Last Updated on
As the region that saw the first European settlers, the Northeast holds many of the most fascinating historical sites in America.


Colonial era, Revolutionary War, Civil War, Victorian and Gilded Age: much of what shaped our country happened on the Eastern Seaboard. Choose one or more of the following 35 escapes to be immersed in American History. Click on each town to find the best attractions, restaurants and inns for educational and enlightening getaways, Virginia to Maine.
Historic Sites In Connecticut
New London CT: A shipbuilding port to support the American Revolution, New London was burned down by the Brits in 1781. It's also home to the oldest continuously operating Customs House in the nation the Amistad was towed after being found off the coast of Long Island, NY.
Mystic CT: You'll find the country's last remaining Whaling Ship, the Charles Morgan, at Mystic Seaport.
Hartford CT: Discover why Connecticut is considered The Constitution State. The Fundamental Orders, adopted by the Connecticut Council on January 15, 1639 are considered by some to be the basis of the US Constitution.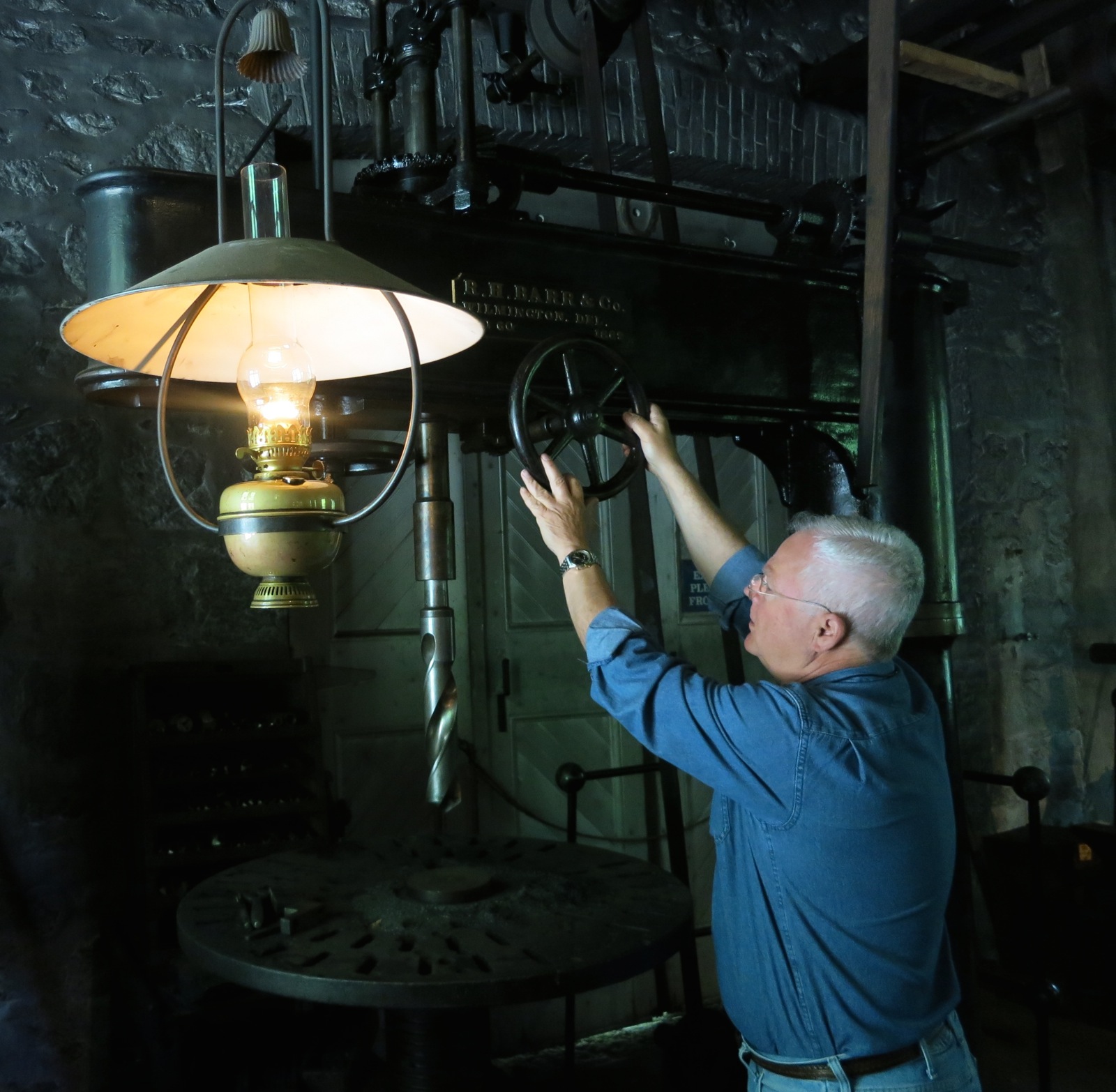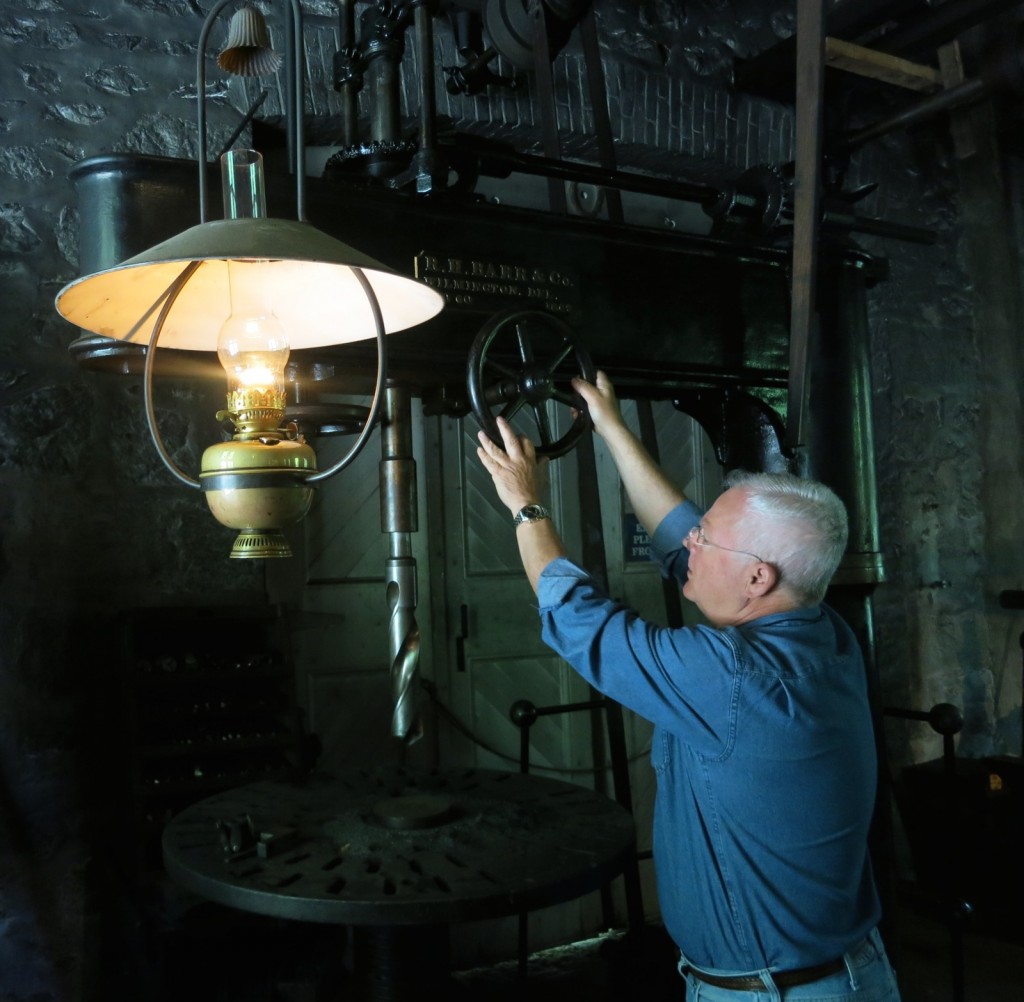 Historical Sites In Delaware
Wilmington DE: It's all about the DuPonts here. Improving on gunpowder in the late 1700's, this French expat family established the chemical company that still bears their name and a dynasty of wealth that supports hospitals and cultural programs.
Dover DE: The "First State" to ratify the US Constitution, home of the only Founding Father to abstain from signing the Declaration of Independence, and site of Dover Air Force Base, Delaware's Capital City has a cornucopia of historic attractions.
Historic Sites In Maryland
St. Mary's County MD: Deeply historic, St. Mary's County drew early European settlers, most notably, a group of Catholics escaping persecution and execution in Protestant England. As Catholics were being slaughtered in England, 140 faithful arrived here in 1634, building the first Catholic Church in Colonial America. Historic St. Mary' City grew for sixty years, then vanished into the cornfields and was lost for 200 years. It is now one of the most exciting archeological digs in the US.
Dorchester County MD – Birthplace of Harriet Tubman and site of the Harriet Tubman Underground Railroad Visitor's Center.
Washington County MD – Antietam Battlefield. Bloodiest one day battle of the Civil War.
Annapolis MD: The "oldest in nation" State House is where George Washington tendered his resignation as Commander In Chief of the US Army. Also home to the US Naval Academy.
St. Michaels MD: The excellent Chesapeake Bay Maritime Museum tells the story of this bountiful body of water.
Baltimore MD: Oh Say Can You See? Yes, you can see where our National Anthem was written. The flag that served as muse to Francis Scott Key flew from Fort McHenry during the War of 1812.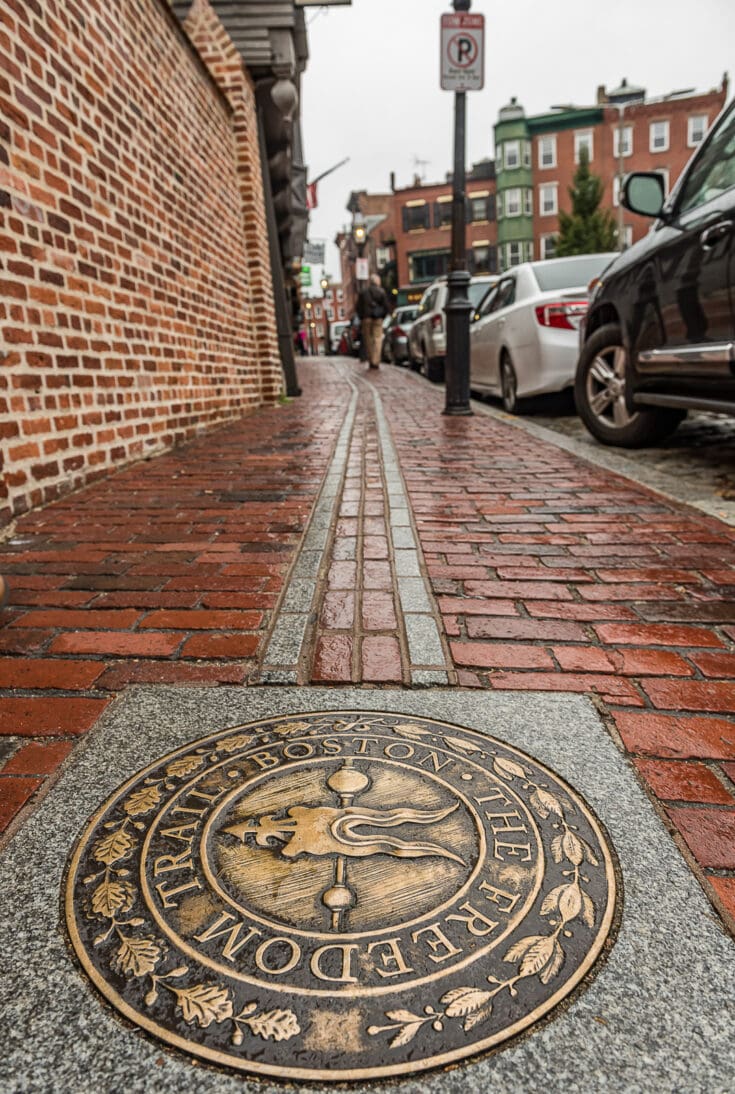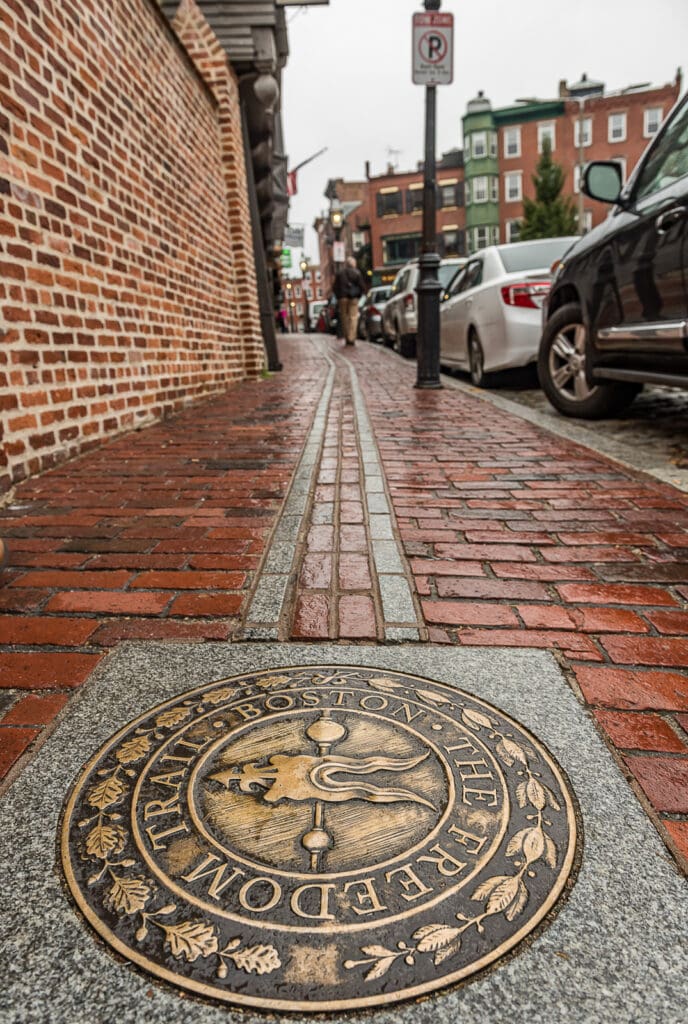 Historic Sites In Massachusetts
Provincetown MA: The Pilgrim Monument stands in commemoration of the Mayflower passengers who made the voyage from England to this Land's End community. While they didn't settle here, some of the "Strangers and Saints" set foot first on land here to search for a water source. Finding none, they sailed on to the more protected Plymouth.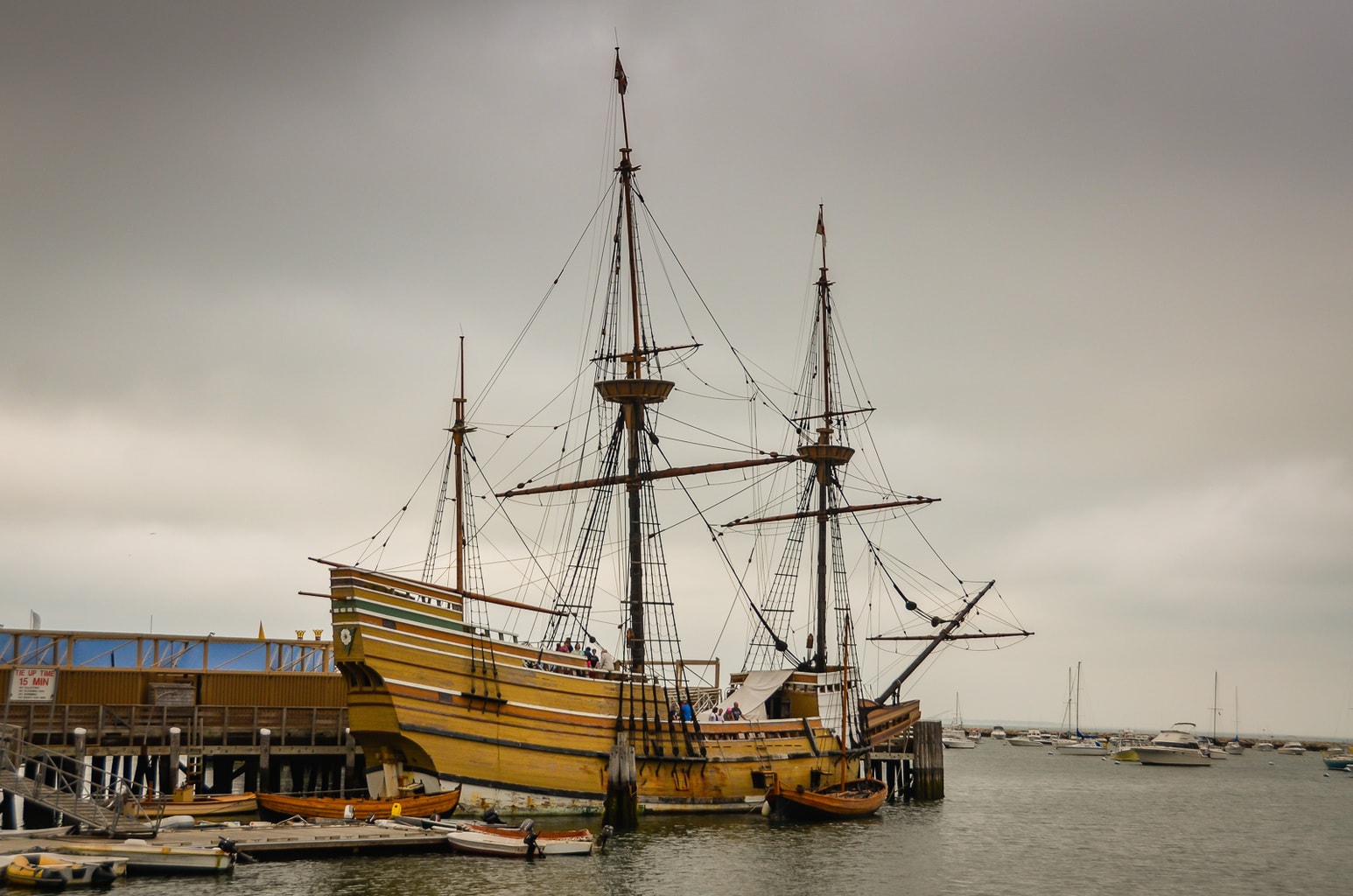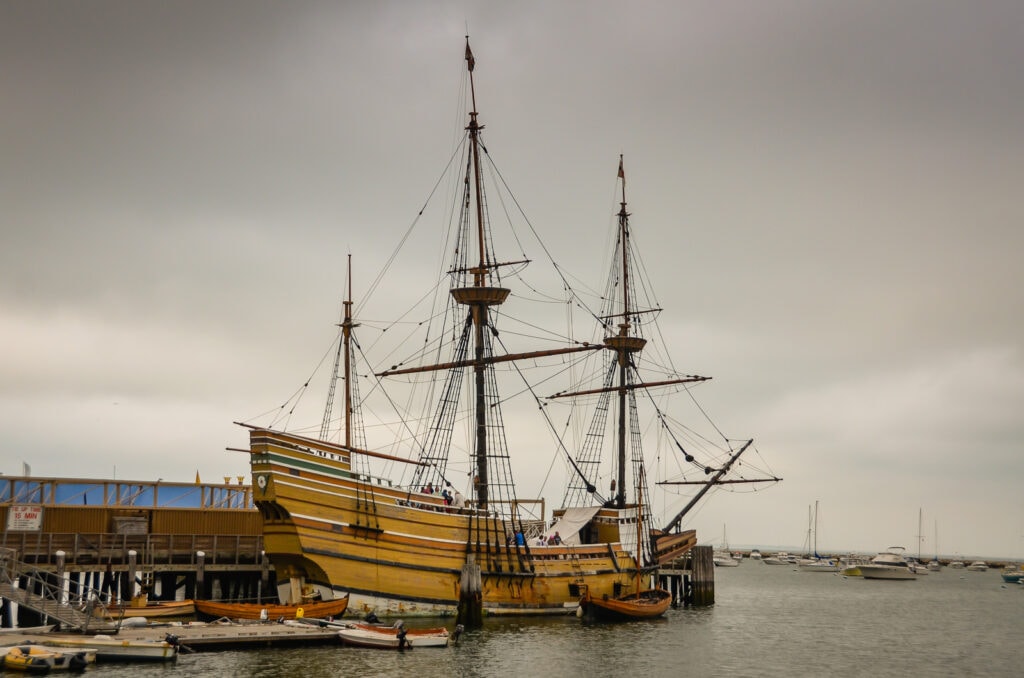 Plymouth MA; Plymouth Rock is just the beginning. 2020 marks the 400th anniversary of the Mayflower's landing.
Boston MA: One if by land, two if by sea…..Paul Revere,The Old State House celebrated its 300th year anniversary in 2013. USS Constitution. Walk the Freedom Trail to discover our country's revolutionary stirrings.
Lexington – Concord MA: The "Shot Heard Around the World" in Concord, and the accidental battle that preceded it by a few hours in Lexington.
Lowell MA: Learn about "Mill Girls," immigrant workers, and the forces of the Industrial Revolution in America. A monument to American Industry and Ingenuity, Lowell National Historical Park, in Lowell MA, 30 miles from Boston, is unlike any other U.S. National Park in that it takes up sections of a still thriving (or, as the case may be, reviving) city.
Deerfield MA: This tiny prep-school burg fleshes out stories of Colonial New England life on the fringes of civilization in the 17th and 18th centuries.
Springfield MA: The Springfield Armory commissioned by President George Washington is a National Historic Site open for tours. Springfield is also hometown to Dr. Seuss and where the game of Basketball was invented.
Fall River MA: Battleship Cove comprises the largest collection of WWII warships in the world. It's also where Lizzy Borden was arrested for, but never convicted of, whacking her parents with an ax.
Salem MA: Known for the Witch Trials, its also home to the Peabody Essex Museum, one of the oldest and best all-encompassing museums in the country.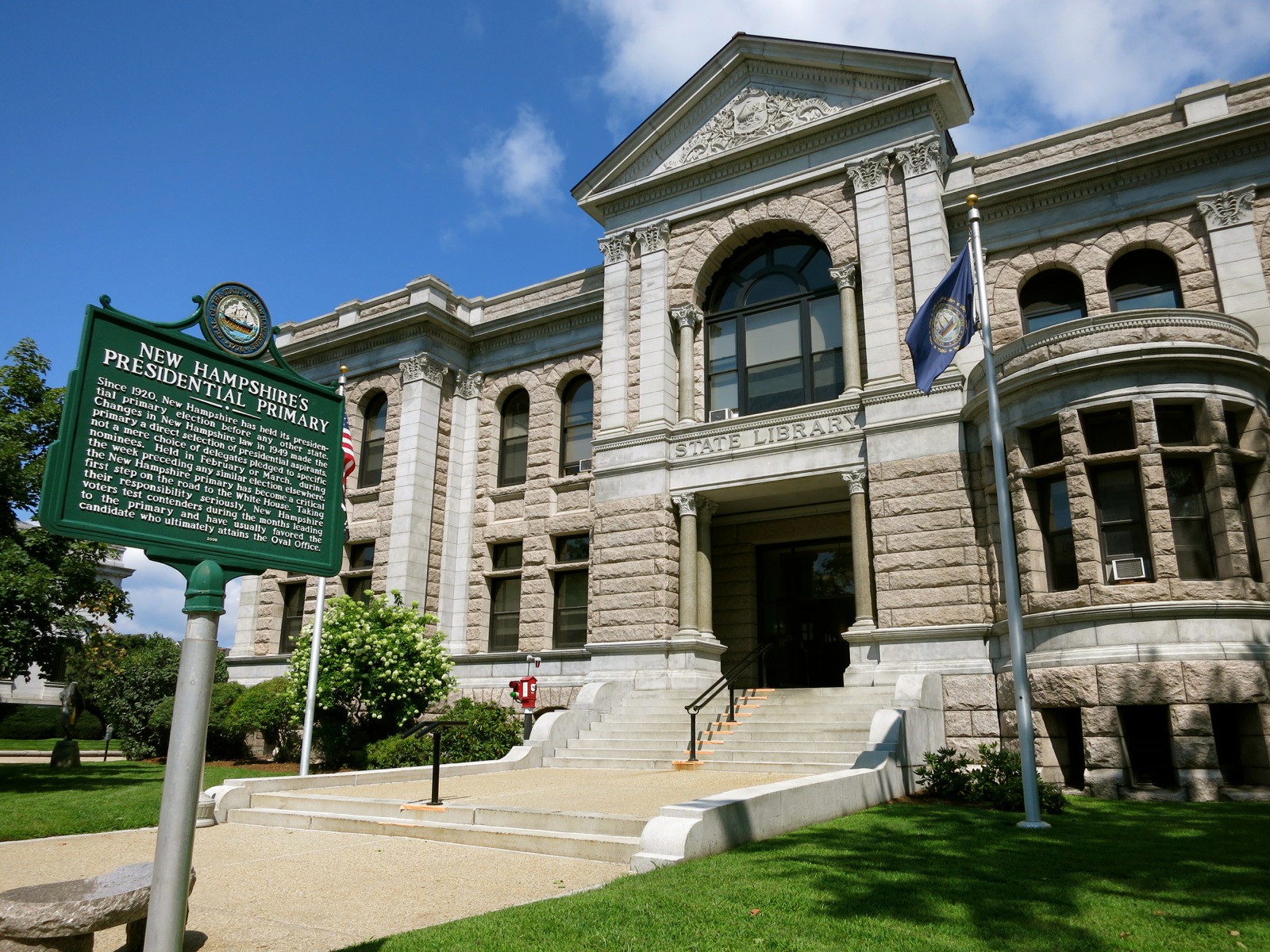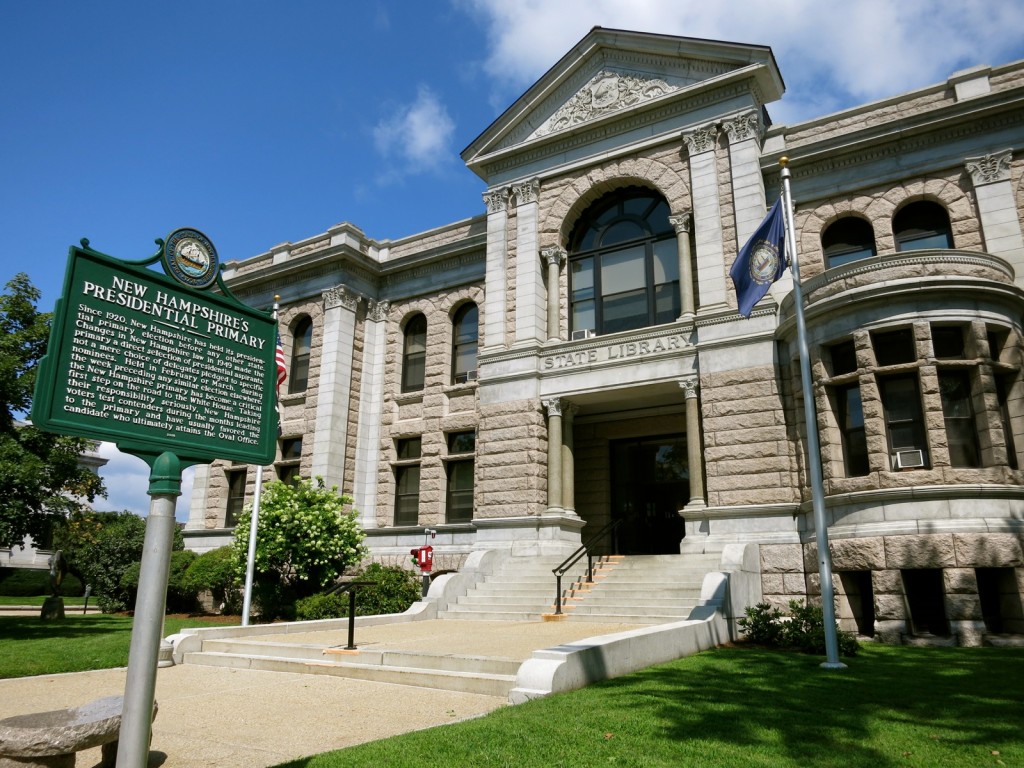 Historic Sites In New Hampshire
Exeter NH: One of the many misconceptions about the Declaration of Independence and US Constitution is that they emerged from the minds of our Founding Fathers fully-fledged. This couldn't be farther from the truth.
Both were works in progress, with many reworked drafts, and the American Independence Museum illuminates this better than any other historical museum.
Portsmouth NH: The Strawbery Banke Living History Museum is one of the best in the country.
Concord NH: Primary Central. Crawls with every Presidential hopeful every four years.
Historic Sites In New Jersey
Morris County NJ: George Washington headquartered here and this is where Alexander Hamilton fell in love. Plus you can explore the laboratory where Thomas Edison invented modern America at the national historical park.
Princeton NJ: Albert Einstein escaped Germany and lived in Princeton from 1933 until his death in 1955.
Historic Sites In New York
Albany NY: The Million Dollar Staircase, Modernist Empire State Plaza, and Alexander Hamilton history are huge draws to New York State's Capital City.
Chautauqua Institution NY: Founded by the father in law of Thomas Edison in 1874, Chautauqua continues to be a summer camp for the intellectually curious.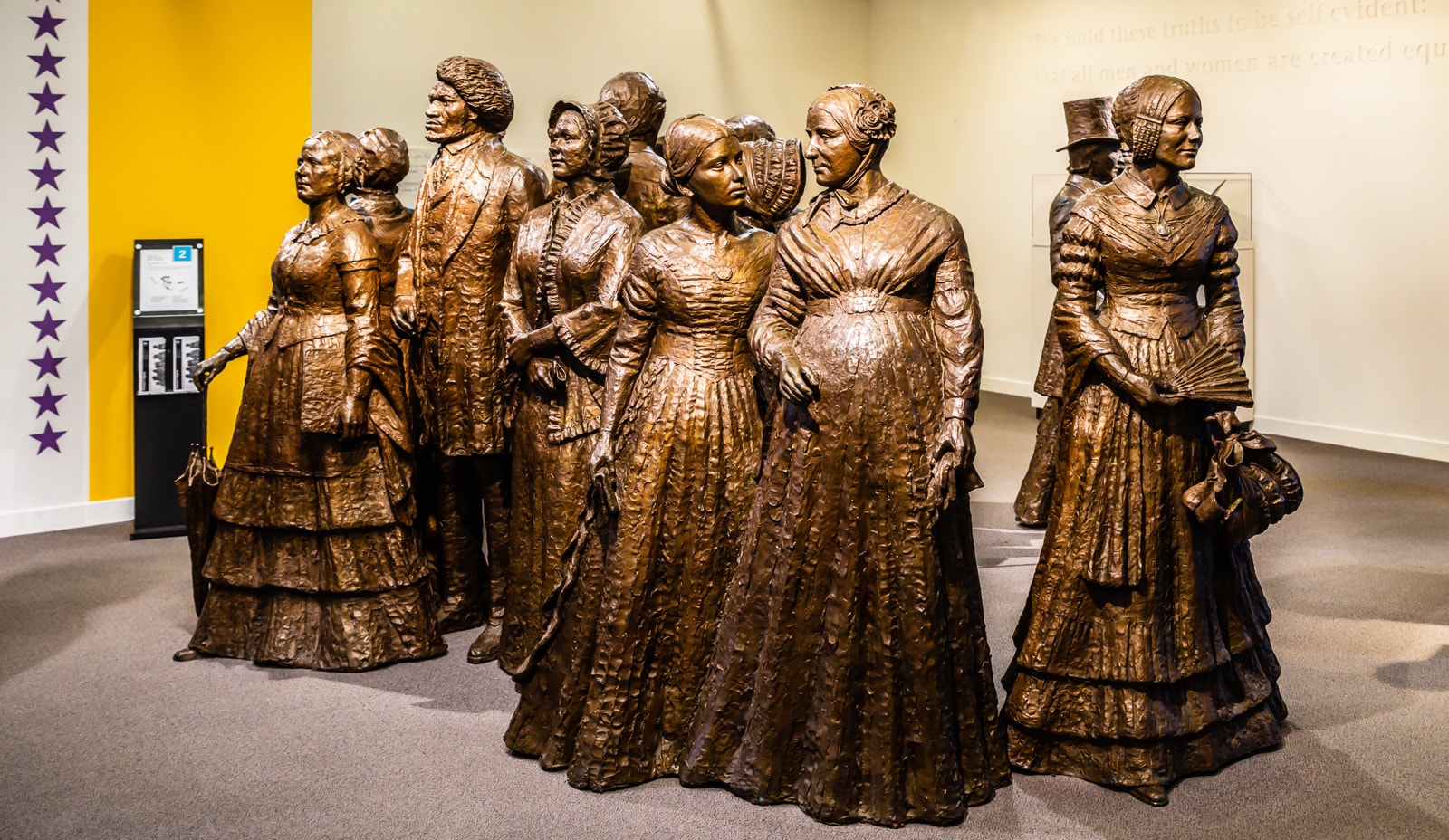 Seneca Falls NY: In the mid-1800's, while America was questioning its ethics and morals vis a vis slavery, women's rights, and the demon rum, Seneca Falls NY, on a branch of the Erie Canal near Lake Ontario, was drawing Abolitionists, Suffragists, proponents of Temperance, and other agitators.
This whirlwind of evangelical fervor was so hot, this corner of Northwestern NY was known as "The burned over District." Elizabeth Cady Stanton and Susan B. Anthony, Frederick Douglas and Harriet Tubman, spurred on movements that gained national attention – and all lived in the area.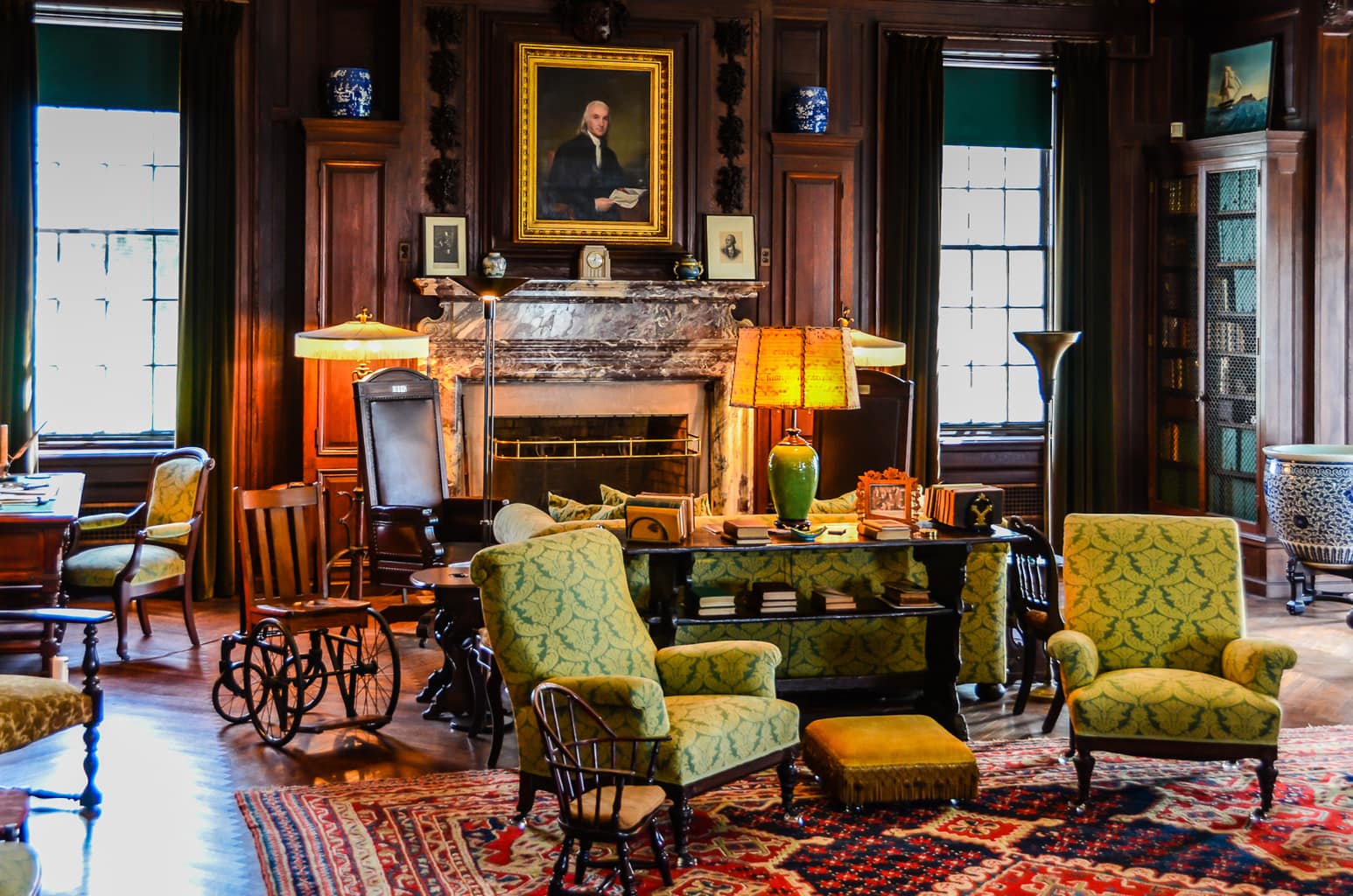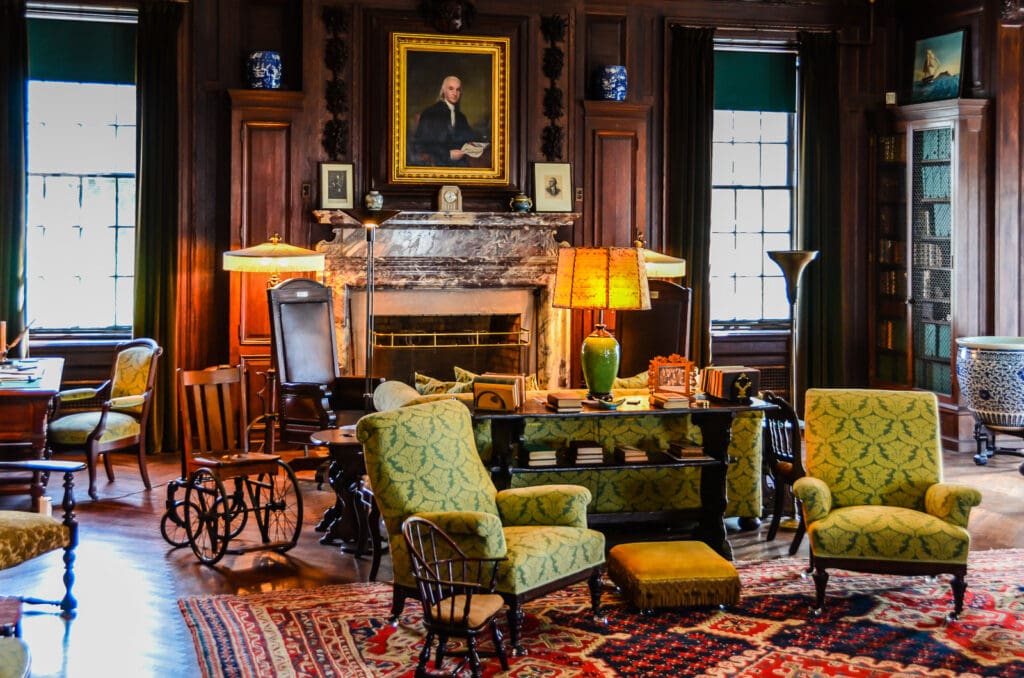 Hyde Park NY: Home to Franklin D. and Eleanore Roosevelt and Culinary Institute of America. See the bed FDR was born in and the wheelchair that the public never saw – plus a terrific new multi million dollar museum.
West Point NY: The Military Academy was established by Thomas Jefferson in 1802 at West Point.
Upstate NY: Explore significant stops on the Underground Railroad.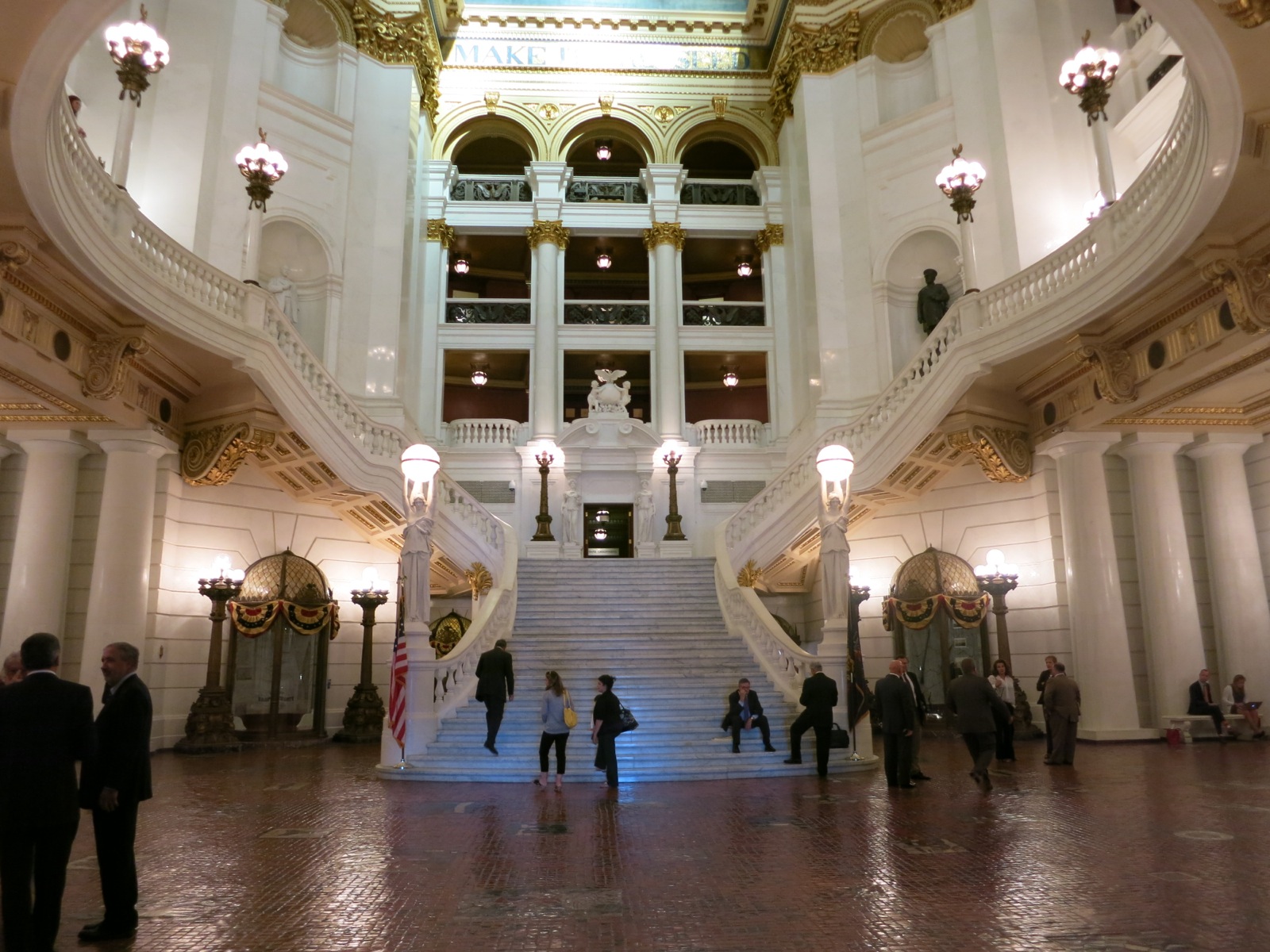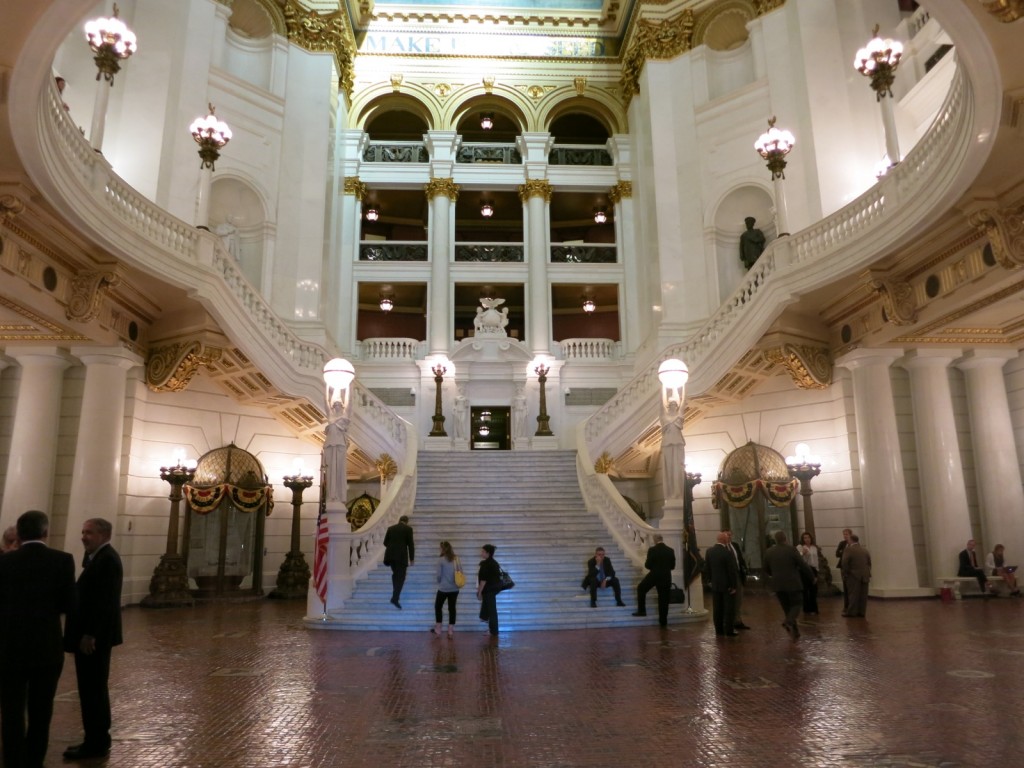 Historical Attractions In Pennsylvania
Harrisburg PA: Most spectacular Capitol Building in the USA. National Civil War Museum.
Milford PA: Home to Gifford Pinchot – "Father of the National Forest Service." And where you'll find the bloody flat that cradled Abe Lincoln's head after he was shot.
Bradford PA: In the PA Wilds – the country's first "Billion Dollar Oil Field." Also where Zippo Lighters were invented and still made.
Johnstown PA: Site of the most deadly flood in American history (and fourth deadliest natural disaster of all time).
Altoona PA: For Railroad History fans and trainspotters – site of the engineering marvel, Horseshoe Curve.
Carlisle PA: Where the controversial Indian Industrial School was located, and the current must-see Army Heritage Center.
Bucks County PA: Where George Washington crossed the Delaware on that fateful Christmas Day 1776. See Washington Crossing Historic Park.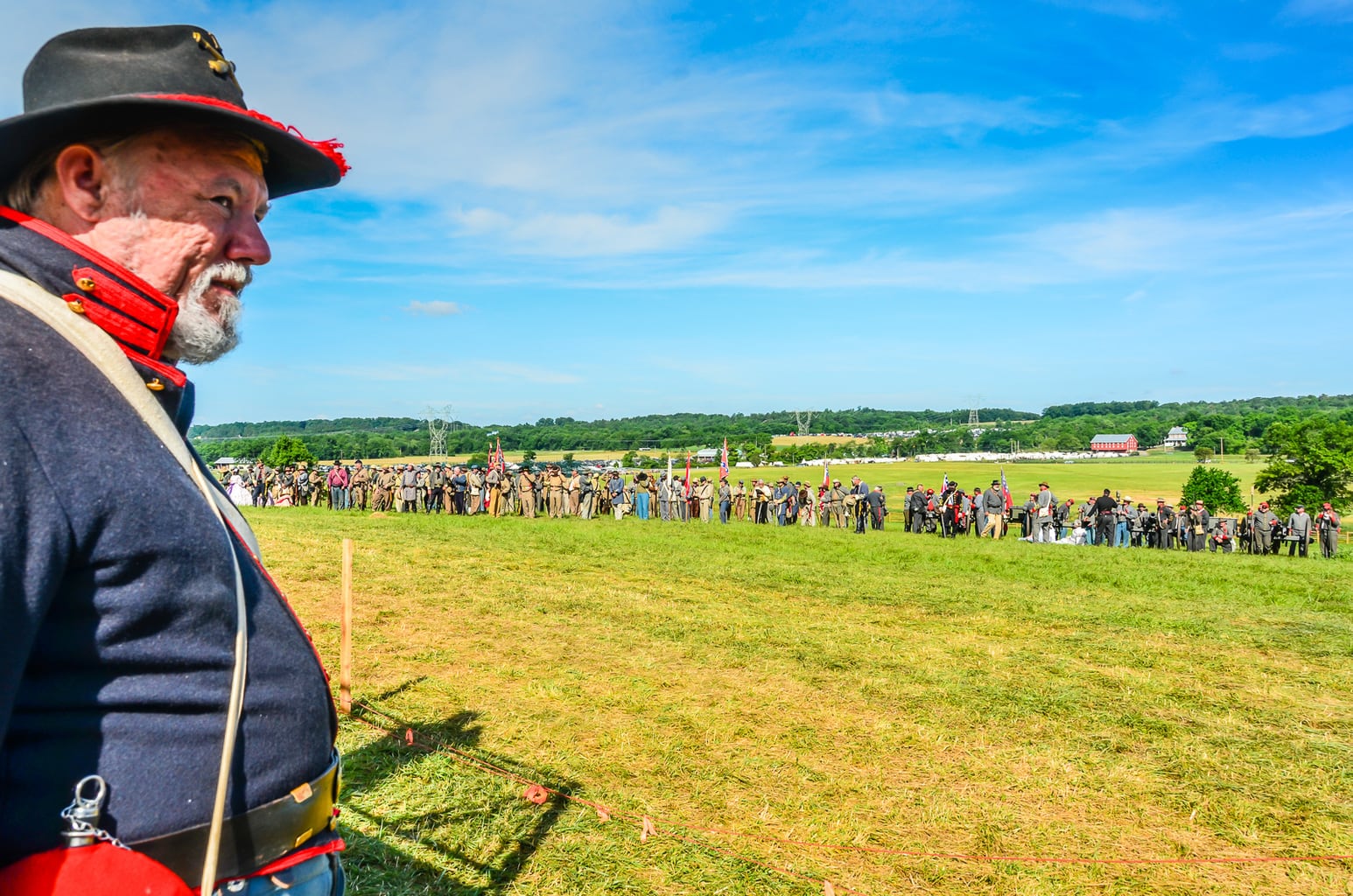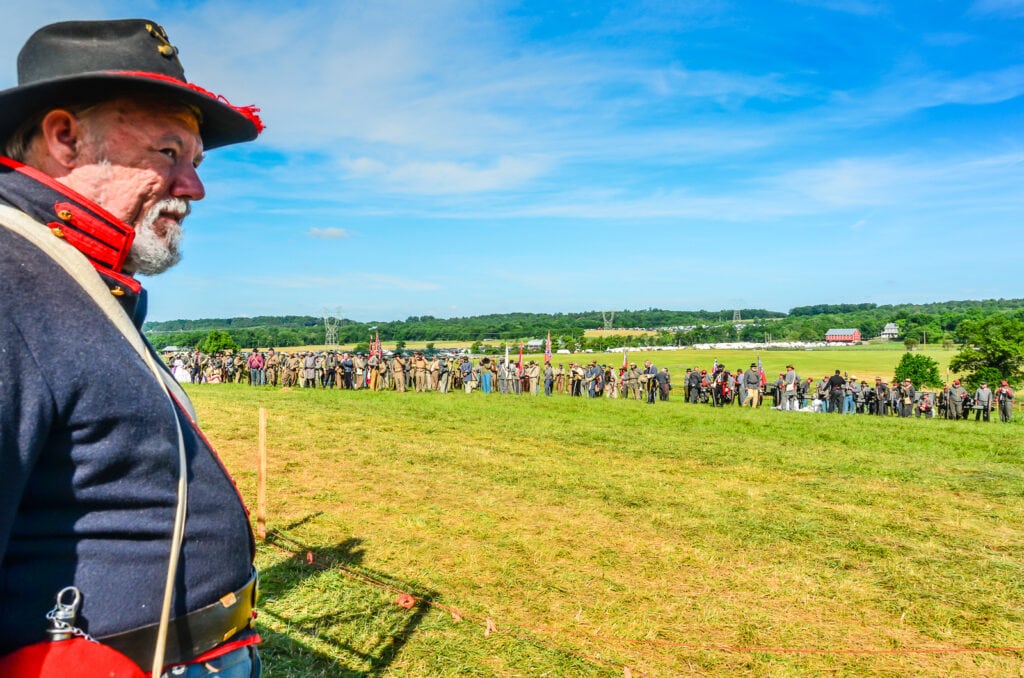 Gettysburg PA: Battlefield, Town, Eisenhower's only home.
Philadelphia PA: Museum of the U.S. Constitution. Liberty Bell. Grave of Benjamin Franklin. Museum of the American Revolution. With over eighteen historic sites, Philly is the best city for learning about our country's origins.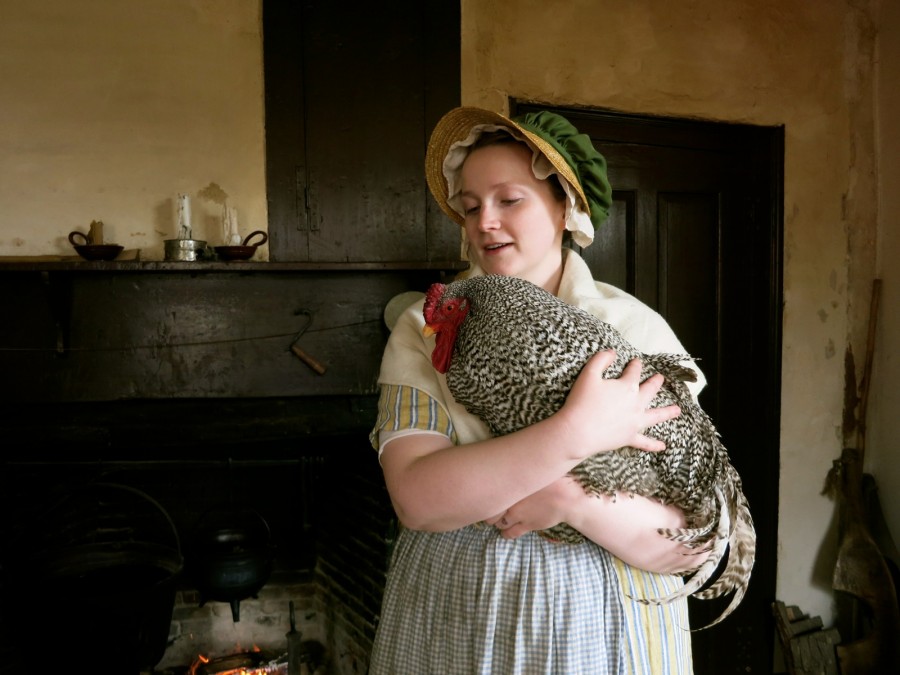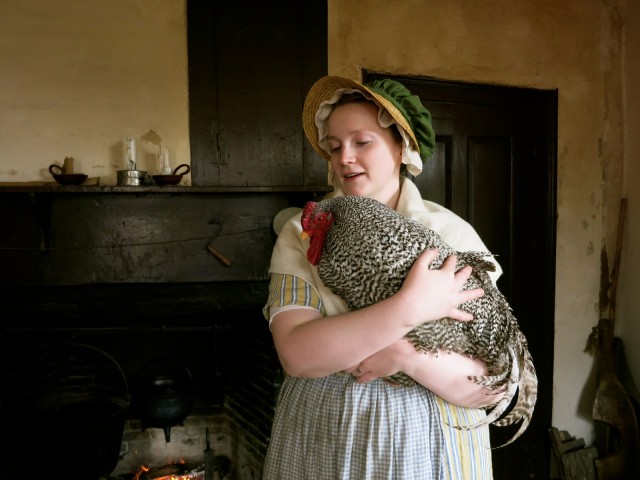 Historical Sites In Rhode Island
Newport RI: History of the Gilded Age in full force. Also – home to the Touro Synagogue, the country's oldest, established in 1763.
Providence RI: Founder of the Rhode Island colony, Roger Williams defected from the Puritan pack, sanctioning freedom of conscience and religion. See the original State Charter in the Capitol building.
Bristol RI: This small bucolic peninsula town has some dark Slave Trade history.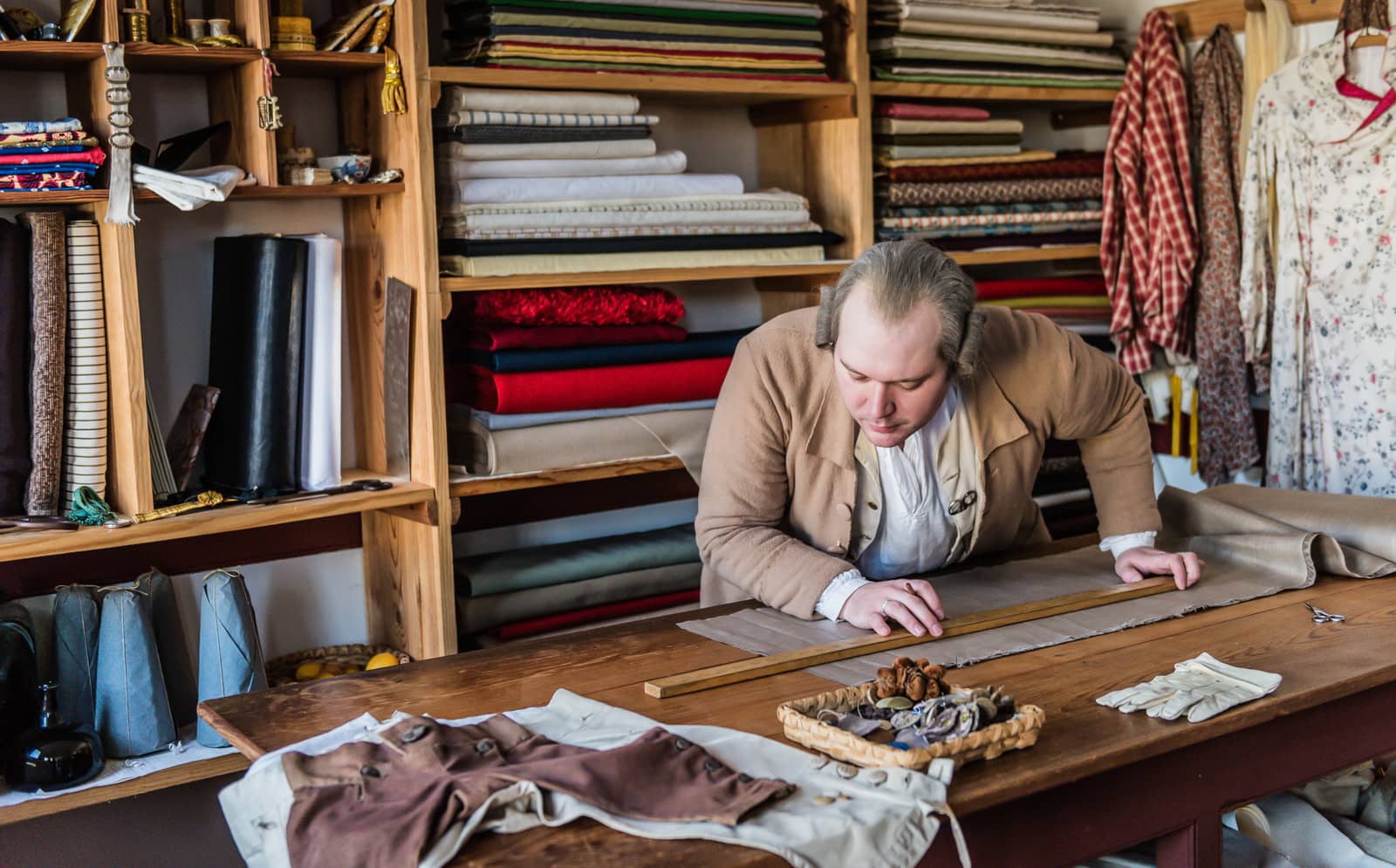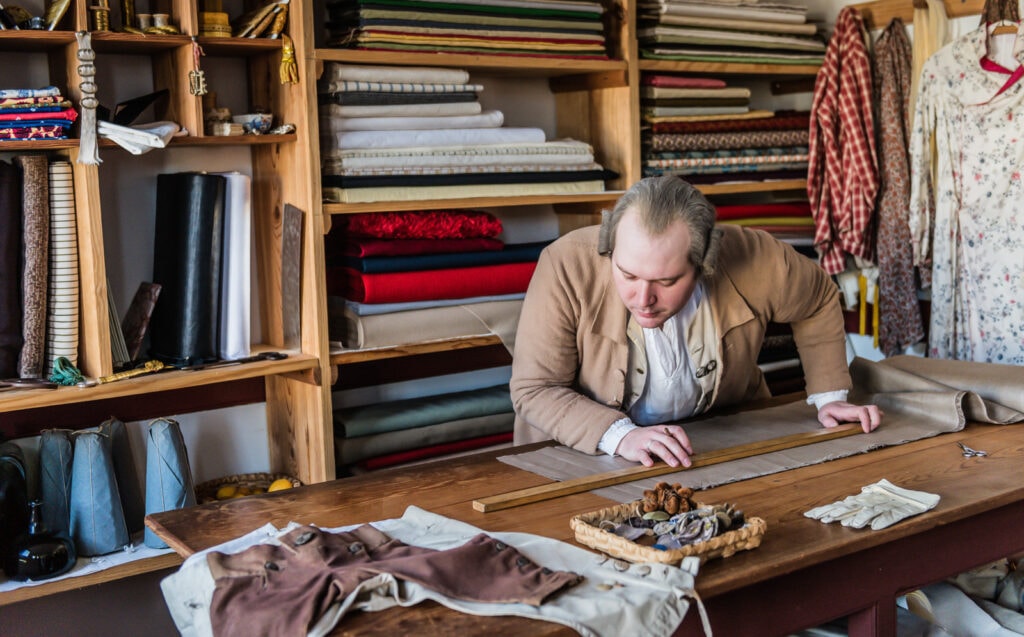 Historic Sites In Virginia
Yorktown VA: Surrender of Cornwallis; where the fledgling US Army effectively won the Revolutionary War. Victory Center – another one of America's best Living History Museums.
Southwestern VA: Birthplace of Country Music with "Bristol Sessions." Carter Family Fold.
Charlottesville VA: Thomas Jefferson's Monticello.
Winchester VA: During Civil War, alternated between Union and Confederate allegiance a whopping 72 times. Old Courthouse served as Civil War prison where you can see anti-Jefferson Davis graffiti.
Richmond VA: Patrick Henry bellowed the immortal "Give Me Liberty or Give Me Death" speech at St. John's Episcopal Church.
Newport News VA: The Mariners Museum is one of the best of its kind in the USA. The $30 Million Monitor Center highlights Civil War Ironclad warships.
Hampton VA: First slaves brought to US here, but also home to one of country's first African American colleges. Langly AFB was site of NASA Mercury Project.
Arlington VA: Cemetery, Pentagon and yes, a DEA Museum showcasing the history of Drug Enforcement in the USA.
Williamsburg VA: The entire town lives and breathes the colonial era, joining with Jamestown and Yorktown to form the "Historic Triangle."