Romantic getaways are the perfect way for partners to escape the hustle and bustle of daily life and spend quality time together. But, of course, romance means different things to different couples.
While some love nothing more than a glamping dark sky spot for a romantic getaway, others require the most luxurious top hotels, and perhaps spa treatments followed by a fine romantic dinner.
At Getaway Mavens, we've been collecting romantic weekend ideas for over a decade.
Most of our articles are all-in-one complete travel guides that include everything you need to know to plan a couples getaway. But we also provide travel tips to help you get the best deals when you book a stay at a boutique hotel or reserve attractions like those available with the San Francisco CityPass.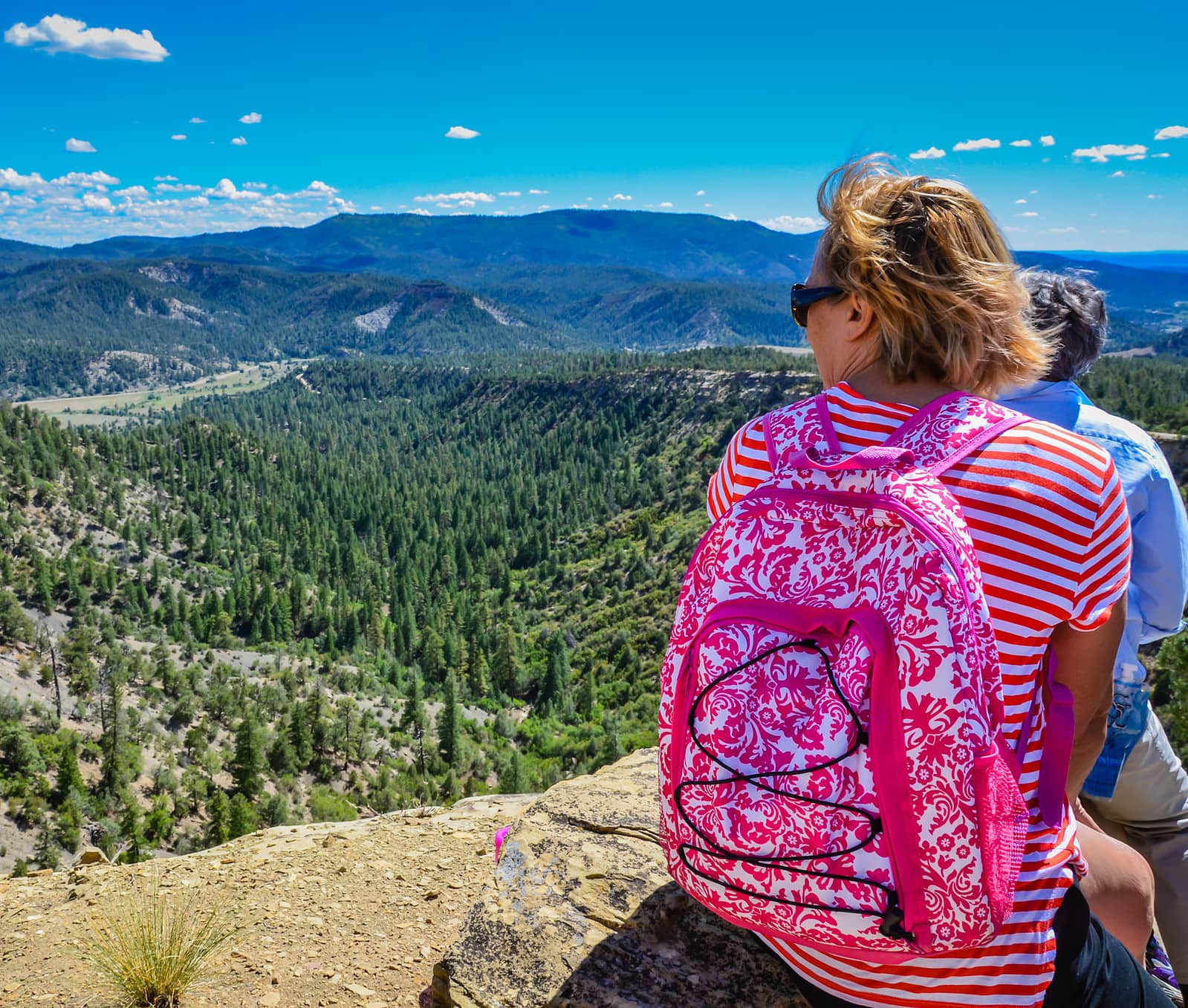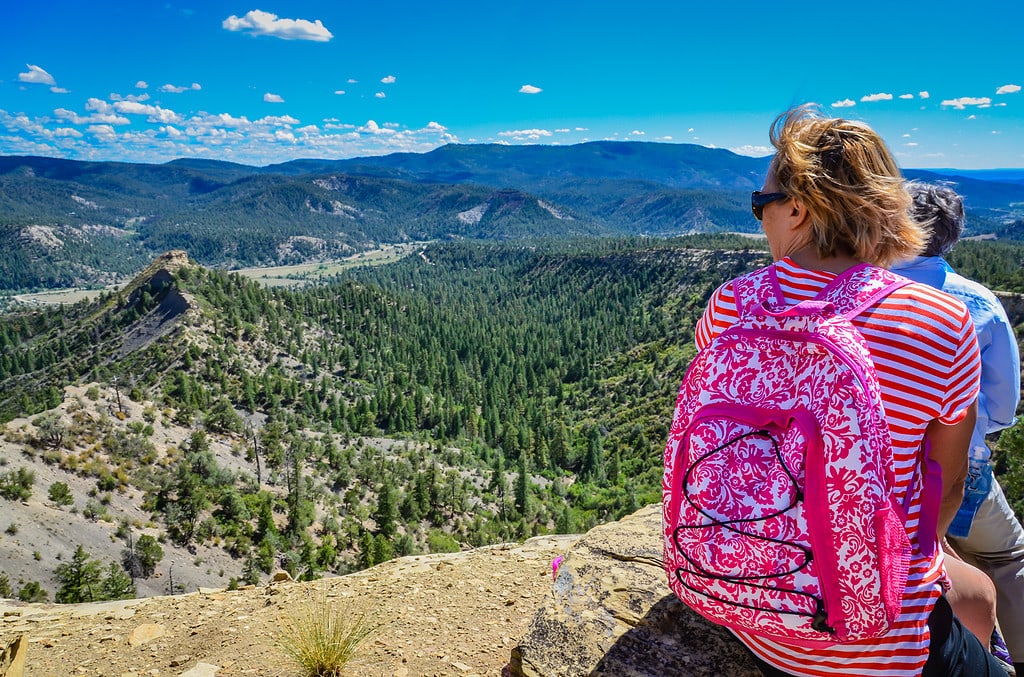 When we started, we were focused on bringing attention to little-known destinations in the Northeast US. So our first travel guides were for destinations in New England and the Mid-Atlantic States, but eventually, we expanded to cover the entire United States and even destinations around the world. Additionally, we created a resource that lists the best state park and national park attractions by state. It's helpful when planning romantic road trips. We have a number of road trip guides, including several about US Route 6. Malerie Yolen-Cohen wrote the book on this classic road trip and continues to update information.
Romantic Getaways Around The World
Find Couples Vacations Close To Home In The USA
Romantic getaways in the United States offer a diverse range of experiences, from cozy cabins nestled in the mountains to luxurious beachside resorts. Whether you prefer the gentle pleasures of small-town America or live entertainment and a plethora of award-winning dining options in a Big City, there's a destination to suit every couple's tastes.
Popular options include Napa Valley for wine tasting and gourmet dining, the beaches of Hawaii for sun and relaxation, and the bright lights of New York City for culture and excitement. Other great options include the scenic beauty of the Pacific Northwest, the southern charm of Savannah, and the stunning vistas of the Rocky Mountains. No matter where you go, a couples retreat in the United States promises to create lasting memories and strengthen your bond as a couple.
Here's our list of the most romantic getaways in the USA, there's one in every state. We also have 110 romantic getaways in the Northeast and 57 romantic getaways in New England.
Discover Classic Road Trips and Urban Adventures In Canada
Canada is a land of natural beauty and diverse landscapes, making it an ideal destination for adventurous couples. Whether you're seeking a cozy mountain retreat, a secluded lakeside cabin, or a charming coastal town, Canada has it all.
Read our roundup of Incredibly Romantic Getaways In Canada.
Sway To A Sensual Beat On Caribbean Escapes
The Caribbean is synonymous with romance, offering a perfect backdrop for couples seeking a romantic getaway. With crystal-clear waters, white-sand beaches, and lush tropical landscapes, the Caribbean has no shortage of idyllic destinations for lovebirds. From the serene tranquility of Anguilla to the vibrant culture of Jamaica, each island has its own unique charm. Whether you're looking to spend your days lounging on the beach, exploring coral reefs, or indulging in local cuisine, the Caribbean has something for every couple to enjoy on their romantic getaway.
Here's our round-up of the top Caribbean islands for couples.
Savor The Flavors Of Latin America
Latin America is a region full of passion and culture, making it an ideal destination for romantic getaways. From the majestic ruins of Machu Picchu in Peru to the colonial charm of Cartagena in Colombia, there are countless destinations for couples to explore. Whether you're seeking adventure in the Amazon rainforest, dancing the night away in Rio de Janeiro, or savoring delicious cuisine in Buenos Aires, Latin America offers a diverse range of experiences for couples to enjoy.
Romantic Getaways In Peru:
Burn The Candle At Both Ends In Europe
Europe is a continent full of history, culture, and charm, making it an ideal destination for romantic getaways. Whether you're strolling through the romantic streets of Paris, enjoying a gondola ride in Venice, or admiring the stunning architecture of Barcelona, Europe has no shortage of enchanting destinations for couples. From the rugged coastlines of Portugal to the fairytale castles of Germany, each country offers its own unique blend of romance and adventure.
Romantic Getaways In Iceland
More Romantic Getaways In Europe
Indulge Yourselves In Asia
Asia is a continent rich in culture and landscapes, providing a perfect setting for romantic getaways. From the serene beaches of Bali to the bustling streets of Tokyo, Asia offers a range of romantic destinations for couples to explore. Whether you're looking for indulgent spa treatments, authentic cultural experiences, or delicious cuisine, Asia has something to offer every couple. From the ancient temples of Angkor Wat to the majestic Himalayas, Asia is full of opportunities for adventure, relaxation, and romance.
Go On An Adventurous Safari In Africa
Africa is a continent full of natural beauty and rich cultural heritage, providing an idyllic backdrop for romantic getaways. Whether you're exploring the stunning wildlife of the Serengeti in Tanzania, relaxing on the picturesque beaches of Zanzibar, or marveling at the breathtaking landscapes of South Africa's Cape Town, Africa offers a range of romantic destinations for couples. With its diverse range of experiences, from romantic safaris to luxurious beach resorts, Africa is a perfect choice for couples seeking adventure, relaxation, and romance.
Wonder At Ancient Marvels In The Middle East
The Middle East is a region full of history, culture, and stunning landscapes, providing a unique and enchanting destination for romantic getaways. From the bustling streets of Dubai to the serene beaches of Oman, the Middle East offers a range of romantic experiences for couples. Explore ancient ruins, indulge in luxurious spa treatments, or savor the delicious local cuisine. From the majestic desert dunes to the turquoise waters of the Red Sea, the Middle East is a perfect choice for couples seeking an unforgettable and romantic escape.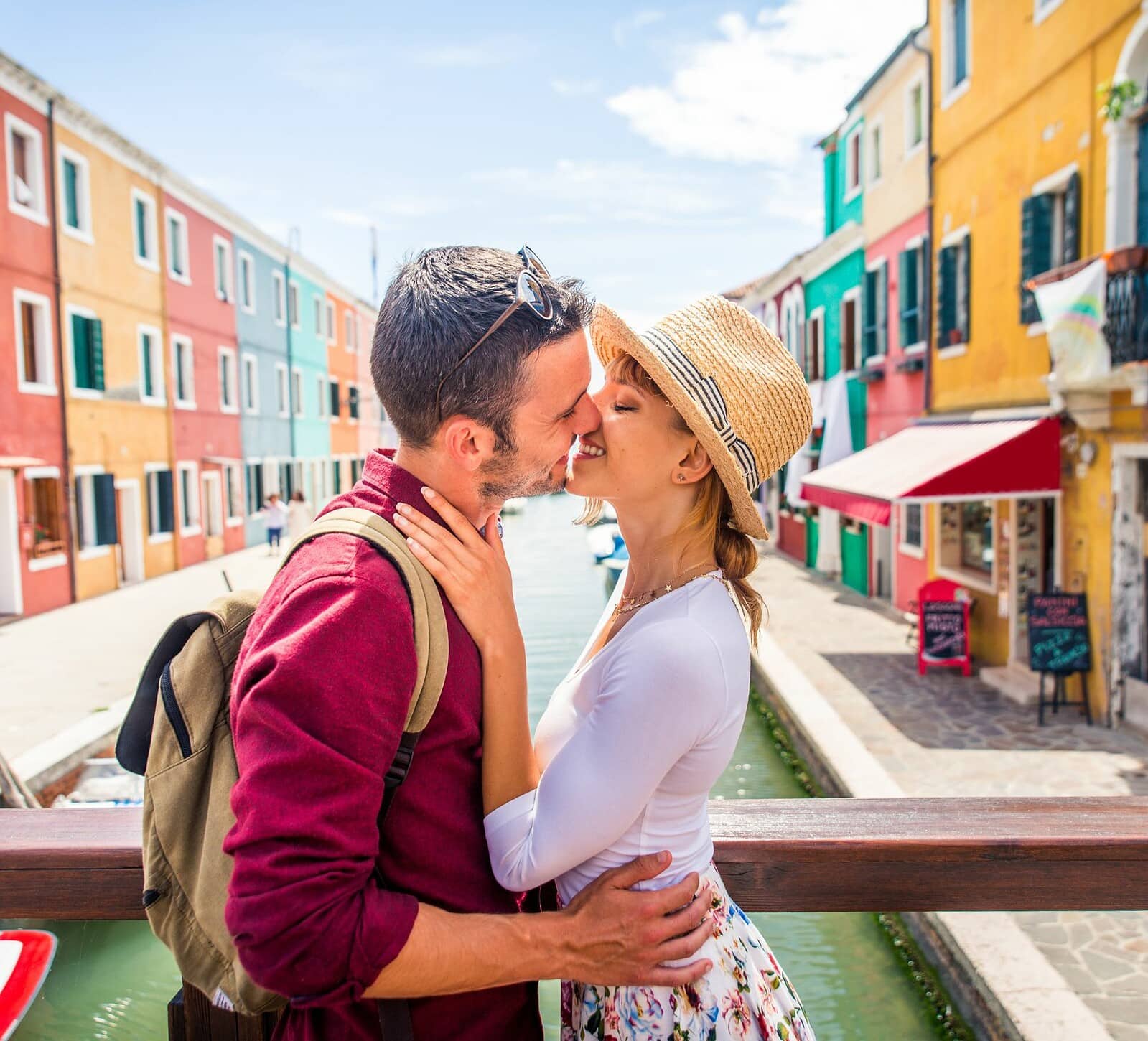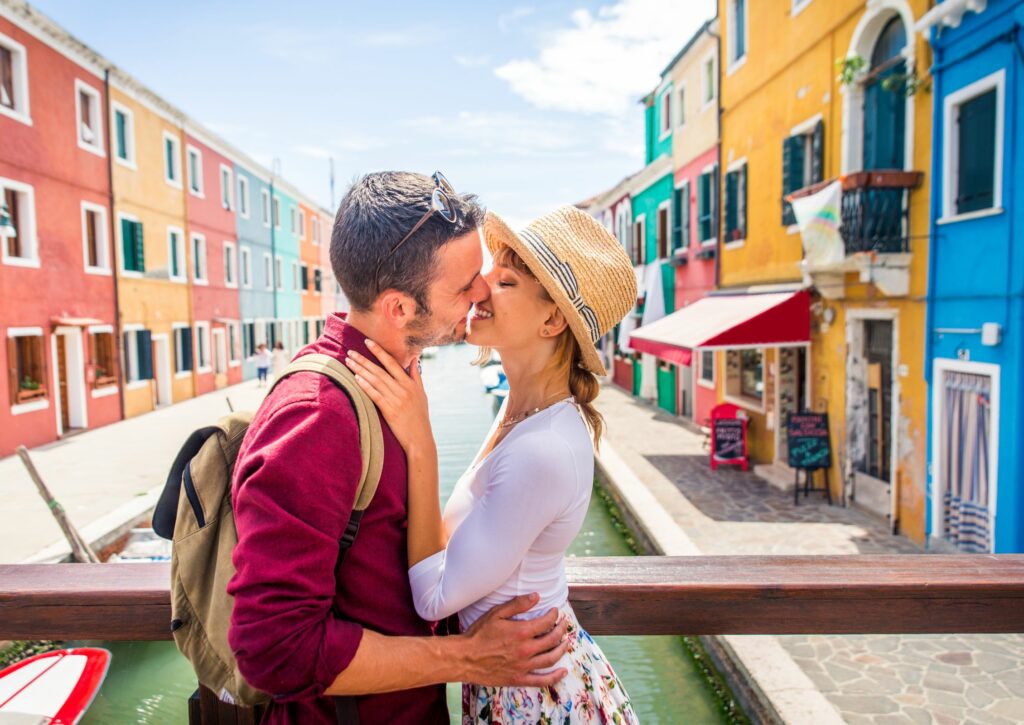 Before planning a weekend getaway with your partner, check The Essential Romantic Getaways Handbook for a Travel Compatibility Quiz, Sexy Getaway Packing List, and all the reasons why you HAVE TO GO!
Plus, we've included a Couples' Travel Journal to help you remember the good times.