WHY GO: Arlington VA is a state and a river removed from Washington, DC, and yet of it. There's the National Cemetery, of course, which is why most people end up here. (One way or another).
Arlington Virginia, in Northern Virginia, is home to the Pentagon, the DEA, and other Getaway Mavens-inspired attractions.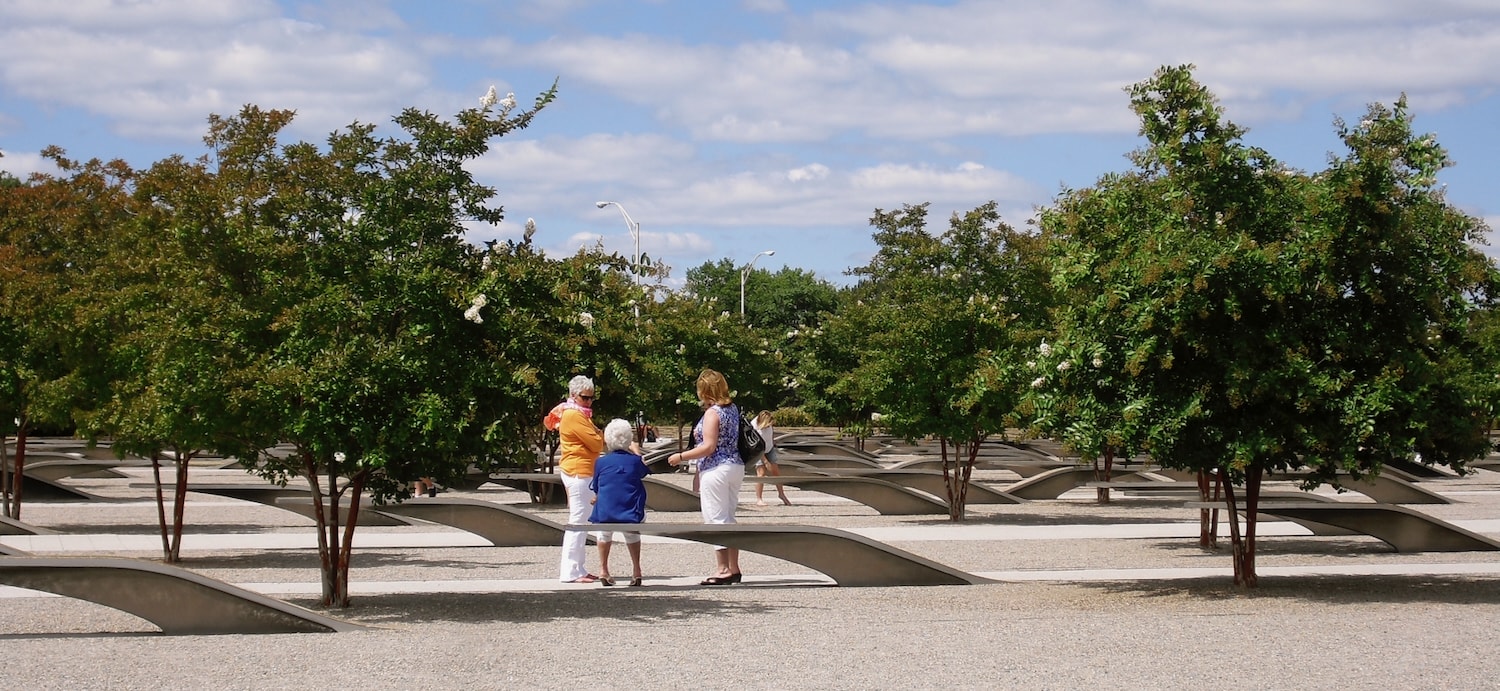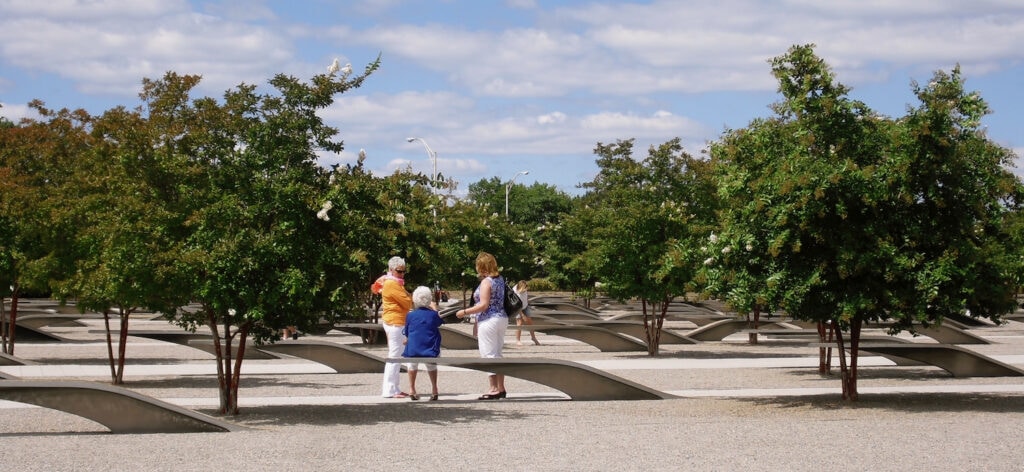 In fact, there are things you can ONLY do in Arlington VA – and we spell them out below.
Schedule a tour of the Pentagon. Pay homage to the fallen at several lesser-known Memorials. Contemplate shocking exhibits in a museum devoted to illegal drugs. And, of course, plan an insider tour of Arlington National Cemetery on this eye-opening, patriotic Getaway.
Things to Do in Arlington VA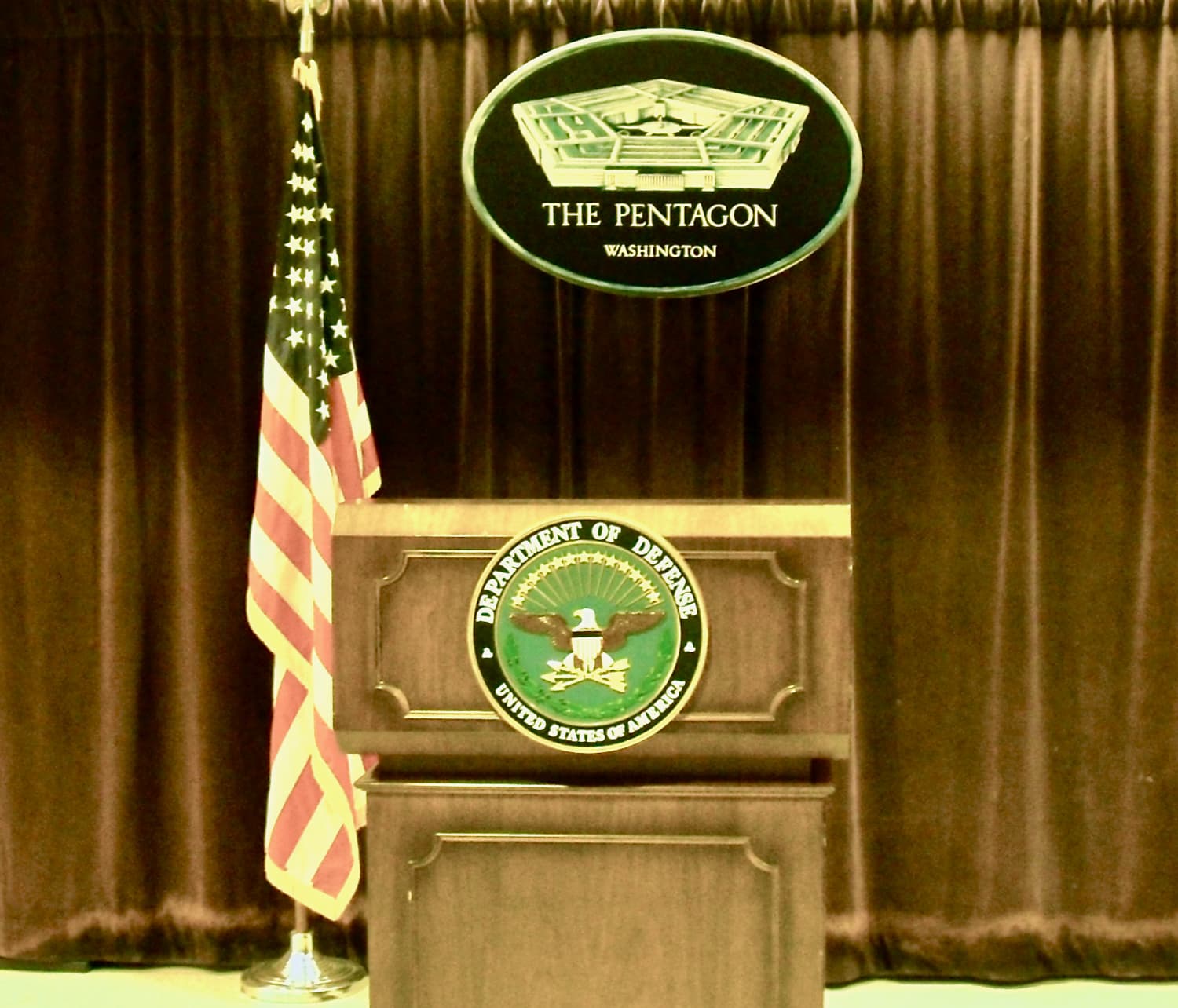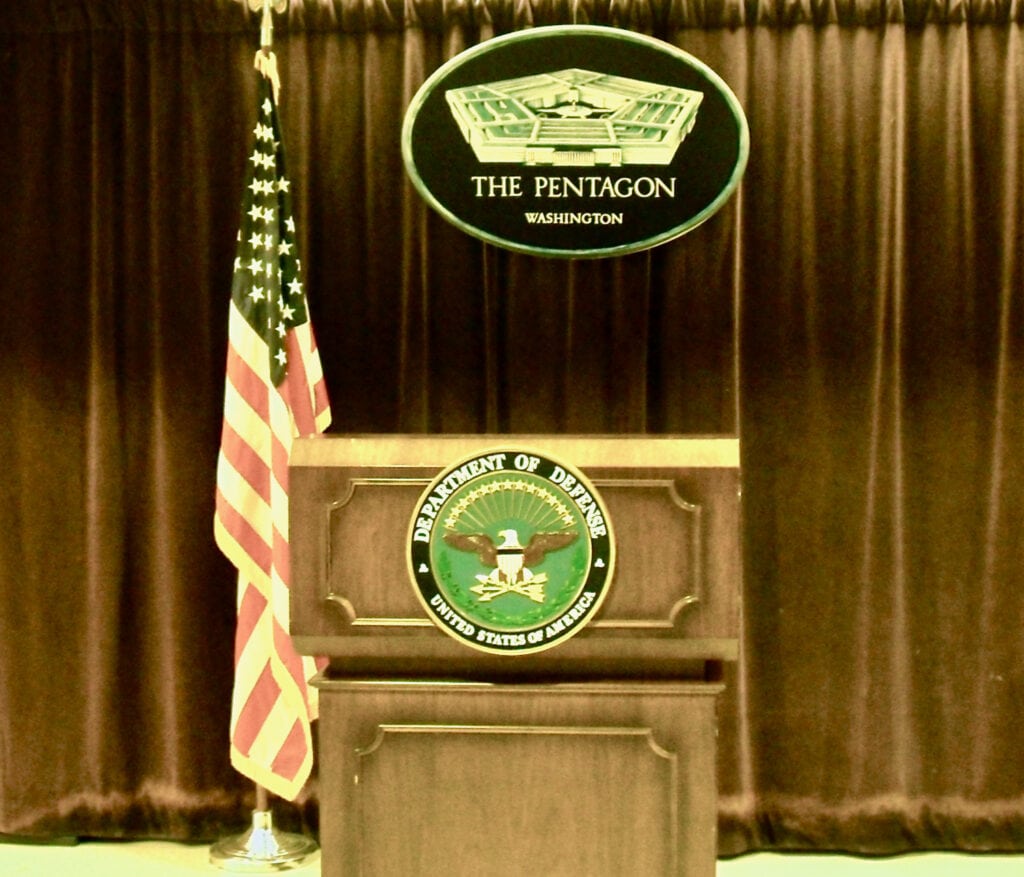 TOUR: The Pentagon
You've got to jump through hoops for this 50-minute walking tour, but it's worth it. Access an application online at least two weeks before your visit, and follow directions. (Which includes providing two government ID's- at least one with photo).
Your tour guide will most likely be a charismatic young man or woman in dress uniform adept at speaking articulately while walking backward for 1-½ miles. You won't hear any top secrets. But you will come away knowing a thing or two about the Department of Defense's home office.
Twenty-three thousand government and civilian contract employees work in rooms along 17 miles of corridors. You'll see the mall-like shopping plaza with a Bank of America (" the safest bank in the USA") a Dunkin Donuts and Starbucks (that together sell 30,000 cups of coffee per day), along with a slew of other stores outsiders cannot access.
Learn the history of the branches of the military, get a run-down of "The Forgotten War," and hear lots of trivia including intel about the Civil War General who earned the highest GPA ever at West Point. (Hint – it wasn't a Union Officer).
Of course, the most poignant stop is a small memorial room. It's carved from the space where, on September 11, 2001, a jet plane slammed through this stone block wall, killing 125 people in the building, and 59 onboard.
It's quite ironic that construction of the Pentagon began on September 11, 1941 – sixty years nearly to the minute that the terrorist attack occurred – at 9:37am. Tours Mon-Fri. 9am-3pm by reservation only.  Apply online. Free.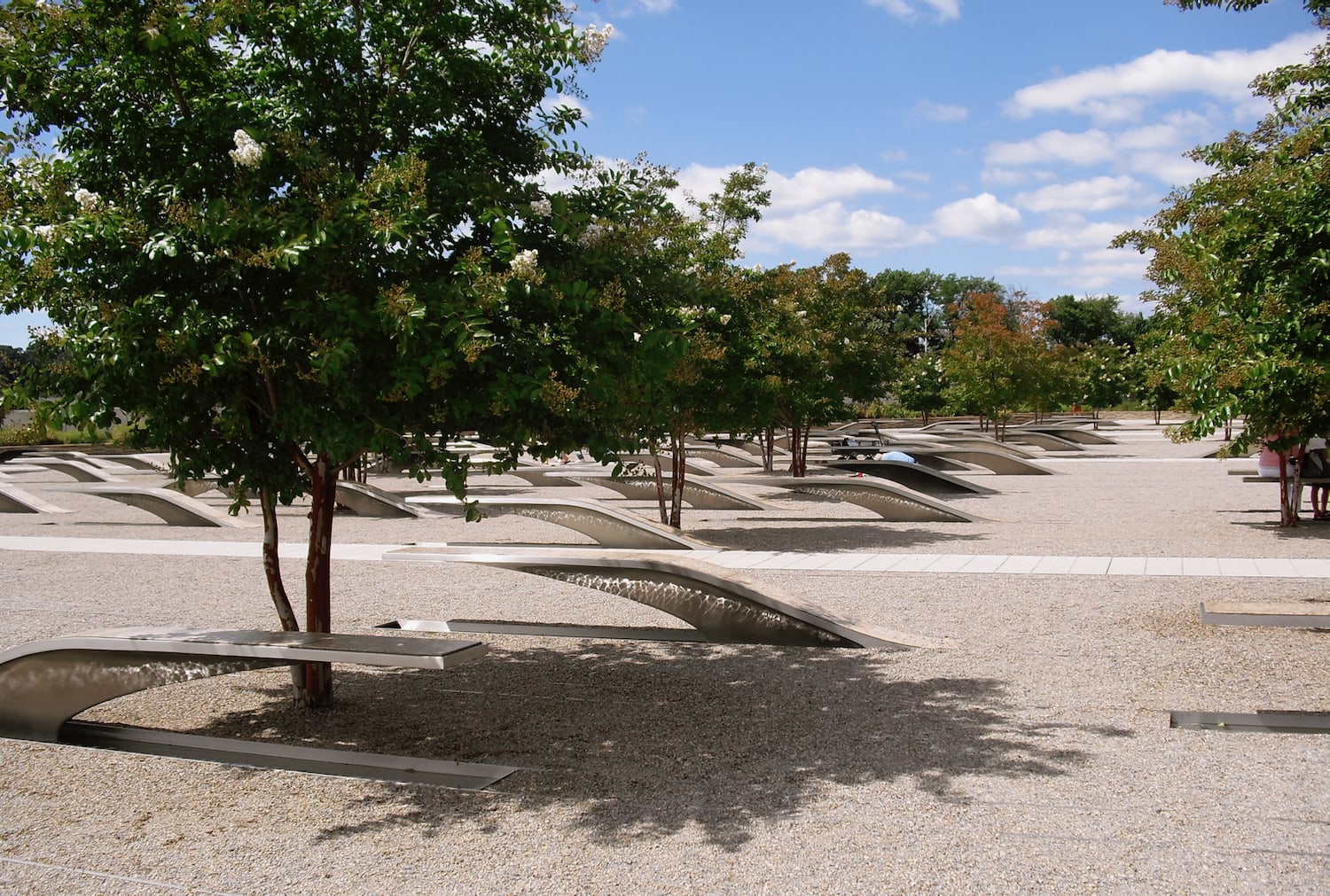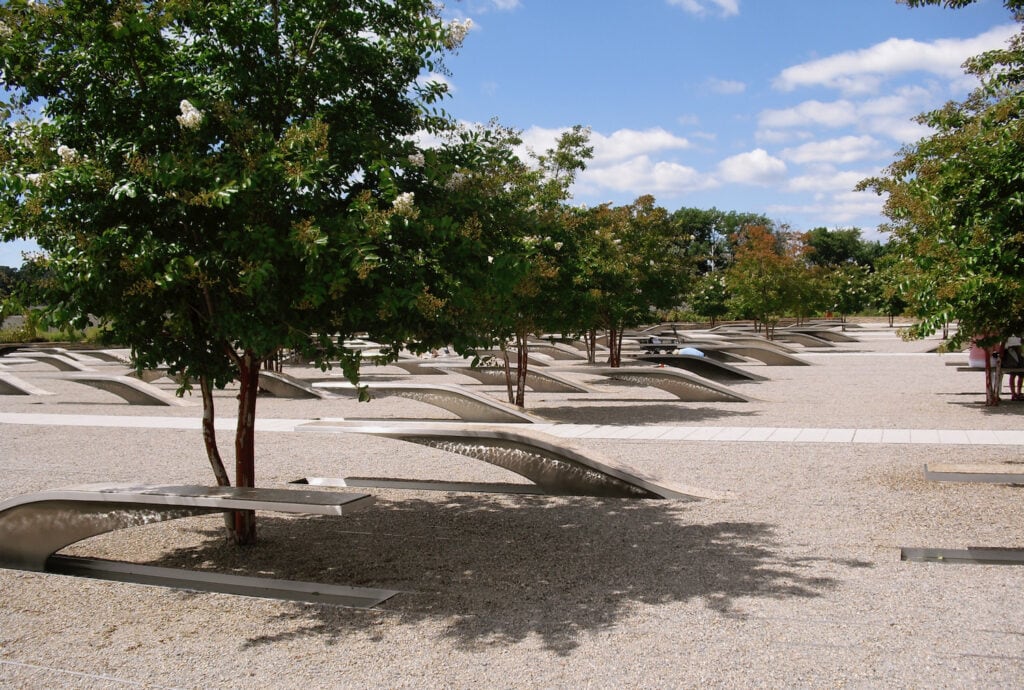 VISIT: National 9-11 Pentagon Memorial
Everyone should visit th somber but beautiful Pentagon 9-11 Memorial, designed by Julie Beckman and Keith Kaseman. It's a beautiful and reflective memorial for the 184 people – ages 3 to 72 – who died at the hands of terrorists on September 1, 2001.
Wing-like benches cantilever over tiny pools of flowing water. Each represents one victim. Benches of those who died on the plane point toward the sky. The benches of those who perished in the Pentagon point towards the exterior wall that crumbled from the force of the jet. (And quickly rebuilt).
This is a potent place. A contemplative place. A park, funded by families of the victims, is to be added to your itinerary whether or not you go inside the Pentagon. Open daily 24/7.
VISIT: Arlington National Cemetery
Arlington National Cemetery, a stop along the multi-use 17-mile Mount Vernon Trail – was established in 1864 for both Union and Confederate soldiers who died in the Civil War. It remains the place to honor those who served our country. Over 400,000 active-duty service members, veterans, and their families are interred on 624 acres (and growing).
Jump on a 45 minute loop tour from the Welcome Center. The bus makes six hop-on-hop-off stops along the way, including the Tomb of the Unknown Soldier (with Changing of the Guard), the Kennedy Memorial, and other popular spots.
If you haven't been to ANC or it's been a while, be sure to acknowledge the Women in Military Service for America Memorial, which serves as the ceremonial entrance to the Cemetery.
Over 2.5 million women have served in military roles since our country was founded. And here, finally, in 1997, their achievements were recognized.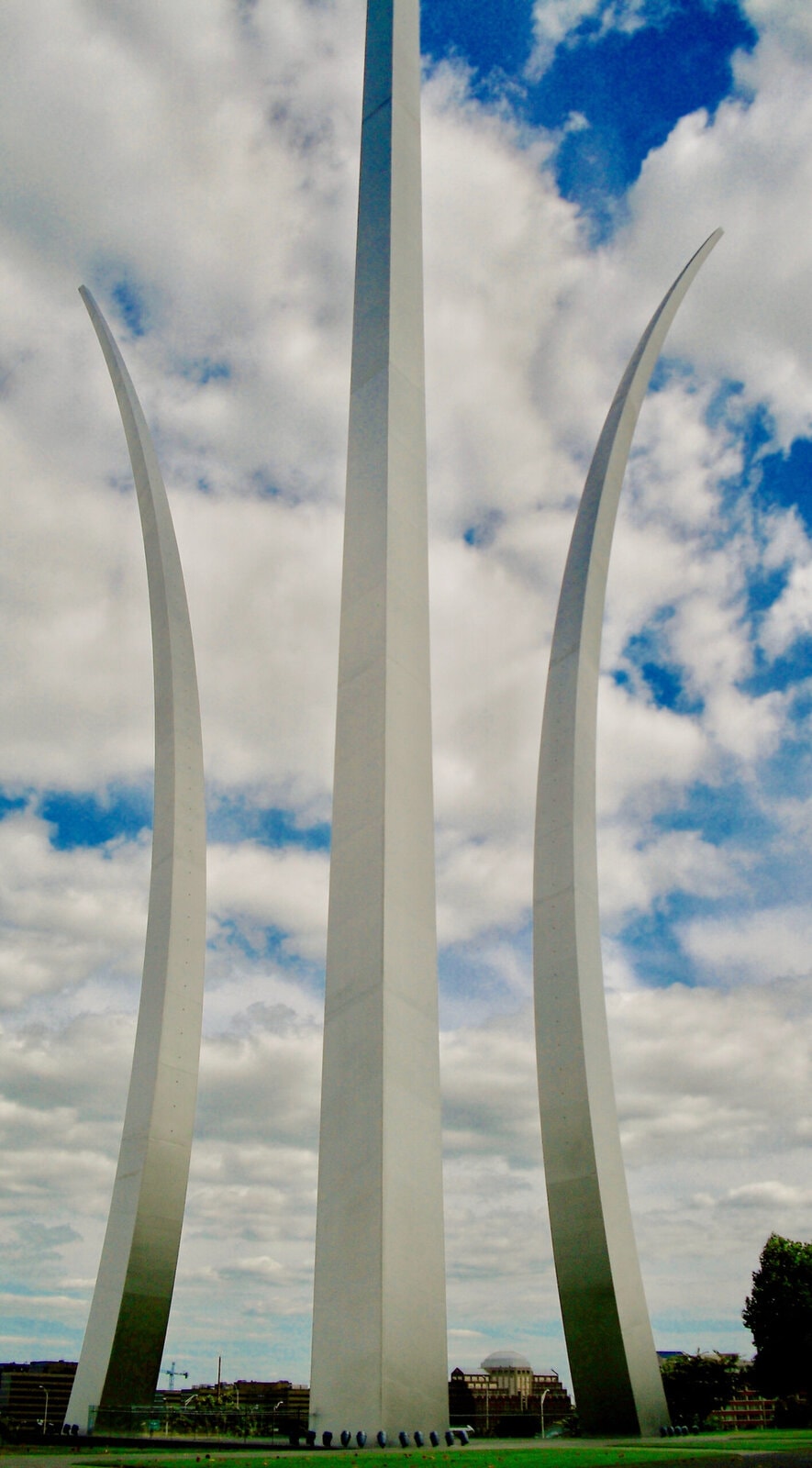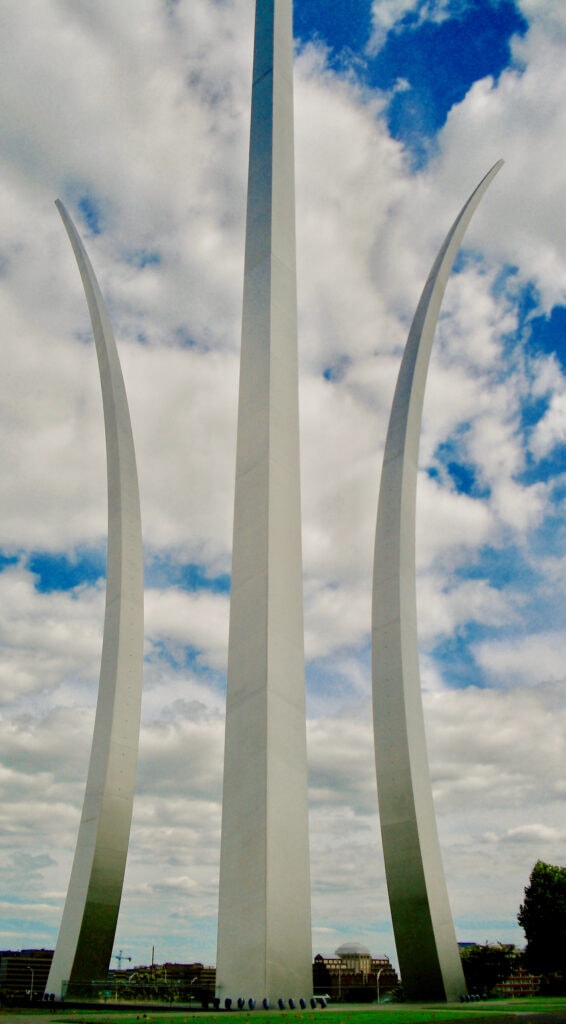 VISIT: The Air Force Memorial
A trio of curved spires reach for the sky in this pocket park devoted to our fallen Airmen and Women. The soaring spires are a beacon of integrity, service and excellence – the three core values of the United States Air Force.
At 270 ft., 231 ft., and 201 ft., they form what some assert is a "missing man formation," or Thunderbird "bomb blast maneuver." Even according to the artist, however, all is up for interpretation.
A sculpture of four 8-foot-tall Air Force Honor Guards and a Memorial Wall share this rectangular space. Come to picnic, for a concert, or to see the "bombs bursting in the air" on the 4th of July over the Mall.  This hilltop perch is the perfect vantage point. If you've been to the Presidential memorials and Vietnam Memorial on the Mall across the river in Washington, DC – add this to your list
VISIT: Marine Corps War Memorial
The Marine Corps War Memorial, one of the many stops along the George Washington Memorial Parkway, features a massive sculpture of Joe Rosenthal's Pulitzer Prize winning Iwo Jima photograph. Recently rehabbed, the 32 feet tall figures raise a 60-foot bronze flagpole. Per Presidential Proclamation, the flag flys 24 hours a day, 365 days a year.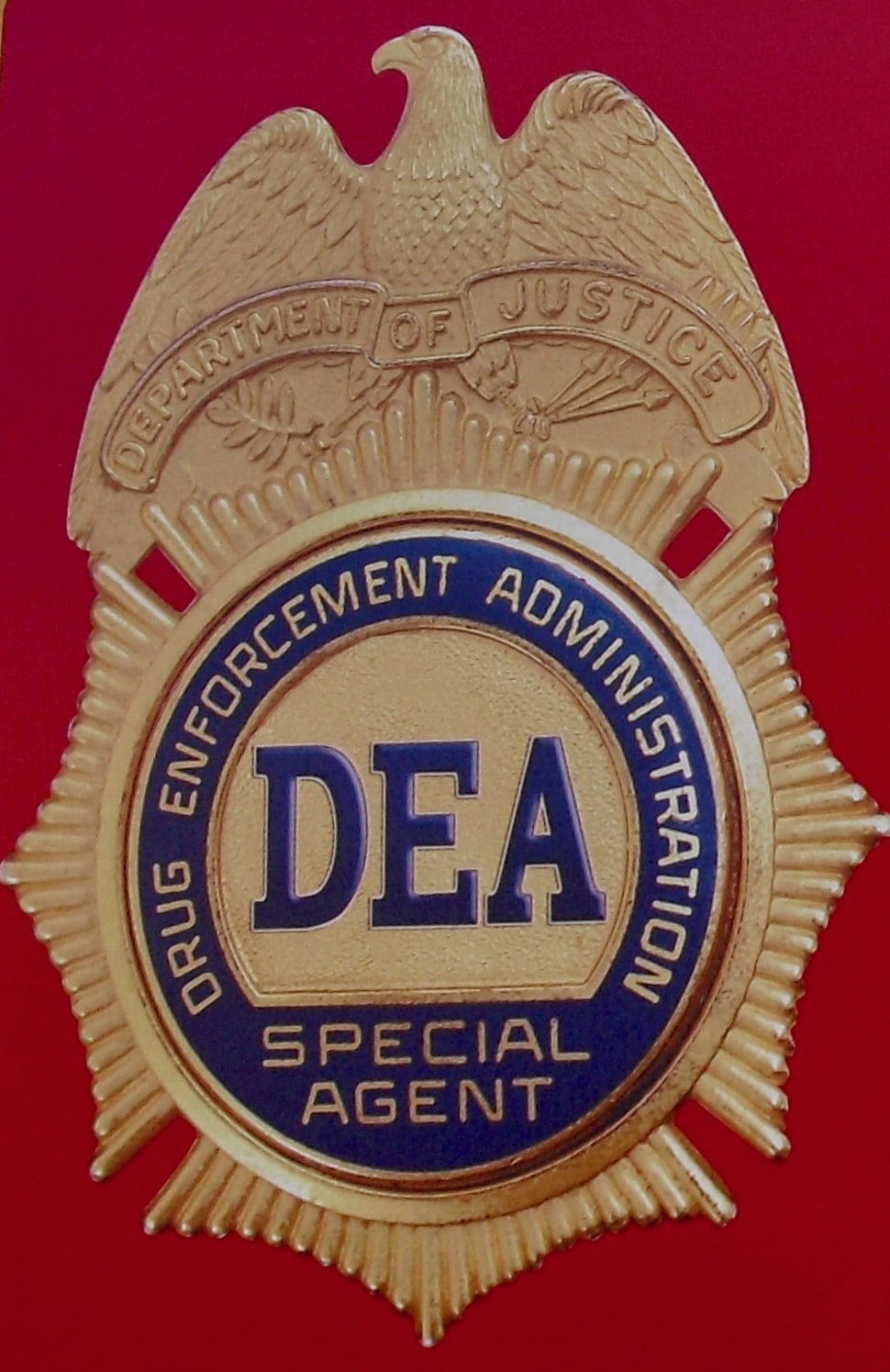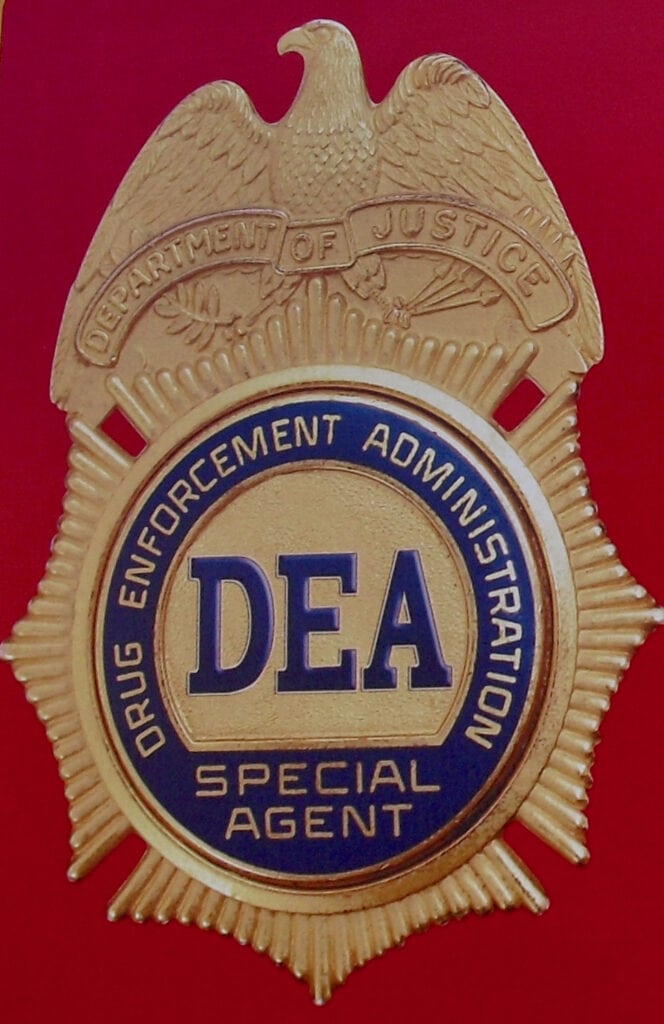 VISIT: The DEA Museum, Pentagon City
There's illegal drug paraphernalia in abundance at this stern-lecture of a museum. Like Reefer Madness, the DEA Museum, located on the first floor of the Drug Enforcement Administration building, covers the history of our country's drug culture through the prism of law enforcement from the 1850's, when opium brought to America by Chinese immigrants was considered America's first drug epidemic.
It continued through the 1920's "new street drug, marijuana" (listed as a "controlled substance only in 1937) to the "rise of the counter-culture" in the '60s and 70's with its stimulants and hallucinogens, to the cocaine-fueled '80s ("a drug with status…and menace") into the methamphetamine (originally formulated to keep soldiers awake for battle during WWII) crack-addled 90's to the "rave" or "club" drugs of today.
You'll be swept up in a deadly world laid out in glass cases and in posters and documents. If you grew up in the days when "Nark" was a dirty word, this museum will turn your head around for sure.
Its approach – warnings with shocking visuals of the tragedies that befall those who get hooked on the really hard stuff – is highly effective and should be heeded. If you take the Metro- get off at Pentagon City Stop (blue line) – it's across the street from Macy's.
GO: Upton Hills Regional Park
Upton Hills Regional Park is a green oasis offering an array of outdoor activities that couples and families alike can enjoy. From its popular water park to its mini-golf course and challenging hiking trails, the park provides a delightful backdrop for a day of fun and bonding just minutes away from the hustle and bustle of Washington, D.C.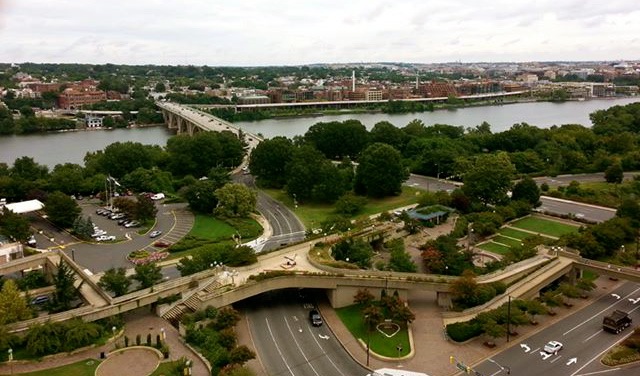 Hotels in Arlington VA
There are no cute or charming B&B's or boutique inns in Arlington. But there are plenty of large chains here – from budget to luxe to in between.
You'll find fresh, nicely designed rooms at the Hyatt Centric Arlington, and more from Hilton, and Le Meridien as well.
For even more hotel deals, check out our tips on booking hotels near Washington DC.
At the other end of the spectrum, you can find a room at the Ritz Carlton Pentagon City (adjacent to an upscale shopping mall) starting at $179, and at Le Meridien for $140.
Find More Weekend Getaways Near Washington DC
All articles belong to Getaway Mavens LLC, and all photos belong to us as well, unless otherwise noted. It's all copyrighted. Please don't repost anything elsewhere without asking us first. All rights reserved. This site uses cookies to enhance your experience.
We make no guarantees of any price listed on our site. We're not responsible for content on external websites linked to ours, including linked resources, an external blog post, any partner site, hotel property sites, or affiliate sites. We only write about places we have vetted, but can't guarantee that your experience will be exactly the same.
Posts may contain affiliate links at no cost to you. Several of our trips are also compensated by the respective tourism boards for the city or state we are visiting. This never impacts how we share the destination with you – opinions are always our own and we pride ourselves on that. We do not sell links or accept unsolicited guest posts under any circumstances. Don't even ask.
United States Copyright, Getaway Mavens, LLC