Find Romantic Getaways Near You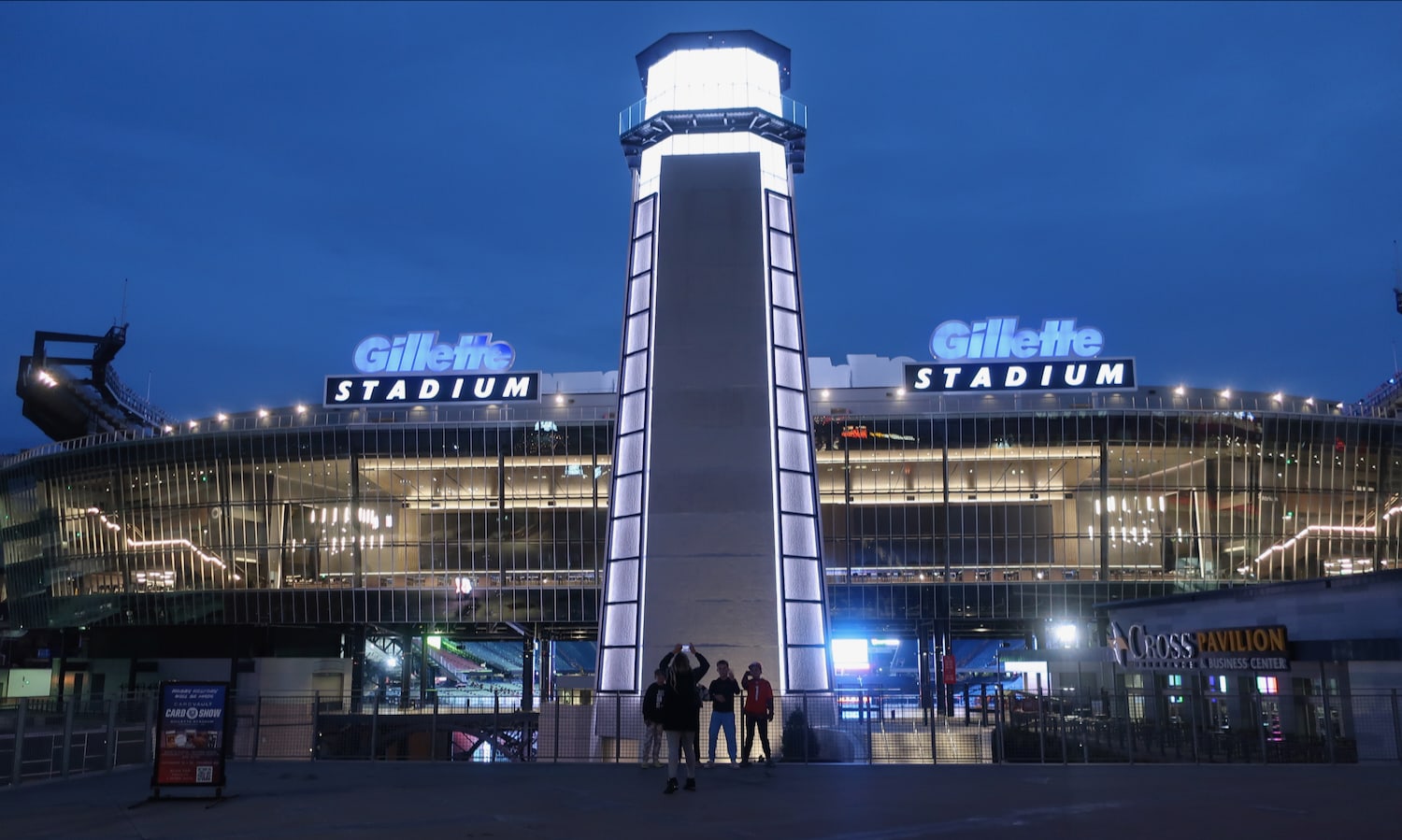 WHY GO: Most of the things to do in Foxboro MA revolve in and around Patriot Place – a mixed…
Featured In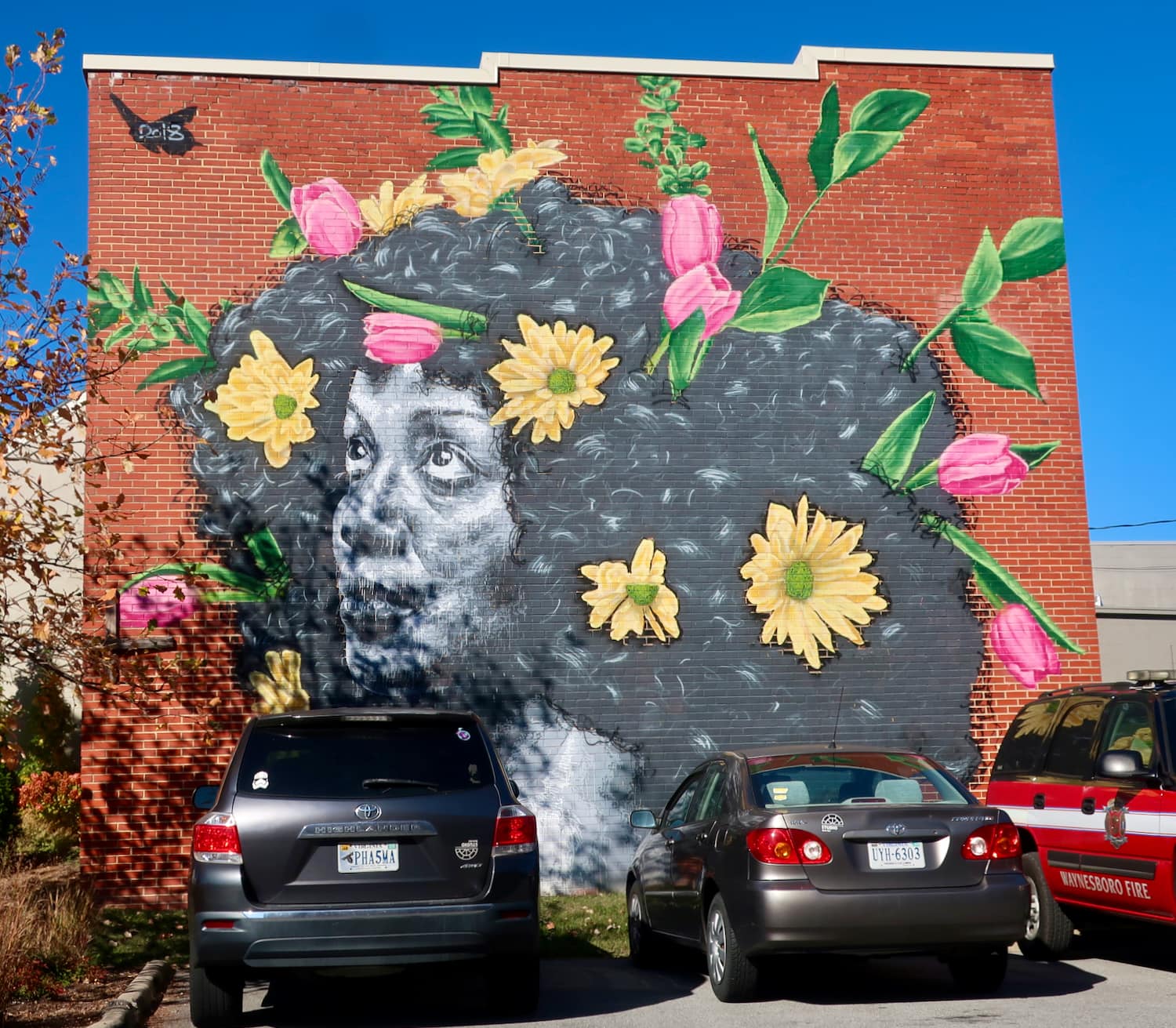 WHY GO: What are the best things to do in Waynesboro VA? Where is Waynesboro VA, you ask? That you…


Our Best Content In Your Inbox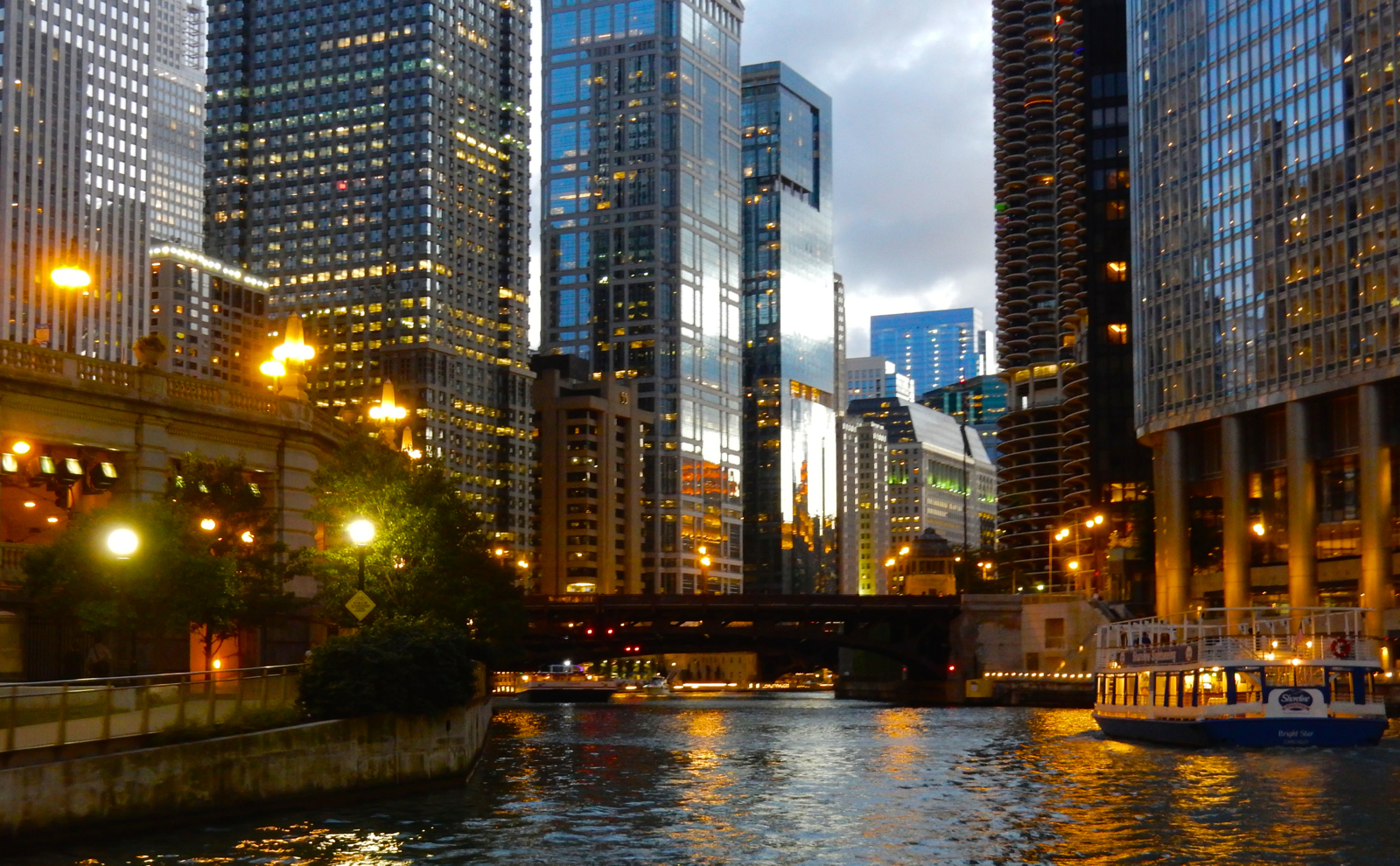 How do you "do" Chicago in five days? There are so many incredible things to do in Chicago for couples,…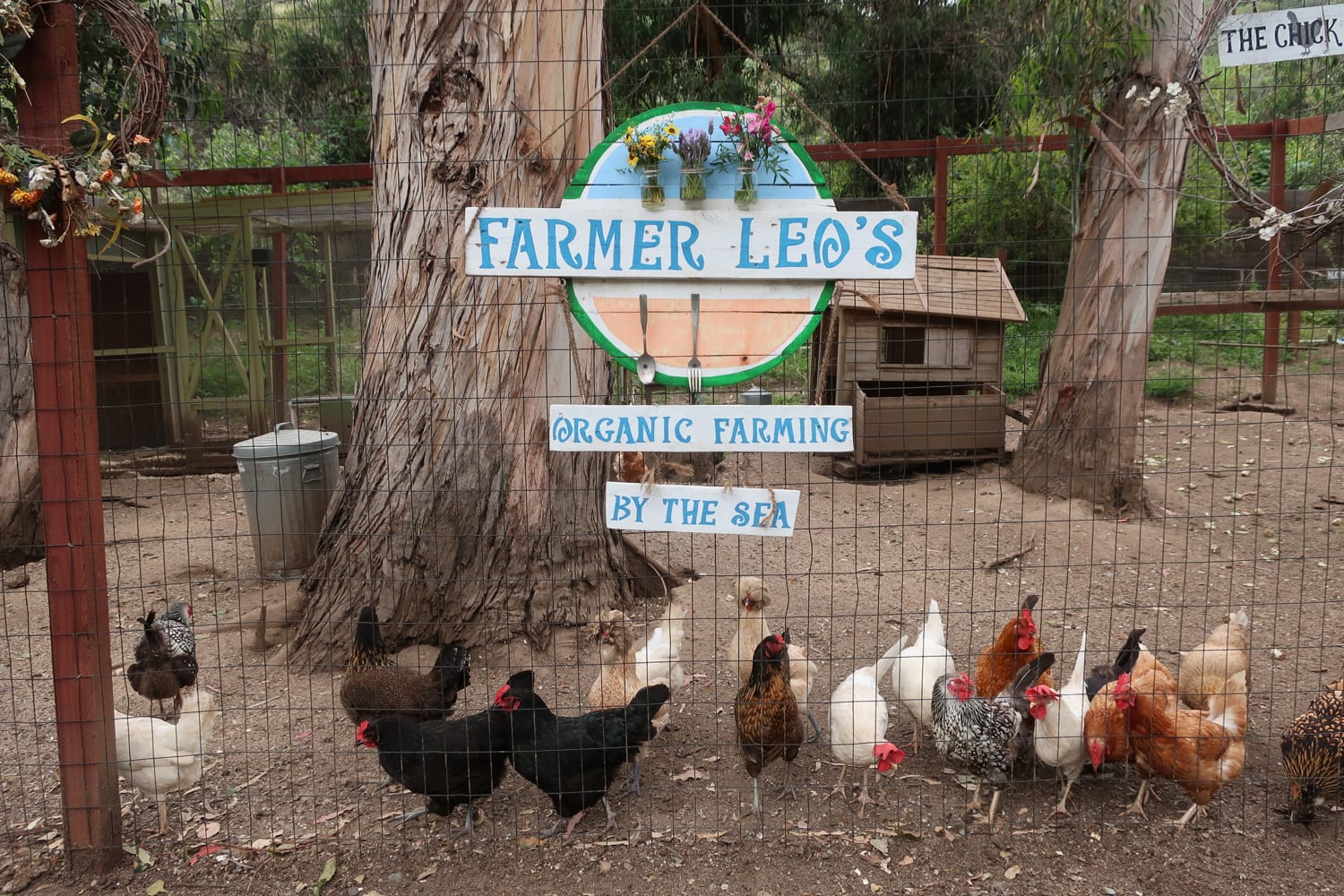 The Ranch at Laguna Beach Review The Ranch at Laguna Beach, located snuggly at the bottom of a seaside canyon,…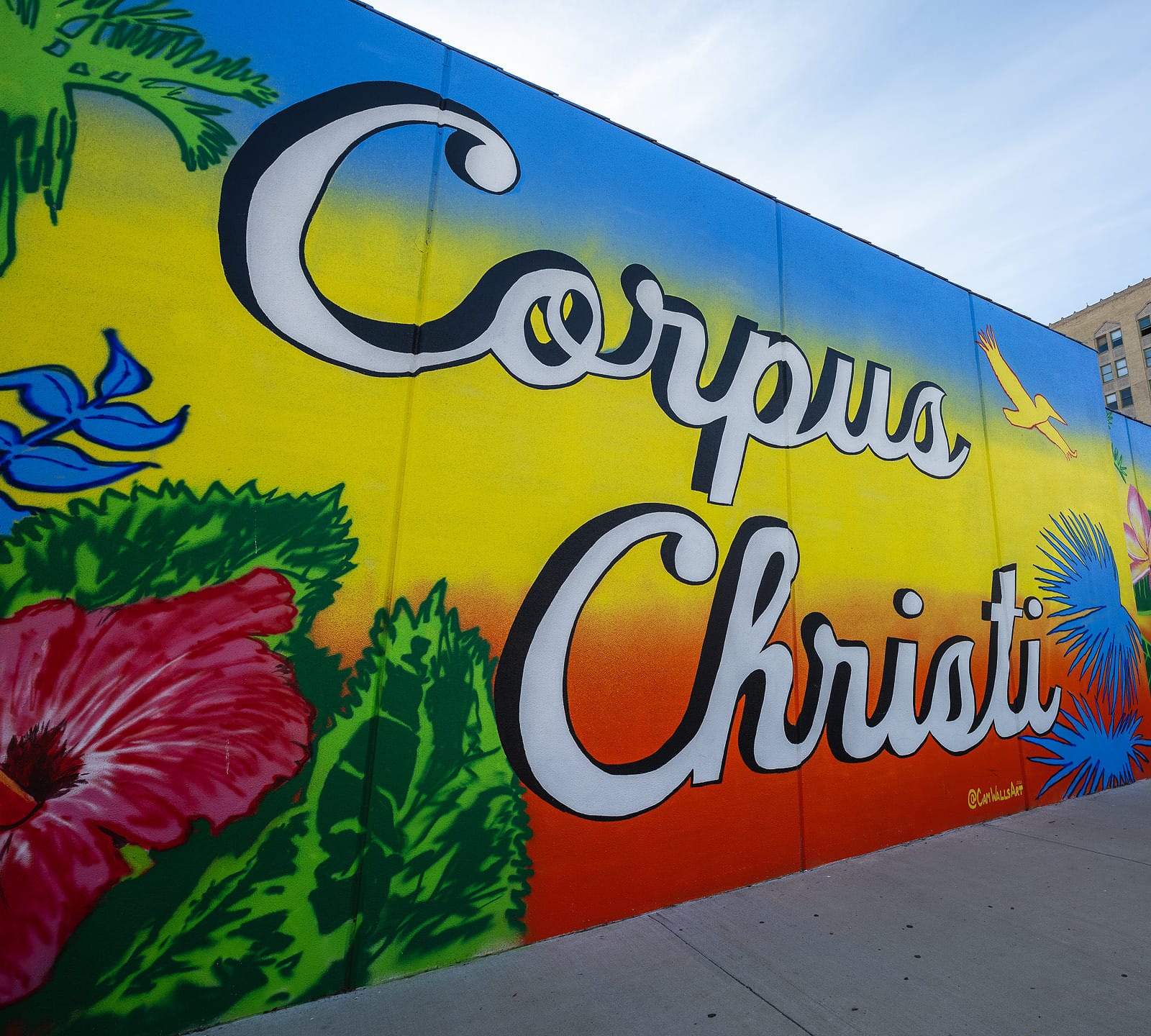 With its stunning beaches, fresh seafood, and rich cultural heritage, there's an incredibly long list of romantic things to do…
Stay on Route 6: Your Guide To All 3,652 Miles of Transcontinental US Route 6
US Route 6, also known as The Grand Army of the Republic Highway, is the longest contiguous transcontinental route in the USA. Running from Provincetown, MA to Bishop, CA (and before 1964 to Long Beach, CA), US Route 6 remains for the most part, a two-lane highway on its way through fourteen states.
This is your guide along all of its original 3,652 miles. From Revolutionary War sites to pioneer settlements and western mining towns, Route 6 offers an in-depth lesson in US History, charms of yesteryear and comforts of modern times. Compiled and written by magazine and newspaper travel writer, Malerie Yolen-Cohen, Stay on Route 6 highlights the best attractions, restaurants, hotels and oddities along America's long-ignored highway.
FREE DOWNLOAD: The Essential
Romantic Getaways Handbook
Before planning a weekend getaway with your partner, check The Essential Romantic Getaways Handbook for a Travel Compatibility Quiz, Sexy Getaway Packing List, and all the reasons why you HAVE TO GO! Plus, we've included a Couples' Travel Journal to help you remember the good times.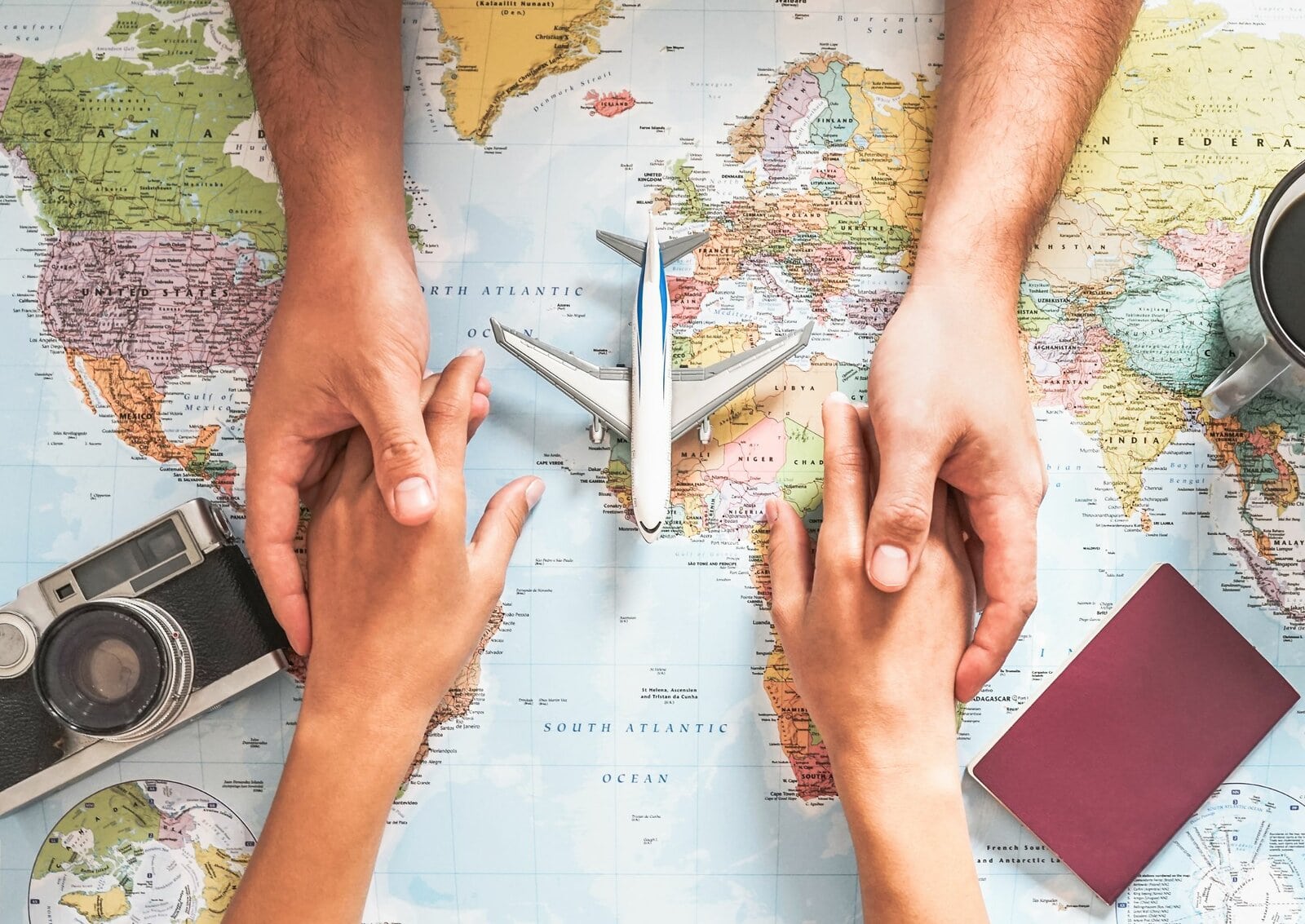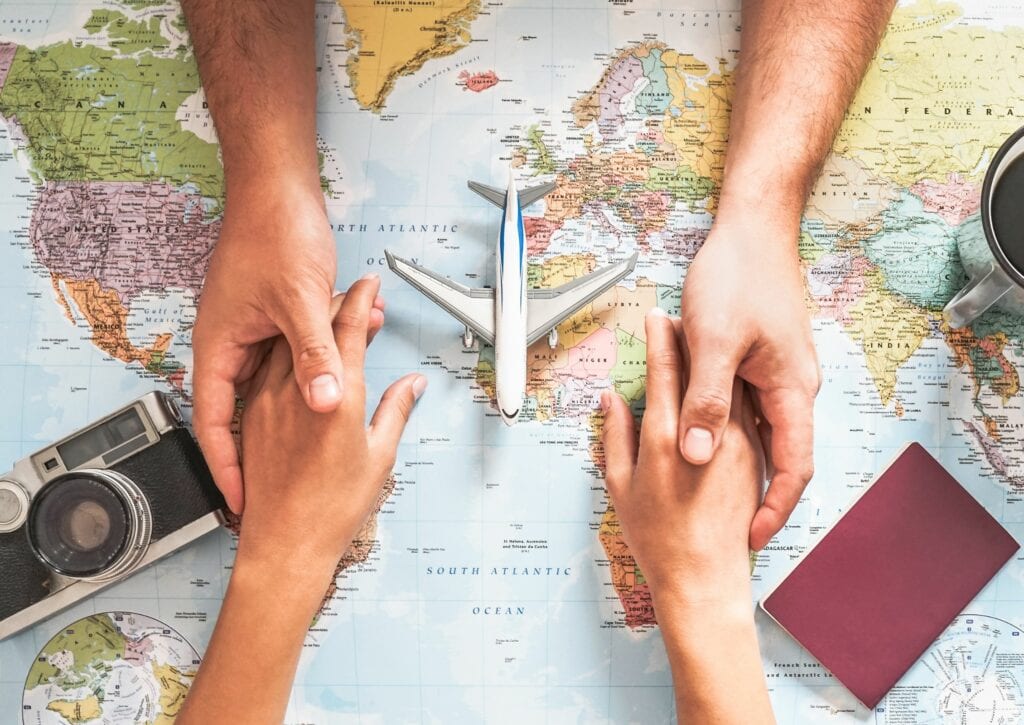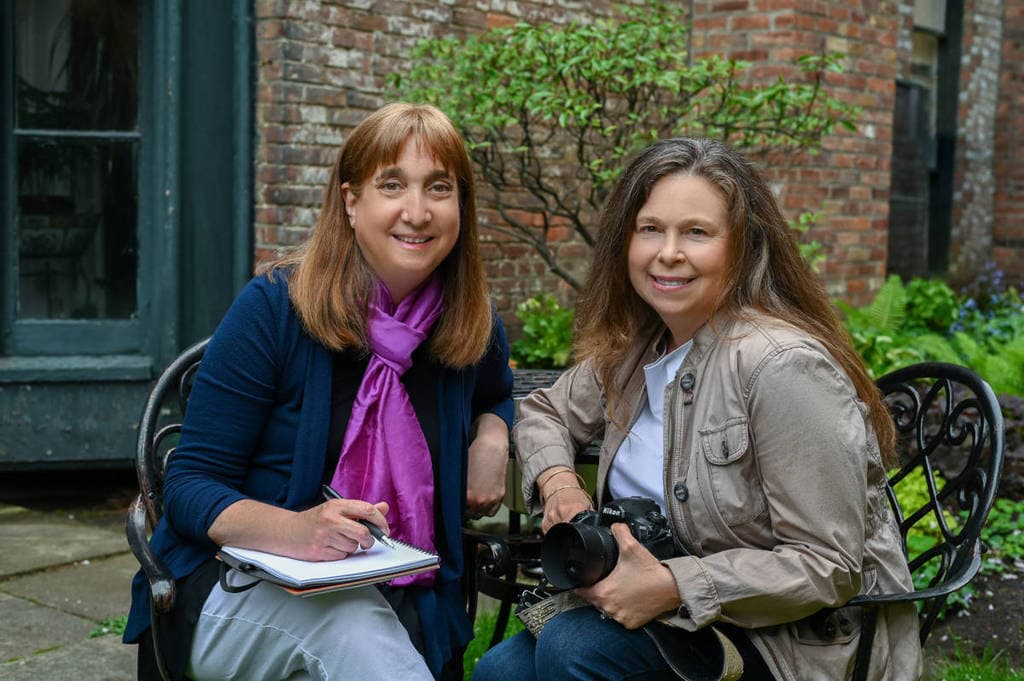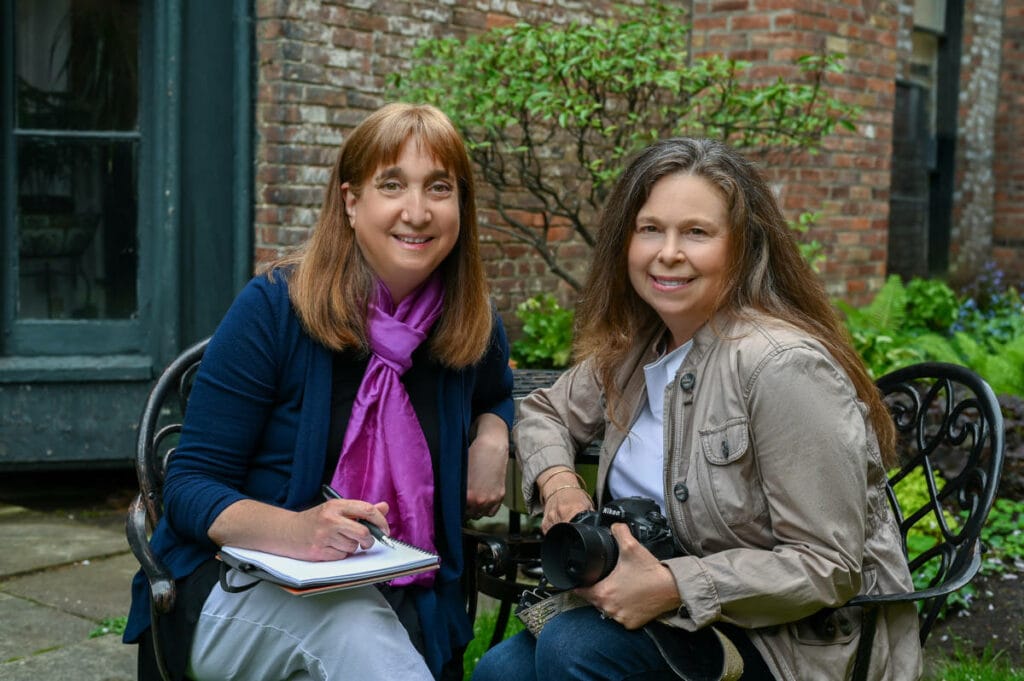 About Getaway Mavens
Ten years ago, the Getaway Mavens began as a way to bring attention to little-known destinations in Northeast USA. From the very beginning, we created travel guides that included everything you need to know to plan the trip.
Over time, we discovered that our most popular travel guides were on Northeast romantic destinations. But as we discovered early on, romantic getaways mean different things to different couples.
Now our romantic travel guides will typically include both cultural and outdoor things to do, as well as the most romantic hotels and restaurants. And we've expanded to cover romantic getaways in all 50 states, as well as overseas.