Find Romantic Getaways in Your State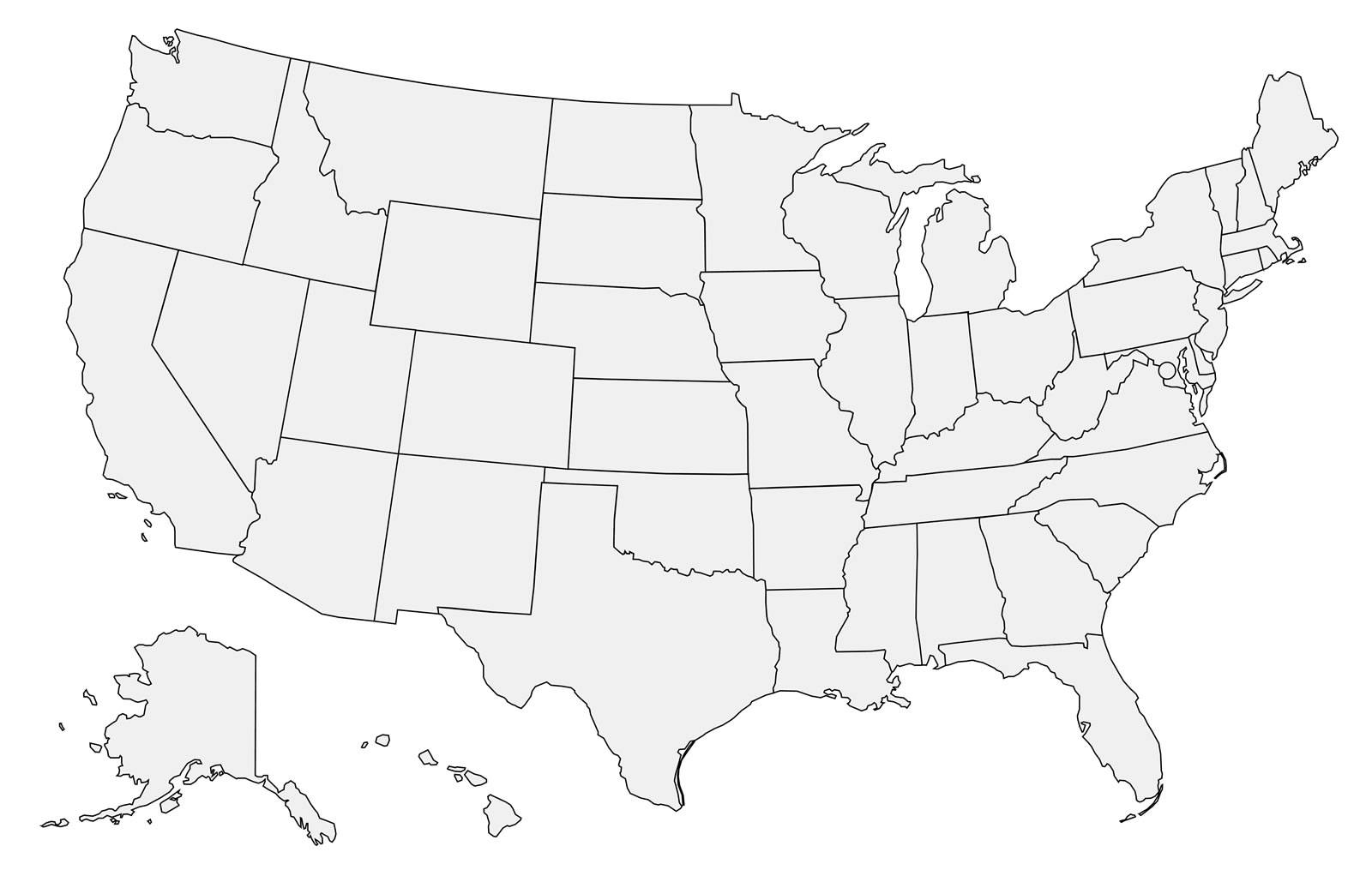 Last Updated on February 3, 2023 by Editor If you wish to commune with the ghosts of literary wits from…
Featured In





Last Updated on December 30, 2022 by Editor WHY GO: The Getaway Mavens let you in on the best things…


Our Best Content In Your Inbox
Last Updated on January 17, 2023 by Editor A hybrid between Gateway to the West and Southern Charm, it's the…
Last Updated on January 18, 2023 by Editor WHY GO: Some lodges are so extraordinary that they are destinations in…
Last Updated on January 18, 2023 by Editor The beauty of the natural landscape poses the ultimate challenge to travel…
Stay on Route 6: Your Guide To All 3,652 Miles of Transcontinental US Route 6
US Route 6, also known as The Grand Army of the Republic Highway, is the longest contiguous transcontinental route in the USA. Running from Provincetown, MA to Bishop, CA (and before 1964 to Long Beach, CA), US Route 6 remains for the most part, a two-lane highway on its way through fourteen states.
This is your guide along all of its original 3,652 miles. From Revolutionary War sites to pioneer settlements and western mining towns, Route 6 offers an in-depth lesson in US History, charms of yesteryear and comforts of modern times. Compiled and written by magazine and newspaper travel writer, Malerie Yolen-Cohen, Stay on Route 6 highlights the best attractions, restaurants, hotels and oddities along America's long-ignored highway.
Download Our FREE 101 American Landscapes Zoom Backgrounds
Getaway Maven Sandra Foyt selected 101 of her most beautiful landscape photos, captured over ten years of road trips across the United States and Caribbean. Each one has been resized and optimized for Zoom virtual backgrounds, so they'll look amazing on your virtual happy hours.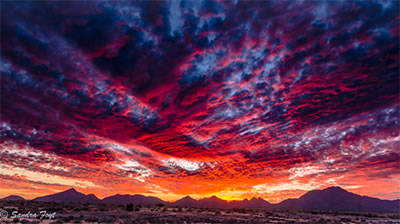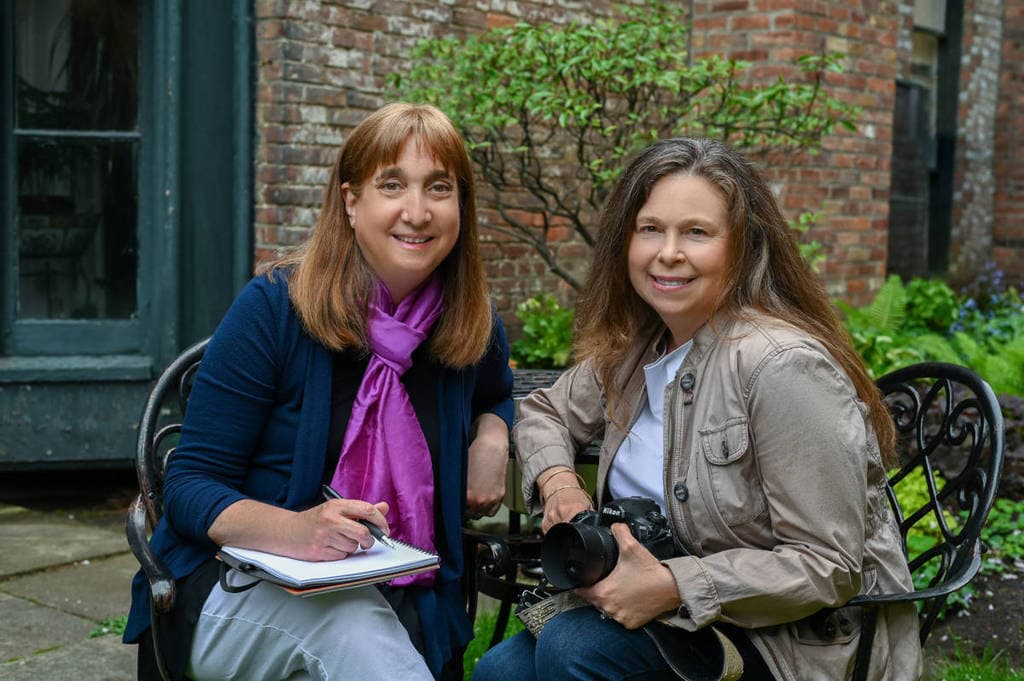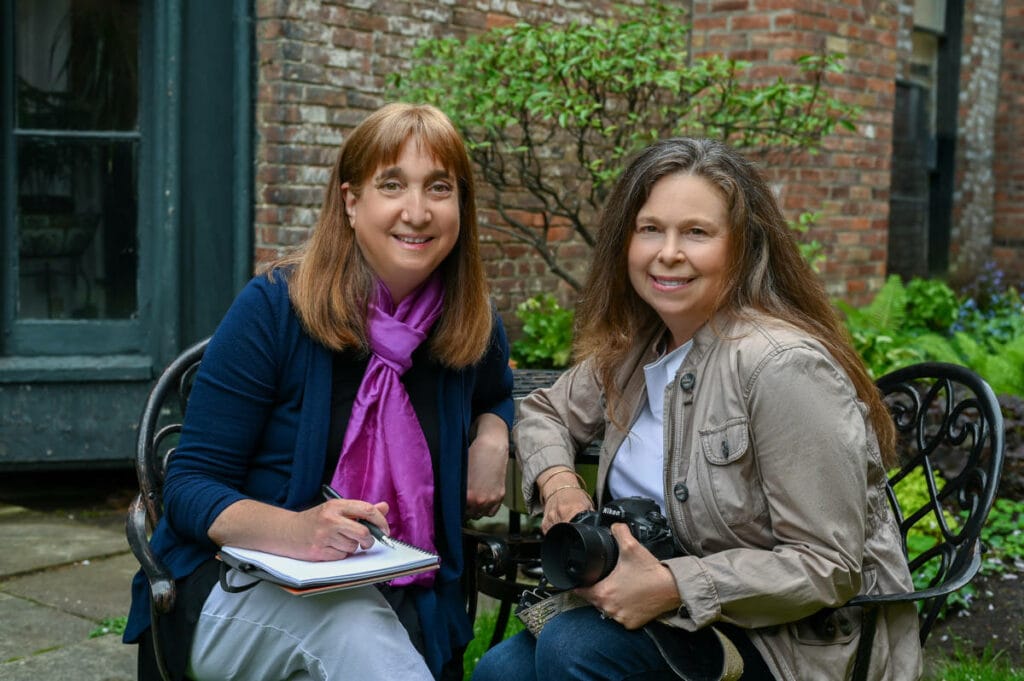 About Getaway Mavens
You've been there, done that at overrun tourist attractions. Robert Frost's The Road Less Traveled resonates with you. You seek adventure, but want a bit of luxury at the end of the day. You are drawn to the oddball, curious, absurd stuff. You enjoy kicking back with a glass vino or craft-draft at sundown, overlooking the river or lake on which you paddled just hours earlier.
You appreciate real, slow meals with ingredients that come from local farms cooked by inventive chefs. You want exclusive, not snooty; unique, not cookie-cutter; and most of all, you refuse to be one in a crowd of sightseers.