Every February the U.S. recognizes African American accomplishments. But why limit recognition of these valuable contributions to just one month?  Here are eight places in Upstate New York where Black History comes alive year-round.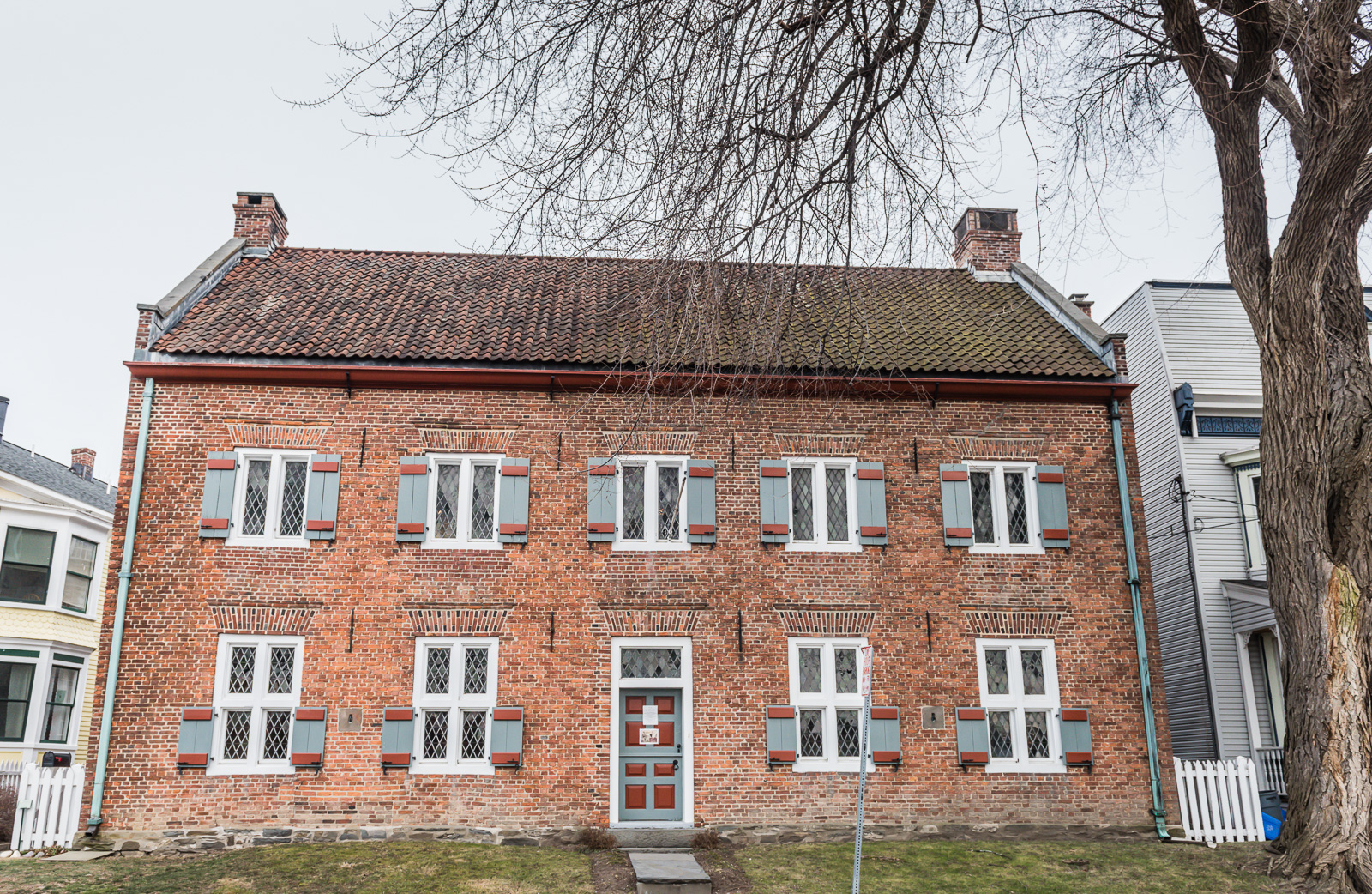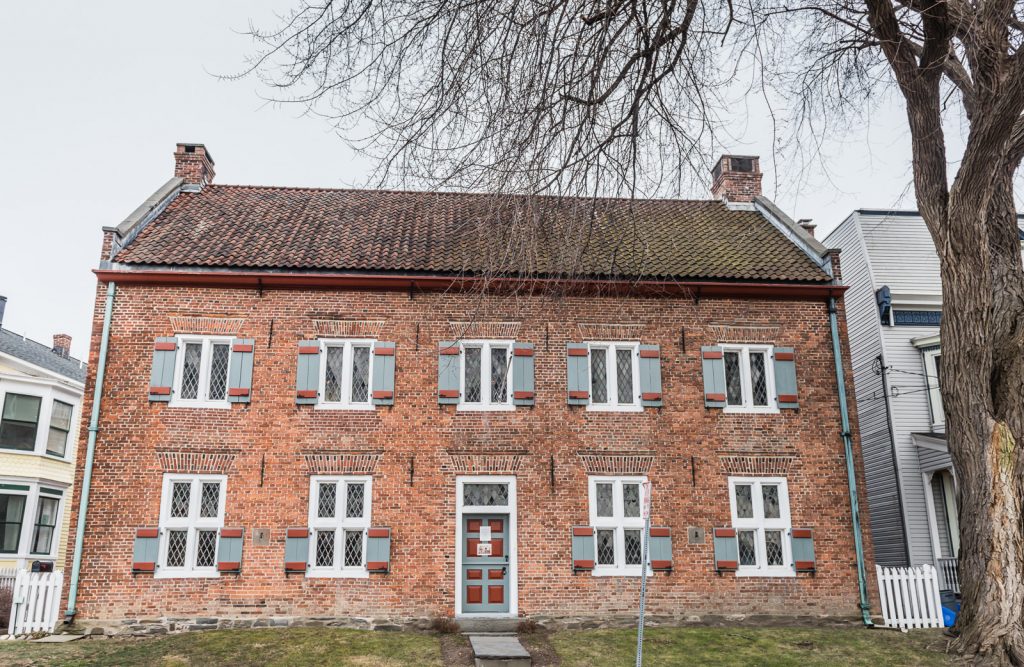 Slavery In New Netherlands
ALBANY NY: Fort Crailo. 
Travel back in time to the earliest period in American history at the Crailo State Historic Site. The museum focuses on the Colonial Dutch, New York's first European settlers, and currently hosts A Dishonorable Trade: Human Trafficking in the Dutch Atlantic World. 
This engaging exhibit is divided into two sections—the people and the business—facets of the Dutch West India Company's African slave trade. What makes it particularly interesting and relevant is that it highlights local settlers such as the Van Rensselaer brothers' ongoing dispute over the price of a slave (finalized at 50 beaver pelts, in case you're wondering.)
Underground Railroad Sites In New York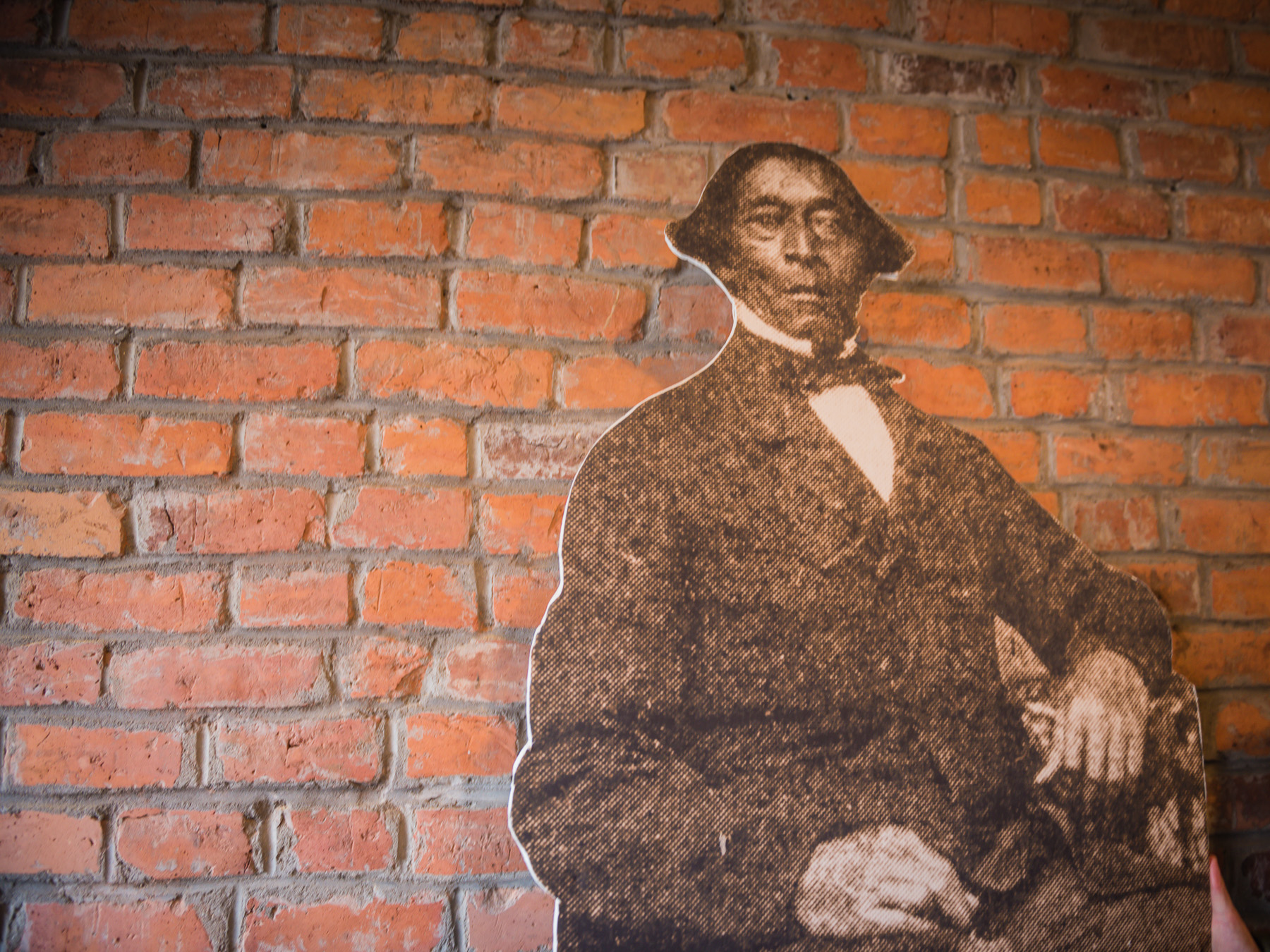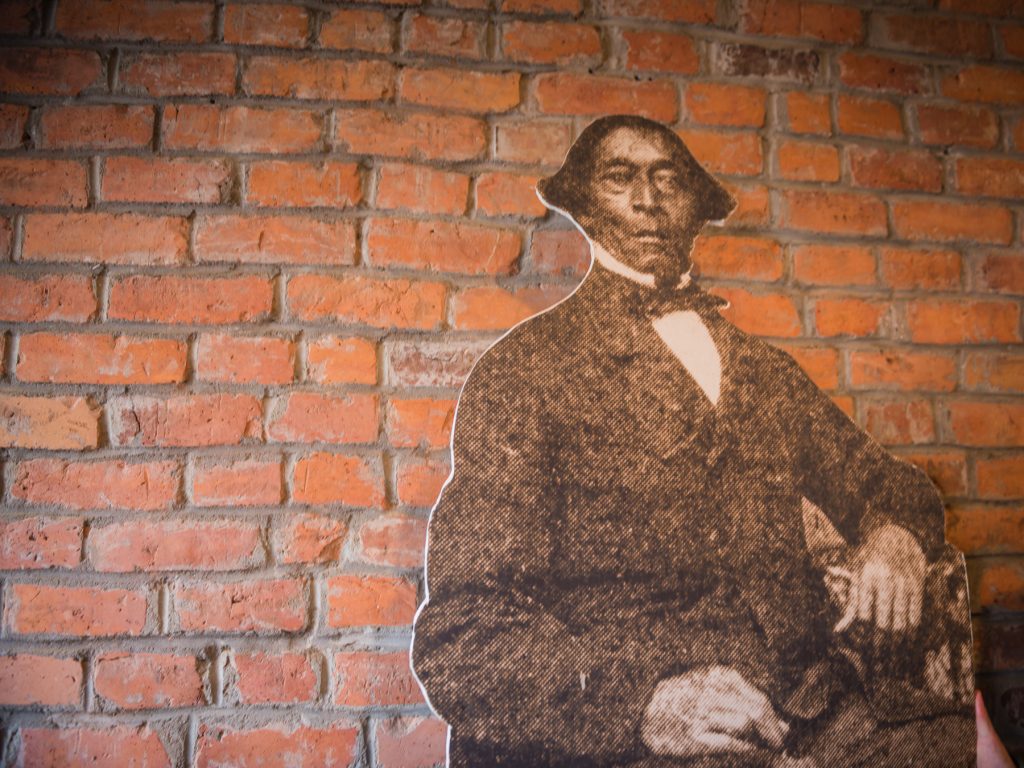 ALBANY NY: Stephen and Harriet Myers Residence.
Tour the home of Underground Railroad point man Stephen Myers and find out how modern day heroes Paul and Mary Liz Stewart are rebuilding a community through the Underground Railroad History Project of the Capital Region.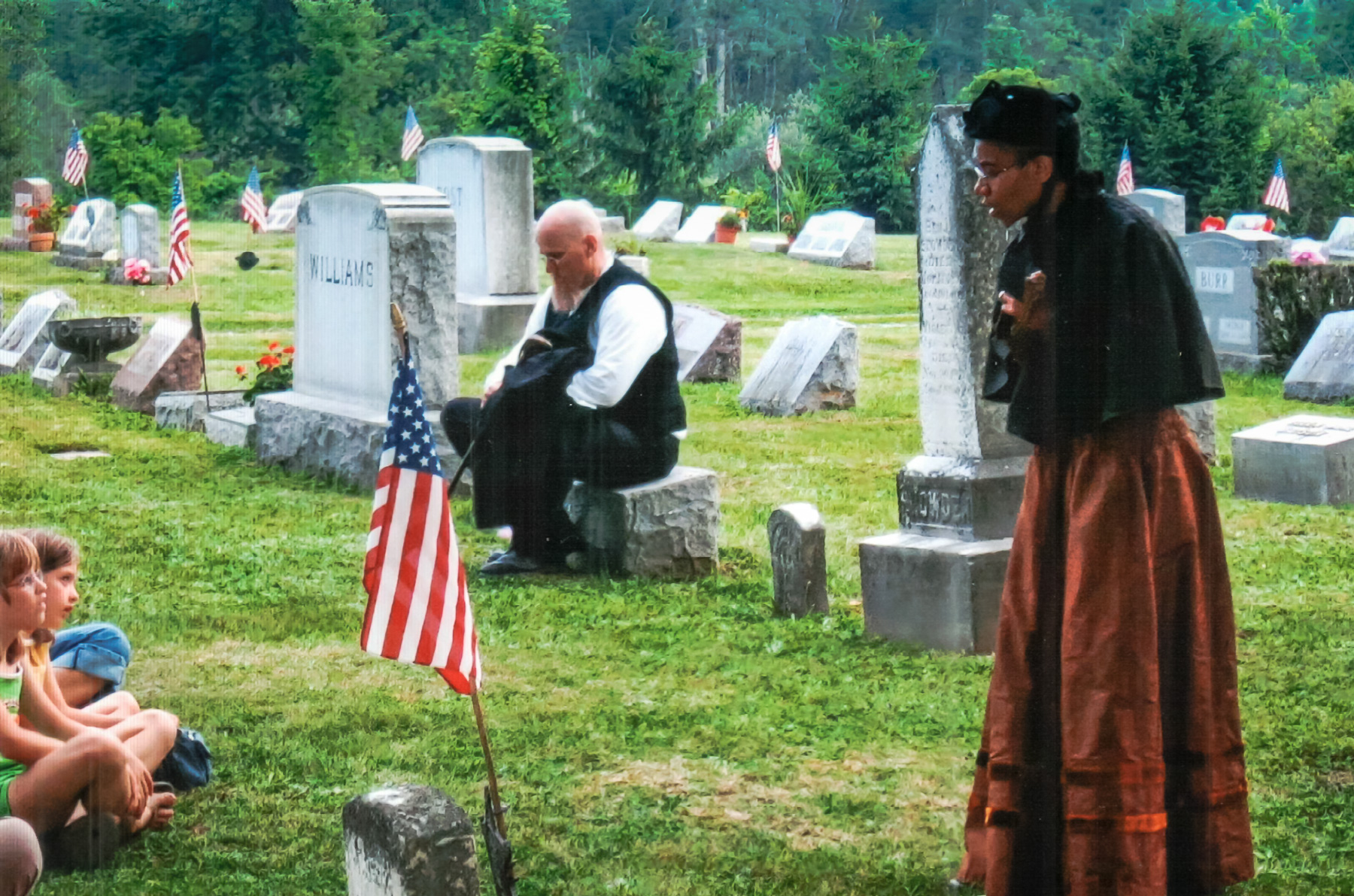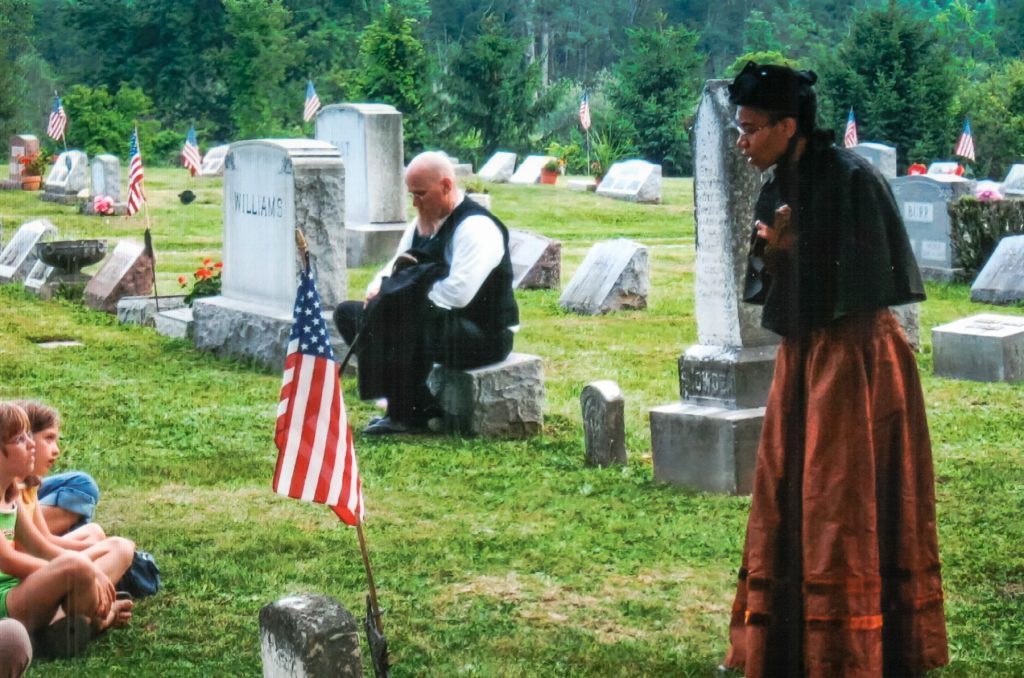 WARSAW NY: Abolitionists Tour.
Join Warsaw Historical Society on a walking tour of one of the first communities in the United States to establish an Anti-Slavery Society. Hear about early freedom seekers like Eliza Burghardt, a Maryland slave who hid with her mother in a box on a greengrocer's produce wagon for 22 days in a daring escape to freedom.
Customized living history tours with cultural reenactors; meet three famous historical figures who settled in western New York in the 19th century: Frederick Douglas, Harriet Tubman, and Susan B. Anthony. And in 2018, to celebrate the designated two hundredth anniversary of his birthday, Rochester will celebrate a year of Frederick Douglass.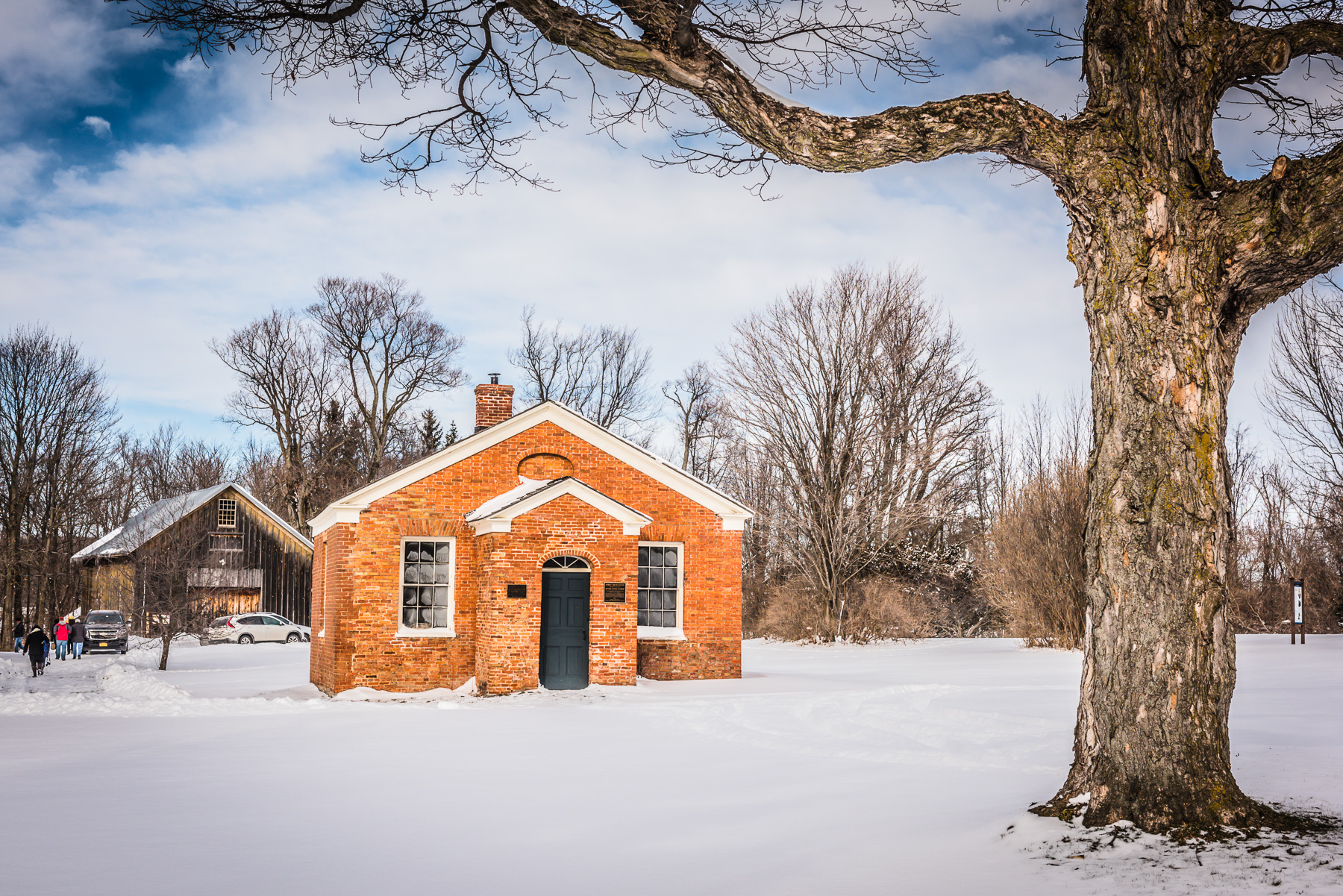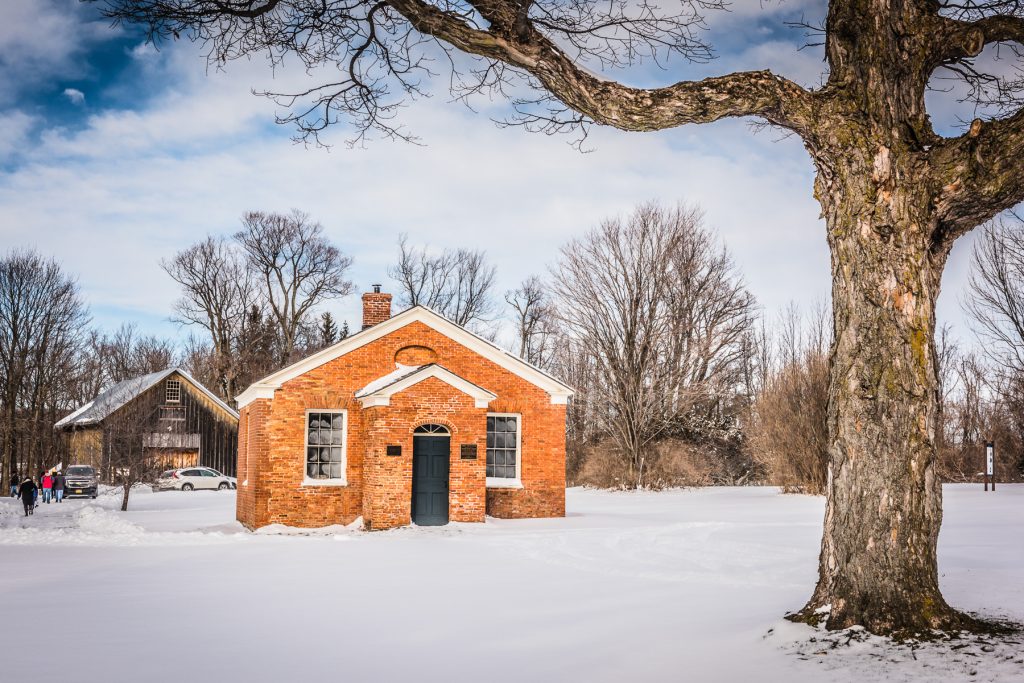 PETERBORO NY: Gerrit Smith Estate.
Explore the estate of one of the most influential abolitionists at the Gerrit Smith Estate National Historic Landmark. Wealthy philanthropist Gerrit Smith personally helped hundreds of African American by purchasing their freedom from slavery, and he is credited for providing major funding for Underground Railroad activities, and even for John Brown's Harpers Ferry raid.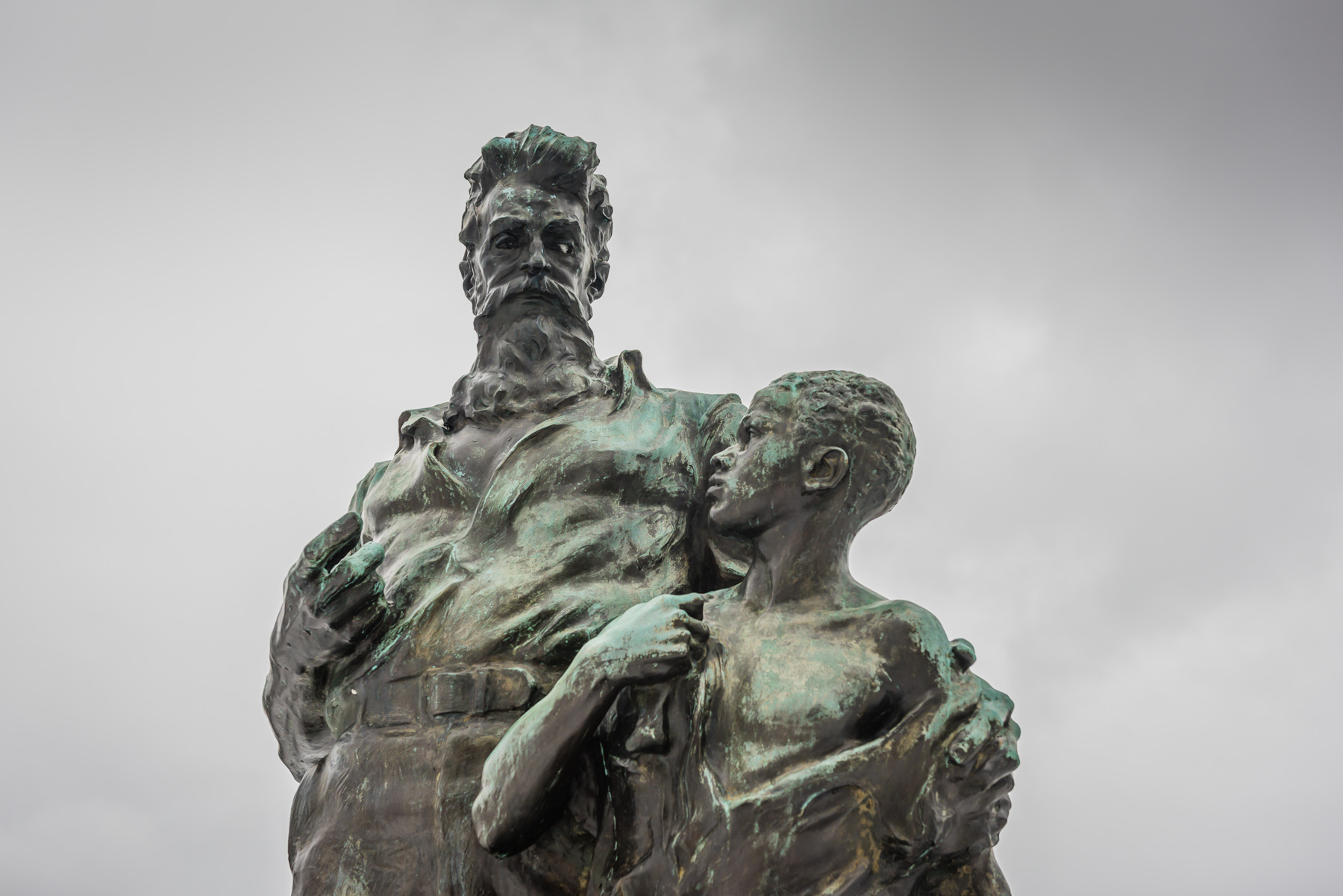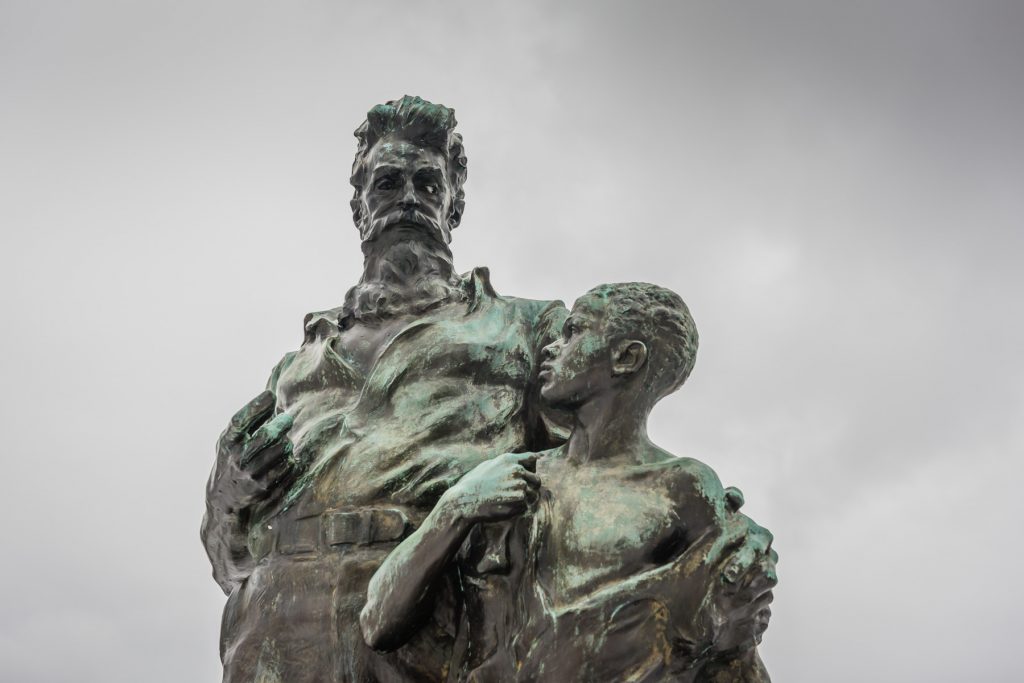 In 1859, John Brown led a raid on the federal armory at Harpers Ferry intending to arm slaves. The raid failed and he was subsequently executed, but historians agree that it succeeded in stirring up sentiments that played a major role in the Civil War. His farm and gravesite remain a point of pilgrimage to this day.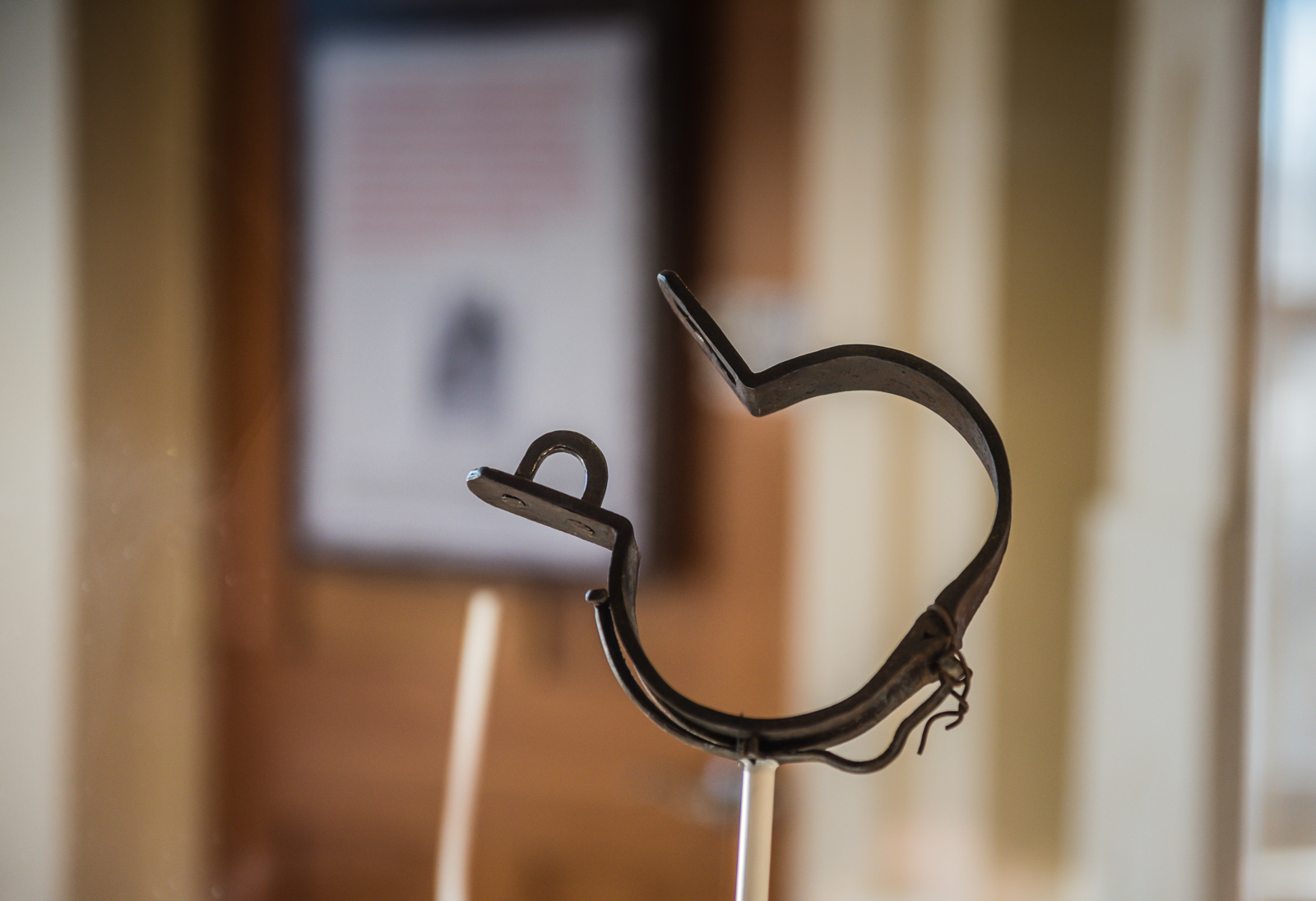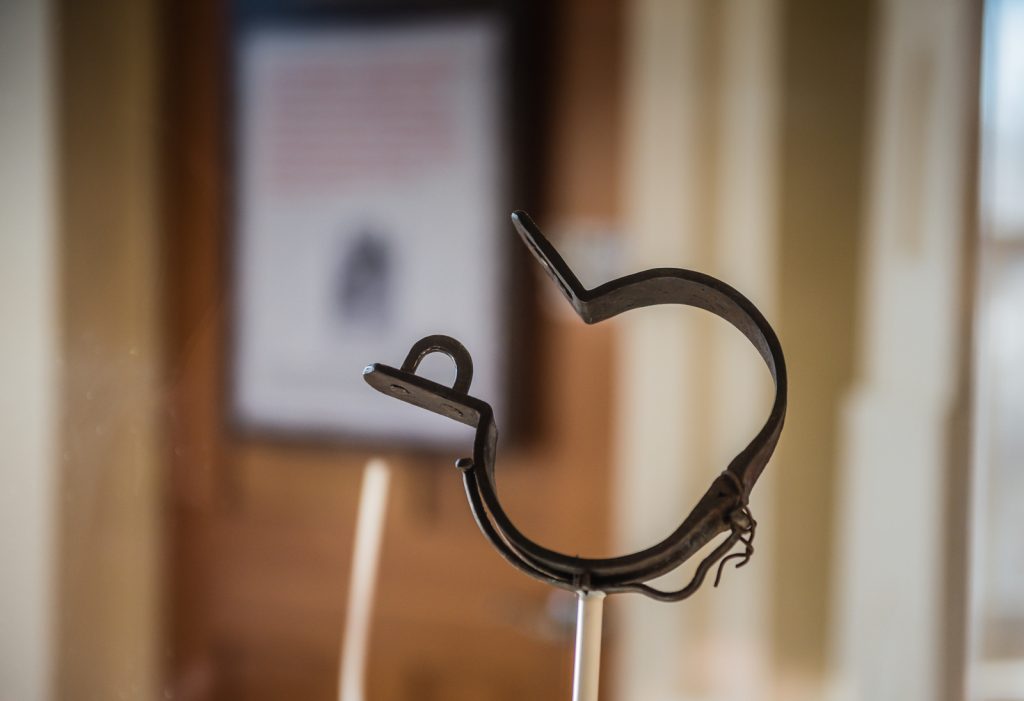 Find out what's true and what's myth at the museum that focuses on Underground Railroad history of Northeastern NY, on the Canadian border. Were quilt code designs used to direct runaway slaves? Myth. Were all enslaved African Americans field hands? Fact: Enslaved African Americans had all sorts of skills including: blacksmiths, miners, masons, carpenters, and sailors.
And learn about local legend John Thomas, a former slave who was among those who received a parcel of land in the Adirondacks out of 120,000 acres that Gerrit Smith donated so that African Americans could meet voting requirements. A recently found letter that John Thomas wrote in 1872 thanking Gerrit Smith for "his noble generosity" inspired an emotional family reunion of descendants who only now learned of this history.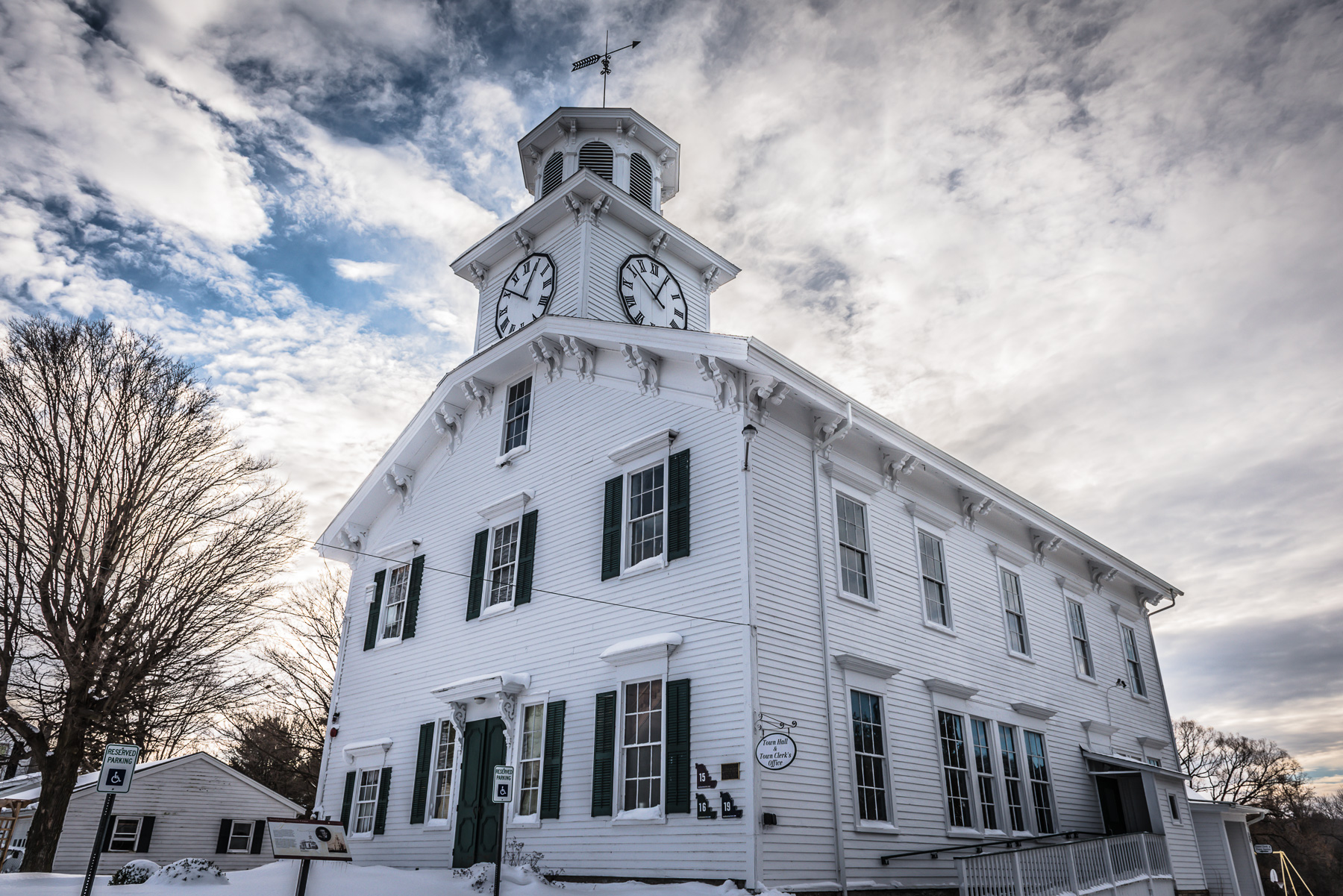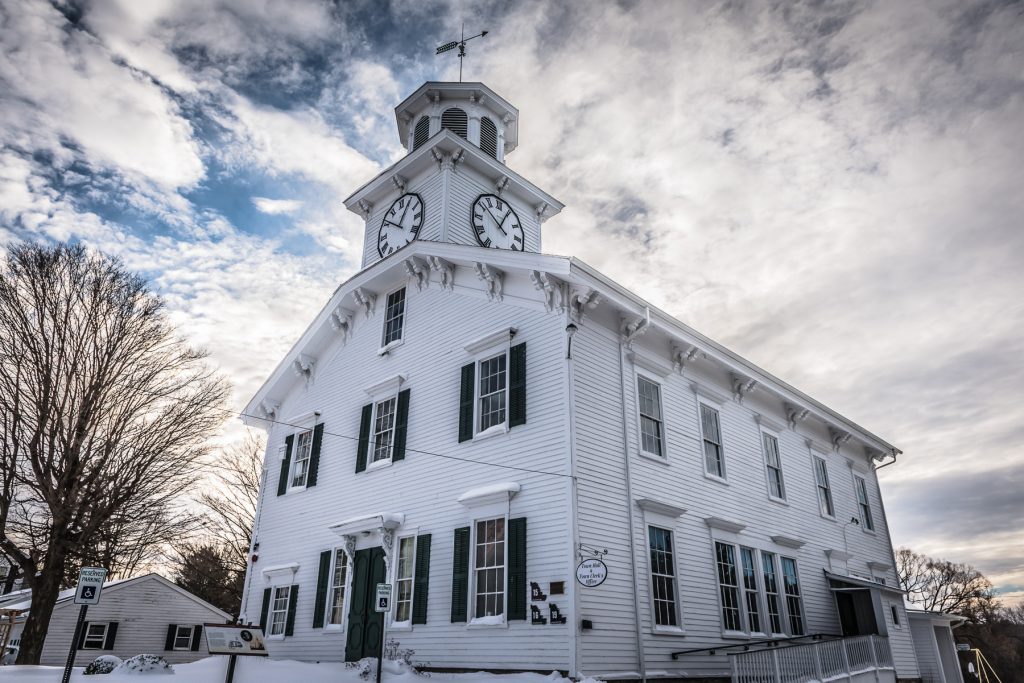 PETERBORO NY: National Abolition Hall of Fame.
One of the best ways to learn about Black History is to study the individual lives and influence of abolitionists. The National Abolition Hall of Fame displays panels telling the life story of these leaders, with new ones added every other year after a demanding selection process.
These panels are displayed on the upper level of the Smithfield Community Center, site of Presbyterian Church that held the inaugural meeting of the New York State Antislavery Society. Tours are tailored to visitor interest, and include discussion of expanding collections, most notably a copy of Abraham Lincoln's Preliminary Emancipation Proclamation that still bears the president's finger print.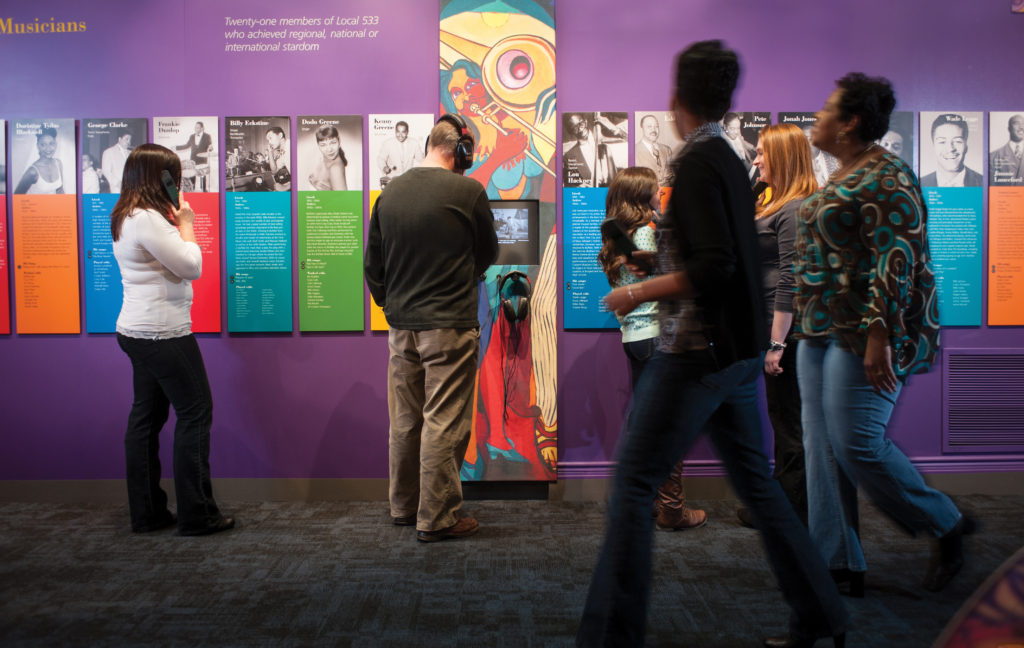 Part museum, part jazz club, the long-running venue was founded by an all-black musicians union in 1935. Because Buffalo NY was an important stop on the jazz circuit, the clubs hosted many of the greats, including Dizzy Gillespie, John Coltrane and Miles Davis. Several nights a week you can still get a drink at the bar and listen to live jams, but drop by Thurs-Sat, 11a-4pm, to check out the memorabilia in the museum.
More Resources For History Buffs