We began Getaway Mavens in 2013 as a way to bring attention to lesser-known destinations in the Northeast. Our all-in-one travel guides gathered all the best things to do, restaurants, and luxury hotels for places that saw little or no tourism. That's still a major motivator.
Still, we changed over time. We began the travel blog when empty nests loomed, but then we began to appreciate that we were now free to adventure on weekend getaways with our partners. And we found that this content resonated with our readers. And not just with our own demographic—many of our readers are affluent Millenials and Zoomers.
We're still writing about the less traveled destinations, but now it's with a romantic getaway spin.
You've been there, done that at overrun tourist attractions. Robert Frost's The Road Less Traveled resonates with you. You seek adventure but want a bit of luxury at the end of the day. You are drawn to the oddball, curious, absurd stuff. You enjoy kicking back with a glass vino or craft draft at sundown, overlooking the river or lake on which you paddled just hours earlier.
You appreciate real, slow meals with ingredients that come from local farms cooked by inventive chefs. You want exclusive, not snooty; unique, not cookie-cutter; and most of all, you refuse to be one in a crowd of sightseers.
You are a world traveler, but sometimes, you'd like to forgo the rush to the airport and have a nice quiet (or conversational) drive with yourself, or your…..honey….…best friend (pick one) and get to an unsung destination in a matter of hours.
Leaving the travel-brochure saccharine hype out of it, Getaway Mavens offers entertaining and eclectic ideas for "turnkey" weekend getaways in the US and escapes beyond; recommendations (from locals and other satisfied guests) about the most curious spots to explore, the most unique experiences, one-of-a-kind shopping, foodie-approved dining, and fantastic lodging.
We gather all the juicy bits into one destination guide to make it easy to plan your next great adventure.
Most importantly, we inspire couples to connect–one romantic getaway at a time.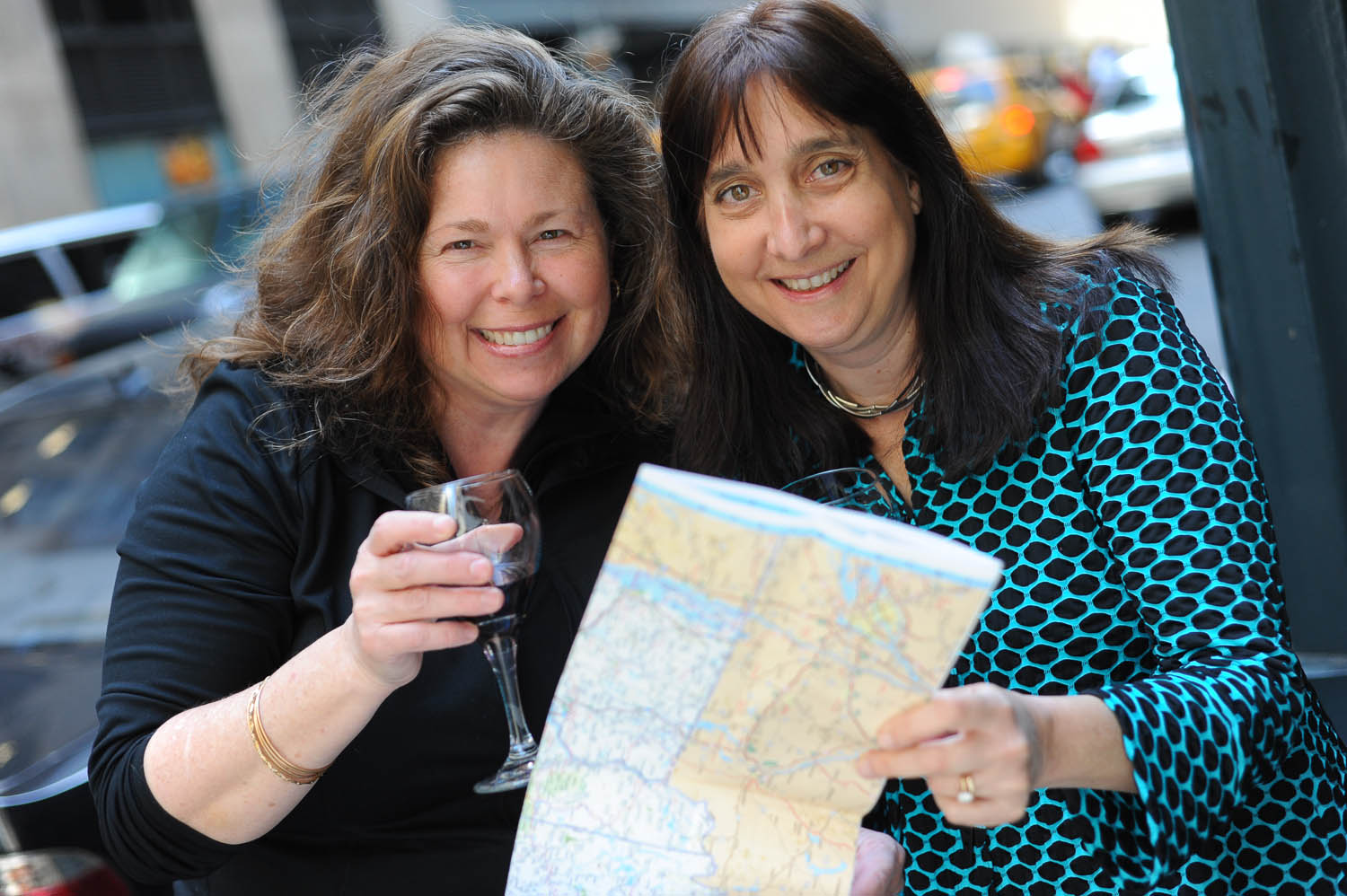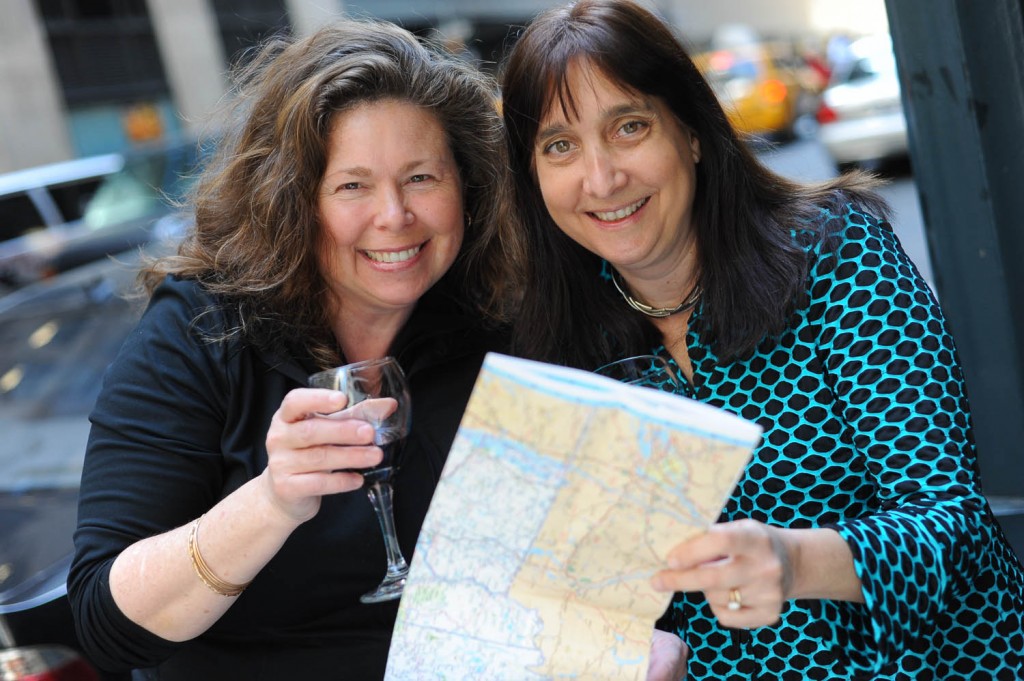 The Getaway Mavens
Malerie Yolen-Cohen is the Author of the cross-country travel guide, Stay On Route 6; Your Guide to All 3562 Miles of Transcontinental Route 6. She contributes frequently to Newsday, with credits in National Geographic Traveler, Ladies Home Journal, Yankee Magazine, Shape.com, Sierra Magazine, Porthole, Paddler, New England Boating Magazine (formerly Offshore/Northeast Boating Magazine), and dozens of other publications.
Malerie's focus and specialty is Northeastern USA, and she is constantly amazed by the caliber of restaurants and lodging in the unlikeliest places.
Sandra Foyt is a storyteller, road trip veteran, and award-winning travel photographer. A veteran of many cross-country road trips, she drove Route 66, the Lincoln Highway, the fossil freeway, the extraterrestrial highway, and even "the loneliest road in America."
Find her stock photography on Alamy, learn how Sandra can help reveal your story through Documentary Photography, or connect with her on LinkedIn. Originally from the Caribbean, with family homes still in Puerto Rico and the US Virgin Islands, she is based in Albany, New York.
Sandra covers the Caribbean and other warm-climate destinations. Mostly, she stars in her own version of "Where's Waldo?," always in search of sweet treats and grand adventures.
Questions? Email us at editor@getawaymavens.com.