MY Quest to Drive US Route 6
In 2011, I made it my year's quest to research and explore US Route 6 in order provide a comprehensive guide to its entire 3,205 current and 3,652 historic miles. I contacted Visitor's Bureaus in every city. I e-mailed Chamber of Commerce officers and the mayor's office in smaller towns. I booked rooms in the best hotels, inns, motels, and B&Bs along the way.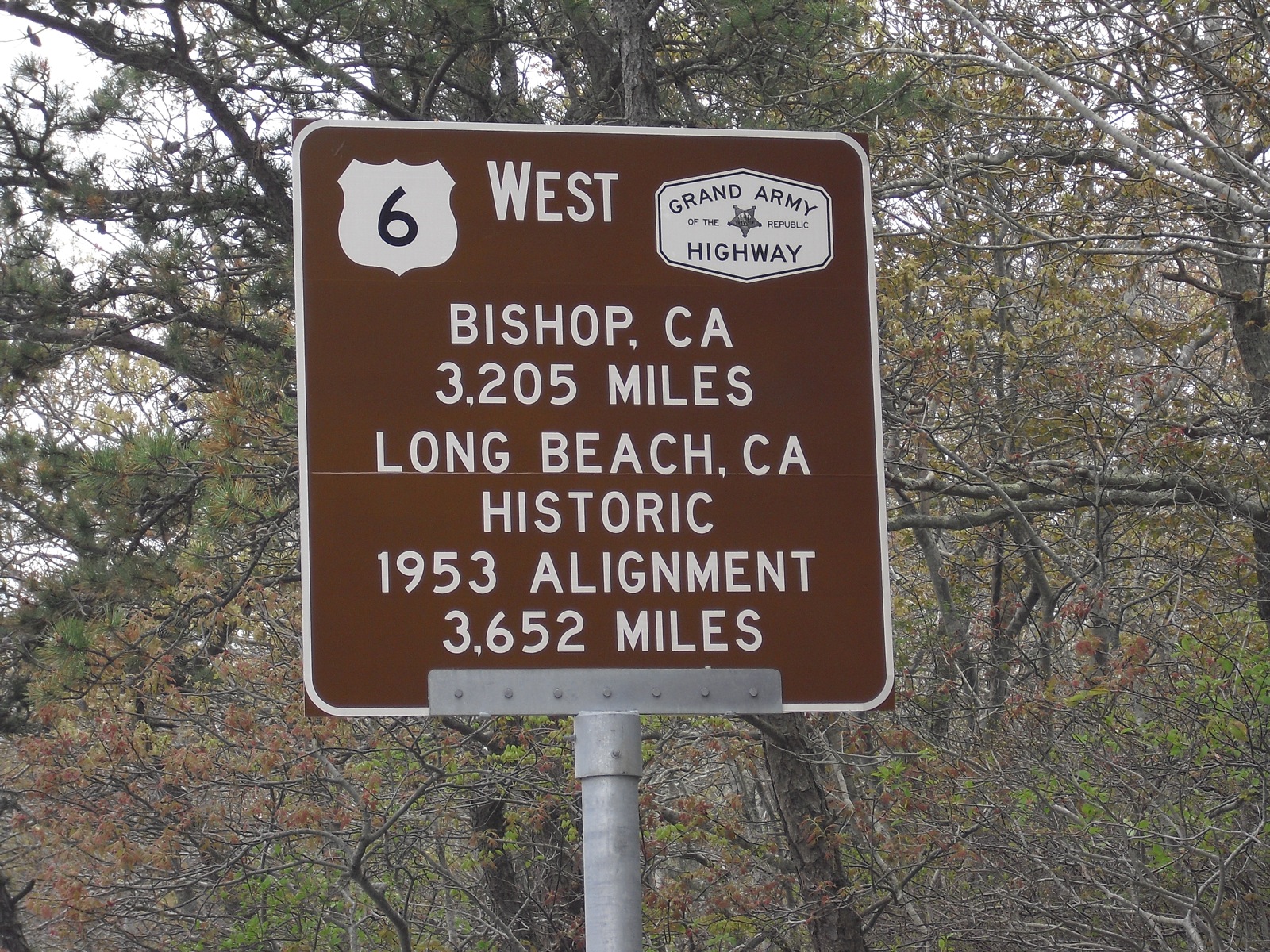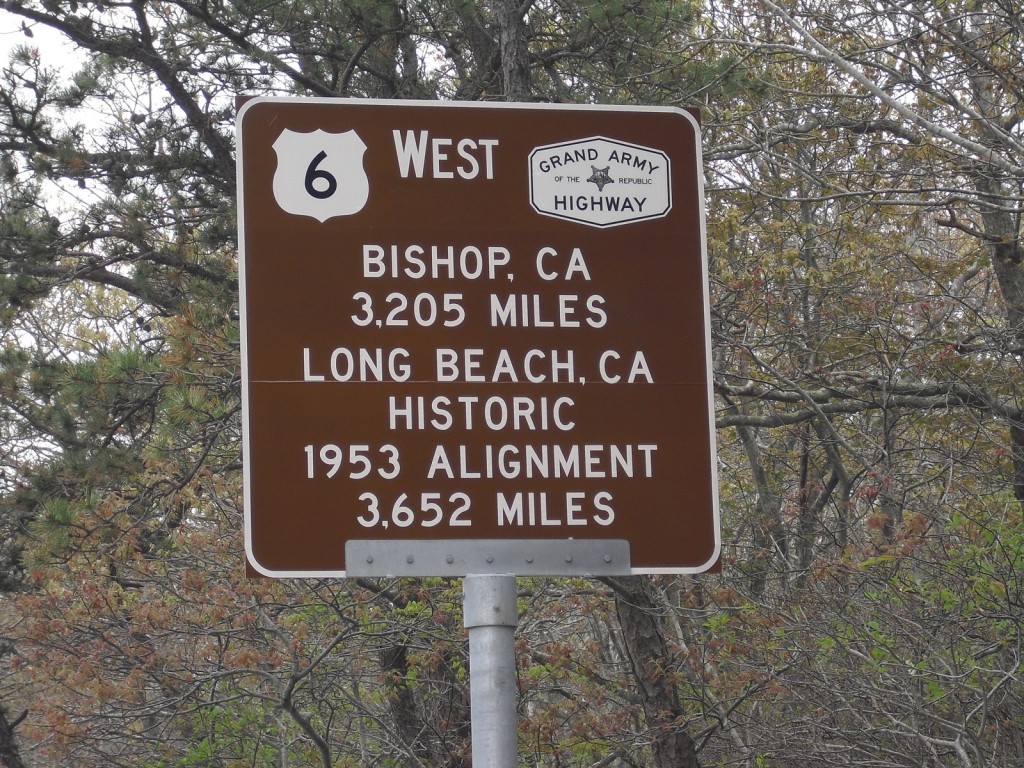 Beginning on May 20, 2011, I set out from Provincetown, MA, spending six weeks on the road, taking notes, pictures, and videos, and uploading daily posts on my travel blog—www.Stayonroute6.blogspot.com—at the end of each day.
On June 30, I shipped my car home and flew back to the East Coast, where I was invariably met with the same question from friends and family who had been following my progress all along:
"How was Route 66?"
Really? Even my closest friends were confused.
So, before proceeding, I'll make this as clear as I can;
Route 6 is not Route 66.
Route 66 was decommissioned in 1985, rendering it a piece of nostalgic Americana.
Route 6, is a living, breathing, still-viable federal highway.
The ditty "Get Your Kicks on Route 66," first recorded in 1946 by Nat King Cole and covered by hundreds of musicians (including the Rolling Stones), placed Route 66 in the public consciousness.
Route 6 needs a song.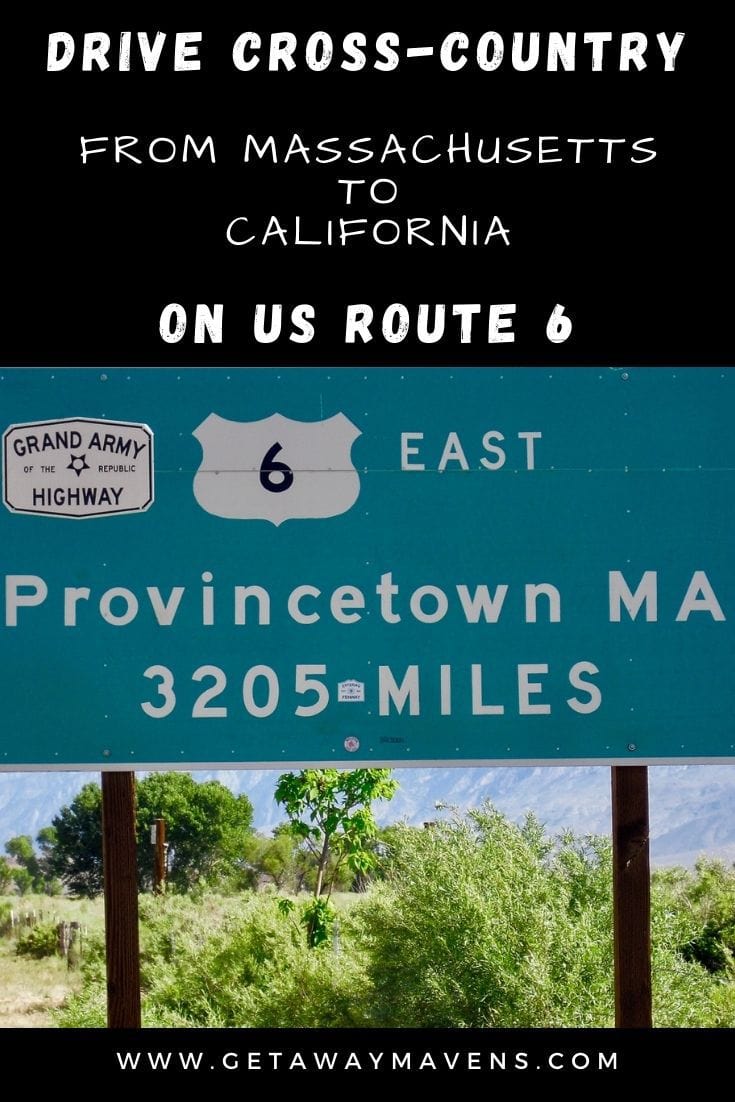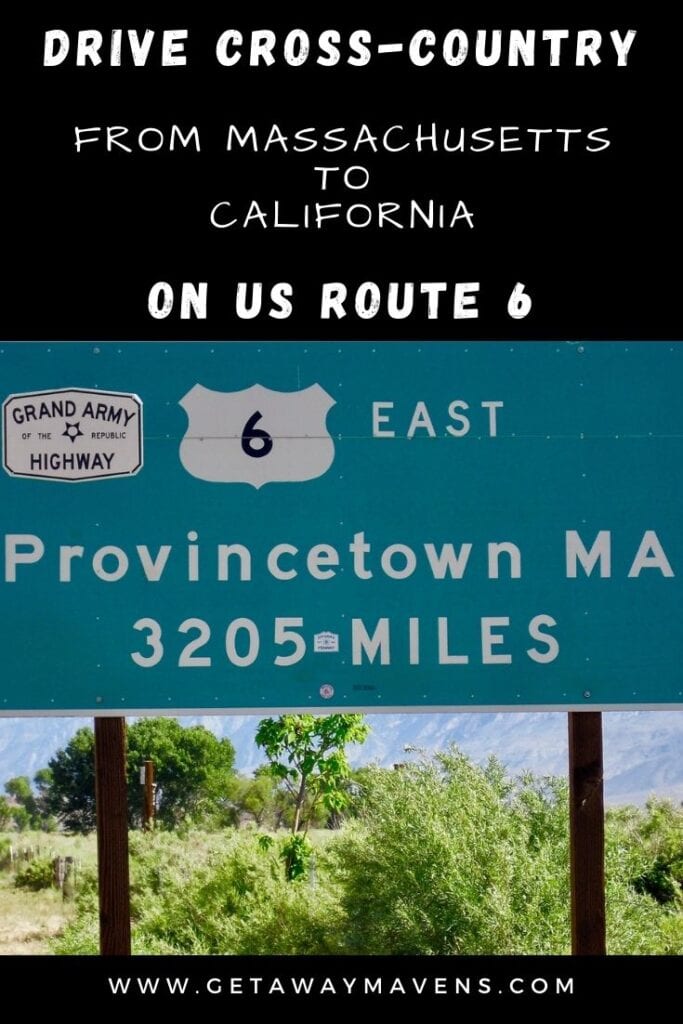 Where US Rt. 6 Goes
Historic US Route 6 begins and ends in flamboyant, artsy, touristy, entertainment-rich ocean-side towns. Provincetown, MA, on the Atlantic Ocean draws playwrights, gay activists, and tons of tourists every summer. Long Beach, on the Pacific Ocean, is an outer borough of Los Angeles, and is rich in glitz of a similar sort.
What's in between is a virtual time line of American history. Revolutionary War sites in New England give way to pioneer homes in the plains and prairies of Iowa and Nebraska, and eventually to the stark silver and gold mining camps in Colorado, Utah, Nevada, and California.
Rt. 6 travels through two towns called Brooklyn, and neither are in New York. It touches two oceans; runs along the shore of one Great Lake (Erie); crosses most of the country's major rivers; traverses five state capitals; climbs, exhilaratingly, up and over the Continental Divide; meanders through land both barren and lush; and, according to a fan, has "half the digits and twice the kicks."
Rt. 6 Runs Through 14 STATES: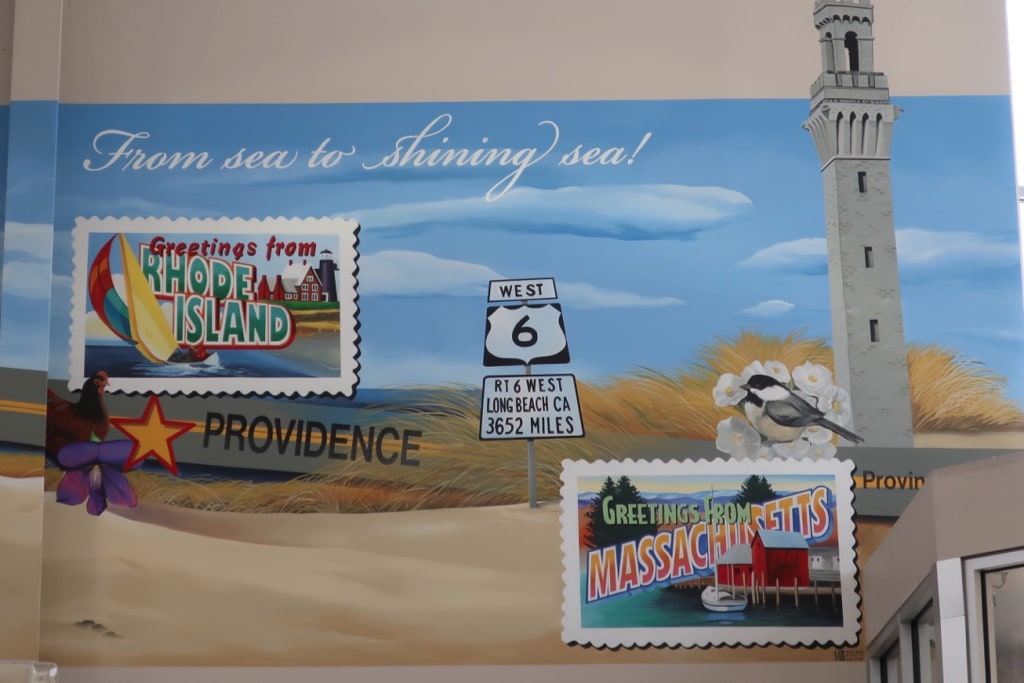 MASSACHUSETTS
RHODE ISLAND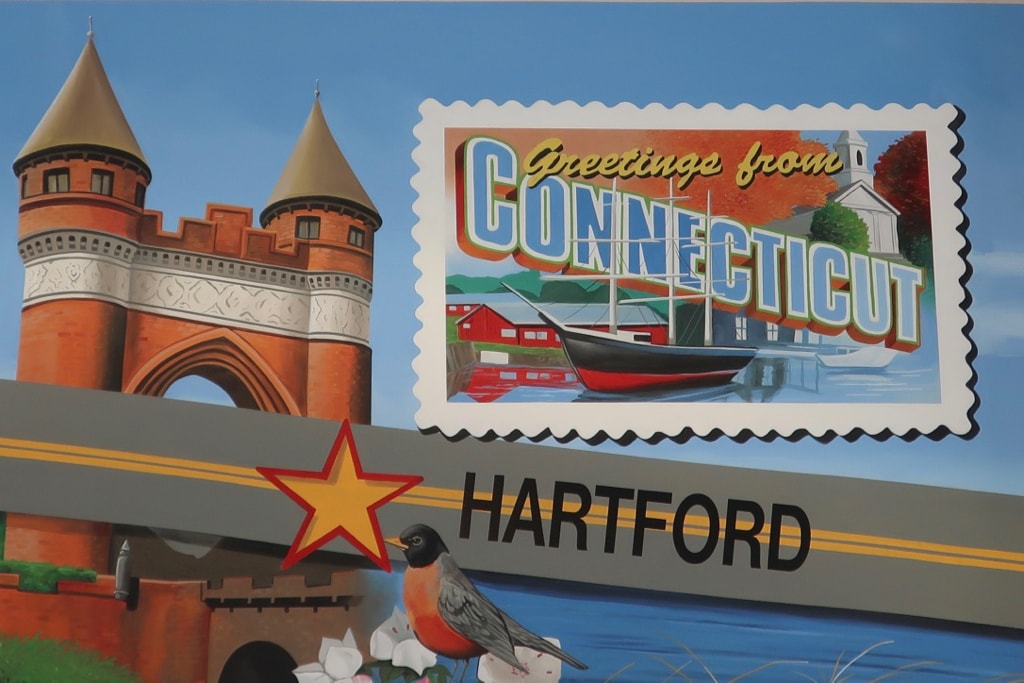 CONNECTICUT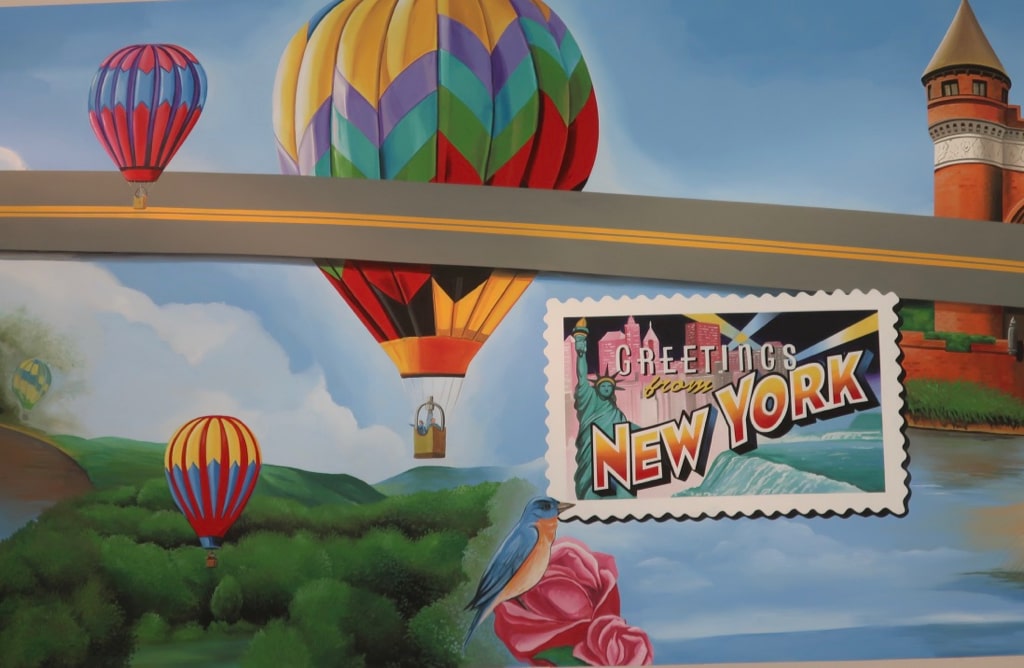 NEW YORK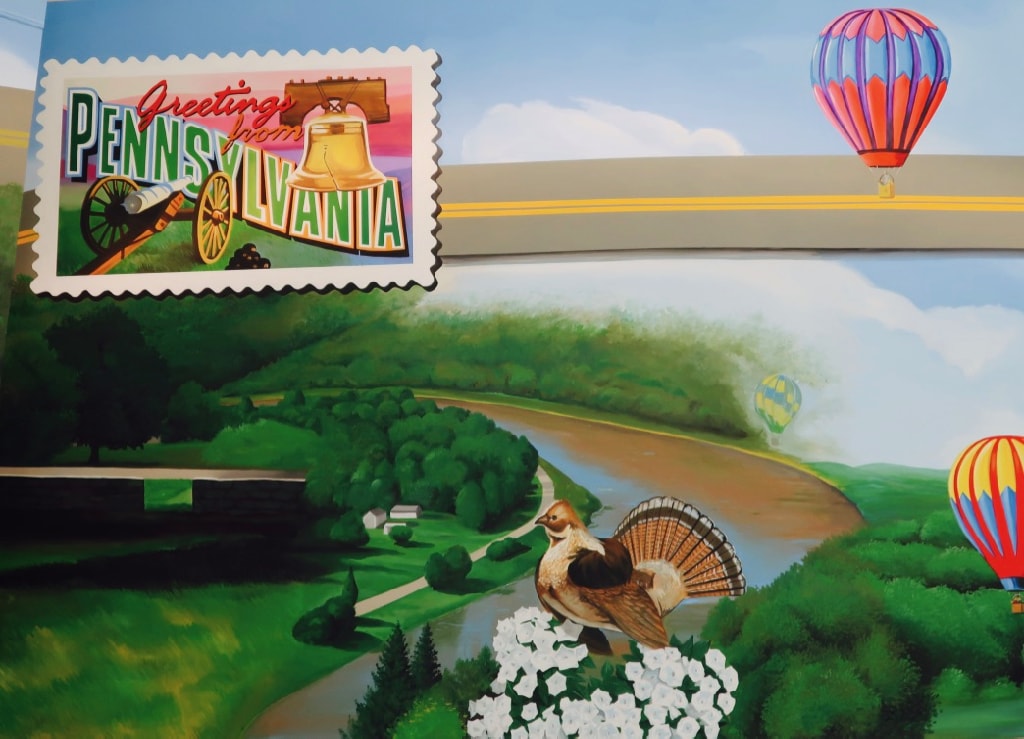 PENNSYLVANIA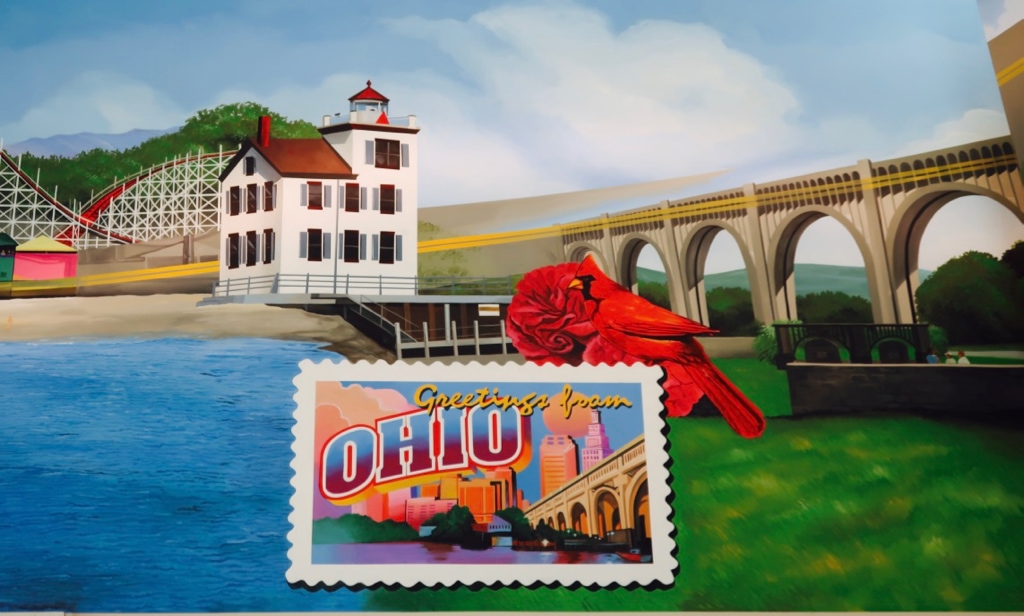 OHIO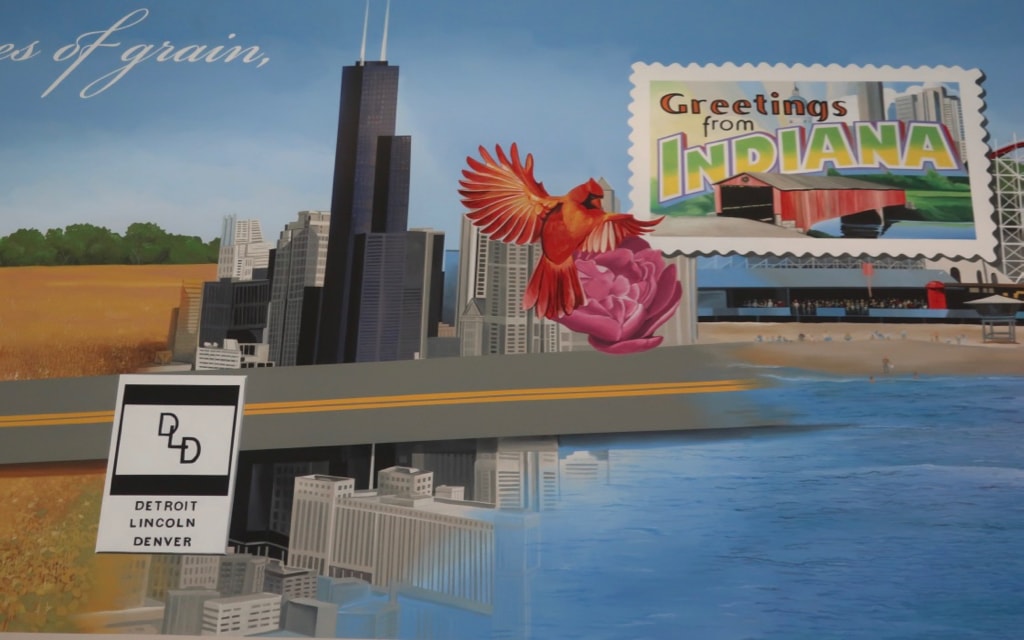 INDIANA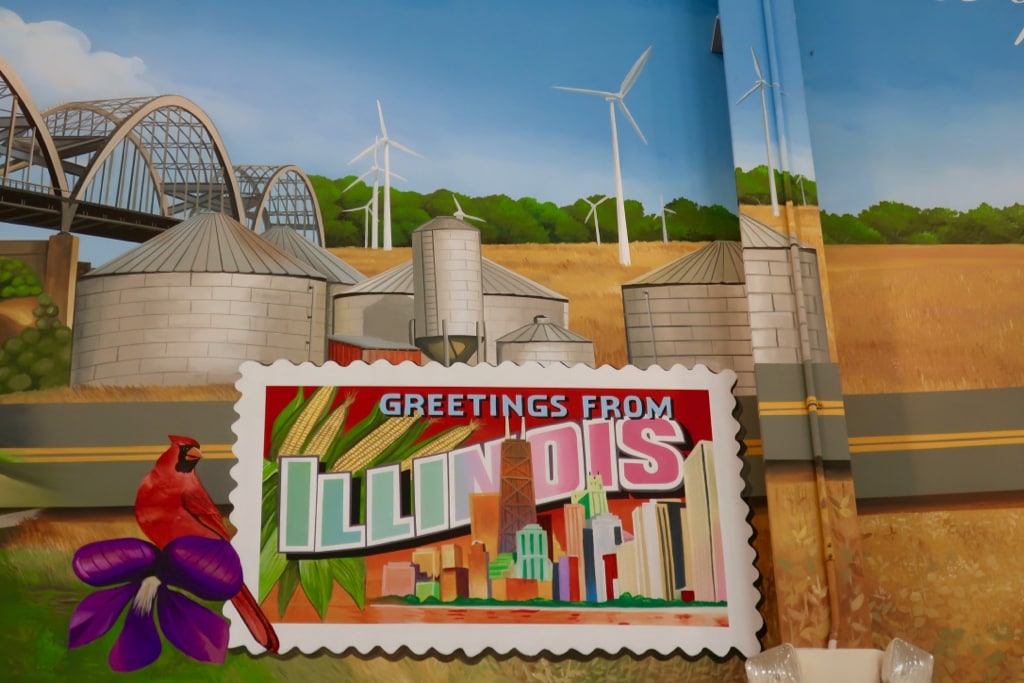 ILLINOIS
IOWA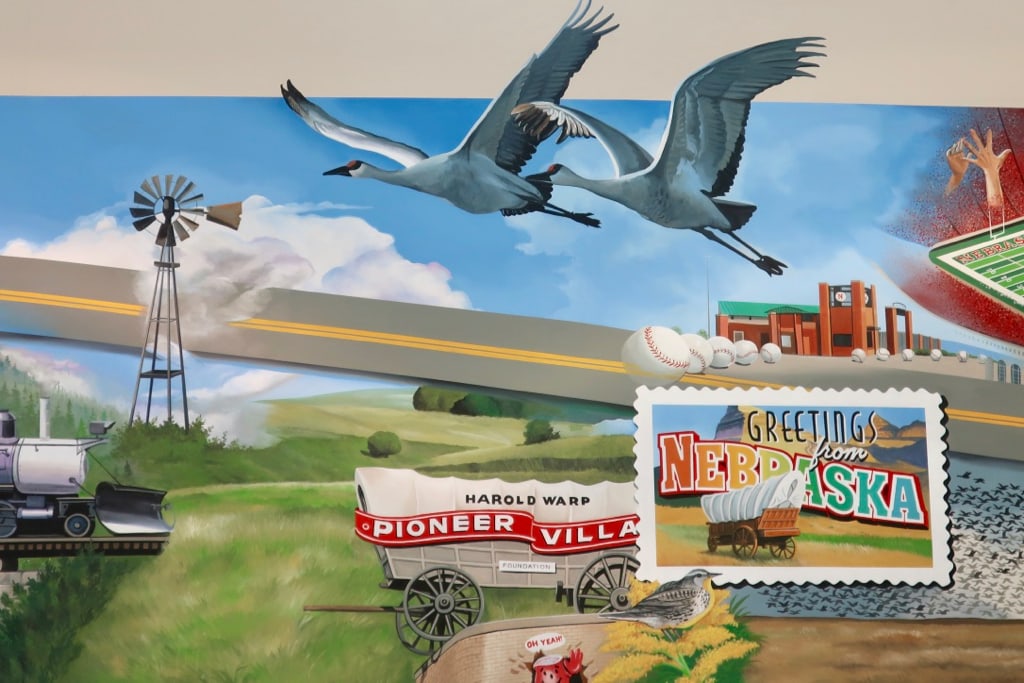 US Route 6 NEBRASKA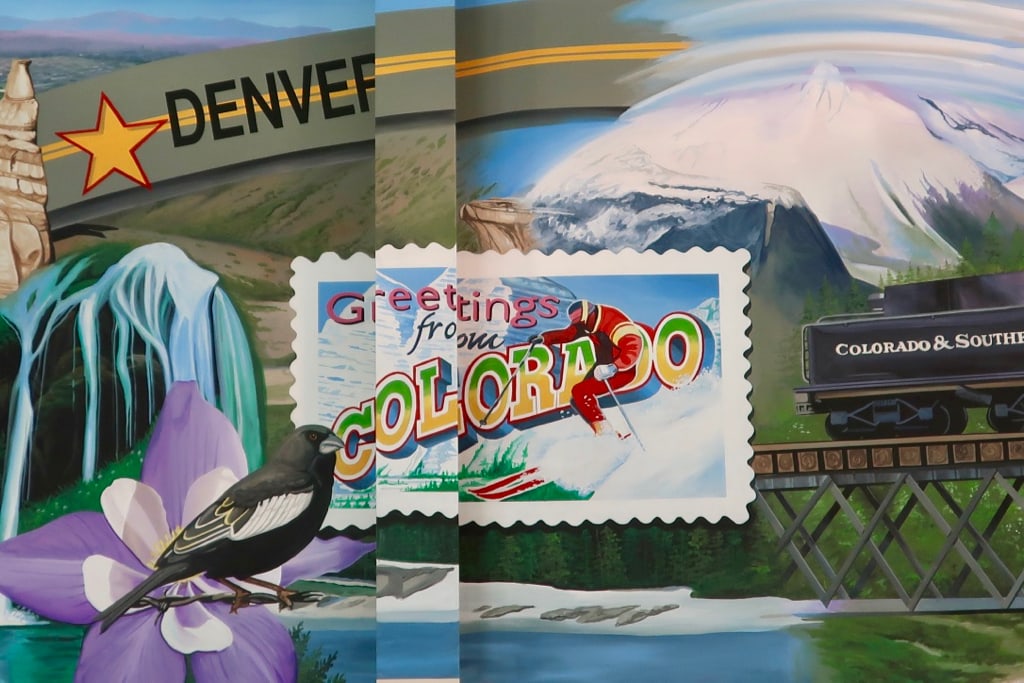 COLORADO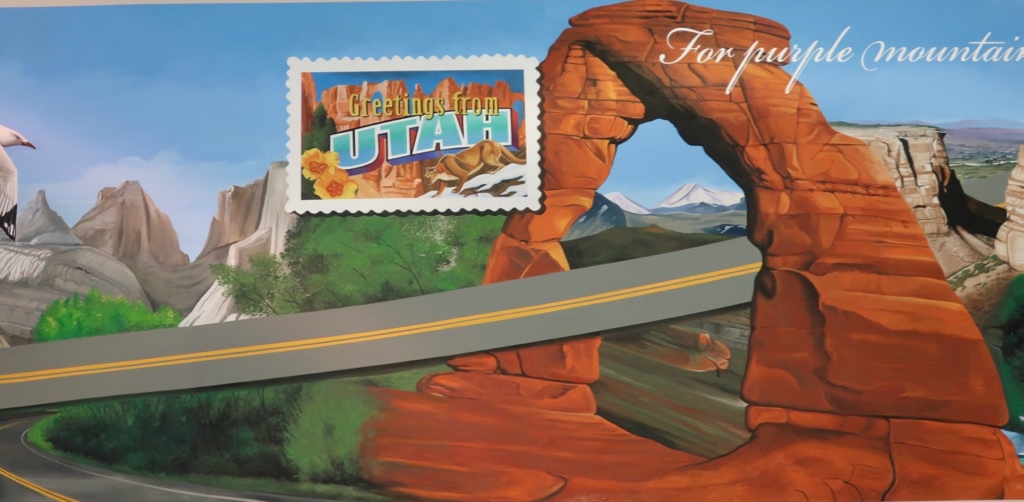 UTAH
US Route 6 Utah – 26 Best Experiences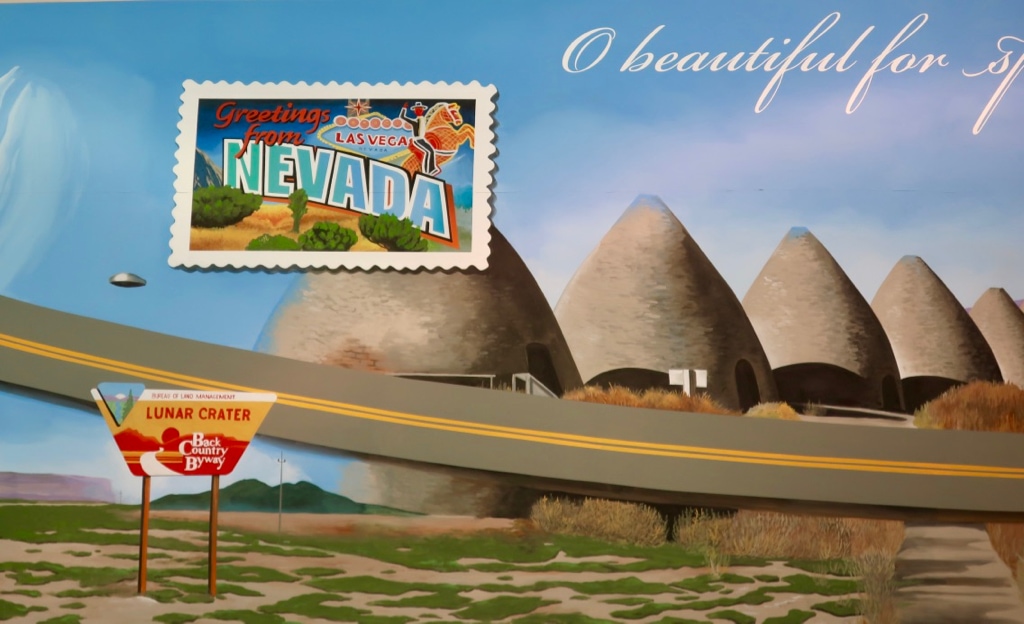 NEVADA
20 Most Romantic Experiences on US Route 6 NV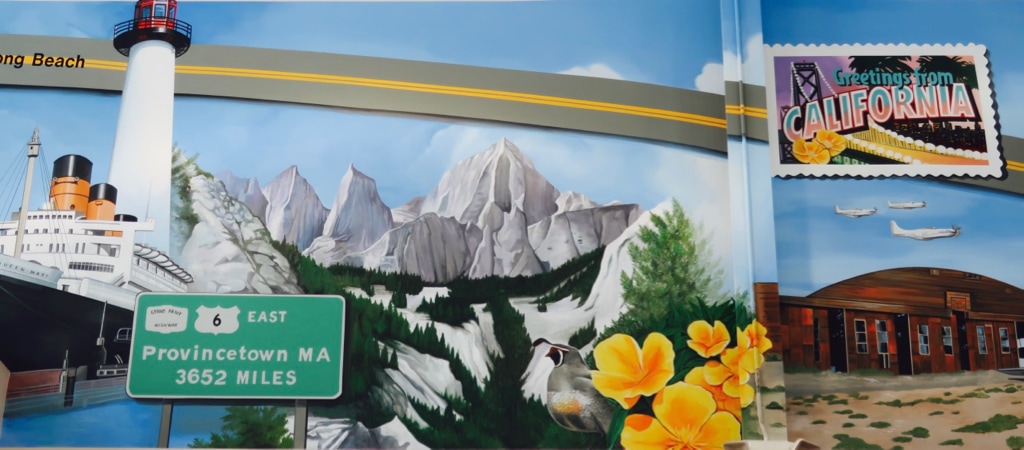 CALIFORNIA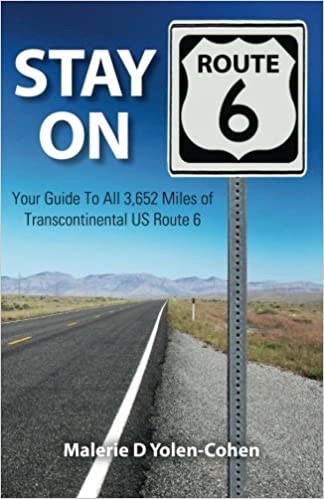 Buy the book on Amazon or, in select retailers on US Route 6!