Last Updated on August 2, 2021 by Malerie Yolen-Cohen and Sandra Foyt
Pennsylvania means romance. You'll stumble on romantic getaways in PA without even looking. Whether you're seeking a PA hotel, or a boutique inn, or a whole town or city to visit with your dear one, we've got you covered.
We discovered the best romantic spots – some so hidden away in woods and on farmland, you might not be aware of them. Start with these 18.
Just click on the link for fully outlined weekend getaway itineraries. For even more nearby travel ideas, follow the link to find 150 romantic destinations in Northeast US.
But, before you go, do check current conditions on the official Visit PA website.
Best Romantic Hotels, Inns, and B&B's in PA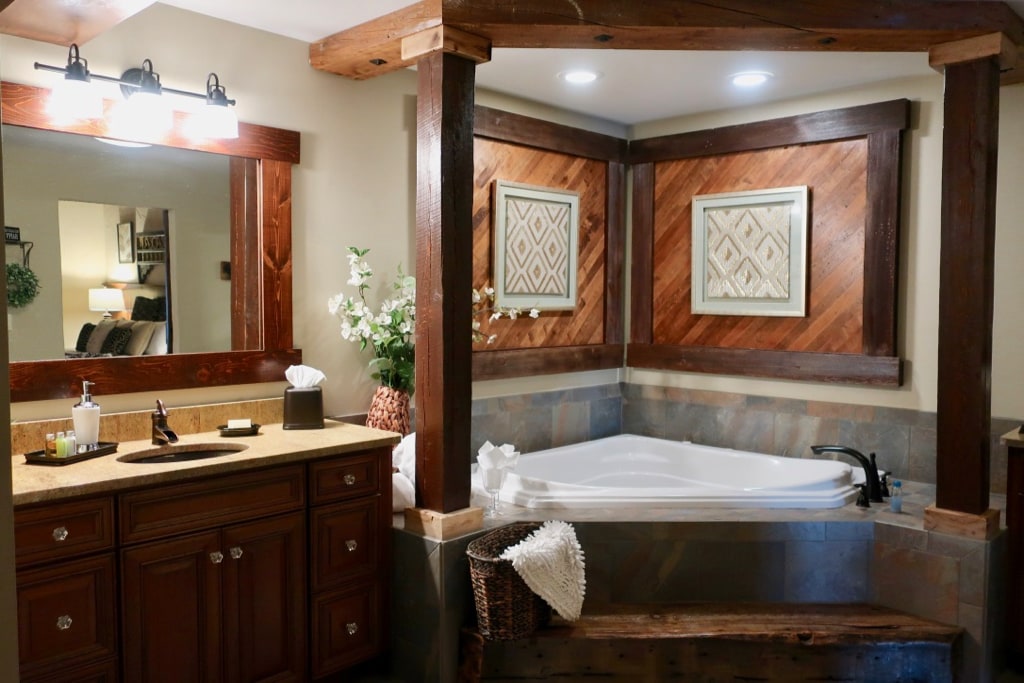 This lodging – above a very popular brewery-restaurant in off the radar Central PA, is one of the biggest surprises on the list. Each suite is fine, but the Diamond Suite is SWEET! Sweep your main squeeze of his or her feet, and book this oh-so-romantic spot.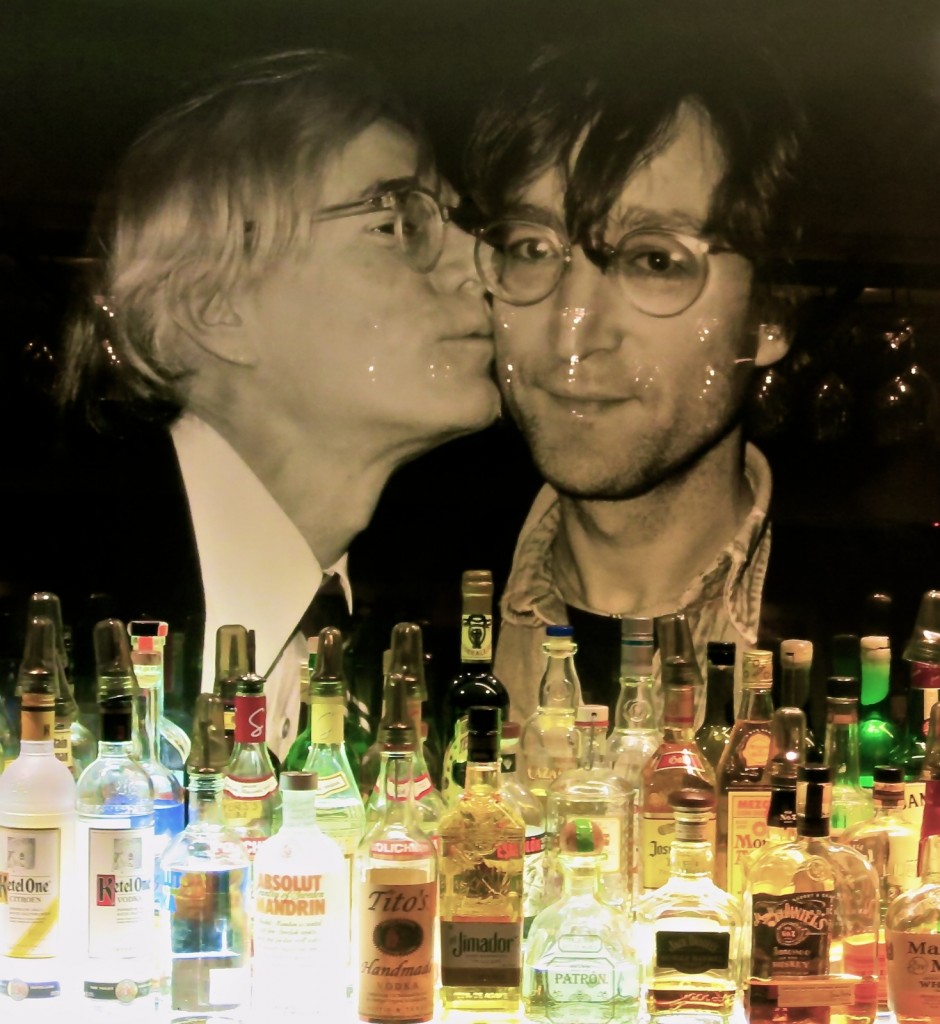 Established by a top NYC chef in the mid-1800's, this Main St. Milford hotel has drawn hundreds of Bold Faced actors, writers, and politicians (including US Presidents).
As a Relais & Chateaux property, Fauchere excels at personal service. Two in-house restaurants are outstanding and rooms are contemporary and bright with beds topped with cloud-like duvets you'll never want to leave.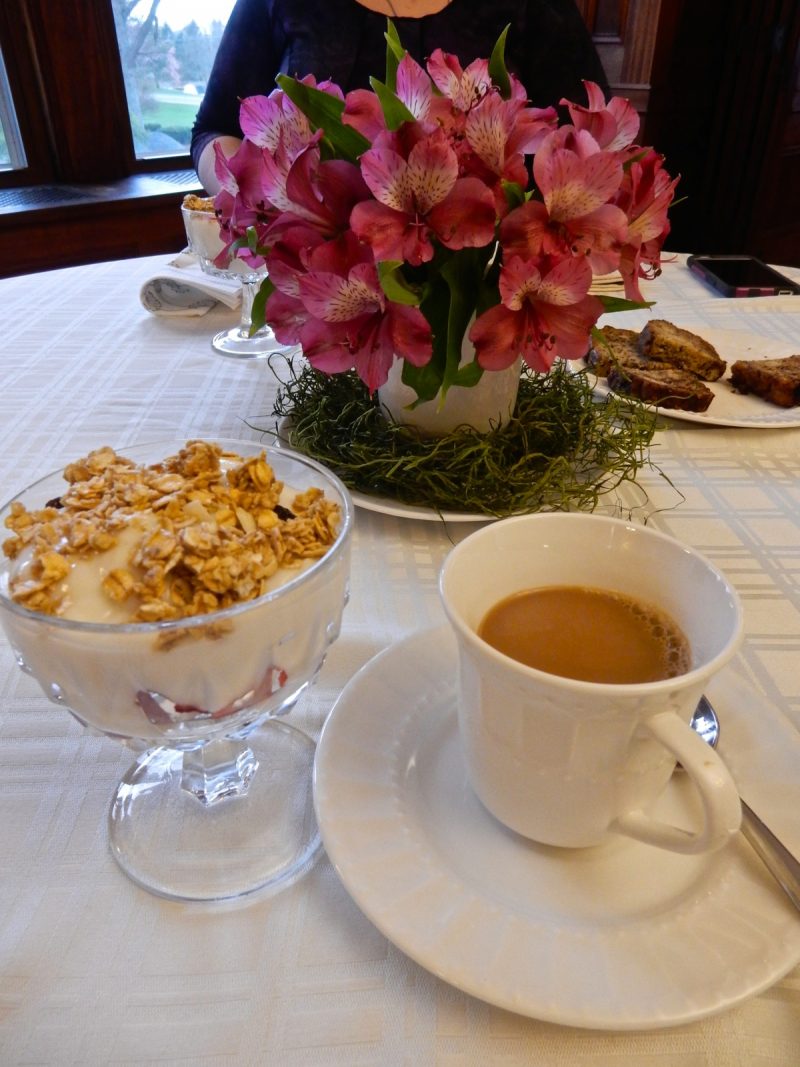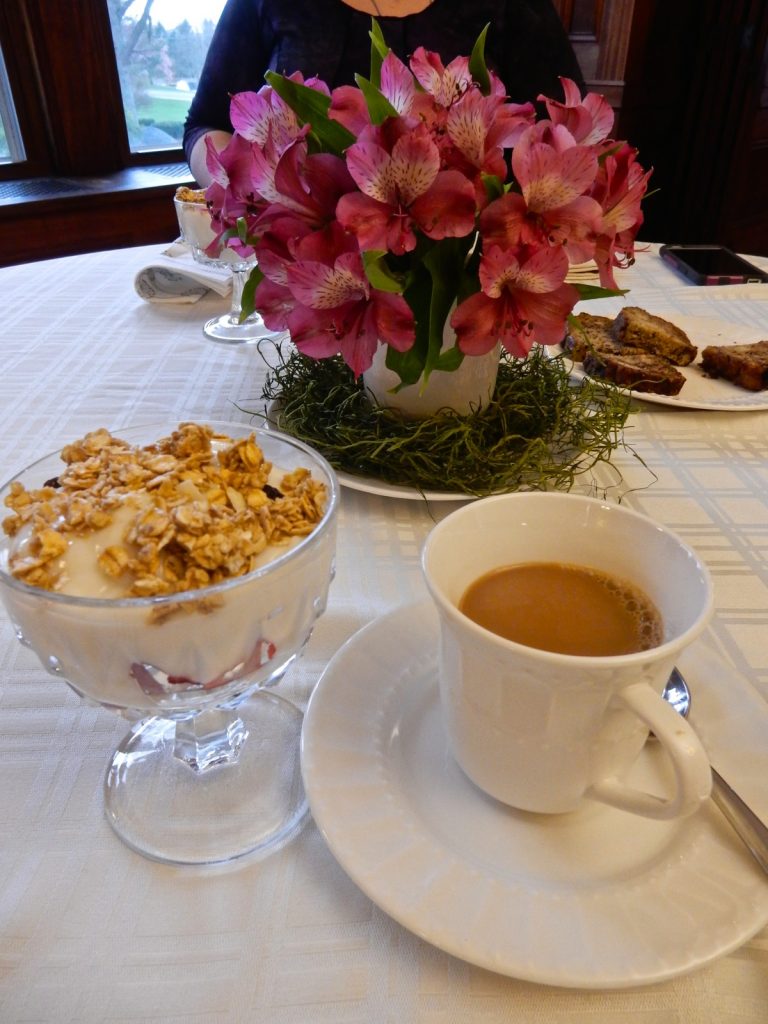 How dreamy is this place – smack in farm country PA? Dreamy enough to bring World-Class classical music to the locals. And it all began with the purchase of a $100,000 gorgeously restored piano. This inn would be incredibly romantic, anyway, with river views out back.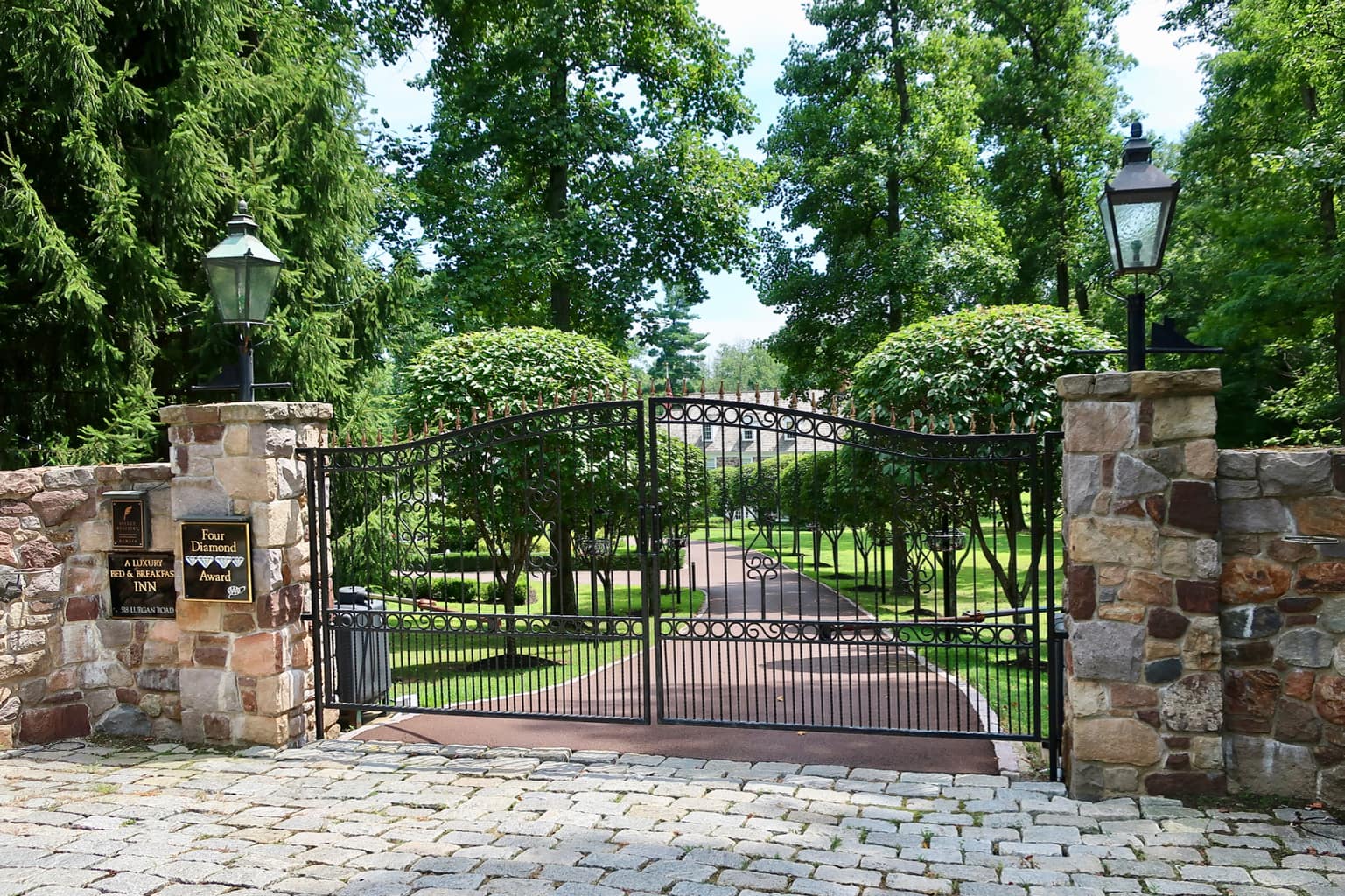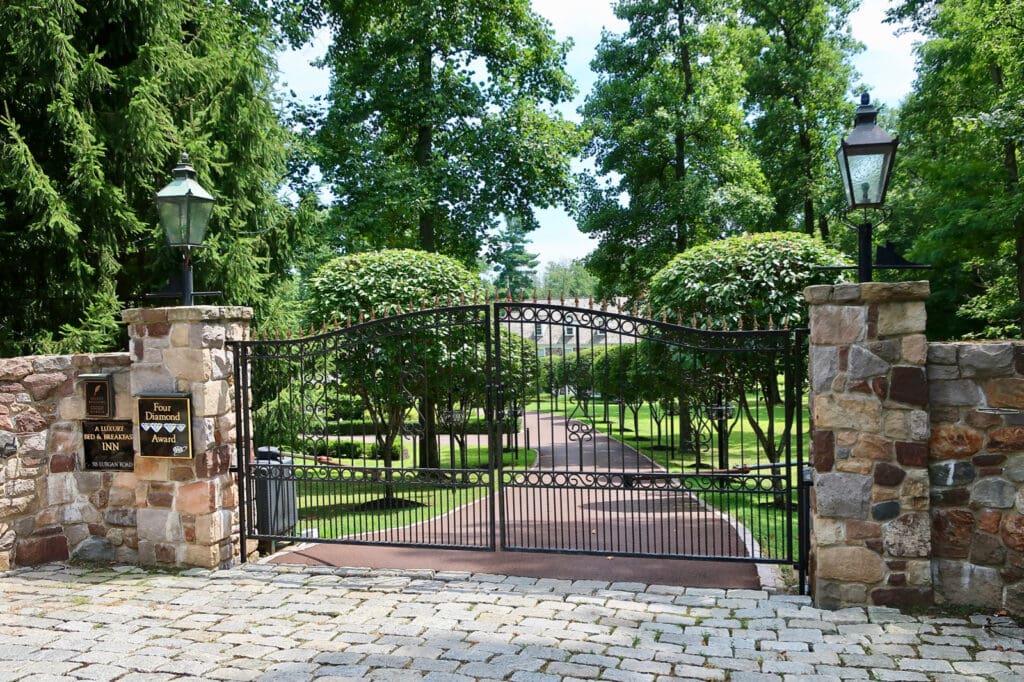 The owner of this estate is an unabashed romantic – eager to make all of your dreams come true. Luxurious and secluded, this farmland-set lodging is perfect for a celebrating twosome.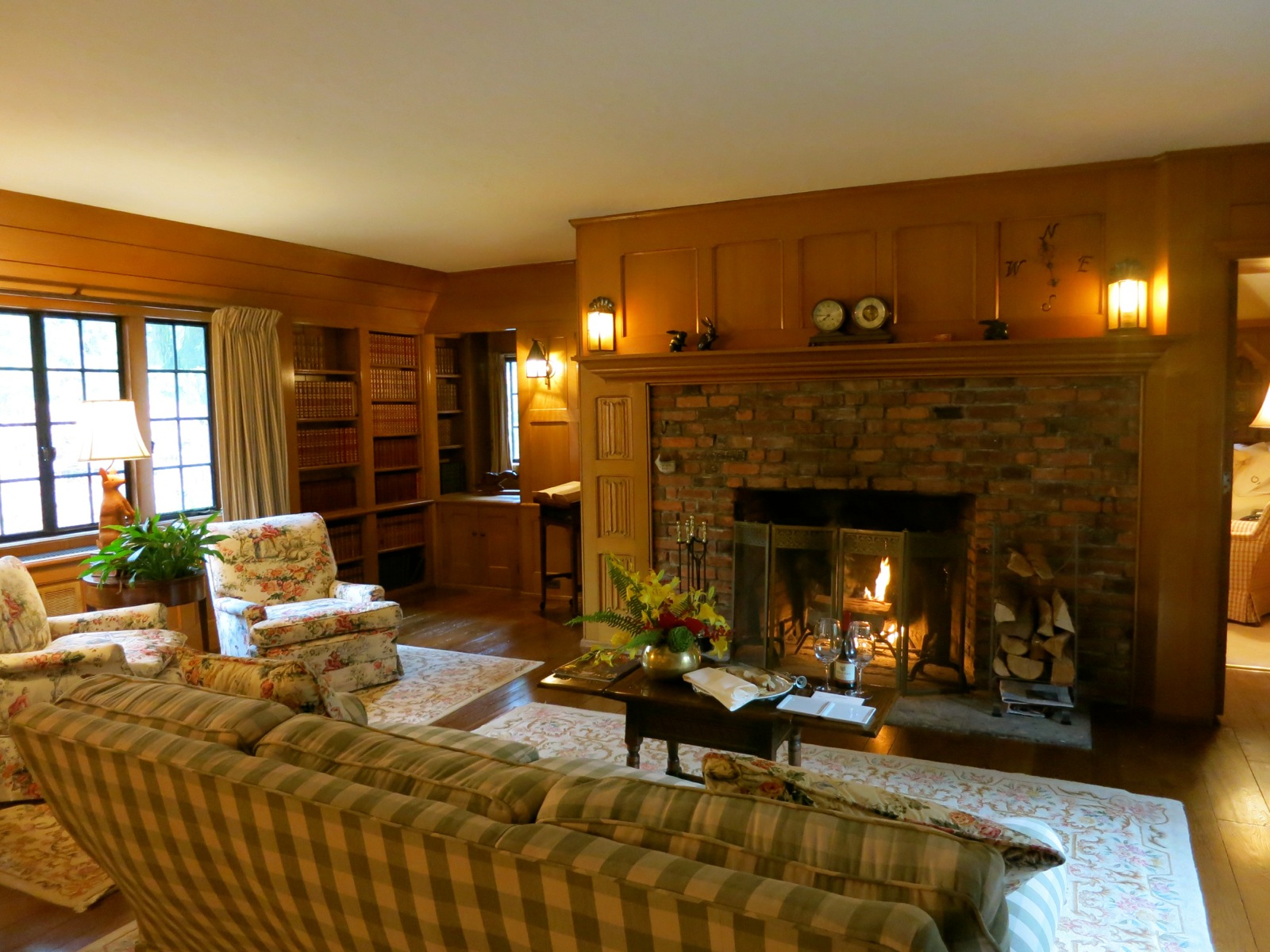 Built as an exclusive hunting hideaway by a wealthily oilman, the Lodge at Glendorn is now a perfect escape for Upland-Bird hunters and Fly Fishermen/women who appreciate a roaring fire, a game of billiards and a five-star meal at the end of the day. As I mentioned in the linked post, a stay here makes for a most appreciated Anniversary or Birthday gift for the best friend you just happen to live with.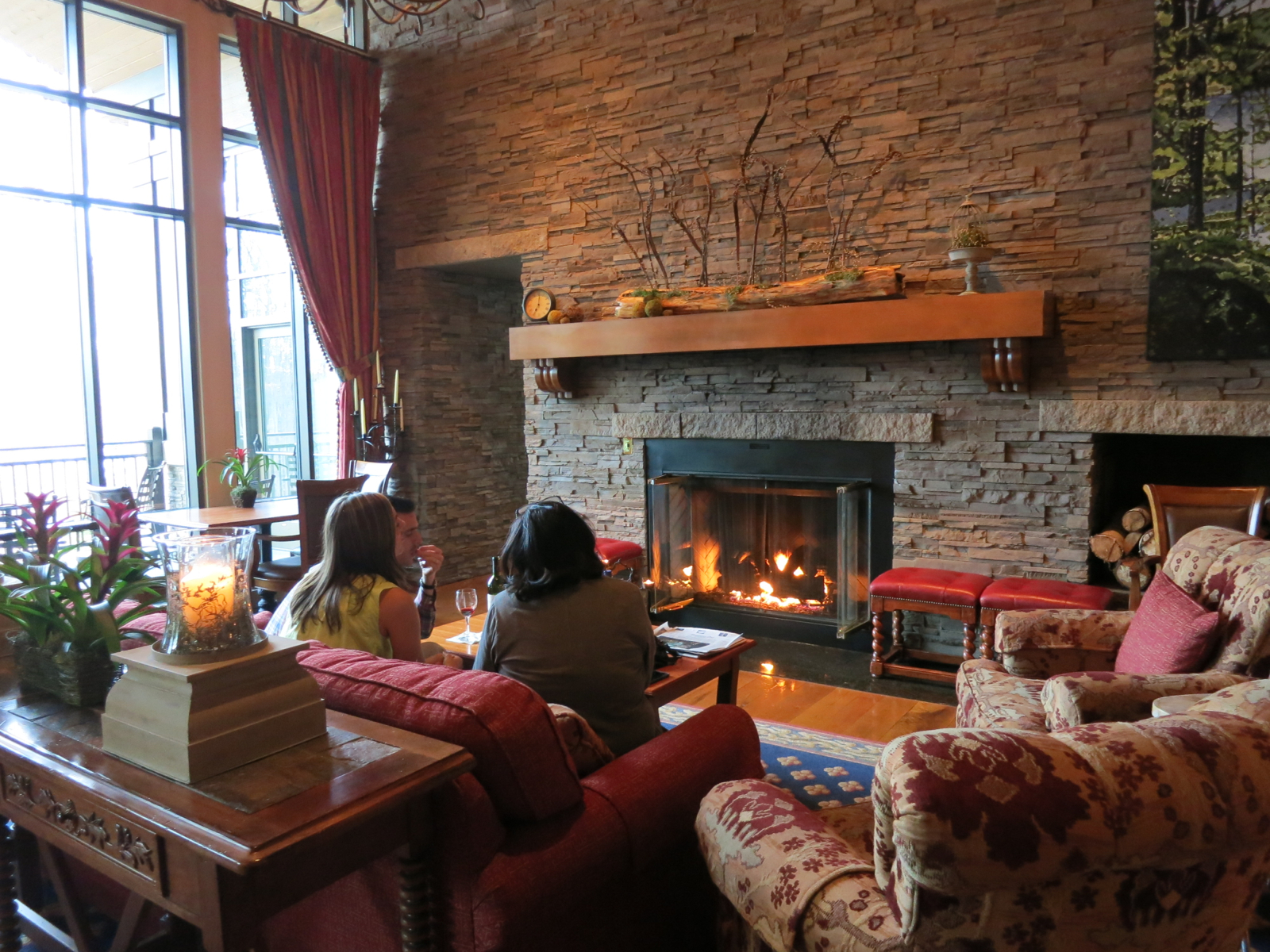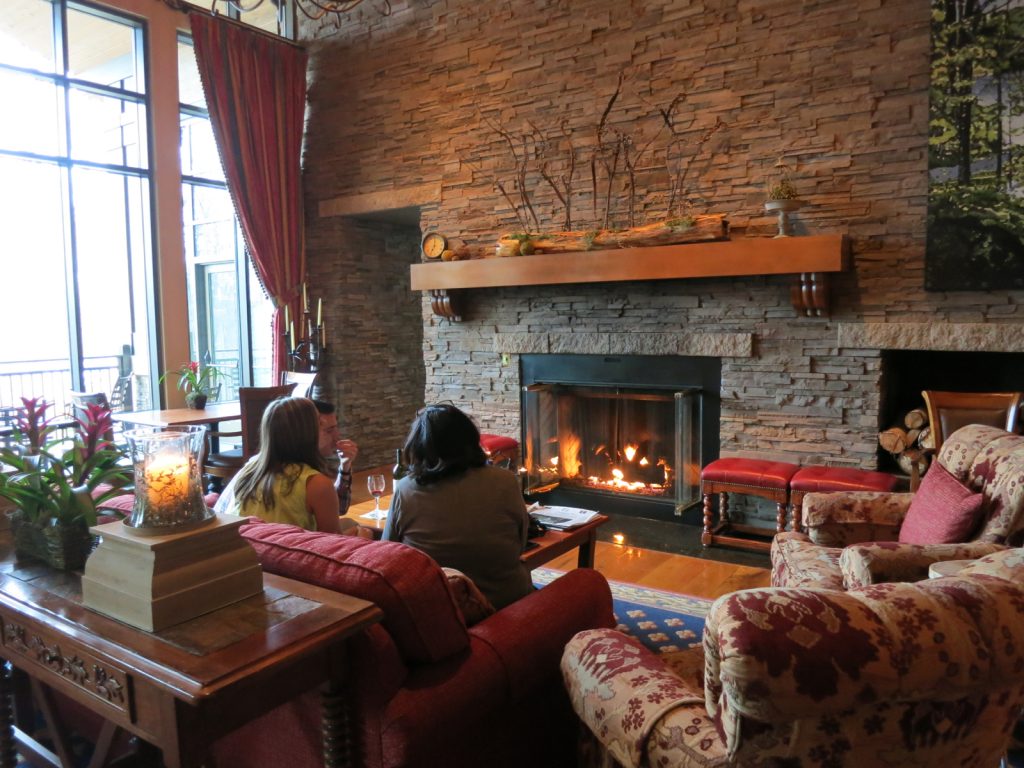 If you are a couple in need of a Spa Immersion weekend in the PA Woods, you are in luck. One of the World's Best Destination Spas is just a short drive from New York and Philly. Staff is friendly and unpretentious, rooms are luxe, food is top-chef excellent and unlike at another top spa that shall not be named here, you can get wine or beer with your meals.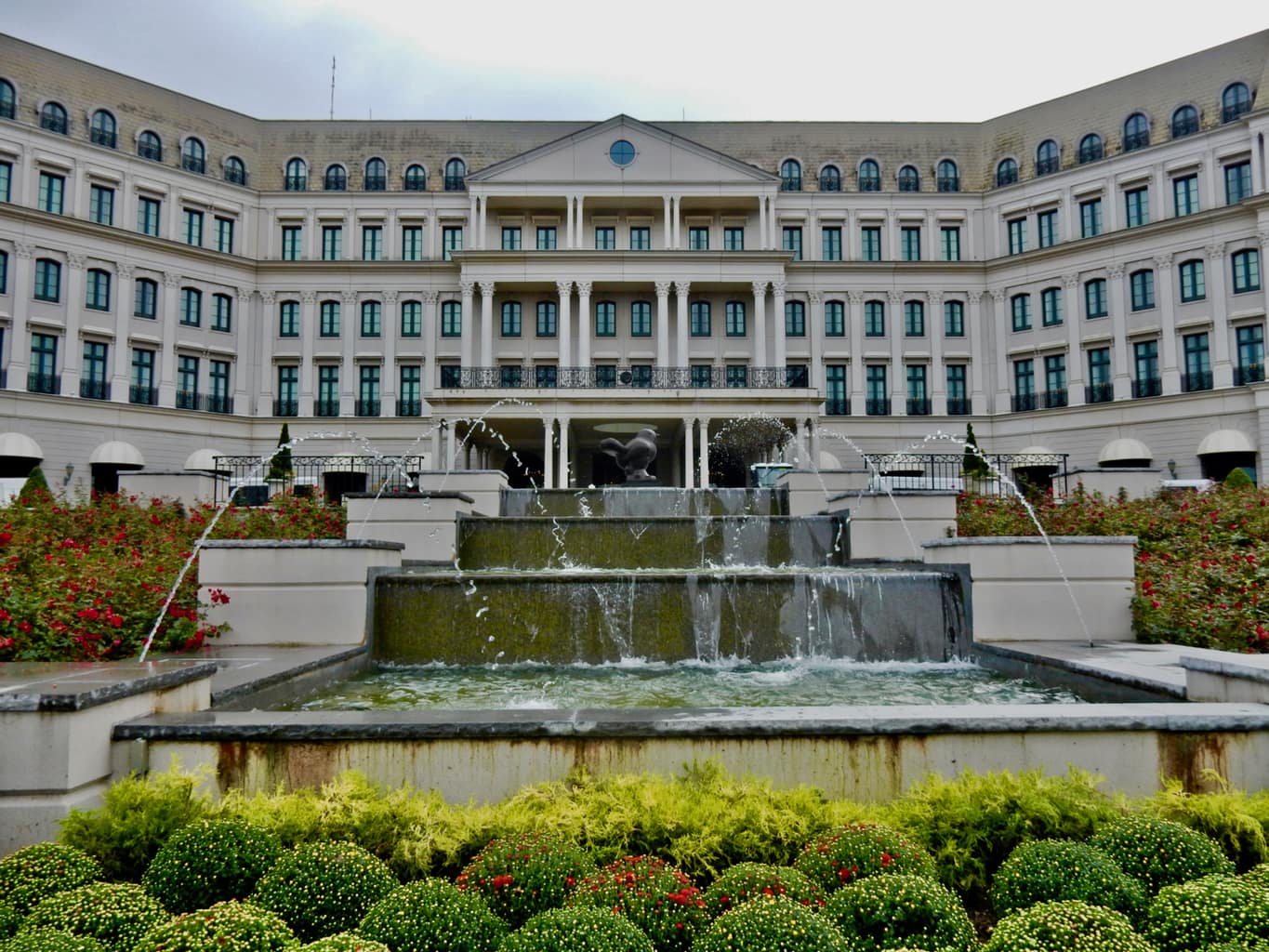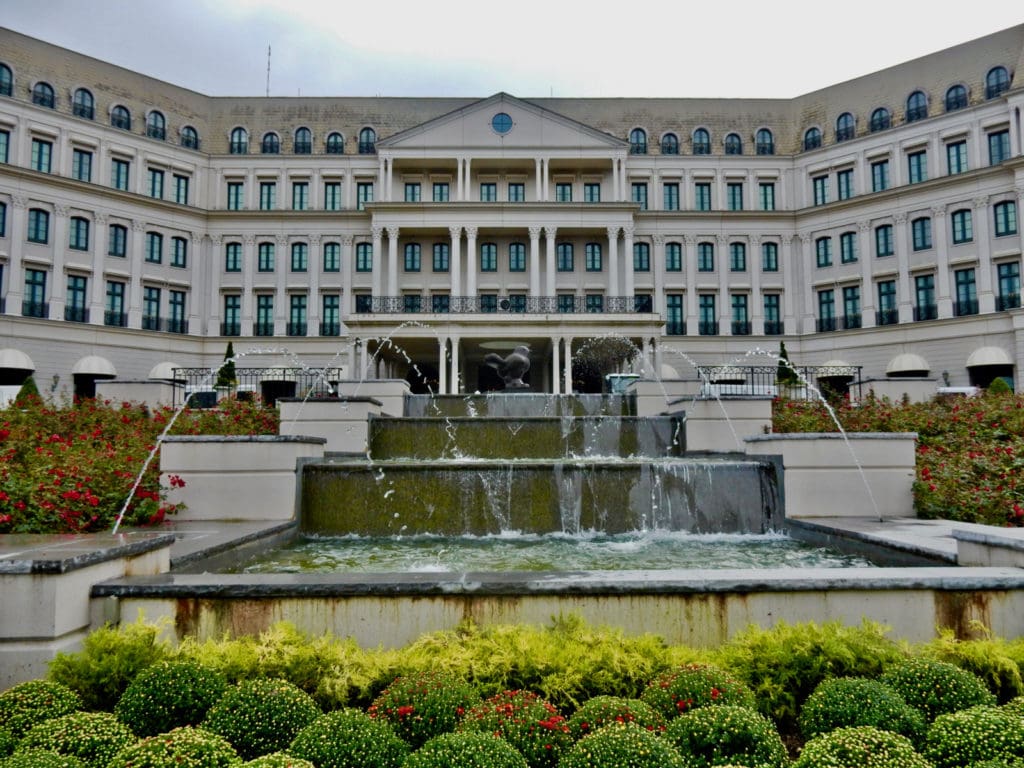 What is Nemacolin? It's a deliriously wacky, extravagant, homey, friendly, fun whirlwind of a place. You can do anything here: golf, swim, Jeep, safari. And, along with all of this, choose from two top luxury hotels on Nemacolin's 2,000 acres. To top it off, its just a few minutes drive to Fallingwater and Kentuck Knob – two of Frank Lloyd Wright designed homes open for tours.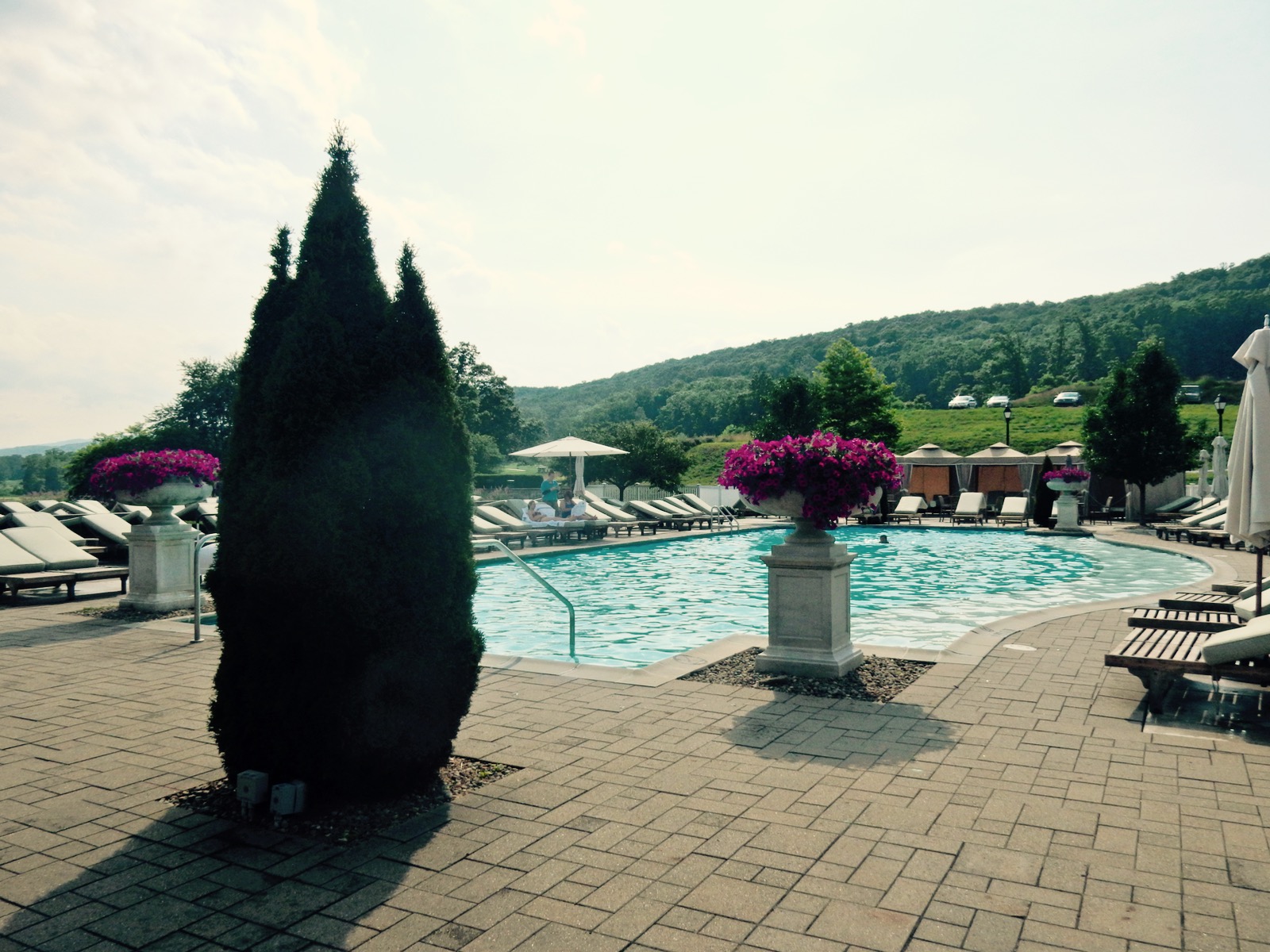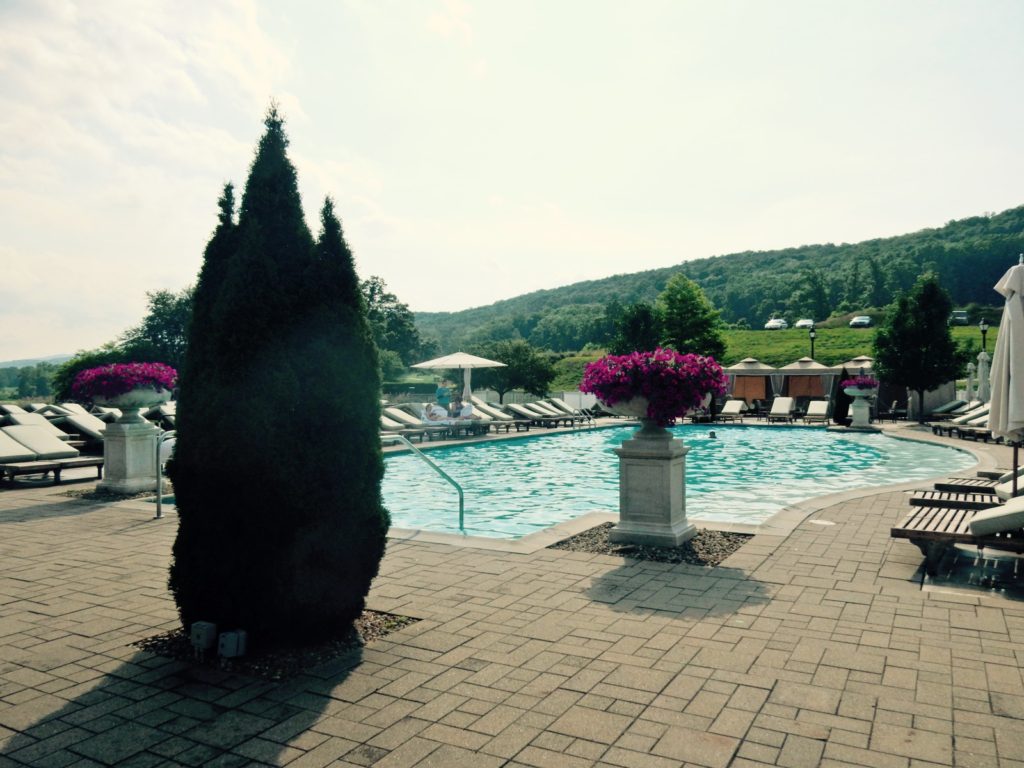 What began over 200 years ago as a healing retreat centered around what was believed to be curative spring water has become one of prettiest golf and spa resorts in the East. With a complete overhaul over 10 years ago, bringing the property from drab to fab, OBS is the place to book when you want to park once and stay. For days. Or weeks.
Kisses in PA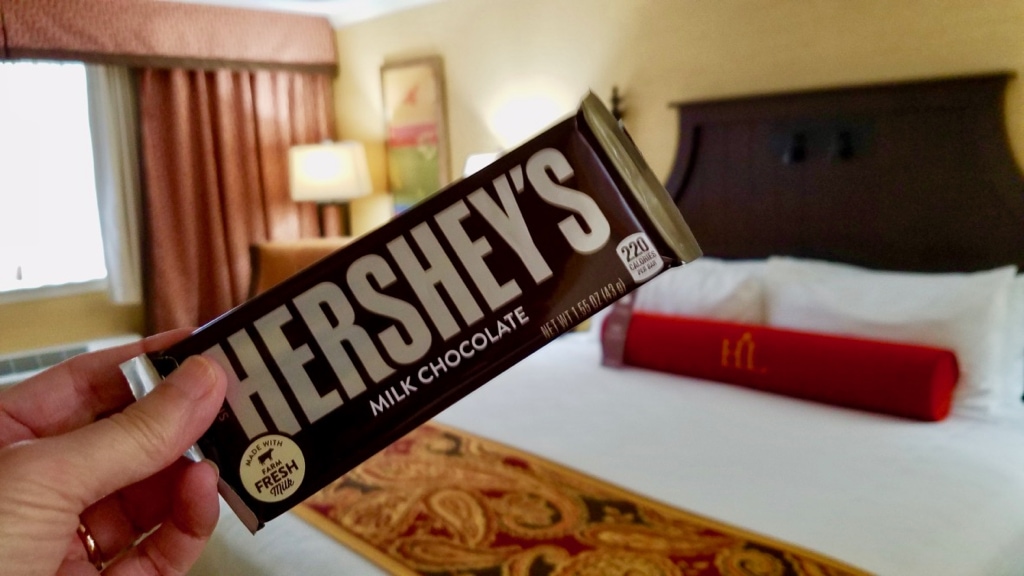 Hot Cocoa Baths, Kisses on your pillow. Nuff said.
Romantic Pennsylvania Cities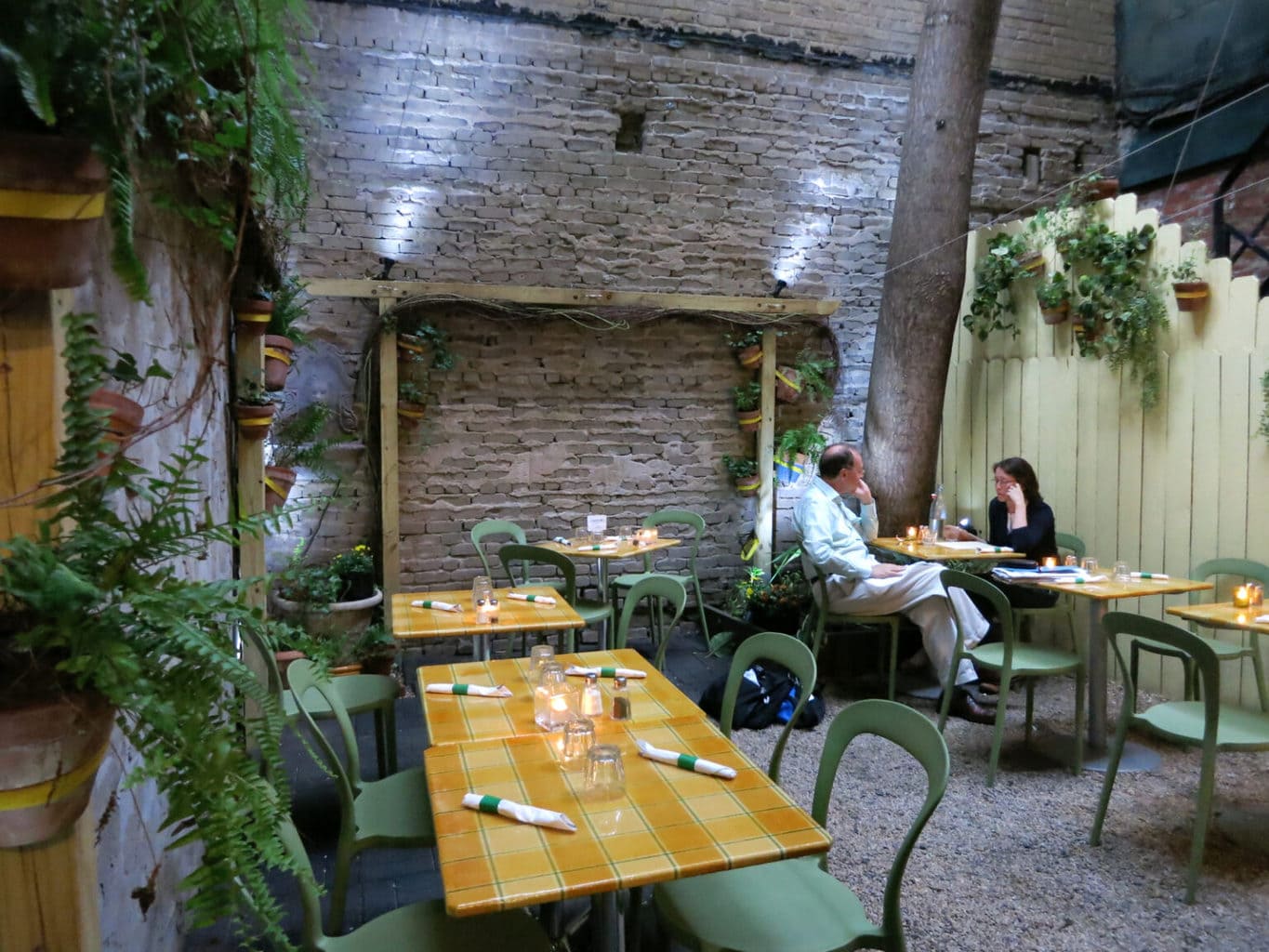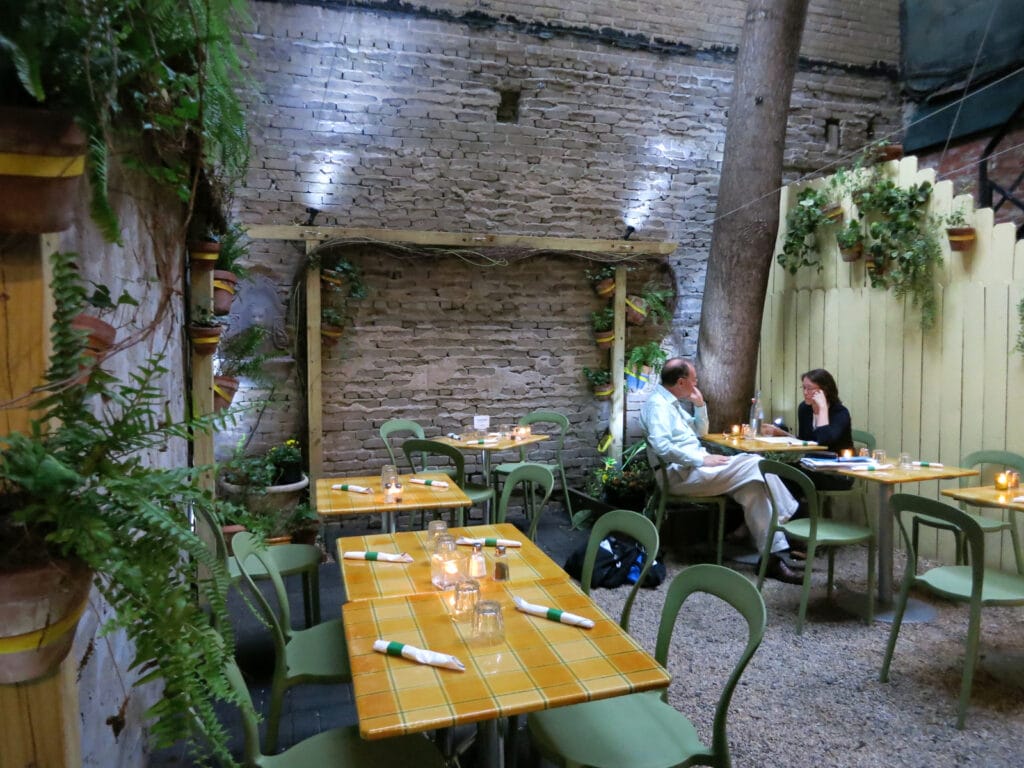 Why is Philadelphia on this list of Romantic Getaways Northeast US? Philly as a romantic destination? Yes. Why give your special someone flowers when you can get him/her the whole garden. Here's the perfect Philly Garden Getaway for the flora-loving couple.
If you bond over whisky, art museums, and flowers, Steel City has it all. Pitt was the boyhood home of Andy Warhol, has one of the country's best Botanical Garden conservatories, and was where the first American rebellion against the newly formed government began in 1794. Got a bit of rebel in you? This Pittsburgh escape will thrill. Where to stay? Walk through the door of the newly renovated Renaissance Pittsburgh and the place just oozes amore. It's lobby, awash in purple light, sets the mood for one rapturous weekend.
Most Romantic Lake Towns in PA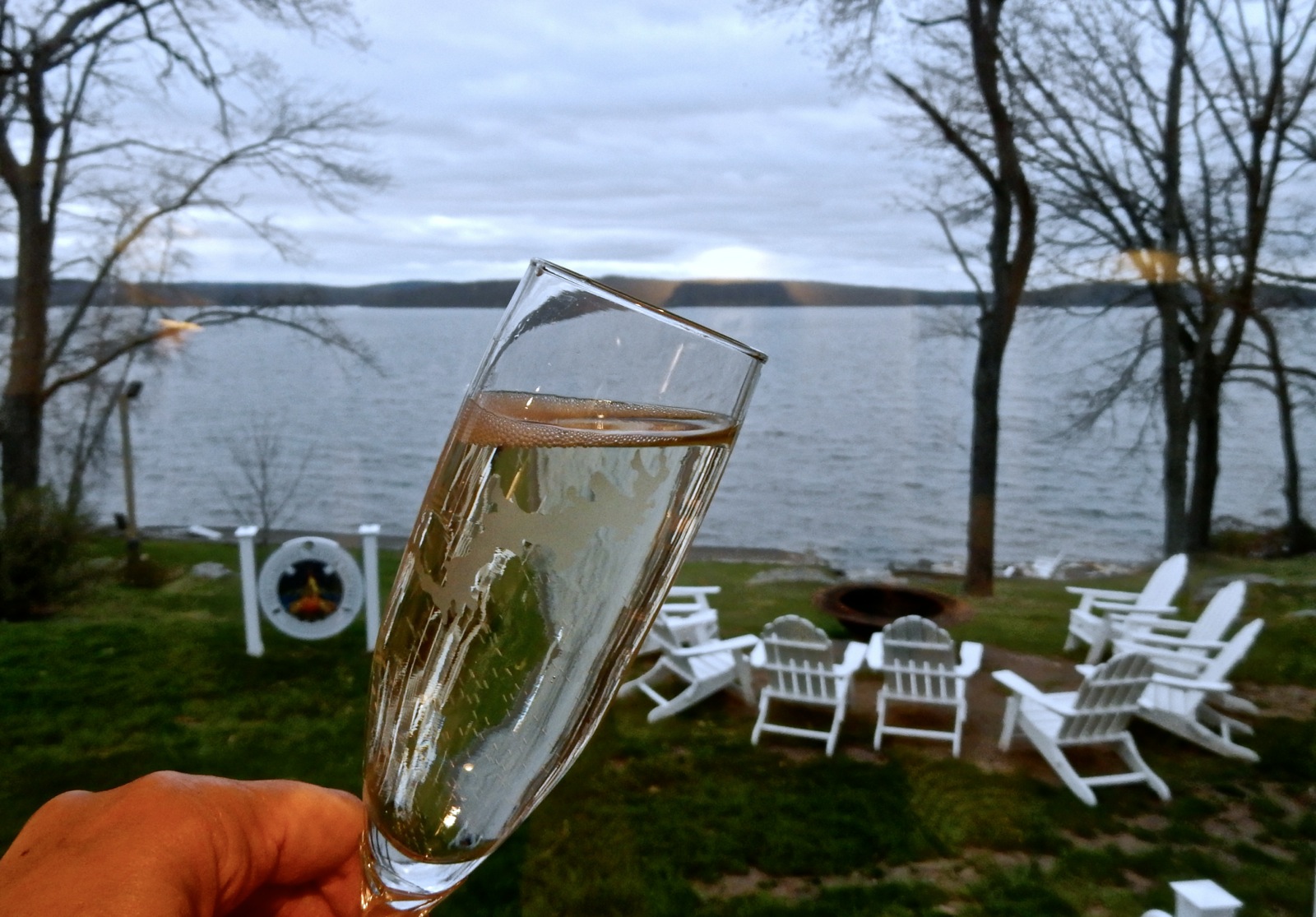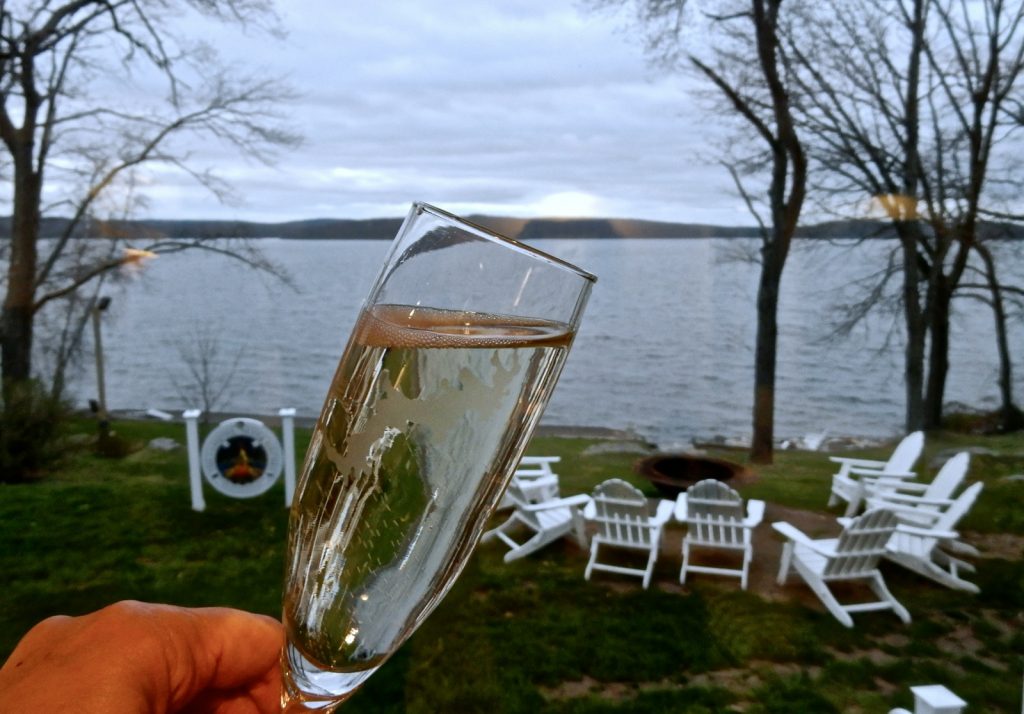 A tiny town, a big lake, an Ice-Carving Factory, and the largest hand-carved bluestone building in the world, Hawley PA is a magnet for families in the summer who recreate in one of the largest bodies of water in Pennsylvania- Lake Wallenpaupak.
But adoring couples will want to visit offseason for greater pleasures. Hawley harbors three trendy upscale inns: The Settler's Inn, a Craftsman Style beauty, Ledges – a contemporary wonder set inside a whitewater gorge, and Silver Birches, right on Lake Wallenpaupack.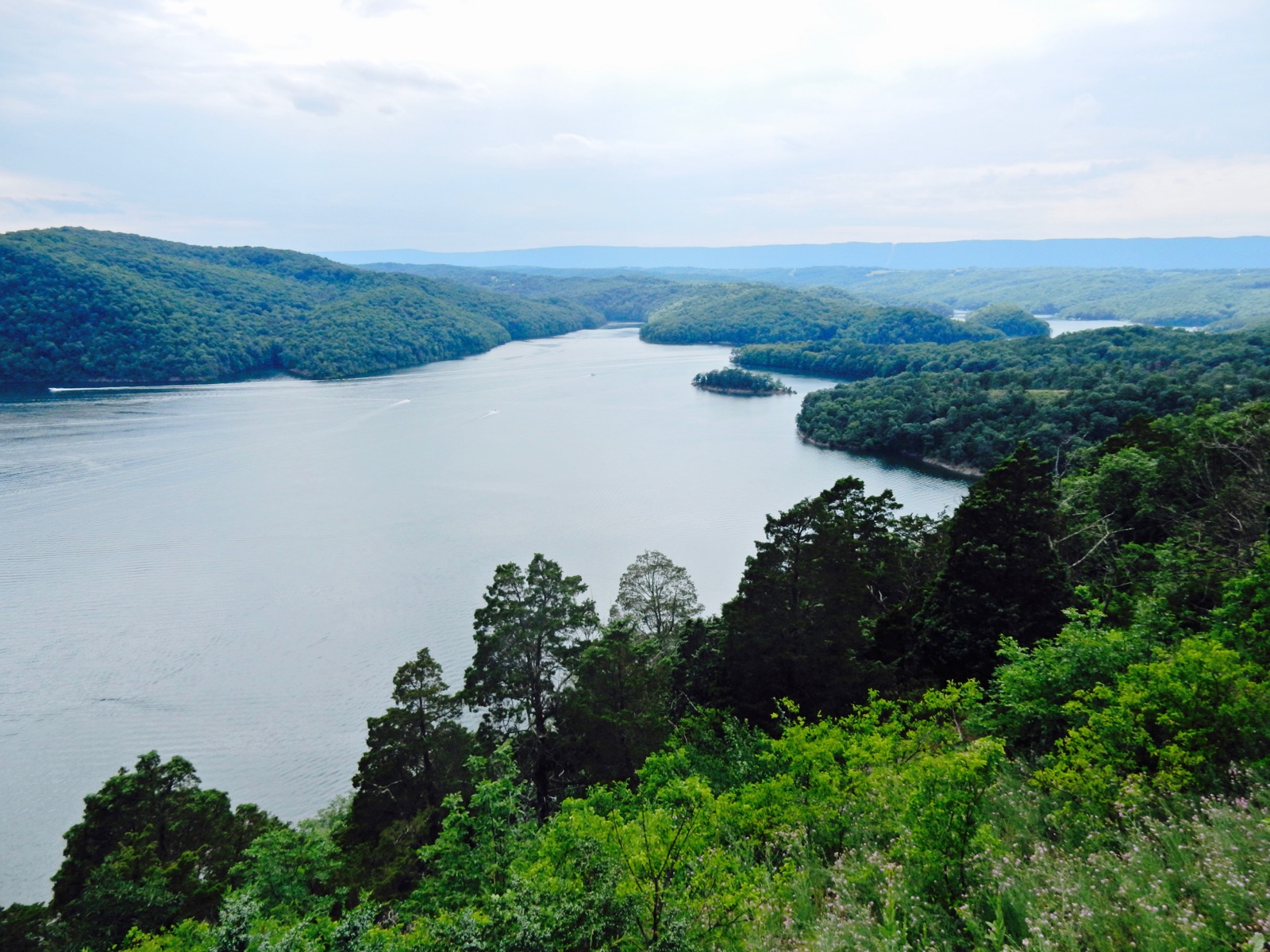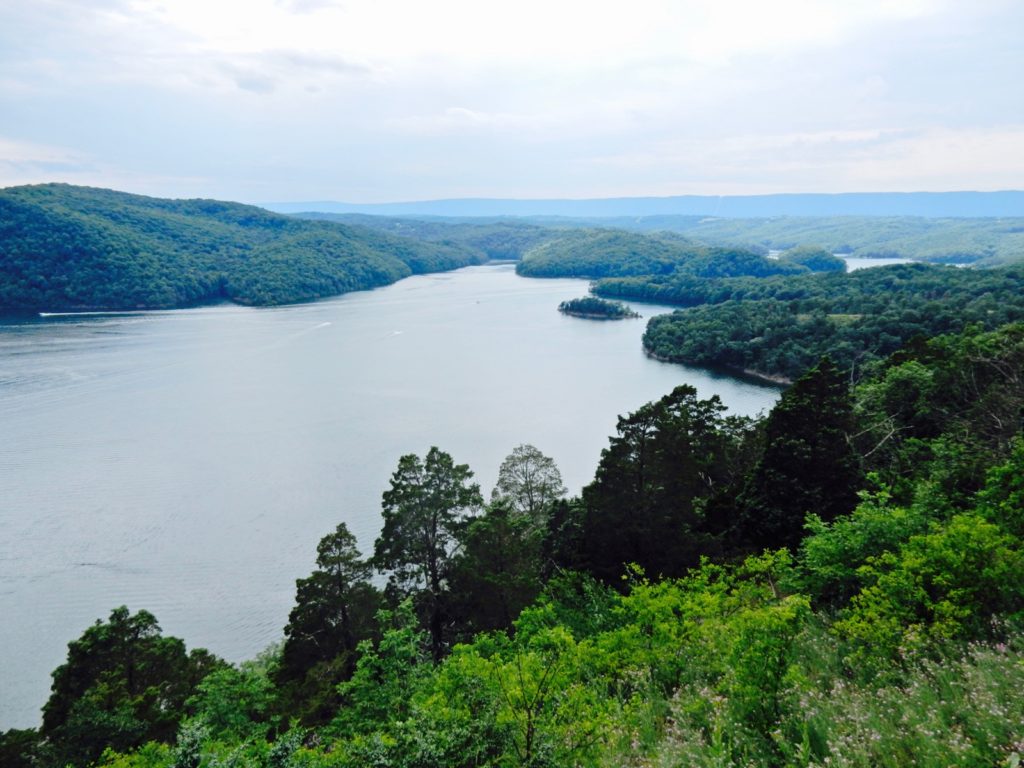 You will not find a more pristine, remote, untouched, serene public access lake anywhere in PA. The ultimate Romantic treat: rent a houseboat for a few nights and just be by yourselves. According to those in the know, there is nothing better than sitting on the top deck hot tub in the middle of Raystown Lake on a moonlit night. "It is heaven on earth," says one fan. Alternately, book a room at the Gage Mansion in Huntingdon. This stately home of a wealthy railroad executive is now owned and run by Angie and John Thompson, founders of the delightful Thompson Candle Co.
PA's Premier Public Garden
Brandywine Valley is home to one of the most celebrated Botanical Gardens in the world, Longwood, (established by Pierre Du Pont), three generations of Wyeths, several "hidden towns" and The Blob. What more could art, flowers, mystery, and B-Movie aficionados desire?
Most Romantic Train Ride in PA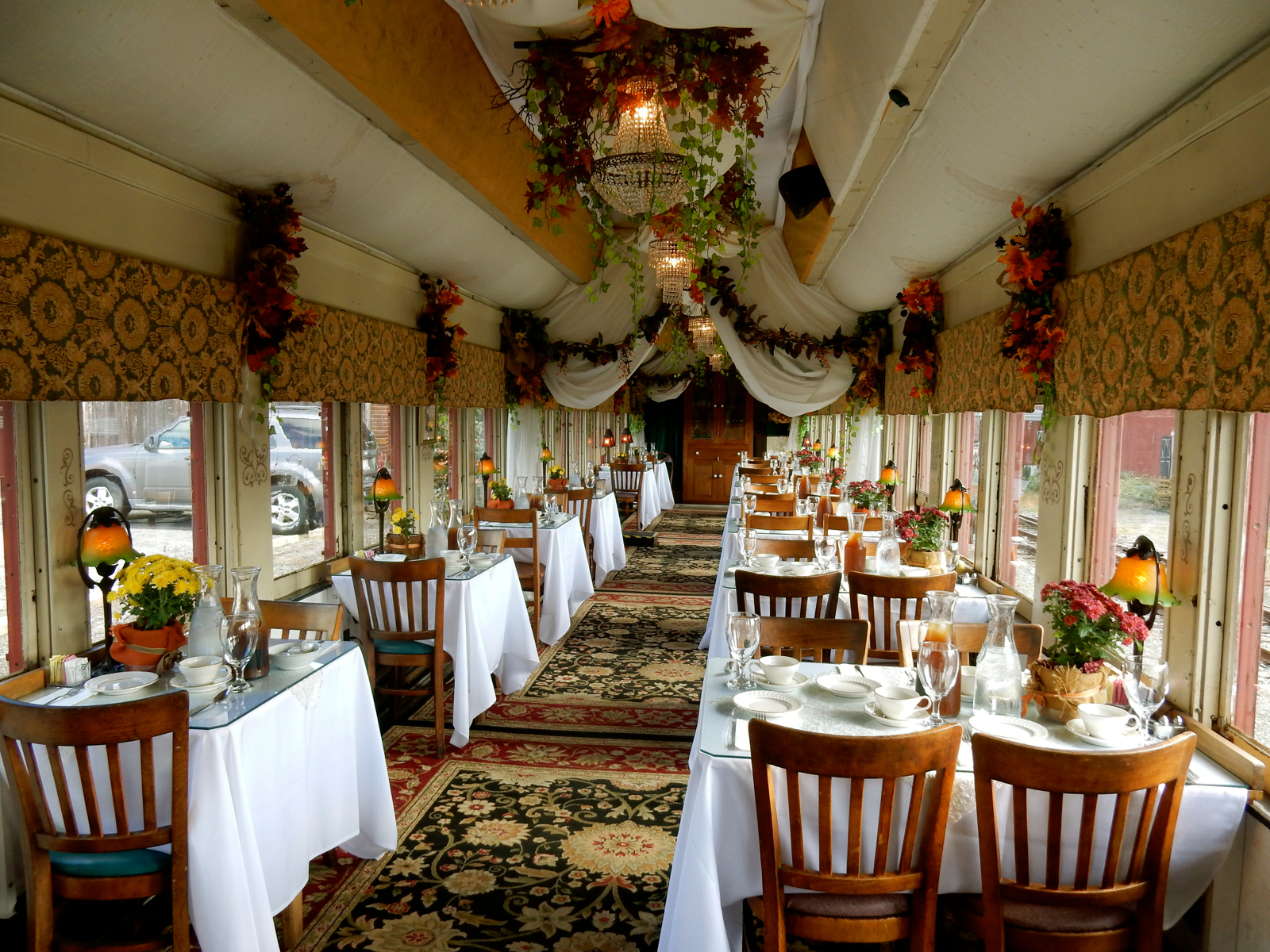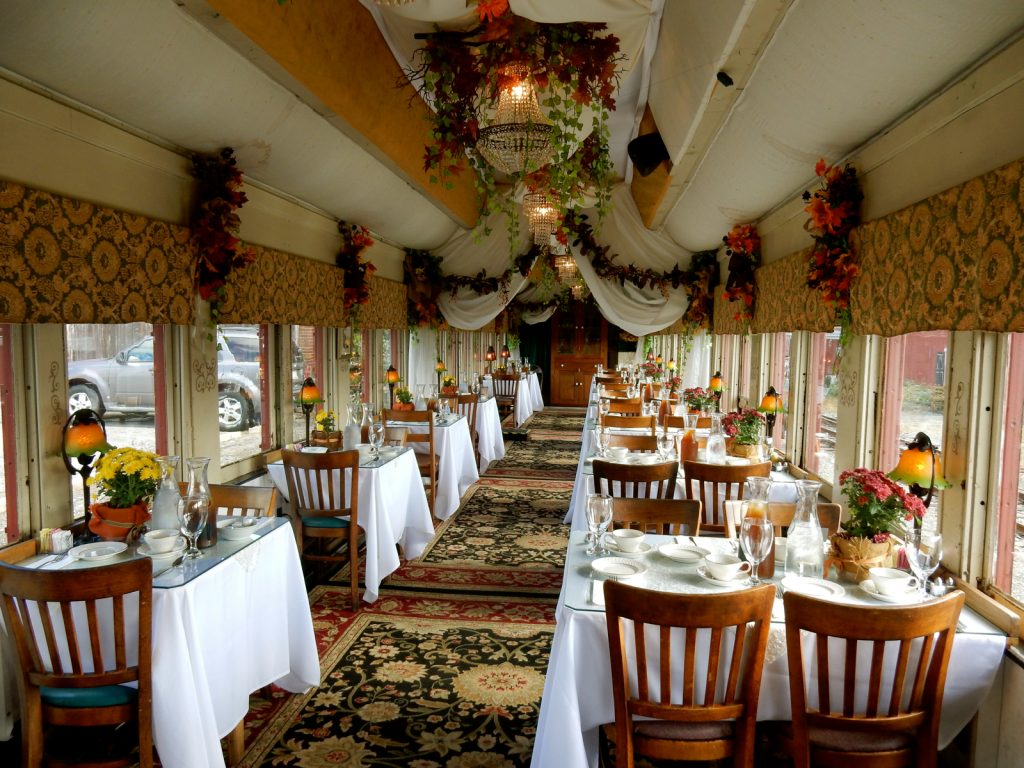 Ah the romance of train travel – especially the kind of cushy travel our Victorian ancestors enjoyed. This getaway is all about finding art and history in surprising places. Not exactly known as a destination for lovers, reinvented Reading and its environs nevertheless has a captivating castle-like inn, the Stirling Guest Hotel, for those who wish to feel like the lord and lady of the manor.
Bucks County PA Towns
In a slump? You need a bit of New Hope in your life. New Hope PA in Bucks County, that is. Take your honey through wildflower gardens, along canal paths, plan dinner at a haunted tavern, and then stay trendy at a B&B that purportedly was where Aaron Burr fled after his famous fatal duel with Alexander Hamilton. Get the scoop over a gourmet breakfast – Covid protocols in place, of course.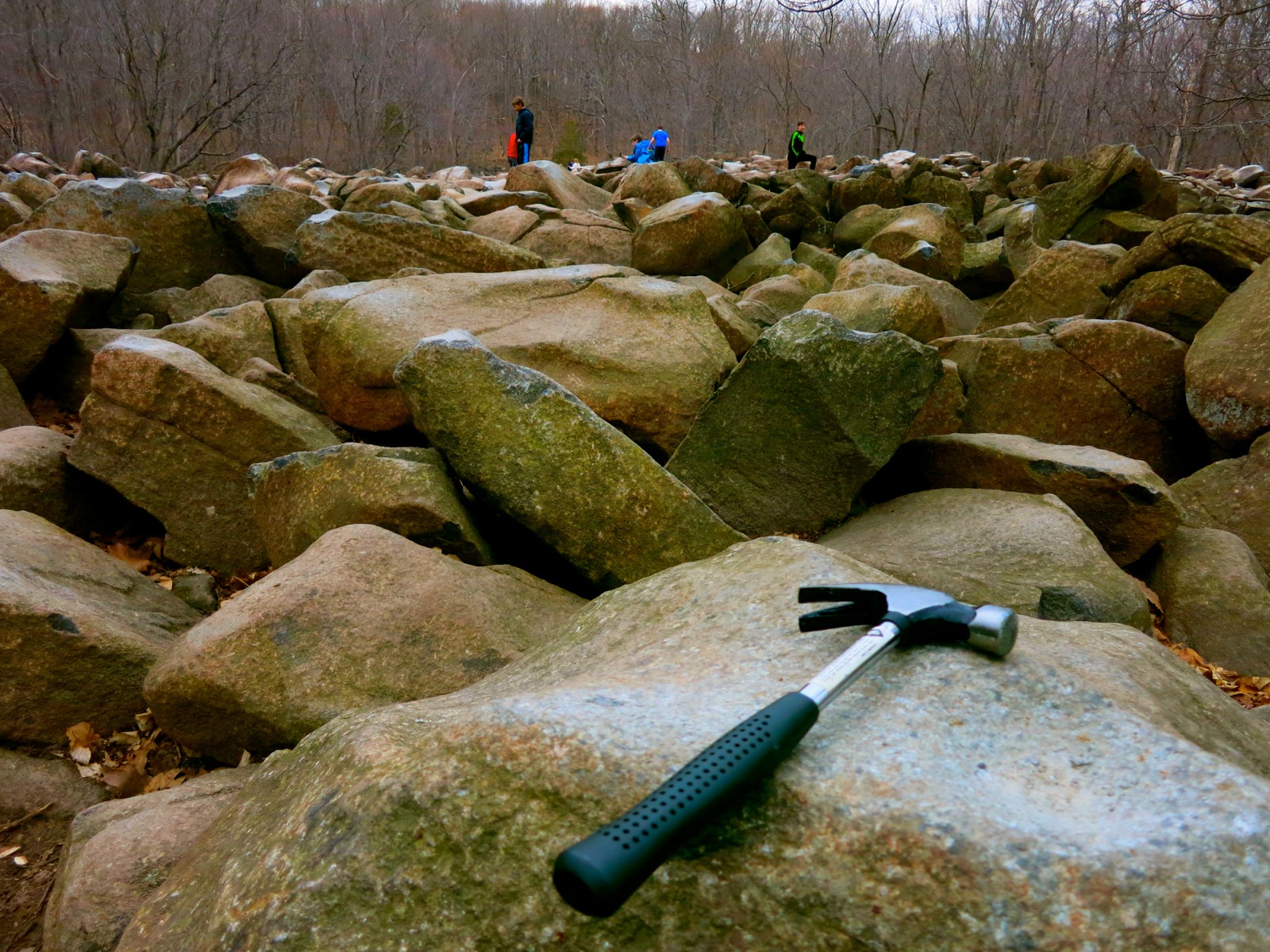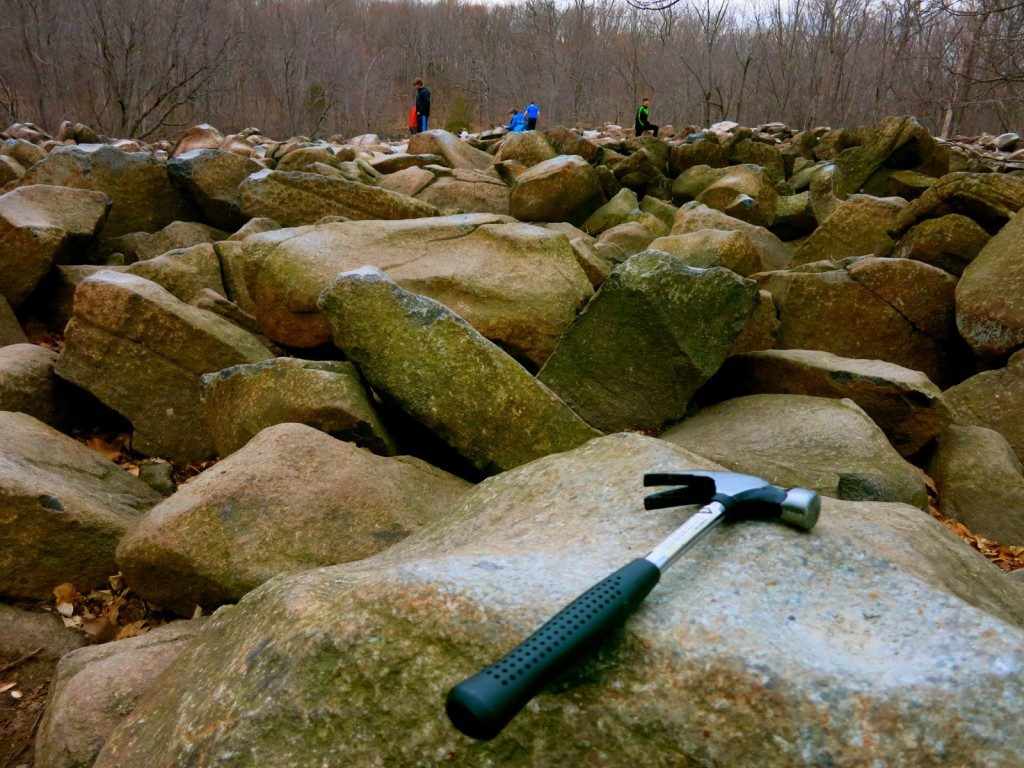 Ringing Rocks, a Handbell Factory Tour, one of the most innovative restaurants and a luxury inn with the most sensational mosaic showers show lovebirds there's more to Bucks County than just New Hope (though that's great, too).
Groundhog Day and Jimmy Stewart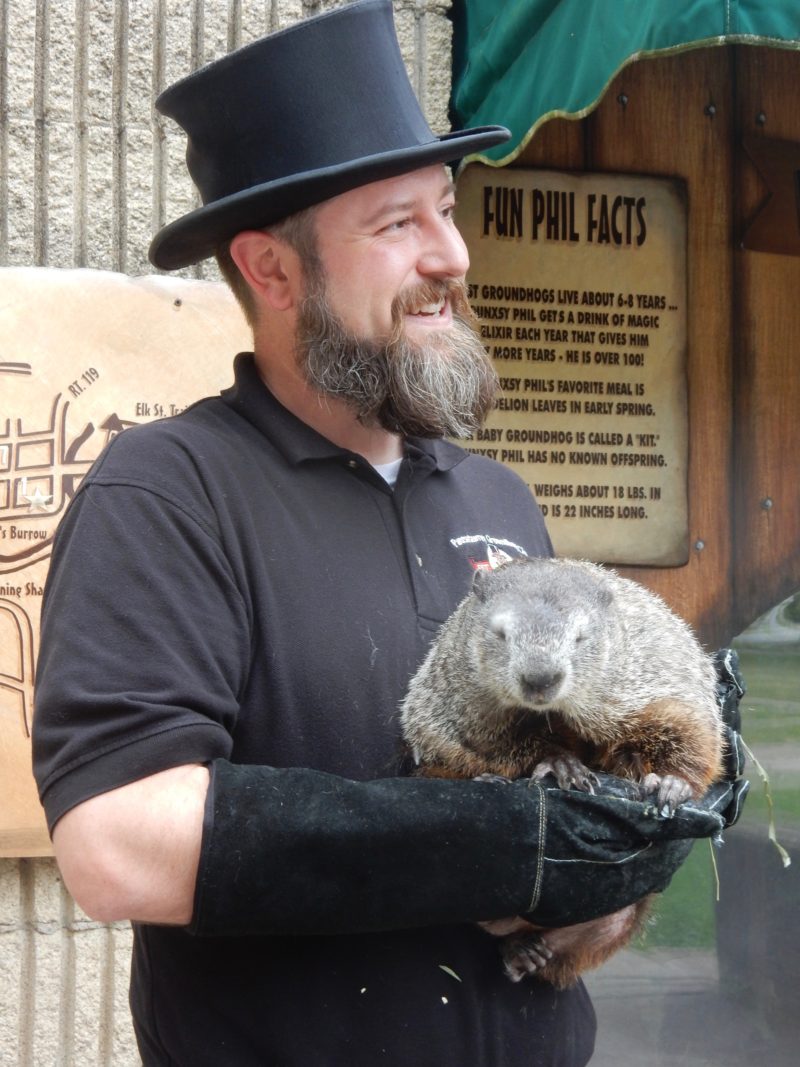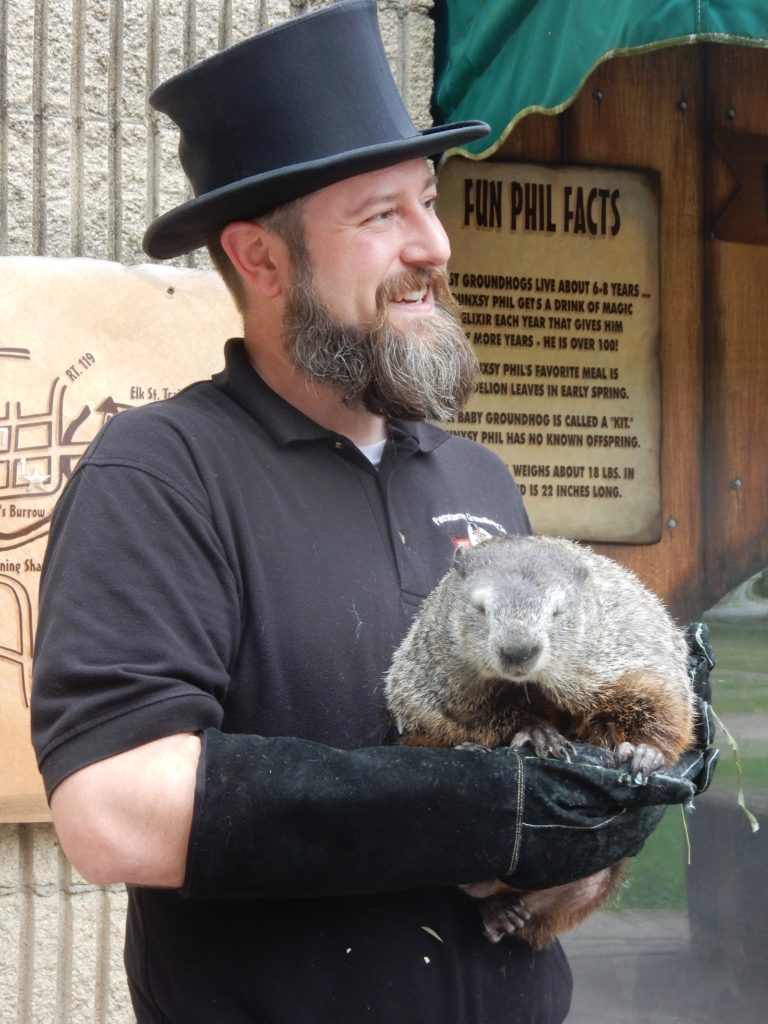 With Jimmy Stewart and Punxsutawney Phil (Groundhog Day) as hometown "boys," this mid-PA region can't help but be all warm and fuzzy. Indiana PA is a college town with lots of good eats and a youthful energetic vibe.
Spirit Trail Towns in PA
Yes, Carlisle PA is a college town. The Dickinson College campus takes up a good portion of downtown. And, if you're a military couple, you probably know about the U.S. Army War College here. But even civilians seeking a surprisingly charming getaway flock to Cumberland Valley PA for its beer and hard-cider makers, a terrific and interactive Army Heritage Museum, the Appalachian Trail, and charming restaurants and lodging.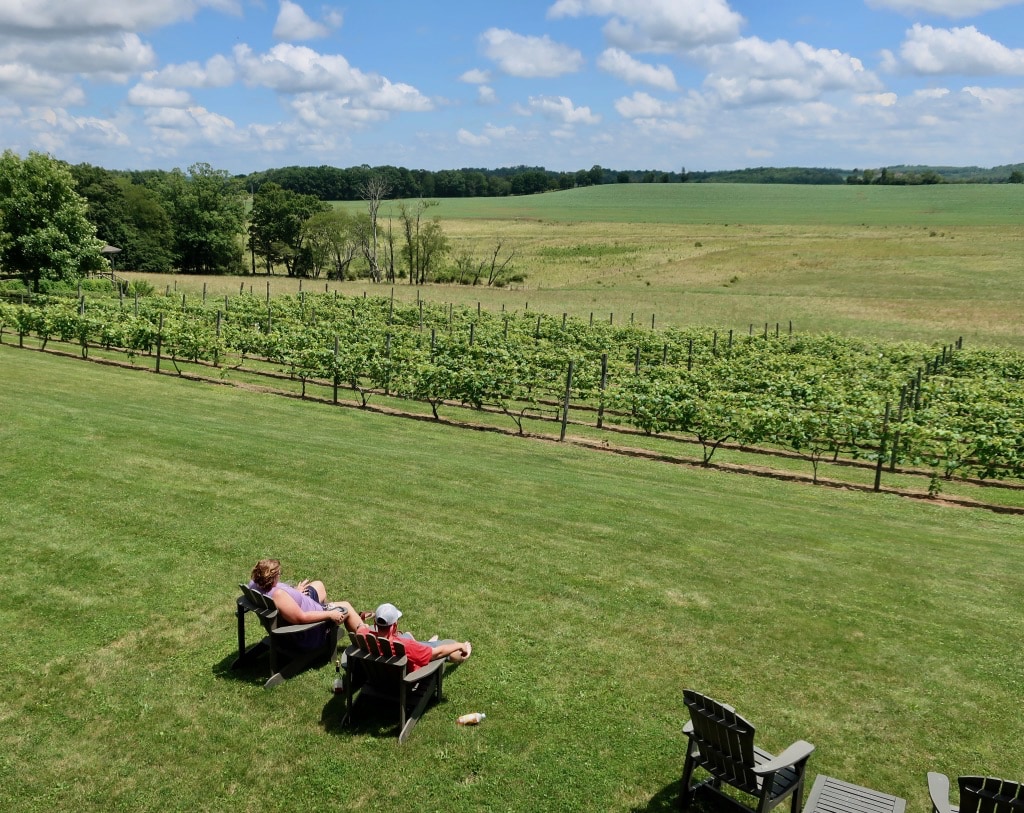 There are over 40 wineries, breweries, distilleries, cideries, and meaderies on the Laurel Highlands PA Pour Tour. Get your Passport stamped at each and win great prizes. Do you love Frank Lloyd Wright almost as much as you love each other? You're in luck. This area of PA has four FLW designed homes – two you can stay in overnight. Ski, whitewater raft, and recreate to your heart's content in this hilly Wester PA region.