What is it about zombies?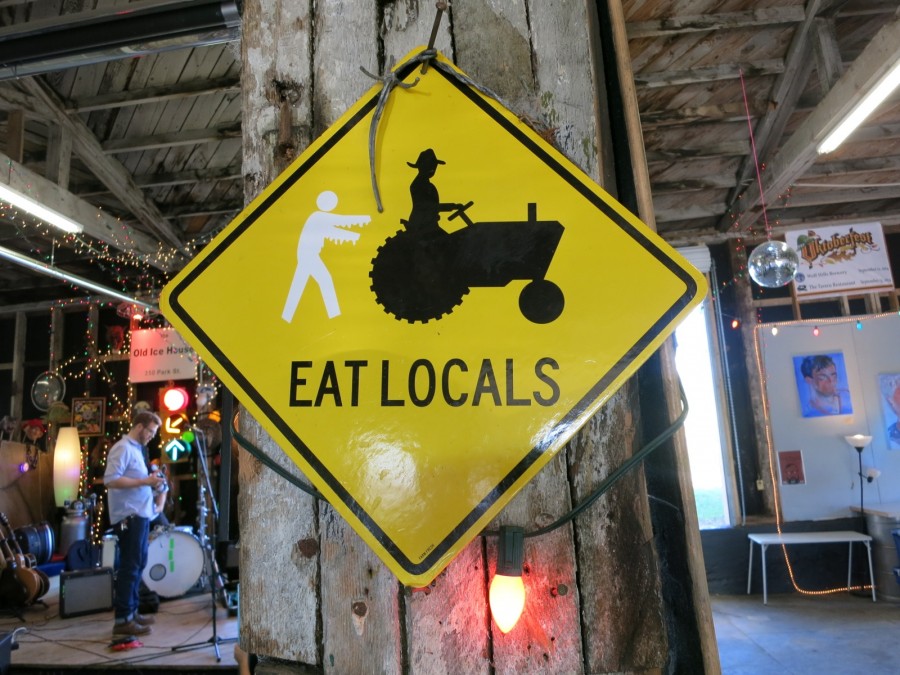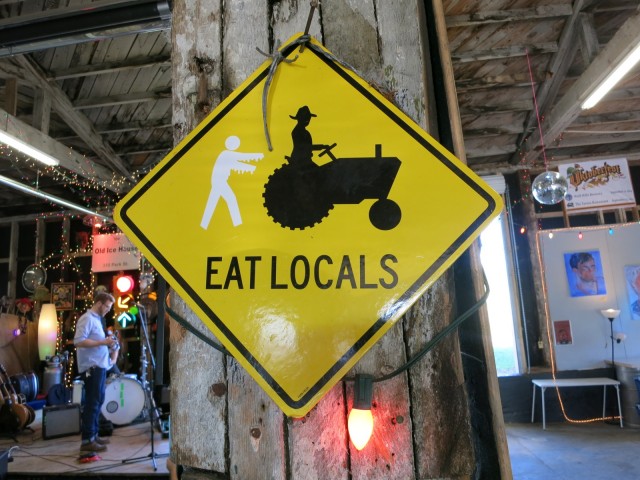 Last week, I tweeted out this photo, taken at Wolf Hills Brewery in Abingdon VA, of a zombie chasing a tractor. Someone had added an "s" to Eat Local, so the result was both a sarcastic commentary on that over-ripe concept and a witty nod to dead flesh-eating humans. It was retweeted more than any other picture I've ever posted.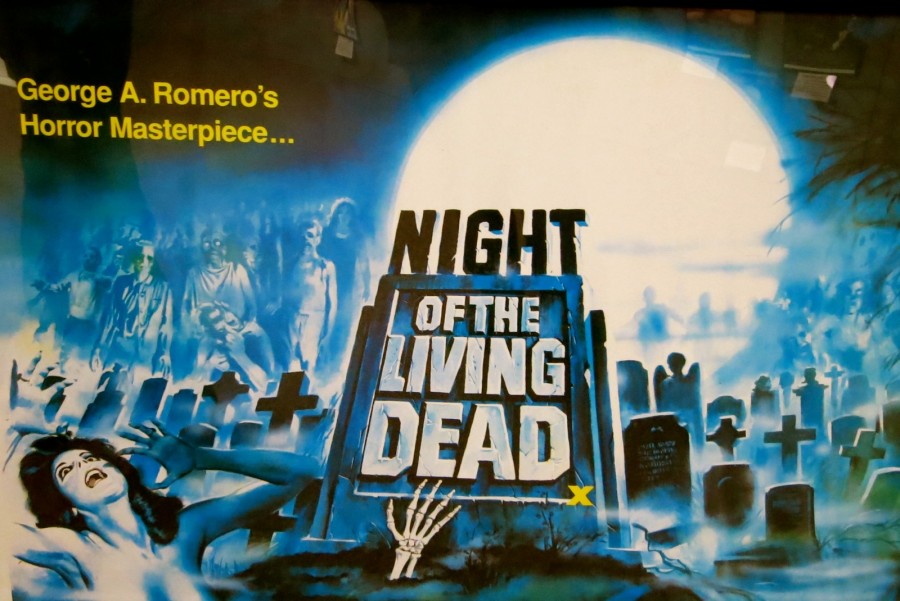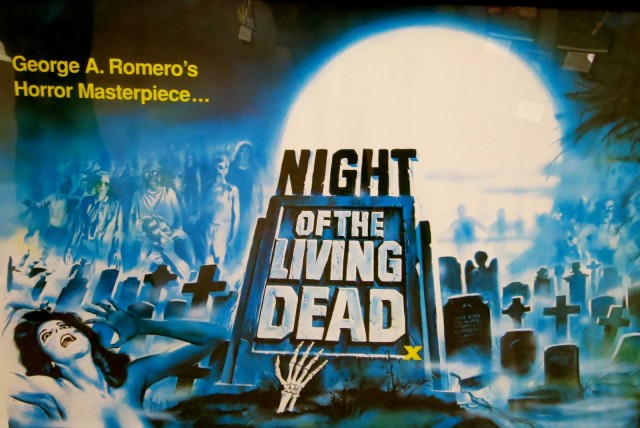 Before 1968, when George A. Romero made a low-budget gory movie set in a rural cemetery about 30 miles from Pittsburg, PA, zombie flicks were all about evil scientists and mind control. Night of the Living Dead changed all that. Every subsequent movie that Romero made (Dawn of the Dead, Day of the Dead, etc) and every movie and TV show about flesh-eating zombies, including Walking Dead and World War Z, can be traced back to that one independent black and white film set, for the most part, in Evans City Cemetery.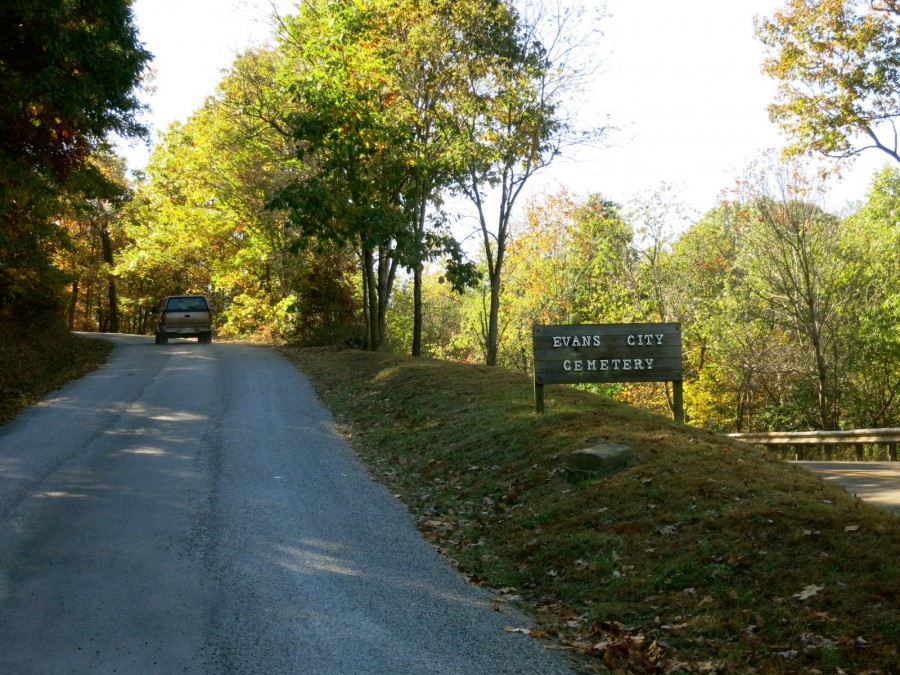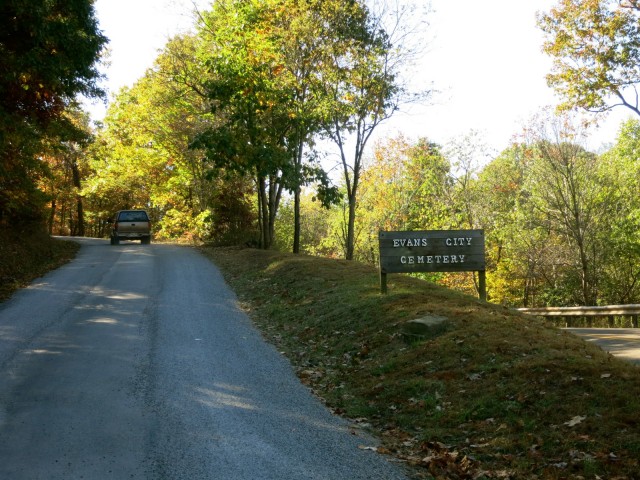 Yes, there is a Living Dead Museum. It is where it should be: in Evans City PA, less than a mile from the cemetery. Evans City is not much of a city. Outside of Pittsburgh, in Butler County, PA (Pennsylvania's Quirkiest Region) its population is less than 2,000.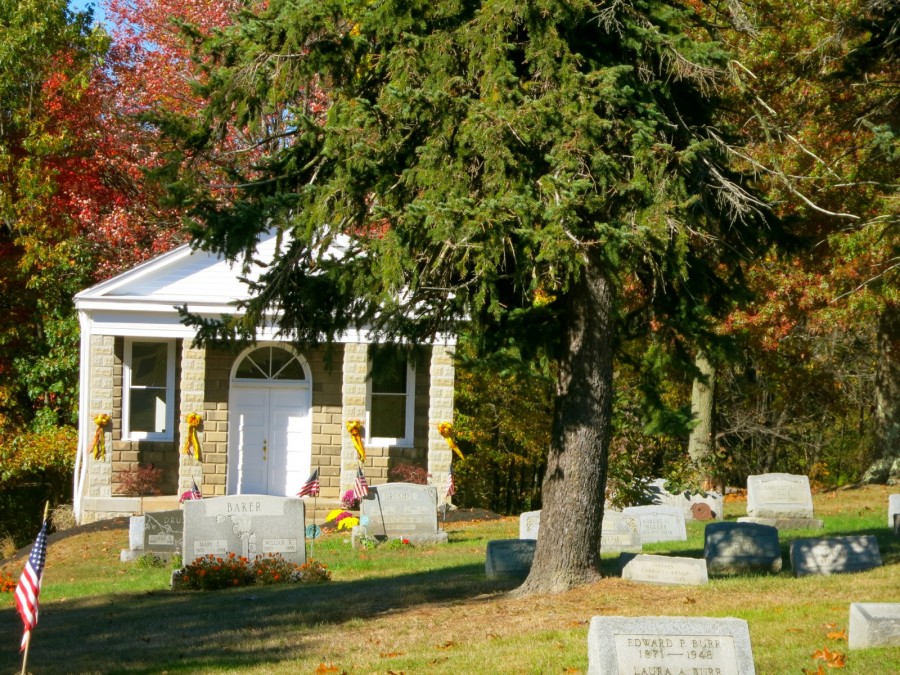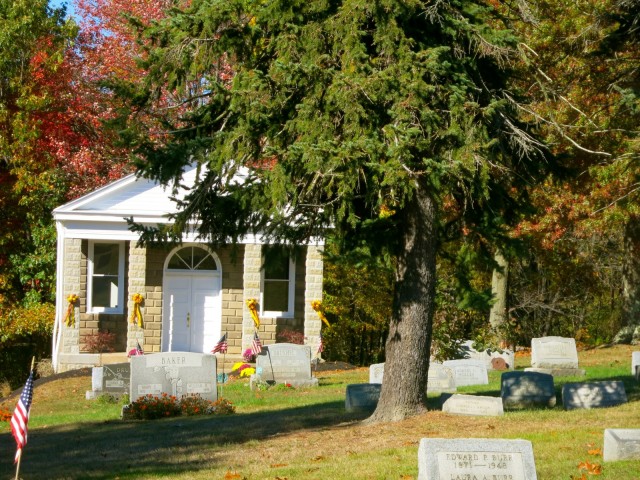 But every year Romero fans inundate the town for The Night of the Living Dead Festival. They go out to the cemetery.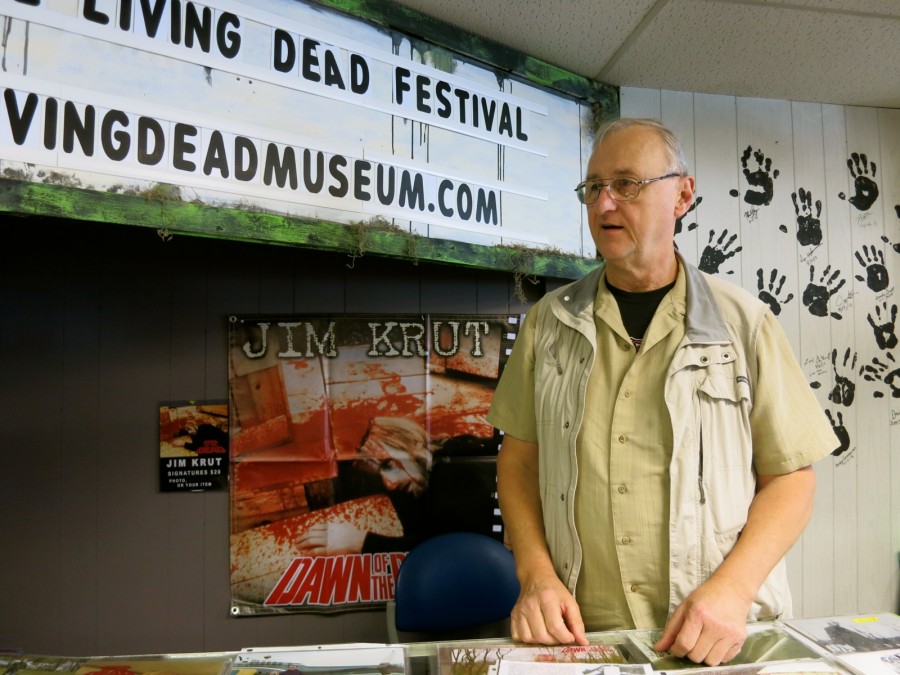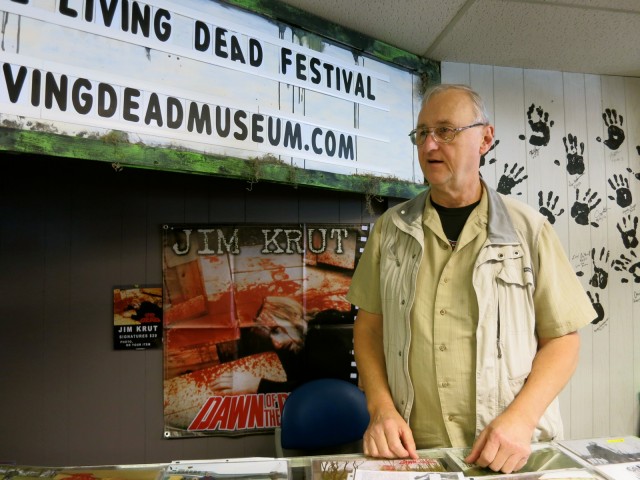 They meet and greet favorite characters from the film series (photo shows Jim Krut – "Helicopter Zombie" from Dawn of the Dead, who gets the upper half of his head chopped off by a chopper blade).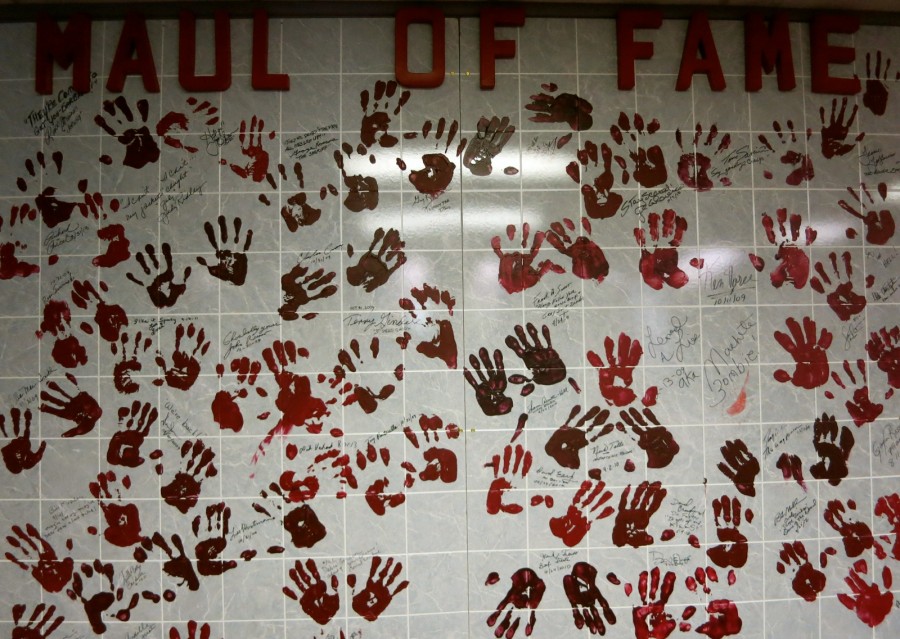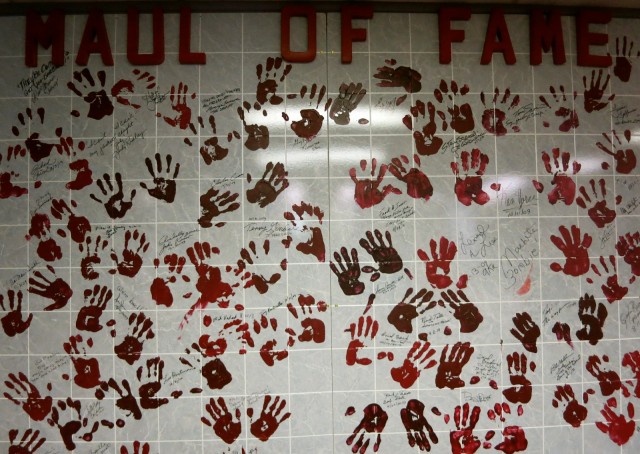 And they watch said favorites add his or her handprints to the "Maul of Fame."
But you don't have to wait for the annual festival (held in early October). The Living Dead Museum is open year round, as is the Evans City Cemetery. For Zombie aficionados, it makes for one hell of a Halloween Getaway. Museum open Wed-Sun Noon-5. Saturdays opens at 10am.
HAPPY HALLOWEEN FROM THE GETAWAY MAVENS!