Last Updated on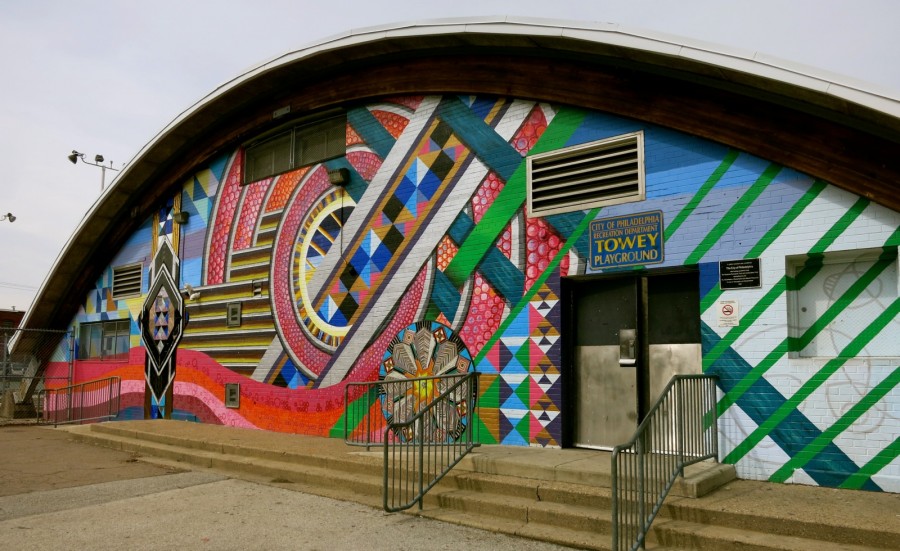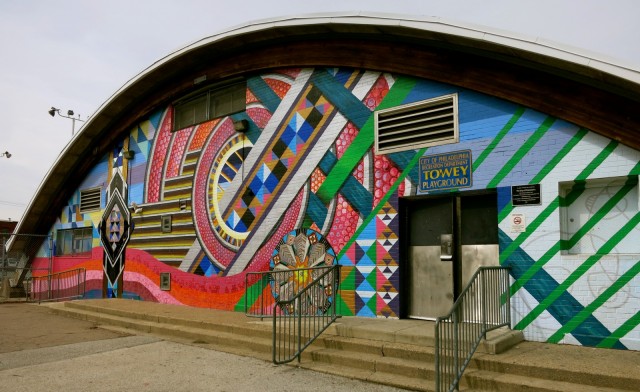 From the venerable MFA in Boston to the fragile creations at Corning Glass Museum in the Finger Lakes NY, the Northeast is replete with destinations your art lover will adore. Here are 16 Best Northeast Getaways for connoisseurs of art:
Bennington VT: Bennington Museum – largest collection of Grandma Moses paintings
Woodstock VT: Marsh-Billings-Rockefeller NHS. Laurence R. collected Thomas Cole and other Hudson River School artists, which can be seen on a special tour of his Vermont home, turned over to the National Park service in 1992.
MAINE
Ogunquit ME: Origins of Maine Art Colonies, and early 20th Century art at the Ogunquit Museum Of American Art.
Monhegan Island ME: Some well known mid-century artists couldn't get far enough away from mainland Maine – so they found a still-active artist haven here.
Waterville ME: Largest Art Museum in Maine at Colby College, with 700 pieces by Alex Katz.
Rockland ME: Home to two art museums – the venerable Farnsworth and the brand new Center For Maine Contemporary Art – 24 art galleries, Andrew Wyeth's summer studio (where he painted Christina's World) and the extraordinary just-built boutique hotel, 250 Main.
Lubec ME: If the Performing Arts are more your thing, you probably already know about Summer Keys –  multi-instrument workshops all summer long – and performances at the end of each one.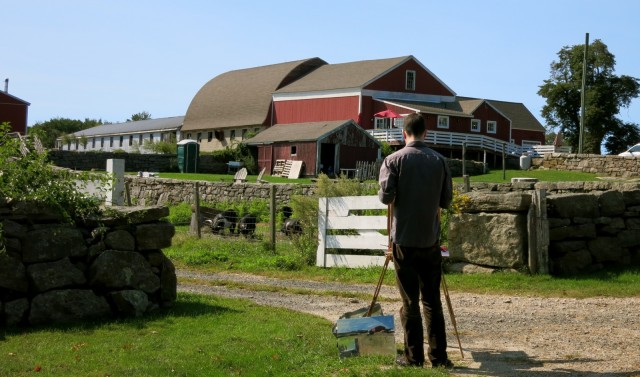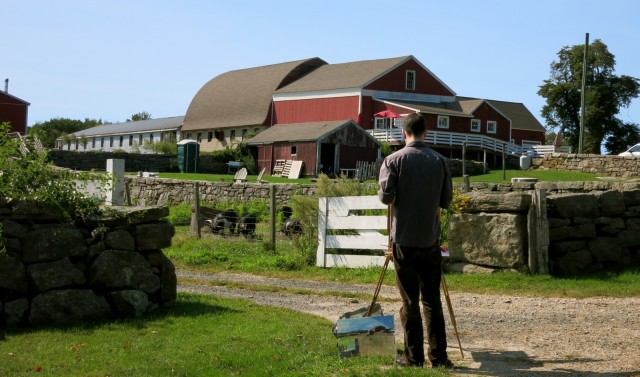 Hartford CT: One of the oldest Art Museums in the country, the Wadsworth Atheneum spans 5,000 years.
Old Lyme CT: Birthplace of American Impressionism. See original art on cupboards at Florence Griswold Home and Museum.
Chester CT: Art colony, home of Sol LeWitt and now impressionist artist, Leif Nilsson.
Wethersfield CT: Wethersfield Academy of the Arts – a Classical Atelier, also hosts events and one-day (Sat.) classes for serious artists-in-training.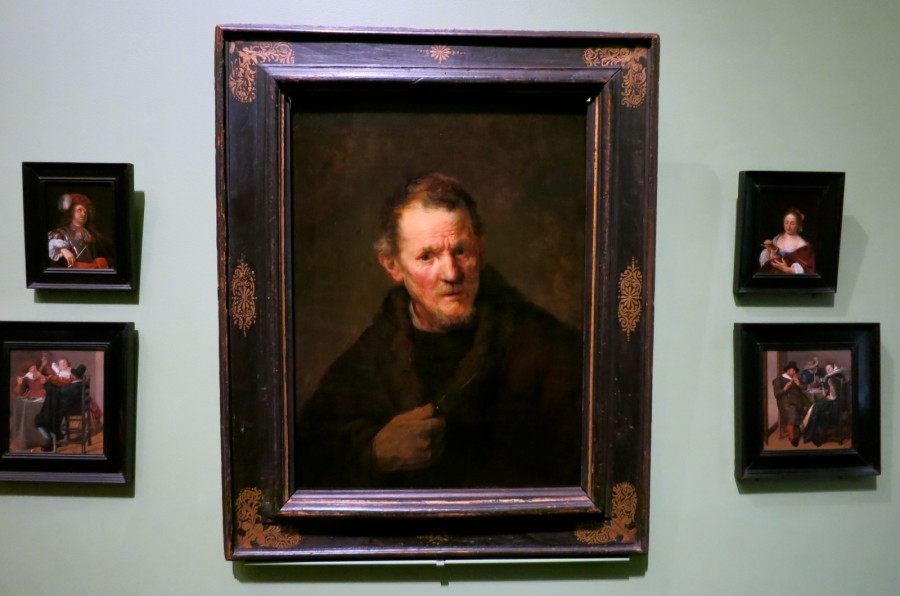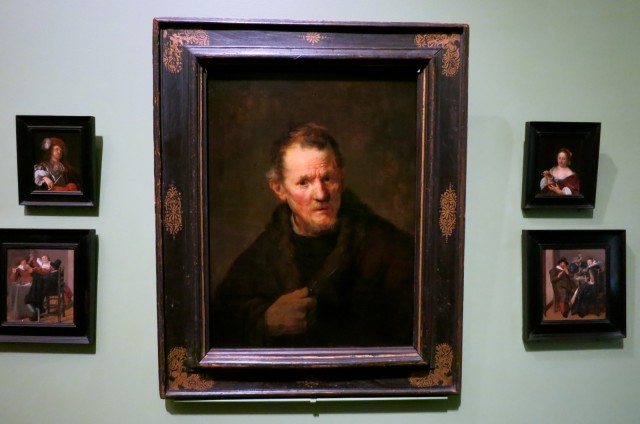 Gloucester MA: Rocky Neck, one of the earliest and still authentic art colonies on the Northeast Coast.
Worcester MA: Worcester Art Museum, with rare Roman Antioch Mosaics and other world-class art.
Boston MA: The MFA, of course – but also, in Somerville – the Museum of Bad Art (MOBA)
Stockbridge MA: Norman Rockwell and Daniel Chester French (sculpted the Lincoln Memorial).
Williamstown MA: The Clark's new expansion
North Adams, MA: Mass MoCA – Massachusetts Museum of Contemporary Art.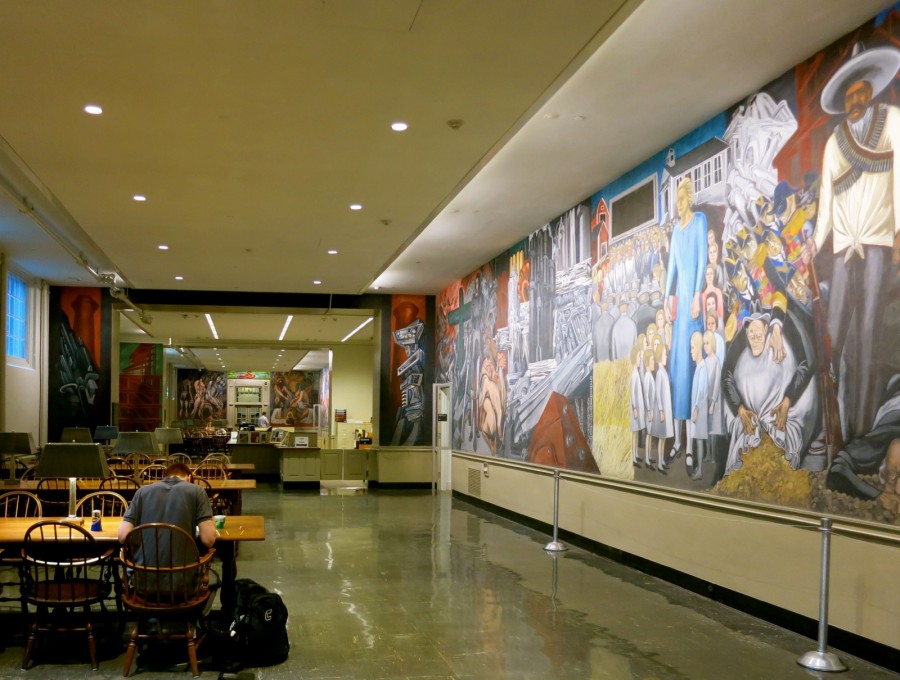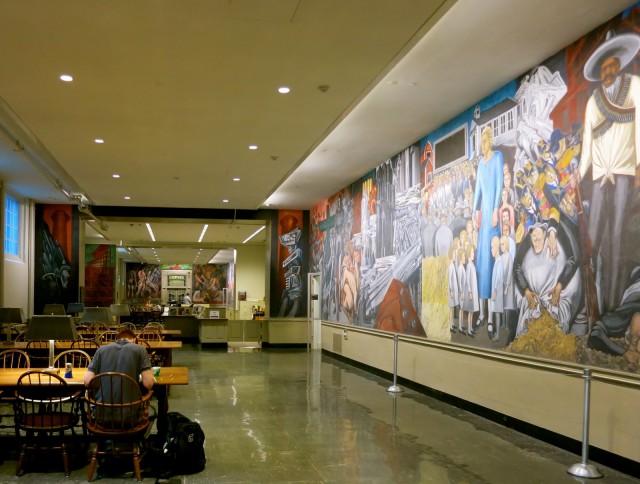 Hanover NH: Hood Museum of Art and Orozco Murals at Dartmouth College, Saint Gaudens National Historic Site.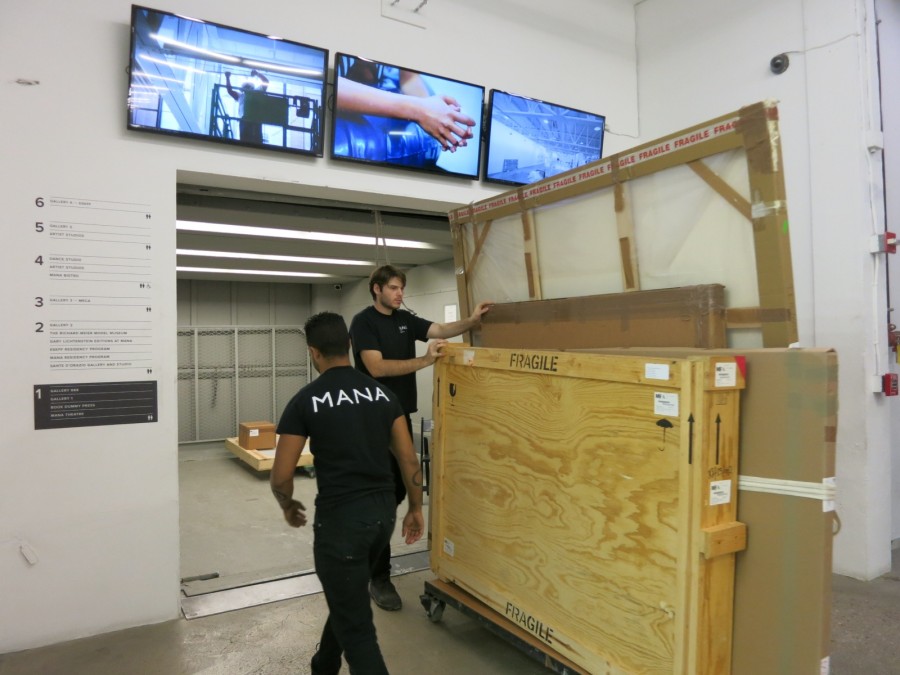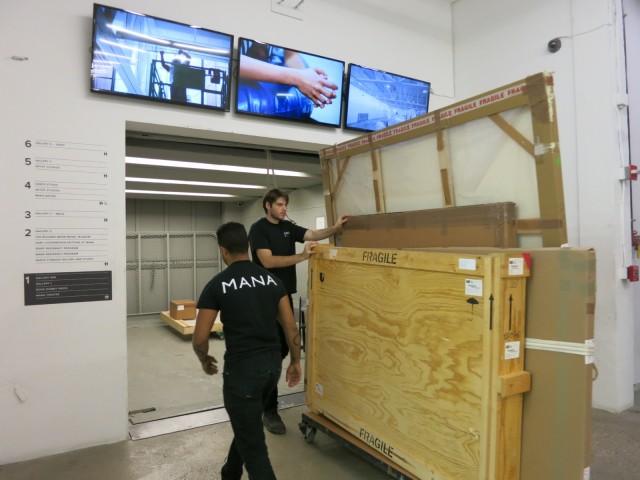 Jersey City NJ: The one-million square foot gallery/studio/storage/shipping facility for hundreds of established and emerging artists – MANA Contemporary.
Trenton and Princeton NJ: Grounds for Sculpture – incredible outdoor sculpture garden, and the Princeton University Art Gallery.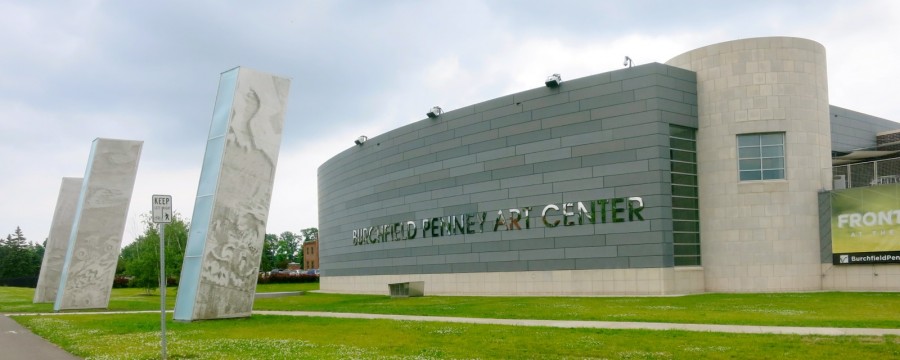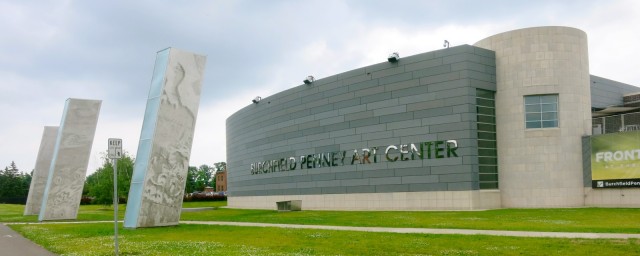 Corning NY: Premier Glass Museum and factory, Corning Glass Works.
Buffalo NY: unsung Albright-Knox Museum, Burchfield-Penney Art Center and several Frank Lloyd Wright homes.
Rochester NY: Home to Kodak founder, George Eastman, Rochester's Memorial Art Gallery is a hidden gem.
West Point NY: Storm King Art Center – another world-class large outdoor sculpture museum.
Beacon NY: DIA:Beacon – contemporary art, large installations, in a former paper factory.
Nyack NY: Childhood home of Edward Hopper.
Butler PA: One of the best Asian Art museums in the state, The Maridon, is nestled on a residential street in this small western PA town. A true hidden gem.
Philadelphia PA: With museums galore, don't ignore the several thousand Murals that adorn many building walls.
Brandywine Valley PA: It's Wyeth Country. Three generations of Wyeth's are represented in the Brandywine River Museum of Art.
Pittsburgh PA: As Andy Warhol's boyhood city, and home to some crazy avant-guarde art, Pittsburgh is surprisingly with it when it comes to creatives.