Last Updated on September 24, 2022 by Malerie Yolen-Cohen and Sandra Foyt
What's the longest Federal Highway in the USA? US Route 20. What's the SECOND longest (and longest CONTIGUOUS) highway? US Route 6!
US Route 6 History
The historic highway, also known as the Grand Army of the Republic Highway, is now 3,205 miles long. Before 1964, when California renumbered its roads and Route 6 ran coast to coast from Provincetown, Massachusetts to Long Beach, California, Route 6 was the longest highway in the land – at 3,652 miles. Now, driving US Route 6 will bring you though 14 states, and some of the best small towns and cities in America that, prior to the establishment of the Interstate Highway system, had their moments in the sun.
Route 6 Terminus
Historic Route 6 begins and ends in flamboyant, artsy, touristy, entertainment-rich Oceanside towns. Provincetown, in Cape Cod Massachusetts on the Atlantic Ocean, draws playwrights, gay activists and tons of tourists every summer. Long Beach,CA on the Pacific Ocean, an outer-borough of Los Angeles, is rich in glitz of a similar sort.
What To Expect On US Route 6
What's in between is a virtual time-line of American history. Revolutionary War sites in New England give way to pioneer homes in the plains and prairies of Iowa and Nebraska. And then eventually to the stark silver and gold mining camps in Colorado, Utah, Nevada and California.
On its way across the United States, Route 6 travels through two towns called Brooklyn, and neither are in New York. It touches two oceans, runs along the shore of one Great Lake (Erie), crosses most of the country's major rivers, traverses five state capitals, and climbs, exhilaratingly, up and over the Continental Divide. It meanders through land both barren and lush.
US Route 6 takes you from the Technicolor gardens and forests in the East to the sepia tones of the Western desert through some of the friendliest cities and towns in our country's midsection. Most are not tourist destinations. You'd likely never know about them except for the fact that they are on what was once a main route.
But for road-trippers, that's part of the joy of discovery. In many of these locales, in fact, inhabitants welcome strangers with open arms, introducing travelers to the best places where they themselves eat and shop.
Plan Six Weeks on US Route 6
To do the whole Route justice, plan to spend at least six weeks on the road. Of course, you might be tempted to idle in resort areas and larger cities, which will extend your trip. If you're in a rush (which is really besides the point of a two-lane highway trip), you can do the drive in half the time by picking and choosing what is most important to you.
You can also break up the journey into the following segments (designed to begin and end in cities with accessible airports).
Best Attractions On US Route 6, State By State (Links to posts)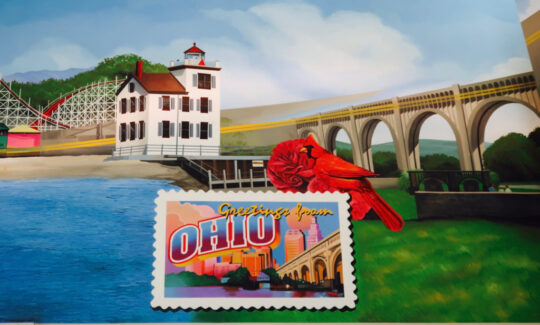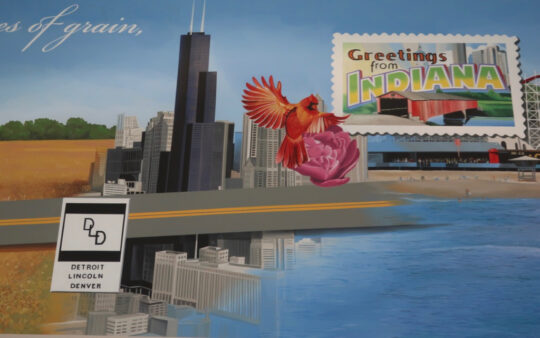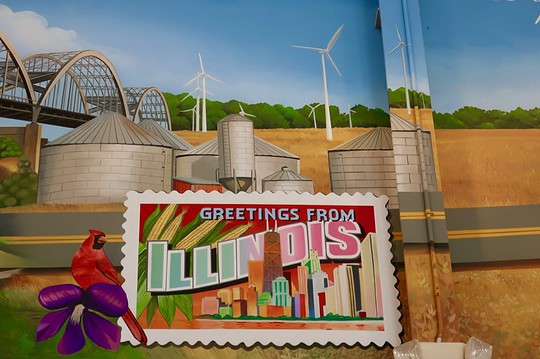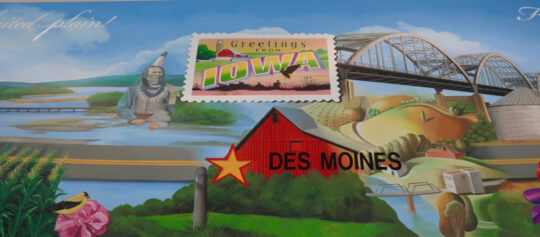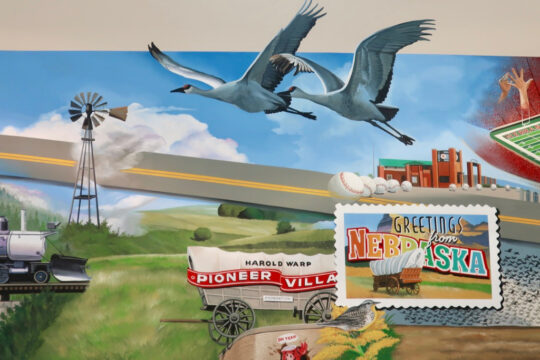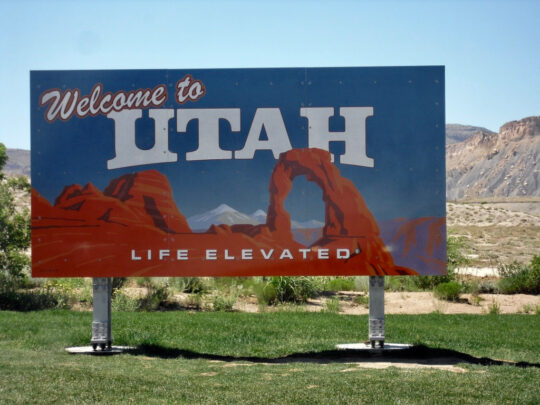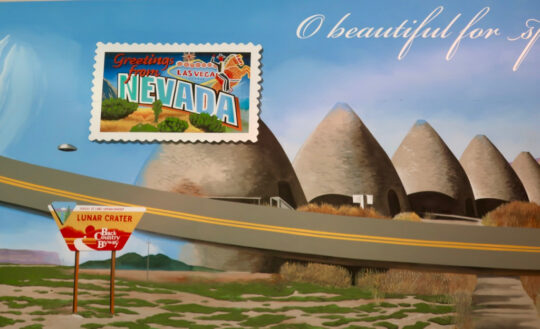 US Route 6 Itineraries
775 Miles
Covers the Atlantic Ocean, National Seashore, beach towns, whaling, commercial fishing industry. And, Revolutionary War history, Hudson River, Pennsylvania lakes and forests, and the Rock and Roll Hall of Fame.
Cleveland, OH to Omaha, NE
800 Miles
Lake Erie, Cedar Point Amusement Park, Farms, Annie Oakley Perfumery, I&M Canal, Land of Lincoln, Hogs Soy and Corn, UNESCO "City of Literature" (Iowa City), John Deere, Mississippi River, Missouri River, Durham Museum, Old Market, Boys Town.
Omaha, NE to Denver, CO
550 Miles
Lincoln State Capitol Building, Nation's Breadbasket, Grain Elevators and Silos Galore, Farmland, Oregon Trail, Sophisticated "Cowtown," Wonderful Westernaires, Foothills of the Rocky Mountains.
Denver/Golden, CO to Spanish Fork/Provo, UT
500 Miles
Miller/Coors Plant Tours, Buffalo Bill Grave, Continental Divide, Gold and Silver Mining, Hot Springs, Mountain Climbing and Recreation, Colorado National Monument, Desert Outposts, Dinosaur Digs.
Spanish Fork, UT to Long Beach, CA
850 Miles
Basin/Range, Trilobites, Gambling Halls, Queen of the Silver Mines, Area 51, Eastern Sierra Mountains, Desert, Dust Storms, WWII Interment Camps, Aerospace, Film Sets, Hollywood.
Find It In The US Route 6 Book
For a more comprehensive, Mile By Mile Guide to all 3,652 Transcontinental miles Route 6, BUY THE BOOK HERE.