Our list of Most Popular Towns Northeast 2017 may be just the ticket for finding a weekend getaway nearby.
Getaway Mavens is 4 years old. With over 400 destinations from Virginia to Maine, it has garnered plenty of worldwide attention. Proving that readers are a romantic bunch, the most searched and read post by far is "Most Romantic Destinations in the Northeast USA." But what were those destinations exactly?
The following Most Popular Towns in the Northeast 2017 – according to number of page views as reported on Google Analytics – indicate either enormous pride or outsized interest or both.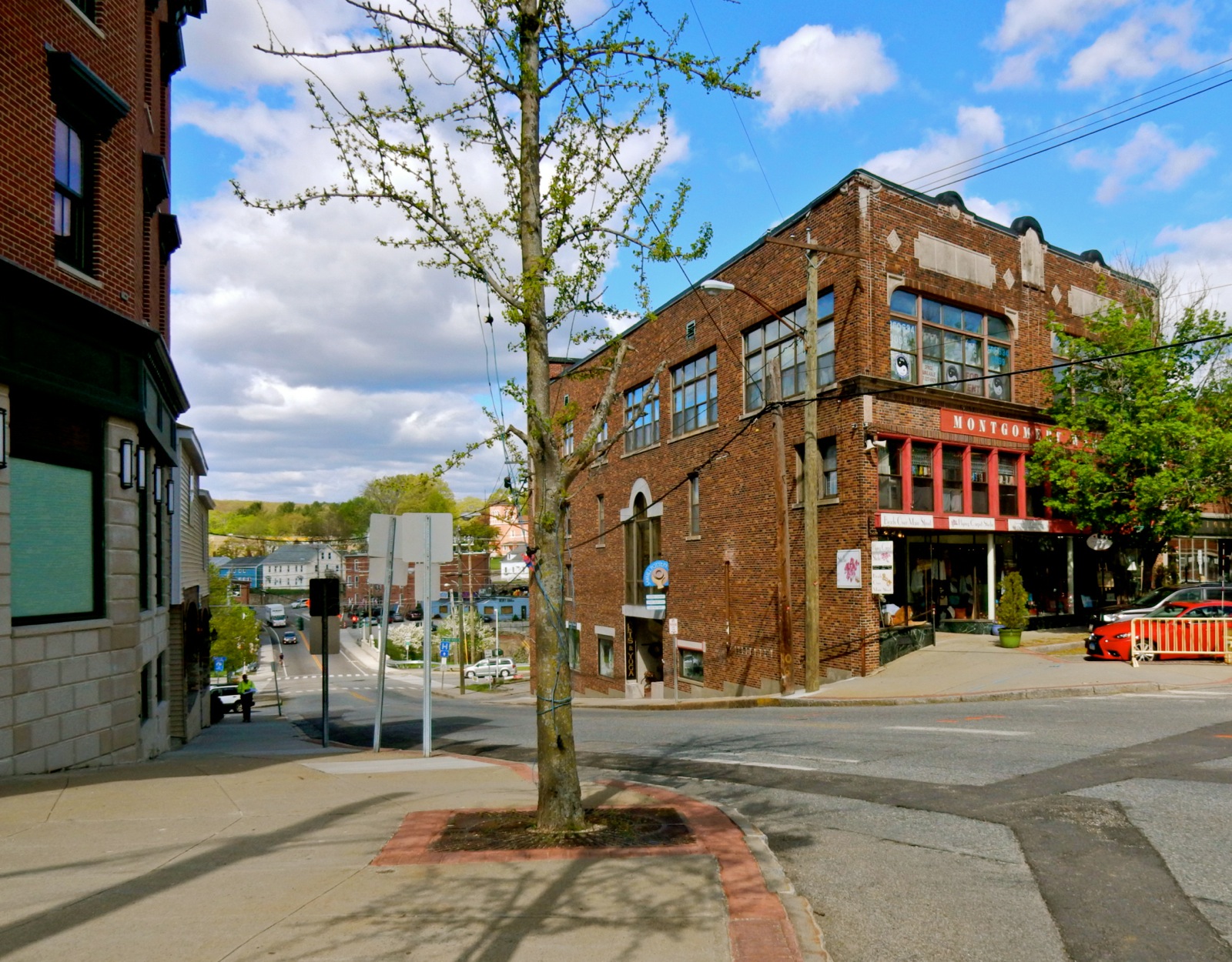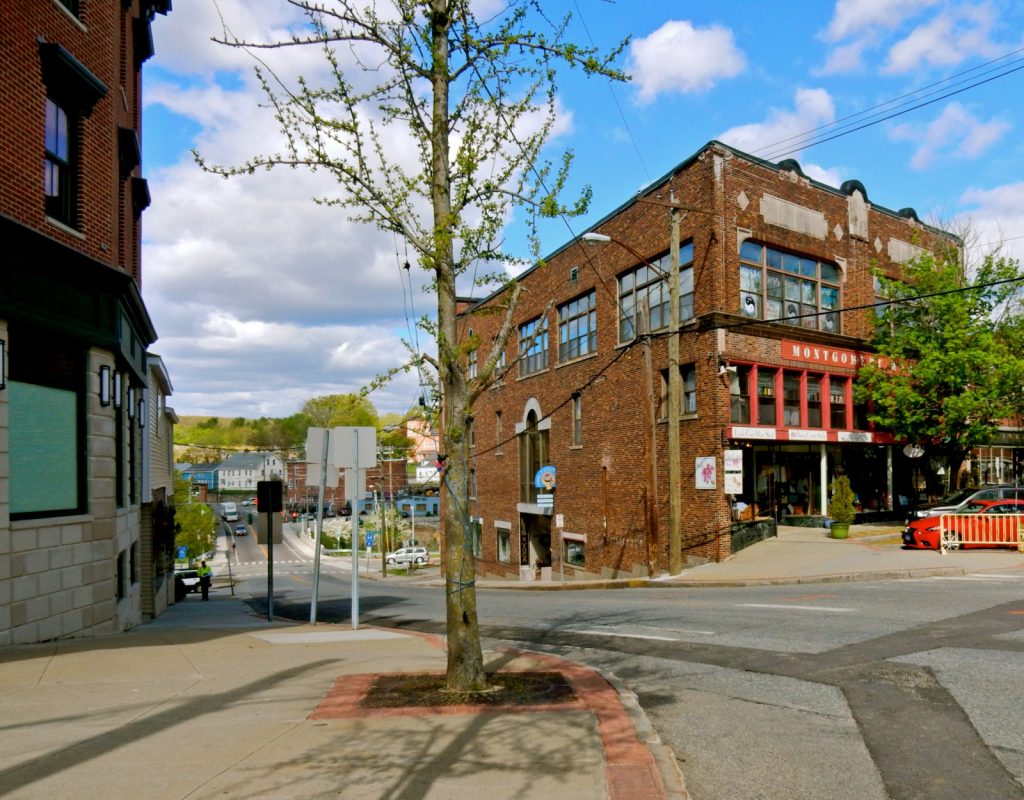 There are some surprises this year. Not the least of which is that the often overlooked state of Connecticut had the strongest showing in 2017. -It represents a whopping 25% of the Top 20.
Is your town or city on the list? How do you get there? Granted, it's part luck, but you can help that along by sharing widely and often on social media.
We'll be compiling the Top 20 each year, so stay tuned.
The following 20 destinations garnered the most page views on Getaway Mavens from January 1 2017-December 31, 2017
Most Popular Towns Northeast 2017
Top 10 Lodgings In The Northeast 2017
New this year are the Top 10 most searched hotels, inns, and B&B's featured on Getaway Mavens according to number of page views as reported on Google Analytics: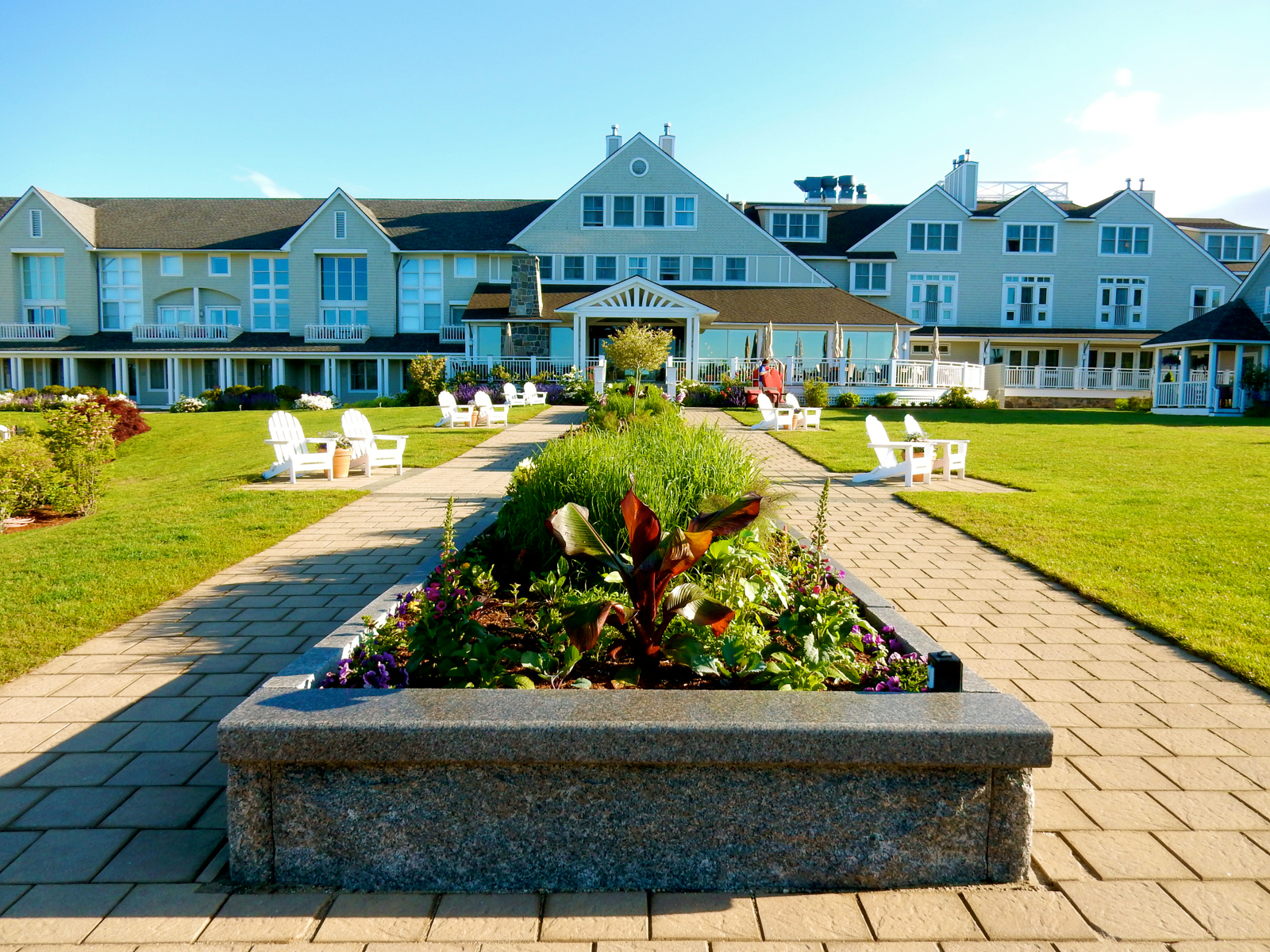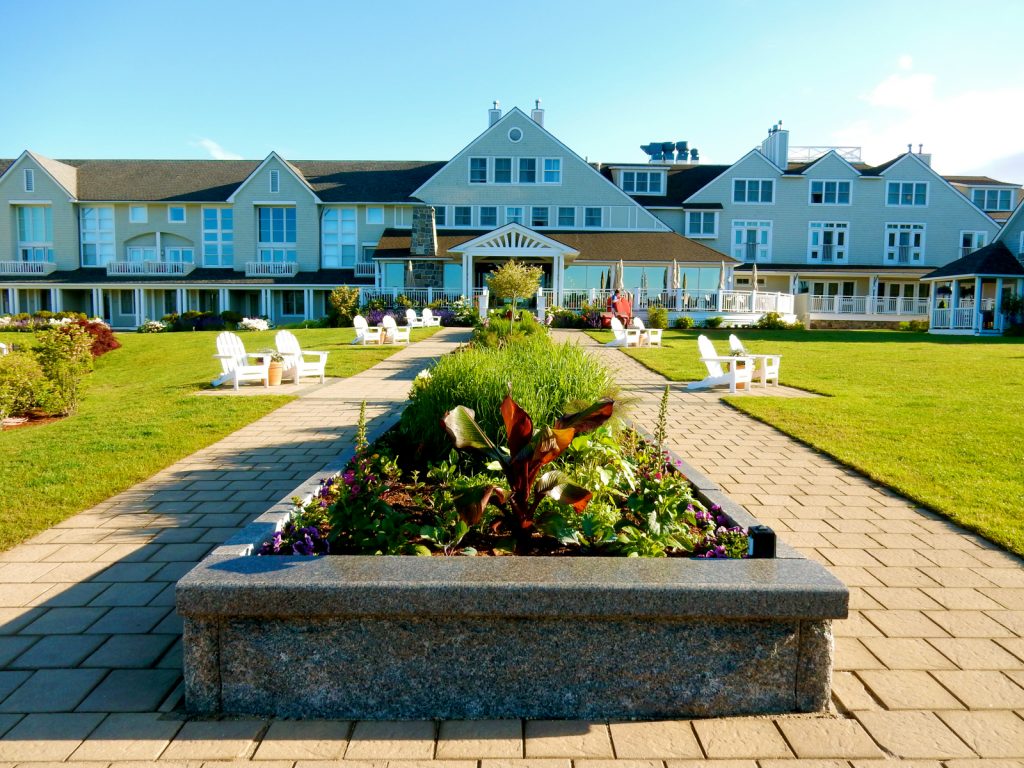 Hidden Valley B&B, Washington CT
And finally, though they may not have shown up on 2017's Most Searched List,
The following towns and cities have had the highest number of searches from Getaway Maven's inception (June 2013) to date:
Beacon NY
Buffalo NY
Martha's Vineyard MA
Frederick MD
Boyertown PA
Seneca Lake NY
Hershey PA
Onancock VA
Butler County PA
Northeast Corner CT
Annual List Of Most Popular Towns In The Northeast