Last Updated on March 5, 2023 by Editor
Are you dreaming of a weekend getaway not too far from home? Our list of the 20 most popular destinations in Northeast USA in 2015 may be just the ticket for finding a quick break from the day to day.
Getaway Mavens is just 2 ½ years old, but with over 250 destinations from Virginia to Maine, it's garnering lots of attention. Proving that readers are a romantic bunch, the most searched and read post by far is "Most Romantic Destinations in the Northeast USA." But what were those destinations exactly?
The following most popular cities and towns – according to number of page views as reported on Google Analytics – indicate either enormous pride or outsized interest or both.
Is your town or city on the list? How do you get there? Granted, it's part luck, but you can help that along by sharing widely and often on social media.
We'll be compiling the Top 20 each year, so stay tuned.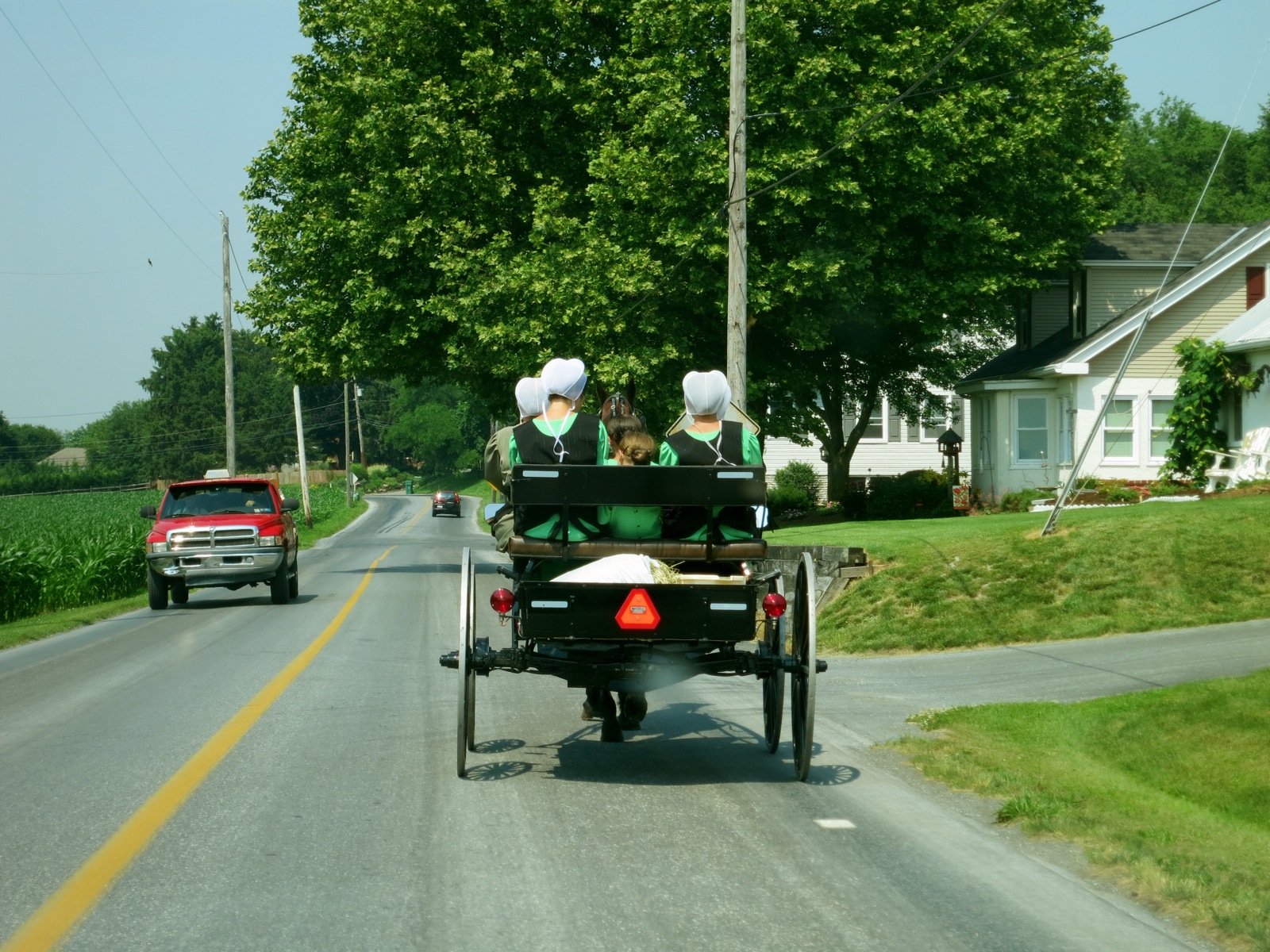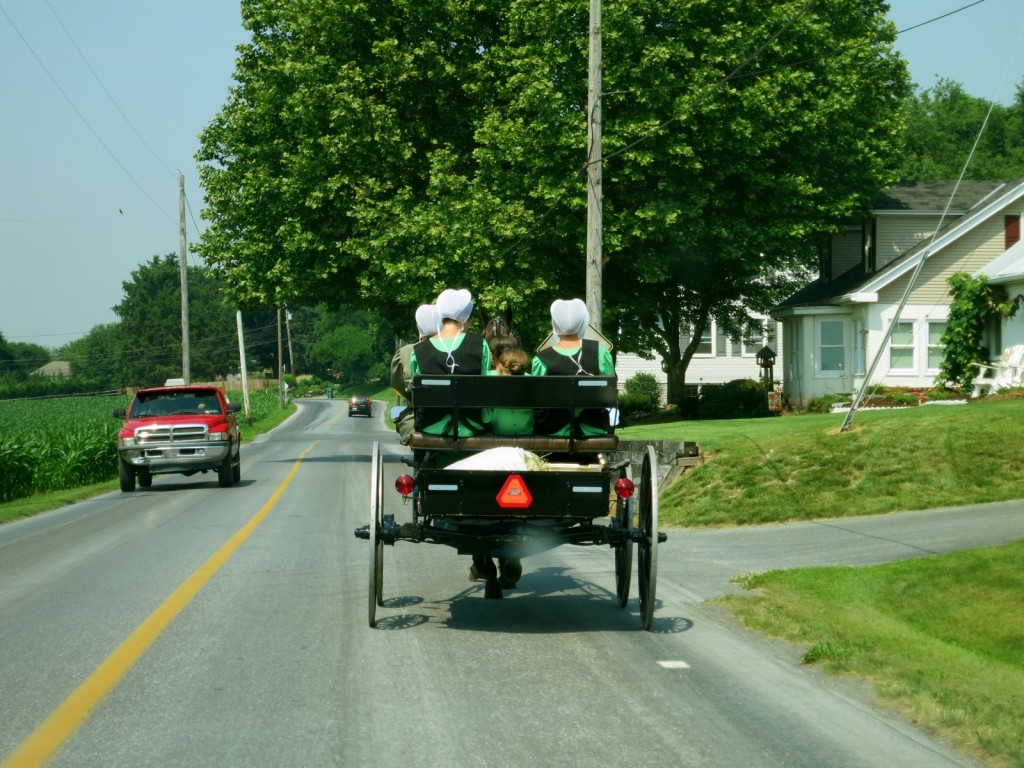 Most Popular Destinations In The Northeast USA (2015)
BEACON NY: Moving up to the top spot from last year's second place, thousands of people were curious about this former mill town on the Hudson, now a trendy home to DIA:Beacon, plenty of great restaurants and one stunning boutique hotel.
LANCASTER COUNTY PA: The Mavens have written several posts about Lancaster, and all together, it's moved up to number two on the hit parade. With a revitalized downtown and the PA Dutch, searches are most likely a combination of regional pride and travel search.
MARTHA'S VINEYARD MA: Last year, MV wasn't even on the list, but this offshore Presidential hideaway had more page views in 2015 than most posts, deeming it one of the most popular destinations in the Northeast USA.
FREDERICKSBURG VA: Also new to the list this year, George Washington's home-town, located between Washington DC and Historic Williamsburg, seems to be a destination of interest for many.
THE KENNEBUNKS ME: These two small resort towns, Kennebunkport and Kennebunk, on the Maine shore seems to appeal to many. Not on the list last year, it's our #5 most searched destination.
HERSHEY PA: Moving up from 11th place last year, who doesn't like chocolate?
BUFFALO NY: Though it moved down from No. 1 place last year, this reimagined industrial city on Lake Erie is still a crowd pleaser.
ONANCOCK VA: Holding steady at #8, Onancock, near the tip of the Delmarva Peninsula, is a quiet, romantic escape from the world.
PROVINCETOWN MA: Making its debut on this list this year, this happy, LGBT and Traditional family resort town on the edge of the Cape Cod MA remains a popular choice for many.
BUTLER COUNTY PA: Down from the #4 spot, but still going strong, I called this the "Quirkiest Region in Pennsylvania." Situated north of Pittsburgh, it's where Night of the Living Dead was filmed. So yeah, it's got zombie cred.
NEWPORT RI: On the list for the first time, perhaps the popularity of Downton Abby has something to do with interest in this former Gilded-Age playground.
SENECA LAKE NY: Interest in New York's Finger Lakes (and locally sourced wine) seems to be growing with both Seneca Lake and…..
KEUKA LAKE NY: the only "Finger Lake with a Shape," and on this list for the first time.
LEWES DE: This Southern Delaware town, a favorite of retirees and travelers seeking a great boutique inn or hotel (there are 7), fantastic dining and offbeat experiences, has made this list despite being posted late in 2015, thus having very little time to rack up page views.
OLD SAYBROOK CT: Connecticut rises this year, and not for the usual (Mystic) reasons. Old Saybrook (once home to Katherine Hepburn and still the wonderful Saybrook Point Inn), and the following two coastal towns, are now being discovered as romantic destinations.
CLINTON/MADISON CT: The redone Madison Beach Hotel brings lots of visitors to this tony town, but phenomenal independent R.L. Julia Bookstore keeps 'em there in inclement weather.
OLD LYME CT: Birthplace of American Impressionism – this is a hotspot for art historians and emerging artists.
RED BANK NJ: Also new on the list this year, this little NJ River town packs a punch for the cool crowd.
OXFORD MD: The tiniest town on the list, there's not much going on in this Chesapeake Bay burg, but a couple of terrific inns and stunning setting. A chill-out destination for sure.
NEW BEDFORD MA: Written and posted early on, New Bedford (#5 last year) clings on to the Top 20 posts. A former Whaling Town, perhaps it has something to do with Ron Howard's remake of Moby Dick, In The Heart of the Sea.
Annual List Of Most Popular Destinations In The Northeast USA