Looking for a quick escape? Our list of Most popular towns in Northeast USA in 2016 may be just the ticket for finding a weekend getaway nearby.
Getaway Mavens is just 3 ½ years old, but with over 300 destinations from Virginia to Maine, it's garnering lots of attention. Proving that readers are a romantic bunch, the most searched and read post by far is "Most Romantic Destinations in the Northeast USA." But what were those destinations exactly?
The following most popular cities and towns – according to number of page views as reported on Google Analytics – indicate either enormous pride or outsized interest or both.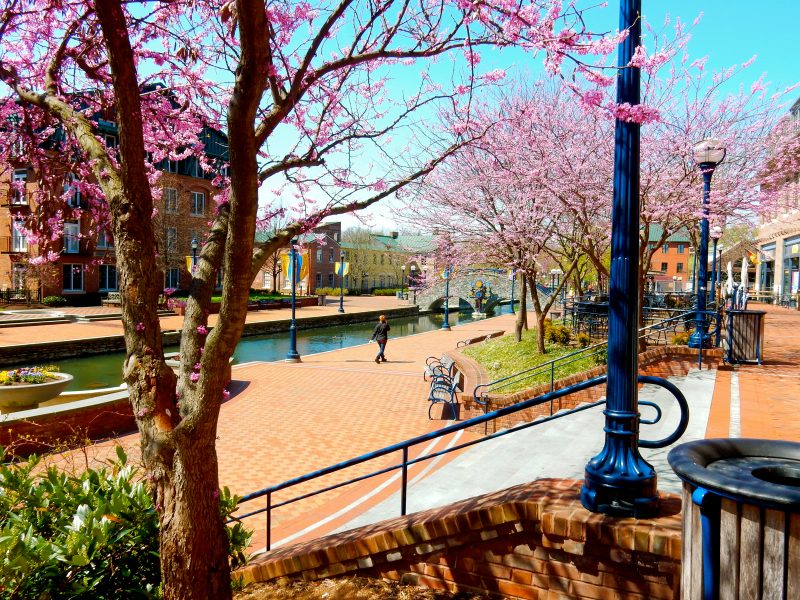 Is your town or city on the list? How do you get there? Granted, it's part luck, but you can help that along by sharing widely and often on social media.
What are the most popular towns in Northeast USA in 2016?
We'll be compiling the Top 20 each year, so stay tuned.
Most Popular Destinations 2016
1. FREDERICK MD. Published just this year, Maryland's second largest town is on the move and made it to the top of this list in record time. With distilleries popping up like stills in the hills, a stunning downtown canal-walk that swarms with locals on balmy days and nights, brick row homes, adorable boutiques, and growing culinary scene, Frederick feels like a mini-Philly but has a charm all its own.
2. BEACON NY: Back in second place (from first last year), thousands of people remain curious about this former mill town on the Hudson, now a trendy home to DIA:Beacon, plenty of great restaurants and one stunning boutique hotel.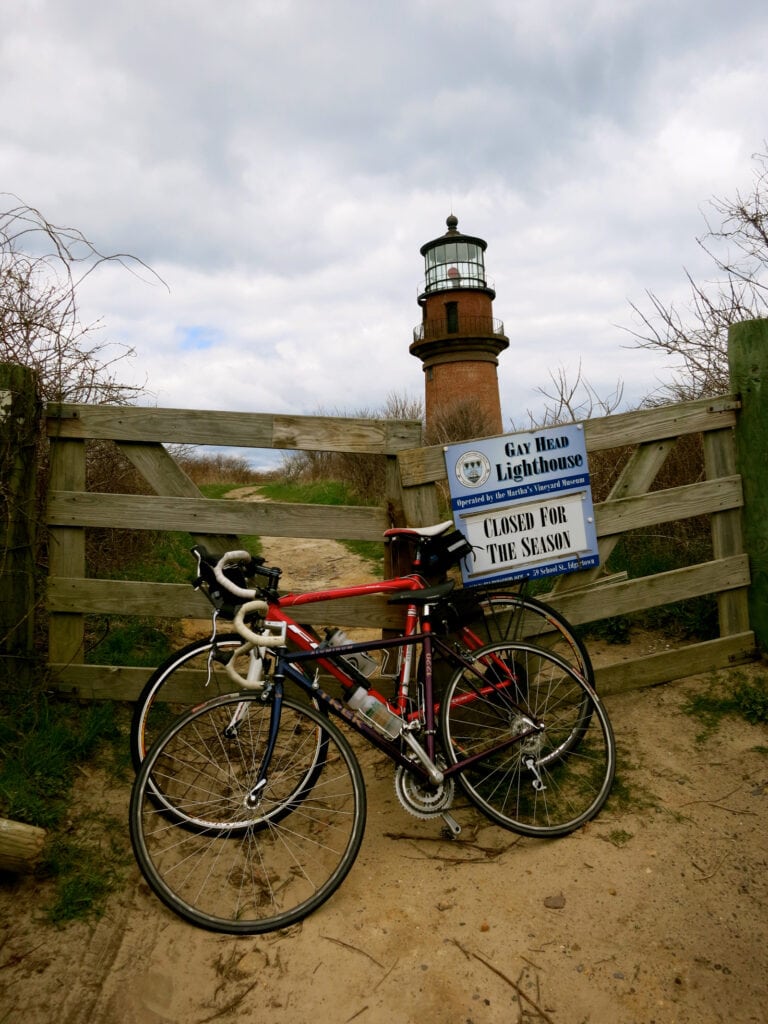 3. MARTHA'S VINEYARD MA: Moving just one spot down from last year's second place,this offshore Presidential hideaway had more page views in 2016 than most posts.
4. BOYERTOWN PA. Another first timer this year – and a surprising one at that. Tiny Boyertown PA has more heart and soul than many larger towns – with a new nostalgic luxury Tourist Railroad, art and history.
5. ELLICOTT CITY MD. Another small charmer that rose quickly to the top this year, Ellicott City MD suffered a devastating flood several months after our piece was published. But its boutique-stocked downtown is coming back stronger than ever.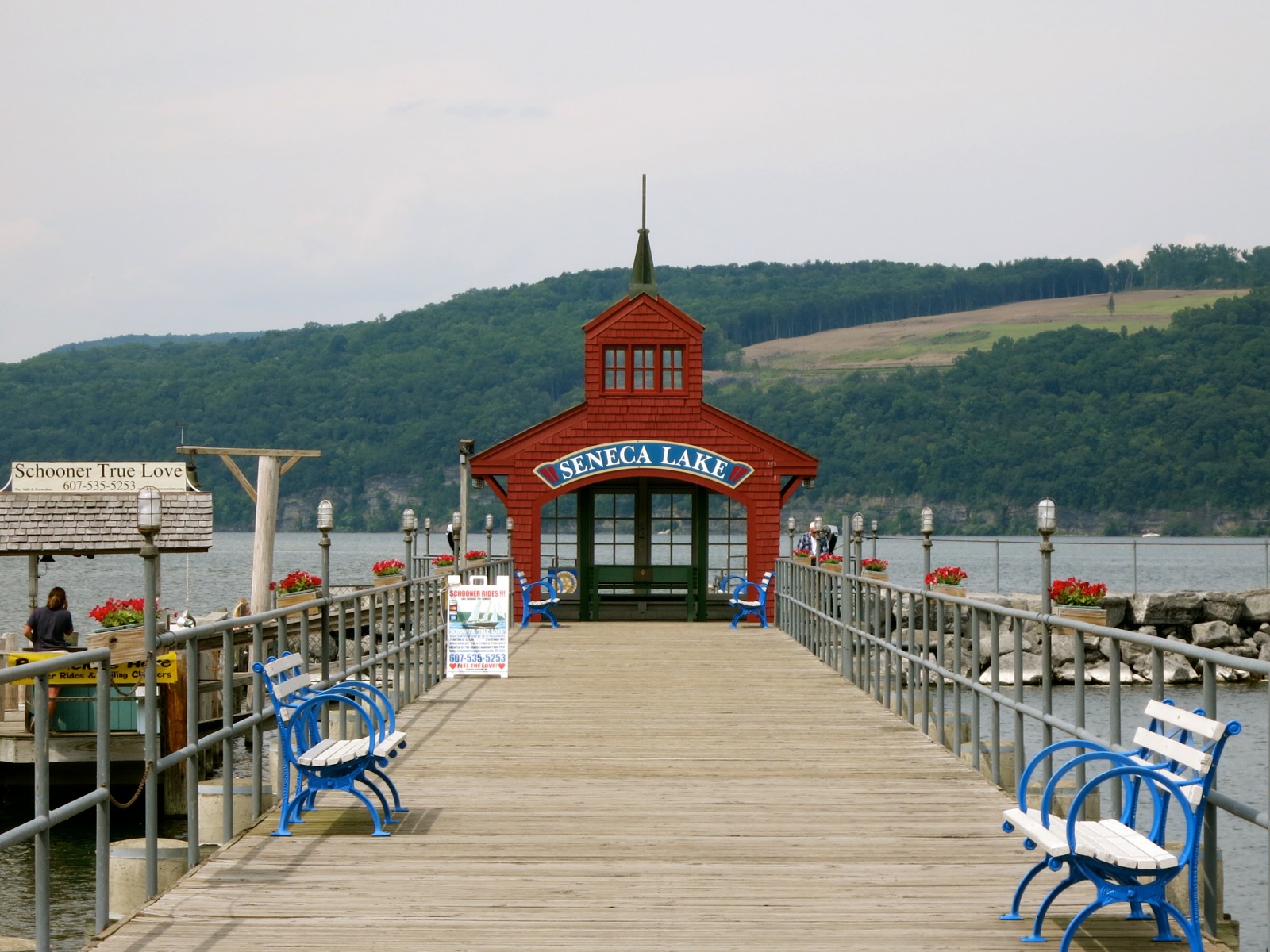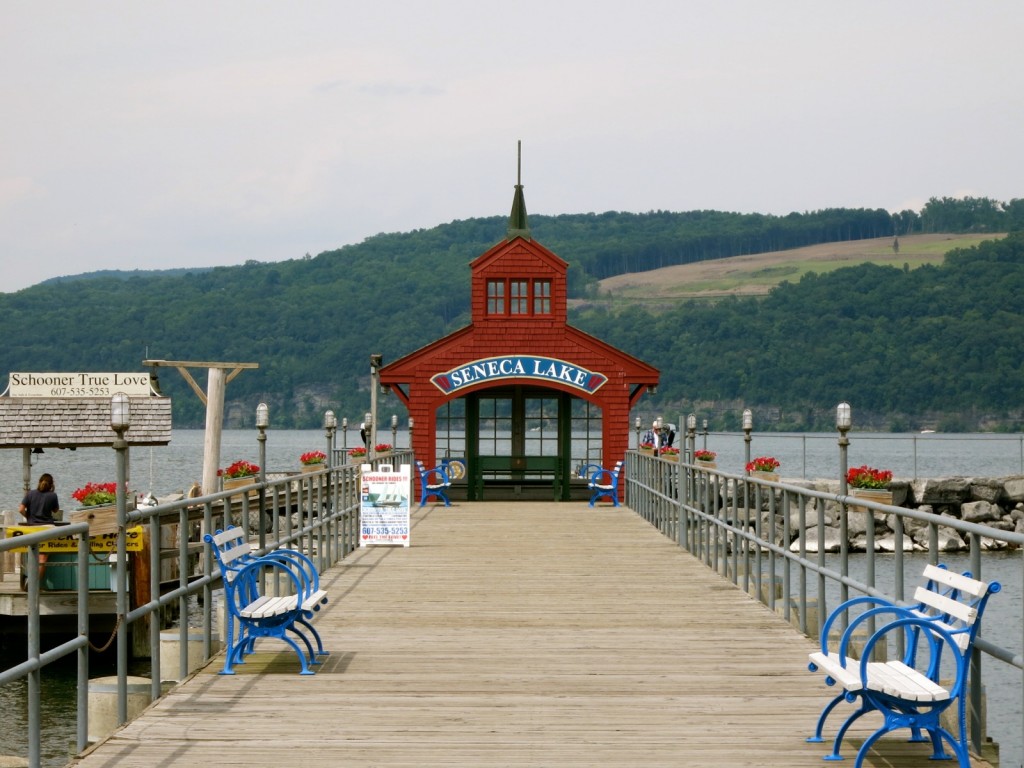 6. SENECA LAKE NY: Interest in New York's Finger Lakes (and locally sourced wine) remains strong, as this wine region rose to 6th place from last year's 9th.
7. HERSHEY PA: Though moving a few ticks down from 3rd place last year, interest in this chocolate town stays constant.
8. ROCKPORT MA: This small fishing town is often confused with the one on Maine's coast. Published last summer, it was one of the most searched towns on Getaway Mavens.
9. ONANCOCK VA: Holding steady among the Top 10, Onancock, near the tip of the Delmarva Peninsula, is a quiet, romantic escape from the world.
10. LAKE GEORGE NY: Another newbie on this list – this New York State lakeside town and region seems to be a favorite among many.
11. READING PA: This former industrial-now artsy city may be a puzzling place for a getaway, but Reading residents know all about its great attributes. With so much interest in 2016, perhaps a slew of new visitors will discover it, too.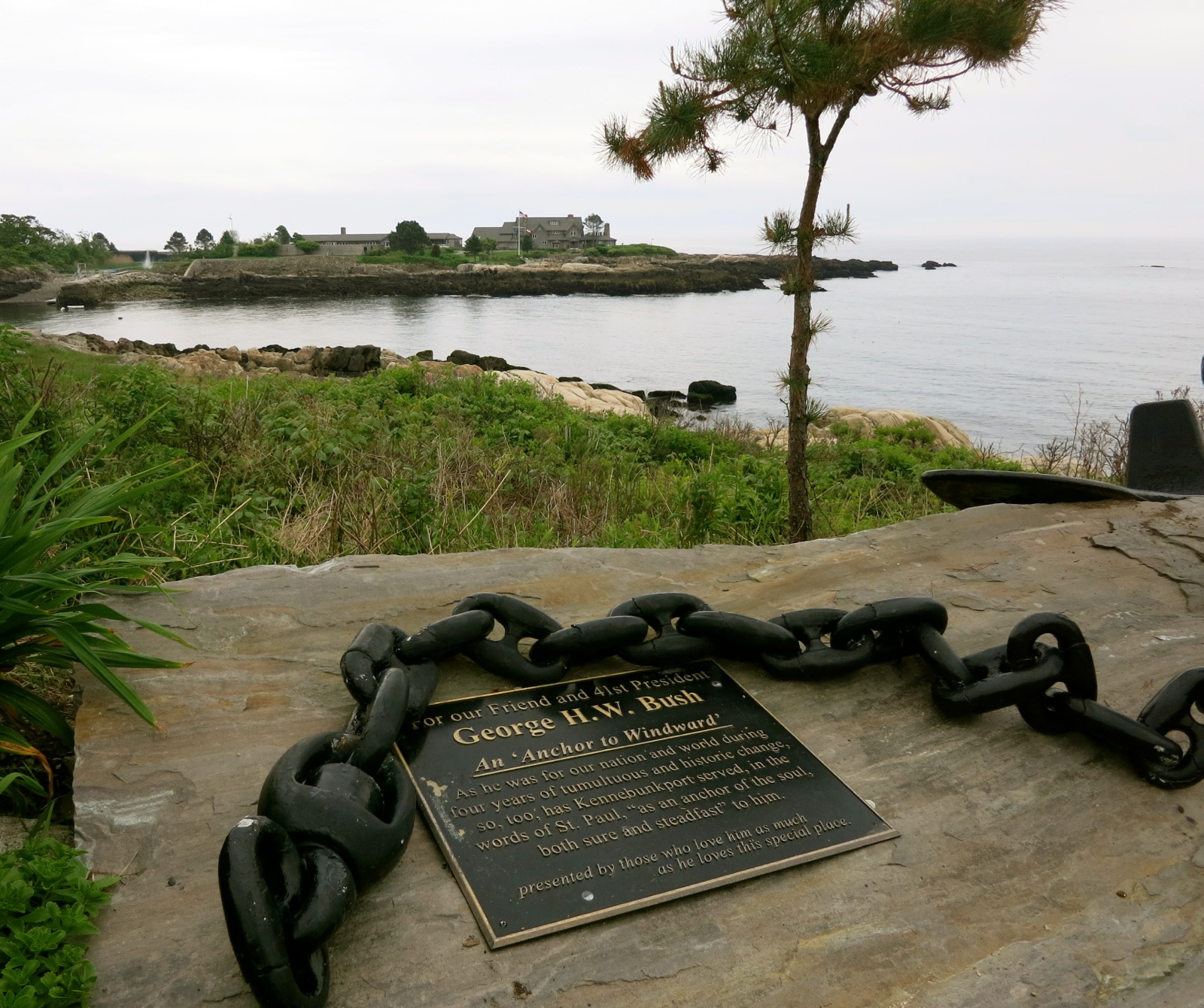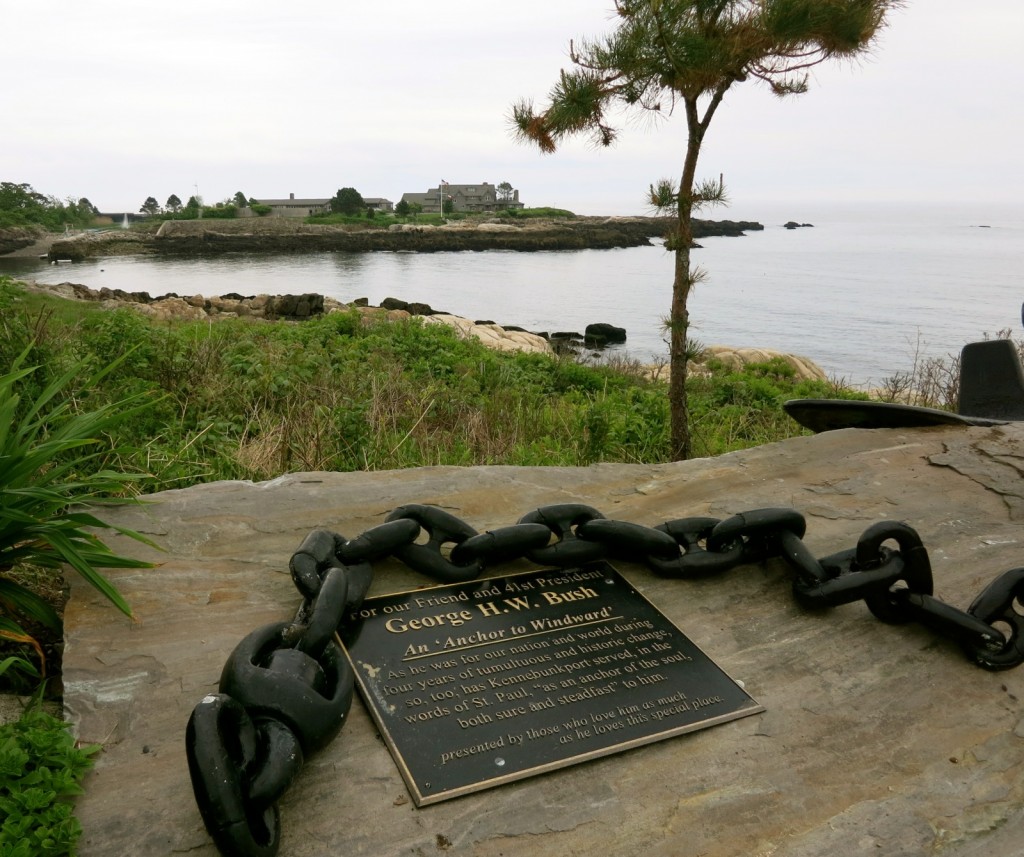 12. THE KENNEBUNKS ME: These two small resort towns, Kennebunkport and Kennebunk, on the Maine shore seems to appeal to many. In 5th place last year, this coastal Maine town is still in the running at #12.
13. BUTLER COUNTY PA: Down from the #7 spot, but still going strong, I called this the "Quirkiest Region in Pennsylvania." Situated north of Pittsburgh, it's where Night of the Living Dead was filmed. So yeah, it's got zombie cred.
14. POINT PLEASANT NJ: This family-friendly beach town was not on the list last year, but, full of shops, a great small aquarium and nostalgic boardwalk, Point Pleasant gives the Jersey Shore a good name.
15. REHOBOTH BEACH DE: Published in 2014, this favorite Mid-Atlantic beach town is on the Top 20 list for the first time in 2016.
16. NEWPORT RI: Moving down from #8 spot, but still hanging in, perhaps the popularity of Downton Abby has something to do with interest in this former Gilded-Age playground.
17. CLINTON/MADISON CT: The redone Madison Beach Hotel brings lots of visitors to this tony town, but phenomenal independent R.L. Julia Bookstore keeps 'em there in inclement weather.
18. KEUKA LAKE NY: the only "Finger Lake with a Shape," and clinging on to a spot in the top 20.
19. WHITE MOUNTAINS NH: Family friendly, fresh air and lots of great hiking and attractions – the White Mountains made it to the Top 20 for the first time this year.
20. SLEEPY HOLLOW NY. Home to Washington Irving – author of The Legend of Sleepy Hollow, you'll find plenty of opportunities to connect with the Headless Horseman in this Hudson River NY town, especially around Halloween.
Though they may not have shown up on 2016's Most Searched List, the following popular towns and cities have had the highest number of searches from Getaway Maven's inception (June 2013) to date:
1. BUFFALO NY
2. BEACON NY
3. MARTHA'S VINEYARD MA
4. BUTLER COUNTY PA
5. HERSHEY PA
6. FREDERICK MD
7. ONANCOCK VA
8. LANCASTER PA
9. KENNEBUNKS ME
10. SENECA LAKE NY
Annual List Of Most Popular Towns In The Northeast