Last Updated on January 11, 2022 by Editor
WHY GO: There are no fudge shops in Clinton and Madison CT. But you will find serpentine rivers, a quaint harbor, an anachronistic winery, a rustic flower and animal farm, one of the most highly regarded indie bookstores in the country, Connecticut's only beach resort, and the best lobster roll on the East Coast.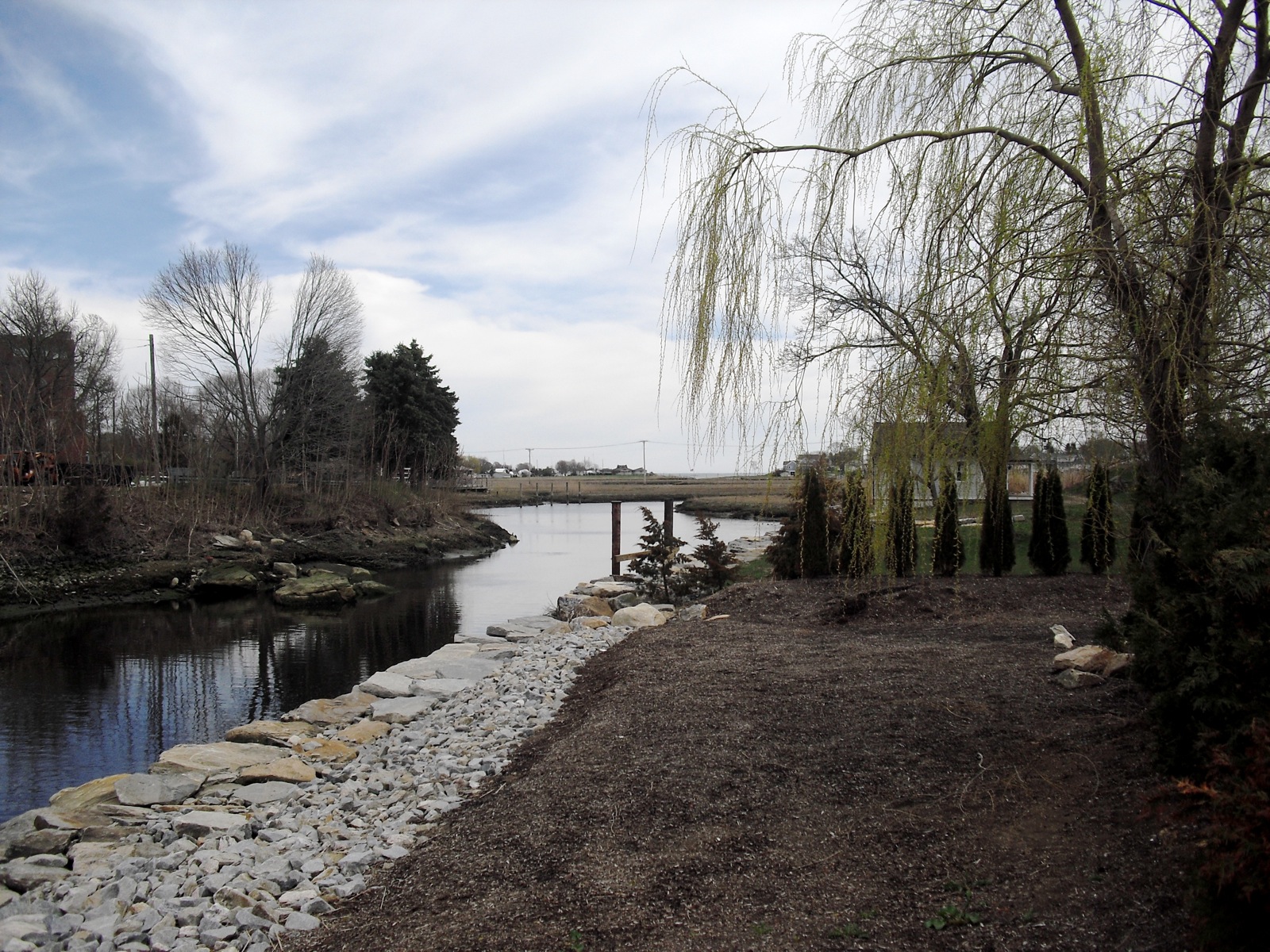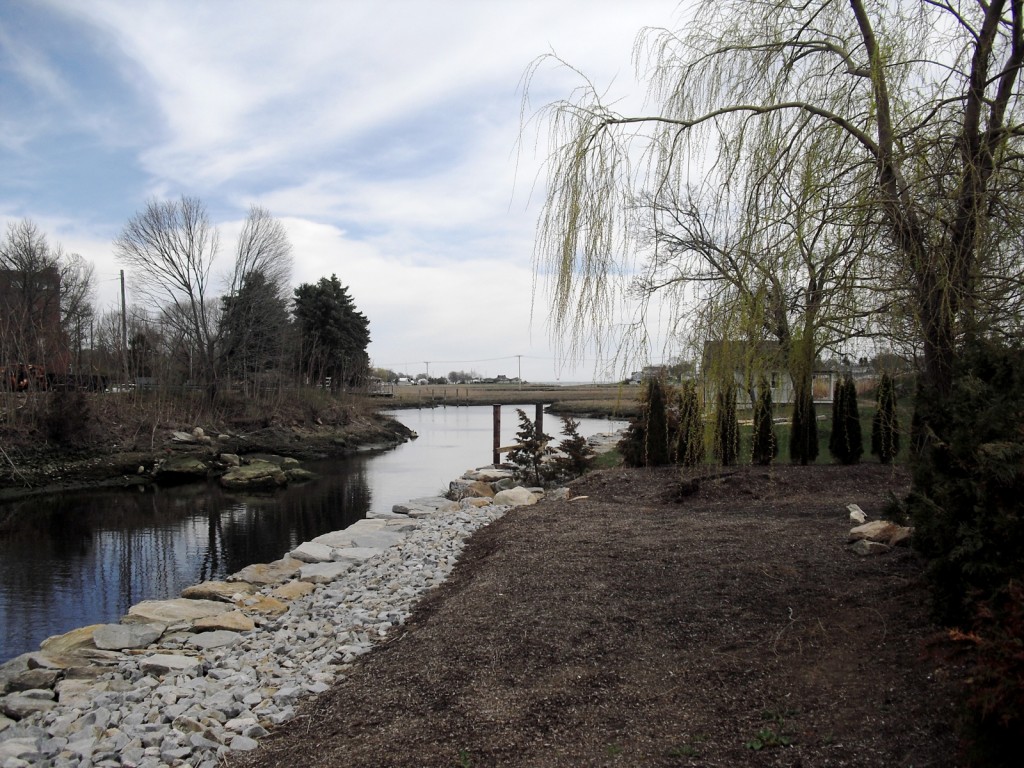 Things To Do In Clinton and Madison CT
If you're looking for eggs warm from the henhouse, if you need a bunch of flowers cut for your 4' vase, if you're in the market for organic produce or just want to stand among sheep, cows and chickens to feel like a farmer for a few minutes, come to Kelly and Kingsley Goddard's 25 acre working farm.

Heralded in New York Magazine as a great place for weddings, Barberry Hill is as rustic and authentic as it gets. And, if you arrive during a busy time, you may be put to work. Former High School English teacher Kingsley took over his Dad's farm – what he describes as a "typical farm at the turn of the century" after his Dad passed away. It's a fascinating look at a vanishing way of life. Informal tours offered, but call first.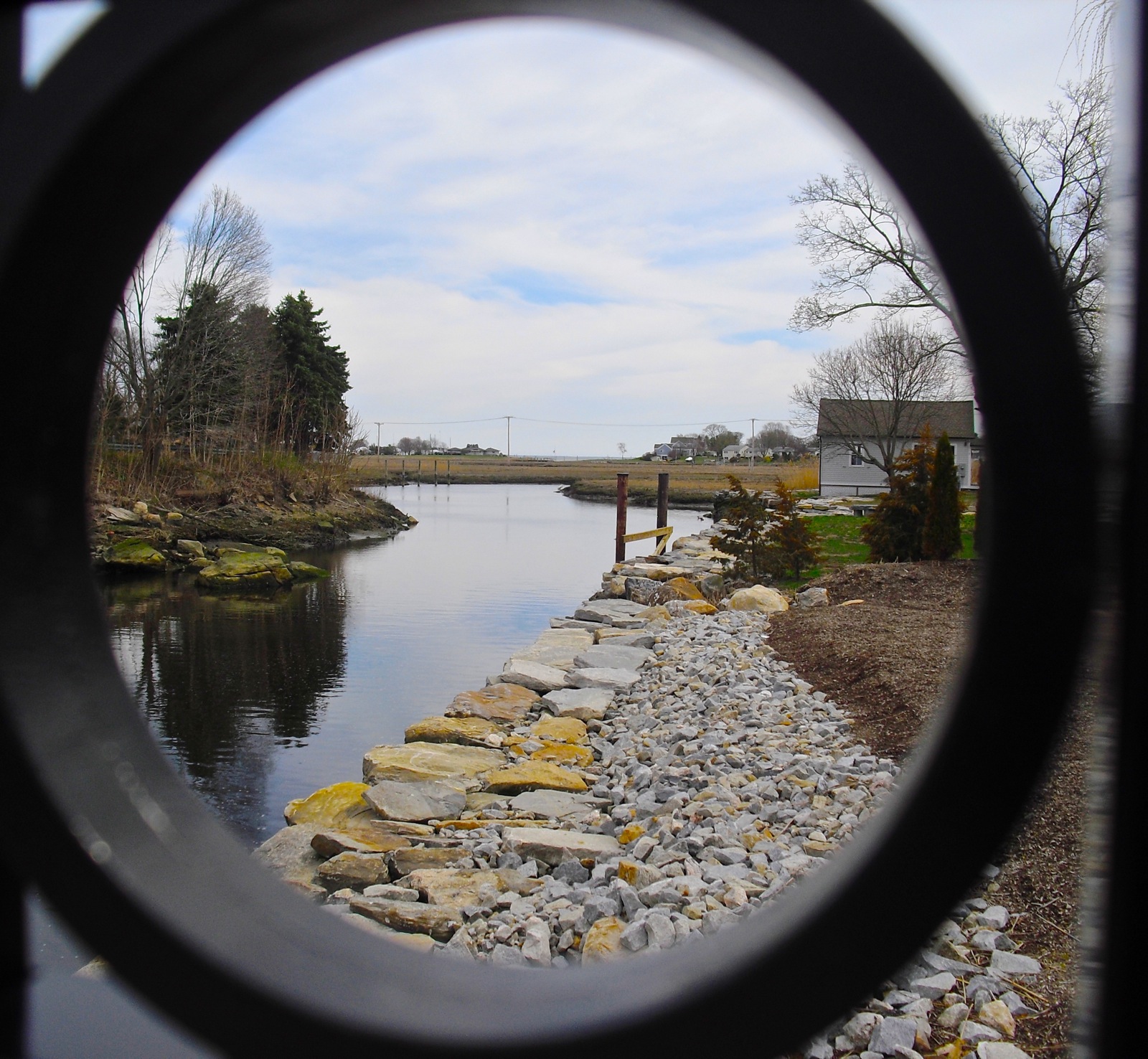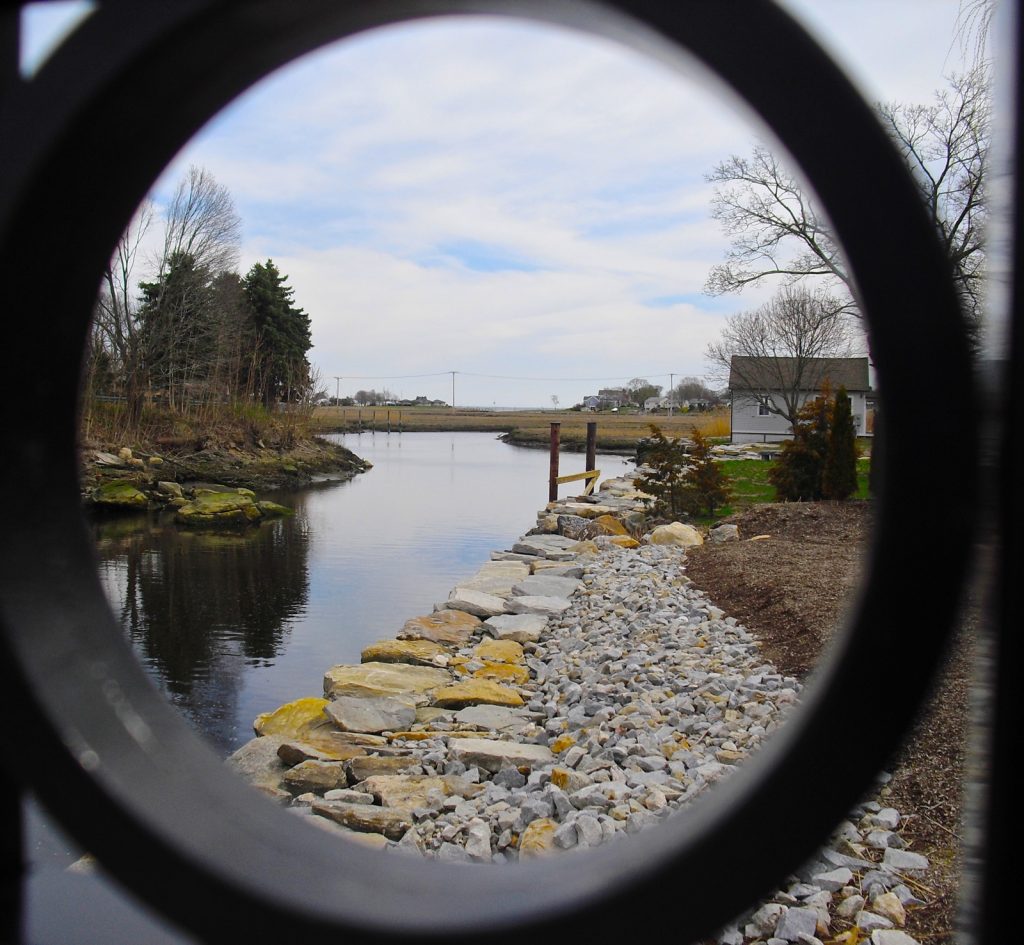 STROLL: Down to Clinton harbor
Gazing out onto Clinton Harbor – at brush and bungalows on a crescent of sand called Cedar Island – you'd be forgiven if you believe this is Block Island circa 1957.
Weathered gray shacks, floating docks that have seen many seasons, and mostly modest motor and sailboats share a protected area with a wealth of shore birds in a salt marsh bounded by state parkland.
Families are drawn here for crabbing and kayaking. It's idyllic in that decades old way when lingering over a rapturous lobster roll while watching boats purr back to dock is a highpoint of the day.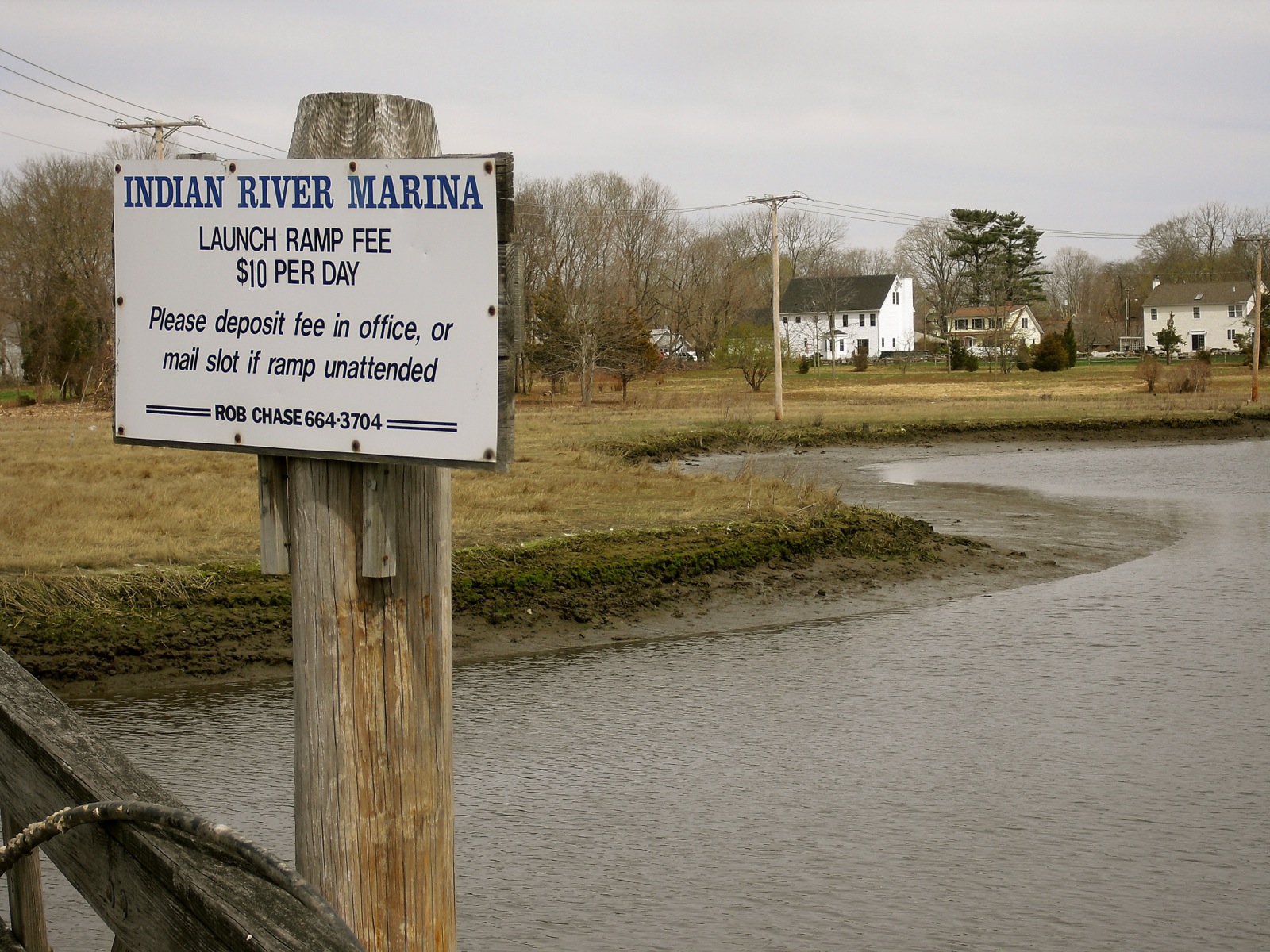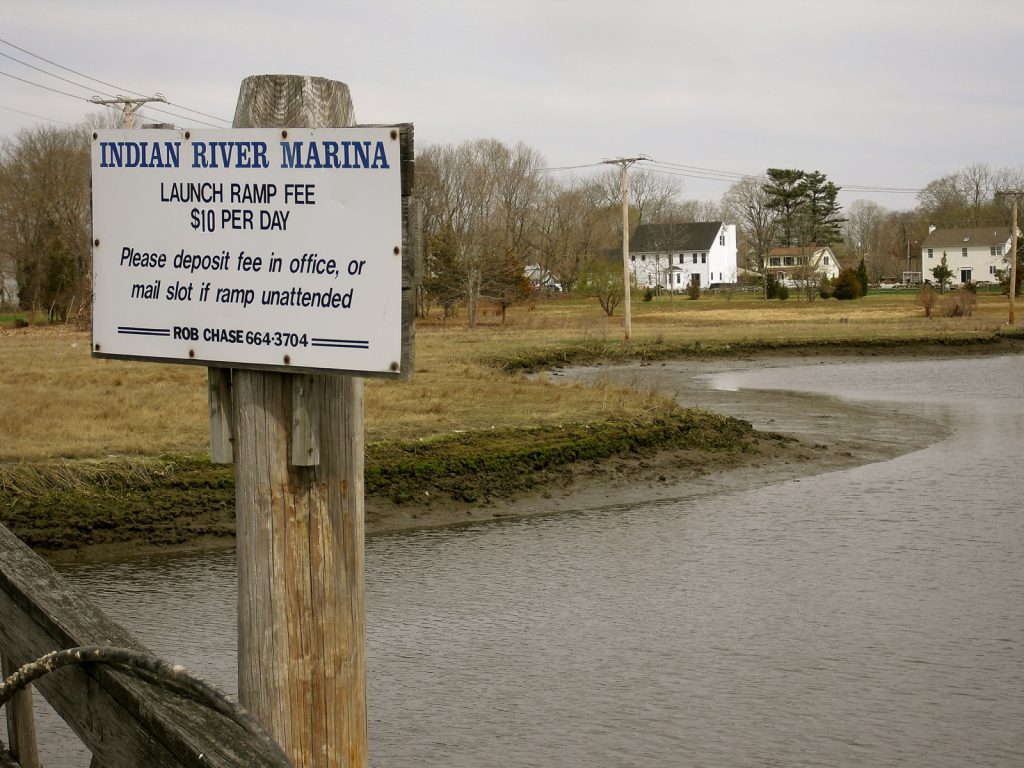 Clinton Harbor is the terminus of both the Hammonasset and Indian Rivers, which thrust northward from both sides of the harbor like U of Texas "Hook 'em horns."
Rent a kayak at the tiny and charming Indian River Marina owned by a genial Rob Chase, who makes sure that all patrons don life-vests and gives each a laminated map showing a variety of touring options.
The most popular, bringing you into close contact with egrets, herons and the occasional osprey, snakes down the romantic weeping-willow studded Indian River, into busy Clinton Harbor where you dig your paddle deeply and quickly into the ebbing tide in order to get across a narrow, but busy channel, then up the grassy Hammonasset. Daily Memorial Day to Labor Day (April to May by appointment). $33 for 2 hours, $75 for full day (8 hours).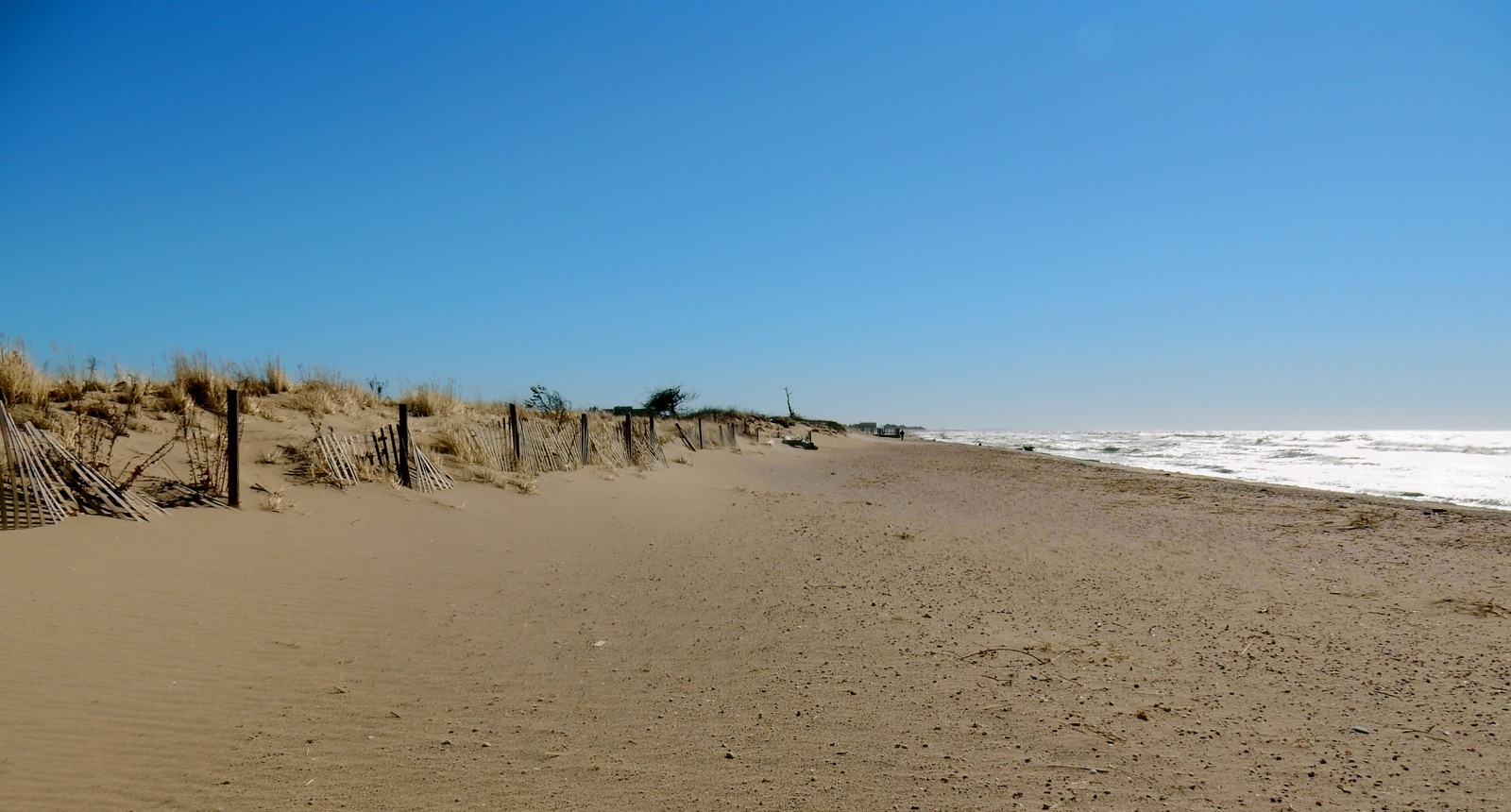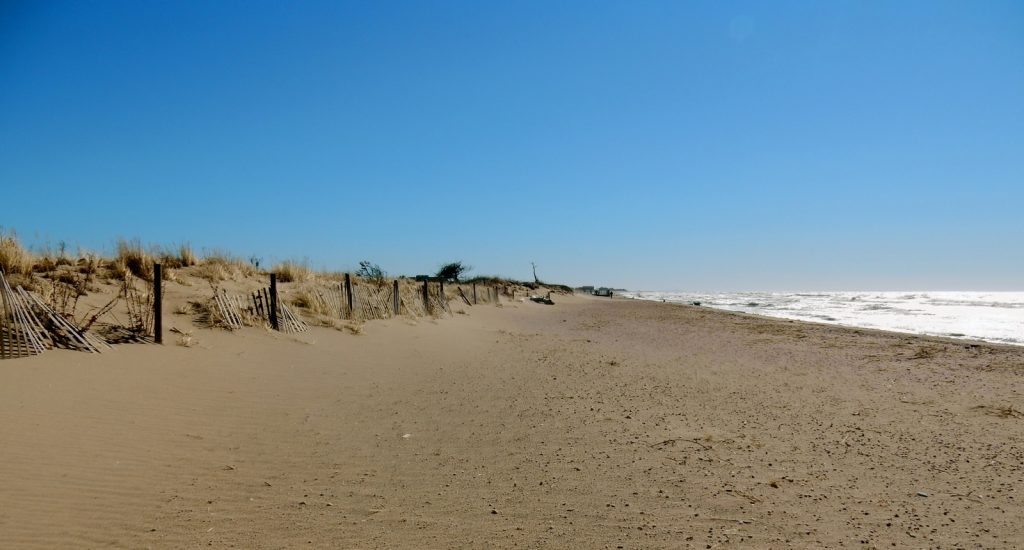 Connecticut's largest public beach encompasses two miles of sandy sea-front, concession stands, changing rooms, a new Nature Center building, viewing platforms, fishing areas, biking trails, and campgrounds. Improvements are ongoing, so if you've been here in the past, come back for another look.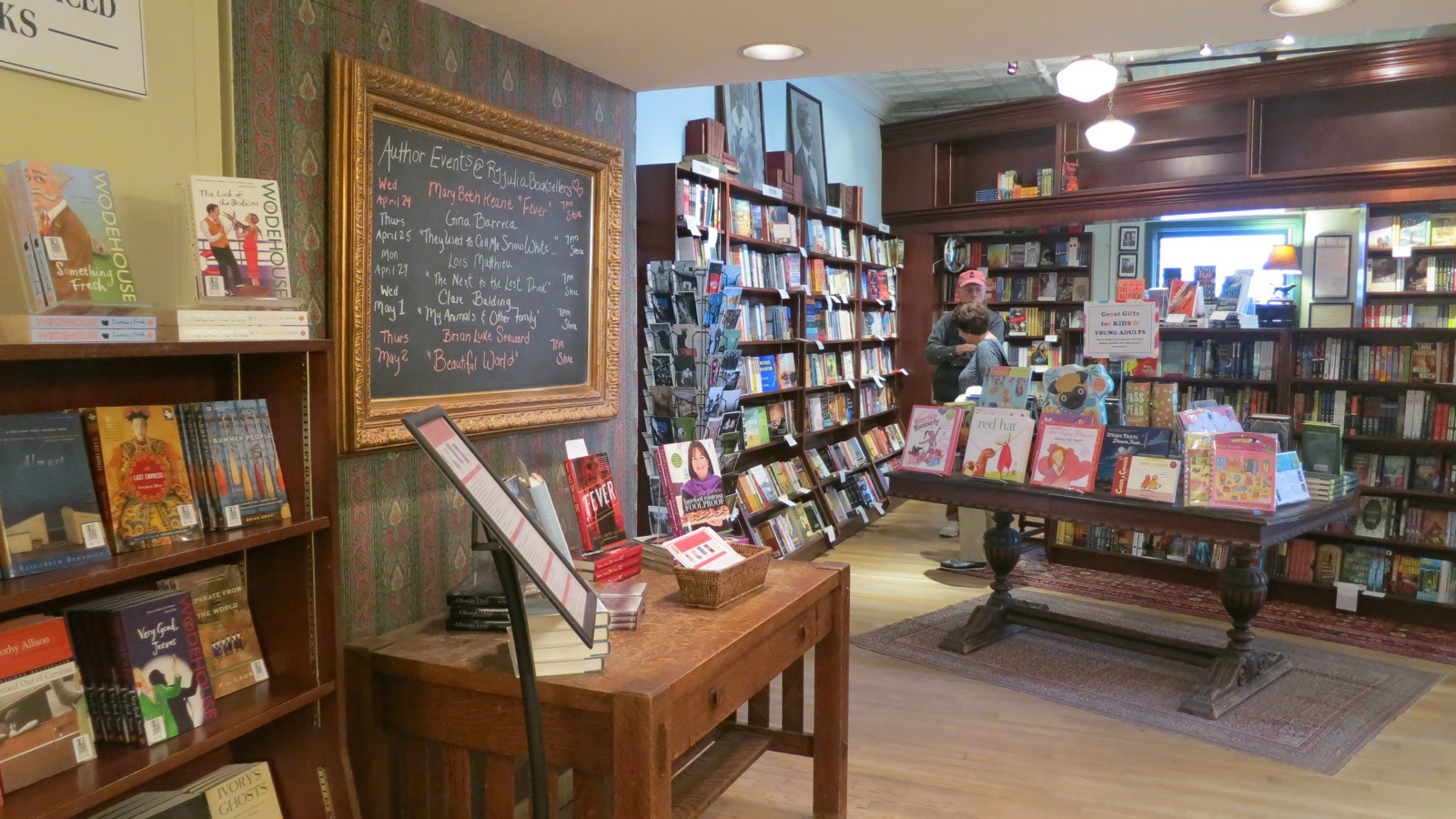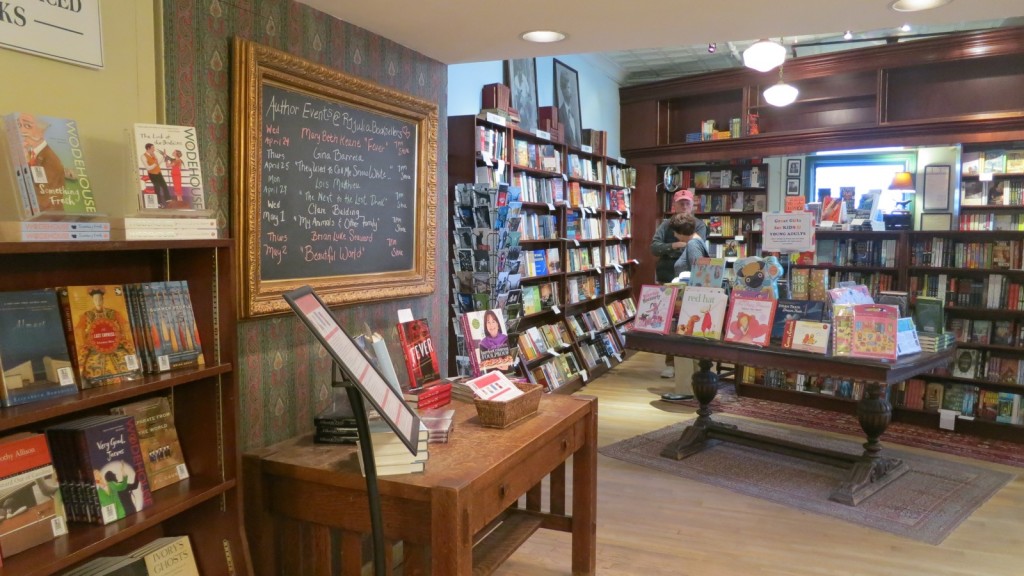 SHOP: RJ Julia Booksellers, Madison CT
This 30 year old, two-story Independent bookstore, with a wide assortment of reading material, brings best-selling authors and notable writers to this tony Connecticut shore-town.
You may meet authors both famous or (as yet) undiscovered; events are eclectic, entertaining, intimate and fill up fast. Be sure to make reservations. And even if you can't make it to a reading, plan to sit in a comfy chair and "meet some new books." It's the ultimate rainy-day pleasure.
Clinton Crossing draws budget-conscious fashionistas from all over Connecticut and the world. Barney's, Saks Fifth Ave. and Donna Karan, among many others, separate bargain hunters from their Benjamin's.
Best Restaurants In Clinton and Madison CT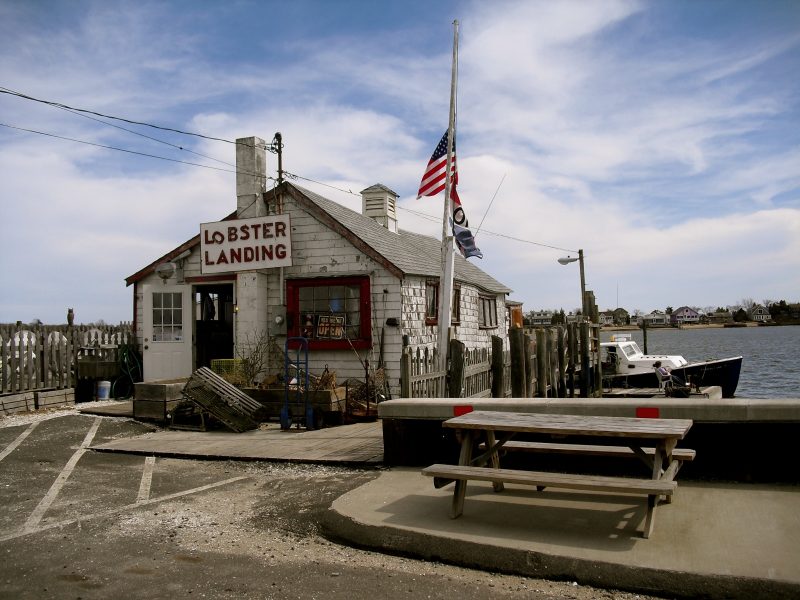 SNACK: Lobster Landing, Clinton
Enea and Cathie Bacci own what has to be one of the last (and best) authentic lobster shacks in Connecticut. If not the whole Eastern seaboard. Under nineteen bucks gets you a toasted roll brimming with quarter pound chunks of lobster drizzled with butter.
Stepping into the weather beaten shed you'll probably find white-bearded Enea in rubber apron, cracking just-caught, steaming lobsters while a high-school girl hacks the meat into bite-sized pieces. Nothing fanciful and not a conveyer belt or piece of machinery in sight.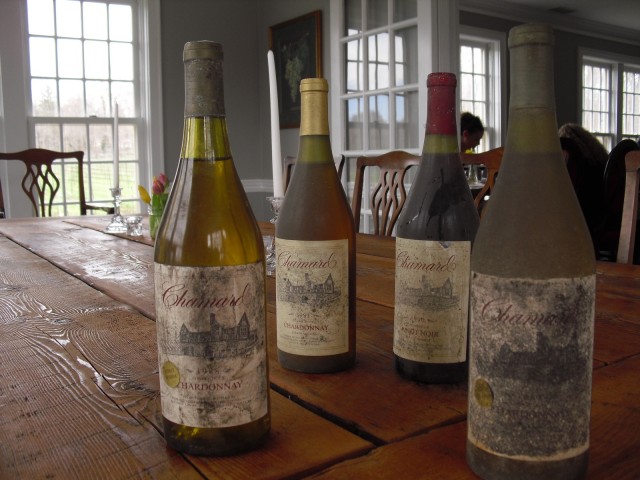 It's a bit of France on the Connecticut shoreline, and a favorite of bachelorette party celebrations. Sample easy to drink French-inspired wines produced from locally grown grapes, as well as from fruit gown in Chile, Washington State and the North Fork of Long Island, in an elegant rustic-refined stone barn.
Afterwards, have a bite at open-kitchen Chamard Bistro, which offers "The Best Pomme Frittes in CT."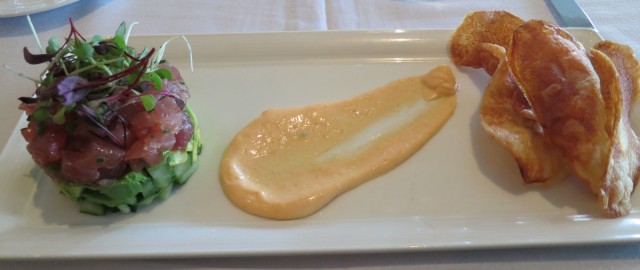 Even if you are not staying here, The Wharf is excellent enough to be considered a destination restaurant.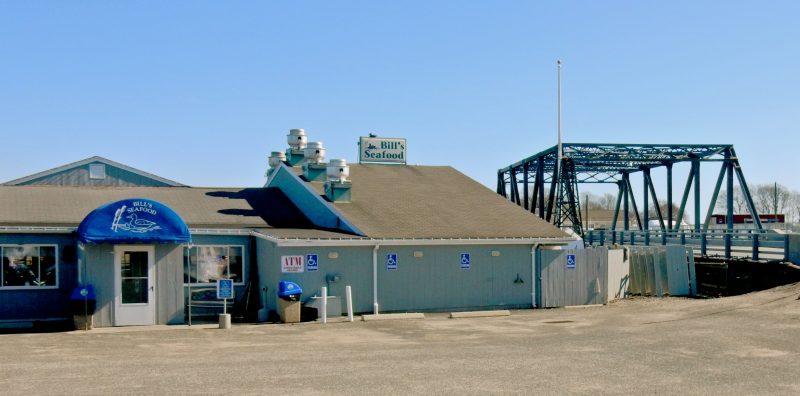 EAT/BUDGET: Bill's Seafood on the Clinton/Westbrook Border
The bridge isn't the only thing singing at Bill's Seafood on summer Sunday evenings. This famous, raucous restaurant, tucked just under the "Singing Bridge" of Route 1 – known for its humming vibrations – hosts an old fashioned sing-along, too.
Plop down wherever you want (a sign at the entrance announces, "seat yourself") whenever you want. If you have a craving for a Guinness, belly up to the bar while deciding whether to sit inside with the band or outside with the singing bridge.
The Clam Roll plate comes with thick fries, Alfred Hitchcock-bellied clams and Bill's signature vinegar coleslaw. The prices are so reasonable, two people can dine on "Bill's Own Seafood Platter" with shrimp, clams, scallops, flounder, French-fries, onion rings and coleslaw for just $26.95.
Where to Stay in Clinton and Madison CT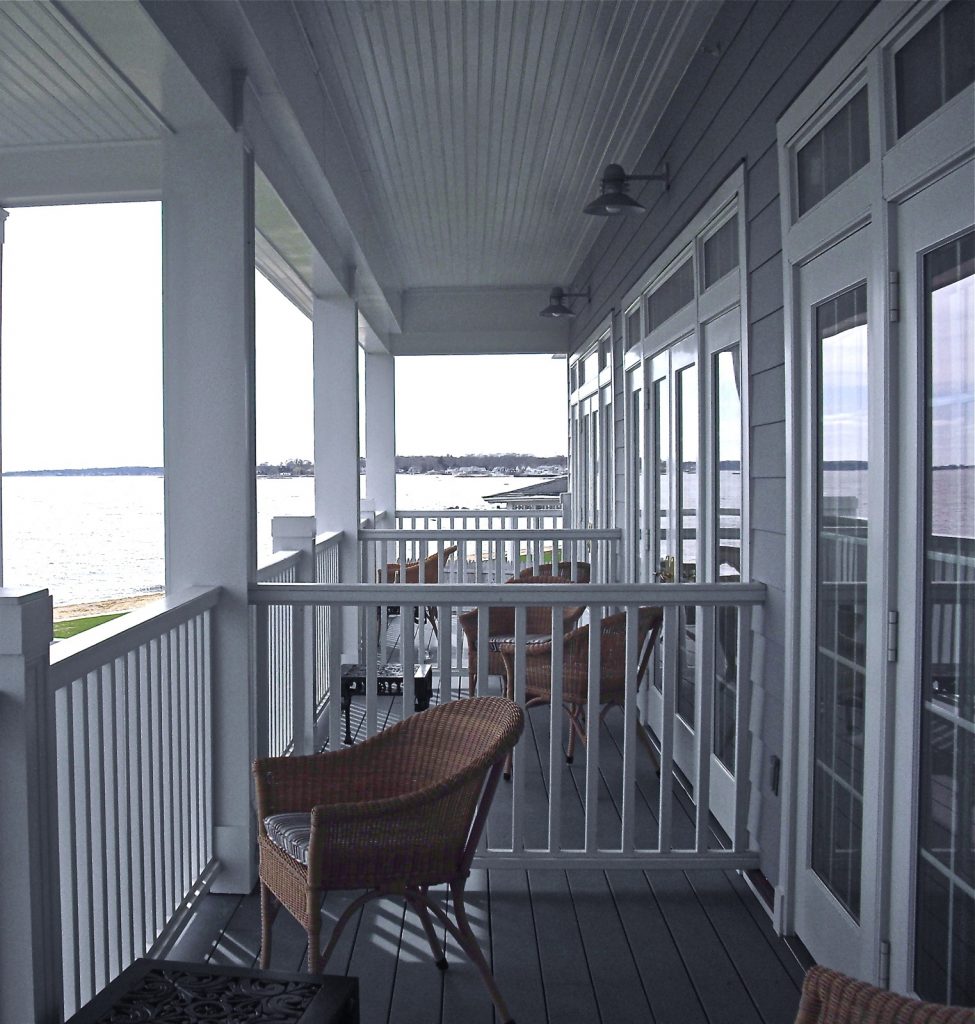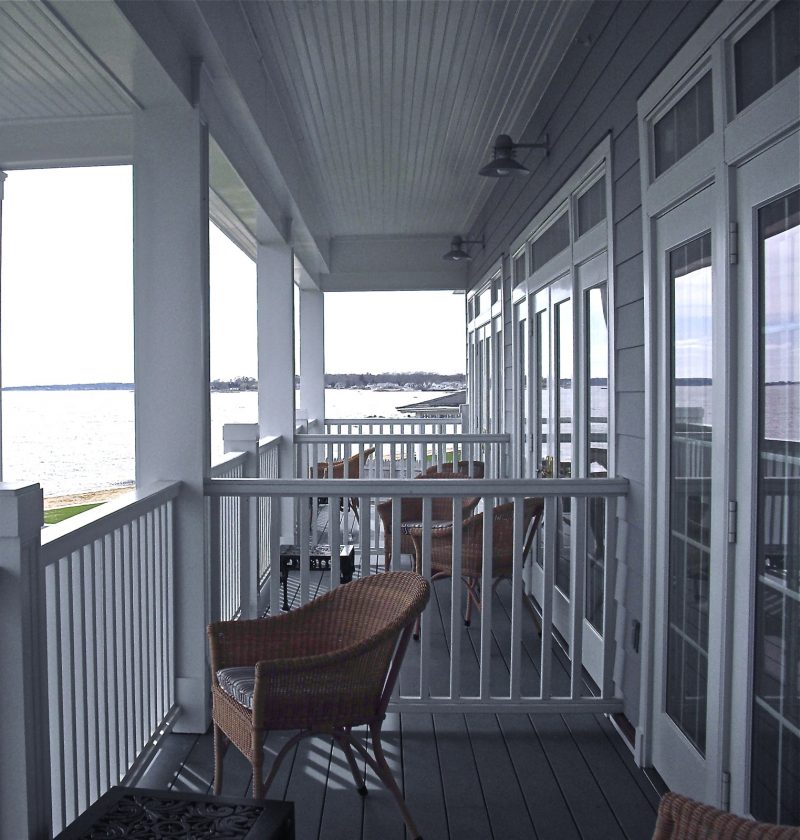 STAY: The Madison Beach Hotel, Curio Collection by Hilton, Madison CT
Though they might have every reason to be haughty, the staff of this luxurious, sandy beach set, boutique hotel is some of the friendliest I've ever encountered. This eager-to-please attitude begins curbside with smiling valets, and continues throughout your stay. Each and every employee exudes a proud sense of ownership.
All 33 over-sized rooms (large enough for a family of four) face Long Island Sound. Gleaming white plantation shutters slide open to reveal your own beachfront balcony. It's the perfect spot for a romantic glass of wine at sunset.
Décor is beachy-keen, with accessories one would expect in a luxury hotel; flat screen TV, free Wi-Fi, cloud-like bedding, glass showers. Rooms $225 – $450 and up, depending on season.
The Westbrook Inn is a charming ten-room former Sea Captain's home. Owners Glenn and Chris Monroe offer a hot, homemade breakfast, and complimentary use of Schwinn cruising bikes, and a chance to see a frequent guest; an albino squirrel that has become somewhat of a family pet. $99 – $300 includes hot breakfast, use of bikes and VIP Coupon book for Clinton Crossing Outlet Center.
Easy Getaway From: Hartford, CT (40 miles); New York City (101 miles); and Boston, MA (130 miles.)