Are you looking for an Art Getaway in the Northeast US?
You'll find it here! From the venerable Museum of Fine Arts in Boston to the fragile creations at Corning Glass Museum in the Finger Lakes NY, the Northeast is replete with art museums filled with remarkable collections.
Here are the best art museums in the Northeast, linked to weekend getaways to see them.
Vermont Art Museums and Weekend Getaway Guides
Maine Art Museums and Other Attractions for Art Lovers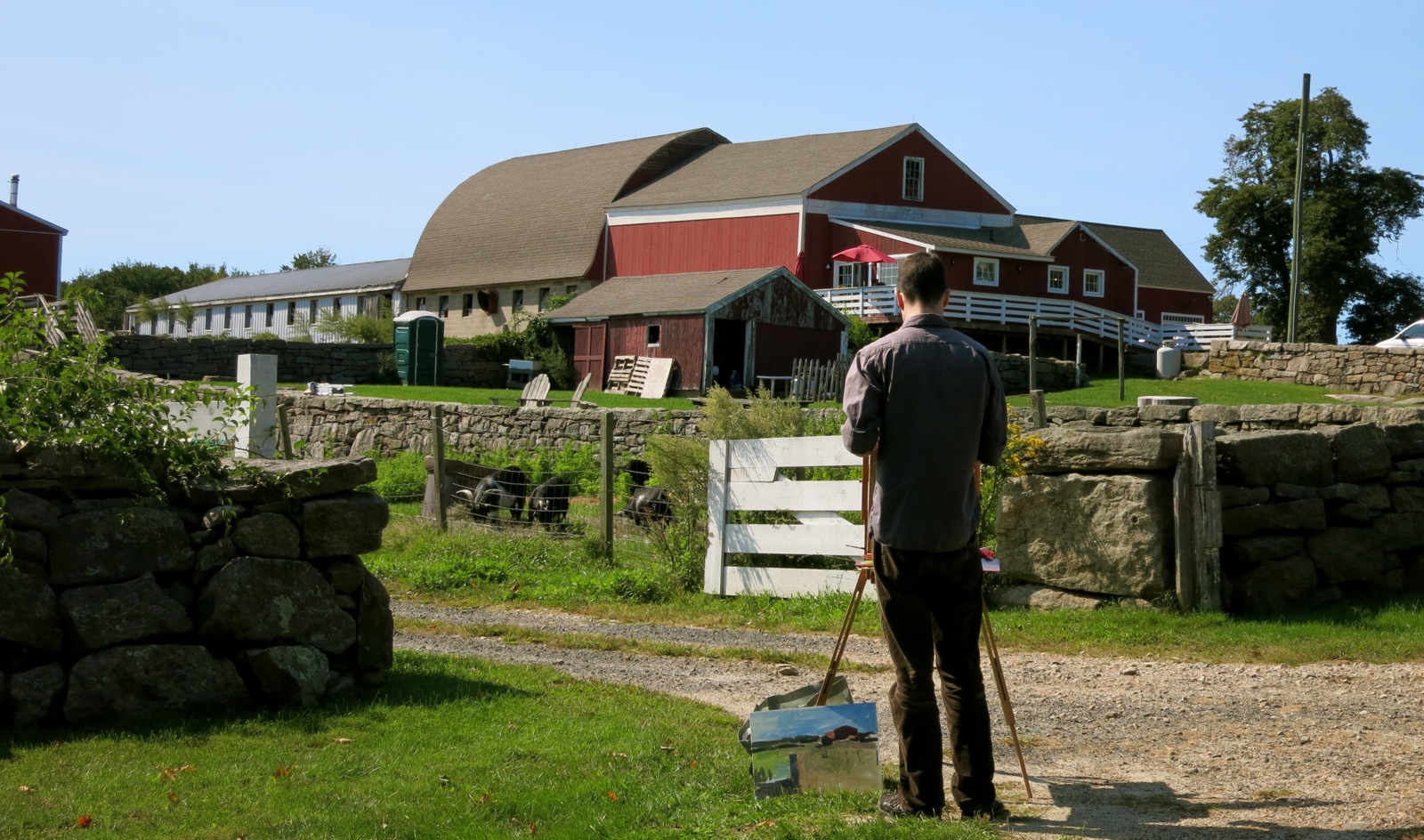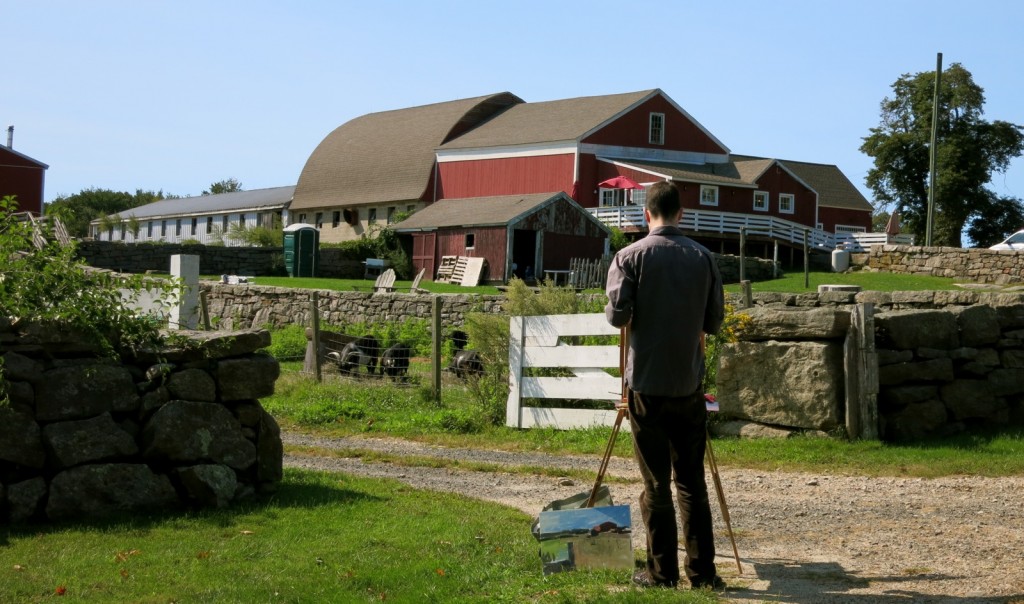 Connecticut Art Museums and Weekend Getaways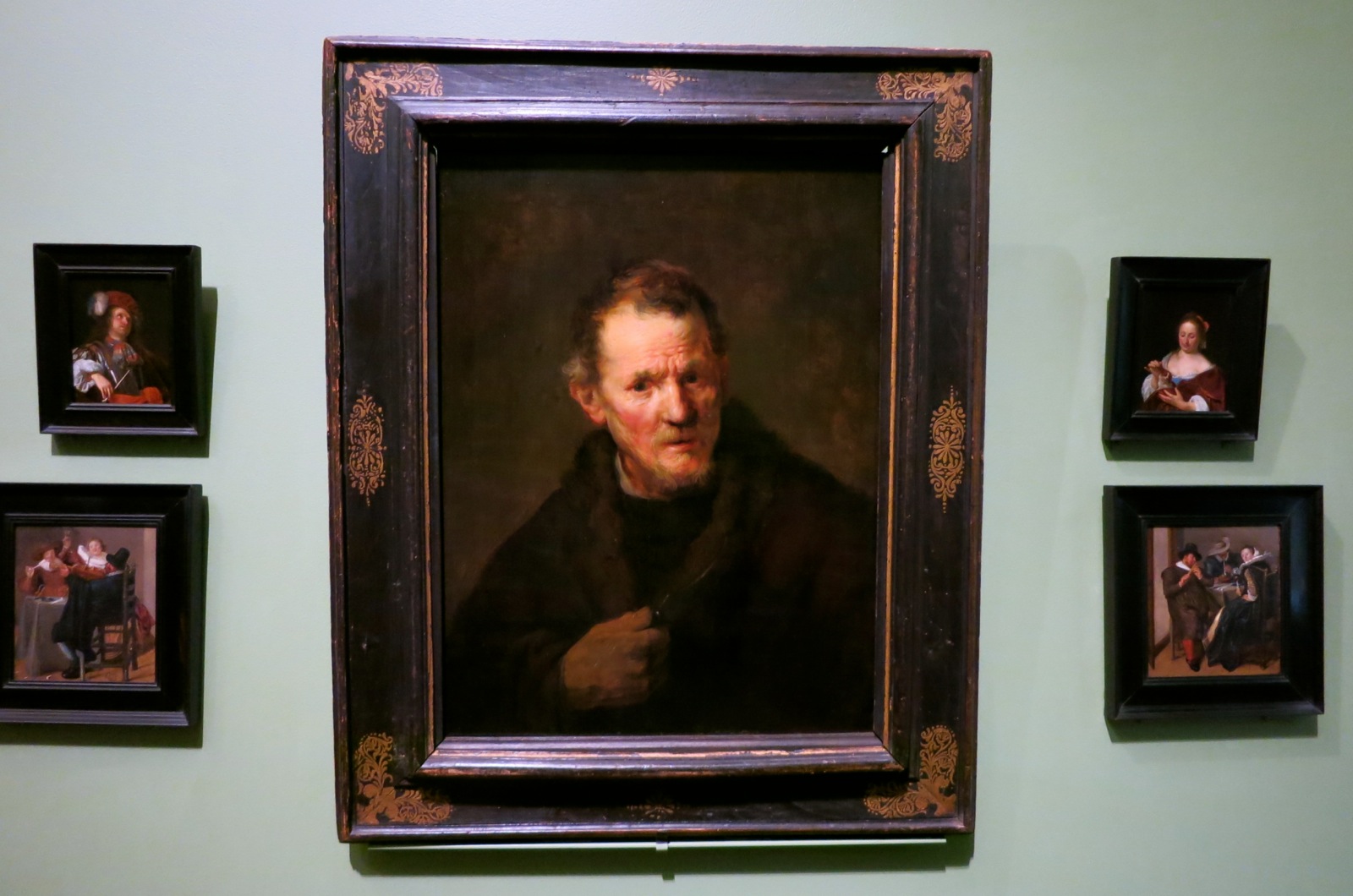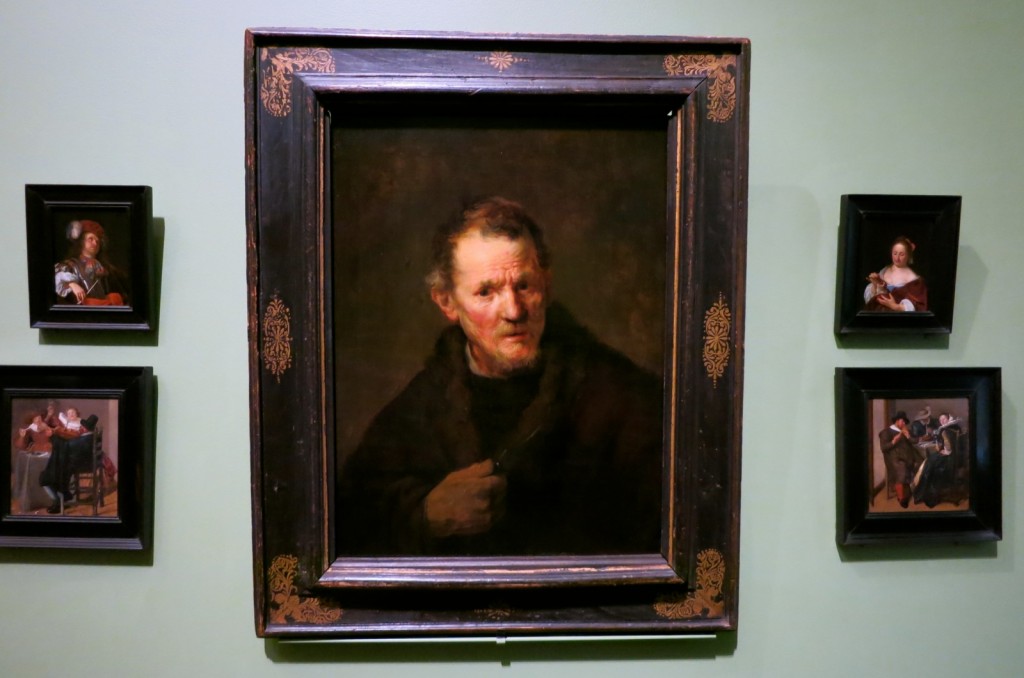 Massachusetts Art Museums and Weekend Getaways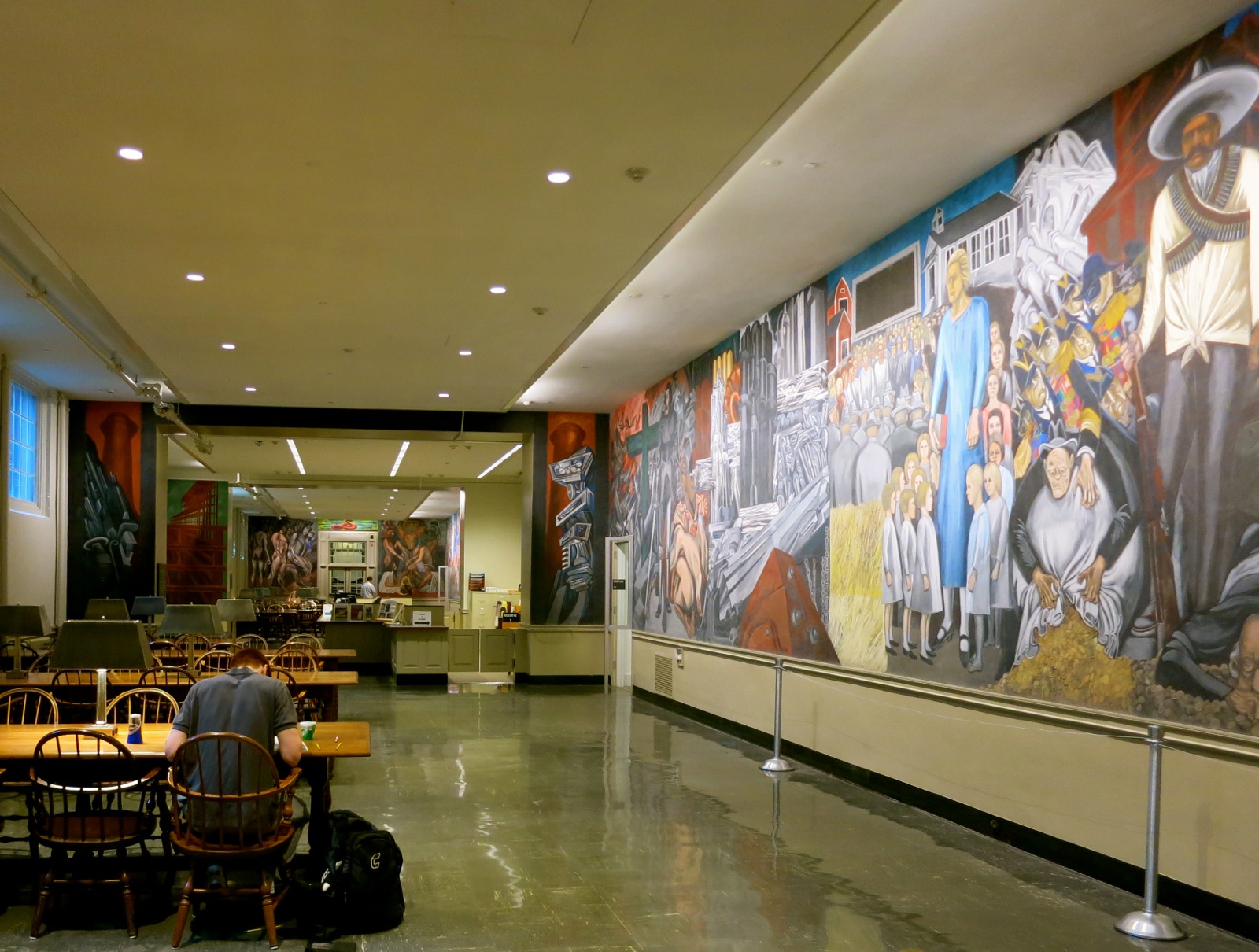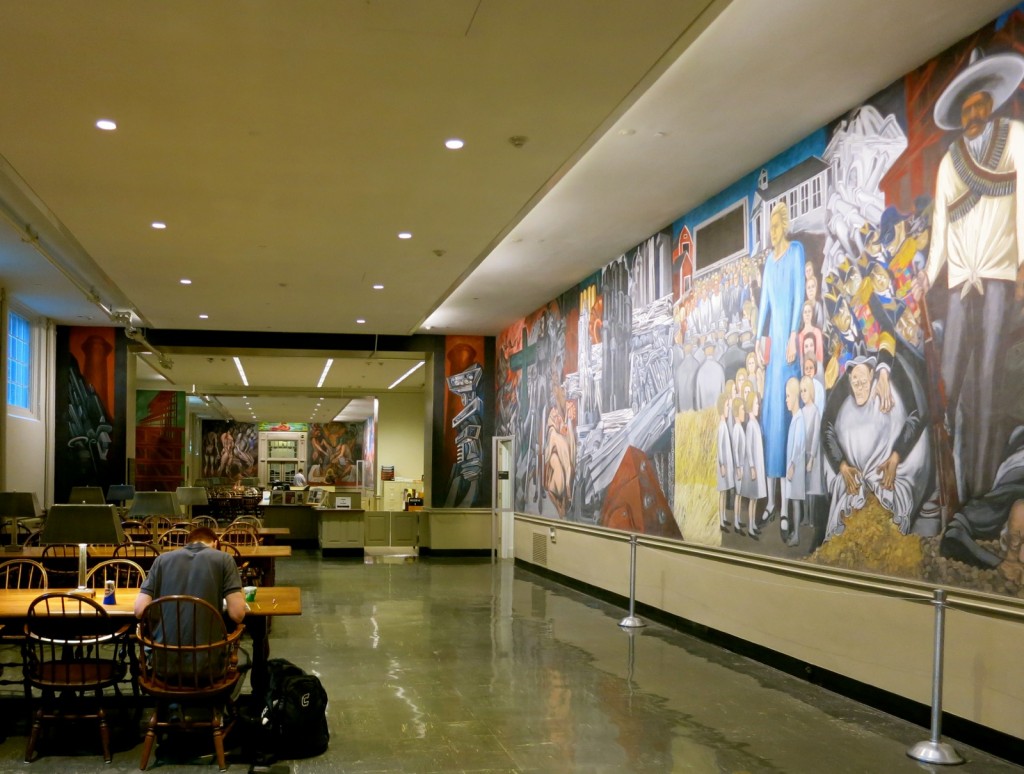 New Hampshire Art Museums and Weekend Getaways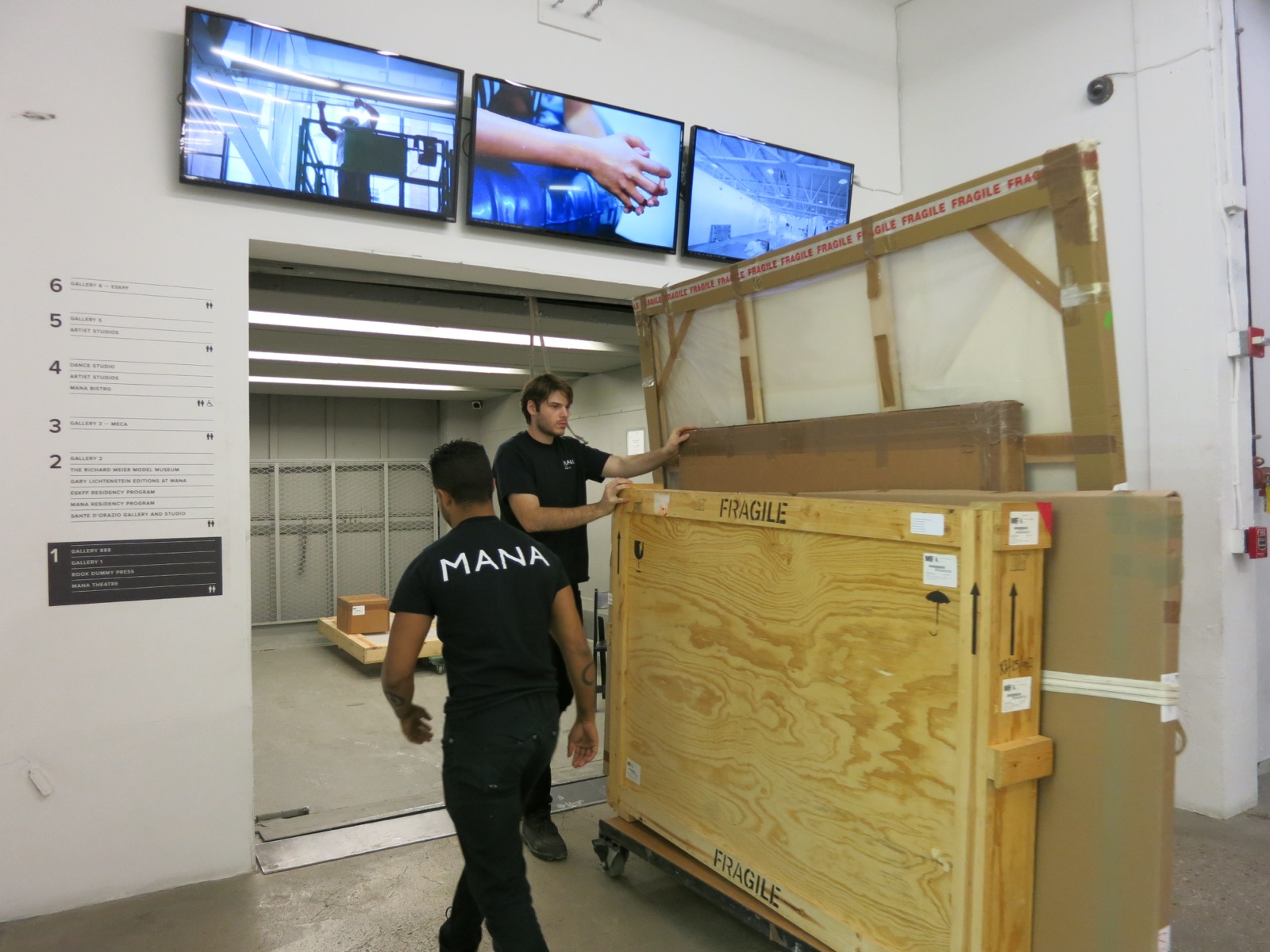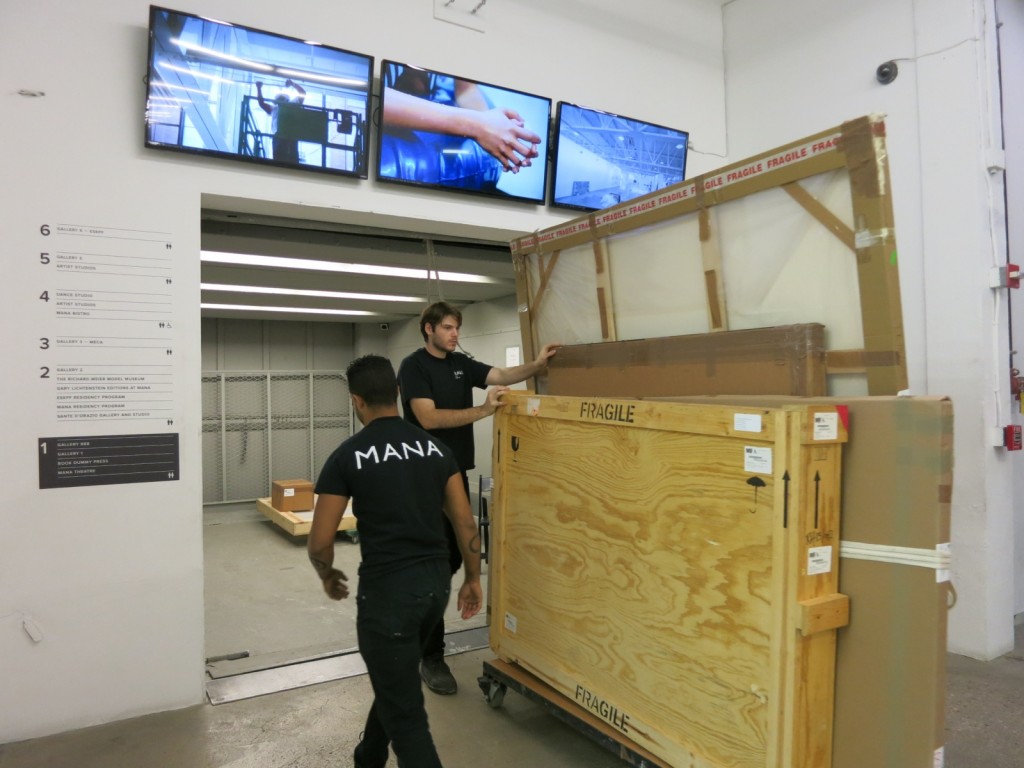 New Jersey Art Museums and Other Attractions For Art Lovers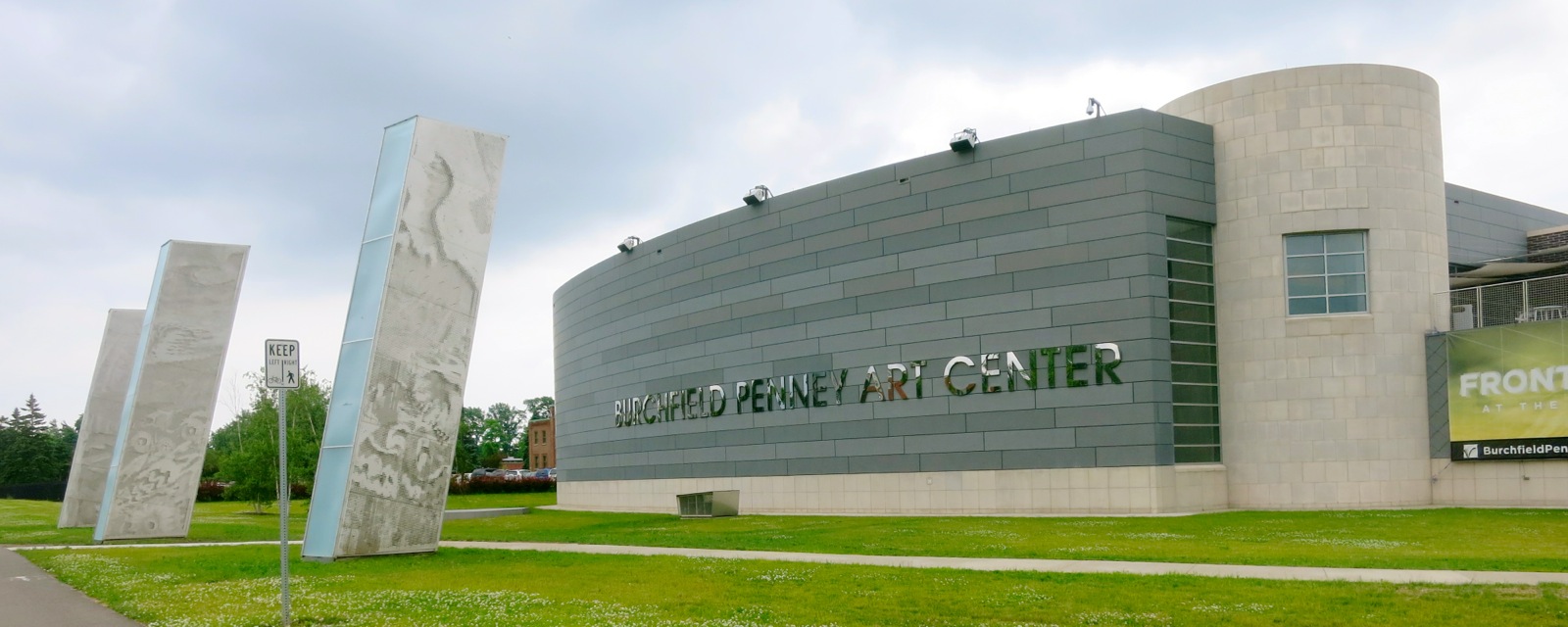 New York State Art Museums and Weekend Getaways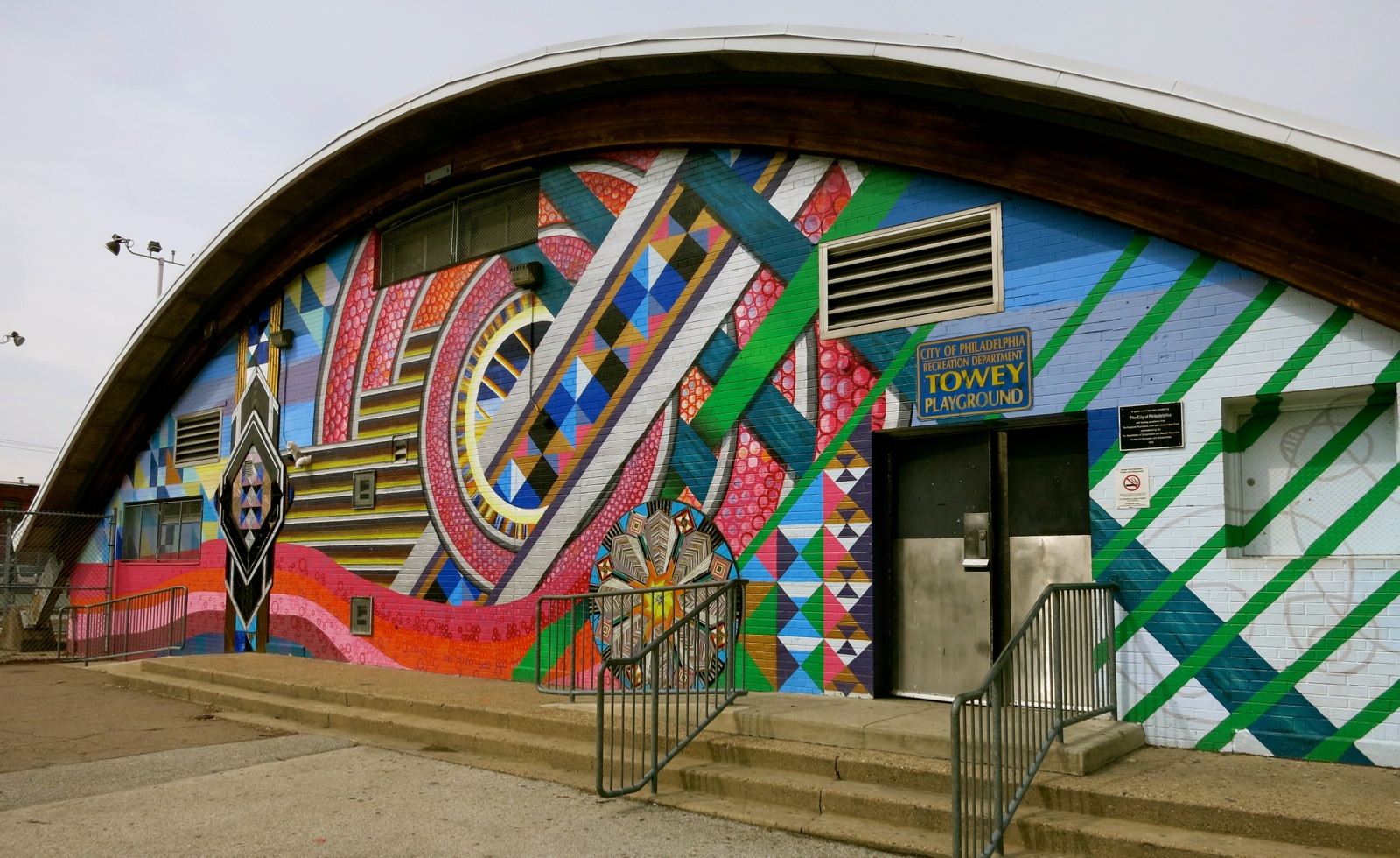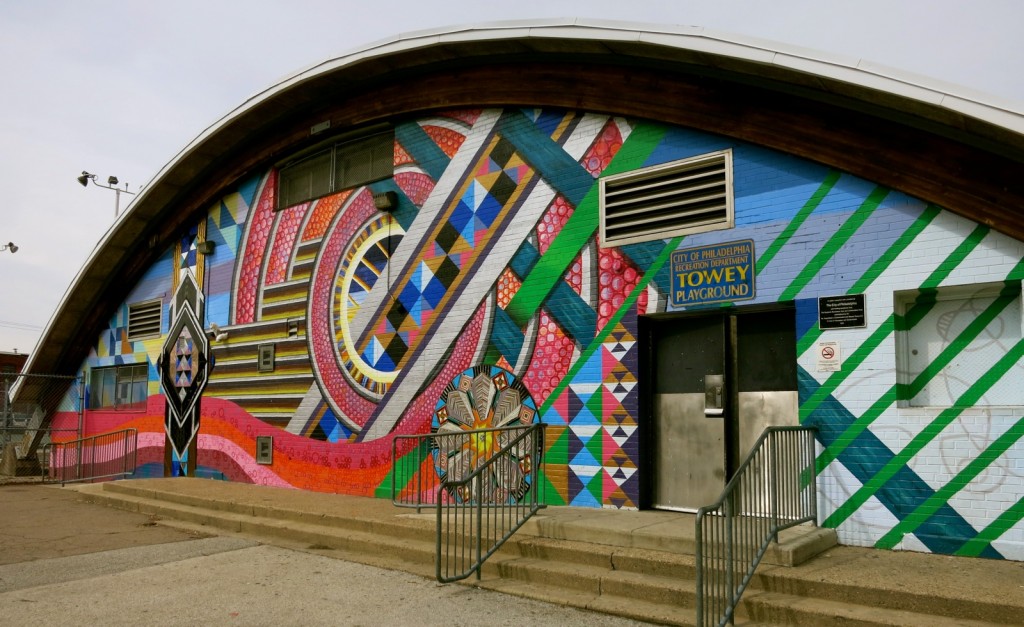 Pennsylvania Art Museums and Weekend Getaways