WHY GO: Though a part of the Great Northern Catskills, Catskill NY belongs, also, to the Hudson River Valley. Right on the Hudson River, this is where our forebears, including the eminent American painter, Thomas Cole, came to revel in the beauty of the Catskill Mountains.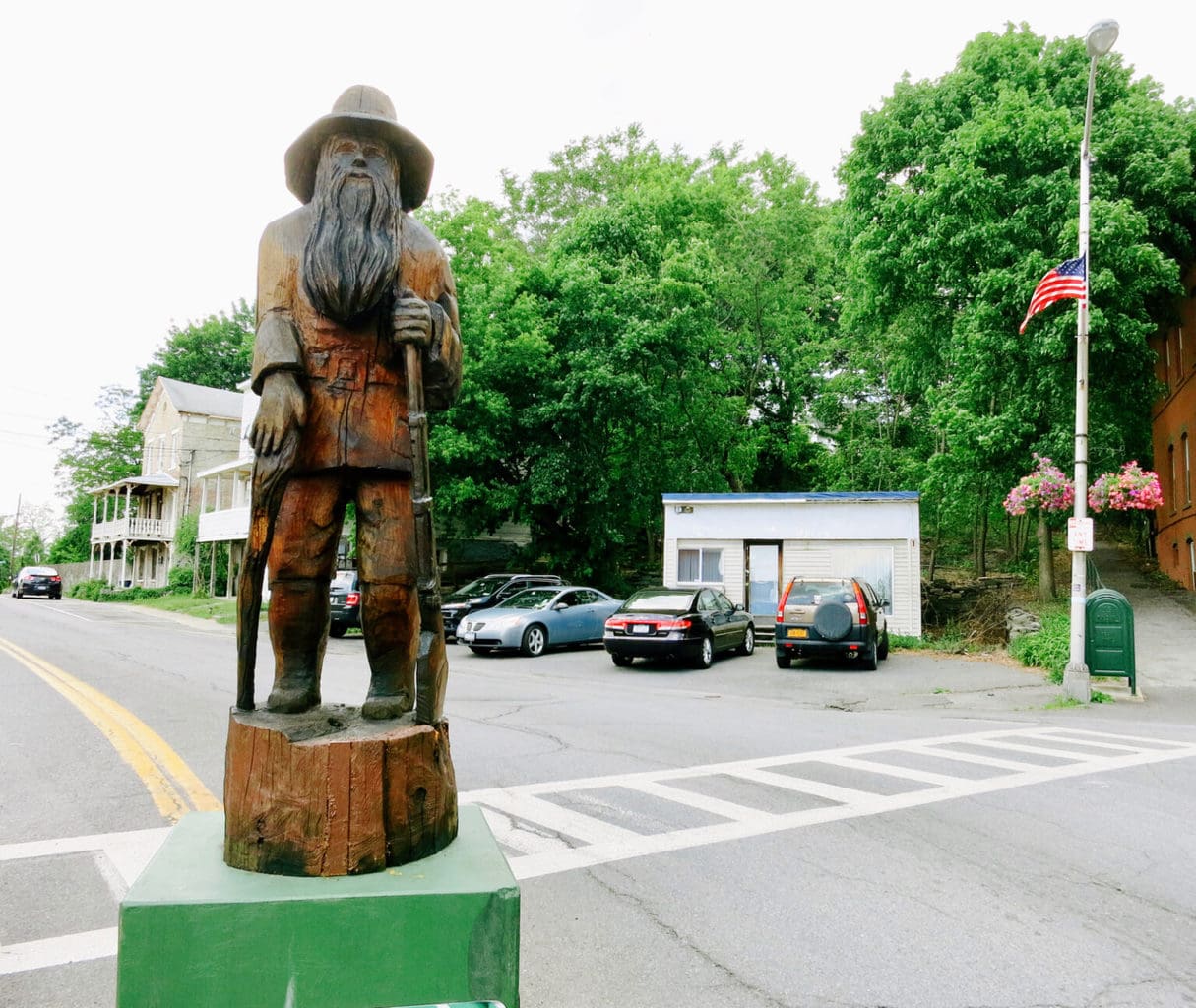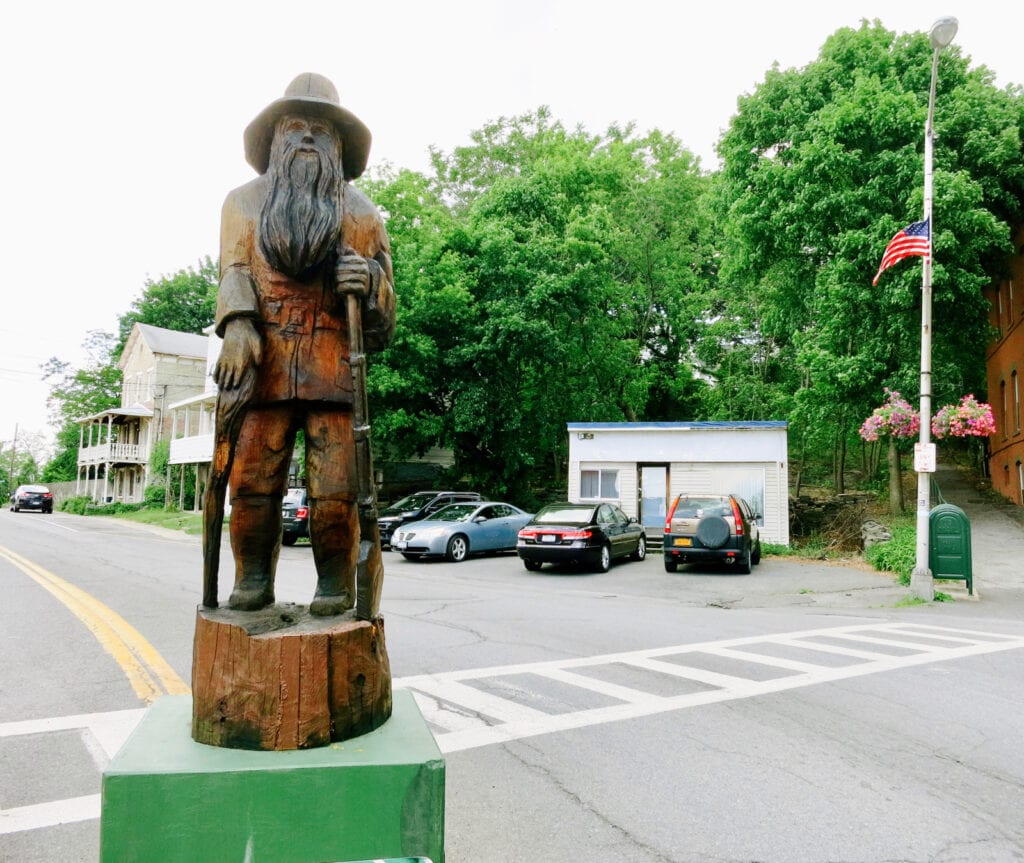 You can tour Cole's home and studio, wander an adorable Main St. peppered with painted cats, and dine on the bounty of the Hudson River Valley.
Pair this getaway with the Maven's Great Northern Catskills for the best of this region.
Additionally, you can cross the river into Hudson NY, to visit Olana, home of the other Hudson River School of Art great, Frederick Church. And explore that artsy downtown as well.
Things To Do in Catskill NY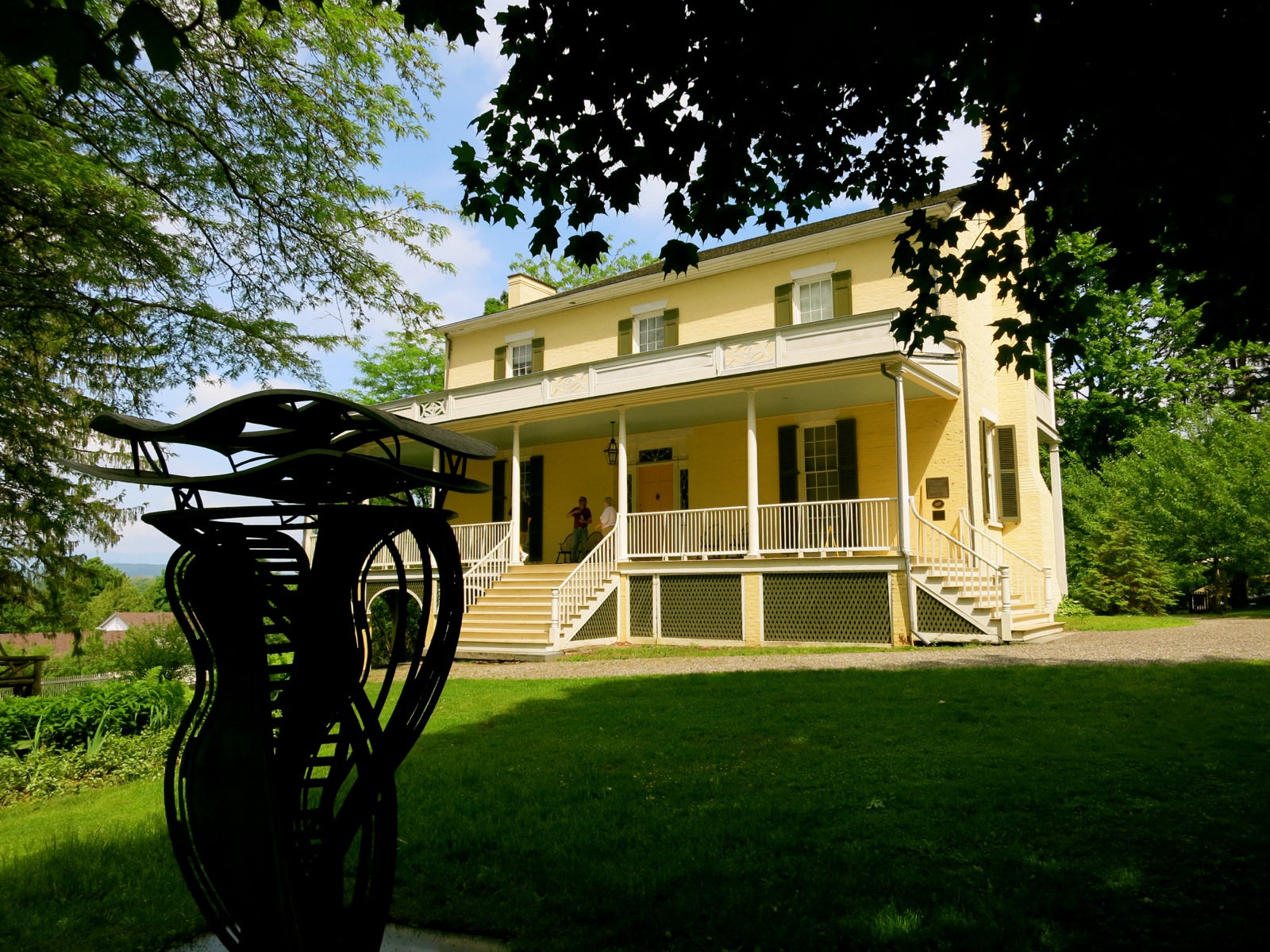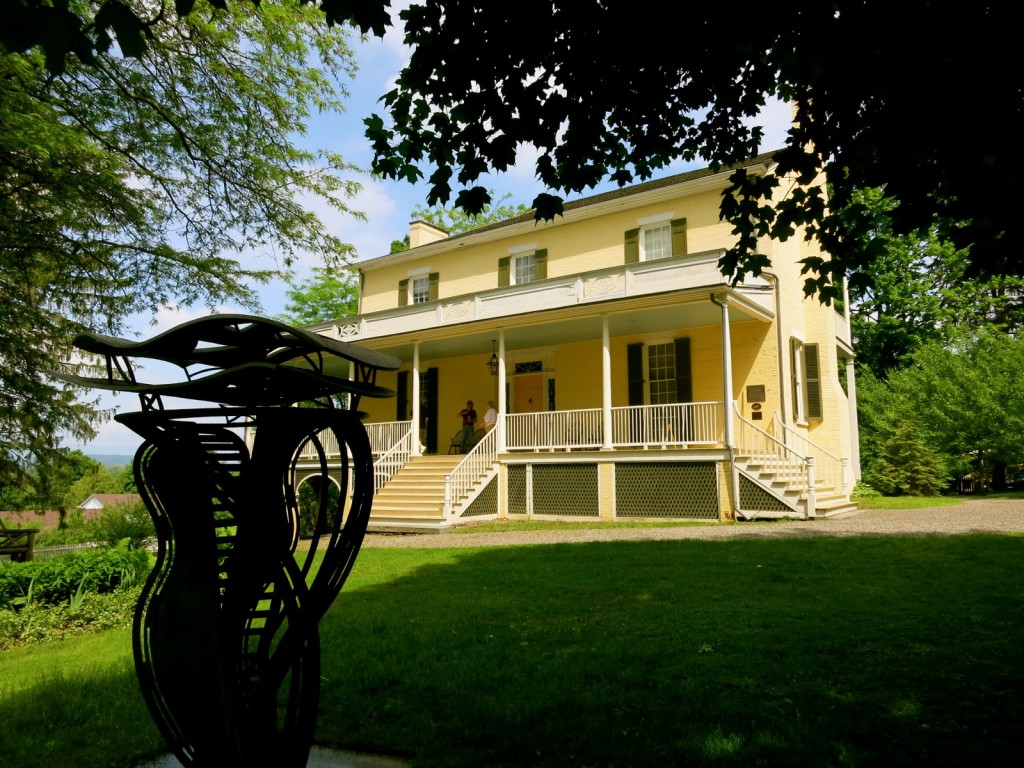 Thomas Cole is considered the Father Of American Art. As founder of our nation's first major art movement, The Hudson River School, Cole impelled citizens to visit and preserve our natural wonders, as opposed to fearing and avoiding the wilderness.
And like the region's writers, Washington Irving (Legend of Sleepy Hollow, Rip Van Winkle) and James Fenimore Cooper (Leatherstocking Tales, Last of the Mohicans), Cole romanticized nature. He viewed it as an expression of the divine.
Cole lived here, often taking forays into the mountains to paint. Much of the landscape is just as he rendered it on canvas (though he worked from sketches and tended to enhance and transform them from "real" to "ideal").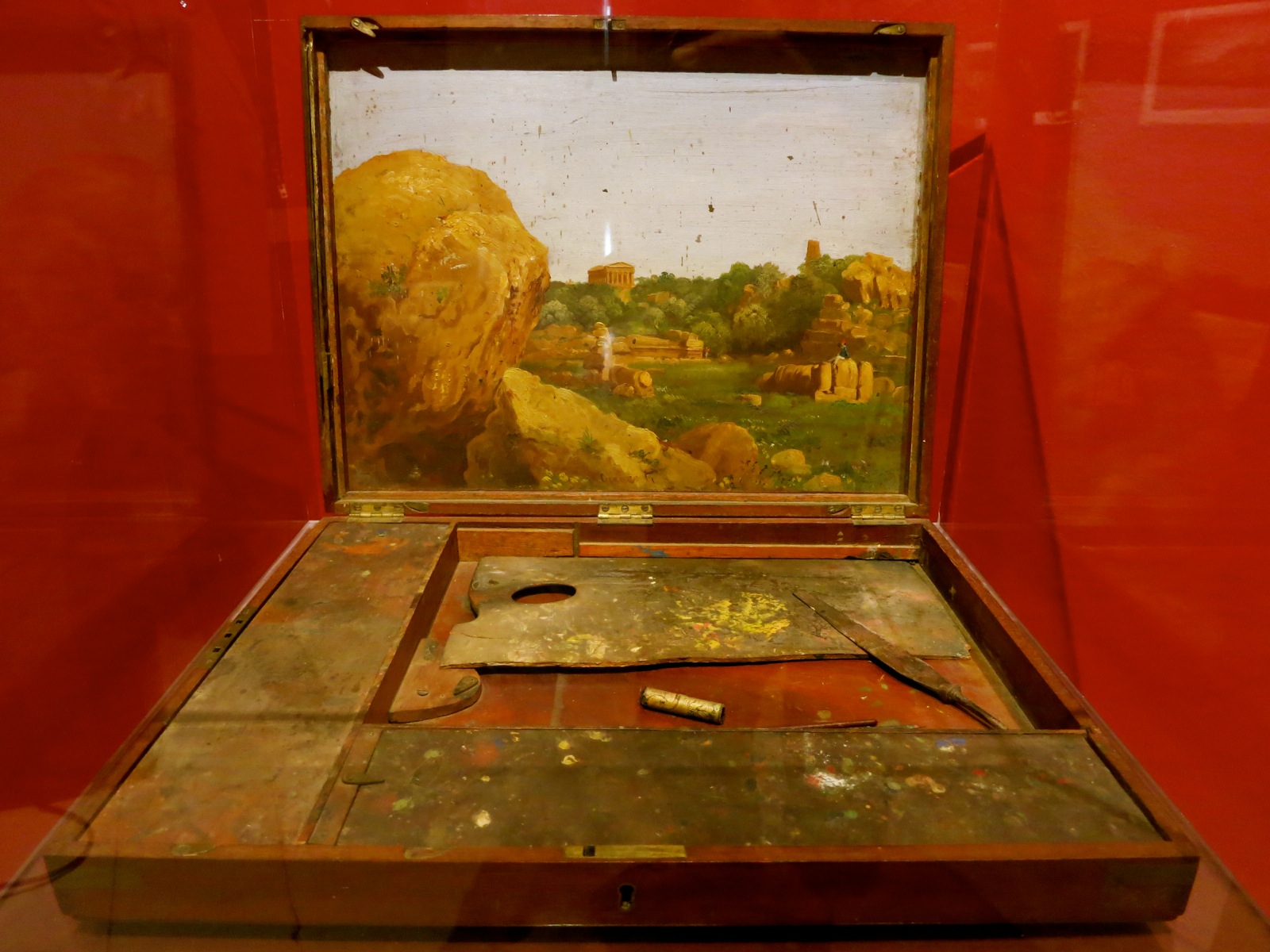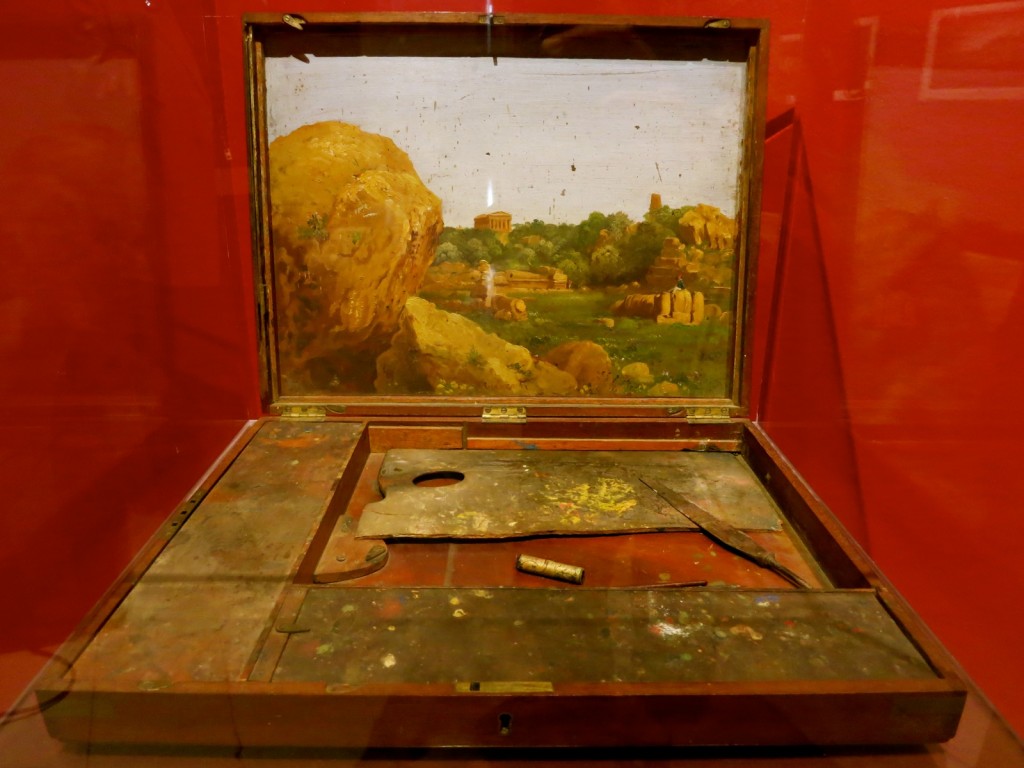 Born in England in 1801, Cole emigrated to the US with his family in 1818. He visited the Catskills in 1825, roaming the peaks and valleys of the Catskill Mountain range, sketching its splendor and selling his work to New Americans who were eager for art that captured the spirit of the countryside.
Cole married Maria Bartow, whose uncle owned Cedar Grove, this Federal Style Catskill homestead. He subsequently moved in with Maria and her three sisters (all wards of "Uncle Sandy) here.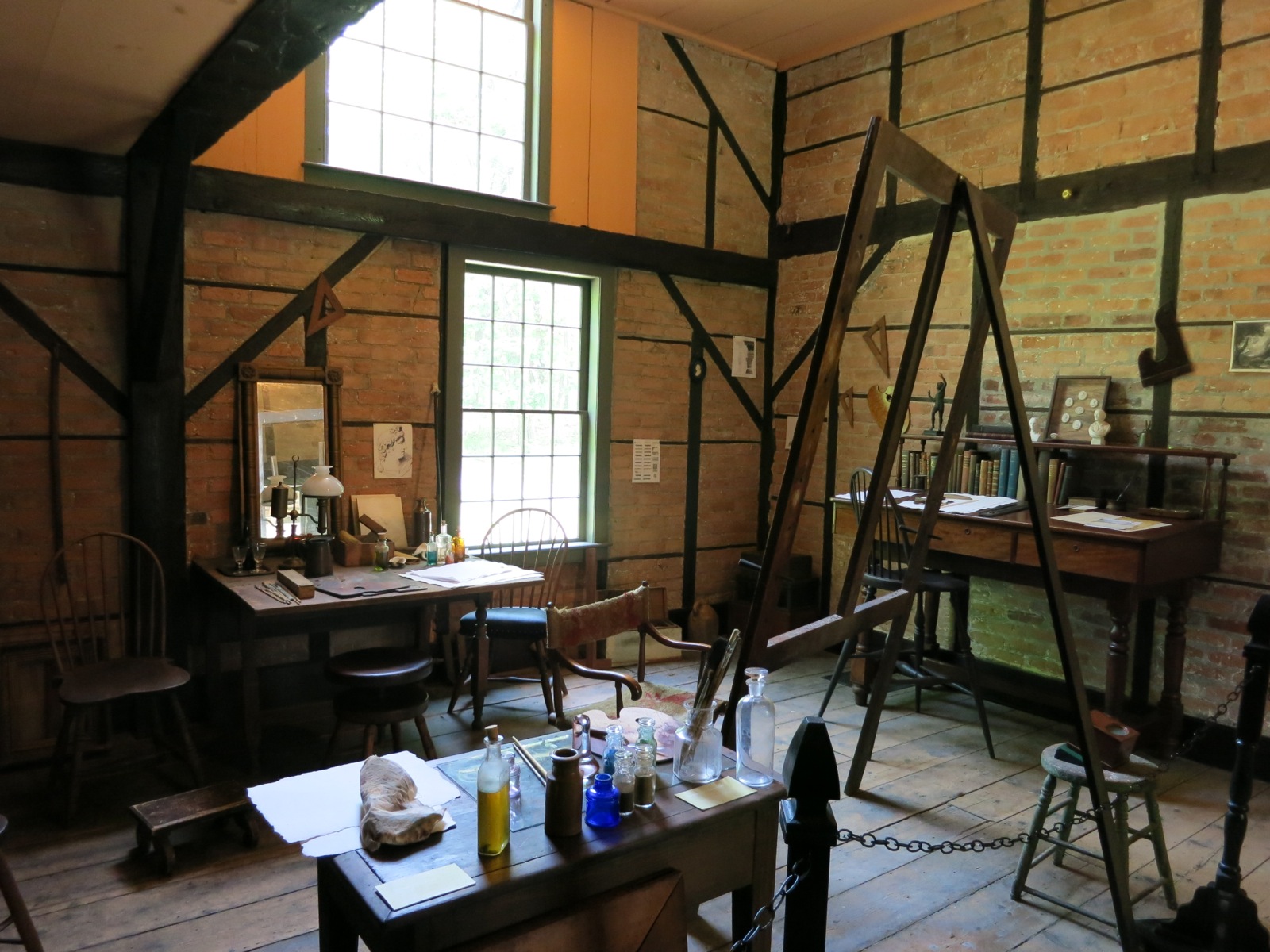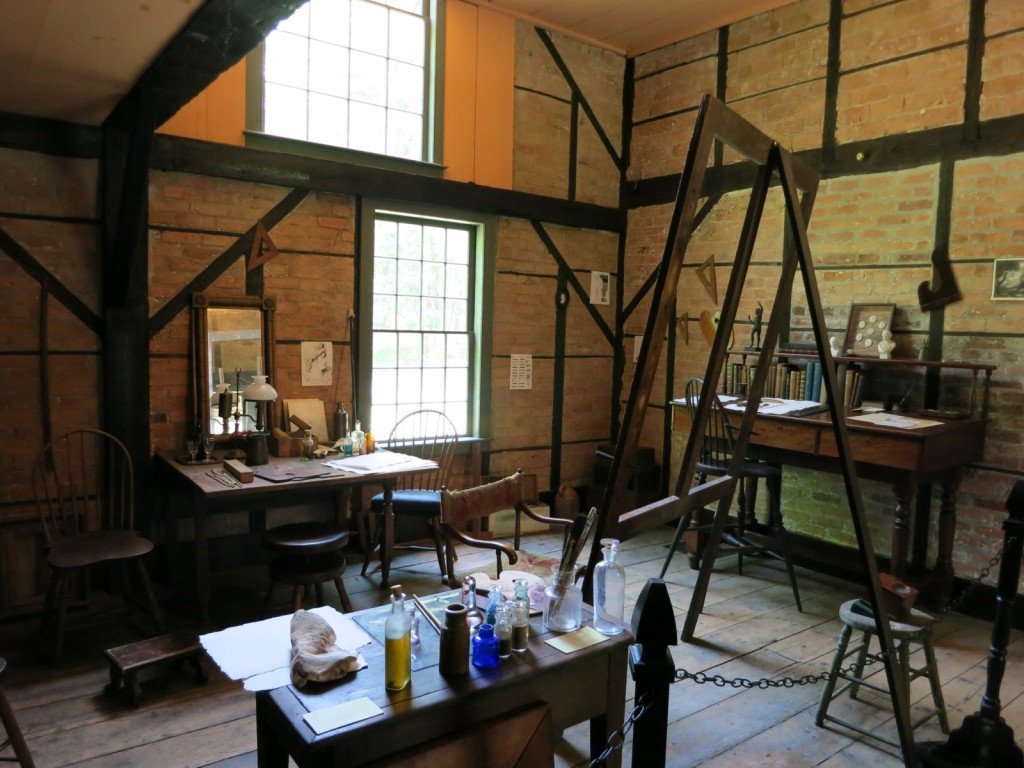 You'll begin your tour overlooking the Catskills in the distance and the same tree that stood here in Cole's day near the front door. Your guide reads excerpts from Cole's letters and diaries: lyrical, poetic entries on his life and surroundings.
Take a gander at the artist's paint box, his writing desk and his old studio – rustic in "unplastered brick" just as he described it.
FYI – this Historic Site shares a parking lot with Temple Israel. The synagogue's parking is in front – the NHS parking is in back. Open Tues-Thurs 10-4, Fri-Sun 10-1, tours on the hour – $12 adults, kids under 16 free.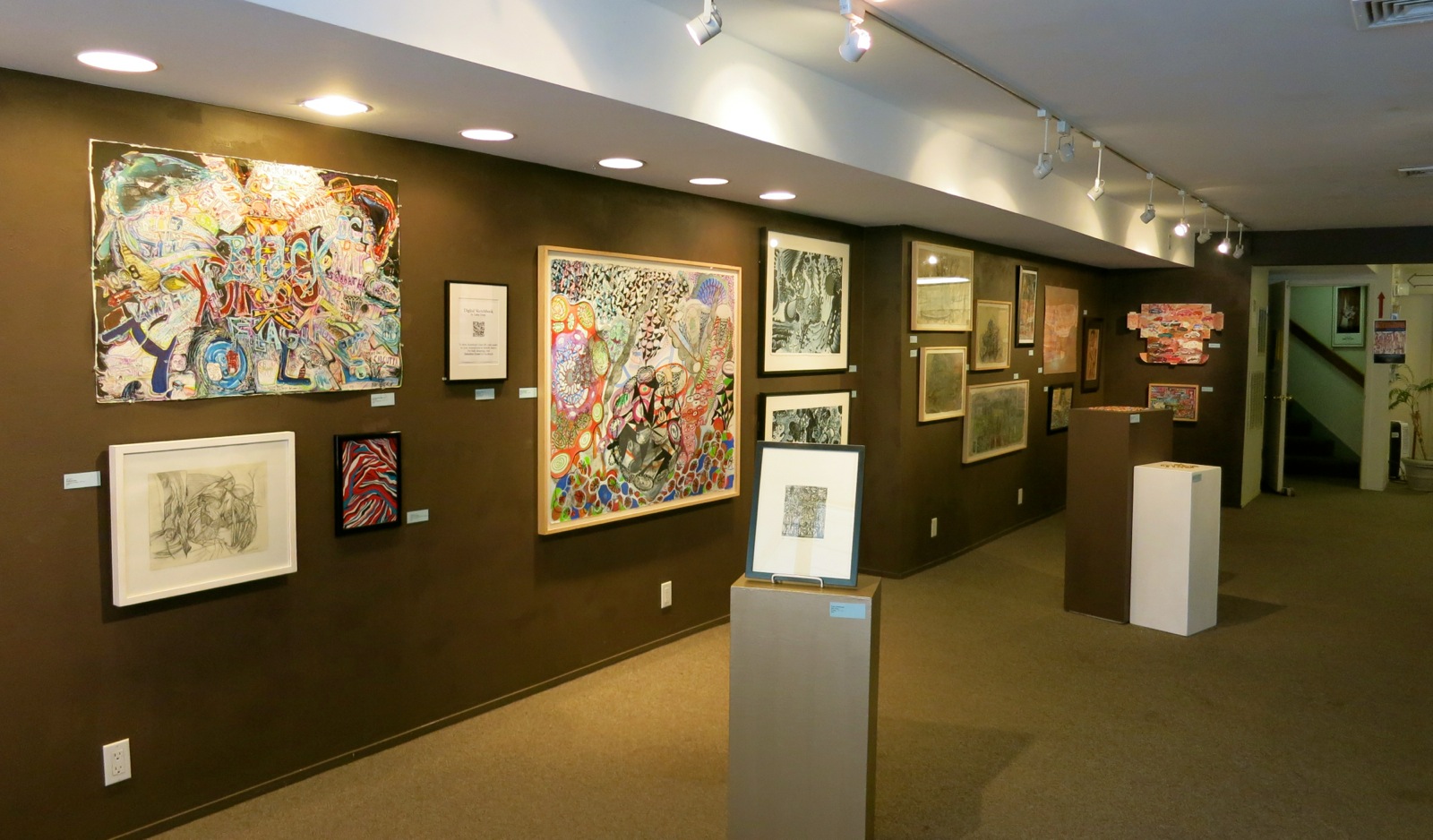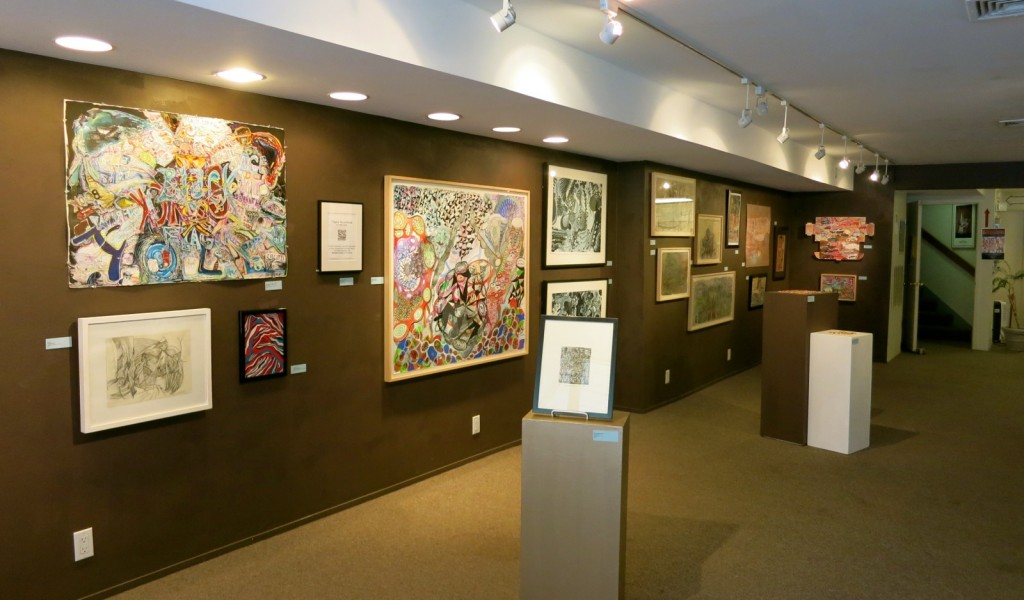 See what artistic locals are up to in this great little art gallery. From paintings to ceramics, and um, colorfully designed pistachio shells, its got something for everyone. Even if you just want to browse.
But you just might want to help an emerging artist along by picking up a painting or work of art at a fraction of what you'd pay for a piece from an established artist. Open Mon-Fri 10-5, Sat. Noon-5, free.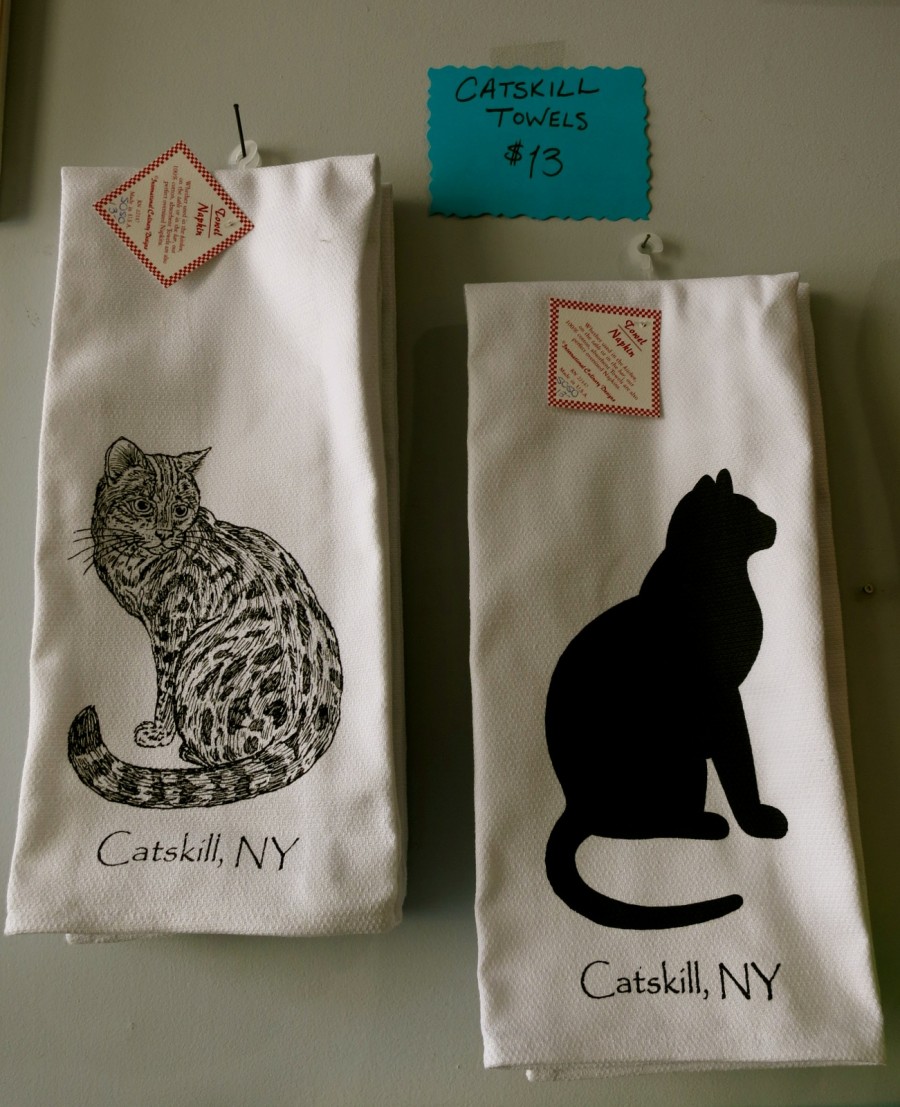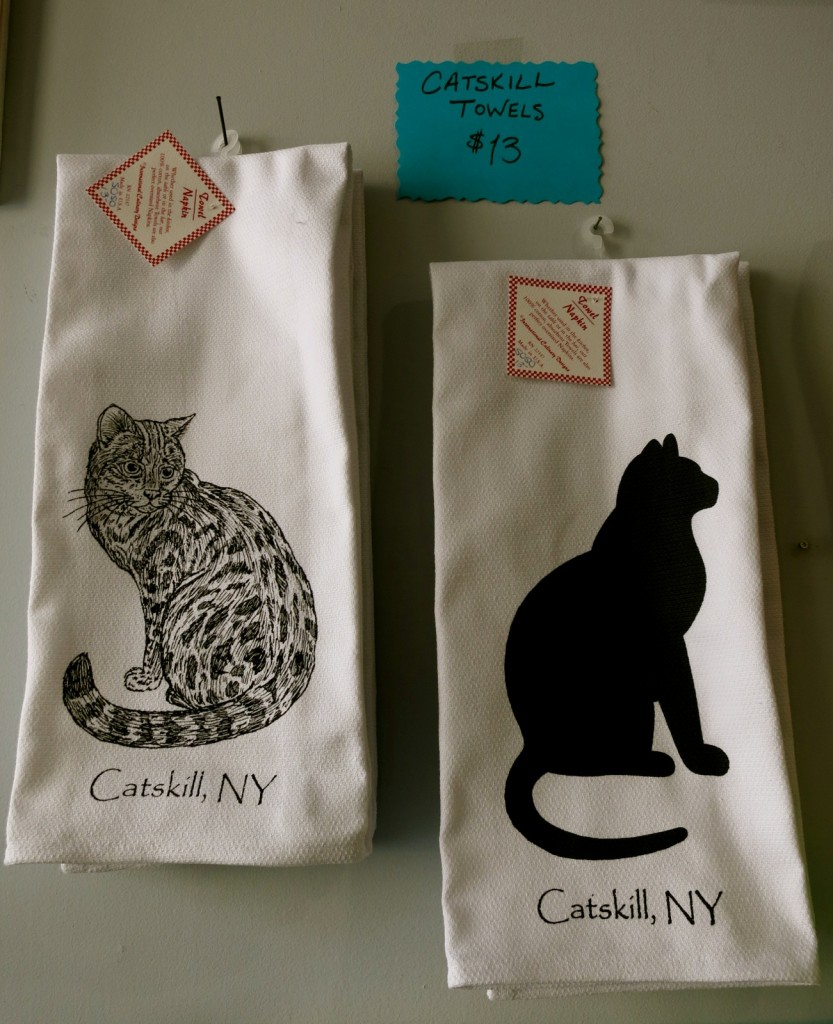 SHOP: Mahalo Gift Shop
Mahalo Gift Shop is jam-packed with everything you want but nothing you'd ever buy for yourself. Locally made jewelry, stuff for dogs, cat tea towels, plenty of chimes, and even Kinetic Sand for kids at heart.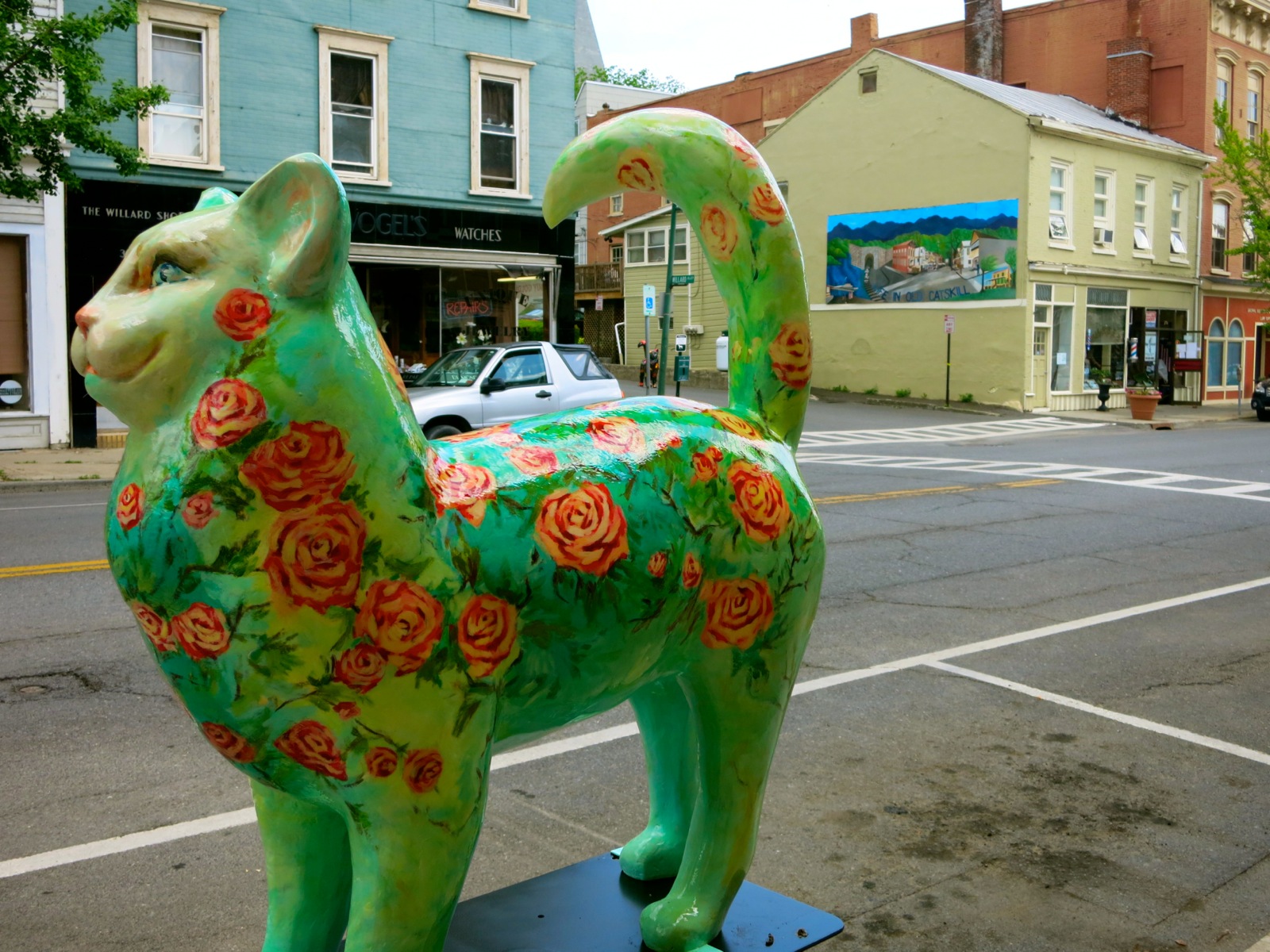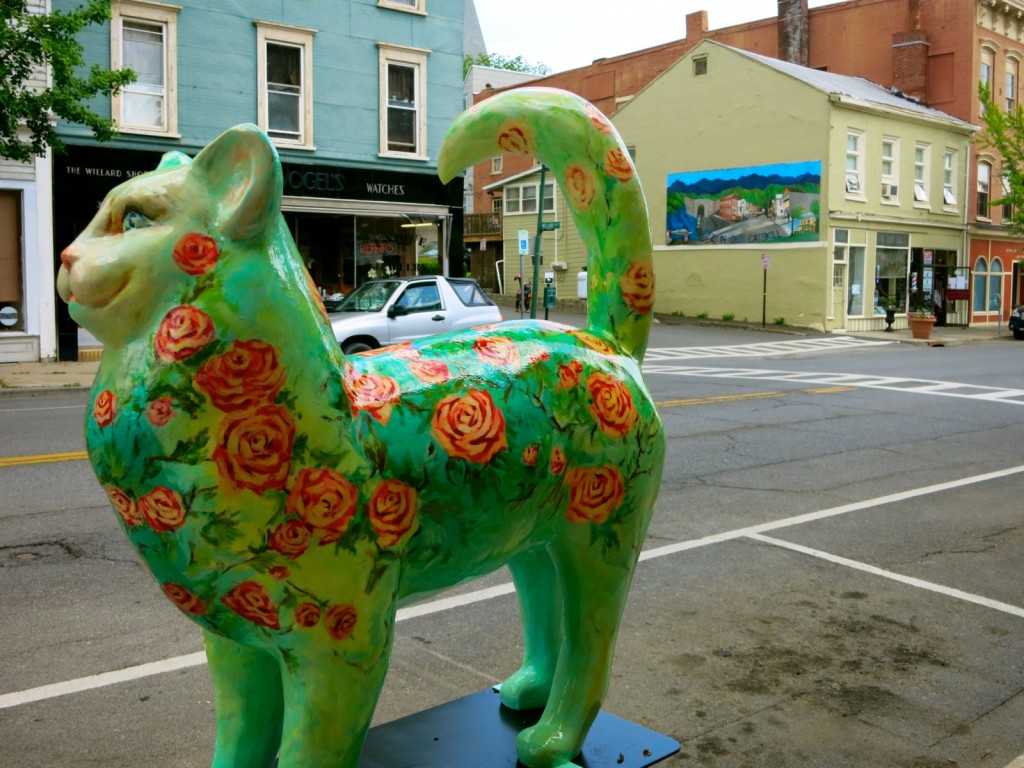 SEE: The Catskill Cats
They might not be "clean as country water, or wild as mountain dew." But these painted, decorated, dressed up plastic kitties are all the rage every year. People make a fe-line to Catskill just to see them.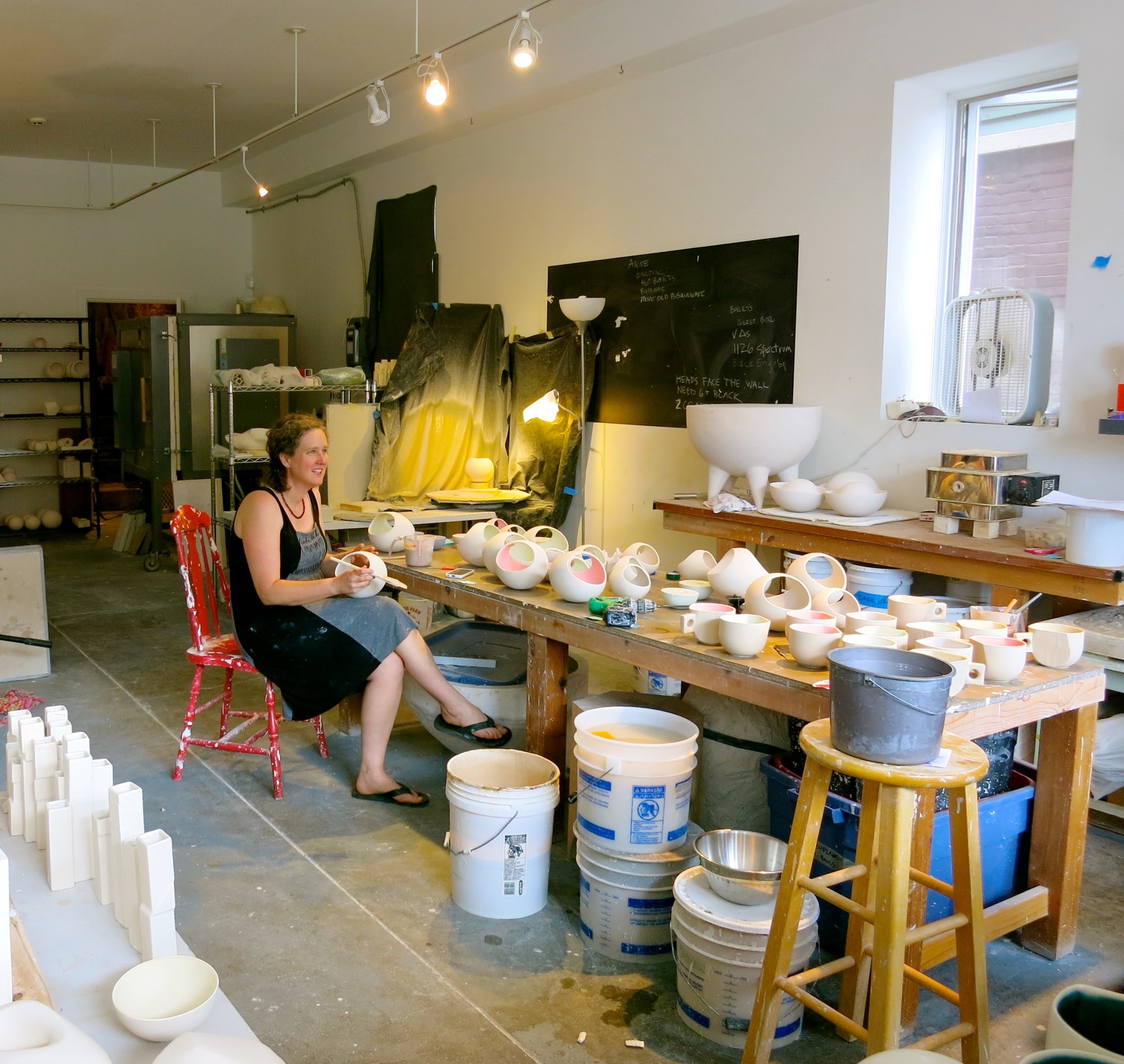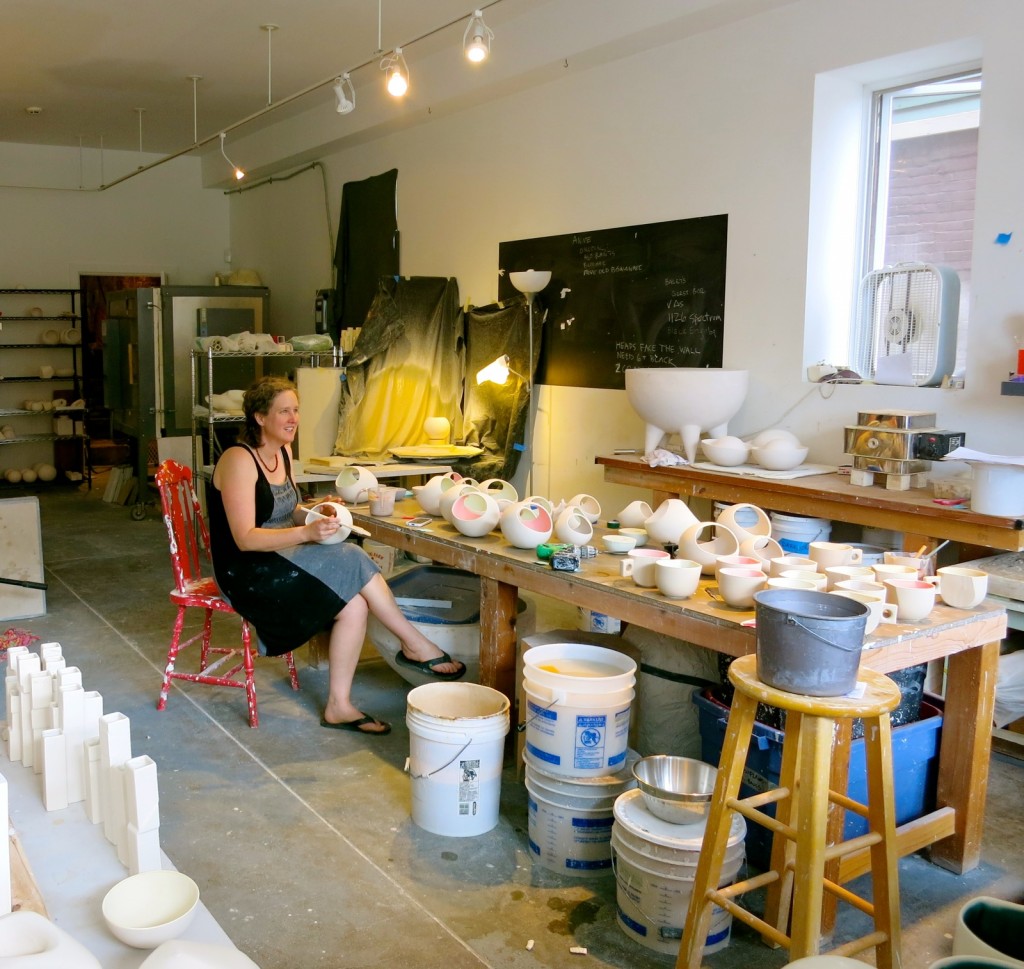 WANDER: Main Street
It's that typical art-commerce-regular humble downtown where the small police station is next door to a pizza slice place, which is next to The Daily Mail local newspaper office, which stands next to the firehouse, and on and on. Stop into the indie Magpie Bookshop and to watch L&M Studio artisans crafting porcelain tableware.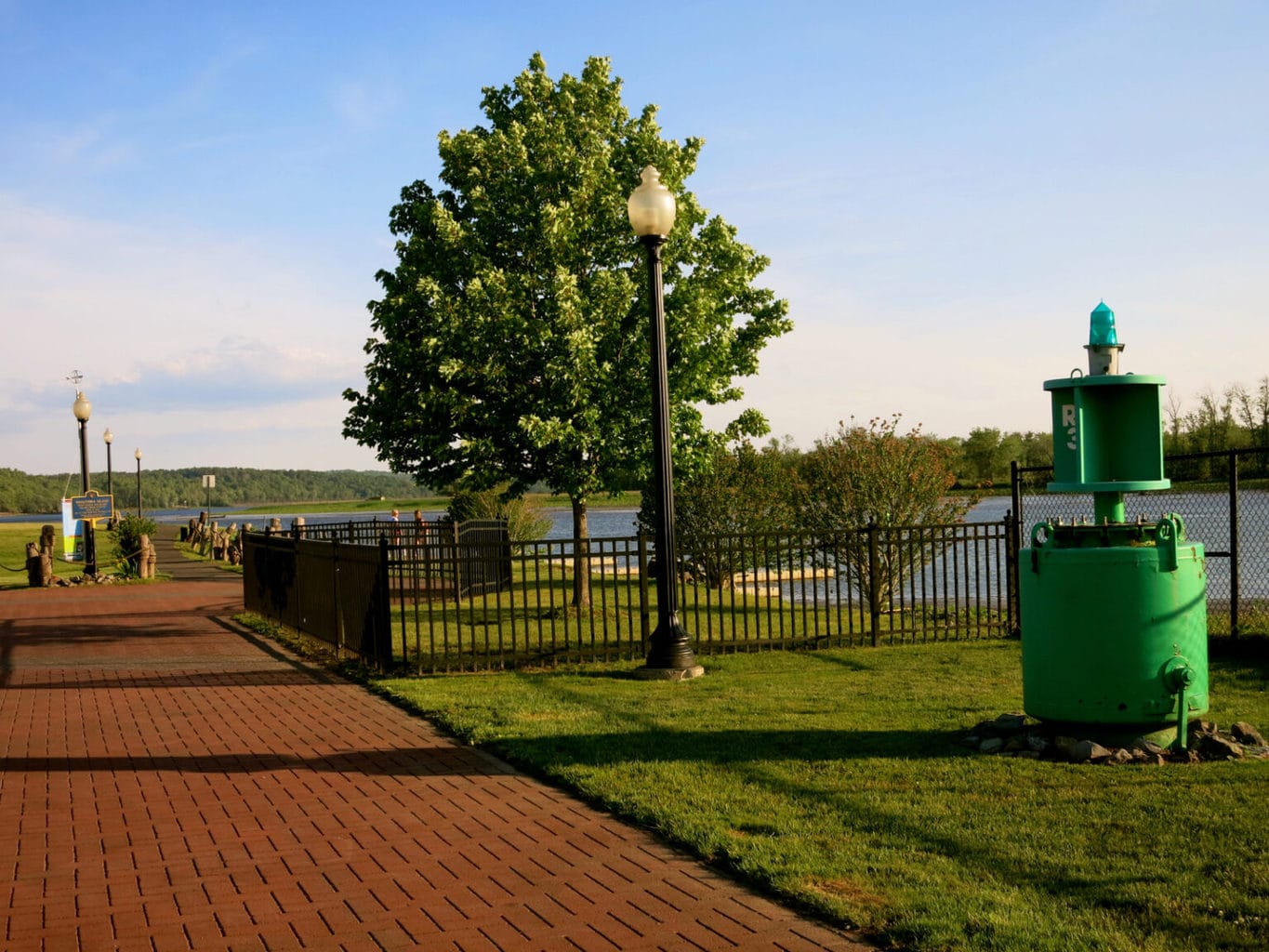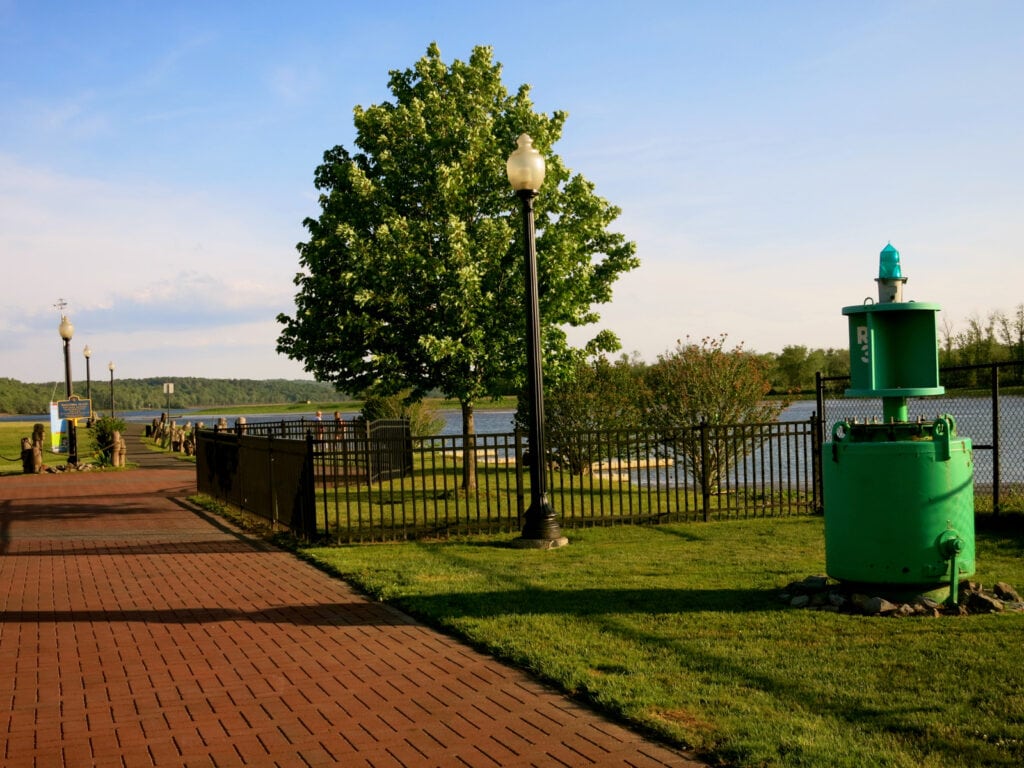 WALK: Historic Catskill Point
Yes, Catskill NY is on the Hudson River – and where Catskill Creek merges with the greater river. Check out both recreational and commercial boat traffic, marinas and sailboats at moorings.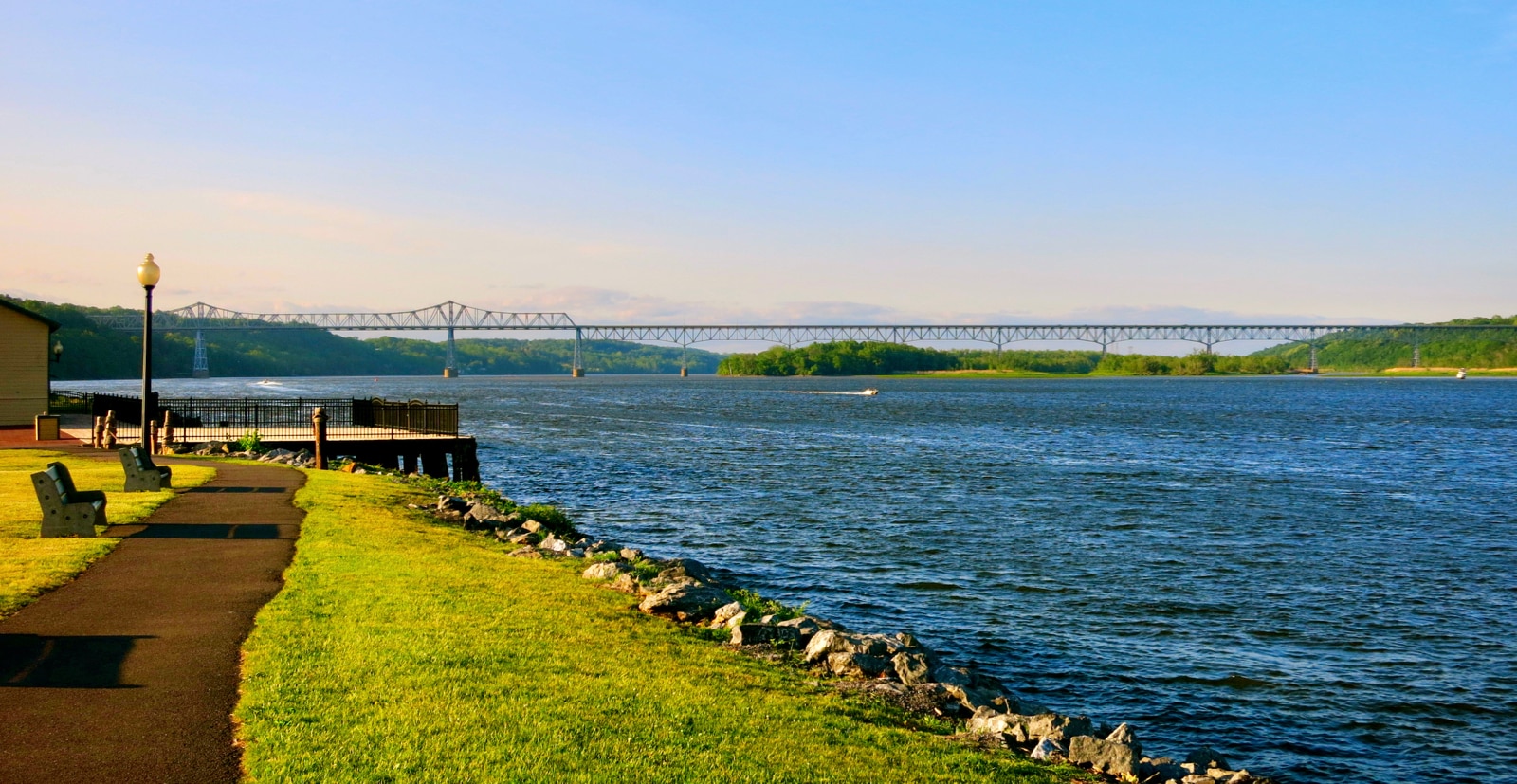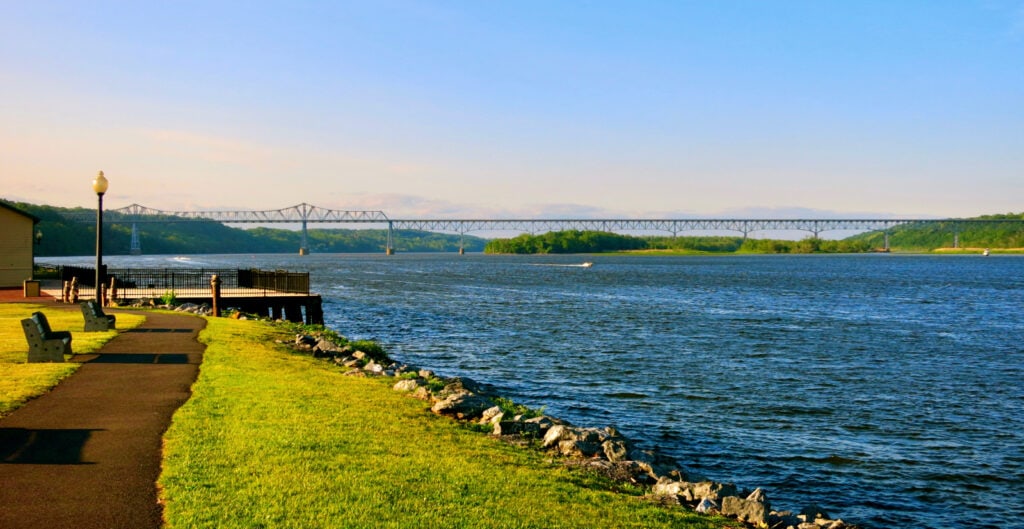 And be sure to take pictures of the Rip Van Winkle Bridge – it makes for a perfect selfie or friendie background.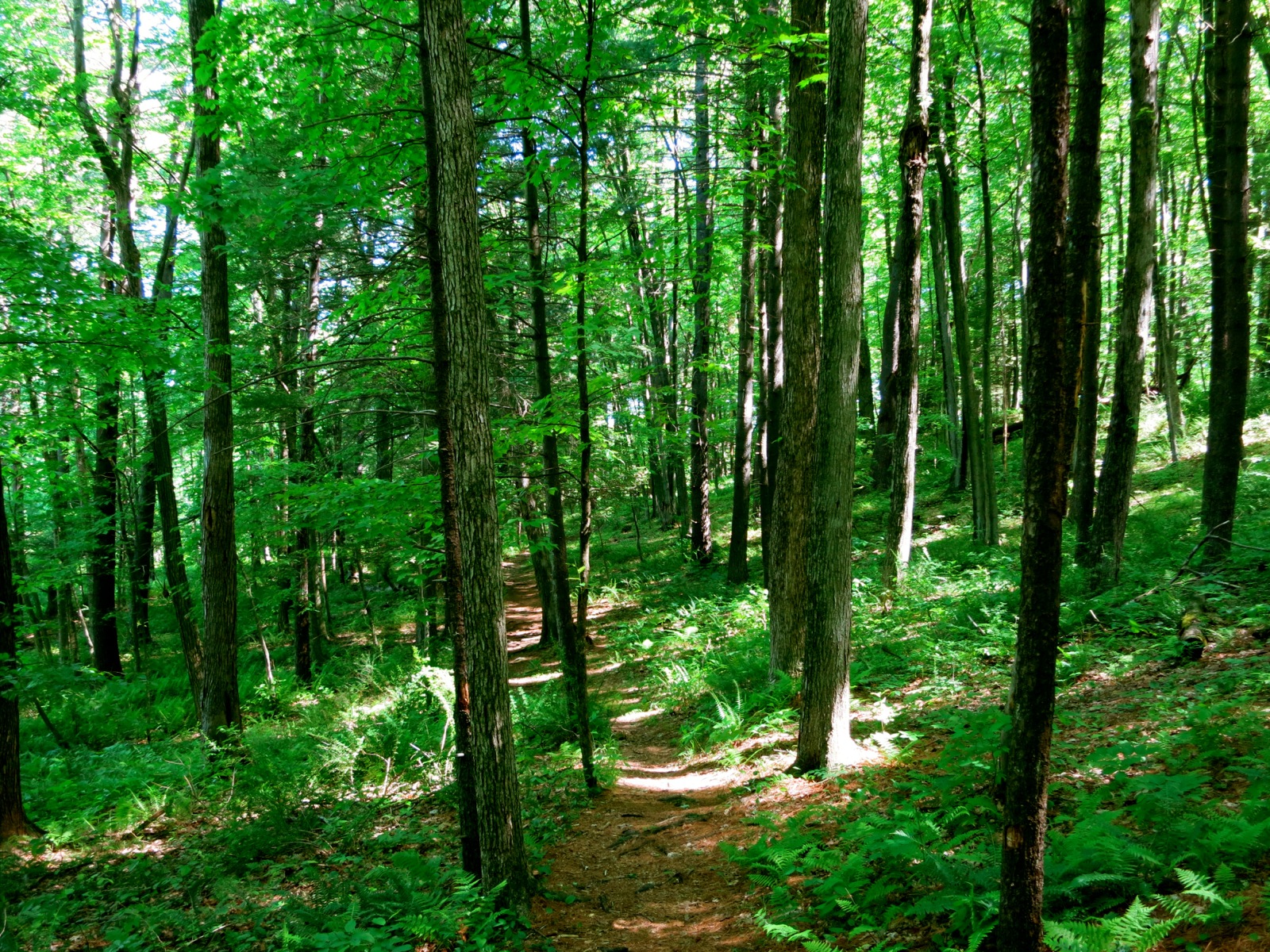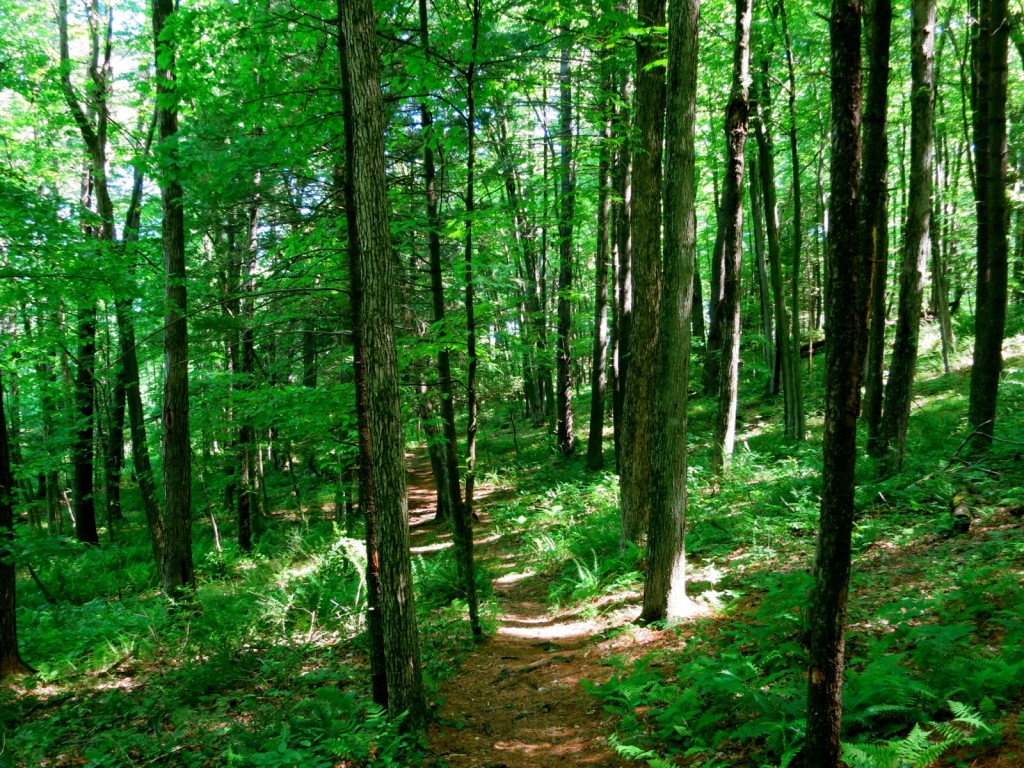 On the far side of the creek, you'll find this oasis for birds and other shoreline wildlife. Take a two-mile walk through forest, ponds and wetlands – a nice feathered-friend diversion after all of those cats.
Where to Eat and Drink in Catskill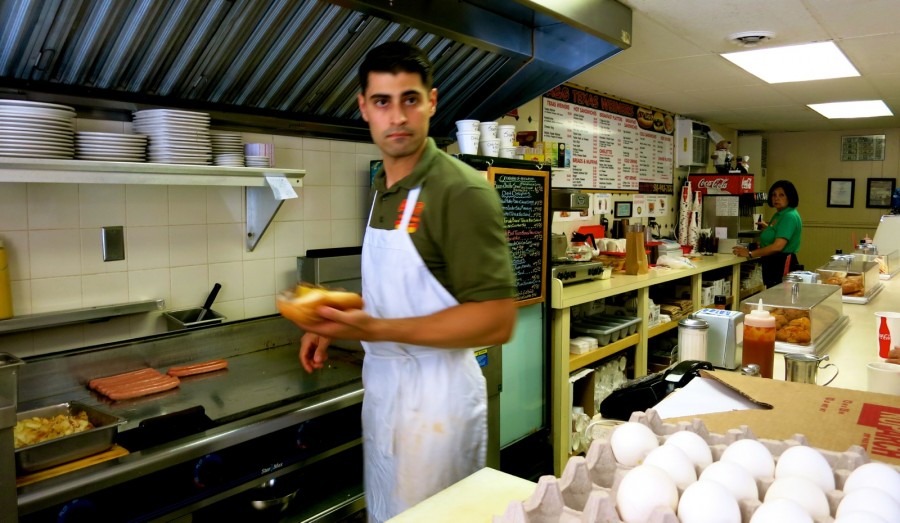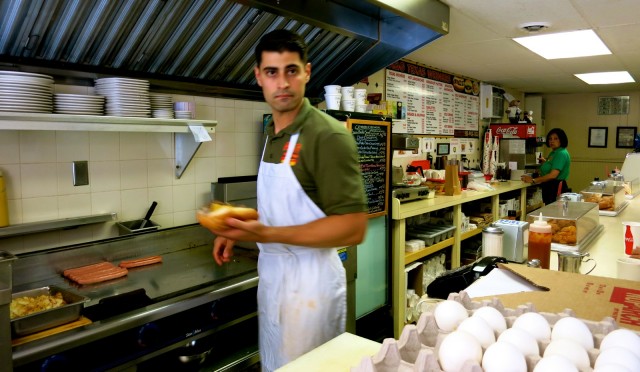 EAT/LOWBROW: A&G Texas Weiners
It's an old-fashioned fountain shop with counter service, round stools, and dogs sizzling on the grill. In other words, awesome.
Try the Texas Dog with chili or Italian Hot Dog with onions, peppers and potatoes. Splash on some of Nick's homemade hot sauce (you can buy some to take home) for an extra kick.
Many say you won't find a better pie outside of NYC.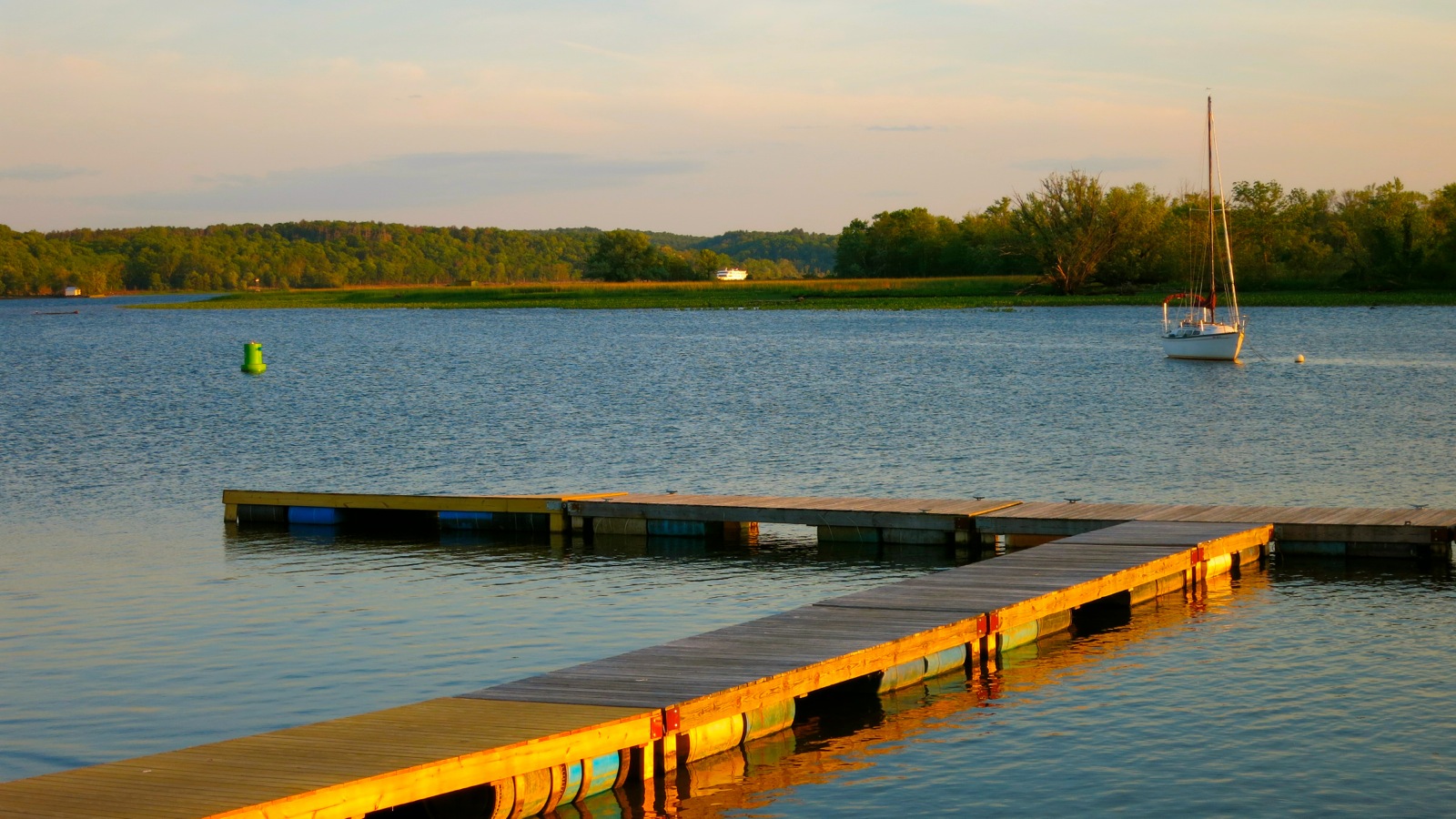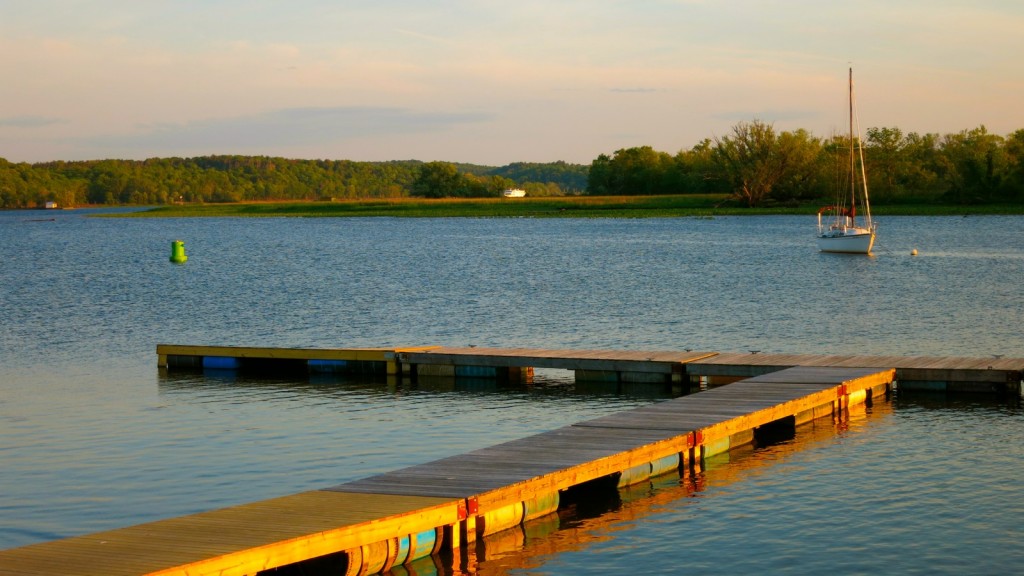 EAT/VIEW: Frank Guido's Port of Call
The food is decent, but the views are outstanding at this creekside spot. Come for a glass of wine and a couple of appetizers, and you're all set. The pours, thank you very much, are generous, providing you with ample time to watch the sunset over the docks.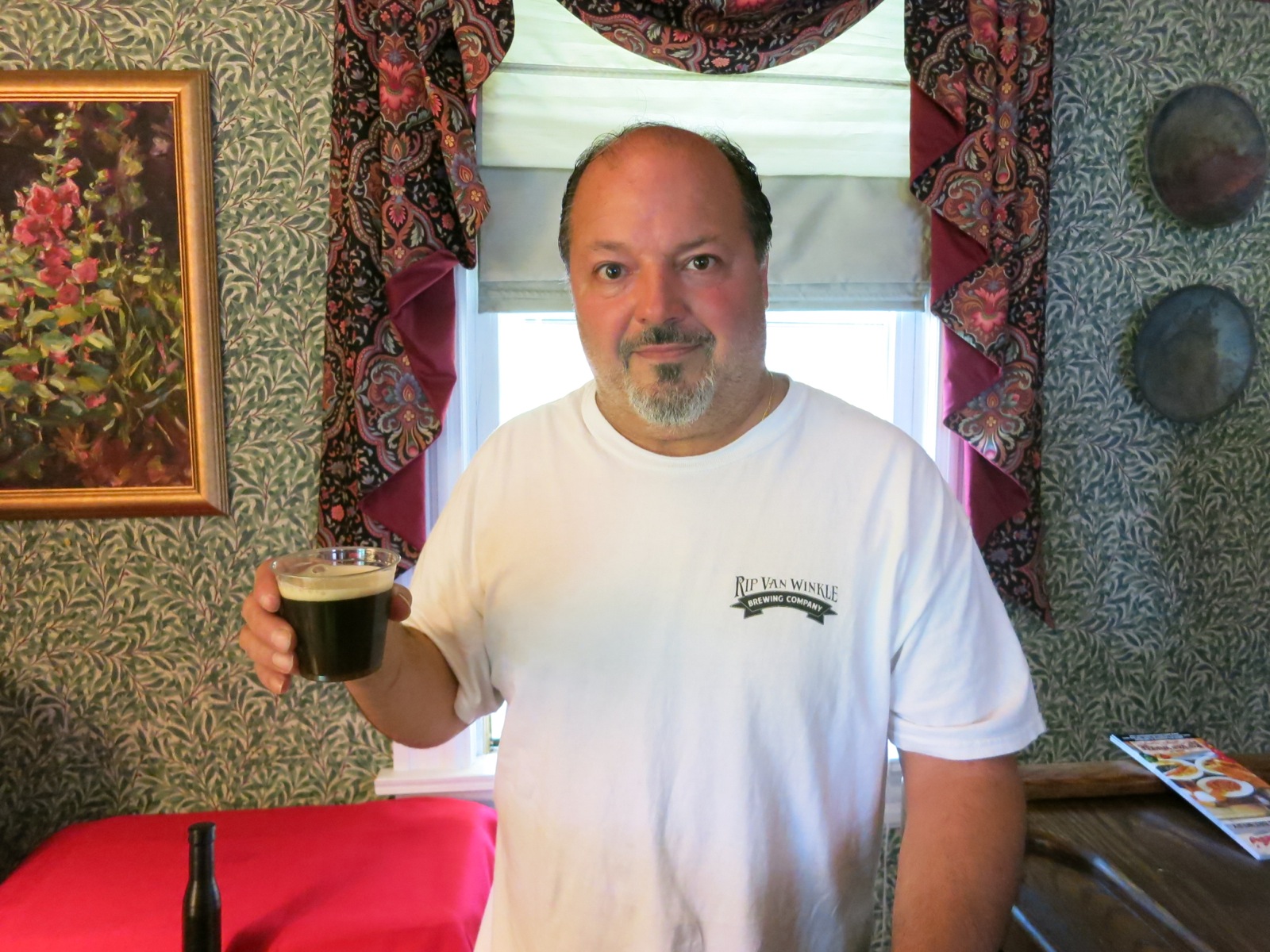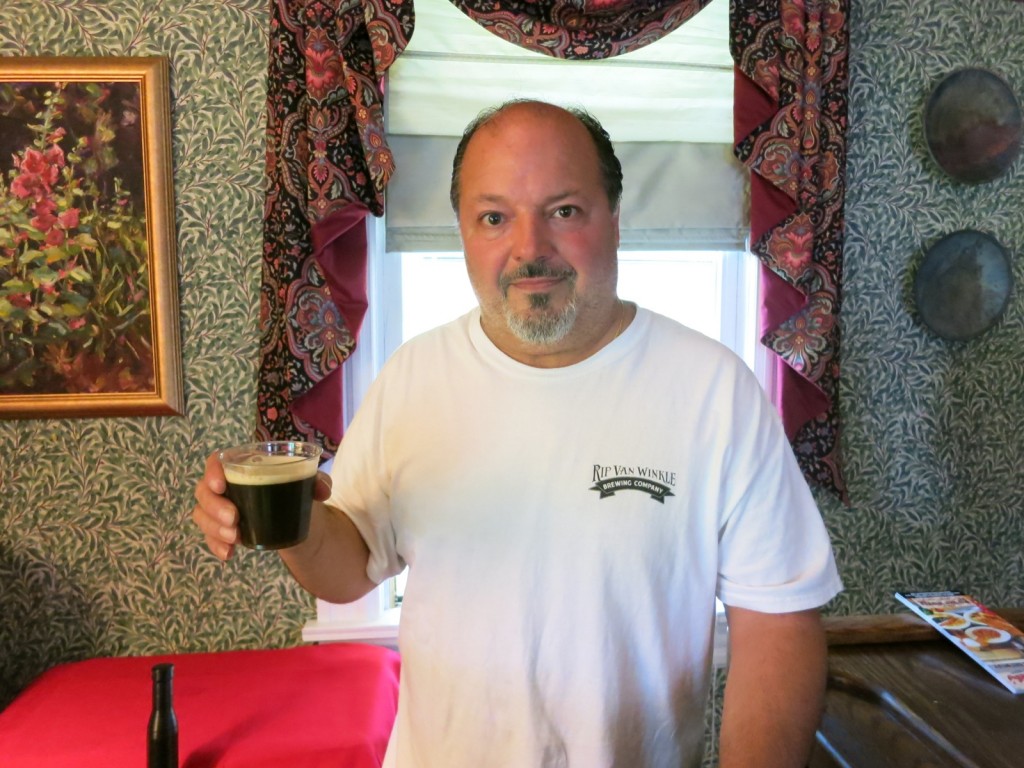 Joey LaBianco is master-brewer, while his Mom, Angela, cooks the food at this casual Italian eatery. Come for homemade pasta – and wash it down with award-winning house-made beer.
Where to Stay in Catskill NY
A few miles out of town, this rustic-luxe property is winning raves from guests with posh rooms that Mother Nature herself would adore.
COMING ATTRACTION: Foreland
Artisans are hard at work in this soon-to-be restaurant and artisan studio complex carved from an old mill building. It's a project by father and daughter Steve Halmos and Stef Halmos, of Brooklyn. After years of fits and starts, ForeLand is supposed to open sometime in 2020.