Last Updated on November 17, 2021 by Malerie Yolen-Cohen and Sandra Foyt
Ordinarily, Montreux Switzerland is a scenic, sleepy town on Lake Geneva. But once a year, it burst into buzzy, bebop, bluesy beats when the Jazz Festival comes to town.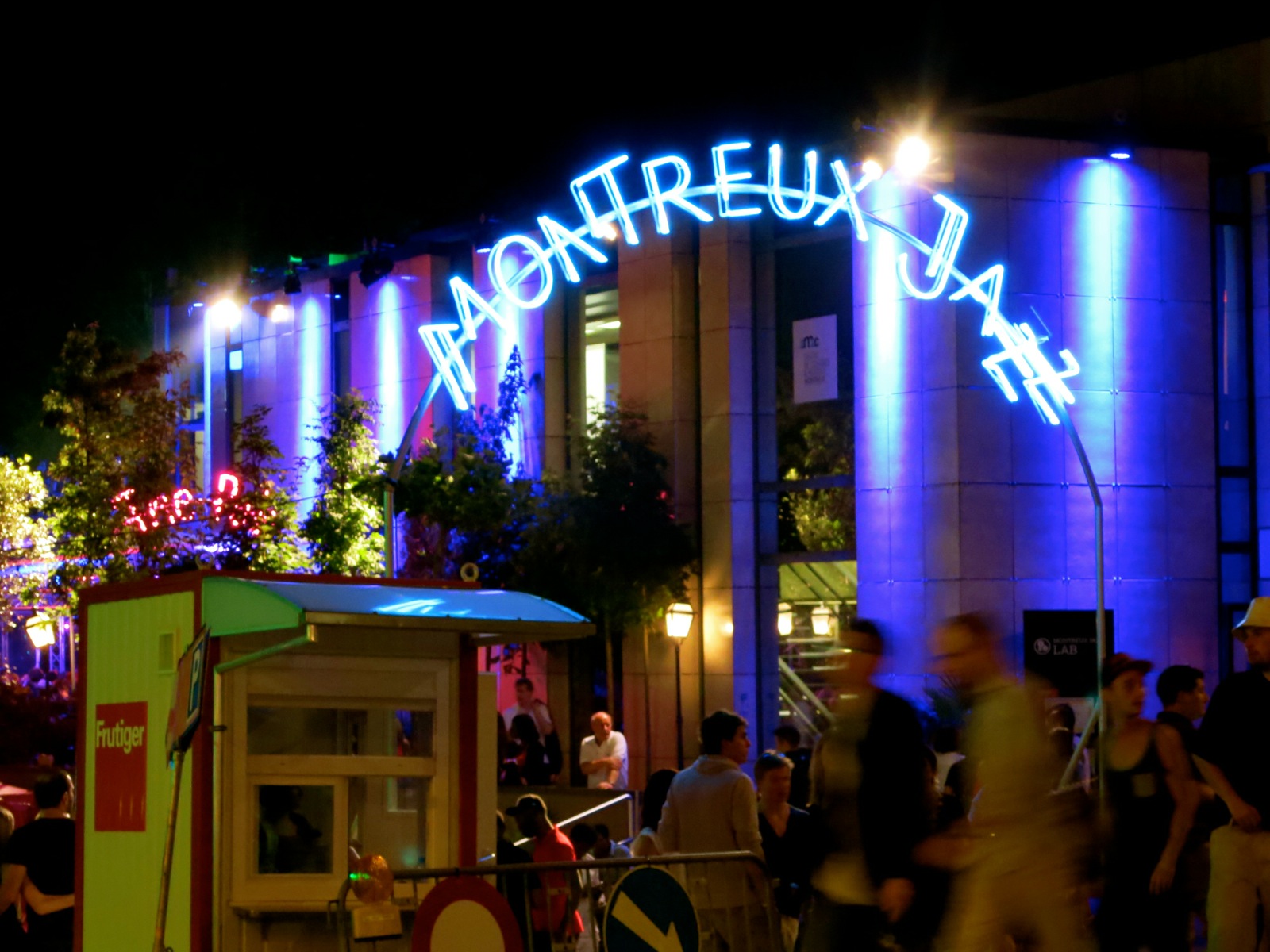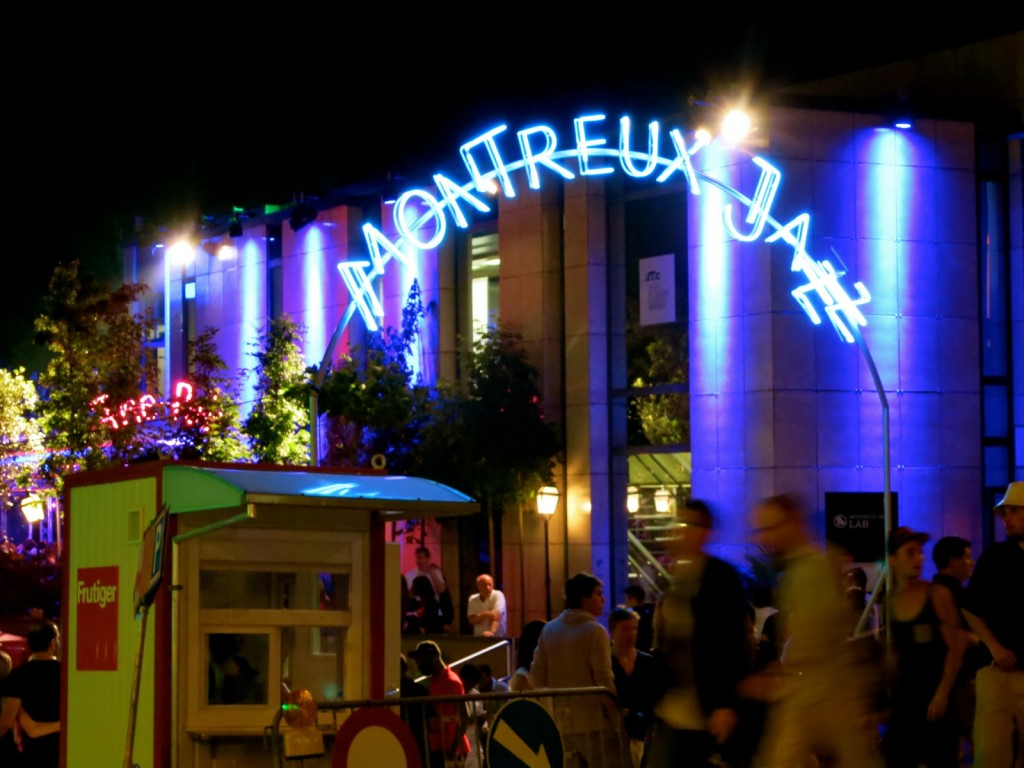 If you are a fan of Jazz, Blues or R&B, and a lover of exquisite, serene lake towns, Montreux provides the best of both worlds.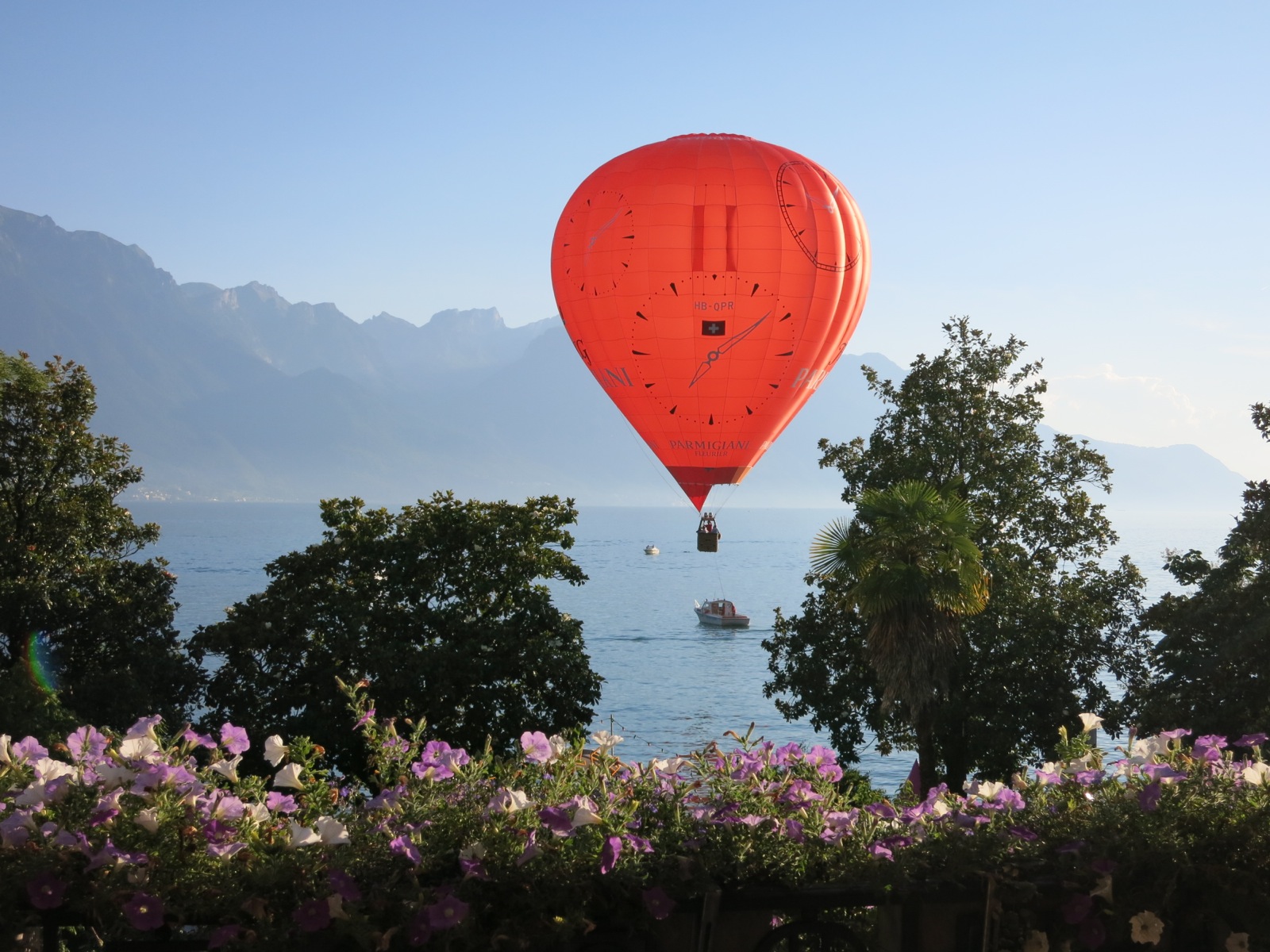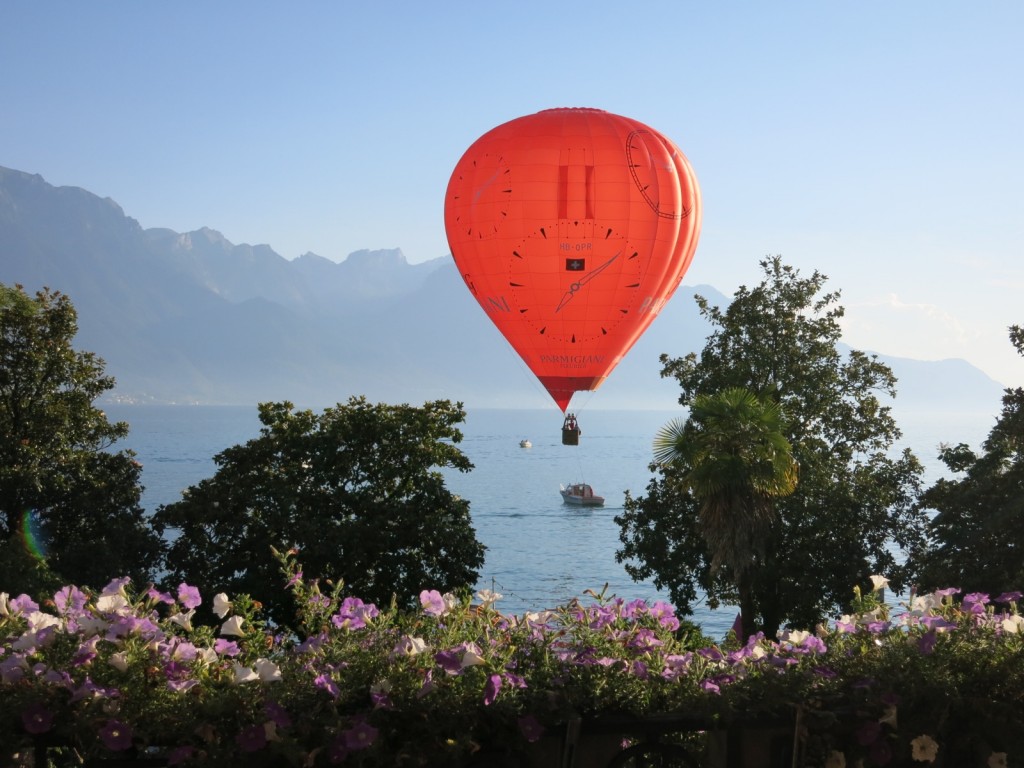 Montreux and its three-mile-long esplanade provide photo ops at every turn, especially during the Jazz Festival when nights are bathed in every conceivable neon color.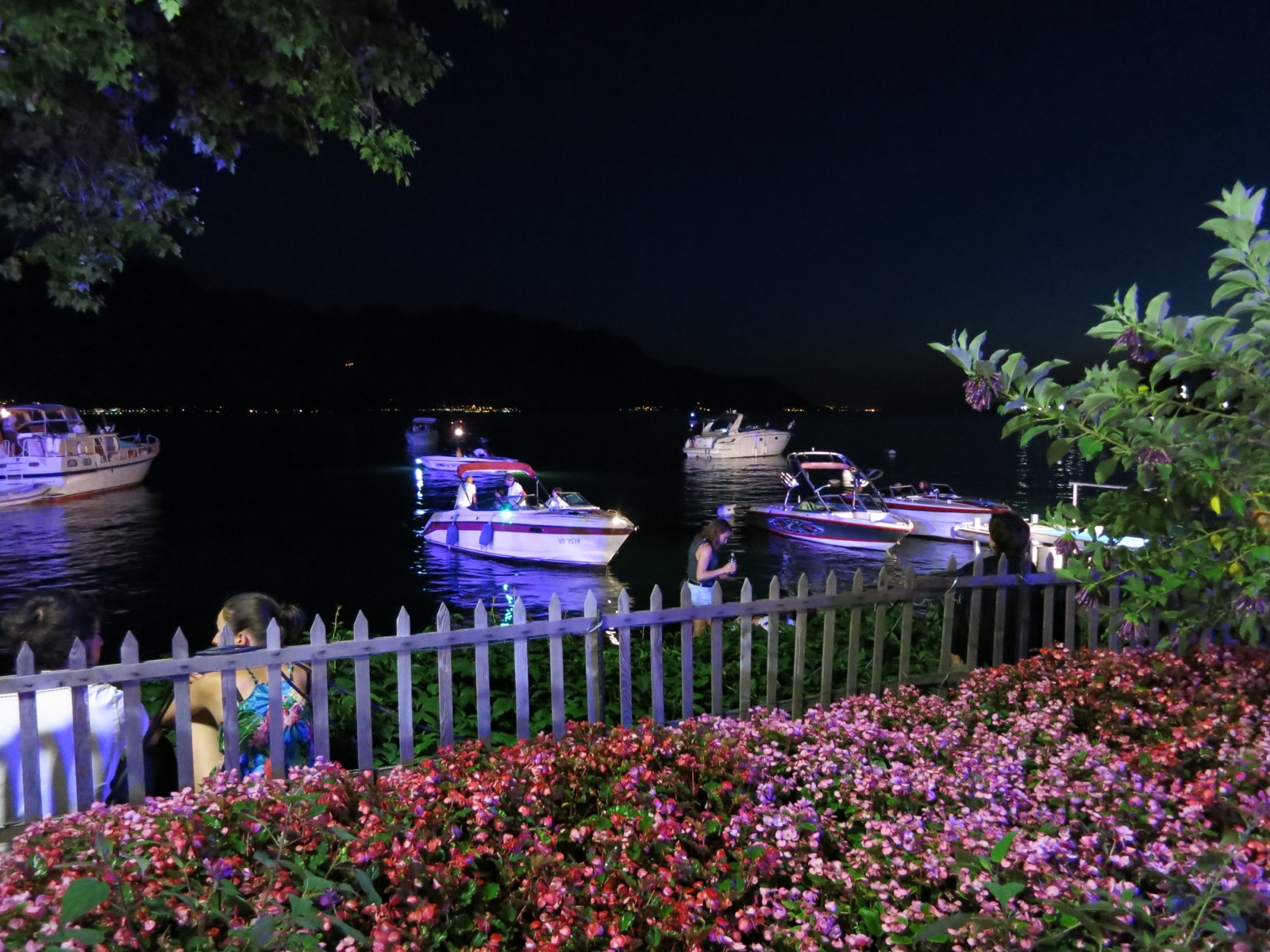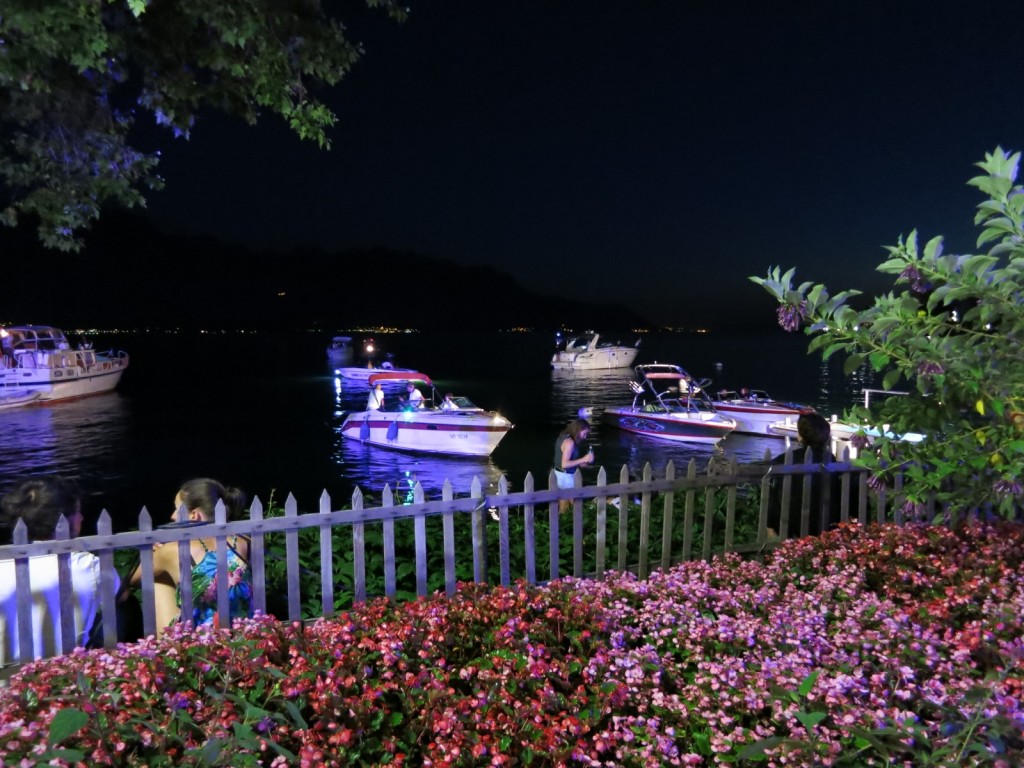 There are plenty of places to grab a bite or a drink. You'll find restaurant kiosks and beer gardens to your liking.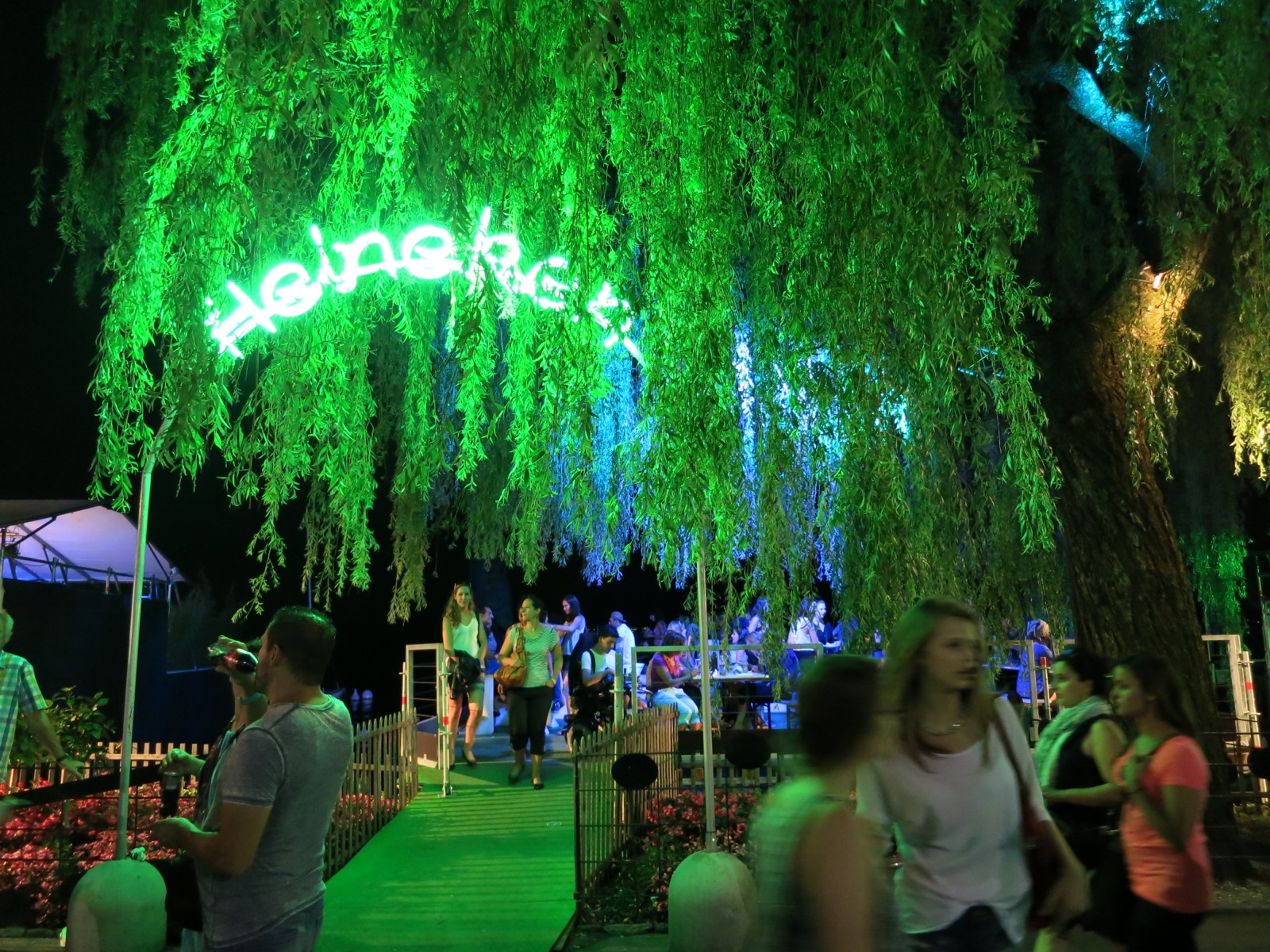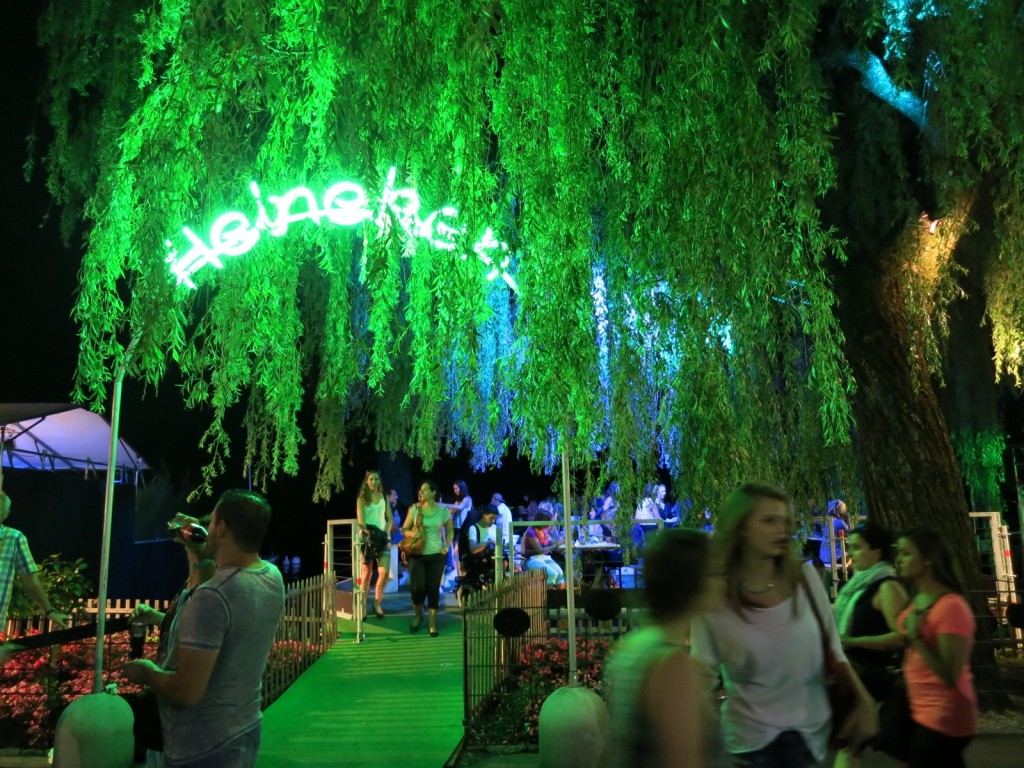 Occasionally, you'll get lucky and catch a rising star. Here, California-based Stewart Viets collaborates with jazz-singer, Mary C. Hall (daughter of Mercedes, sister to actor Anthony Michael) for a small gathering before the Montreux Jazz Festival Main Events.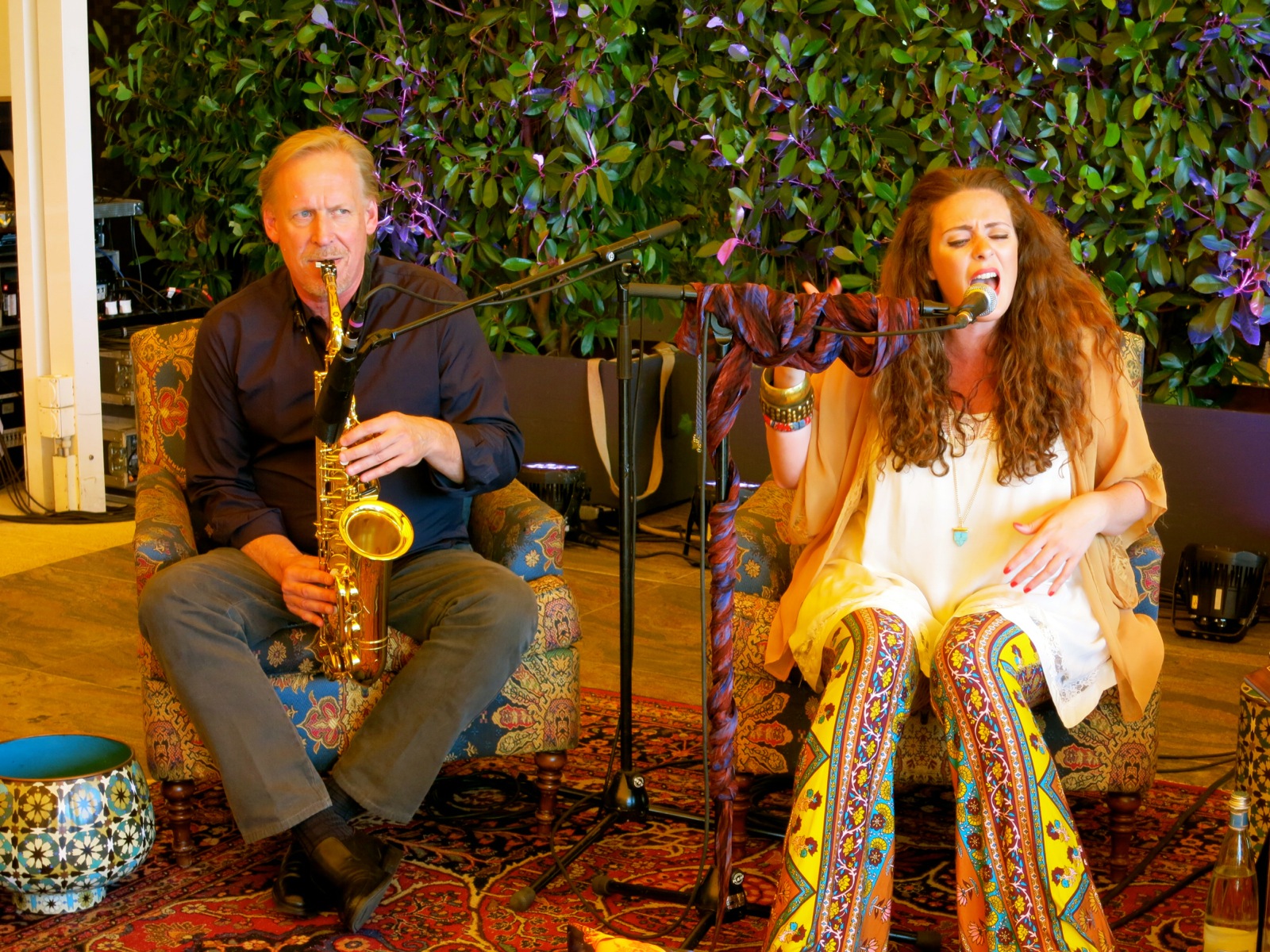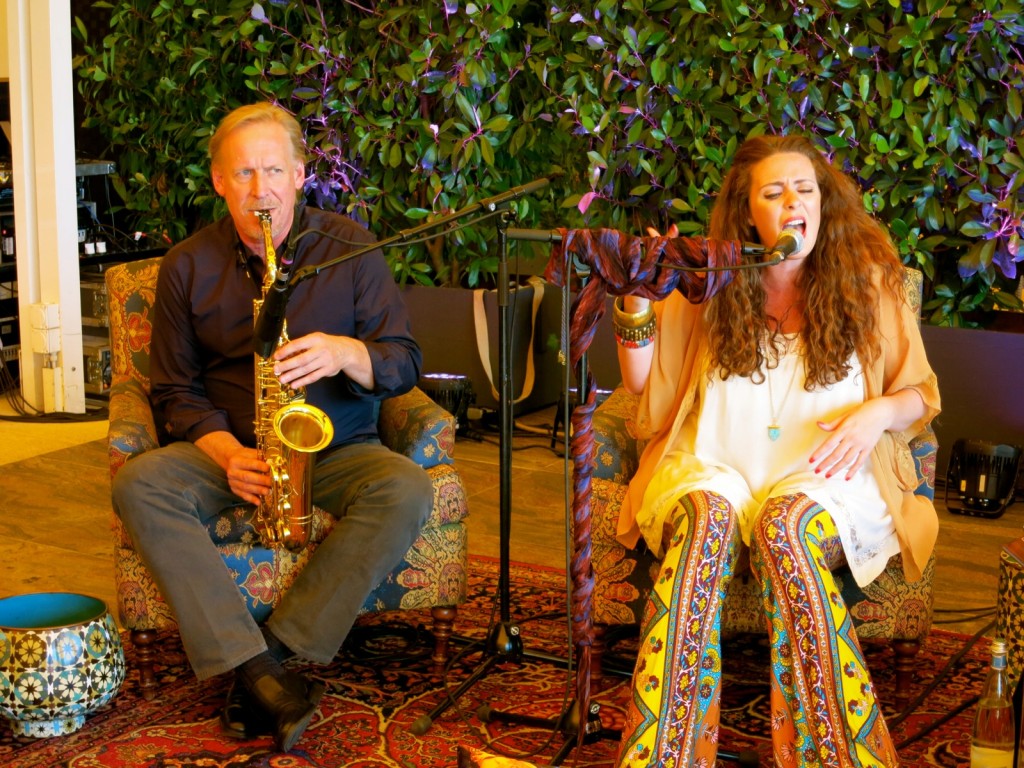 And then there's Quincy Jones who celebrated his 75th birthday at the 2008 Montreux Jazz Festival and is still going strong.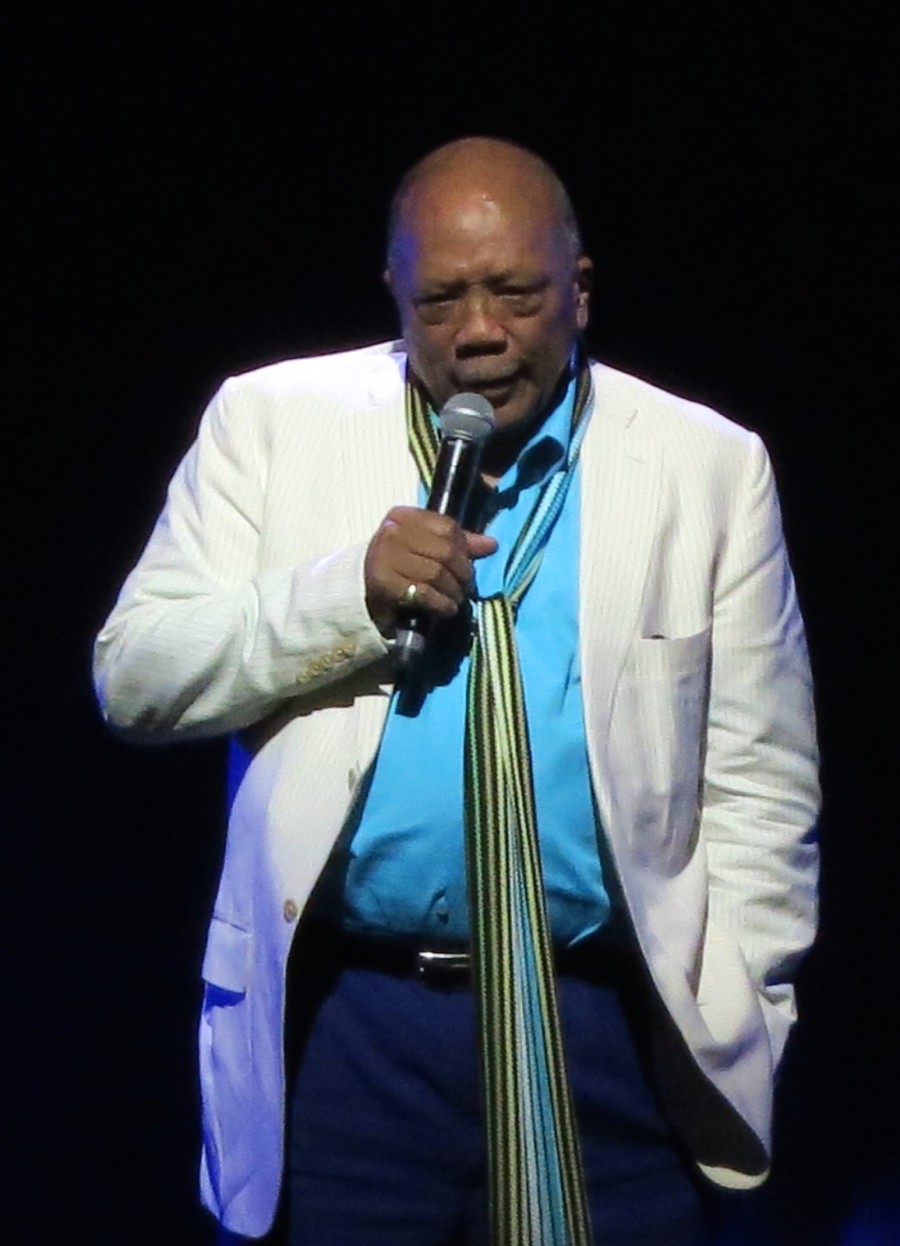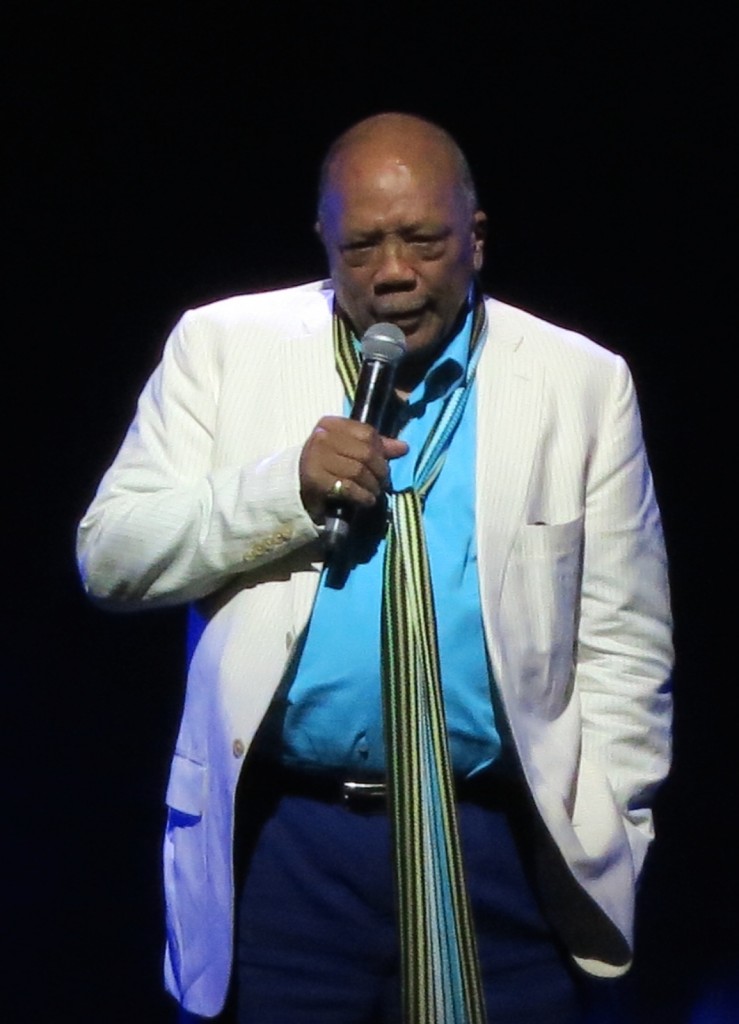 Things to Do in Montreux Switzerland
But even if you aren't that into the rifts and rhythms of this kind of music, preferring say, Queen's Bohemian Rhapsody, you'll find much to do and stunning views along the majestic shore of Lake Geneva. Though it hosts one of the premier Jazz Festivals on the planet, Montreux isn't just about Jazz. The following photographs might entice you to come even after the musicians go home:
1. Walk along the Lake Geneva Shoreline esplanade, which provides incredible lake and mountain views at every turn.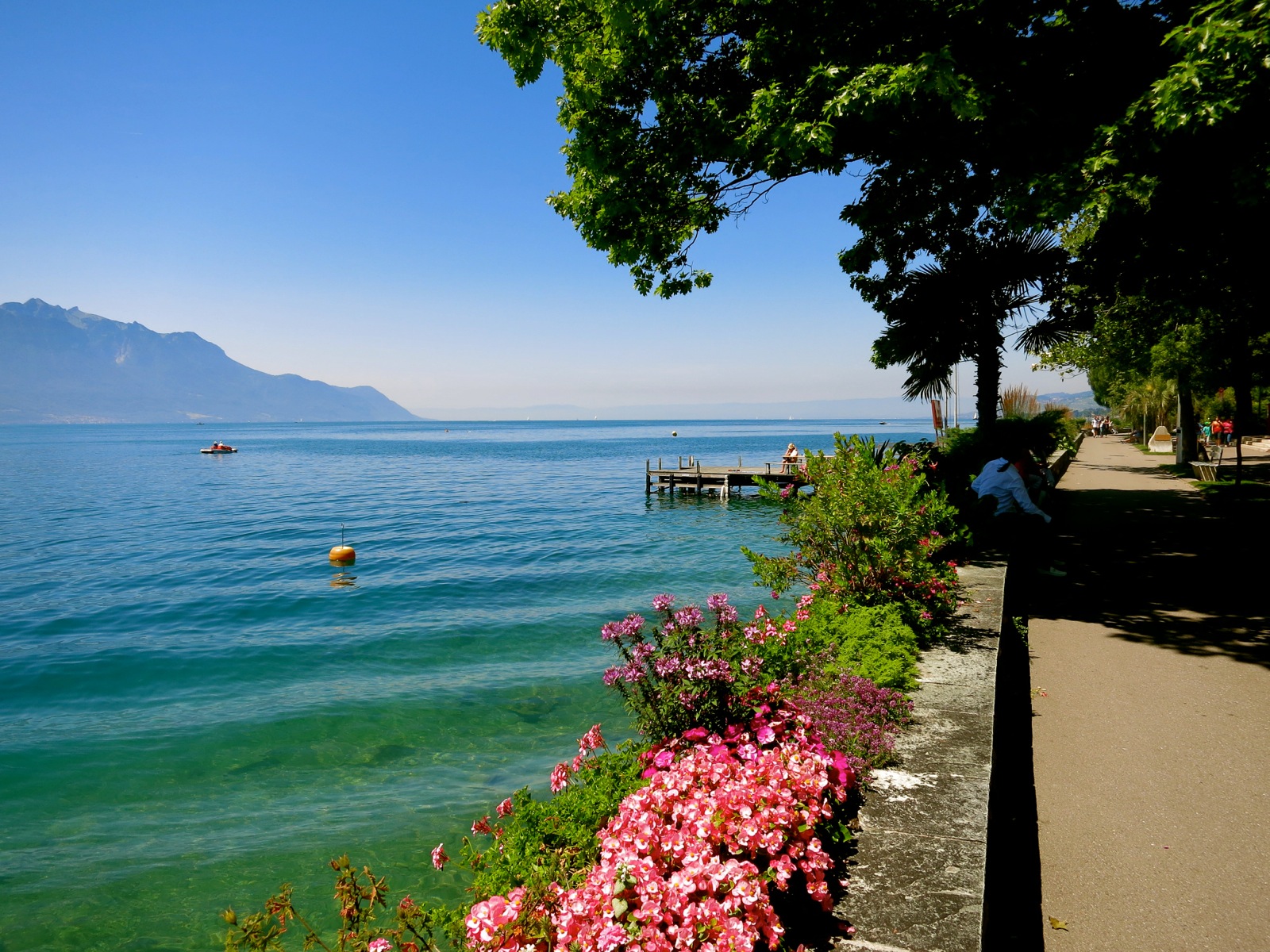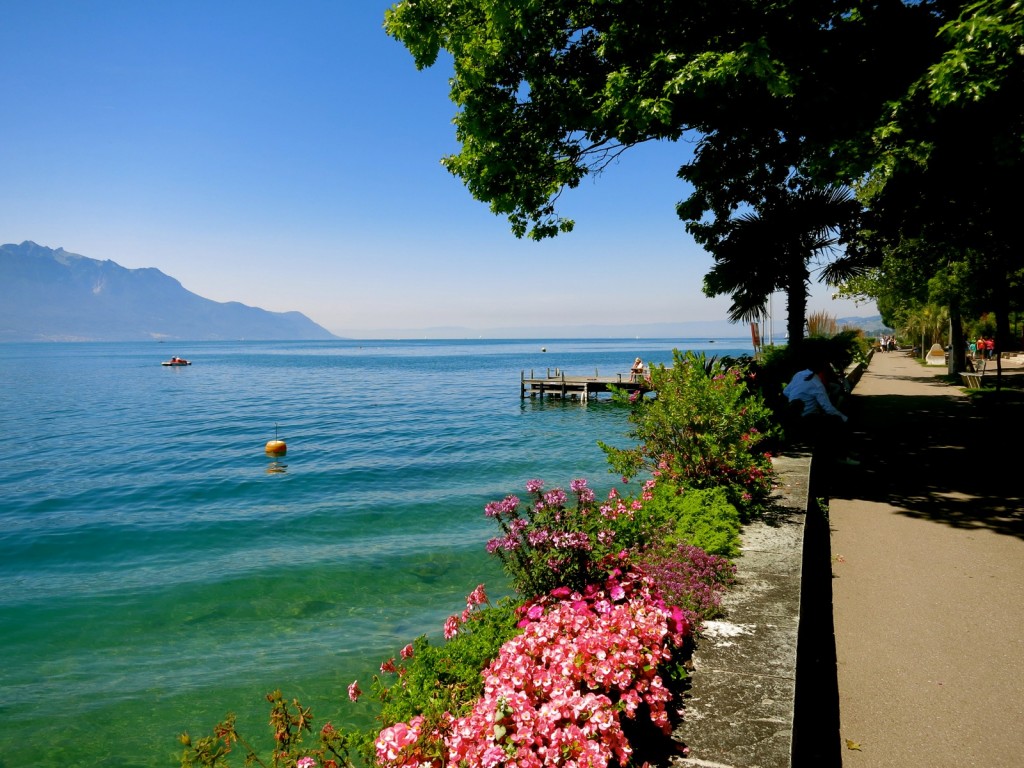 2. Gaze at the Freddy Mercury Statue
Find the statue of Freddie Mercury on Montreux's beautiful lakeside.
Queen frontman, Freddy Mercury, lived on and off in this quiet lakeside town. Mercury found solace in Montreux, not to mention escape from the hounding press, especially after his AID diagnosis. His band, Queen, purchased Mountain Studios, where they recorded seven of their albums.
One night in July 1981, David Bowie stopped by. It turned out to be a fortuitous collaboration. After some drinking and carrying on, the two "glam performers" wrote and recorded the hit song "Under Pressure" together.
The old Mountain Studio is open for tours. Part of the Casino Barrière de Montreux, entrance to the studios and a museum of memorabilia (Queen Studio Experience), is free from 10:30am to 10pm daily.
It's about a 2 mile stroll along the lakefront from the center of Montreux's downtown on a flat, paved walkway. Don't miss the Cellar, which also served as a prison. In 1816, Lord Byron visited and was moved to write his famous poem The Prisoner of Chillon. You'll find Byron's name carved in the basement stone.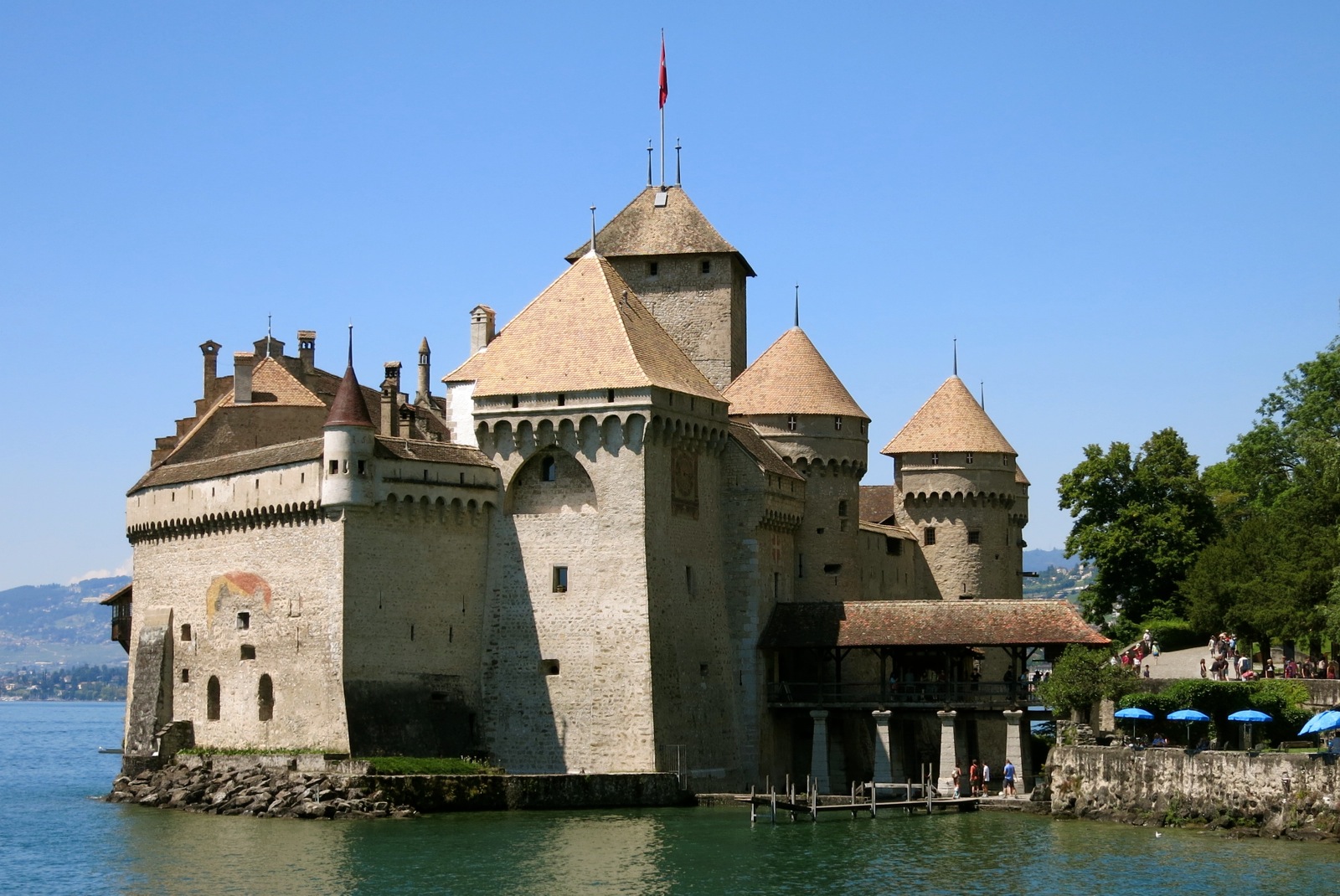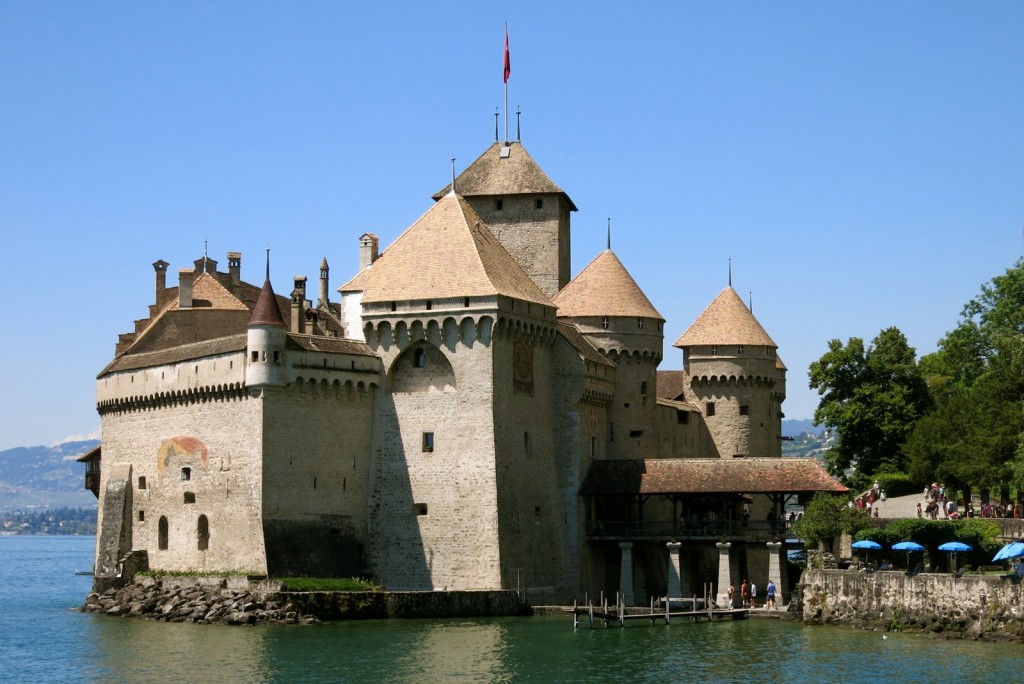 Groove on a Paddlewheel Ferry for two hours, and then return refreshed to Montreux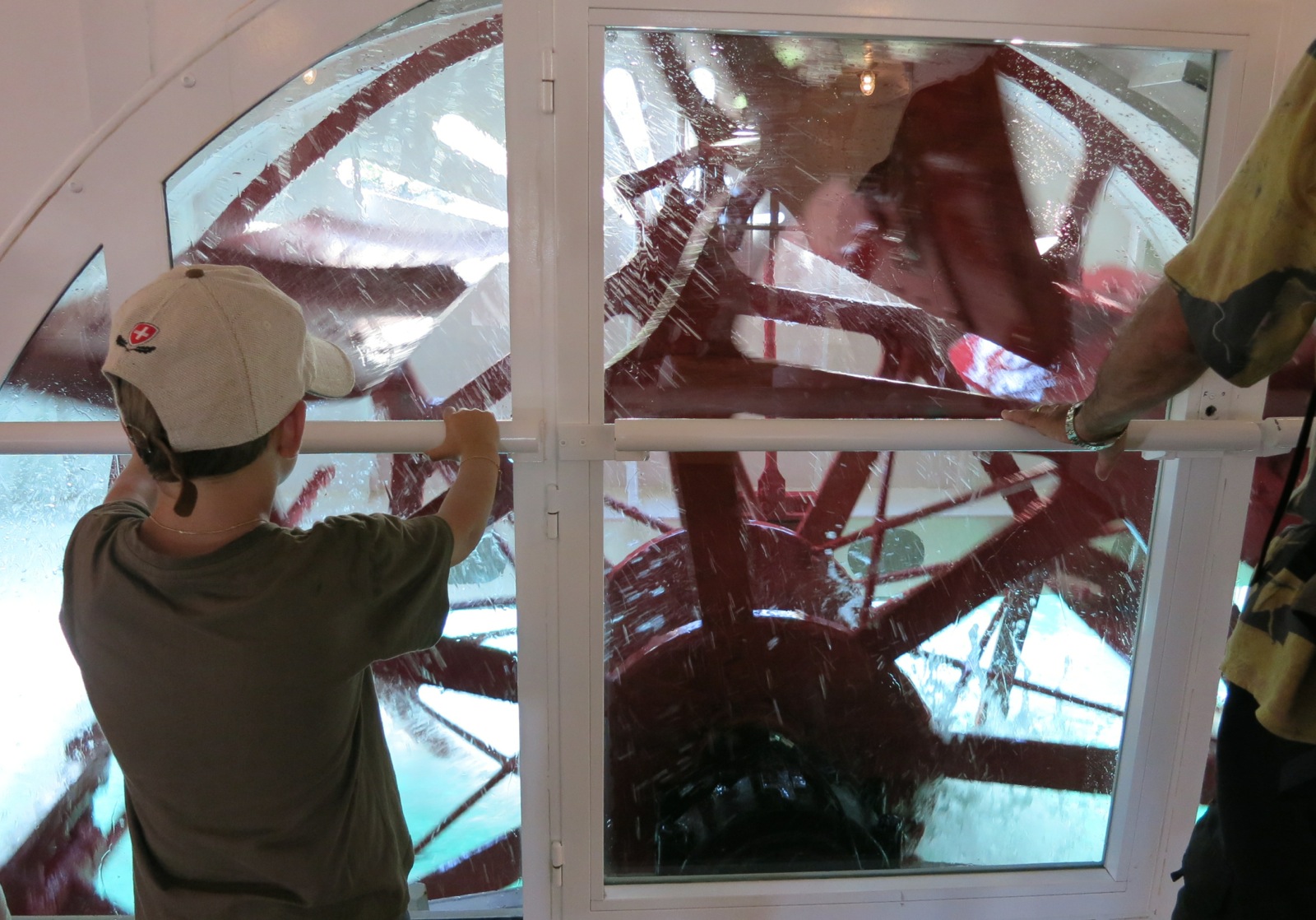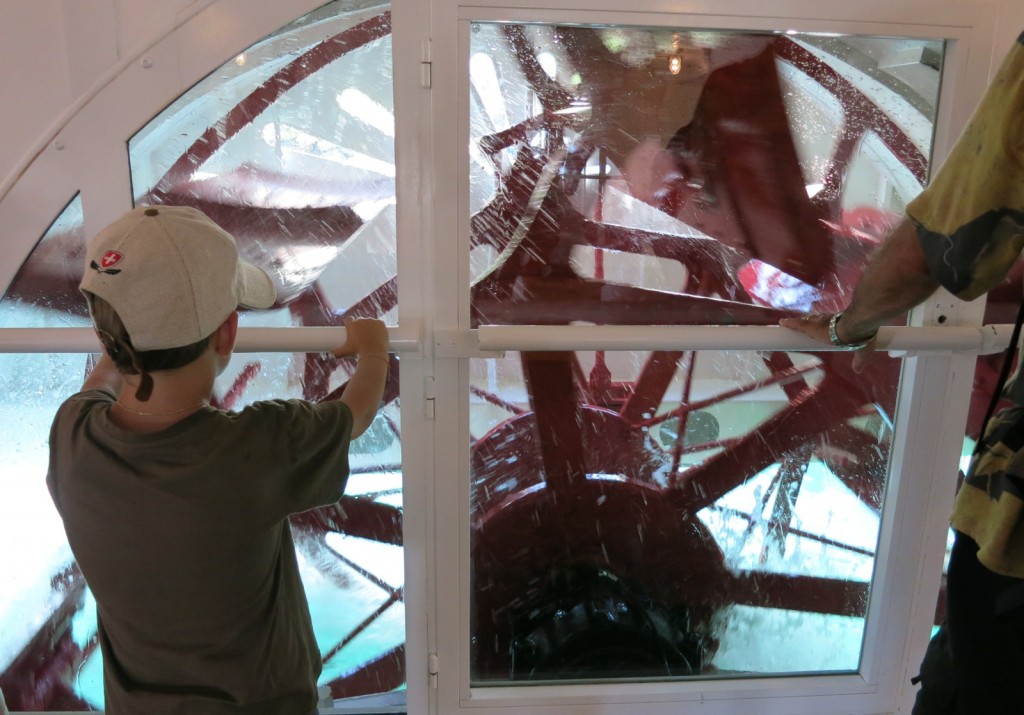 The ferry leaves from Montreux and brings you back, nine stops later, refreshed and relaxed.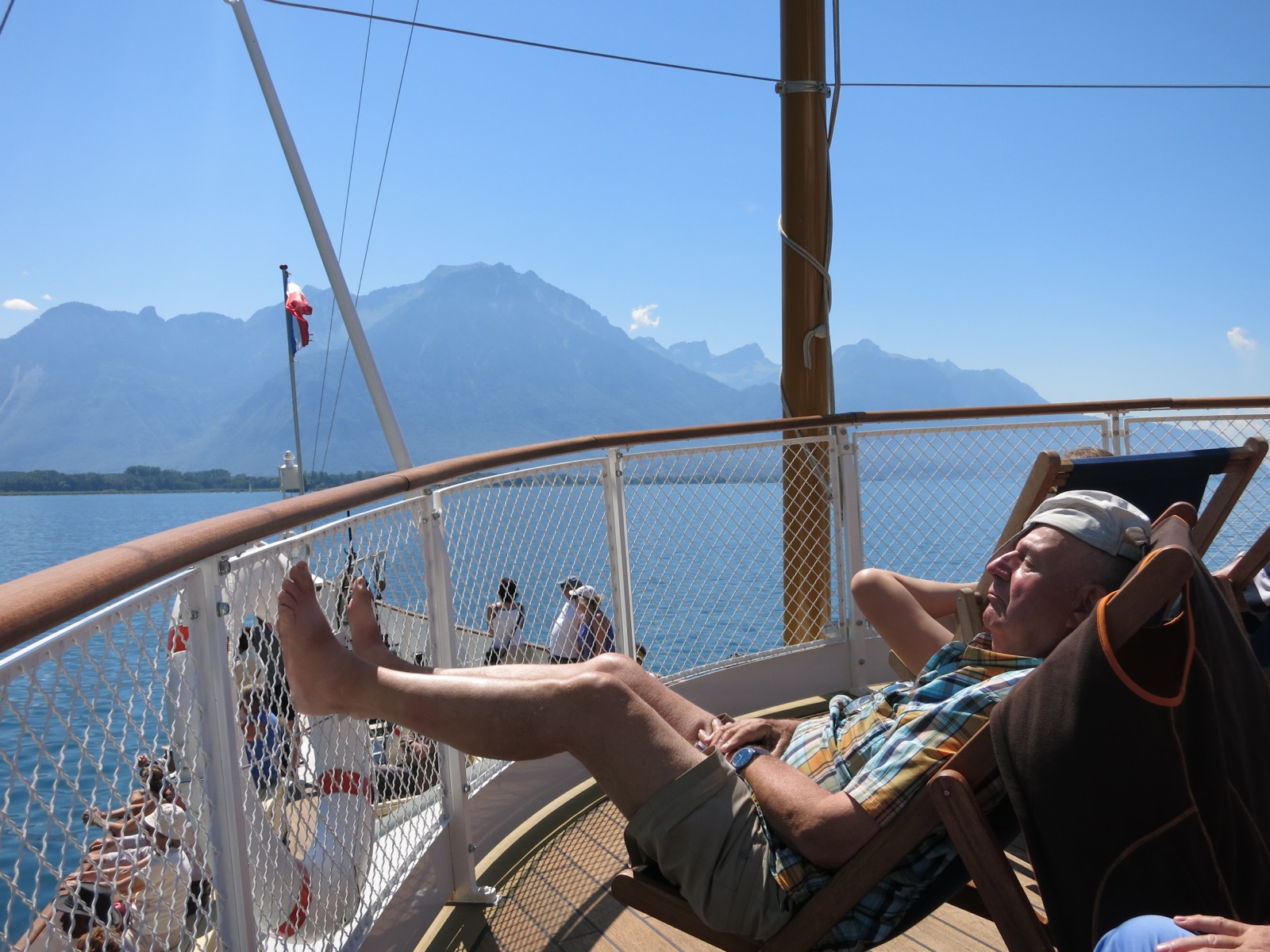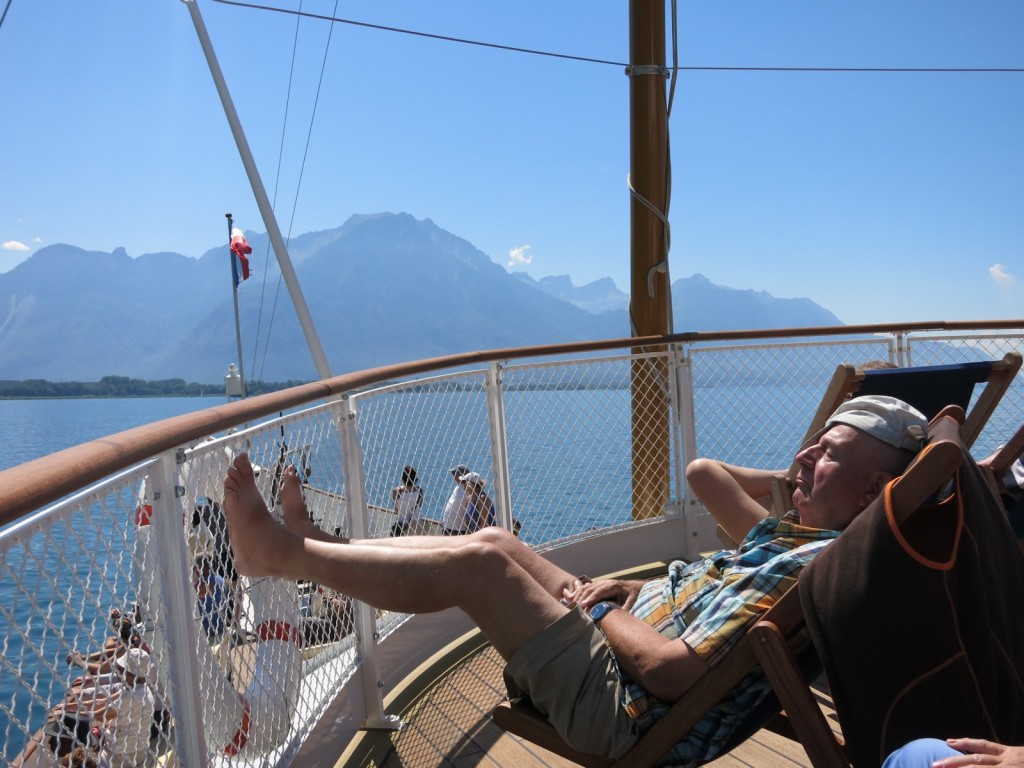 5. Walk uphill to Old Montreux's stone church
The panoramic views of Lake Geneva are unparalleled from this charmer of a church.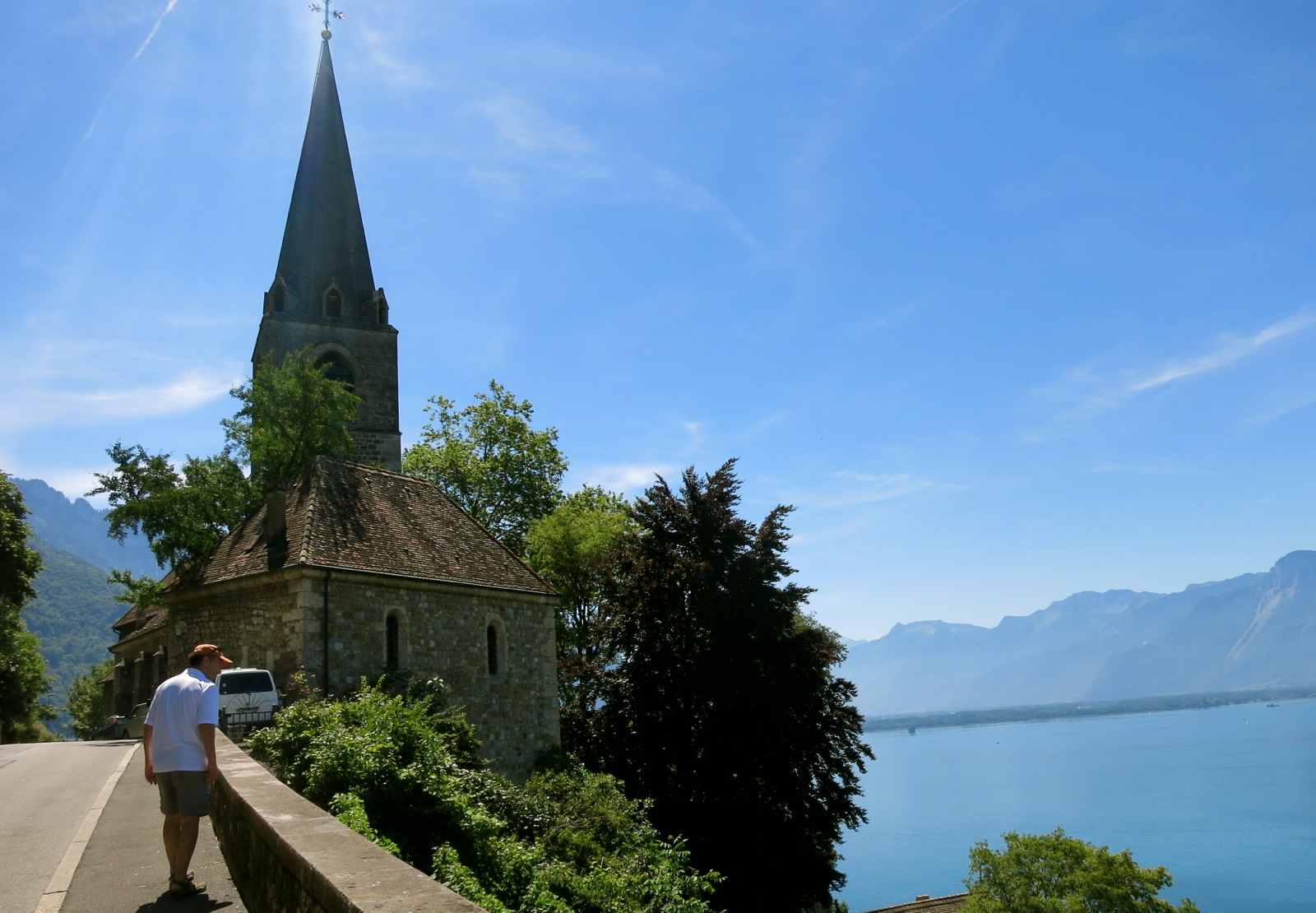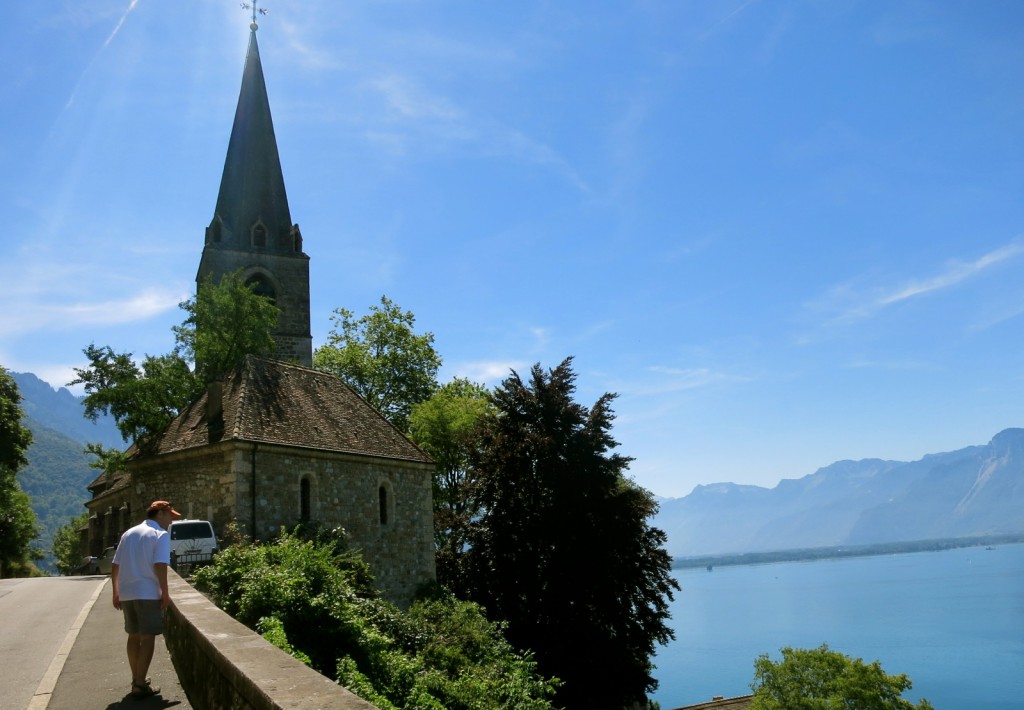 6. Dine at Mai Thai, Montreux Switzerland
Sit out back on a deck cantilevered over Lake Geneva. The food is good, the view, supreme.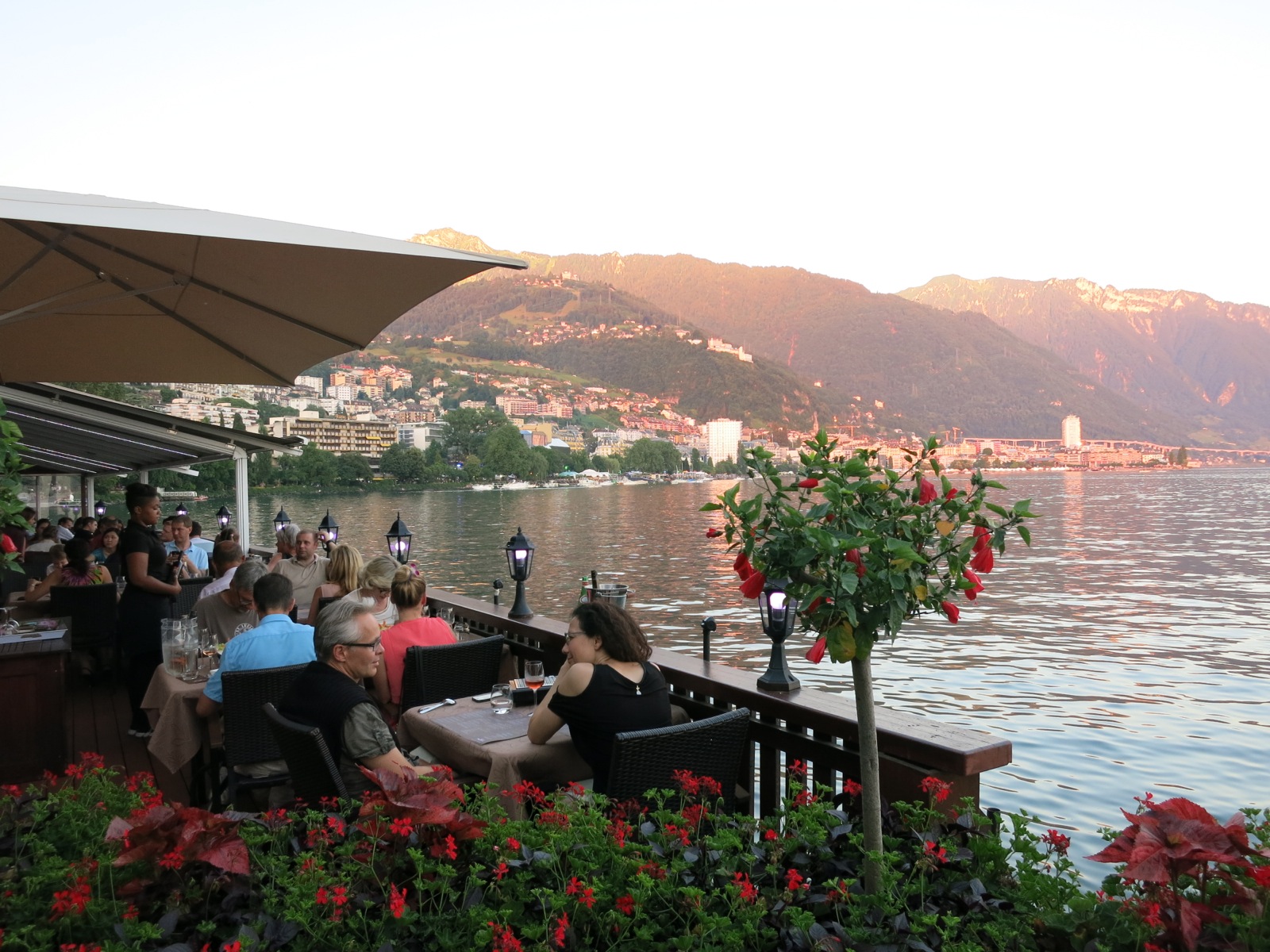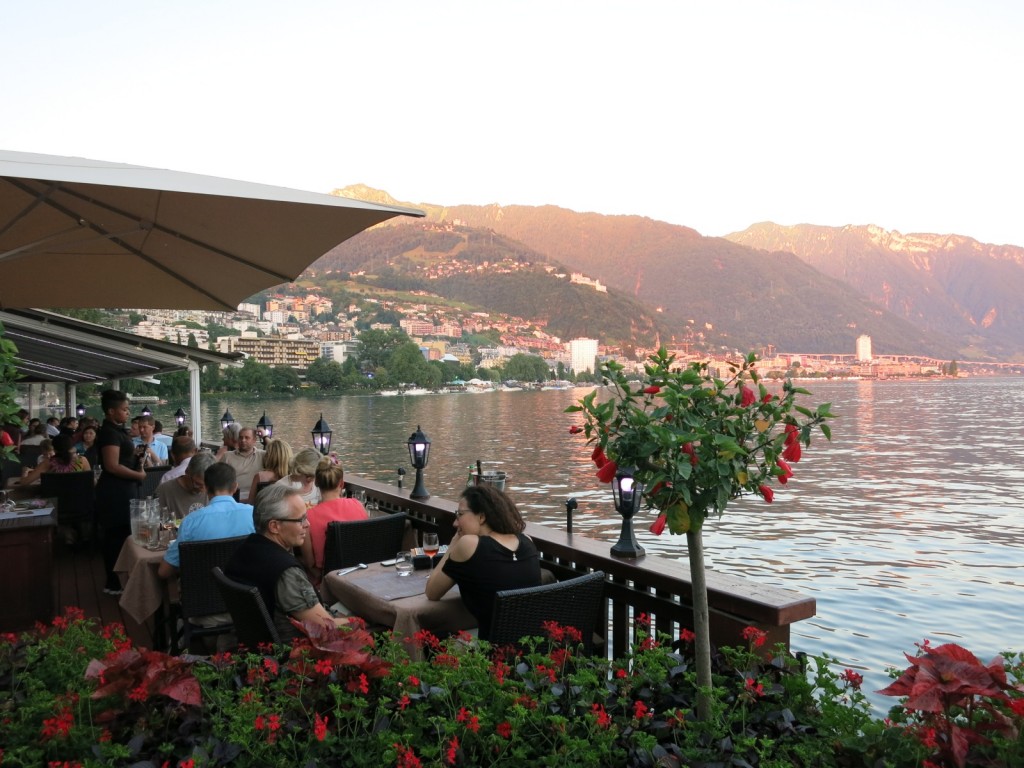 Expensive and worth it, especially if you opt for a corner room overlooking the lake.