It might be one of the most expensive countries in the world to visit, but with our Iceland travel tips, it doesn't have to break the bank. A look at recent rankings suggests that visiting Iceland is almost as expensive as the UK or France. That said, we found several ways to lessen the final bill.
Save on traveling to Iceland with the lowest fare available now: Play Airline's NYC to Reykjavik flight. Before traveling, you might want to look into how to plan a trip to Europe as well as this 50+ list of travel tips for Europe. And then be sure to check this list of top Iceland travel tips and tricks when planning your trip to Iceland.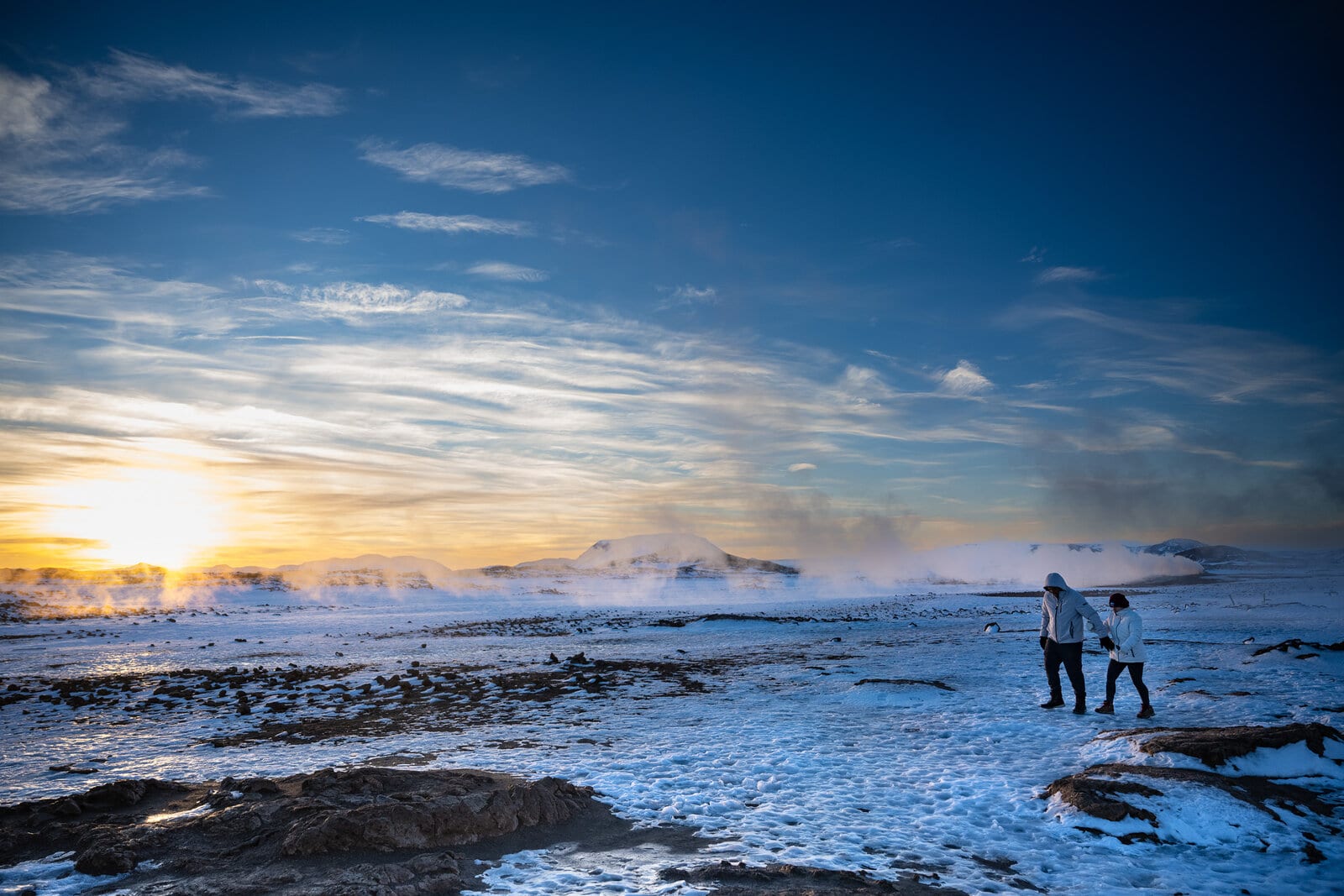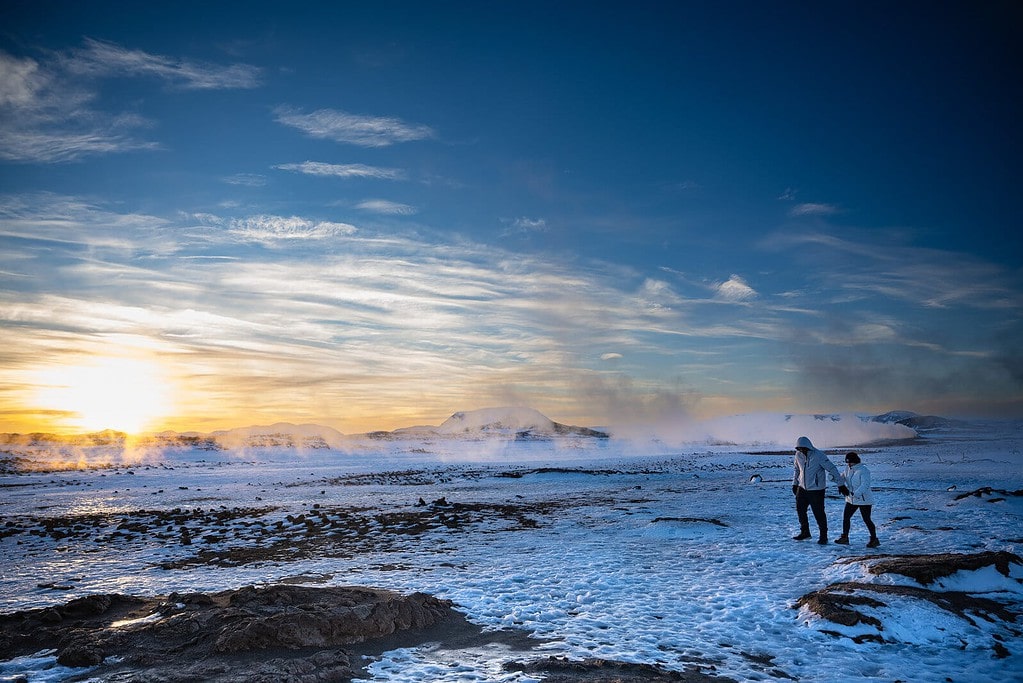 (1) Pack For The Weather In Iceland
Weather conditions in Iceland are not as icy as you might imagine, but it rains often. And wind chills shouldn't be underestimated. Check the essential Iceland packing list for what to pack in summer, winter, and yearlong.
Sure, you can find most of what you need in Iceland, and we included an Iceland Shopping Guide For Outdoor Gear in case you need it. But we recommend that you download our free printable Iceland Packing Checklist so you don't forget a thing (and end up paying more than you have to.)
(2) Avoid The Airport Taxi
Chances are, you'll take an overnight flight from the USA or Europe. If so, you'll land at around 6 am when it's pitch black outside. It's tempting to grab a cab—until you realize that it will set you back almost $200 USD.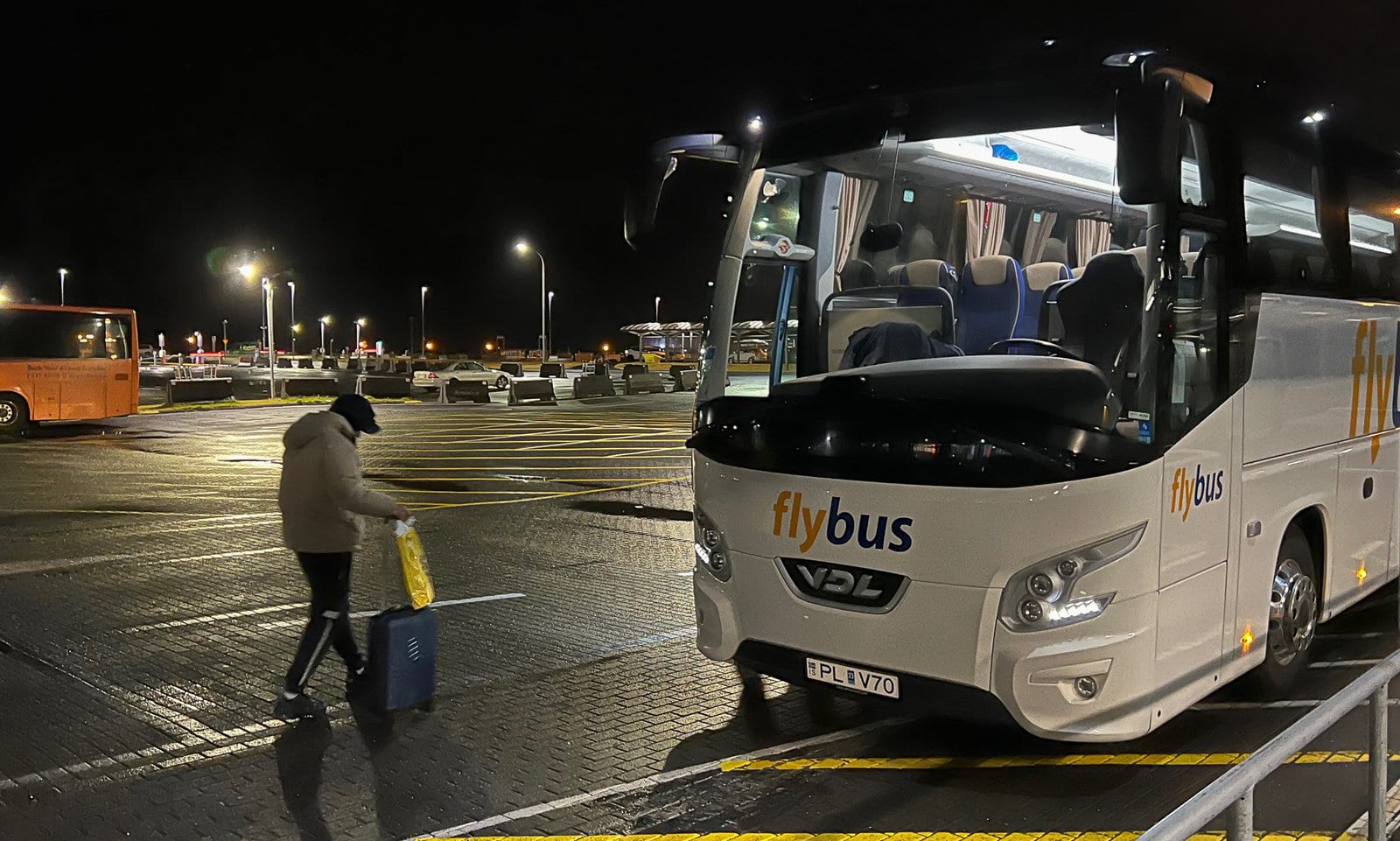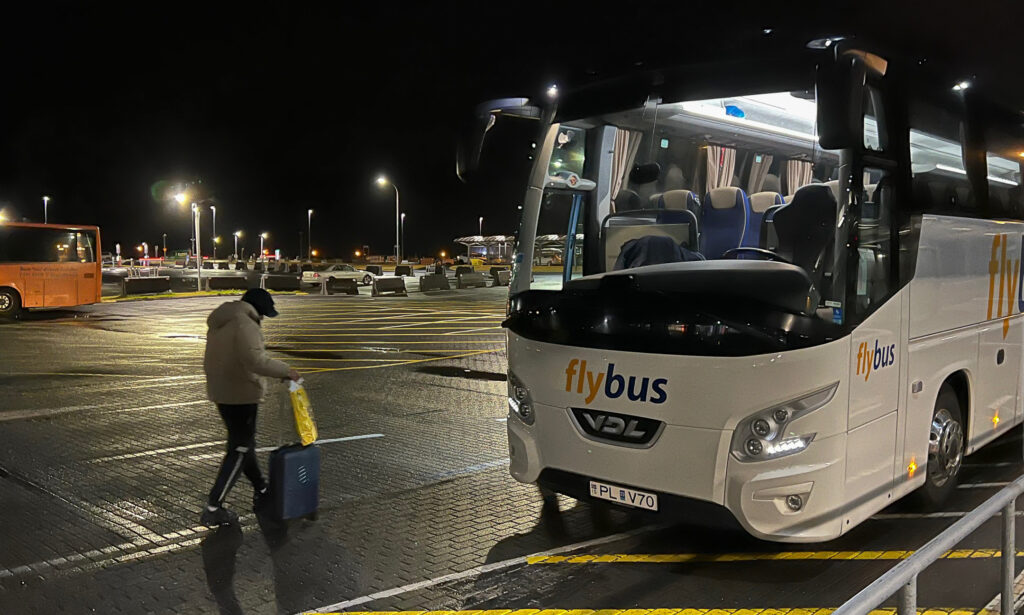 Option A – Take The Airport Shuttle
Reserve the Flybus Airport Transfer instead. For about $30 one-way/$60 round trip you board a large bus at the airport that takes you into Reykjavik. There, you transfer into a smaller shuttle bus that takes you to the Downtown Reykavik Bus Stops.
The shuttle buses aren't allowed on the city's main streets, but the bus stops are placed on the surrounding roads so that it's usually only a 5-minute walk to your hotel (see the link above for the bus stop near your hotel.)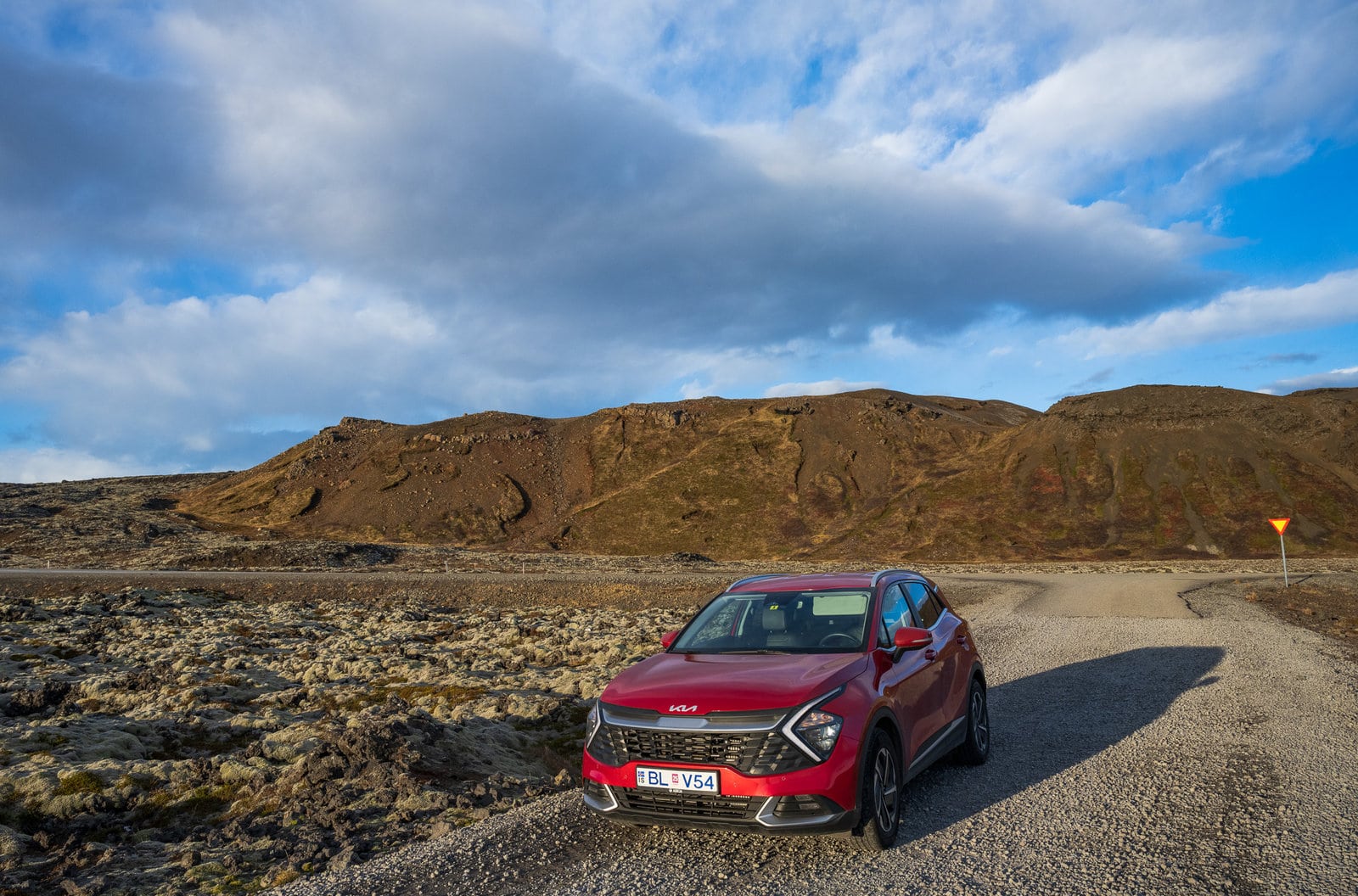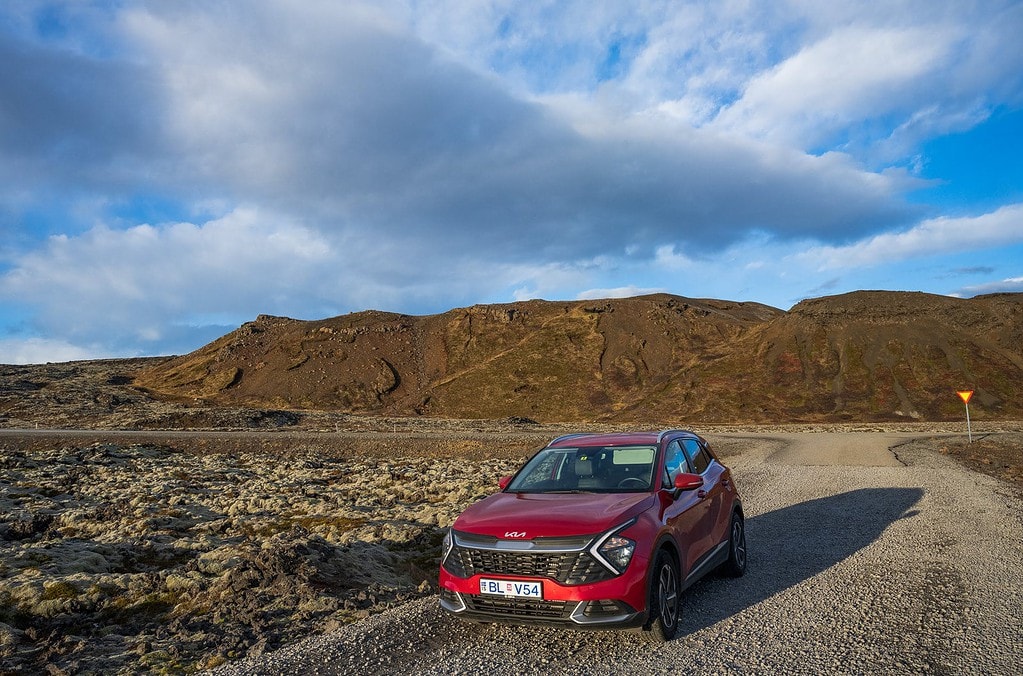 Option B – Rental Cars
Car Rental Expense #1 – Parking
Renting a car for a road trip is a great idea when visiting Iceland. Even if you choose to stay in Reykjavik, you could explore the Golden Circle or Reyjanes Peninsula on a day trip.
You avoid taxi, shuttle, and even tour charges. And, as we found, car rental rates are relatively reasonable. (Our midsize SUV was about $500/week from Hertz, and we were able to pick up & drop off our car right at the airport.)
But then you have to think about parking. With the exception of those in the city, most Icelandic hotels offer abundant free parking.
If staying in Downtown Reykjavik be sure to check if parking is included. For example, it's included at Skuggi Hotel or Hotel Holt, while at Hotel Borg, it's available offsite for EUR 25/day. But that's better than settling for metered street parking as Hotel Alda recommends.
Car Rental Expense #2 – Insurance
Driving the Ring Road is one of the best things you can do in Iceland. Road conditions, especially to and from Vik's black sand beach, are excellent.
And yet, it's not uncommon for high winds to create thousands of dollars worth of vehicle damage. Even a tiny almost impossible-to-see ding, as we discovered when we turned in our SUV, can result in a $1000 charge.
You definitely do not want to skimp on car rental insurance.
If you have a Capital Venture or Chase Sapphire credit card, you're in luck. Both provide primary car insurance (making it easier and less expensive to file a claim.) And they should cover physical damage to the car.
In any case, be sure to check the exact terms of your credit card's car rental insurance policy. Some require that you decline the car rental company's collision damage waiver, or CDW, insurance and they may limit the length of the rental contract.
Car Rental Expense #3 – Rising Price Of Gasoline
At $8.5/gallon, gas in Iceland is expensive. And you can't get around it. You either pay for it at the pump, or it's factored into your tour bill. But what you need to know is that it can also be challenging to pay for your gas.
Fuel pumps are typically self-service and they require a debit card with a pin number. It's possible that any credit card with a pin number might work, but our MasterCard did not. Fortunately, there's a workaround.
You can purchase a fuel card at the gas station and use that at the pump, but make sure it's at a major chain such as N1.
(FYI- We went through (3) 10,000 Kronos in one week of driving to the Glacier Lagoon and back, and around Reykjanes Peninsula.)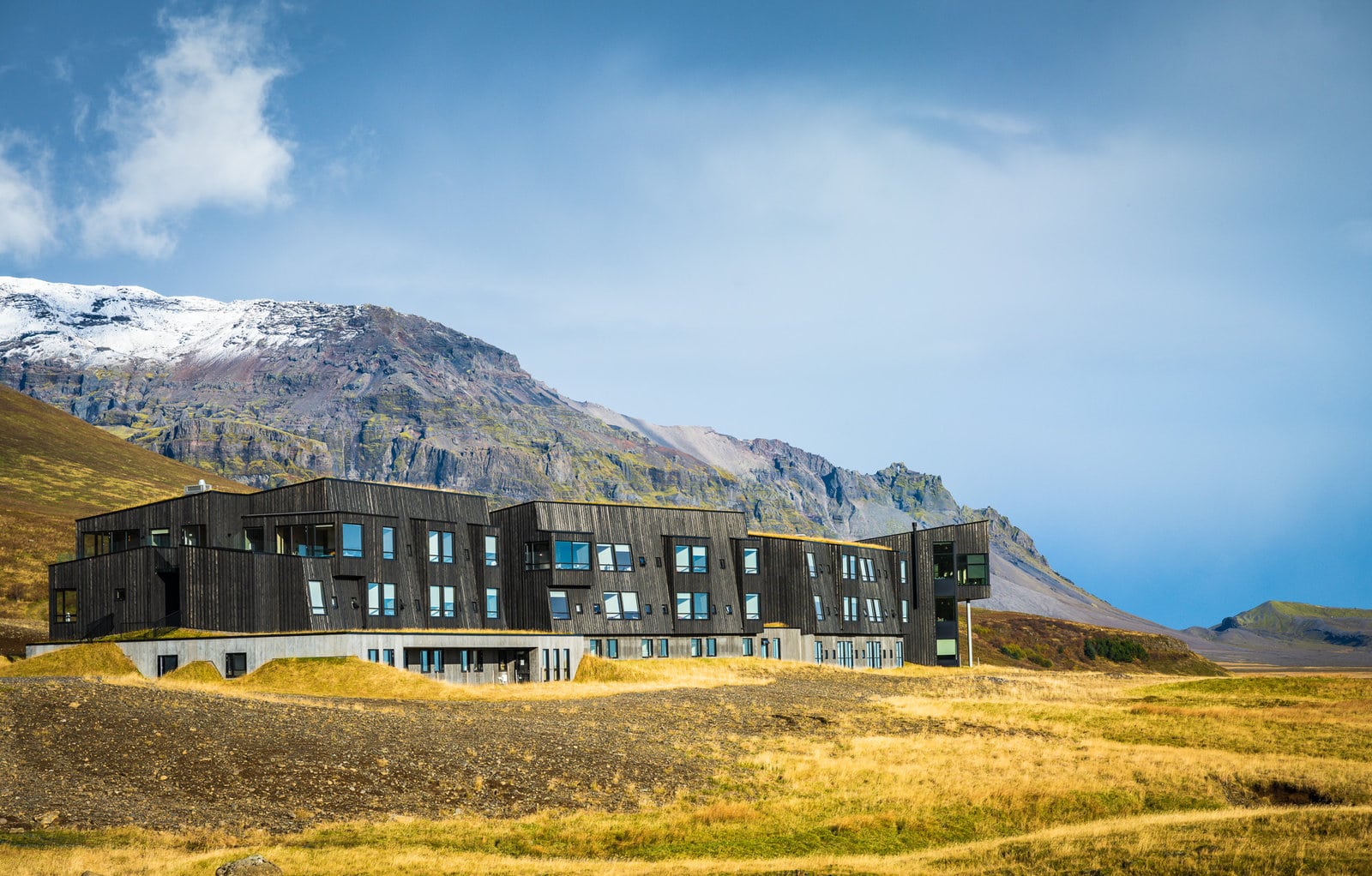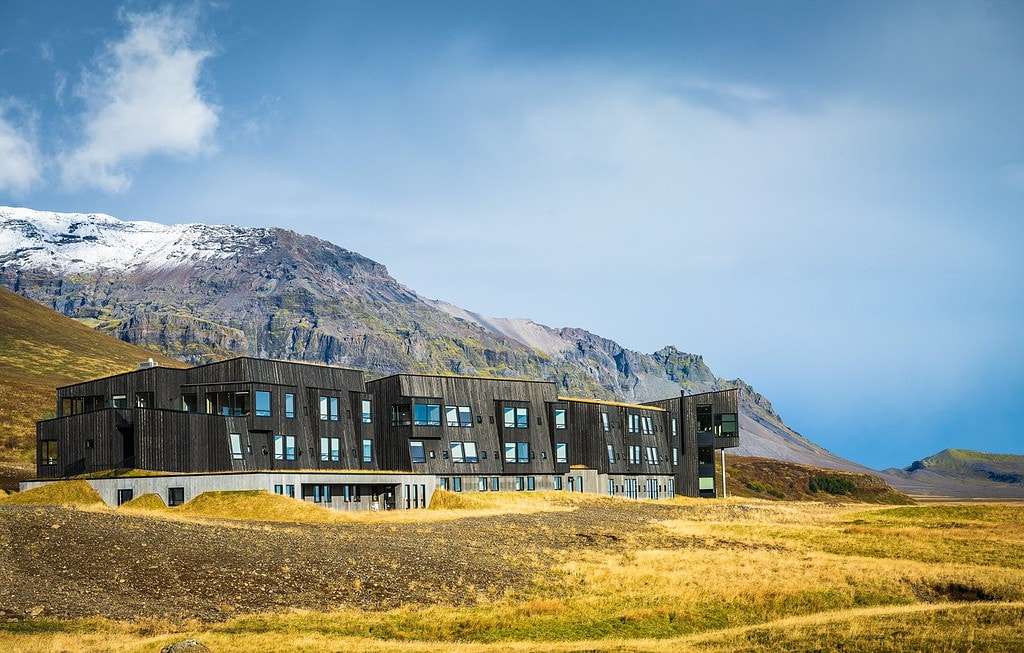 (3) Choose Your Hotel Wisely
It pays to book your hotel (and car rentals or unique things to do in Iceland) as far in advance as possible. That's when there's the greatest selection and best prices.
Beyond that, hotel rooms are much less expensive in the shoulder season of Spring and Fall, with the best deals being for Iceland in November.
But what you want to watch out for are the hidden costs.
As I mentioned above, only a few Reykjavik hotels include parking in their rate. Additionally, many (not all) Iceland hotels include a very substantial breakfast. This becomes especially important outside cities where dining options may be severely limited.
Also, remember how we said that most visitors arrive long before daylight? In the early hours, it's not uncommon to see guests dozing off in hotel lobbies.
Travel Trick – Try asking for early check-in when you arrive, we found success getting into our Hotel Borg room as early as 5 a.m. for an additional fee (about $ 50 USD.)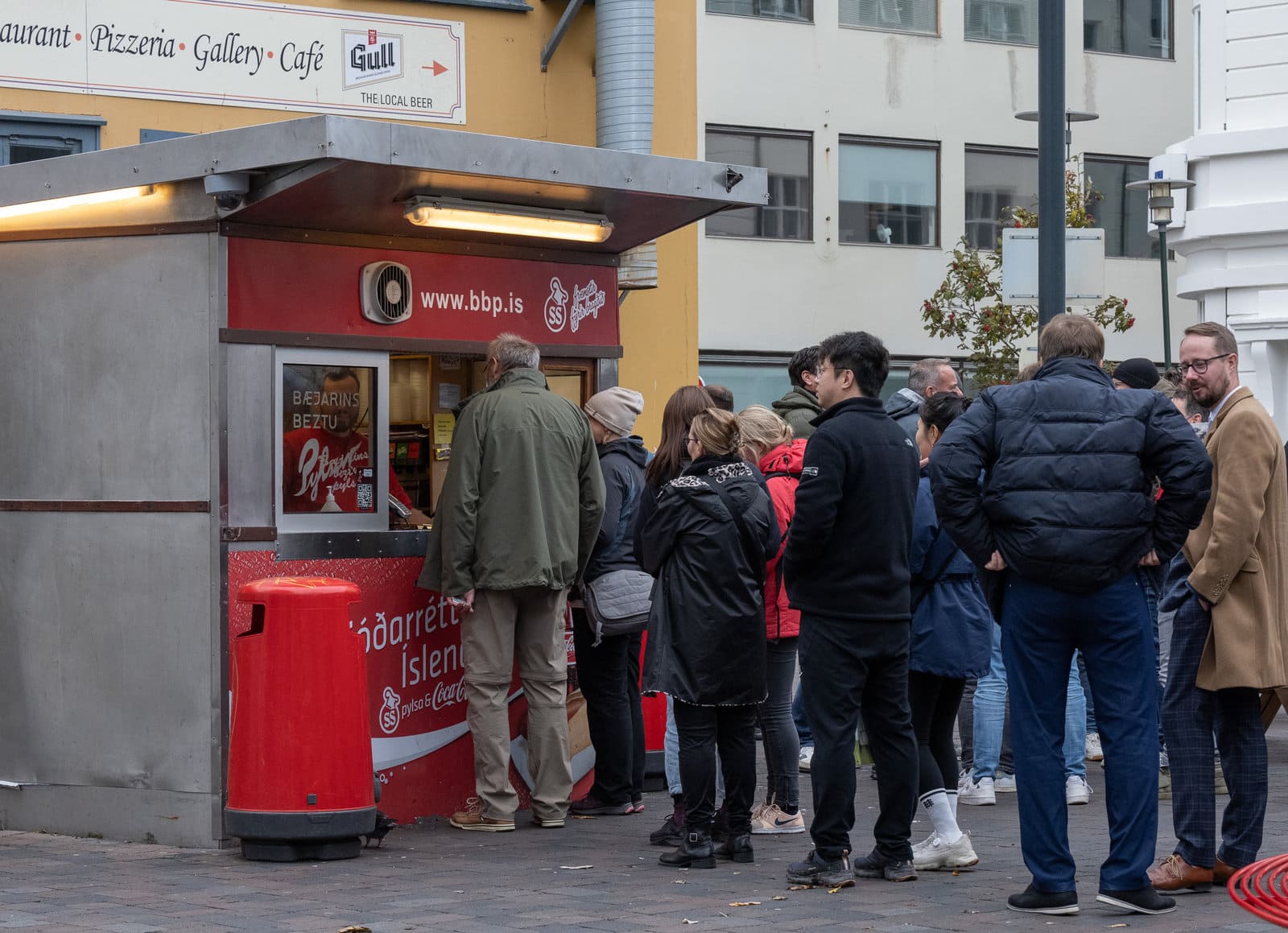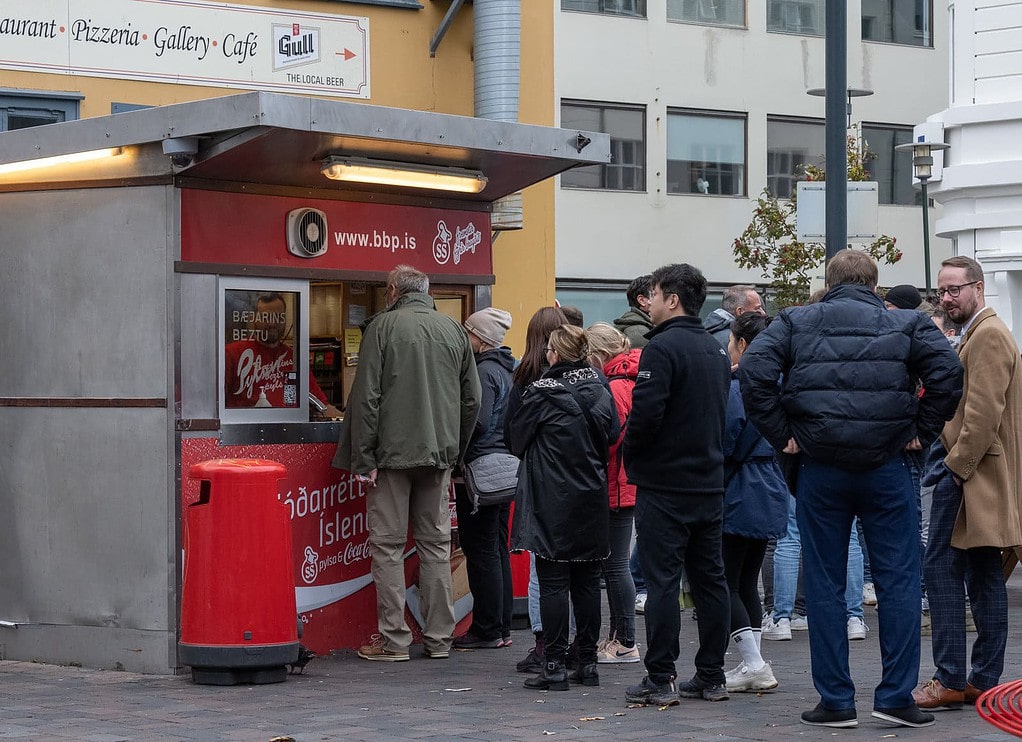 (4) Don't Just Dine At Restaurants
Seems everyone has heard horror stories about the price of meals in Iceland, but it's not that bad. A meal of hamburger and fries with a drink might run you about $20 at a restaurant, and less at a fast food joint.
But that's about what you would pay in any major city.
In Reykjavik, it's cheaper to pick up food from one of the legendary bakeries, convenience stores, or the city's oldest hot dog stand. The food hall located in the former bus station also offers good meal deals.
And COSTCO members might want to stock up on snacks (as well as gas and winter wear) at the warehouse located about 15 minutes from Downtown Reykjavik.
But if you're driving, or joining a group tour around Iceland, you have one other excellent option—gas stations. While they vary as to what they offer, most gas stations sell hot or cold beverages and packaged meals. You'll find anything from lamb sandwiches to vegan hummus wraps; and of course, the famous Icelandic hot dog with crispy fries.
(5) Do Drink The Water In Iceland
Tap water in Iceland is perfectly safe and usually delicious. Bring your water bottle and save money (and the environment) by filling it up at the tap. Many hotels provide kettles in rooms, or by request, as well as tea bags and coffee packets. Pack your favorite teas, hot cocoa, or even instant meals to cut down on dining out.
Now there are some hotels where the hot water is geothermally heated from Iceland's natural hot springs. It's usually recommended to not drink this, and it might not be too appealing anyway if it smells of sulfur. However, the expert consensus is that it's safe to drink hot water too.
(6) Do Get Some Kronos
Iceland is known for being a cashless society. It's incredibly easy to pay for everything with a Visa or Mastercard credit card. So why would you need any Icelandic cash?
Well, you truly don't need much. But you will want some cash for tips and sundries.
While you can use US dollars or euros for tipping tour guides (ex. $100-200 for the guide/bus driver accompanying the 8-Day Iceland Itinerary,) you'll still want a few Icelandic Kronos (ISK) so that you can leave something for room housekeeping.
We found that about $100 USD was plenty for two weeks.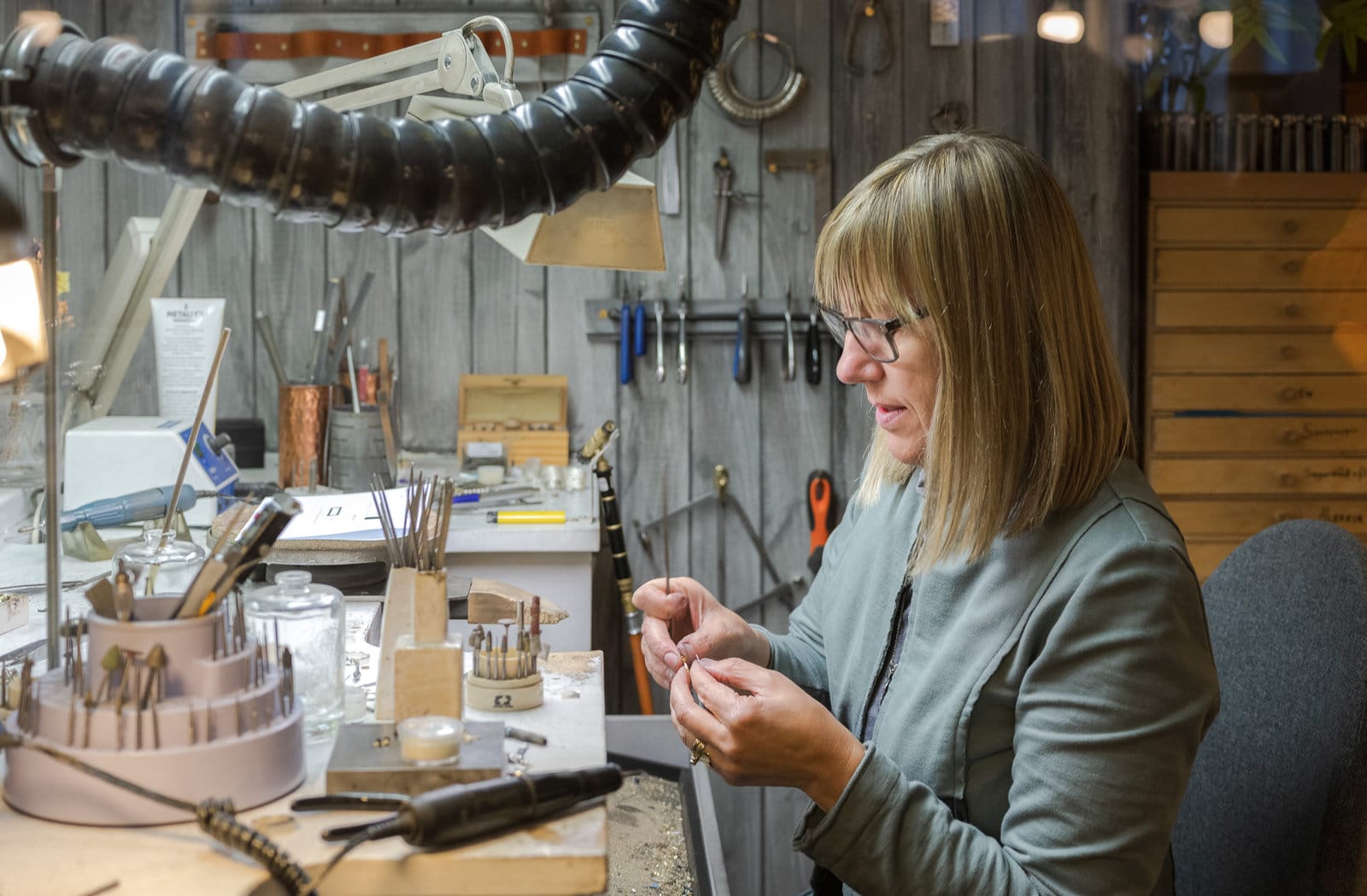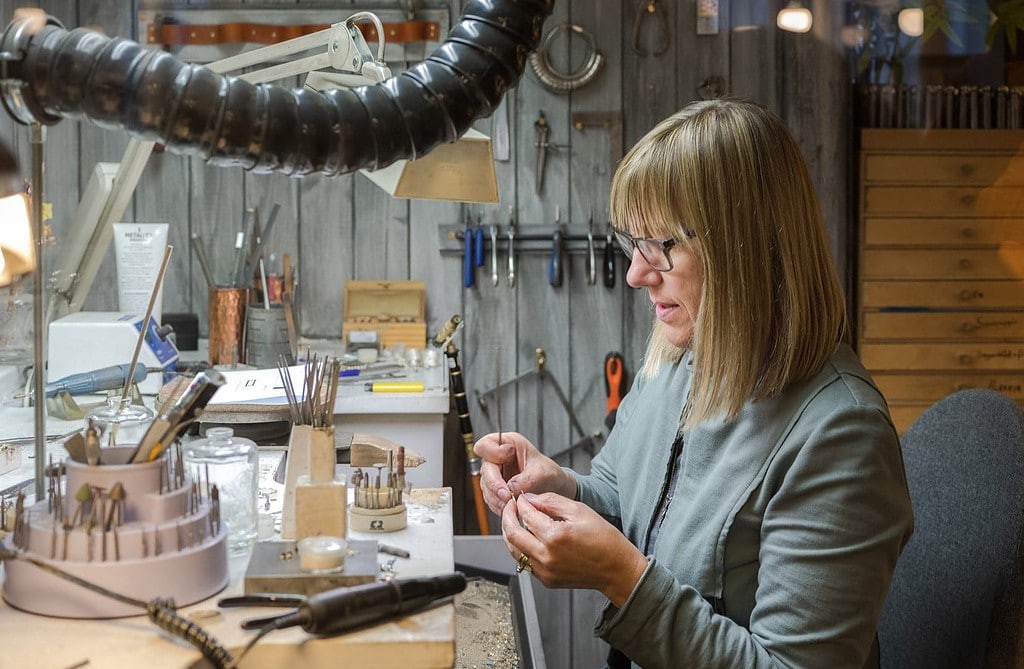 (7) Get Your Tax Refund
In the rush to travel back home, it's easy to forget to collect your tax refund. But every purchase over 6,000 ISK (over $40 USD) is eligible for the VAT tax refund, which can range from 11-14%.
Just be sure to ask for your receipts at the time of purchase and hold onto them so you can show them upon departure.
And when you get to the airport, turn in your receipts BEFORE you check in for your flight. I was told that sometimes you're asked to show your purchases, although that wasn't my experience.
Iceland Travel Guides