The Getaway Mavens know quite a bit about romantic getaways in Massachusetts. We've been finding the best offbeat and charming places to visit in romantic New England for decades.
Massachusetts, with its rich blend of history, coastal charm, and enchanting landscapes, offers an abundance of romantic getaways for couples looking to ignite or rekindle their spark. From the cobblestone streets of Nantucket to the windswept dunes of Cape Cod, and the cozy mountain retreats of the Berkshires, the Bay State presents a canvas of love and connection, ready to be explored.
Whether it's a weekend escape or an extended vacation, Massachusetts beckons with open arms, promising memories that will last a lifetime. Join us as we explore some of the most romantic spots and hidden treasures that make Massachusetts a lovers' paradise.
Looking for more romantic weekend getaway ideas? We've got 57 surprisingly romantic getaways in New England, and on our list of the most romantic getaways in the USA, there's one in every state.
Emily Dickinson, Eric Carle, the Yiddish Book Center, and several institutions of Higher Learning – Amherst MA in the Pioneer Valley is the very epitome of romance for very select couples. Bookworms! Yes, your inner and outer nerd will love a stay where you can geek out to Dickinson's poetry, learn Yiddish, and take your favorite book to read on breaks out on breathtaking hiking trails in the mountains.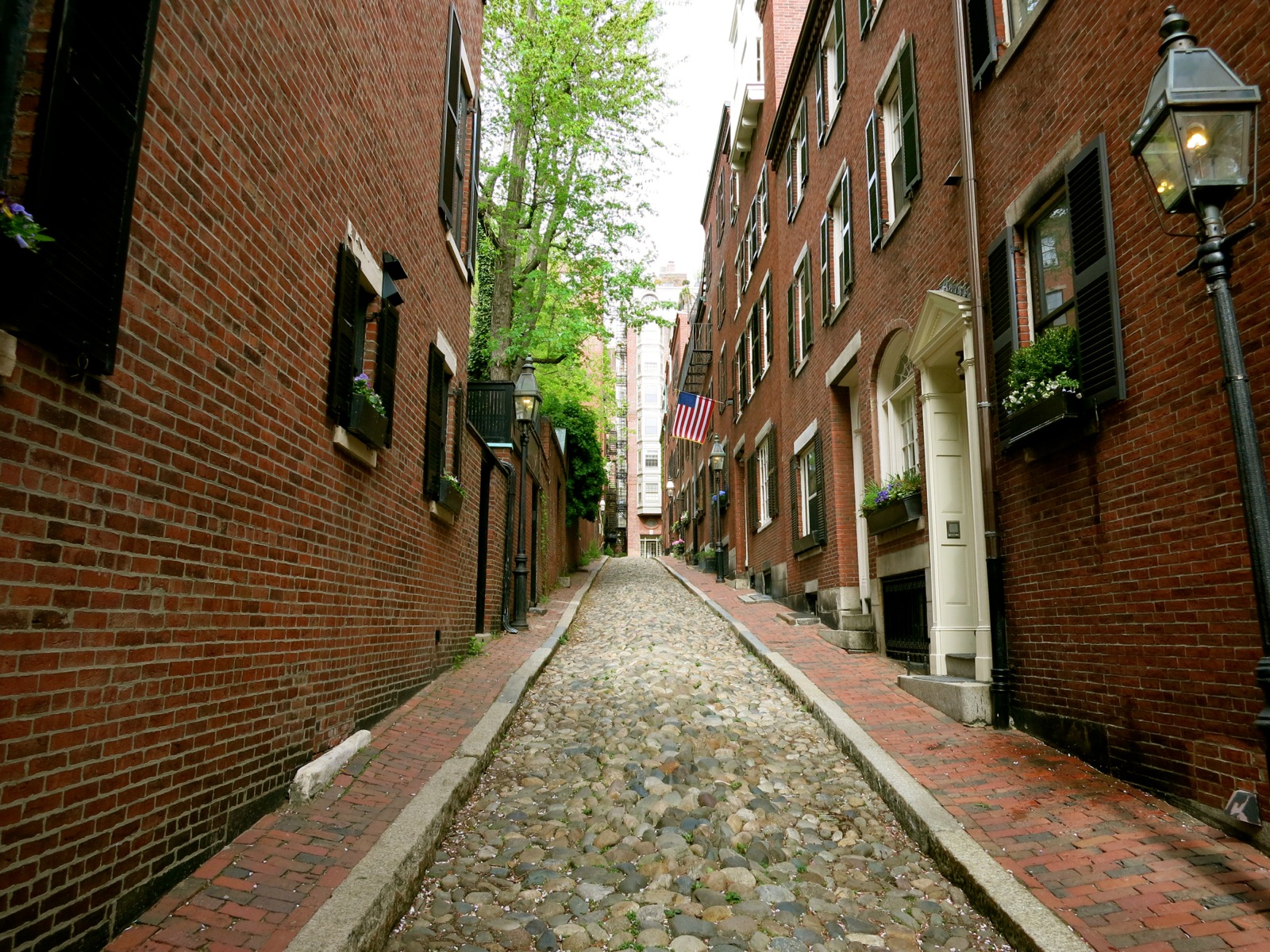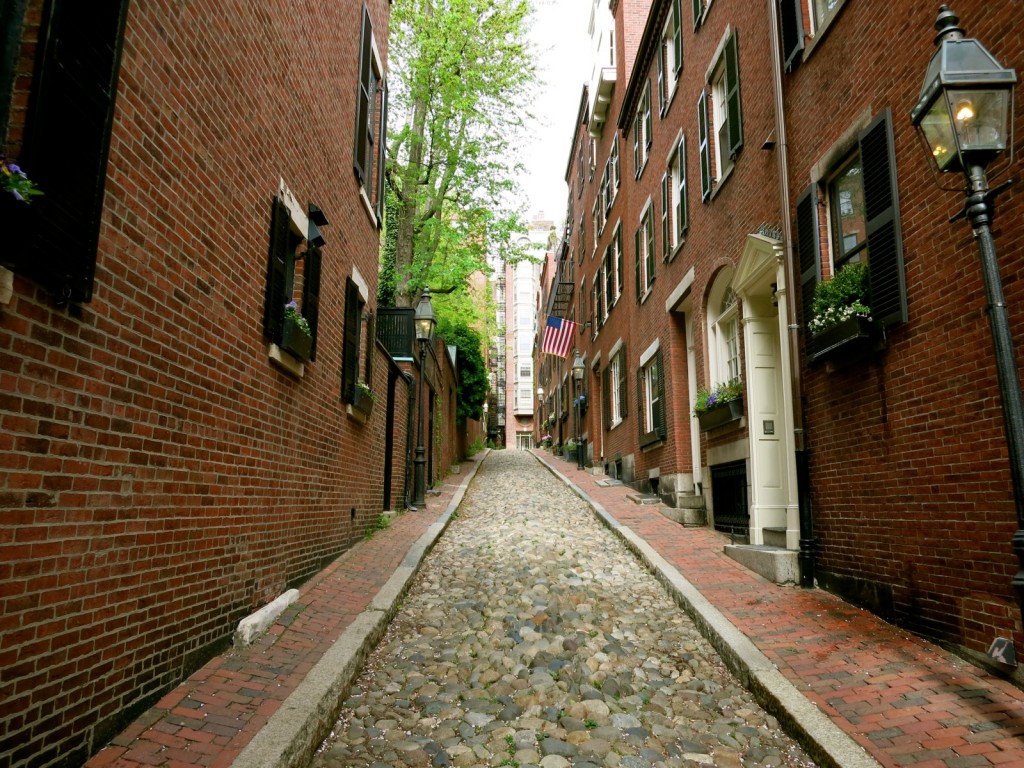 Hipster couples will want to check out these secret spots in Boston. And then bed down in the city's newest rock 'n roll (slightly bad-ass) boutique hotel – The Verb, right in the shadow of Fenway Park. Even Bostonians don't know about some of these places.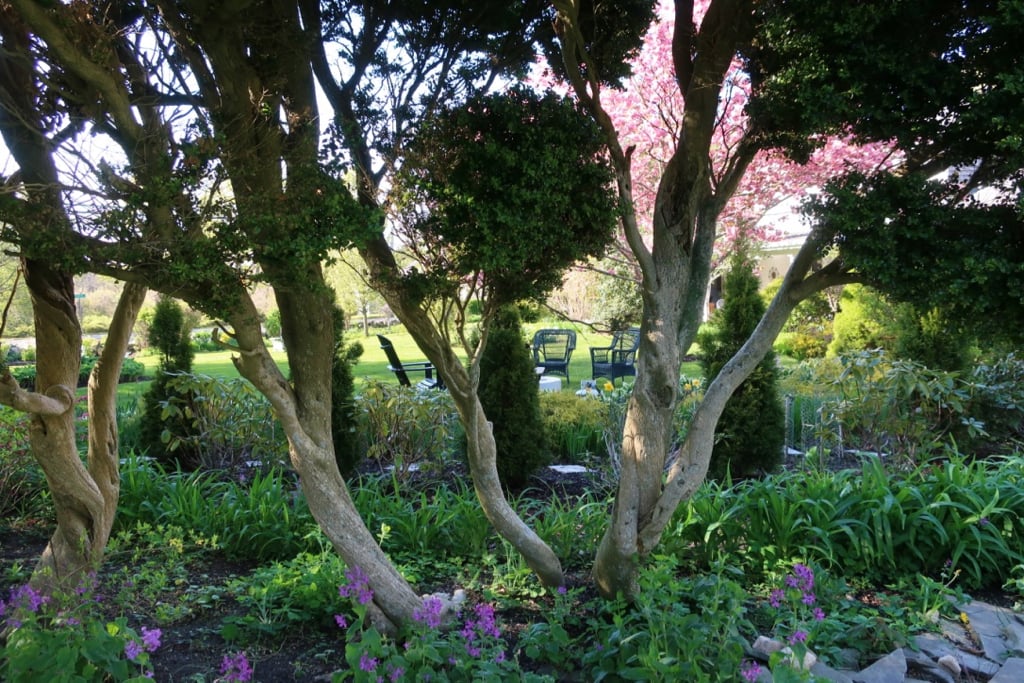 This charmer of a true Cape Inn has been under new management for a few years. The new owners sure know how to provide a Romantic Massachusetts experience.
Birds, beaches, and a romantic B&B built by a sea captain for his wife – this Chatham MA Getaway on Cape Cod is as romantic as it gets.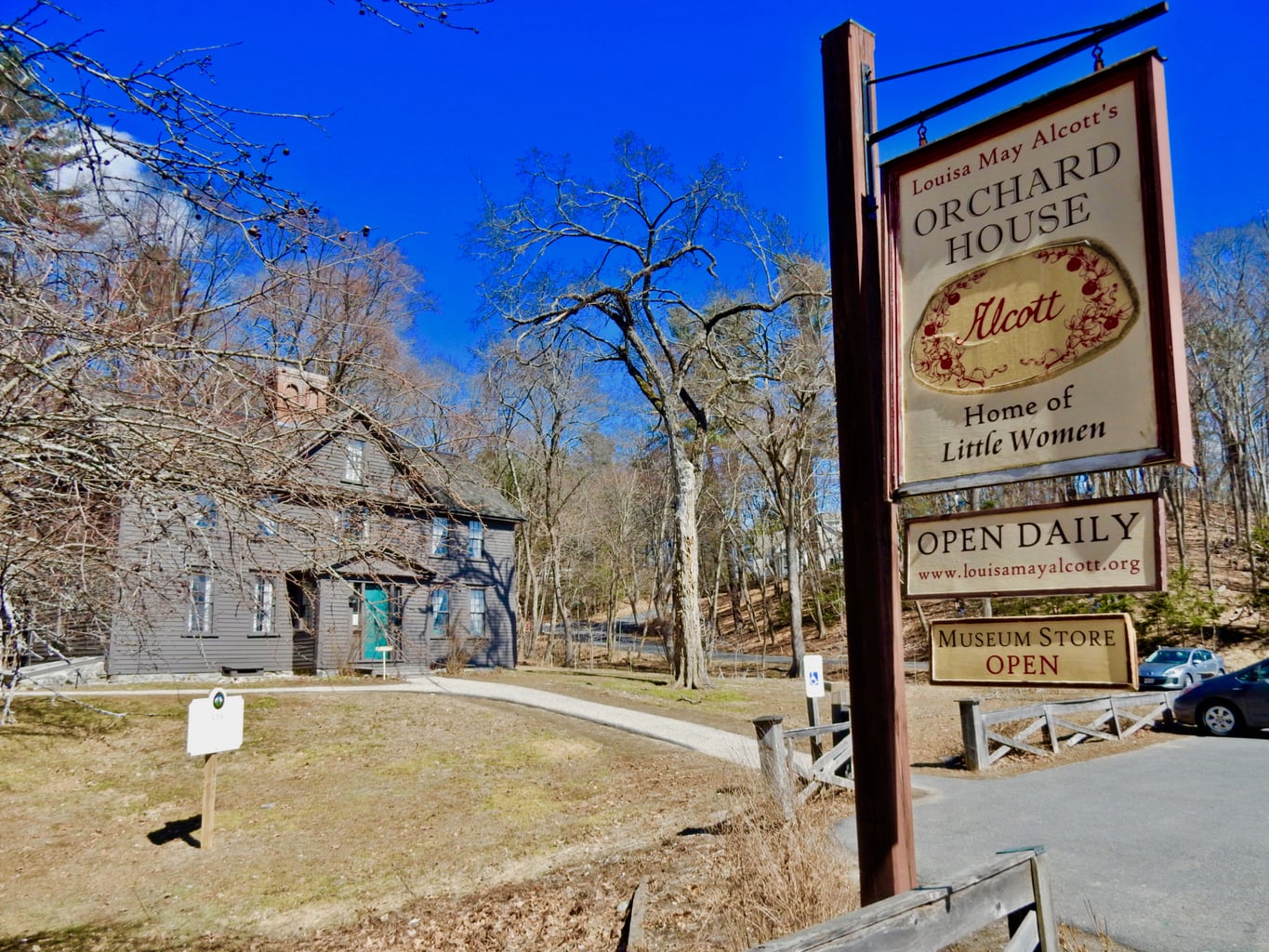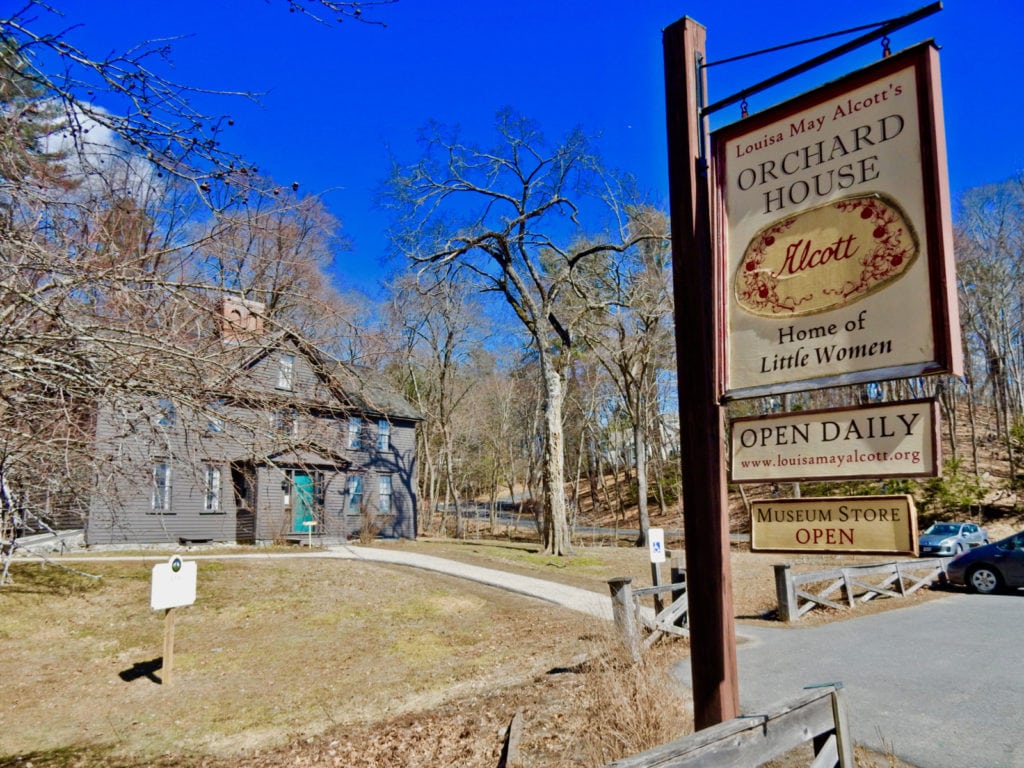 Alcott, Emerson, Hawthorne, and Thereau all lived in this rural Massachusetts town best known for "the shot heard around the world." In fact, you can tour the home in which Alcott wrote Little Women, and meanders around Walden Pond. Even more touching – stay in an Inn that harks back to the American Revolution.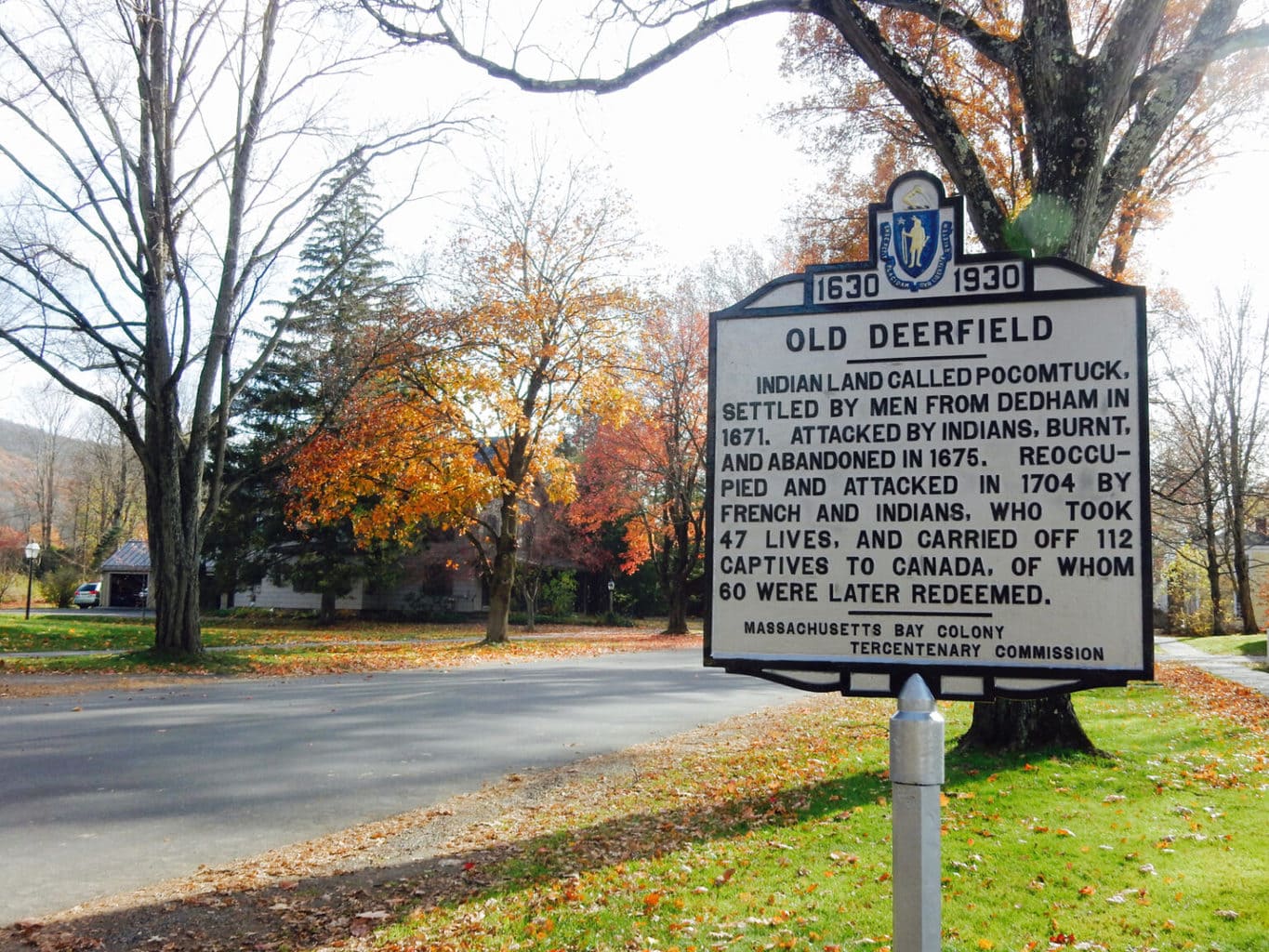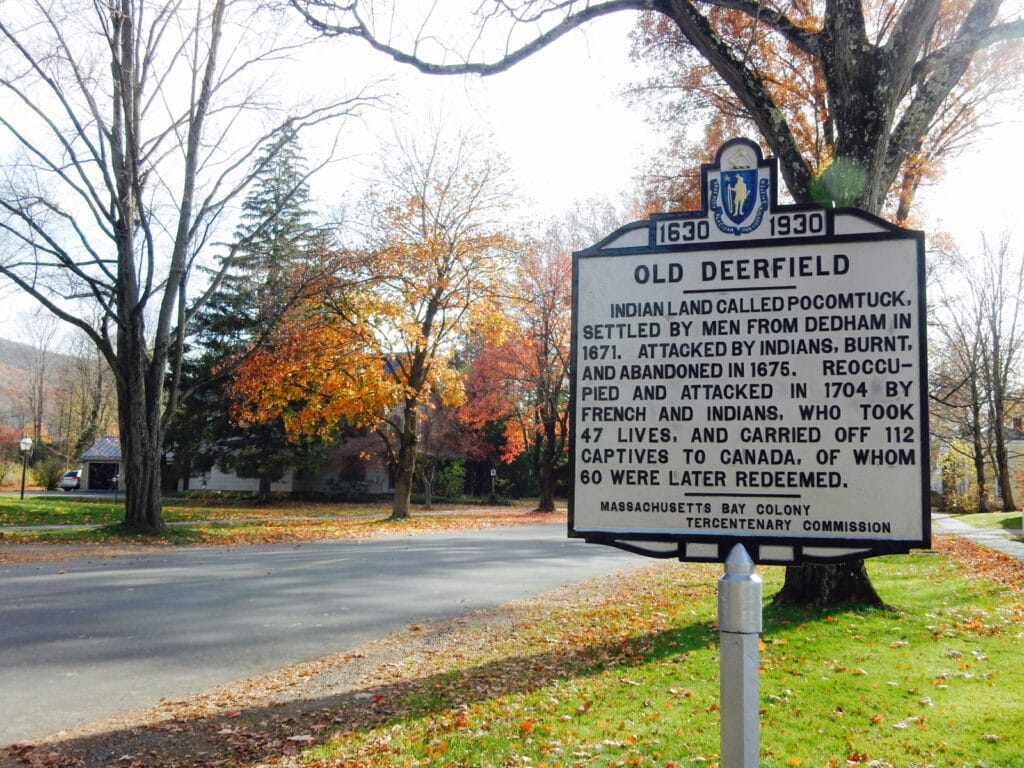 Are you into way, way, back American History? Do you just adore strolling down historic tree-lined streets where every pre-Colonial-era home tells a story (via docents)? And how about staying right in the middle of it, in a charming antique inn? You'll find all of this in Historic Deerfield, just a few minutes drive from Amherst MA.
Fall River MA
Fall River MA, offers a distinctive blend of intrigue and romance, famously known as the home of the Lizzie Borden House, where history and mystery intertwine. Couples can explore the largest collection of WWII Naval vessels at Battleship Cove, and then savor the rich flavors of authentic Portuguese cuisine at local eateries, adding a unique and savory touch to a love-filled escape in this historic maritime city.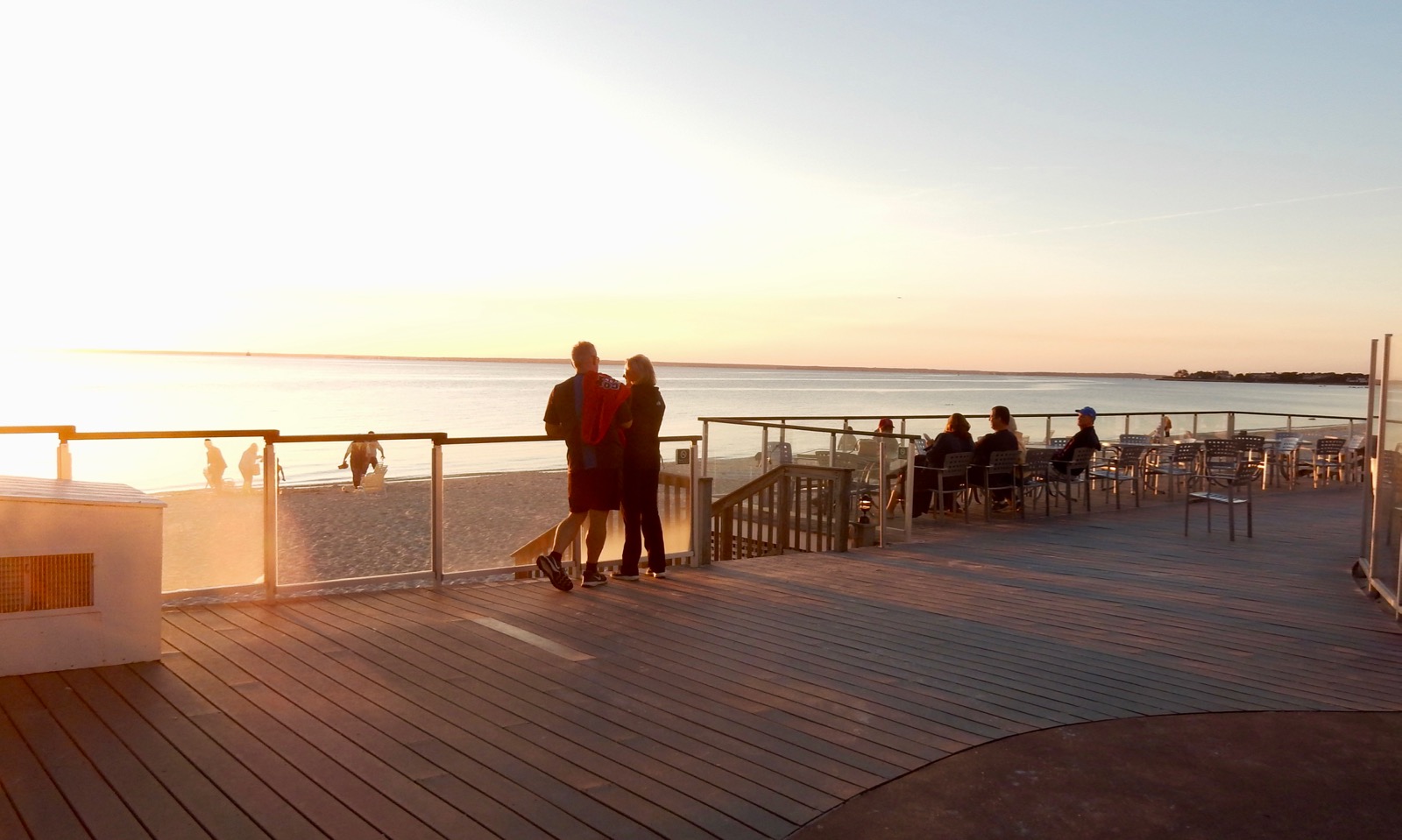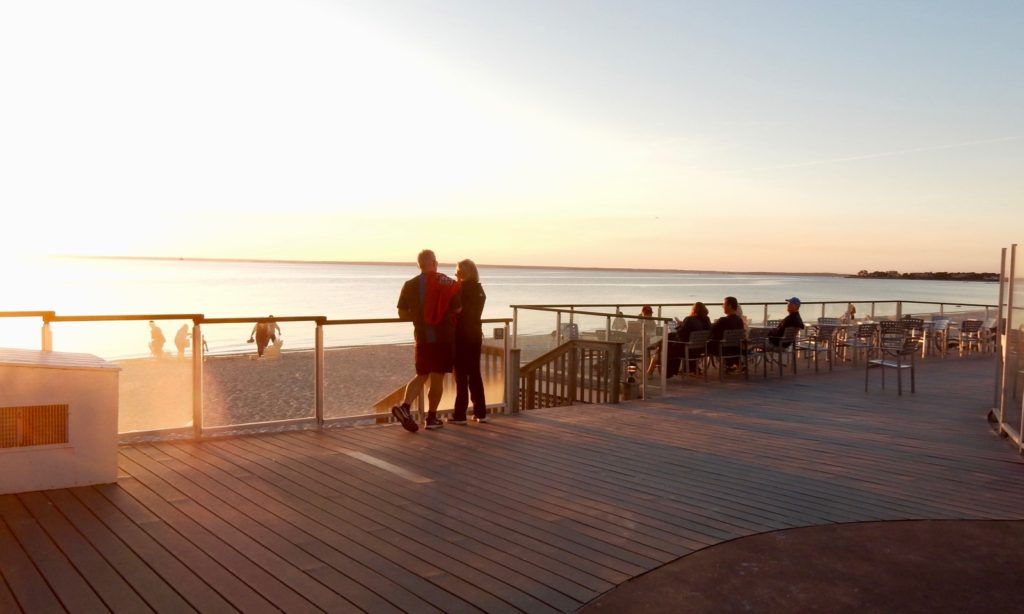 Falmouth MA, in the extreme southwest corner of Cape Cod, also encompasses the tiny burg of Woods Hole.
But there are things to see in Falmouth as well, including a recently renovated Victorian mansion turned art museum, waterfront gardens with antique anchors as central features, and some of the country's most awesome sunsets. Right from a newly renovated beachfront hotel resort with rates that won't drain your bank account.
Lost in all the "Perfect Storm" commercial fisheries identity is the fact that this coastal New England town was also one of America's first Artist's Colonies – Rocky Neck – and what's more romantic than that? Stay in a boutique hotel, tour the eclectic home of one of the very first professional interior decorators, and drink some great beer overlooking the fishing docks on this not-so-fishy getaway.
How can the town that saw the first shot in the Revolutionary War be on our Romantic Massachusetts list? Well, the Inn at Hastings Park in Lexington MA, manages to merge American History with amour in the most picturesque of ways. Those who find that the stirrings our our country's beginnings also stir their hearts will love to spend a few days in this deeply American town.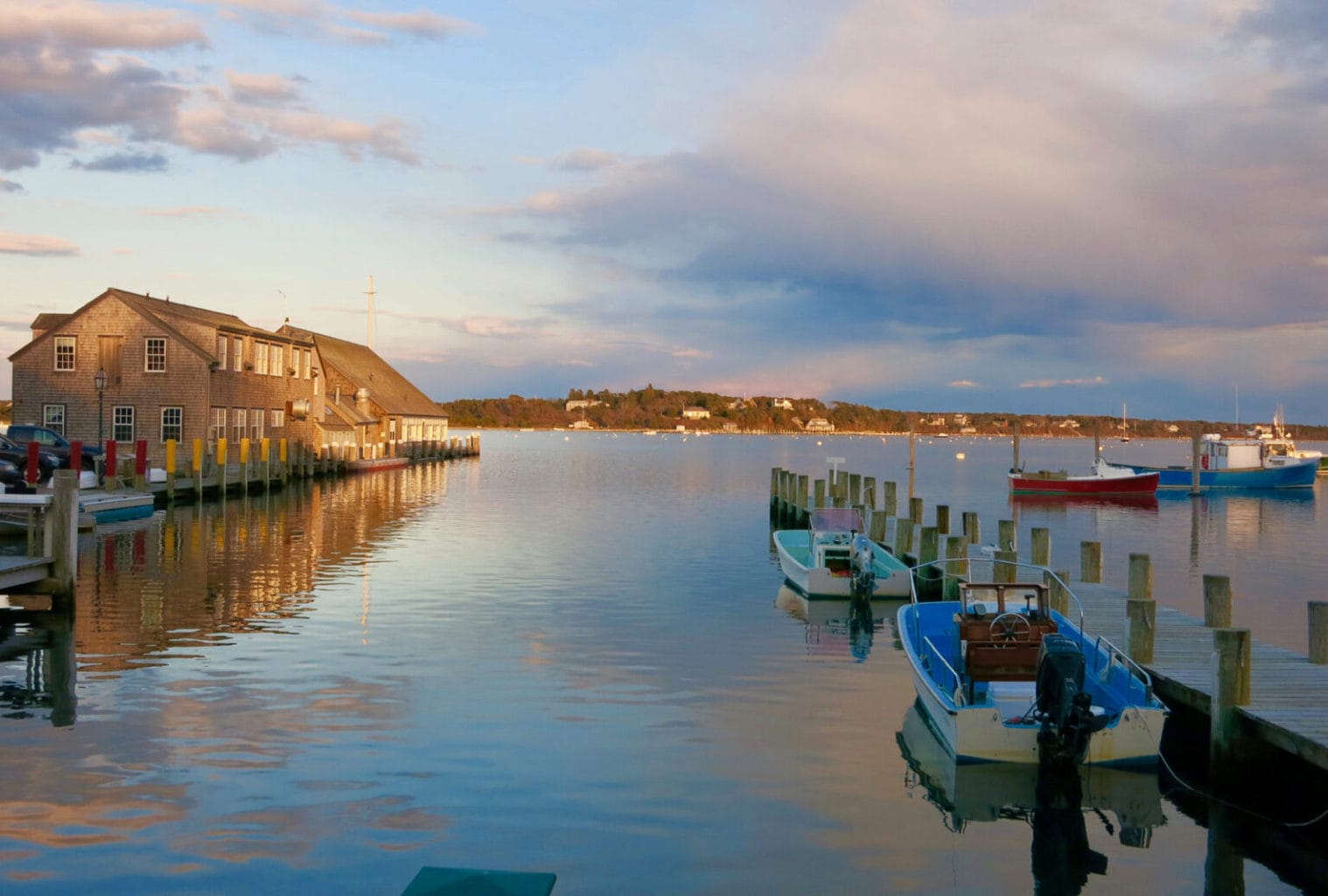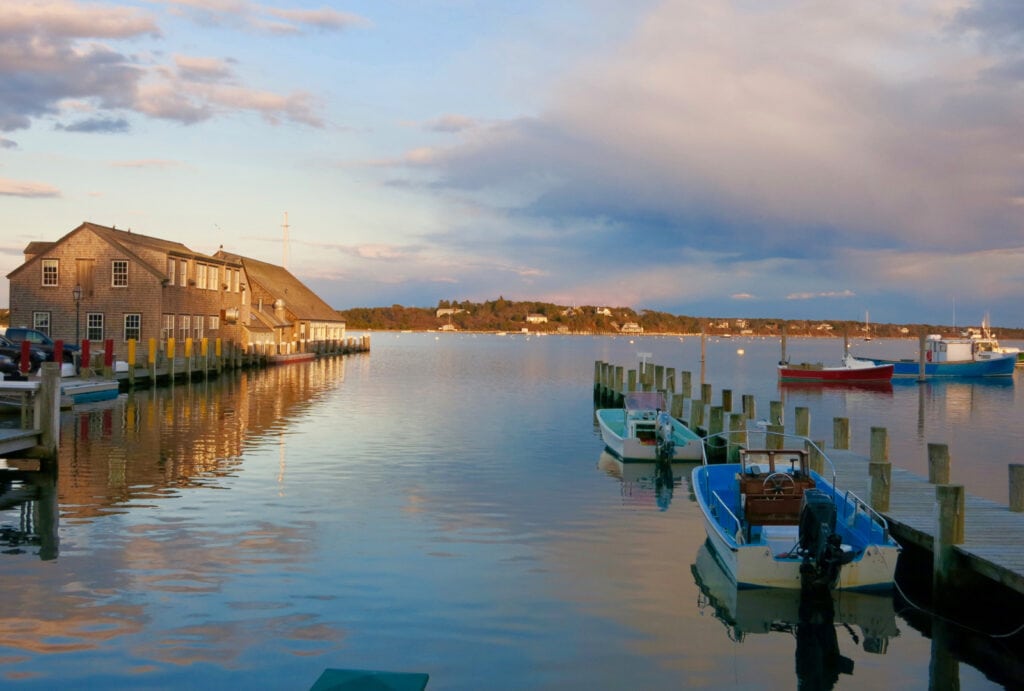 This New England Island- a ferry ride from Wood's Hole, MA, delivers on hypnotic sunrises and sunsets, exceptional beaches and intimate hideaways. Even if you aren't president of the United States, you'll be treated like one.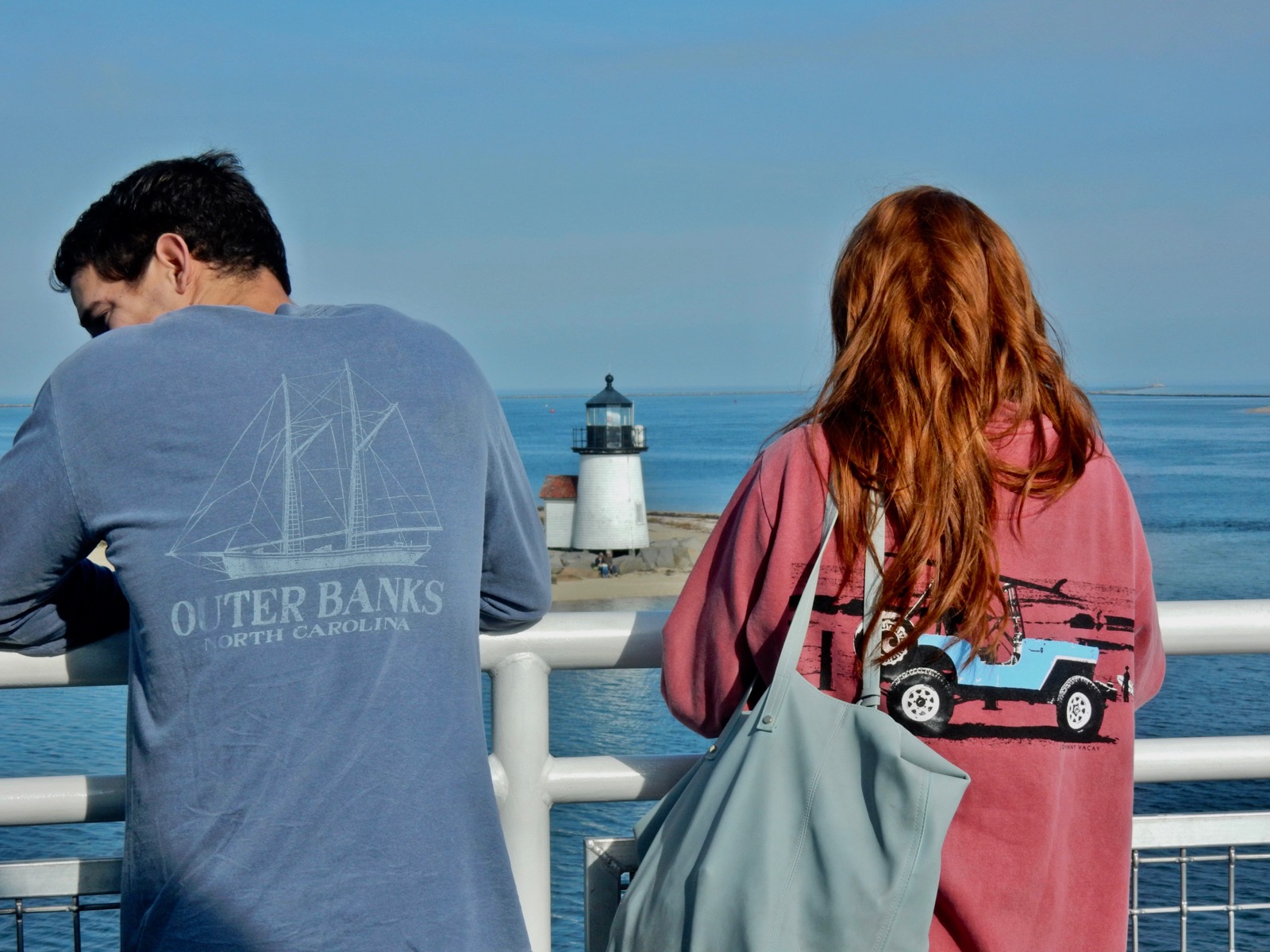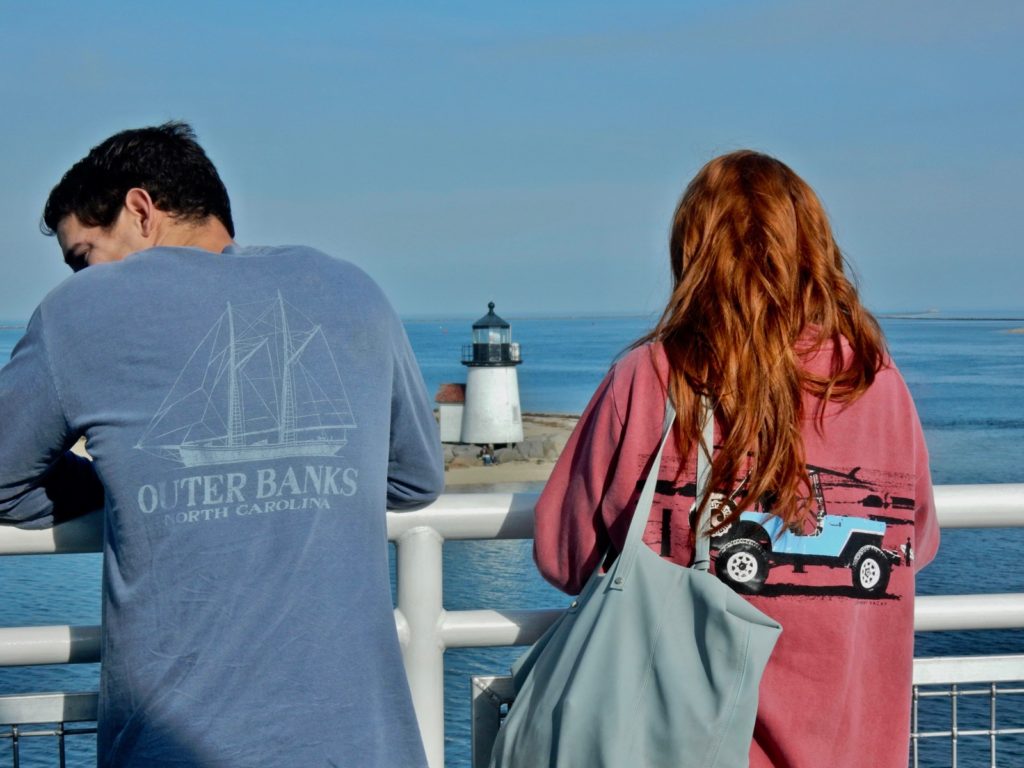 Islands are just naturally romantic, given that you've got to take a boat or ferry to get there. Couples with a curiosity about American Maritime and Whaling history are sure to find cerebral satisfaction in this preppy place – home to one of the best Whaling Museums in the world, and of course, the iconic Nantucket Lightship Basket. Stay at the Regatta Inn on a little side-street: what rooms lack in size are more than made up for with impeccably luxurious design.
Lovers of history (and each other) will go gaga over the very first New World sanctuary for "Saints" who were religiously persecuted in Europe in the early 1600's. In 2020 Plymouth acknowledged the 400th anniversary of the landing of the Pilgrims on Plymouth Rock – with some planned celebrations online and others canceled due to the unfortunate timing of the Covid-19 pandemic. Plymouth has rescheduled some events for 2021.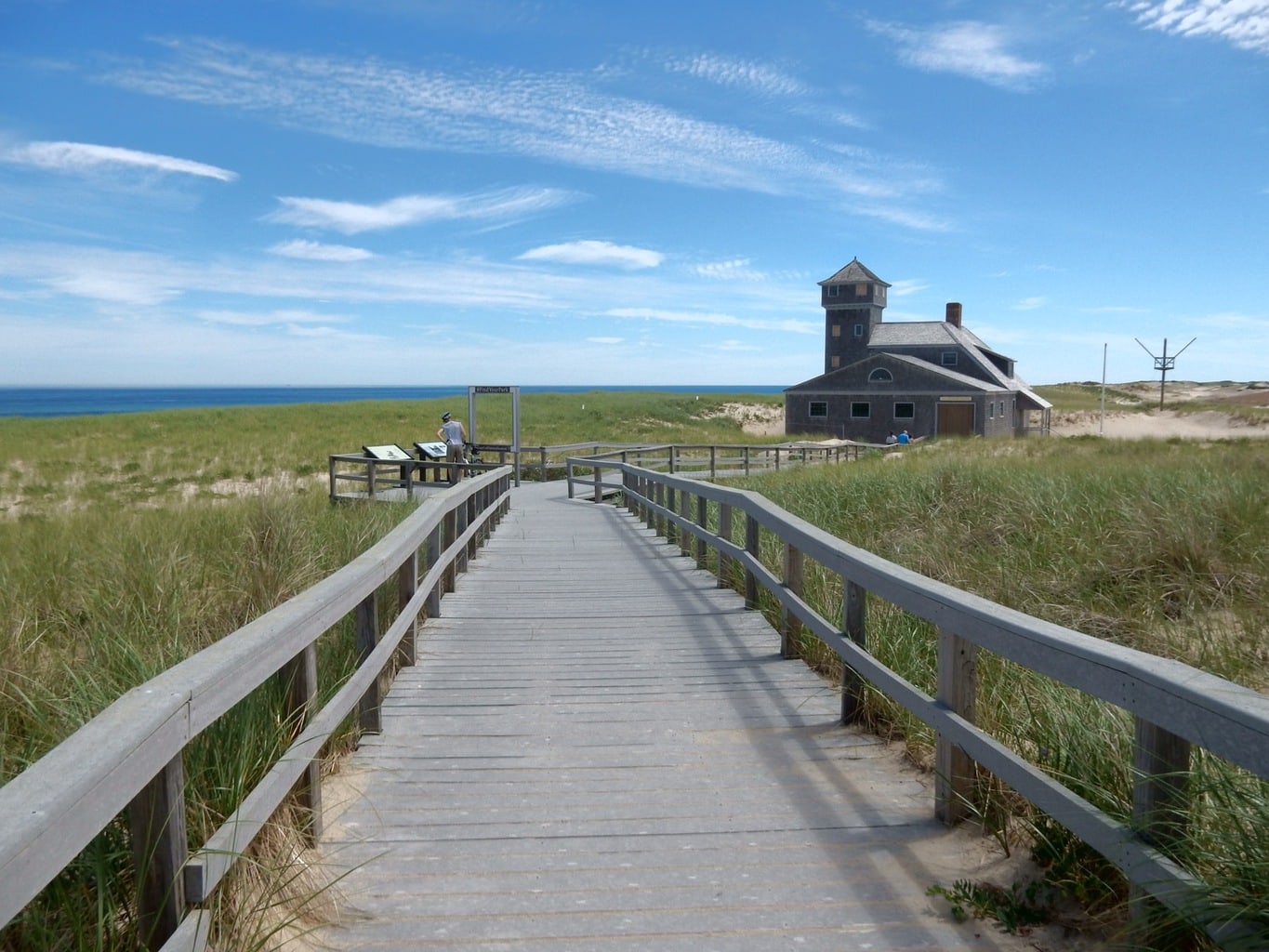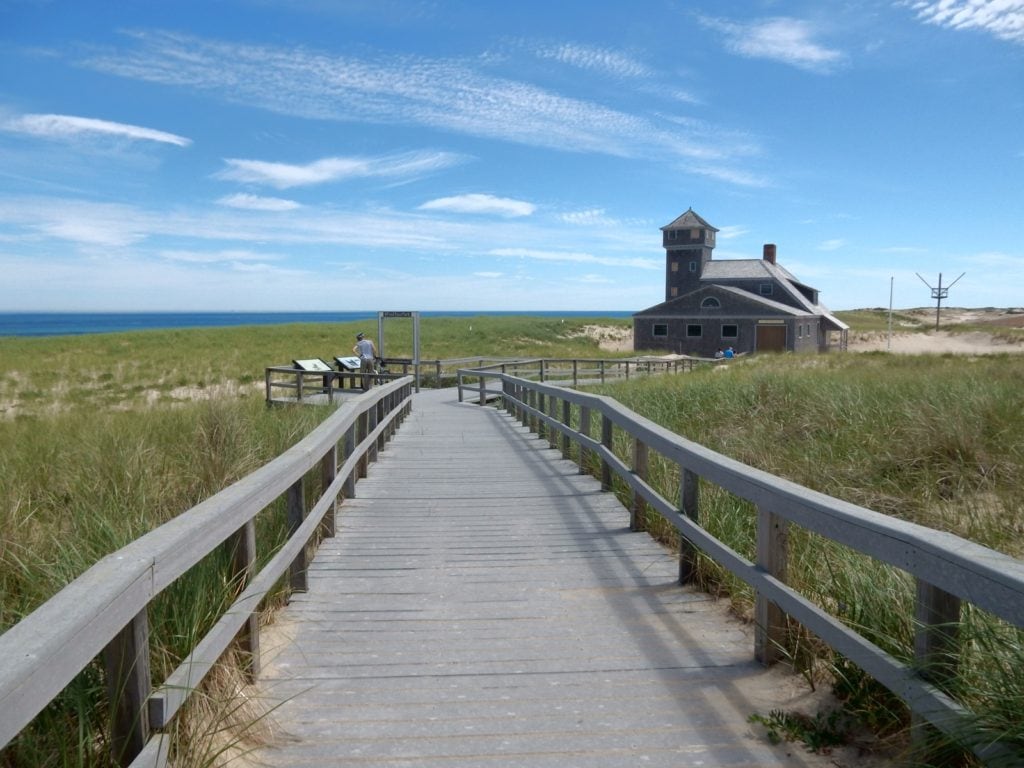 Live on the edge on this edge-of-the-world resort town. LGBT couples will find nirvana (and a whole lot of choice re: accommodations), but hetero romantics (and families) will also have a great, high-energy time at the tip-end of Cape Cod.
Whether you're gay or straight, one of the most stylish inns to book is Carpe Diem Guesthouse, with gorgeous rooms, bountiful complimentary afternoon wine and nibbles, a fantastic breakfast spread, and the largest Moroccan Hamam on the Cape.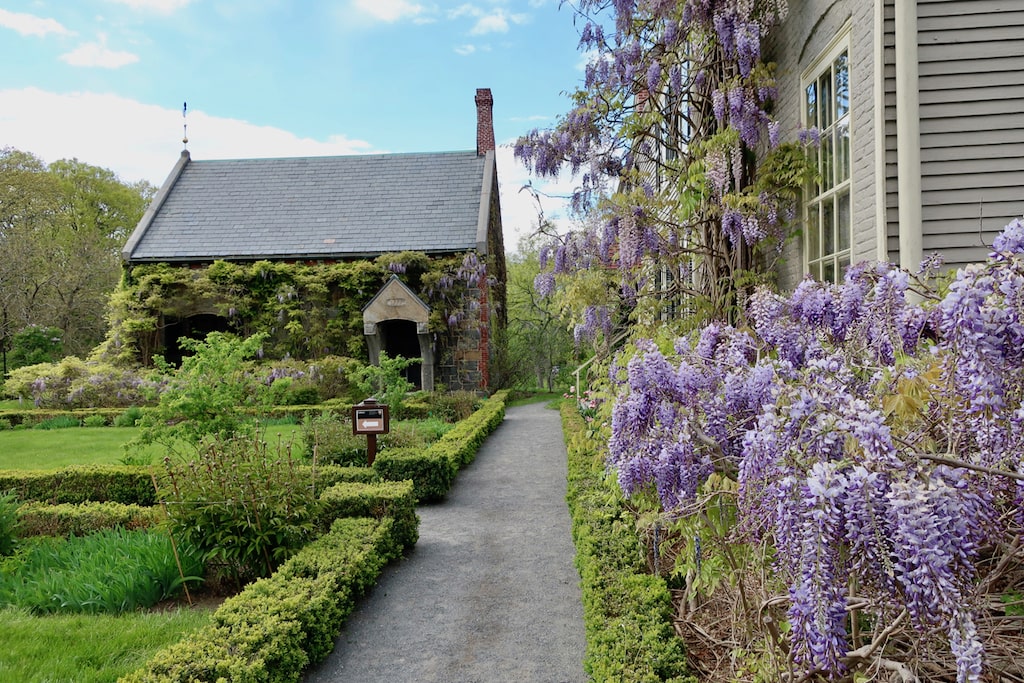 Take a deep dive into the lives of John and Abigail Adams – the quintessential romantic Massachusetts Founding Couple of All Time – where they lived, died, and are interred together in tombs on which you can place your hands. Quincy is steeped in history, but it's also becoming more and more a foodie destination. And – an Instagram curiosity by virtue of one of its past industries. Granite. Those with a passion for history will love it here.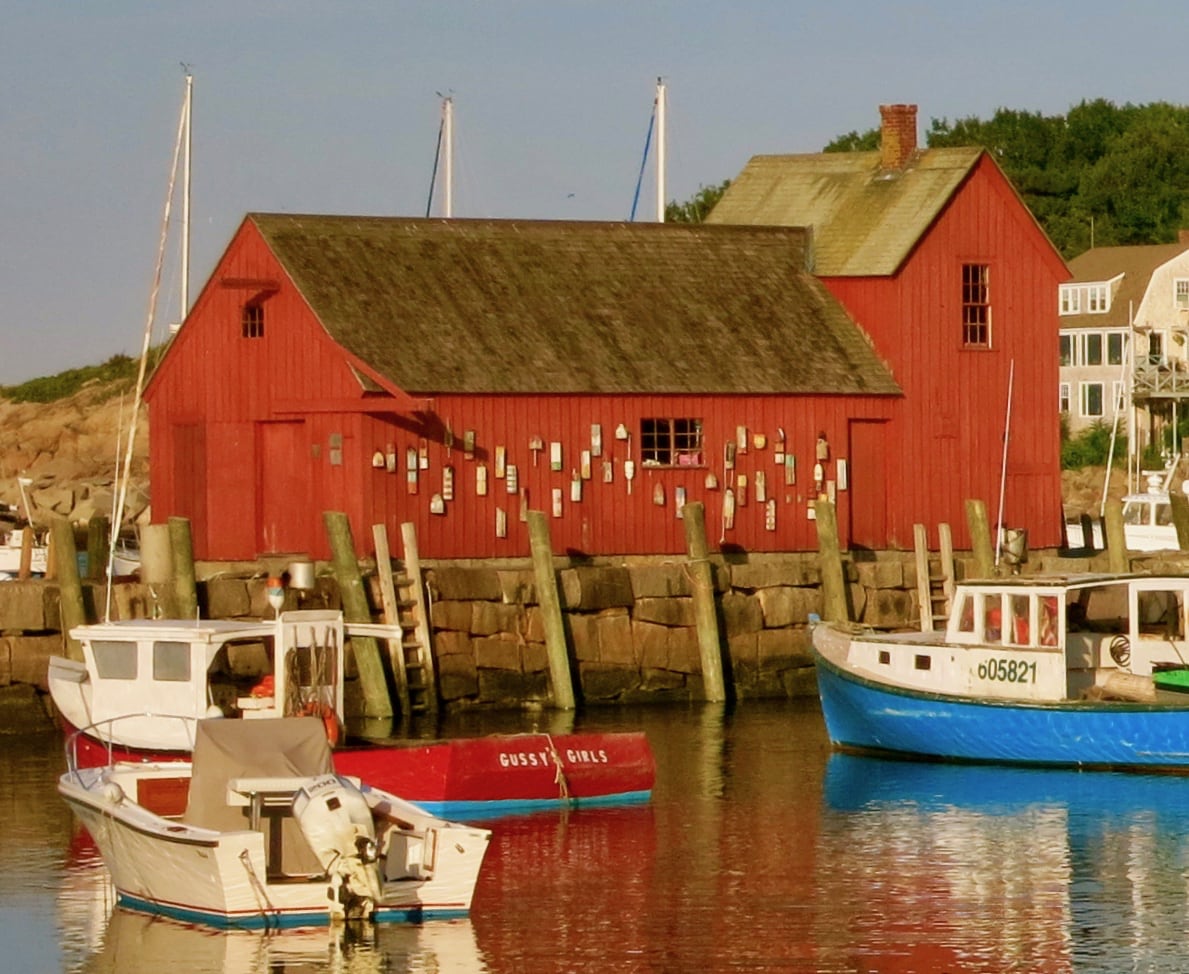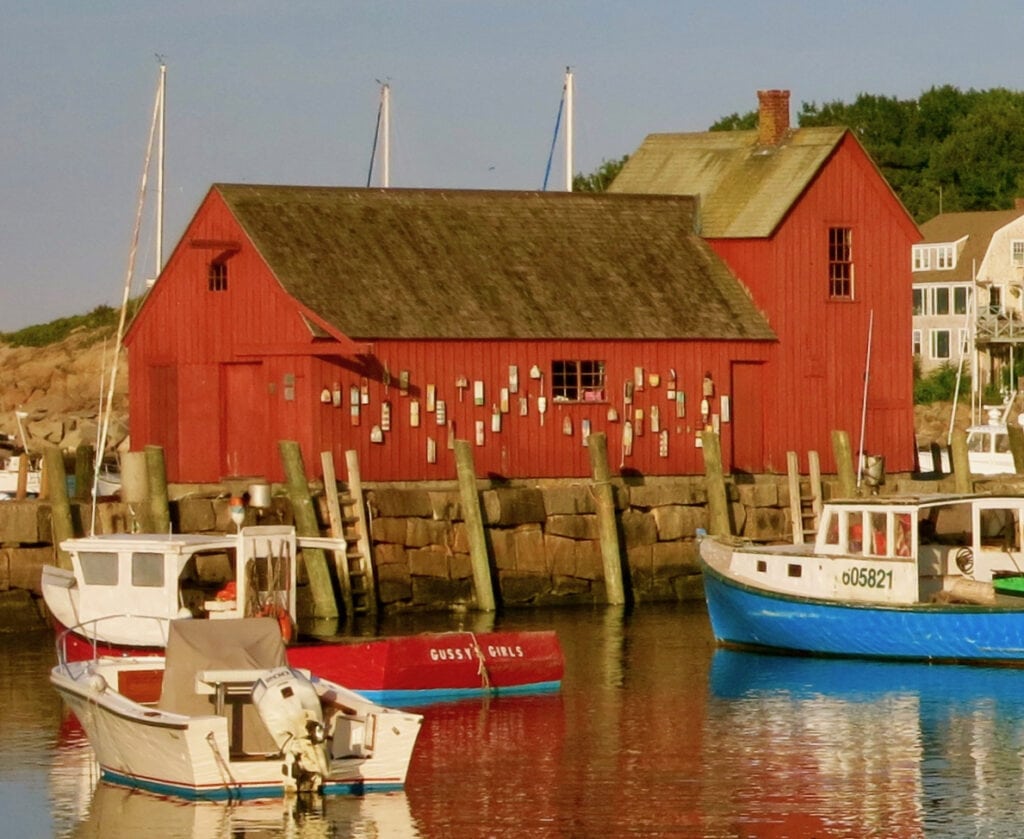 You live in Boston or New York, and you both long for a seaside escape with lots of fresh lobster, but just don't want to drive all the way to Maine. What to do? Head to Rockport MASS – which provides LOTS of New England Coast charm without the hassle. Stay at Yankee Clipper Inn – favorite of many celebrities of yore – a few miles from town on a wind-whipped cliff overlooking the Atlantic. It's as romantic as all get out.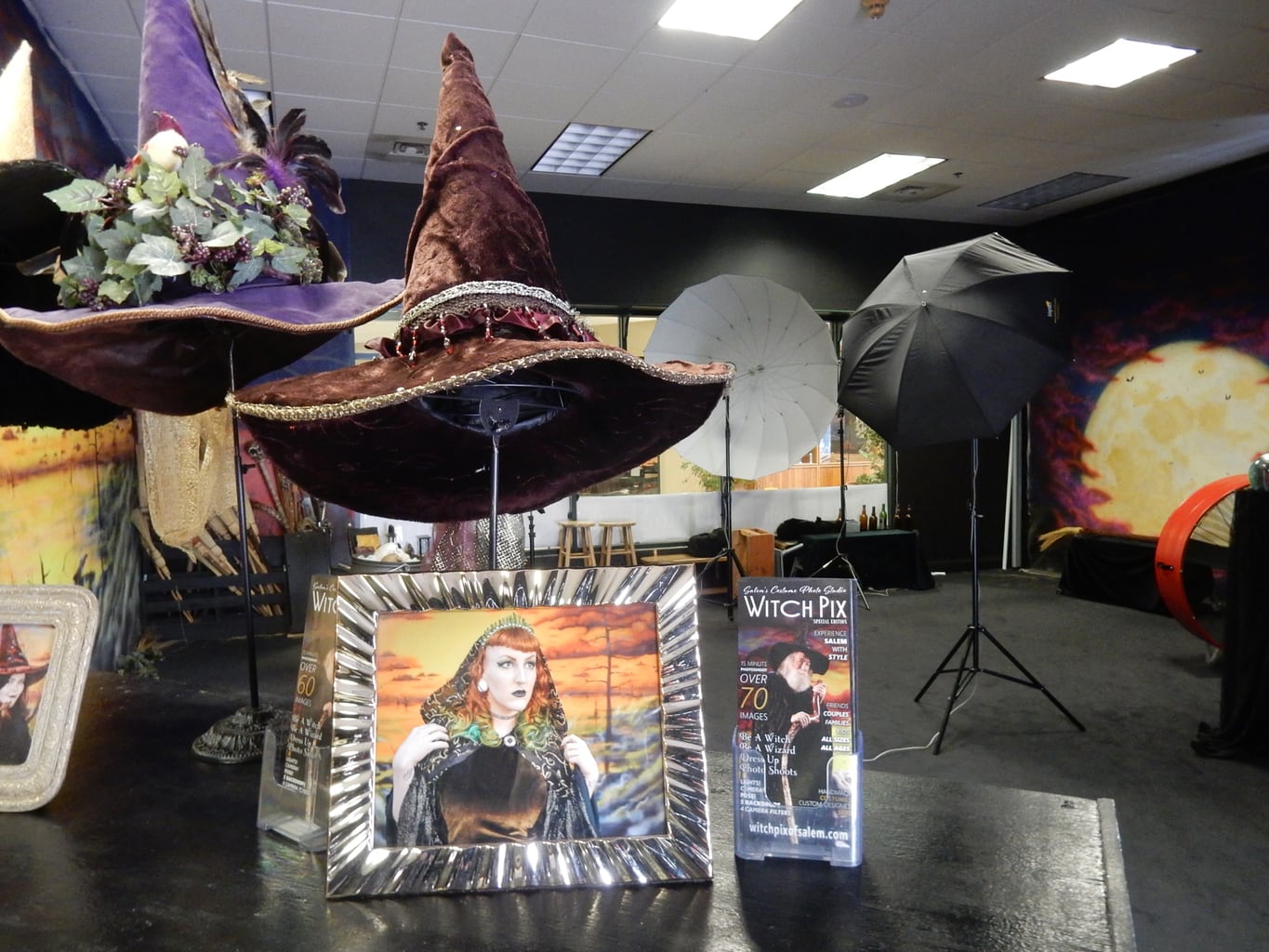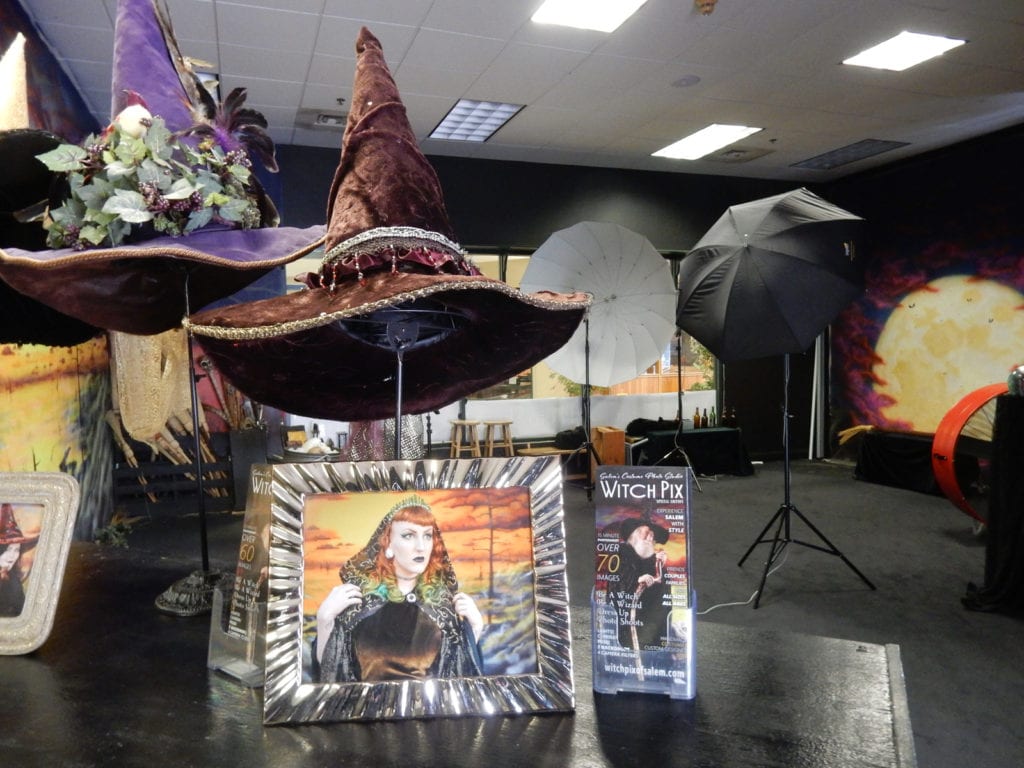 Are you a couple bewitched? Then head thee to Salem MA, where you'll learn about the history of the real Witch Trials at its source. This town also plays with the theme in fun ways: dress up for photos, purchase voodoo candles, take ghost tours in the dead of night.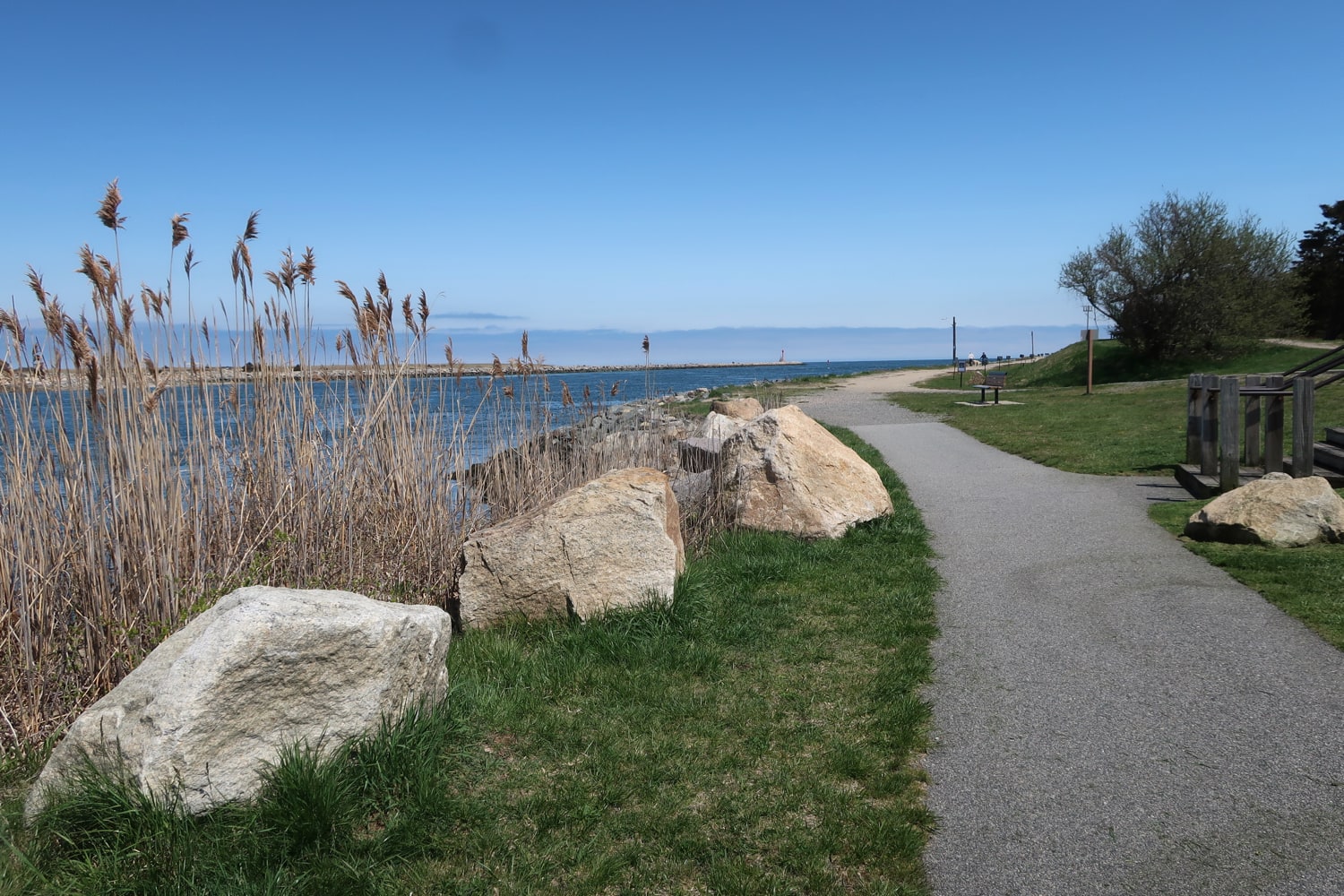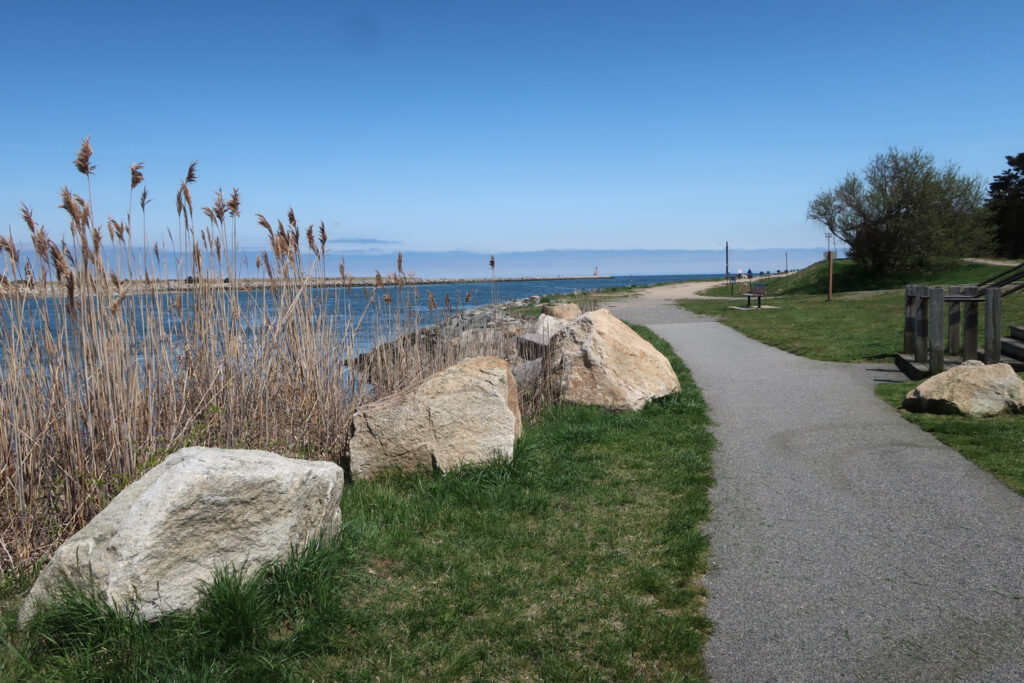 You don't have to drive too far out on Cape Cod to find romantic things to do with the love of your life. Sandwich, the first town you hit as you cross the Sagamore Bridge, has plenty. Walk on sand dunes, on pebbly beaches, or along the Cape Cod Canal. Check out the stuff that made Sandwich famous – glass – at an innovative museum. Indulge in a proper High Tea, and then bed down in a luxury inn carved from a former Church.