Last Updated on December 28, 2021 by Editor
Time on Cape Cod seems to move at a glacial pace. Sure, new inns and restaurants open and close, especially in Provincetown –the most hyper of Cape towns.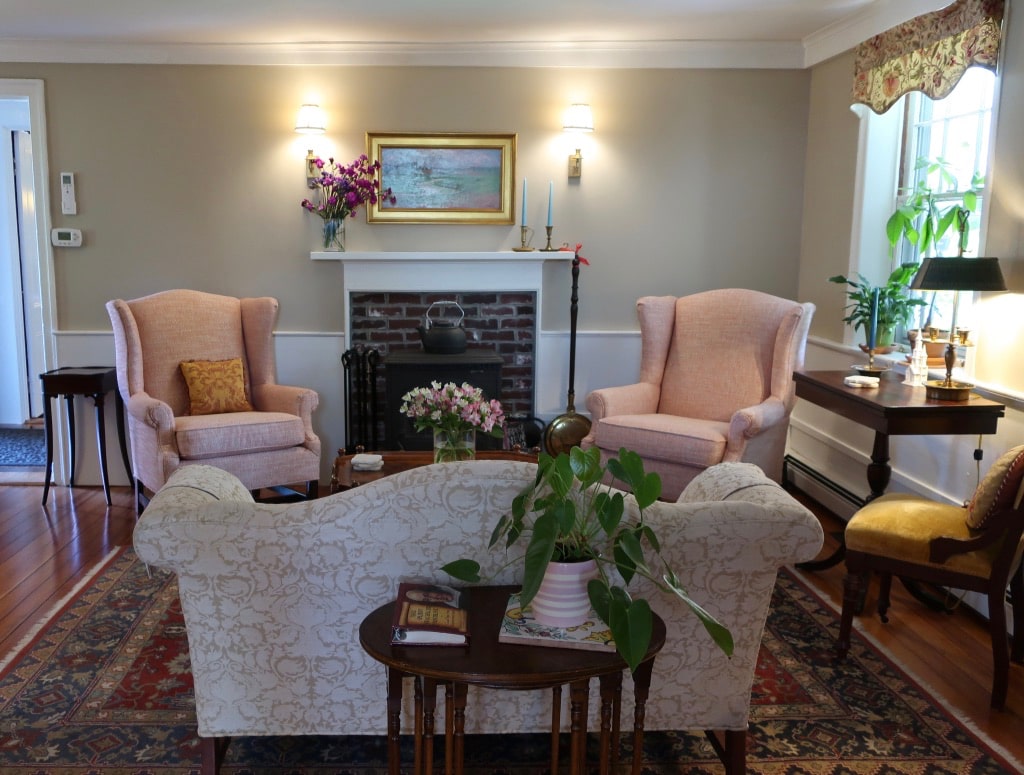 But in most areas of this flexed arm of an island, the prospect of change spurs much debate. For the most part, seasonal and weekend visitors like things the way they are. A favorite crab shack; favorite restaurant; favorite beach; a favorite hotel or inn.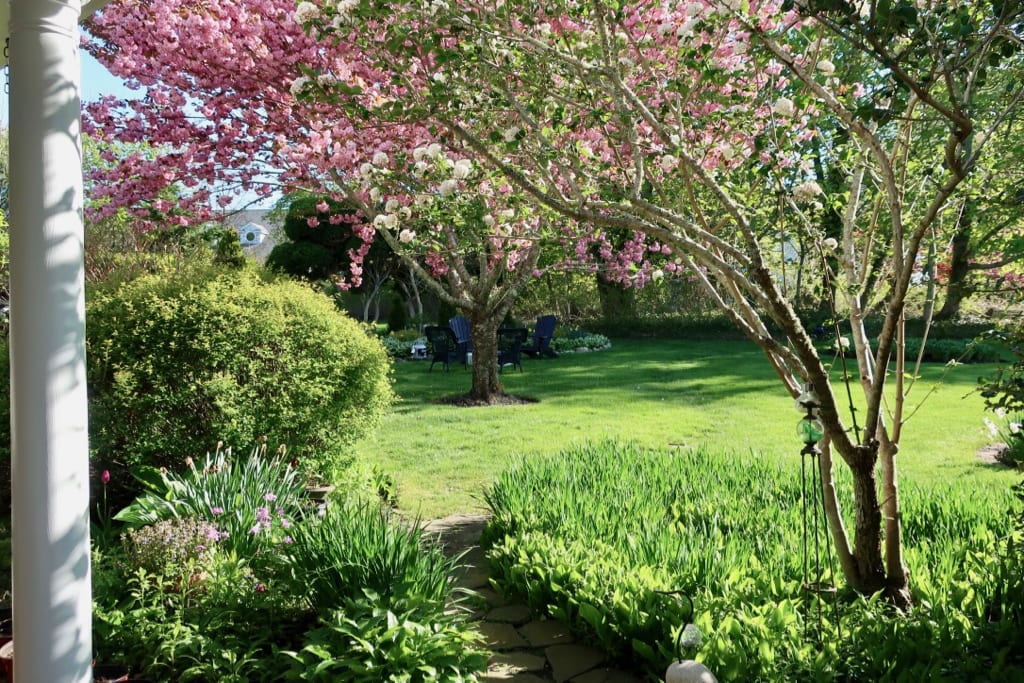 So, when an inn changes hands, and the current owners make it sort of the same but way better, well, you can imagine the joy. Which is the story of the Candleberry Inn in Brewster MA – currently, and for good reason, rated #1 Inn on the Cape.
In 2016, Marco Di Domizio and Angelo Ferraro purchased the circa 1790 home (with 1810 addition), which had been operating as an inn since the 1940's, after staying at over 30 B&B's to "see what worked and what didn't work."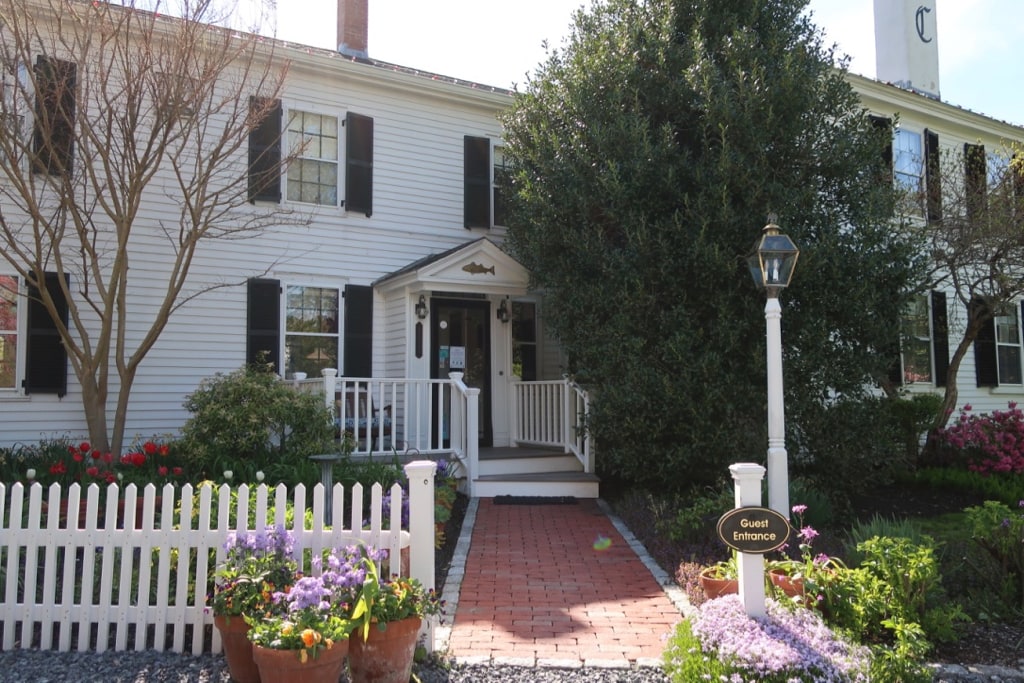 They immediately set about installing central air conditioning, and updating bathrooms to luxury standards: placing their own beloved artifacts and antiques in all nine elegant rooms, including three more "beach house" types in the Carriage House.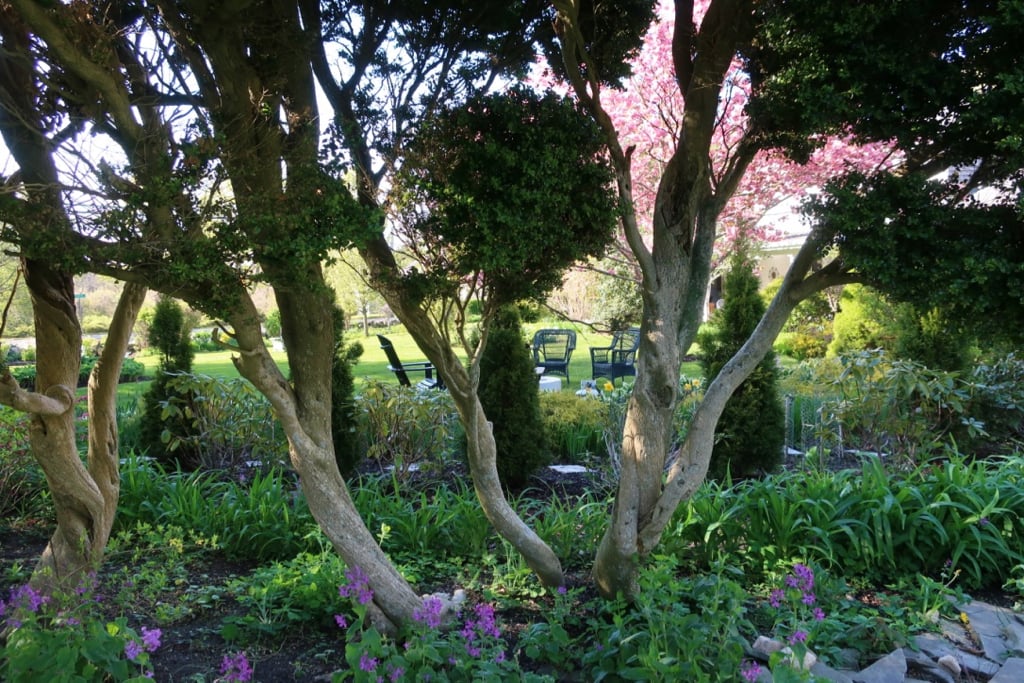 Outside, they cleared much of the vast property, tidied raised flowerbeds, and placed seating under shade trees. Their hard work paid off – with Candleberry Inn earning a place on the Select Registry of North American Inns.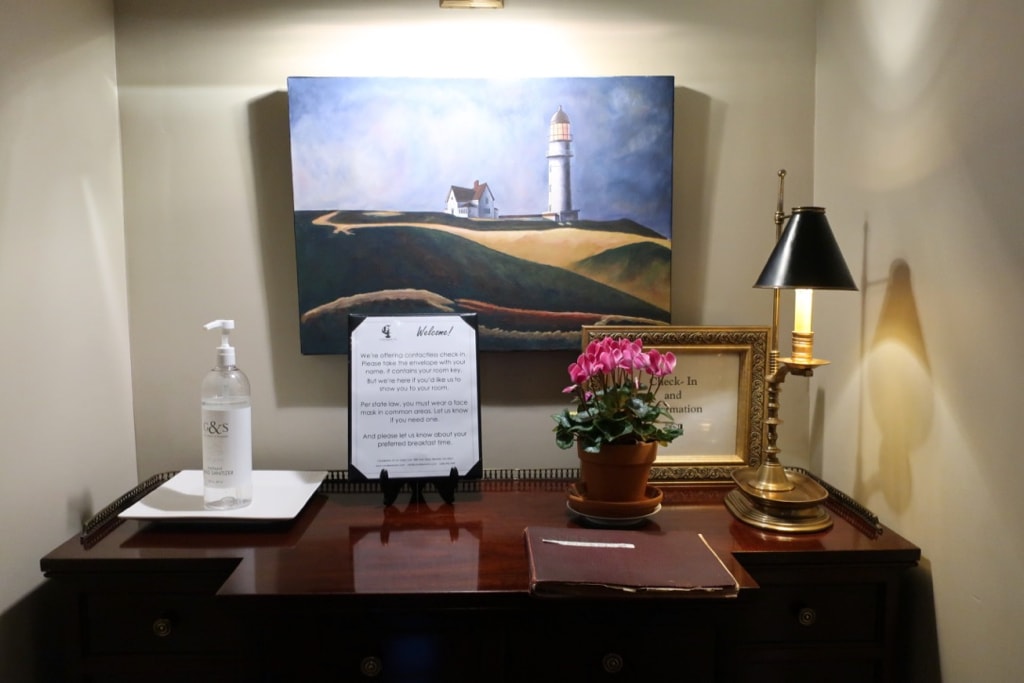 Welcome To Your Room at Candleberry Inn
Former advertising guy, Marco, and Classical Architect, Angelo, welcome guests warmly, and deliciously – with a freshly baked goodie and chocolate on the bed.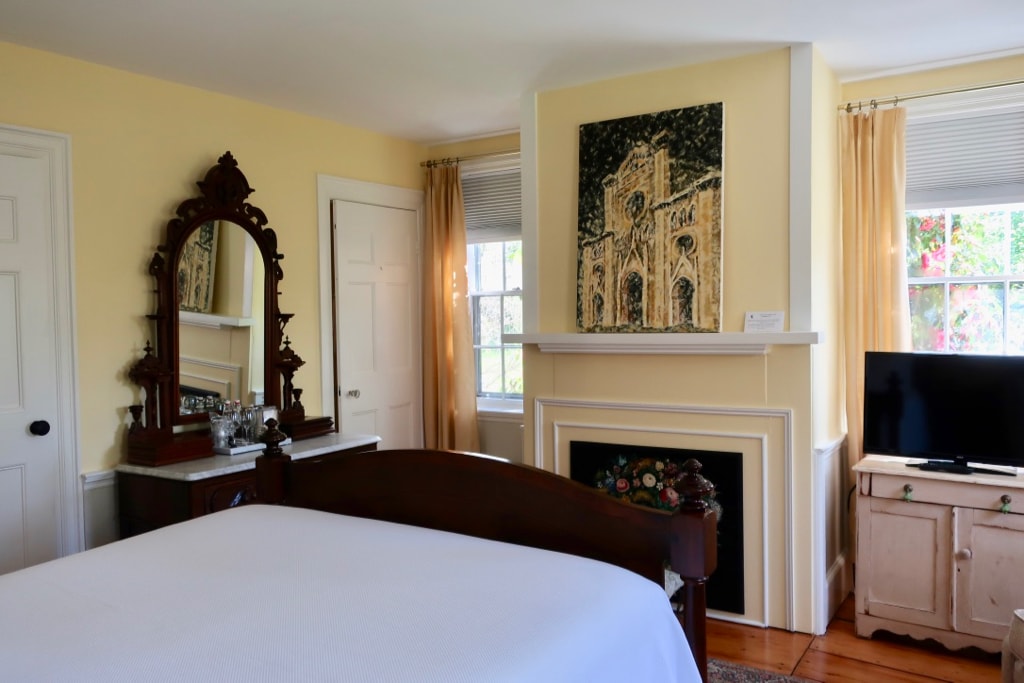 My guest chamber, #9 – the Copeland Room – a sanctuary in yolk-yellow, is near the front door. An oriental rug covers original 1810 wide-plank floors. Newly upholstered armchairs made for a comfy workspace. And, OMG, there's a wireless phone charger on the catchall side table. I'd never seen that before – even in a 5-Star hotel.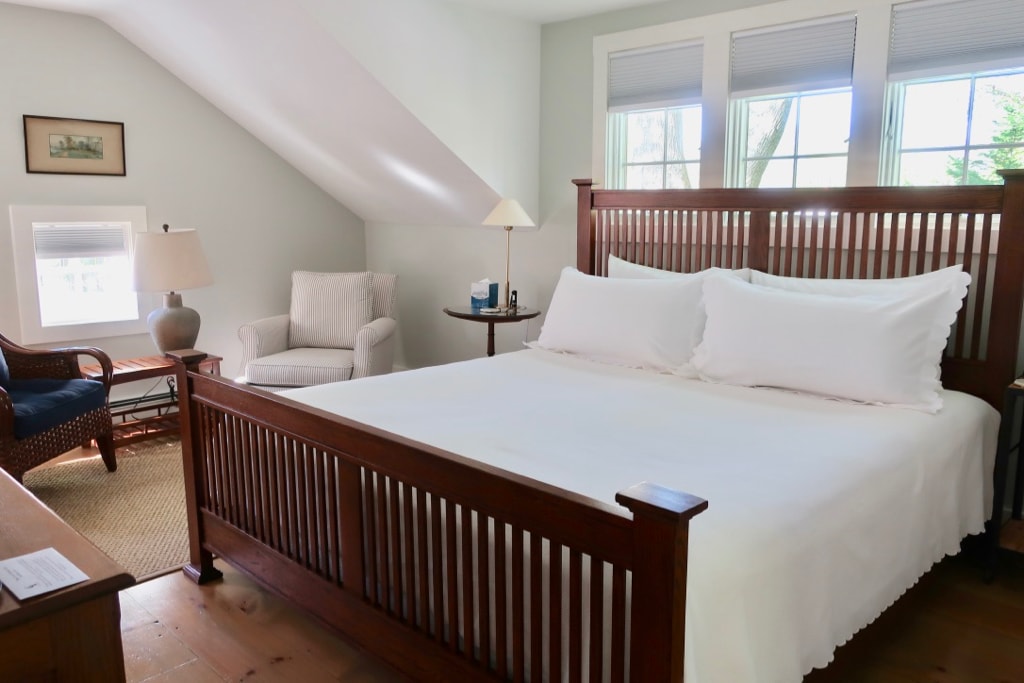 Each room is furnished with eclectic antiques. Mine featured an old Singer Sewing machine that had belonged to Marco's grandmother. The ornately carved arched mirror on a chest-of-drawers, "mirroring" Angelo's painting of a European church, hangs out over the gas fireplace. I felt a sense of comfort and serenity in the symmetry.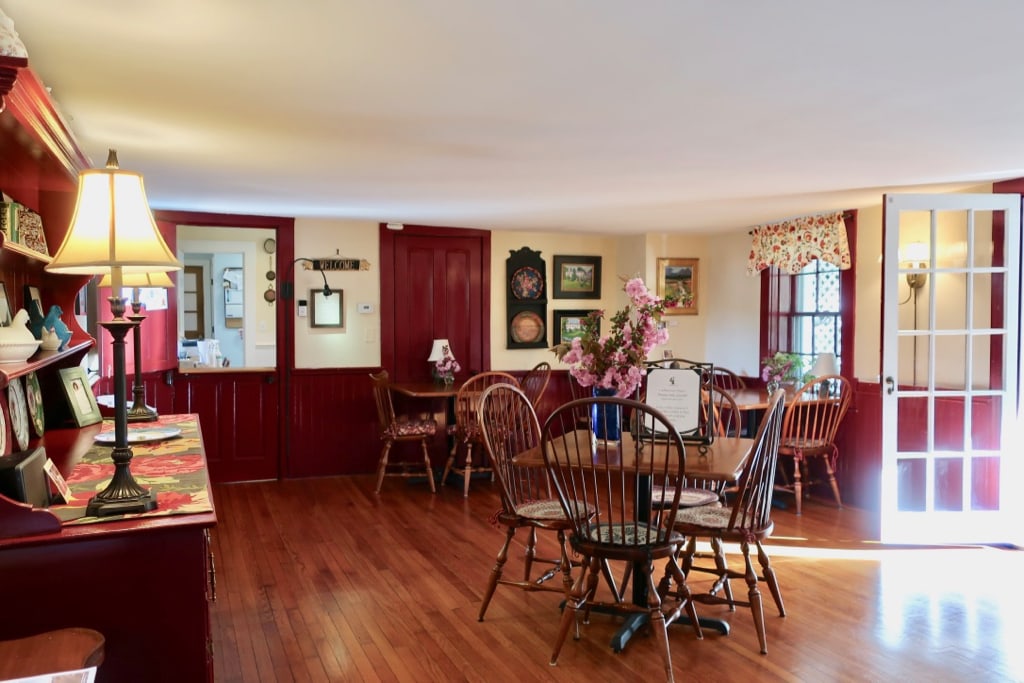 It was a bit cool in early May, so I chose to eat breakfast in the dining room, which was nearly the whole of the original 1790 house. Other guests braved the weather and sat outside on the patio, or on the gorgeously landscaped property.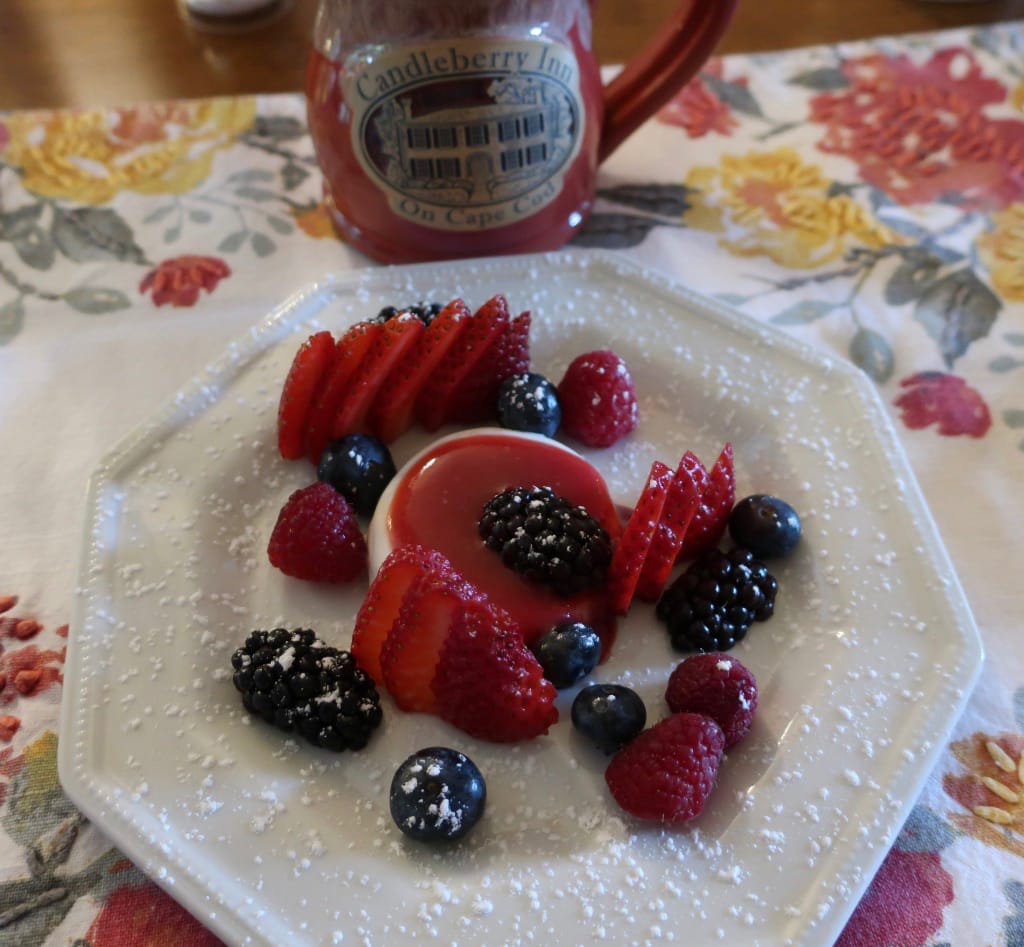 Angelo is chef extraordinaire. Courses are announced (and posted) as in a fine restaurant, and the food measures up, plus some. My morning meal began with Panna Cotta, topped with raspberry coulis and fresh mixed berries.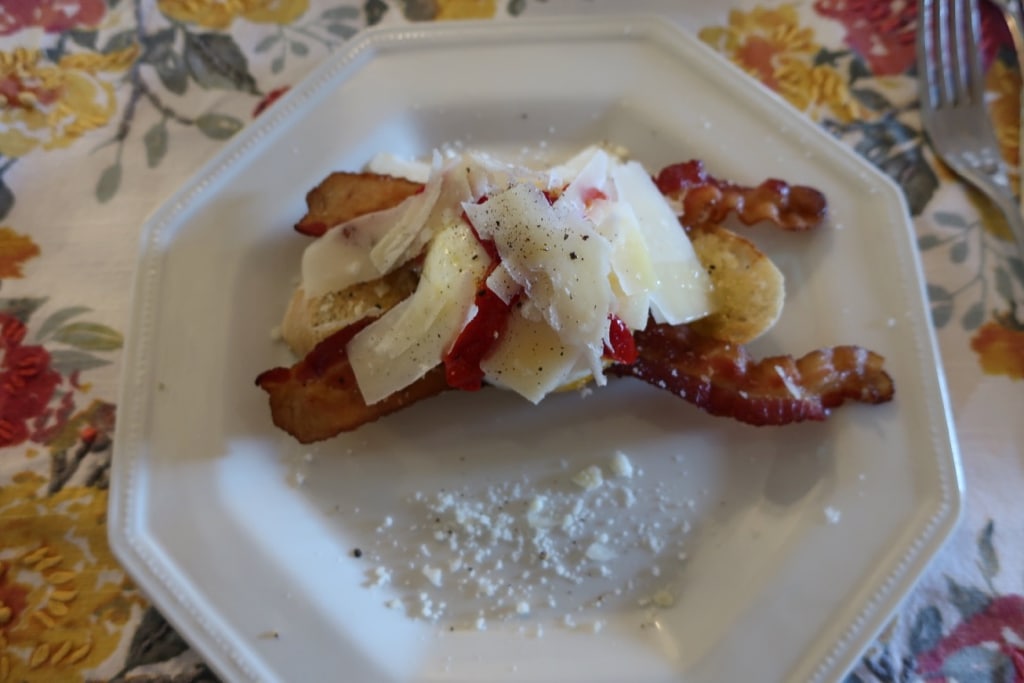 This pretty dish was followed by "Eggs in a Shirt" – poached eggs and two slices of crispy bacon plus shaved parmesan cheese assembled over rustic bread, to look like a bowtie on a shirt. Cute. And amazingly scrumptious.
Rooms from $199-$509+ per night (depending on season and day of week) include parking, wifi, a welcome treat, bottled water, 24/7 coffee, and gourmet multi-course breakfast for two.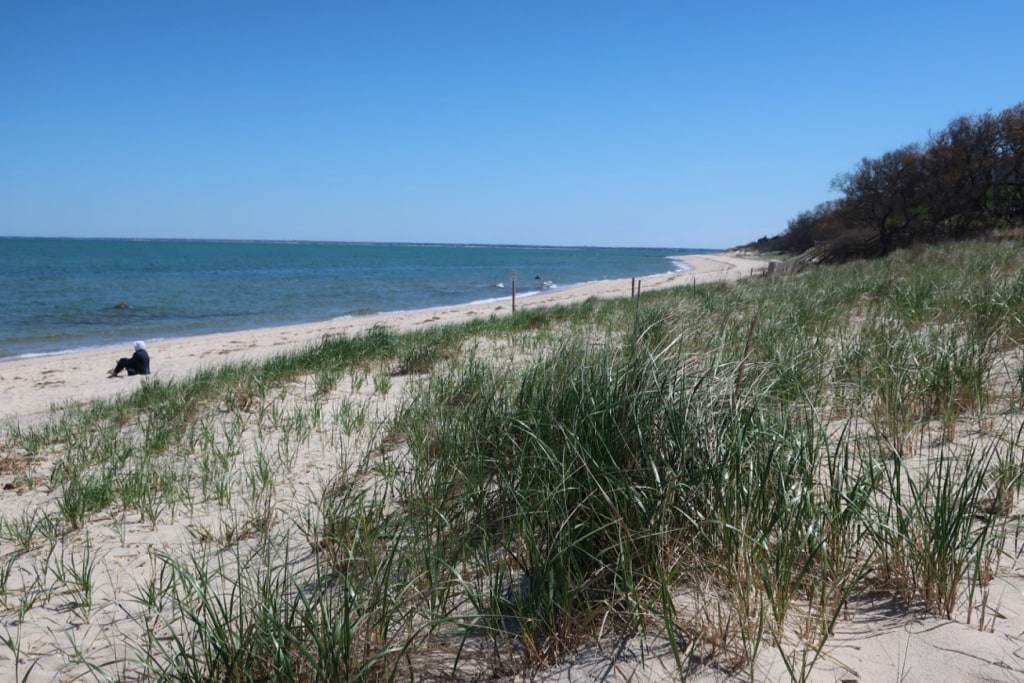 Near Candleberry Inn
BEACH: Breakwater Beach
Just half a mile from Candleberry Inn, you don't have to worry about parking at Breakwater Beach. Just walk or ride a bike.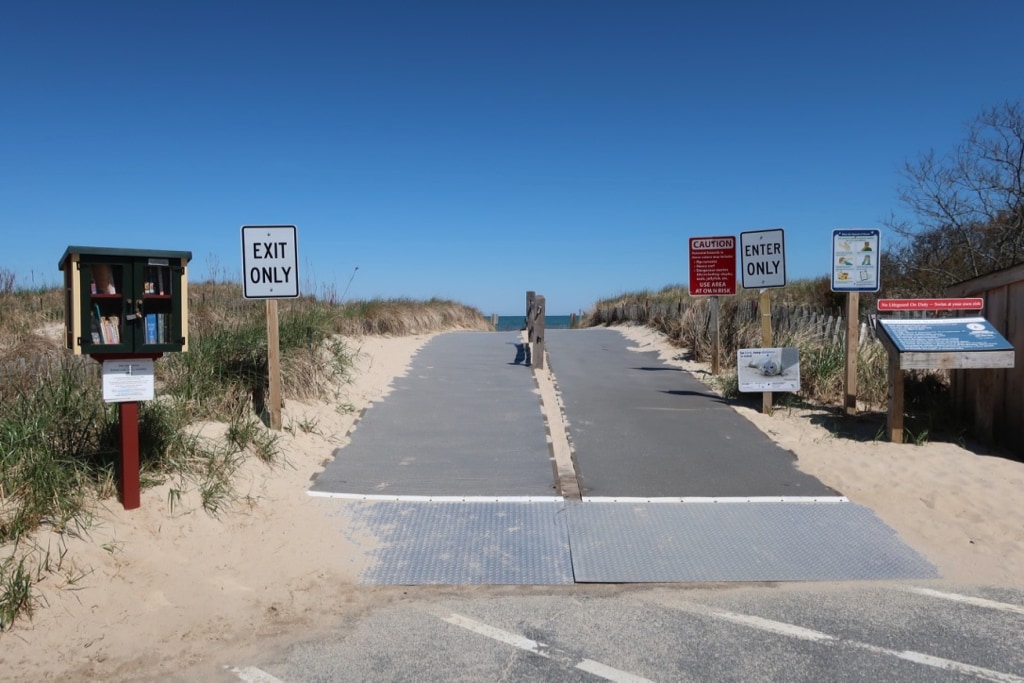 BEACH: Point of Rocks Landing
Unless you'd like to stroll 1.5 miles from the inn, best to bike through tidy neighborhoods to Point of Rocks Landing. You'll be sharing sand space with residents lucky enough to have the sea right in their backyards.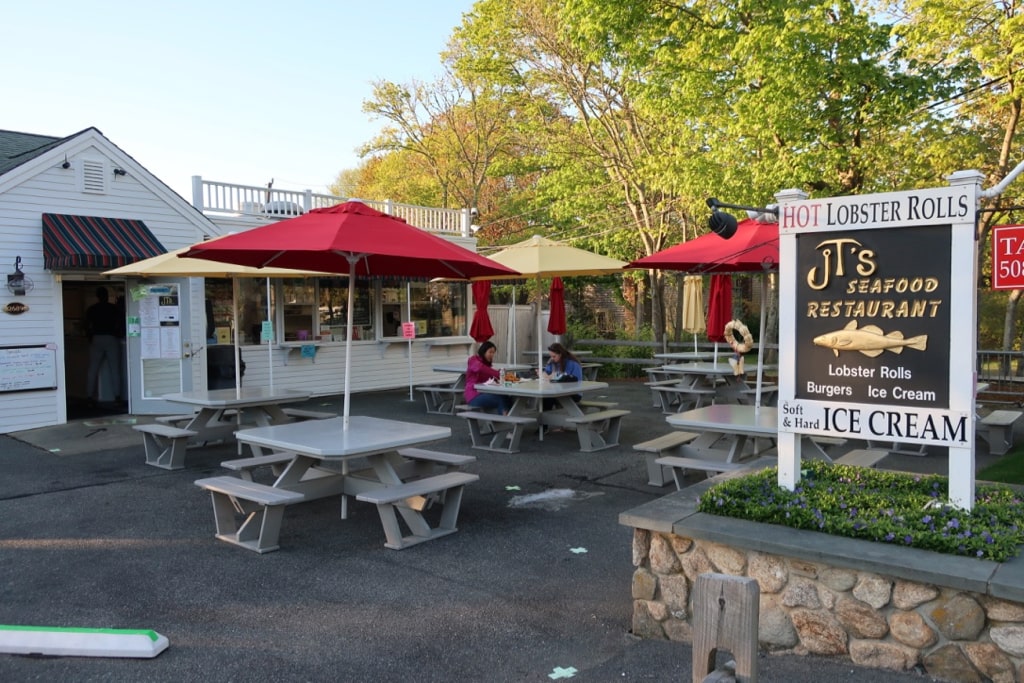 If your taste buds crave a hot lobster roll or cold ice-cream cone, head 1.5 miles down the road to JT's. You'll find all manner of seafood, including Clam Strip Rolls, oysters – and other "snack bar" items at this casual spot.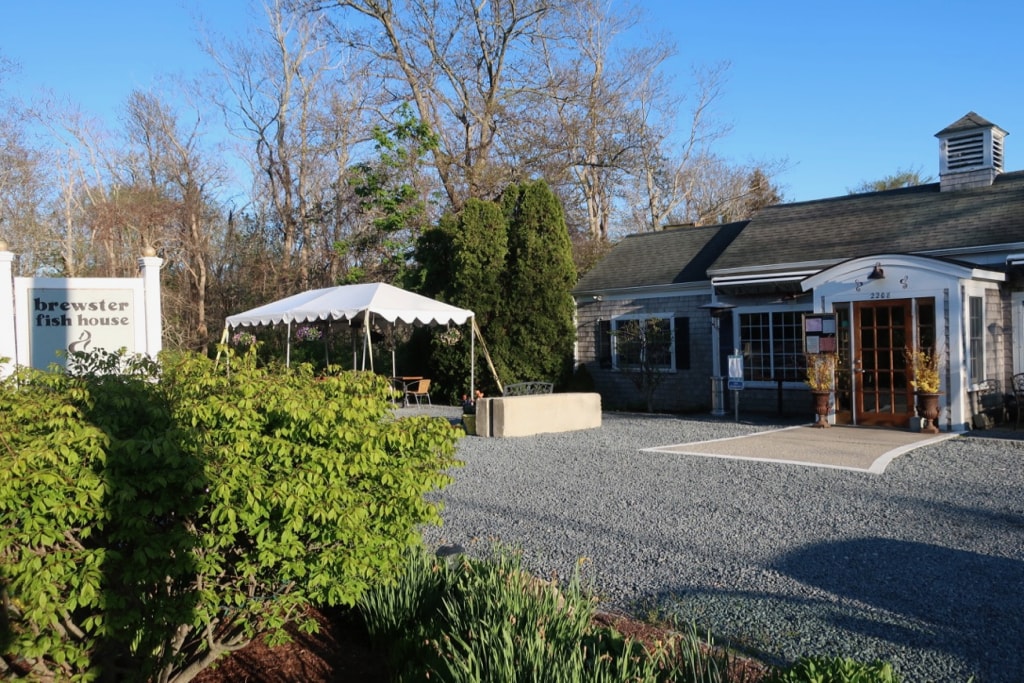 Inclined towards more of a fine-dining experience? Good news! The Brewster Fish House, considered by many to be the "Best Restaurant on Cape Cod," is a mere half mile from Candleberry Inn.
You'll find much more to do in the surrounding towns on this Dennis to Eastham Getaway Mavens Post.
Want wilder vibes? Head to Provincetown at the tip of Cape Cod.
The Candleberry Inn made it onto our 20 Best Romantic Hotels Northeast USA 2021 post.