Last Updated on November 11, 2021 by Editor
What are the Best Romantic Getaways in CT?
Yes, there are myriad romantic getaways in Connecticut. Leave it to the Getaway Mavens to clue you in on the best.
This small New England coastal State often gets lost in the rush from New York City to Boston MA. But, as you can see from the list below, there are many reasons to slow down, pull over, and explore with your best friend in the world.
Looking for more Romantic Getaways all over New England? Check out our Best Getaways in New England post.
Want all the deets on Visiting CT? Check this out from Connecticut Department of Tourism.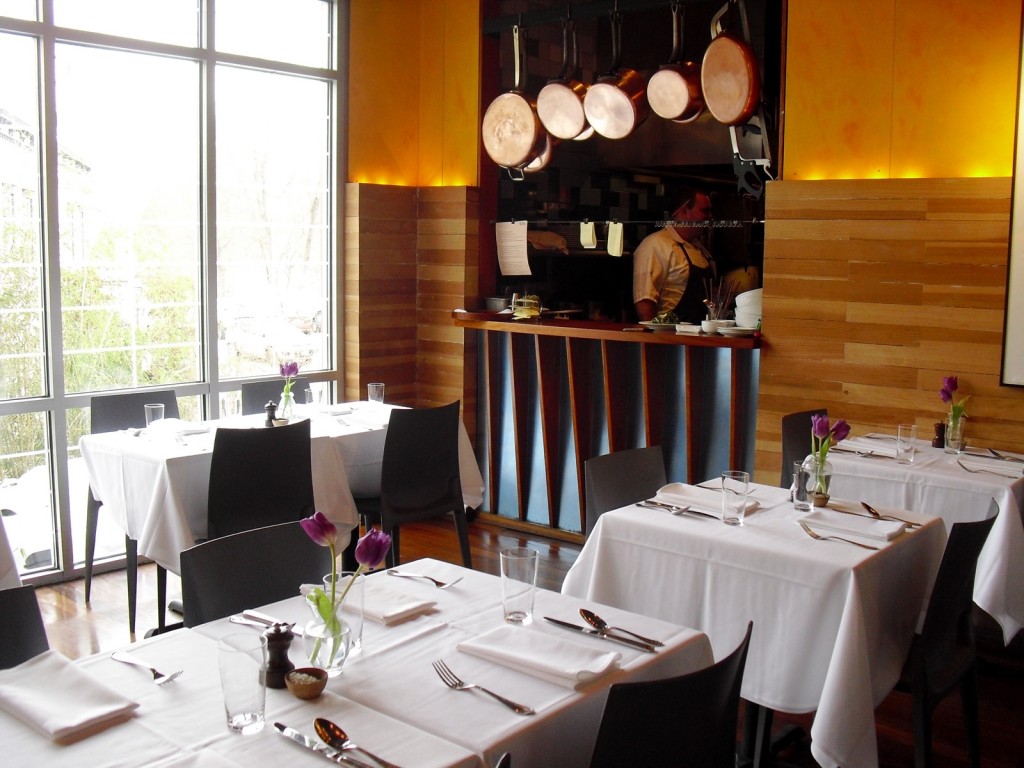 Performing, fine and culinary artists have been drawn to this mesmerizing ribbon of water, the Connecticut River, for centuries. And, after indulging in this Getaway, you'll see why.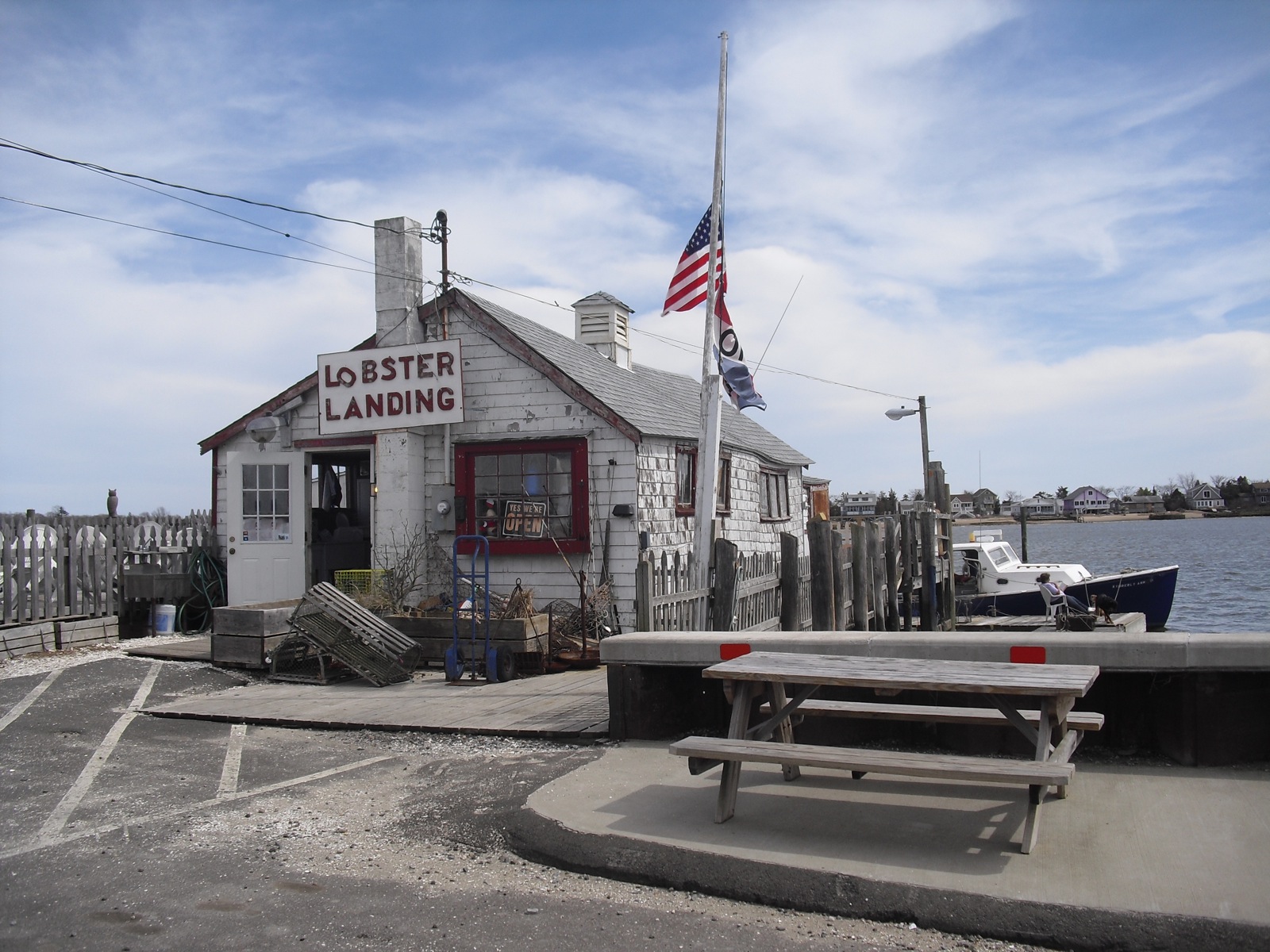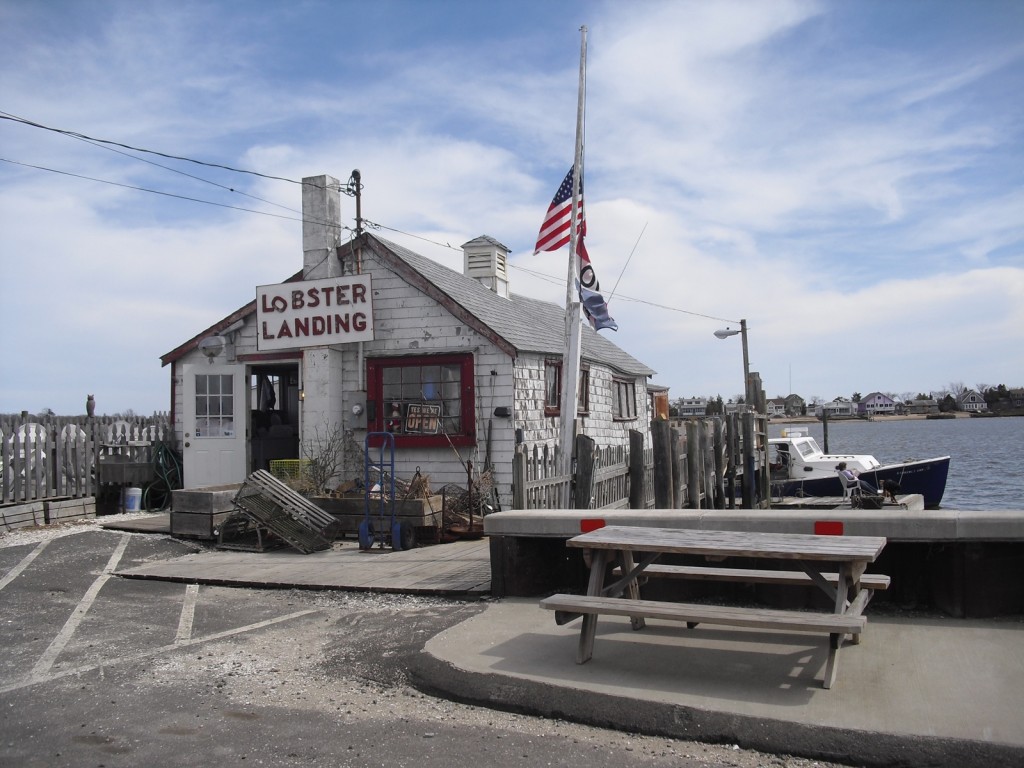 No fudge shops or glitz and glamour here. Just serpentine rivers, a quaint harbor, an anachronistic winery, a rustic flower and animal farm, one of the most highly regarded indie bookstores in the country. Plus, find Connecticut's only beachfront lodging – The Madison Beach Resort – and the best lobster roll on the East Coast (Lobster Landing/Clinton).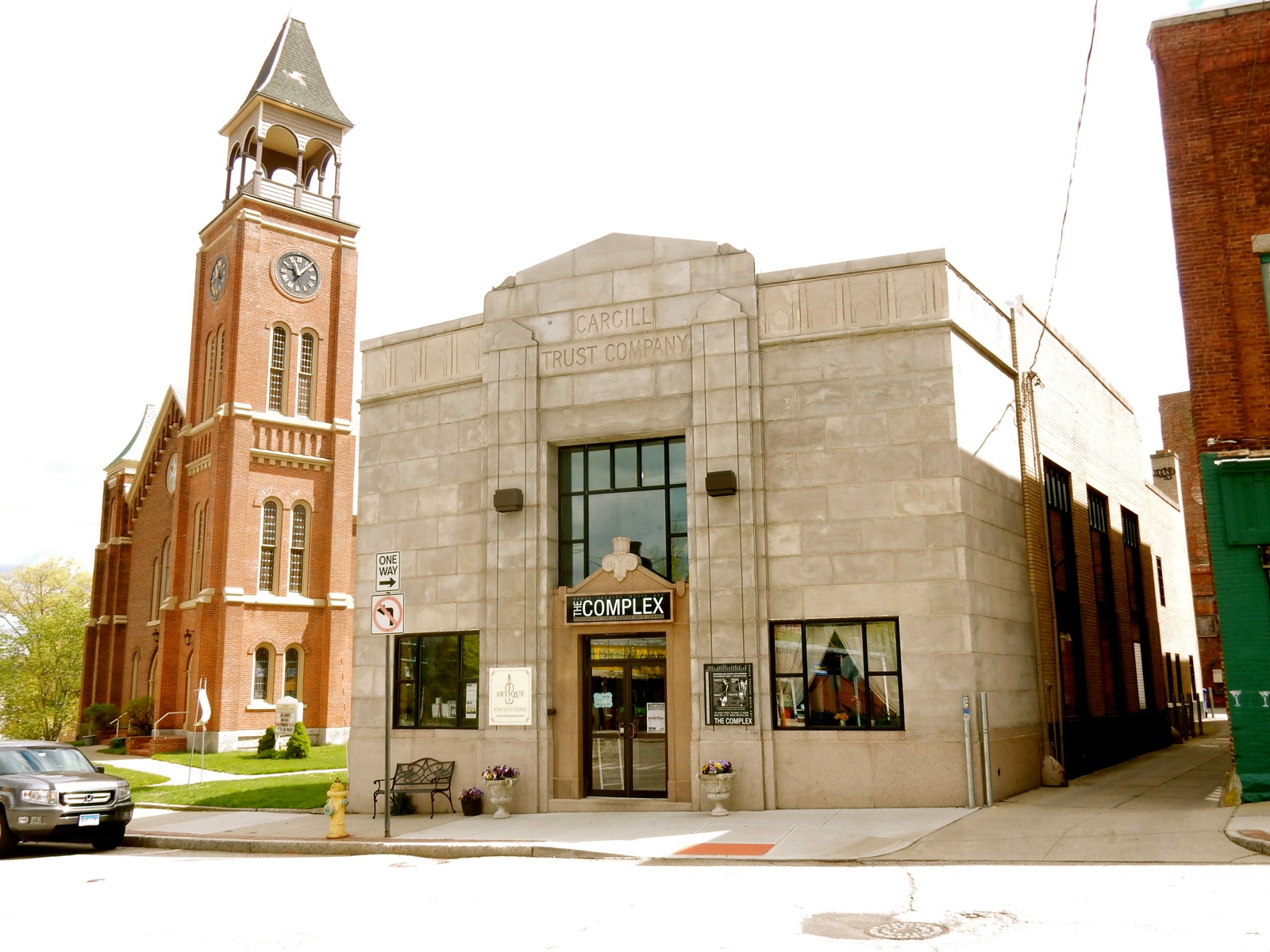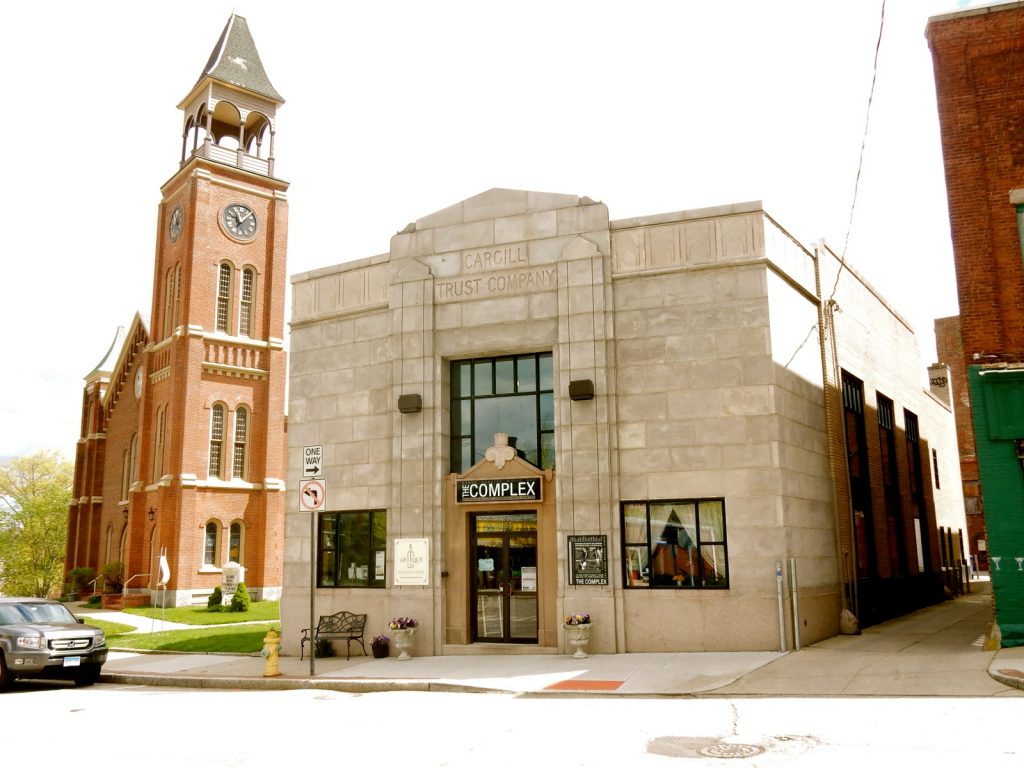 Sweethearts who enjoy discovering the newest "hot spot" together will love this formerly industrial section of Connecticut. It's got a growing art district and, ironically, plenty of nightlife.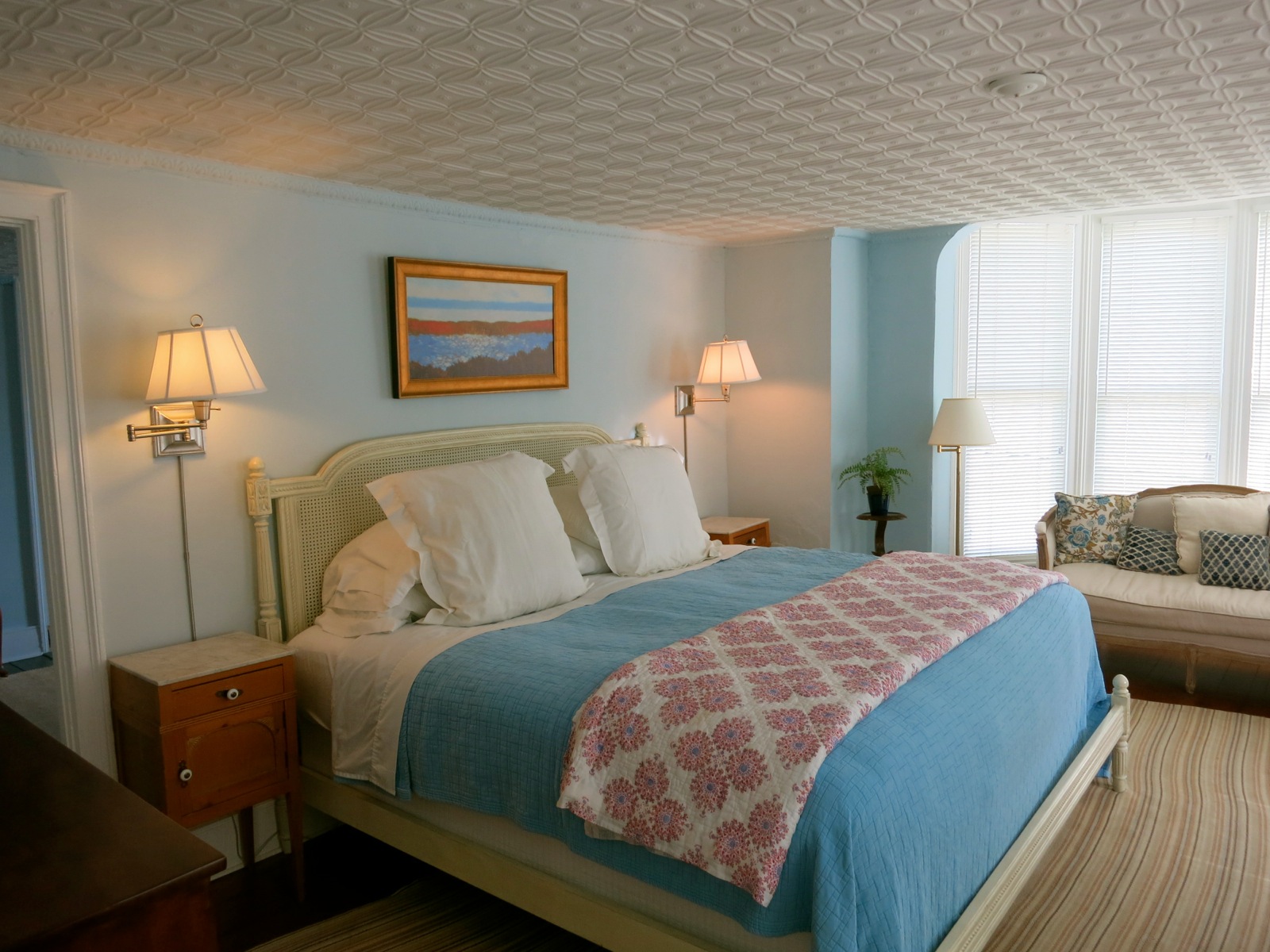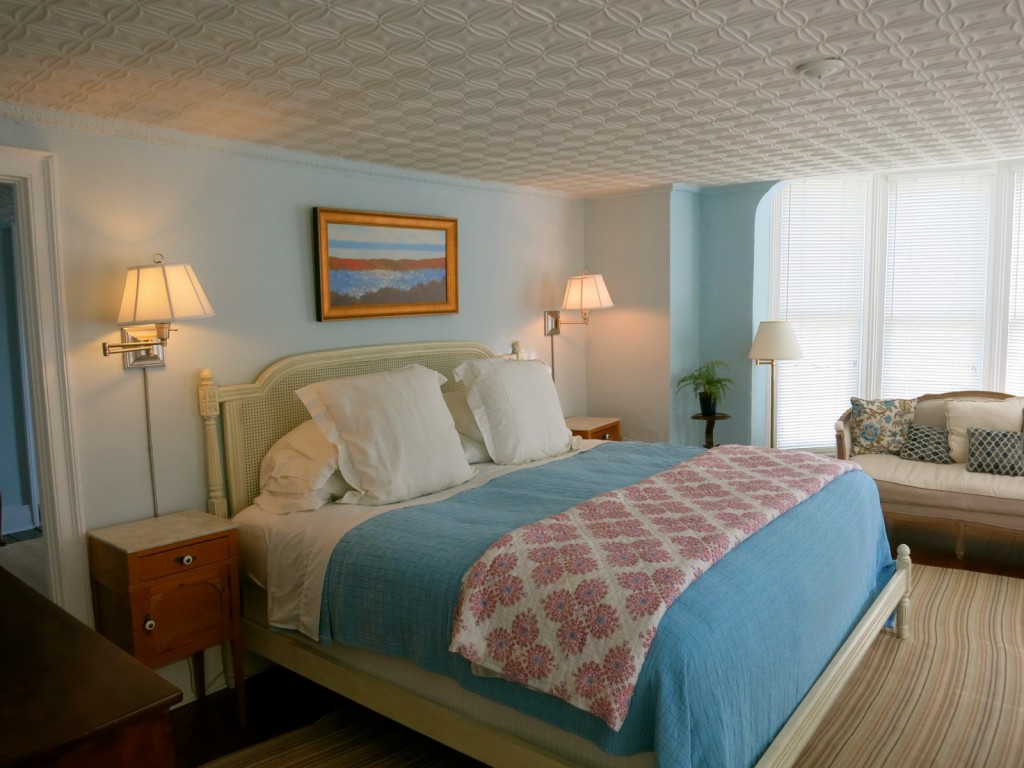 There's a reason some of our favorite celebs have homes up here. Far from the maddening Hampton's Season, the pace in this farmland and lakes section of Connecticut is slow and quiet. Quiet, that is, except for Lime Rock Racetrack. (Preferred by Paul Newman until he couldn't race anymore in his early 80's). You and your lover will love Falls Village Inn, with rooms done by NY City Interior Designer, Bunny Williams.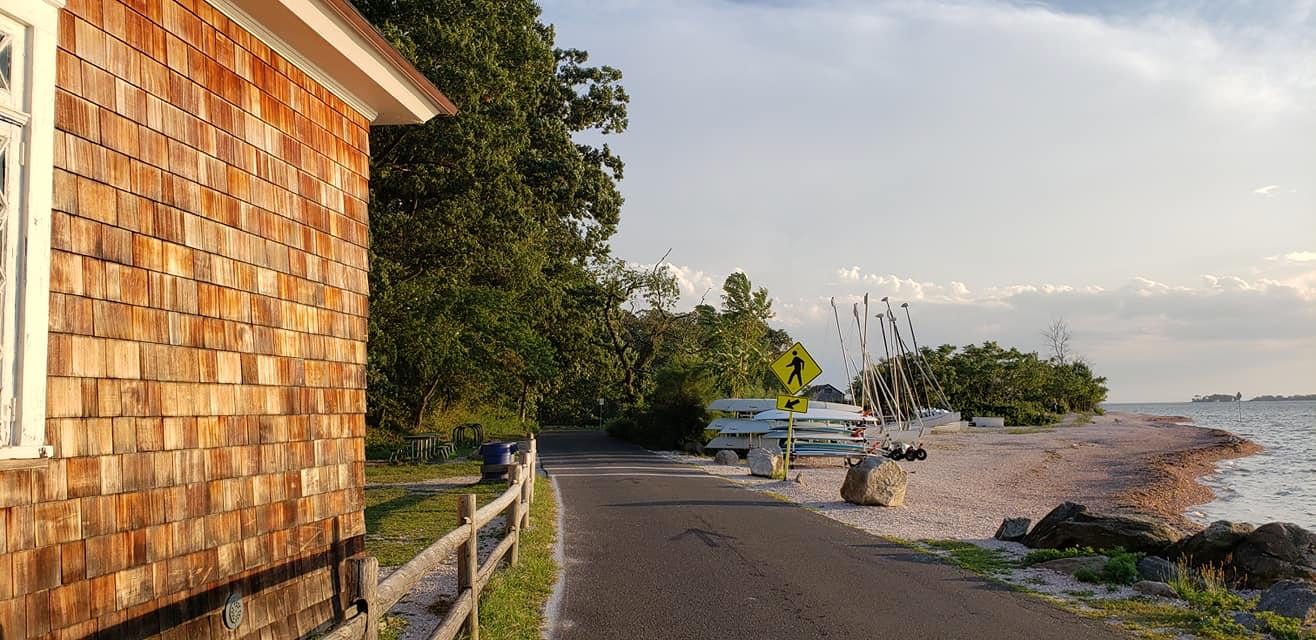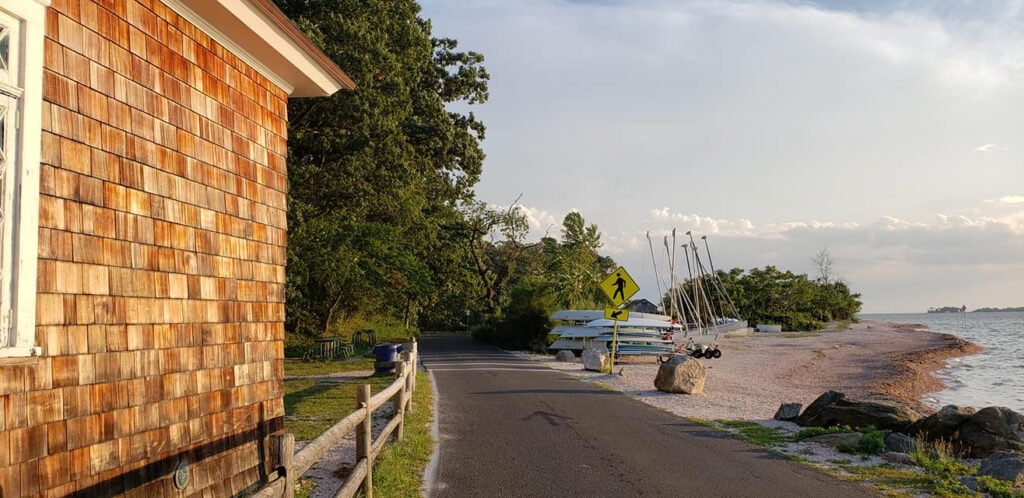 This swanky Connecticut town is so much more than just the center of the Preppy Handbook universe. Known for its hedge fund billionaires, Captains of Industry and Hollywood types, Greenwich does not broadcast its considerable tourist assets. Ironically, many are inexpensive or free.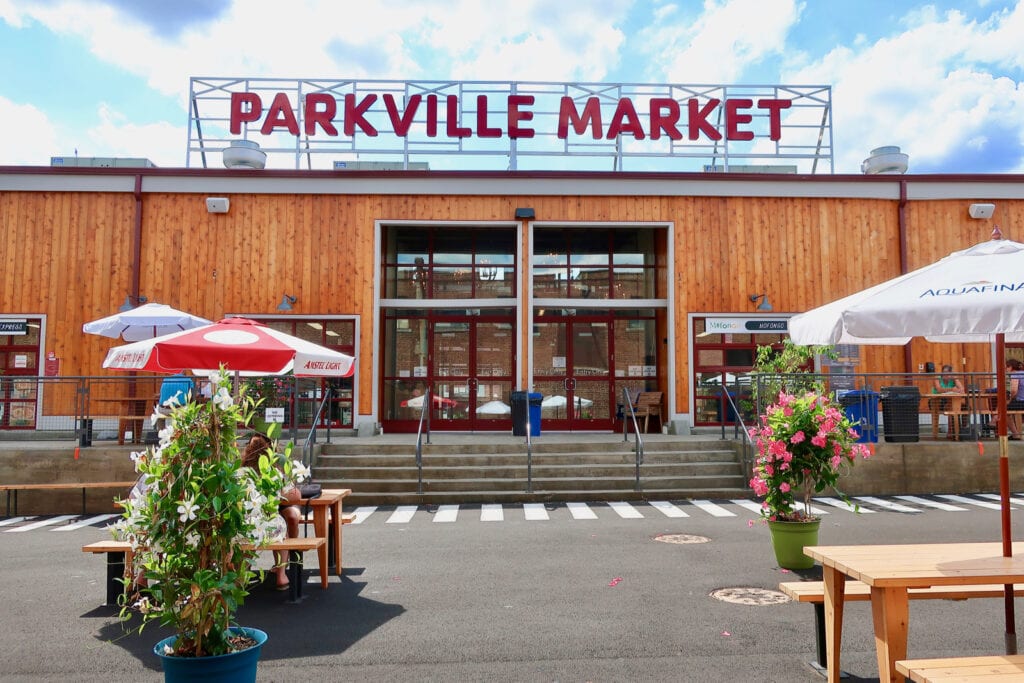 Oh yes, literature lovers of all kinds will adore Connecticut's capital city, Hartford. It's got men and women of letters galore – most notably, Mark Twain, Noah Webster, and Harriet Beecher Stowe. Stay within the hulking commercial buildings downtown, at the newly opened boutique hotel, The Goodwin. Or book a room at the new artsy Delamar, in the upscale shopping and dining district of West Hartford.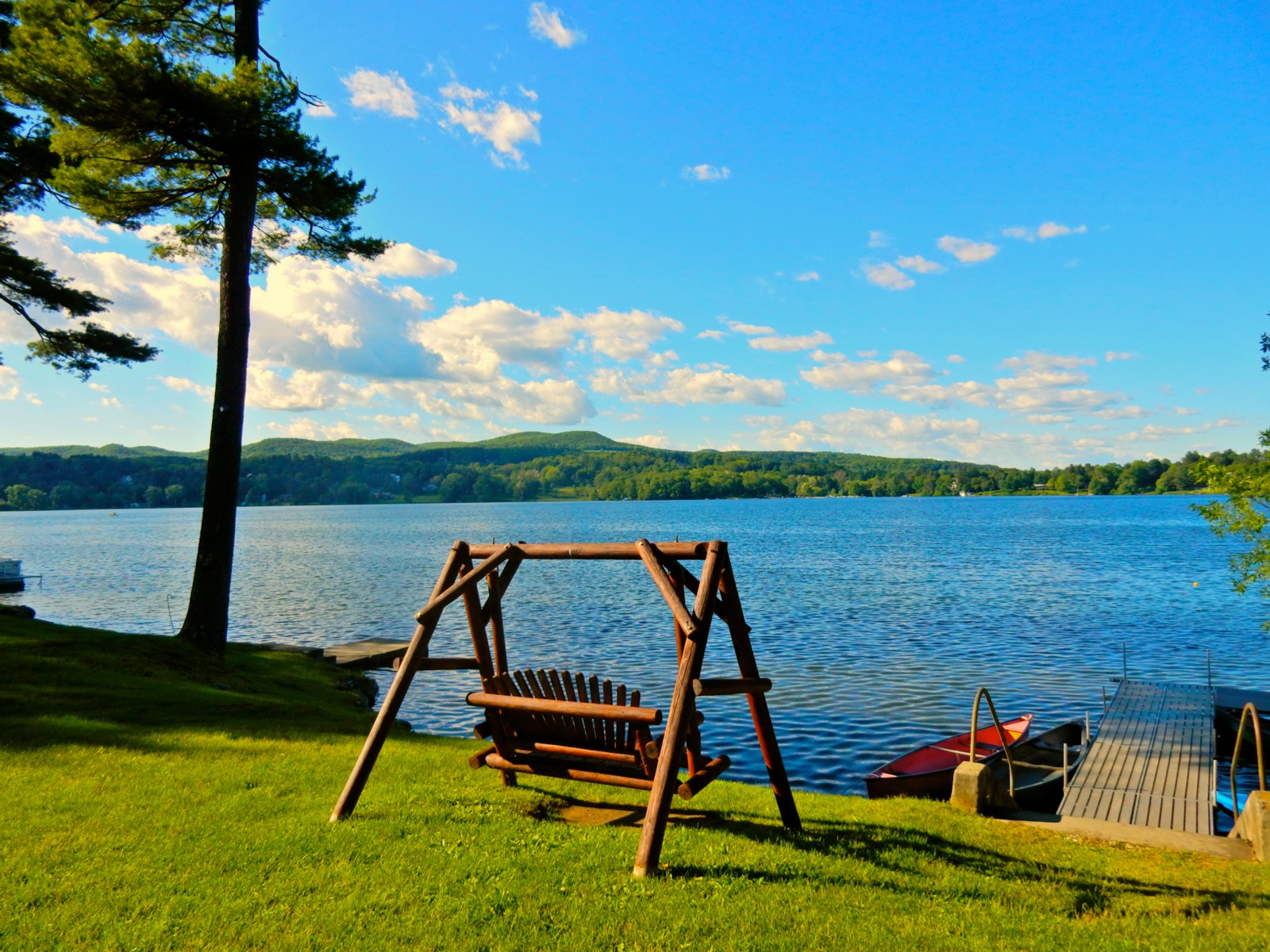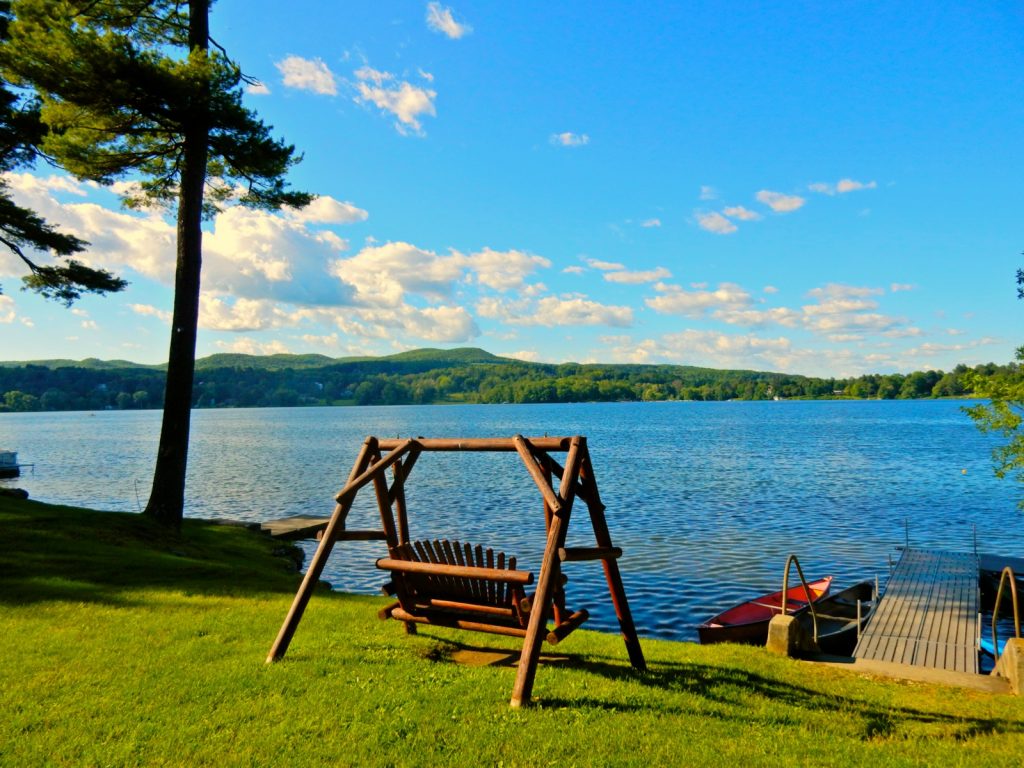 Romantic Connecticut in its pastoral Lake District.
Lovers with a penchant for lavender, long walks in the forest, and staying in a hidden hip 5-room B&B on a gourmet mushroom farm will plainly adore a quick trip to Killingworth CT and the Chatfield Hollow Inn.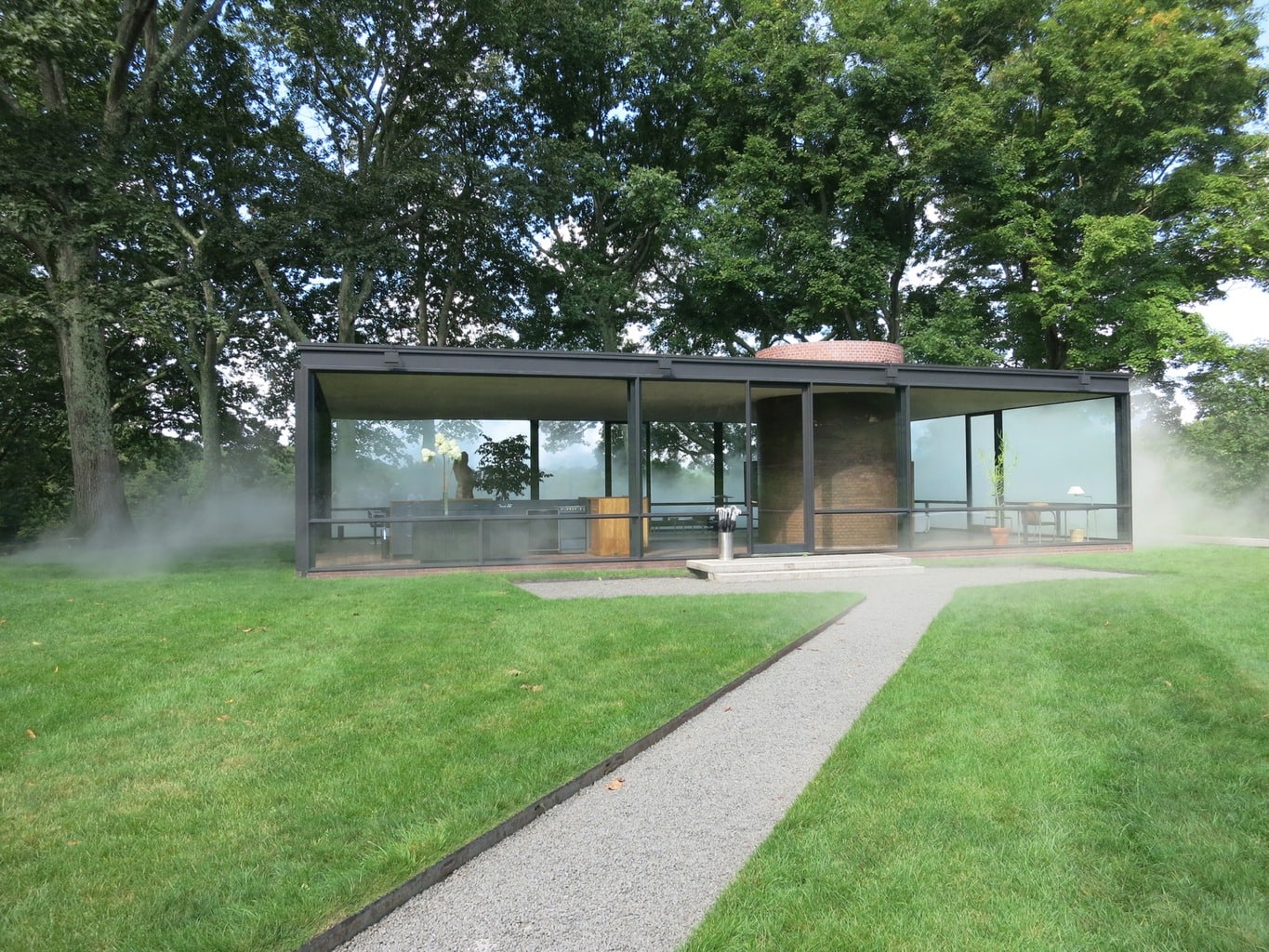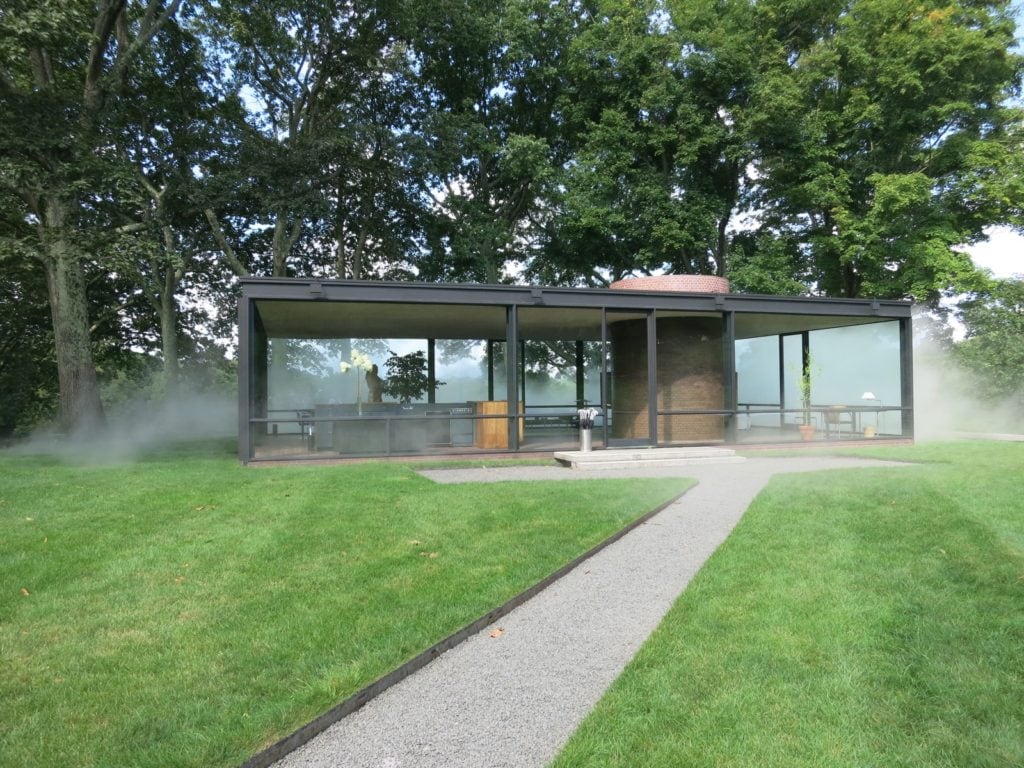 What is it they say about Glass Houses? I'm guessing it's not "you can tour the most famous Glass House in the world, designed by preeminent architect, Philip Johnson, now that he's gone." Mid-Century Modern fans can visit New Canaan to delve into the life of this world-renowned architect, walk the 80 natural acres of a new kind of environmentally sustainable Church, and stay for contemporary cuisine in an antique inn with Revolution-era cred on this romantic, architectural Connecticut Getaway.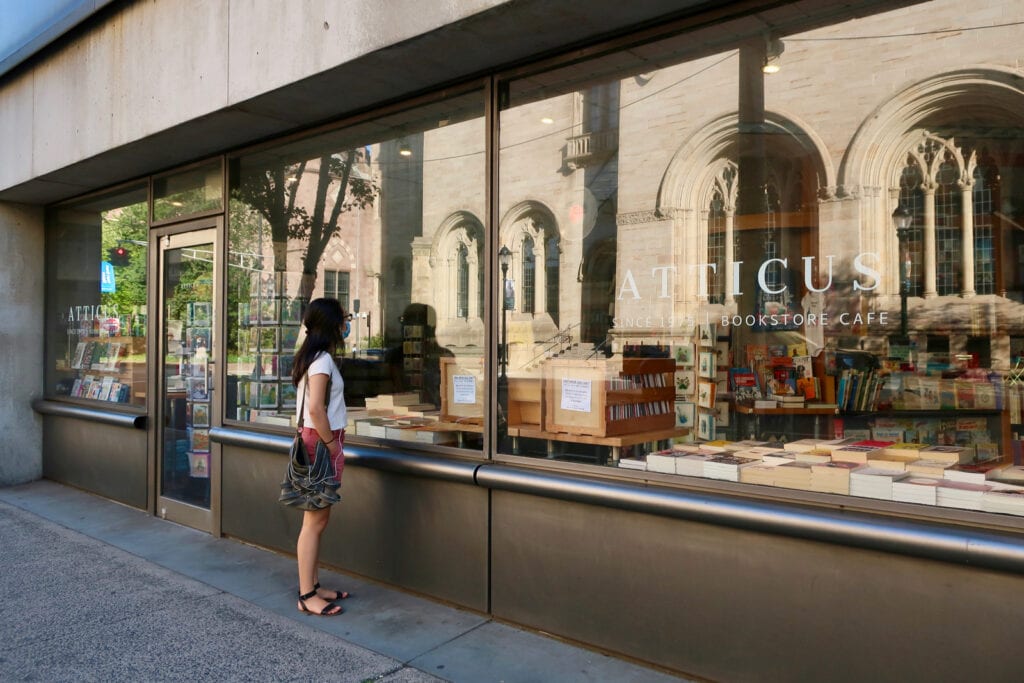 Of course, Yale University takes center stage in New Haven, but foodies have been flocking to this college town for decades. It's where America's first hamburger was, and still is, served (Louis' Lunch, 1895). It's home to the classic "New Haven" wood fired pizza (Frank Pepe's, 1920; Modern Apizza, 1934, Sally's, 1938).
And, thanks to Bridgeport-based Frisbie Pie Co. (1915, no longer in operation), Yale students took to skimming empty pie tins on the New Haven Green, thus creating that unique sport known to co-eds and dog owners the world over. Cool-kids of all ages can stay in a variety of class-act boutique hotels. The Blake's claim to fame is its uber-popular rooftop lounge, High George, and hip décor. You can't go wrong, either, with The Study At Yale or Graduate New Haven.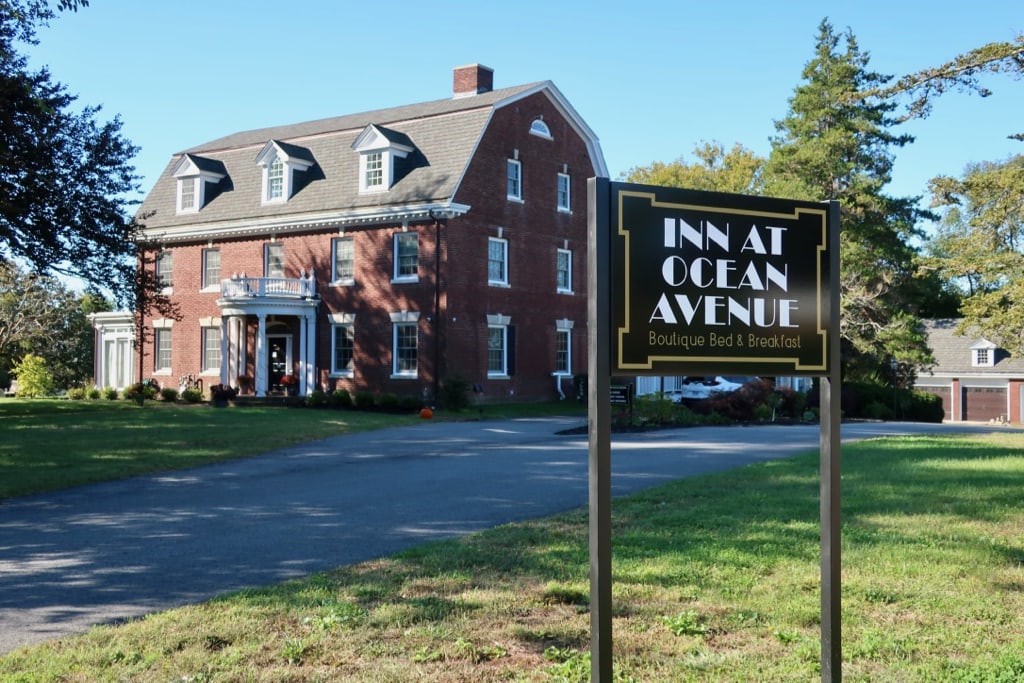 As home to the United States Coast Guard Academy, maritime and Revolutionary War history, and Nuclear Submarines, New London seems an unlikely place for a Romantic Getaway. But the opening of a new glamorous boutique inn places it in that category.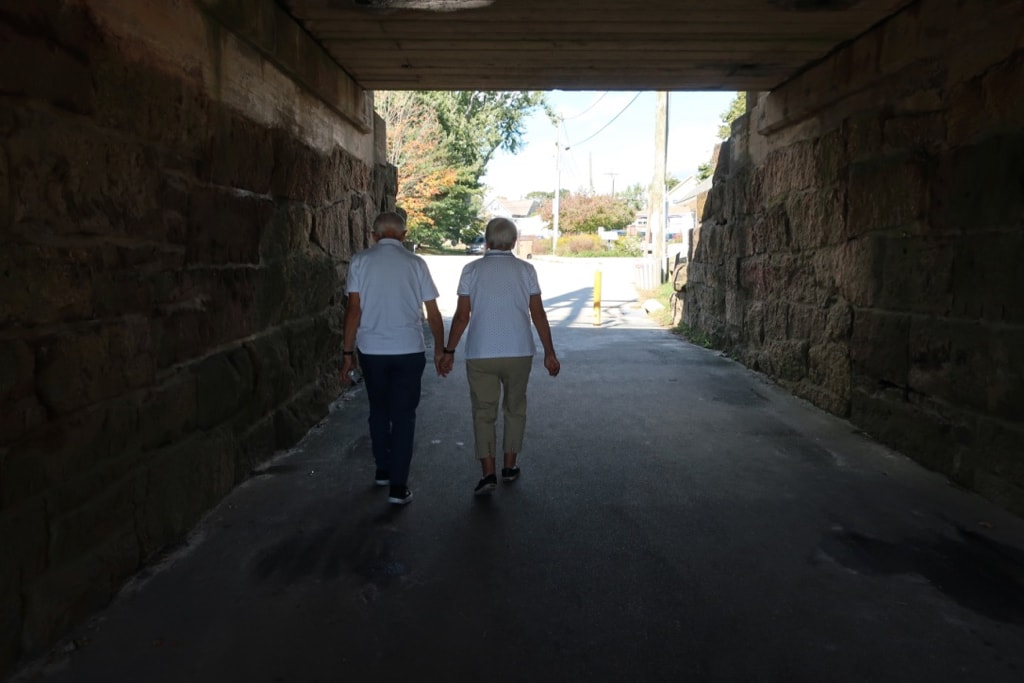 With a shoreline boardwalk, quirky used book compound, idyllic kayaking, and a town straight out of a Colonial-time painting – plus a marina-set inn – this CT Getaway provides simple pleasures that add up to a lovely getaway.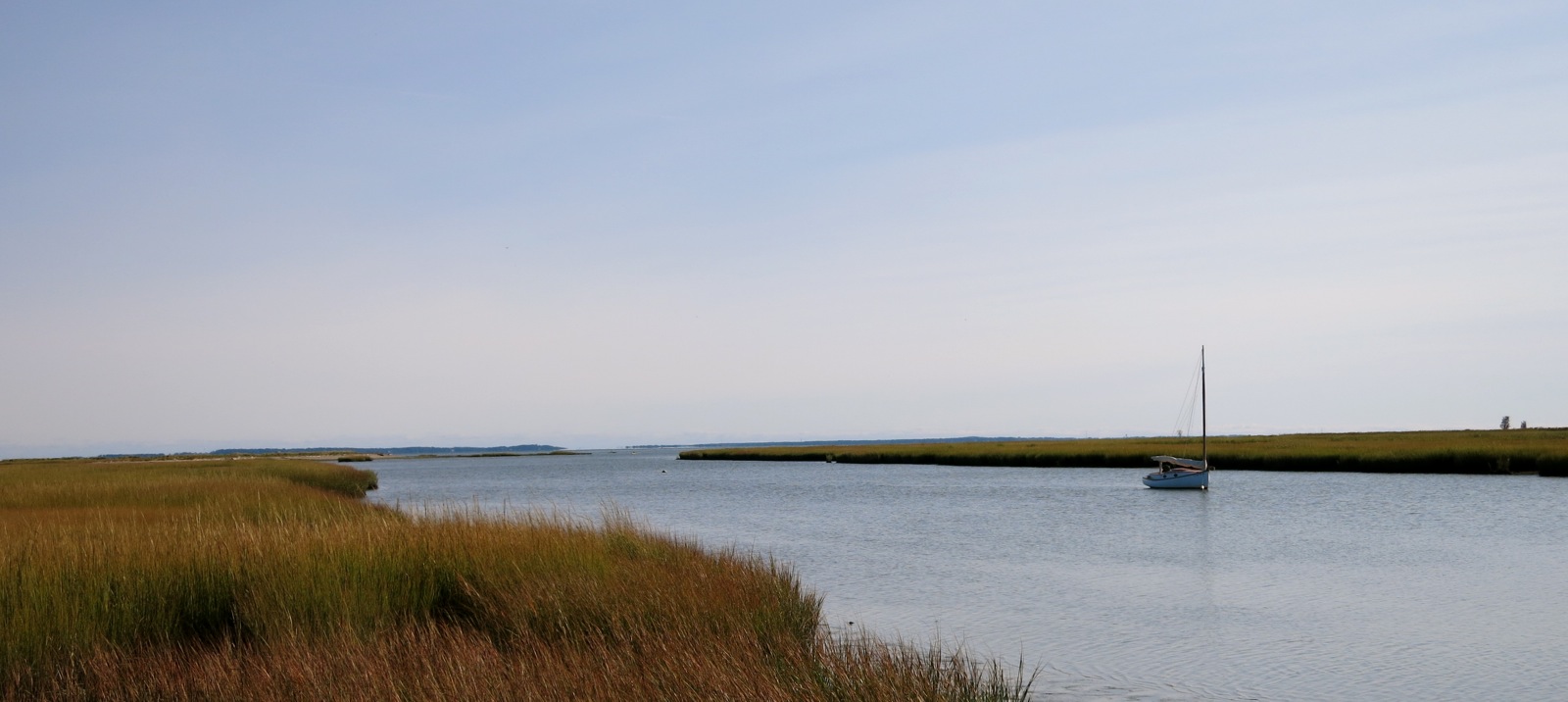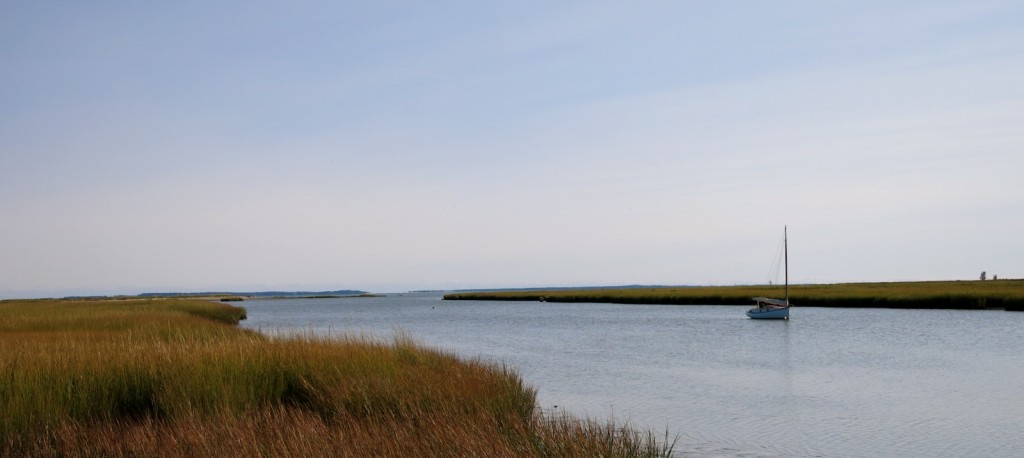 Morning fog in Old Lyme CT transforms the landscape into the hazy tableau of an impressionist painting in the very place considered the Birthplace of American Impressionism. In the late 1890's, widow Florence Griswold opened her home to American artists fresh from studying in France, forming the country's first European-style Art Colony – an "American Giverny." Old Lyme is, on canvas time and time again, the very essence of romantic Connecticut.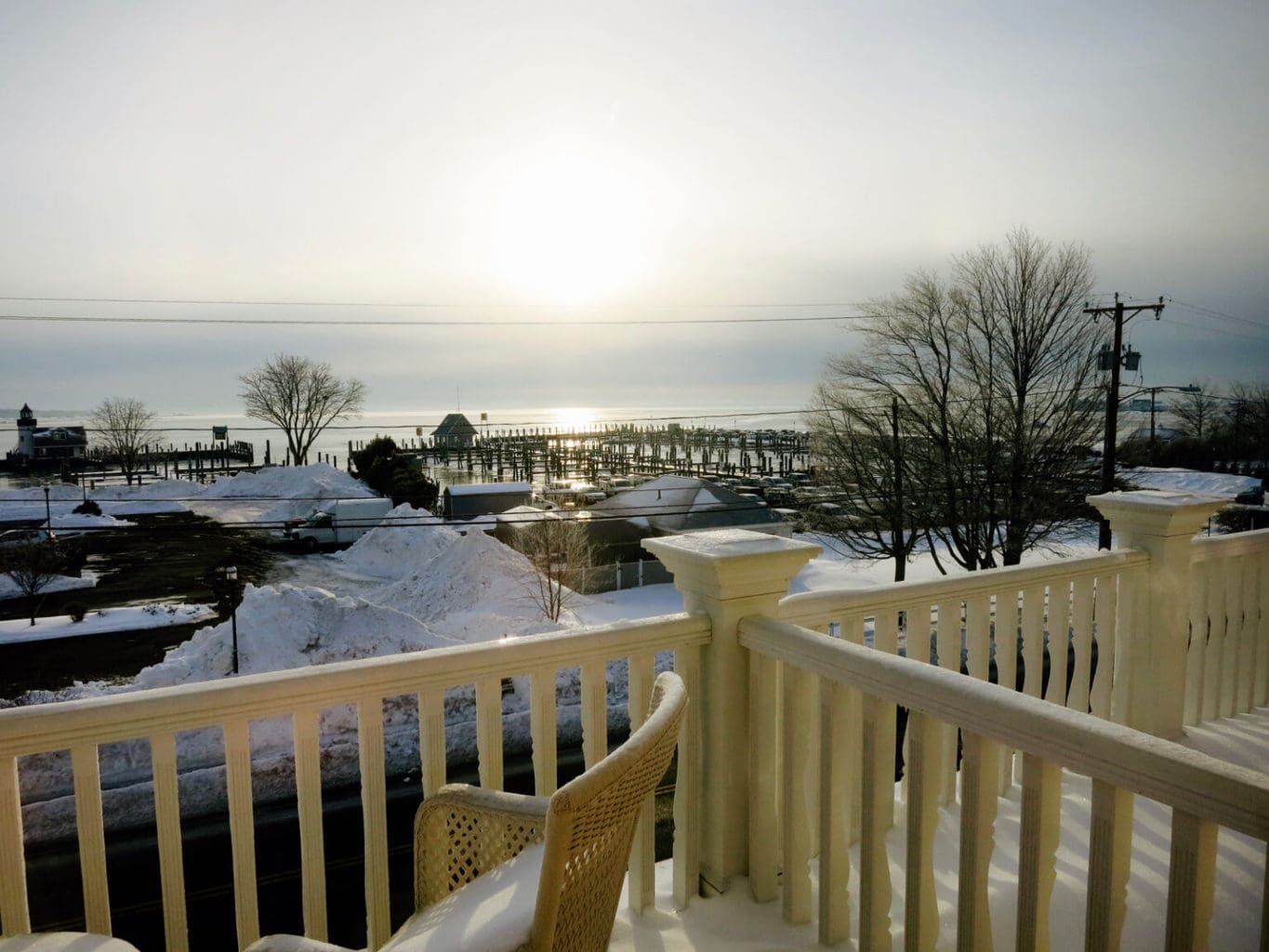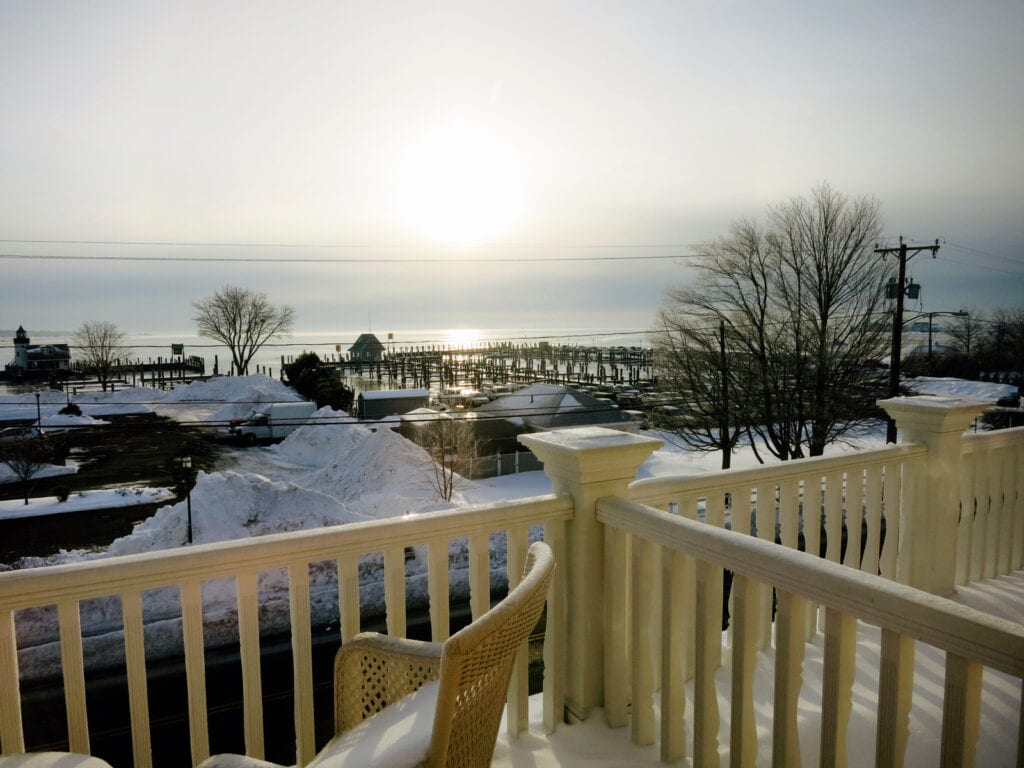 Situated at the mouth of the Connecticut River where it meets Long Island Sound, Old Saybrook CT has drawn vacationers and celebrities for 150 years. Katharine Hepburn lived in the Fenwick neighborhood until her death in 2003.
Out on "the point," The Saybrook Point Inn and Spa features two "Boutique Inns" – in addition to its already luxurious accommodations. Learn about Saybrook Point's earlier incarnation as Terra Mar, frequented by Hollywood luminaries and gangsters. Discover, too, some surprising African American history on this down-to-earth but high-class Connecticut coastal Getaway.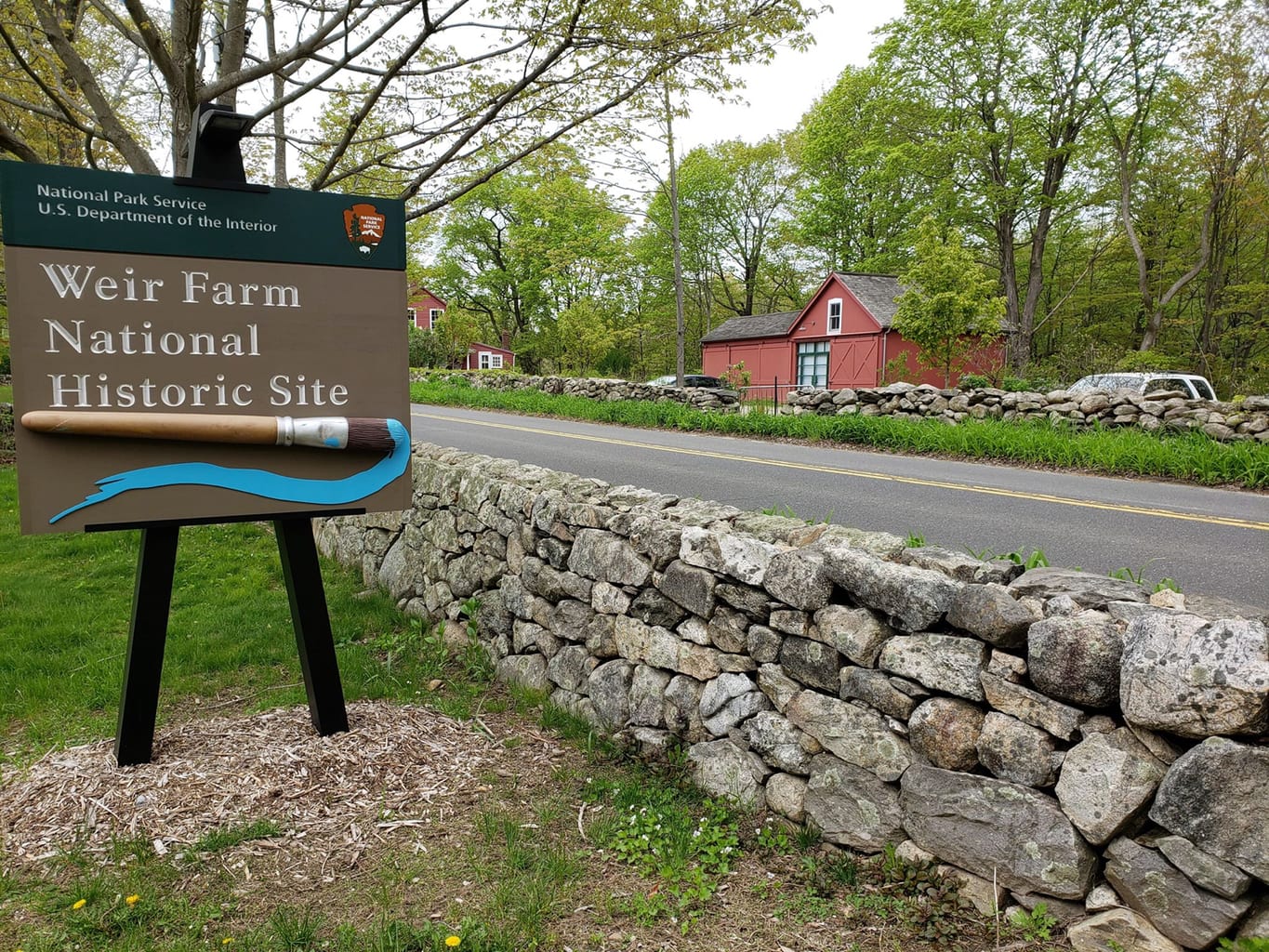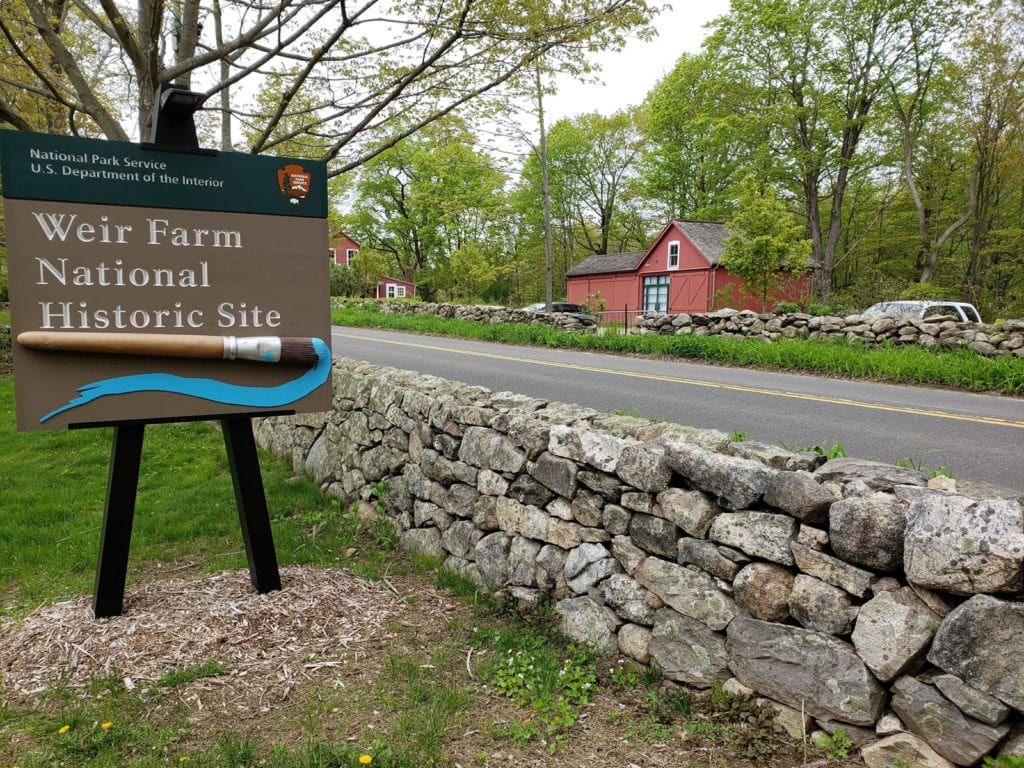 Are you and your main squeeze into the arts, in all of its forms? Then, consider a trip to Ridgefield CT – home to one of only two National Parks in the USA devoted to an artist. This "Fife and Drum" town also has several live theaters, a movie theater run by special needs adults with "sparkle," and a Main Street right out of central casting.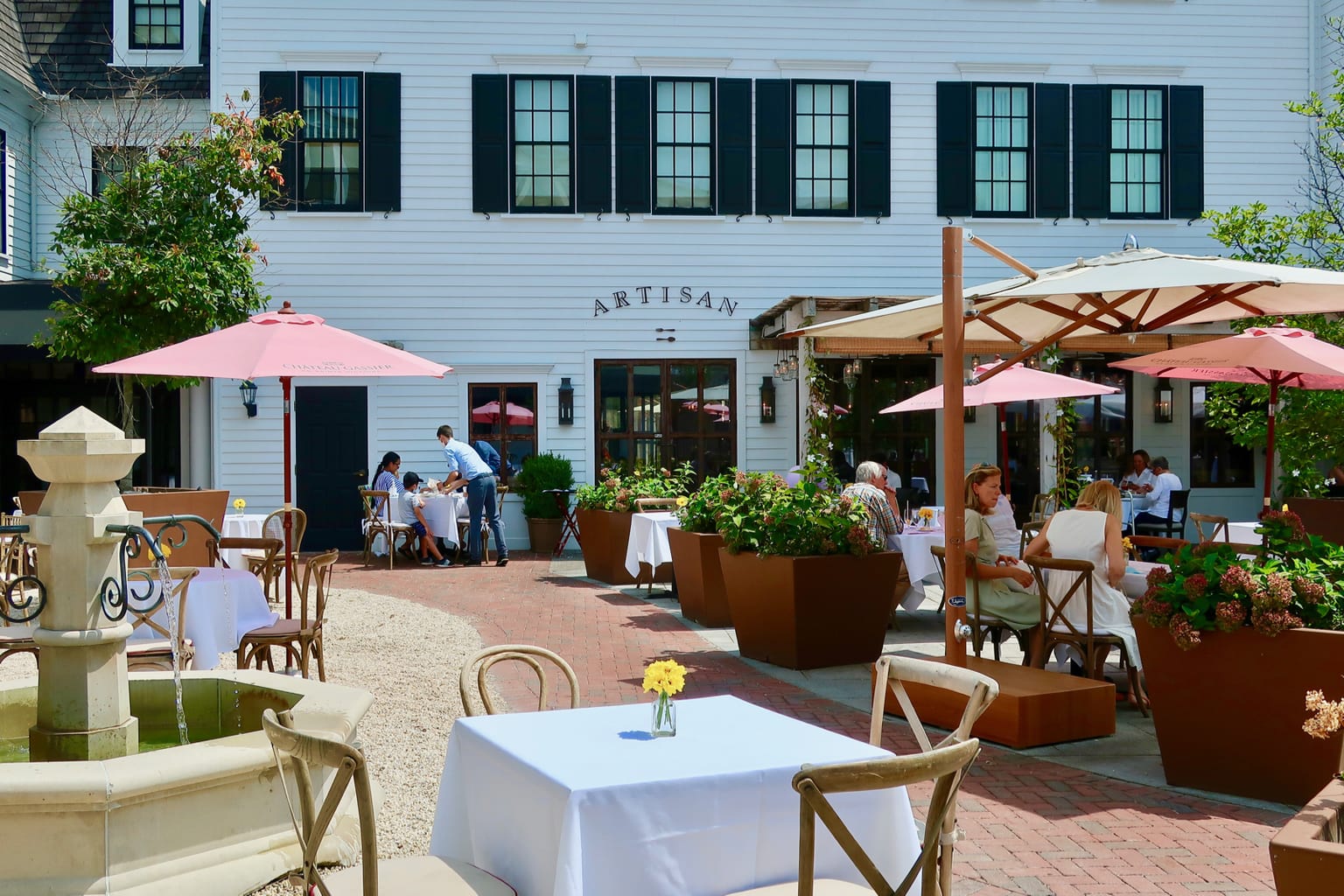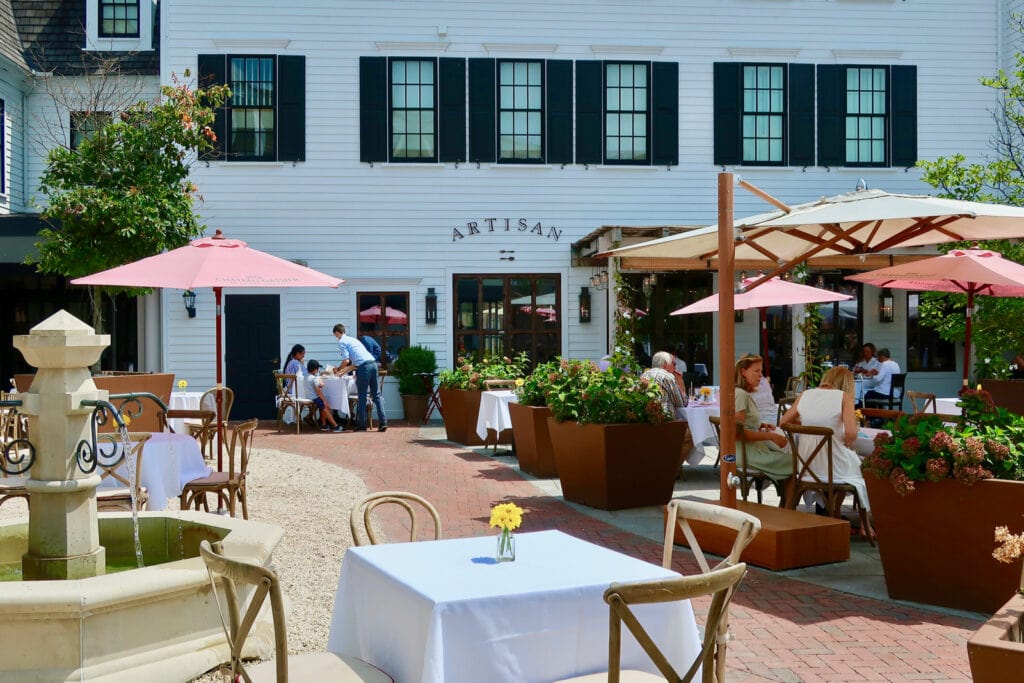 Historically, Fairfield and neighboring Southport CT have much in common with many Coastal Connecticut towns. Like so many other burgs within commuting distance to New York City, when automobiles and a train system allowed for easy access to work, they grew into upscale suburbs, collectively nicknamed "The Gold Coast." Stay in the charming Delamar Southport, a boutique hotel that early on became a refuge for New Yorkers escaping the pandemic-dense city. Beach it, learn American History, and just chill out with your loved one.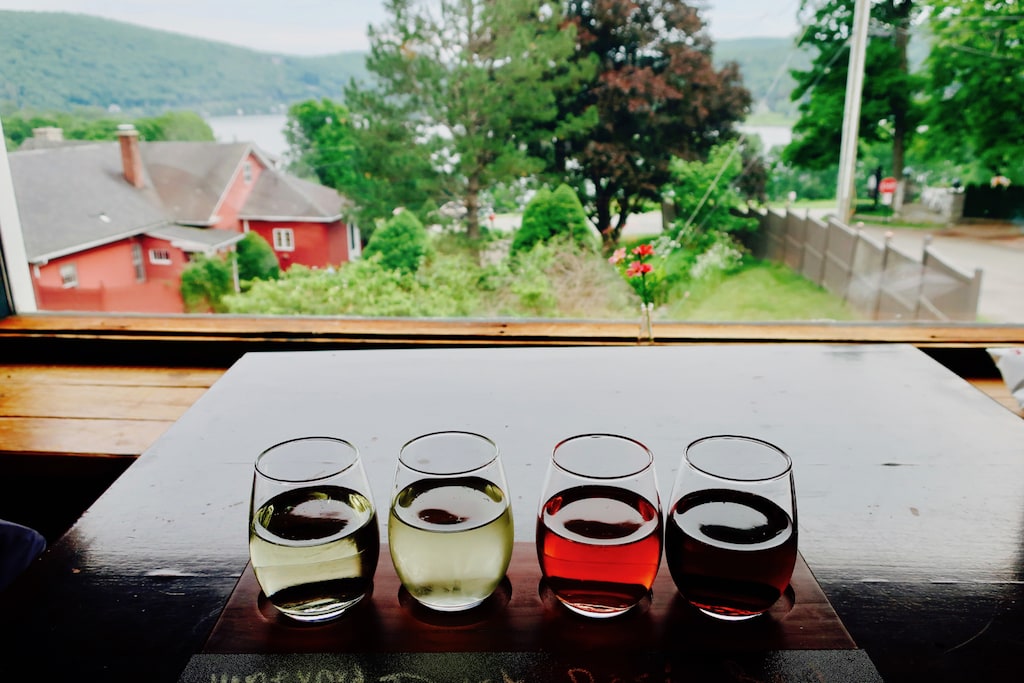 This hilly, lake-studded area of the state is so sweet, it could be the poster "child" for Romantic Connecticut. The Litchfield Hills are home to the glitterati who prefer to eschew the Hamptons scene for a much more subdued (and private) summer break.
This getaway brings you through some rustic-posh towns where the former executives of shoe-crafter, Manolo Blahnik, set up shop. Although not the kind of shop you might expect. We take you to the most secret sections of the "Secret Corner" including a B&B so mind-blowing; you'll have to see it to believe it.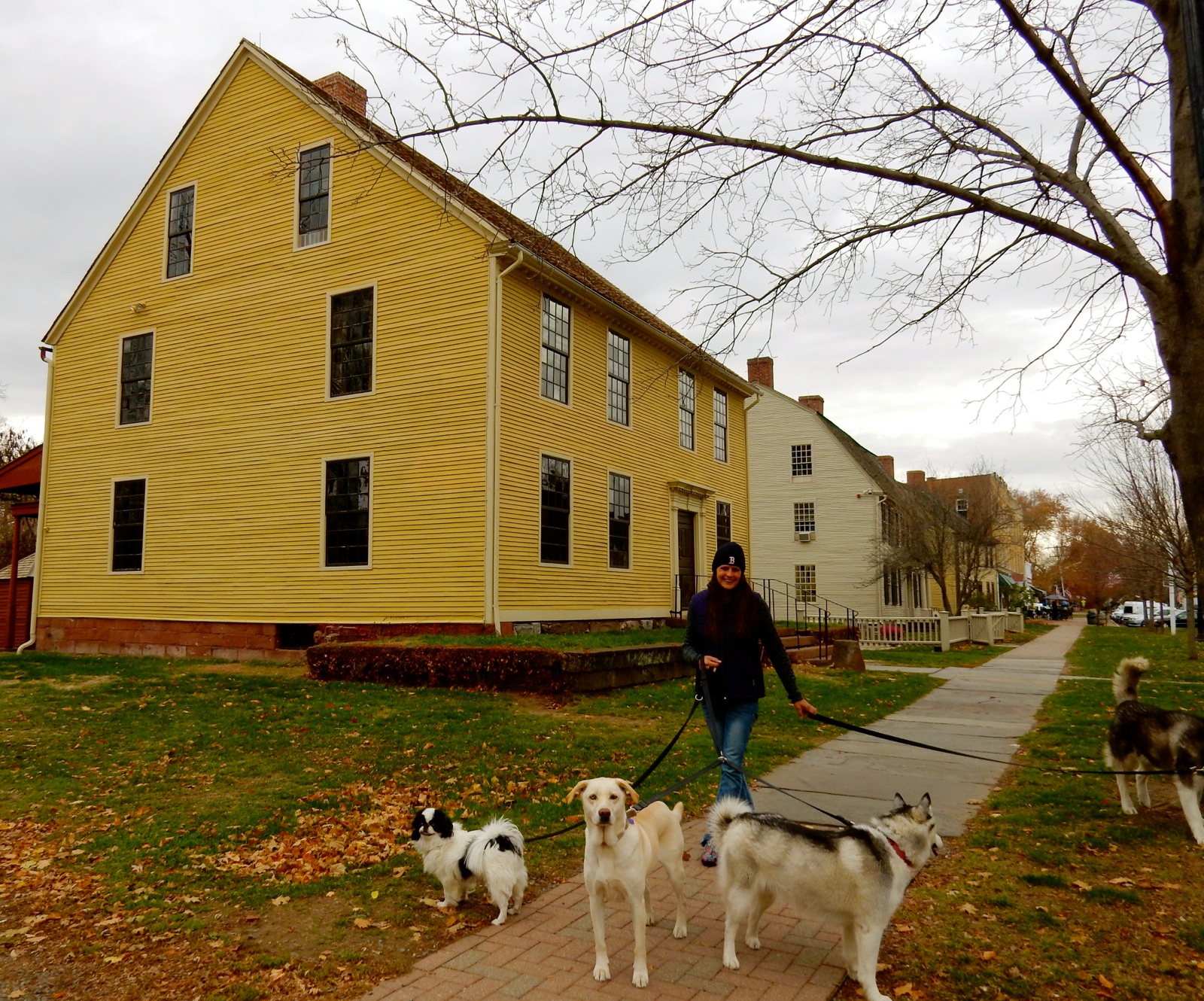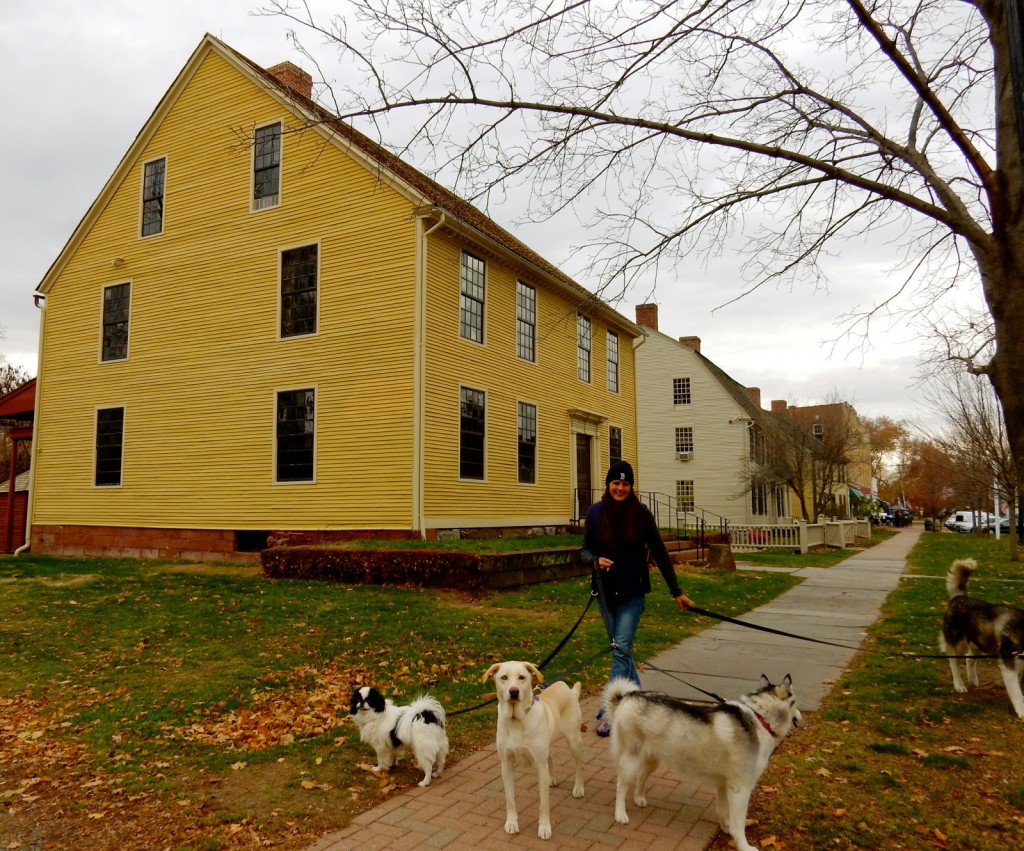 If you and your honey love to curl up with the latest Revolutionary War history book, get all gooey eyed over George Washington's sleeping quarters, or even fantasize about growing Heirloom vegetables from seeds, you'll love meandering around this very Historic District. Just a few miles from Hartford, Wethersfield is home to two charming B&B's, great restaurants, authentically restored pre-and-post Colonial homes, and two of the oldest packaged seed companies in the USA. Still in operation.