Last Updated on March 13, 2023 by Editor
Scan any "Best Things to Do In CT" list and you're sure to find the usual suspects: Mystic Seaport; Mystic Aquarium, Philip Johnson's Glass House, Mark Twain House, Norwalk Maritime Center; and Gillett Castle.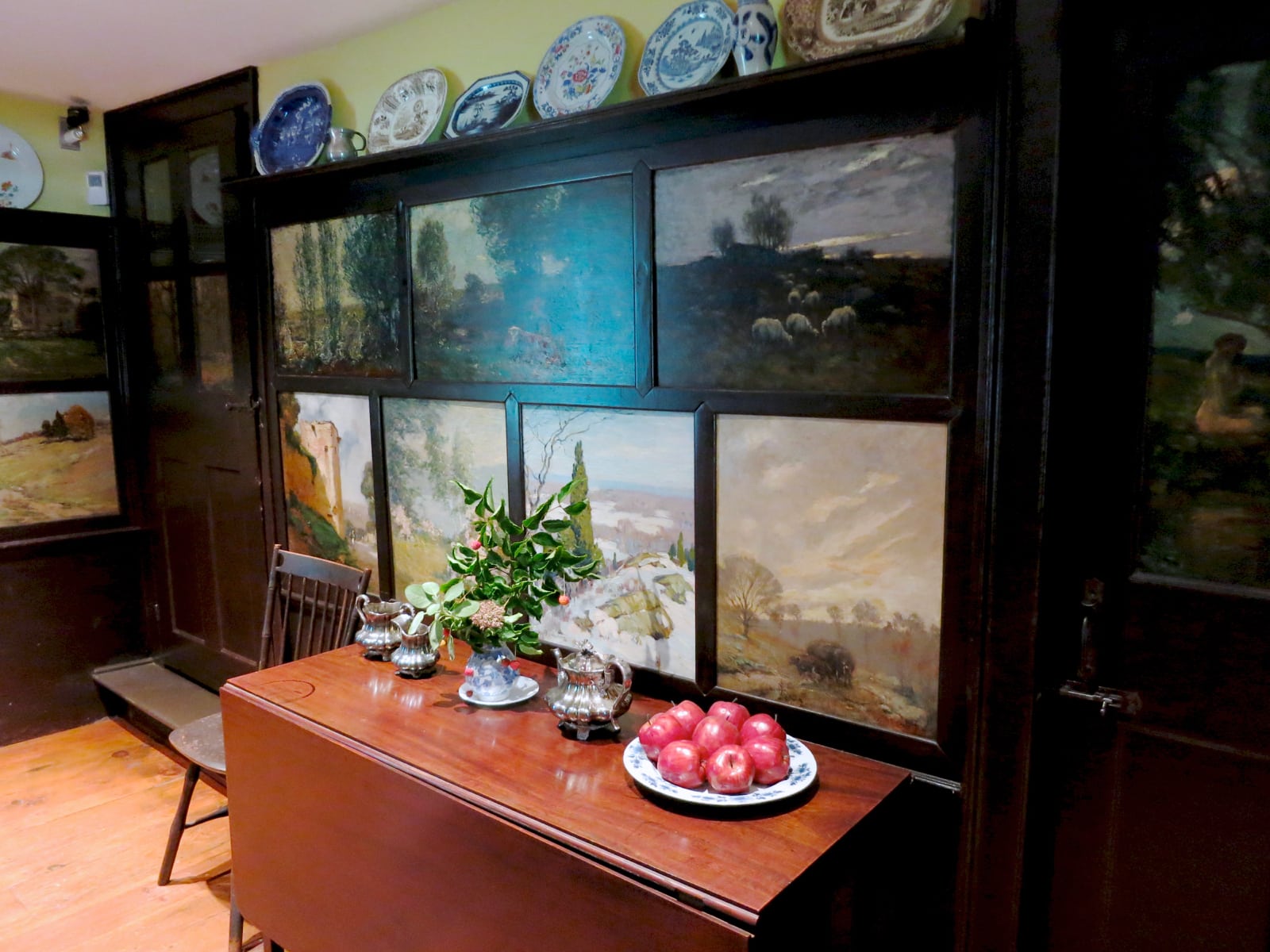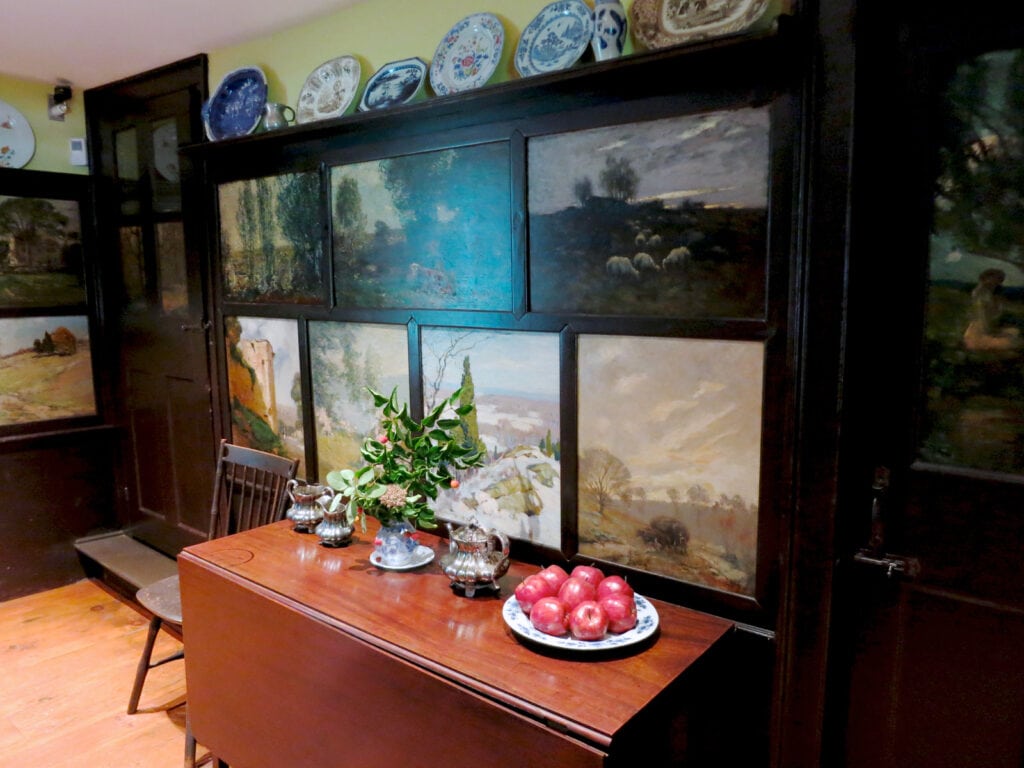 Of course, many travelers already know about those high-profile attractions. So, given our propensity to find the strangest, weirdest, most unusual spots in the Northeast US, the Getaway Mavens dig much deeper to bring you just as worthy, but perhaps less PR-enhanced, places to explore.
Herewith our favorite Under The Radar Things to Do in Connecticut. Please contact each before setting off to visit. Covid has messed with attraction openings and closings big time.
Want to know more about each destination? Refer to this list of Getaway Mavens Connecticut Posts.
Things to Do Connecticut Coast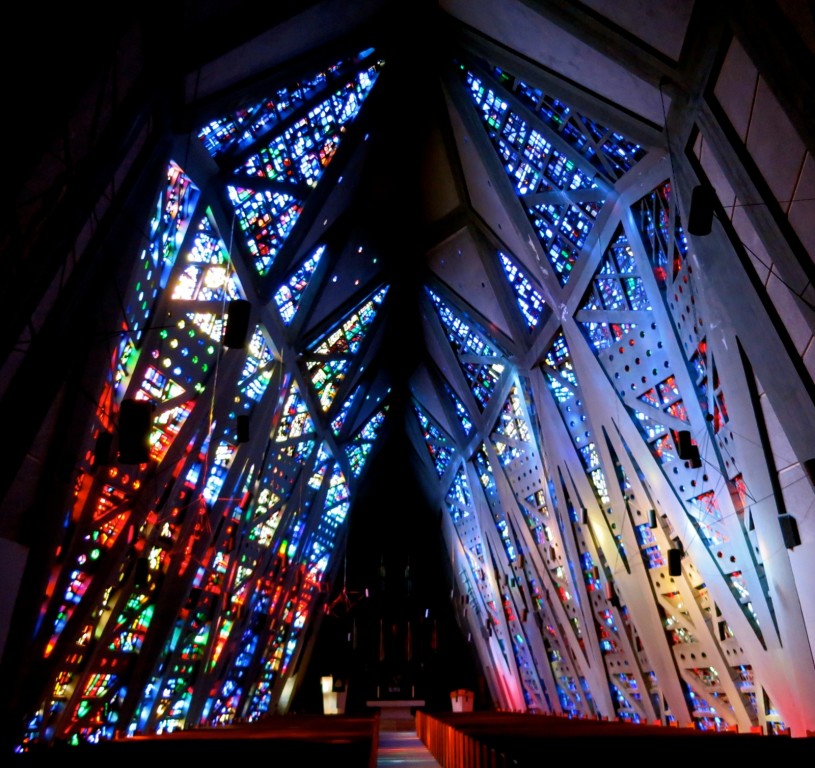 First Presbyterian Church, aka the "Fish Church," Stamford
Step inside the fish-shaped First Presbyterian Church and into a veritable kaleidoscope of stained glass. Built in 1958, it's a stunning piece of architecture, inside and out.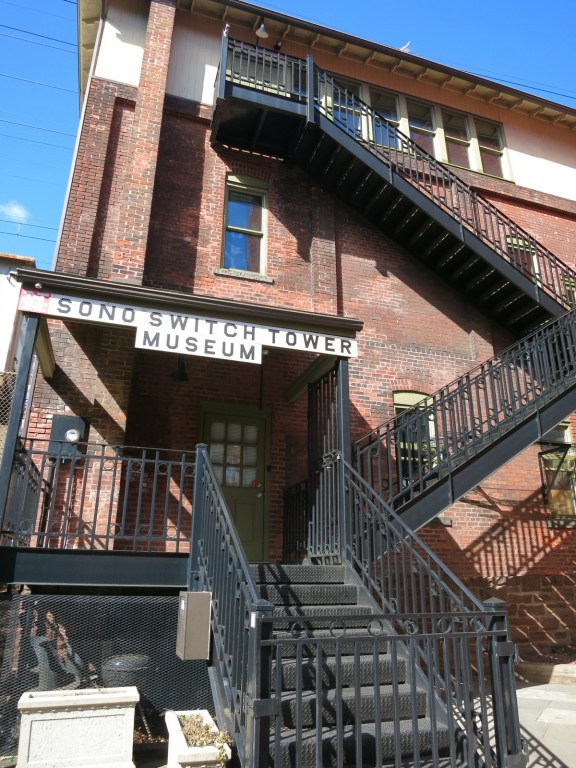 SoNo Switch Tower Museum, Norwalk
Try to pull the Armstrong Lever at the SoNo Switch Tower Museum.The aptly named manual lever was once the only way the train track could be maneuvered and switched. With tracks now automatically operated, visitors to the museum can attempt to move the Armstrong Lever without worrying about causing a crash.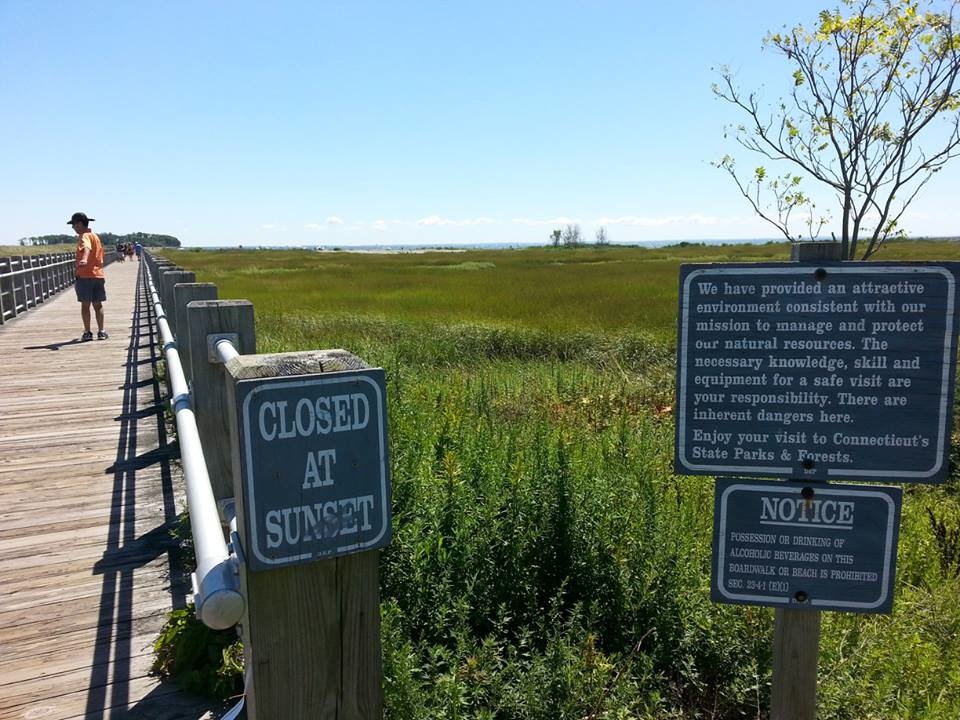 Charles Island, Milford
Hike out to Charles Island. The sandbar that extends from Silver Sands State Park to Charles Island disappears at high tide. So watch the tide charts and march island-ward, and then turn around, or else you'll get stuck out there for hours.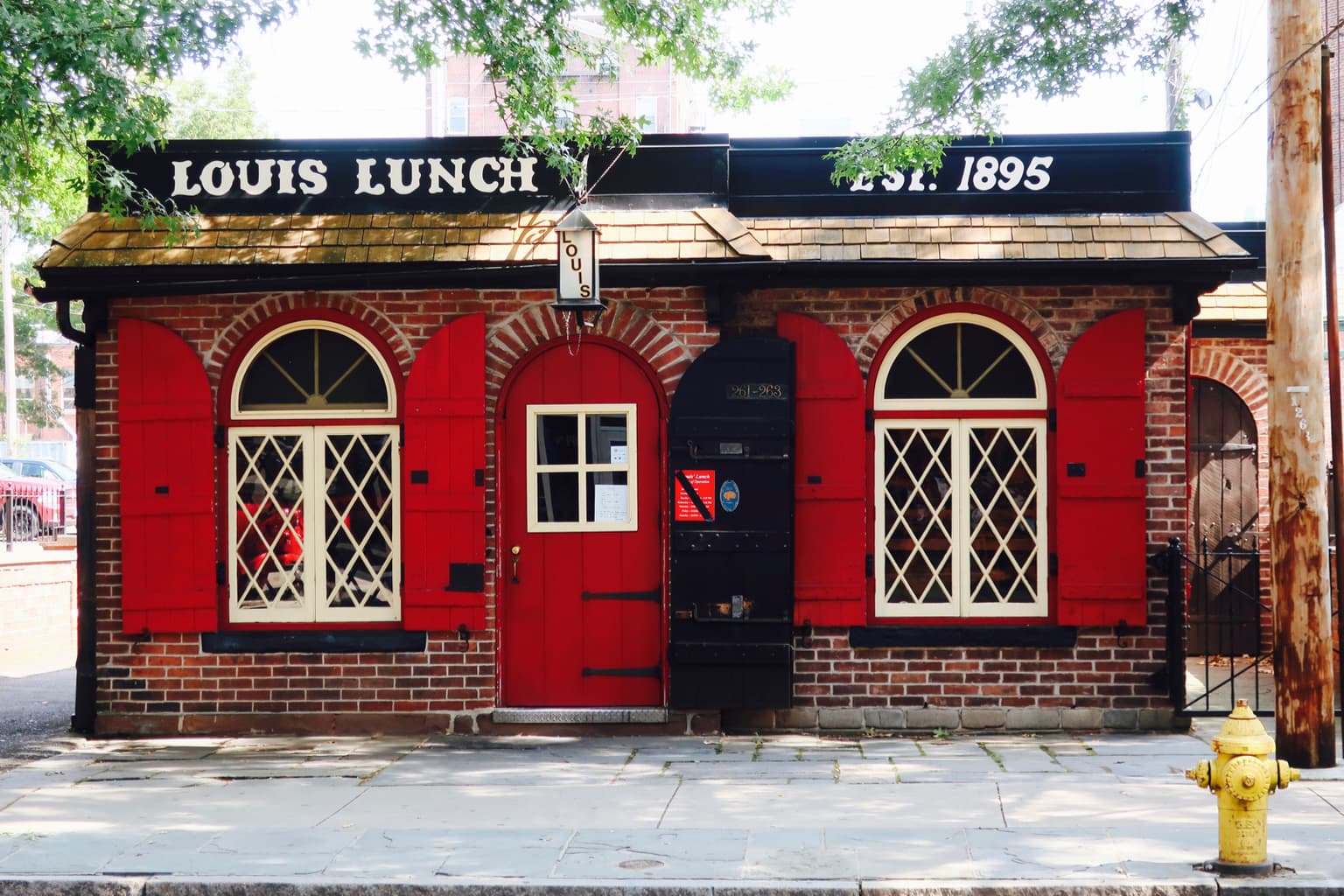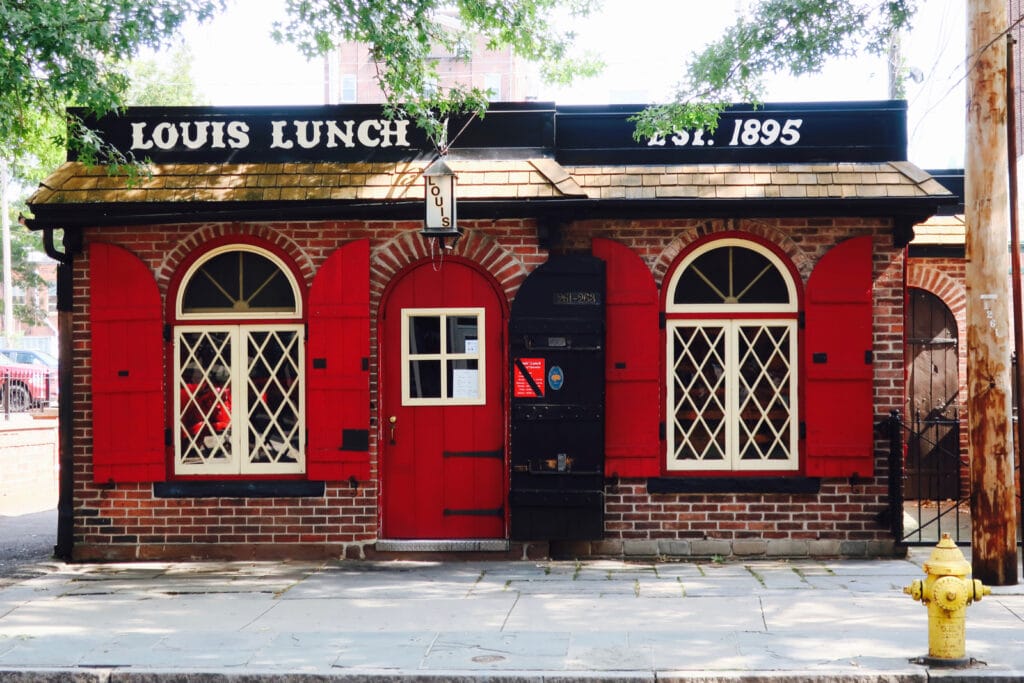 Louis Lunch, New Haven
Grab a New Haven invented burger. This Yalie town, known for its pizza (Pepe's, Sally's, Modern – take your pick), is also purportedly the Birthplace of the American Hamburger. Louis Lunch started selling a 1/4lb. beef patty between two slices of white bread, topped with onion and tomato- no ketchup – when it opened in 1895. It still dishes those burgers out the same way today.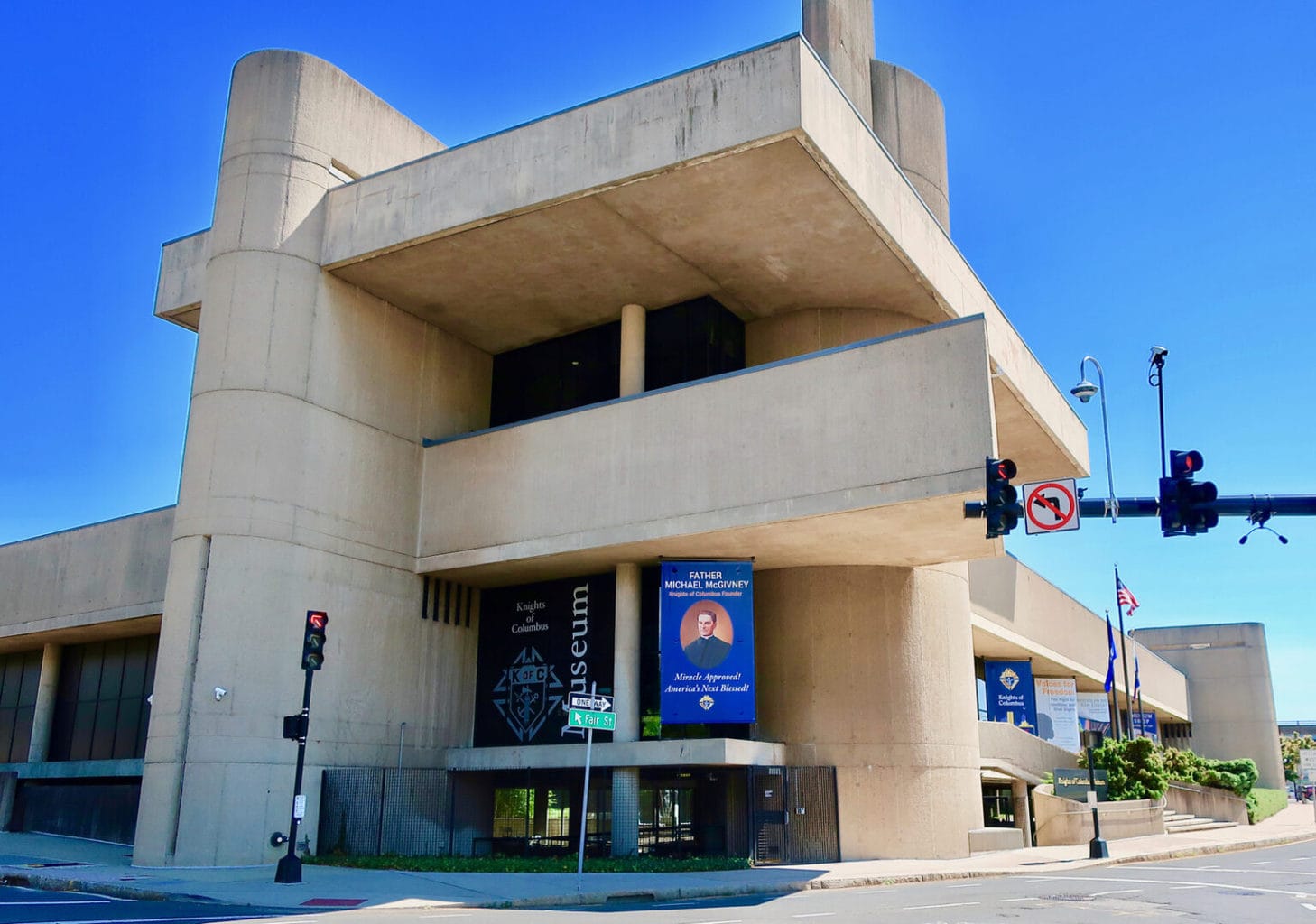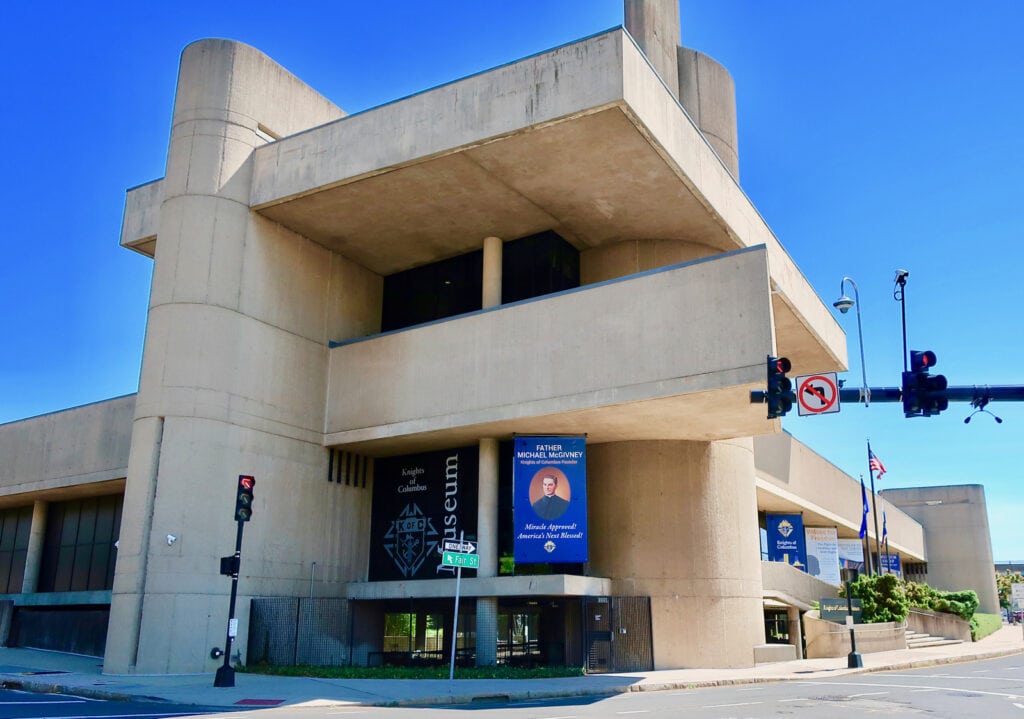 Blessed Michael McGivney Pilgrimage Center, New Haven
Trace the history of the largest lay Catholic organization in the world – the Knights of Columbus at this engaging museum. McGivney established the Knights of Columbus in 1882 at his New Haven Church, to aid families struggling with loss of livable income.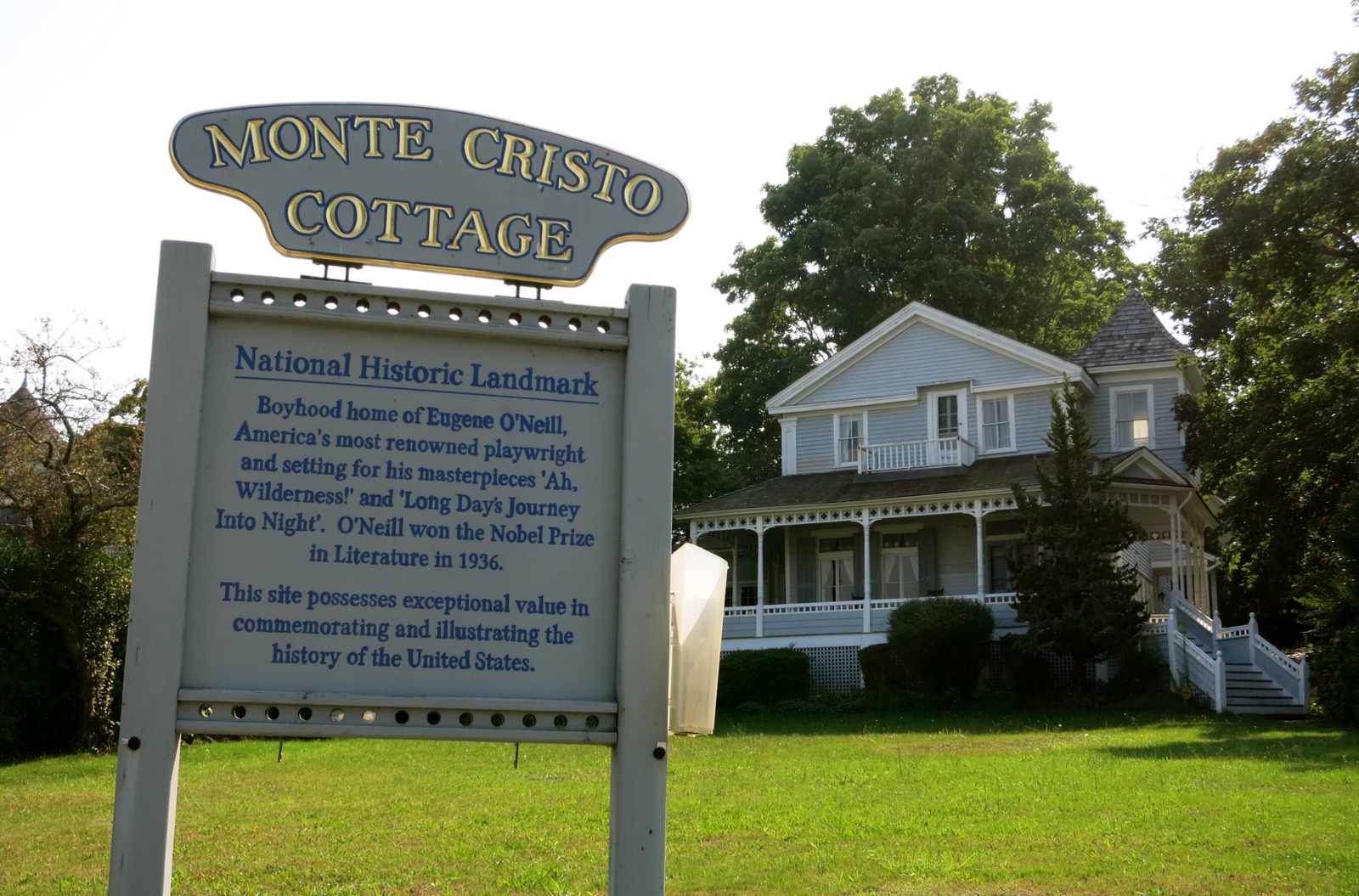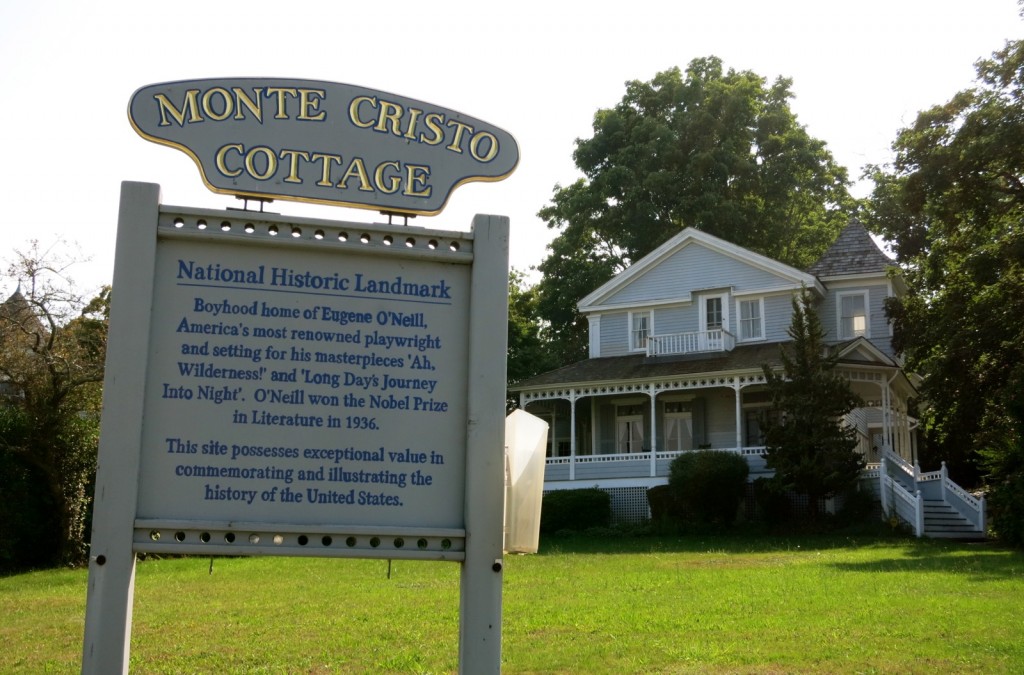 Monte Cristo Cottage, New London
Enter the actual living room referenced in Eugene O'Neill's play, Long Days Journey Into Night. O'Neill spent boyhood summers at the New London home that his actor-father purchased with riches gleaned from his portrayal of The Count of Monte Cristo. A fraught home life informed one of Eugene's most famous plays, "Long Days Journey Into Night" – and you may be surprised to find that his actual living room matches up with the play's description and set.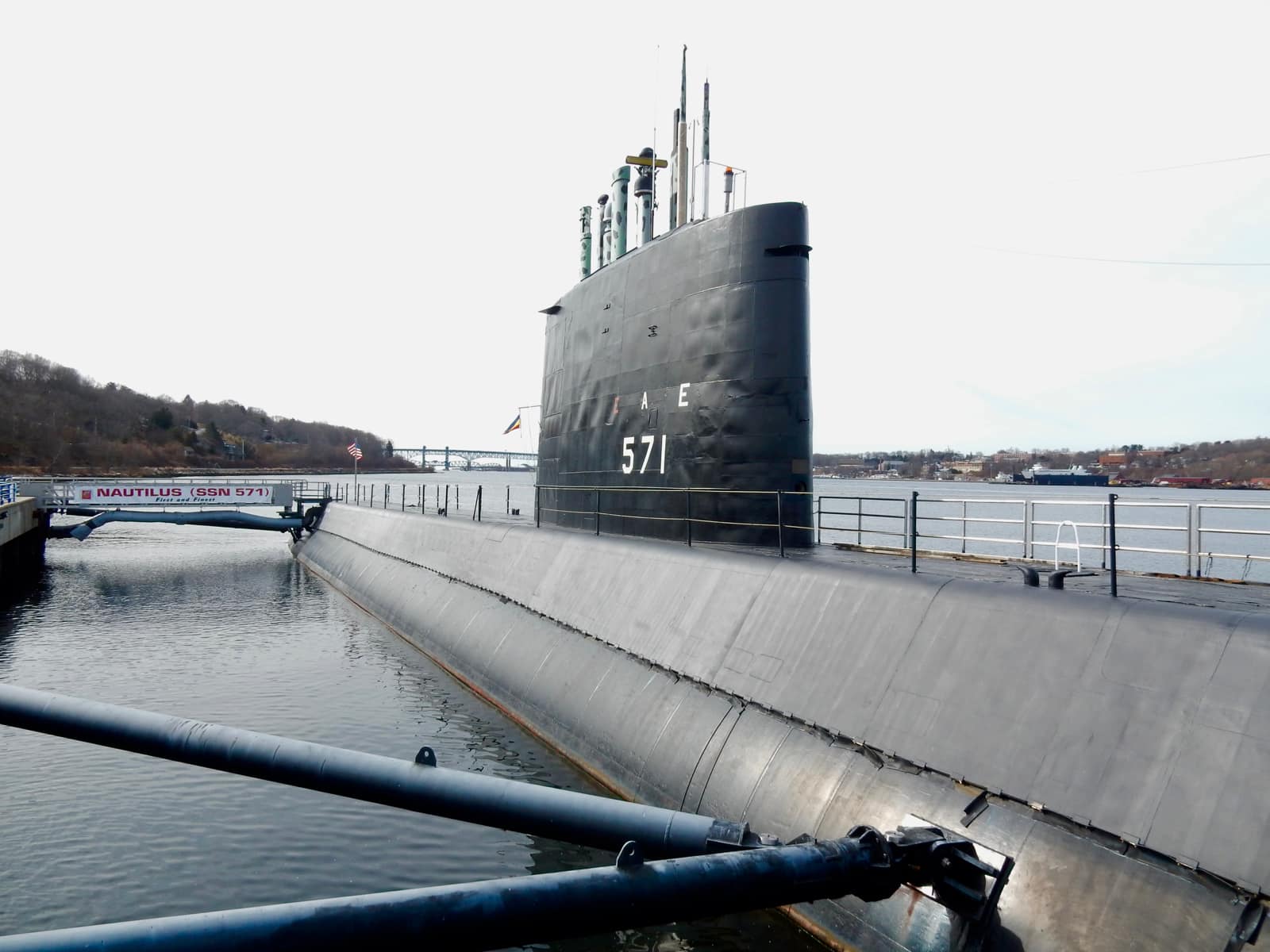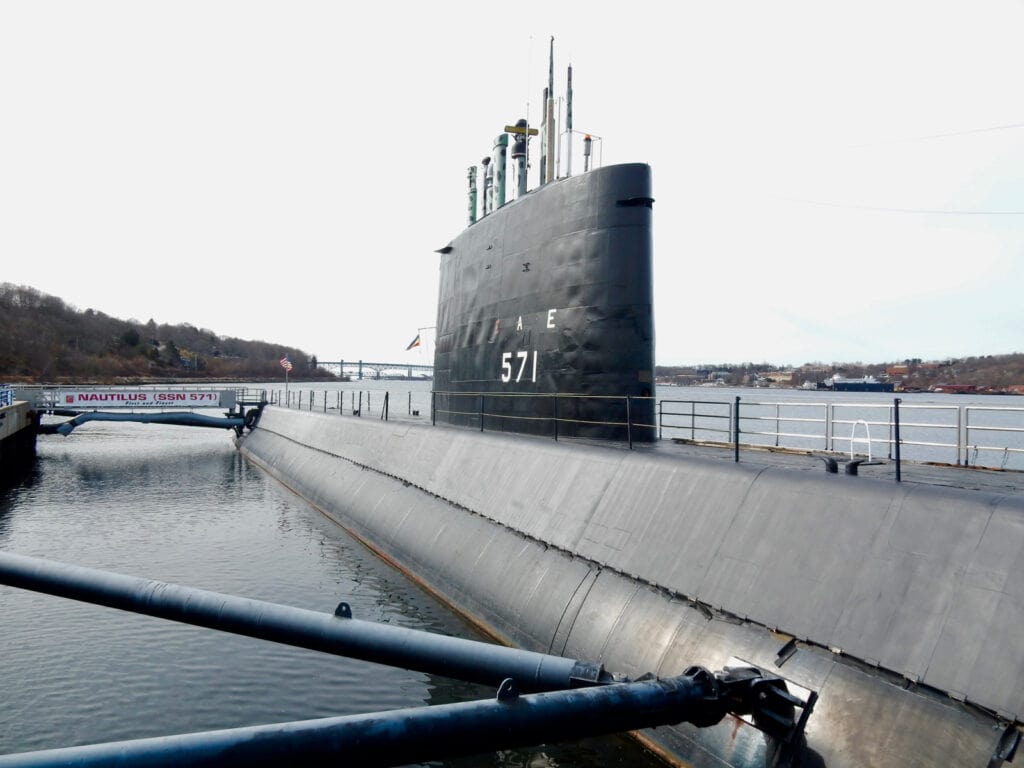 Nuclear Submarine, USS Nautilus, Groton
Squeeze through an underwater steel tube on a self-guided tour of the world's first nuclear sub. The USS Nautilus launched from Groton CT in January 1954. Decommissioned and permanently berthed at the Submarine Force Museum in Groton, the Nautilus offers a very intimate look at a sailor's life beneath the sea. Quarters are tight – to say the least – so claustrophobics need not apply. Amazingly, there's an 1892 copy of Jules Verne's 20,000 Leagues Under the Sea, from which this sub got its name, lodged behind glass in one of the corridors. A surprise within a surprise.
Connecticut River Towns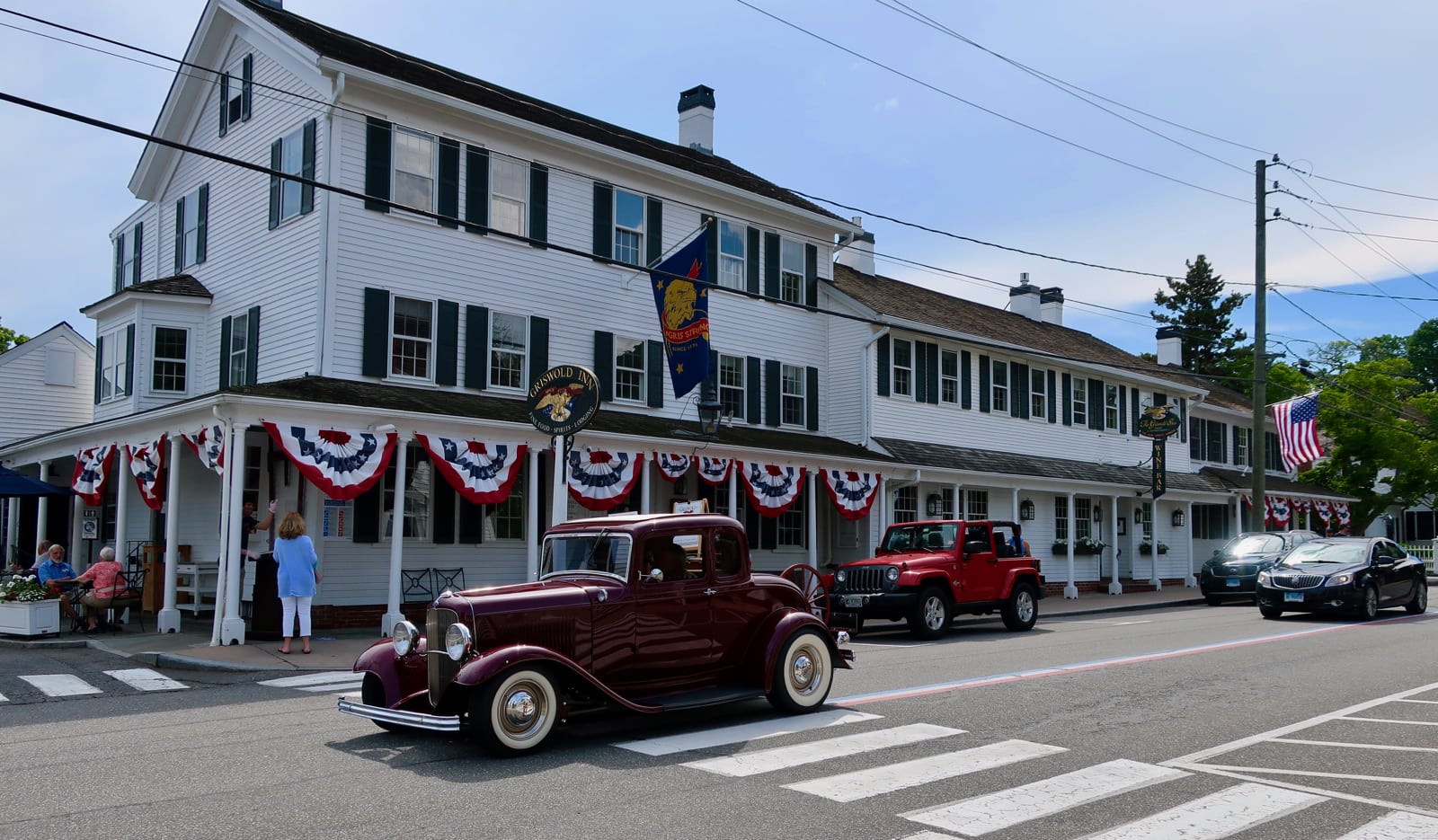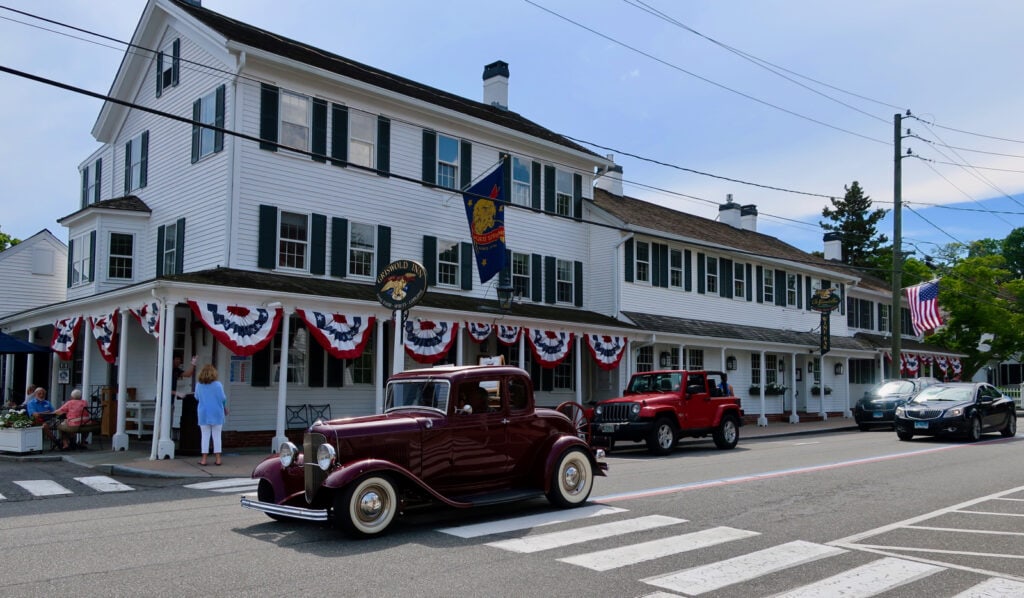 Griswold Inn, Essex
Stay in one of the oldest inns in America. The Griswold Inn has been in the hands of only six families since it opened in 1776. Not only are the rooms updated and beautifully appointed, the restaurants and common areas feature a bounty of priceless art. In fact, the Inn's maritime art collection is considered to be the largest in private hands – allowing you to interact with history in the most intimate way.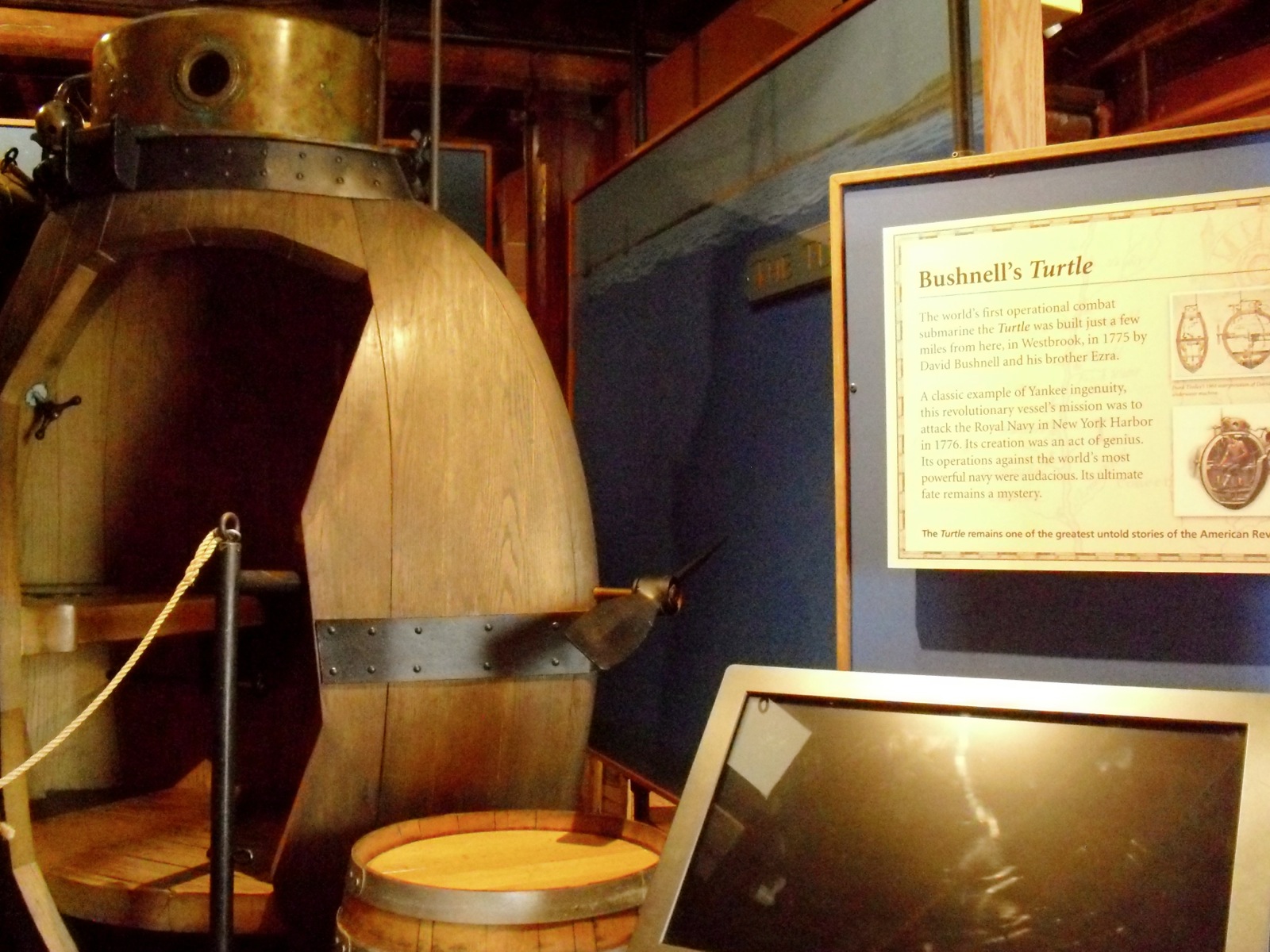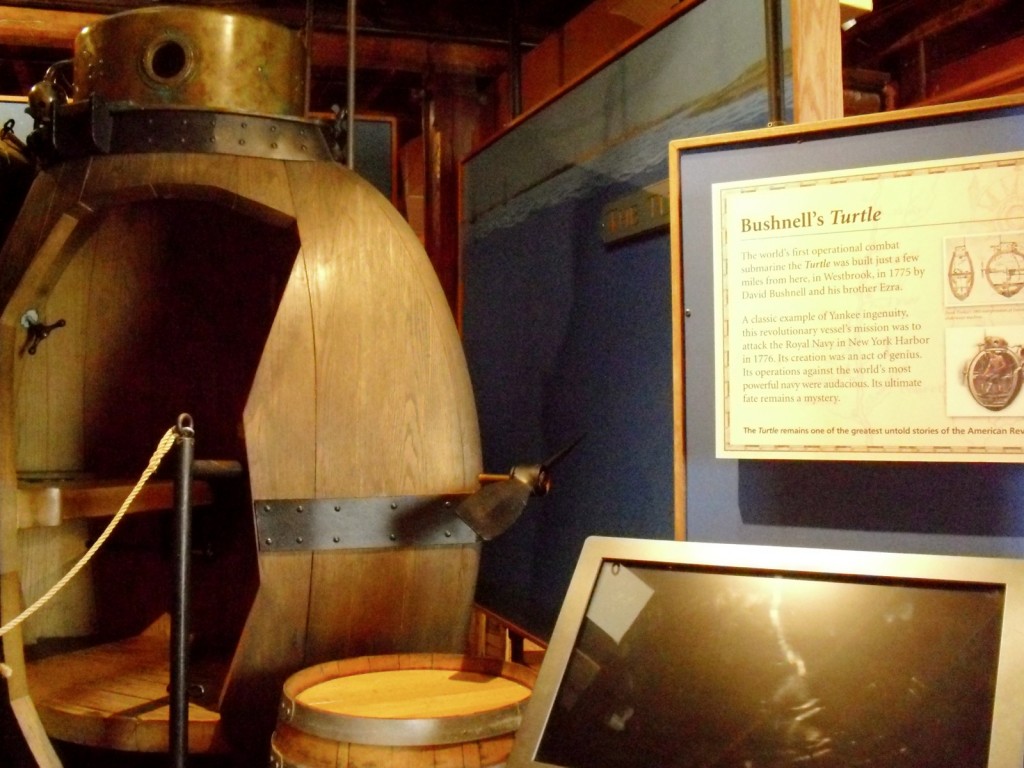 Connecticut River Museum, Essex
Sit in a replica of Bushnell's American Turtle – the World's First Submarine – at the phenomenal Connecticut River Museum in Essex. Built in 1776, the one-man Turtle was a true example of Yankee Ingenuity. The tar-pitched, waterproof, barrel-shaped contraption was conceived to stealthily blow up British ships at anchor during the Revolutionary War.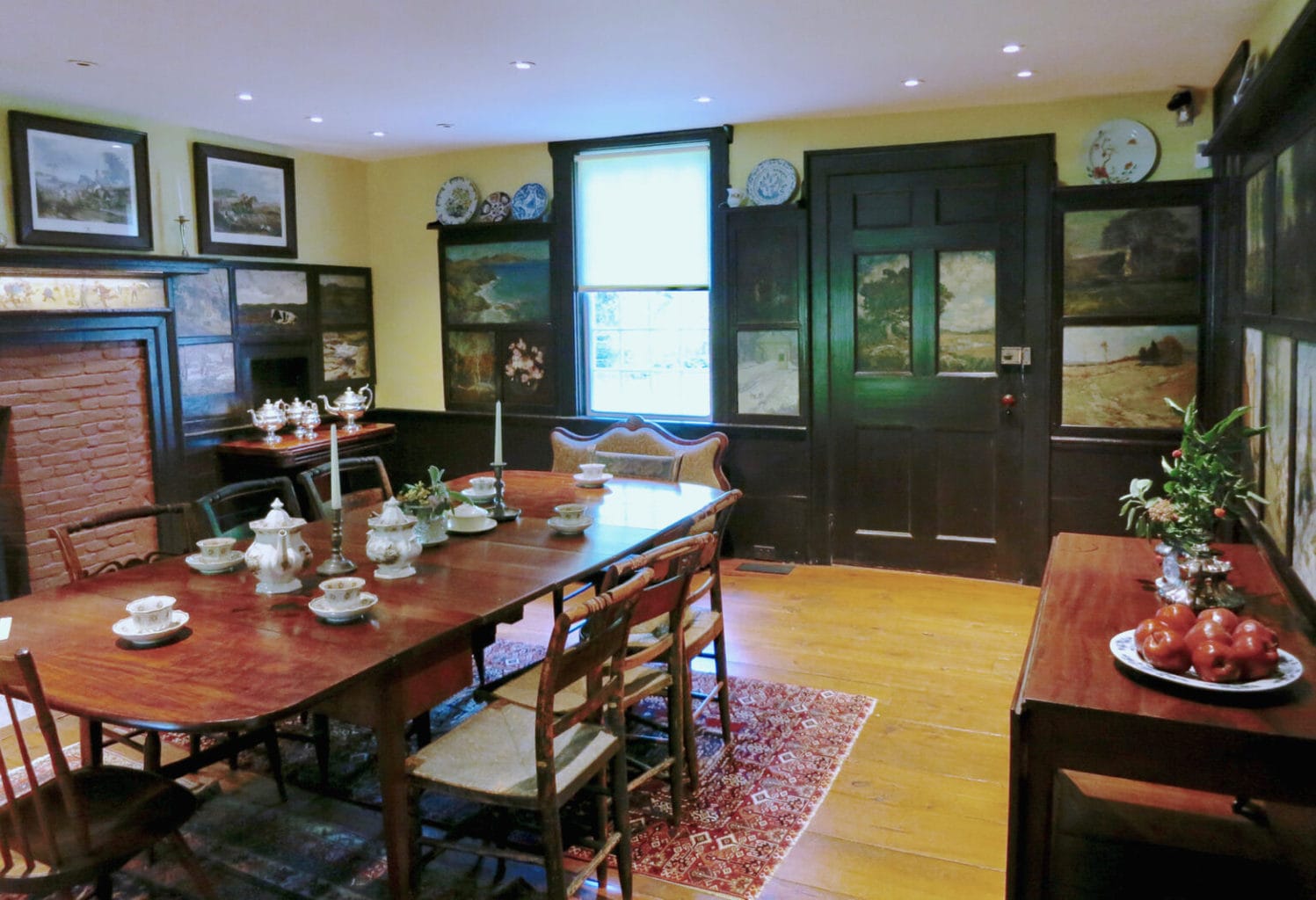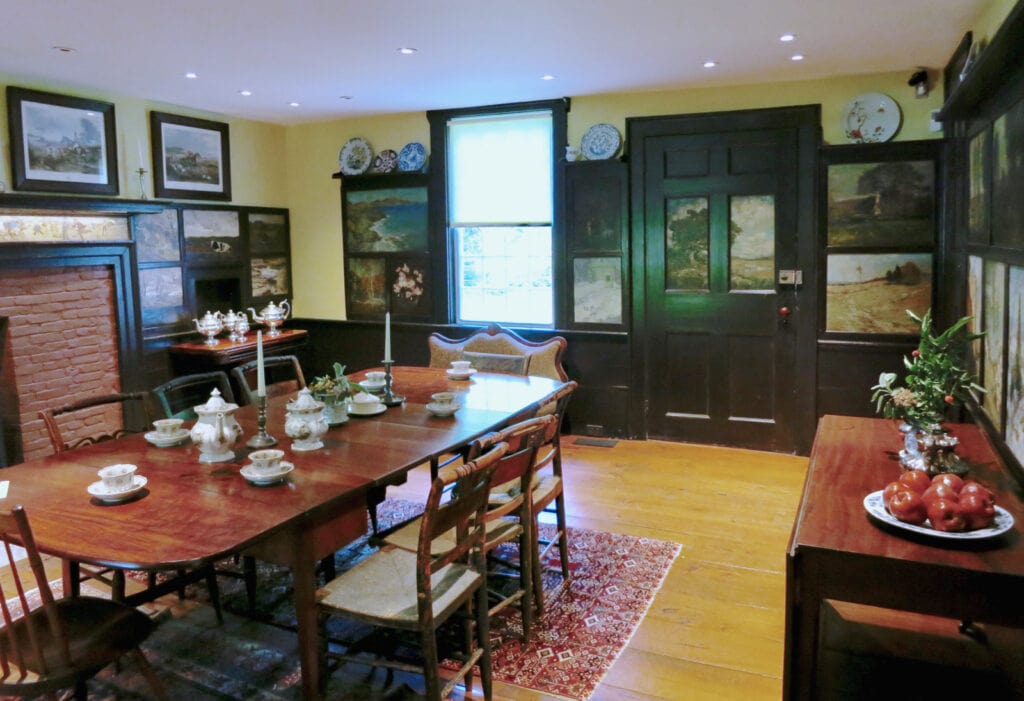 Florence Griswold Museum, Old Lyme
Paint your own masterpiece at the site of America's first Impressionist Art Colony. In the early 1900's, Childe Hassam, Henry Ward Ranger, and others, moved into Florence Griswold's boarding house, painted outside by the Lieutenant River in the "Lyme Light," and covered her dining room and cupboard walls with their work. Now, the home is just one building among several including a studio barn, and a contemporary art museum, collectively, the Florence Griswold Museum. On select Sundays, you can take provided paint, pallet, and canvas, and do your own plein air thing out by the river.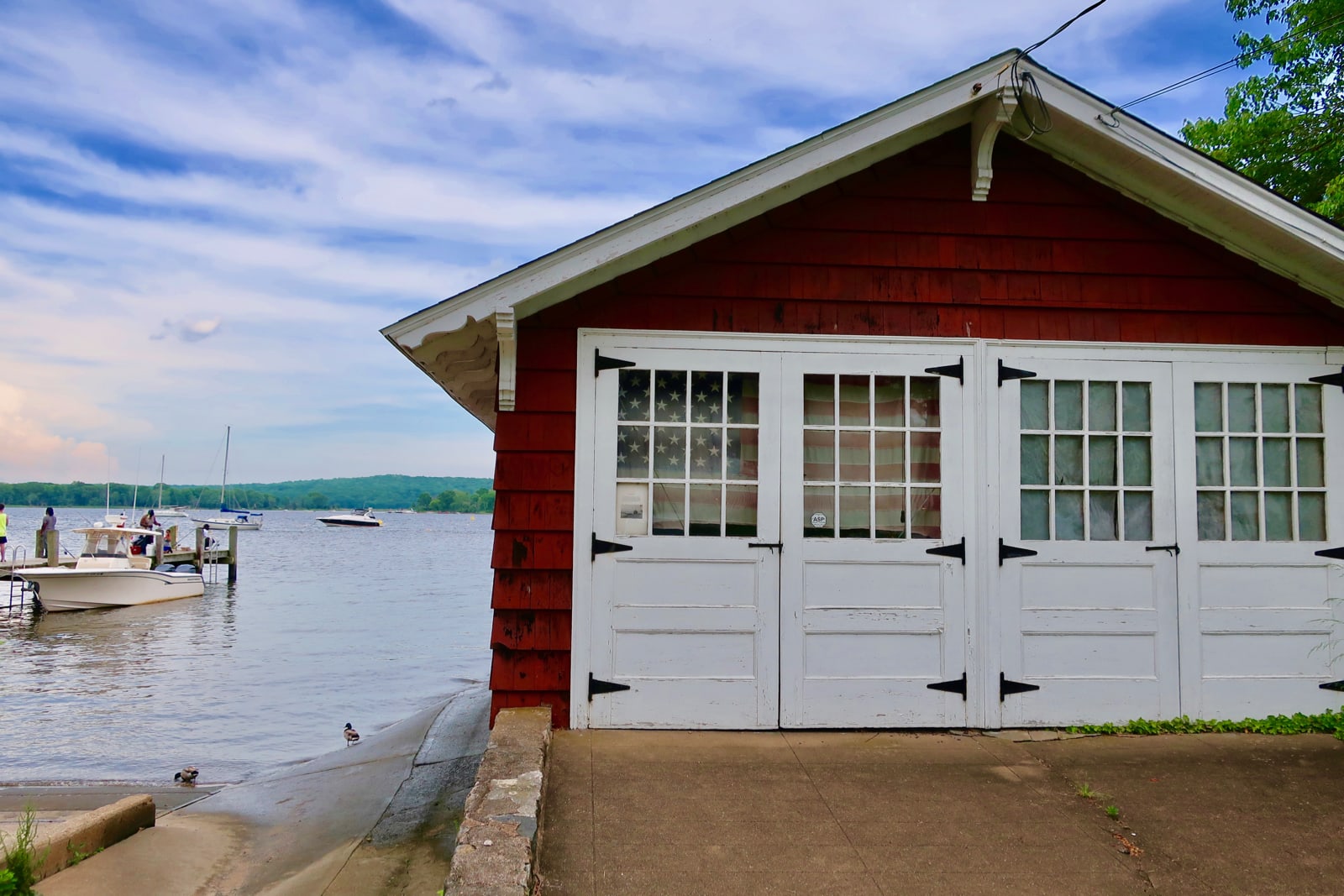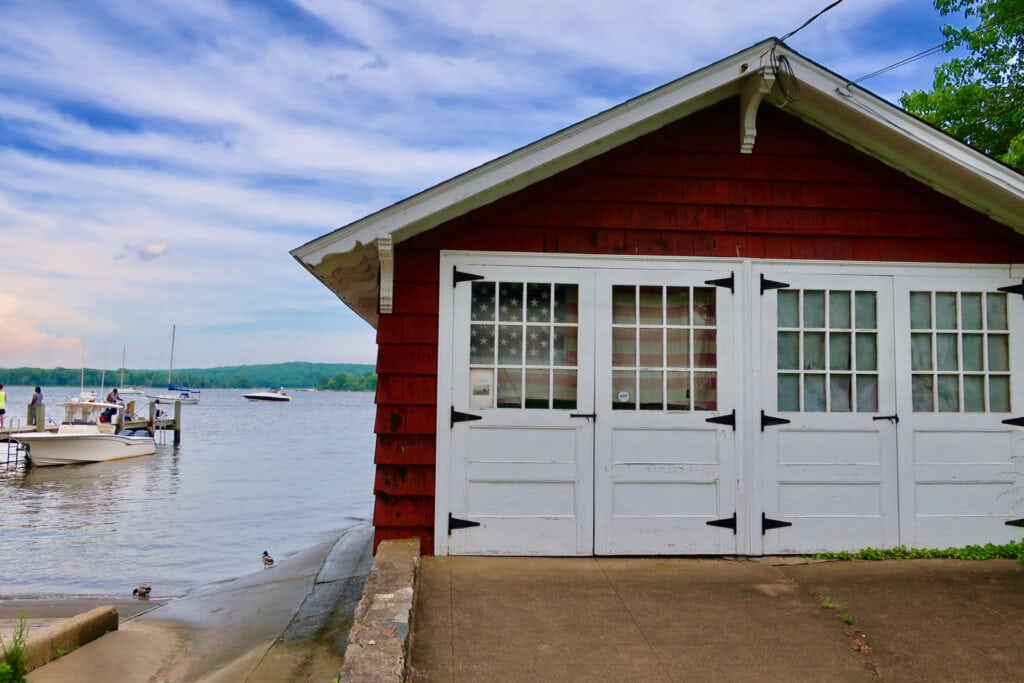 Swallow Cruise, RiverQuest, Haddam
Watch thousands of Tree Swallows perform an "aerial ballet" from your seat aboard the RiverQuest. Every August to September, migrating Tree Swallows gather along the Connecticut River and emerge at sunset for a spectacular show. It's so spectacular, the RiverQuest Swallow cruises often sell out, so book sooner than later. The RiverQuest also features Eagle Tours, "American Amazon" Tours around Selden Island, and so much more throughout the year.
Middle-West Connecticut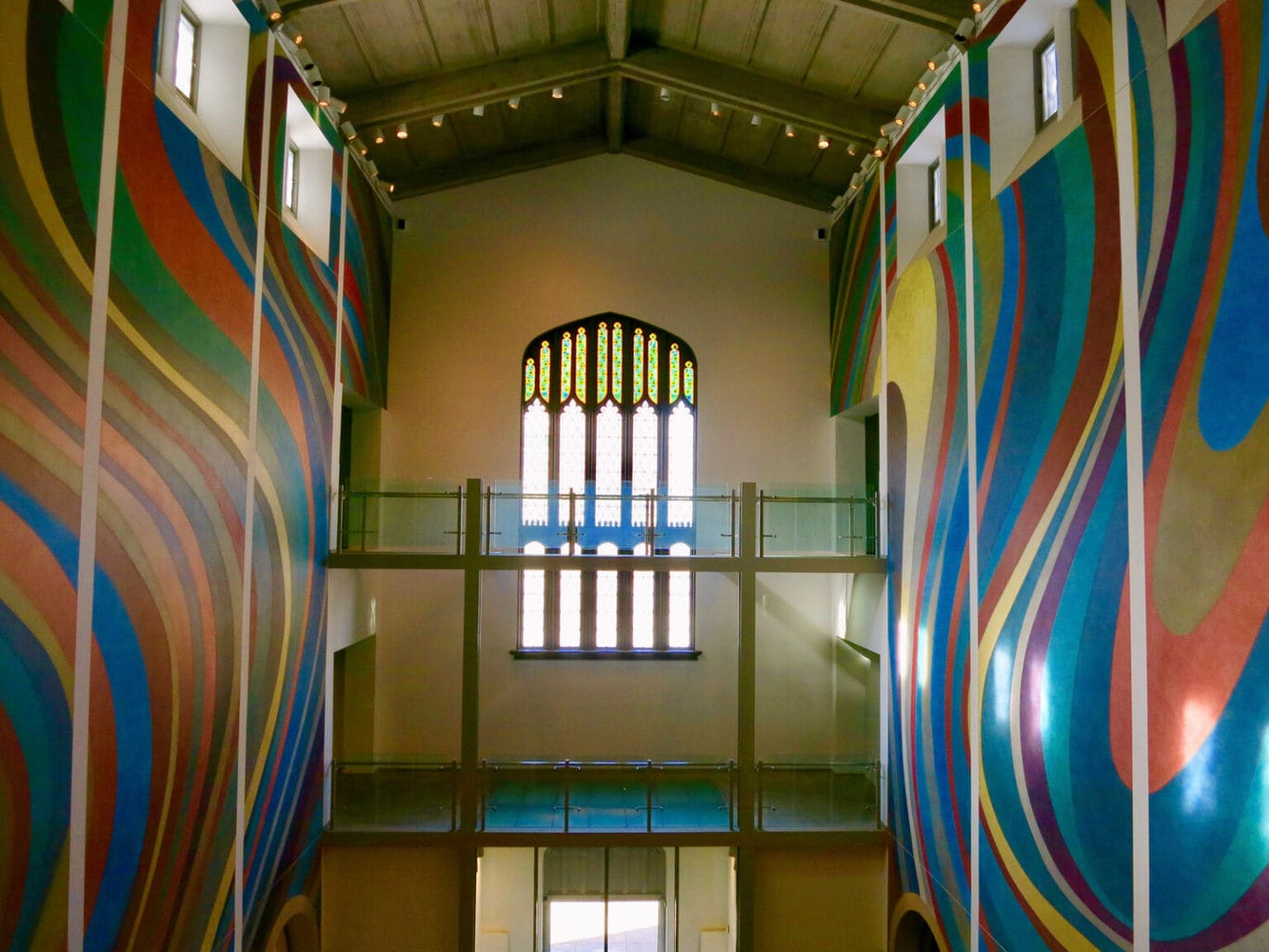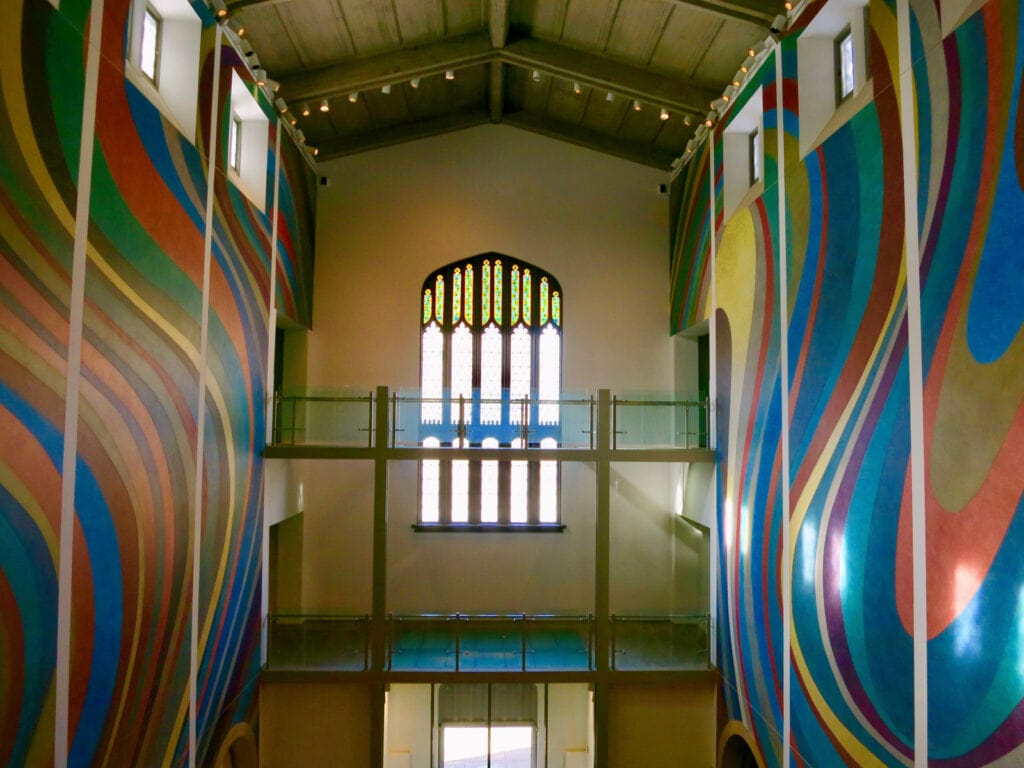 Wadsworth Atheneum, Hartford
Visit the country's first public art museum, the Wadsworth Atheneum. Opened in 1844, this stalwart World-Class art institution still amazes with art from antiquity till today.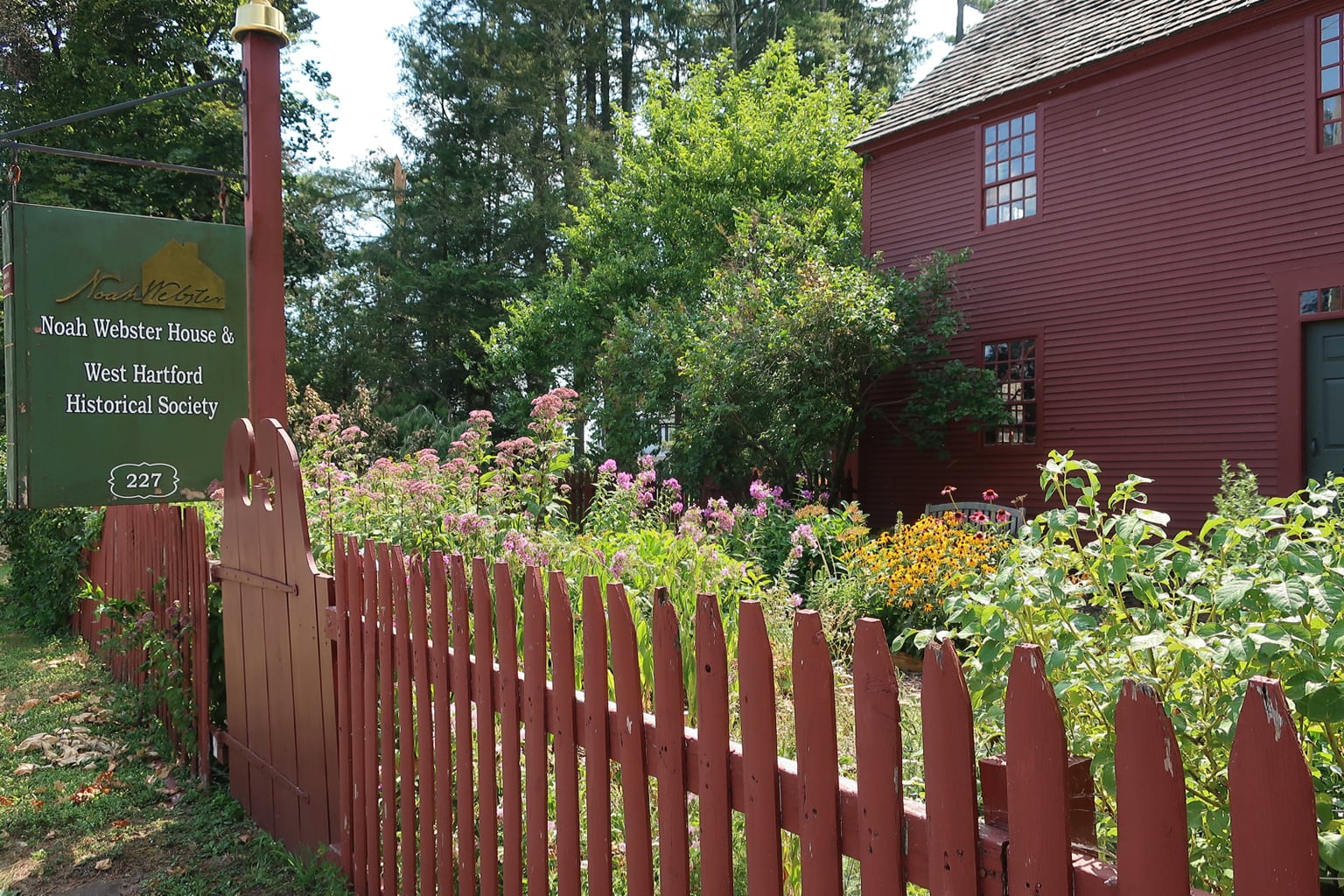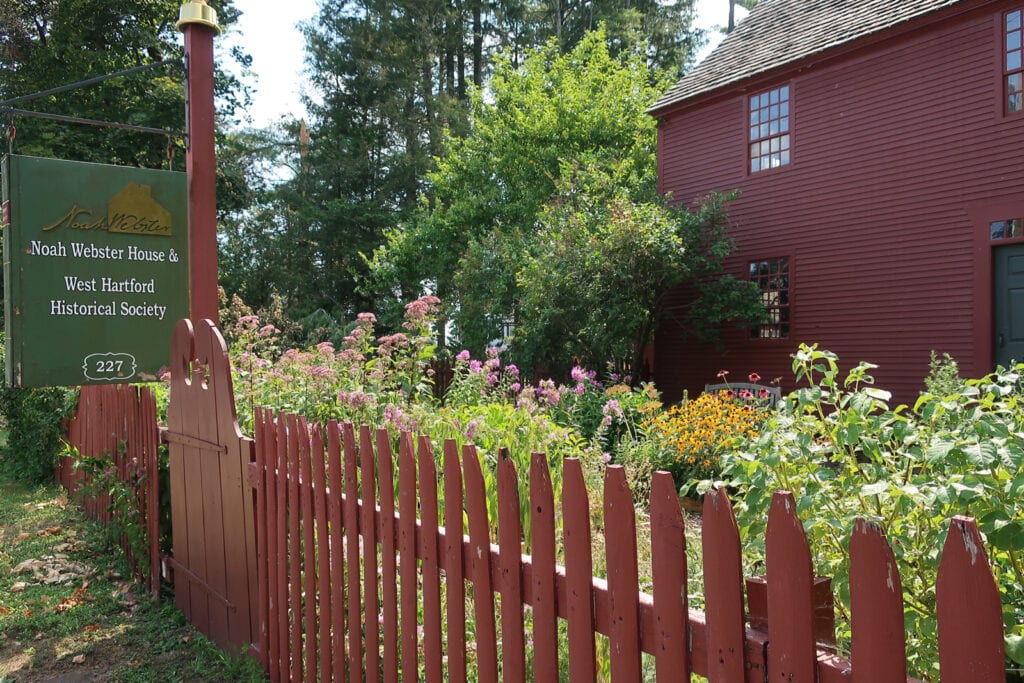 Noah Webster Home, West Hartford
Tour the home of forgotten Founding Father, Noah Webster. Known predominantly for America's first Dictionary that he compiled in 1828, Webster was also a proponent of Federal Government. His essays on the subject, in fact, pre-dated the Federalist Papers. Webster was pro-women's rights, anti-slavery, and believed that American English should differ Britain's; and standardized. A tour of his home – down the street from Mark Twain's, is an eye-opener.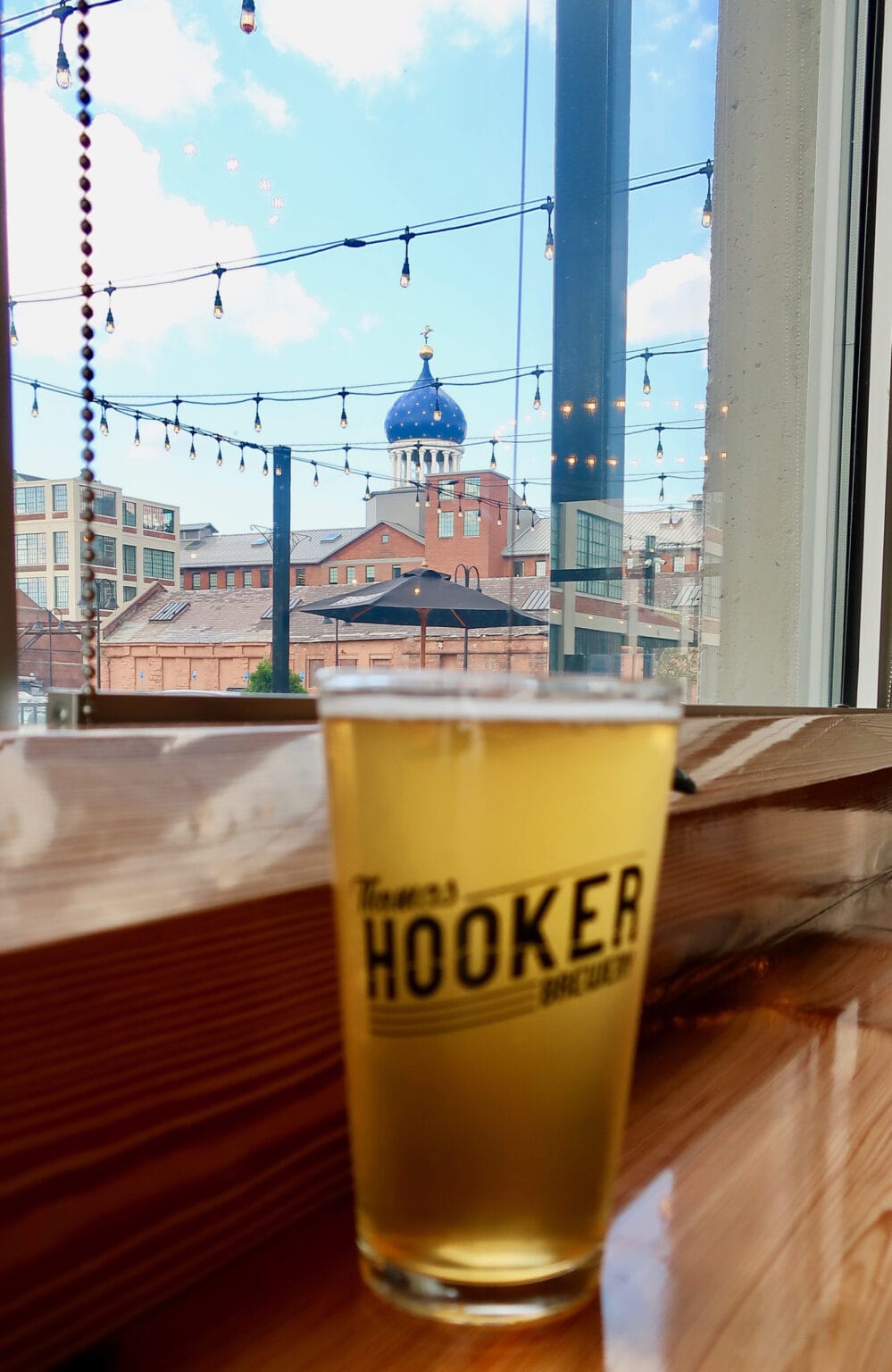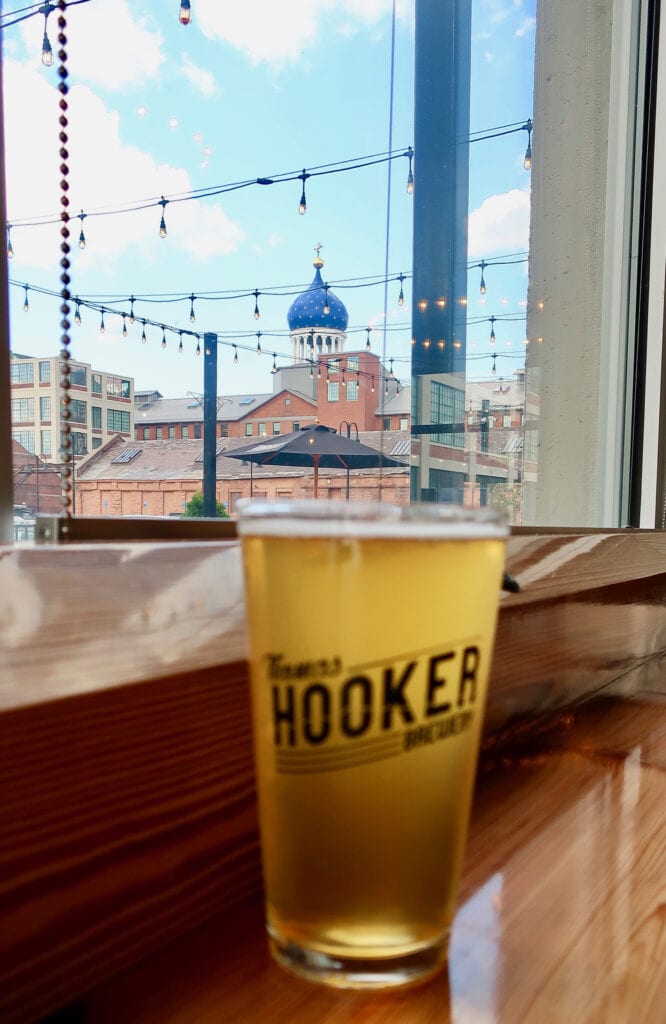 Thomas Hooker Brewery, Hartford
Down a pint of Hooker on the site of a former gun factory. Thomas Hooker Brewery is situated in what was once the Colt Arms manufacturing plant. Colt's distinctive starry blue onion-shaped dome, visible from I-91, is a Hartford landmark.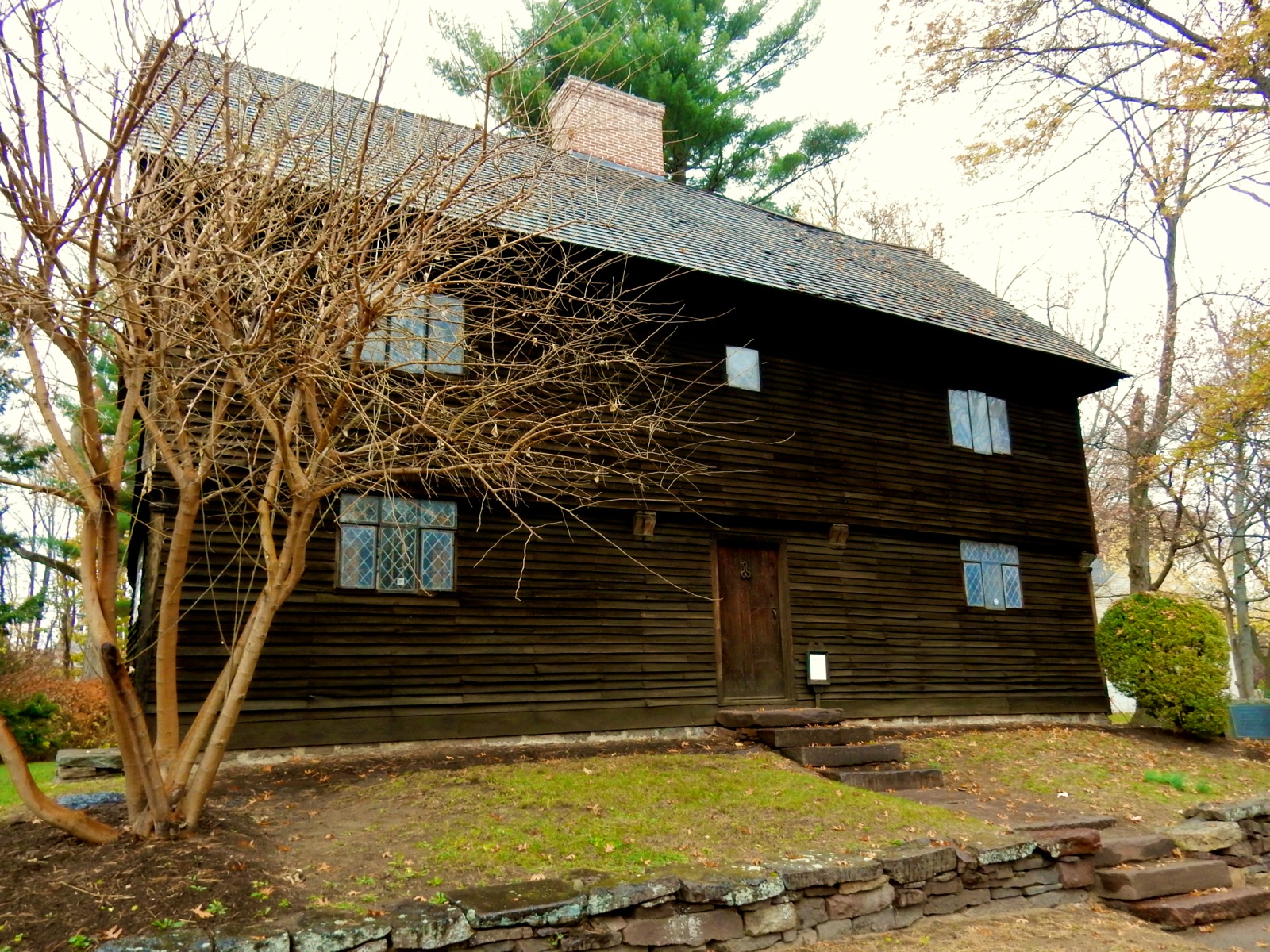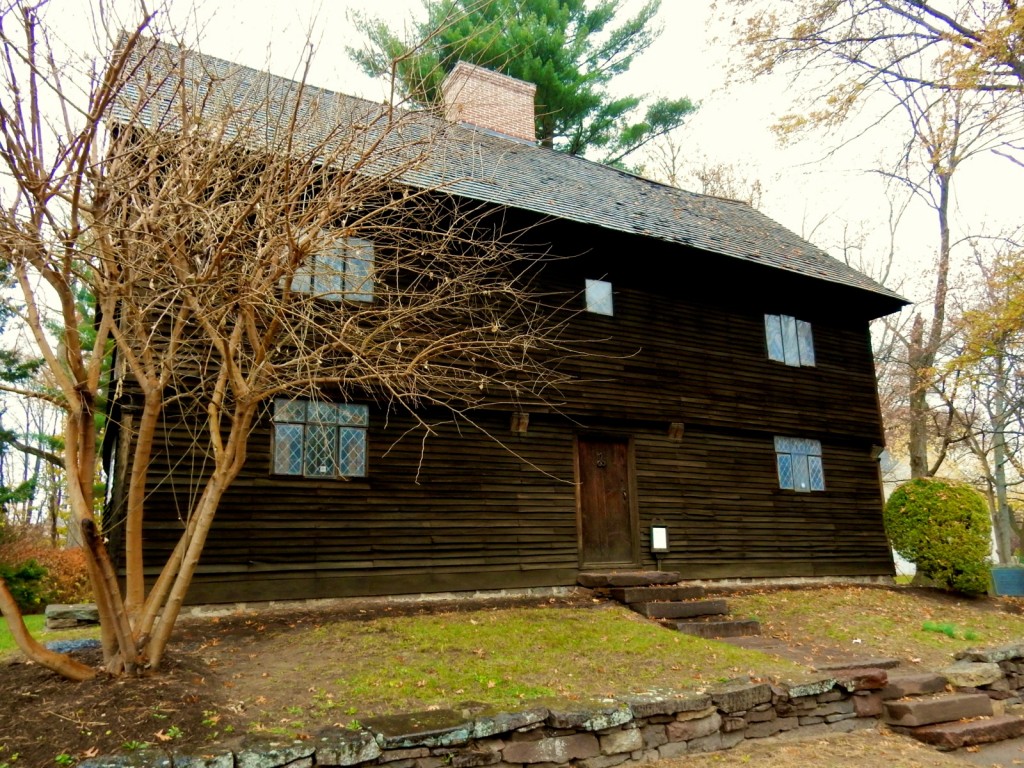 Buttolph-Williams House, Wethersfield
Visit the setting for the book, The Witch of Blackbird Pond. Though built in 1711, the Buttolph-Williams House, a historic home with less name recognition than the nearby Webb-Dean-Stevens Museum (where George Washington confabbed with French General Rochambeau for 5 days), was setting for the 1958 book about the mid-1600's Wethersfield Witch Trials, which predated those in Salem MA by 30 years.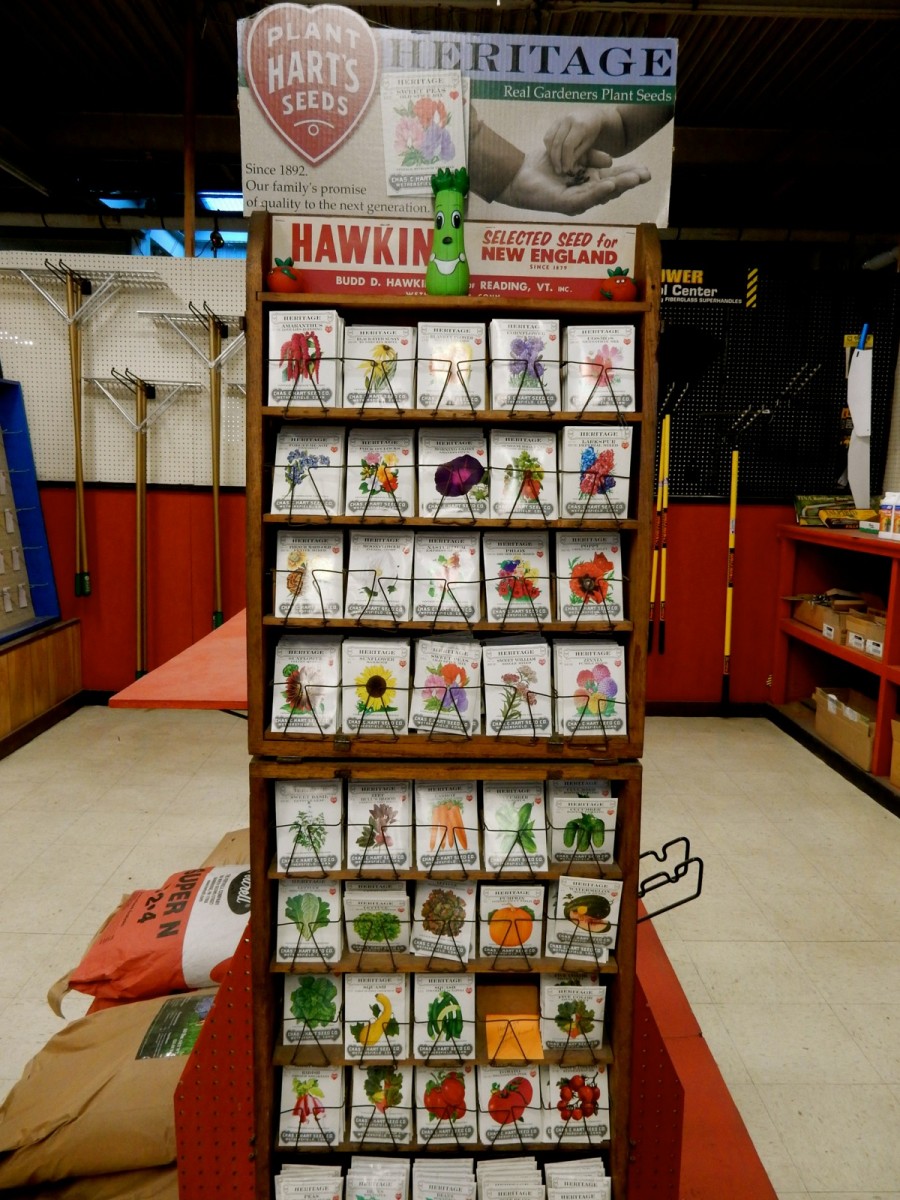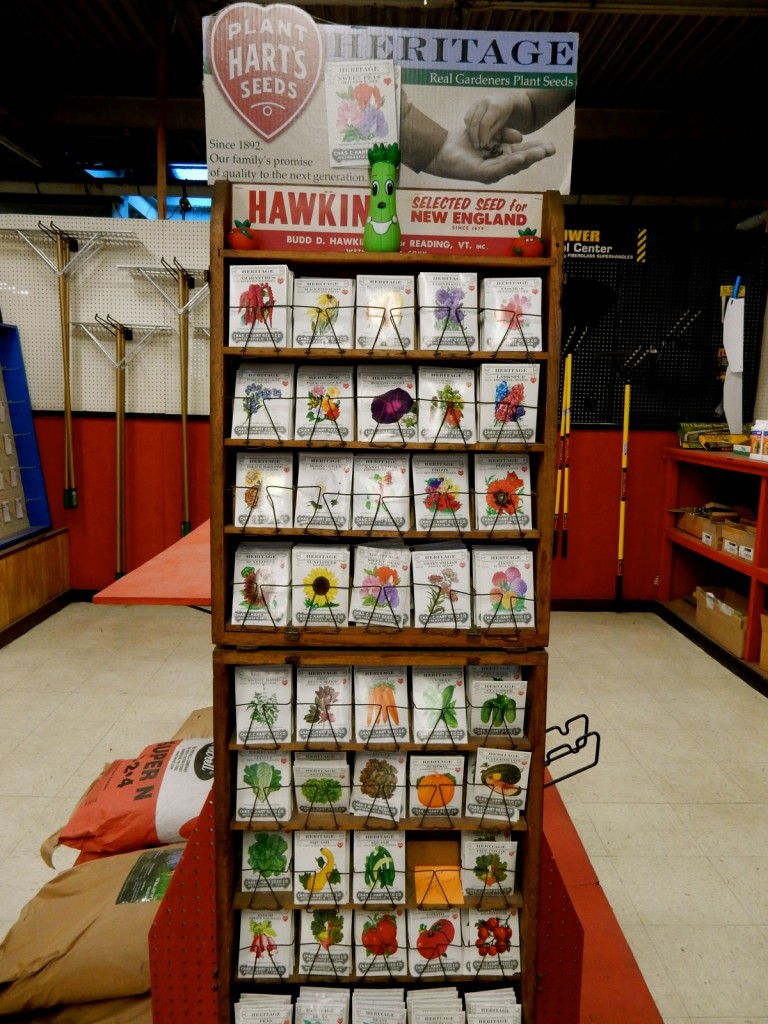 Hart Seed, Comstock Ferre, Wethersfield
Both Comstock Ferre & Co (est. 1811) and Hart Seed Company (est. 1892) put Wethersfield on the map. Hart is still run by the 4th and 5th generations, but Comstock was bought out by Baker Creek Co. Enter the young Spiro and Julia Koulouris, who purchased the flagging barn-warehouse and turned it into Heirloom Market at Comstock Ferre, a beautiful garden-supply-heirloom-seed-natural-food-store and café complex.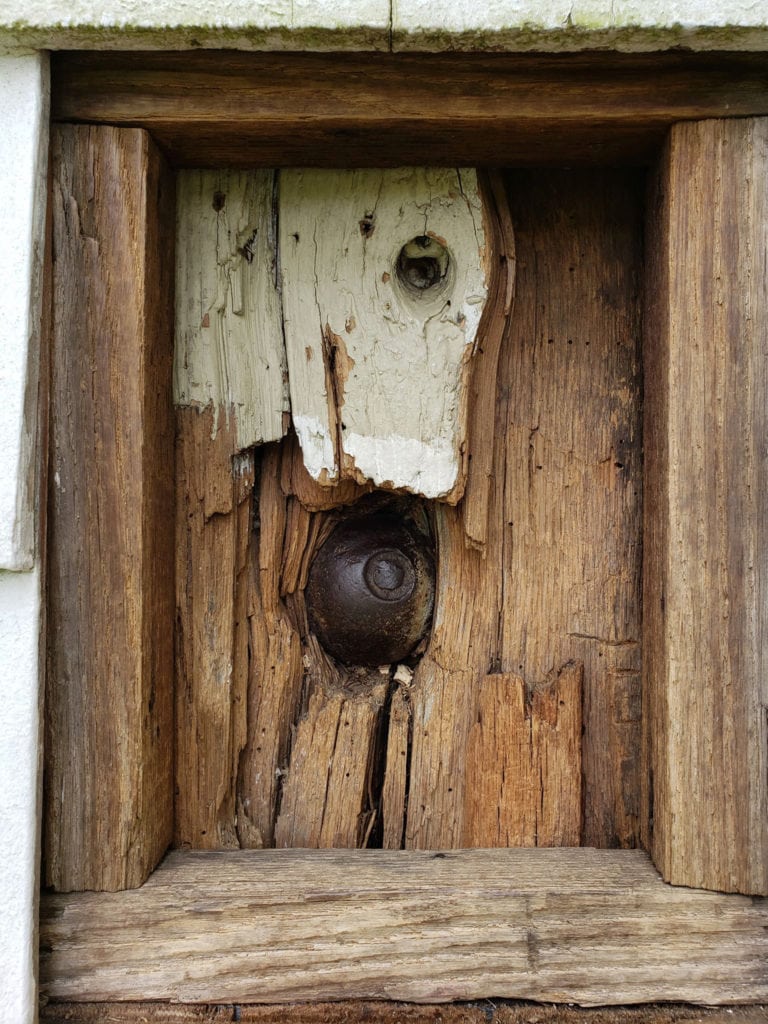 Keeler Tavern, Ridgefield
See the British cannonball still stuck in a 1700's tavern wall. Ridgefield's Keeler Tavern, built in 1713, took fire during America's War of Independence, as visitors can see on an eye-opening tour. Of course, viewing the small cannonball embedded in an exterior wall is one of the highlights.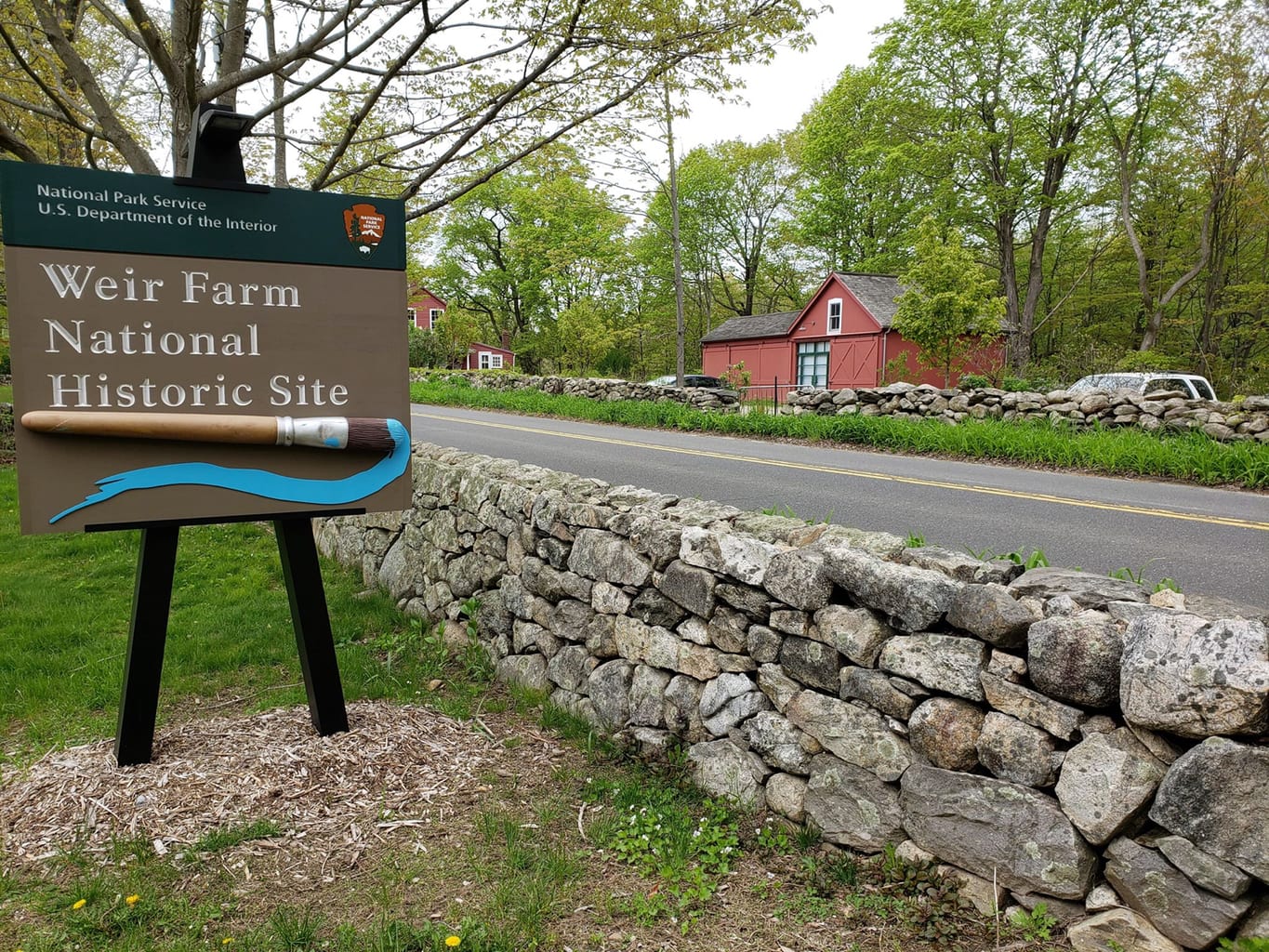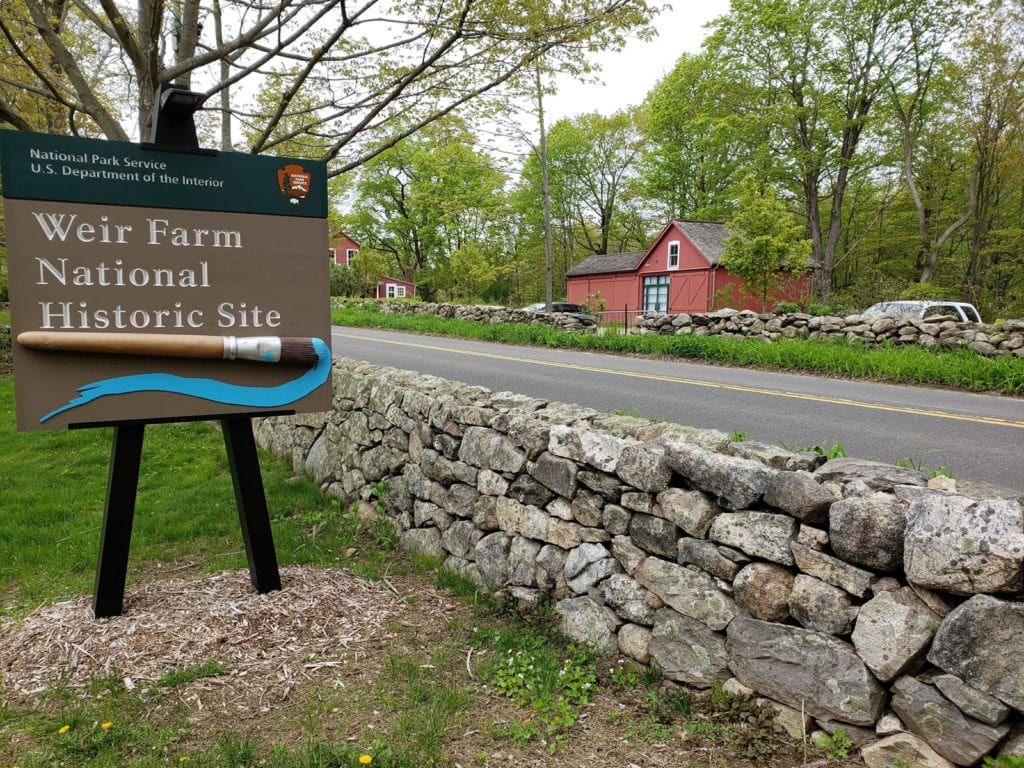 Weir Farm, Ridgefield
Let your inner impressionist shine at Connecticut's only National Park – and one of only 2 in the USA devoted to an American artist. (The other is Saint Gaudens NHP in Cornish NH). Have you even heard of Weir Farm National Historical Park? I had, vaguely, but it was never hyped to the point that it should be. For unknown reasons, this CT Hidden Gem, celebrating the American Impressionist, J. Alden Weir, is way, way under the radar. Tour the McKim, Mead, White designed home, peek into artist studios, and walk the grounds. And, if so inspired, "Take Part In Art" with a loaned packet of art supplies, free with admission.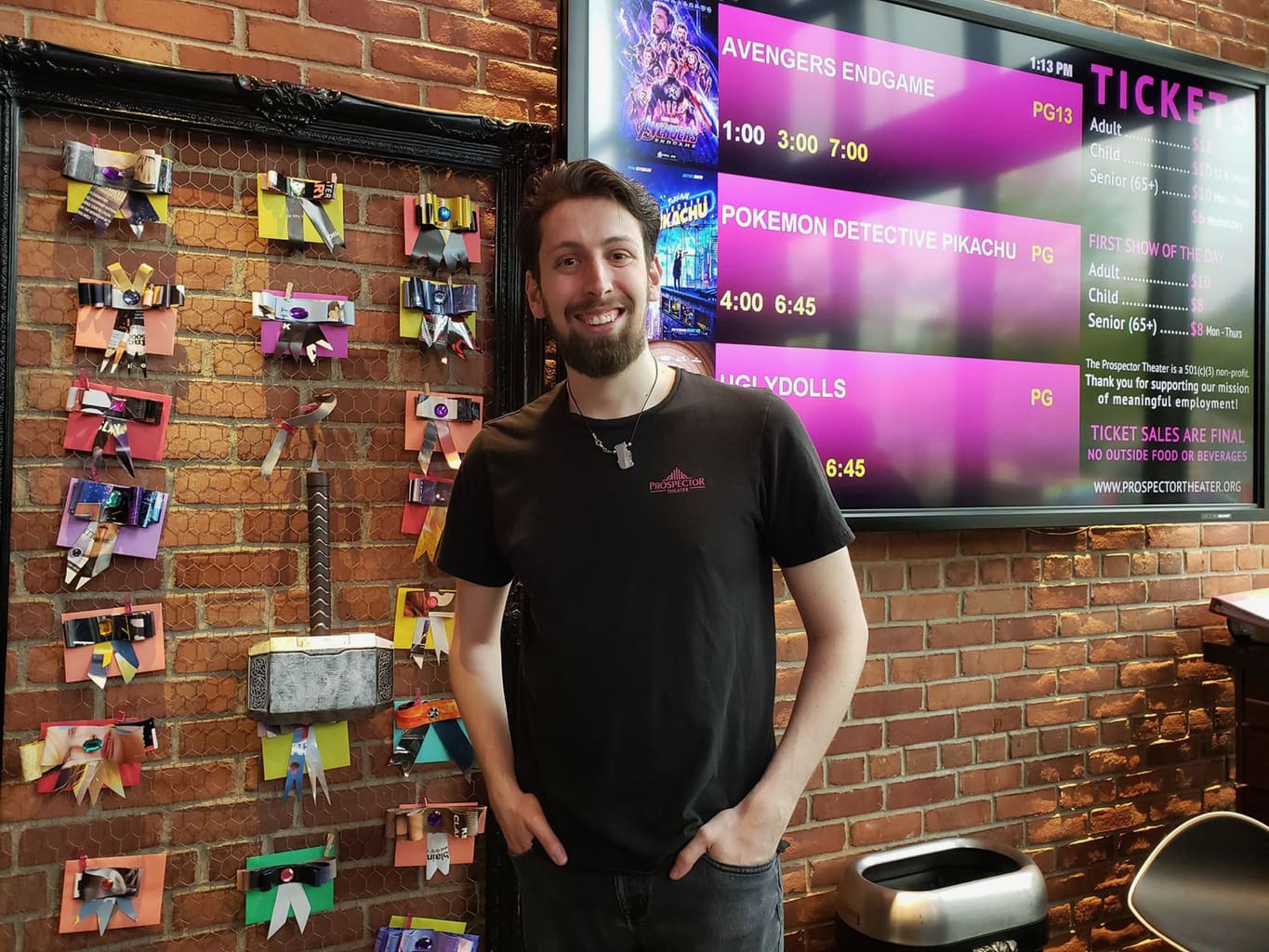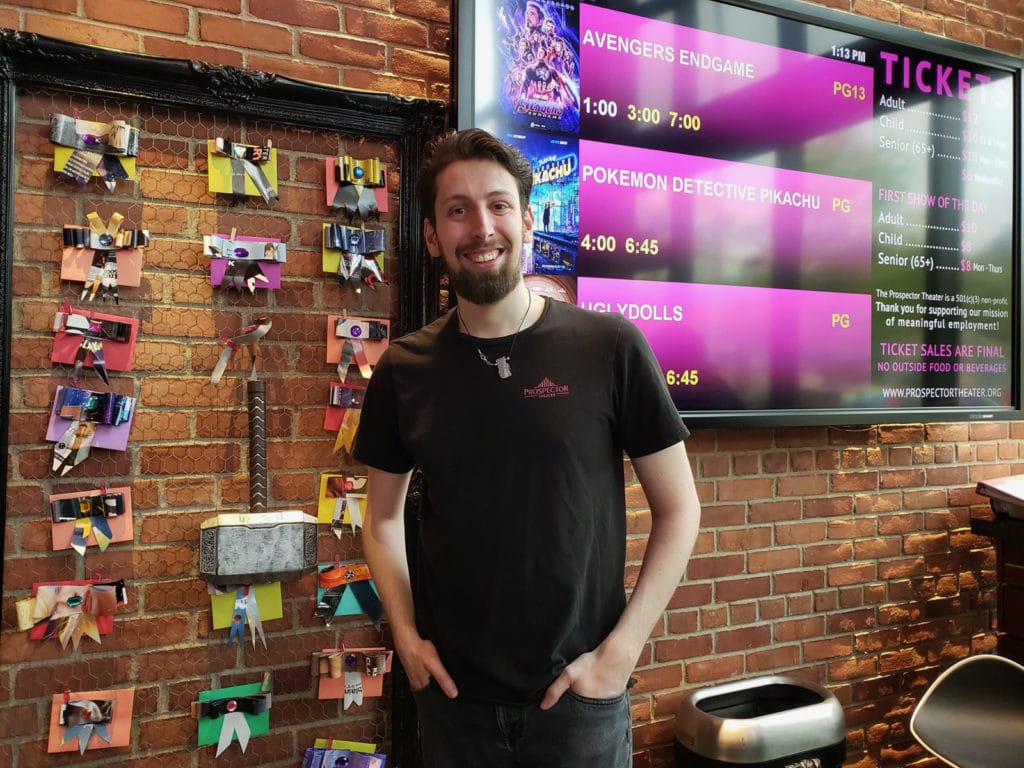 Prospector Theater, Ridgefield
Feel good about going to the movies! The Prospector Movie Theater employs over 100 special needs adults, of varying developmental abilities, each according to his/her own "sparkle." This premium, 4-screen, first run theater is one of the most magical places in New England.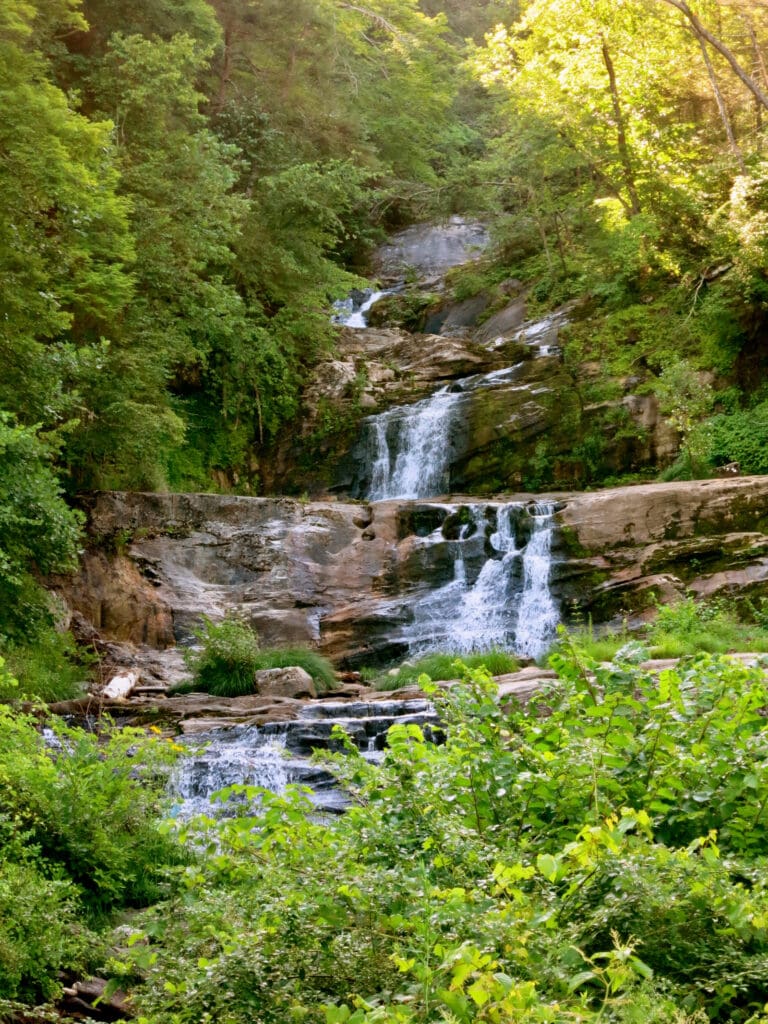 Kent Falls State Park, Kent
Take your boxed lunch to Kent Falls SP, and glory in the torrent of falling water. Better known than Enders, this State Park is a showcase for one high, tiered waterfall, and a surrounding picnic area – predictably popular in the summer.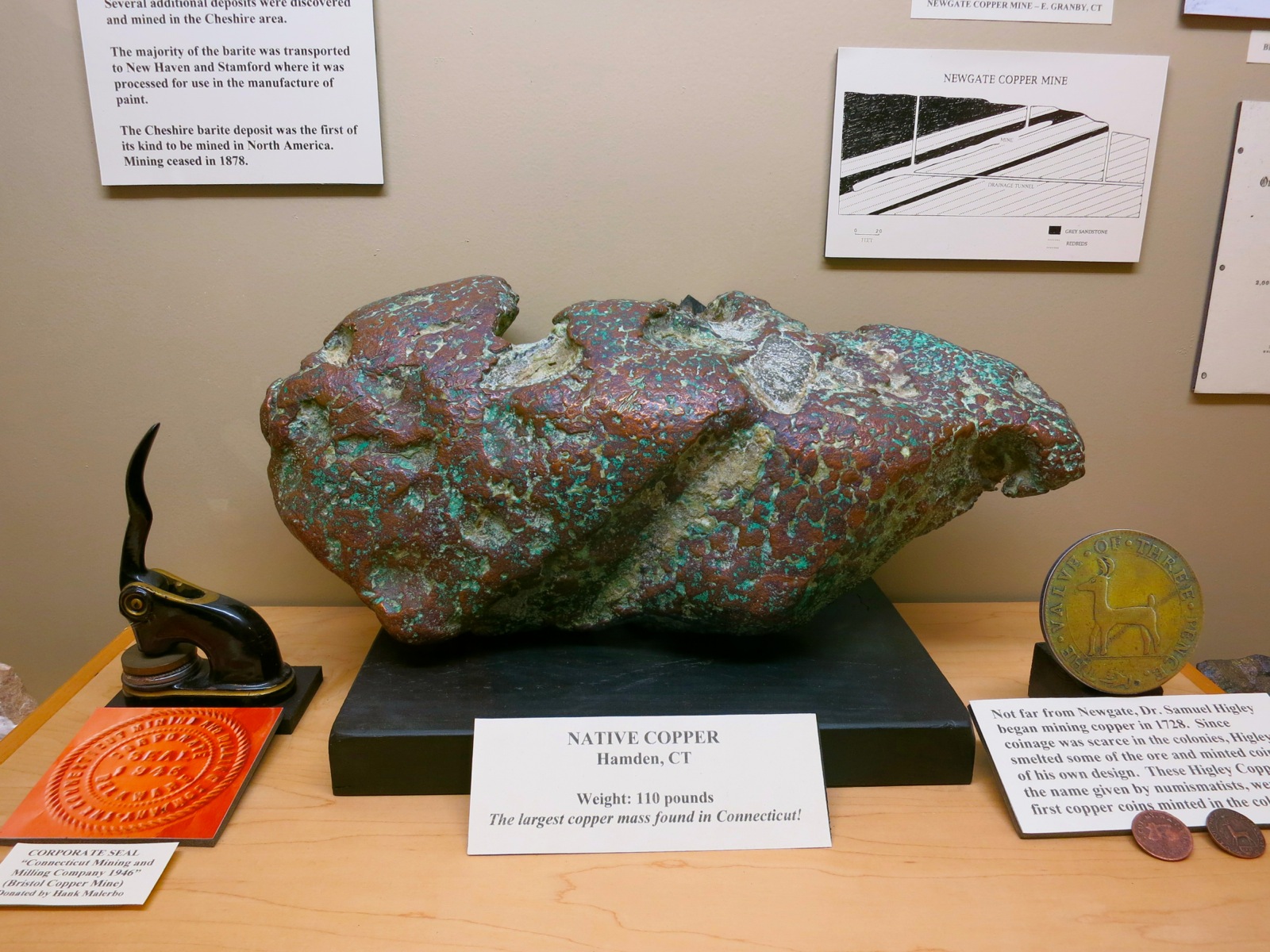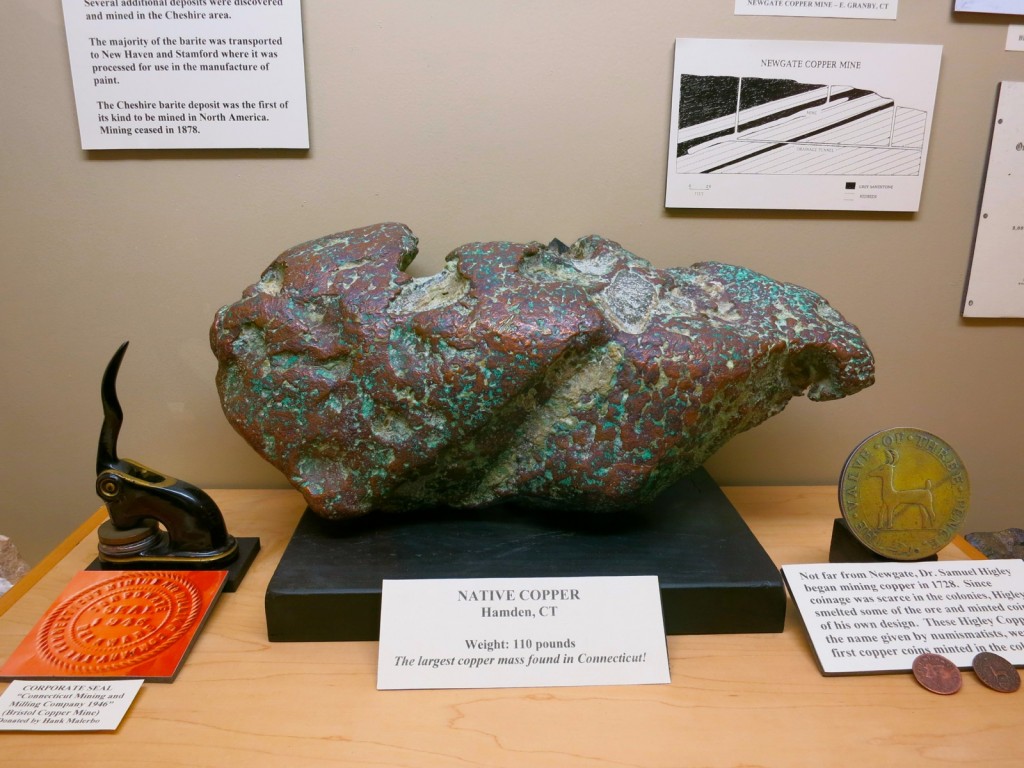 CT Museum of Mining and Mineral Science, Kent
Get a gander at an 110 lb hunk of unsmelted copper at the unsung, but oh so worthwhile Connecticut Museum of Mining and Mineral Science. The largest piece of copper ever found in Connecticut seems hidden in plain sight at the very overlooked Rock, Mineral, and Antique Machinery museum run entirely by passionate volunteers. This multi-building campus digs into Connecticut's mining and ironworks past, its connection with both the Revolutionary War and the Industrial Revolution, and offers a free (very cool) rock/mineral to take home before you leave.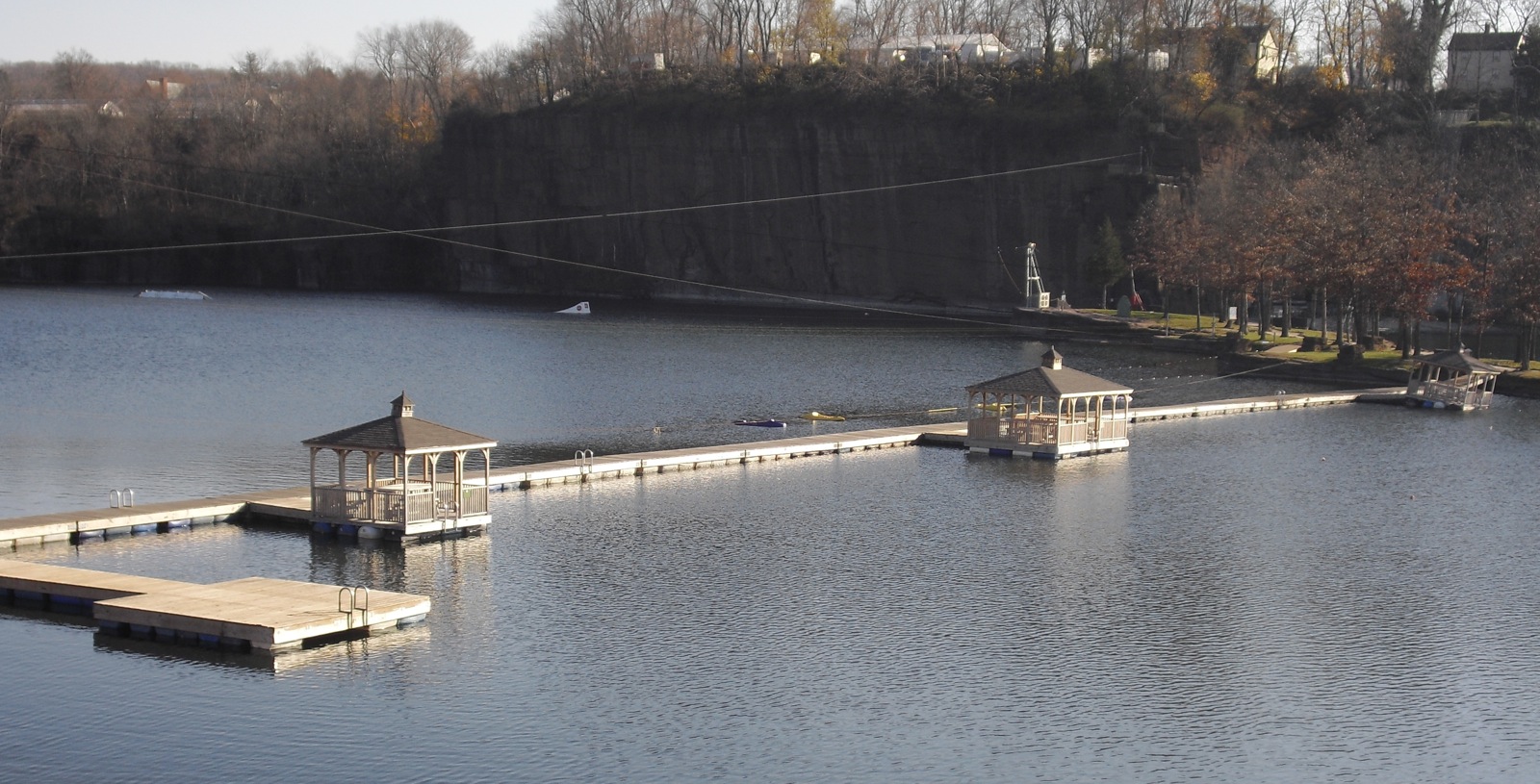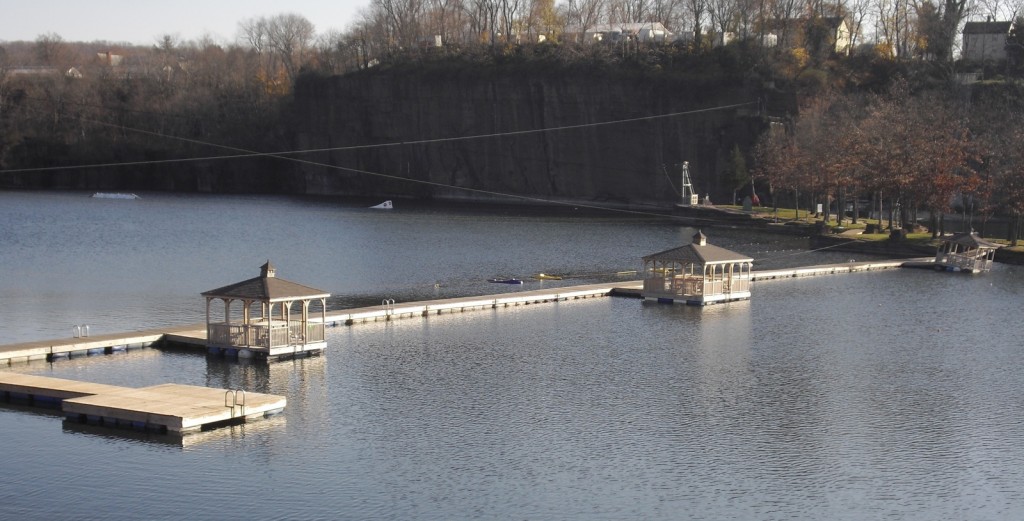 The Brownstone Exploration & Discovery Park, Portland
Play in the quarry that supplied most of New York City's Brownstones. The brownstone quarries in Portland CT supplied the rich-looking material for many a NYC "Brownstone." Tinted cement put these stoneworks out of business. What to do? Repurpose the abandoned quarry into a park – The Brownstone Exploration & Discovery Park, with swimming, zip-lining, cliff-jumping, and more.
North West CT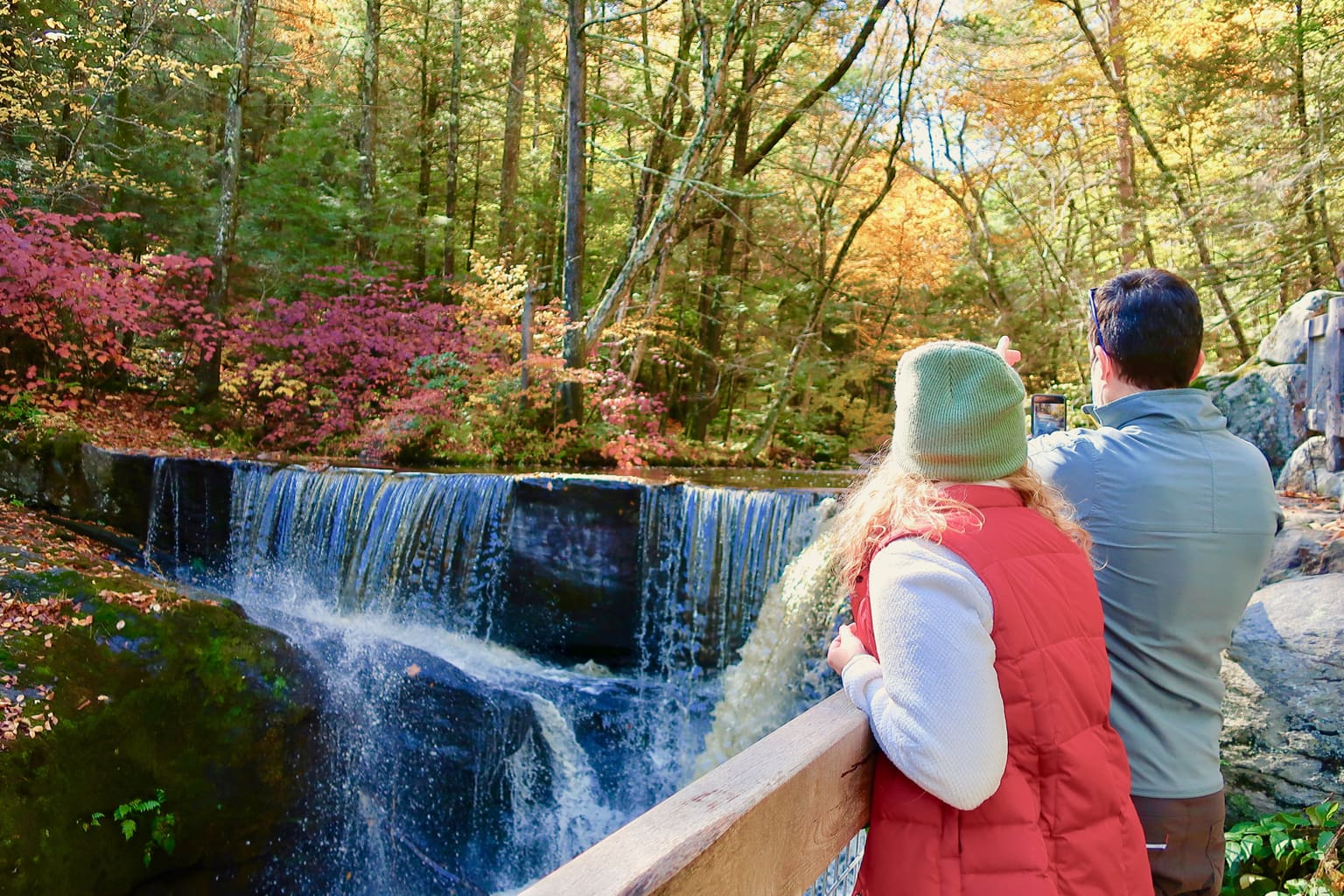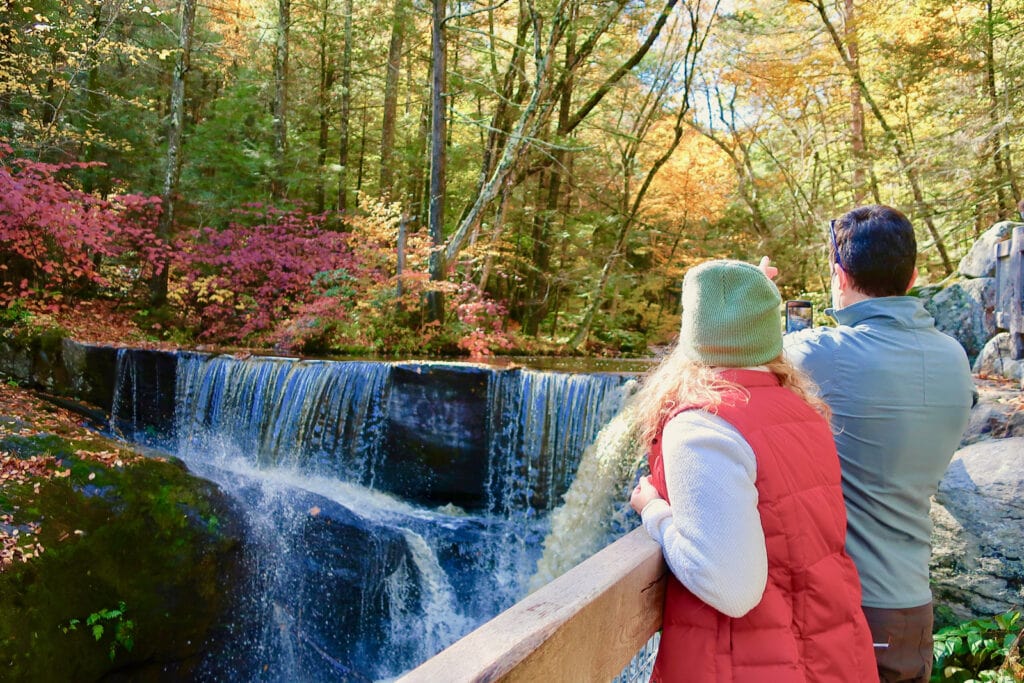 Enders State Forest Waterfalls, Granby
Feel the spray of one of Connecticut's most stunning waterfalls. While Pennsylvania created a tourist industry out of its falls (Bushkill, Dingmans), Connecticut seems to hide these assets well. Take the impressive cascades at Enders State Forest, for example. They are largely unknown outside of the area. Just a few minutes walk from the parking lot on a mile long loop, follow a series of boardwalks and steps; down, down, down, keeping the tumbling river on your right. It's outright gorgeous.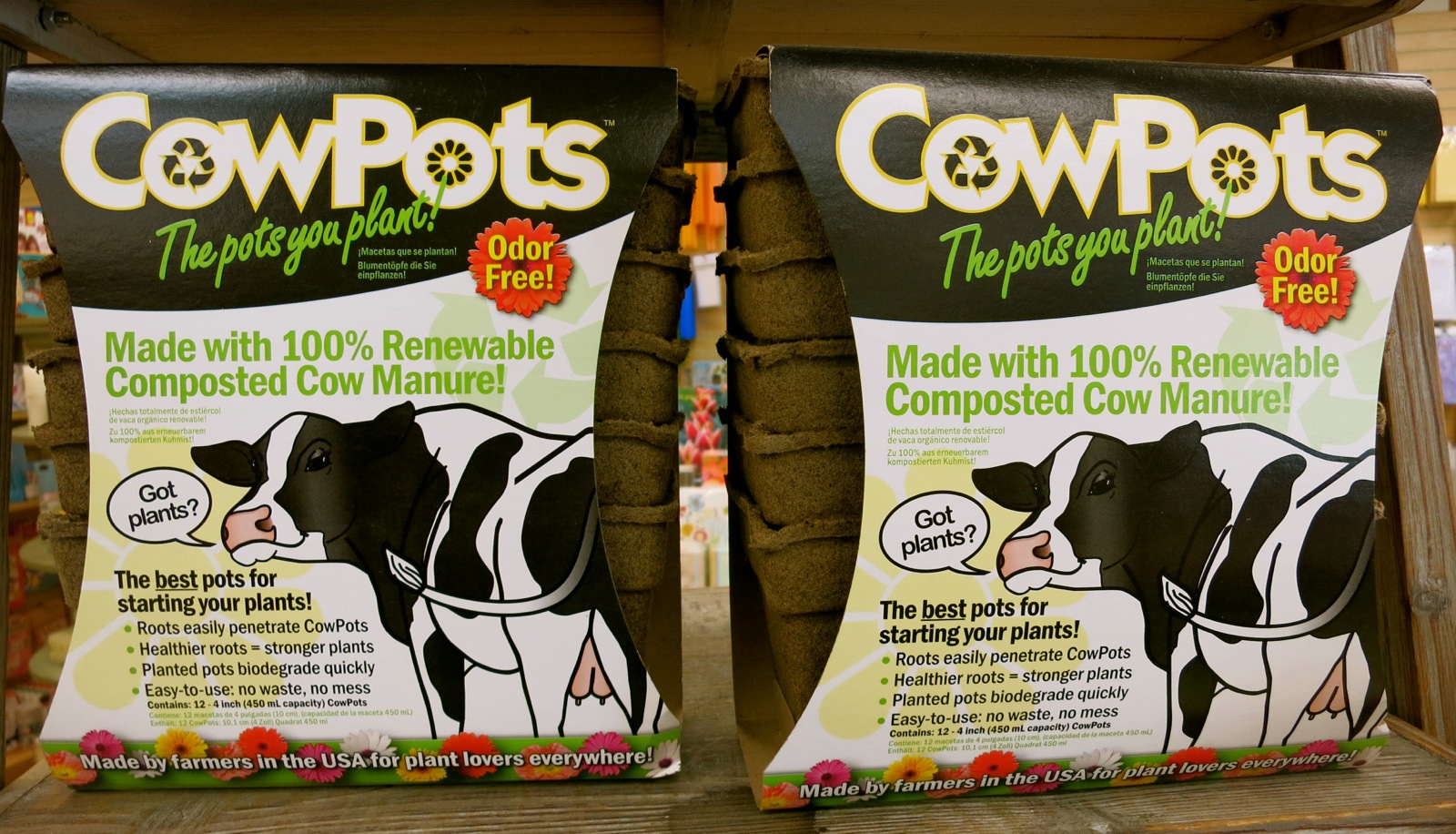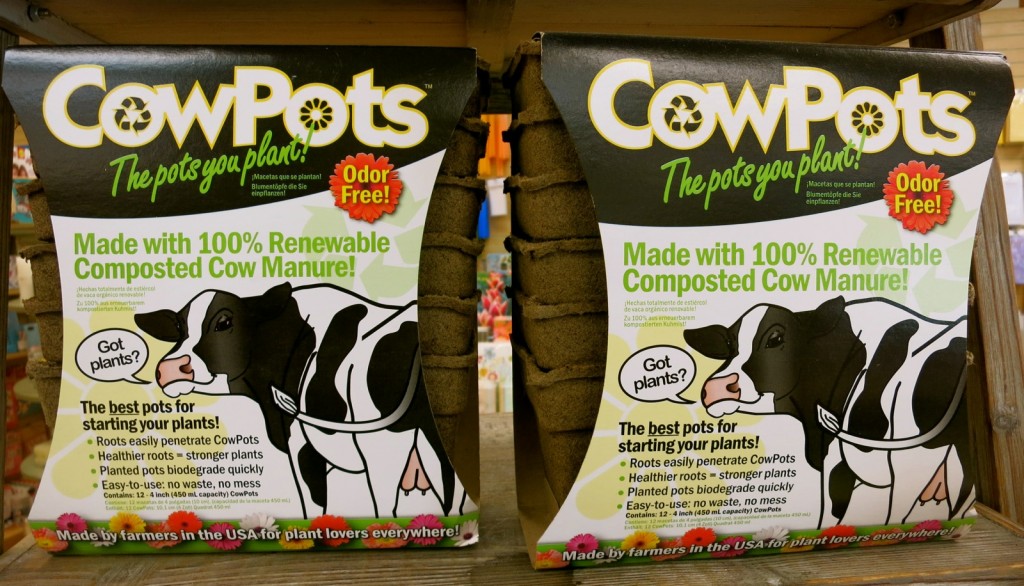 Freund's Farm Market, East Canaan
Find the famed seed starter container, CowPots, where they were invented. It's probably harder to find East Canaan CT than it is to find CowPots, which are sold everywhere. But these biodegradable, cow manure-based seed-starter pots were actually invented at Freund's Farm and are still made and sold at adjacent Freund's Farm Market. You can't miss it – it's the only thing in East Canaan.
Northeast Corner CT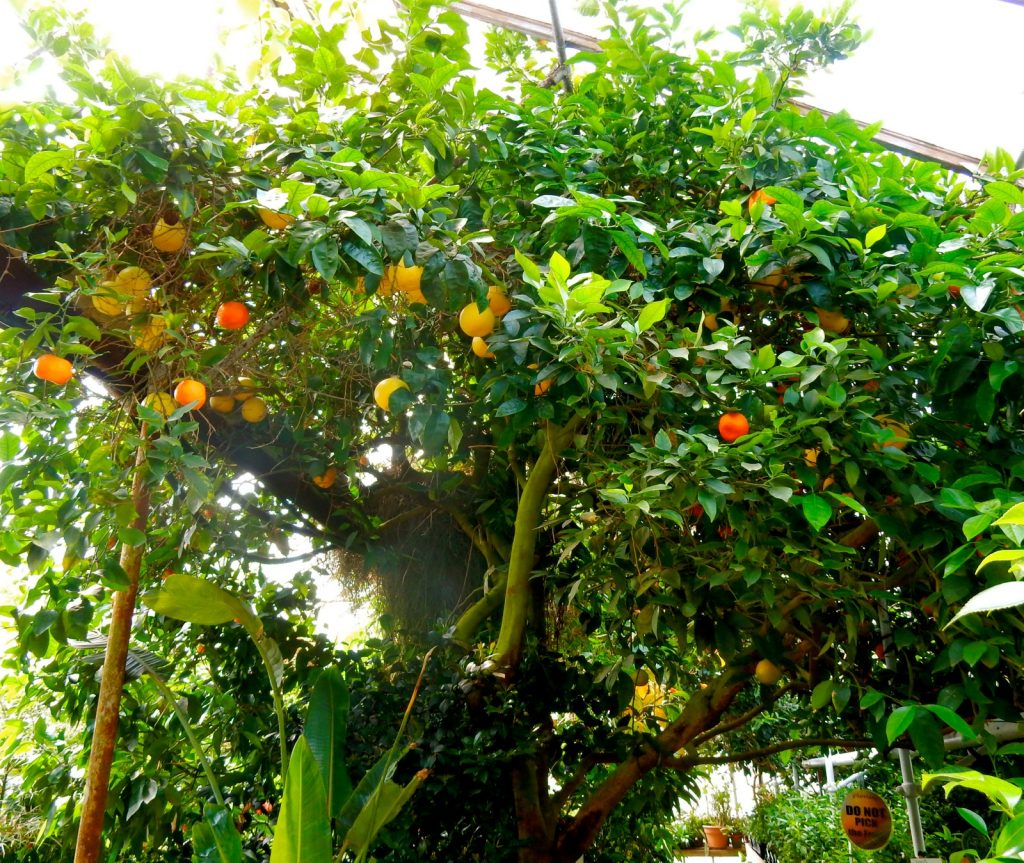 Logee's Greenhouses, Danielson
A 120+ year old lemon tree is still producing fruit at one of the country's most notable greenhouses. In 1900, the Logee family transported a lemon tree, via train, from Philadelphia to their tropical greenhouse in northern CT. It remains the centerpiece of Logee's Greenhouses in Danielson, and still produces humungous American Wonder Lemons. Logee's found national fame after Martha Stewart discovered its "Miracle Fruit," which turns sour foods sweet in your mouth.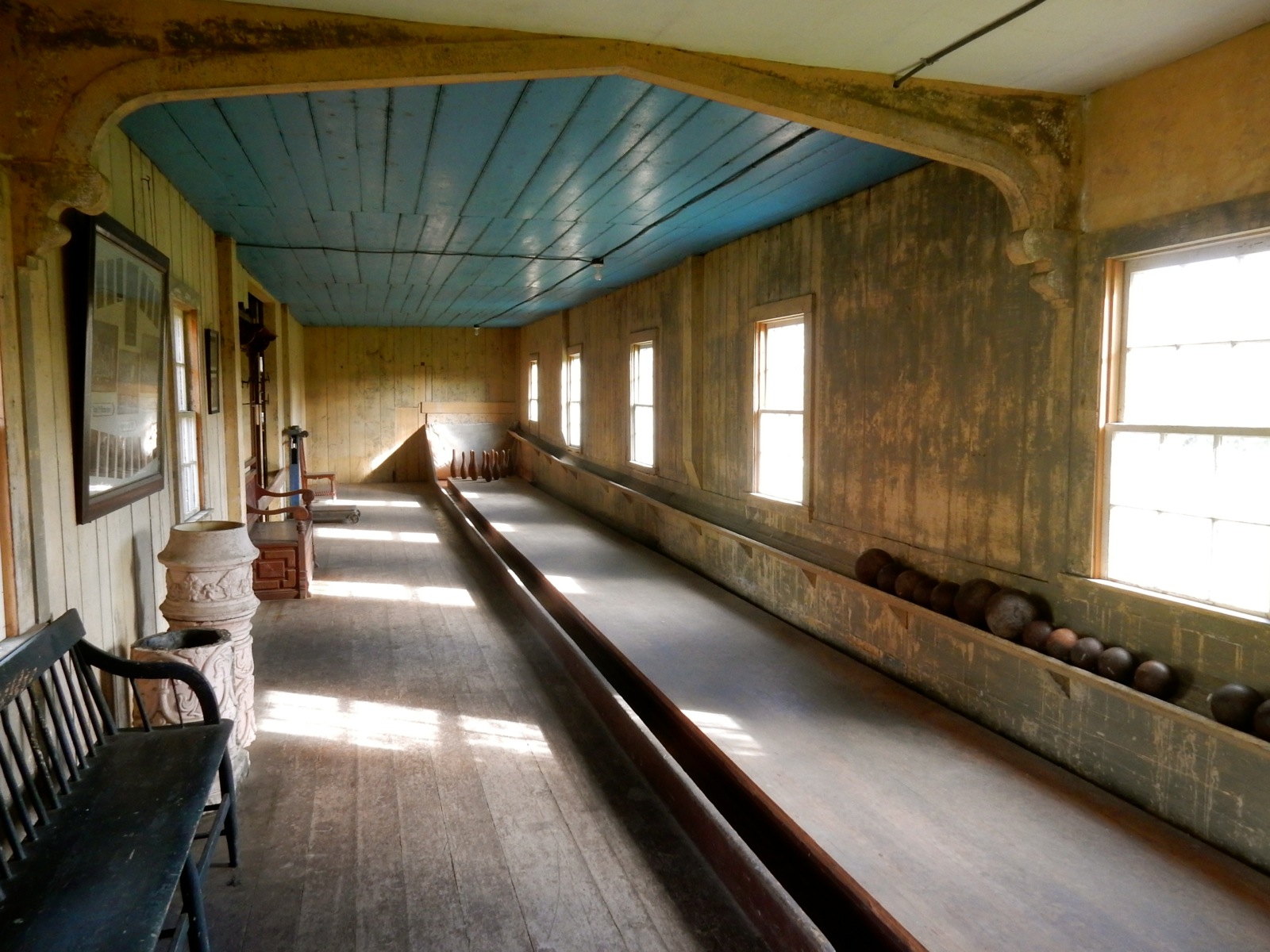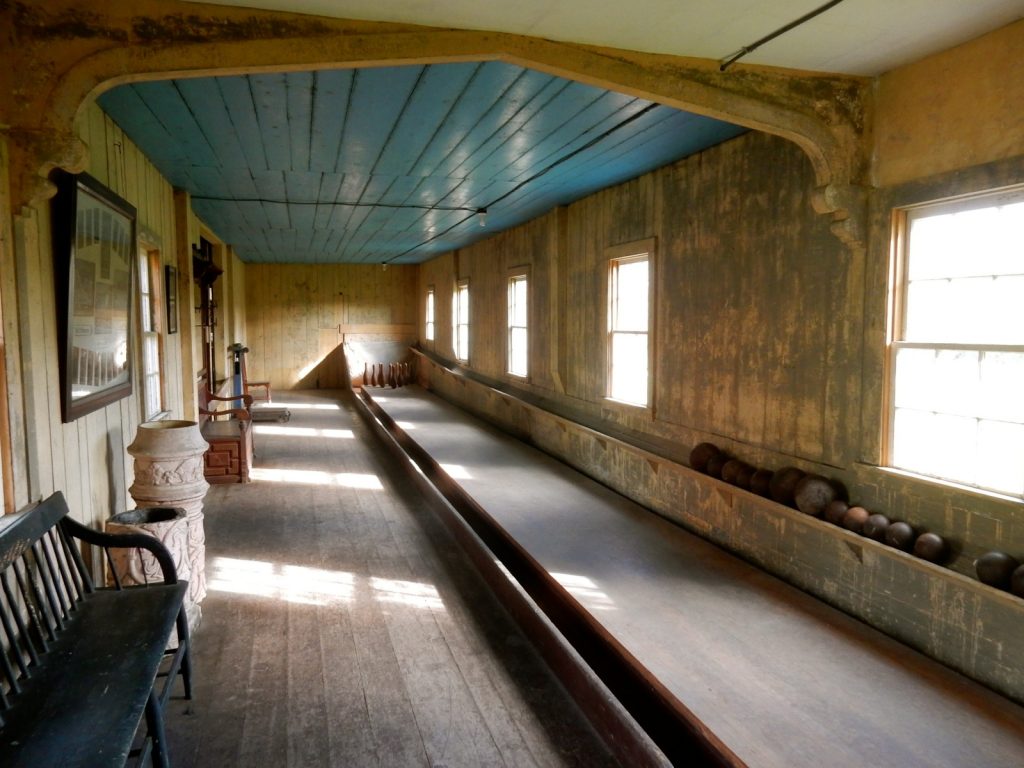 Roseland Cottage, Woodstock
Your tour of Roseland Cottage ends in a private bowling alley. Roseland owner, Henry Bower, was audacious enough to throw President Ulysses S. Grant out of this highly flammable room – the oldest private bowling alley in the USA. Why did Presidents and members of the Press visit this coral-colored home in a remote corner of Connecticut? You'll find out on an illuminating tour of this Gilded Age Connecticut beauty.