What makes for the best Romantic Getaways in Maryland? This Northeast US state is larger and more spread out than most people know.
It spans from the beaches of Ocean City and Chesapeake Bay on its Eastern front to the mountains and farmland to the West – with our nation's capital, Washington DC, and Potomac River adjacent towns in between.
Because each MD region is special, with its own kinds of charms, we cover it all. Spend a romantic weekend getaway in one or more.
The following are complete itineraries for romantic getaways in MD.
Find more nearby romantic getaways in Virginia here. For even more weekend getaway ideas, check our list of 150 romantic destinations in the Northeast US.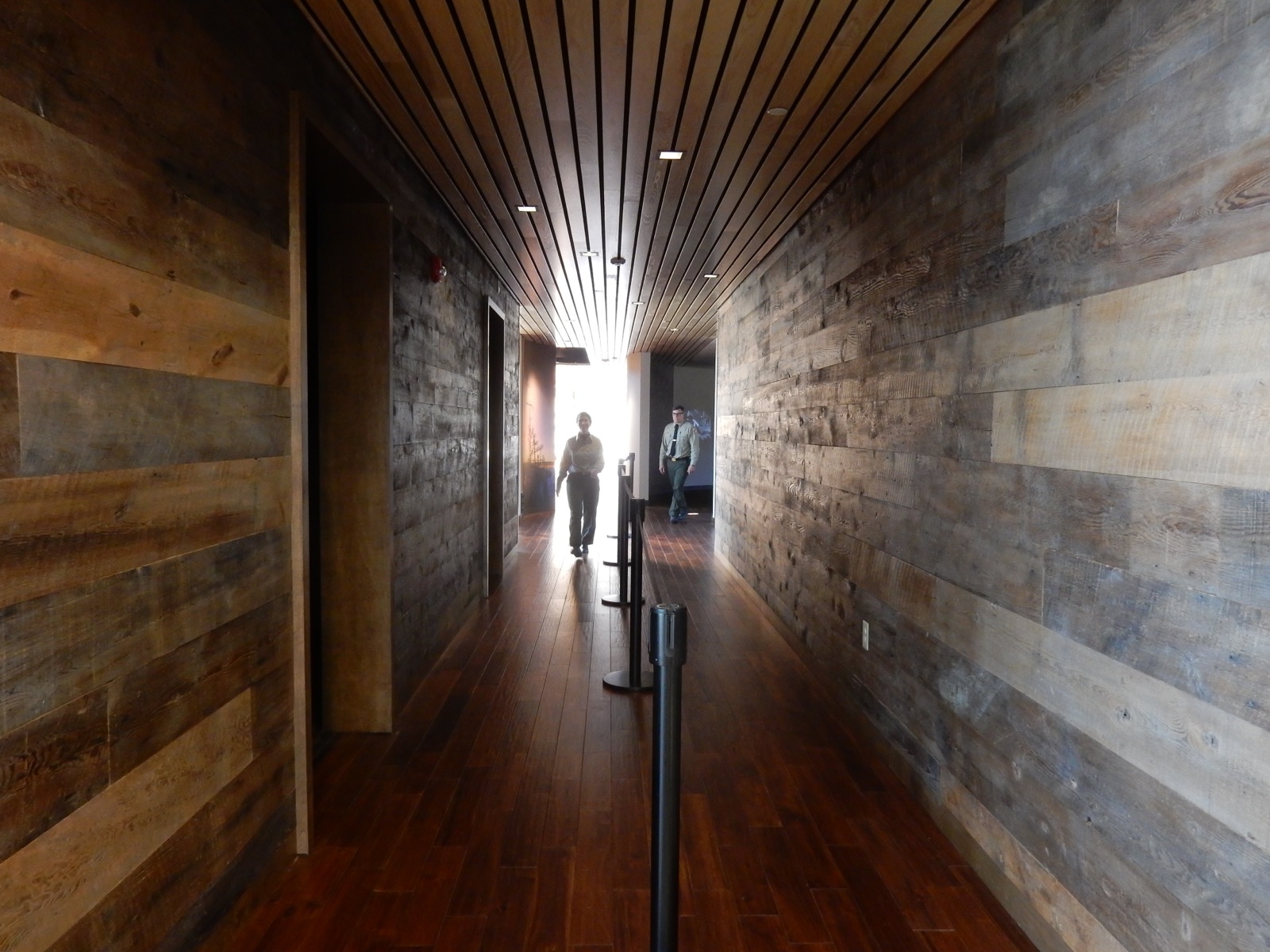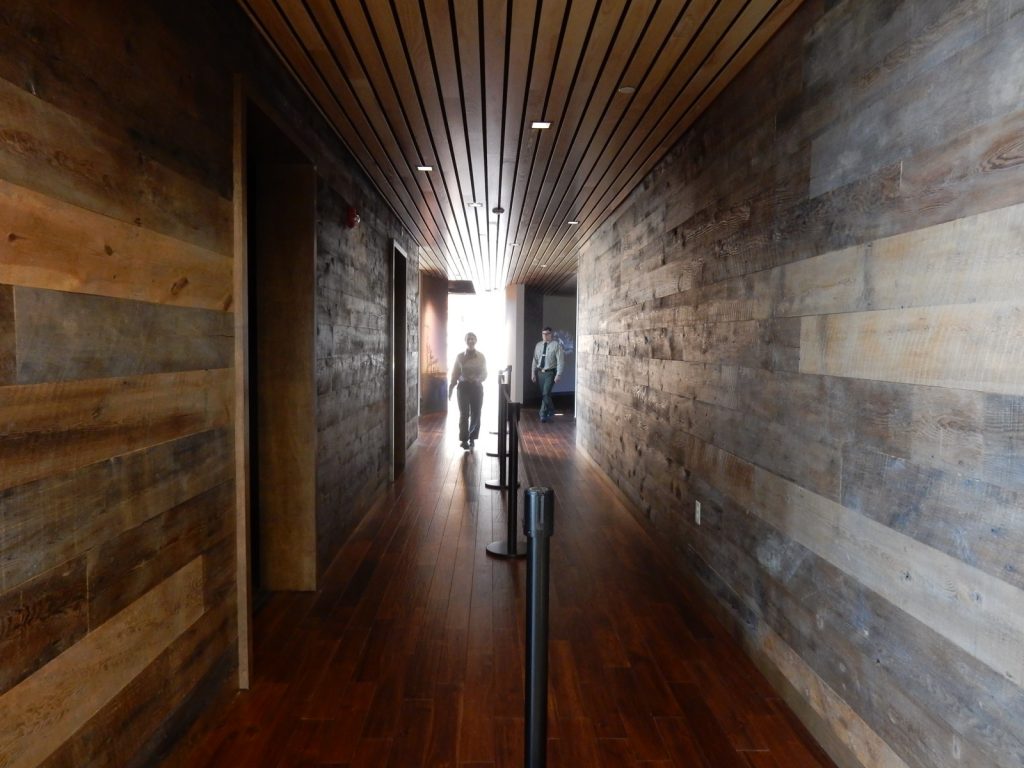 Best Romantic Getaways on Maryland's Eastern Shore
Couples who swoon at enchanting views and a landscape that was backdrop to one of the most daring escapes and rescues in US History will want to visit Dorchester County before the crowds converge.
This was the birthplace of Harriett Tubman. The new Visitor's Center offers an unflinching look at history set in a serene corner of the Eastern Shore.
STAY: The Hyatt Regency Chesapeake Bay is THE place to stay in Dorchester County if you want to spoil yourselves in a full-service hotel right on the waterfront.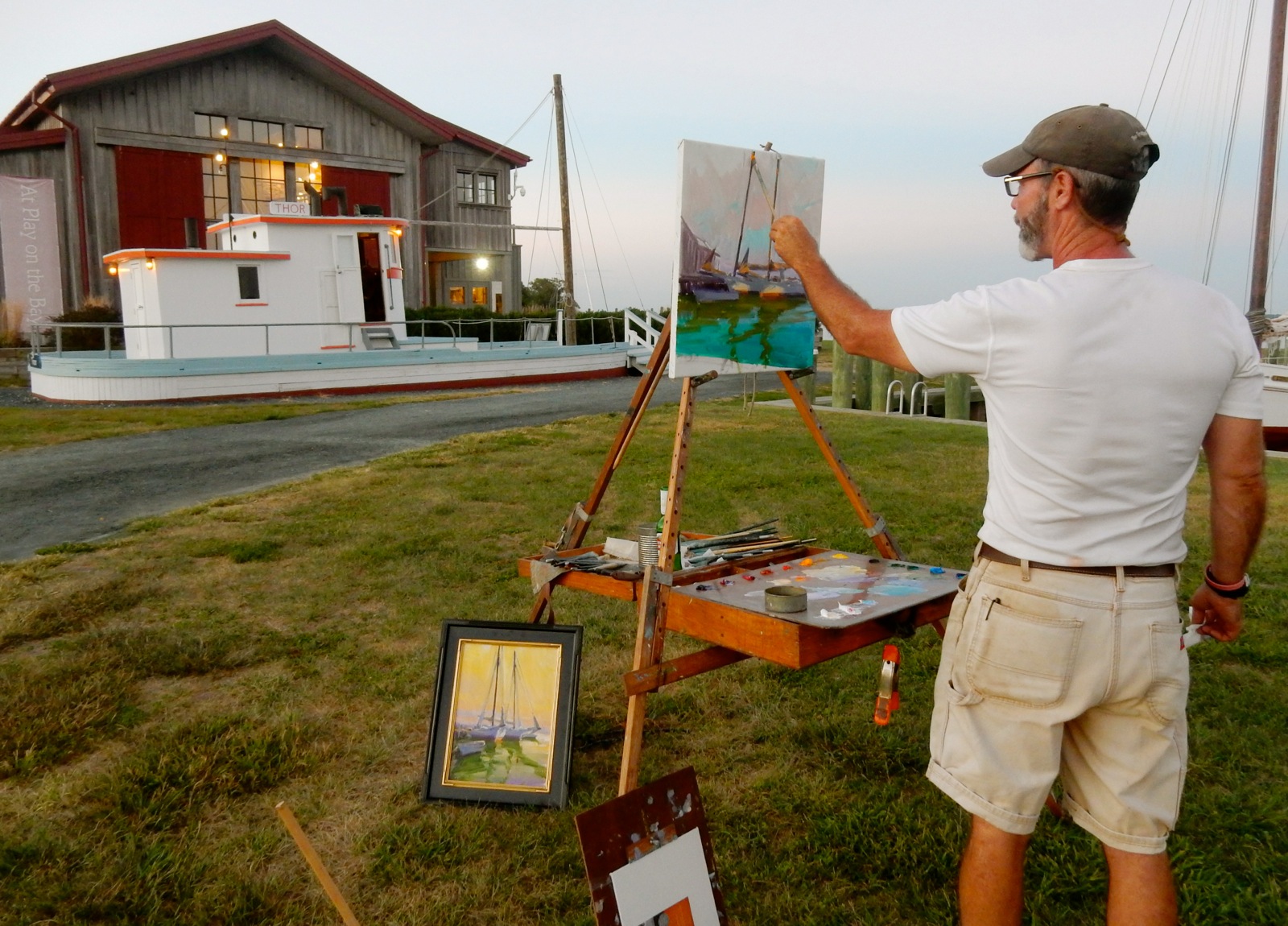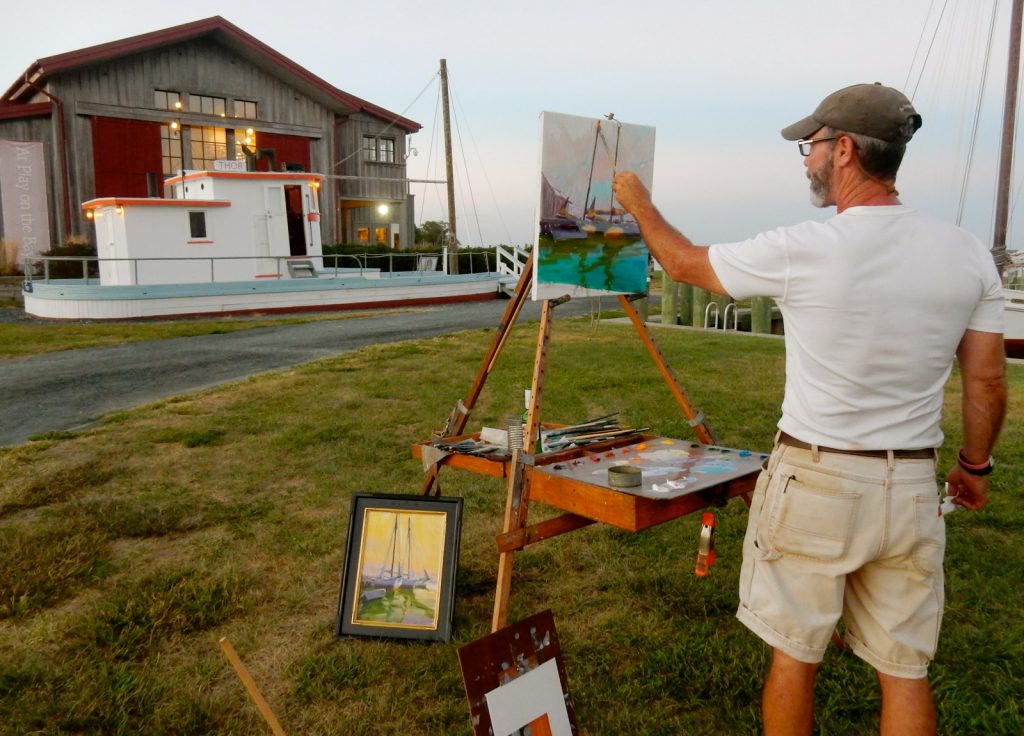 2. Talbot County: Easton, St. Michaels, Oxford
Lately, prosperous DC, Baltimore, and even NY area retirees have been moving to this tony slice of heaven on the Eastern Shore, seeking peace and quiet, spellbinding sunsets, and neighbors, like them, who have a fondness for fine locally sourced dining, unique shops, and the arts.
Talbot County includes St. Michaels, Easton, and Oxford, all with exquisite neighborhoods ripe for house-hunting. Or just daydreaming about.
Remember the reception scene from the Wedding Crashers where the boat glides by and you wonder how there could be a real place so fantastically picturesque?
It was filmed in St Michaels!
STAY: The luxury Inn at Perry Cabin is right on the waterfront – and will spoil you and your pup with excellent accommodations and service.
For something a bit more funky and contemporary, choose to stay at The Wildset right downtown – upscale in a very modern way.
Get all lovey-dovey while experiencing one of the most dramatic sunsets on the East Coast.
For a mellow, quick escape from Baltimore or DC, stop, stay a night at a lovely new boutique hotel, check out one of the region's last oyster shucking houses, kayak through unusual sea grass, and of course, dine on crab cakes while overlooking the Chesapeake Bridge at sunset.
STAY: Stay at the Inn at Chesapeake Bay Beach Club on Kent Island for maximum romance. After all, it's a favored wedding venue.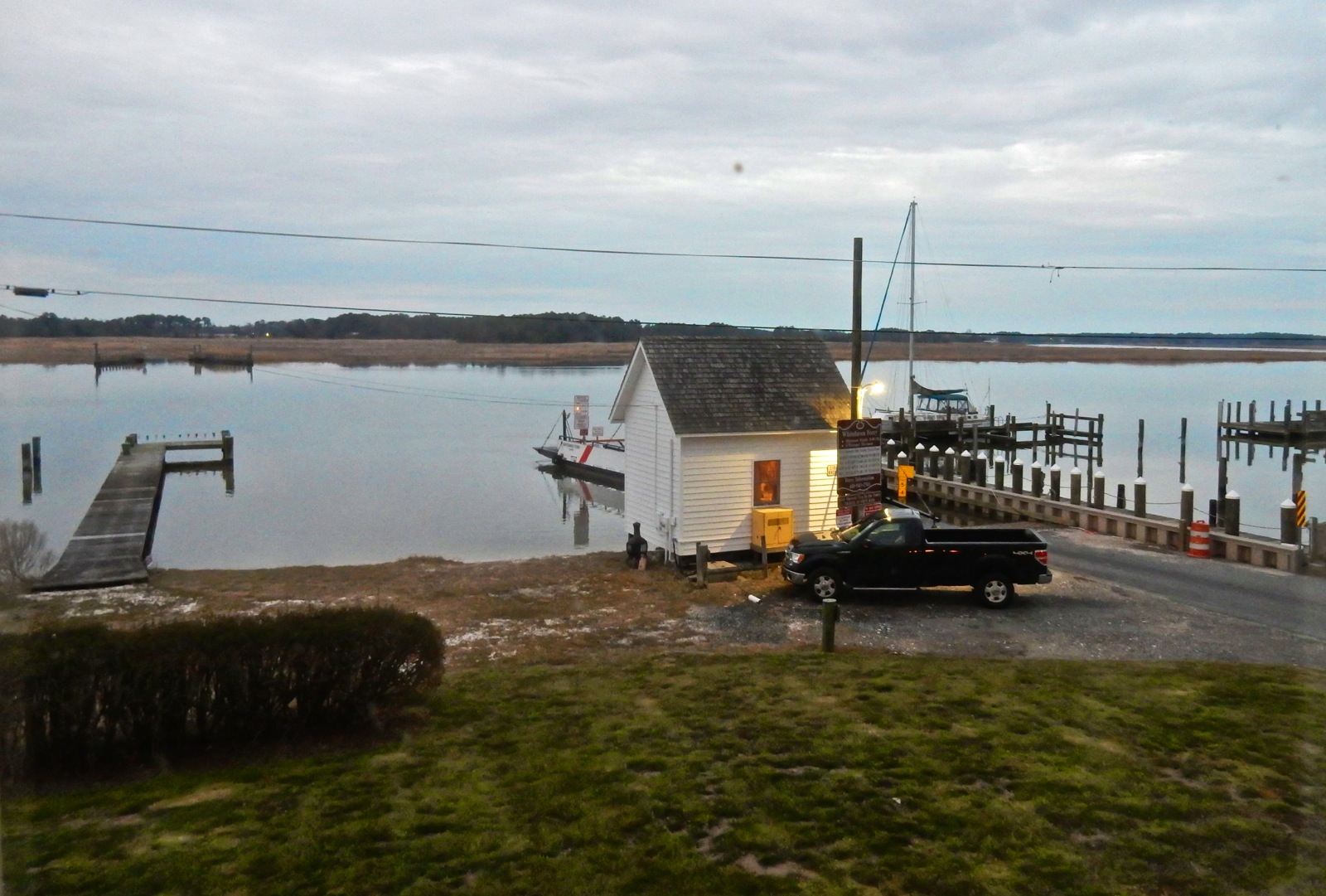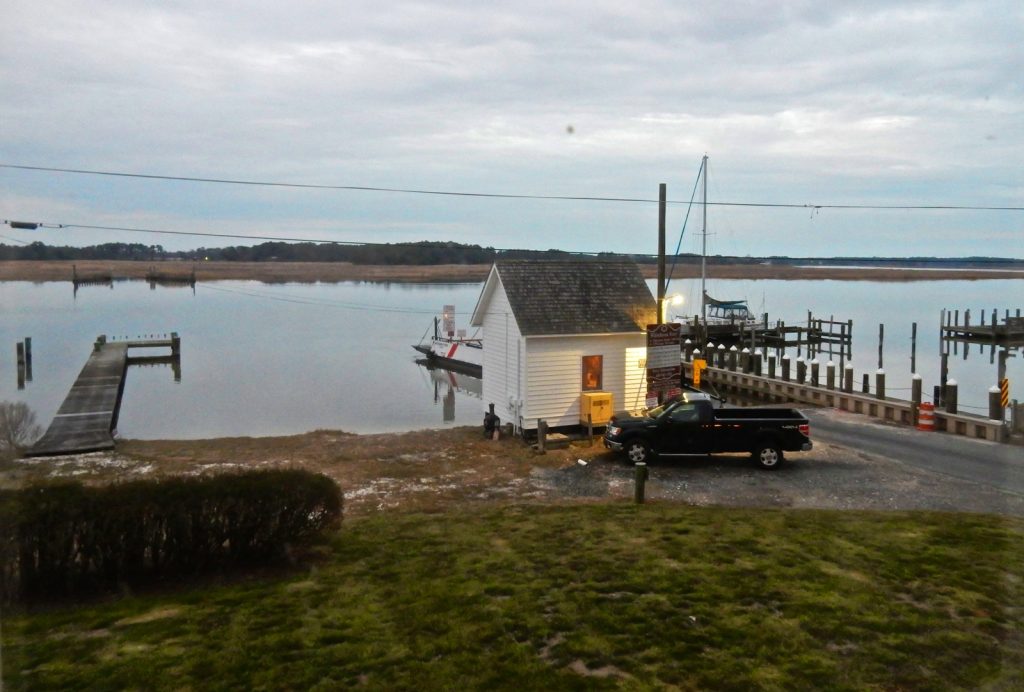 A premier Wildfowl Art museum, a small but popular zoo, fantastic clam shacks, breweries, and one historic B&B with bewitching views are drawing more and more curiosity seekers to this Southern Chesapeake Bay region.
The "Capital of Maryland's Eastern Shore," and the "Crossroads of Delmarva" (Routes 13 and 50), Wicomico County is just a 2 ½ hour drive from DC and Baltimore.
STAY: To really hide out with your beloved for a few days, make your way to the Whitehaven Hotel, as remote and charming as it gets.
Romantic Getaways in Maryland's Upper Chesapeake Region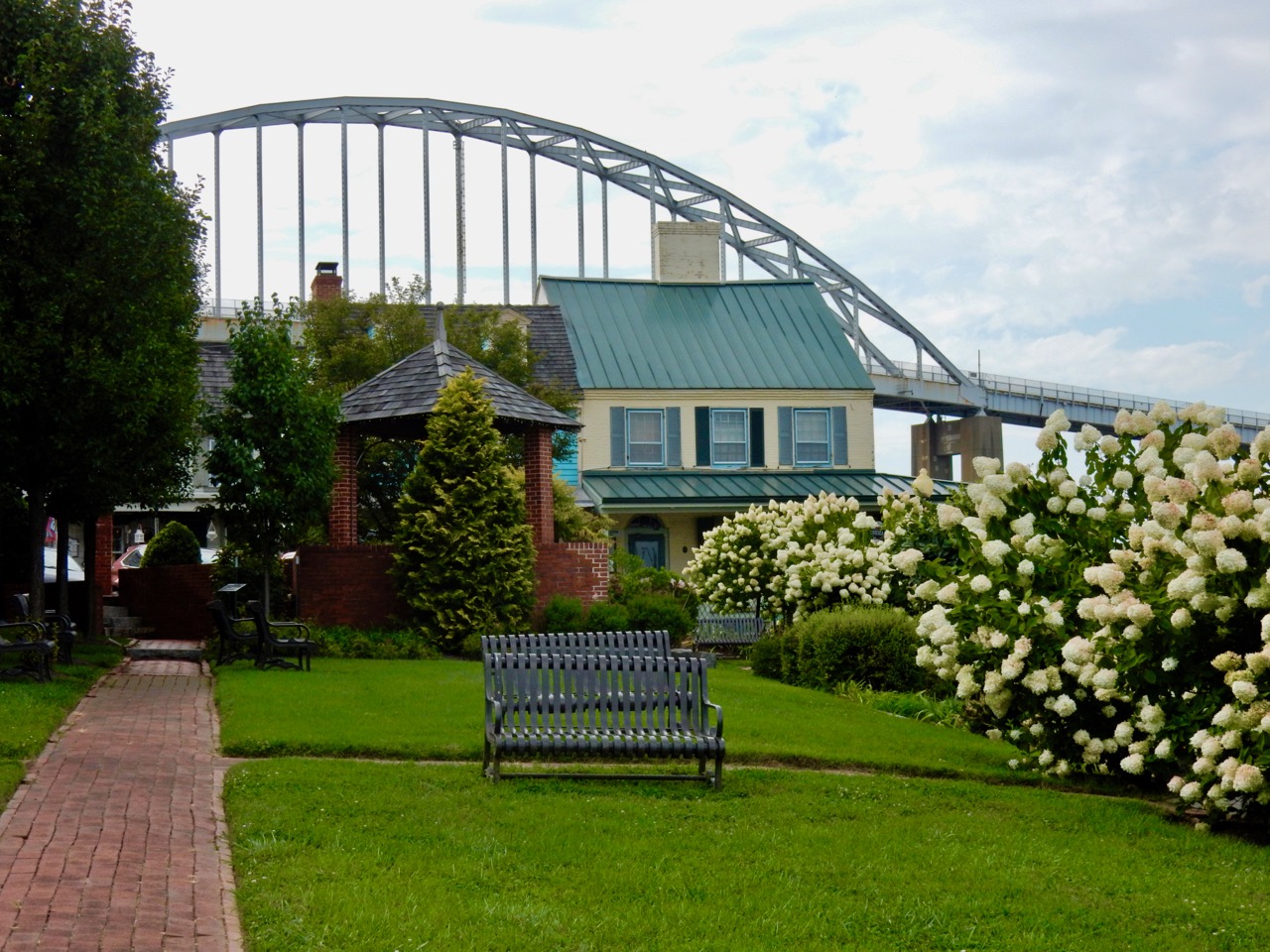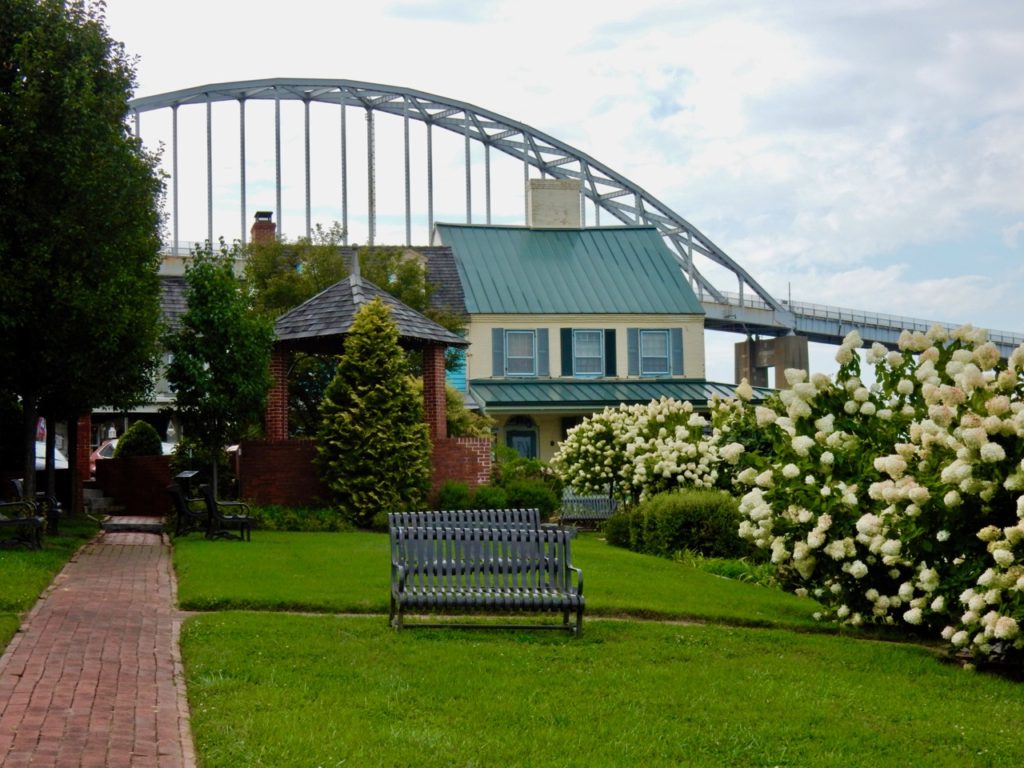 Cecil County, encompassing the towns of Chesapeake City, North East, Elkton, Rising Sun, and Port Depot, is a most quirky Tidewater Getaway.
You can watch freighters glide by on the world's 3rd busiest shipping canal from a charming town's main street.
Walk a tiny burg filled with independently owned boutiques and restaurants. And, tour a historic plantation known for its special flowers.
STAY: The Inn at the Canal in Chesapeake City is our pick for a stay in Cecil County. A Victorian charmer for sure.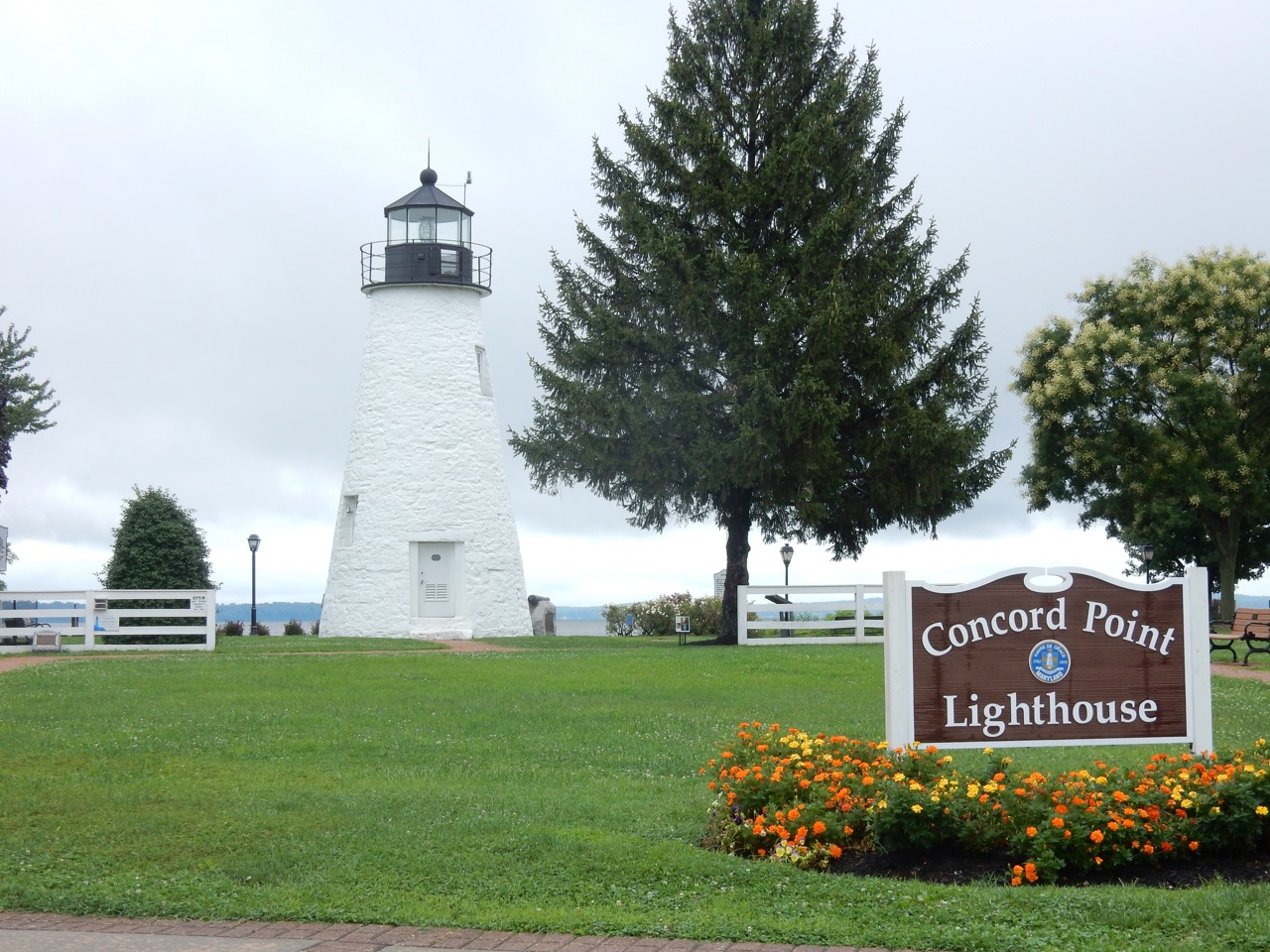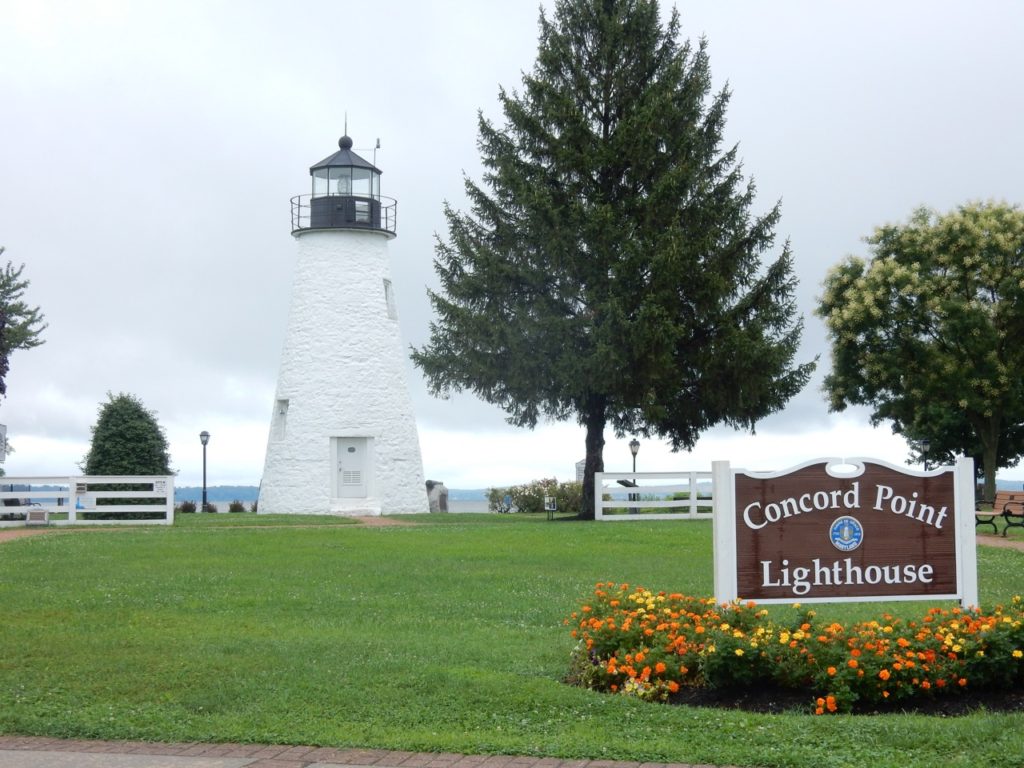 If it looks like a duck, swims like a duck, and quacks like a duck, it's probably a Duck Decoy from the Top of the Chesapeake.
So, duck-crazy honeys will sure get a bang out of a weekend here. The county's most well known town, Havre de Grace MD, is the "Duck Decoy Capital of the World."
But you'll also find towns primed for a growing wedding business. Nearly every inch of river, bay and land here is geared up for Nuptials.
STAY: The Vandiver Inn in Havre De Grace hosts many dozens of weddings a year, which gives you an idea of this Victorian mansion's romantic cred.
What makes this tiny region one of our favorite romantic getaways in Maryland? Surprisingly excellent cuisine in a pop. 300 town, a golden sunset river cruise, a soft sand Bay Beach, and world-class music in a shabby-chic venue. If these float your boat, this slow-paced getaway is for you.
STAY: Stay at the stately Great Oak Manor, a genteel Georgian-style brick mansion, is now a posh inn on the Select Registry.
For another way to explore this region, consider American Cruise Lines Chesapeake Bay Itinerary.
Romantic Getaways on Maryland's Western Shore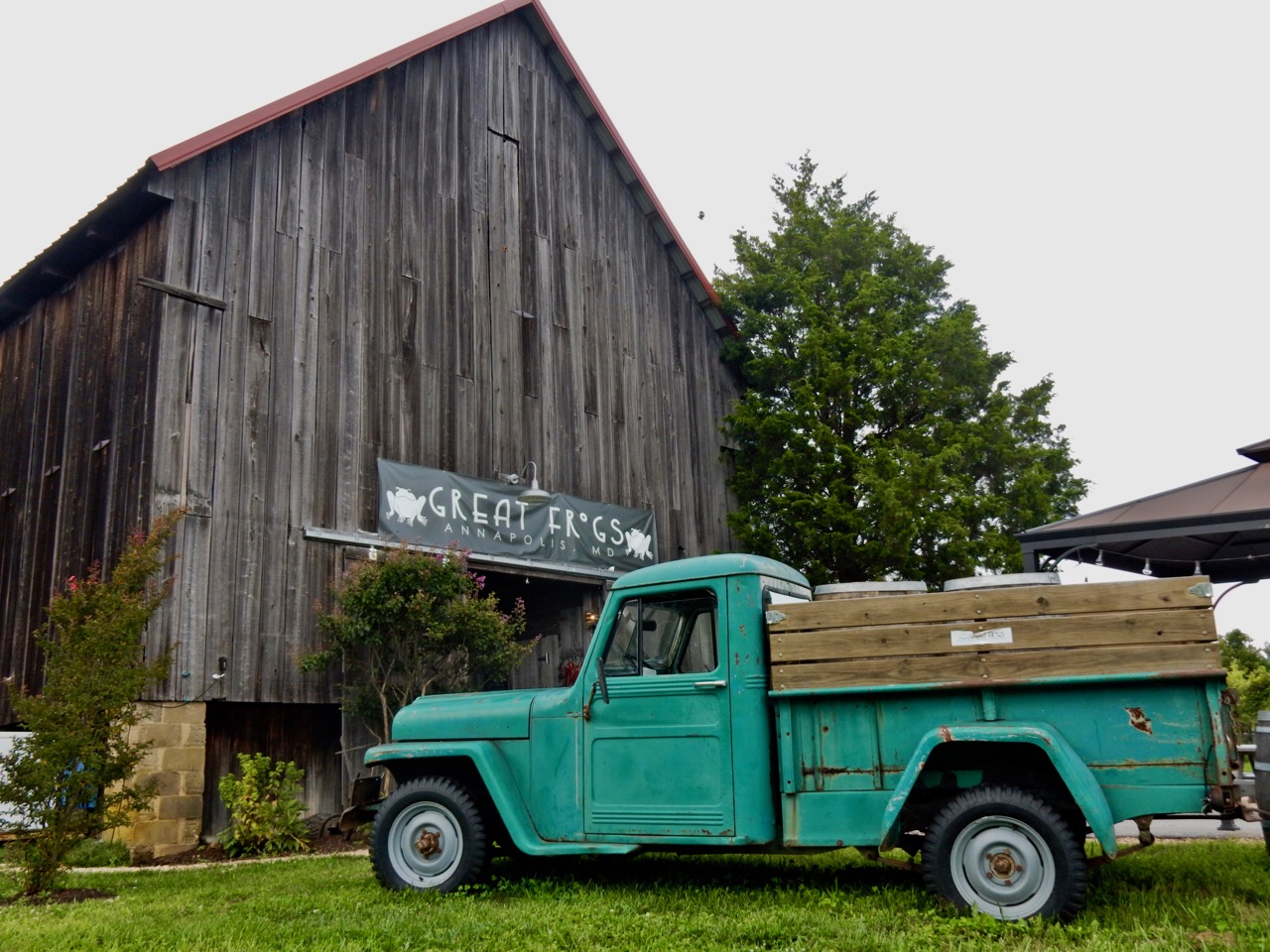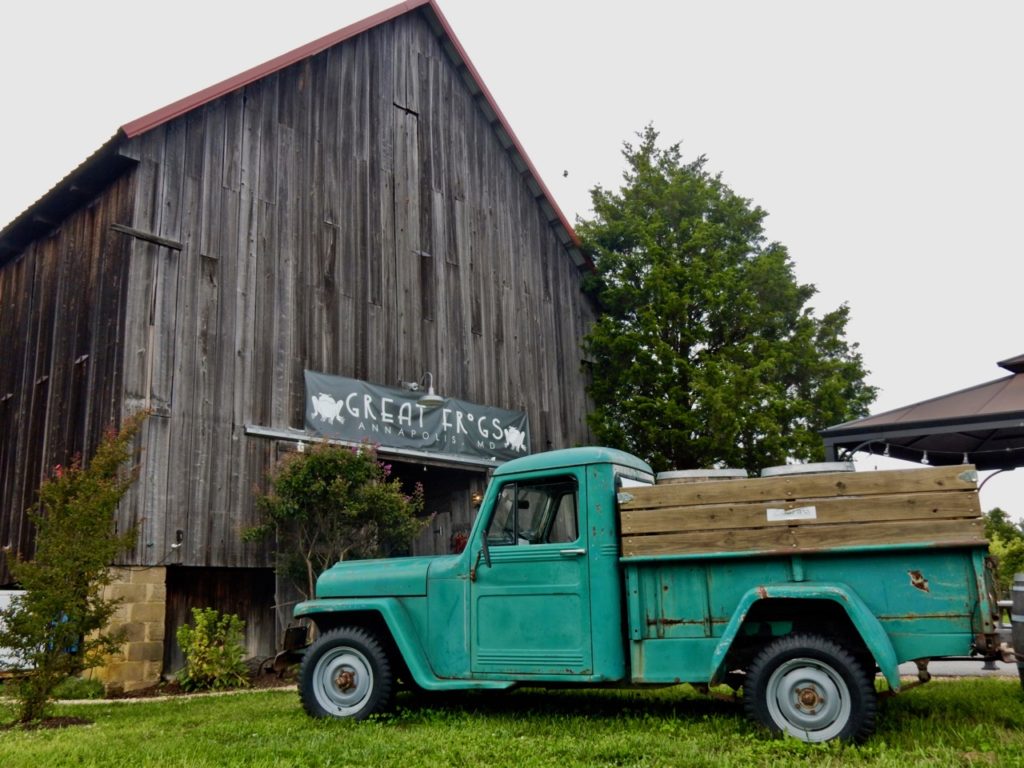 Even if you didn't meet at the Naval Academy, bring your "first mate" to "America's Sailing Capital." Annapolis is considered a Museum Without Walls as its whole downtown is on the National Historic Register. Nearby, wineries cater to foodies who appreciate style and elegance in a rustic setting.
But for our money, nothing's more life-affirming than a sunset Electric Boat cruise (that you pilot yourself) around Annapolis Harbor. If the conditions are right, it just might be the perfect opportunity to propose.
STAY: Stay in Federal finery at one of three Historic Inns of Annapolis, placing you squarely (and quite luxuriously) in the middle of downtown Annapolis.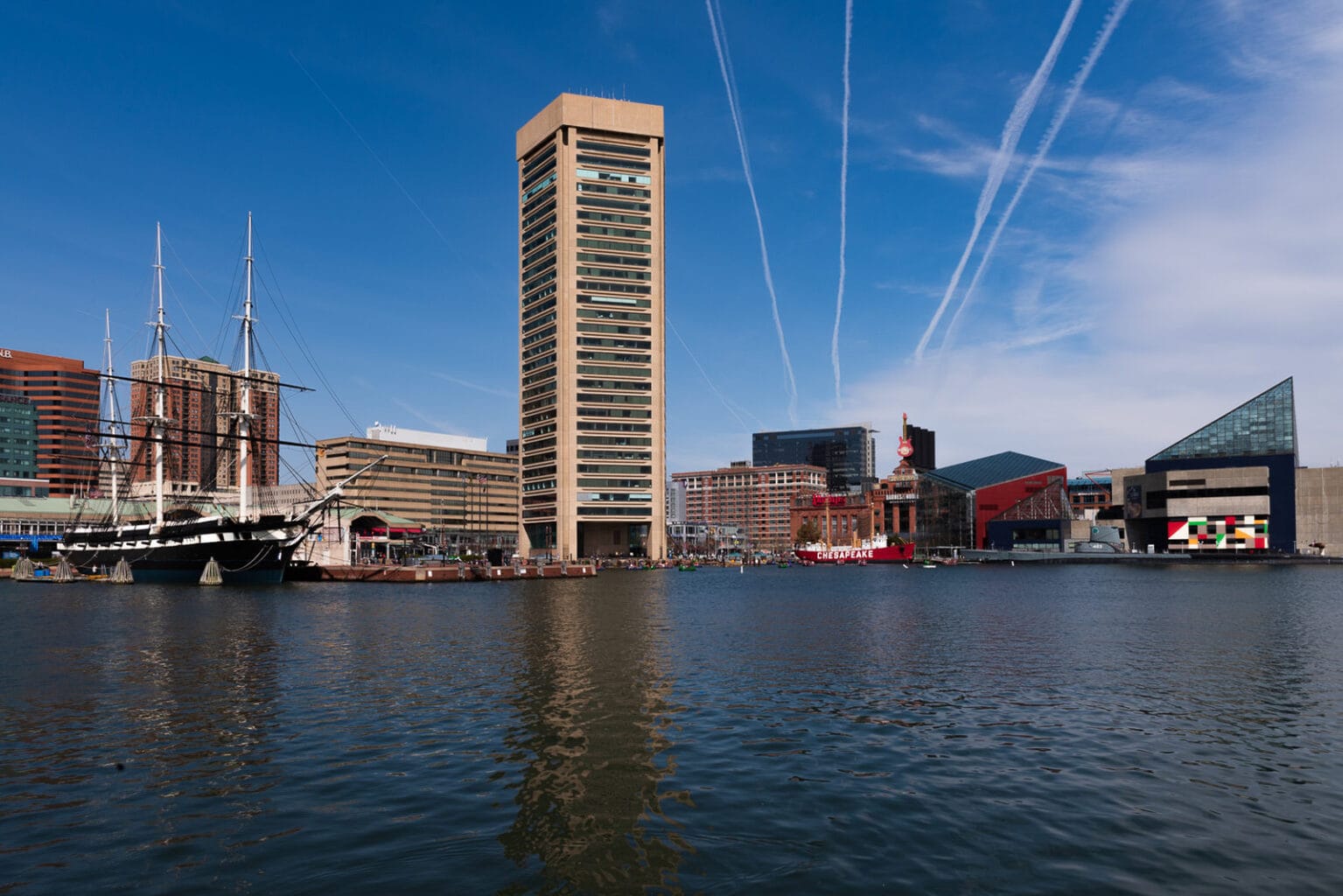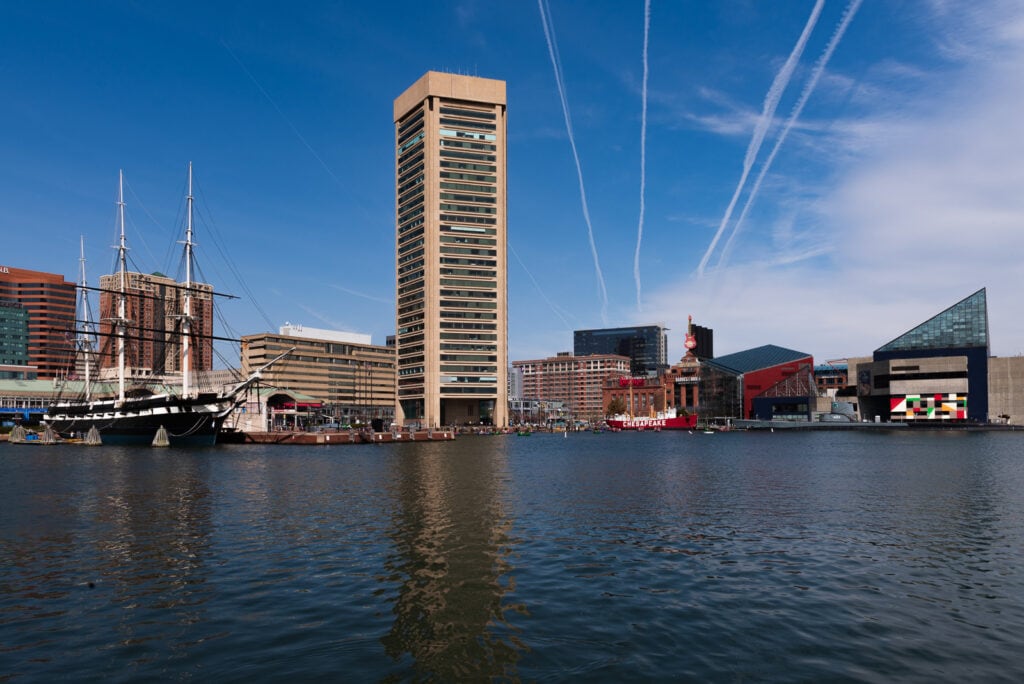 9. Baltimore MD
They don't call Baltimore "Charm City" for nothing. It's got three major Art Museums (two classic, one "visionary"). It was where an impassioned Francis Scott Key wrote the Star Spangled Banner. And, it's the location of choice for a growing number of young entrepreneurs.
Come with your honey to check out Fells Point, Mount Vernon, and other "transitioning" neighborhoods. Baltimore might just become your go-to-for-the-next-great-thing city. The Getaway Mavens has not one, but two travel itineraries for you. One for the outrageous Baltimore City Arts Trip, another for a historical getaway in Baltimore MD.
STAY: Baltimore is replete with luxury hotels and inns. You can't go wrong at the uber-romantic Ivy Hotel, the trendy Pendry, or the fun and funky Kimpton Hotel Monaco.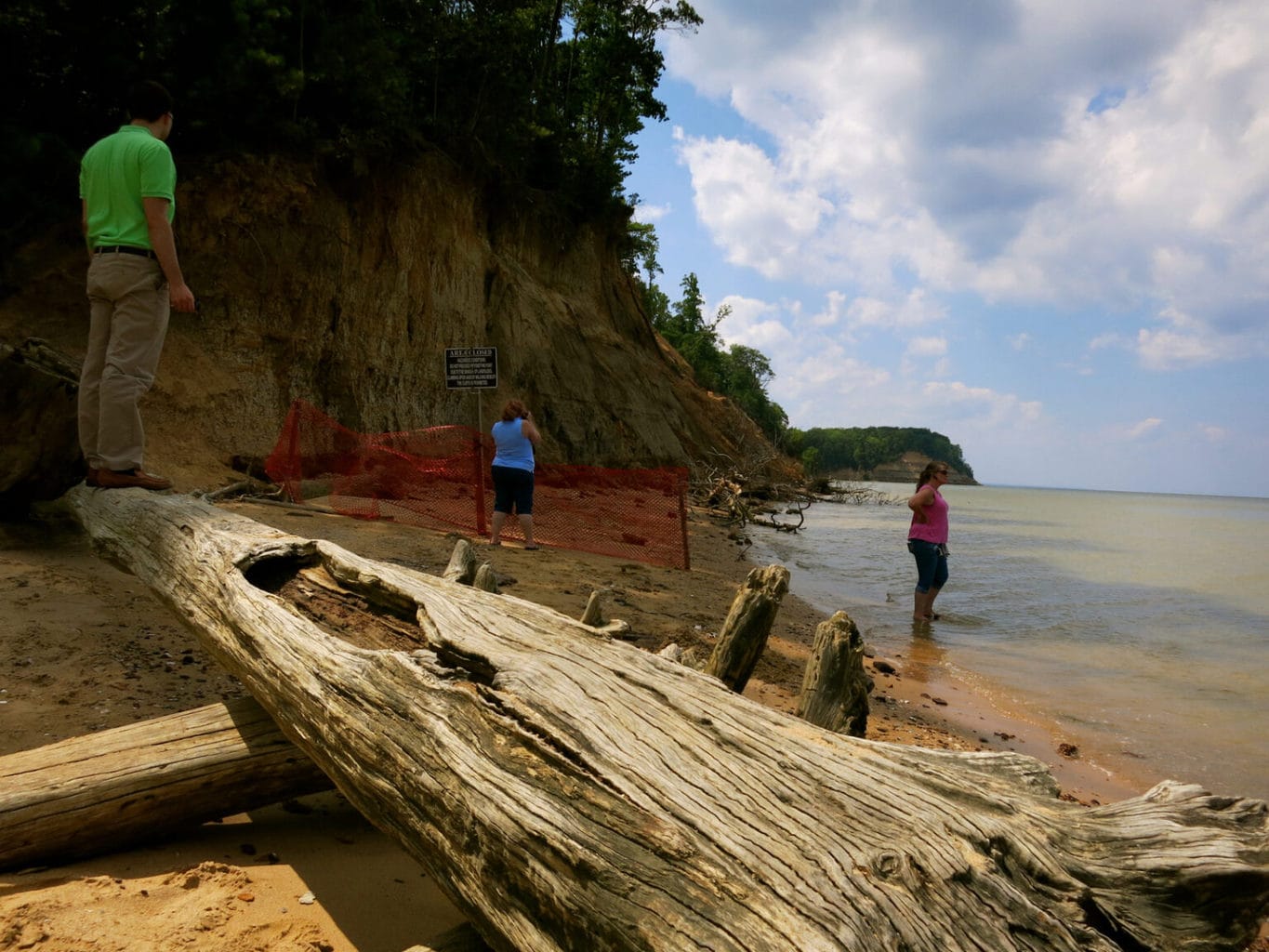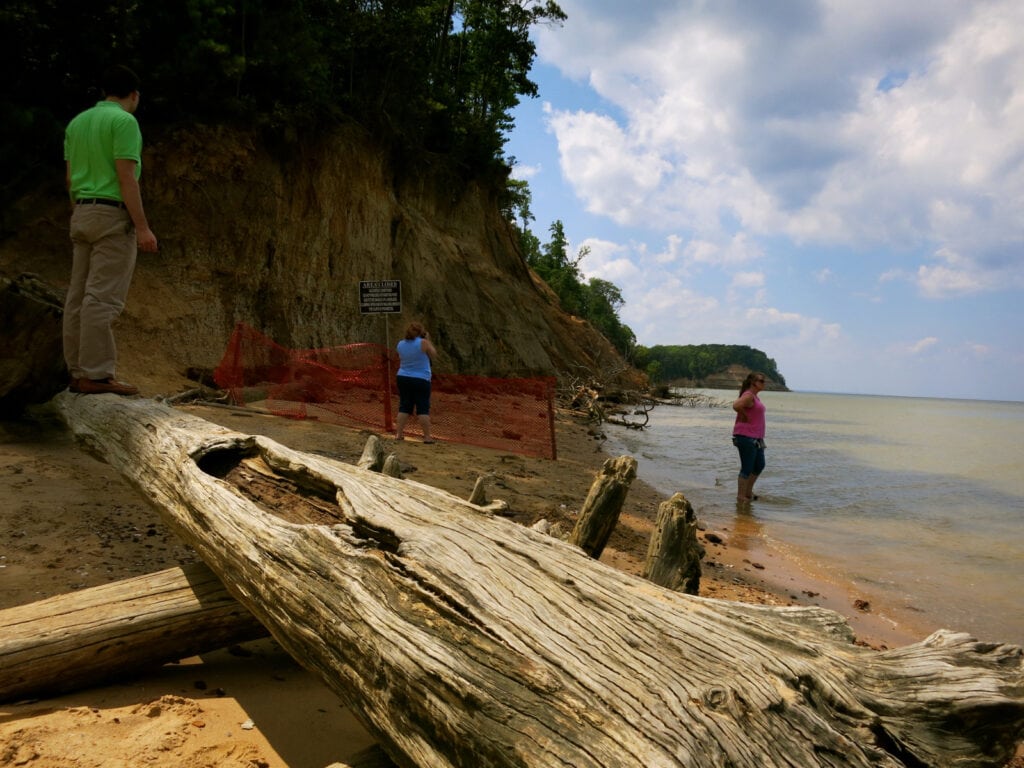 If hunting for ancient sharks teeth on wide, inviting Chesapeake Bay beaches turns you on, try Solomons and the beaches of Calvert County.
STAY: If your require some solitude and excellent breakfasts, stay at the cove-nestled Back Creek Inn in Solomons.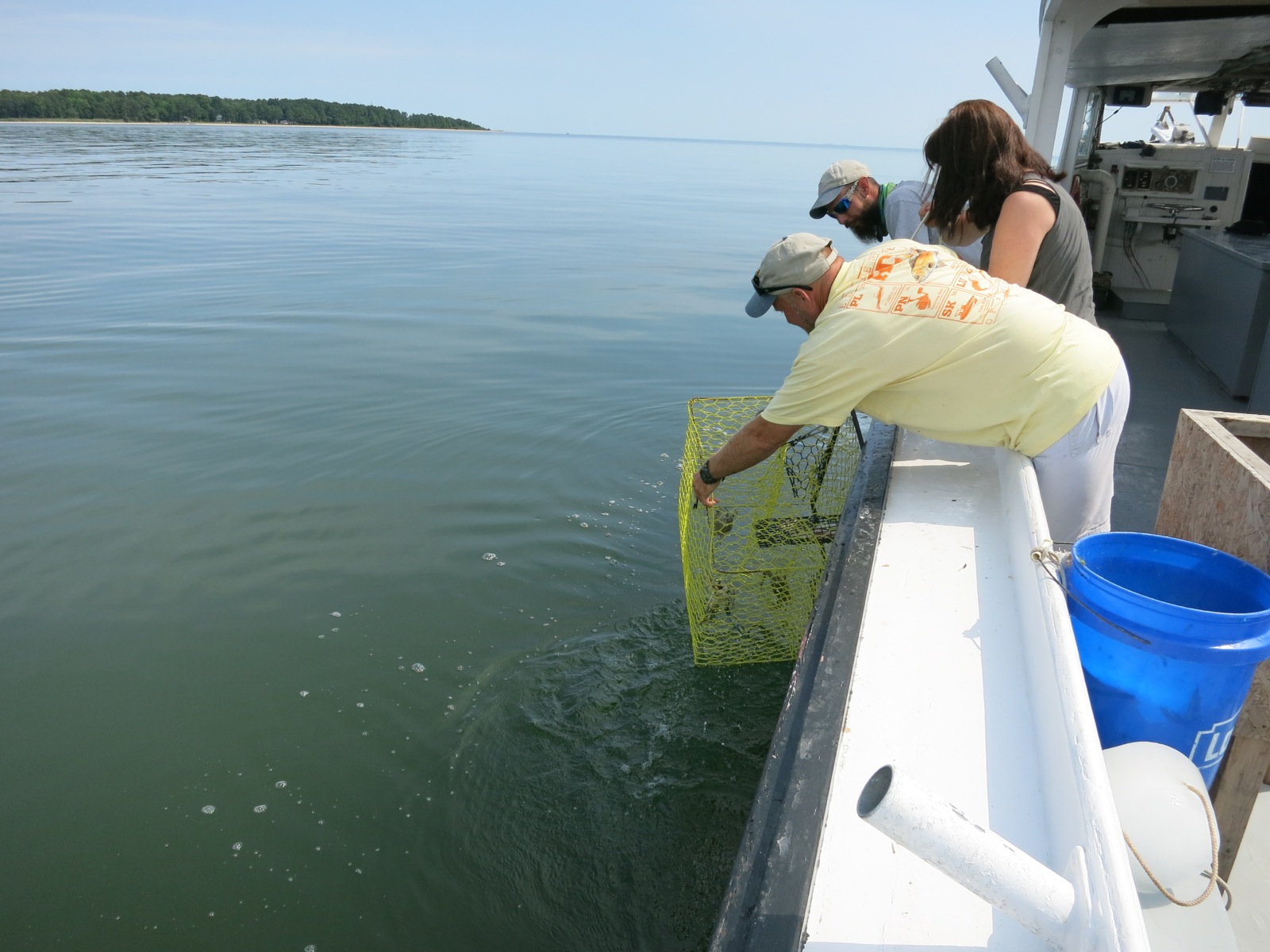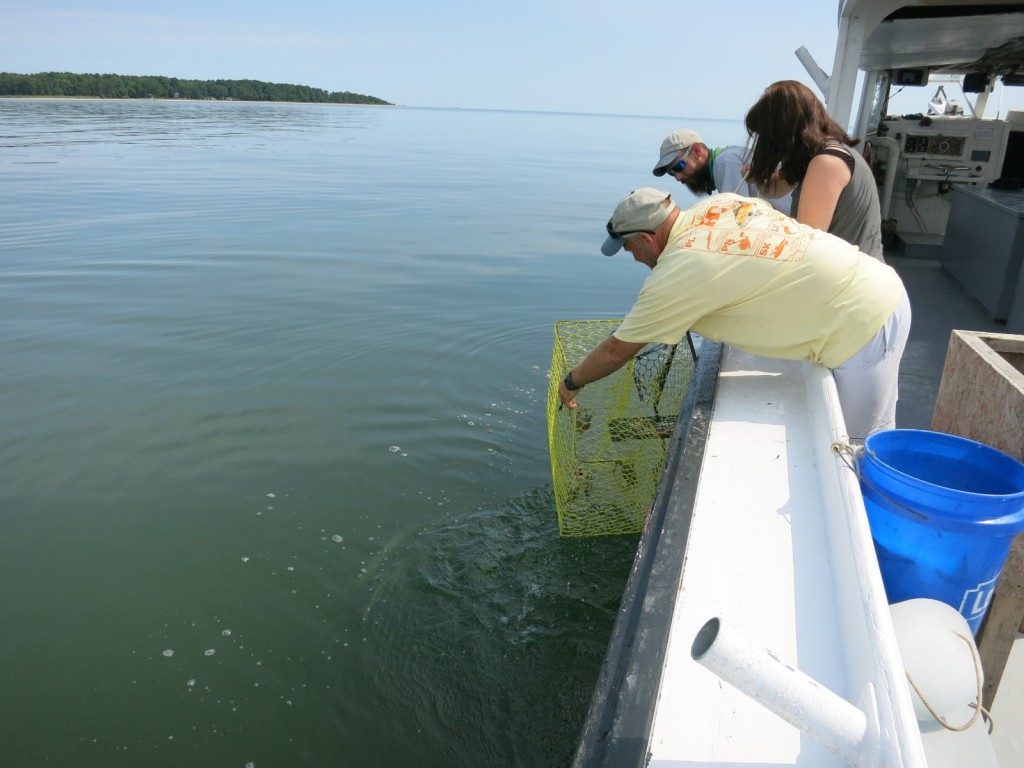 If you are into kayaking, hauling up crab pots, and staying in one of the most secluted, outrageously romantic B&B's, check out St. Mary's. Or do both Calvert and St. Marys. The whole Southern Maryland region is very wallet friendly.
STAY: The Swanendele Inn is one of the most elegant and stunning spots to stay in Maryland.
Romantic Getaways in Maryland Next To DC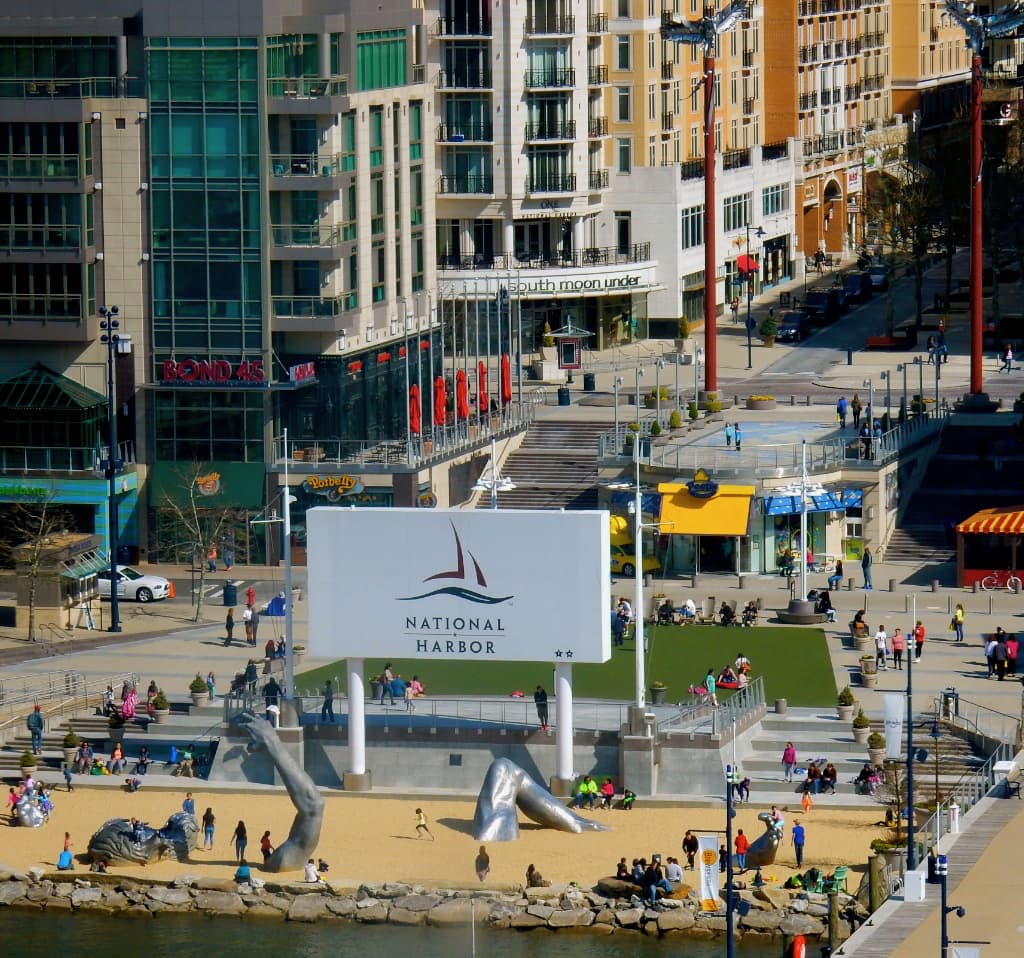 National Harbor MD, a Pleasure Island-like planned community, is one that Walt Disney might have envisioned if he lived near Washington DC.
Consisting of several square blocks filled with shops, restaurants, nightclubs, apartments, condos and hotels, National Harbor offers SUP's, kayaking, canoeing and paddle-boat rentals, evening events, walking paths, and its very own signature Ferris Wheel with climate controlled gondolas.
Gondola's I might add, that serve as your private speakeasy with a glass of champaign or beer in hand. (An obvious place to "pop the question" at night while looking out on the lights of Washington DC).
STAY: You have a choice of hotels (the super-duper Gaylord National Harbor or trendy AC Marriott to start) and a plethora of great dining.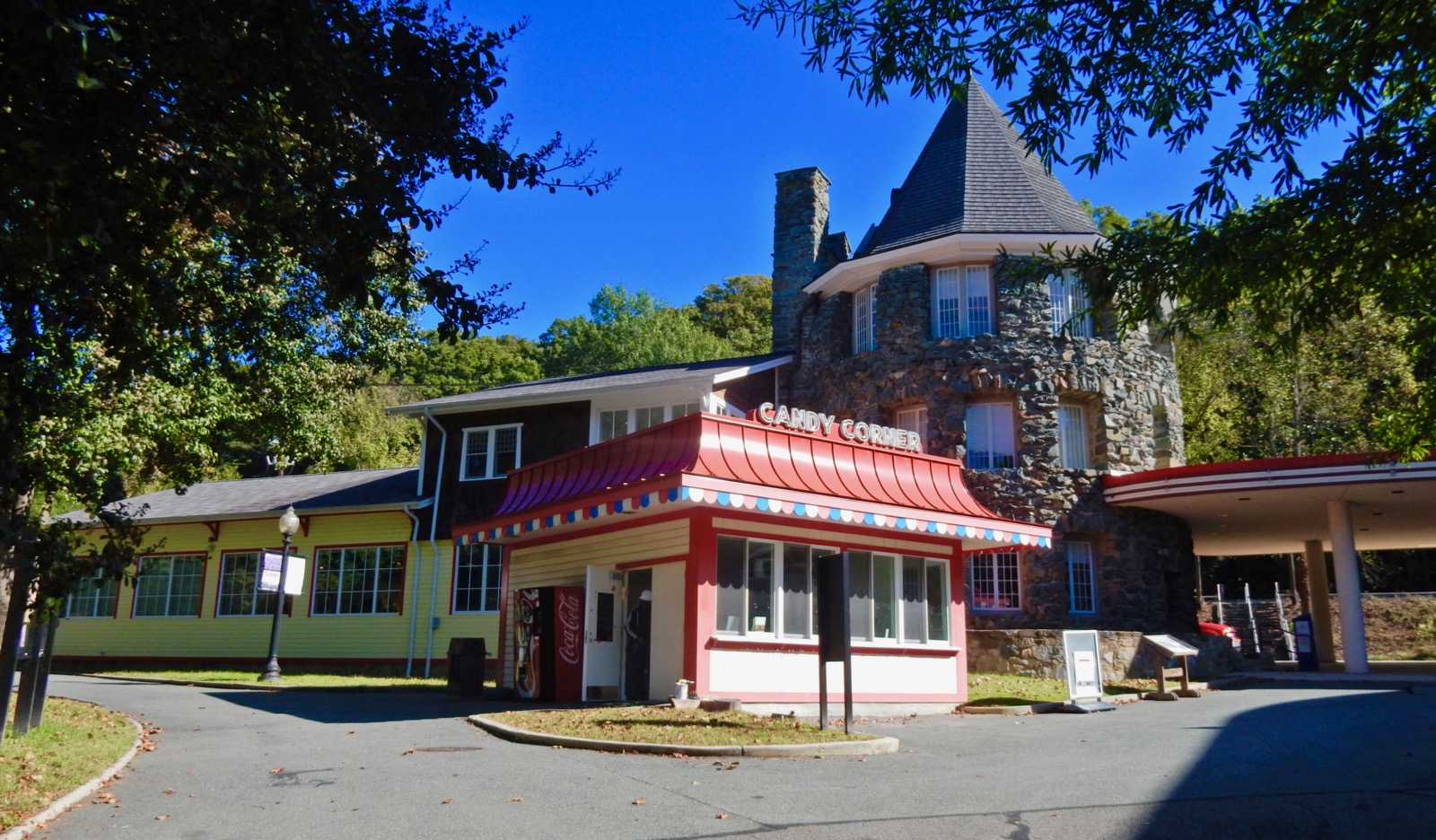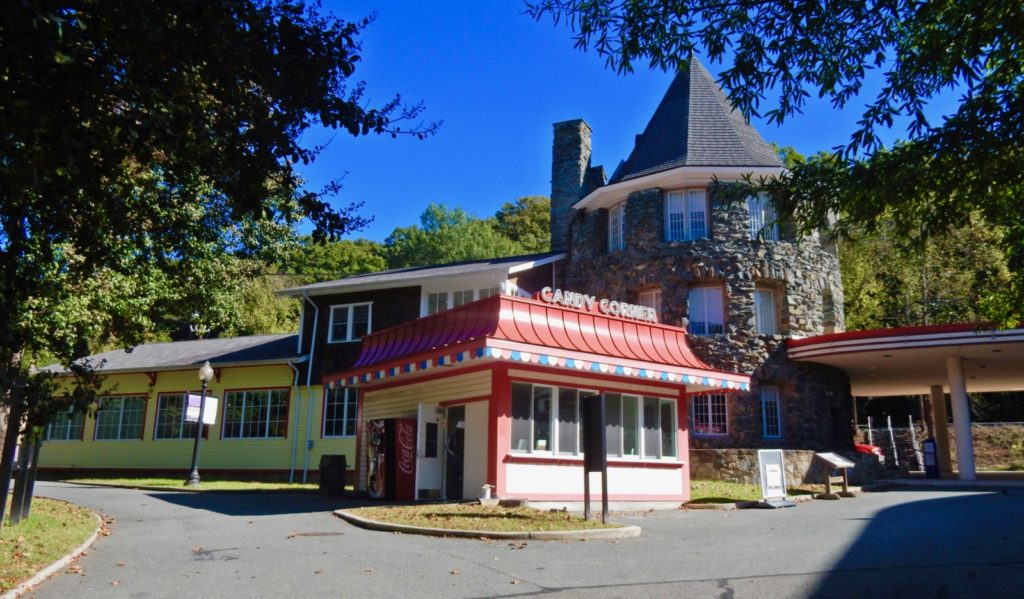 Couples who adore fine and performing arts, and/or who'd love to dance the night away in a world-famous ballroom (for peanuts!), should make a beeline to this often overlooked area just outside of Washington DC.
On this romantic getaway in Maryland take a dance or photography class, taught by the greats. You can pop the question over High Tea with Classical Music accompaniment.
STAY: For optimum artsy-cool romance, stay at the boutique – Canopy Hotel in N. Bethesda. Industrial-chic meets Mid-Century Modern with National Geographic references thrown in.
14. Prince Georges County MD
Do you and your honey feel tingly all over watching planes take off and land? If so, head to The Oldest Continuously Operating Airport in the WORLD in College Park MD. But that's not all in this DC adjacent Maryland county. There's an intimate 4-winery wine trail – where you can horseback ride or take a horse-drawn carriage to taste fruit of the local vines.
Plus, there are breweries, art centers, and romantic trails along the Patuxent River. Prince Georges County is so large, in fact, it deserved three posts: 1. National Harbor, mentioned above 2. College Park, Hyattsville, Riverdale Park, Brentwood, and Laurel; and 3, the "Rural Tier" composed of Upper Marlboro MD and Brandywine MD.
STAY: Want to be spa-spoiled with lots of college spirit? Stay at The Hotel at University of Maryland College Park – placing you right on campus. In style.
The stirrings of our nation at Port Tobacco, "Ghost Ships" of Mallow Bay, the nefarious origins of the phrase "Your name is Mudd," women tattoo "artistes," and one of the best musical instrument stores in the USA can all be found in this unassuming county bordering Washington DC.
STAY: For comfort and cleanliness, stay at the Holiday Inn Express in La Plata.
Romantic Getaways in Central Maryland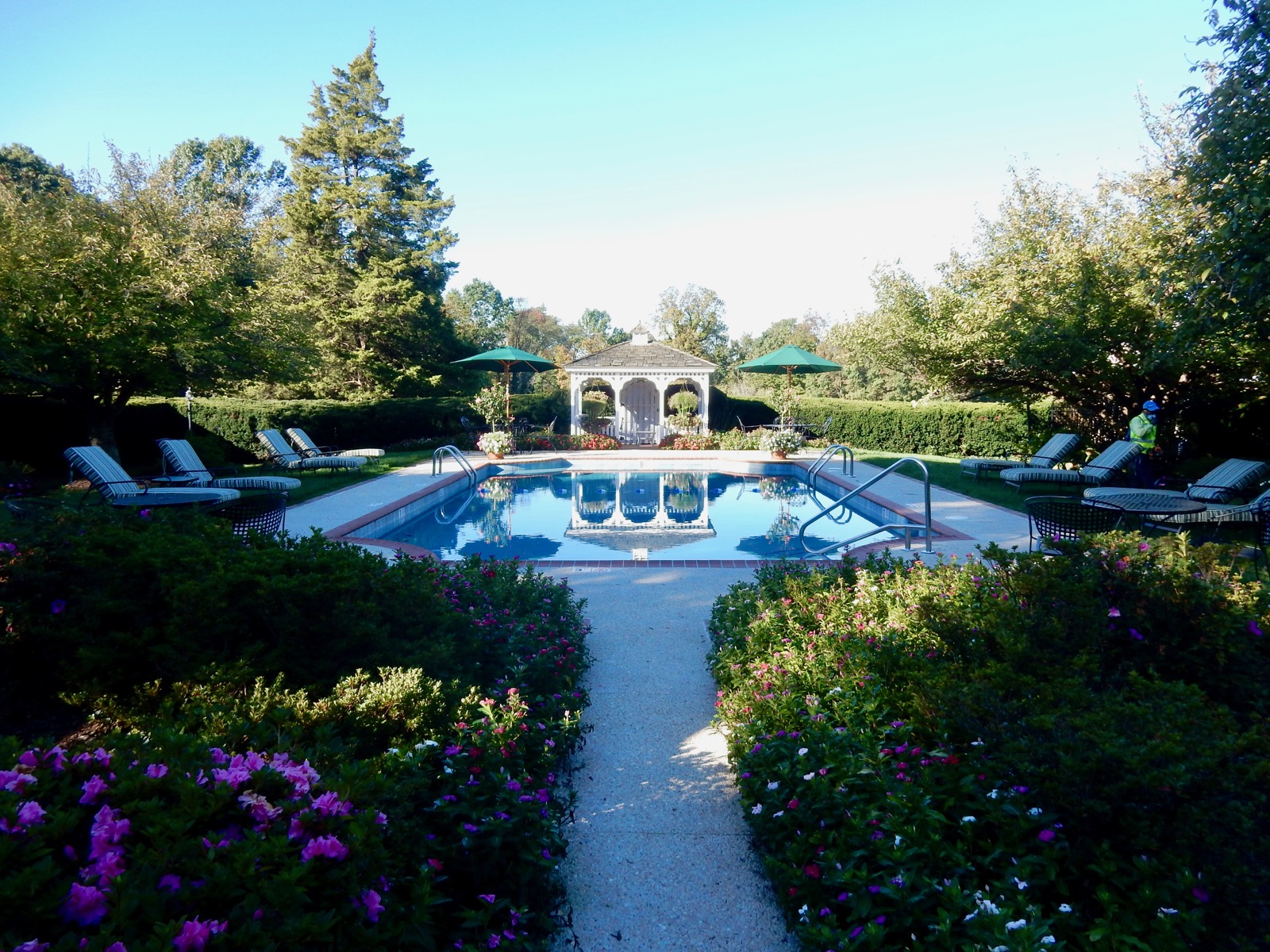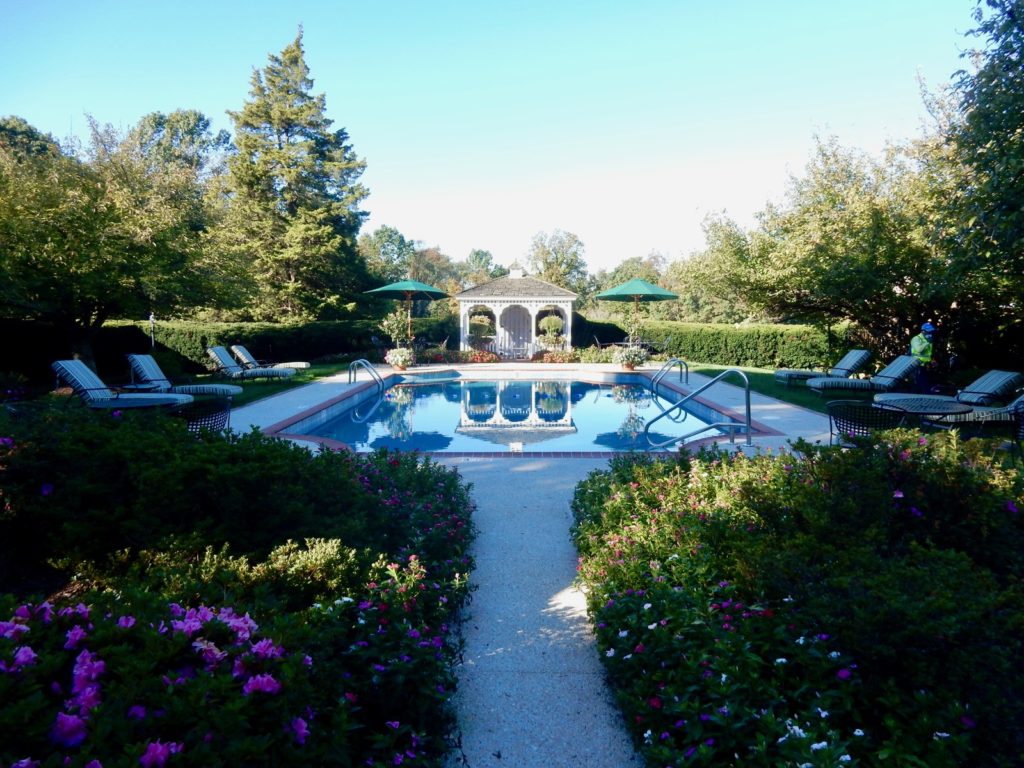 In contrast to the sometimes frenetic surrounding areas, particularly the District of Columbia, Carroll County MD is "Zen Peaceful" – in only the way that an agricultural region can be.
STAY: But what puts this Maryland County on this Best Romantic Escape List is a phenomenal inn. The owners are so humble, they've kept news of their superb establishment, Antrim 1844, a secret. At least to regions outside the Mid-Atlantic.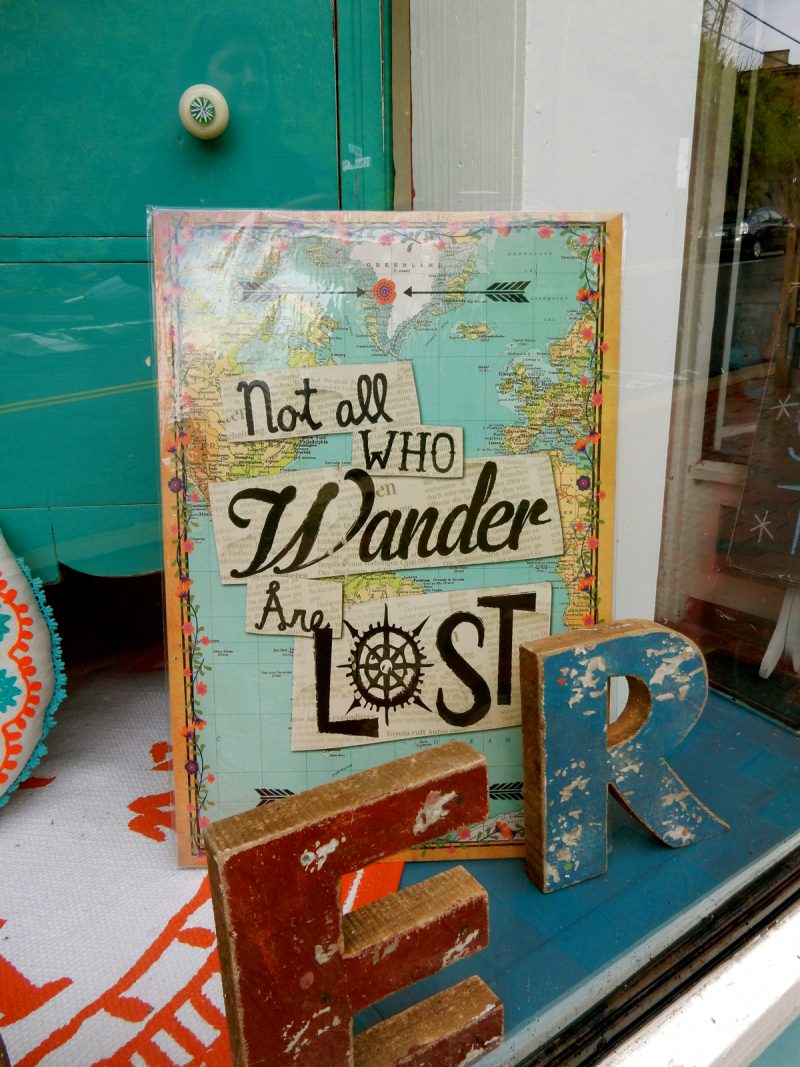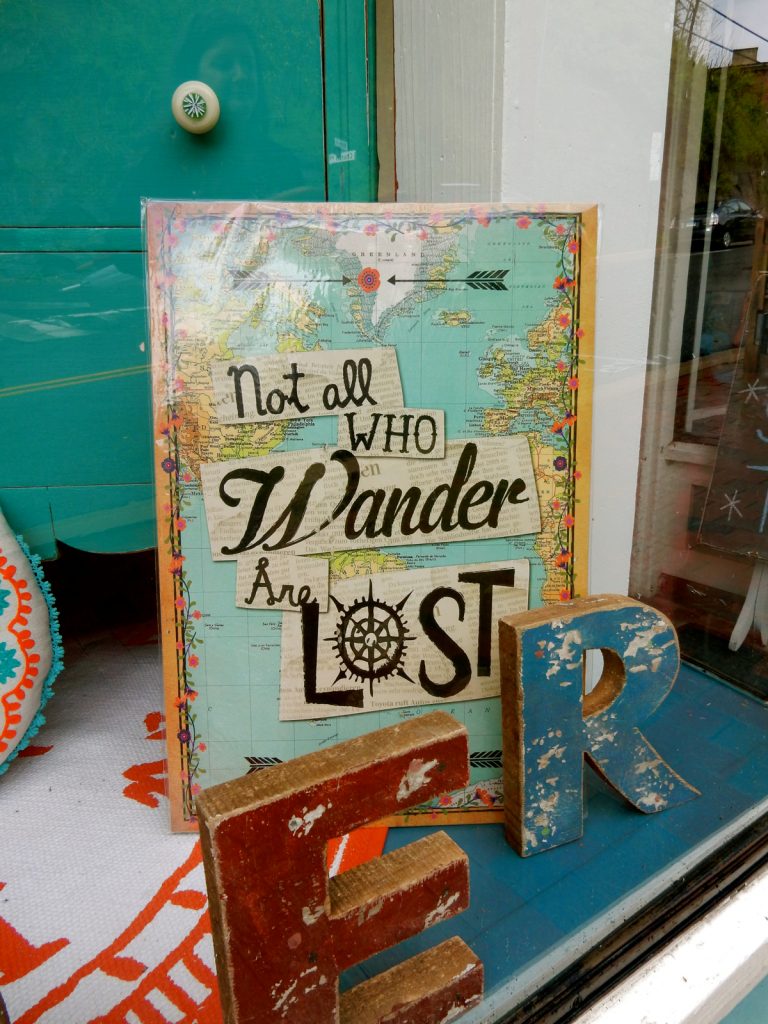 Are you feathering your new cozy nest and looking for the kind of quirky, funky, up cycled home goods you won't find in a "normal" store?
This former mill town may be small, but it's got some extremely unique shops, like Journey From Junk (photo above).
STAY: Nearby, stay in a very romantic colonial-era Bed & Breakfast; The Wayside Inn.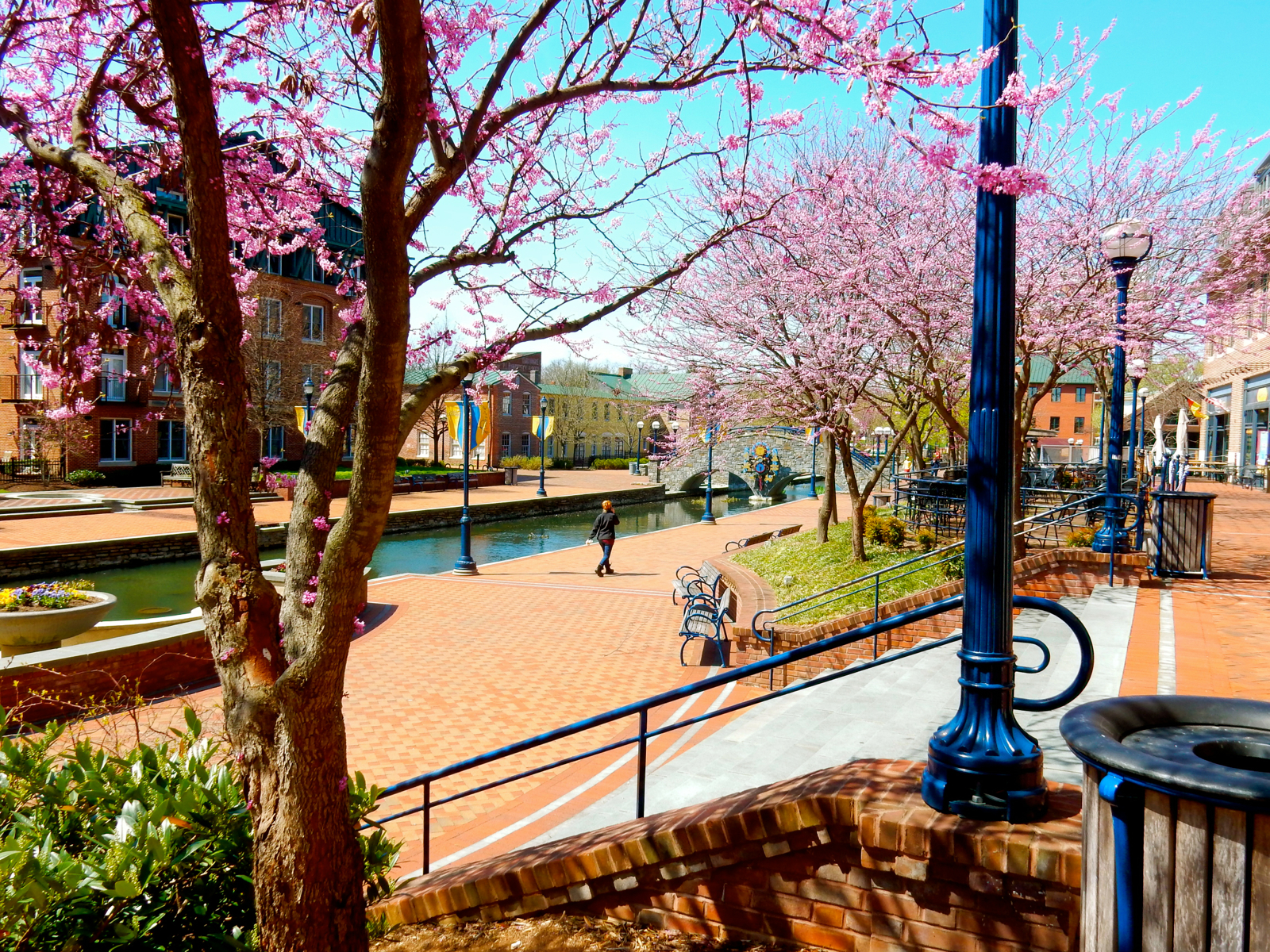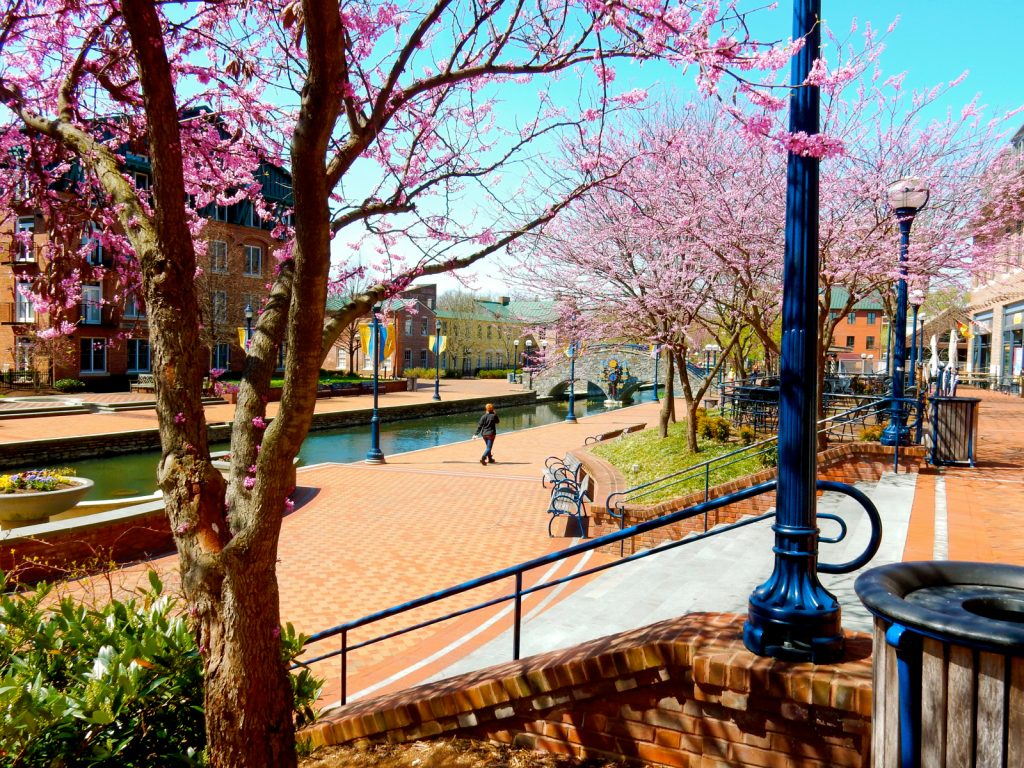 Don't have time to get to Venice? Carroll Creek Park – a mile-long linear park encompassing a canal and landscaped brick walkways – is the next best thing.
There are tons of independent shops and great restaurants.
STAY: To get the most Romantic bang for your buck – book a stay ten miles away in the manor house of a "Winery-Brewery-Distillery" compound, the Inn at Springfield Manor.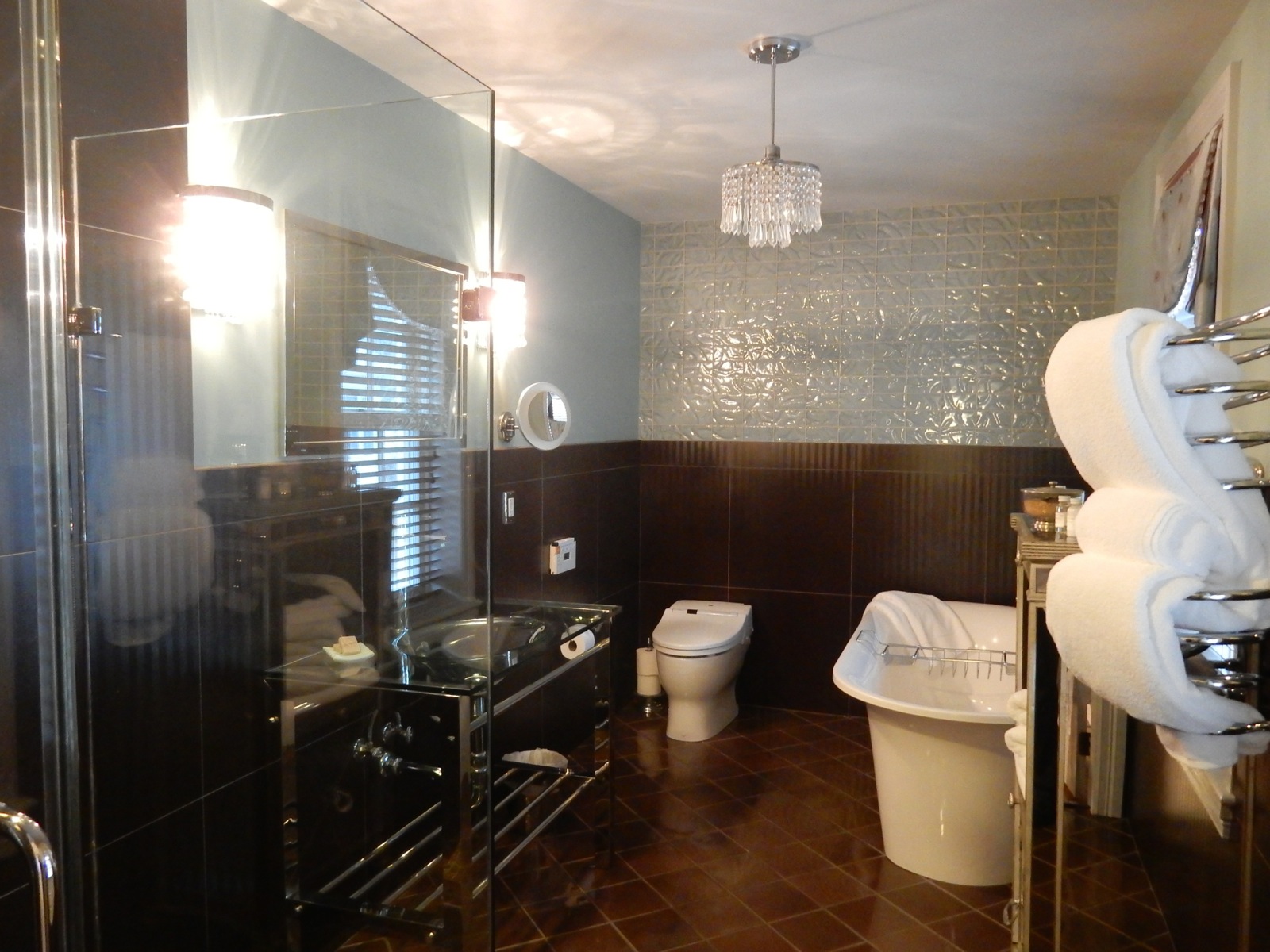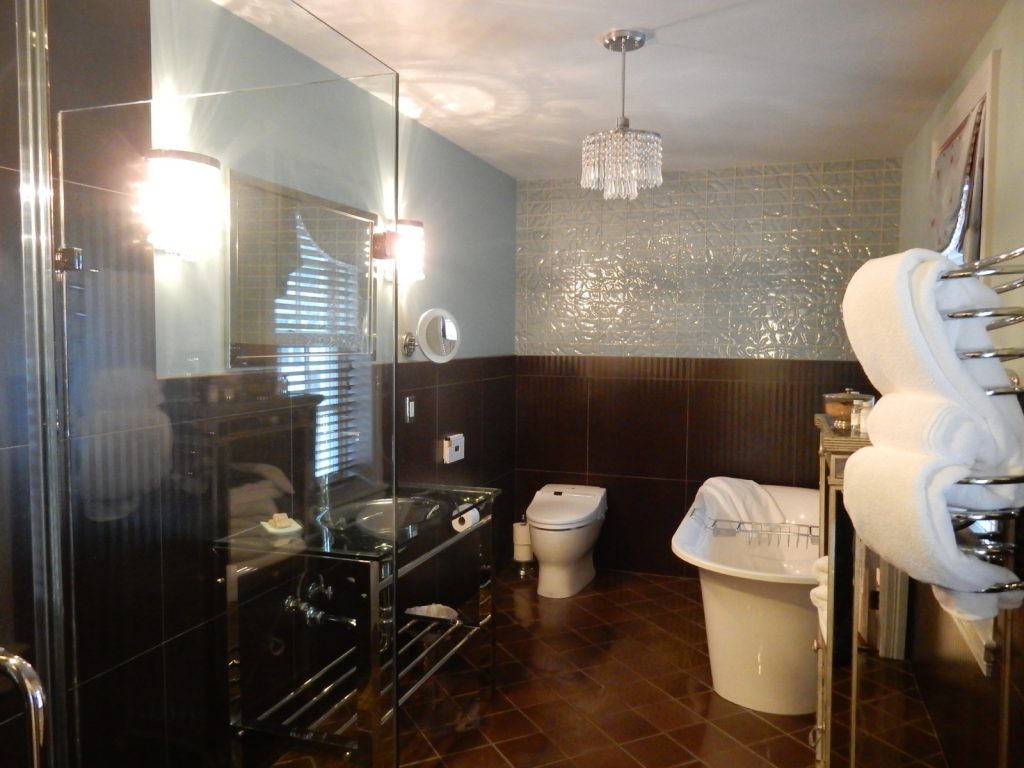 This romantic getaway in Maryland is a find. For certain someones, at least. What could be more dreamy than the tiny mid-Maryland 'burg where the Queen of the Romance Novel, Nora Roberts, has chosen to live and work?
In fact, her family-owned Inn Boonsboro, subject of her Inn Boonsboro Trilogy, is as real as can be. Is there any doubt it's one of the most romantic inns in the region? Nope.
STAY: On a busy crossroads in tiny Boonsboro MD, Inn Boonsboro is as romantic a hotel as you can get in Maryland.
For more information on romantic getaways in Maryland, check out the Visit Maryland website.
All articles belong to Getaway Mavens LLC, and all photos belong to us as well, unless otherwise noted. It's all copyrighted. Please don't repost anything elsewhere without asking us first. All rights reserved. This site uses cookies to enhance your experience.
We make no guarantees of any price listed on our site. We're not responsible for content on external websites linked to ours, including linked resources, an external blog post, any partner site, hotel property sites, or affiliate sites. We only write about places we have vetted, but can't guarantee that your experience will be exactly the same.
Posts may contain affiliate links at no cost to you. Several of our trips are also compensated by the respective tourism boards for the city or state we are visiting. This never impacts how we share the destination with you – opinions are always our own and we pride ourselves on that. We do not sell links or accept unsolicited guest posts under any circumstances. Don't even ask.
United States Copyright, Getaway Mavens, LLC