On the Trail Of Alexander Hamilton Road Trip
Alexander Hamilton, the Founding Father celebrated in Lin Manuel-Miranda's rap-musical, was considered the architect of America's Federal Banking system and a fierce advocate of a strong centralized United States (as opposed to a Confederation of States). Of the 85 Federalist Papers – essays arguing to ratify the United States Constitution – Hamilton authored 51, James Monroe wrote 29, and John Jay – our country's first Chief Justice – penned five.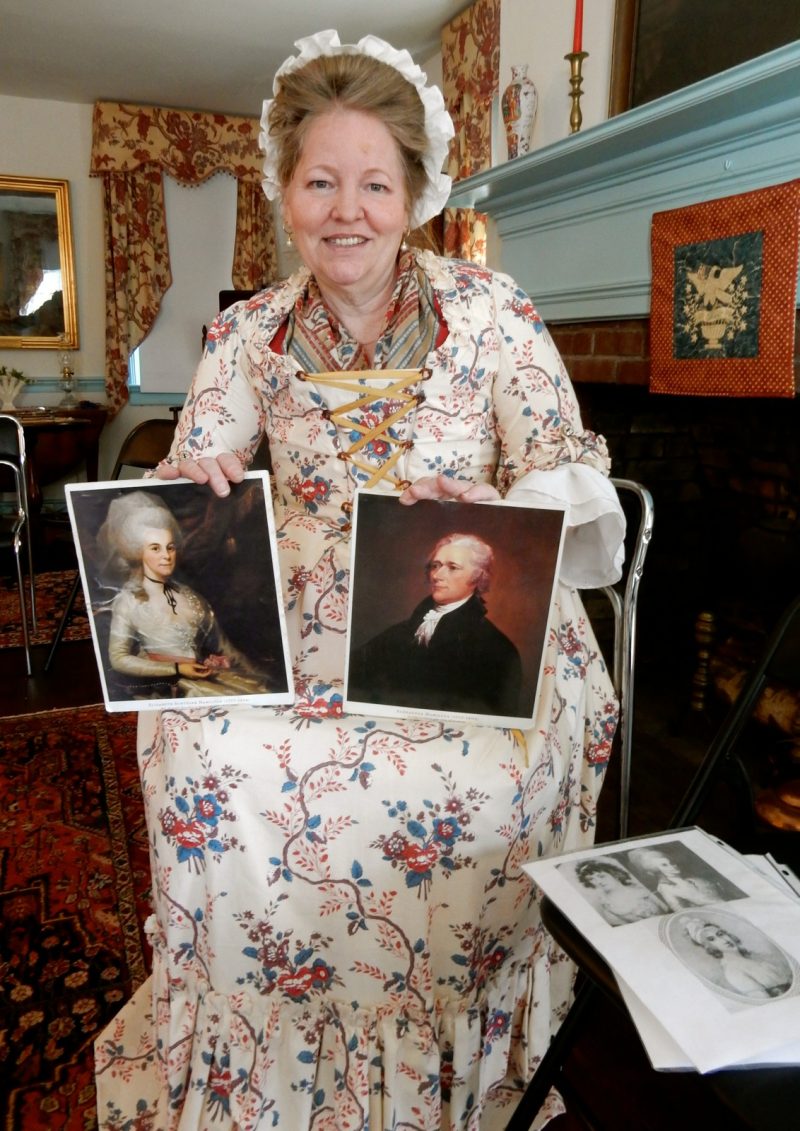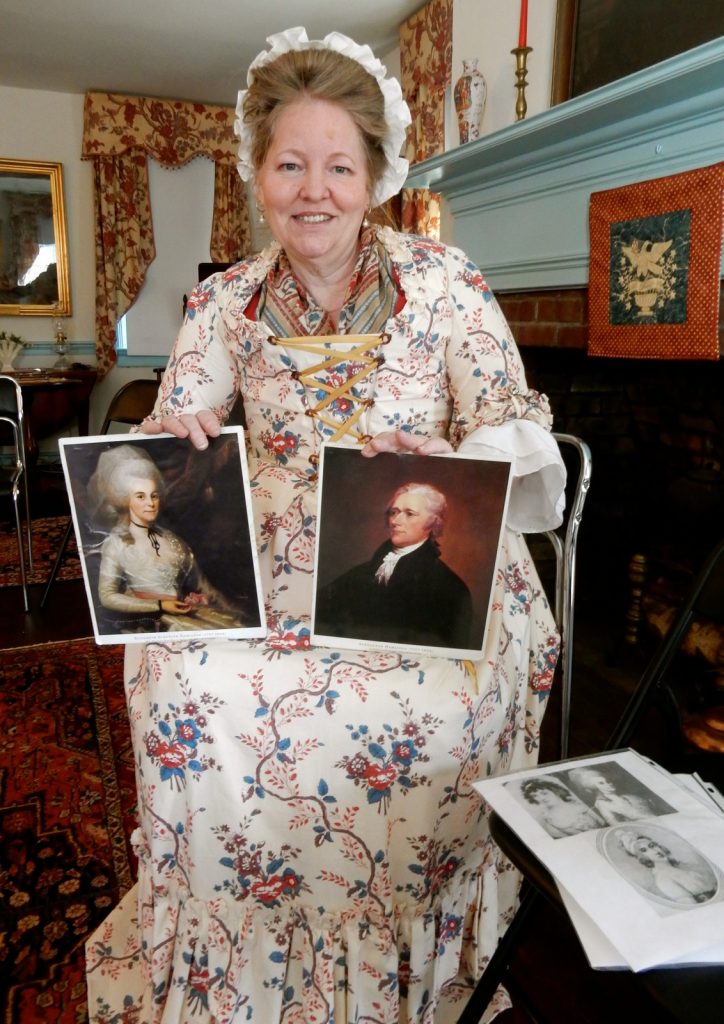 Hamilton also served as General George Washington's aide-de-camp and led victoriously in the Battle of Yorktown. Sadly, however, Hamilton was best known for being on the loosing end of Aaron Burr's dueling pistol. That is, until Miranda brought him back to historic light.
Have you seen the musical Hamilton, either on Broadway or on Disney+? If so, and if you'd like a deeper dive into the life of this Founding Father – and those in his constellation – the following destinations can fill you in on some juicy details.
Although the body of this post lists these destinations in chronological order, you can certainly pull this together as a long road trip from New York to Virginia by following the directions immediately below (and click on links for more to do in each destination):
to NYC NY (45 minutes);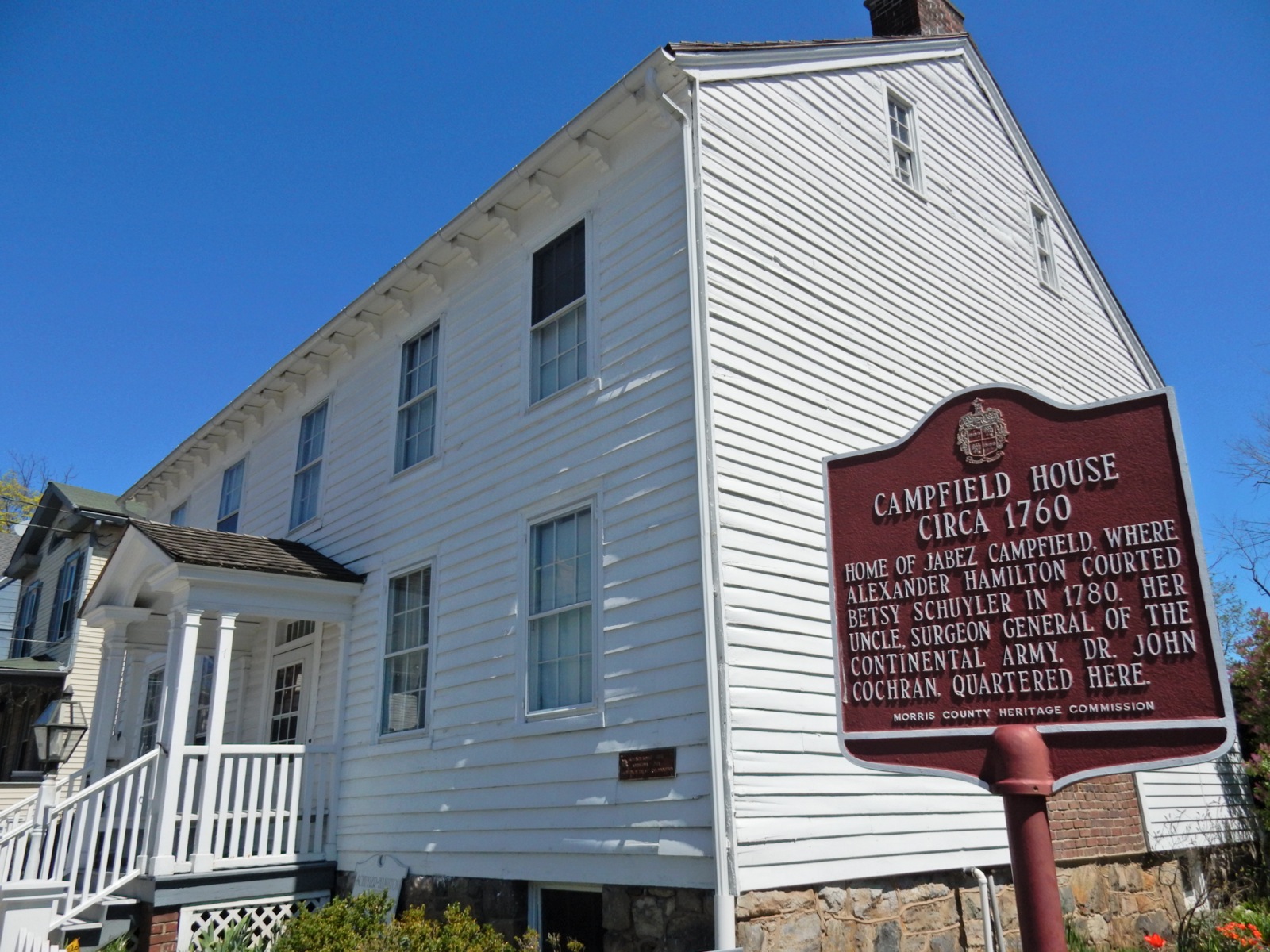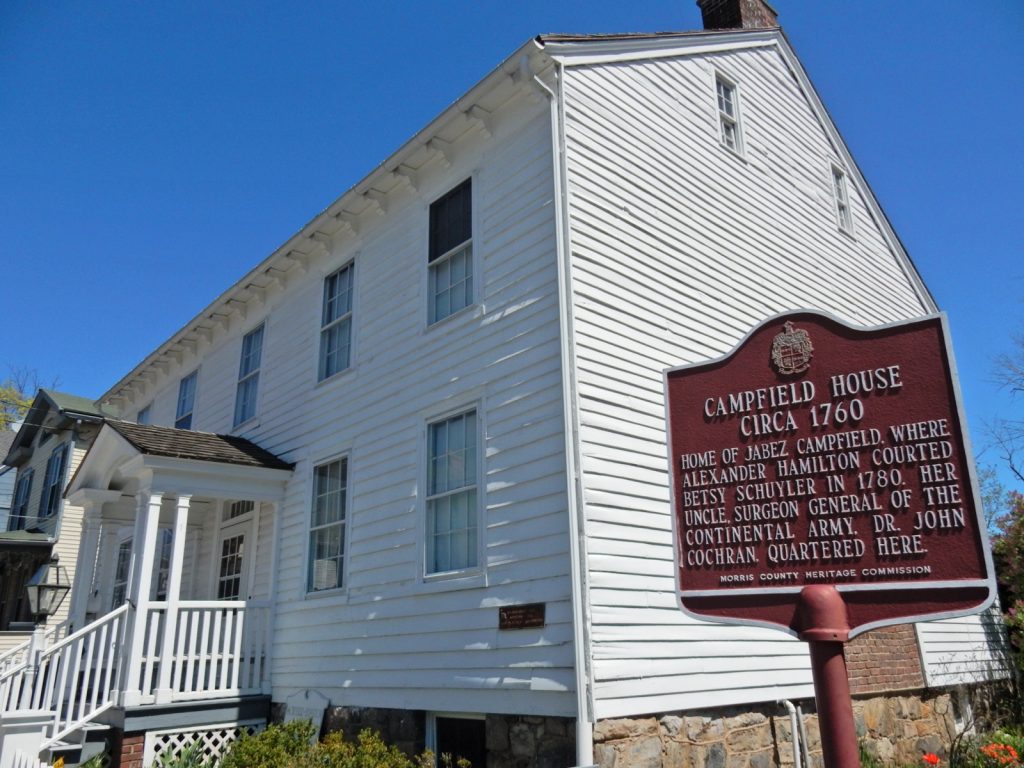 Although they most likely met in Albany, the romance between Elizabeth and Alexander flourished in Morristown NJ. Washington's personal physician, Dr. John Cochran, was stationed in the Campfield home with his wife, Gertrude, sister of General Philip Schuyler, who lived in Albany NY.
Philip had "three marriage-age daughters; Angelica, Elizabeth, and Margarita. Elizabeth, known as Betsy, or Eliza, was the loving and kind Schuyler girl. As such, she was asked to help her Uncle, Dr. Cochran, take care of the injured and sick soldiers in Morristown. Alexander Hamilton, as Washington's aide-de-camp, might have actually written the order to arrange her Military Escort from Albany.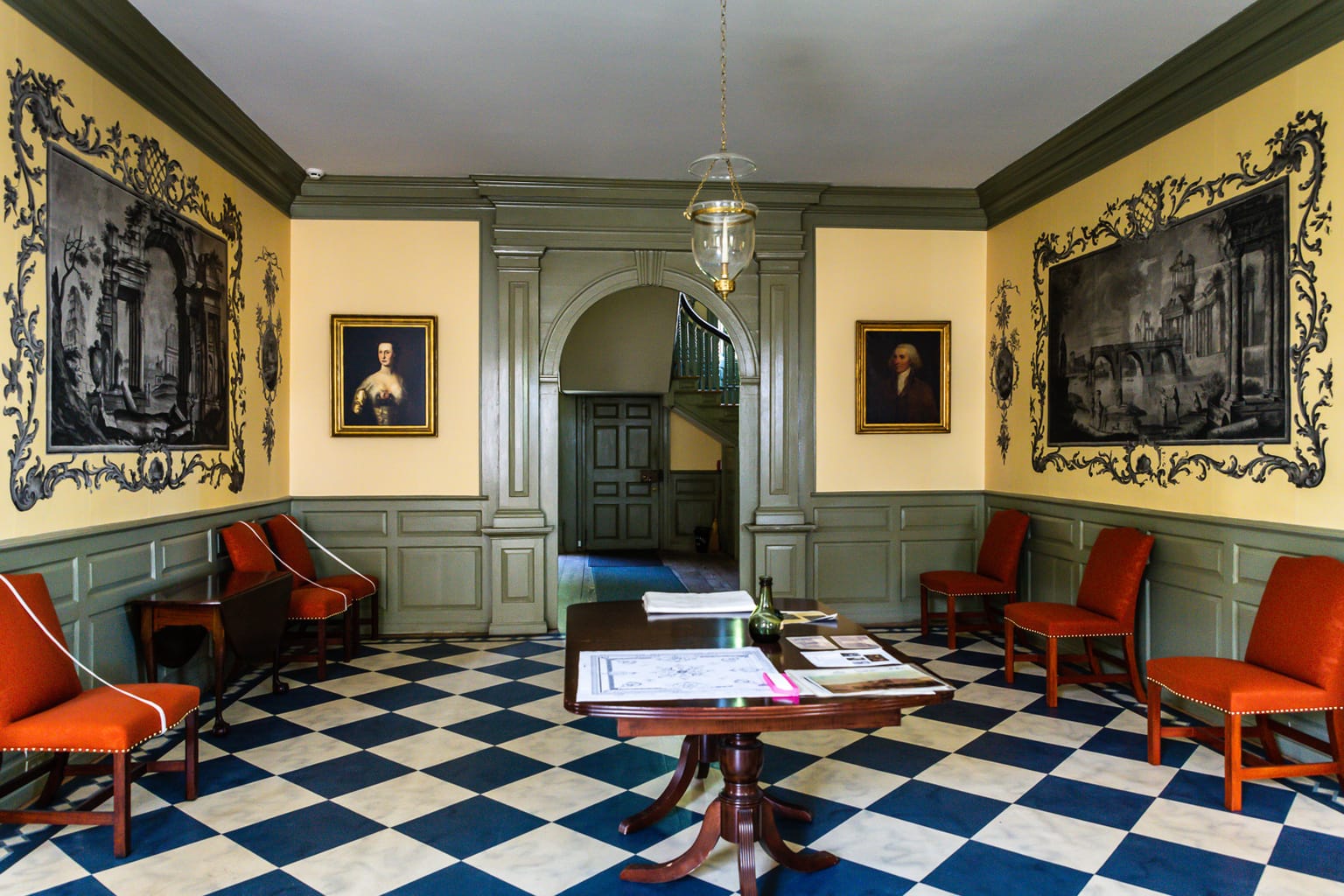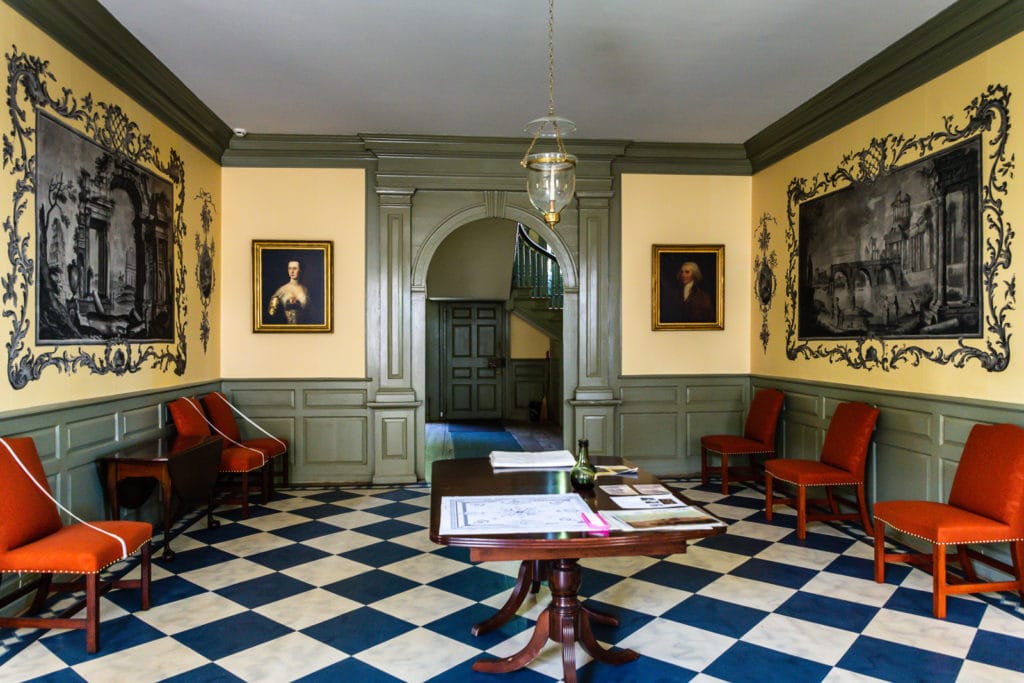 Albany NY – Schuyler Mansion, Marriage of Alexander and Elizabeth 1780
There were only two ways a "bastard with no money" could advance in the rising United States: either become a war hero, or marry well. Alexander Hamilton achieved both. As a poor man with no social standing, it took guts to woo the daughter of a wealthy NY couple. Eliza's father, Philip Schuyler was a Revolutionary War hero and NY Senator. Her mother, Katherine, was a Van Rensselaer and the "10th wealthiest woman in American in history." Together, they were happy to host the wedding of their daughter to Alexander Hamilton in the front parlor of this home 1780. On subsequent visits, Hamilton wrote several of the Federalist Papers here as well.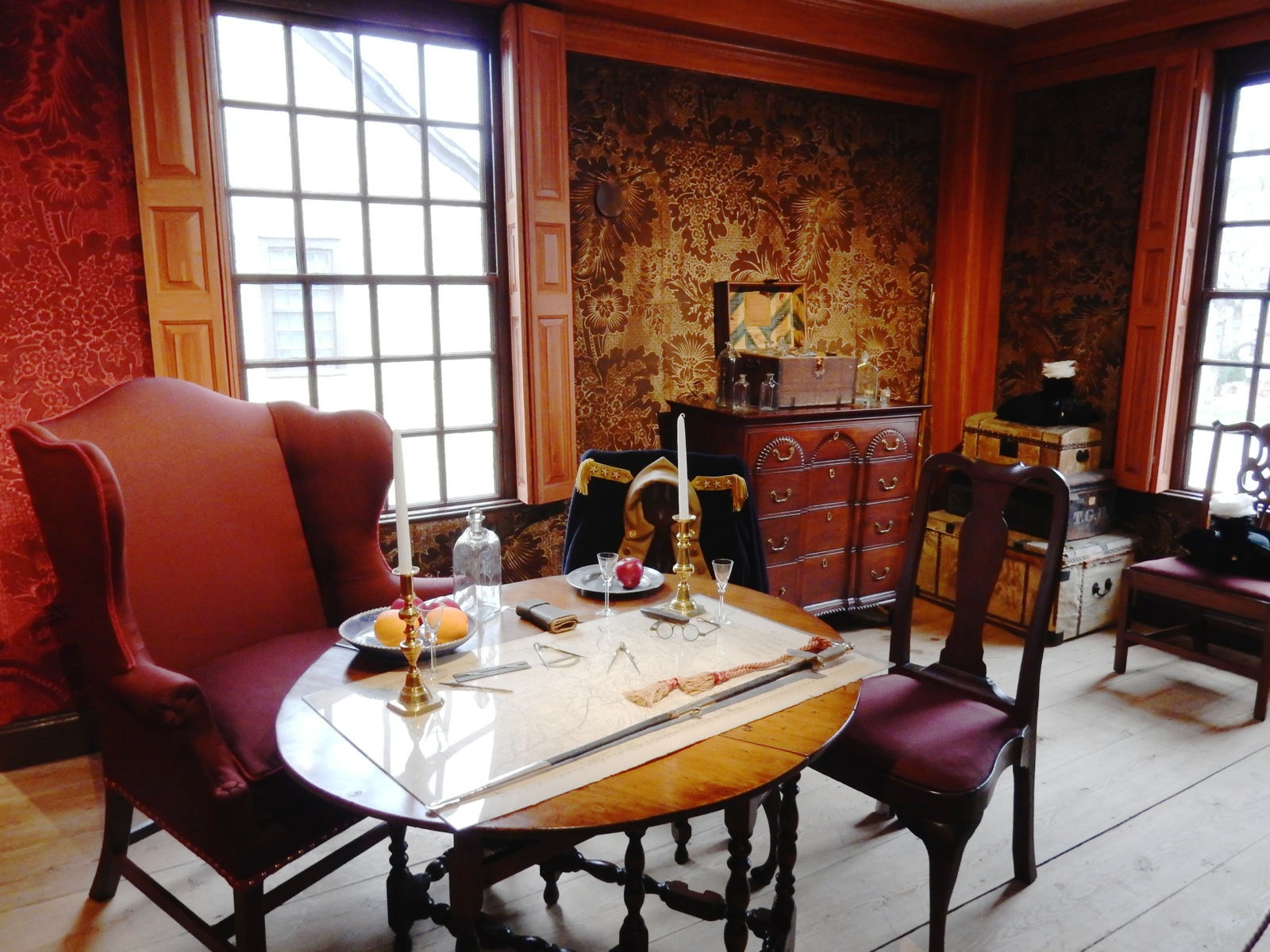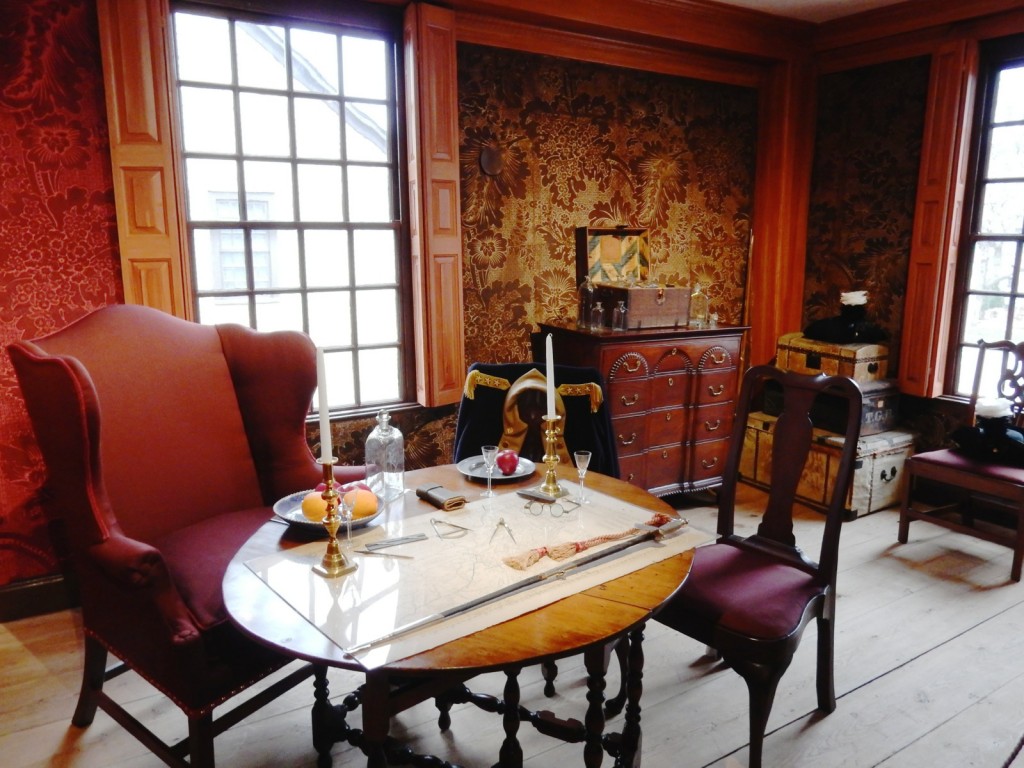 Wethersfield CT – Webb-Deane-Stevens House, Meeting of Rochambeau and Washington 1781
While Hamilton didn't have a connection here – this is where, for five days, Generals George Washington and the French General Rochambeau met to strategize the end of the Revolutionary War. The two generals most likely discussed the logistics of moving Washington's army from Newport RI to New York and then on to Yorktown – where Hamilton helped win the battle, thus rocketing him to fame.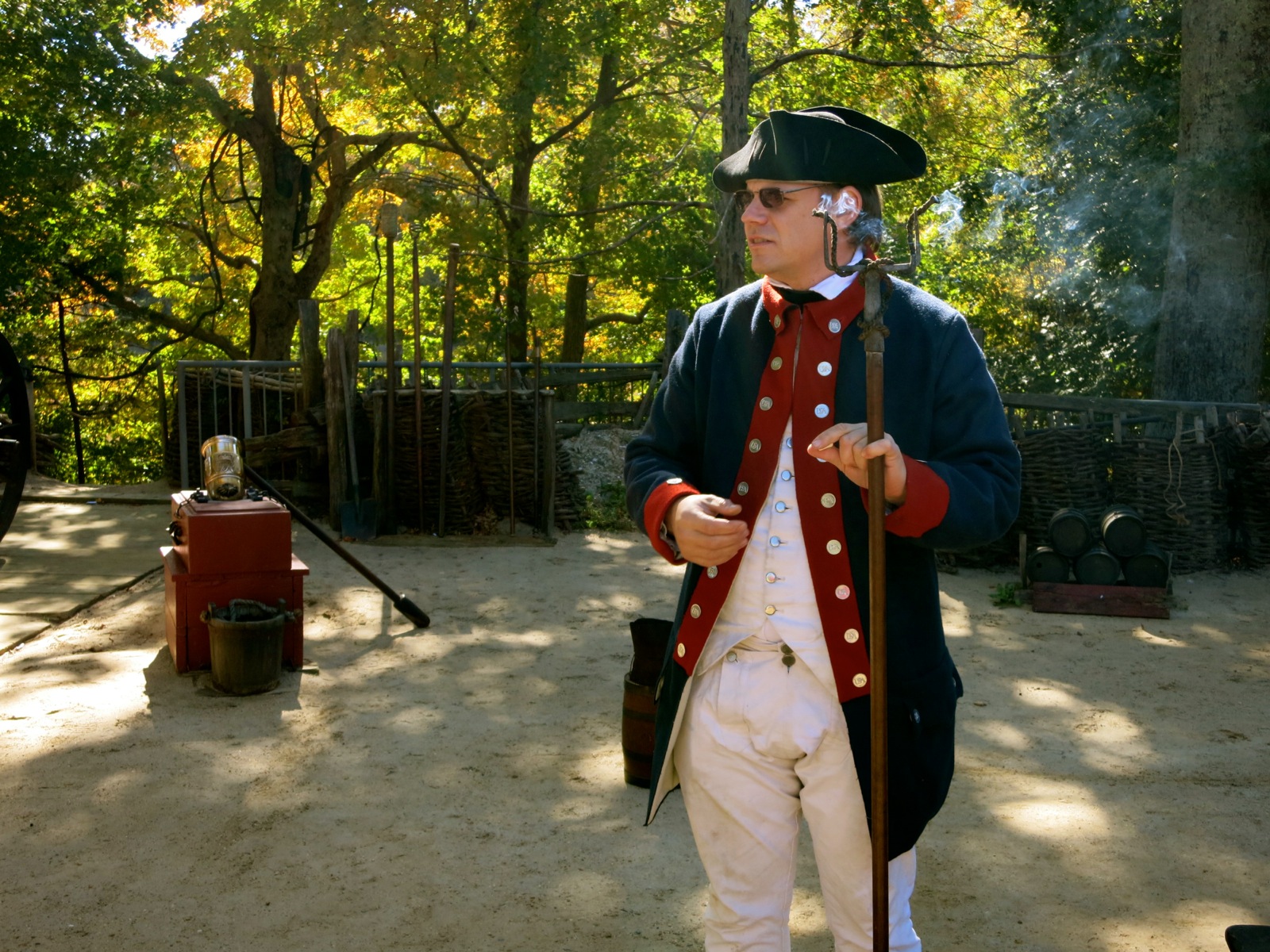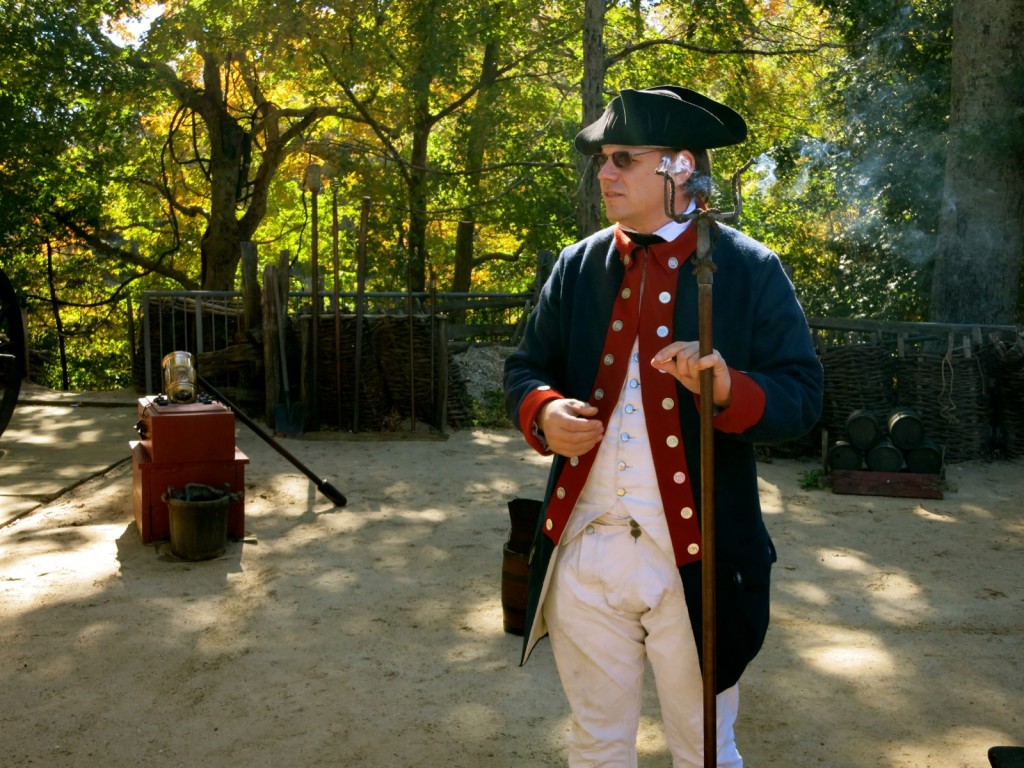 Yorktown VA – Yorktown Battlefield, Surrender of Cornwallis 1781
Hamilton made a name for himself on the battlefield at Yorktown. Commanding a light infantry battalion, he led the attack on a British redoubt that effectively ended the war against the English. The engagement forced British General Charles Cornwallis to surrender, and furthered Hamilton's career in politics.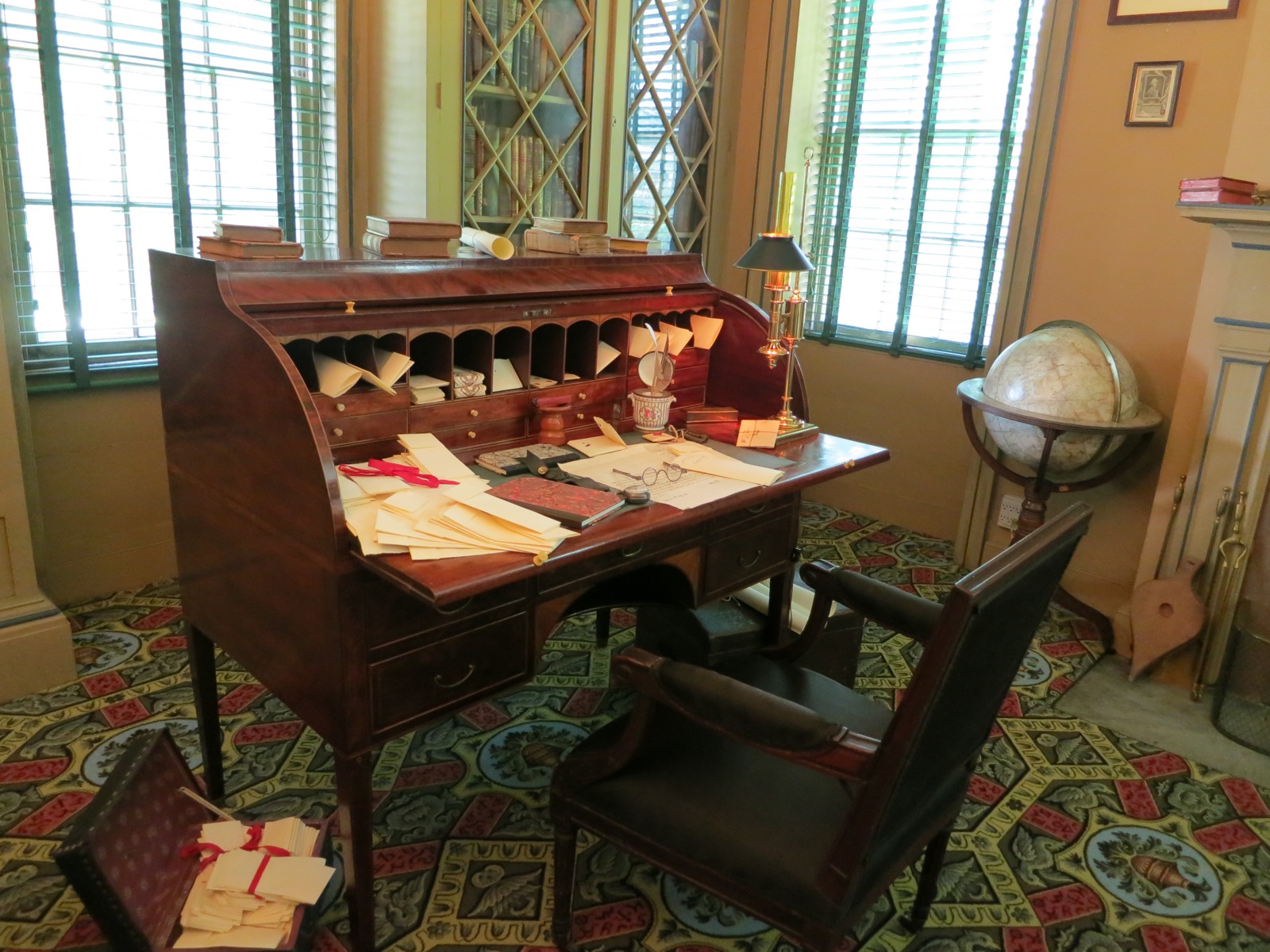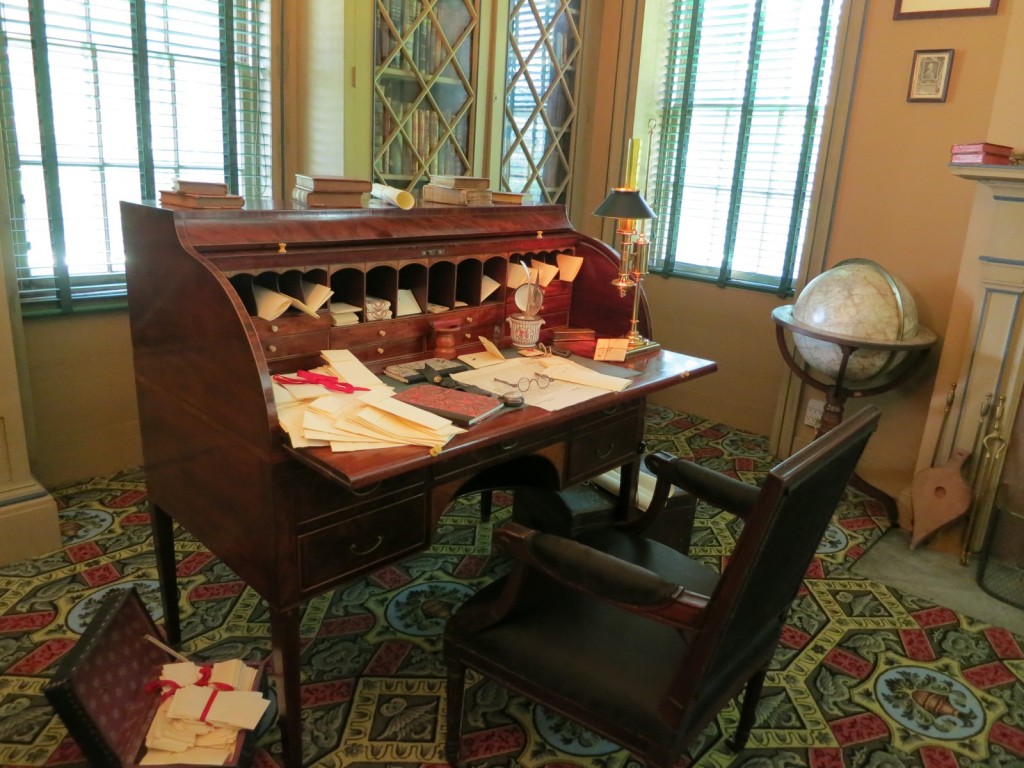 Katonah NY – John Jay Homestead – Negotiated the Treaty of Paris in 1782, Wrote 5 Federalist Papers 1787, 1st Chief Justice of the USA 1789
One of the least known Founding Fathers, John Jay, should have his own musical. (Lin-Manuel – HELP!). Along with John Adams, and Benjamin Franklin, John Jay negotiated the Treaty of Paris in 1783, which formally ended the War of Independence against England. Less attention-seeking than his cohorts, Jay wrote five of the Federalist Papers from his expansive farm in the woods of what is now Westchester County NY. (Open for tours, it's thrilling to be within inches of the desk on which he wrote these essays). President George Washington appointed him the first Chief Justice of our new nation in 1789.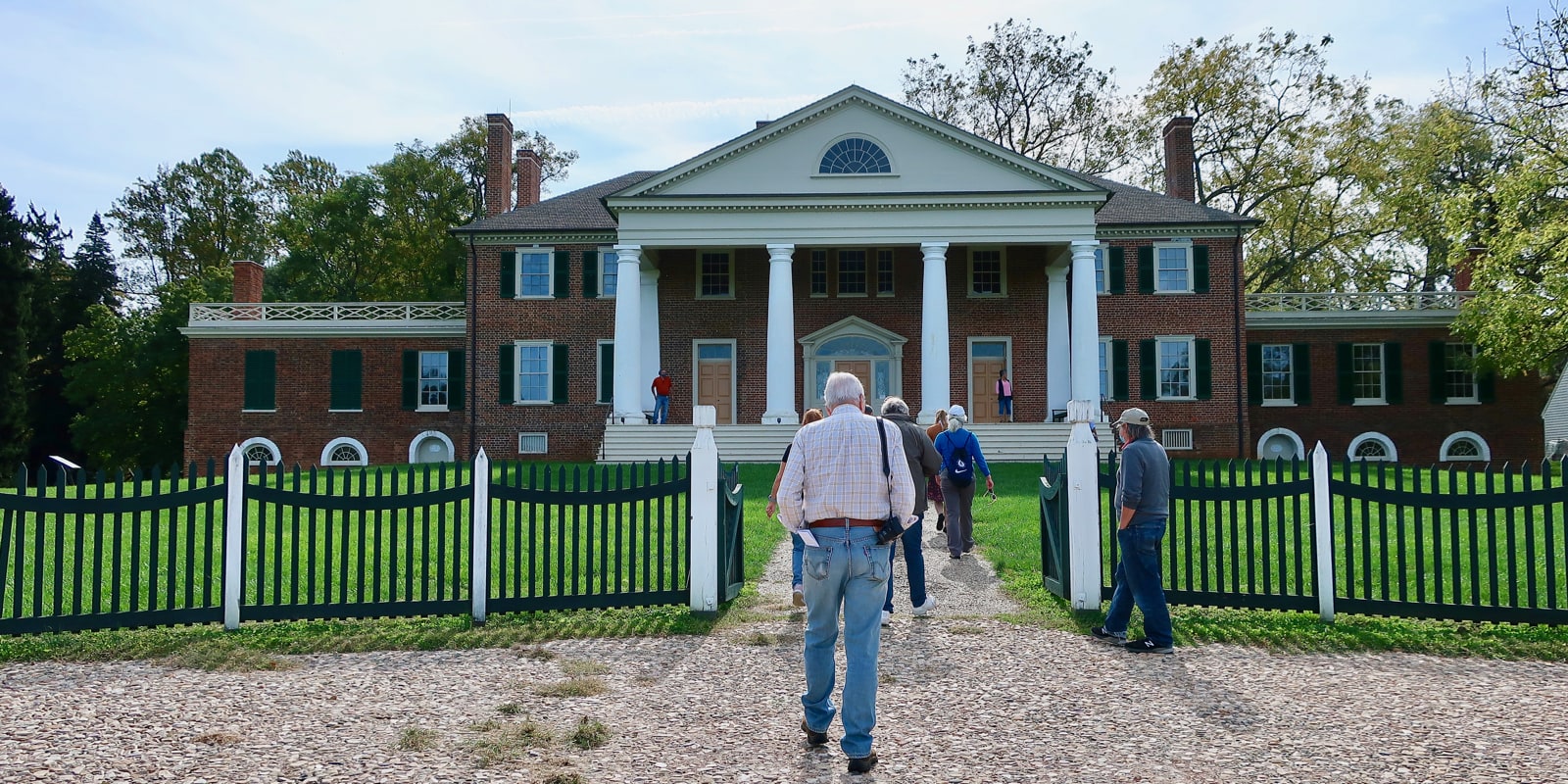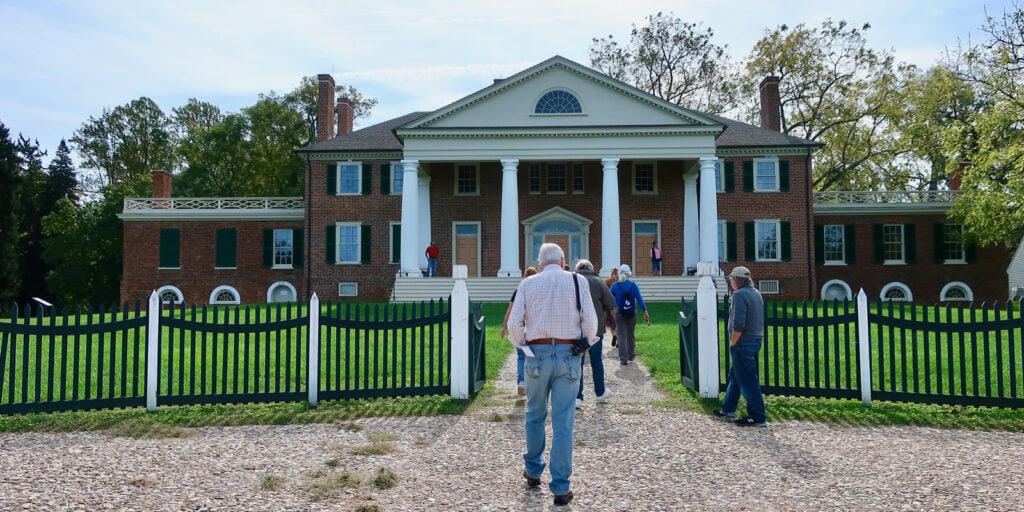 Orange VA – James Madison Home – wrote 29 Federalist Papers 1787
While Hamilton wrote the first Federalist paper, he persuaded James Madison and John Jay to write others. Madison, Thomas Jefferson, and James Monroe lived within 30 miles of each other in central Virginia near Charlottesville. All homes are open for tours, although Jefferson's Monticello sees the most visitors. Madison, however, was one of the star players at the Constitutional Convention, and helped lead the charge to ratify the US Constitution. He was also one of the most persuasive Founding Fathers arguing for the ratification of the Bill of Rights.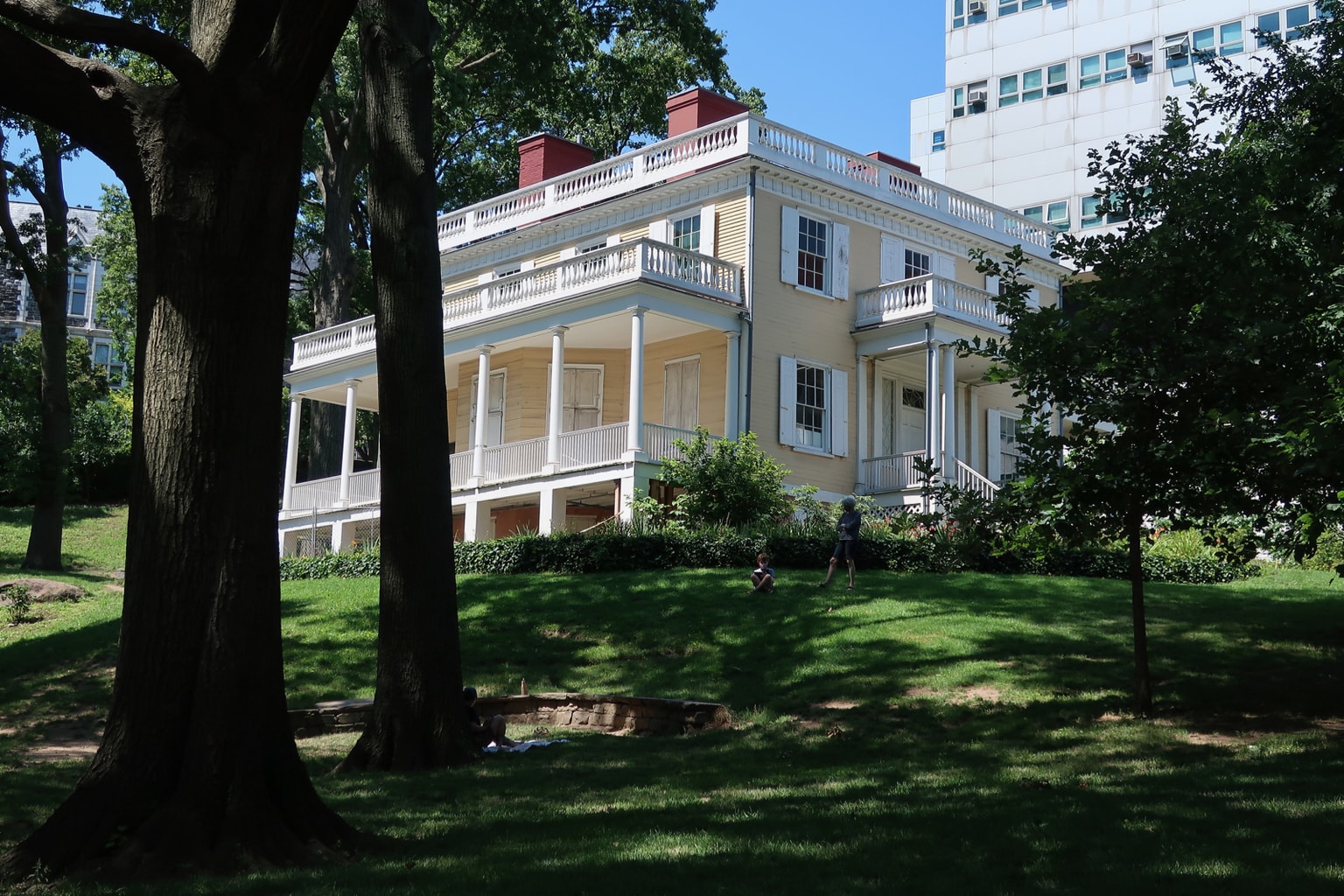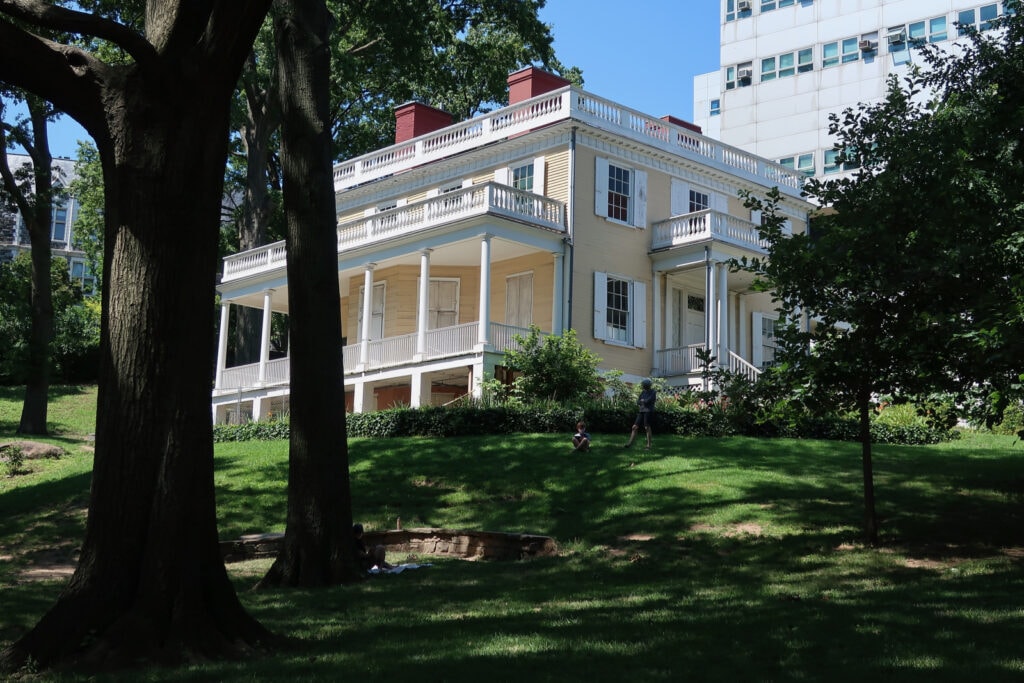 I blubbered through the song, It's Quiet Uptown, when sung by Alexander and Eliza, mourning the death of their beloved son, and making peace with their own marital woes. This was the home that they escaped to when built in 1802. Hamilton would live here just two years before he died during the duel with Aaron Burr in 1804. This completely reconstructed, exquisite home coexists with surrounding apartment houses and City College of NY buildings. Check website to see when it's reopened for tours.
Postscript: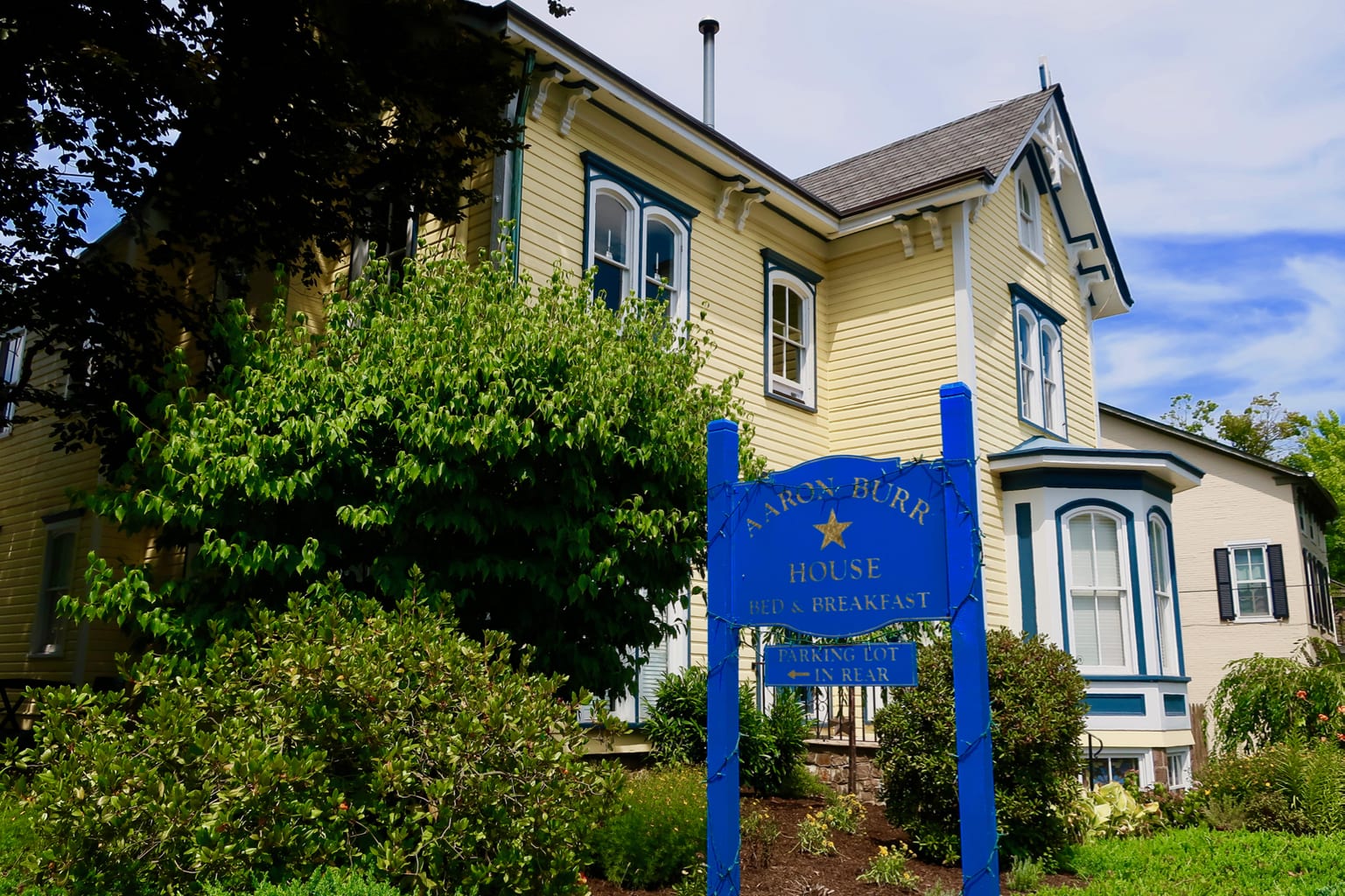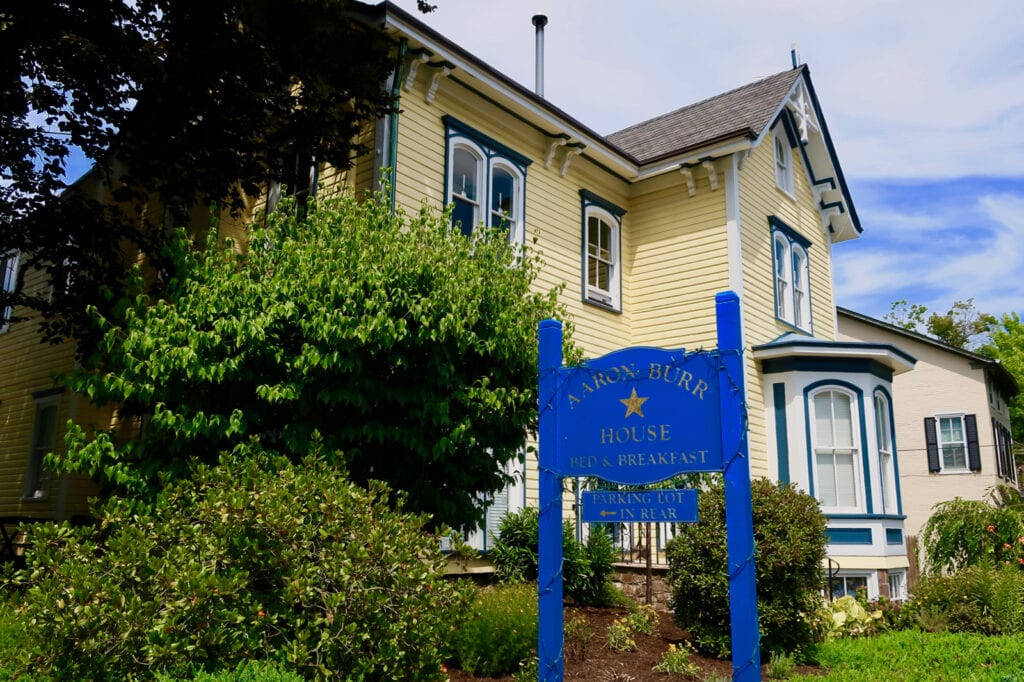 Who knew a doctor's home/office with such history could turn into a wonderful, luxury, design-forward B&B? OK, so adding a reference to Hamilton's killer on this post can be construed as rather morbid. However, the inn is anything but.
As all who've seen the musical Hamilton know, Aaron Burr and Alexander Hamilton were frenemies from the very start – a fraught relationship that culminated in a fatal duel that ended Hamilton's life and Burr's political career. After Burr realized Hamilton had died, and he could be arrested for murder, Burr fled to the closest state outside of New York and New Jersey's jurisdiction.
New Hope Pennsylvania was just across the Delaware River from NJ – at that time, a quick few minute ferry ride away. Burr's father, the founder of what is now Princeton University, knew the most prominent members of the surrounding towns. What is now the Aaron Burr House belonged to the town doctor at the time – who most assuredly would have been in Sr. Burr's orbit. So, it made sense that Aaron hid out here – if only until things cooled down in NY and NJ.
Before, during, and after Covid, the Aaron Burr House makes for a great place to bunk down when exploring the rest of Bucks County PA.