Some of the greatest literary classics were written in the Northeastern USA. Twain, Poe, Melville, and even, yes, the bane of High School SAT-takers, Noah Webster, all found their muse in this region. Are you or a loved one a dyed in the wool bibliophile? Check out the following Best Northeast Getaways for Literary Scholars, and click on each link for advice on where to eat and stay for a complete mini-vacation.
How to tour the author's homes? Consult this 10 Literary Tours post for all the details.
Where to find the Best Bookstores and Libraries? The Mavens break it down for you.
Great Getaways In Northeast US For Literary Scholars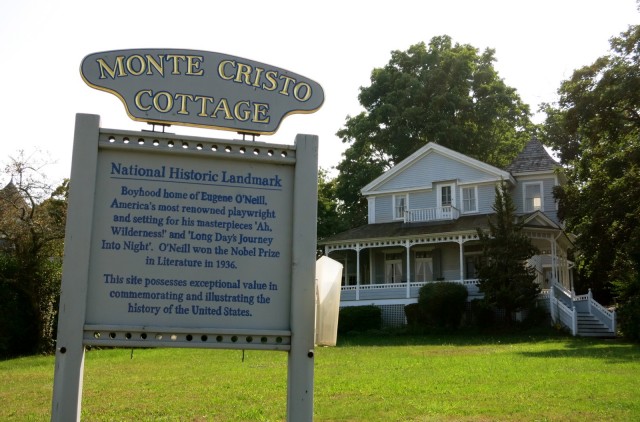 Twain and Stowe were neighbors in Connecticut's State Capitol. Noah Webster lived not too far away (though of course at different times). All homes offer tours, providing insight into some of our nation's most compelling authors.
O'Neil spent his childhood summers here, and would disappear into the fog, that hovered over the Thames River, on his morning swims. What makes New London one of the great Getaways For Literary Scholars? This home is furnished just as it was in O'Neil's play, A Long Days Journey Into Night.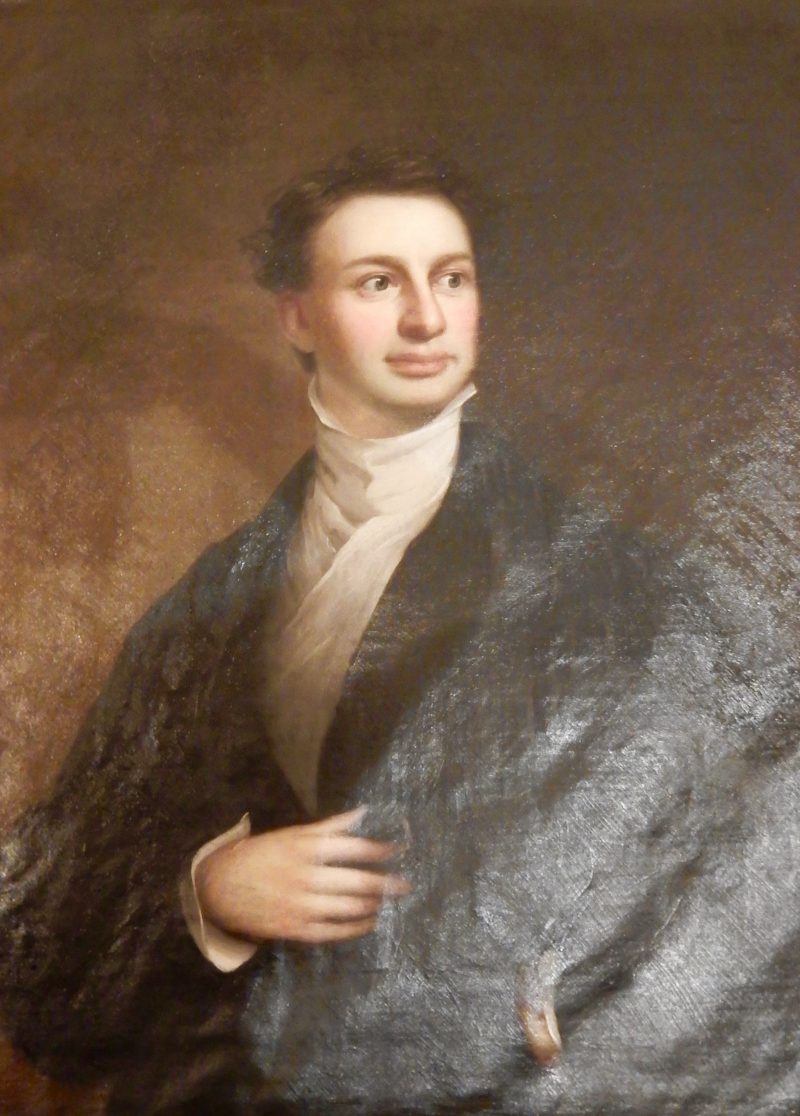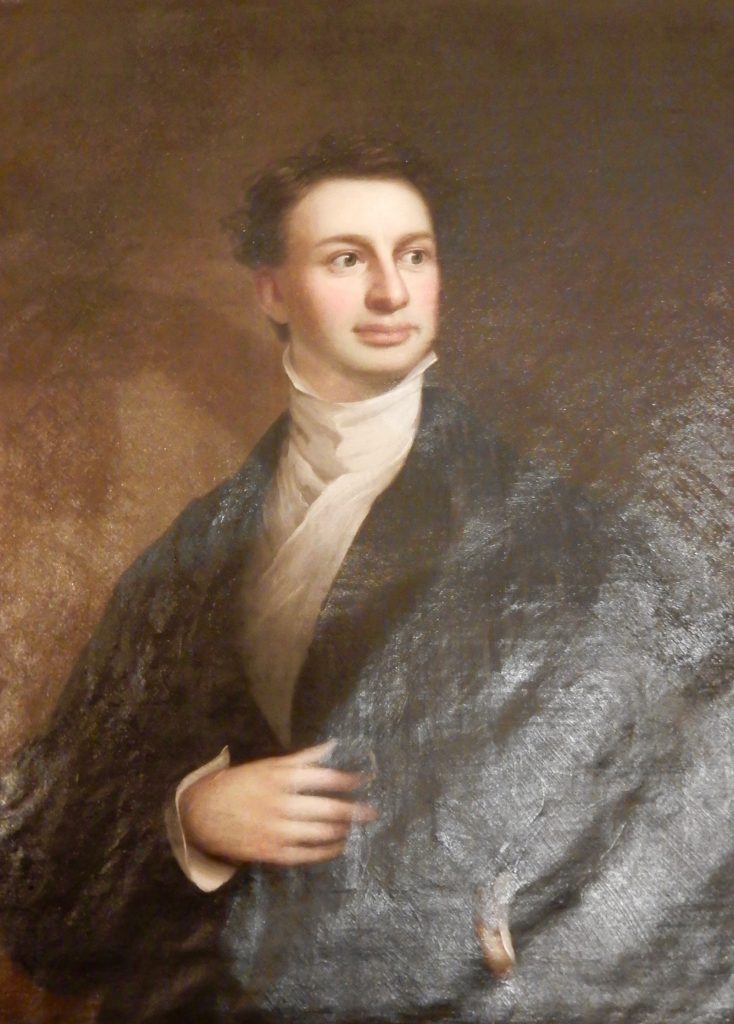 When Henry Wadsworth Longfellow's younger sister, Anne, passed away in 1901, she left the house and all of its contents – from three generations of Wadsworth-Longfellow's – to the Maine Historical Society. Though the words became a jazz standard, it was Longfellow who actually penned, Into each life, some rain must fall.
F. Scott Fitzgerald and his wife, Zelda, are buried in Rockville MD.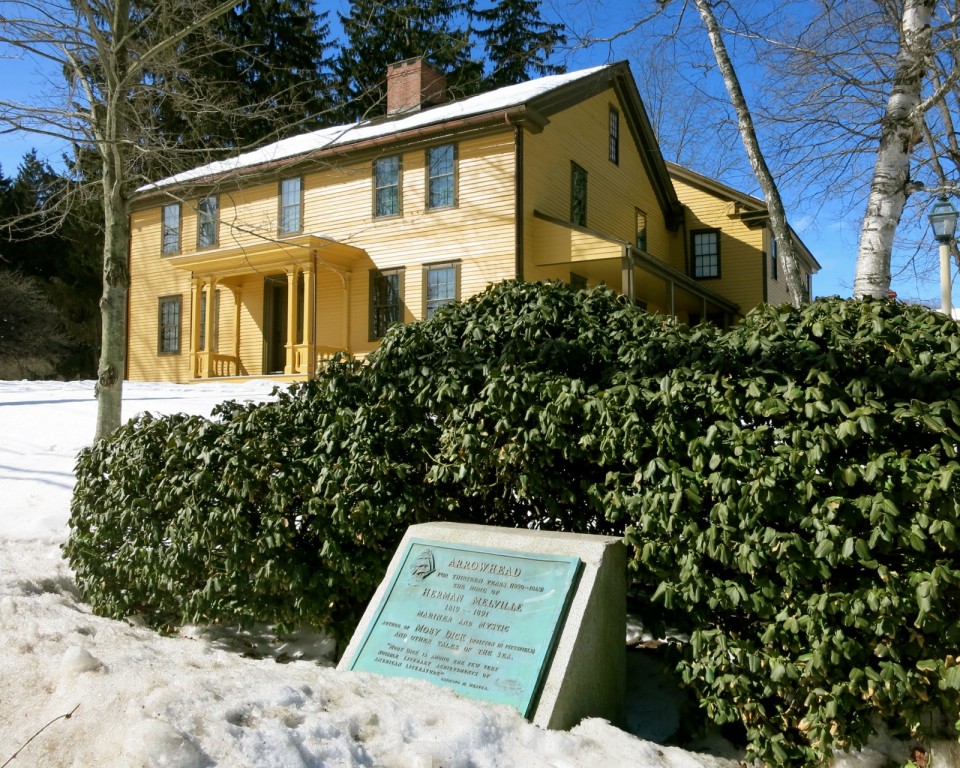 MASSACHUSETTS – the most Getaways for Literary Scholars
The latest film rendition of Little Women put Louisa May Alcott and her home (Orchard House) in Concord MA once again on the map. But Alcott had plenty of literary company in a town most associated with "The Shot Heard Around the War" and America's Revolutionary War. Henry David Thoreau, Ralph Waldo Emerson, and Nathaniel Hawthorne all lived – and are buried in – Concord as well.
Tour Edith Wharton's home, The Mount, in Lenox. Herman Melville wrote Moby Dick far from any sea at his home, Arrowhead, in Pittsfield.
Dickinson was a virtual recluse in her later years at her home in Amherst where you'll also find the world's largest collection of Yiddish books at the Yiddish Book Center.
Geisel was raised in Springfield. His father ran the zoo.
Town benefactor, Standard Oil partner Henry Huttleston Rogers, was a patron of Mark Twain. See Twain's handwritten Town Hall Dedication speech in Millicent Library.
New Bedford MA: Melville's Moby Dick Connection
Check out the Seaman's Bethel mentioned by Herman Melville in Moby Dick.
Nathaniel Hawthorne visited his cousin at the House of Seven Gables, influencing his book of that name.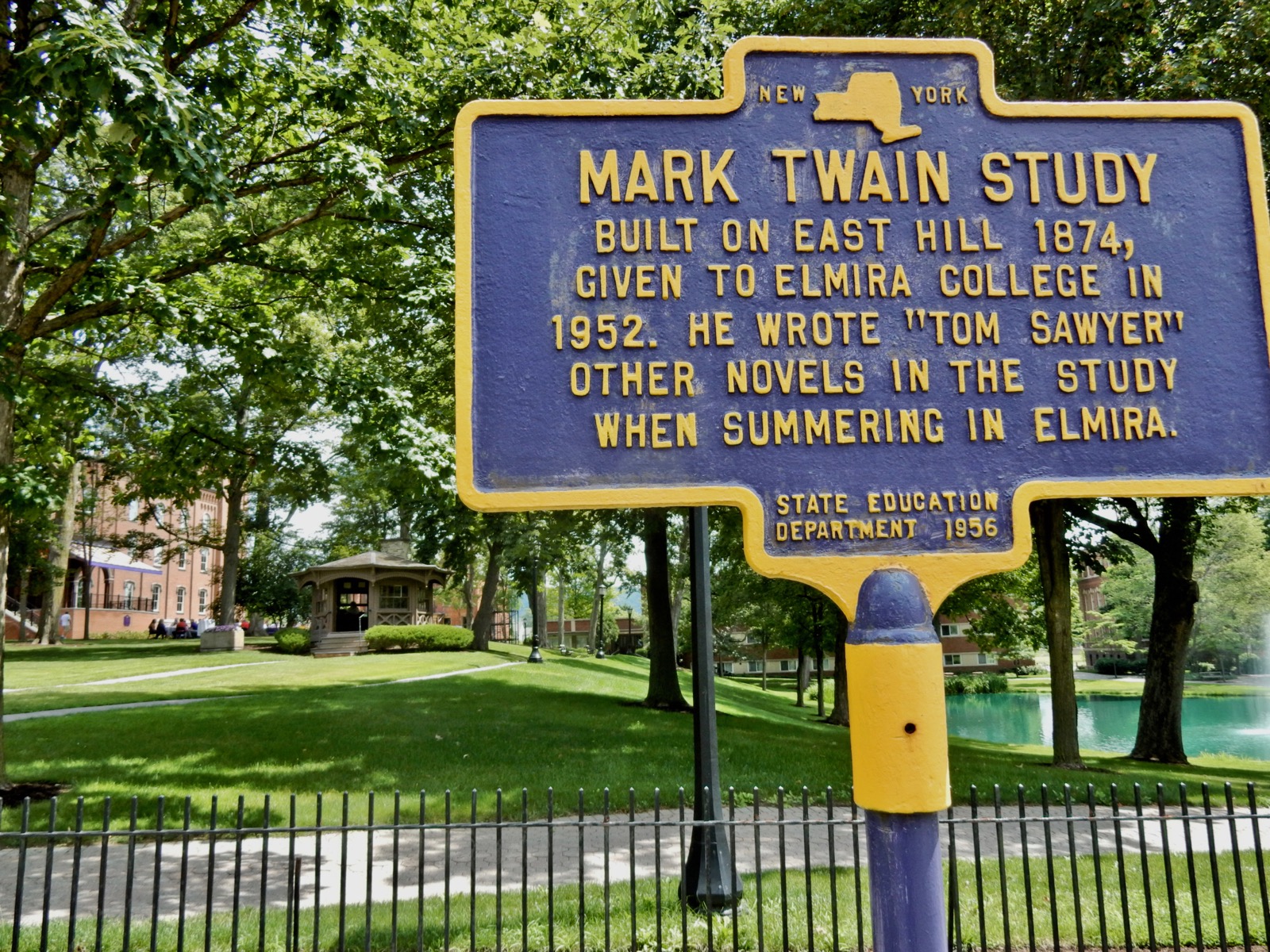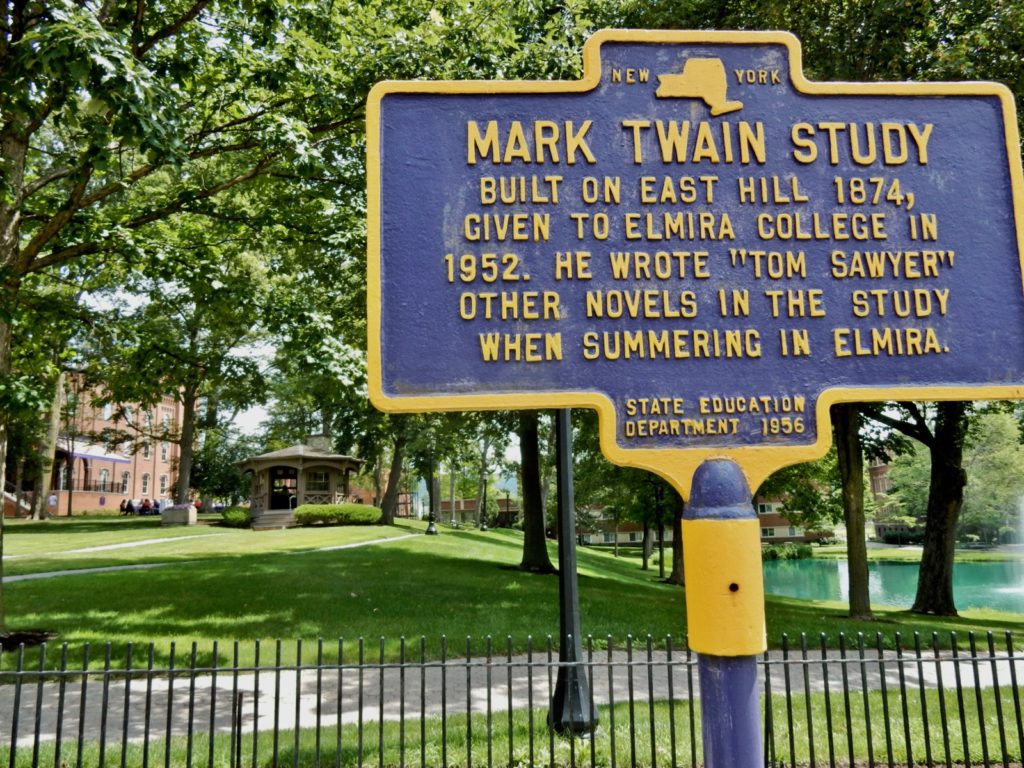 Mark Twain's spirit permeates this little college town of Elmira. Twain's wife, Olivia, was from Elmira. The family spent summers in that part of upstate NY. Now, Twain's unique stand-alone study sits on the grounds of Elmira College. And you can also visit his family plot nearby.
Incredibly, Mark Twain's original handwritten Huckleberry Finn manuscript ended up at the Buffalo Public Library. It's on exhibit for all to see. For free!
The man who dreamed up Rip Van Winkle and The Legend of Sleepy Hollow lived and is buried in this small town on the Hudson River, just north of Manhattan. His home, Sunnyside, is a joy to tour.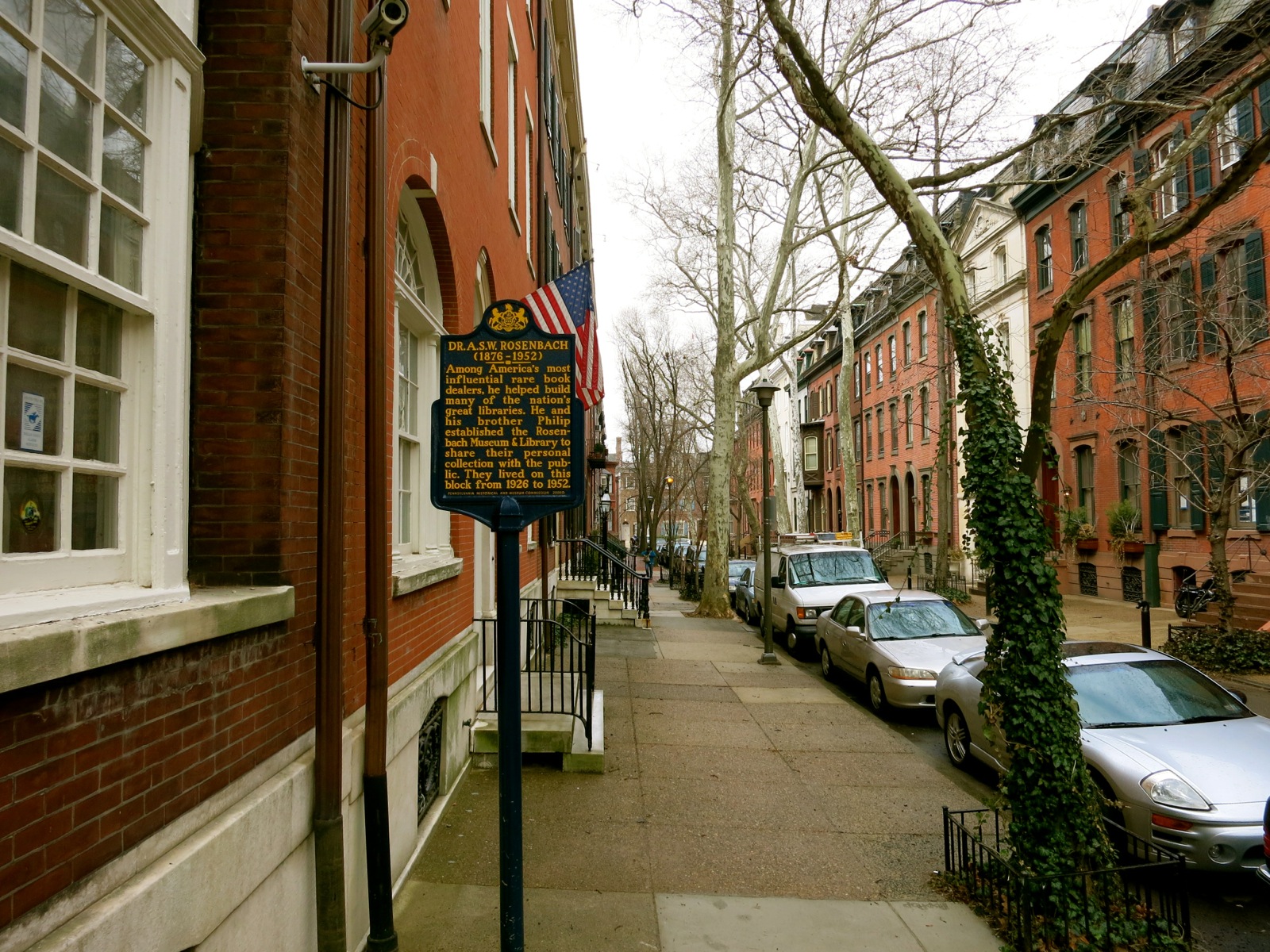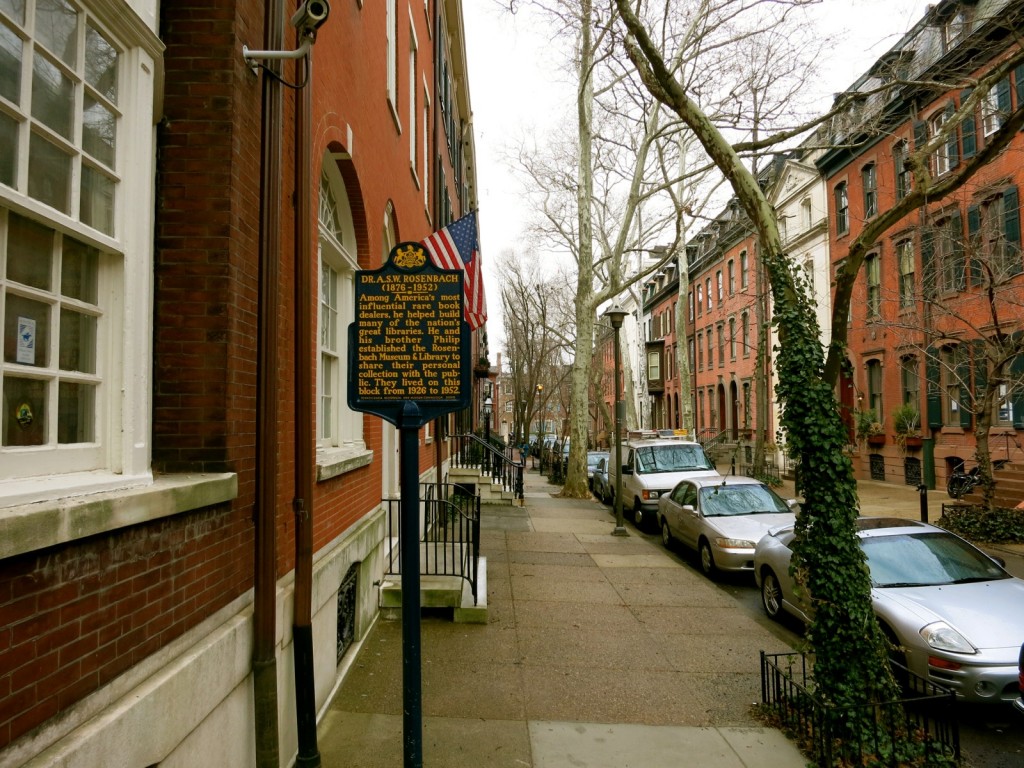 Philadelphia PA: Rosenbach Library – Bram Stokers Dracula Notes, Melville, Joyce, Dickens First Editions
The Rosenbach contains Bram Stoker's original notes for Dracula, and first editions by Melville, James Joyce, Dickens, Lewis Carroll, Robert Burns, Jane Austin and hundreds of other authors. This place is a book-lovers utopia. Plus, on select days, you get to handle the rarest gems.
James Michener was by all accounts "dirt poor" growing up here. There's a room dedicated to his life and works in the Art Museum that he sponsored and that bears his name.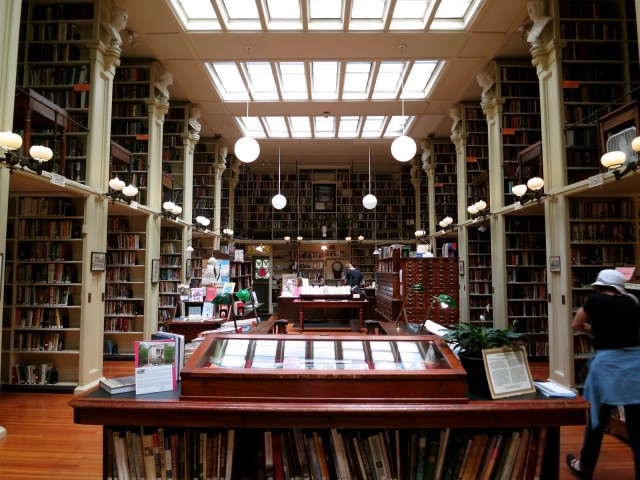 Providence RI: HP Lovecraft, Poe Connection
Edgar Allan Poe courted Sara Helen Whitman in the stacks of the beautiful Victorian library – the Providence Athenaeum. Horror writer, HP Lovecraft, is buried in the city's Swan Point Cemetery.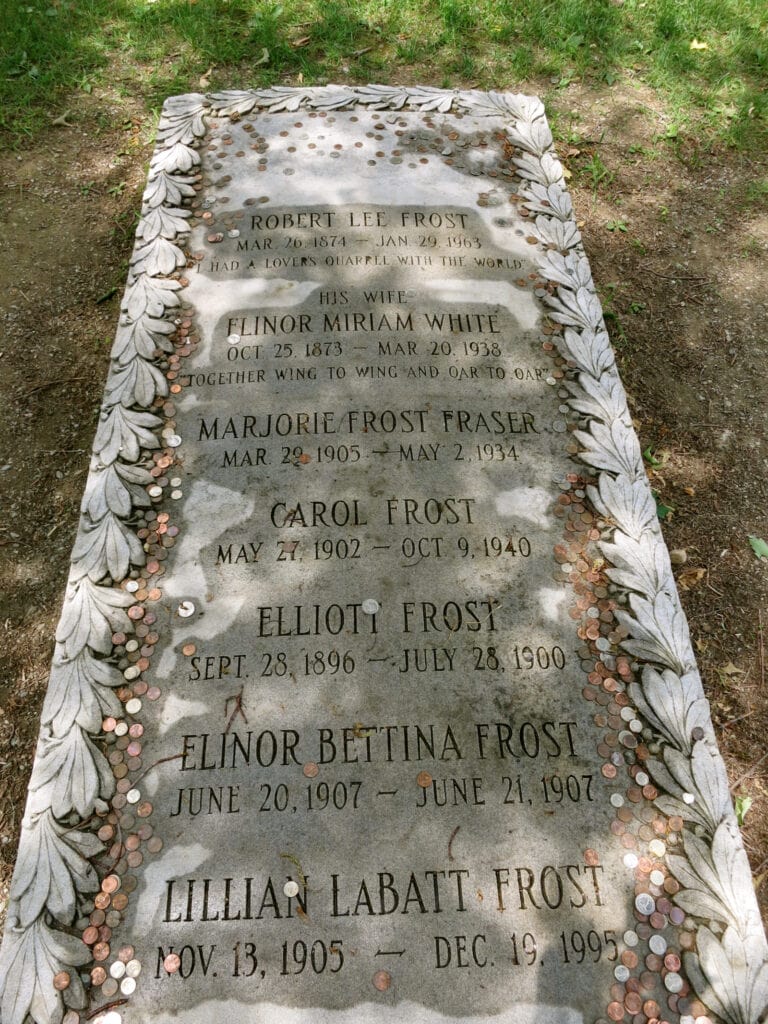 The woods are lovely, dark and deep, But I have promises to keep, and miles to go before I sleep, and miles to go before I sleep. – Robert Frost sleeps eternally in Bennington VT.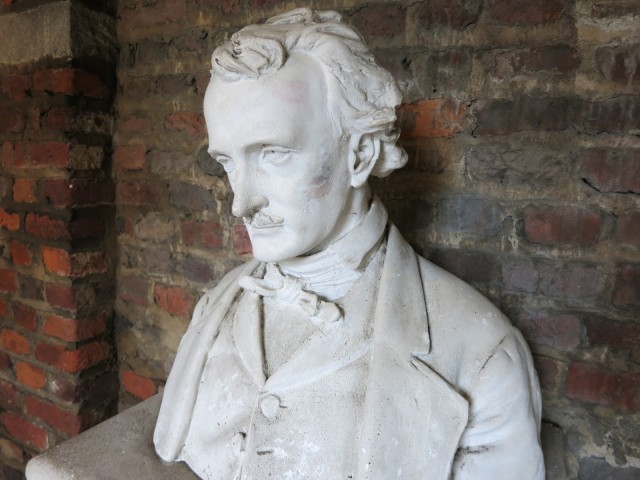 At age one, Edgar Poe was taken to Richmond VA by his sickly mother. The prominent Allan family adopted him after her death. Though he lived in many places on the Eastern Seaboard, Poe considered Richmond his home. Visit one of the best Poe museums in the country here.