Last Updated on
The Legend of Sleepy Hollow, Moby Dick, Huckleberry Finn, The House of Seven Gables, and Ethan Frome all had one thing in common: they were written by iconic American authors and poets in their homes, which all happened to be situated in the Northeast USA.
The following ten homes are open to the public for literary tours, each providing an intimate portrait of those writers who so informed American life. After your tour, stick around for more to do in each town or region. The Getaway Mavens show you how.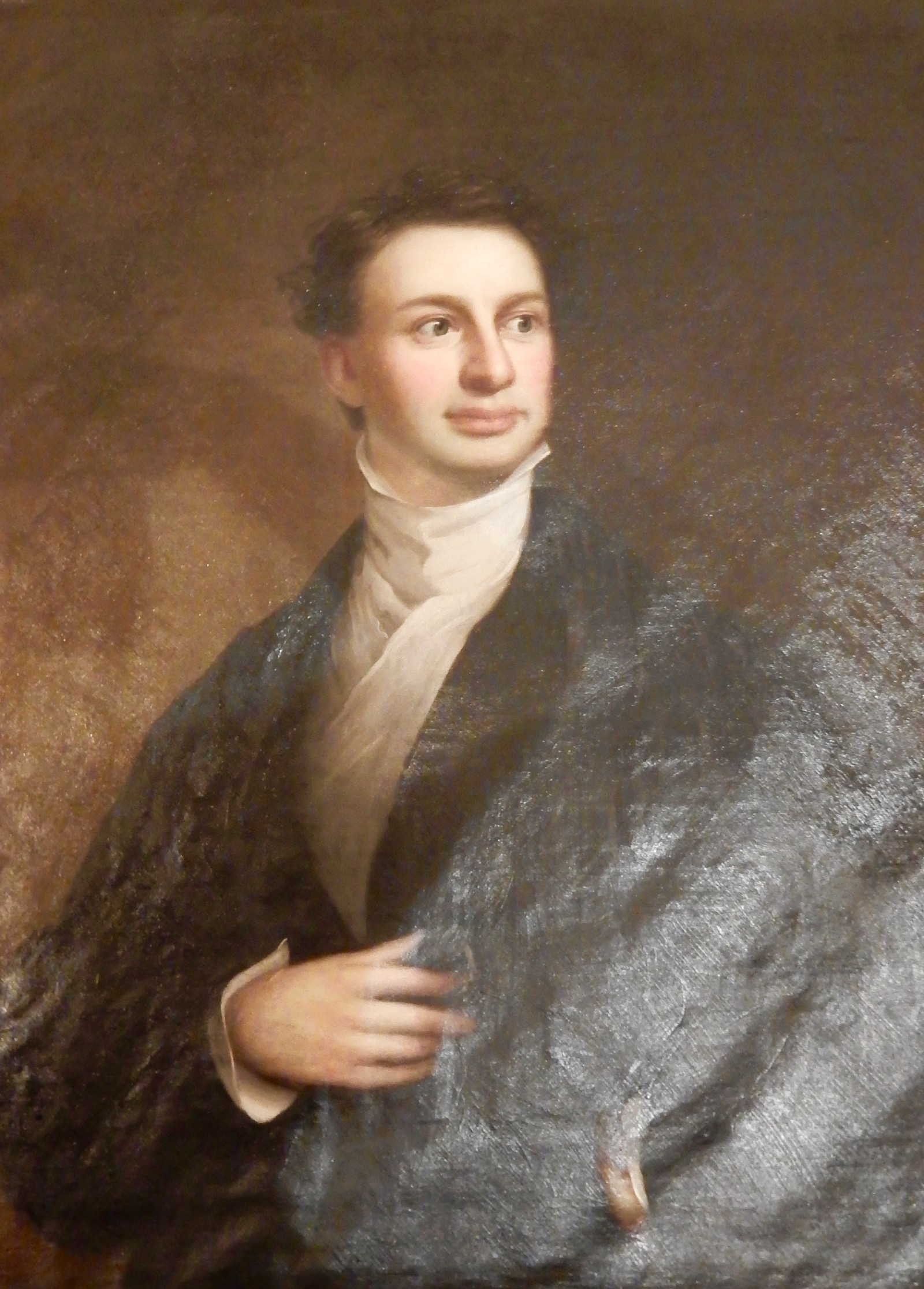 Henry Wadsworth Longfellow home – Portland ME. When Henry Wadsworth Longfellow's younger sister, Anne, passed away in 1901, she left the house and all of its contents – from three generations of Wadsworth-Longfellow's – to the Maine Historical Society, founded in part by her father, Stephen Longfellow in 1822, stipulating that the Society's library be built on the property. It was, in 1907, and remains separate from the historic home, which you can now tour. MORE TO DO IN PORTLAND ME.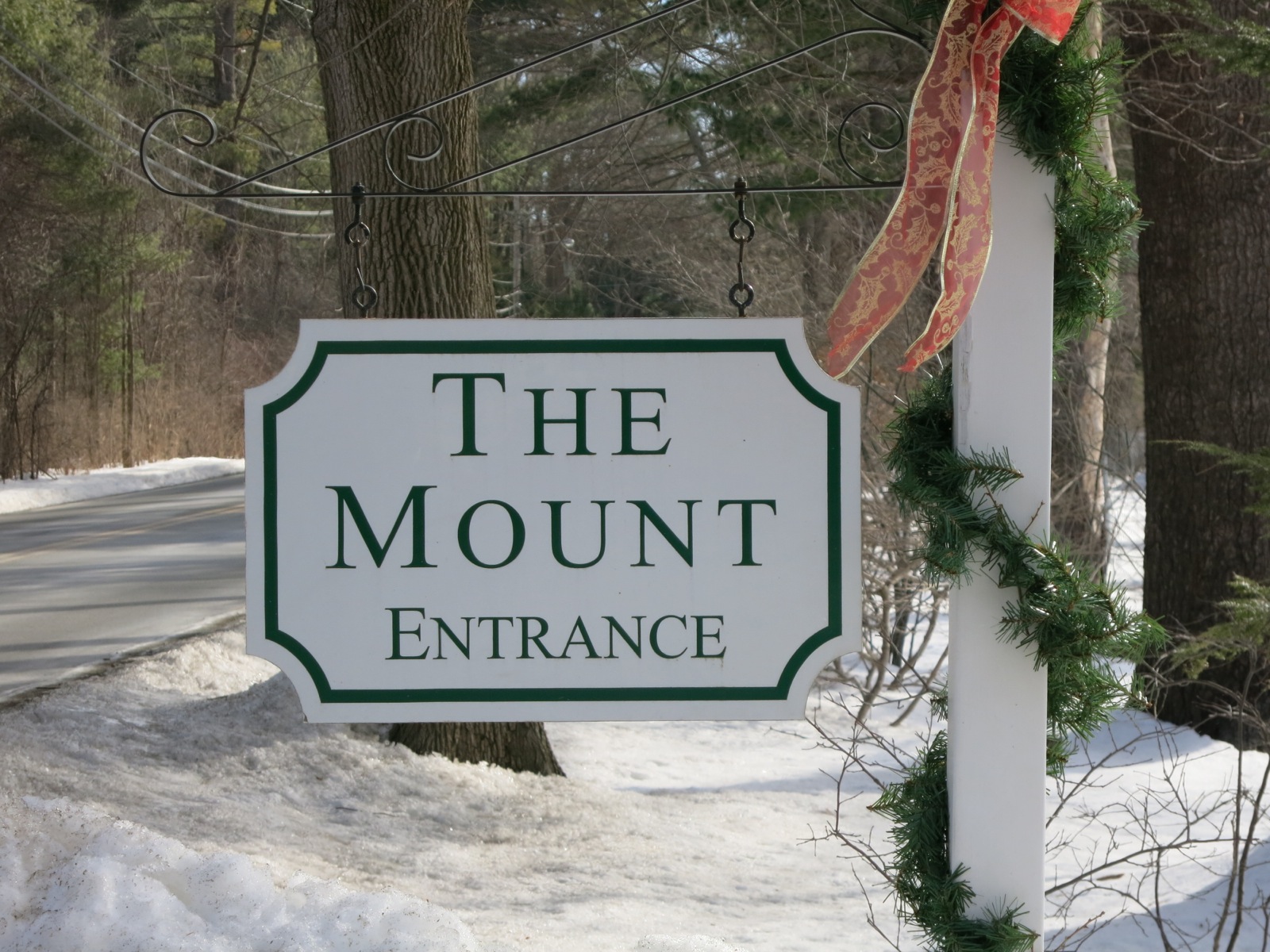 The Mount – Edith Wharton; Lenox MA. Edith Wharton, author of The Age of Innocence, Ethan Frome, and The House of Mirth, was the first woman awarded the Pulitzer Prize for fiction at a time when society women were expected to marry and oversee the home. Wharton did oversee the home- the design and building of her own, The Mount, in 1902 based on the principles detailed in her influential book, The Decoration of Houses (1897). MORE TO DO IN BERKSHIRES.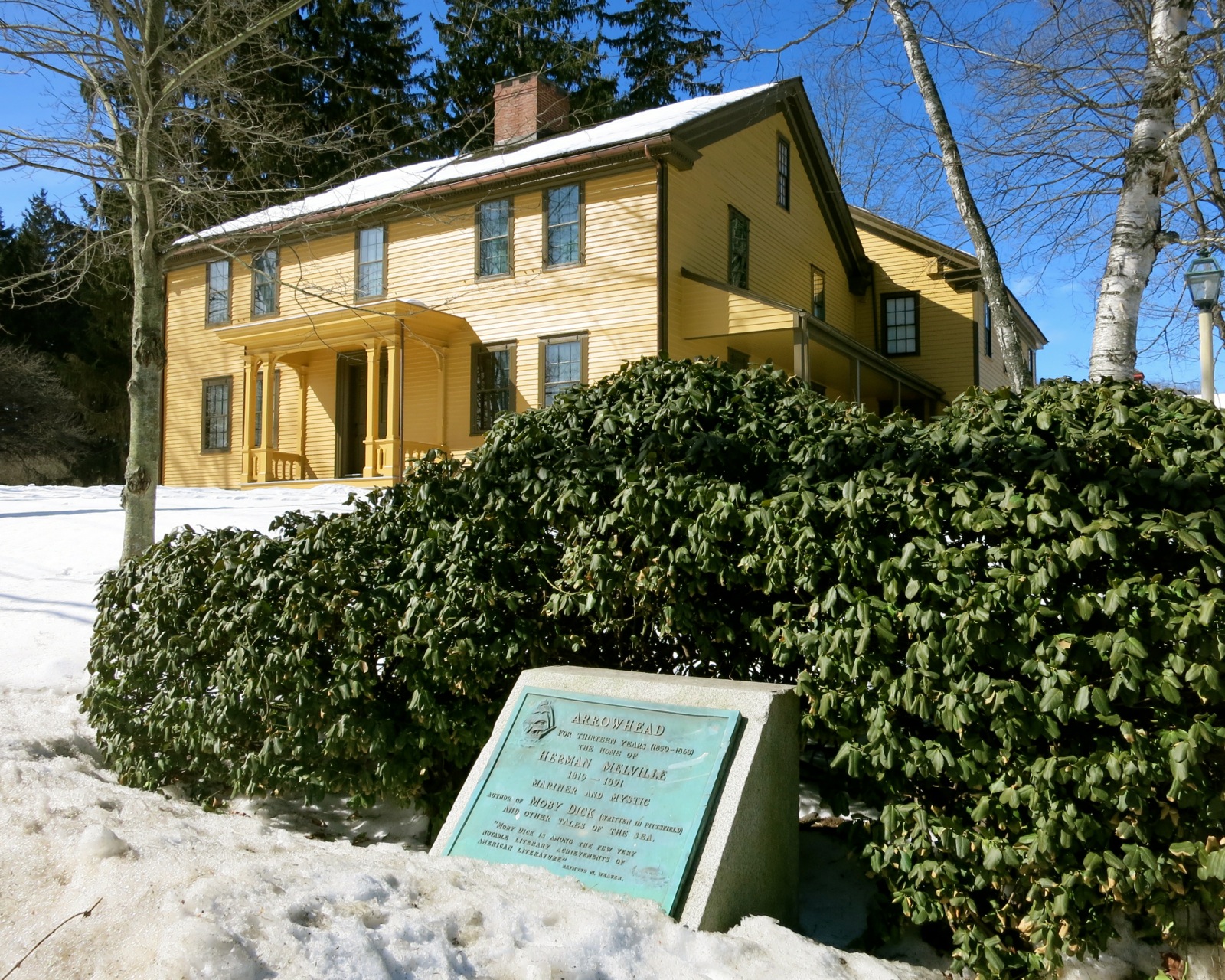 Arrowhead – Herman Melville – Pittsfield MA. Herman Melville wrote his masterpiece, Moby Dick, and other books, while living in this small bright yellow house, right on a main road. It is now owned and managed by the Berkshire County Historical Society and open for tours in warmer months. MORE TO DO IN BERKSHIRES.
House of 7 Gables – Nathaniel Hawthorn – Salem MA. Nathaniel Hawthorne did not live here, but he visited his cousin who did, and this informed his classic book, The House of the Seven Gables. Hawthorne's home (from birth to 4 years old) was originally down the street but transported to Seven Gables property as part of the museum complex. Kids love the secret staircase, and literary types might enjoy a bit of Hathorne Witch Trial history. MORE TO DO IN SALEM.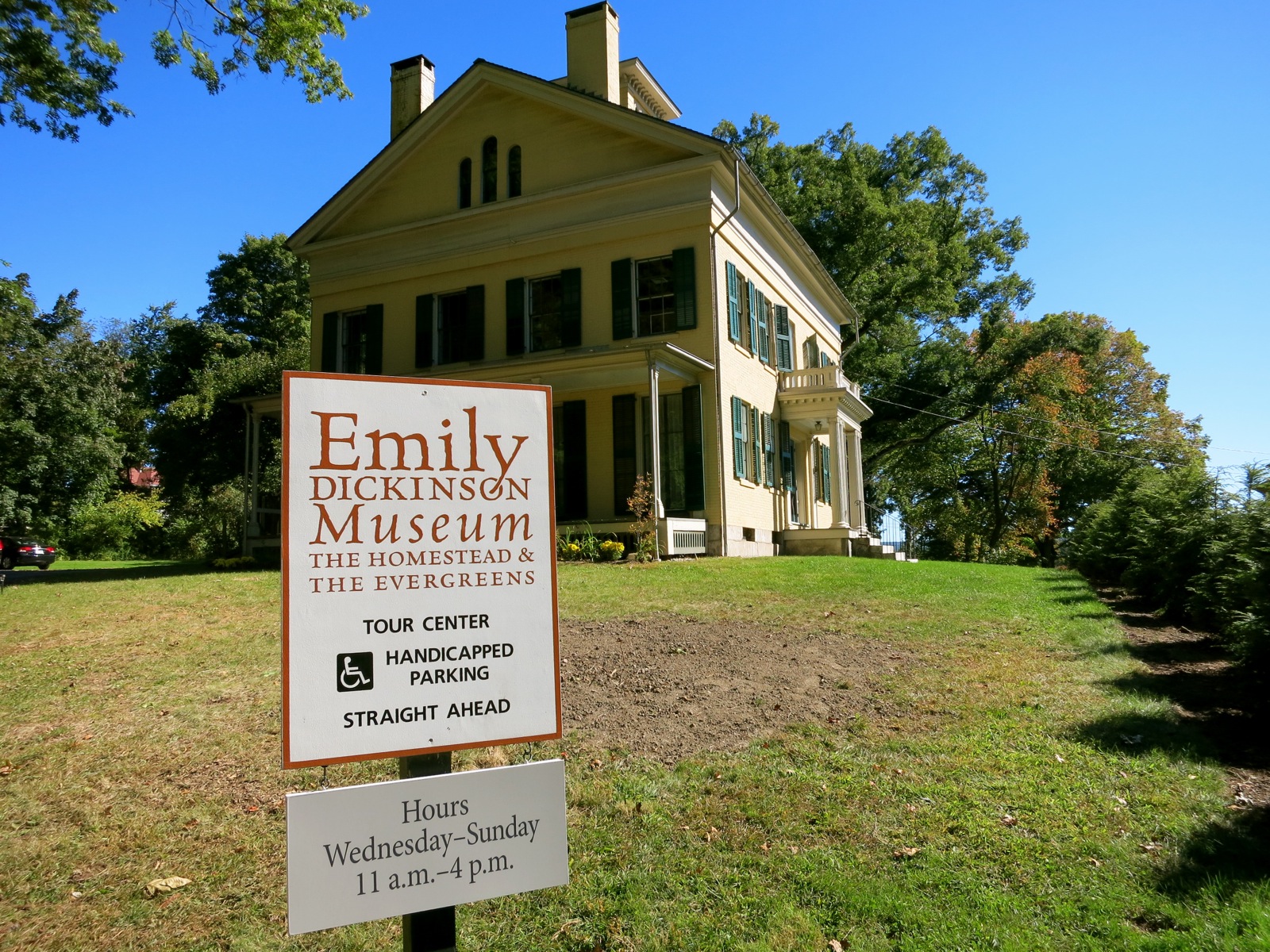 Emily Dickinson House – Amherst MA. Dickinson lived most of her life (and spent most of her time) within the walls and gardens of this home in Amherst, and though by age 30 expressed, "I do not cross my Father's grounds to go to any house or town," she would make short appearances in the parlor during Amherst's "social event of the year," – the Amherst College Commencement Teas, hosted by her father, Edward, a founder of the school. MORE TO DO IN AMHERST.
Orchard House – Louisa May Alcott – Concord MA. Fans of "Little Women," published in 1868, thrill to a tour of the home where the Alcotts lived from 1858-1877. The home has remained structurally sound, and nearly 80% of the furnishings are original to the family.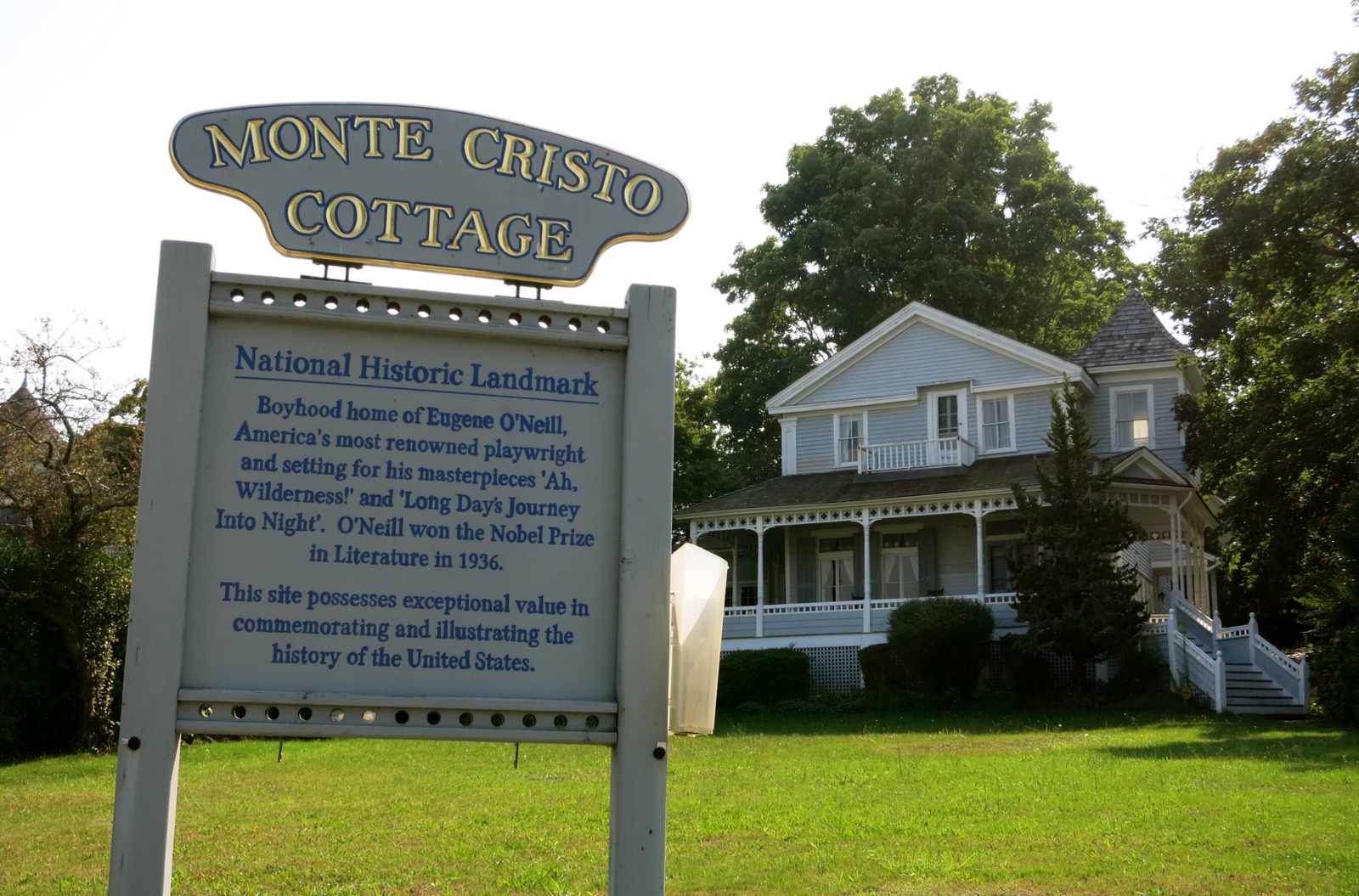 Eugene O'Neil Home – New London CT. James O'Neill purchased this home with funds earned by starring in and buying the rights to the stage version of The Count of Monte Cristo, and it was where his son, Eugene, spent his boyhood summers. Visitors familiar with one of O'Neill's most famous plays, "Long Days Journey Into Night" will recognize the parlor, set exactly as it is on stage and screen. MORE TO DO IN NEW LONDON.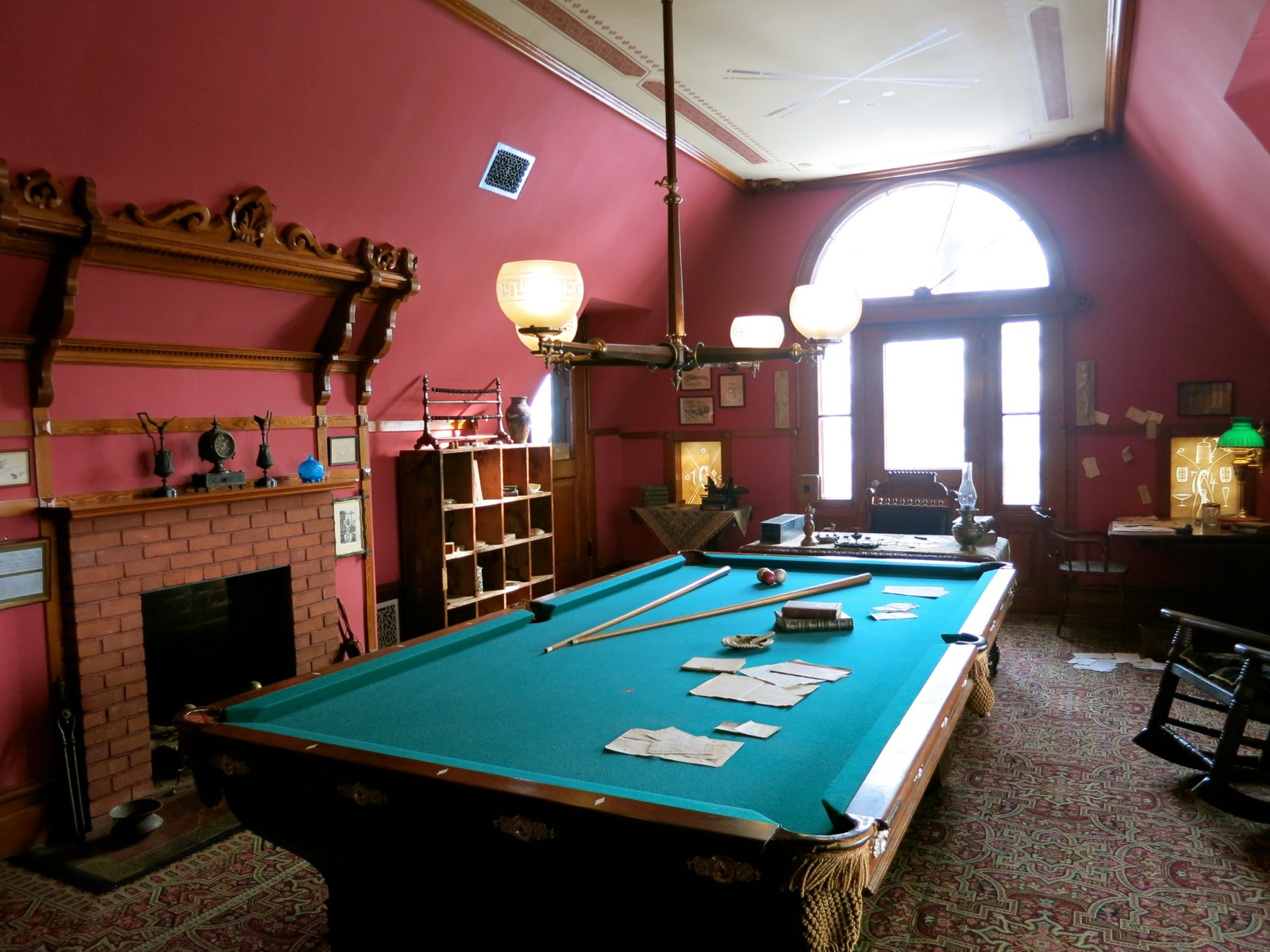 Mark Twain Home – Hartford CT. While living here from 1874-1891, Twain wrote most of his best known books: Tom Sawyer, Huckleberry Finn, The Prince and the Pauper, A Connecticut Yankee in King Arthur's Court, and several others. A tour of the 11,500 square foot home takes you through many of the 25 rooms, though the first floor, designed by Tiffany to suggest Moroccan, Indian, Japanese and jungle themes, is the most dramatic. Along the way, you'll learn about the joys and tragedies in Twain's life, why he might have been considered Best Dad Ever to his three beloved daughters, and how he would routinely rile up his prudish wife each evening as she edited his writing by the fireplace. Livy nicknamed her husband "Youth," because he always acted like a kid. Twain called his darling wife "Gravity," as she kept his feet on the ground. Click Here for MORE TO DO IN HARTFORD.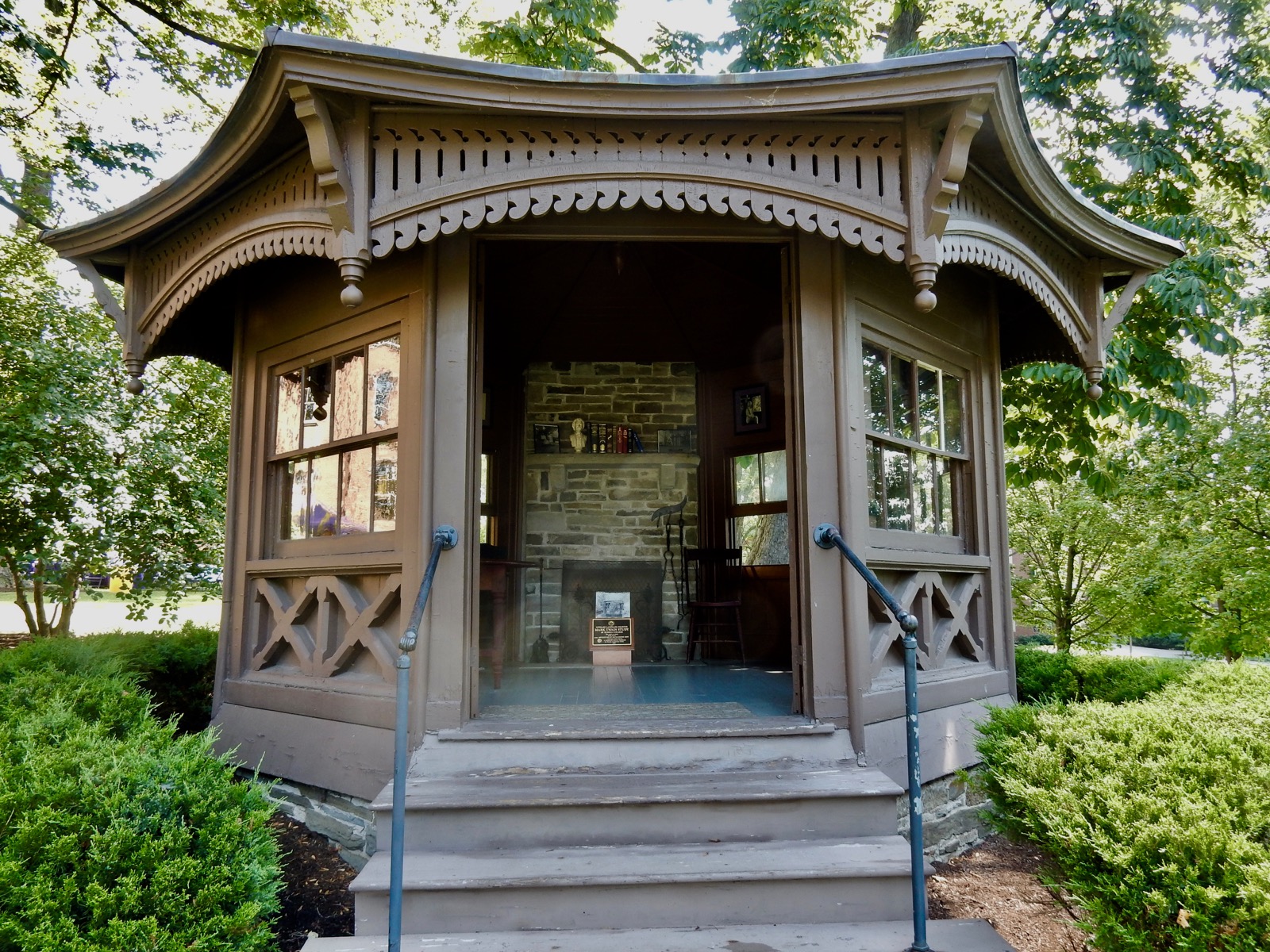 Mark Twain Study- on the campus of Elmira College, Elmira NY. All Twain devotees will want to step right in to where America's best humor writer and social critic did much of his thinking, writing, and cigar smoking. In fact, some of the most important American literature, including the Adventures of Tom Sawyer and Adventures of Huckleberry Finn, was mostly written right here, in this gazebo-like study on the campus of Elmira College. Built by his in-laws, the Langdon's, as a place that Twain could write and smoke his cigars, it was moved to this college campus after Twain's death. MORE TO DO IN ELMIRA.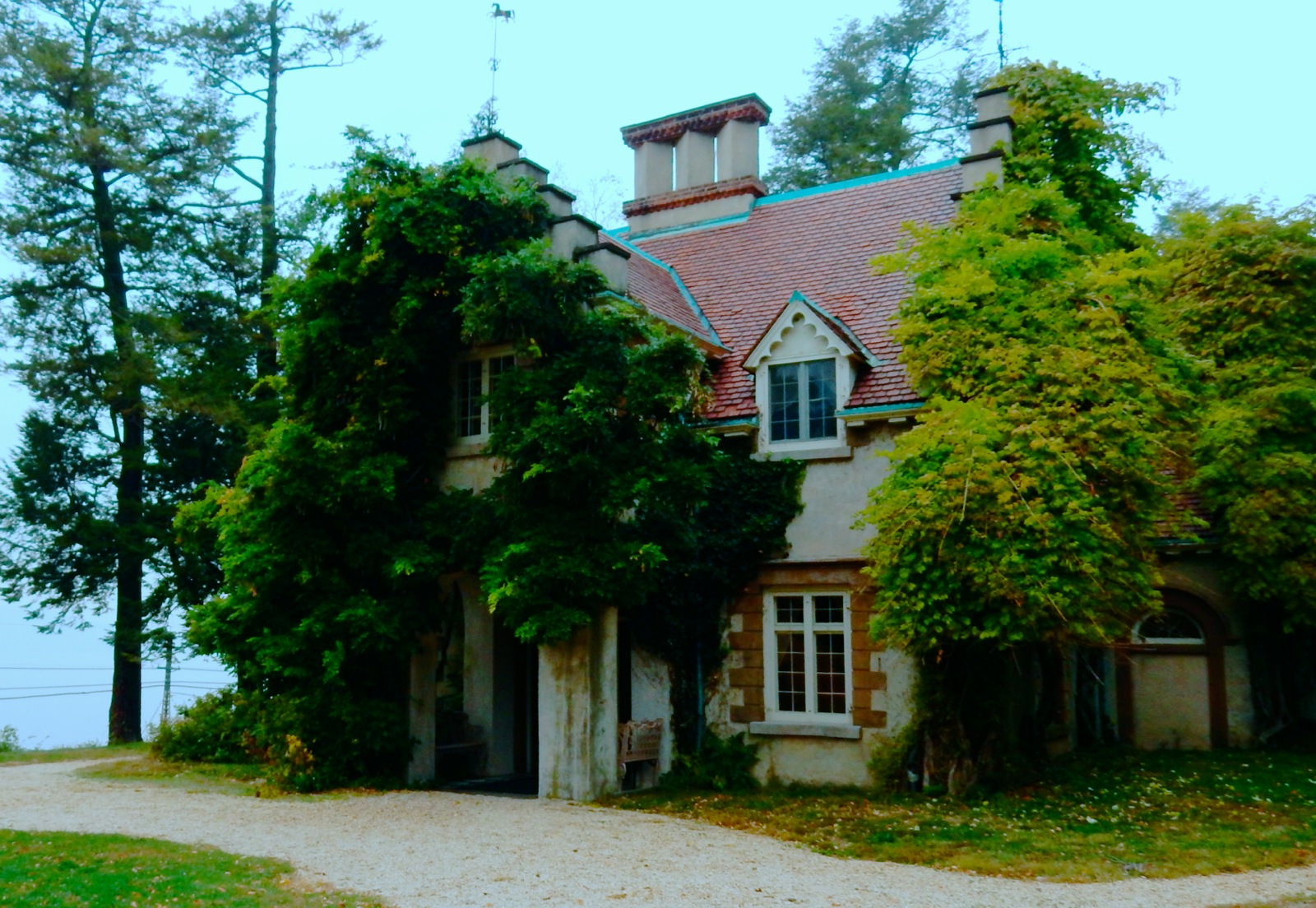 Sunnyside – Washington Irving – Tarrytown NY. Washington Irving, named after our nation's first president, was born in New York City and lived in England as a young man. He was the first American writer "celebrity," and the first to make a living completely from his books, which included the iconic Legend of Sleepy Hollow and Rip Van Winkle. Built in 1835 in a mish-mash of European styles – Dutch, Roman, English, Mediterranean – with thick vines added to create an antiquated appearance, Sunnyside was the only home that the author, then in his mid-40's, ever owned. The public ate it up. Called "America's Cottage" by the press, the house became almost as famous as Irving was. With its ivy-wreathed portico and gingerbread hued exterior, "The Snuggery," as Irving called it, puts one in mind of a fairy-tale cottage. Costumed docents lead you through the home and property where Irving lived out the last years of his life. MORE TO DO IN TARRYTOWN.