WHY GO: What Red Bank NJ lacks in museums or historic sites, it more than makes up for in pop-culture. Declared one of the nation's "Coolest Towns" by Smithsonian Magazine (in 2012), and just an hour from New York City at the confluence of the Shrewsbury and Navesink Rivers, this tiny NJ town of 13,000 packs quite the cultural punch.
Red Bank is home to two live theaters, two great hotels, and some of the top restaurants in the region. It's got quirky stores – one owned by filmmaker Kevin Smith. And, oh, yea, hometown boy made good, Jon Bon Jovi,  opened a different kind of eatery here. So, visit Red Bank for its quirks and heart. And then stay.
The Getaway Mavens included Red Bank on our "12 Romantic New Jersey Getaways" roundup here. Check it out for more lovey-dovey spots in the Garden State.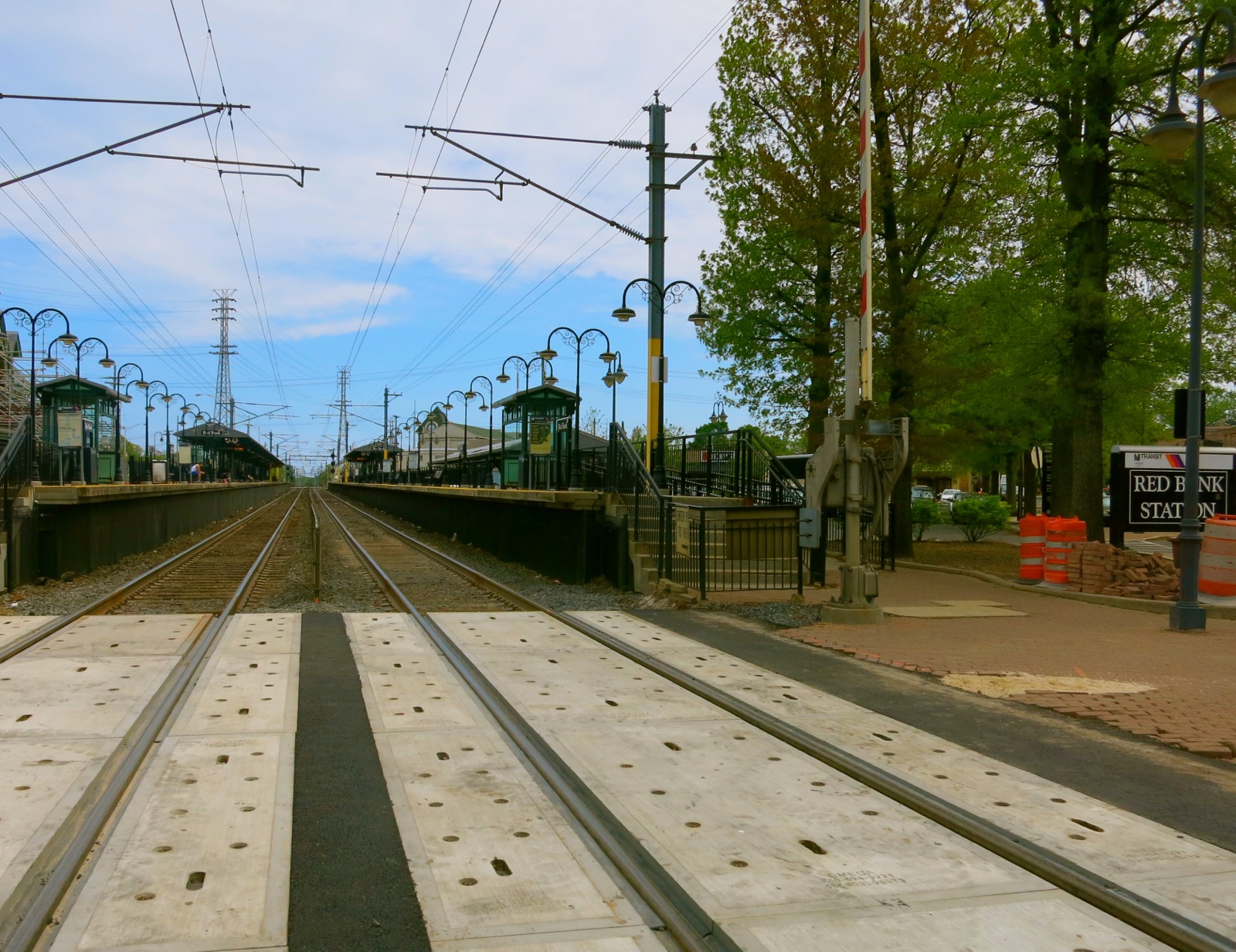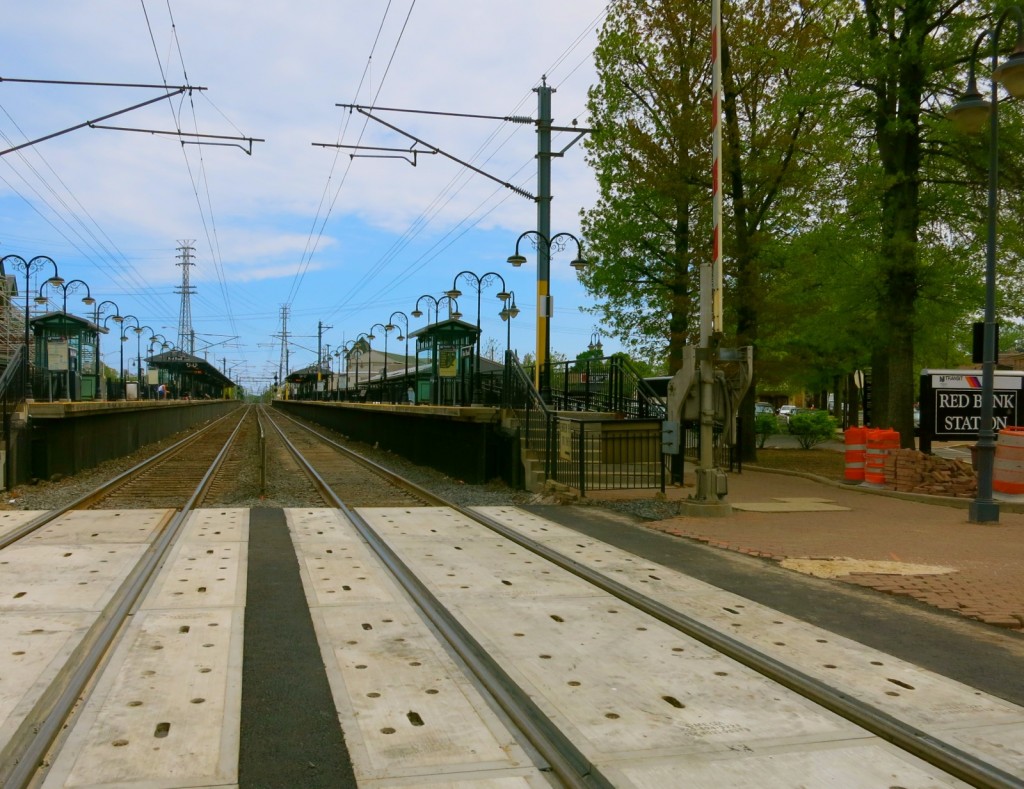 Things to do in Red Bank NJ
Do you have a hankering to play Space Invaders, Centipede or Tron on original consoles? This yesteryears arcade will send you on a nostalgia trip like none of the fancy, realistic graphic stuff the kids play today ever could.
You'll find original, oldest, and favorites. Donkey Kong, Mario Brothers, Frogger, Asteroids, etc. were the best of their kind back in the day for a reason. It's the ultimate, Boomer inner-child rainy day activity. Hourly rate $8.75, full day pass $25. Open late morning till midnight Sun-Thurs, and till 2am Fri/Sat.
Apparently, Kevin Smith fans from around the world know about this little comic book shop. Filmmaker Smith (Clerks, Chasing Amy) purchased his own source for comic books in Red Bank, NJ, Comicology, for its back stock and opened it up as the name of characters from Clerks.
This is one cool shop for indie film fans who'd like to possibly engage in a tête-à-tête with a favorite movie director, or at least with the business partner of same.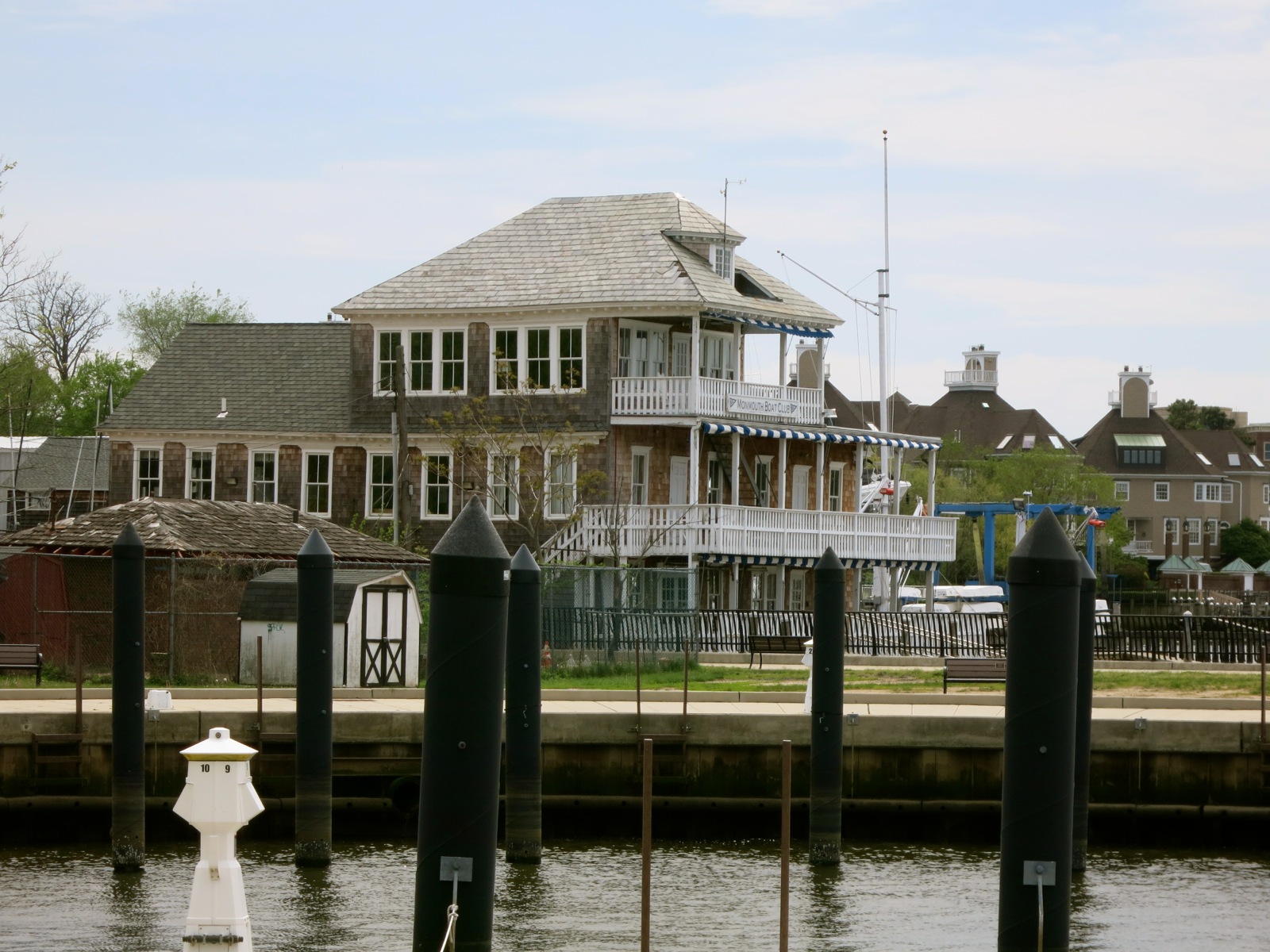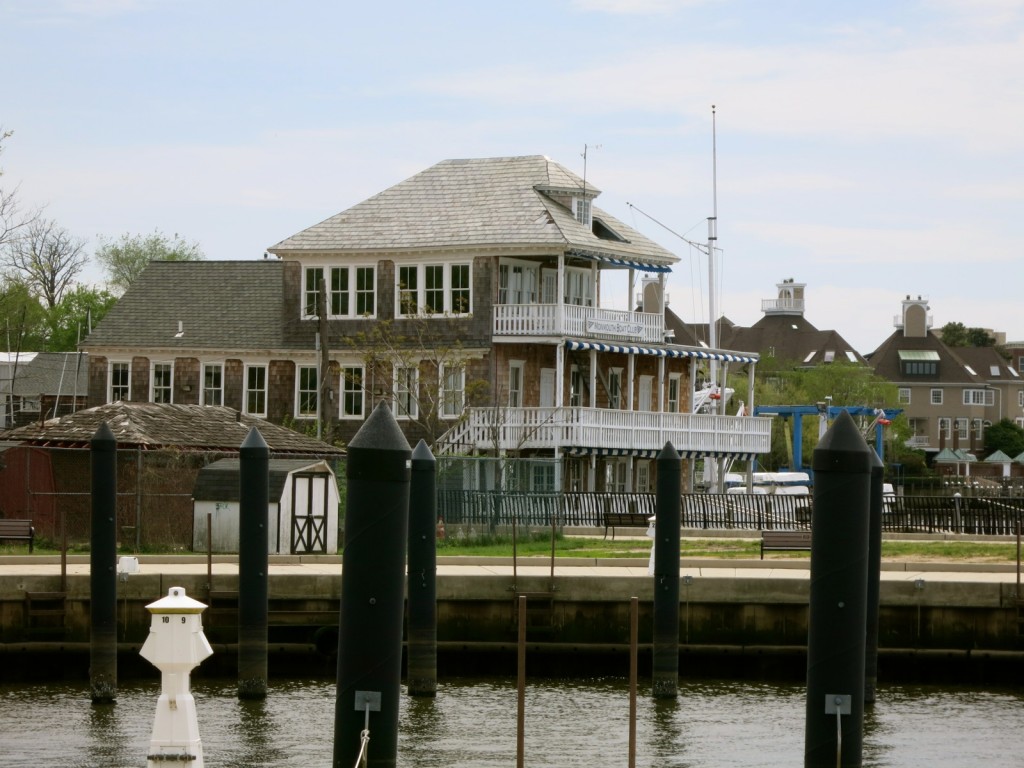 DO: Ice Boating
The North Shrewsbury Ice-Boat Club house is one of the oldest in the USA (est.1880), and the most active. So, if you can beg, borrow or steal one of these sled-like crafts – head on the ice for an ultimate thrill.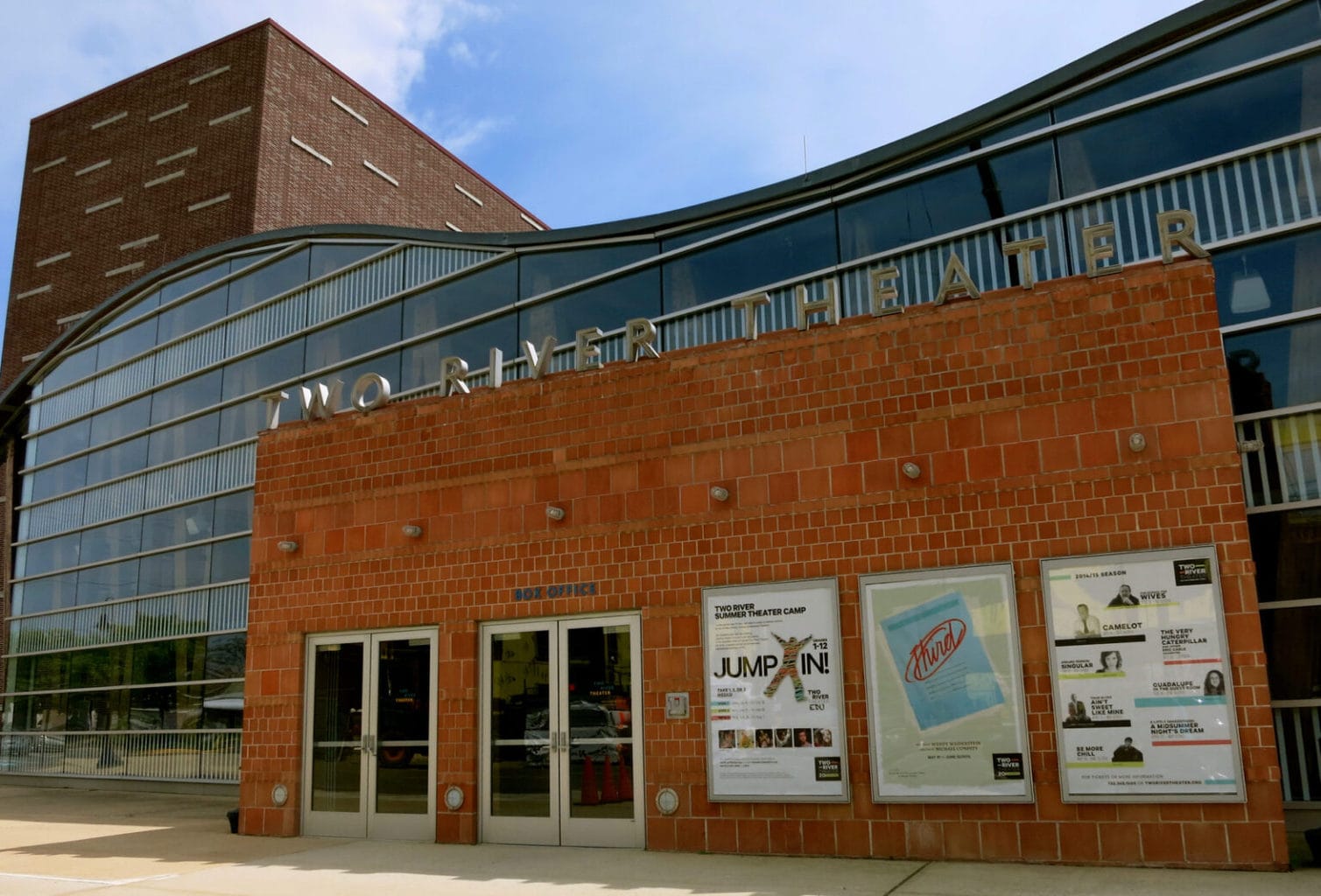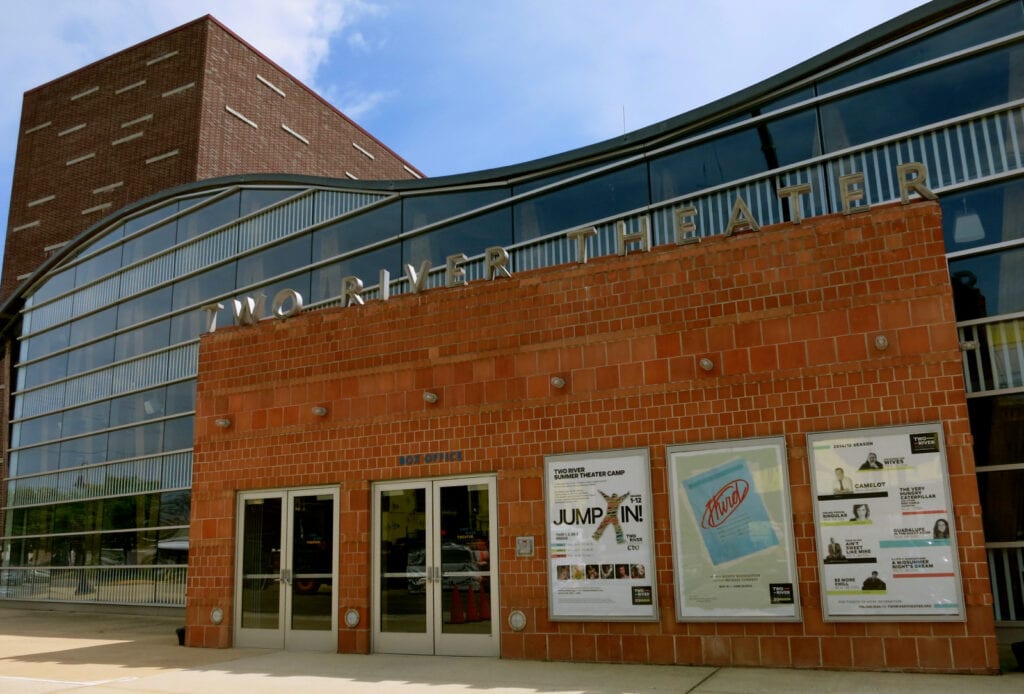 You never know what kind of world-class or experimental production will end up here. It could be a a rarely seen Wendy Wasserstein play, or professionally staged Moliere or Shakespeare comedy. Or even a musical destined for Broadway. (Be More Chill debuted here before moving to NYC). In 2019, the Two River Theater was voted one of the Top 10 Regional Theaters in the country by USA Today.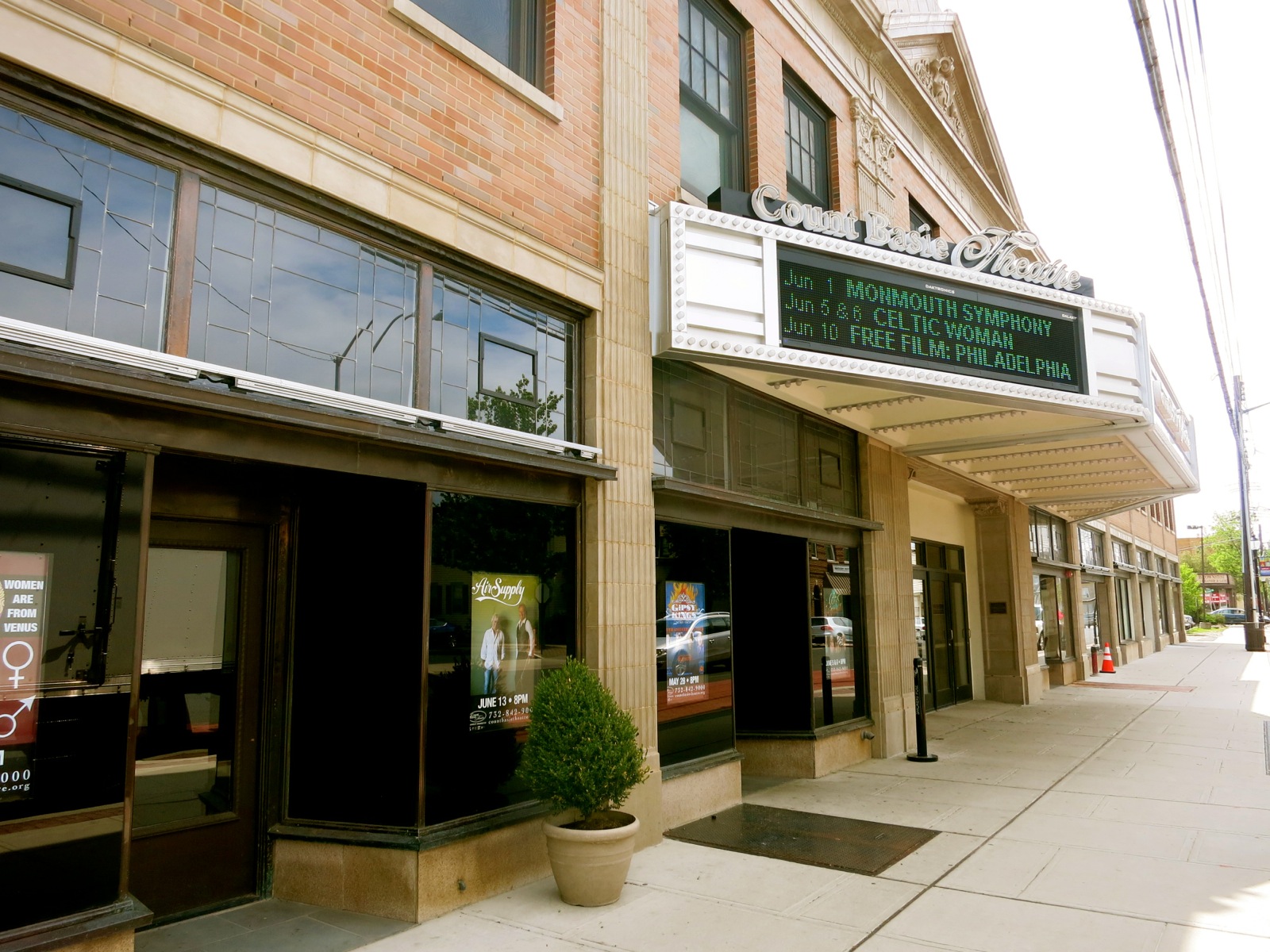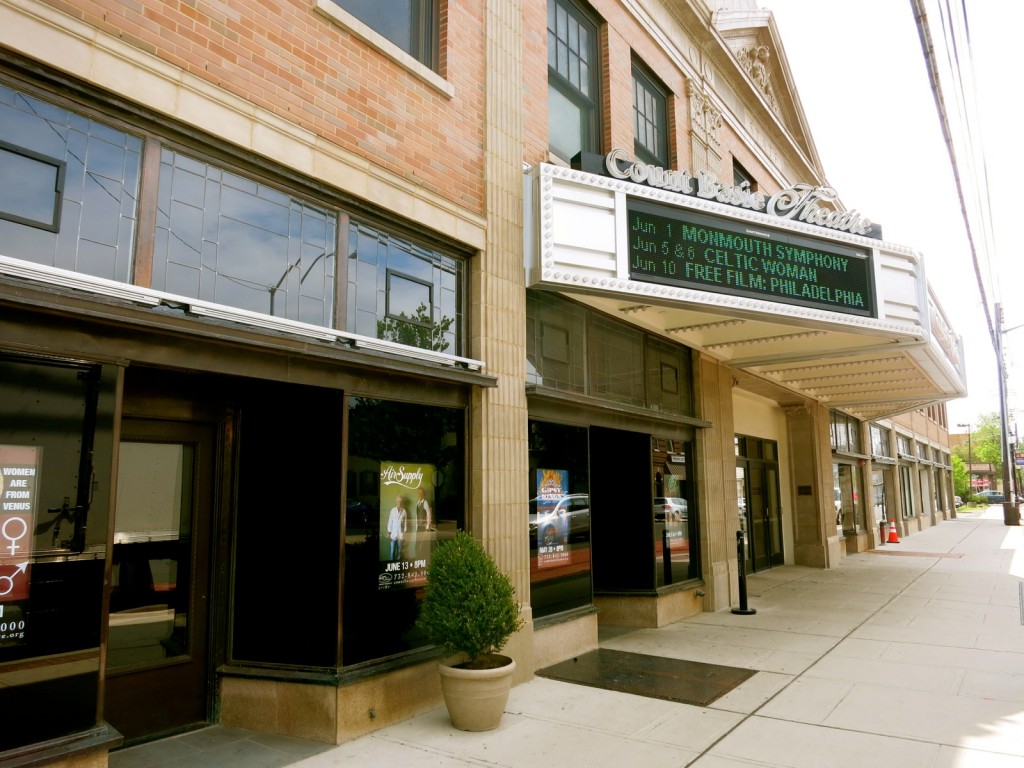 If you prefer a relatively intimate concert setting (about 1500 seats) over crowded stadiums, especially when it comes to big-name entertainers, check out the schedule at Red Bank's Count Basie Theater.Then plan a whole weekend around it.
Restaurants in Red Bank NJ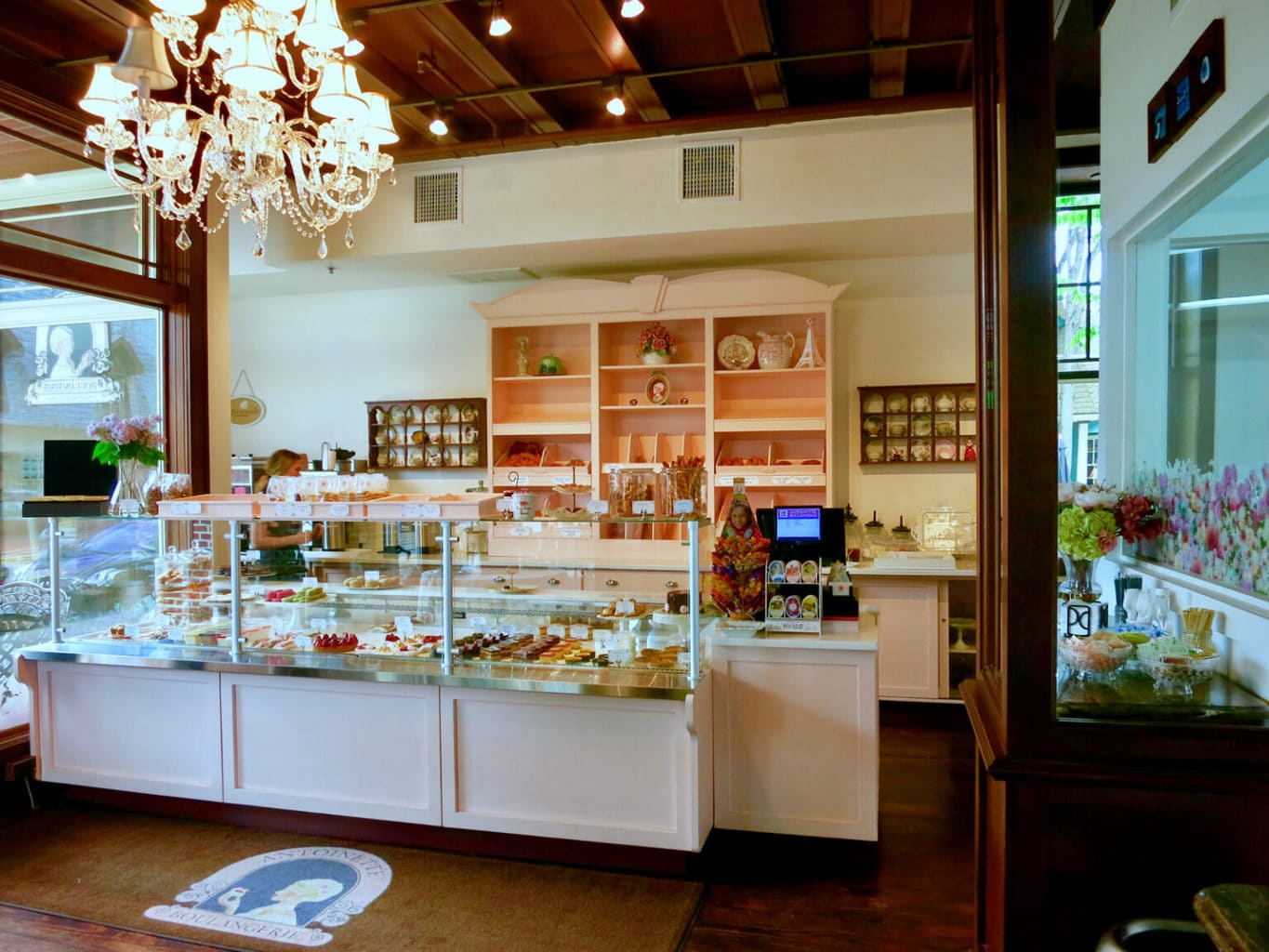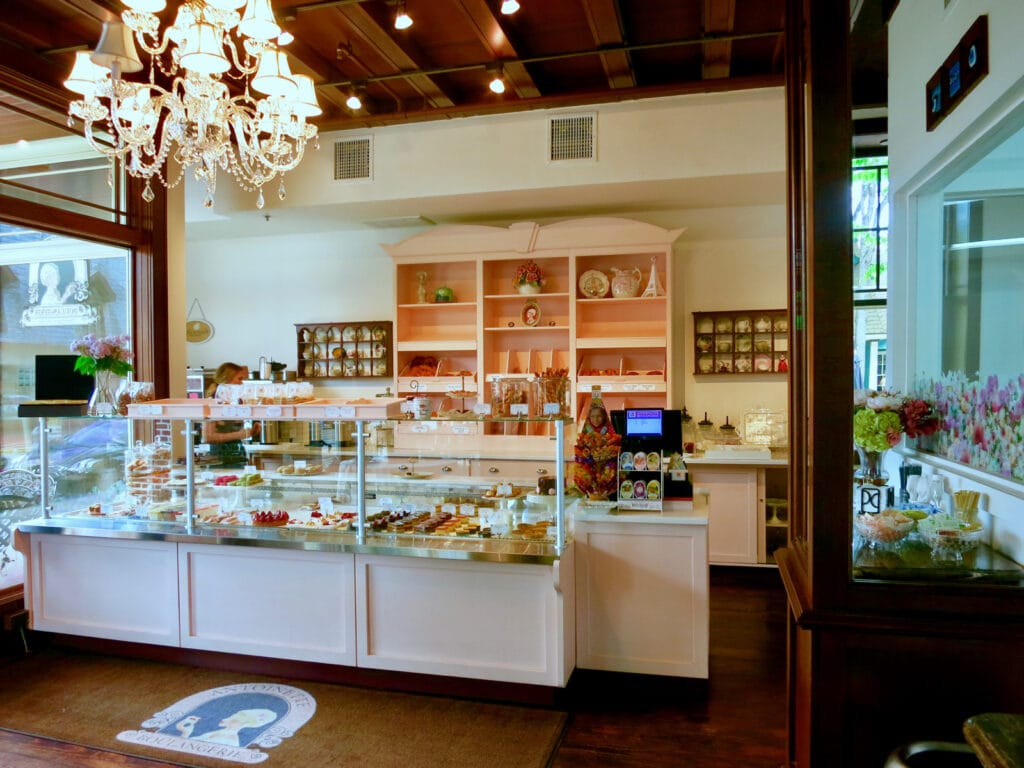 Fans of this French bakery consider this the best pastry shop in all of New Jersey. Suffice it to say that Antoinette's flaky croissants, macarons, and other treats rival those in other areas of the country as well. Patrons travel miles for these authentic morsels of goodness.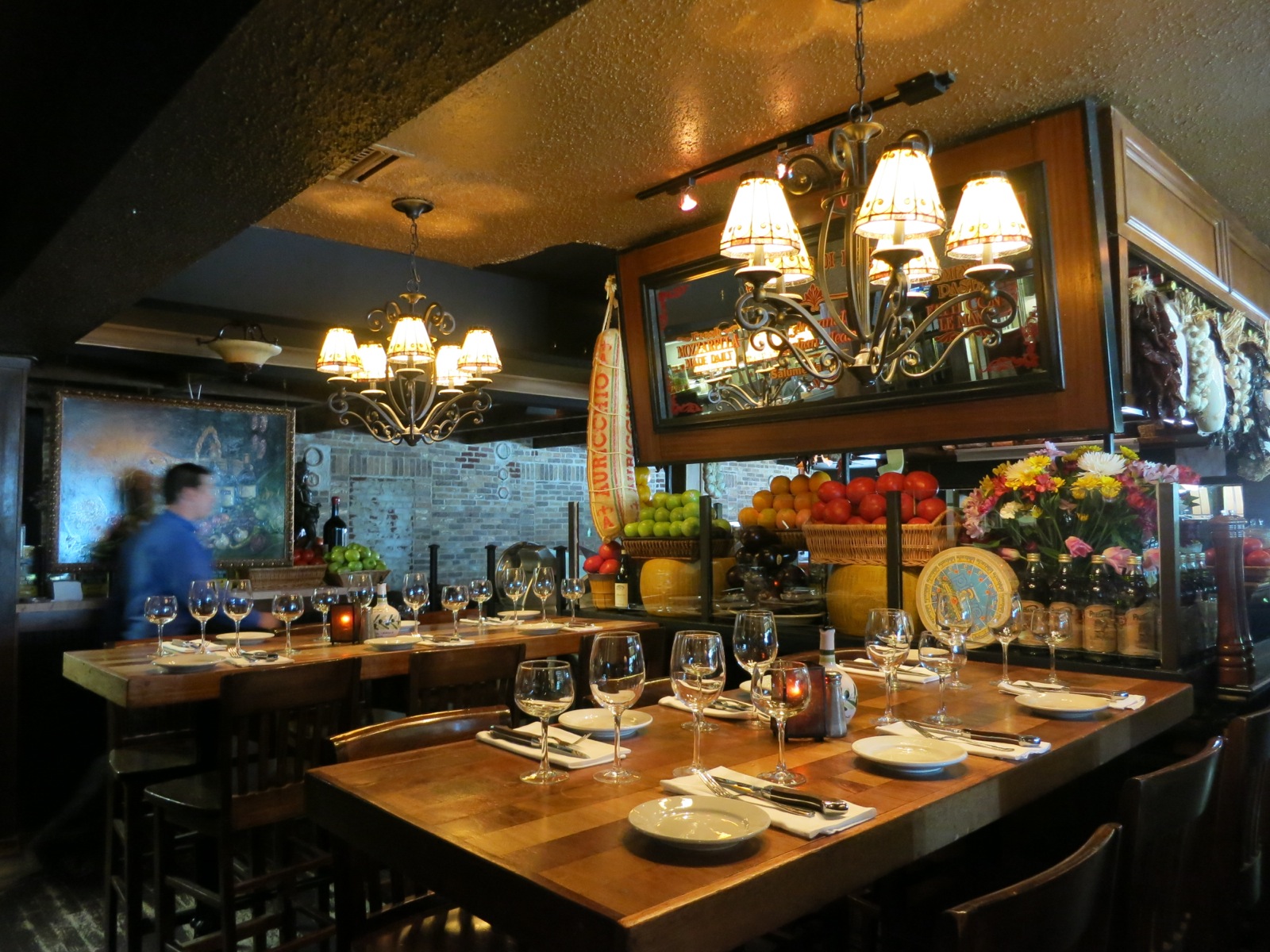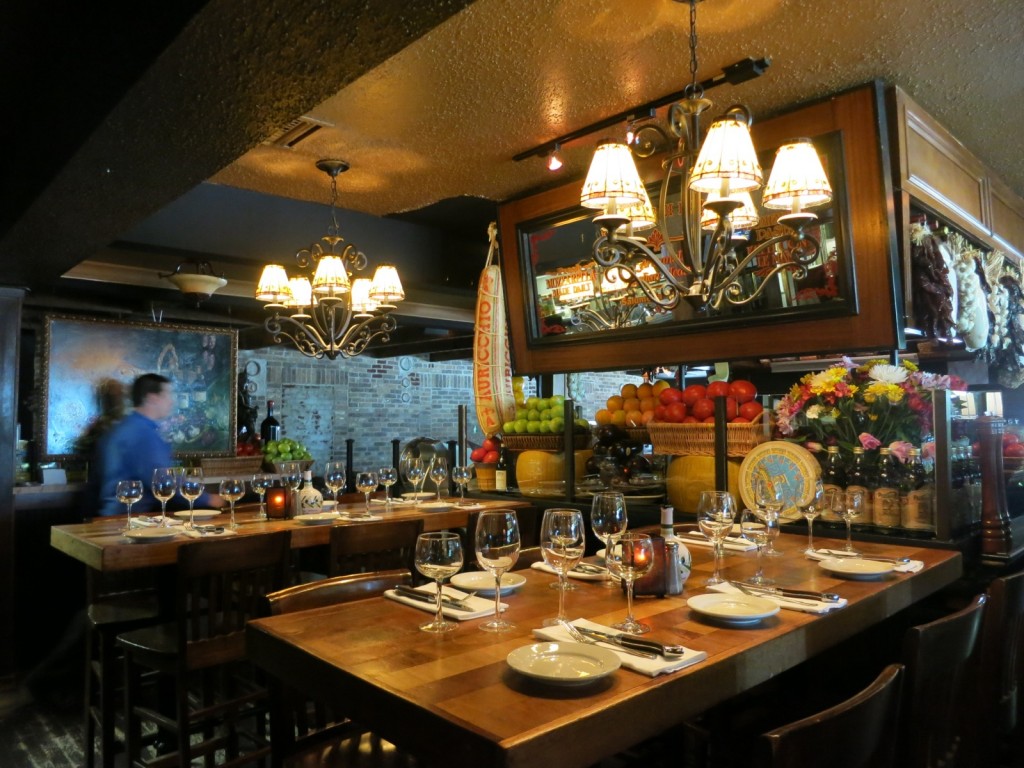 Amiable Victor Rallo, Jr. spent his childhood "covered in flour," while growing up in his father's Newark restaurant, Rallo's Pizza.
Now, his homemade pasta, gnocchi and prime-ingredient dishes, not to mention house-brewed beers, bring authentic Italian food lovers to this appealing trattoria. Try the richly flavored Bolognese or tangy sauced Scarpariello then wash it all down with fresh house-brewed beer.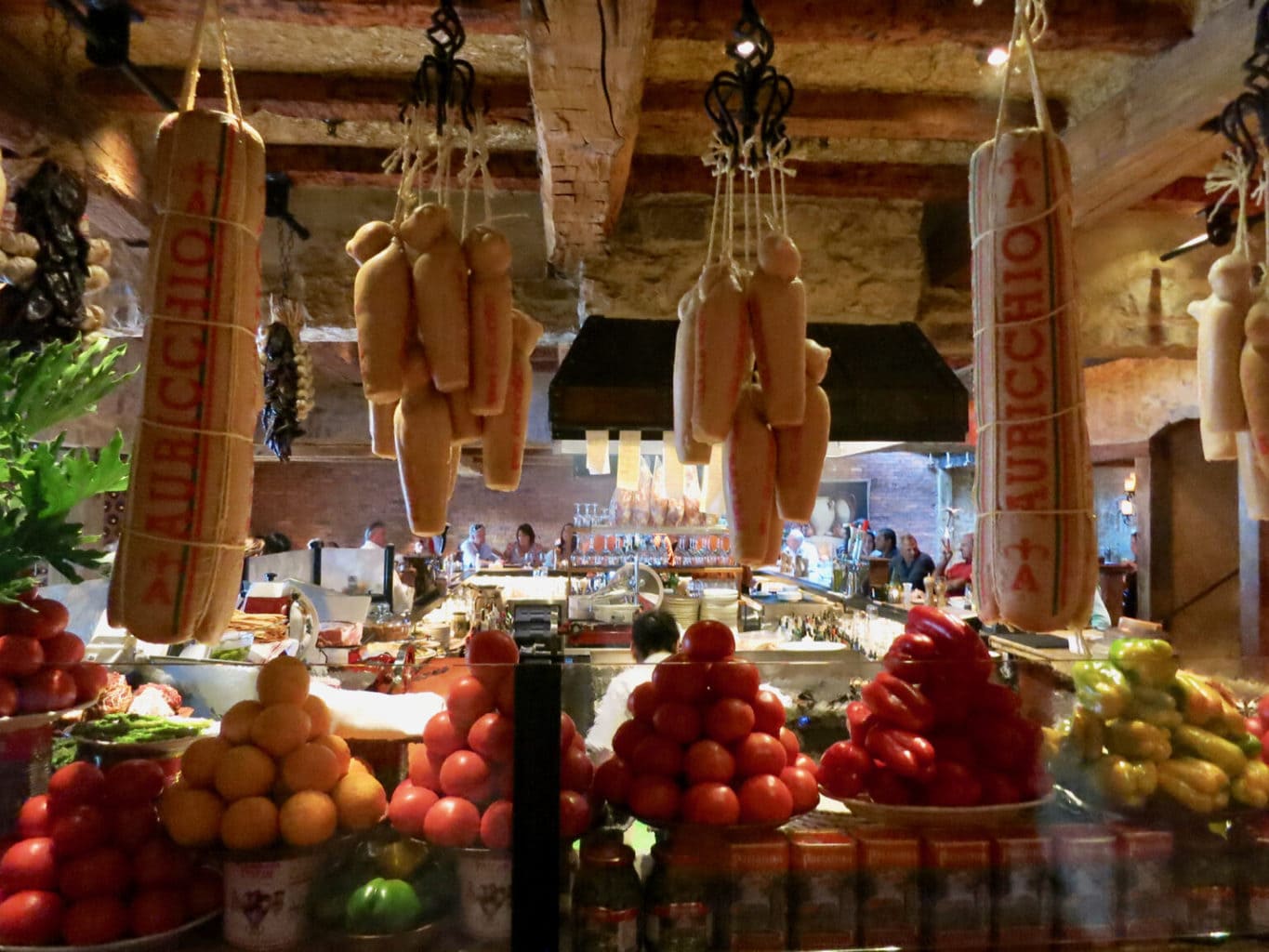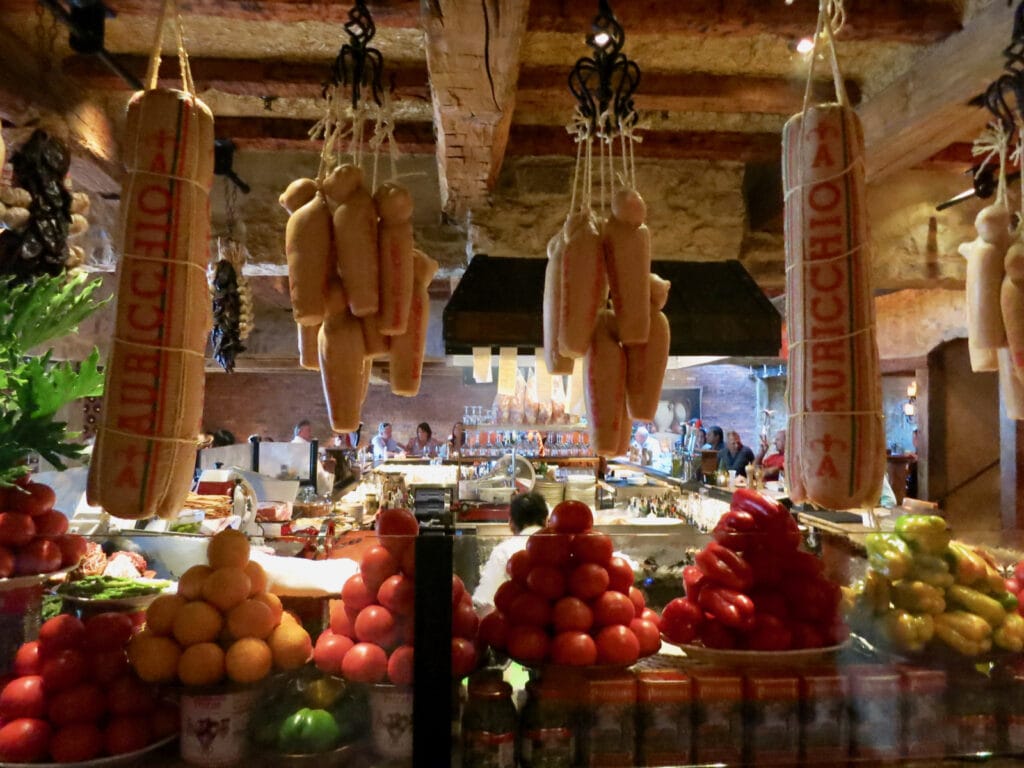 This is Vic Rallo's second restaurant – an upscale-wine Yin to Birravino's casual-beer Yang. Backed by the Diaco Family,  Rallo and Rome-born Chef Giovanni Atzori collaborate on the latest dishes that Rallo discovers in Italy.
The food, served in what can pass for a Tuscan farmhouse, focuses on "La Materia Prima" – the "raw ingredients" – which, Rallo insists must be prime. Meats, produce and wine are all of the highest quality.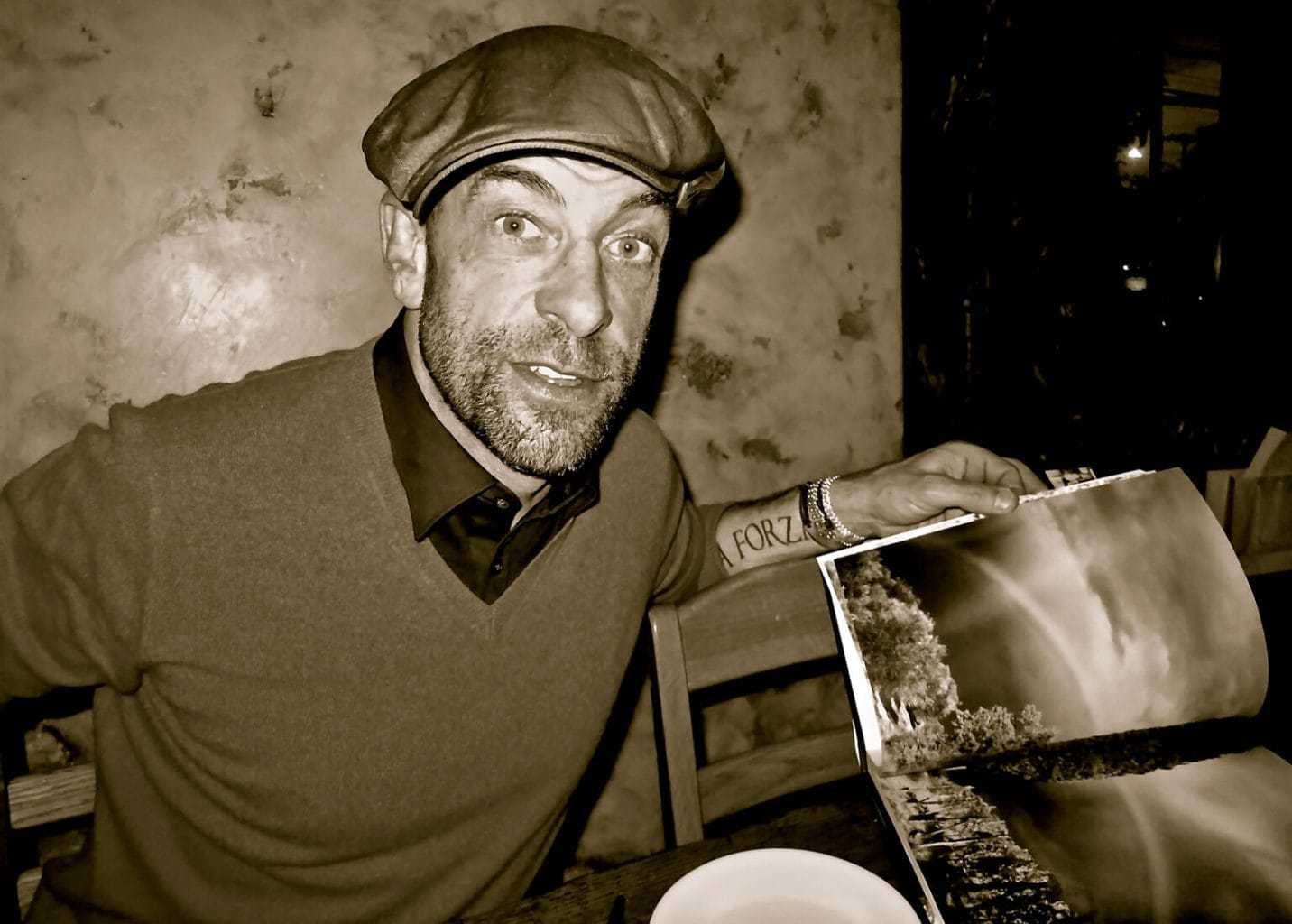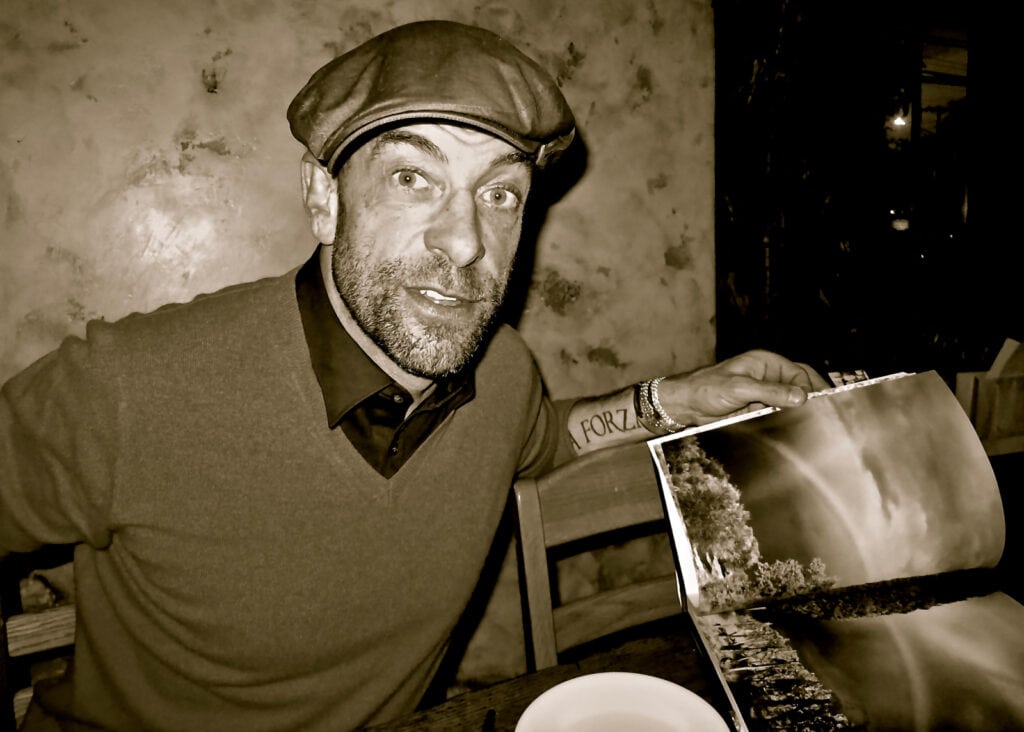 You'll find only Italian wine here. Rallo has personal relationships with Italian wine-makers and believes that most vintages "come into balance when paired with the correct regional food."
To satisfy vegetarians, Atzori came up with Quinoa "Meat"balls – delicious and textured for a full meatball experience.  Meat cuts, of course, are outstanding. A 21 Day Aged Sirloin with Braised Leeks, Red Belgium Endive and Asparagus is the perfect dish for that vanishing breed of carnivores.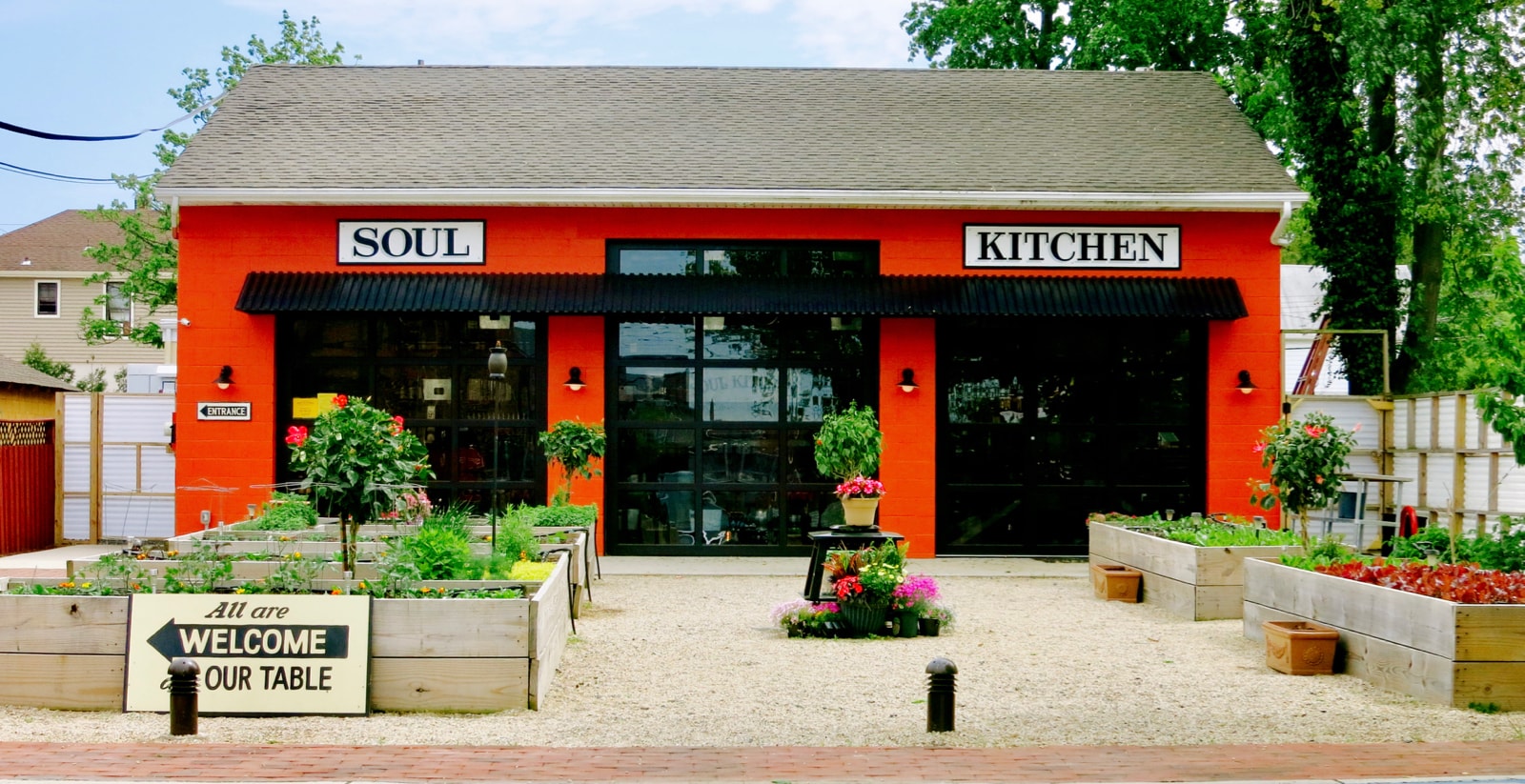 Established by local native, Jon Bon Jovi, Soul Kitchen is both training ground and "upscale" dining for those who can't generally afford to dine out. It is basically a very different (and dignified) kind of soup kitchen.
Food is local and organic. The ambiance lends itself to "meeting your neighbors." Strangers sit together and are encouraged to interact. A minimum $10 donation gets you a three course meal, or, if you cannot afford that, you can opt to volunteer, clean, or bus tables.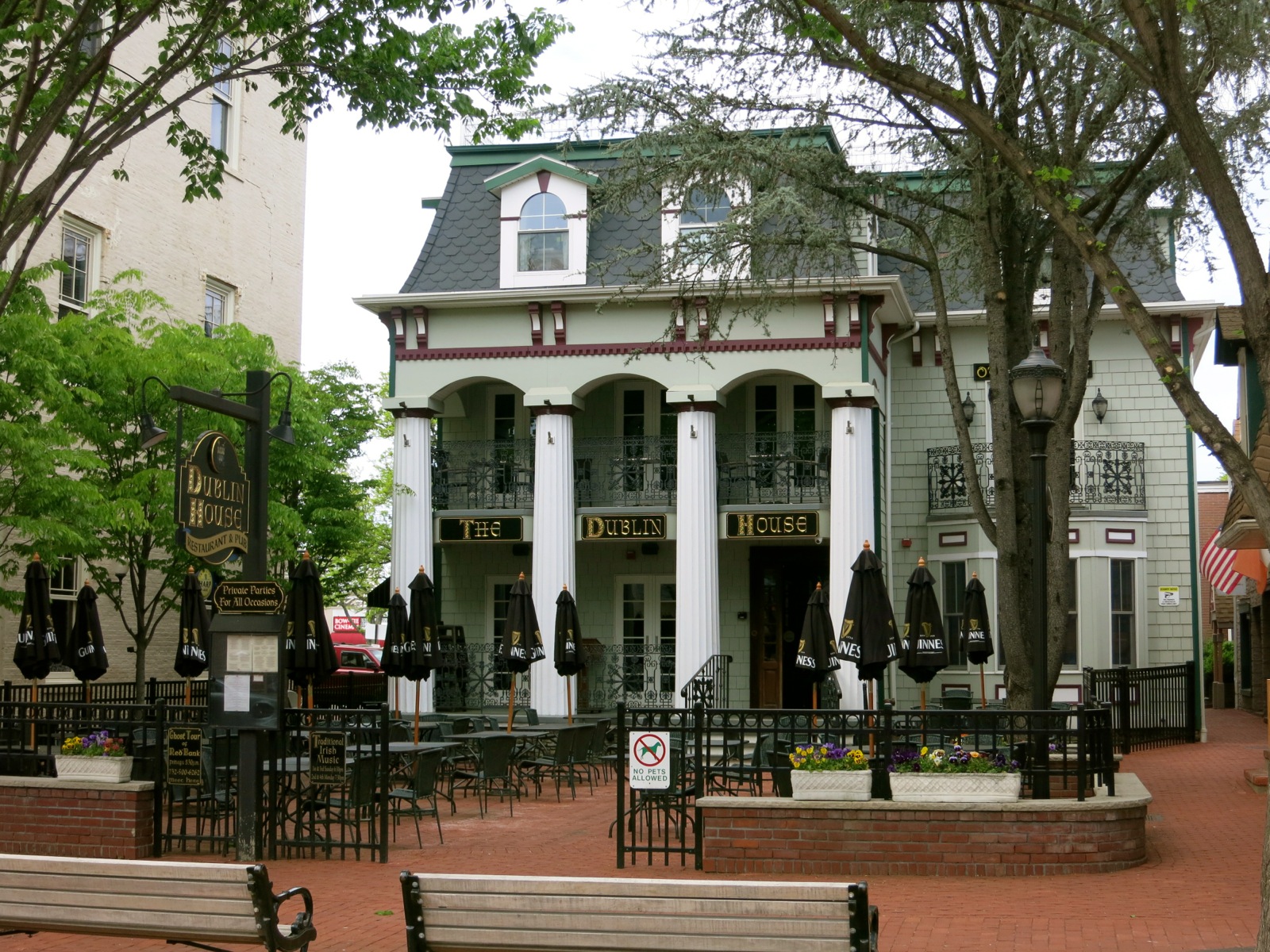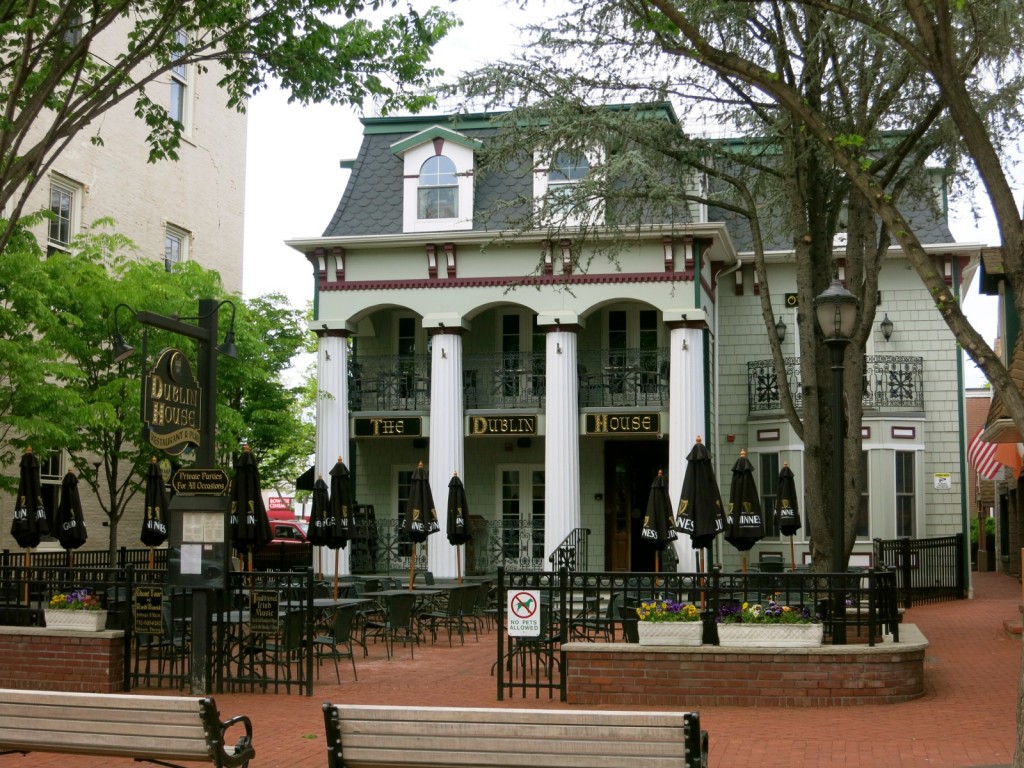 EAT: Other Red Bank recommendations include B2 Bistro for wood fired pizza, Bombay River for Indian, and Dublin House for a pint.
Best Places to Stay in Red Bank, NJ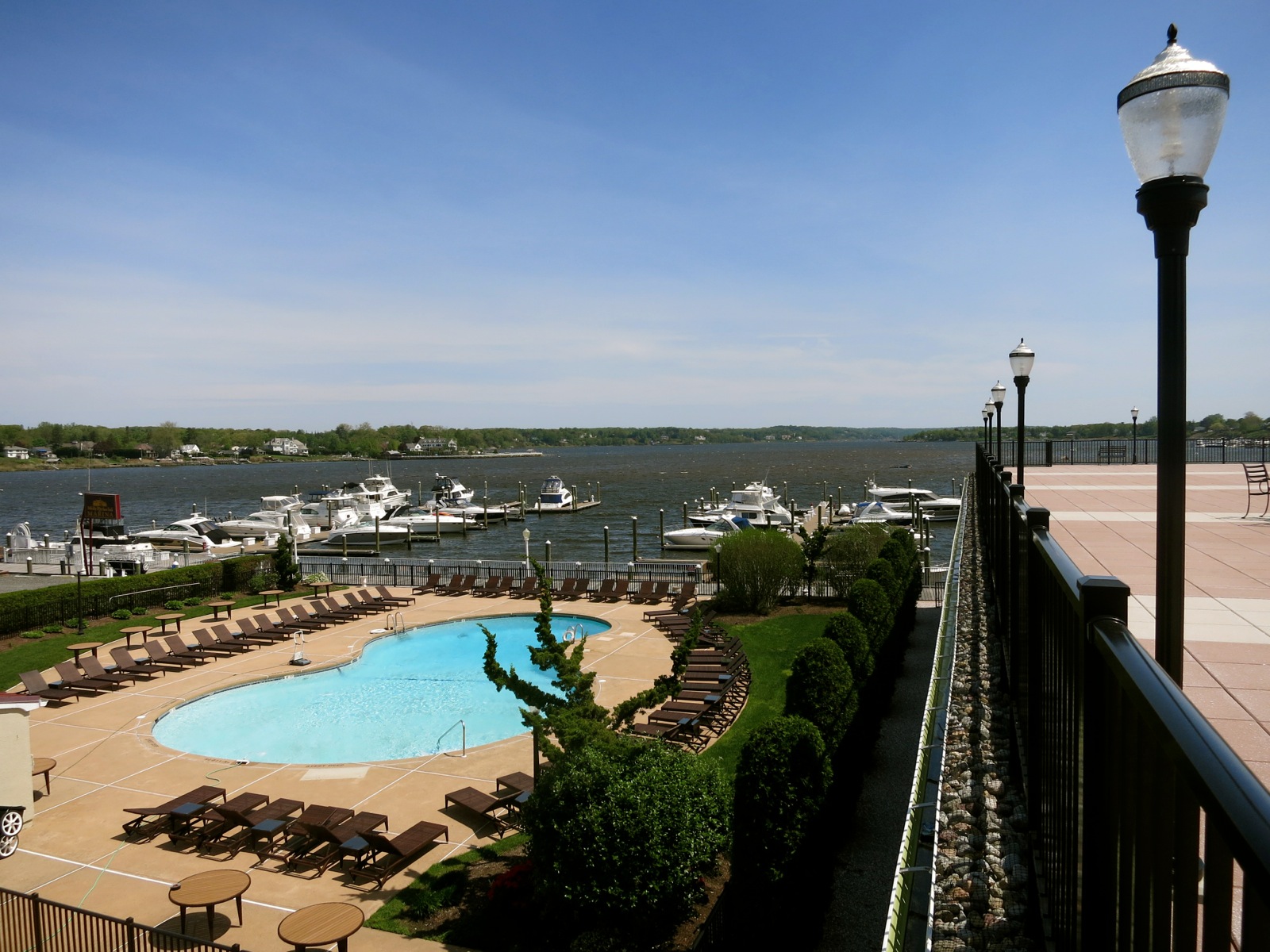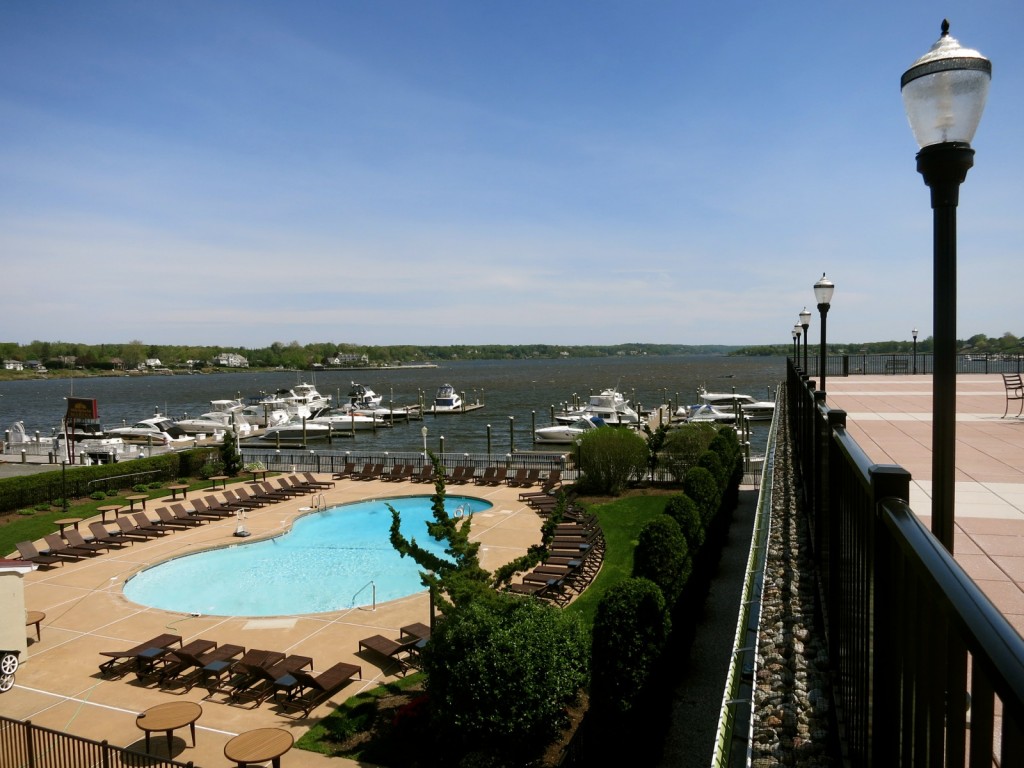 Established in 1928, this Federalist style hotel was built strictly to attract the tourist trade. It went belly-up the following year when the market crashed. But that didn't stop it from finding fame and fortune.
With recent renovations, the old gal is no longer a fading fuddy-duddy but quite attractive yet again, and perfect for travelers who like their hotel décor on the traditional side of inspired.
Ask for a large corner Deluxe King and you'll be privy to sweeping views of the pool, marina and Nevaskink River. Polished wood floors and palette of Chocolate Mint (deep browns and pastel greens) with polka dot chairs and antiques, it is classic with a side of whimsy. Rates $99-$279.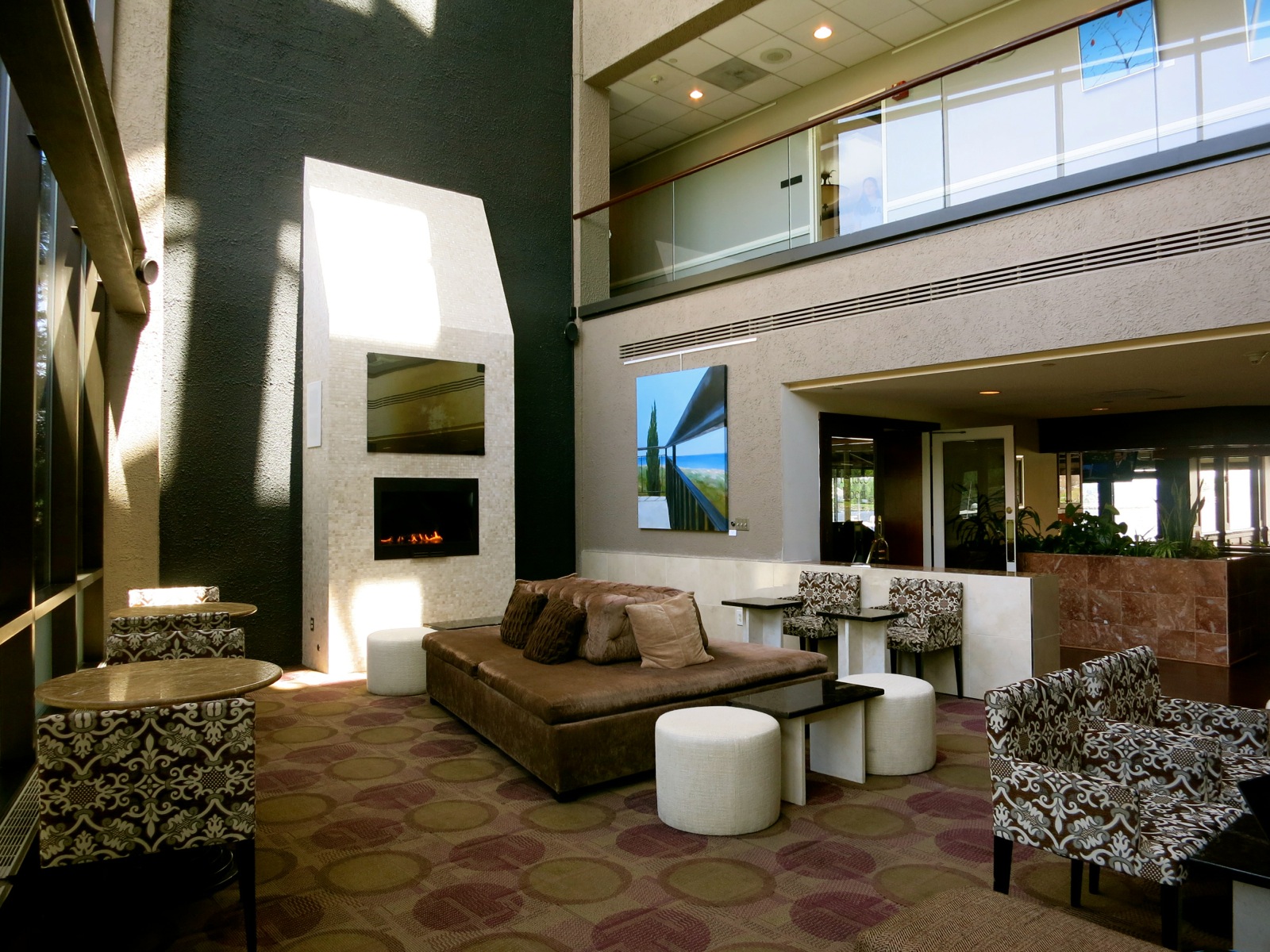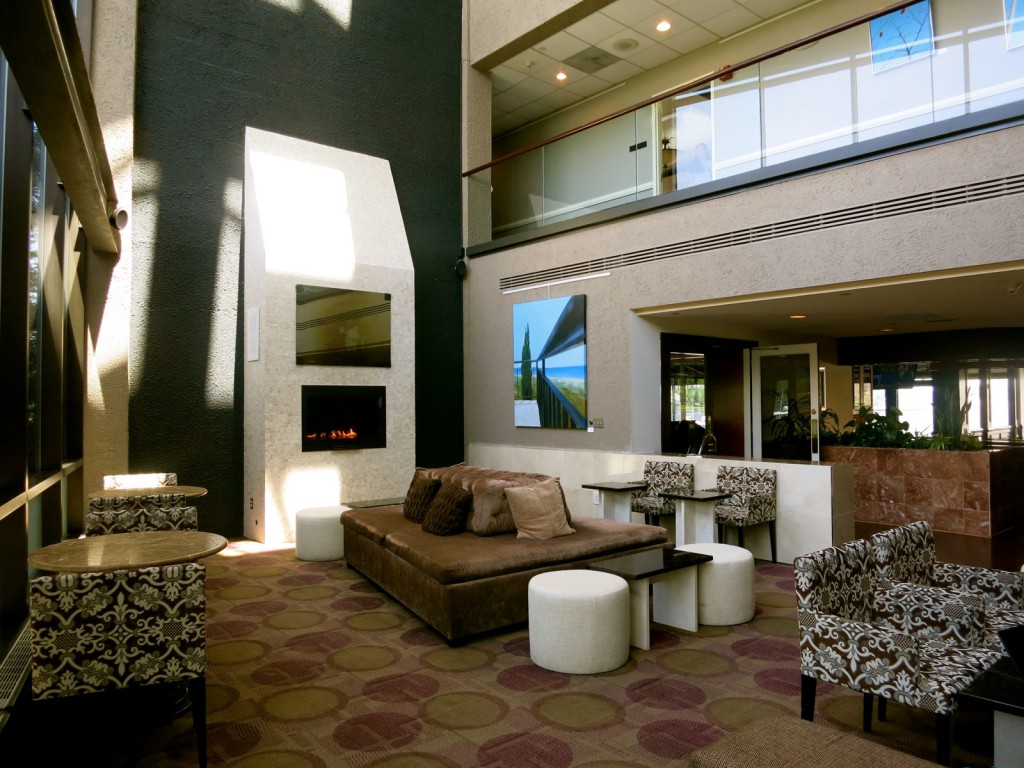 Set within a box of a building on the Navesink River, Oyster Point Hotel was fading until a 2013 $3.8 million top-to-bottom makeover put it back into play. With a new vitality, its 58 rooms on 5 floors are state-of-the-art. And the contemporary lounge and deck areas now are deserving of the stunning views.
Textured charcoal hued carpeting in the hallways extends into newly funky, urban rooms. Watch activity on the Navesink River from floor to ceiling windows. Take a drink out to the deck, lounge on all weather cushion couches and watch the yachts arrive at Oyster Point's private dock.
Or, if the weather is inclement, relax in the hip earth-toned communal-seating Pearl Lounge in front of a striking contemporary "linear" fireplace. Room rates $150-$450 per night.