Last Updated on March 5, 2023 by Editor
GetawayMavens.com is just one and a half years old, but with over 130 destinations from Virginia to Maine, it's garnering lots of attention. The following 20 most popular towns – according to number of page views as reported on Google Analytics – indicate either enormous pride or outsized interest or both. Is your town or city on the list? We'll be compiling the Top 20 Proudest Towns in the Northeast each year from now on, so stay tuned.
Herewith the Top 20 Proudest Towns in the Northeast in 2014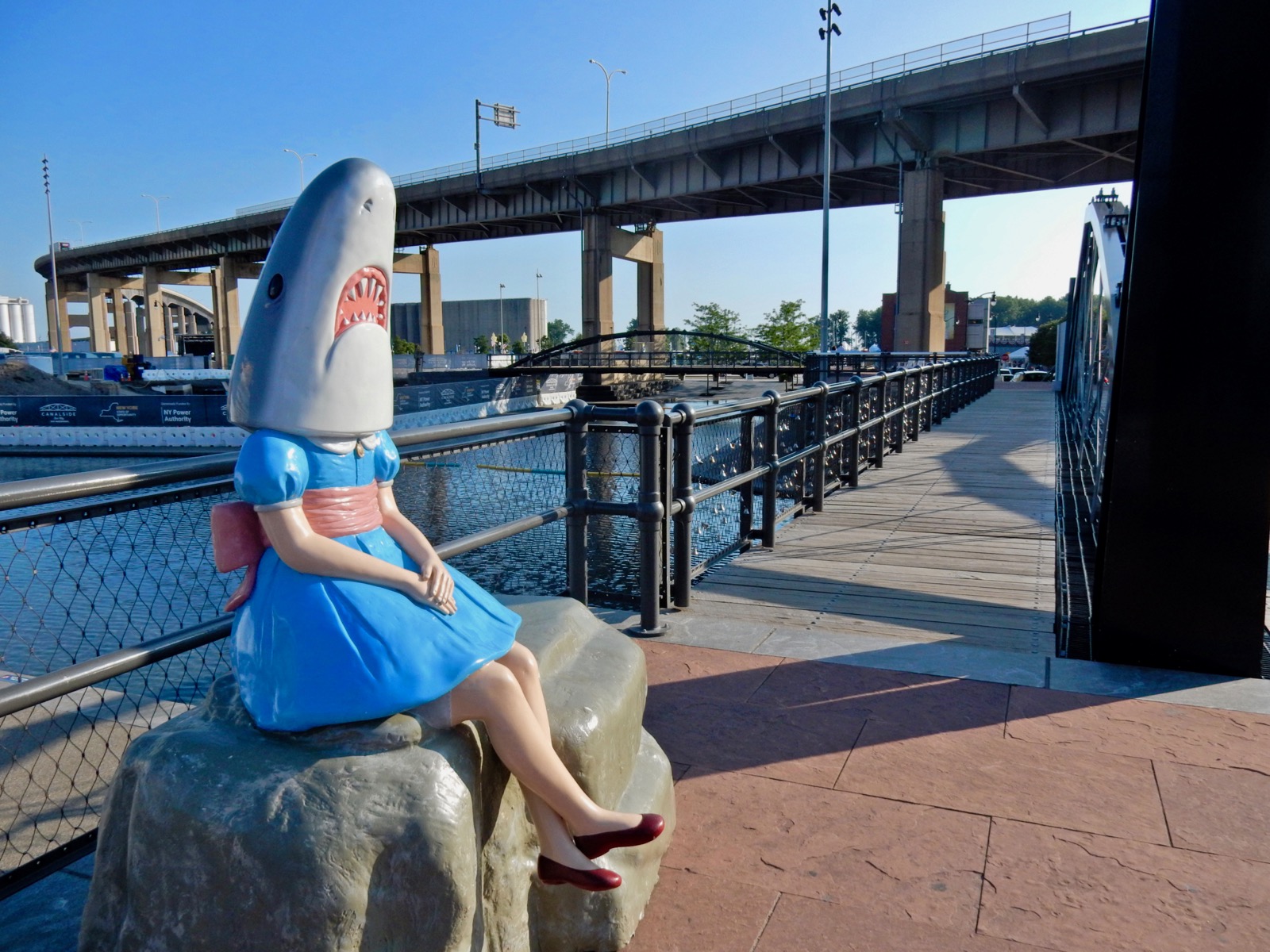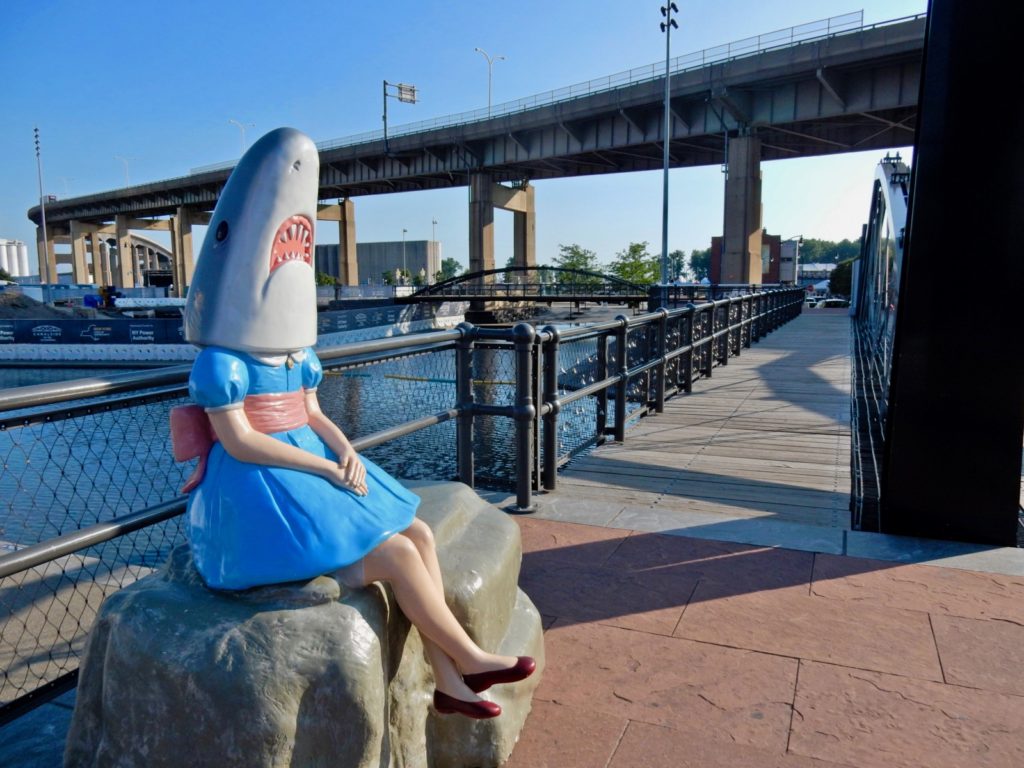 Buffalo, NY Proudest Town in the Northeast 2014
This Lake Erie city takes the prize by a very wide margin, topping the list of the Top 20 Proudest Towns in the Northeast this year.
I wasn't quite sure what to expect when a Buffalo social media expert told me, "you'll be surprised by how many locals will read your post." But this exceeded all expectations.
Not only were there tens of thousands of page-views, but comments from residents past and present were the epitome of #Buffalove and pride. Check out Buffalo Niagara Tourism for more information.


A surprise for sure. Interest in Beacon NY might have more to do with travel searches than town pride, but either way, this little former mill town on the Hudson River attracts attention. And thus, its on our Most Popular Towns in Northeast List.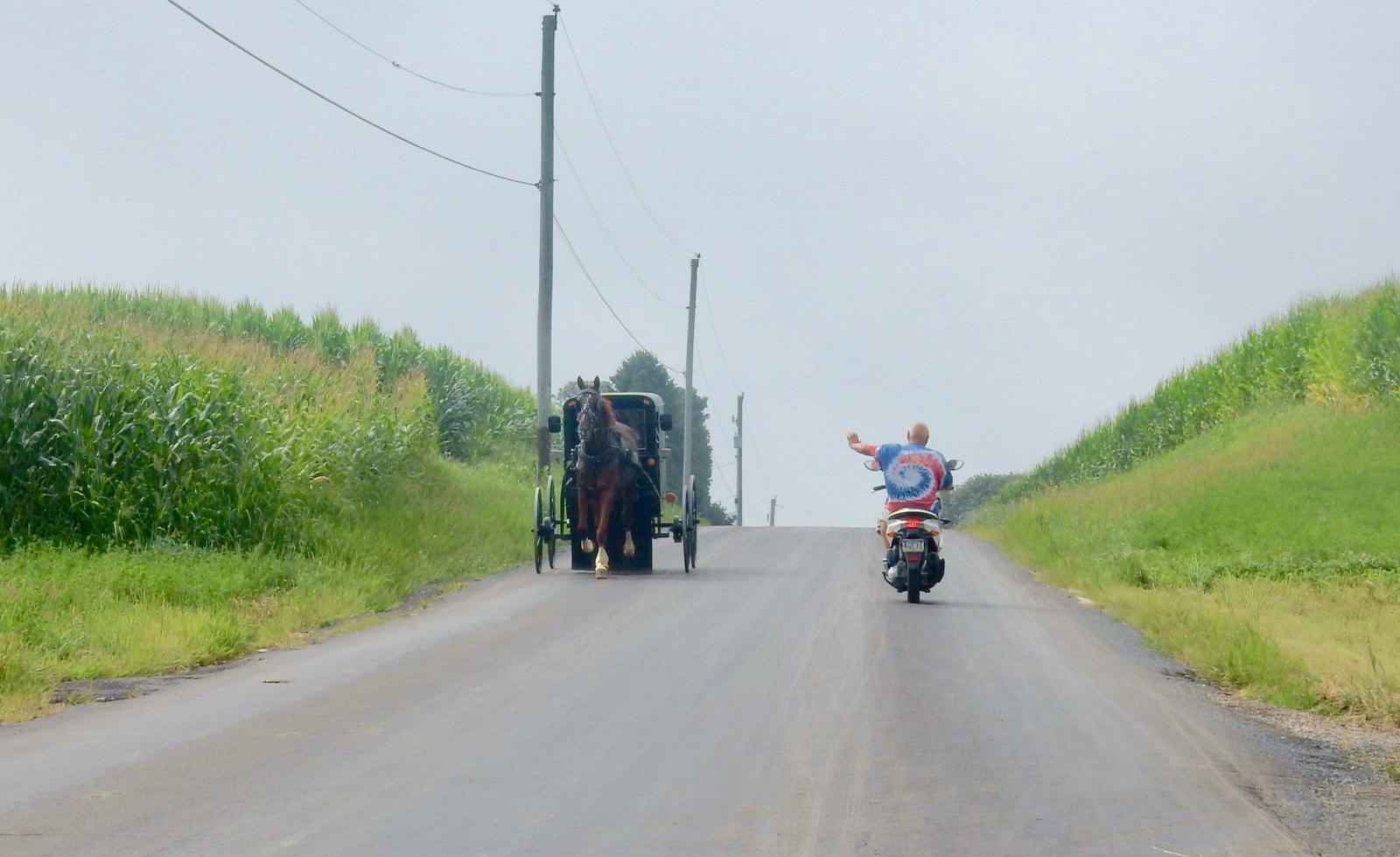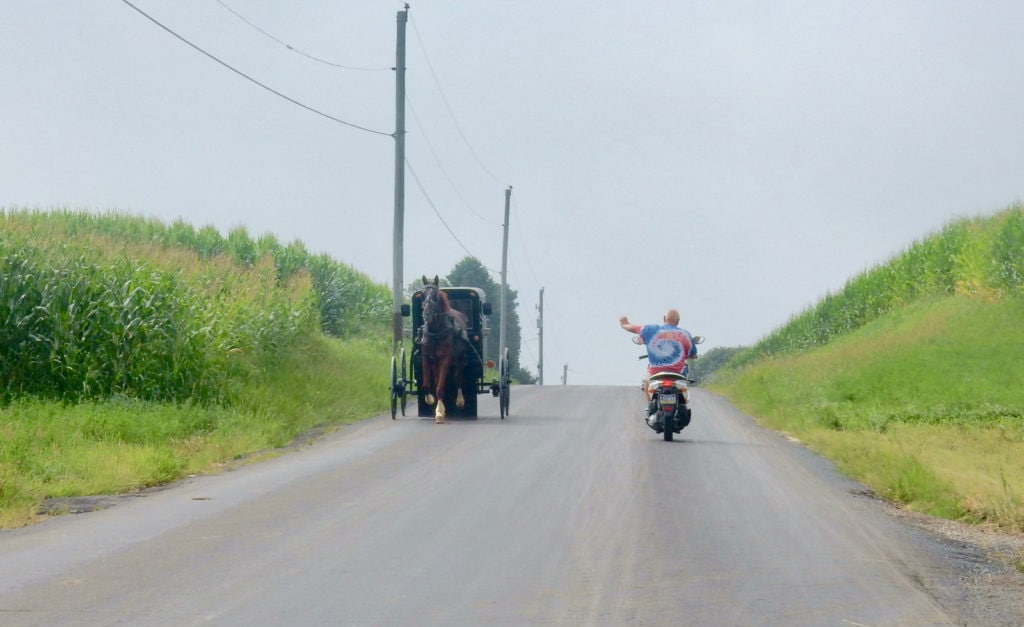 The Mavens have written several posts about Lancaster, and all together, they've garnered this third spot on the hit parade. With a reimagined downtown and the PA Dutch, searches are most likely a combination of regional pride and travel search. Find out more of Lancaster County at Discover Lancaster.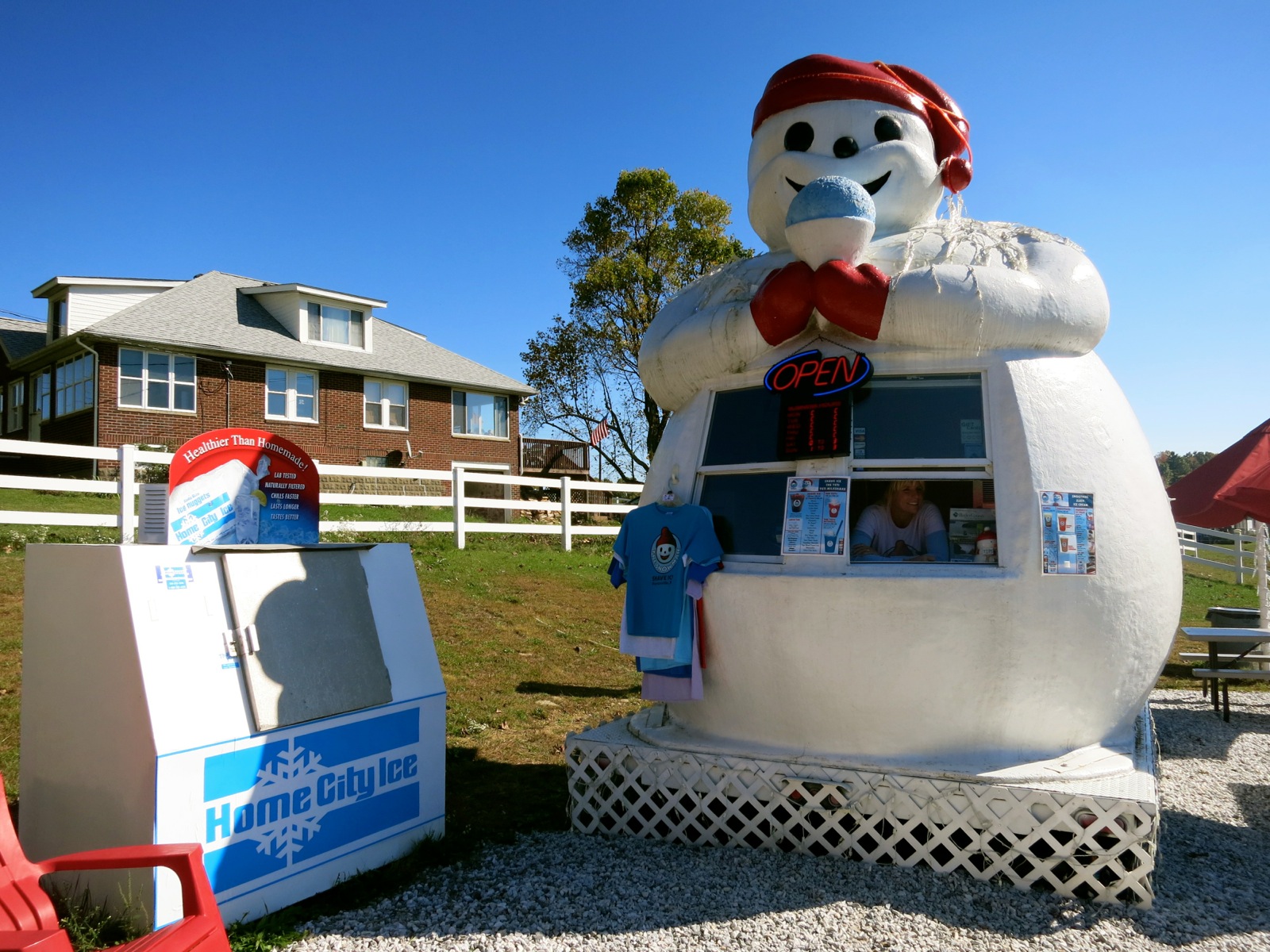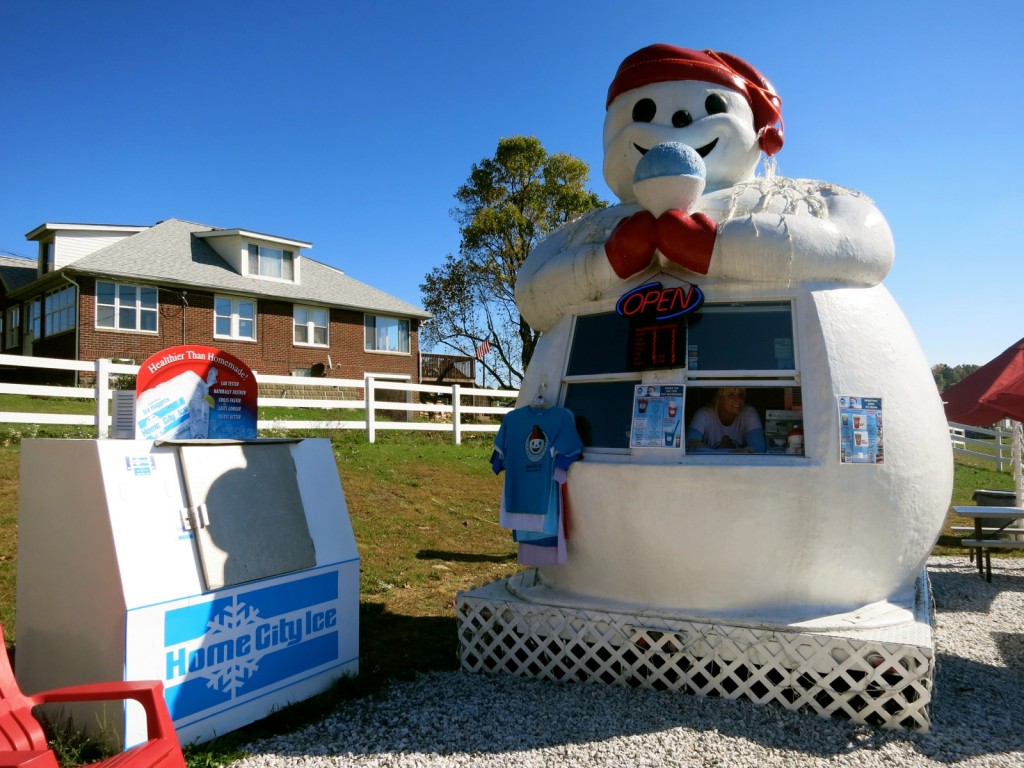 I called this the "Quirkiest Region in Pennsylvania" – but comments indicate intense pride in this western PA county. Situated north of Pittsburg, it's where Night of the Living Dead was filmed. So yeah, it's got zombie cred. Need more info? Check out this Butler County tourism website.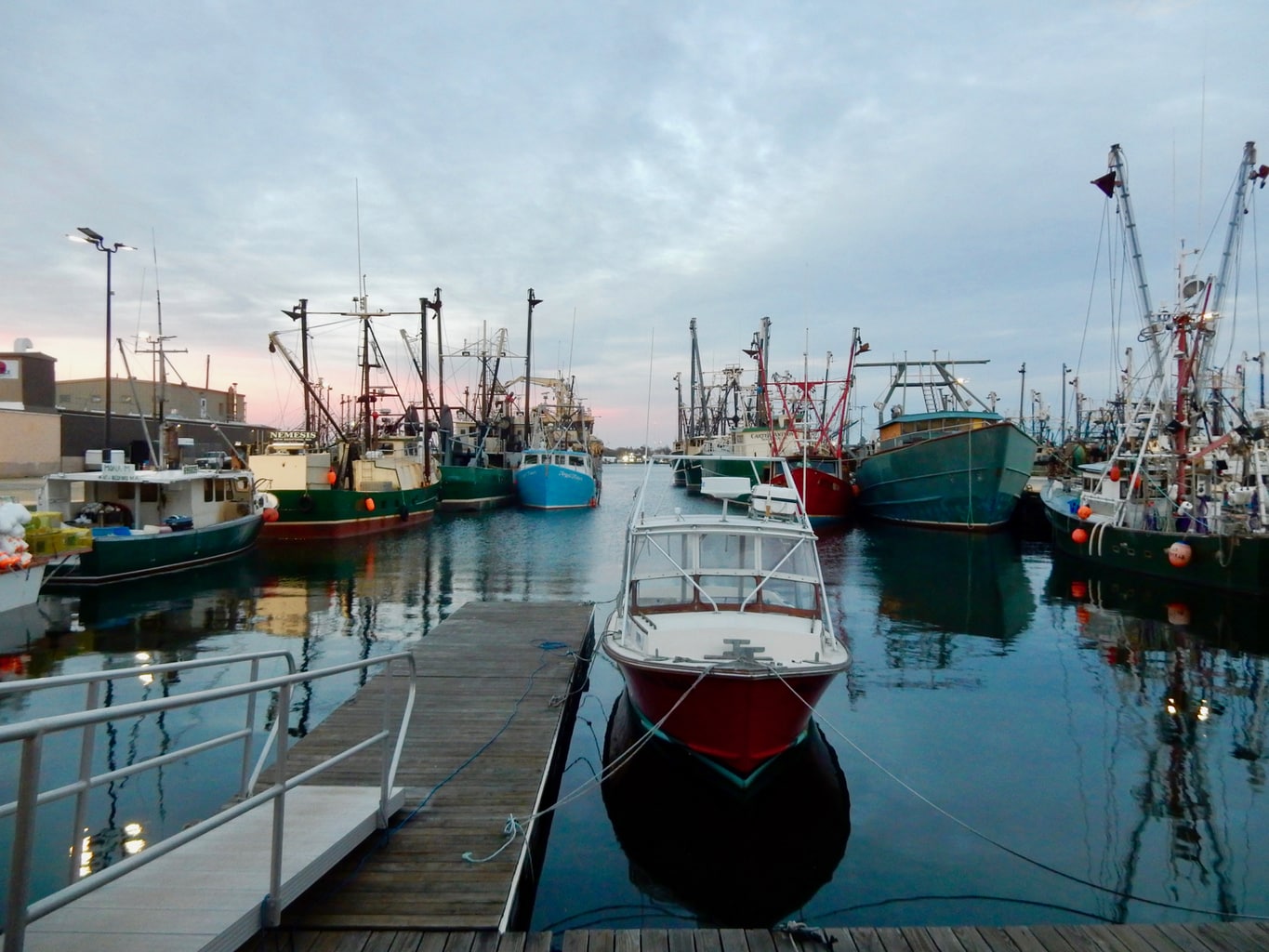 Interest in this much-maligned "grungy port" is encouraging, because New Bedford features a great Whaling Museum, Whaling Historic District and a growing food scene. Travelers from New York to Boston must be searching for a unique, engaging stopover.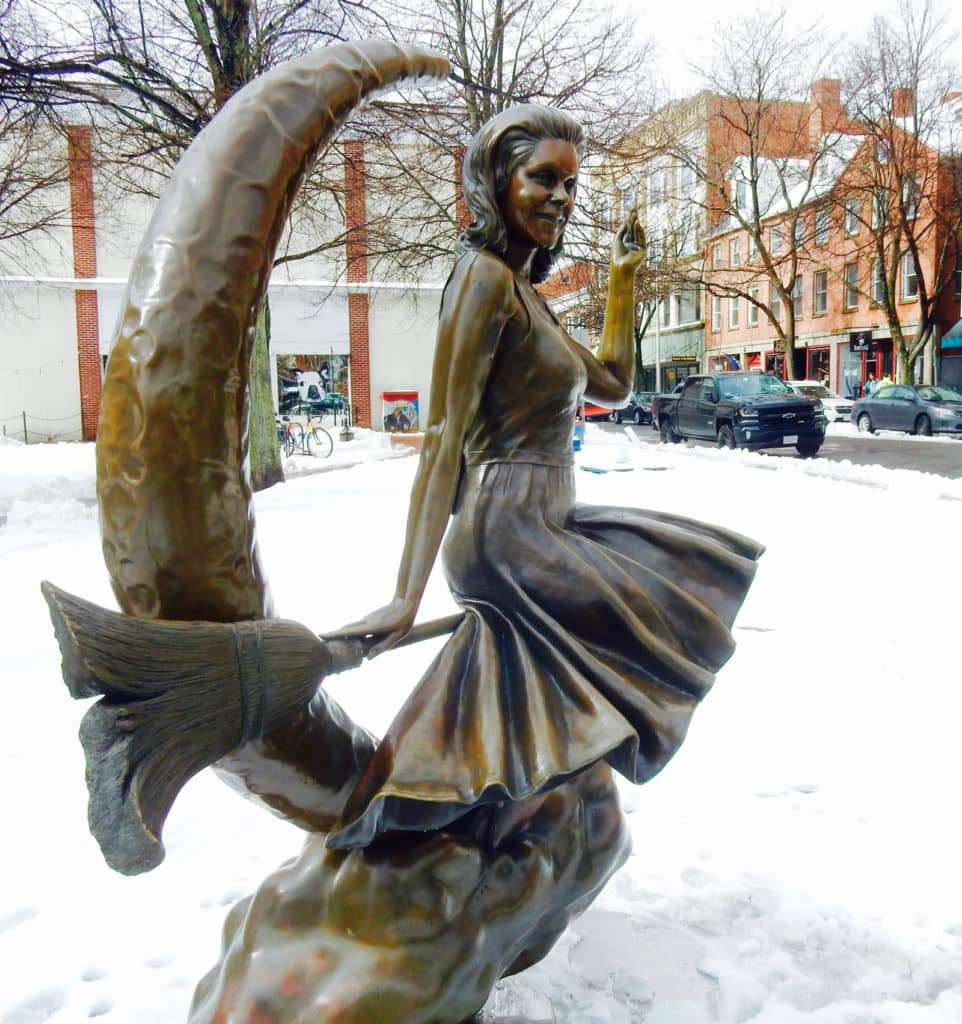 No explanation needed. Witchcraft is compelling. Need more info? Destination Salem has all the deets.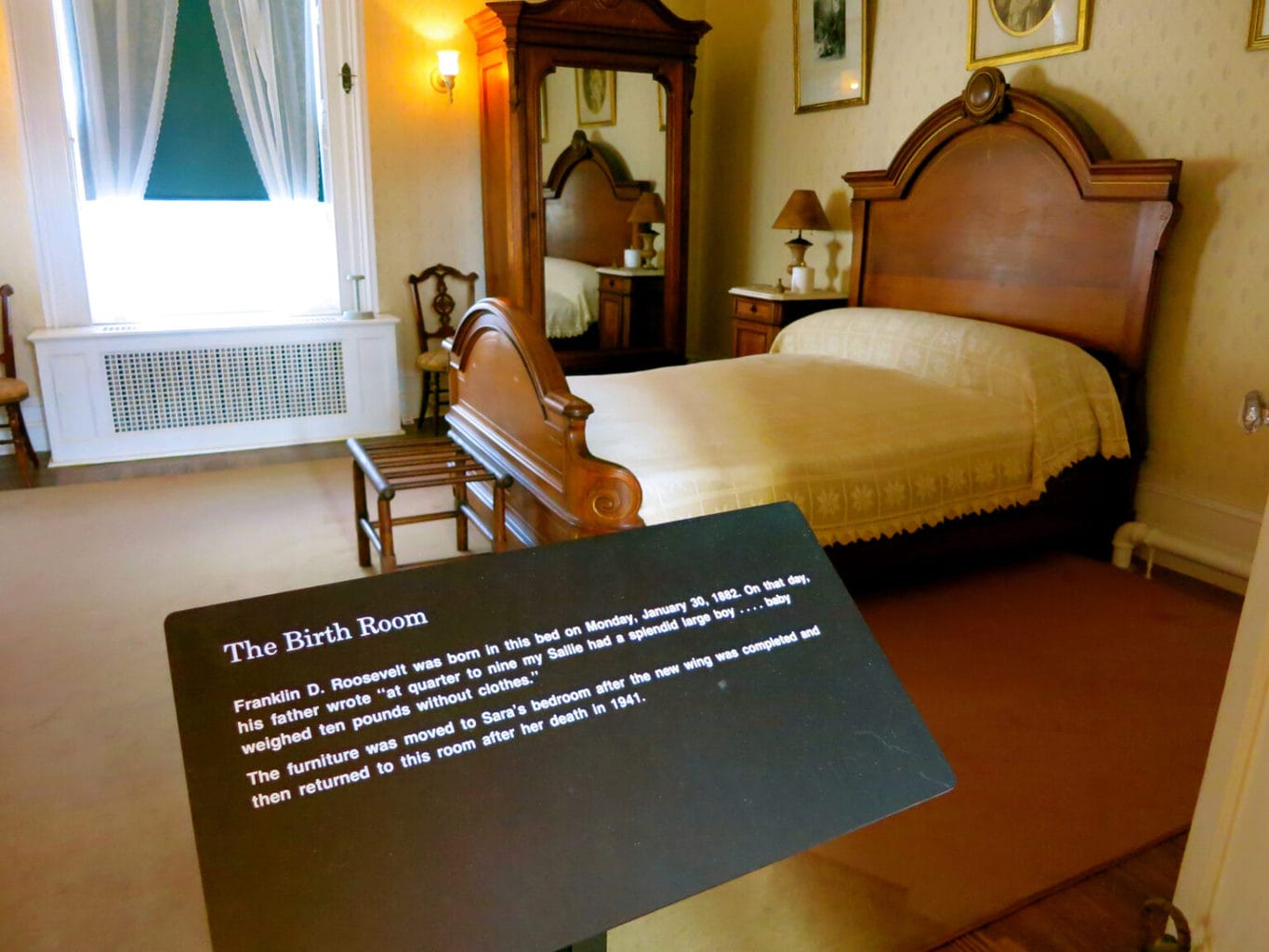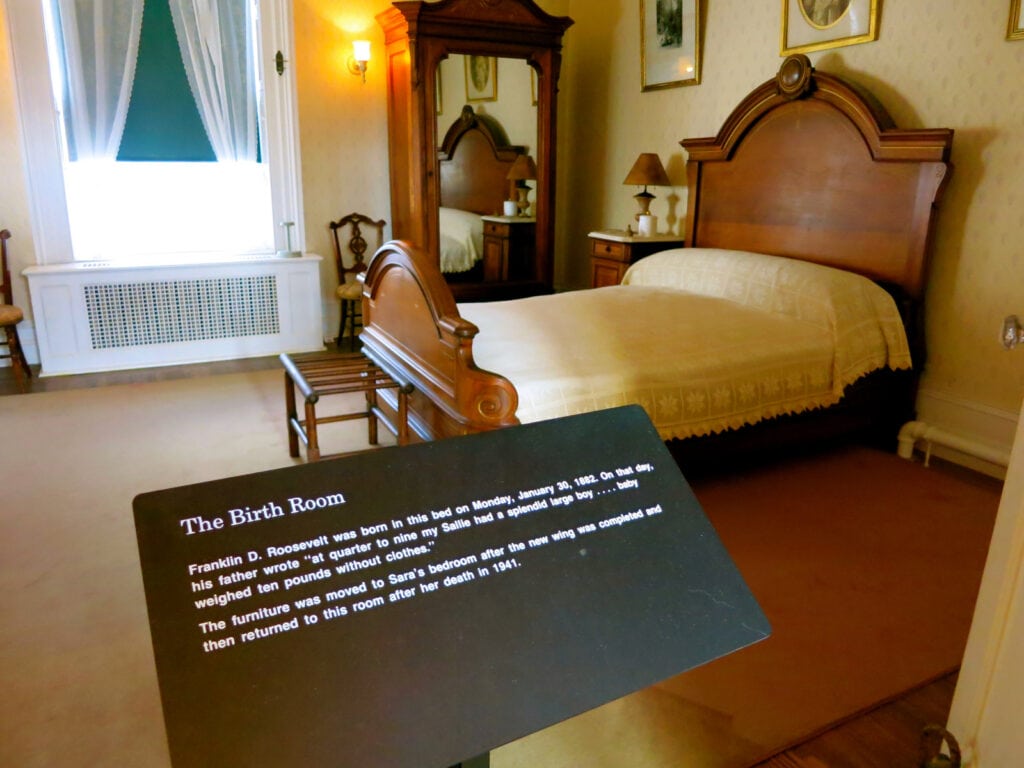 Searches skyrocketed when The Roosevelts aired on PBS. Also, home to the Culinary Institute of America, it's a favorite site for foodies and wannabe chefs.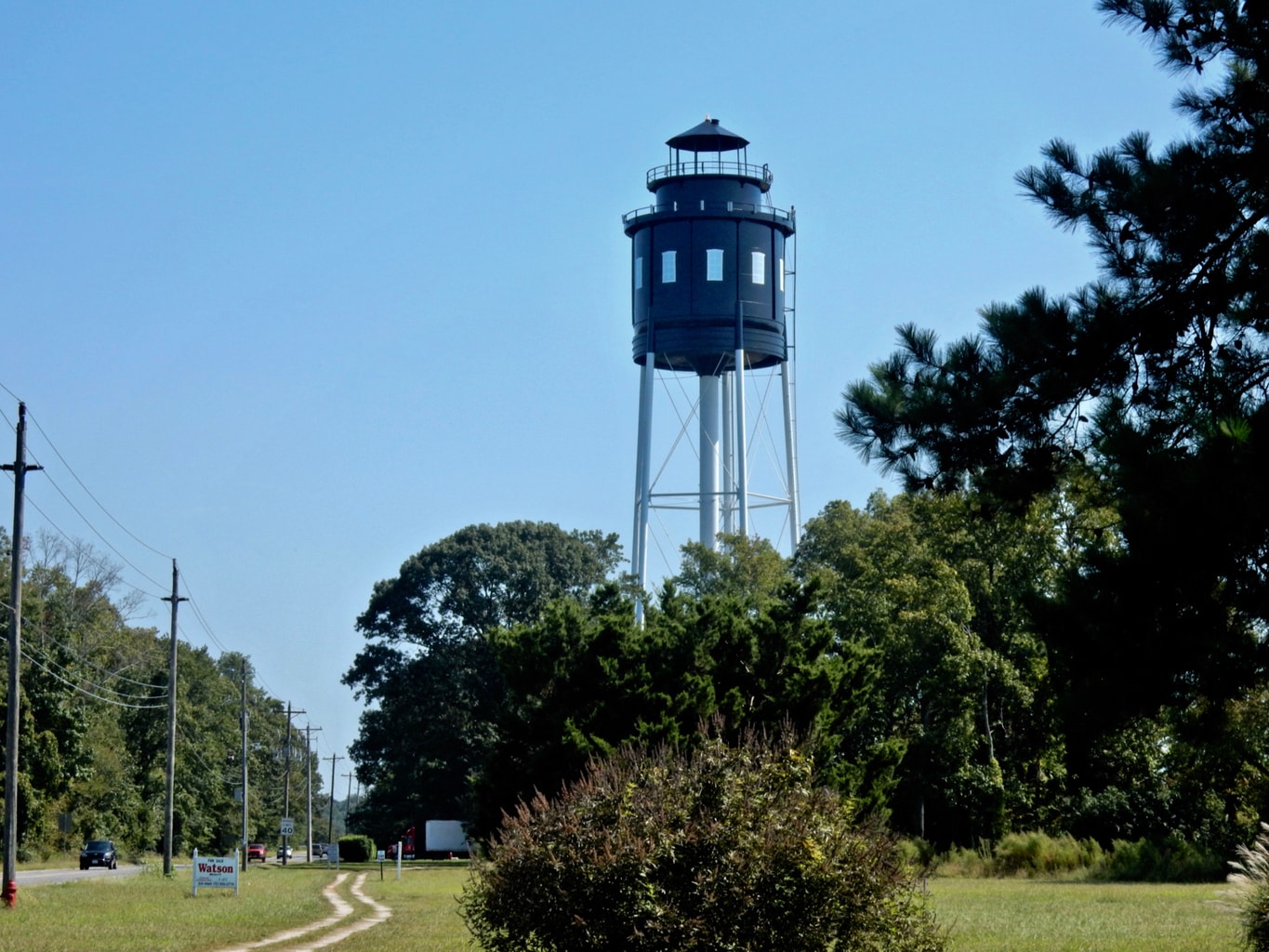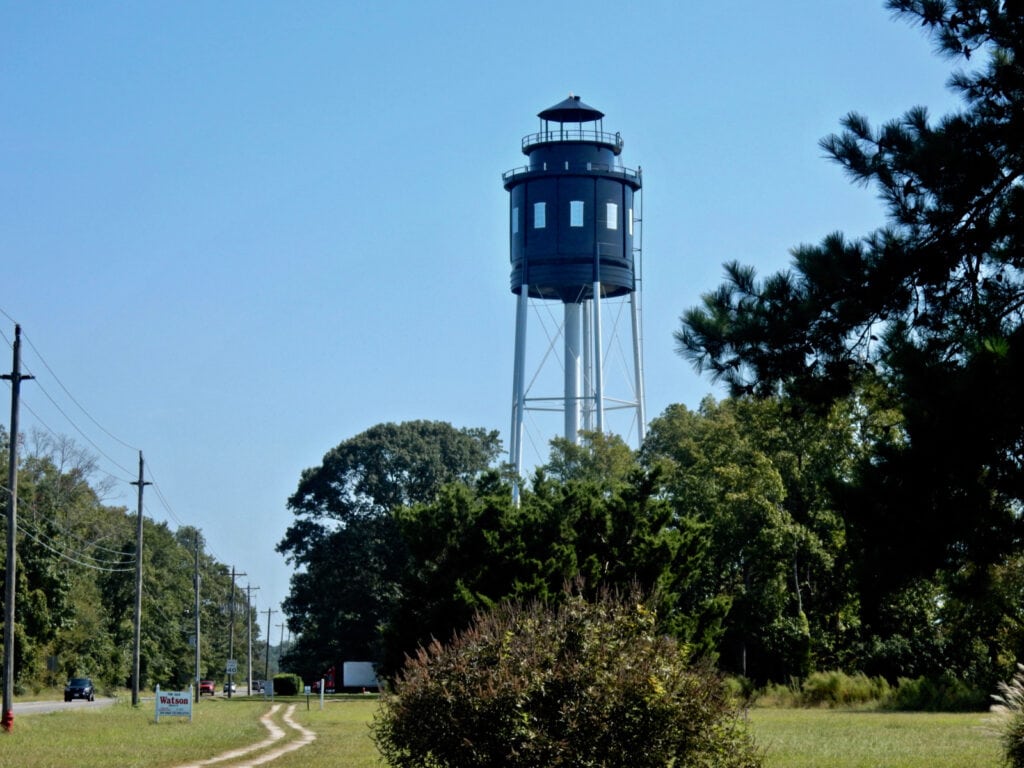 On Virginia's quiet Eastern Shore, interest in this top ten destination might be a combination of shore/Virginia pride and curiosity. Either way, it was surprising.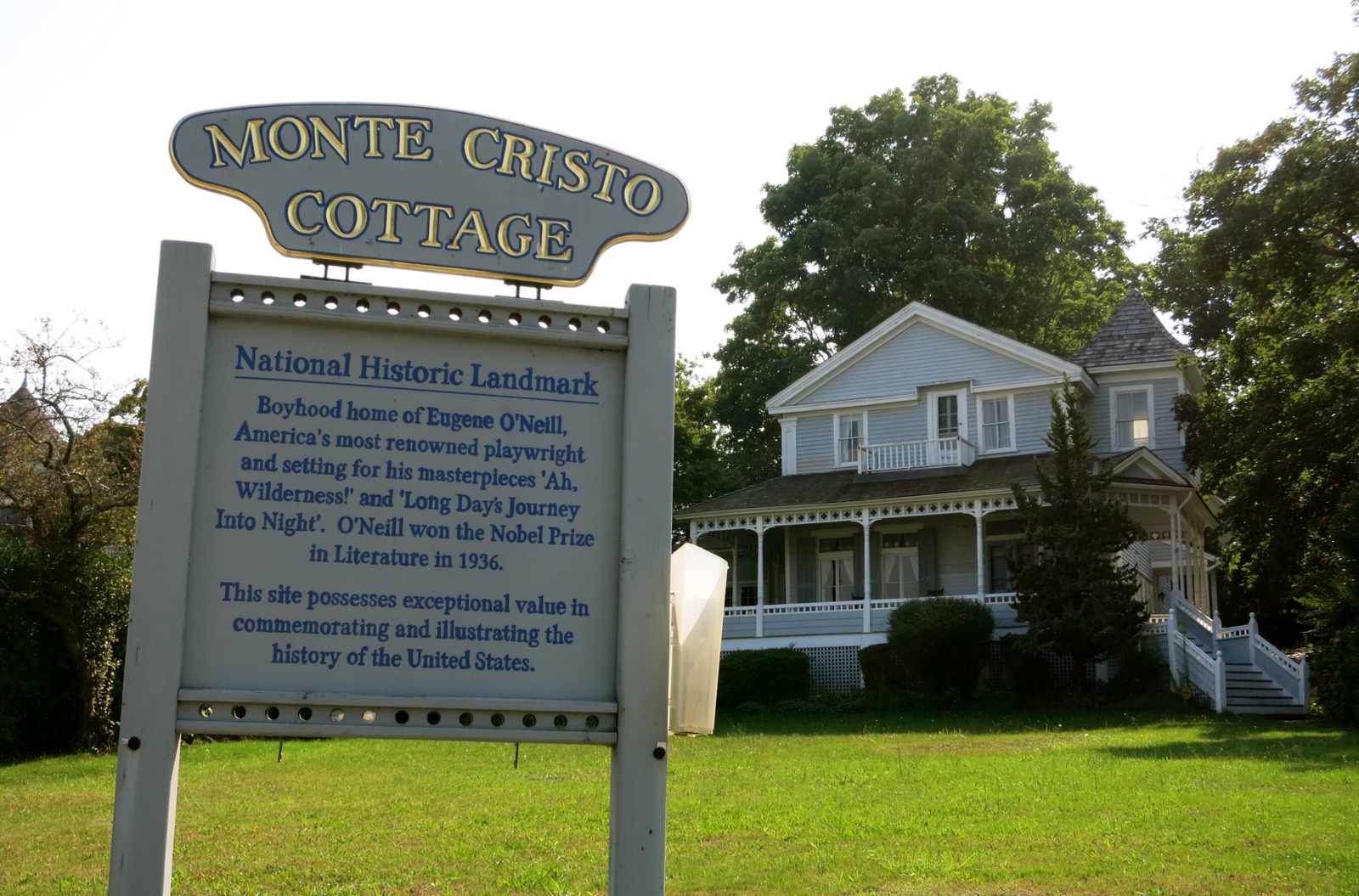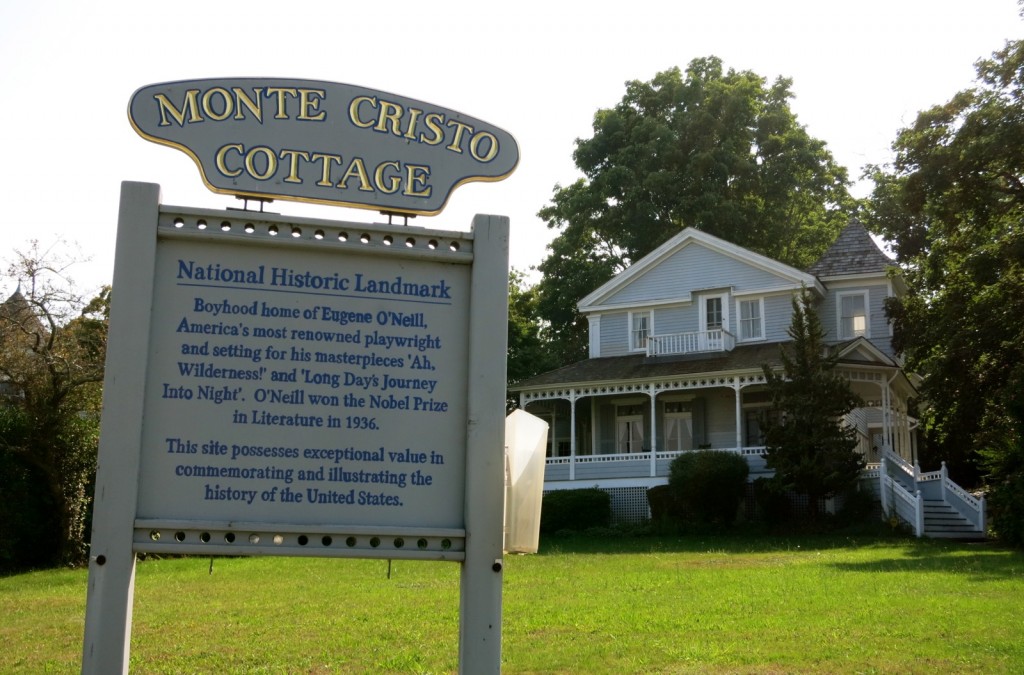 Niantic was voted "Facebook Fan Favorite" last year, so no surprise that people were thirsty for more information.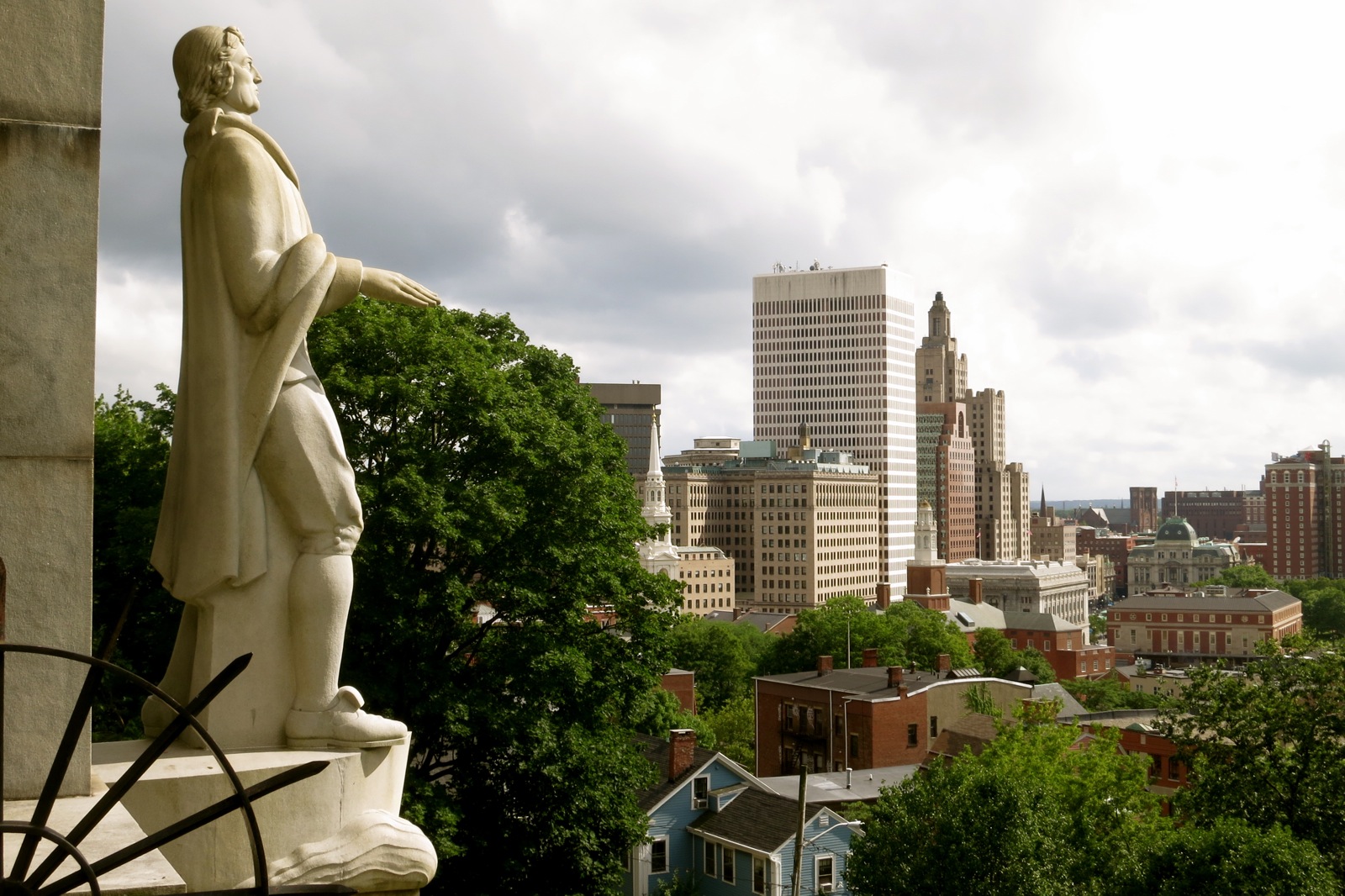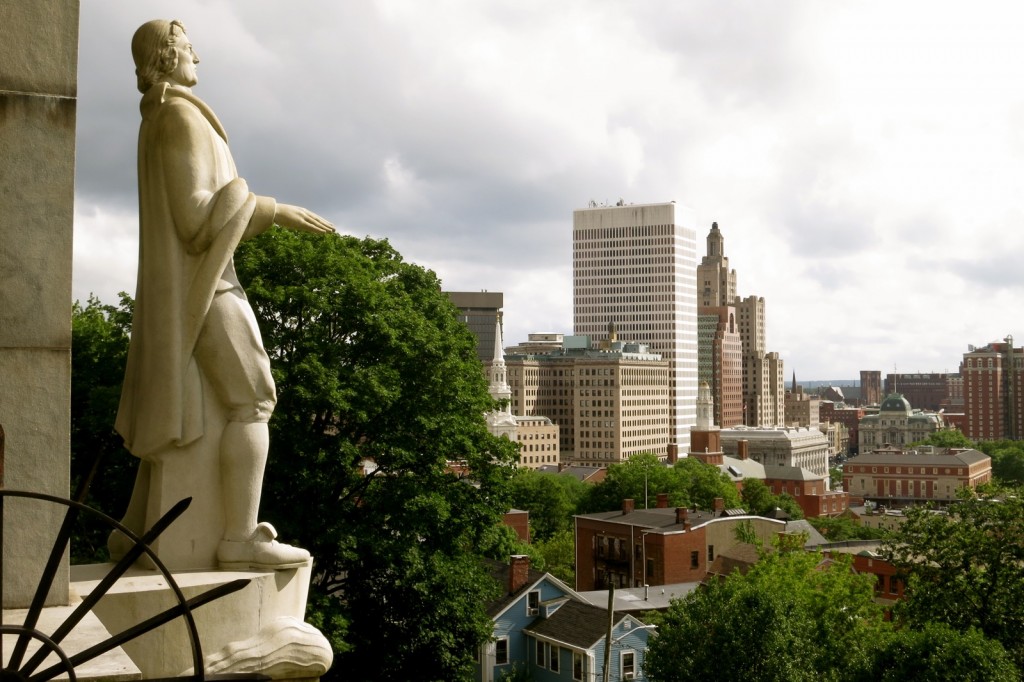 Home to Brown University and Rhode Island School of Design (RISD), this New England city is the pride of both permanent residents and students.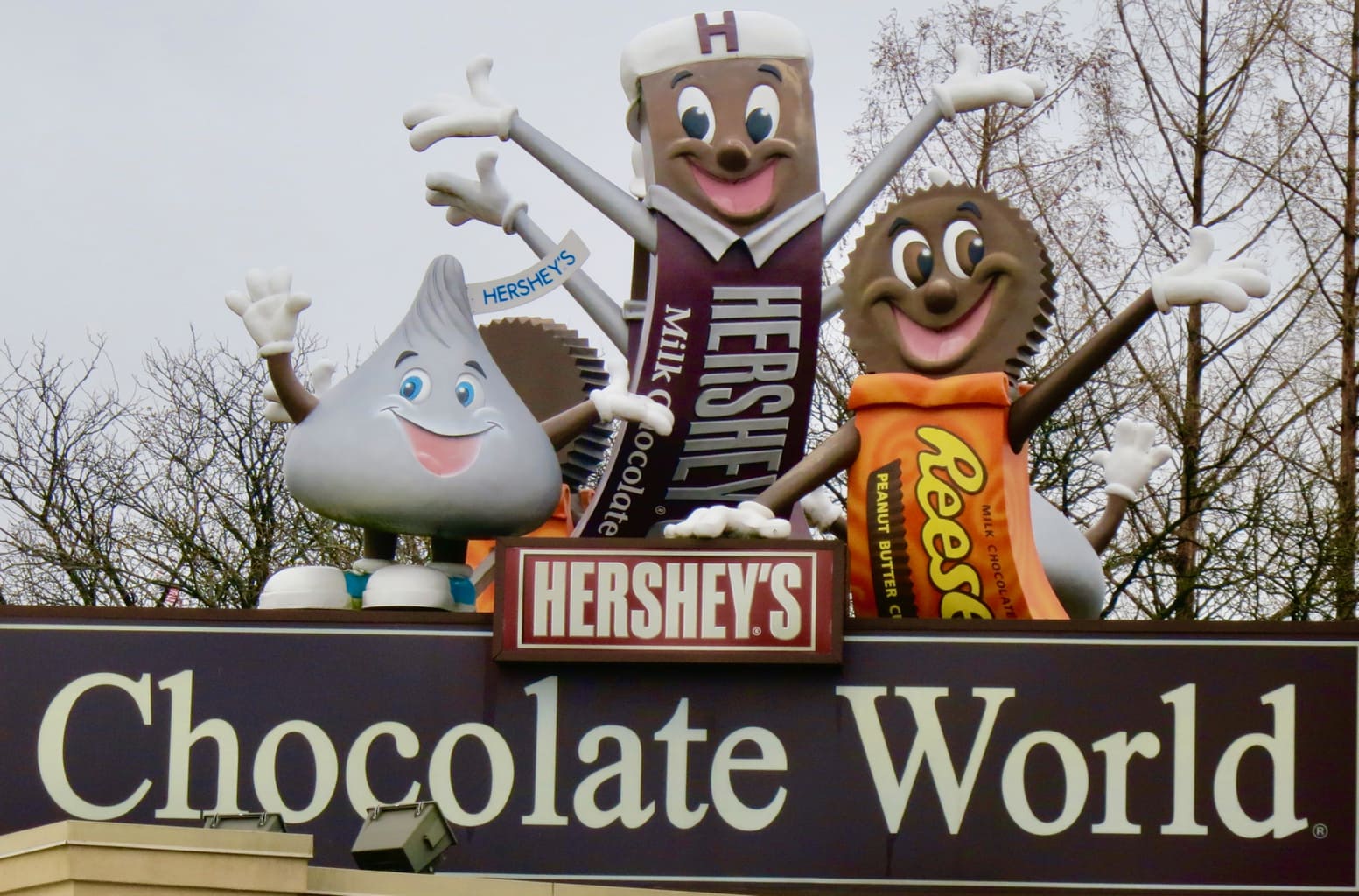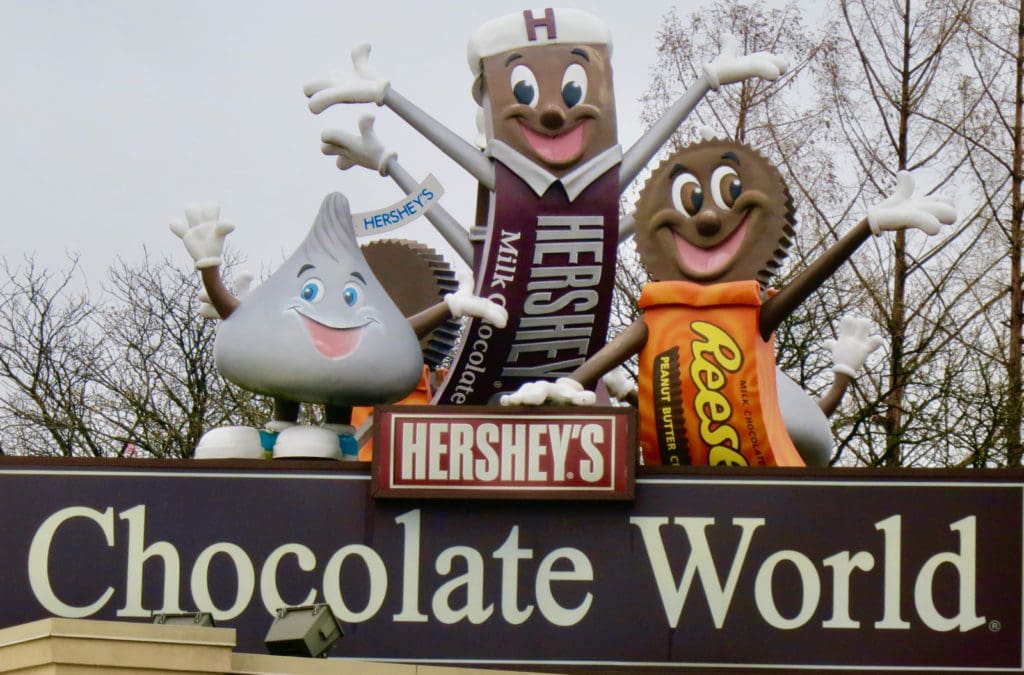 Who doesn't like chocolate?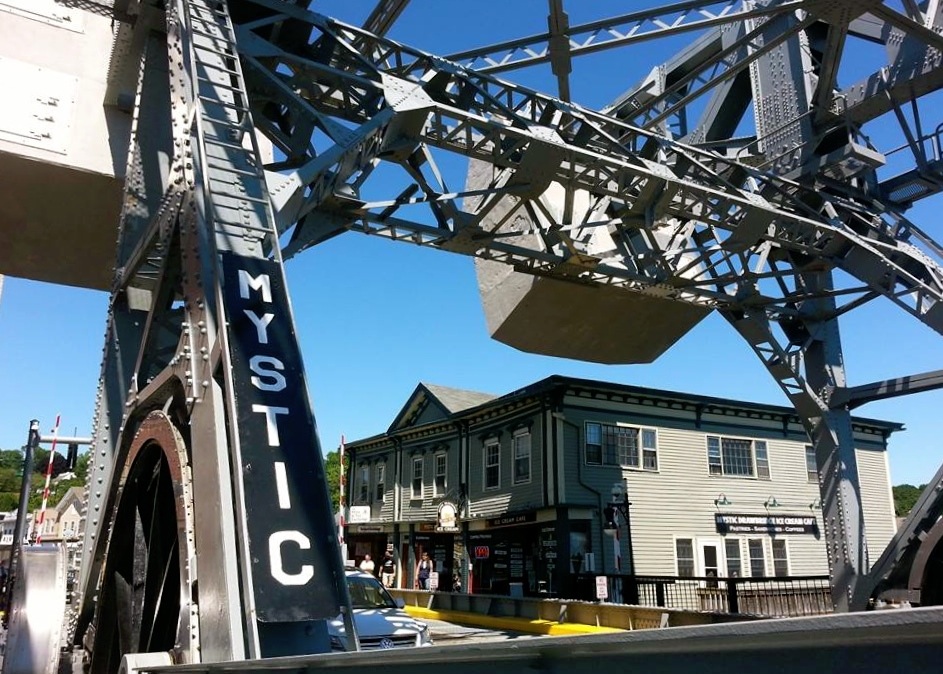 It's Connecticut's #1 attraction.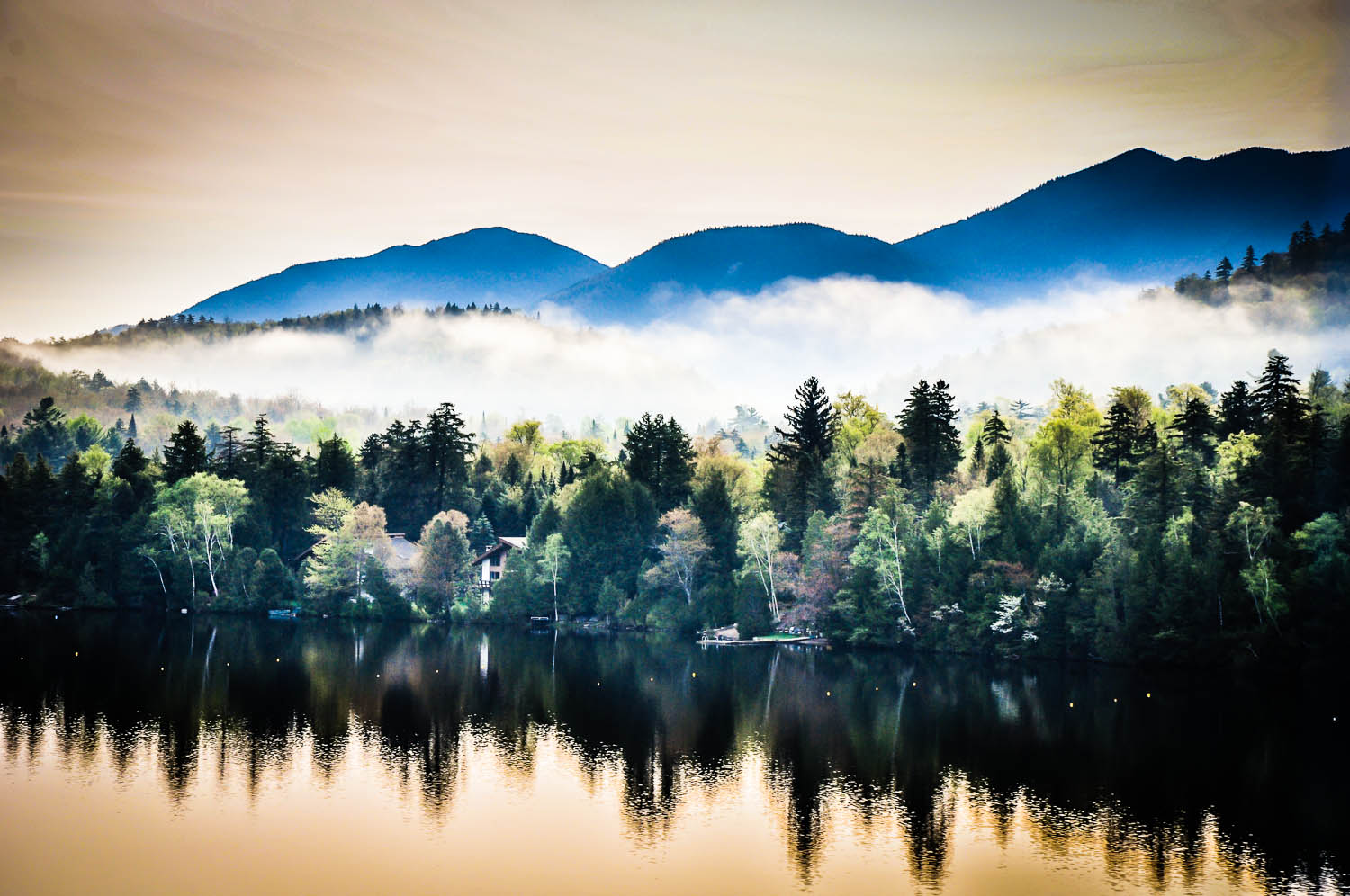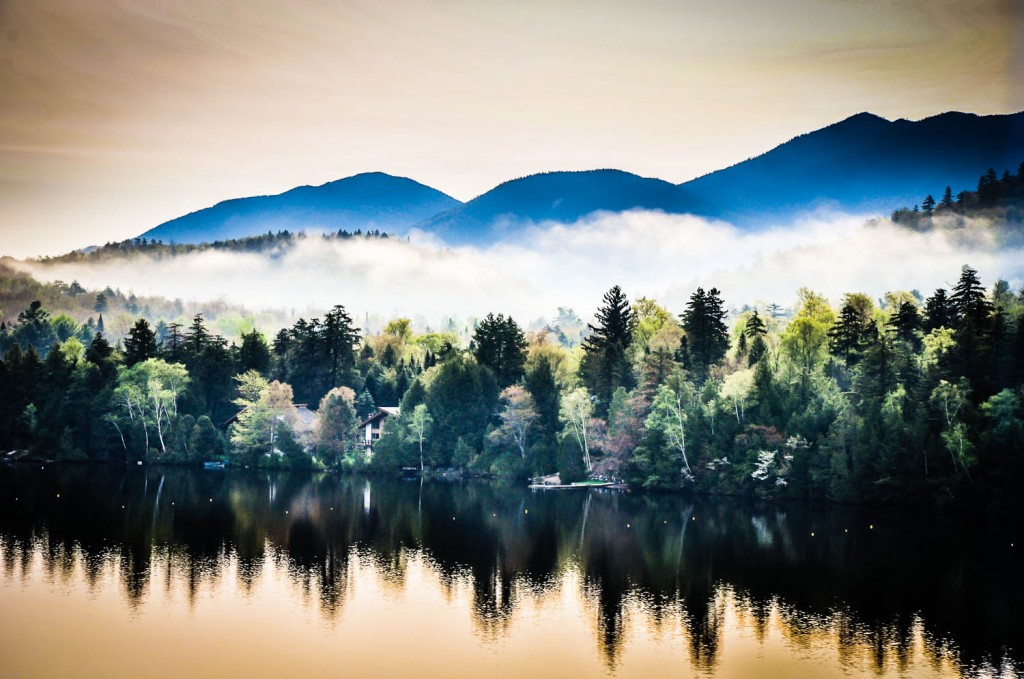 All things Olympic and Winter Wonderland.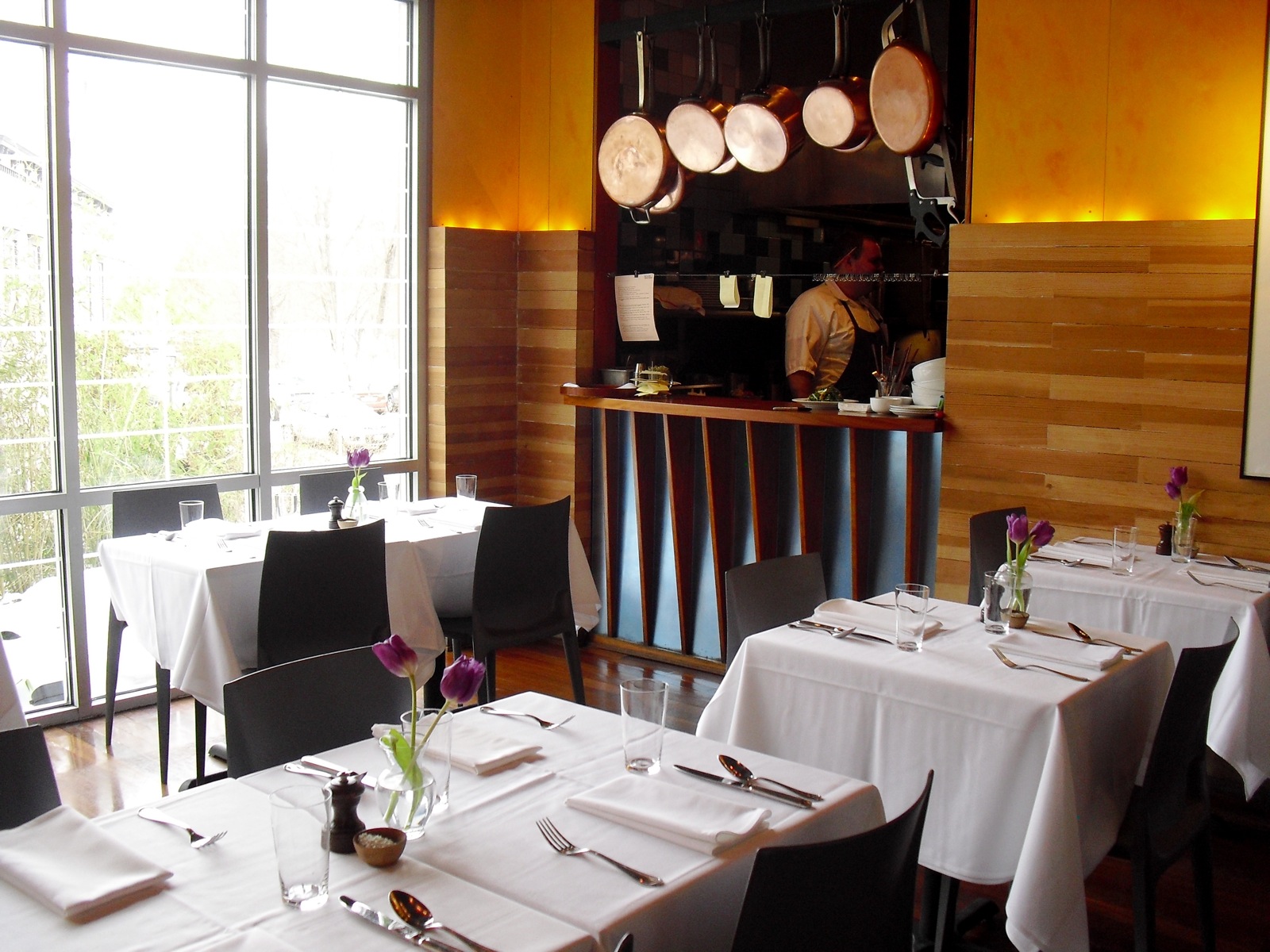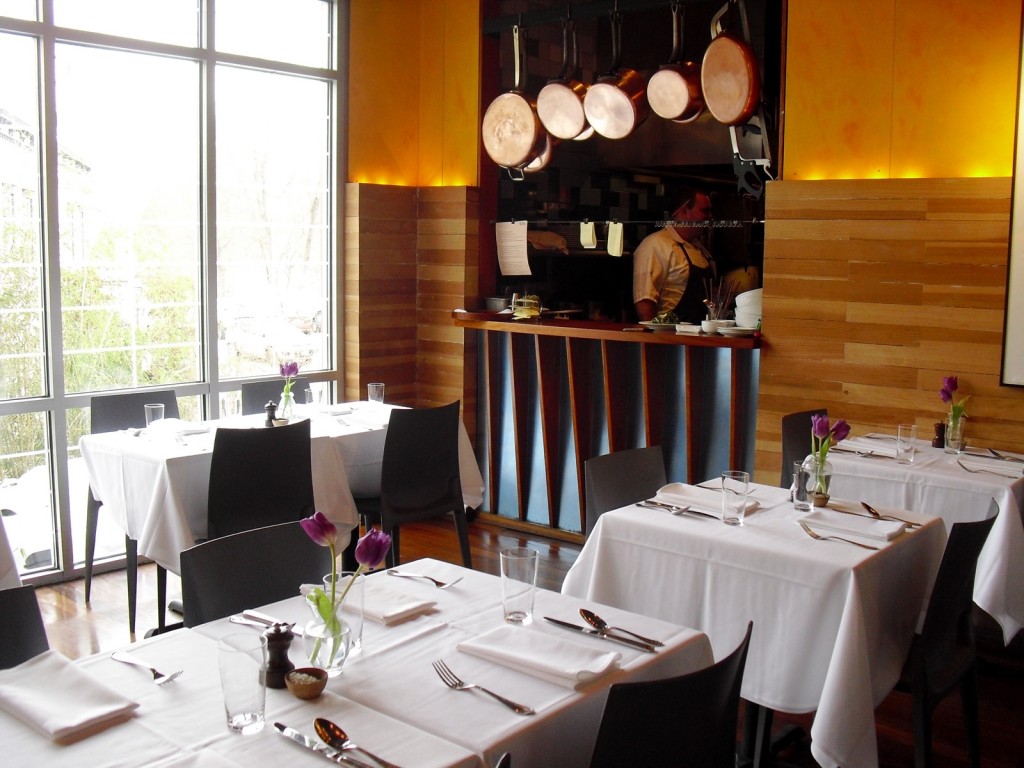 Quiet and artsy.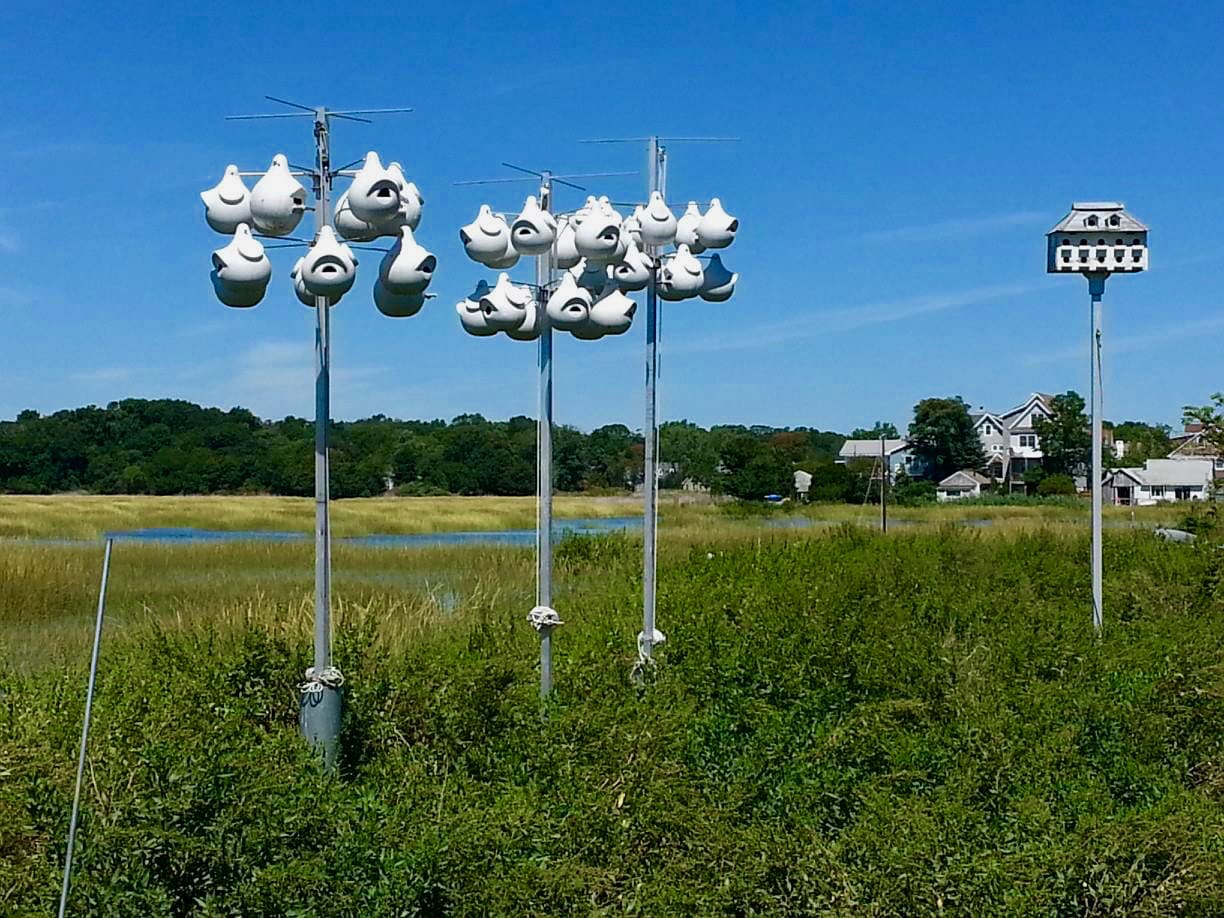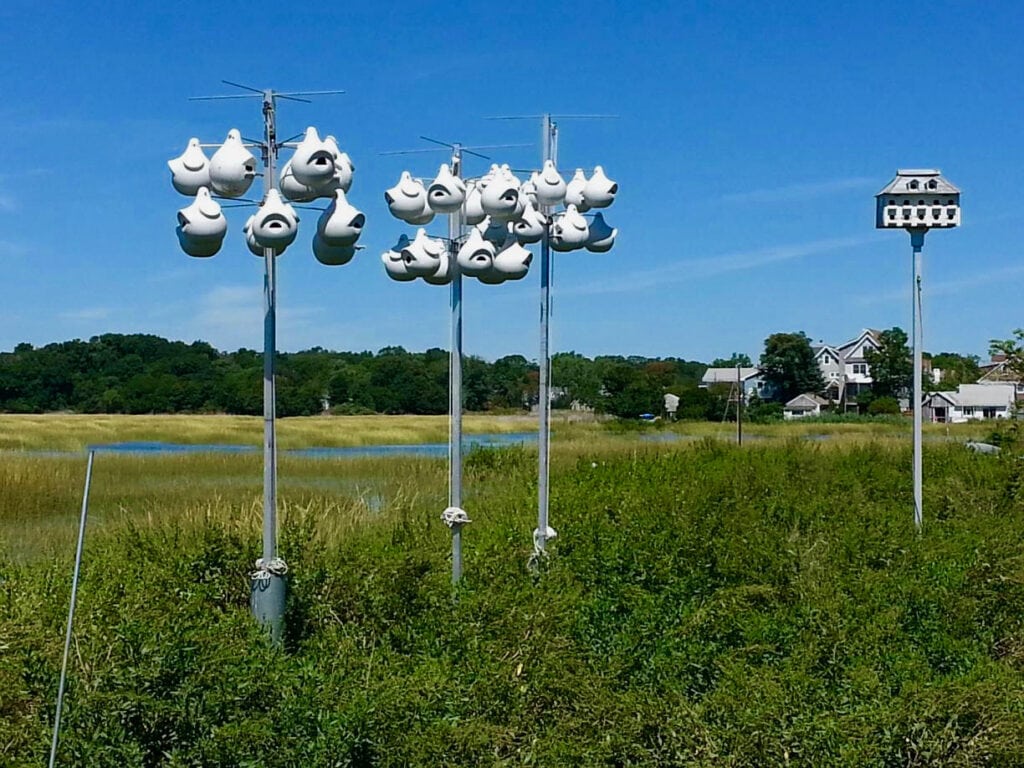 CT Pride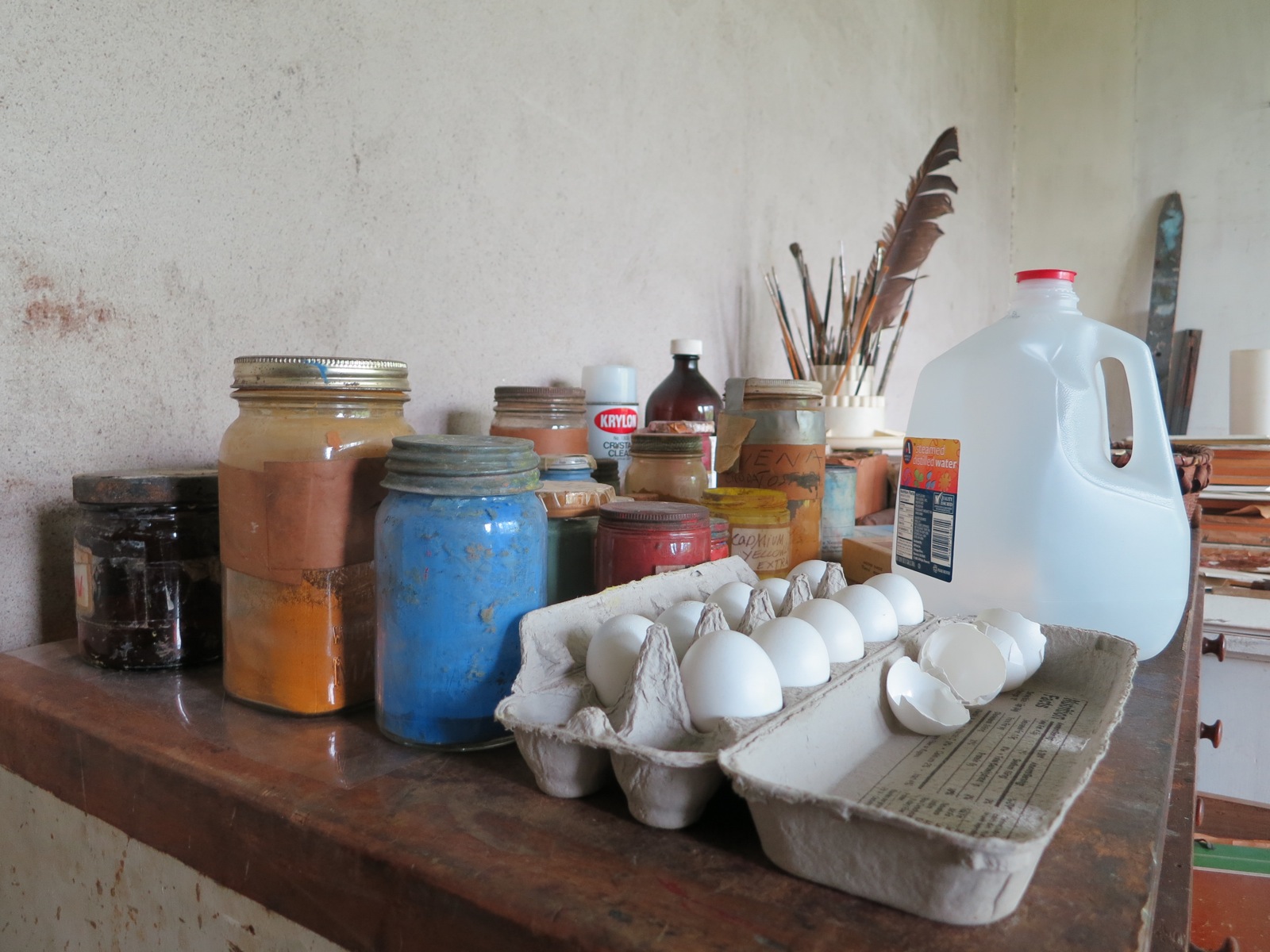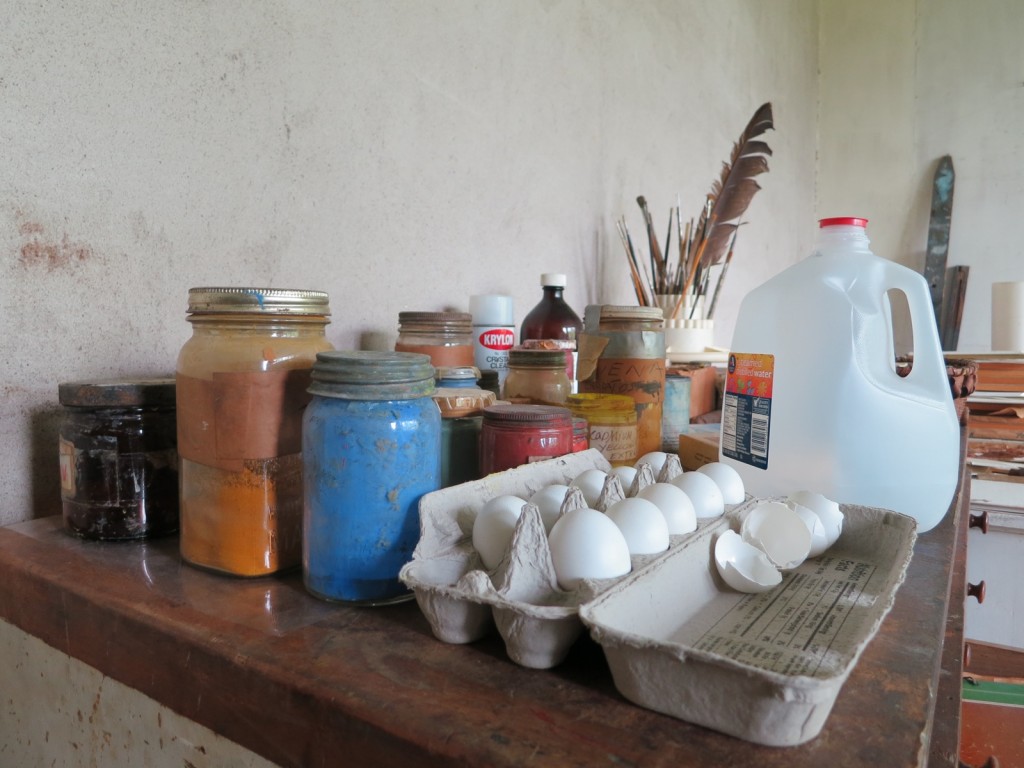 All things Wyeth, all generations Wyeth. Get up close and personal in studios and intimate museums in this popular town in the Northeast.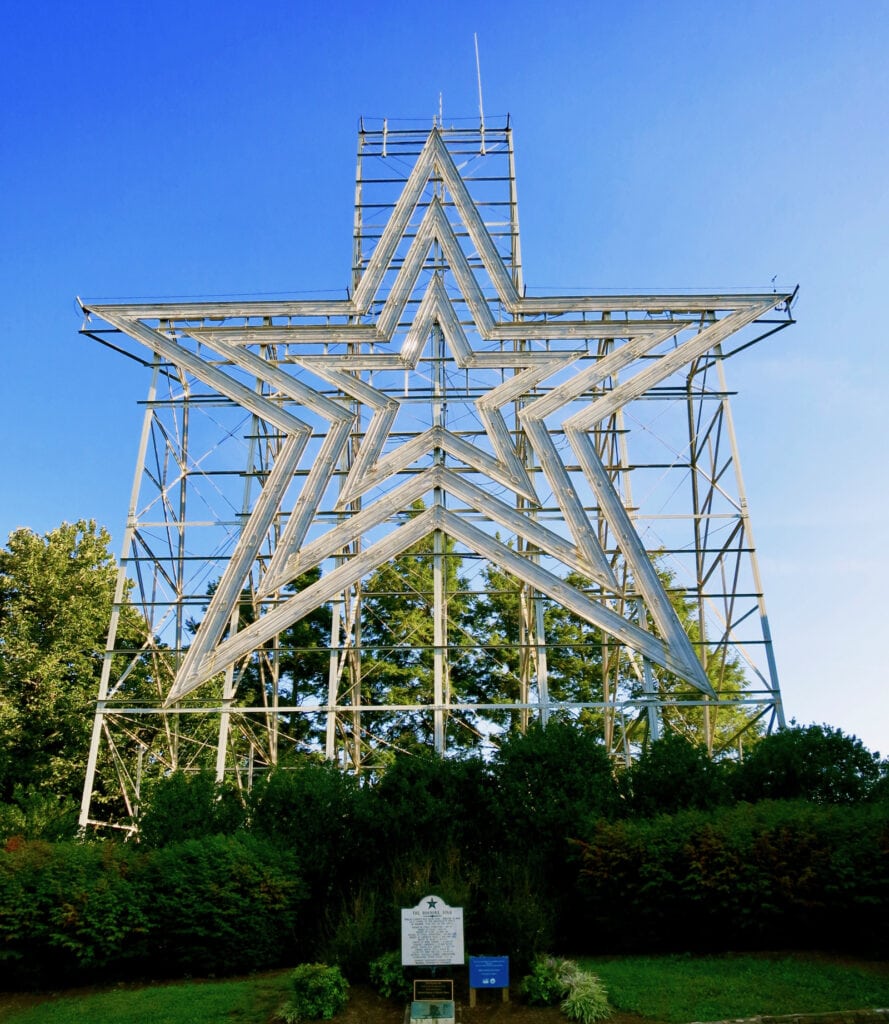 A Blue Ridge beauty with friendly folks. The Star and Market are main attractions.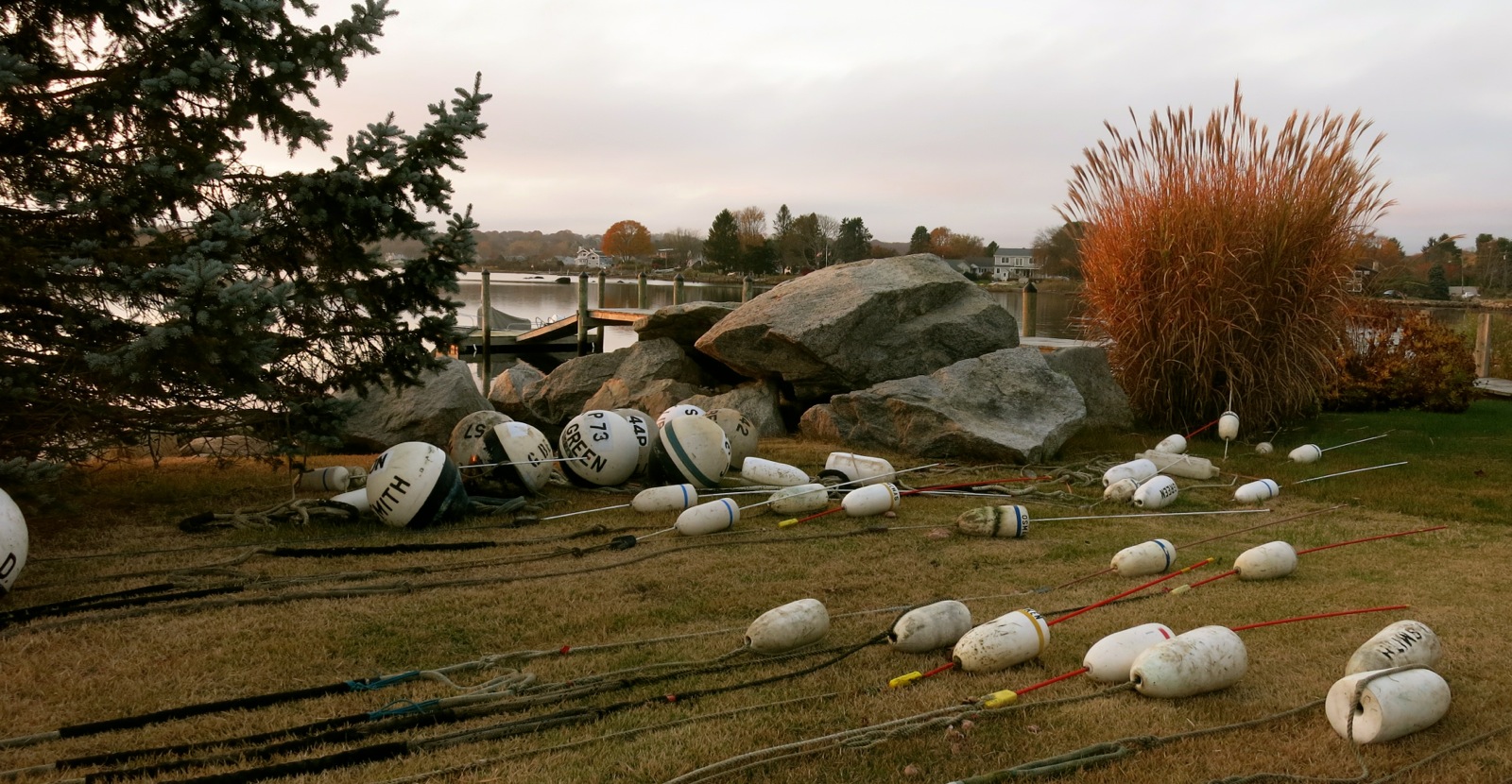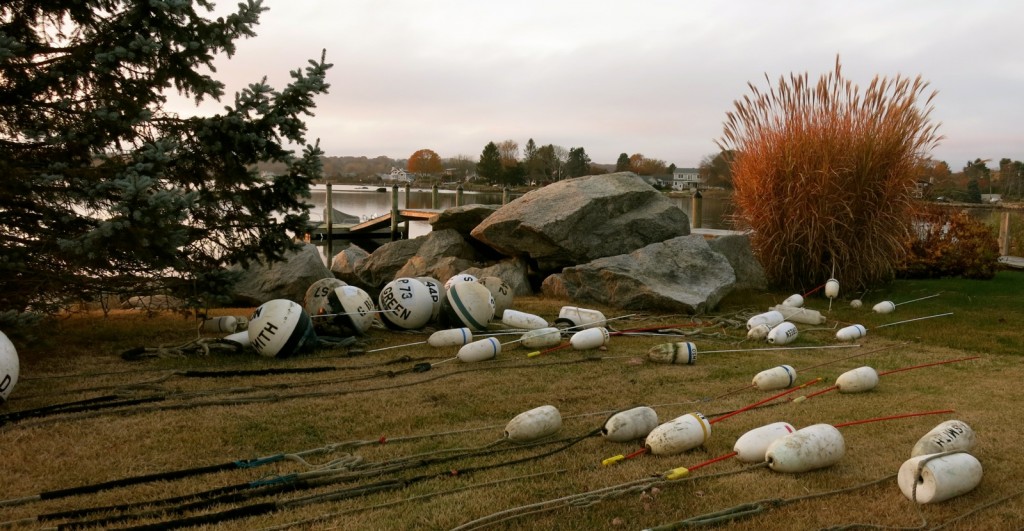 Set of the Meryl Steep/Tommy Lee Jones movie, Hope Springs, filling in for coastal Maine.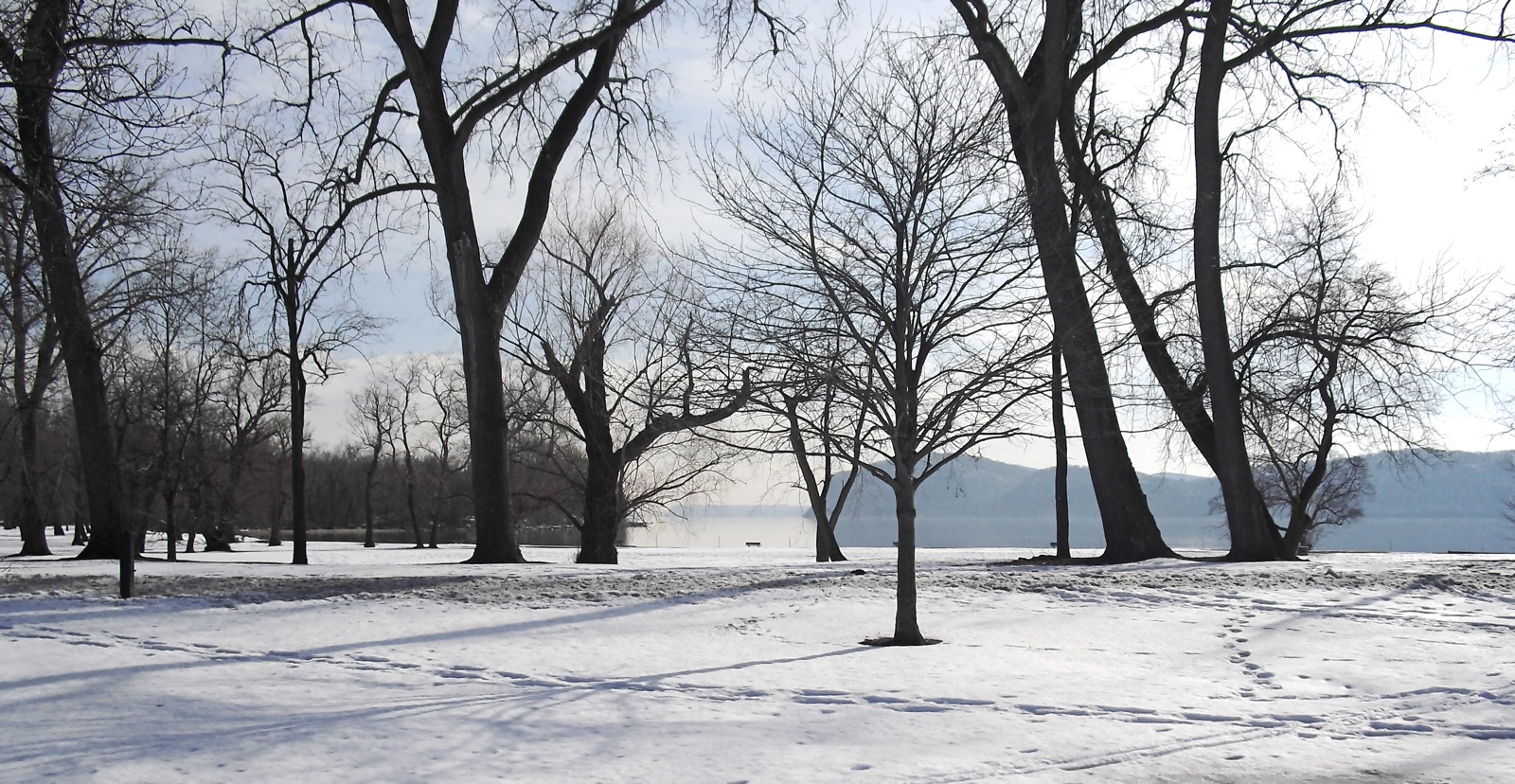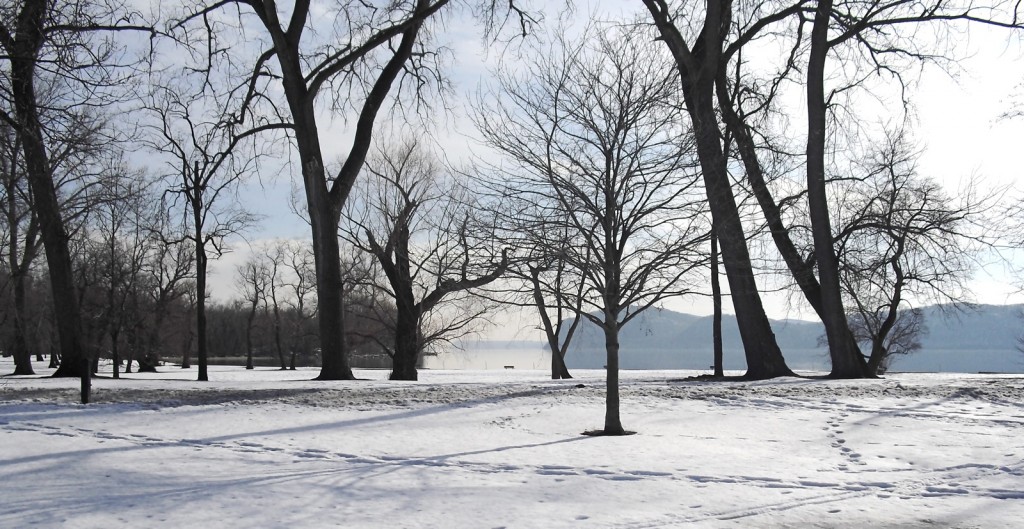 Dutch history, brick-making, and one of Pete Seeger's favorite parks on Hudson River.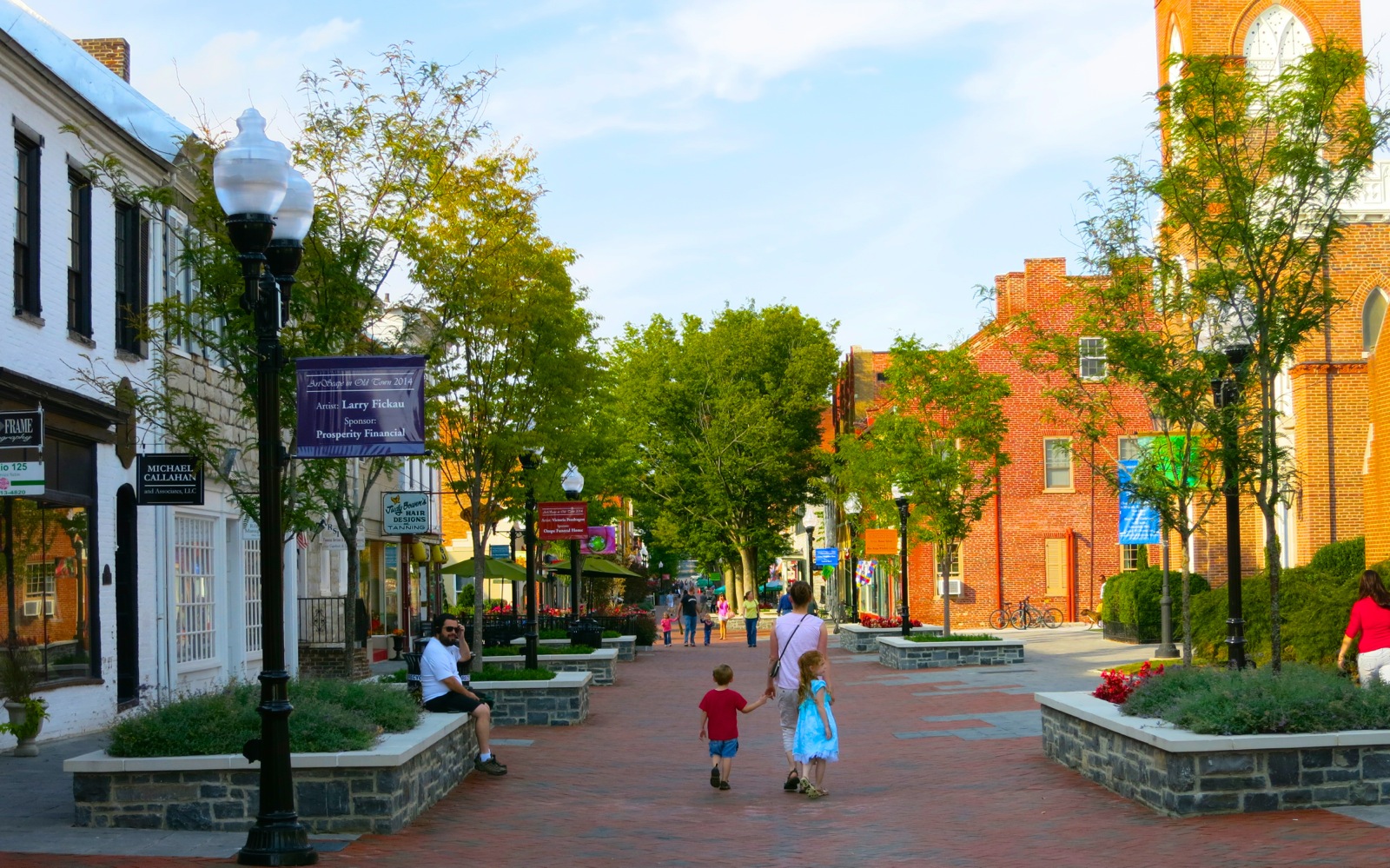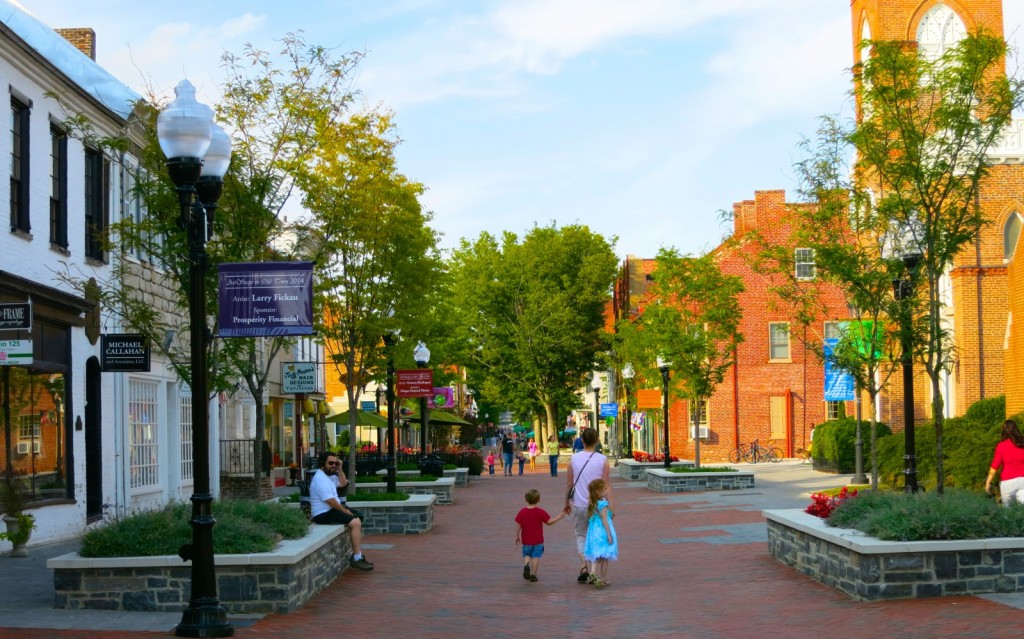 Civil War and Ghosts. This Mid-Atlantic state town squeaked in as number 20 most popular town in the Northeast