Last Updated on March 5, 2023 by Editor
After 8 years, the Getaway Mavens excel at discovering the Most Romantic Getaways in the US and beyond. With over 500 destinations from Virginia to Maine and now the whole country, GetawayMavens.com has garnered plenty of worldwide attention.
In 2021 we segmented the USA into regions, pivoted to "surprisingly romantic getaways," and now cover all 50 States in the USA. So, you'll see, for the first time, a city in Nebraska on our Top 20 Most Popular Towns list.
How the Getaway Mavens Ranked Most Popular Destinations (mostly) in the Northeast 2021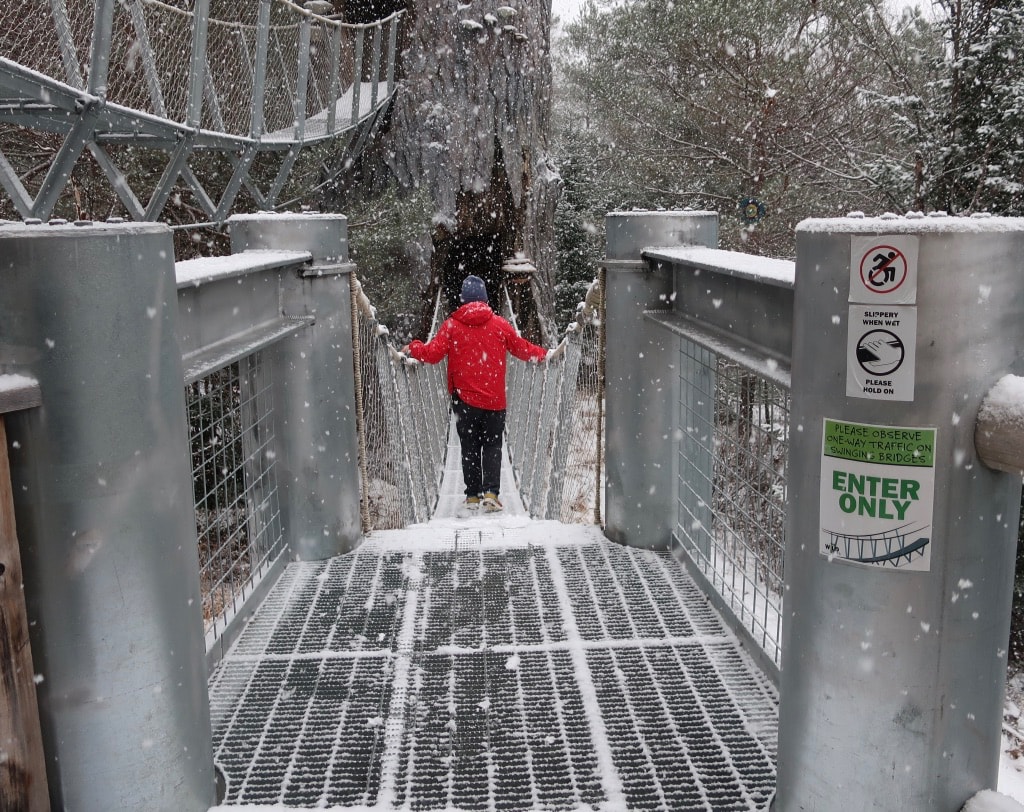 The following most popular destinations, according to number of page views as reported on Google Analytics, indicate either enormous pride or outsized interest, or both.
For the first time, in 2021, romantic getaway roundups of five US States made it into the top 20 of our posts. Surprisingly – New Jersey earned the highest spot.
Proving that readers are a romantic bunch, the most searched and read post by far is "Most Romantic Destinations in the Northeast USA."
Accordingly, the 25 Top Romantic Hotels in the Northeast USA 2020 followed very close behind.
Romantic State Getaway Roundups With Most number of Page Views, ranked
People searching for Romantic Getaways also drove a high amount of traffic to:
Getaway Mavens Top 20 Most Popular Towns 2021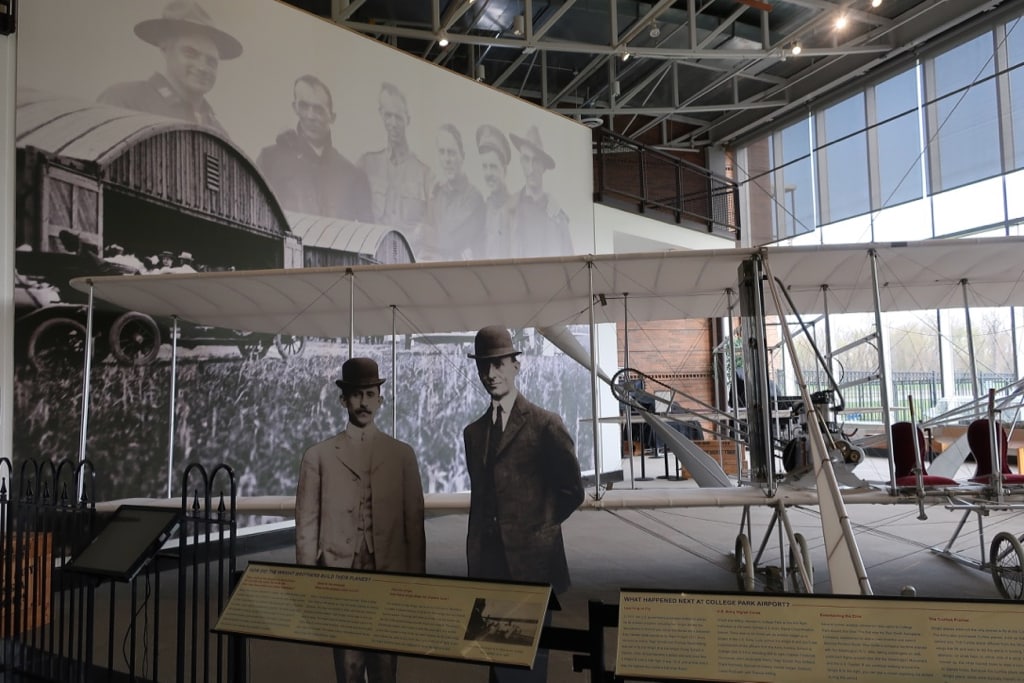 In 2021, the most-searched romantic destinations in NY, CT, MD, and PA were pretty evenly distributed.
Is your town or city on the list? How do you get there? Granted, it's part luck, but you can help that along by sharing widely and often on social media.
The following 20 destinations garnered the most page views on Getaway Mavens from January 1 2021 through December 31, 2021.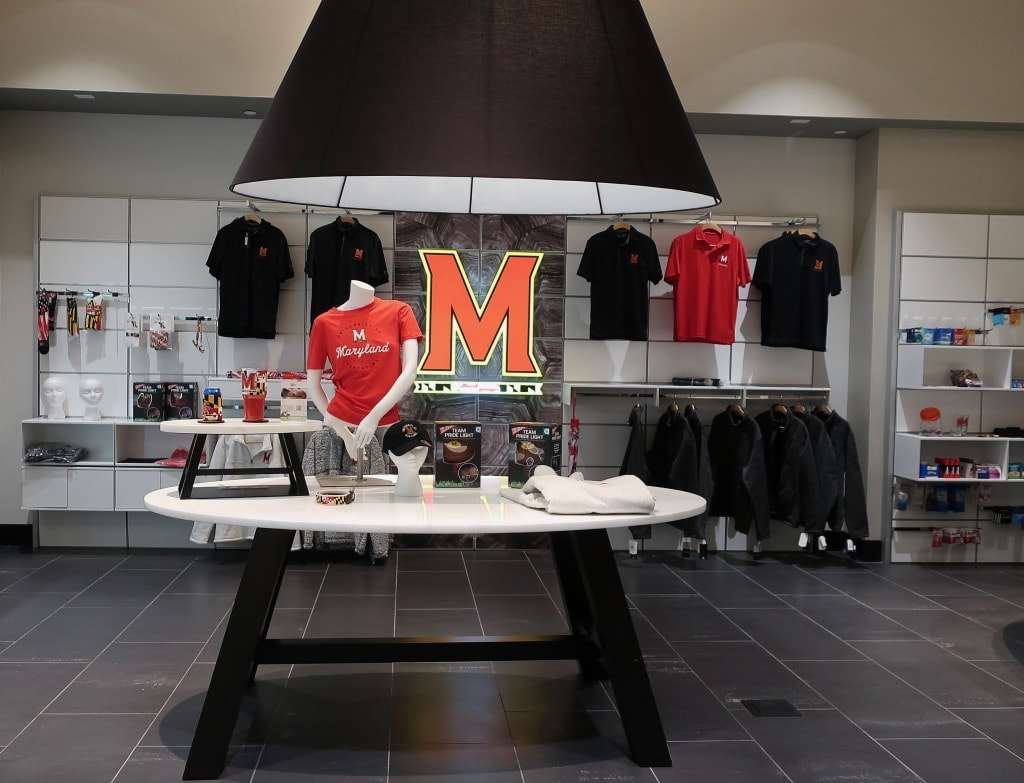 It's unusual for a mid-year post to make it to the top place, but College Park and its environs managed to do it. Tens of thousands of people seem to be curious about this University of Maryland town and beyond, with some great restaurants, a new boutique hotel, wineries, the World's Oldest Airport, and some bizarre American History.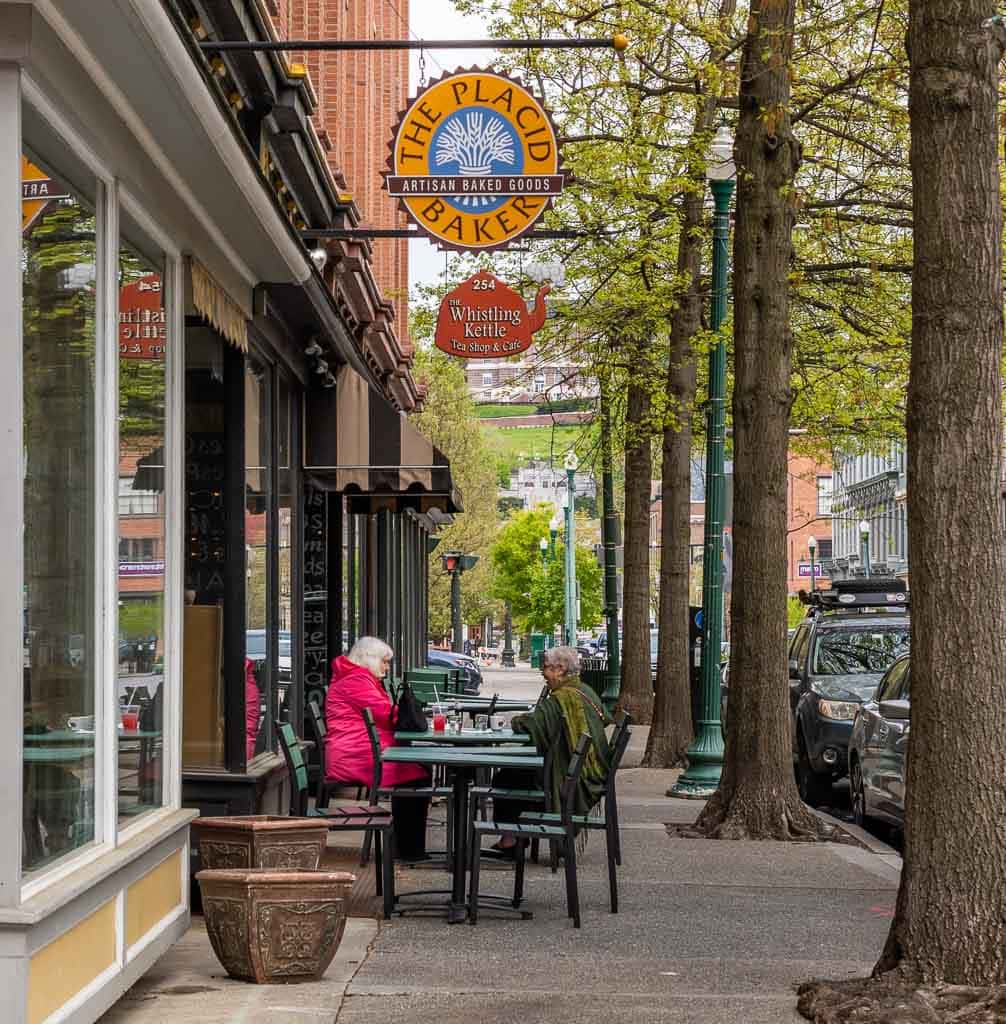 New to the list last year at #11, Troy NY, hometown of Uncle Sam, made it to #2 in 2021. As old factory buildings are being repurposed, and this Hudson River town is becoming a hip (and cheaper) alternative to Brooklyn.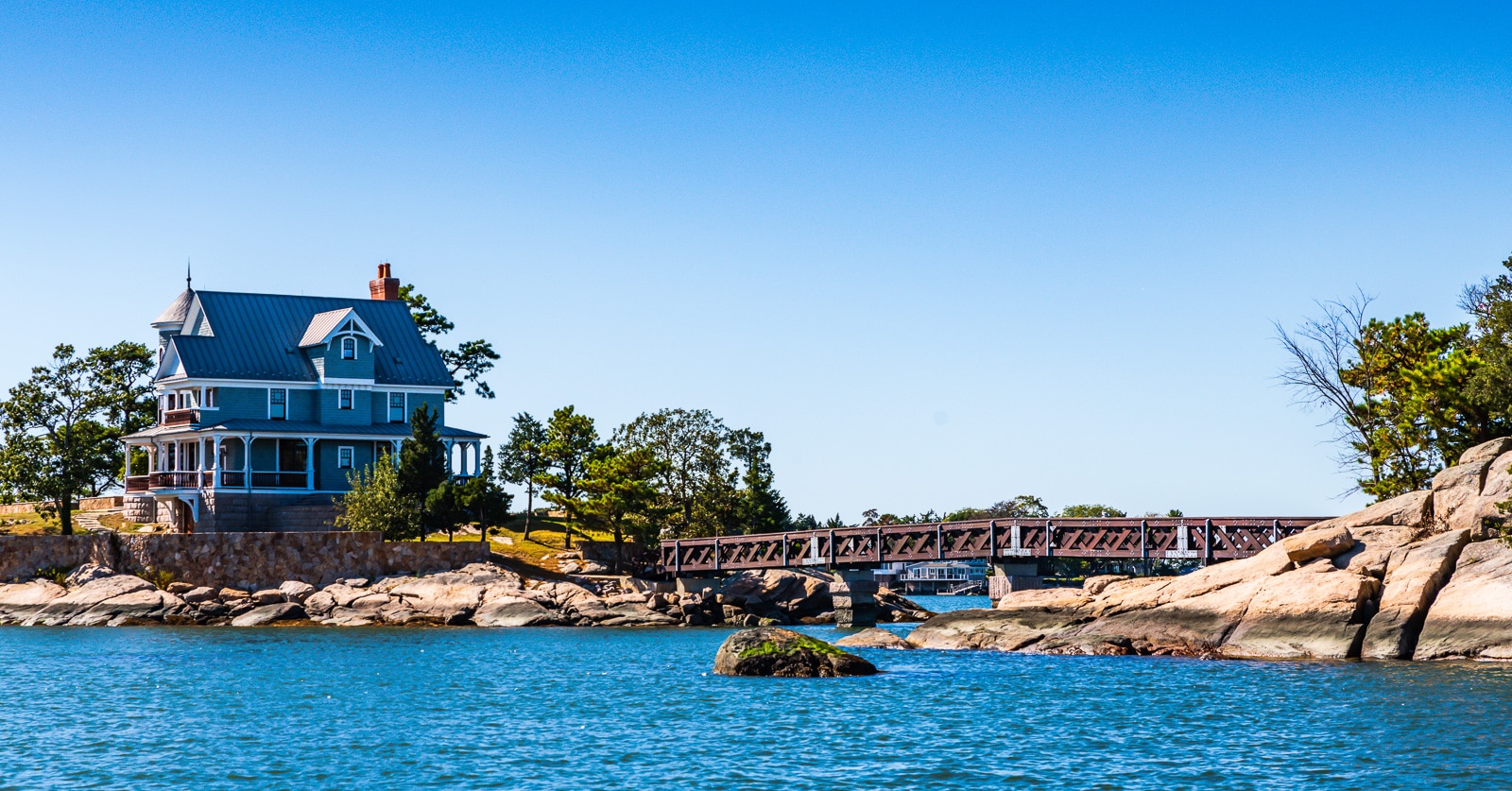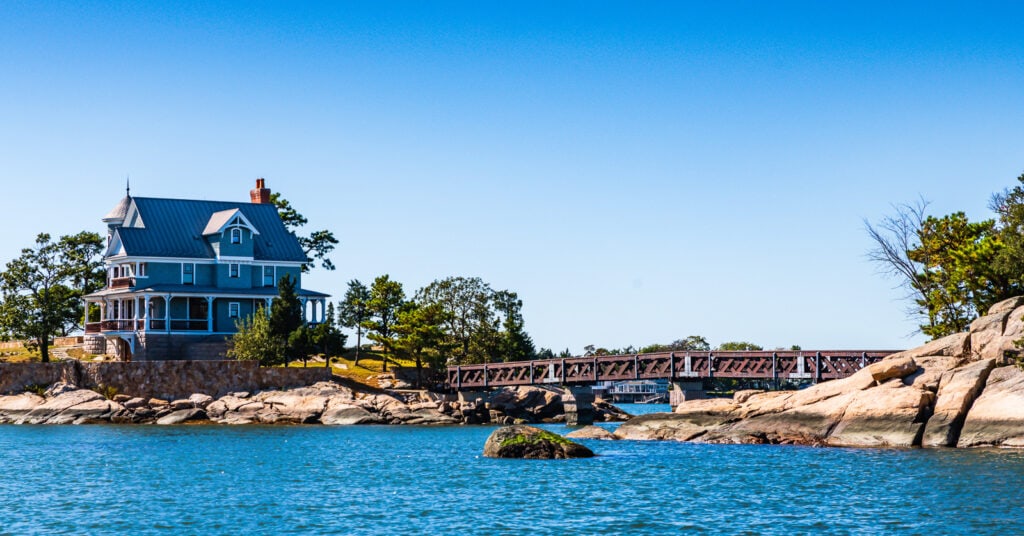 Just off the mid-Coast of Connecticut in Stony Creek (an area of Branford CT), the bubble-gum hued Thimble Islands draw coach bus tours, and apparently Google searches galore – as this post moved from #6 to #3 this year. You might also learn about the "Stony Creek Pink Granite," quarried here, used to build a lot of New York City's iconic structures.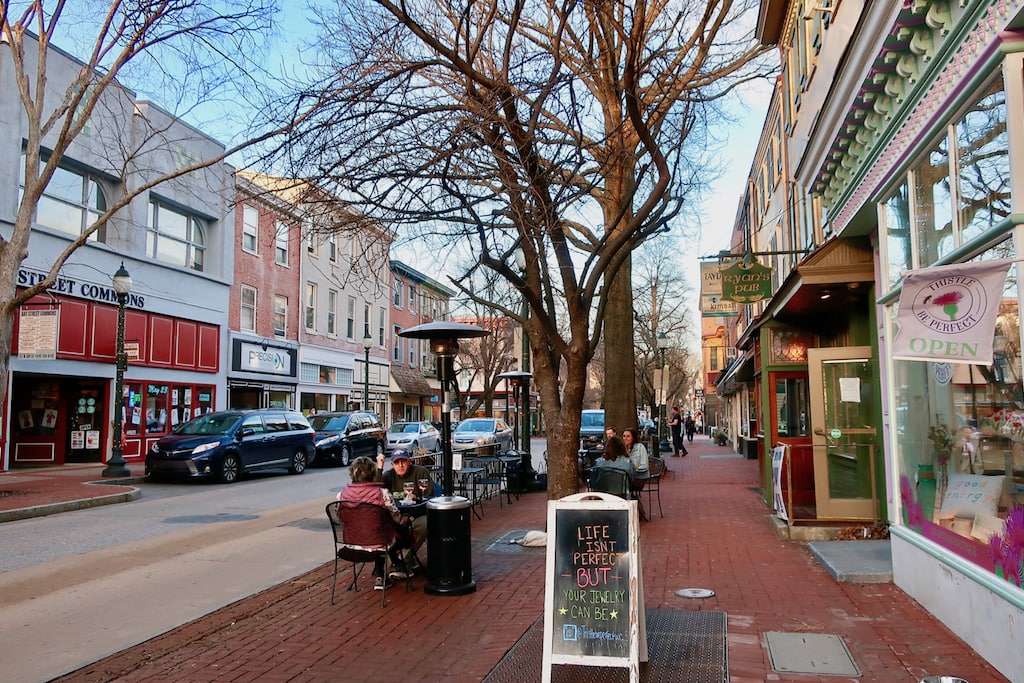 West Chester PA is new to the list, at #4 this year. This college town is so charming and picturesque, it served as filming location for the movie, Marley & Me in 2008.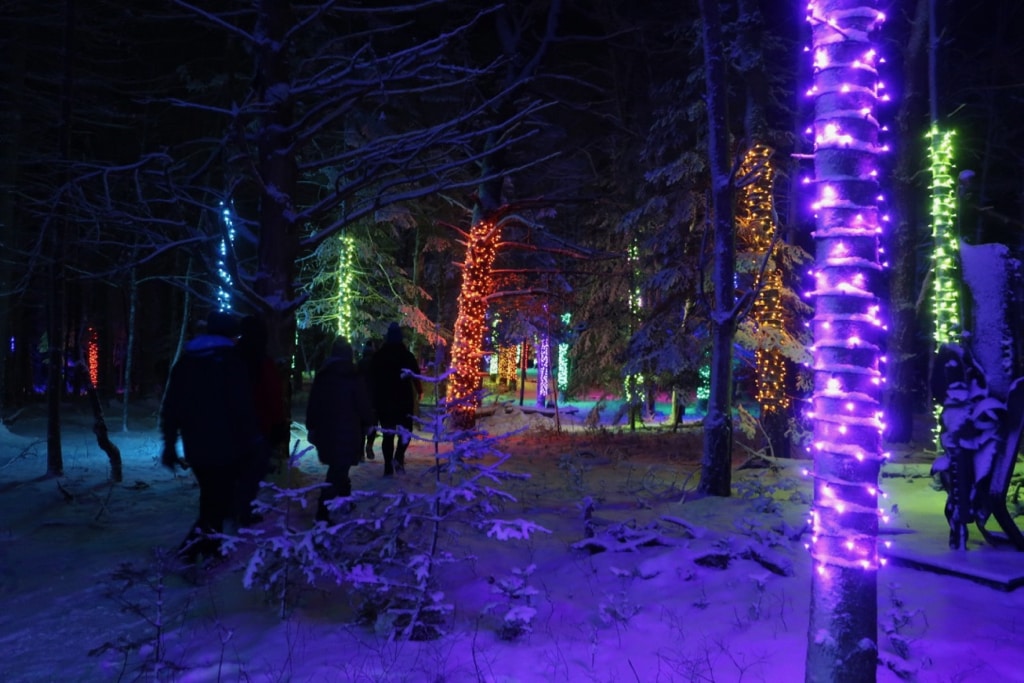 You won't find a more romantic winter getaway than one to these Adirondack NY towns. Amazingly, the Saranac and Tupper Lake post was published on December 10, 2021, and skyrocketed to the #5 spot in just three weeks.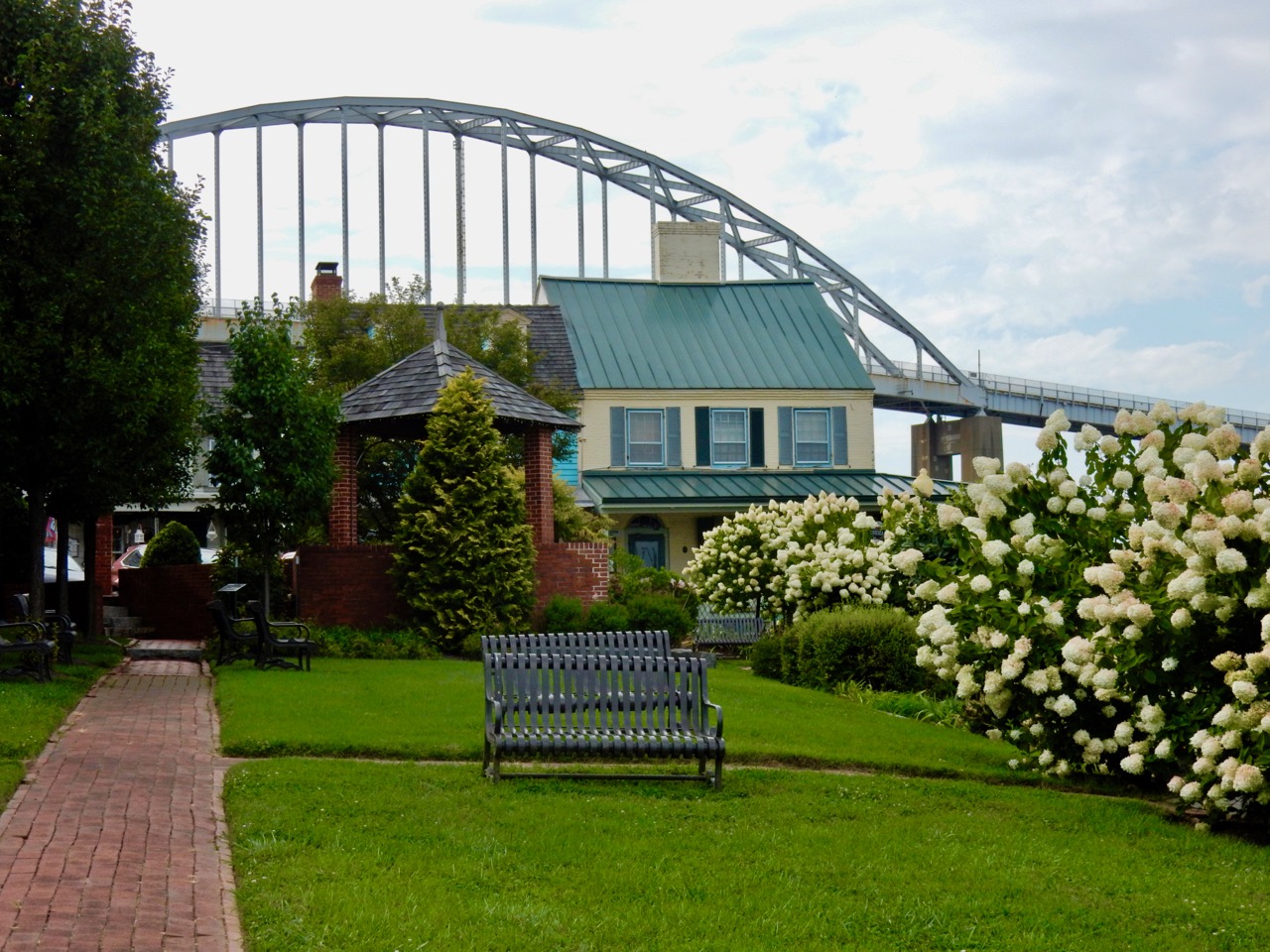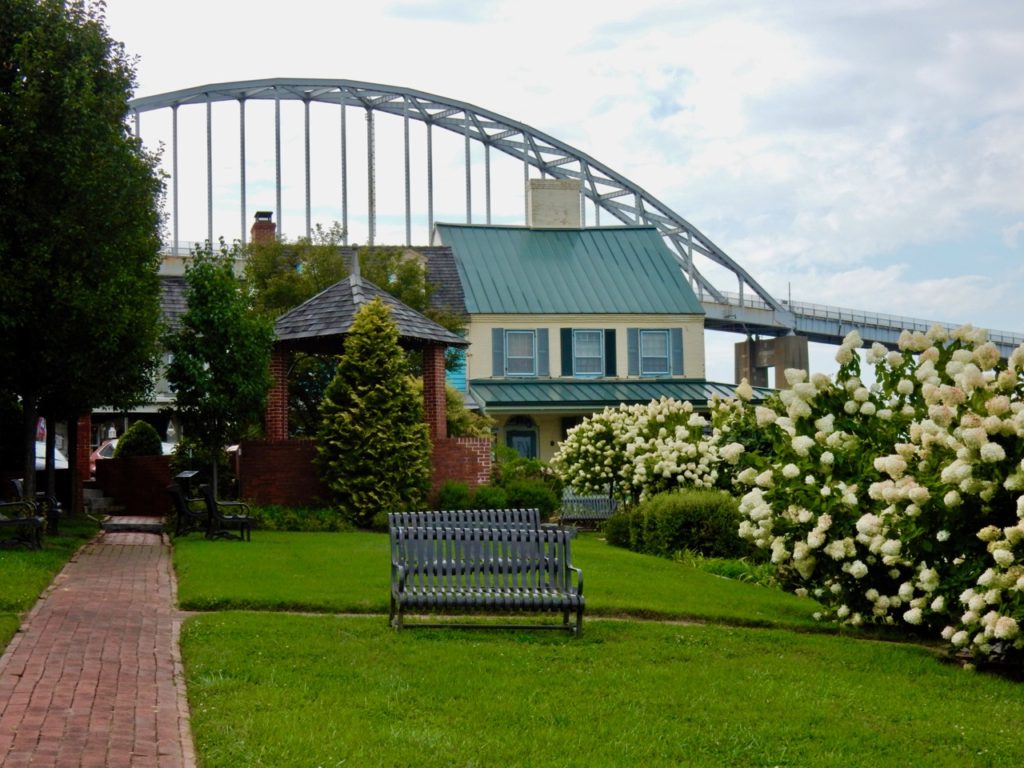 Though it hasn't been on this list since 2017, Cecil County, on the C&D Canal (the "world's 3rd busiest canal linking the Chesapeake Bay with the Delaware River), reemerges in the #6 spot this year. The towns of Chesapeake City, North East, Elkton, Rising Sun, and Port Depot, are all potential hot spots just waiting to be explored.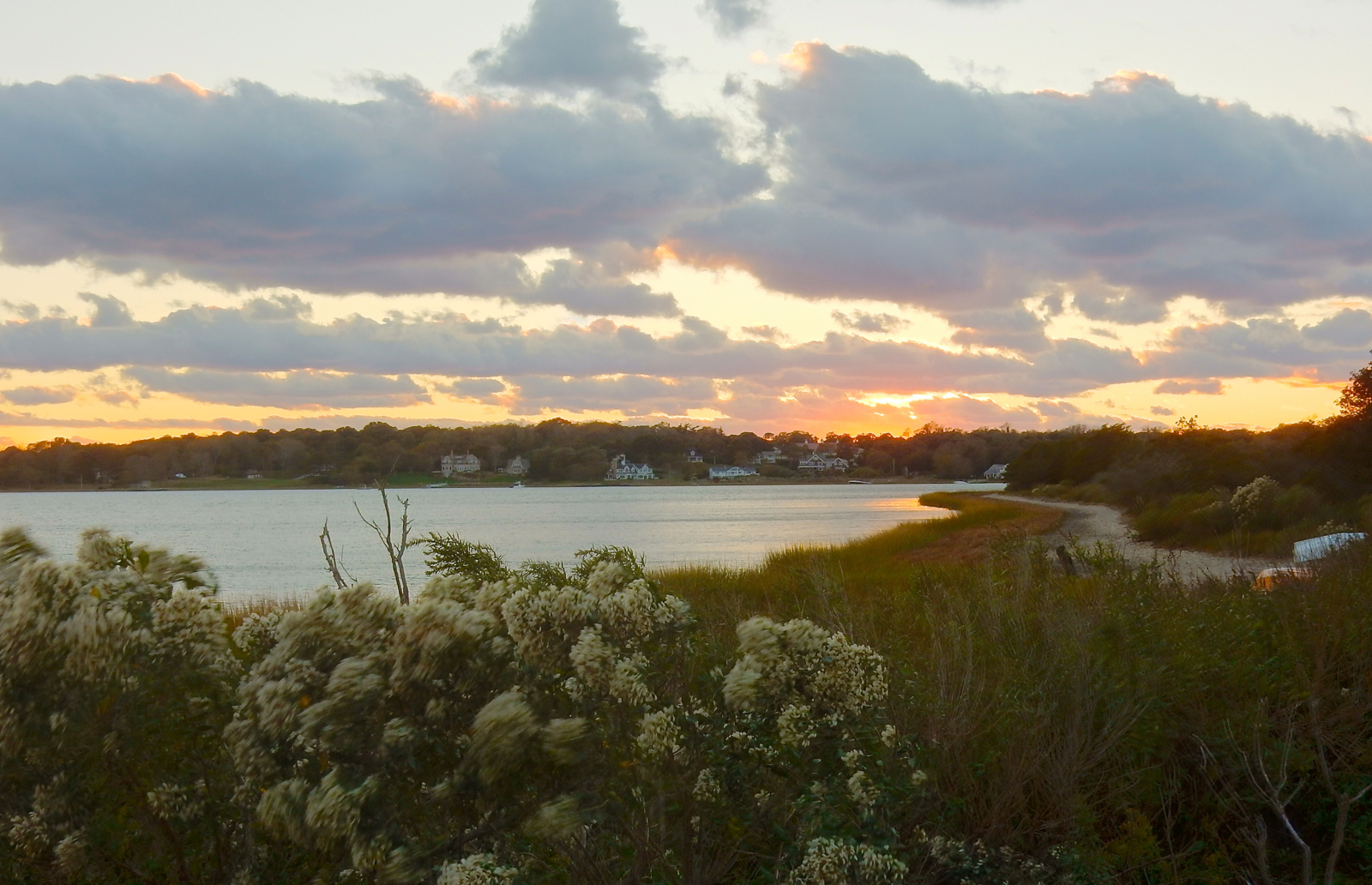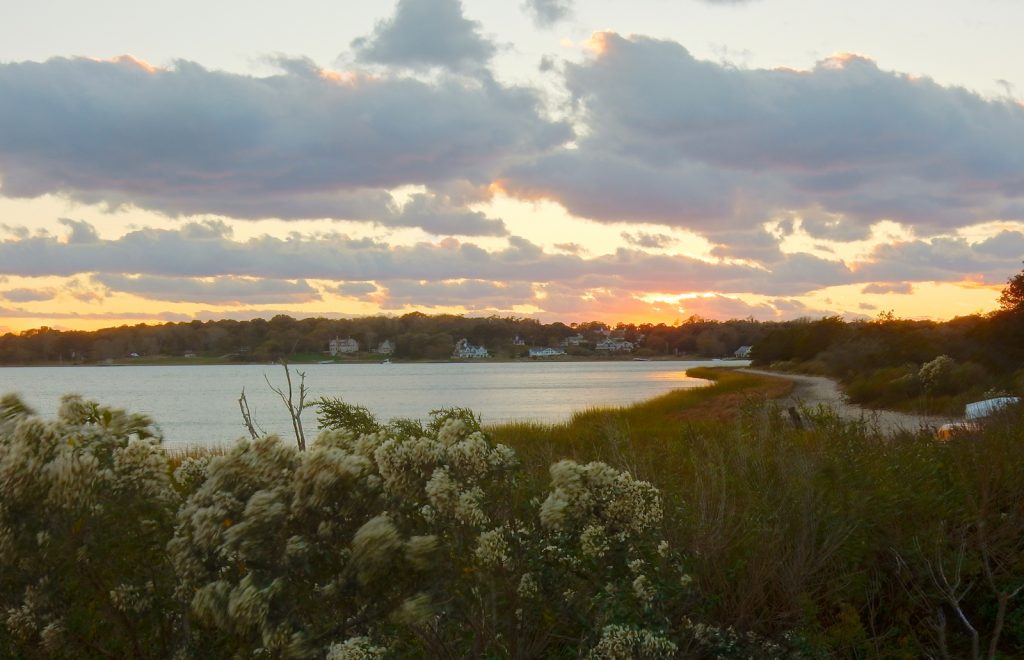 Last year at #14, Shelter Island arose to the #7 slot this year. Just the name conjures feelings of protection. This small, mostly residential island (with several boutique inns), located between the North and South Forks of Eastern Long Island in Peconic Bay, is a step out of time. And, from potentially dangerous crowds.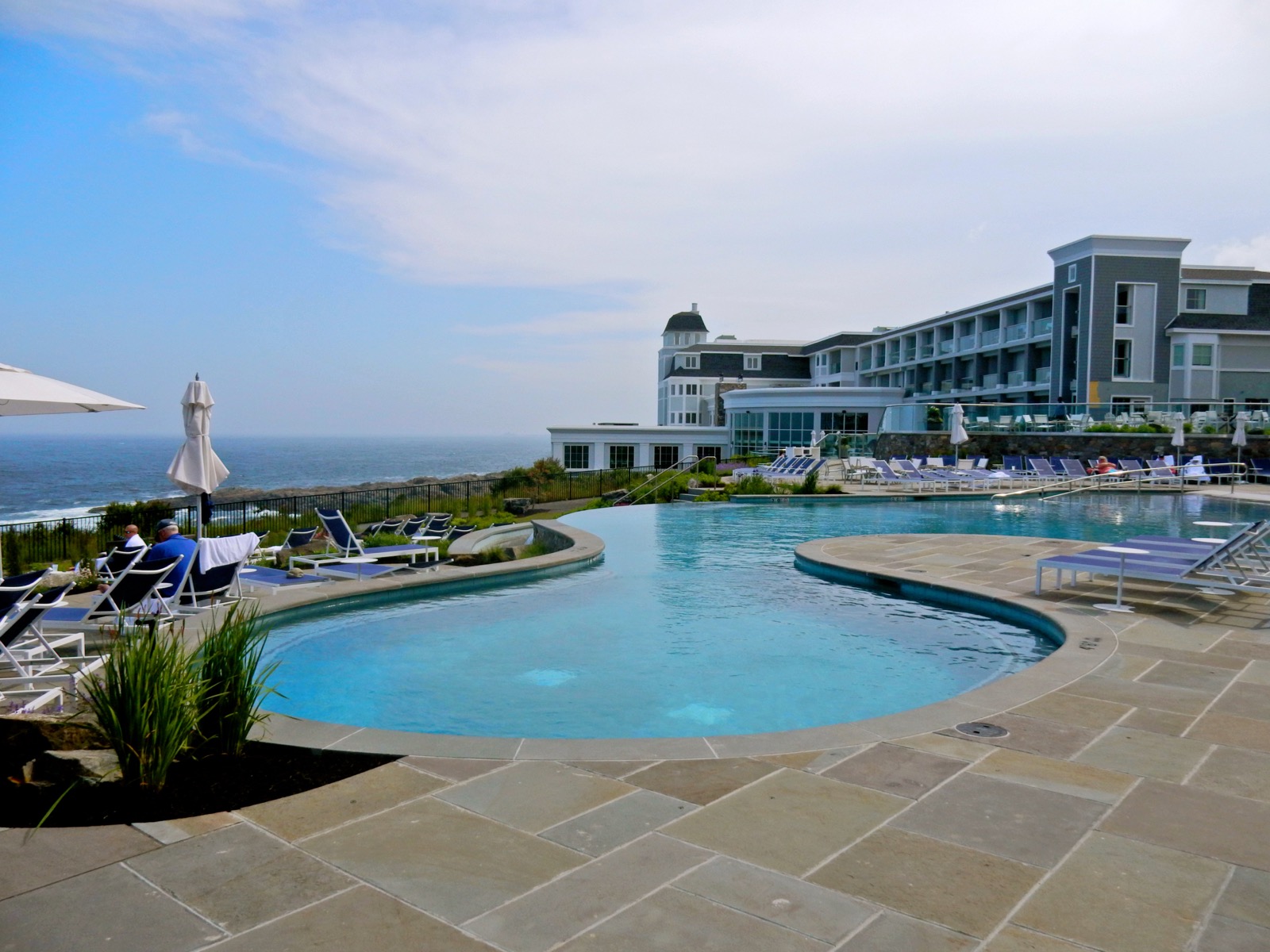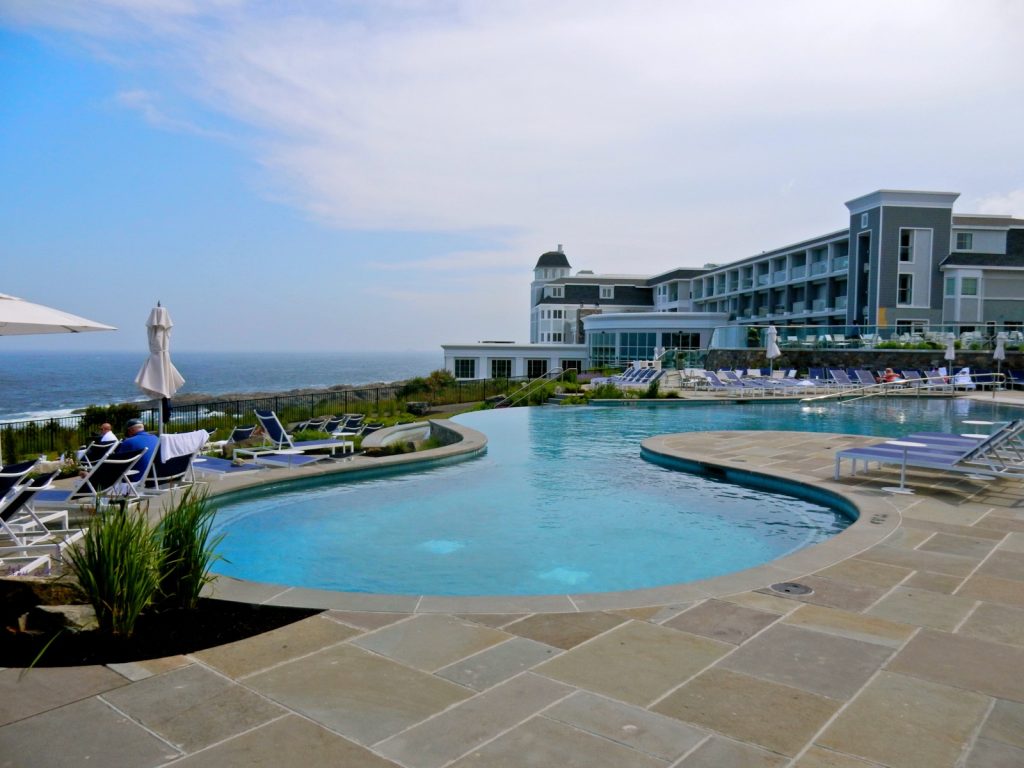 Last year, just squeaking onto the list at #20, southern coastal Maine made it to #8 this year. It seems that plenty of folks still want to visit Maine – just not too far into the country's most Northeastern state. Stay at one of the country's most romantic, ocean-cliff-side hotels, The Cliff House. Just watching the moody Atlantic Ocean is reason enough to book.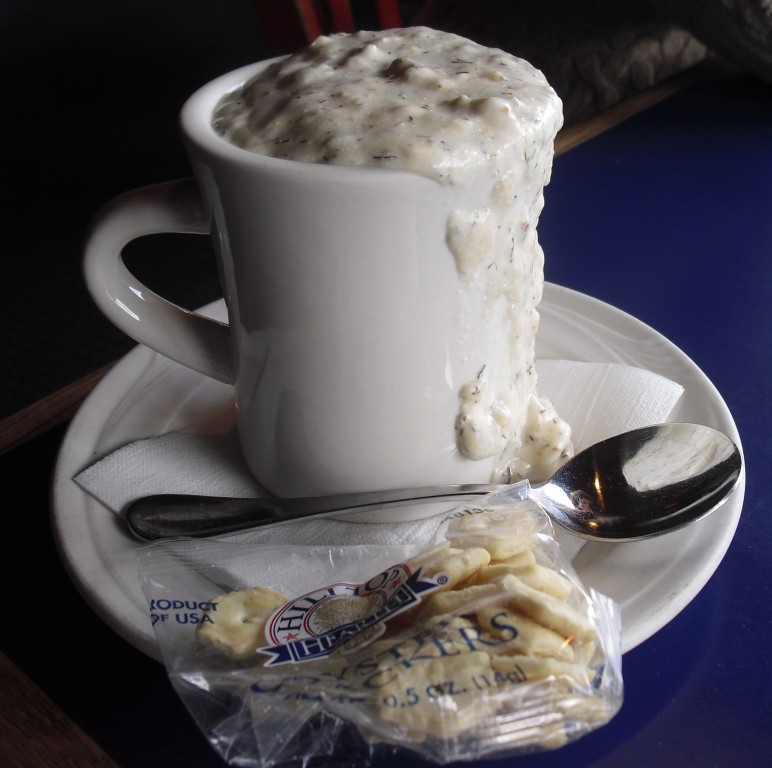 This one was a surprise, but in the #9 spot, speaks to the zeitgeist of our pandemic era. Who doesn't want to avoid crowds and find romantic nooks and crannies in the middle of a city?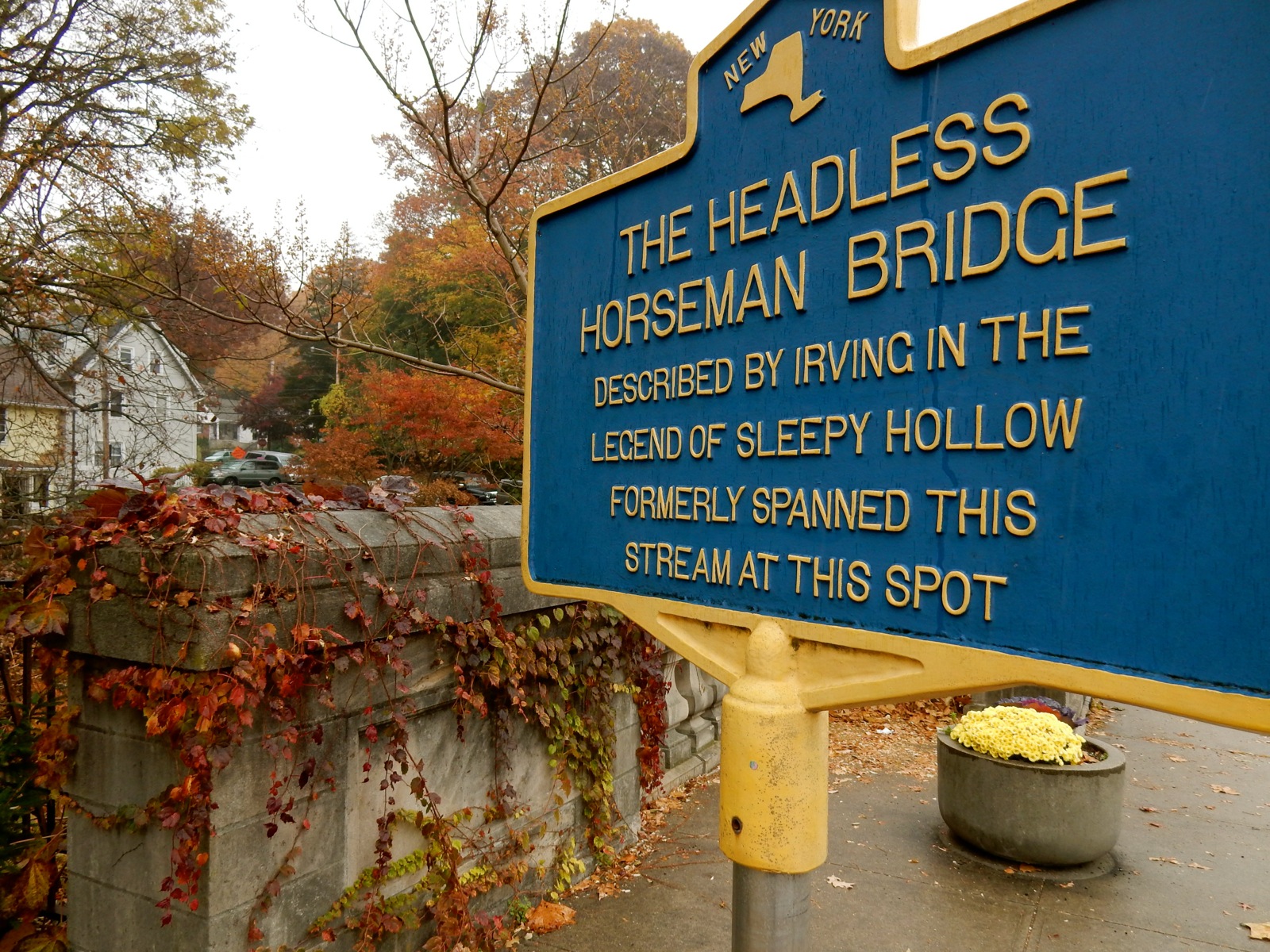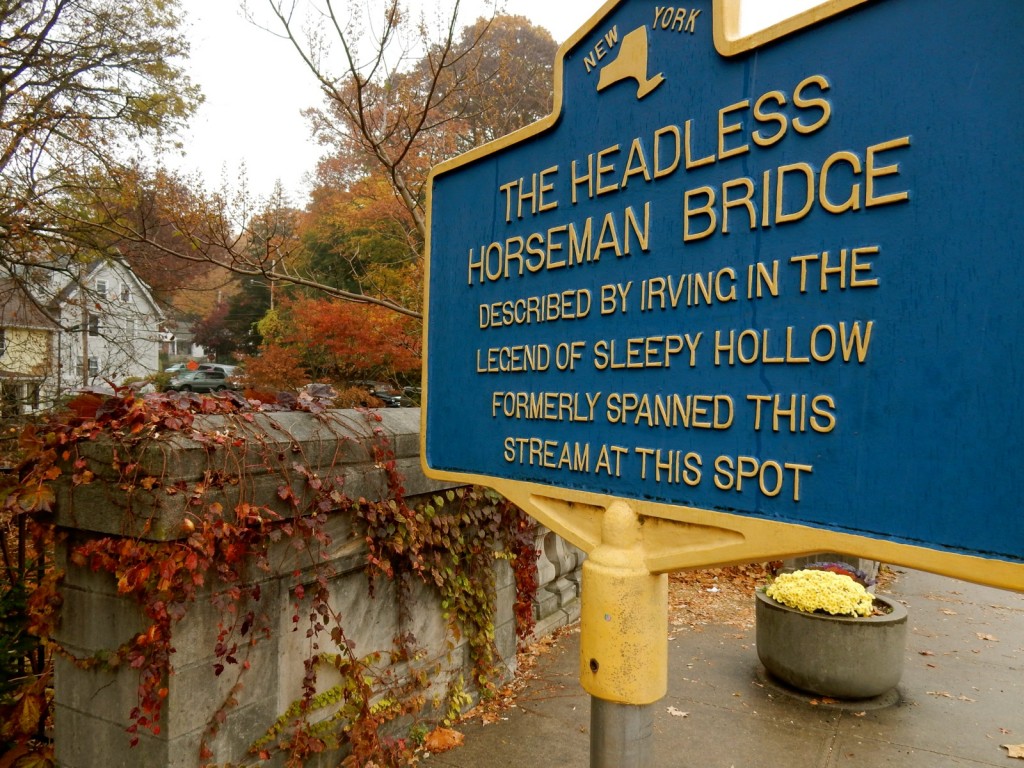 Moving down to #10 from #3, Sleepy Hollow, the home of Washington Irving – author of The Legend of Sleepy Hollow – found new relevance during the pandemic. Apparently, people were drawn to the spooky and macabre in this Hudson River NY town. A perennial favorite, there's still lots of curiosity about Rip Van Winkle and the Headless Horseman.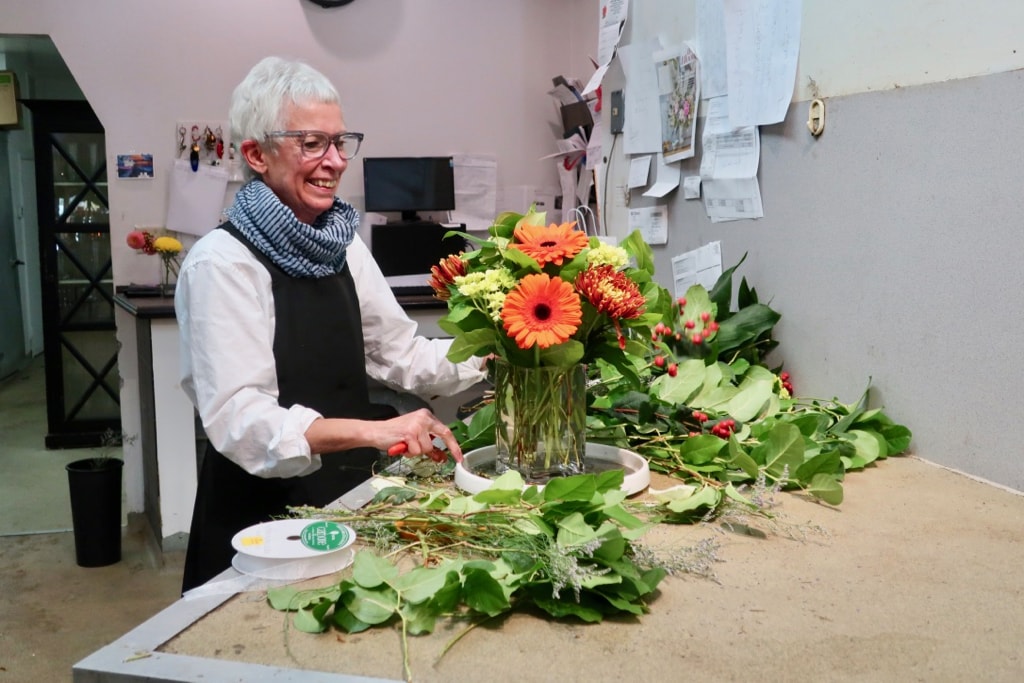 A 4th first timer – in the #11 position – New London and Groton have some major maritime cred as home to both the Coast Guard Academy and a Navy Submarine base. Plus – you can tour the World's First nuclear submarine right on the Thames River and possibly see some coming in and out of the harbor. For romantics – the brand new Inn on Ocean Ave has earned raves from guests.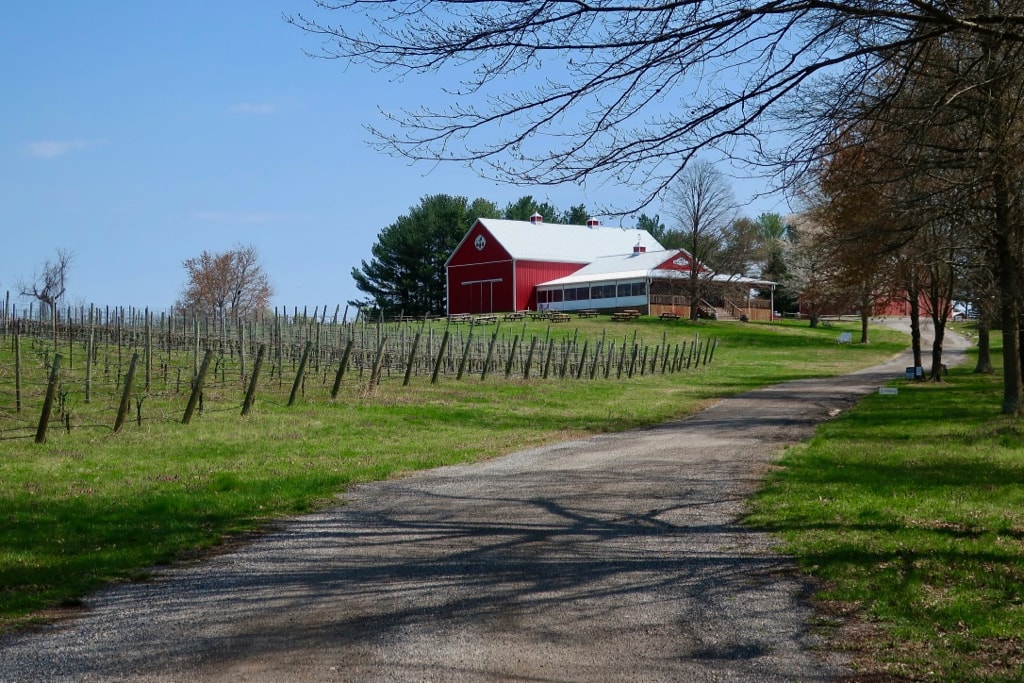 Yet another "First Timer" – in the #12 slot – this area of Prince George's County's "Rural Tier," has found its footing as home to Maryland's newest – albeit shortest – wine trail (at 4 wineries). Four legacy tobacco farms have turned to grapes, and farm owners are eager to share their stories – some via a horse and carriage ride. How much more romantic can you get?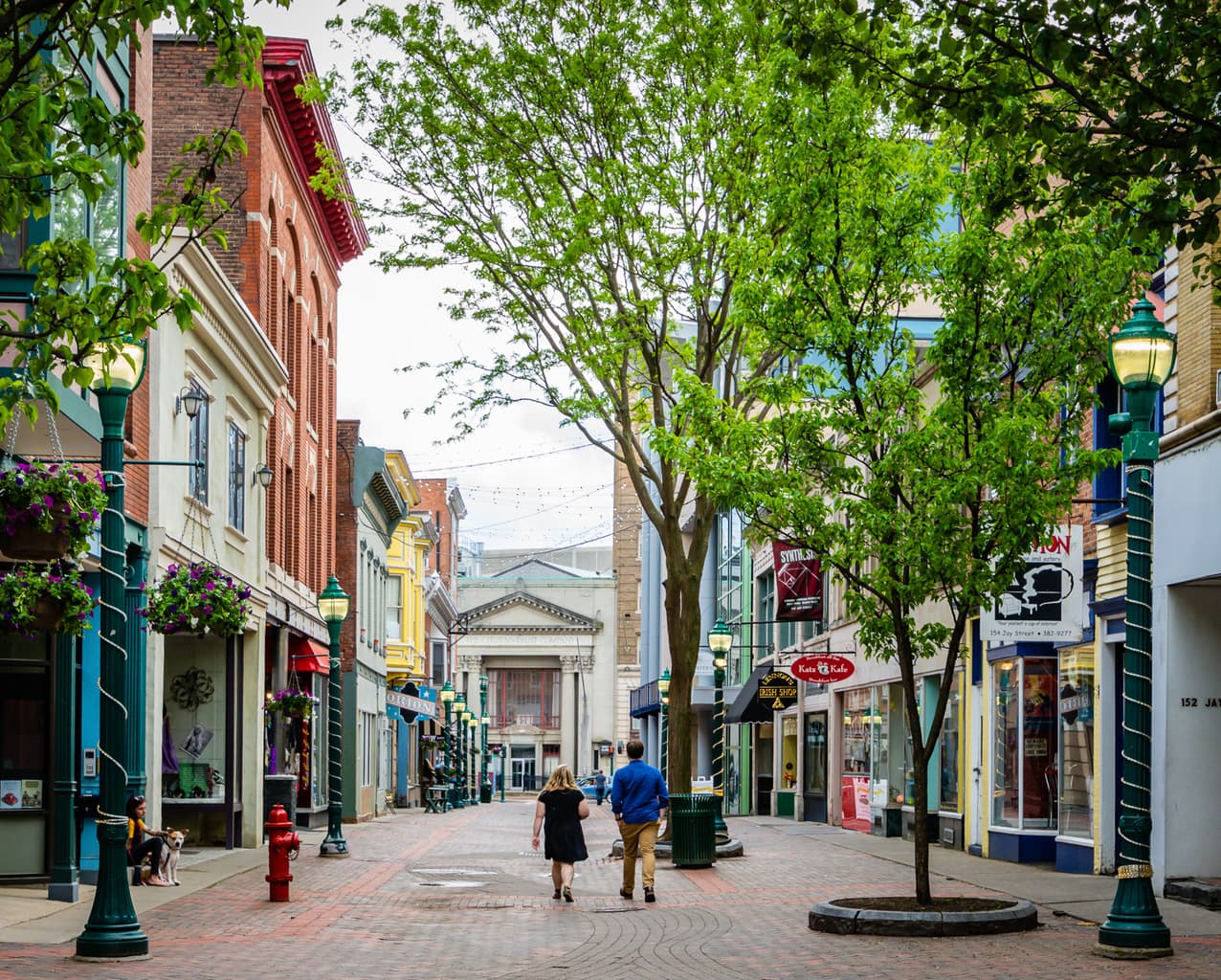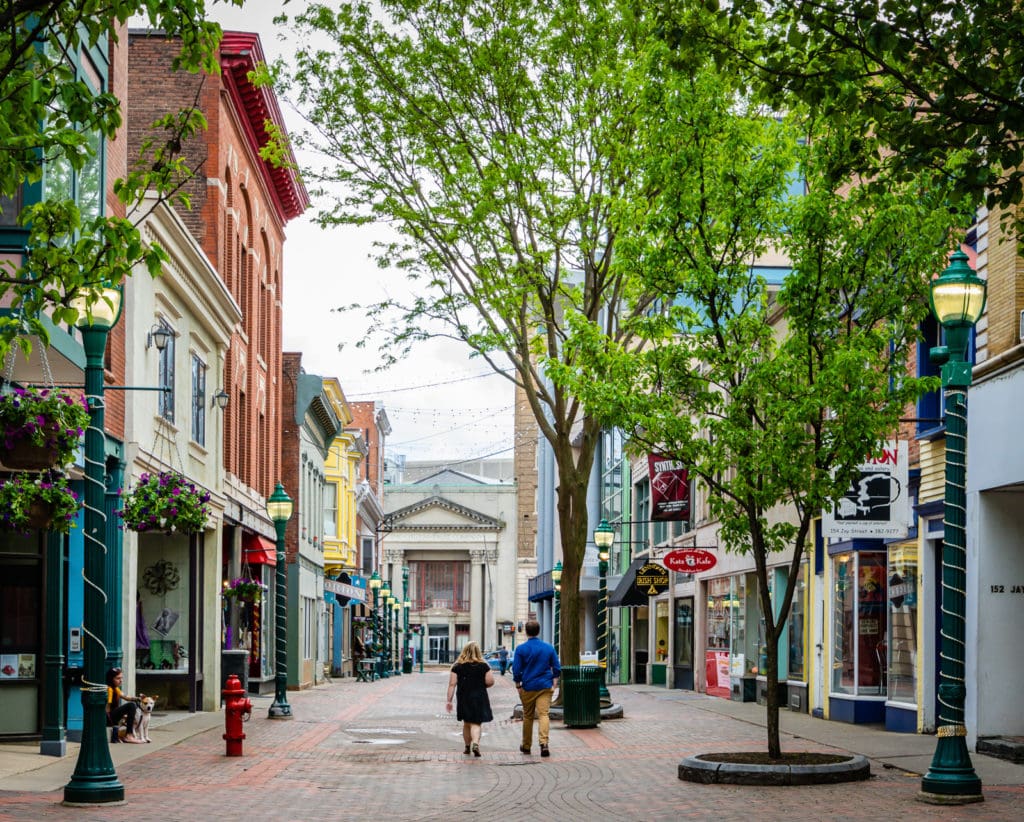 New York State's "Electric City" moved from #4 to #13 this year. Founded by Thomas Edison in 1892, General Electric still dominates this upstate NY city. Schenectady is college-town cool (Union College), with plenty of shops and restaurants.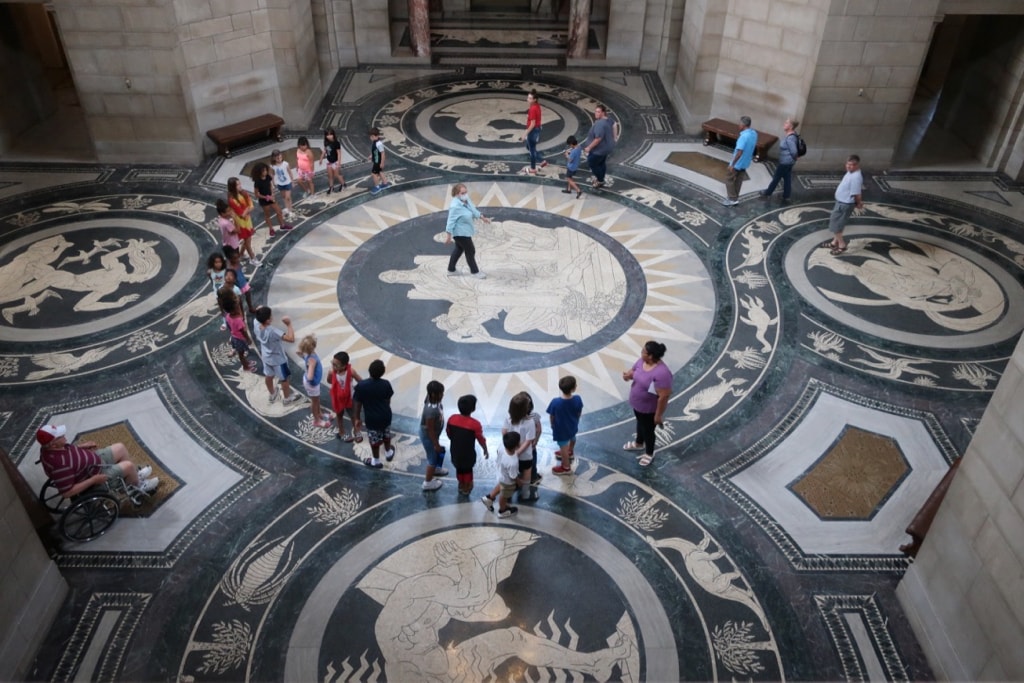 What's Lincoln NE doing on this mostly Northeast US List? At #14, there seems to be outsized interest in our Country's Midwest – especially in a State that rarely gets a lot of publicity on the coasts. As mentioned in our intro- the Getaway Mavens are branching out to all 50 US States (although our expertise remains the East Coast). Here, Lincoln is full of the ingredients that make for an idyllic escape: gardens, fine art, boutique hotels, charming eateries, and for adventurous couples – weird and wonderful museums.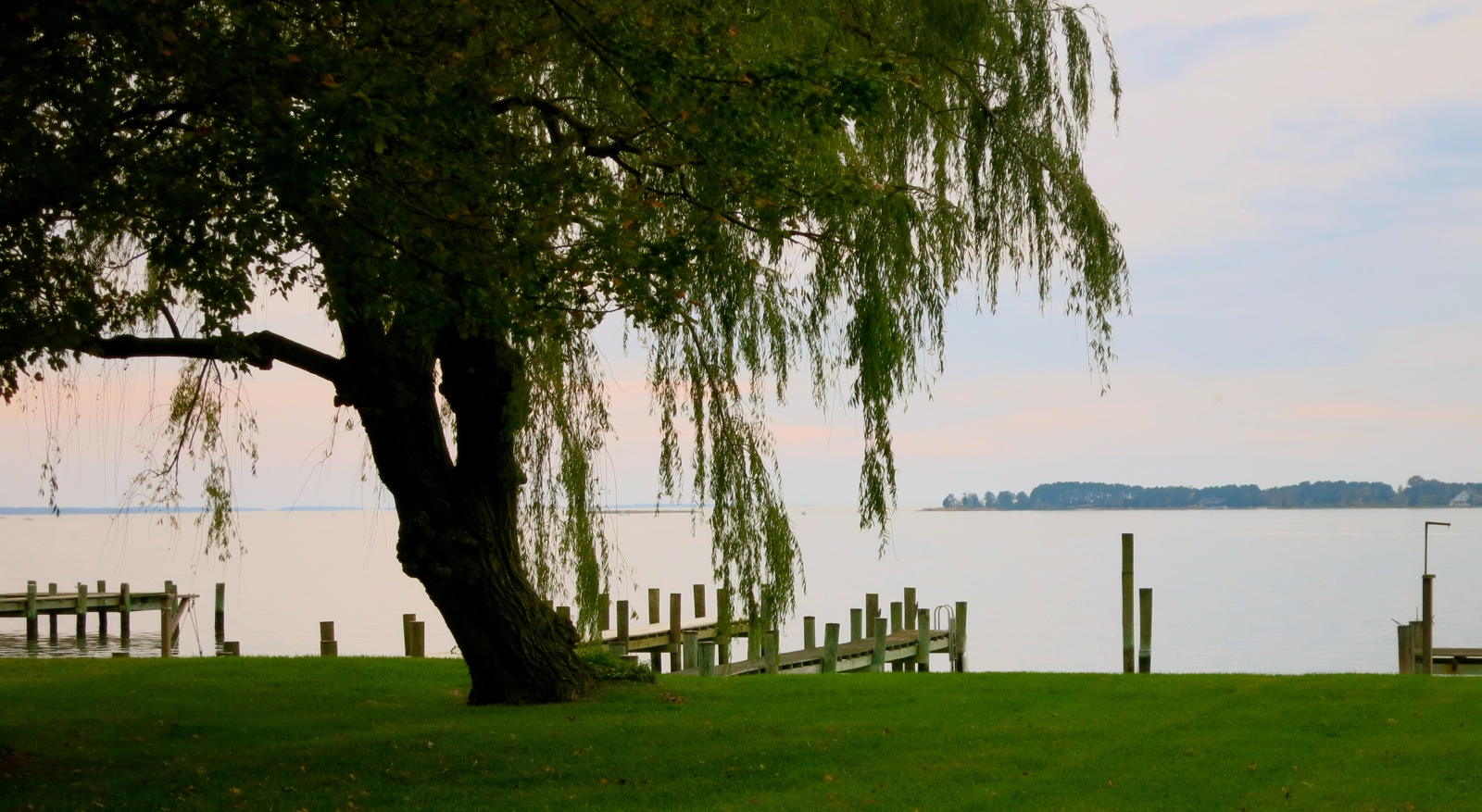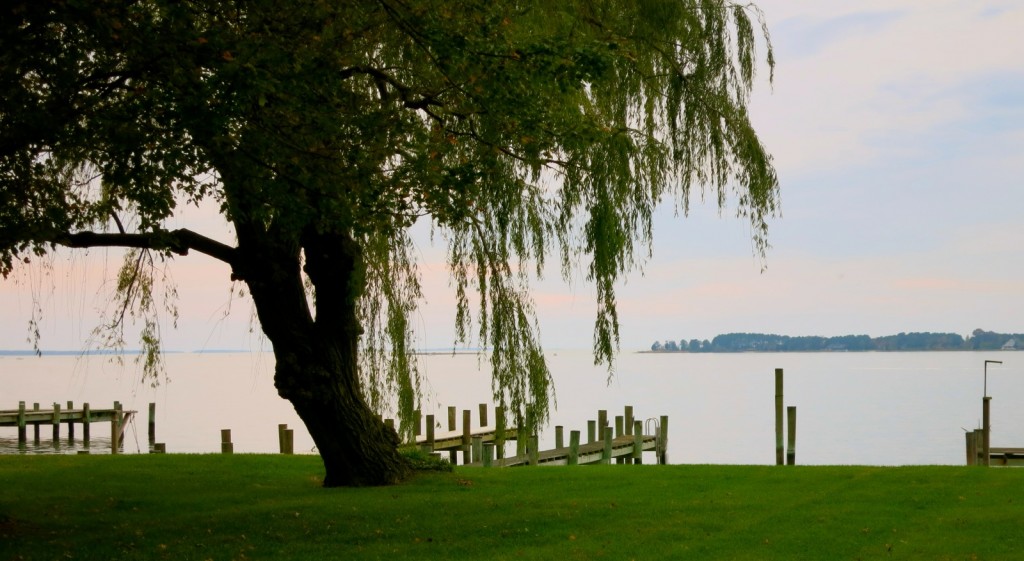 No huge surprise that tiny Oxford MD, population 650, remains on this list in the same place as last year, at #15. More proof that people are searching for remote, uncrowded bucolic spots that offer all essential elements of a great getaway. In this case, Oxford is on Chesapeake Bay, with more upscale lodging and eateries than you'd imagine in a village this size.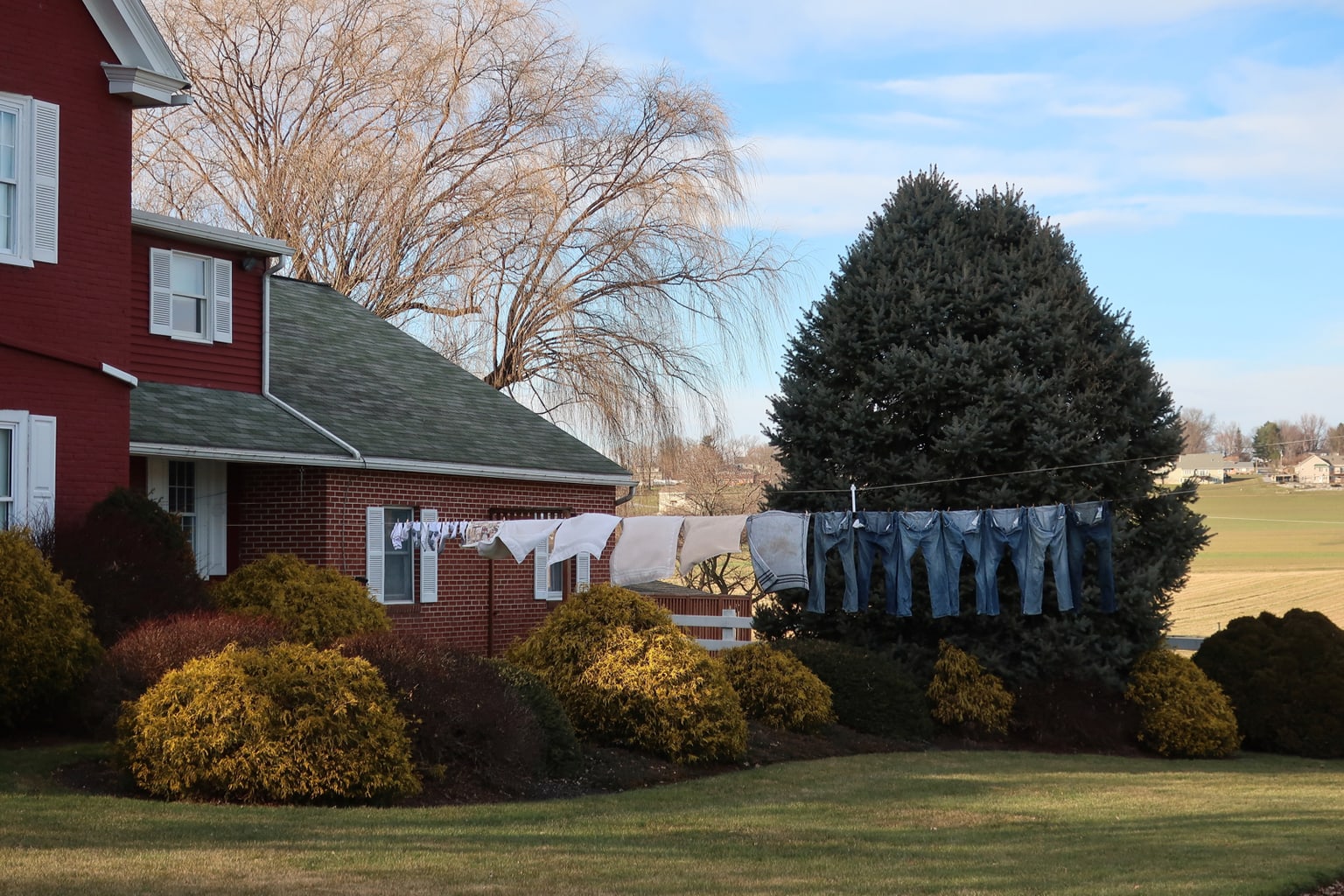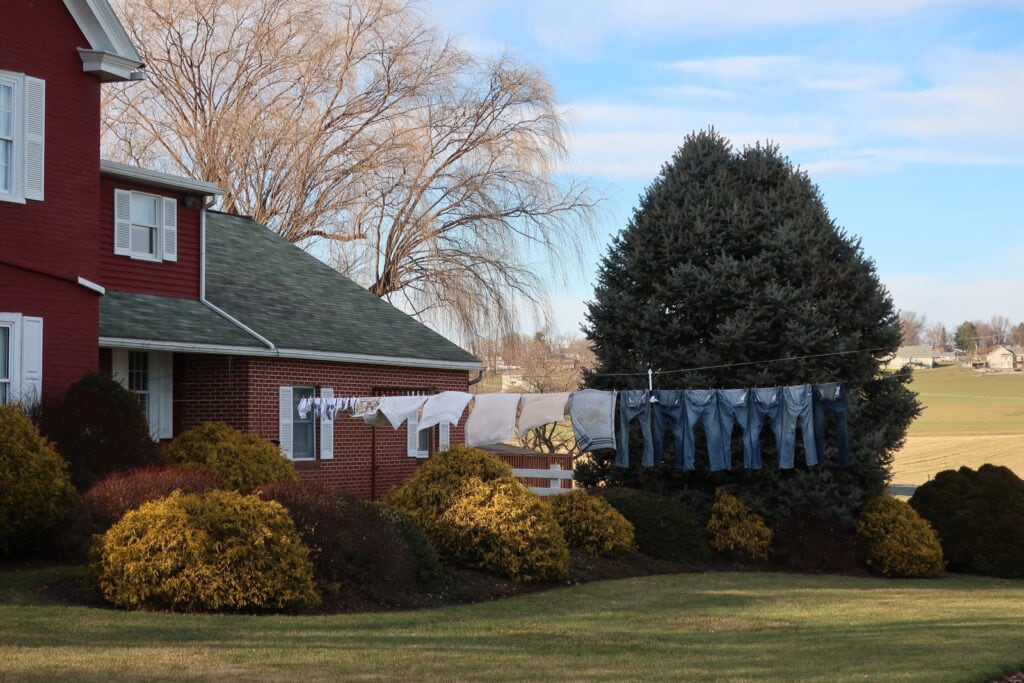 No surprise that tons of people are searching for a quiet getaway, so much so that this post is #16 on our list. Time moves slower in this lush farmland, and, wandering the back roads, you will get stuck behind a clip-clopping horse and buggy. Though attractions and shops can be far apart, getting lost on undulating byways is half the pleasure. Rent a scooter, stop at farm shops, and stay in one of the most romantic inns in the country.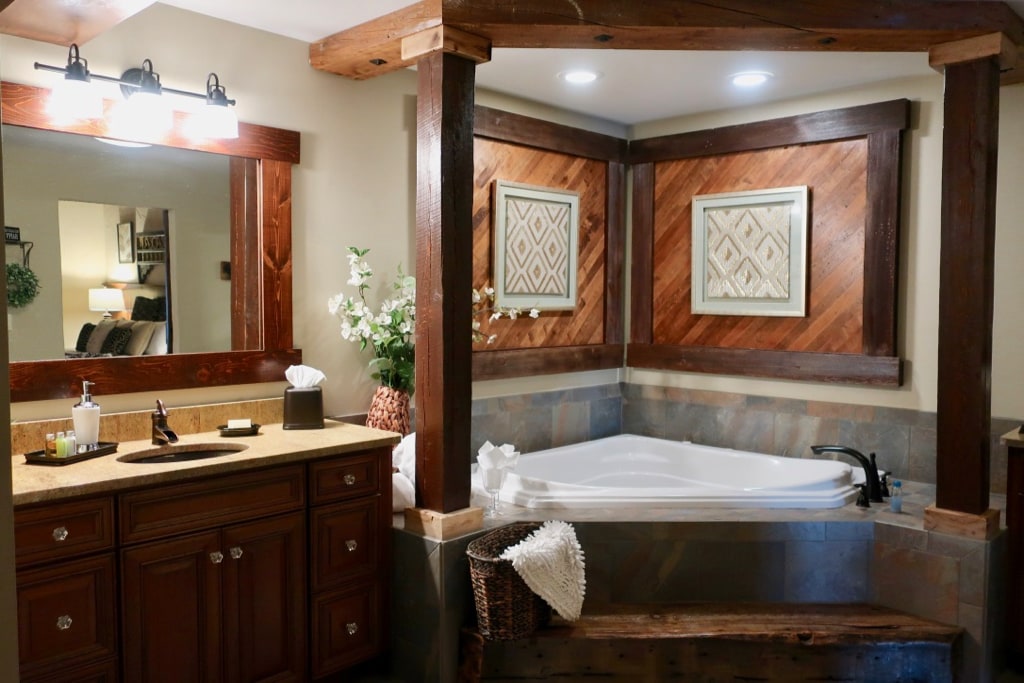 Lewisburg, home to Bucknell University, and bordering Mifflinburg – aka "Buggytown" for the large number of buggy manufacturing companies established here in the 1800's – are prime for a romantic escape. It's a true Central PA hideaway, especially since one of the most unusual and romantic lodgings can be found above a brewery in Mifflinburg.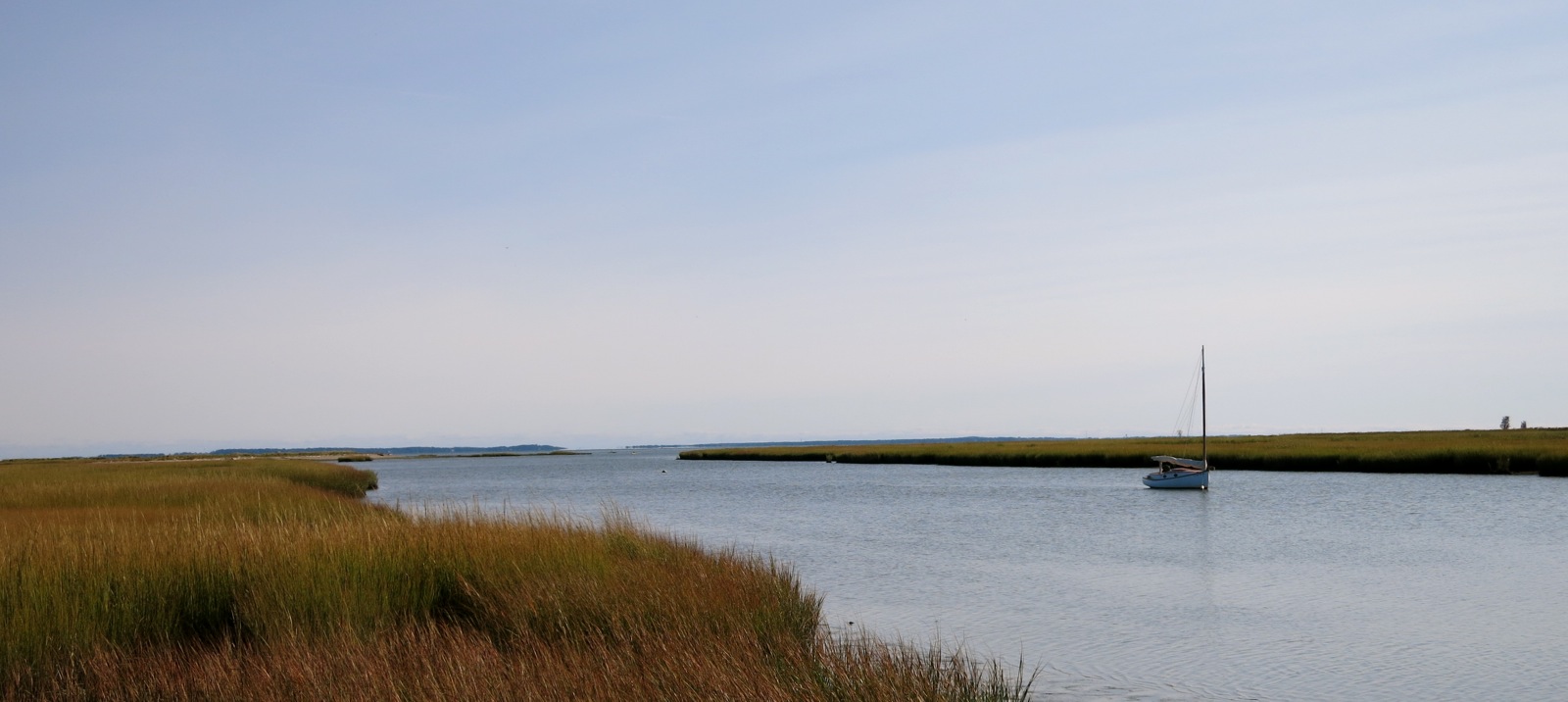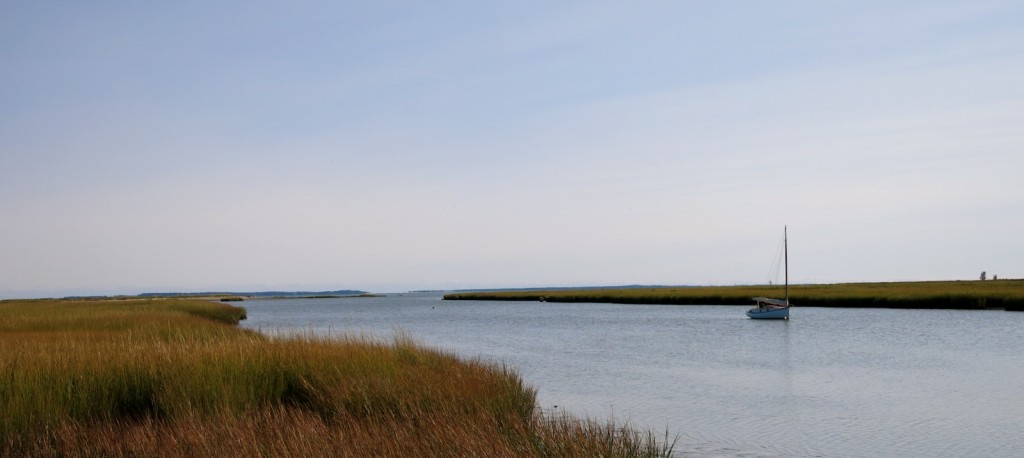 This newbie on the list at #18 just proves that pandemic-weary folks just yearn for a great road trip. When Ayn Rand needed to research The Fountainhead, when Katherine Hepburn yearned to escape the frenzy of Hollywood, when President Taft sought a summer home, they all came to this sliver of Connecticut that many travelers miss. Exit Interstate 95 to find the idyllic Coastal Connecticut that most people miss.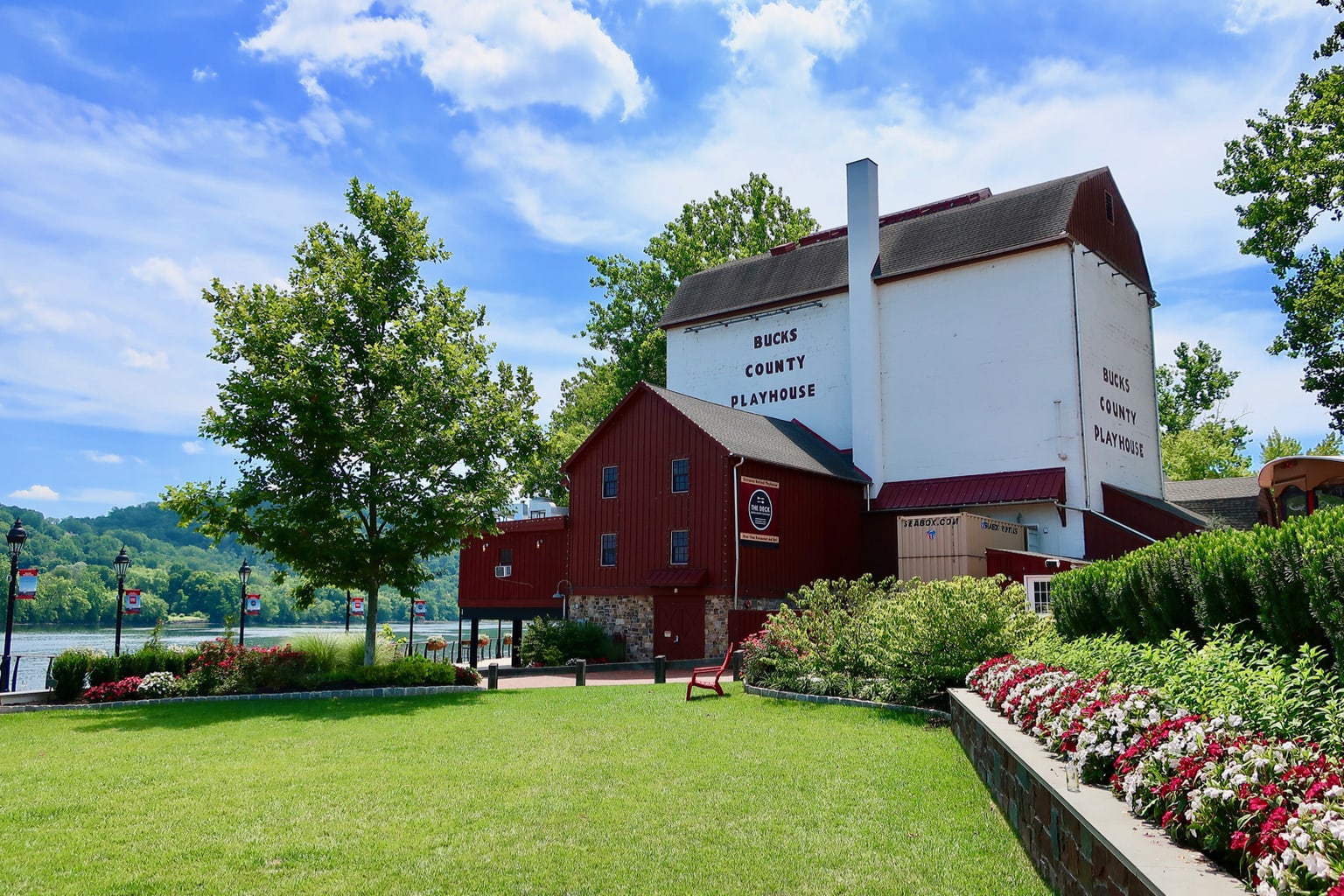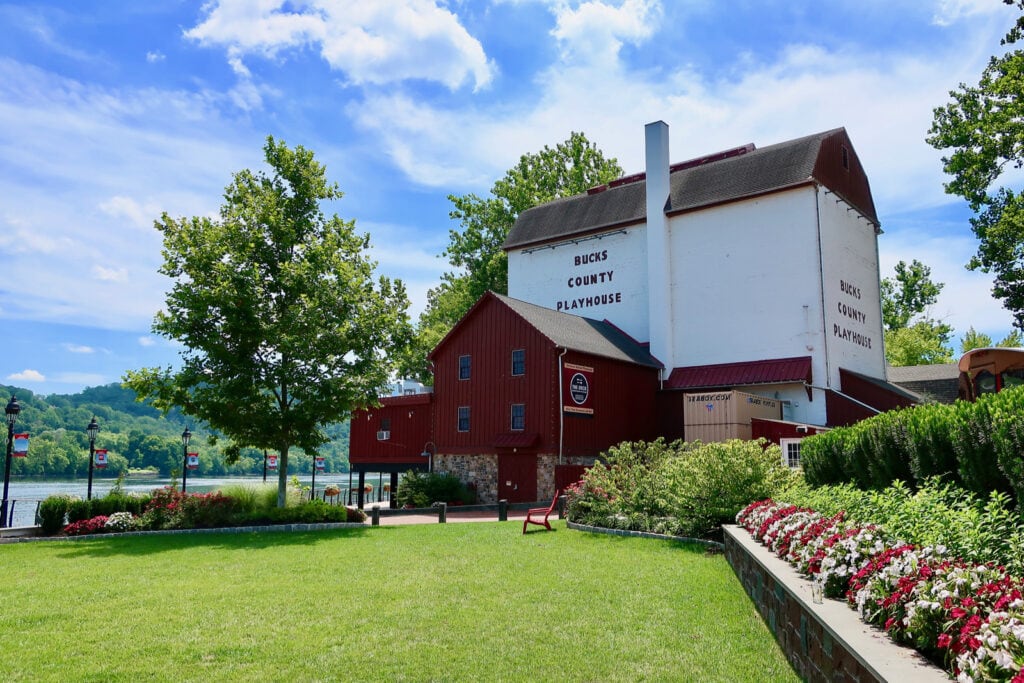 There's lots of interest in New Hope, and Bucks County PA in general, it seems, placing it in the #19 spot. There's a world-renowned live theater, Revolutionary War history (George Washington famously crossed the Delaware River here), concrete castles, and cute boutique-studded Main Streets. You'll also find ghosts, and some of the most romantic hotels and inns in the Northeast here.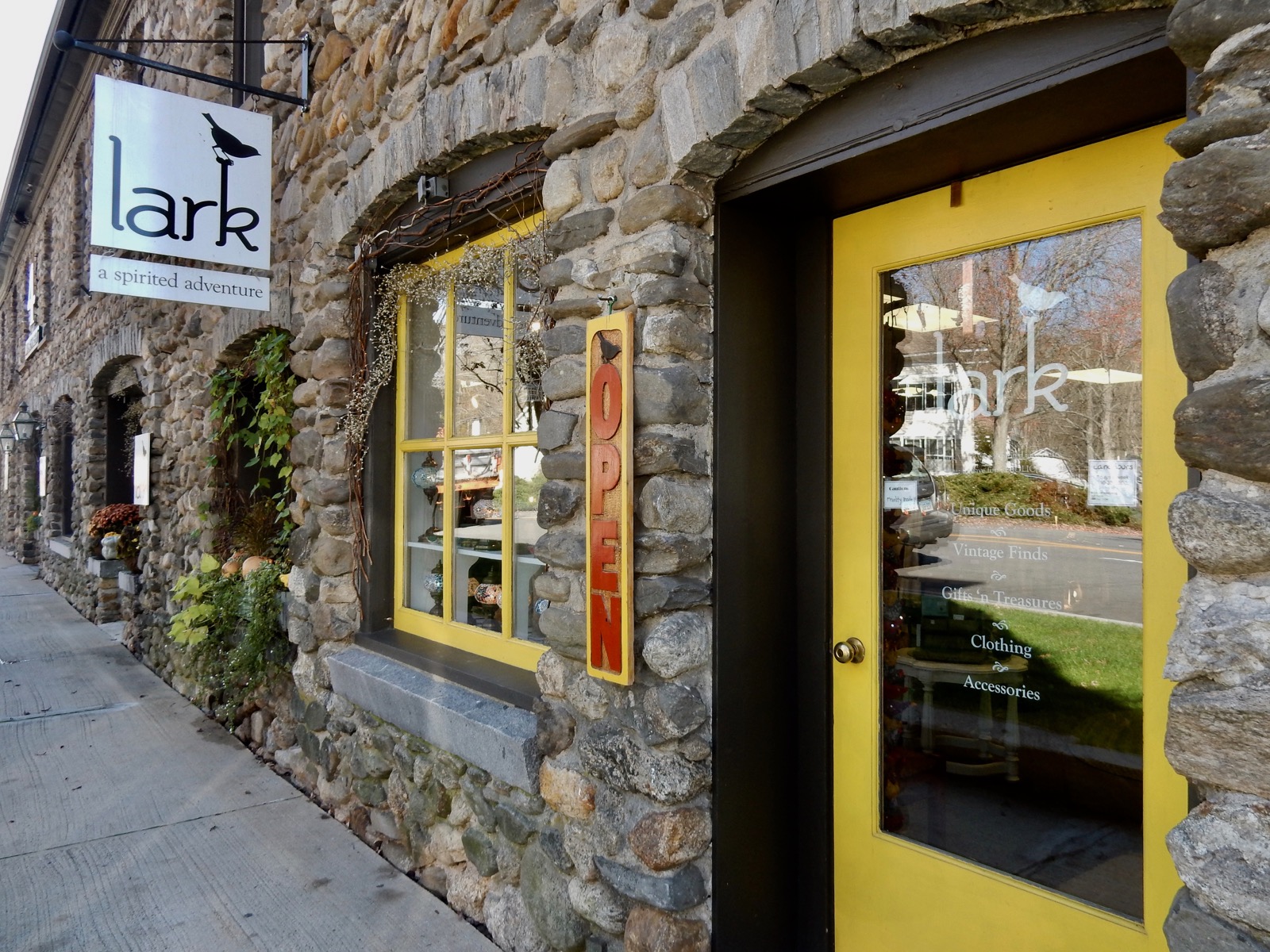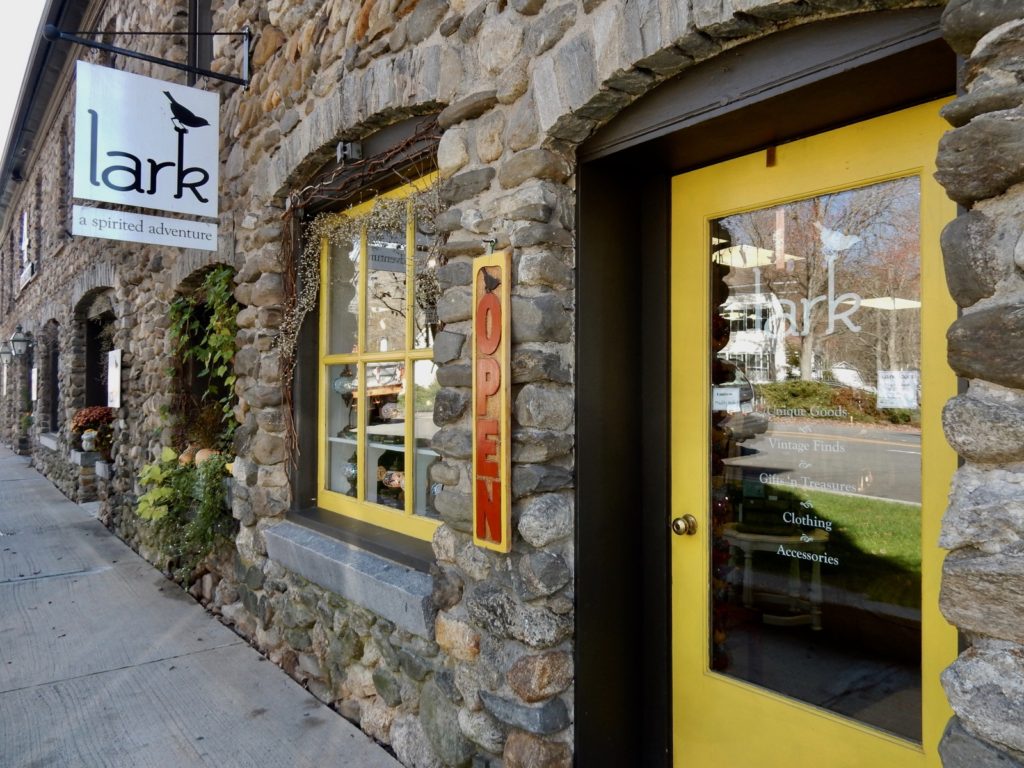 This road trip along the Connecticut River, from Chester to Haddam – eeked onto the 20 Most Popular Towns list at #20. Nothing like a drive along one of the most pastoral rivers in the United States to get your passions flowing.
All Time Top Towns June 2013 through December 31 2021
Although they may not have shown up on 2021's Most Searched List, the following towns and cities have had the highest number of searches from Getaway Maven's inception (June 2013) to date: