Last Updated on September 24, 2022 by Editor
What turns you and your honey on? Is it Einstein, shorelines, sunsets, gardens, beaches, Hamilton, Bon Jovi, glowing rocks, art, great food, ferris wheels, Doo Wop? Whatever gets you jazzed, you'll find excitement and respite on these 12 surprisingly romantic getaways in NJ.
Just click on the link for fully outlined weekend getaway itineraries. For even more weekend getaway ideas, follow the link to our list of 150 romantic destinations in Northeast US. But, before you go, do check current conditions on the official Visit New Jersey website.
Jersey Shore Getaways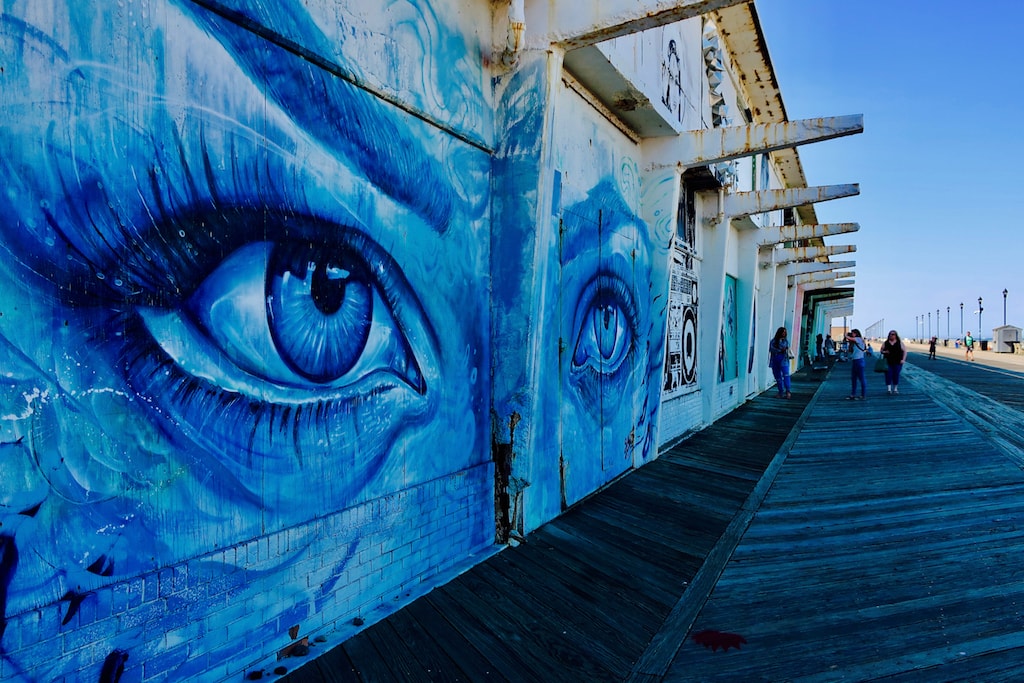 Bruce Springsteen made this Jersey shore town famous, but over time, it lost its luster. Until recently. With great downtown restaurants, creative murals, and that big, clean, sandy beach, Asbury Park is coming back to its Glory Days.
This Atlantic Ocean beach town swarms with tourists and annual visitors in the summer, but come late fall and winter, you'll have plenty of room to walk the sand, visit the famous Cape May Victorian homes and dine well.
Stay at the upscale oceanfront Montreal Beach Resort, built by gutsy Holocaust survivors in the 1960's.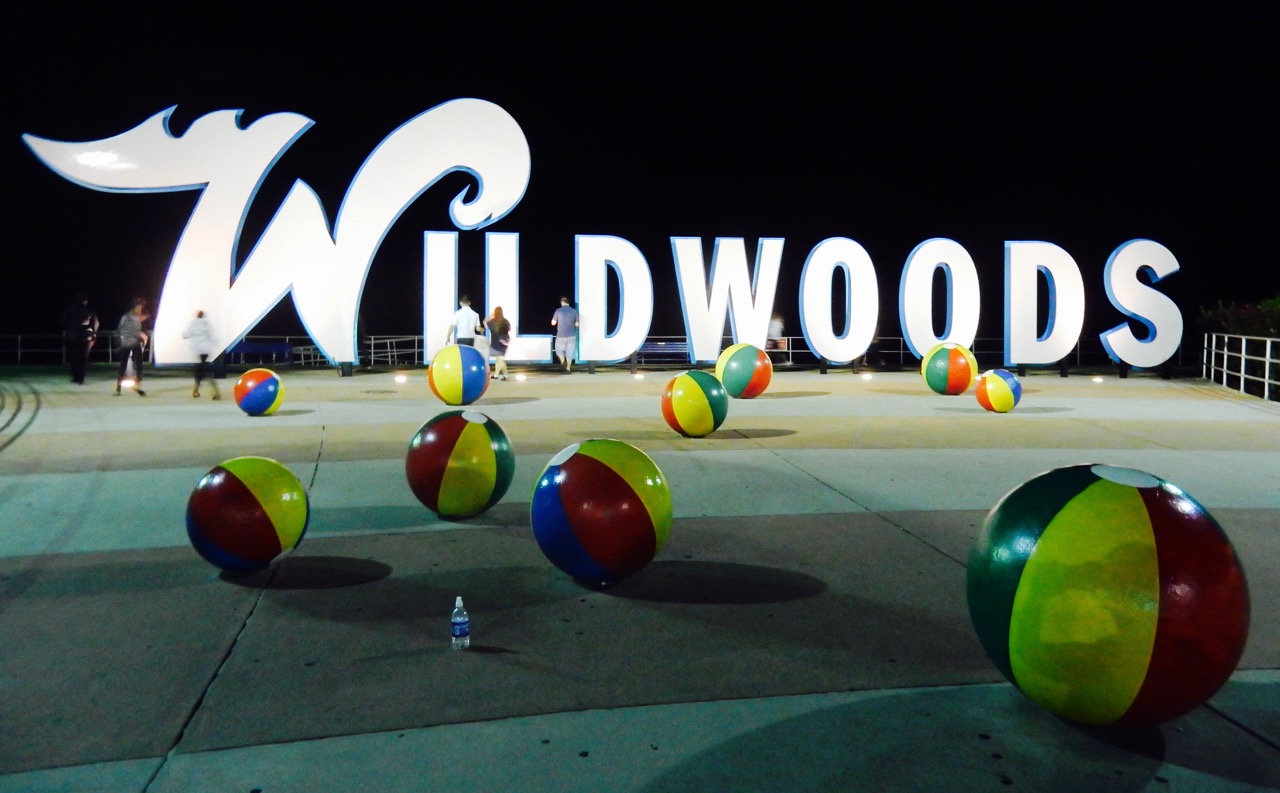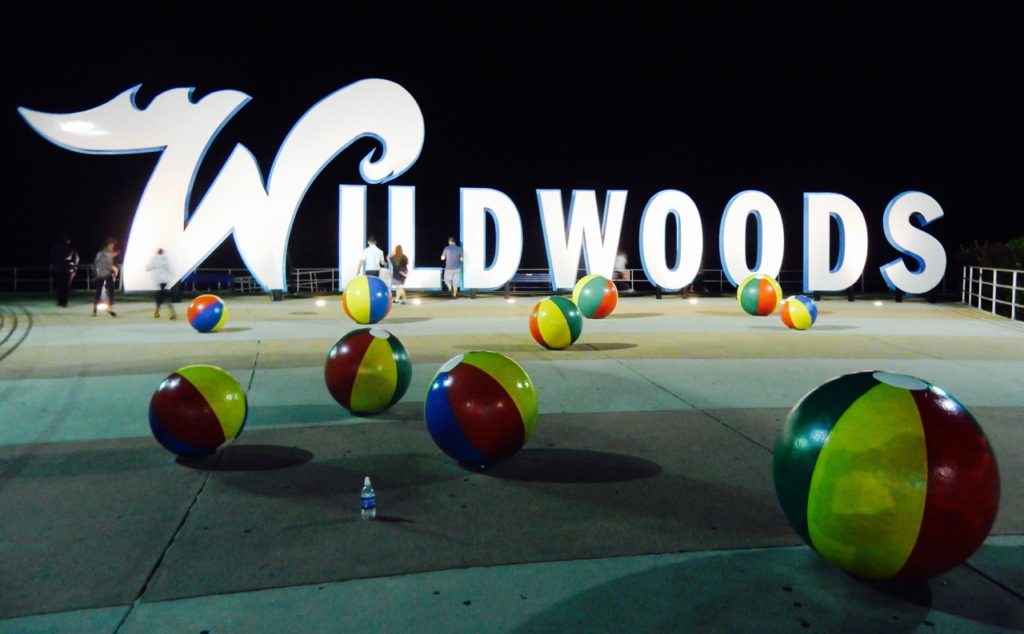 Duos who groove to Doo-Wop will go wild for the Wildwoods in NJ. It's got a Jetsons Meets Jersey Shore aesthetic, and more plastic palm trees than any other place on earth.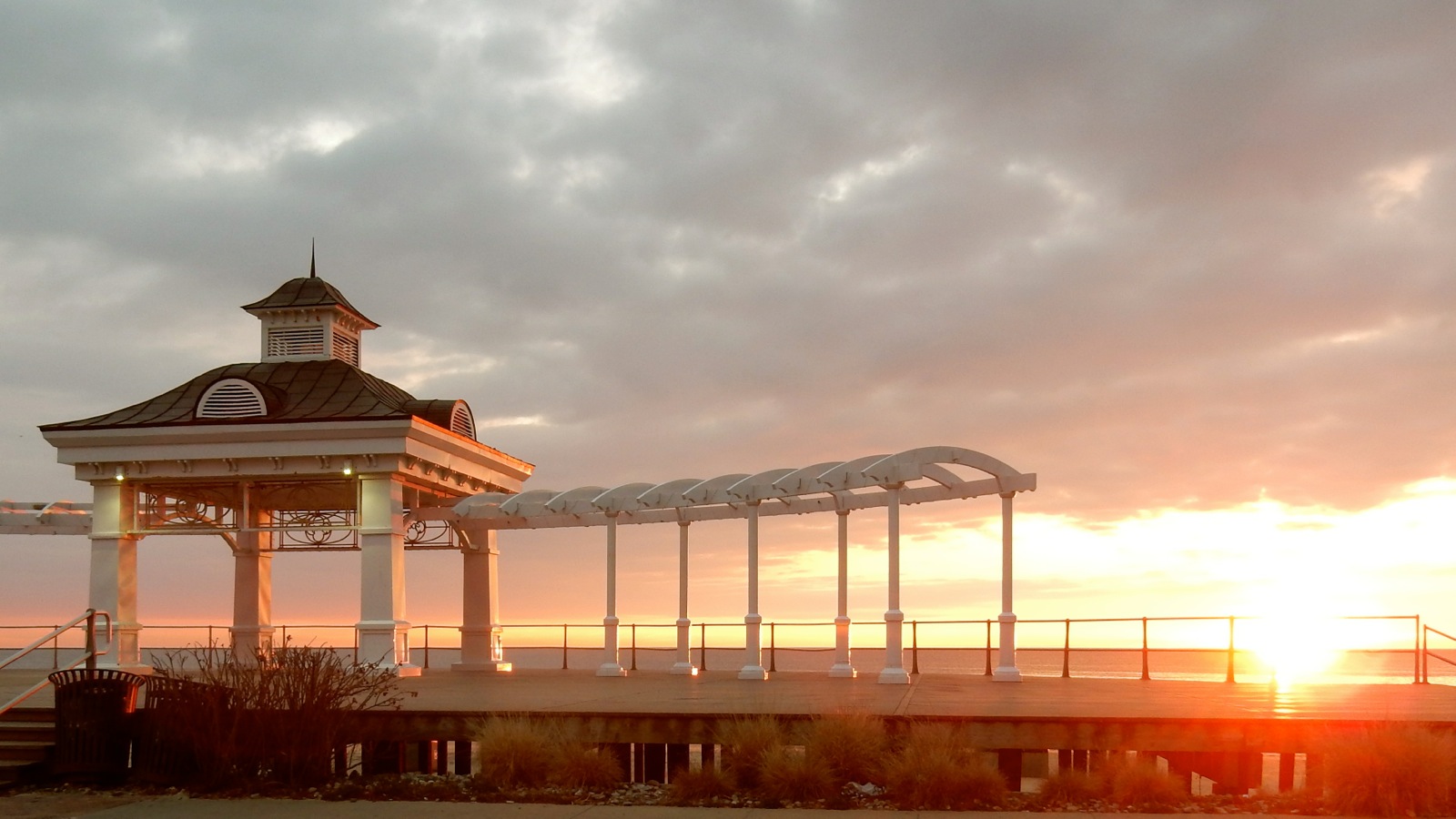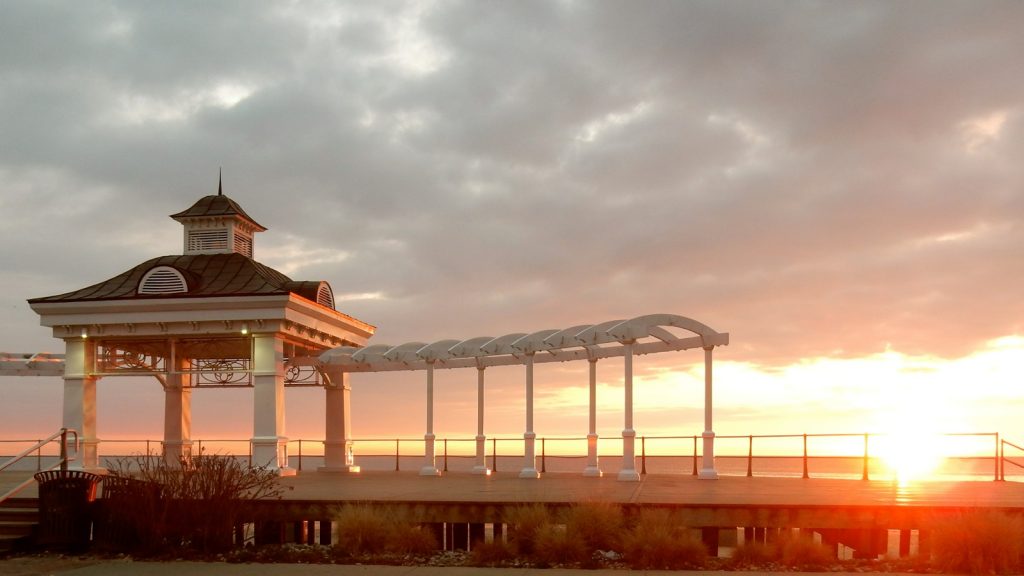 If you are the kind of twosome who wake up at ridiculous hours to watch the sun rise, and appreciate a funky, fantastic boutique hotel, you're in luck. Long Branch NJ provides.
Stay at the Novogratz-designed Bungalow Hotel, a block from the beach, and a stroll away from shops and great restaurants.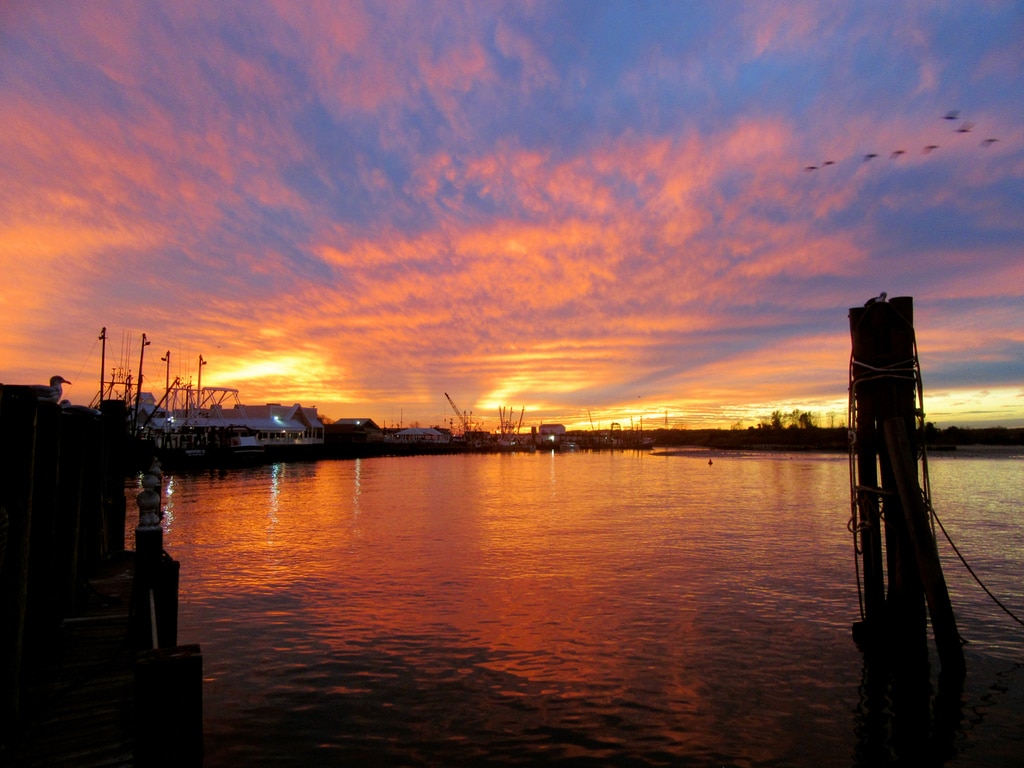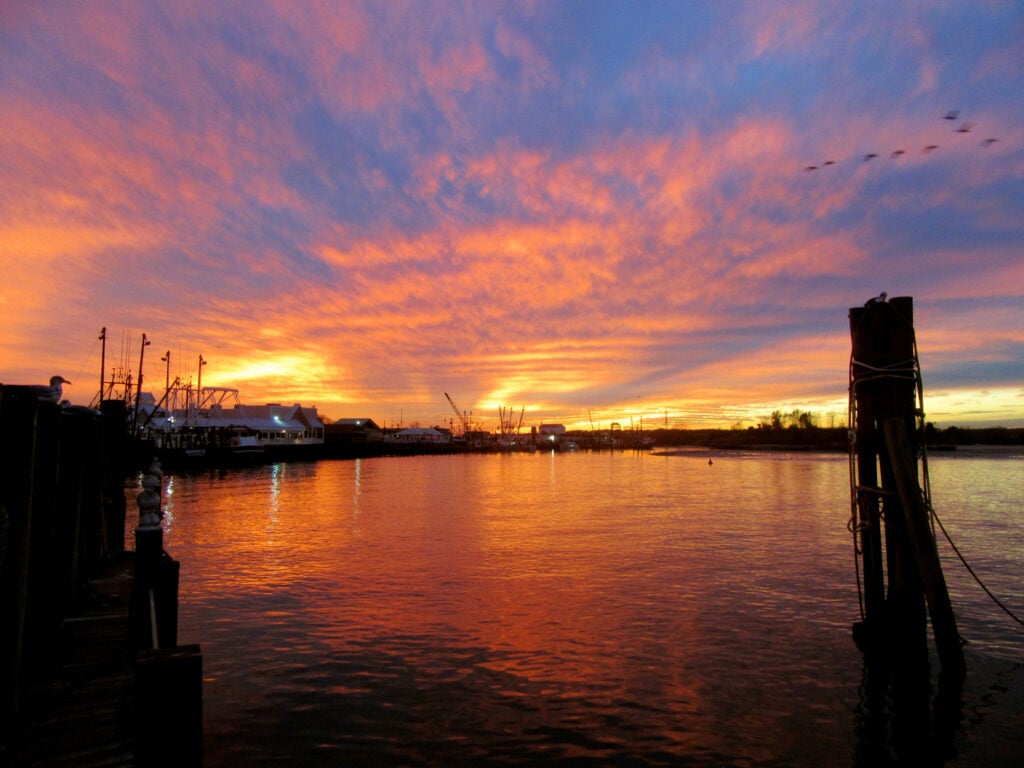 Come off season and this normally family-crammed boardwalk beach town turns quiet and dreamy.
Find out what's open and what we believe to be the MOST ROMANTIC B&B on the Jersey Shore, bar none.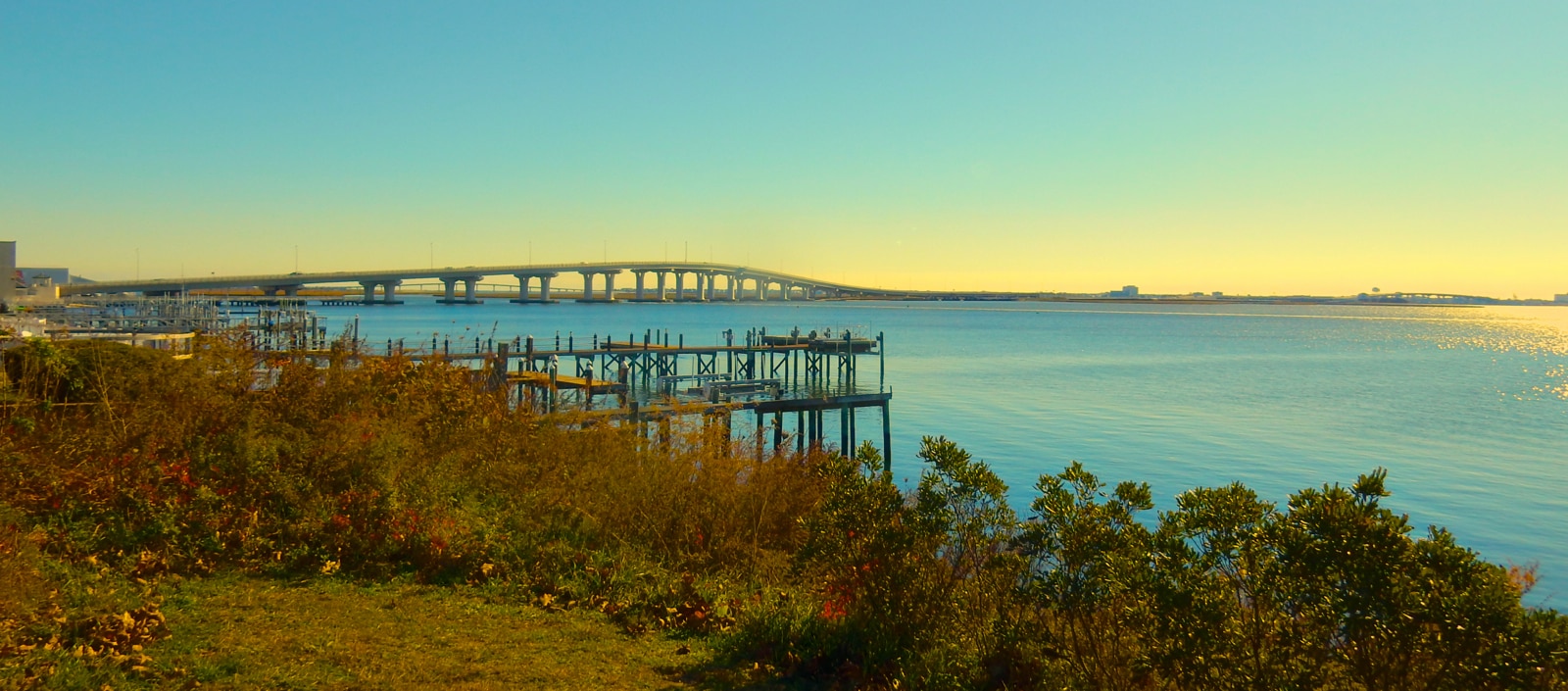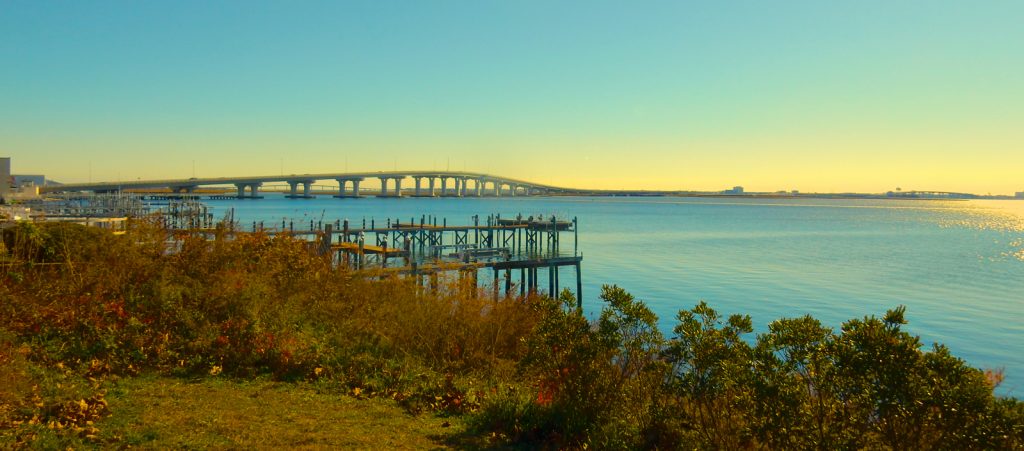 It's the little known culinary hot spot on Great Egg Harbor Bay just a bridge away from Ocean City NJ.
With a couple of decent hotels and amazingly good food, this southern NJ town is off the grid in cooler months, thus making it a getaway for couples who "vant to be alone."
Romantic Getaways In New Jersey On the Hudson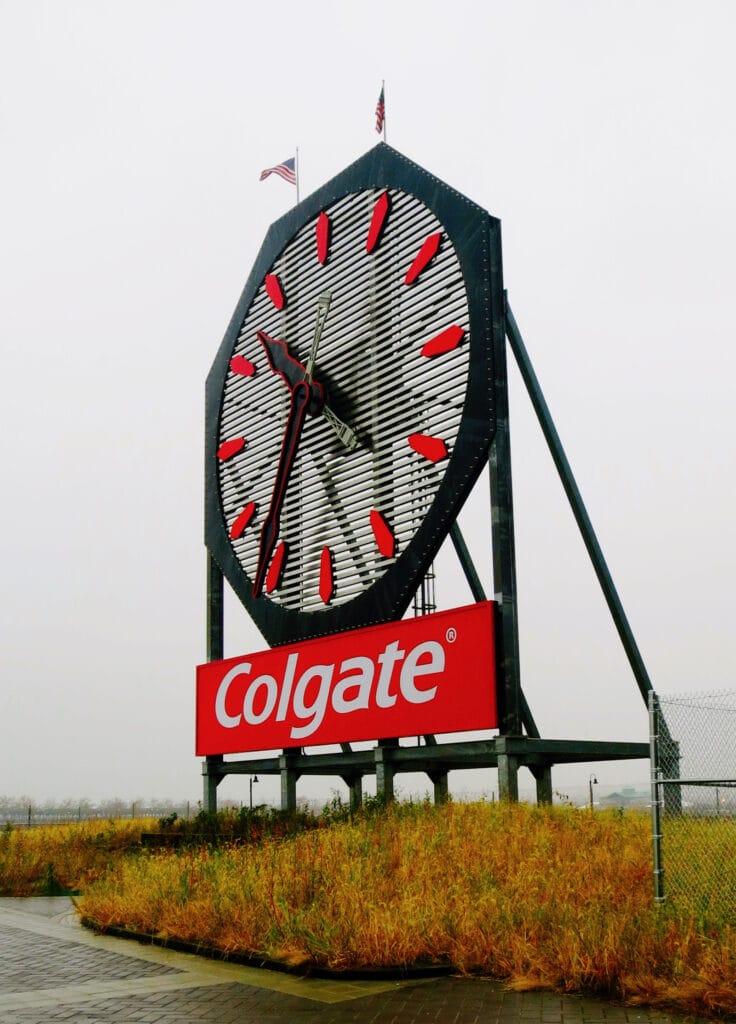 The view. The food. The youthful, collaborative, entrepreneurial energy. And it's all just one subway stop from downtown Manhattan.
I cannot emphasize the vitality of this Hudson River city enough.
You thought you knew "The City?" See it with your honey from a different perspective. Then chow down on some of the best food in the tri-state area.
Hamilton Romance New Jersey Style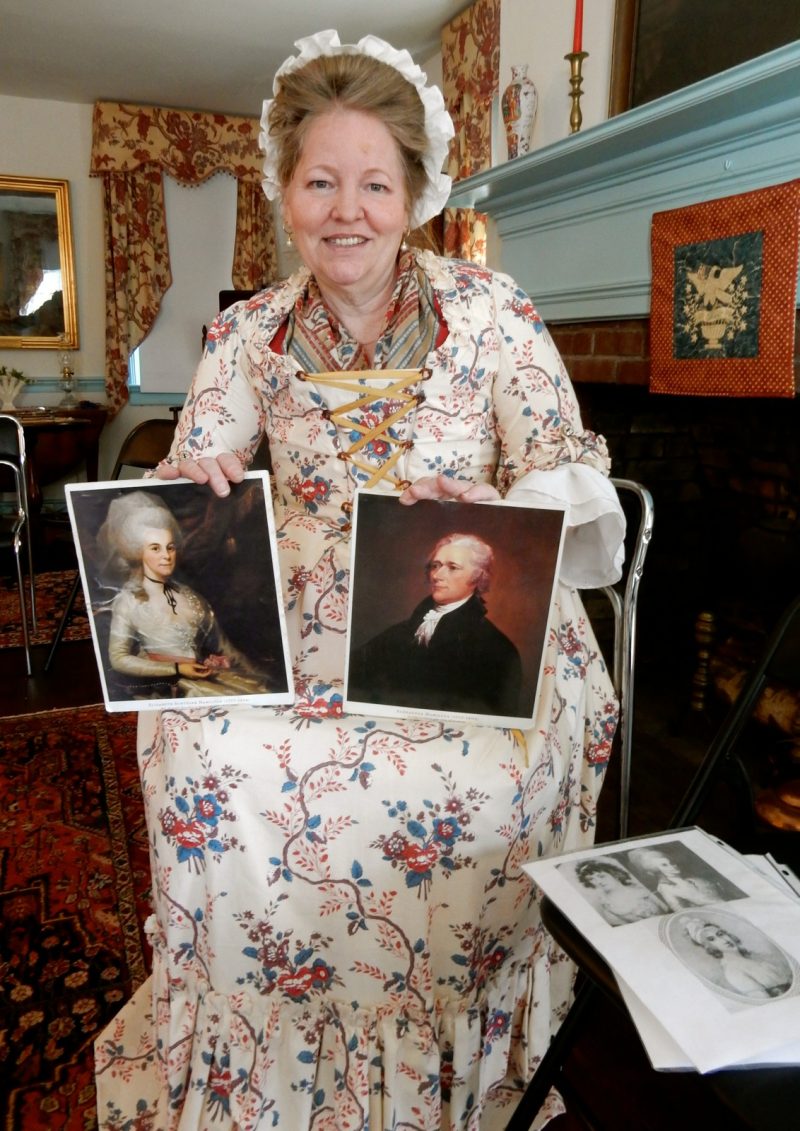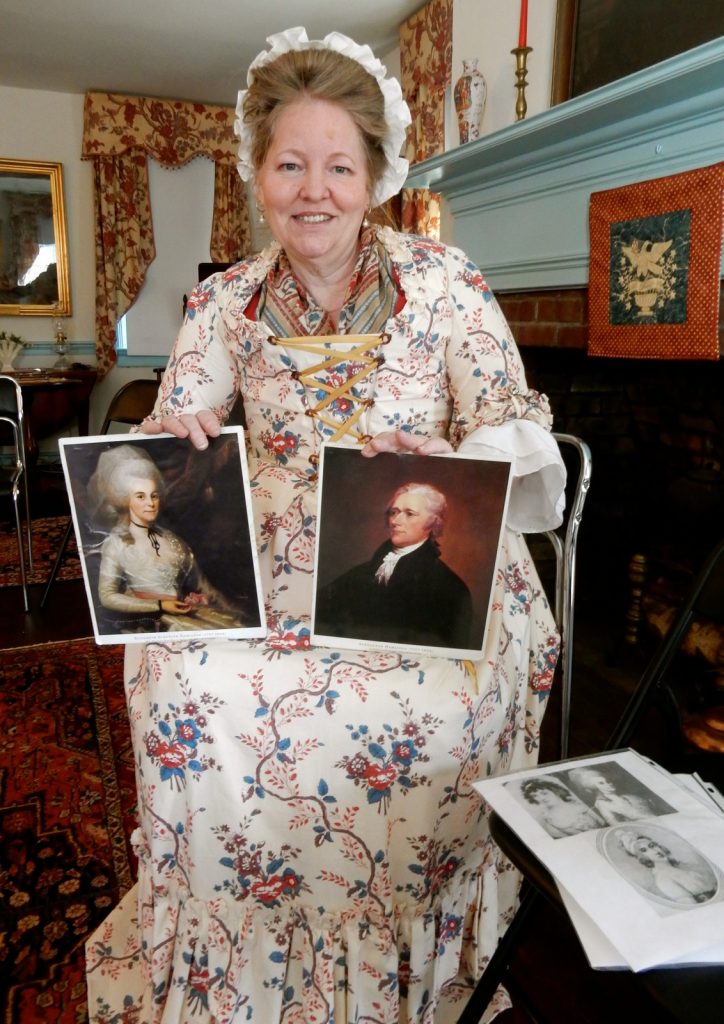 Romantic history buffs – take heed. Alexander Hamilton and Elizabeth (Betsy) Schuyler fell in love in Morristown, and discovering where their relationship blossomed is but one fascinating aspect of the community that saw not one, but two Revolutionary War Winter Encampments.
New Jersey Gardens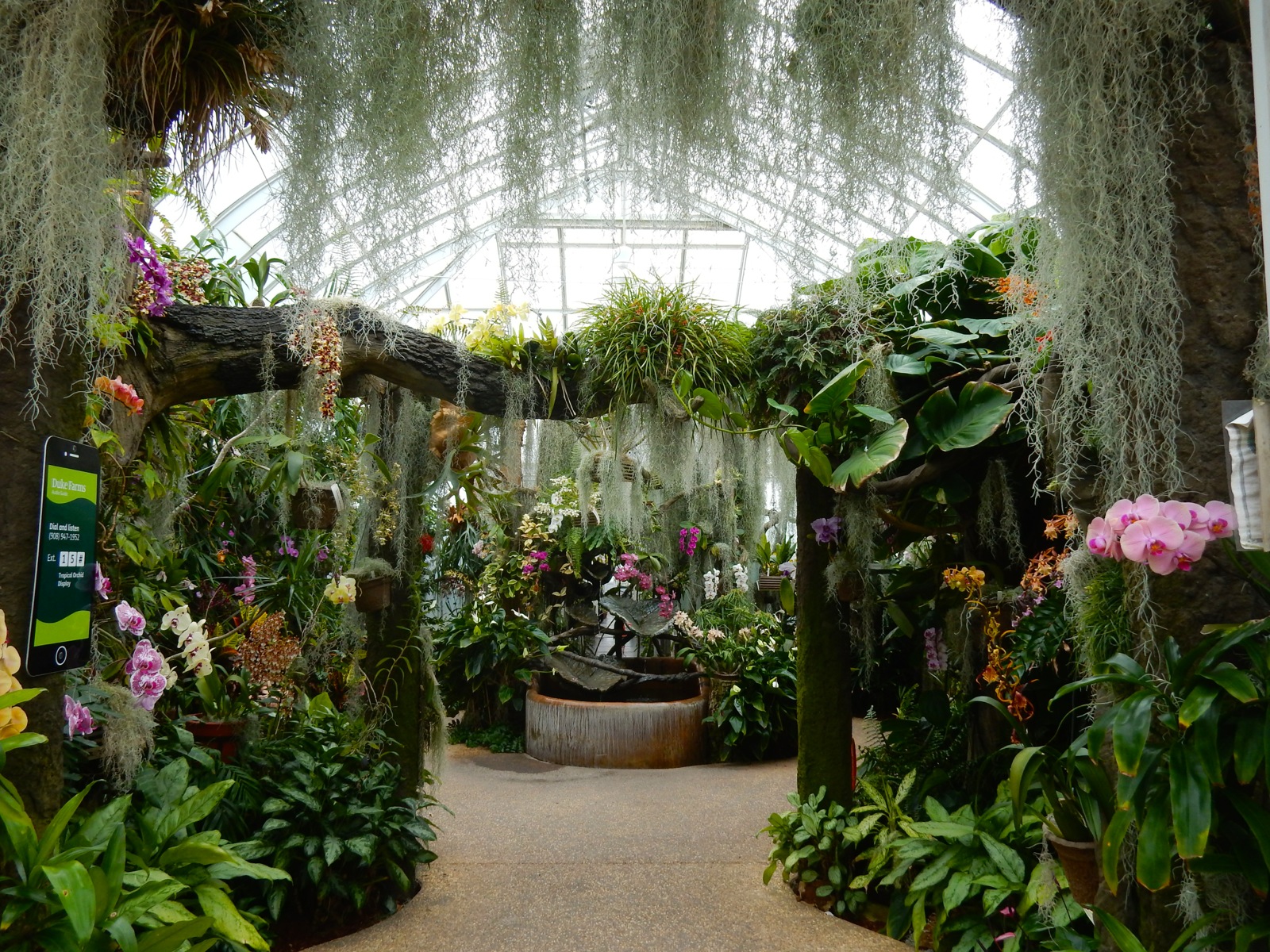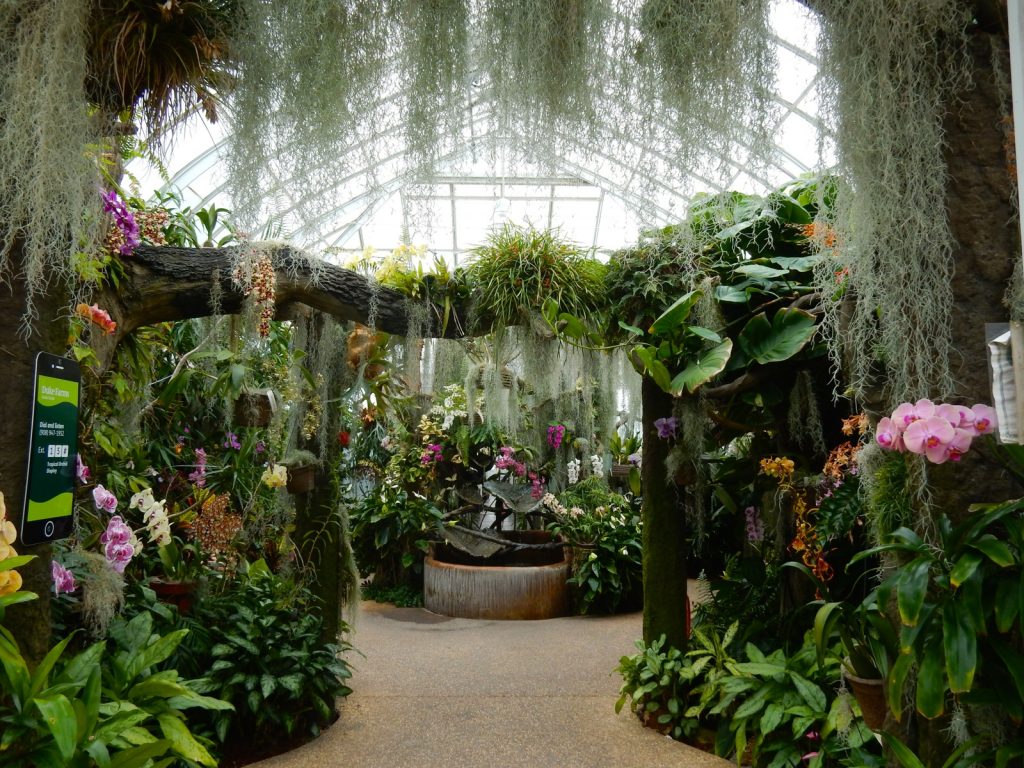 Somerset County NJ made this list of Best Romantic Getaways in New Jersey because rich people of the Daddy Warbucks variety left legacies of lavish gardens and Green farms –beaucoups land – for the rest of us to enjoy.
Stay in the charming Bernards Inn, with rooms right out of George Washington's "look book," and one of the best restaurants in the state.
Hipster Romantic Getaways In NJ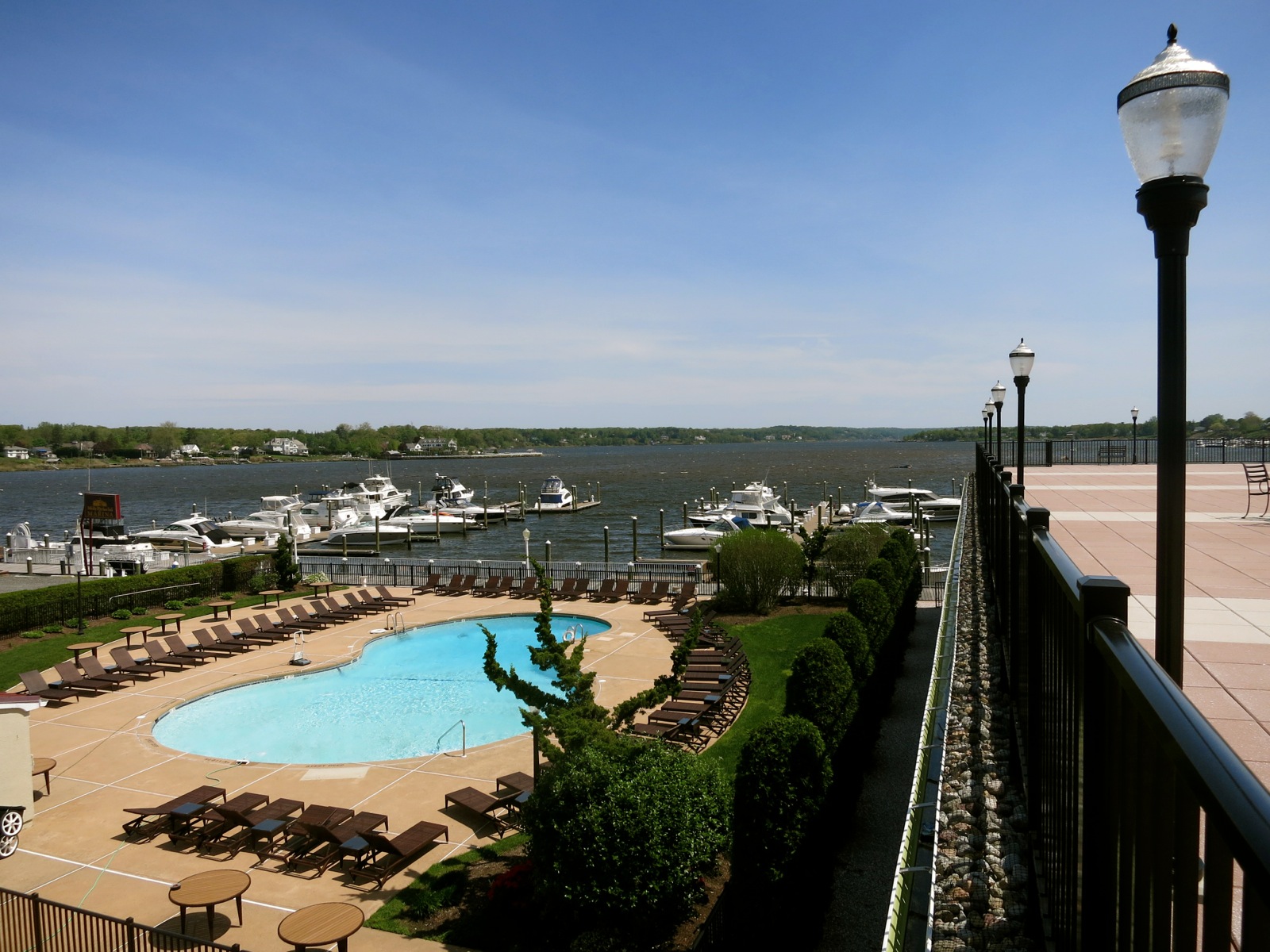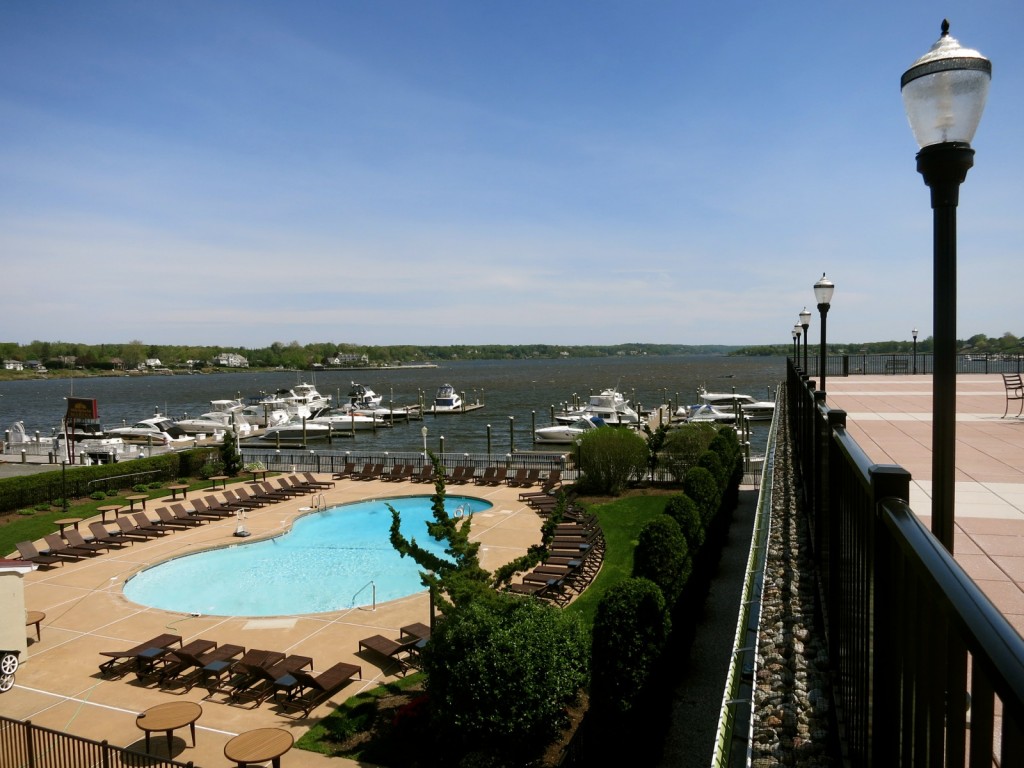 The perfect spot for hipster romantics. Two live theaters, quirky world-known stores (one owned by filmmaker Kevin Smith), some of the top restaurants in the USA, and one of the oldest ice-boat clubs in the country. And oh, yea, Jon Bon Jovi.
New Jersey Mountains For Adventure Lovers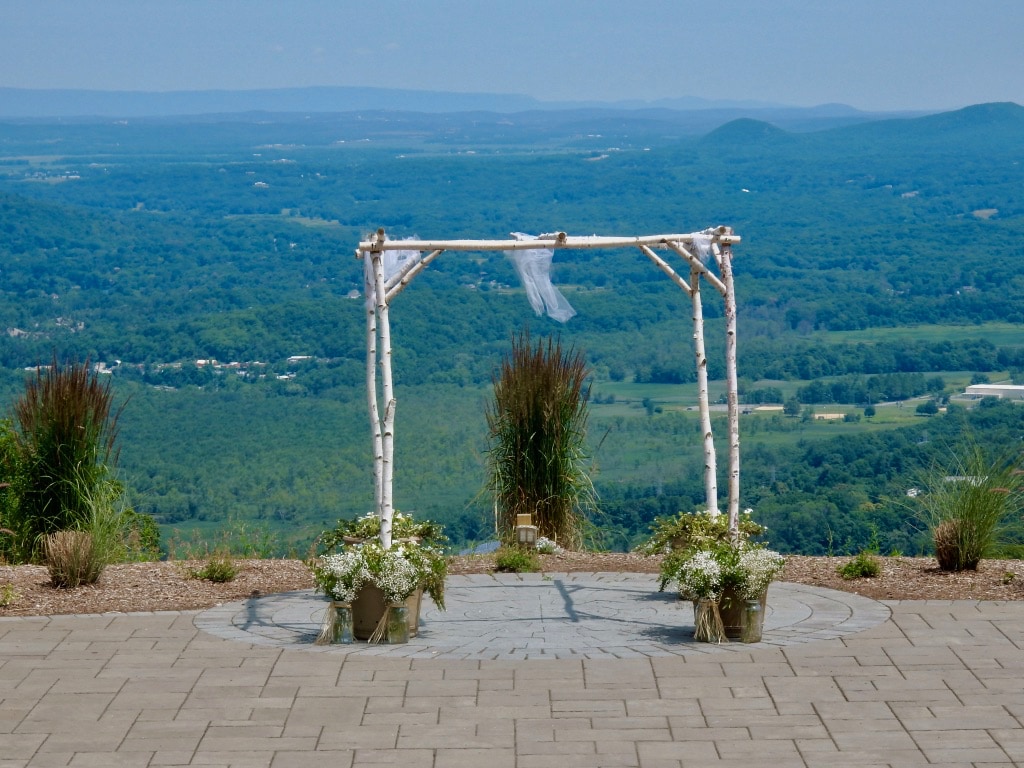 Do you and your mate pan for gemstones, or otherwise go gaga over mother nature's geological features? This getaway is for true rock-hounds – I know, a very niche group.
But amore comes in all shapes, sizes, and passions. New Jersey's Northwest region happens to claim the largest concentration of fluorescent rocks and minerals in the world. You can see a critical mass of these glowing objects at a decommissioned zinc mine, which is now an indescribably awesome museum complex.
Be as active as you like. The Appalachian Trail runs through here along the Kittatinny Mountain Range, but there's a wide range of easy to challenging hikes. Plus, there's golf, ski, or zipline.
While you're there, try some hooch at Sussex County's first distillery, or tour one of the most prestigious wine cellars in the country. Find your hearts content on this World of Wonders NJ Getaway.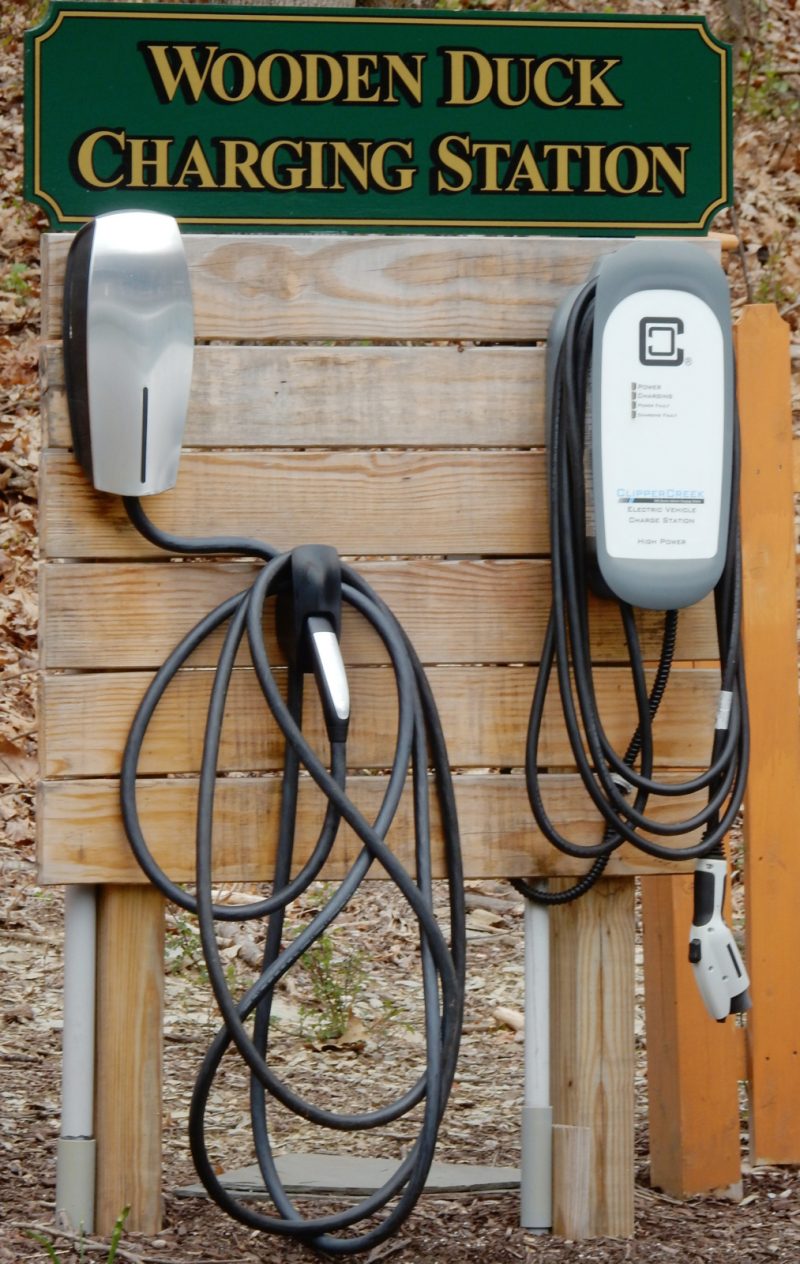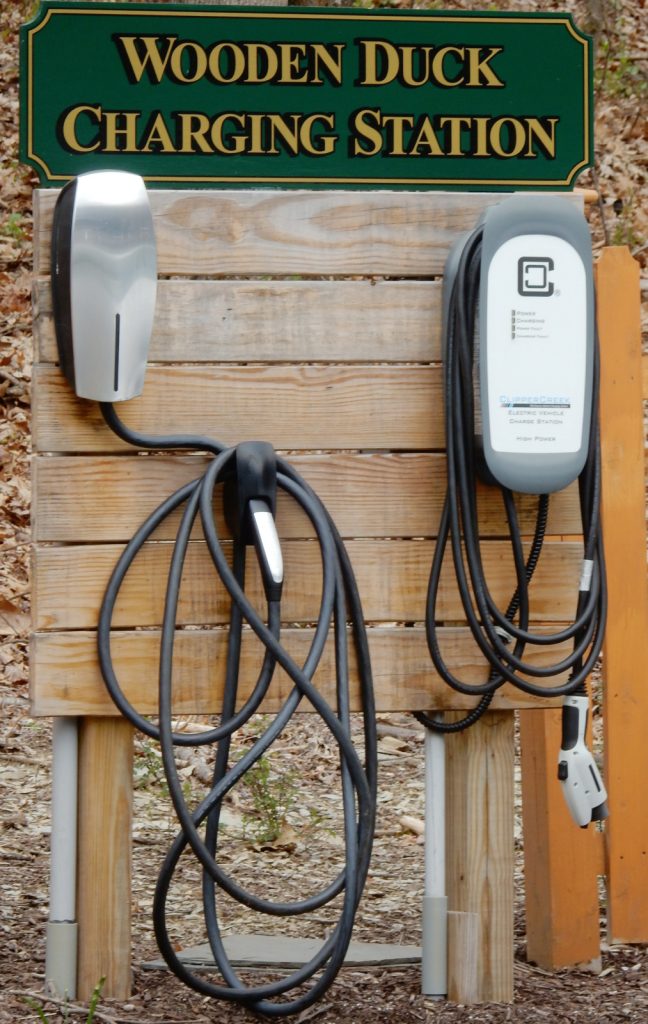 If the two of you are into bird-watching, sitting by the pool, or just, "hanging out," in a place that provides serenity and peace just an hour from New York City, you won't find much better than this 10-room inn in rural New Jersey. The Wooden Duck may be idyllic and charming, but it's also forward thinking – with a charging station for your electric car.
NJ Ivy League Town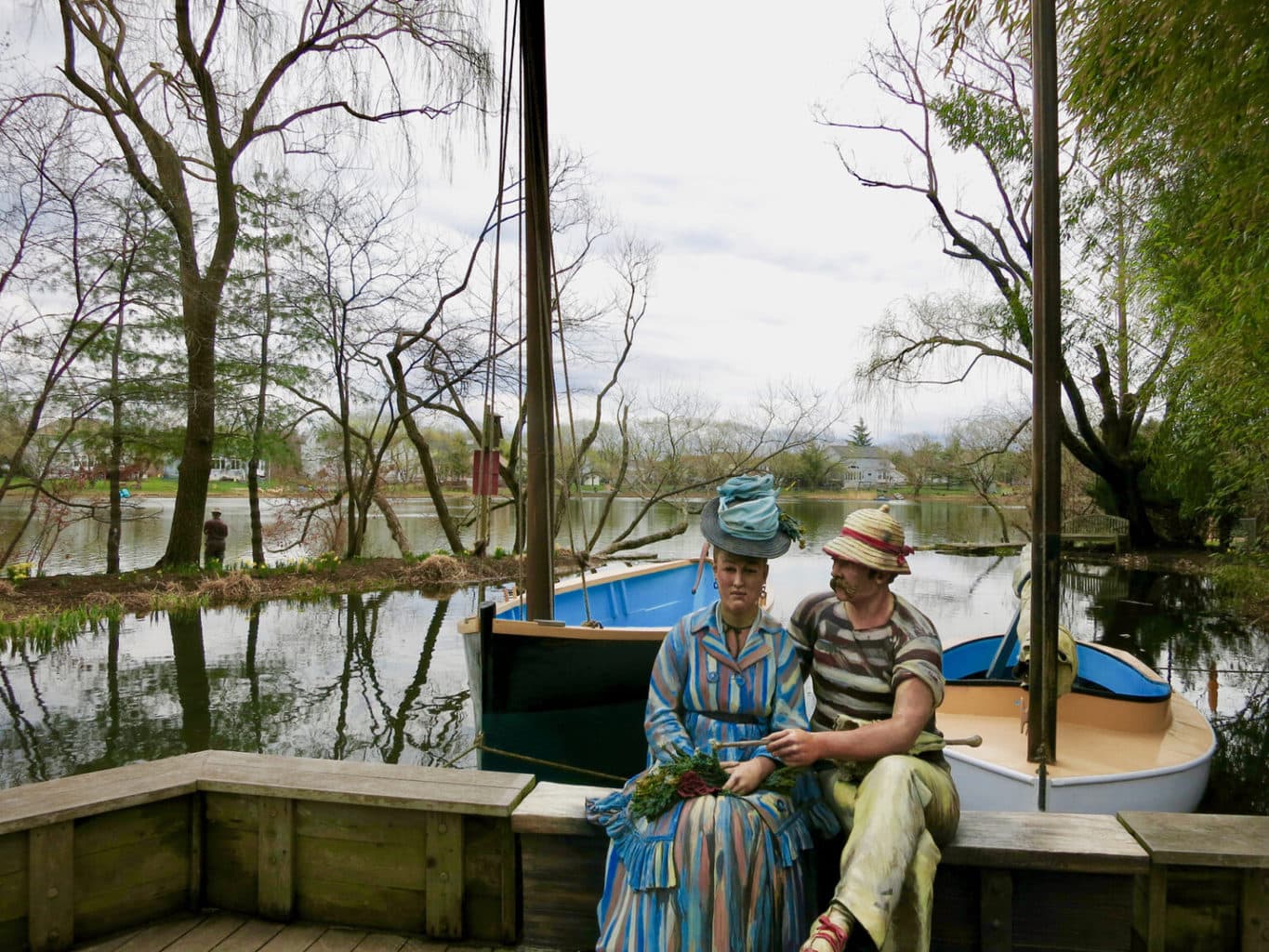 Do you and your beloved snuggle in to watch the Big Bang Theory? Then, head to the place where Albert Einstein found sanctuary from certain death in Nazi Europe.
Soak in the aura of genius on the campus of Princeton U, and then peruse the exhibits at The world-class Princeton University Art Museum. The nearby Grounds for Sculpture makes for a most fanciful and fun afternoon's foray.
Stay at the Peacock Inn – formerly a Prohibition speakeasy frequented by some literary greats – to round out this Romantic NJ Getaway.