Last Updated on December 1, 2019 by Editor
For a few autumn weeks, fall foliage in the Northeast transforms the region into a rich tapestry of gold and russet oak, birch, and sugar maple trees. Seeing fall colors at peak intensity is magical, but success requires perfect timing and the right location.
Typically, leaves start turning colors by mid-September in the northernmost regions, gradually working their way toward the southern states. But it's not as simple as that. Elevation, coastal access, and micro climates contribute to incredible variation even within a two-hour driving radius.
Catching the leaf peeping show is complicated and fleeting. Diana, visiting from California just to see the autumnal display, says, "I'm surprised that in one week we could go from green trees to a full spectrum of red, yellow, and orange."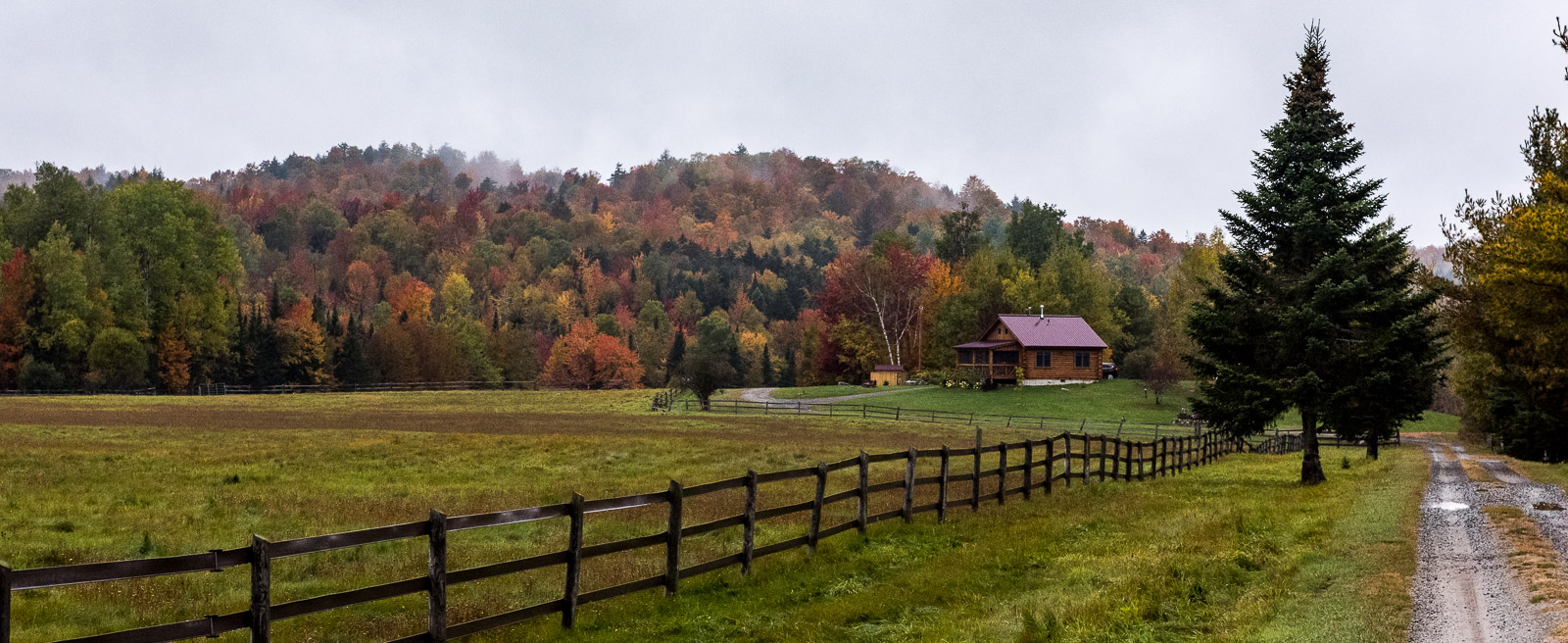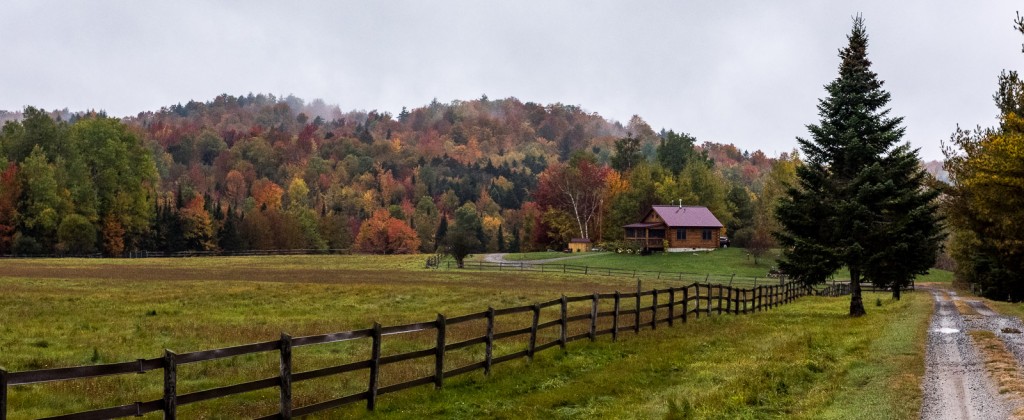 Yankee Magazine's Leaf Peepr app pulls up a color-coded map that allows you to drill down or scroll to locate current foliage status all across the United States. Even armed with that information, you still need to know where to find the trees in a photogenic or at least picturesque setting.
Here are our best picks for where to go in Northeast USA to experience the changing of the leaves, and get those award-winning travel photos.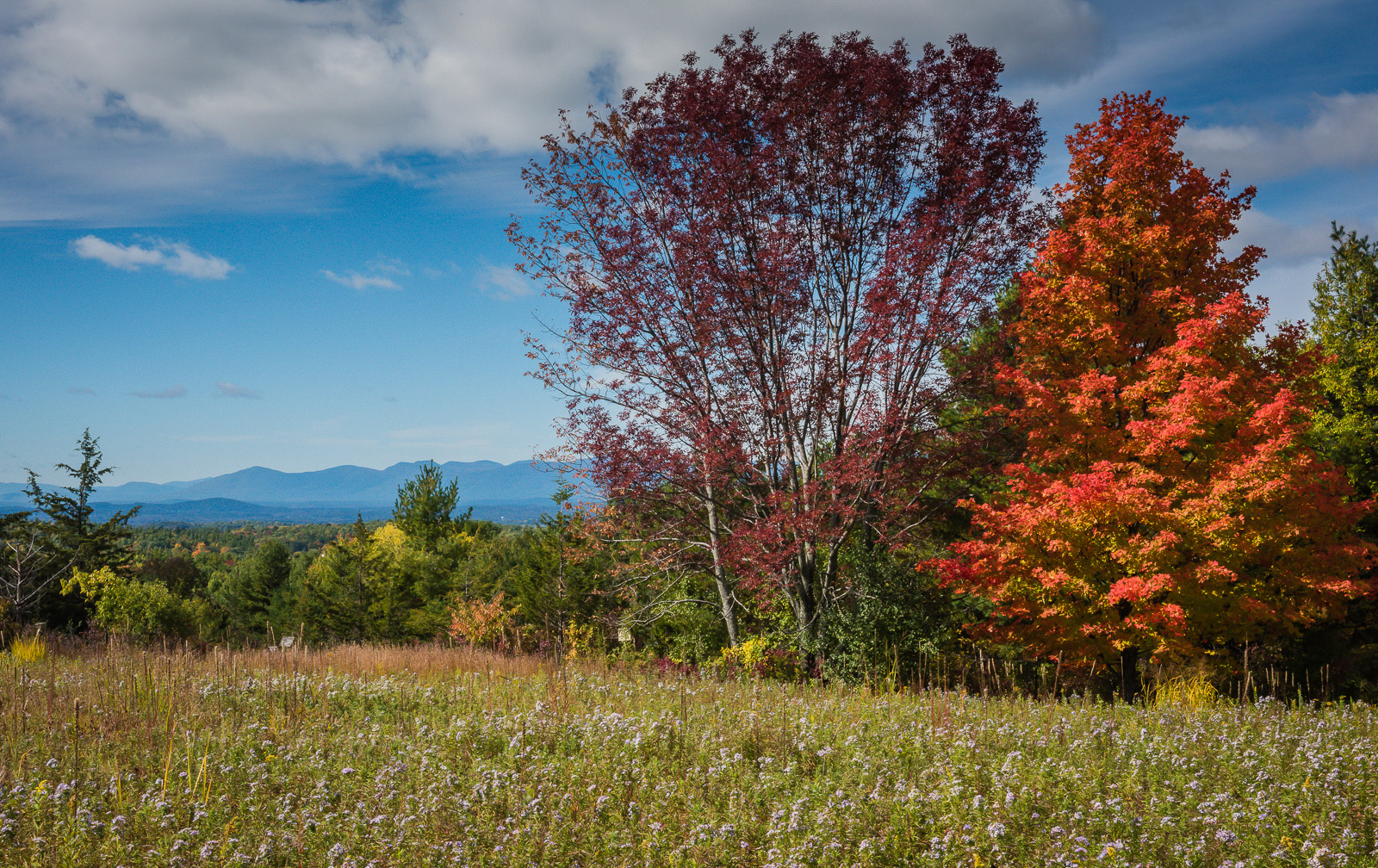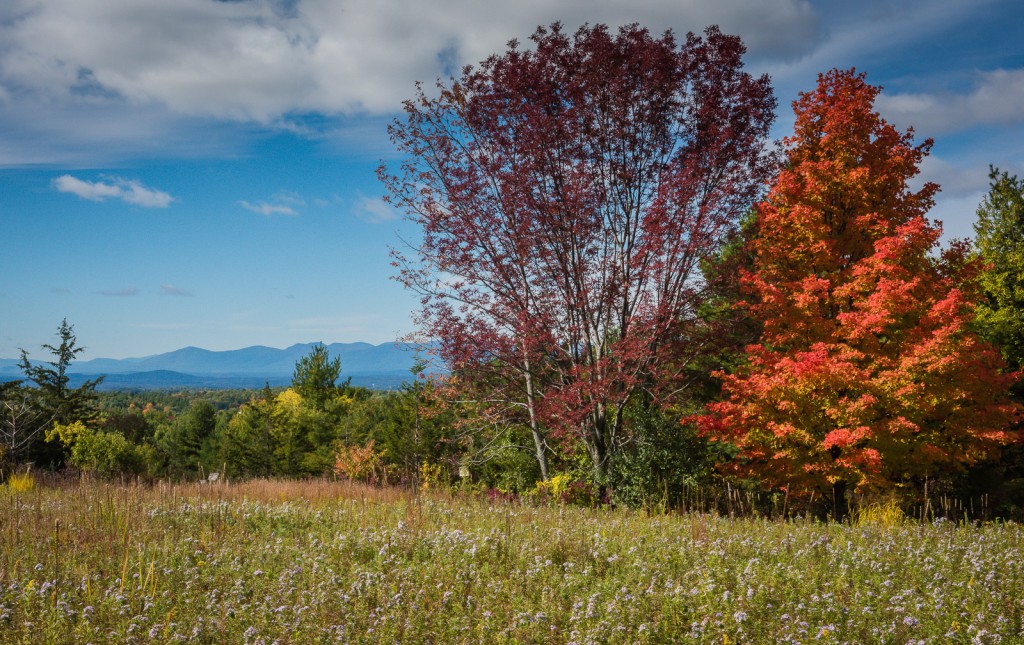 Northeast's Top Fall Foliage Destinations
1.) Maine – The stunning natural treasure that is Acadia National Park is an obvious choice, but consider the coastal town that inspired Winslow Homer, Portland ME.
2.) New Hampshire – See the White Mountains awash in color from aboard the Mount Washington Cog Railway, the first mountain climbing cog railway in the world. (Check out our White Mountains destination guide for more area recommendations.)
Or, head to New Hampshire's lake region. Remember the film On Golden Pond? See Squam Lake where it was filmed. Alternatively, access the Appalachian Trail from Hanover, NH, home to Dartmouth College.
3.) Vermont – Base a visit to the ironically named Green Mountains in Bennington VT and discover the place that moved Robert Frost to poetry.


4.) New York – An easy way to see fall foliage in all its colorful stages is on the two hour road trip between NY's Columbia and Westchester counties along scenic Taconic State Parkway; start at Lake Taghkanic State Park and drive south to Sleepy Hollow NY (or visa versa.) Further north, the Adirondacks cover six million acres, most of it heavily forested and with lots of reflective ponds and lakes.
5.) Massachusetts – Home to Norman Rockwell, the Berkshires are dotted with small towns and quintessential New England homes. Stunning in all seasons.
6.) Connecticut – Stroll through fields of flowers and/or undertake a Litchfield Hills fall foliage driving tour.
7.) Pennsylvania – Coast over hills and dales and through twelve creaky covered bridges along Bucks County Covered Bridge self-guided driving tour. Travel into the Pennsylvania wilds at the Allegheny National Forest. Or, soak in a sunset in the Poconos.