Last Updated on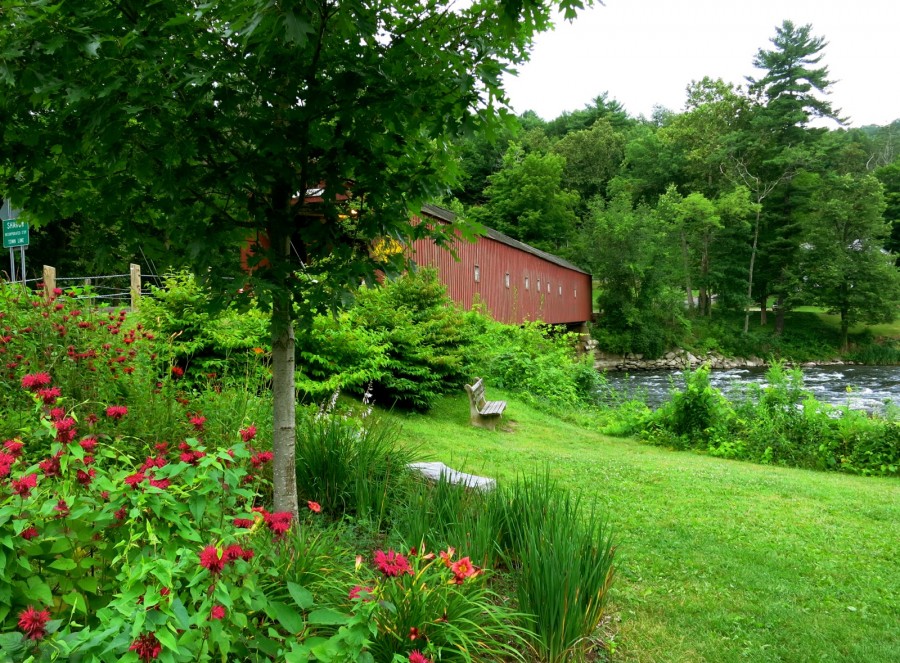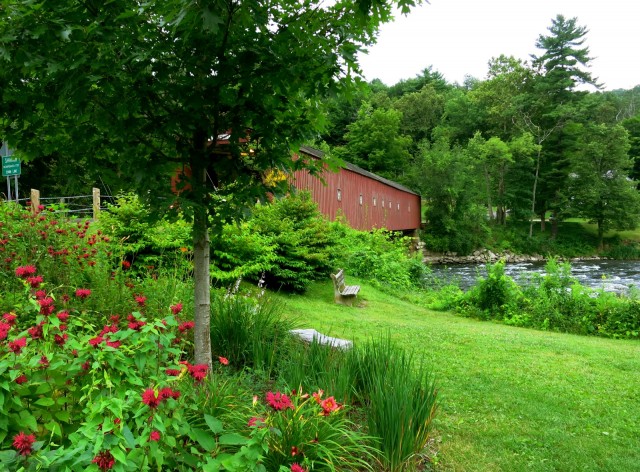 WHY GO: Do you like to putter around in the garden – perhaps discover some rare and exotic type of flora to flaunt back home? Are you a rock hound in search of the most exotic stones thrown up by Mother Nature? Do you go out of your way to photograph antique covered bridges? Are you into artisanal foodstuffs? Head up to Litchfield Hills CT where you can indulge in all of these passions. As you drive scenic roads, stop in at antique stores that dot the landscape like day lilies. This getaway brings you from Litchfield to Goshen to West Cornwall to Kent: from flowers and antique shops, an authentic and still in use covered bridge, a mining museum that will knock your socks off, to a roadside inn that surprises with its opulent rooms.
What to Do in the Litchfield Hills
WALK: White Memorial Conservation Center, Litchfield. Drive two miles from the center of town to amble through woods and on boardwalks at the 4,000-acre White Memorial Conservation Center – founded by "environmental visionaries," the wealthy, never-married brother and sister team, Alain and May White, in 1913. Recognized as pioneers in land conservation, the Whites are credited with bringing back the Mallard and Wood Duck from the brink of extinction. A considerable number of events, 35 miles of trails and an inventive museum can keep you engaged for hours. Most intriguing is a full-wall exhibit on "The Art of Taxidermy," a step-by-step guide to the art of preserving wildlife for all eternity. Museum open Mon-Sat 9-5, Sun 12-5, $6 adults, $3 kids. Grounds and trails open 24/7.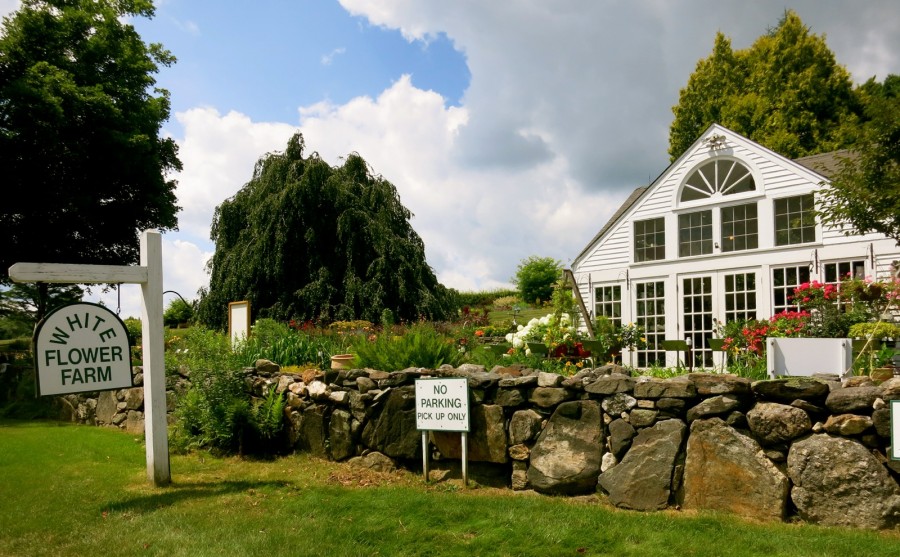 SHOP: White Flower Farm, Litchfield. Yep – it's that White Flower Farm – the one that comes to your mailbox every Spring and Fall in the form of a drool-over catalog. And yes, you can actually visit this 200-acre (3 open to the public) nursery and purchase the best of the lot right from the source.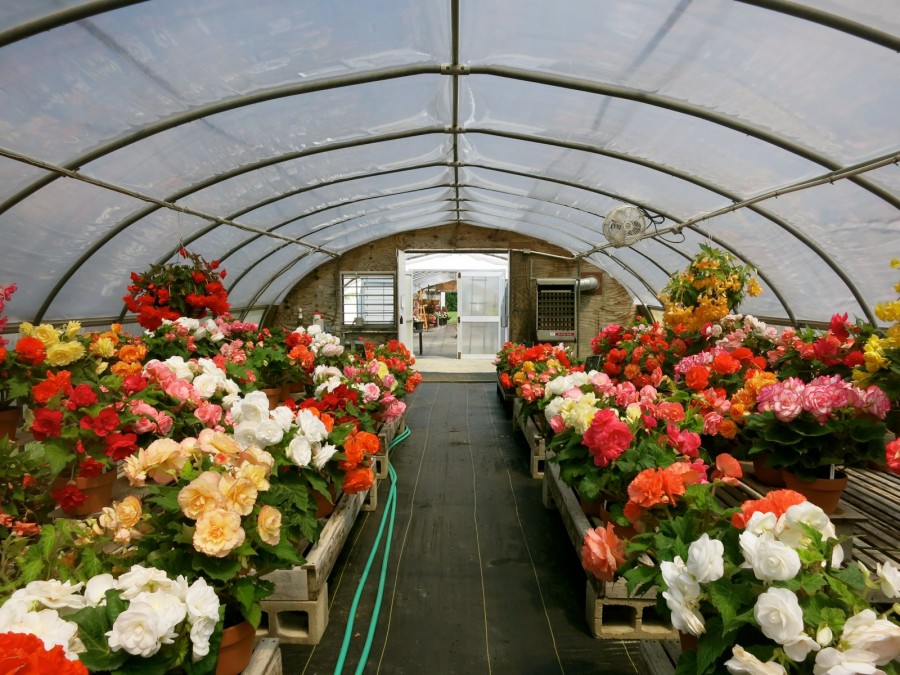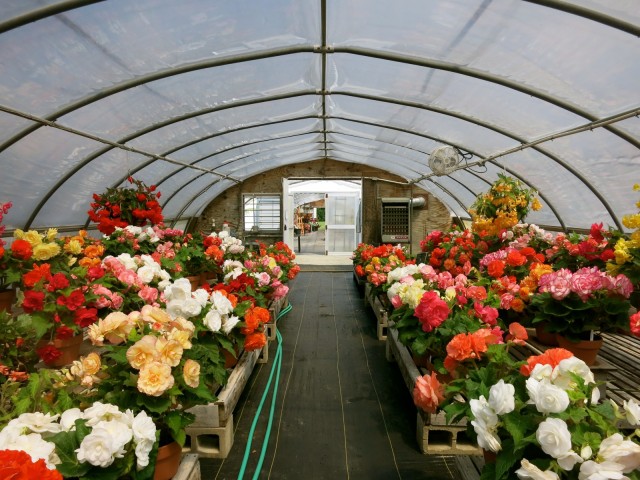 The name of the Flower Farm has nothing to do with the White Memorial Foundation a few miles away. It actually got its name from the perennial all-white garden – known as the Moon Garden – first planted by William Harris and Jane Grant, two writers from New York City who moved here in the 1930's. Pick up a self-guided walking tour brochure and visit the gardens and three greenhouses stocked with everything you need to create a harmonious and colorful yard. If you can't find your way here, White Flower Farm will ship anywhere within the continental United States. Open April – October 9-5:30 daily.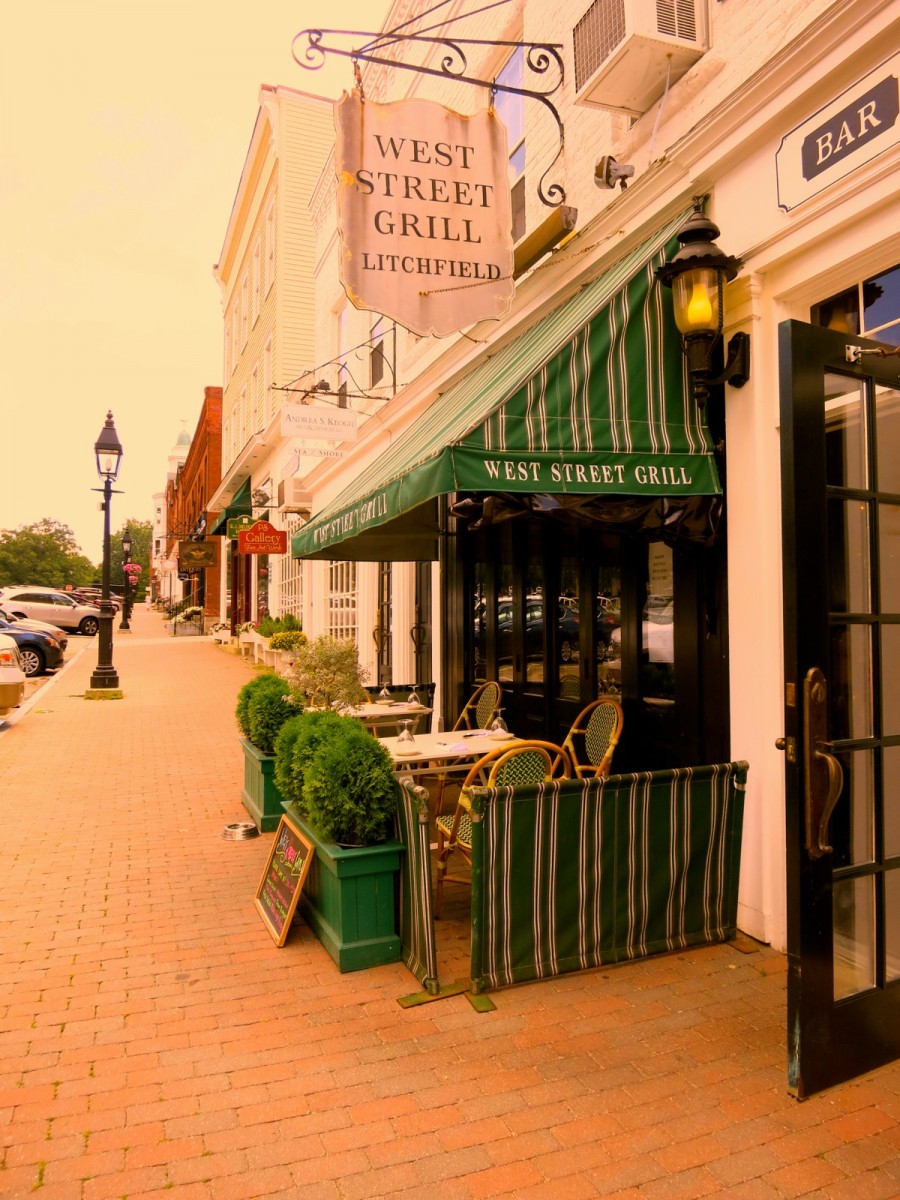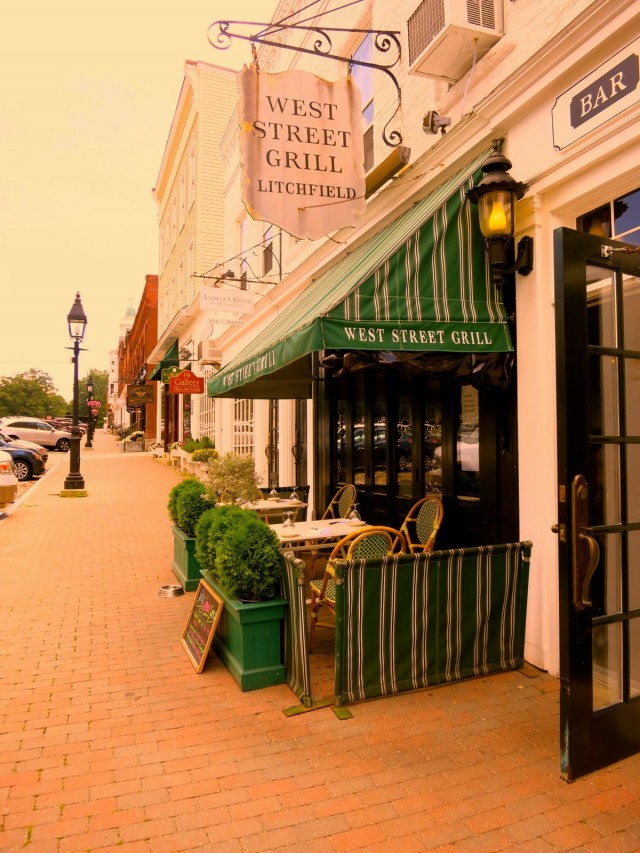 SHOP: West Street, Litchfield. Unless you have deep pockets, you'll be happy just to window shop along this alcove of a street. Tucked amid the horsey, preppy (e.g. the upscale men's R. Derwin) and antique shops is the highly regarded and rated West St. Grill (see below).
VISIT: Tapping Reeve House and Law School, Litchfield. Considered "America's first Law School," over 1,000 attorneys received their degrees here between 1773 and 1833. Open mid-April thru Nov. Tues –Sat 11-5, Sun 1-5. $5 adults, under 14 free.
TASTE/WINE: Haight-Brown Vineyard, Litchfield. One mile from Litchfield Center, you'll find Connecticut's oldest winery and worth a stop if only to pop into the tasting barn for a sip. Open Mon – Thurs 12-5, Fri- Sun 12-6.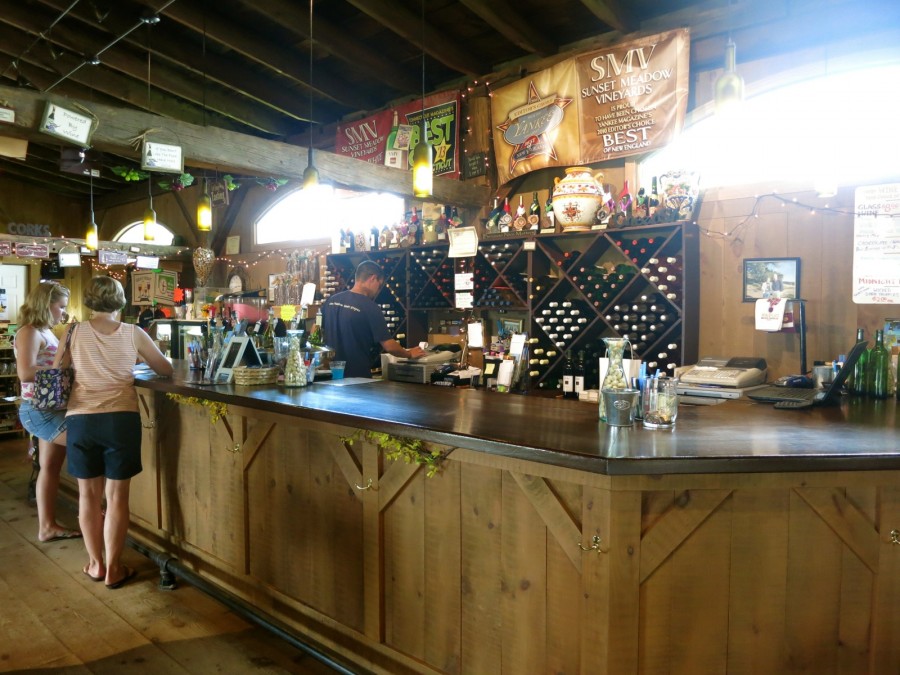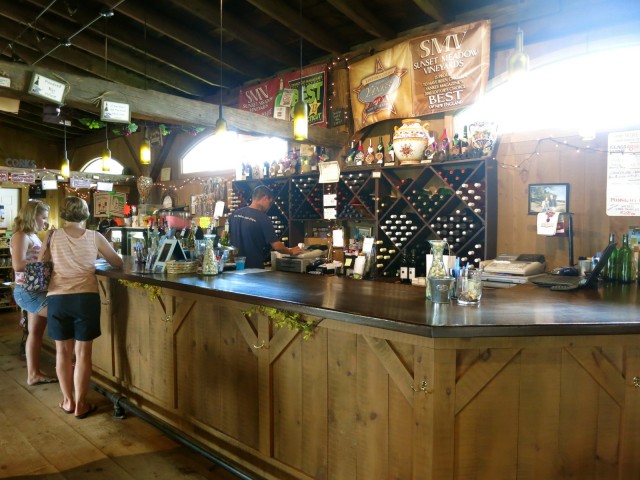 TASTE/WINE: Sunset Meadow Vineyards, Goshen. Specializing in wine made from domestic Cayuga Grapes, Sunset Meadow has won Double Gold for it's slightly sweet "Blustery Blend." Come in for a taste or for the incredibly refreshing Wine Slushy; shaved ice for adults. Open May-Oct Mon/Thurs/Fri 11-5, Sat 11-6, Sun 11-5, Weekends 11-5 other times of year.
SHOP: Thorncrest Farms Milk House Chocolate, Goshen. I'll admit, the joke about getting chocolate milk from a chocolate cow is pretty lame, but drive a few miles up a dirt road, and you'll discover a farm that produces milk chocolate confections nearly straight from the udder, which is (sorry), udderly unique. Drop in to check out the bovines and pick up one cool hostess gift. Open Thurs – Sat 10-5, Sun 10-4.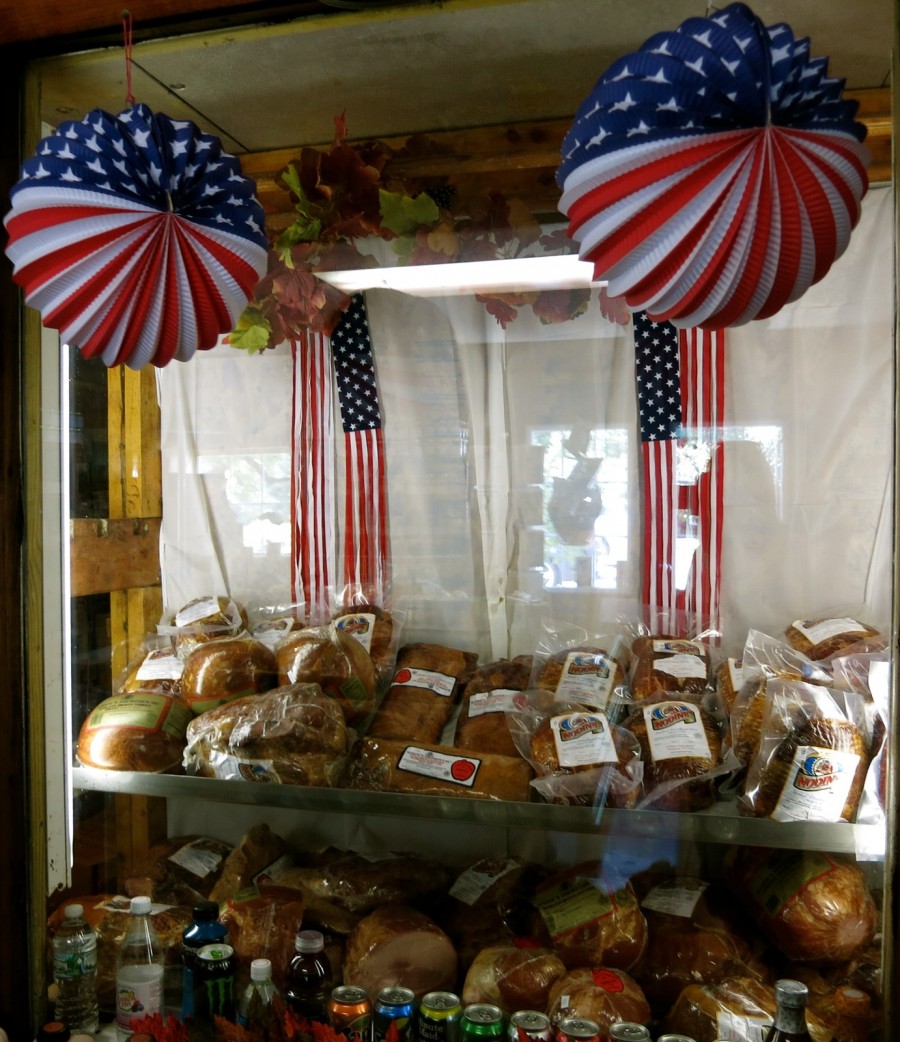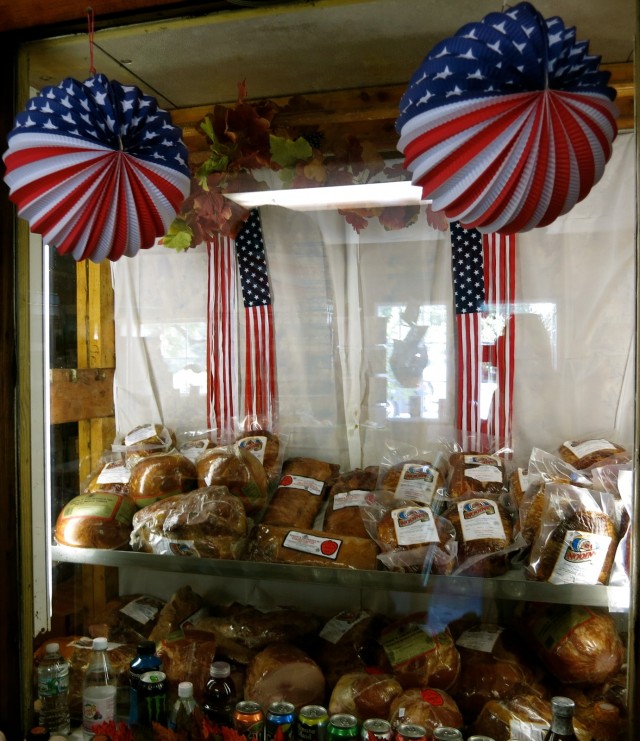 SHOP: Nodine's Smokehouse, Goshen. This little shack sits behind the house where all the meat smoking used to be done until visitors discovered how good it was. Now, all the smoking is done in a larger facility miles away – but the end products (hams, birds, cheeses, fish) are sold in this tiny store. You can also get sandwiches, beef jerky, Nodine's Special Stuffed Breads ($7.50) and other picnic items to take to the perfect picnic spot of your choosing. Open Mon – Sat 9-5, Sun 10-4.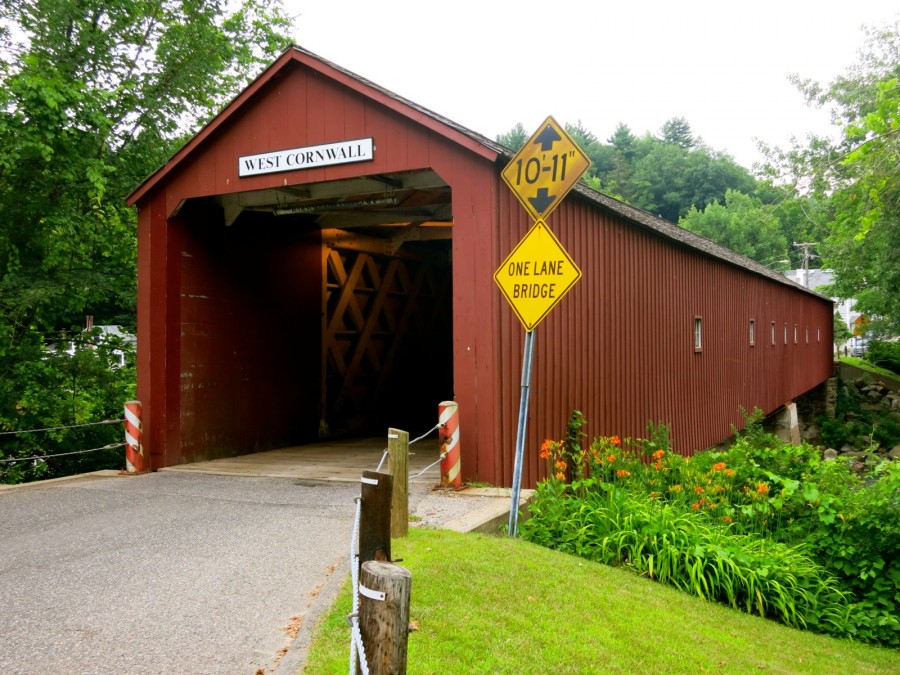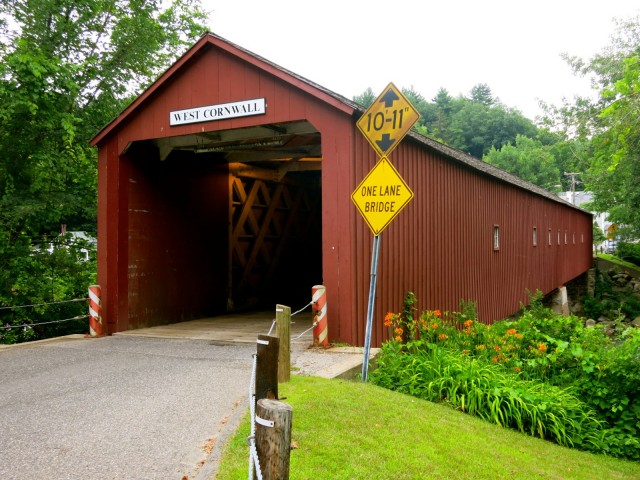 DRIVE: West Cornwall Covered Bridge. Only one car at a time can clack across this authentic wooden bridge. Get to the other side, park and take advantage of the views from small parks on either side of the structure for optimal photos.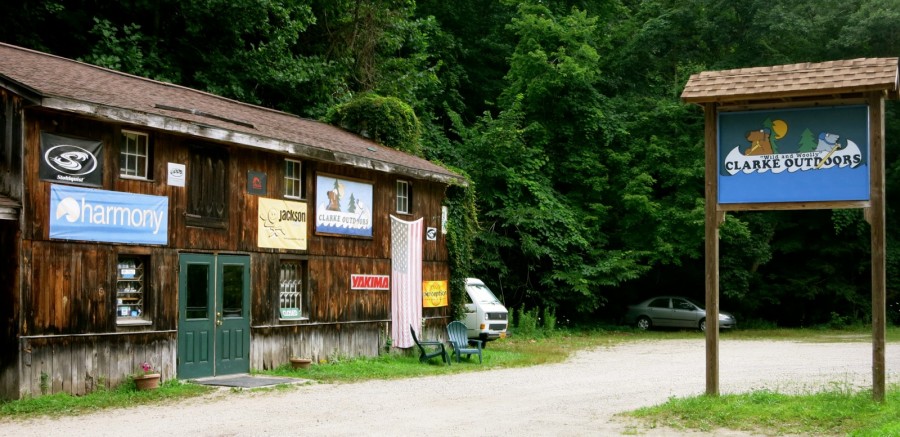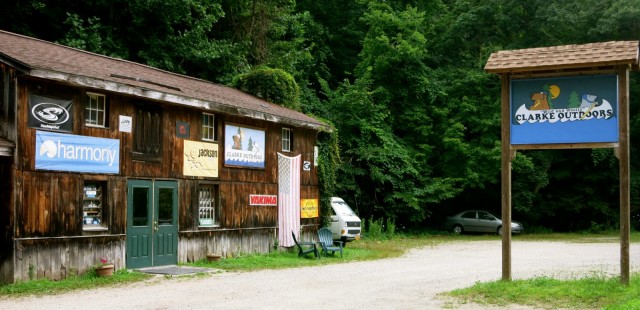 DO: Canoe or Kayak through Clarke Outdoors, West Cornwall. You'll find river rats at the ready to help you plan your river adventure. The "Wild and Wooly" Clarke Outdoors has been doing this for years – guiding groups or letting you find your way from put-in (they will drop you off) to take-out (and pick you up) on the scenic, and not too rapid Housatonic River. Six and 10 mile trips; $45 adults include kayak, all equipment and shuttle. RSVP Necessary – check website for instructions.

HIKE: Kent Falls State Park, Kent. The multi-tiered Falls are just a short walk from the parking lot, but plan to hike a bit up and around the falls on well-marked trails. The grounds are peppered with picnic tables and grills – so if you're here around lunchtime and have sandwiches in the cooler, there's no cooler spot to dine al fresco than within view of cascading water.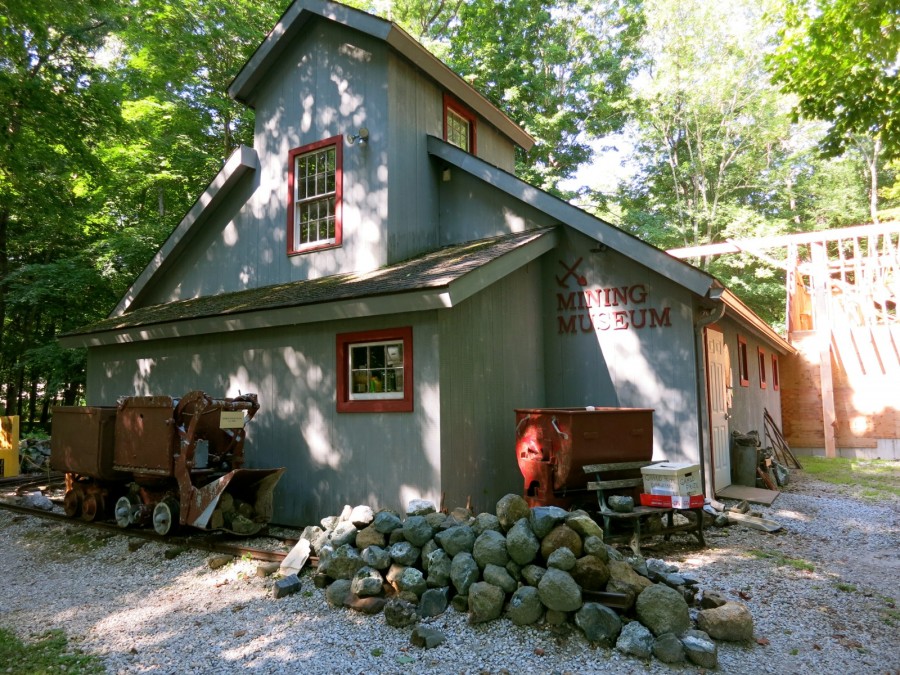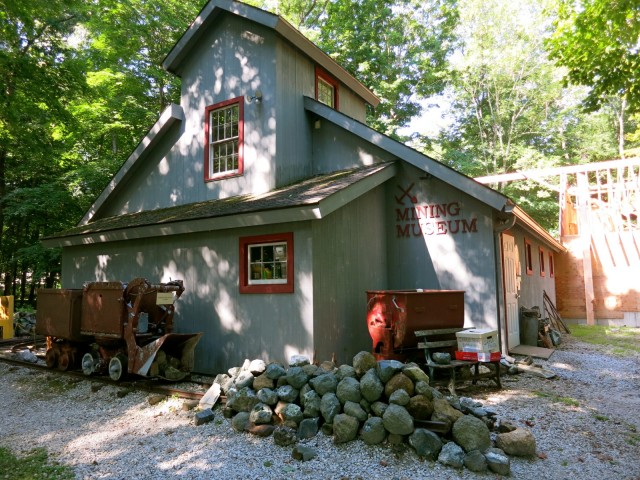 TOUR: Connecticut Museum of Mining and Mineral Science and the Connecticut Antique Machinery Assoc. complex. Of all the attractions in northwestern CT, this 12-building complex on 8 acres, housing fantastic, unique, curious rocks, minerals, industrial machinery, and the whole of Cream Hill School, run solely by "weekend warrior" volunteers who love to tinker with last century's technology, is the least known yet most worthy of attention.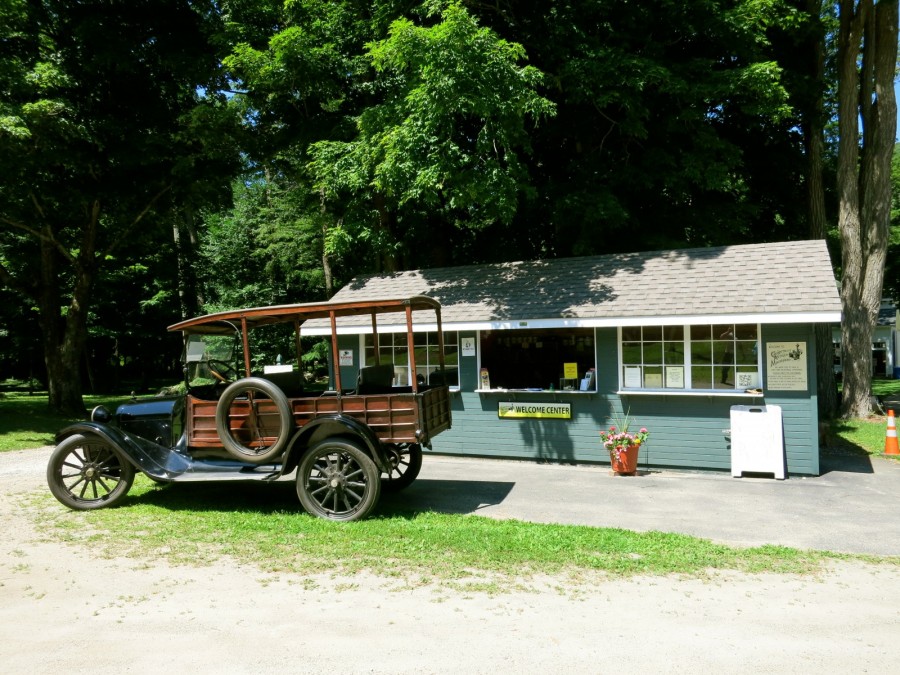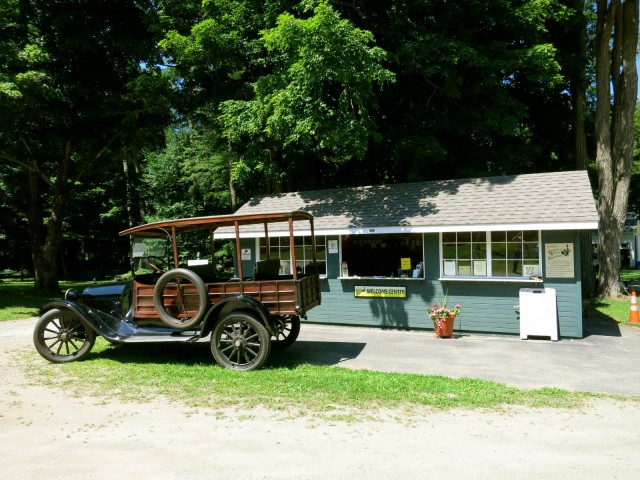 Begin at the tiny building that serves as the Welcome Center (where you'll deposit a "donation" since the compound is free to explore). You can't miss it with the 1919 Dodge Station Wagon in front.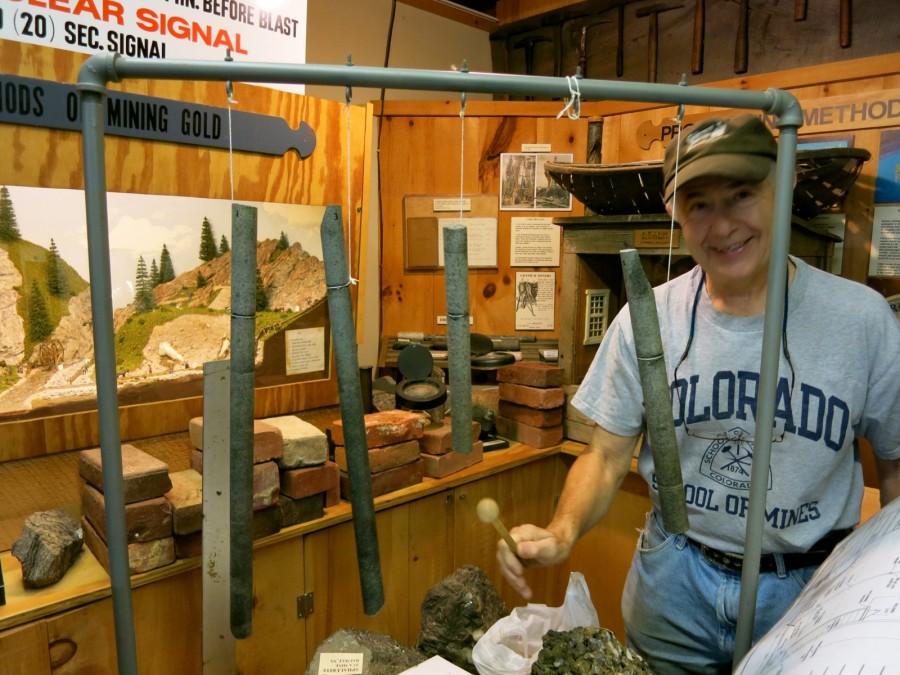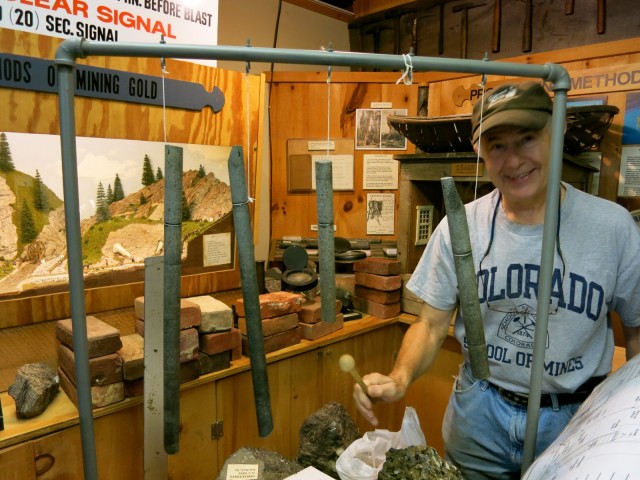 Head right to the Mining Museum, presided over by passionate geologist, John Pawloski. Pawloski talks about rocks the way Neil DeGrasse Tyson discusses the stars. His passion for Connecticut's rocks and minerals is so well known, road and construction crews all over the state call Pawloski whenever they unearth something unusual (like the largest copper nugget in CT, prominently on display, found while excavating Sleeping Giant State Park's golf course in 1995).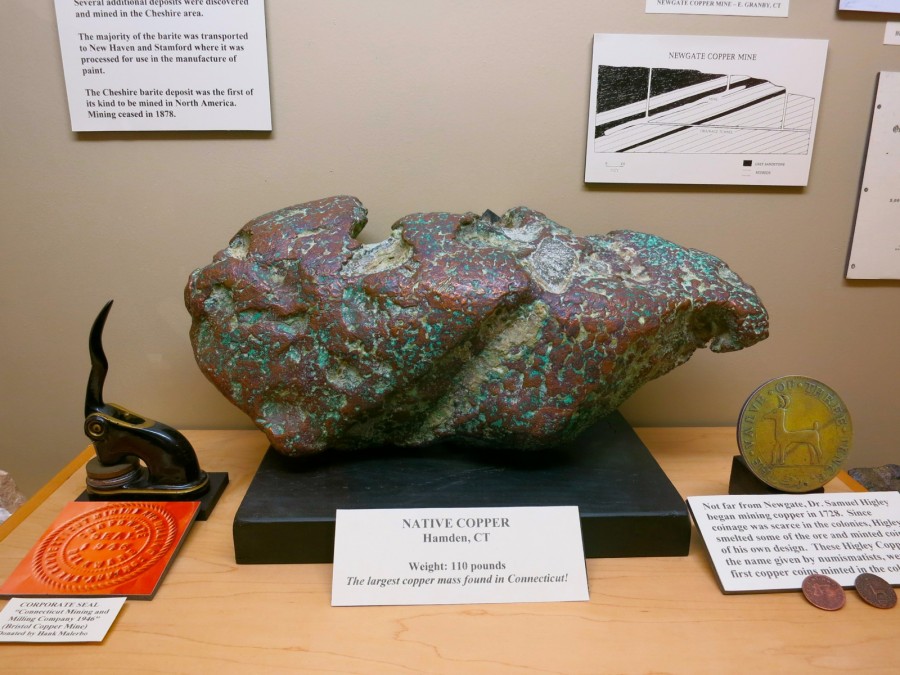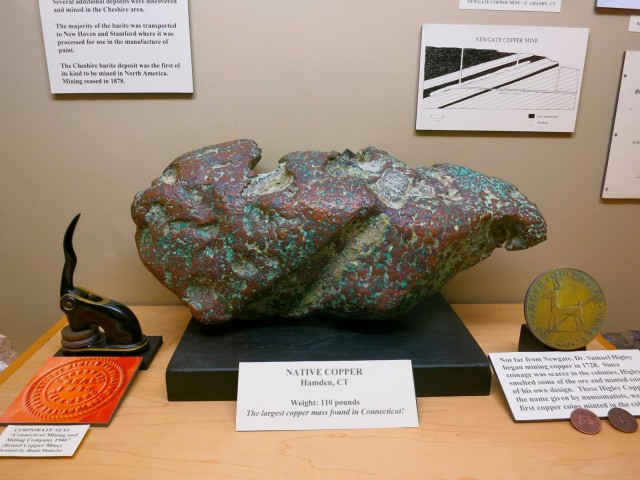 Pawloski considers Connecticut the "cradle of America's mining industry." Iron, Tungsten, Copper, Graphite, Gold, Granite – and even the first new mineral discovered in North America – Columbite, containing rare earth – have all been found and mined here. "The geology of Connecticut is extremely complex, resulting in mineralogy that is as well," Pawloski says.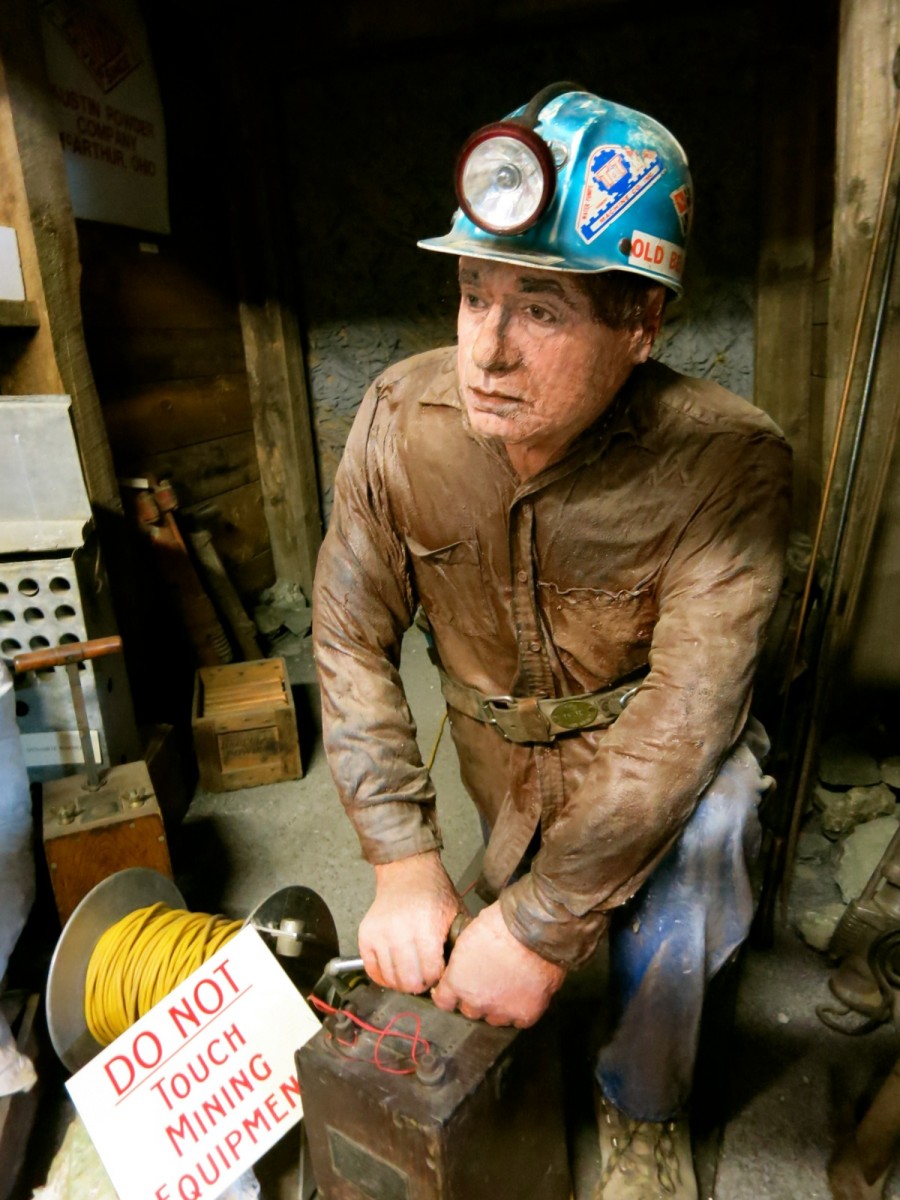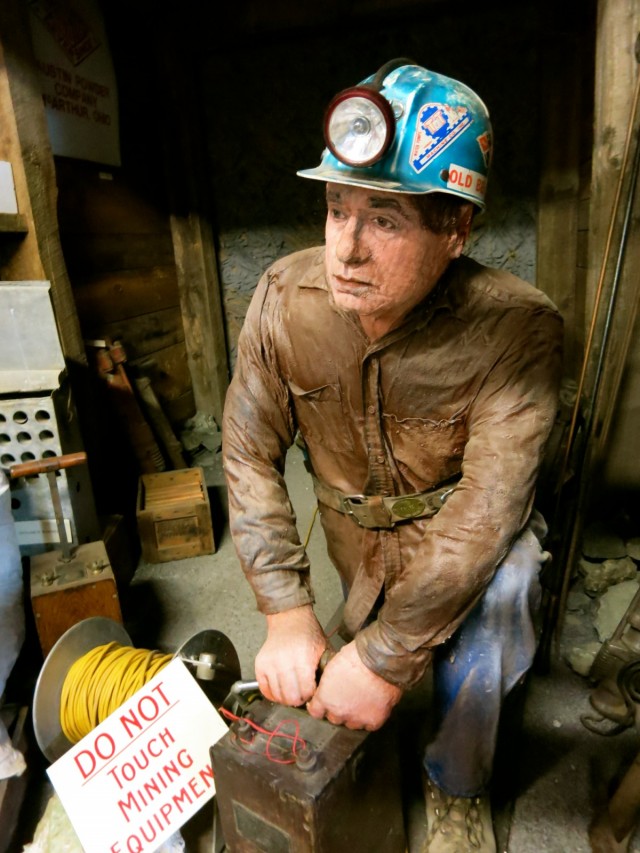 Connecticut played leading a leading role in the use of rocks and minerals. The Salisbury Furnace provided iron ingots for most of the cannonballs, cannons, anchors, and ship chains (including chains for Old Ironsides) used during the Revolutionary War. Connecticut-born Simon Ingersoll invented the world's first rock drill in 1871, and though the company bearing his name, Ingersoll-Rand, found fame and fortune, Simon never got rich off of his invention.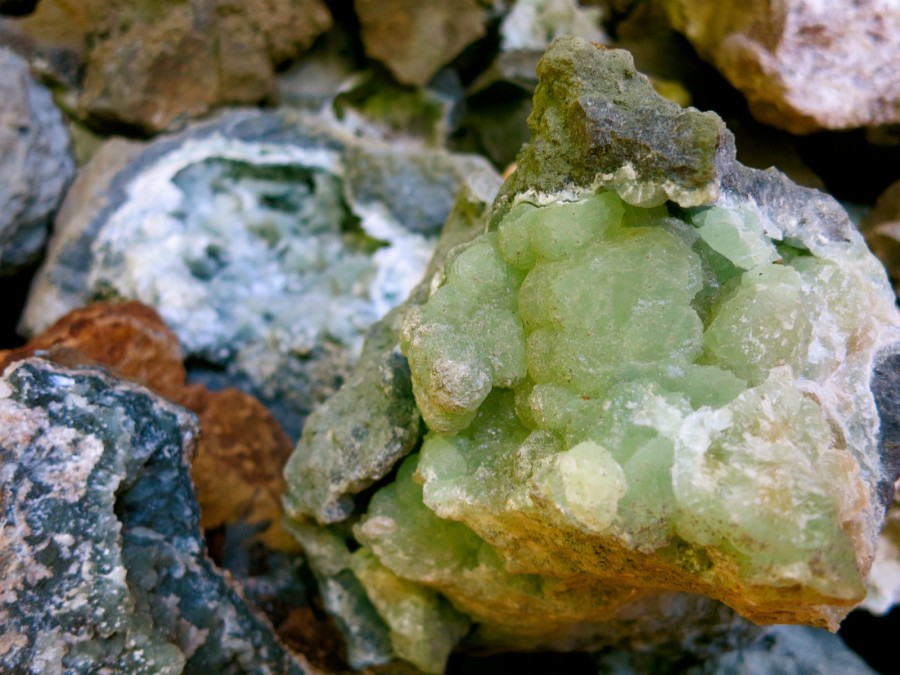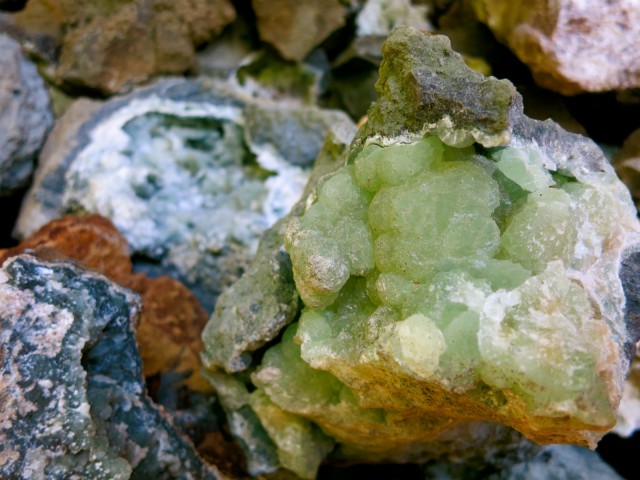 The Mining Museum features the best display of CT rocks in the state (including the ever popular fluorescent Minerals Room), with dioramas on blasting, mining and a flume for gold mining. The museum will soon house a laboratory where amateur rock hounds can bring in their finds to be analyzed. For now, most exciting for kids is the Mine Dump outside where they can choose a cool rock to take home for free.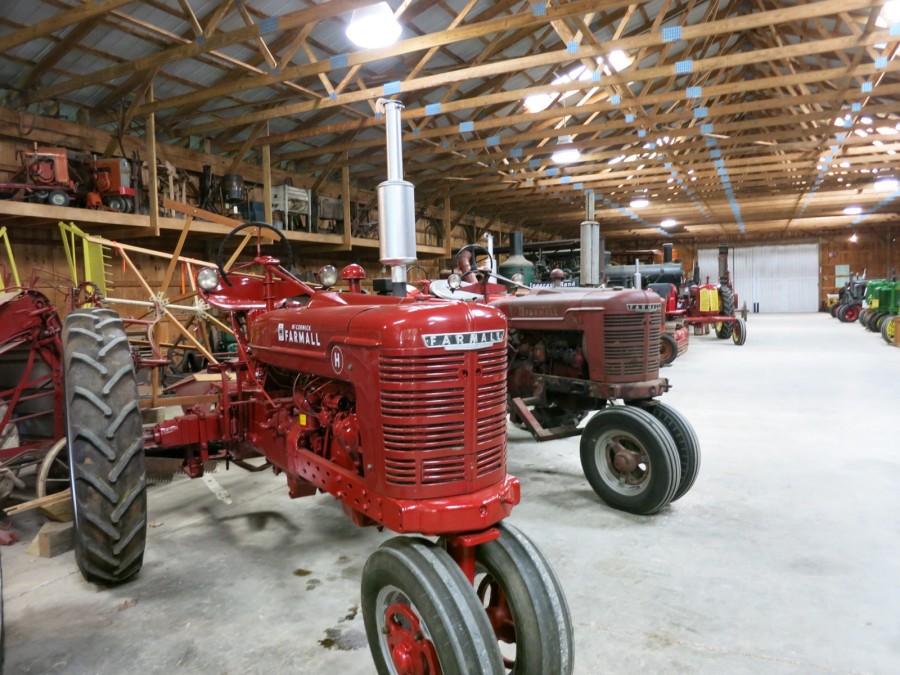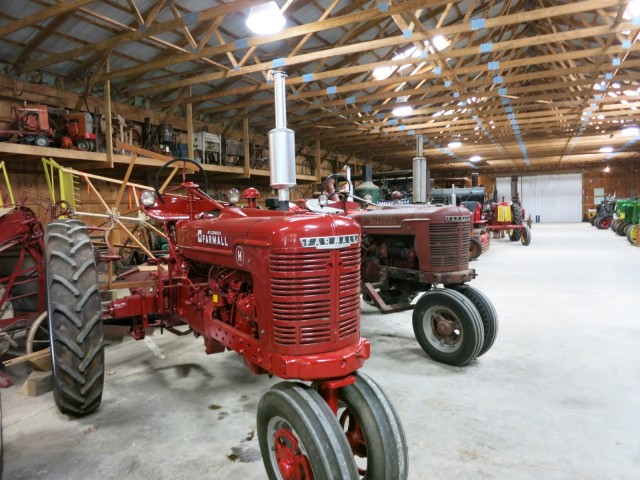 Continue on to the Industrial Building that houses the steam engines that drove local factories from the 1860's to 1930's, with flywheels up to 14 feet in diameter. As this museum complex runs on volunteer power, most of those who provide tours, like Civil Engineer Robert Burton, are not only knowledgeable but are infectiously passionate about all aspects of these machines.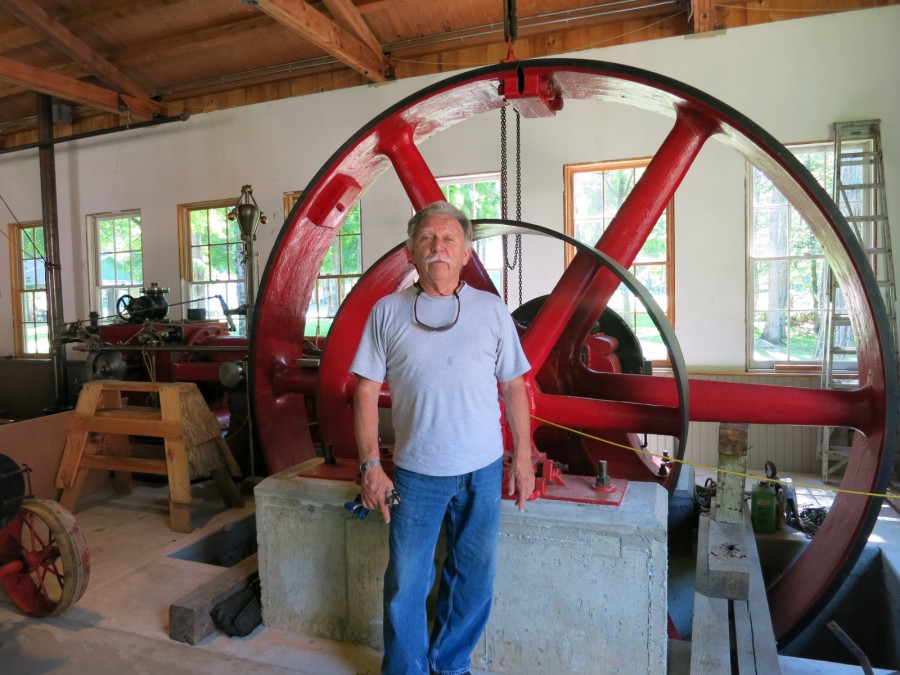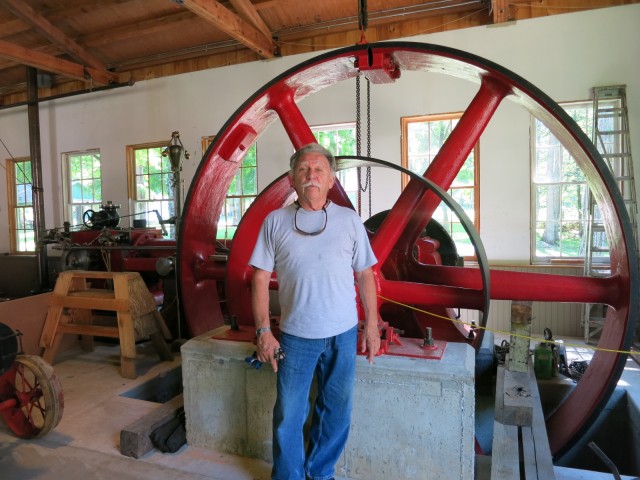 A tour here incorporates politics and history. The fact that women worked outside of the home (mostly farms) for the first time – earning their own money, newly independent- paved the way for Women's Suffrage movement.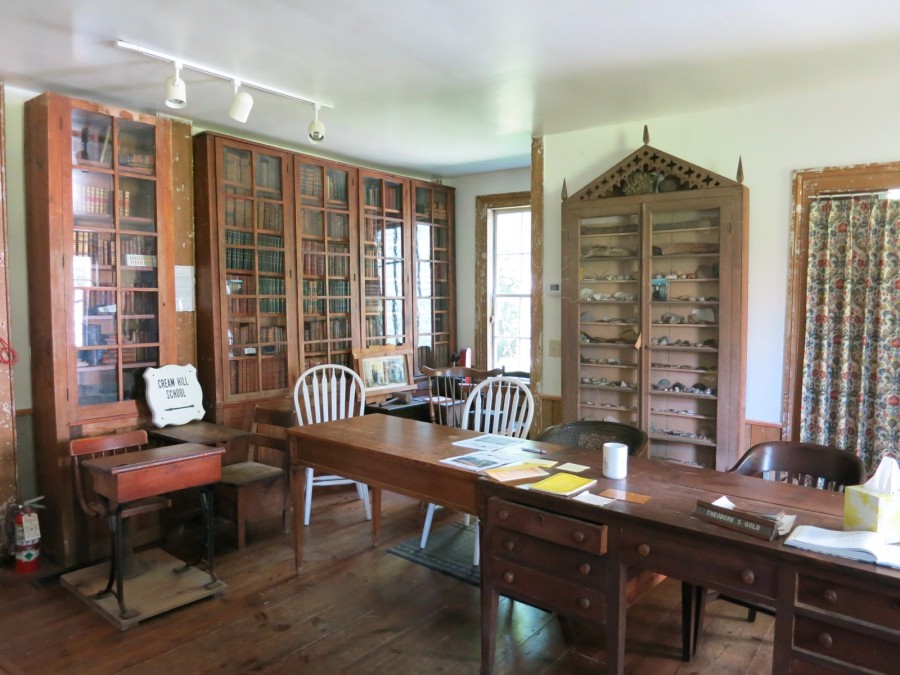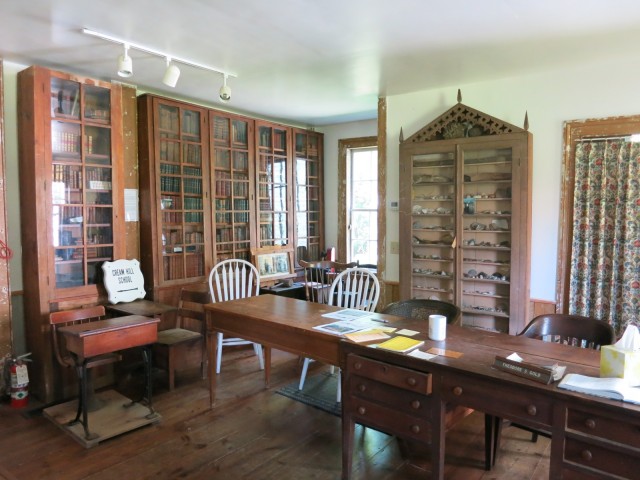 Next, explore the 1846 Cream Hill Agricultural School, which was located in North Cornwall CT and relocated, complete with furnishings, books and school records, here in 1993. Between 8 and 24 students lived and studied at Cream Hill School each year between 1846-1869, most heading to Yale or Harvard afterwards. The classroom has been reassembled exactly as it was left – and upstairs, you'll find a jumble of books and records – some originals from the late 1700's and early 1800's in former dorm rooms, just waiting to be identified and preserved (a project for UCONN History or Library Science interns, perhaps?).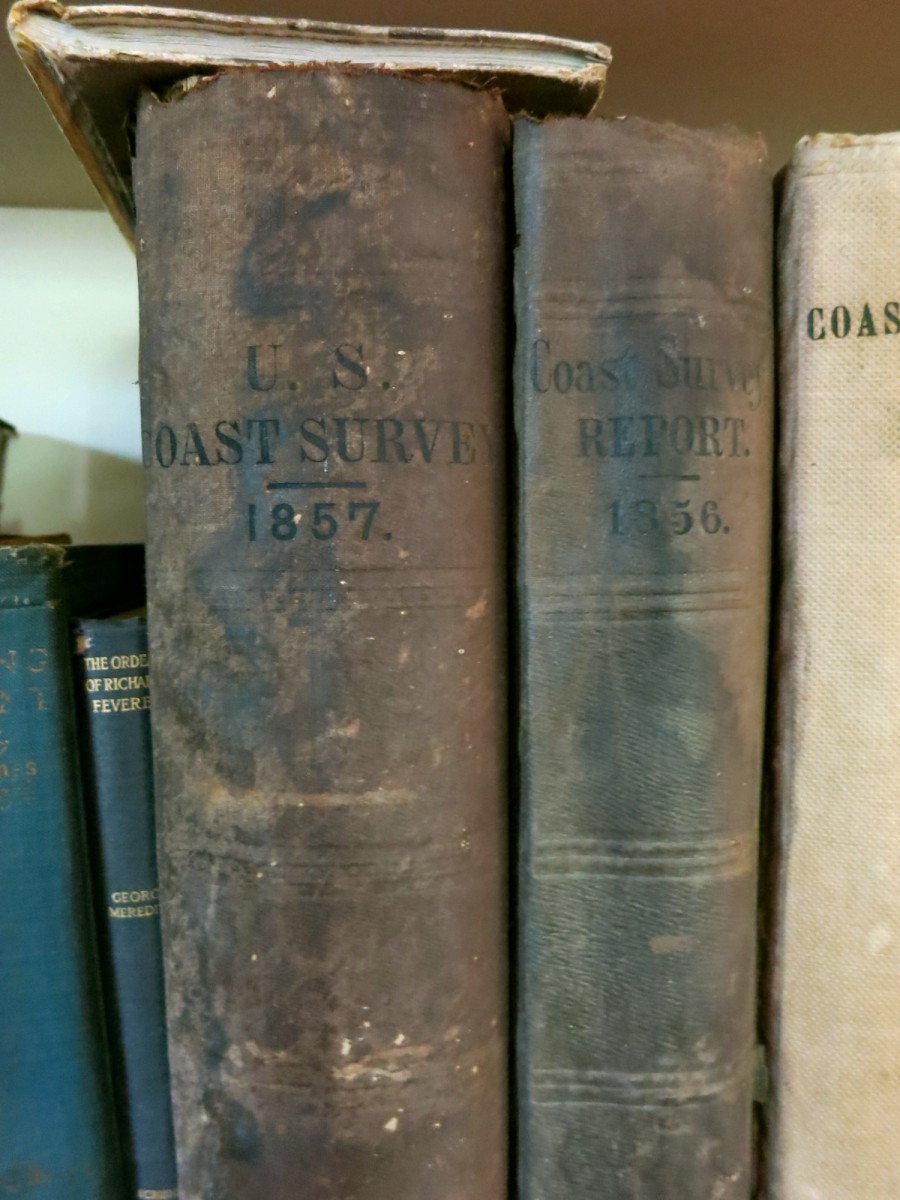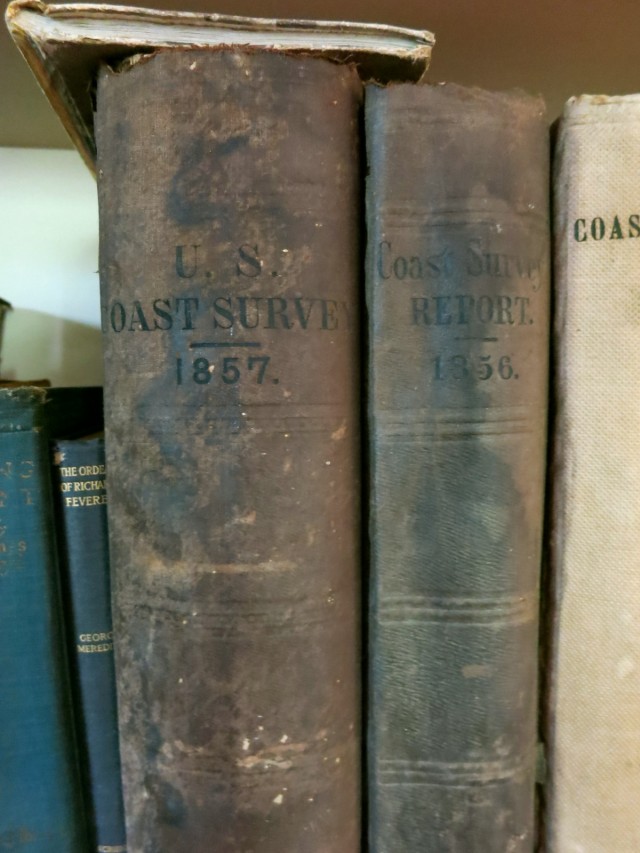 There's a Blacksmith Shop (take home a hook or nail), tractors, and even a narrow gage train engine – Hawaii #5 – that hauled sugar cane on the Big Island (which you can ride during special events). Volunteers spend a lot of time keeping all this antique machinery in working order – maintaining a saw mill and machine shop on site to fabricate missing or broken parts.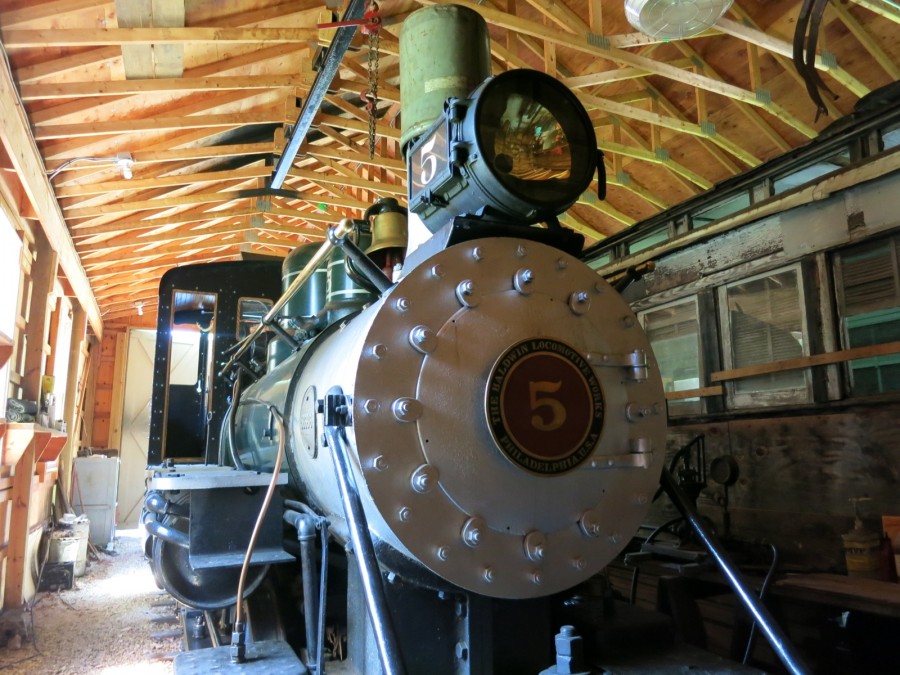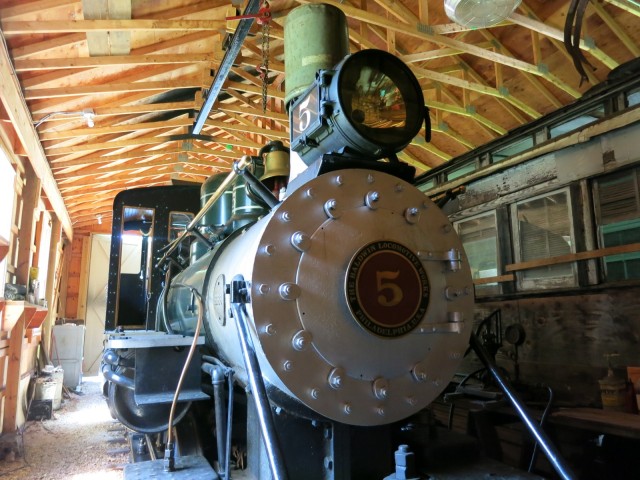 Plan for at least half a day here, especially if you are into rocks, minerals, blasting, mining, antique working engines, two hundred year old books, and an endless narrative about geology and industry in CT. Open Wed – Sun 10-4. Free, but donations very helpful (and earned).
TOUR: Eric Sloane Museum and Kent Iron Furnace, Kent. Next to, but not part of the Antique Machinery and Mining Museum, the Sloane Stanley Museum is both homage to artist Eric Sloane and established for the Stanley Tool Company's 125th Anniversary. It tells the story of Connecticut's craft and building heritage and operates as a State Archeological Preserve. $8 adults, May – Oct Thurs-Sun 10-4. 
Where to Eat in the Litchfield Hills CT
 EAT: West Street Grill, Litchfield. Duck into this comfy lemon yellow and ginger red space to nosh on pate, frittata, homemade soups and other French Country delectable's. On a no-carb diet? Pish-posh. Order the "Peasant Pharm Bread" anyway. Swoon now, calculate the number of minutes required to work it off later.
EAT: Locals recommend Kingsley Tavern, Bulls Bridge Inn, and J.P. Gifford in Kent, and The Village Restaurant in addition to the venerable West Street Grill in Litchfield.
Where to Stay in Litchfield Hills CT
STAY: Inn at Kent Falls. Voted "Best B&B" in Connecticut by Connecticut Magazine several years in a row, the 4-room Inn at Kent Falls is a stunner. Situated several miles from downtown Kent, rooms are posh, breakfast is "sumptuous" and owners are welcoming and delightful.