What are the Best Romantic Vermont Getaways?
What's so romantic about Vermont? It's got Robert Frost and Teddy Bears, LOVE sculptures and Morgan Horses, cosy ski lodges, and charming inns. All the elements of a Romantic Vermont getaway.
Extend your vacation with more New England getaway ideas. Brought to you by the Getaway experts, natch.
Check out the State Tourism site for more up to the minute Vermont Vacation info.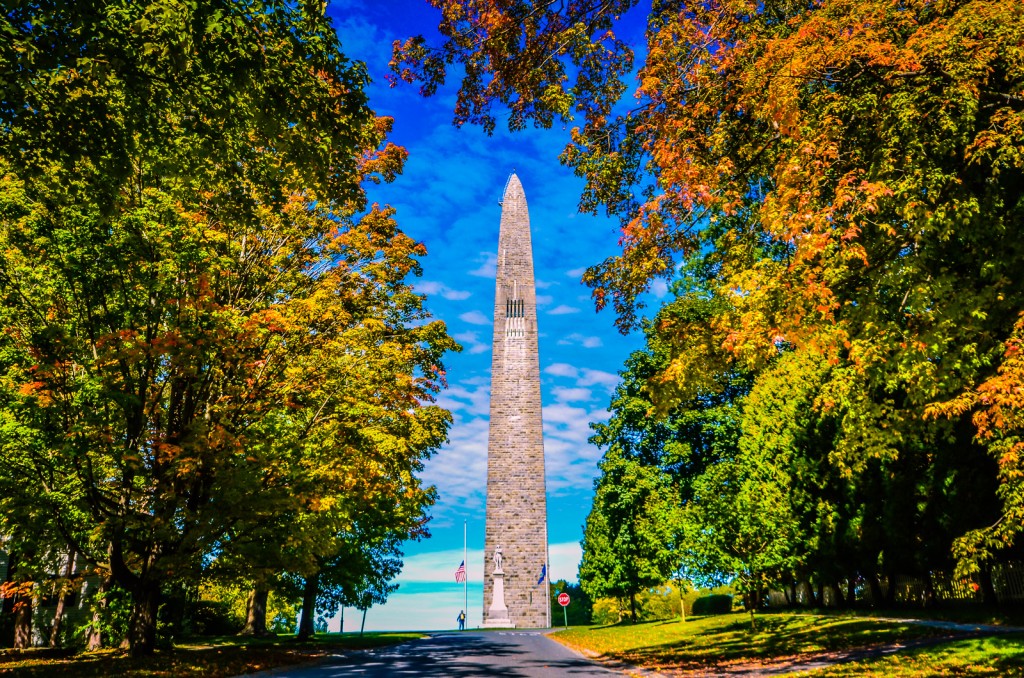 This was Robert Frost's "Road Less Traveled" and in fact, America's famed rural poet is buried in this Vermont burg just over the Massachusetts border. The lush, green surrounding mountains are the defining aspect of this region – inspiration for poets and artists like Frost, Grandma Moses and Norman Rockwell.
And for poetry-spouting twosomes as well. Stay in finery in a grand Federalist inn, The Four Chimneys Inn. It's perfect for the couple seeking a Victorian-age "summer in the mountains" experience.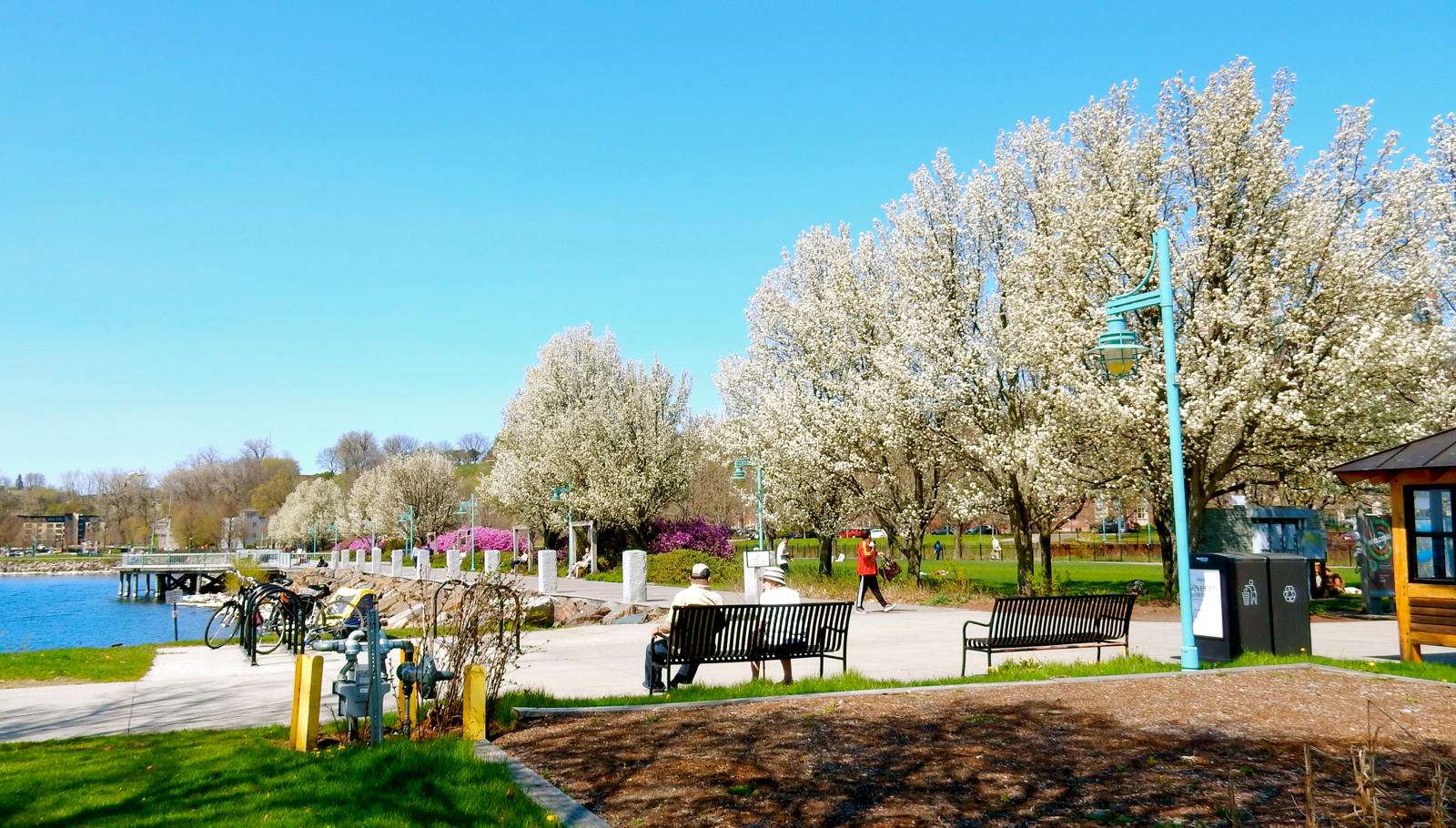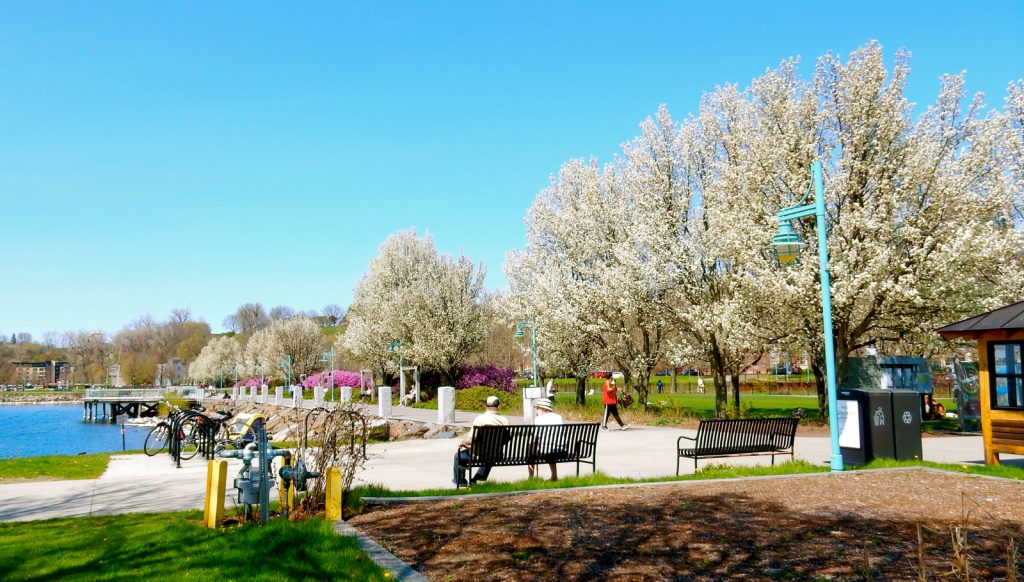 He loves Teddy Bears. She loves beer. And you both love sunsets over a placid mountain lake. Presenting – Burlington, known as home to University of Vermont and a growing number of micro-breweries. Not to mention Vermont Teddy Bear Co.
Choose between two very different accommodations: the fun, quirky 4-room Mid-Century Modern decorated Victorian B&B, Made Inn Vermont, or larger stunning contemporary boutique hotel, Hotel Vermont. Both stress the craft beer experience. Made Inn Vermont treats each guest to a can of Heady Topper and Focal Banger. Hotel Vermont keeps a "Beer Concierge" on staff to direct guests to the best breweries in the area (and even offers a full-day, two night Brewery Tour package every other week).
Renovated in 2014, and reopened in 2015, this world-renowned New England Inn drew the likes of Mick Jagger (he and Jerry Hall stayed here for his both b'day) and other Boldfaced Names back in the 80's and 90's.
Not resting on its laurels, the inn has all the elements necessary for a romantic getaway: fantastic food in on-site Artisan Restaurant, a funky pub, and eclectically charming and luxurious rooms. You'll never have to leave the stunning property if you don't want to.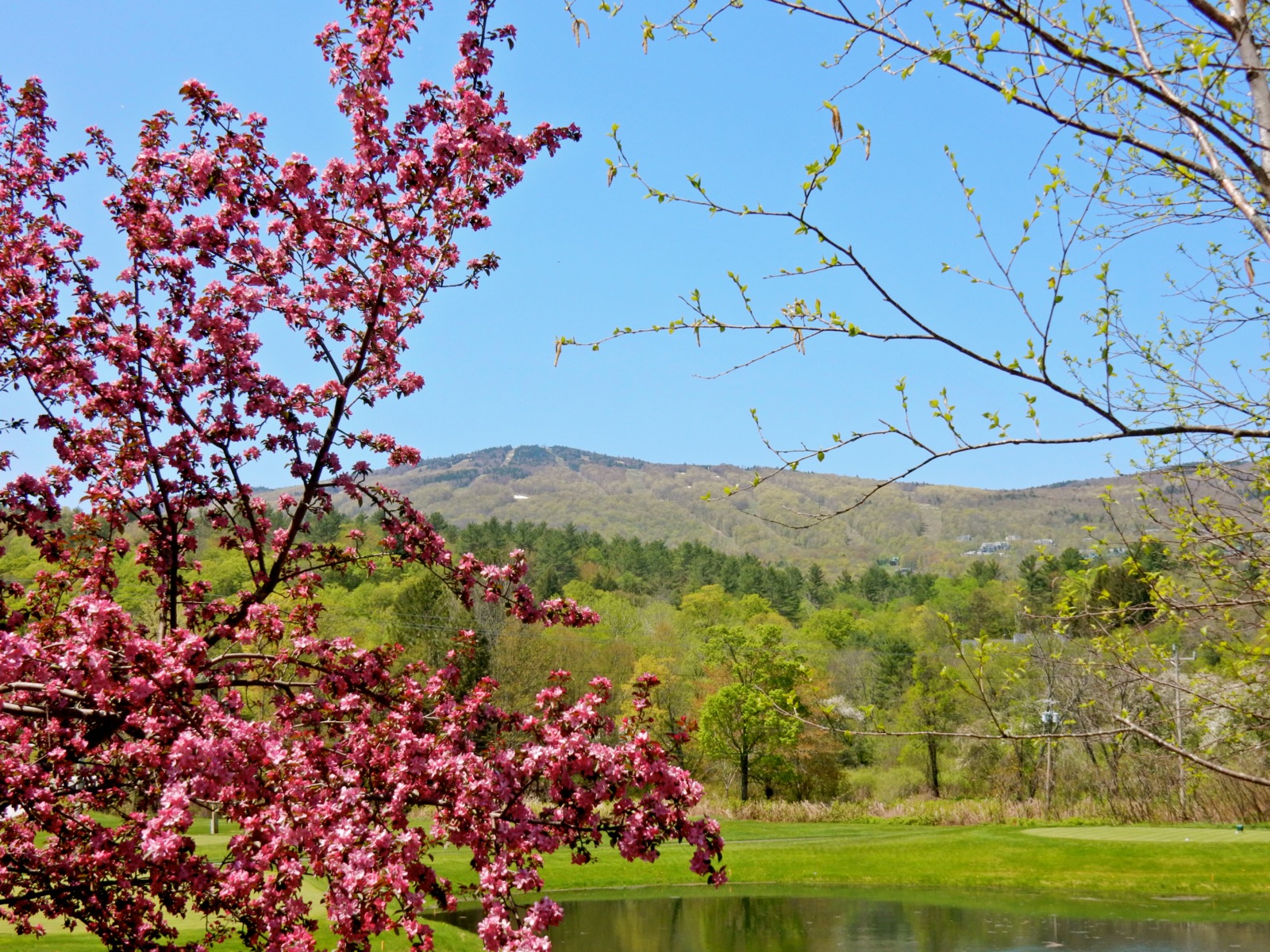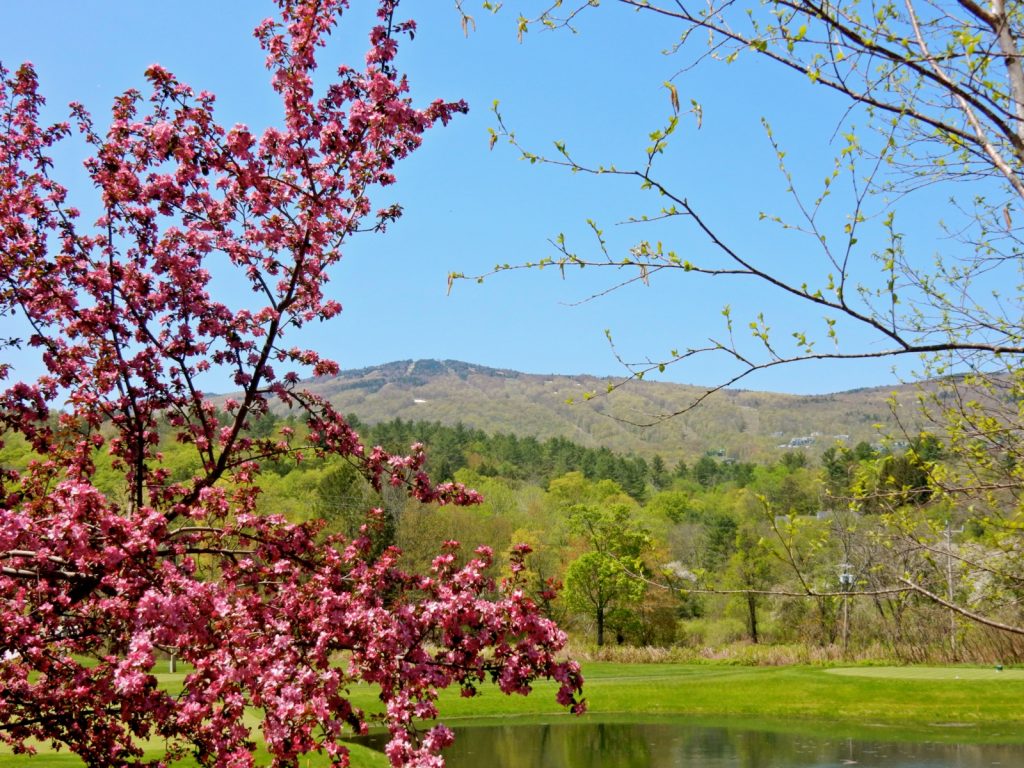 The bulk of visitors come to Okemo Valley to ski – Okemo is, after all, one of the top ski resorts in the Northeast. But like all other Getaway Maven escapes, this one does not focus on the "One Obvious Thing." The Okemo Valley Region is comprised of 14 little villages (Ludlow being the largest, followed by Weston and Chester).
There is just one traffic light – in Ludlow – and no box stores. You can sign up for a 2-day crash craft-course, wander the halls of one of the first co-ed Academies in the country (now a great museum), shop like a fiend, eat like a foodie, and stay glamorous in a "castle" built by a Vermont Governor – the very baronial and stunning Castle Hill Resort and Spa.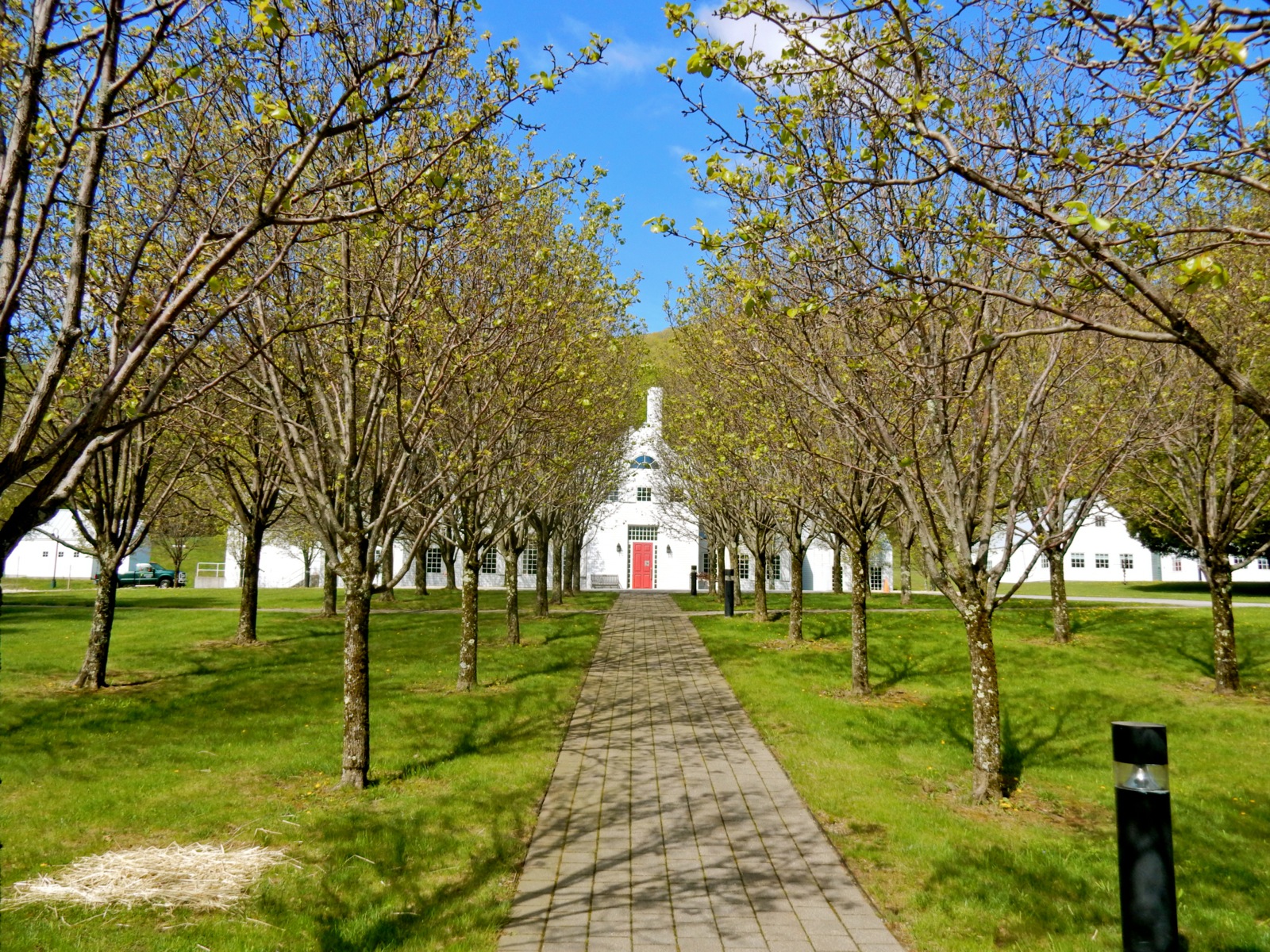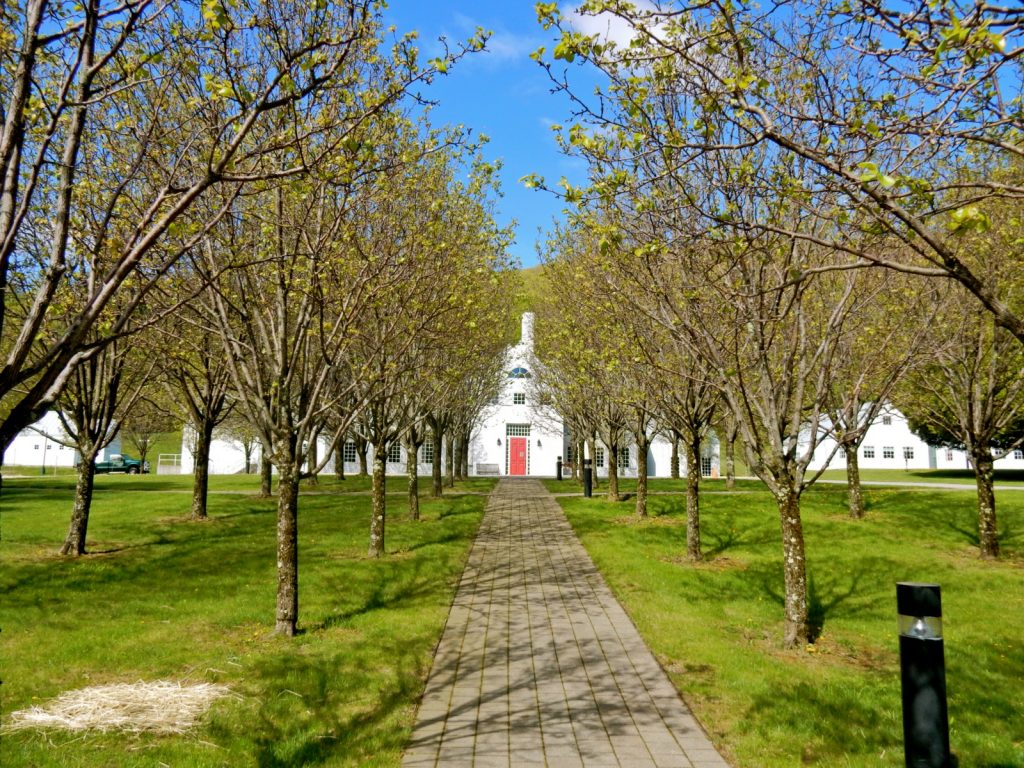 This escape is tailor-made for the outdoorsy, adventurous couple. Once known for its Outlet Stores and golf at the age-old Equinox Resort, Manchester VT is transitioning into a four-seasons soft adventure, "Sporting Weekend" hotspot with opportunities to learn extreme off-road driving (Land Rover Driving School), and fly fish on some of the country's best trout rivers (Orvis).
There are plenty of places to stay, but all Kimpton fans will be happy to learn that The Taconic, Kimpton's first property outside of a city, is located in Manchester. So, bring your dog and your sense of adventure. Both with be glad you did.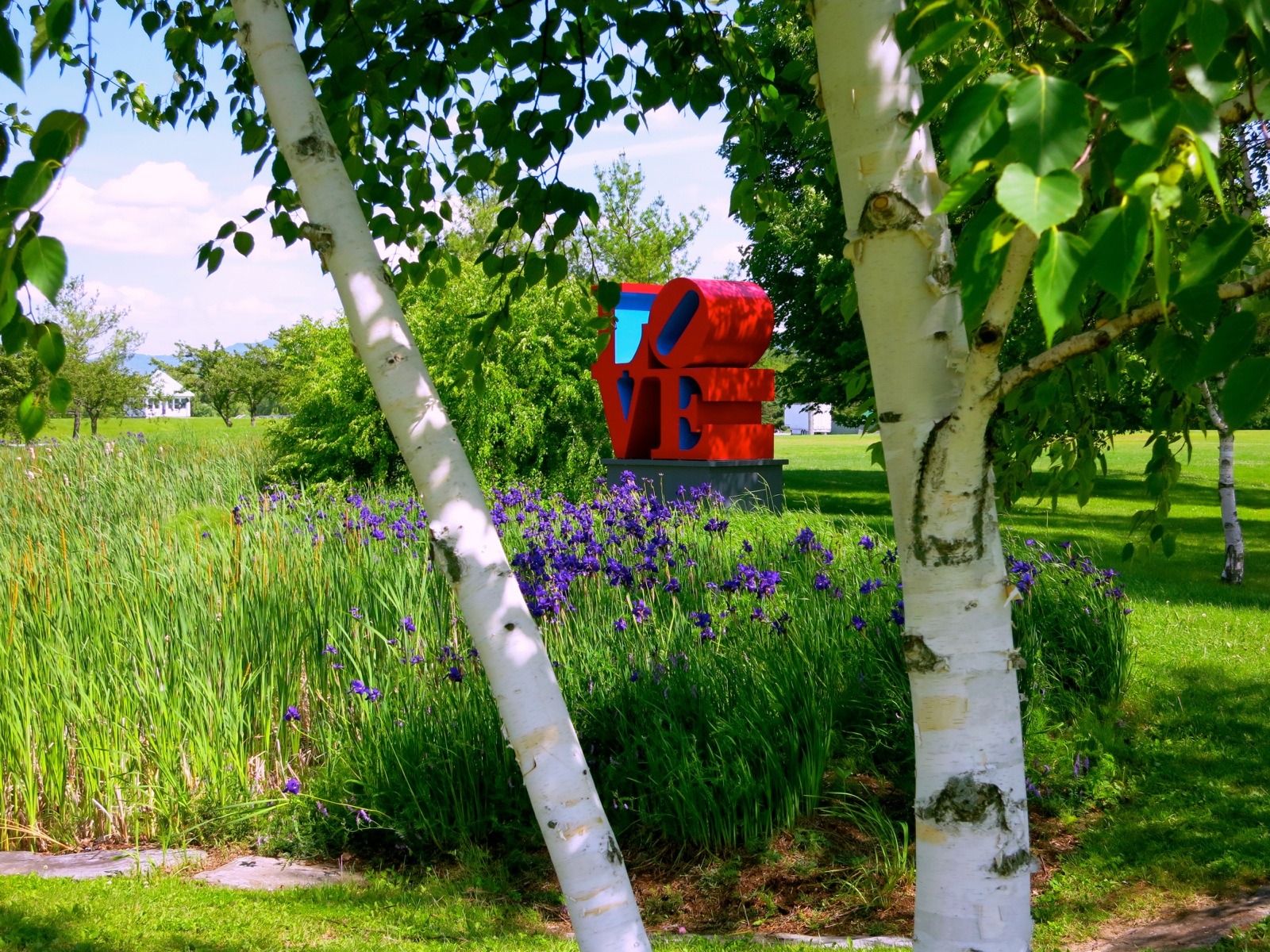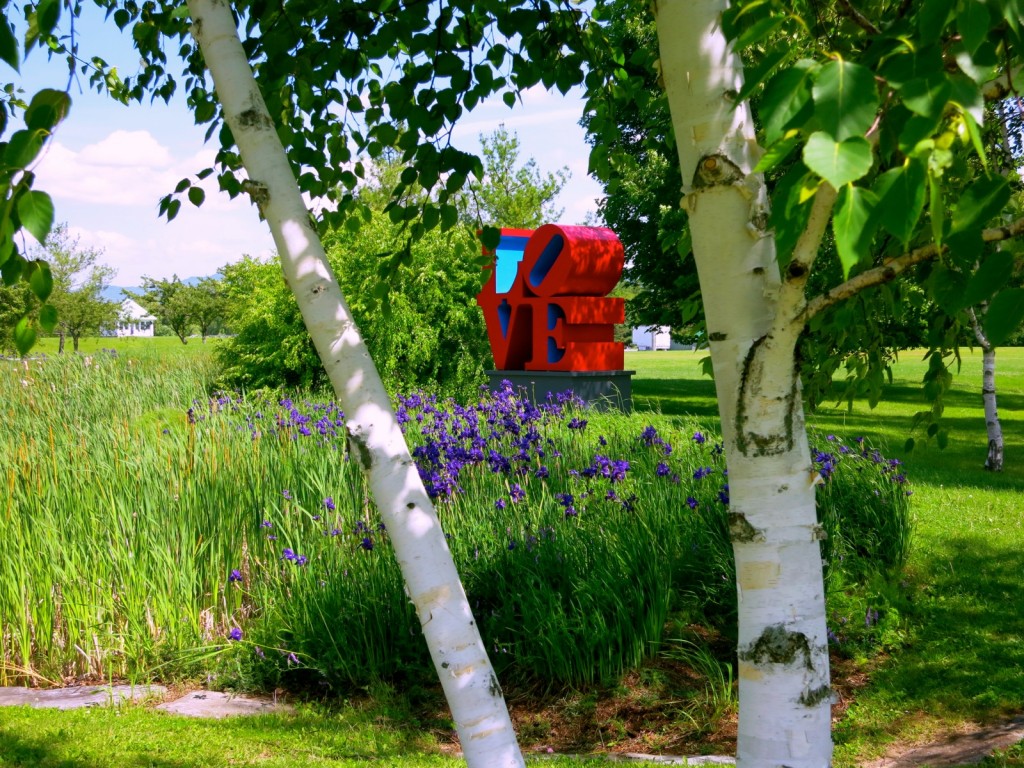 Horse-lovers, beer and wine lovers, or just lovers in general will love Middlebury. The College campus even has its own LOVE Sculpture.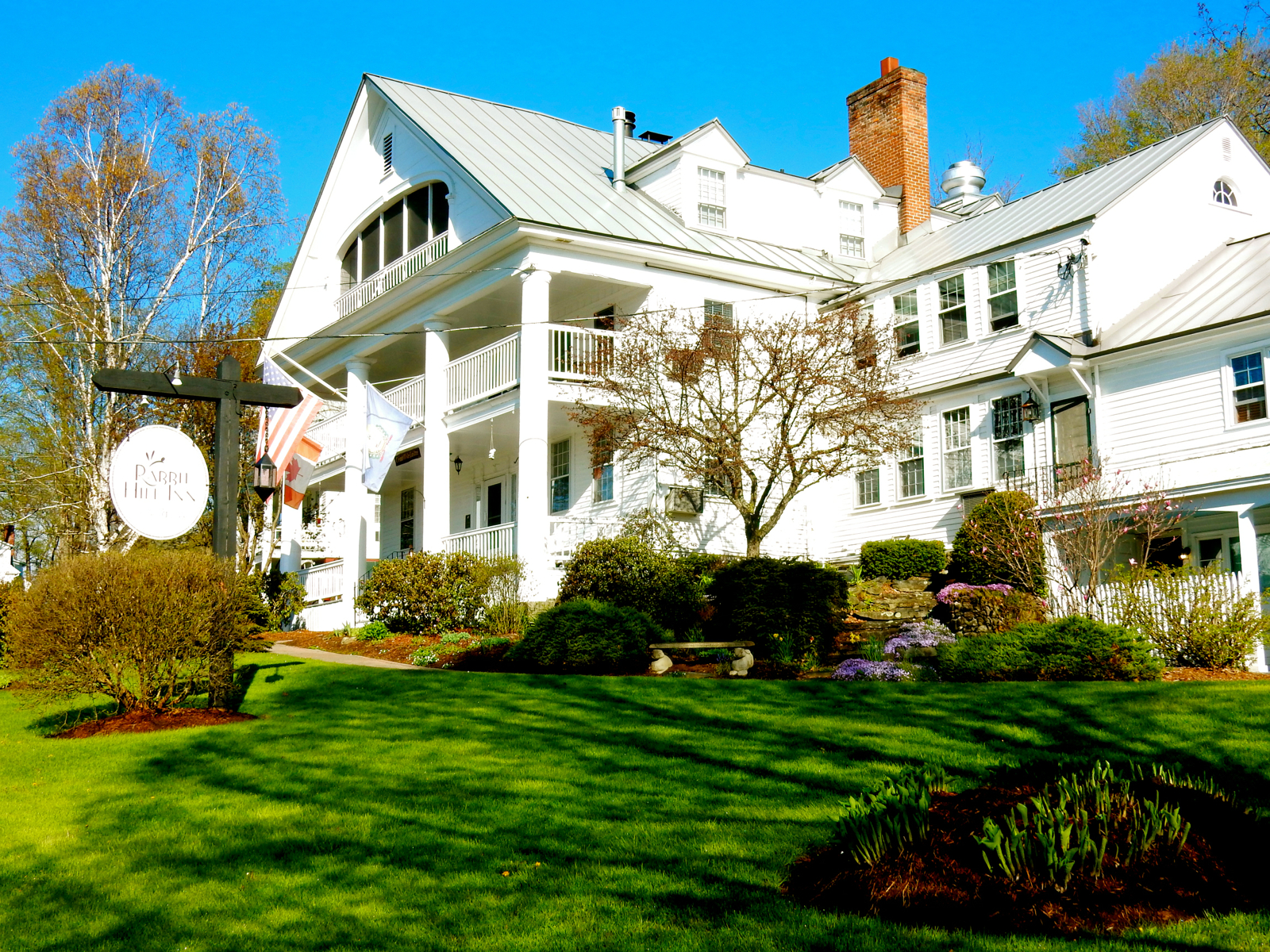 Of course you can sequester yourselves in a charming room at the uber romantic Rabbit Hill Inn in Lower Waterford and never emerge. But the Vermont's Northeast Kingdom just ekes natural beauty – all the better for lovers to enjoy.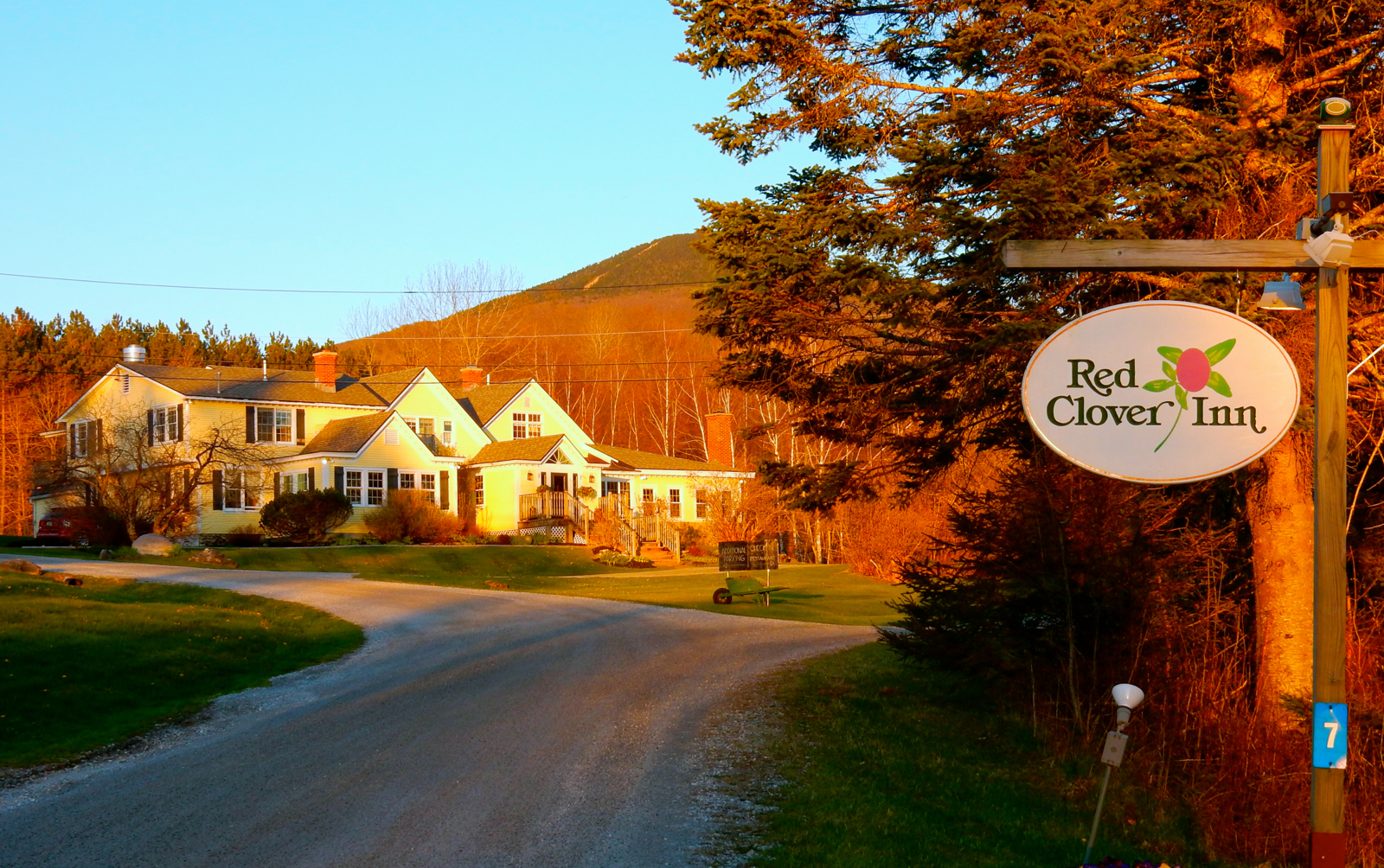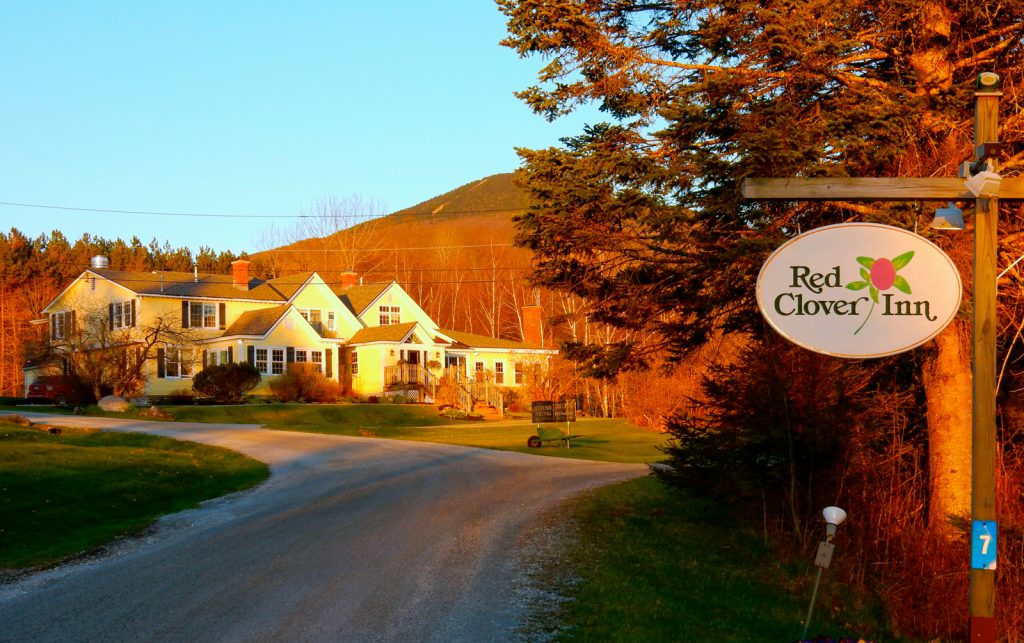 Only 15 minutes from Killington Ski Resort, Red Clover Inn – quiet, lovely and oozing romantic appeal – is a secluded hideaway for skiers who want a break from the crazy crowds on the hill.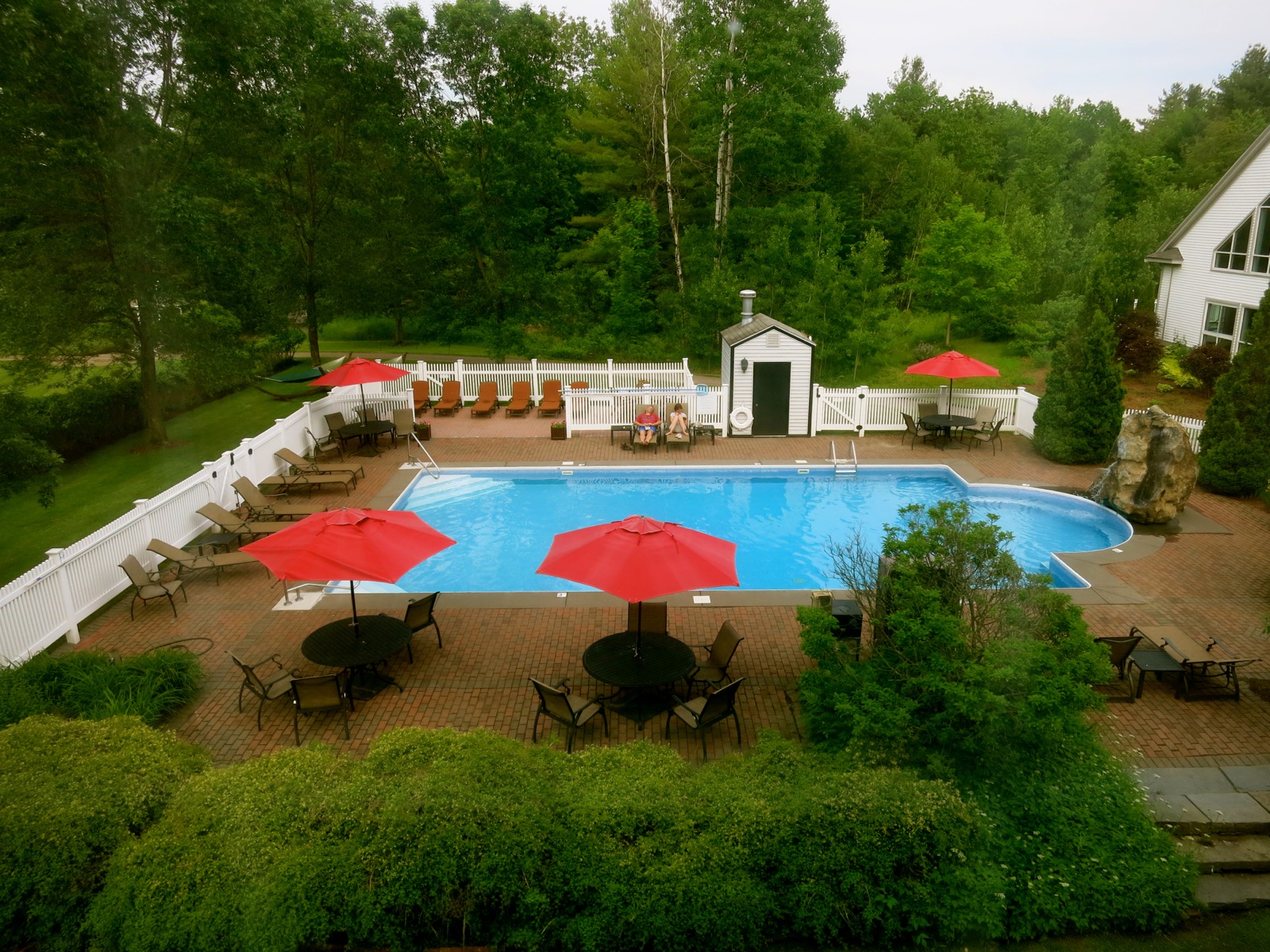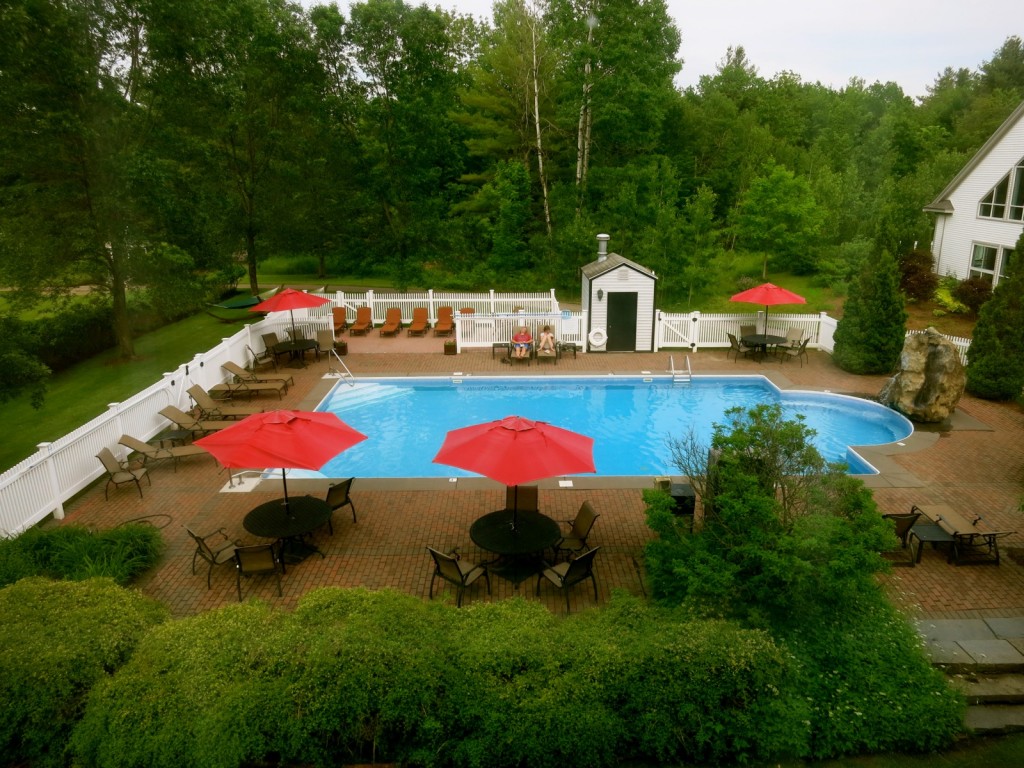 Ideal for the foodie couple who yearns to learn to cook together in a professional kitchen with professional chefs, dine on terrific, innovative cuisine and stay overnight in comfy quarters. This property was once a satellite campus of the prestigious New England Culinary Institute until 2009 (when the Institute was consolidated in Montpelier), with the teaching ethos, training kitchens and equipment intact.
Since then, the resort has built a world-class spa, kitchen gardens, a beautifully landscaped pool, and is in the process of upscaling guestrooms. With two great restaurants on site – not to mention private kitchens for that "special" event (proposals, anniversaries, etc.) – The Essex is a unique resort, and the most Romantic Vermont destination for foodies.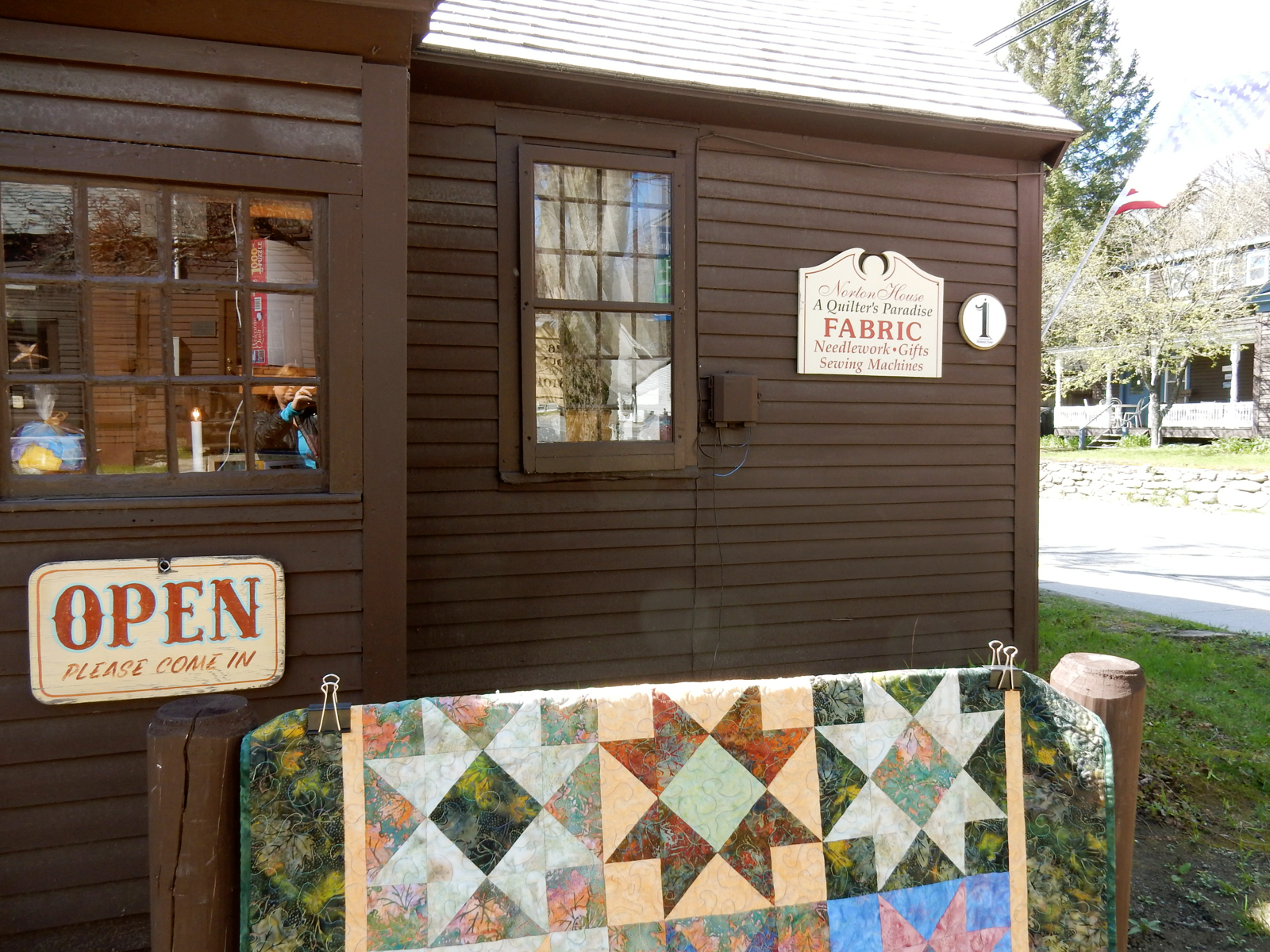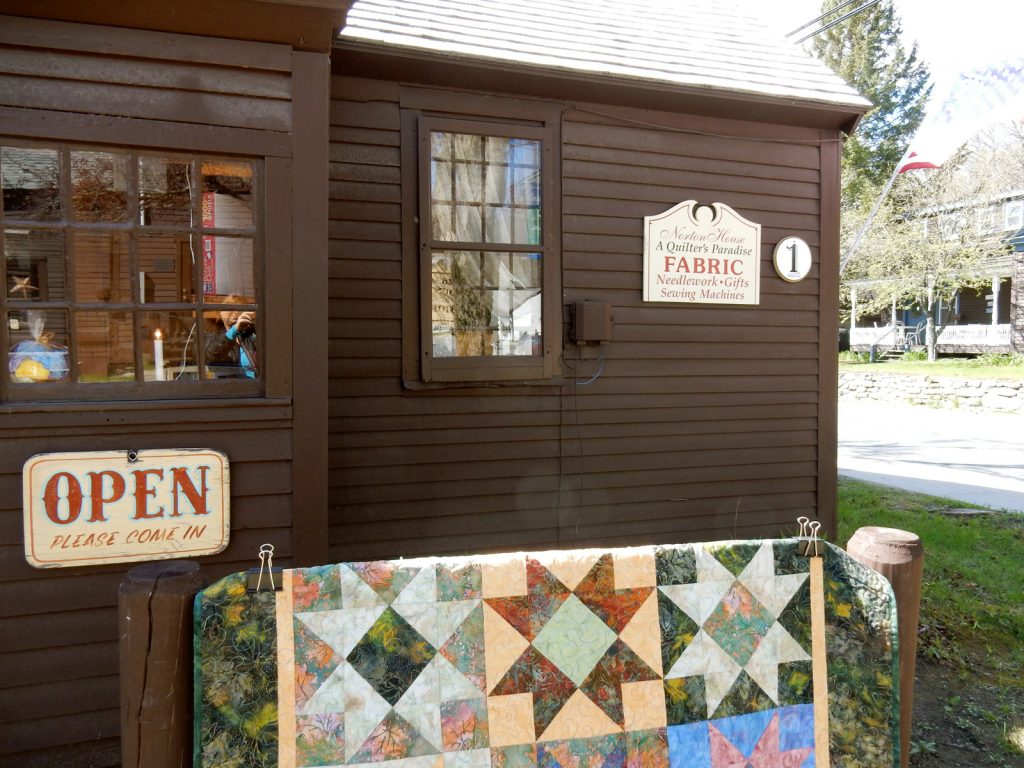 Lovers of a certain age will remember spending weekends at Mount Snow (or Haystack) back when Poncho's Wreck in Wilmington was the place to go after a day on the hill. Years ago, Hurricane Irene wiped out most of the town, including Poncho's.
Though that restaurant is no more, plenty of other new highly regarded locally sourced restaurants are. If your days of attacking the mountain are behind you – and you'd like a few runs in the morning followed by puttering around town and eating well, stay at the Wilmington Inn and Tavern, and see how Wilmington is back!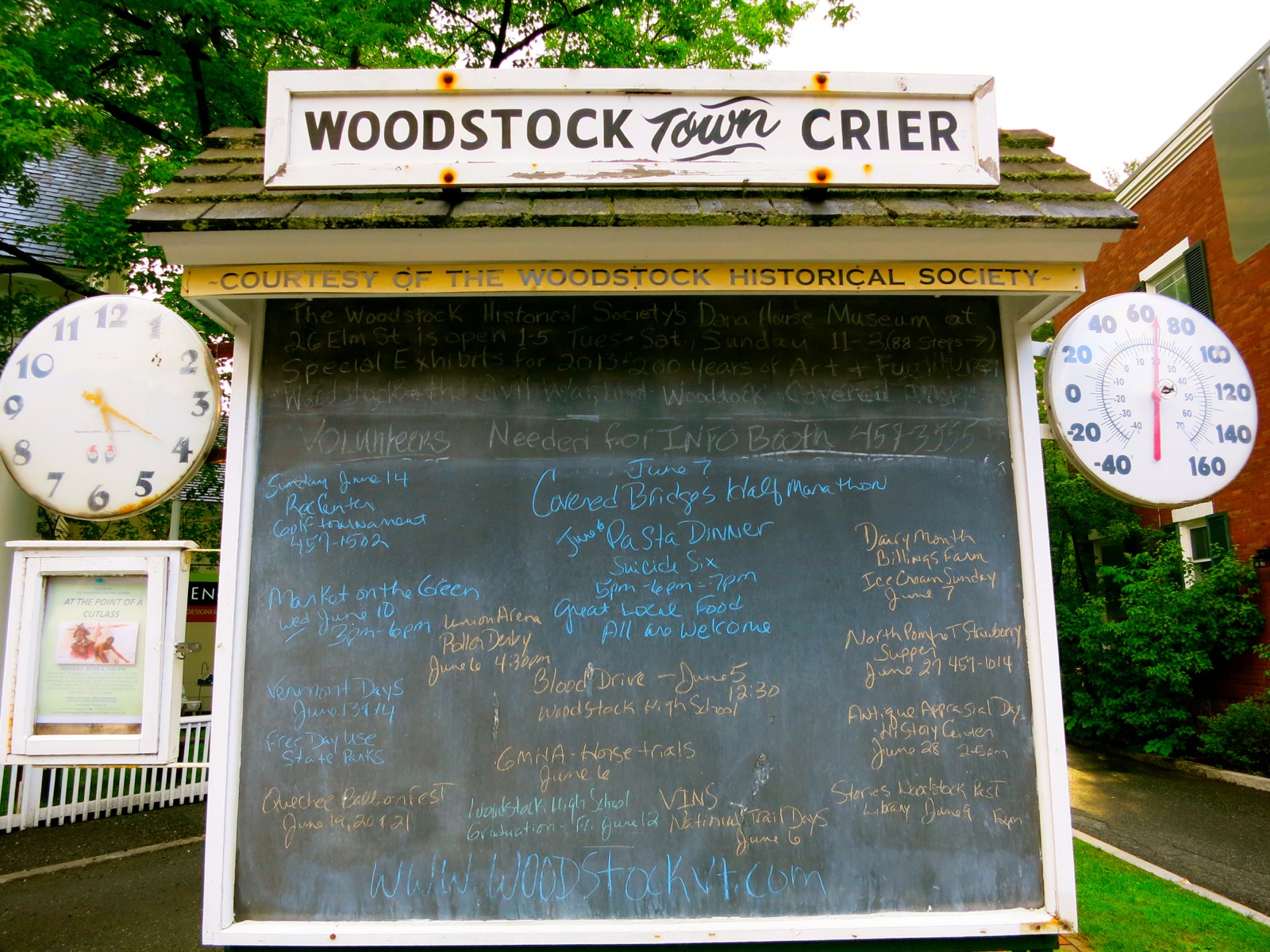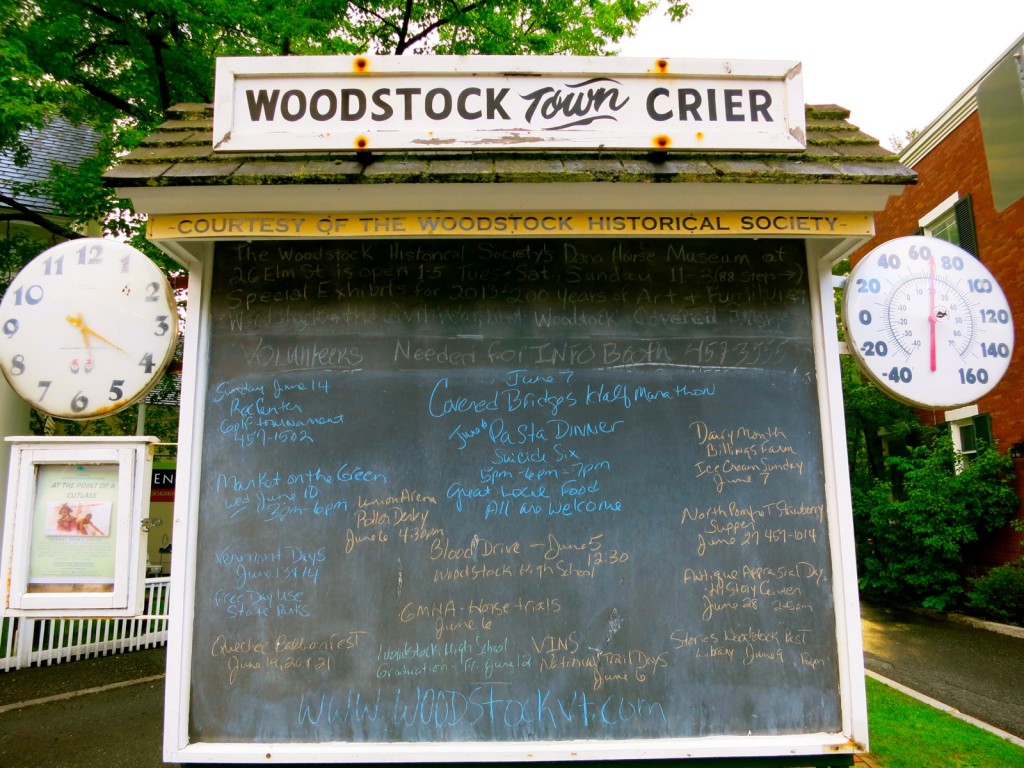 Once a release valve for the Victorian wealthy who'd take the train from NYC or Boston to White River Junction, and then the 14-mile spur into the mountains, Woodstock feels romantically lost in time. This is the region where where the National Park Service chose to impart the history of land conservation in the US.
Add to that great hand-crafted cheese, famous artisans, and a historic luxury inn, and you're golden for a wonderful cozy weekend. Plan to stay or at least book spa treatments at the uber-friendly updated Woodstock Inn and Spa – the town's centerpiece lodging.