Last Updated on June 30, 2020 by Editor
It's that time of year – the Halloween month – when hearts and minds turn to scary weekend getaways. With Salem MA and Sleepy Hollow NY, the Northeast USA has these in spades (you know, the kind you dig graves with).
The following 8 road trip destinations are the Getaway Mavens' top choices for ghost-hunters, paranormal activity aficionados, witchy women (and men), cemetery crawlers, and lovers of all things weird and spooky.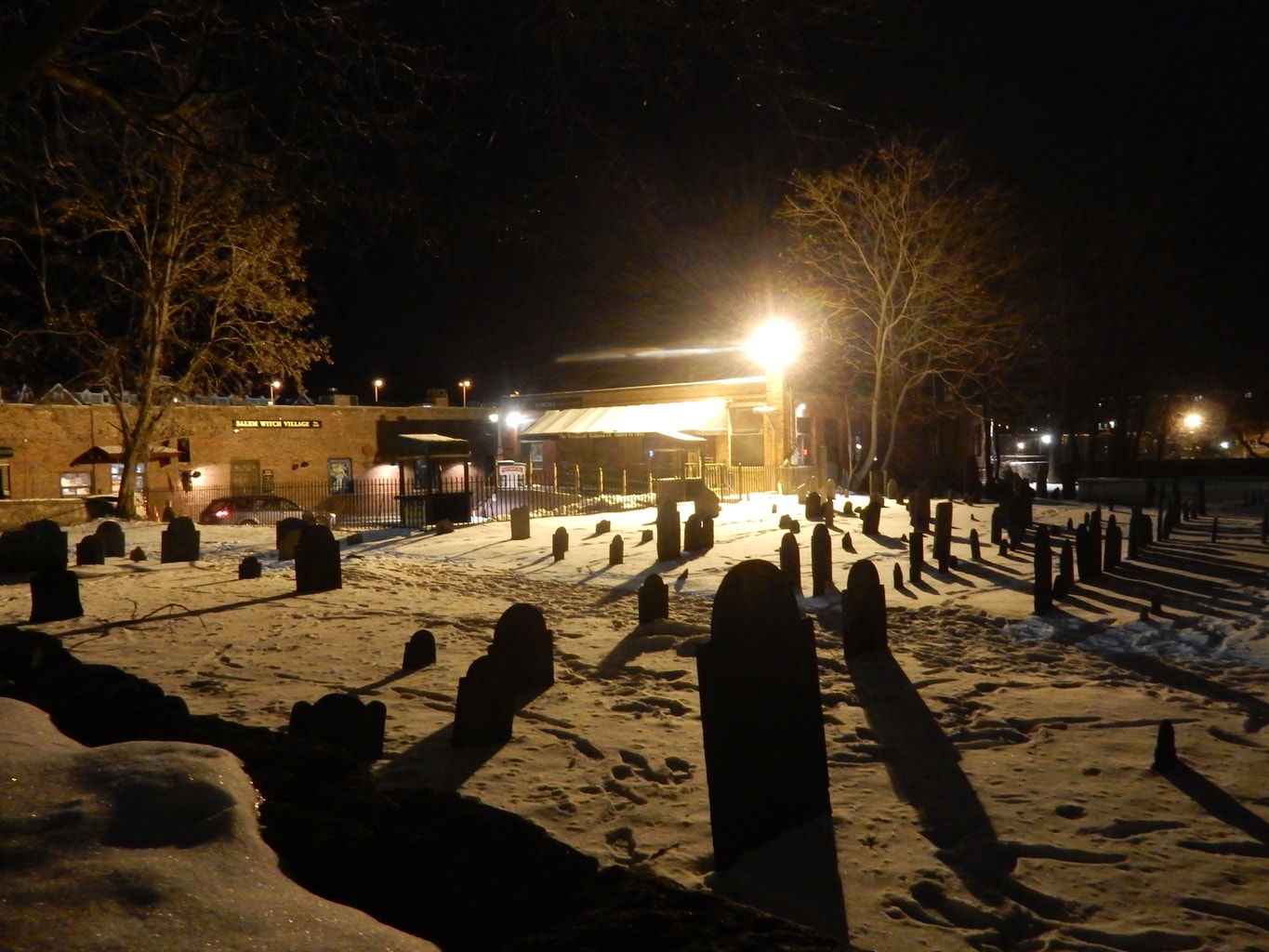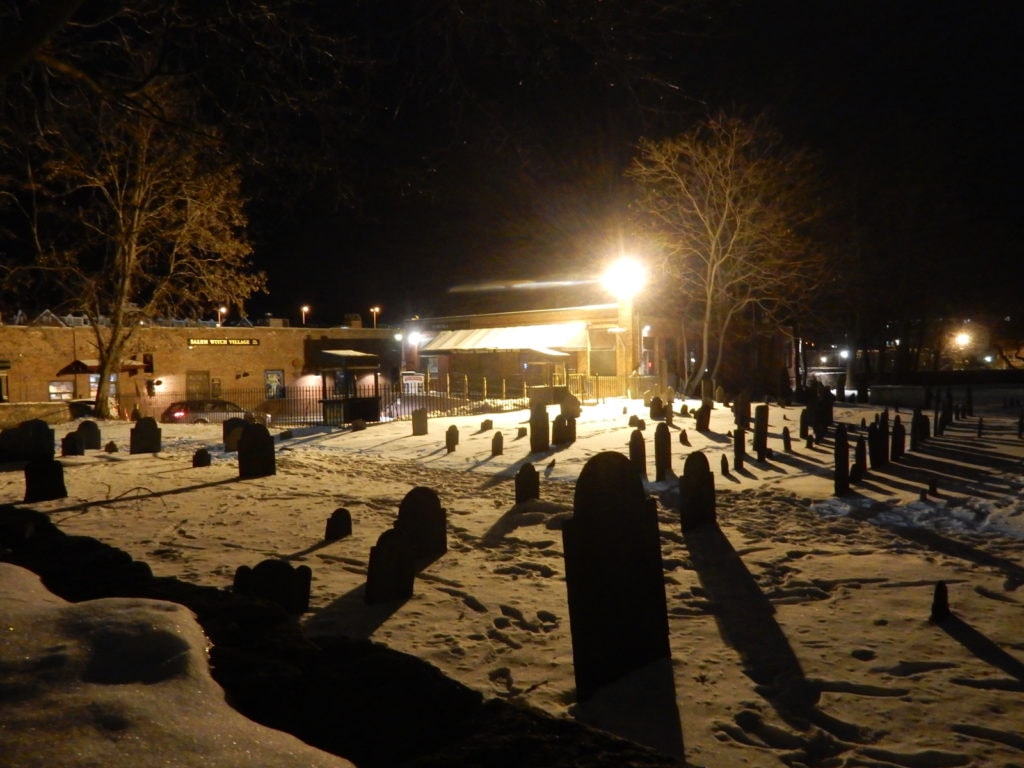 Salem MA Scary Weekend Getaway
Owing to the Historic Salem Witch Trials, and today's voodoo, hexes, ghost tours, crystal balls, clairvoyants, and more, Salem takes spot #1 on our list, especially during the month of October. All the elements of a spooky getaway are here throughout the year, though, so if you'd rather not – with crowds – book another month to visit. Find out more by clicking on THIS LINK.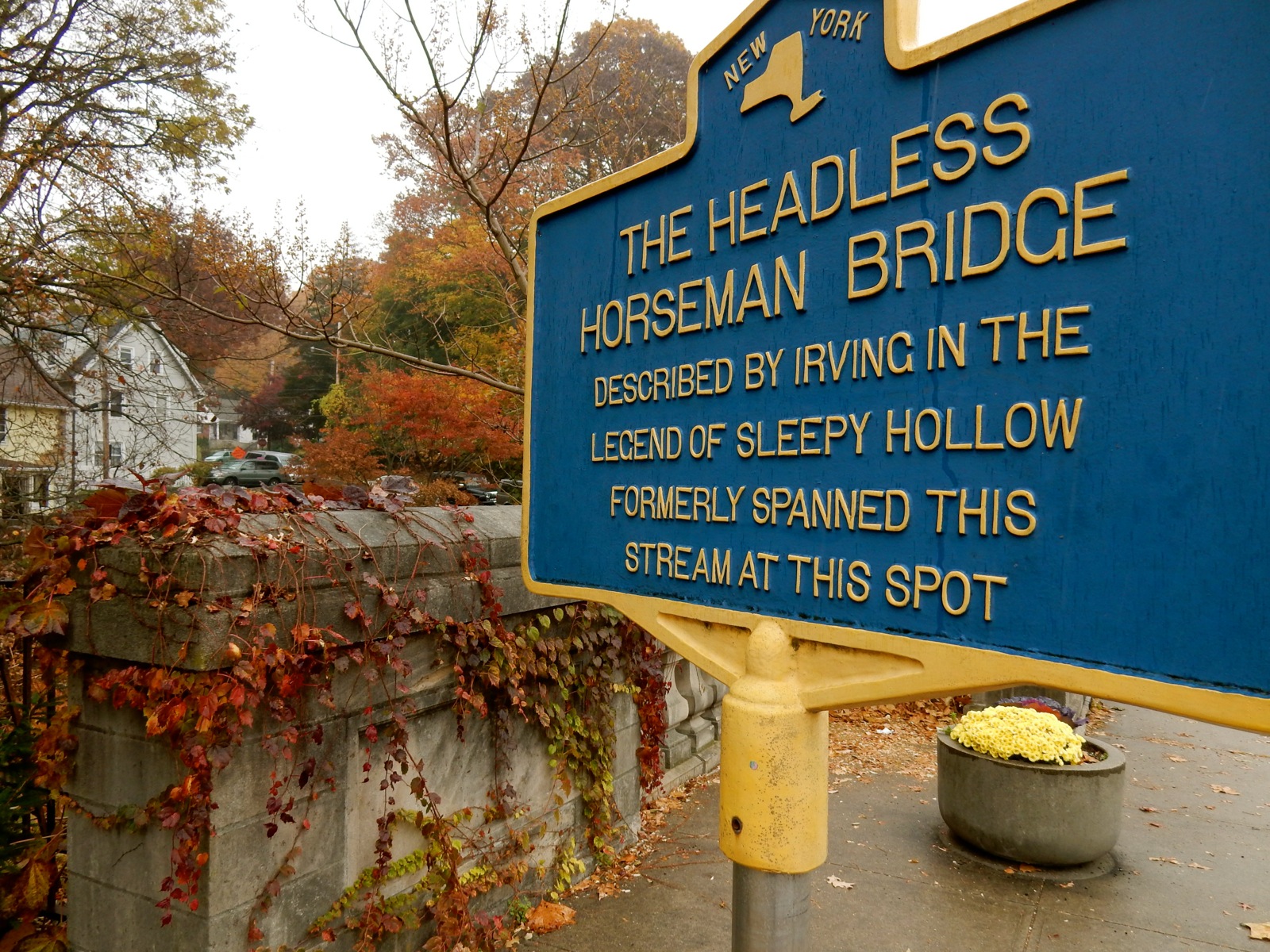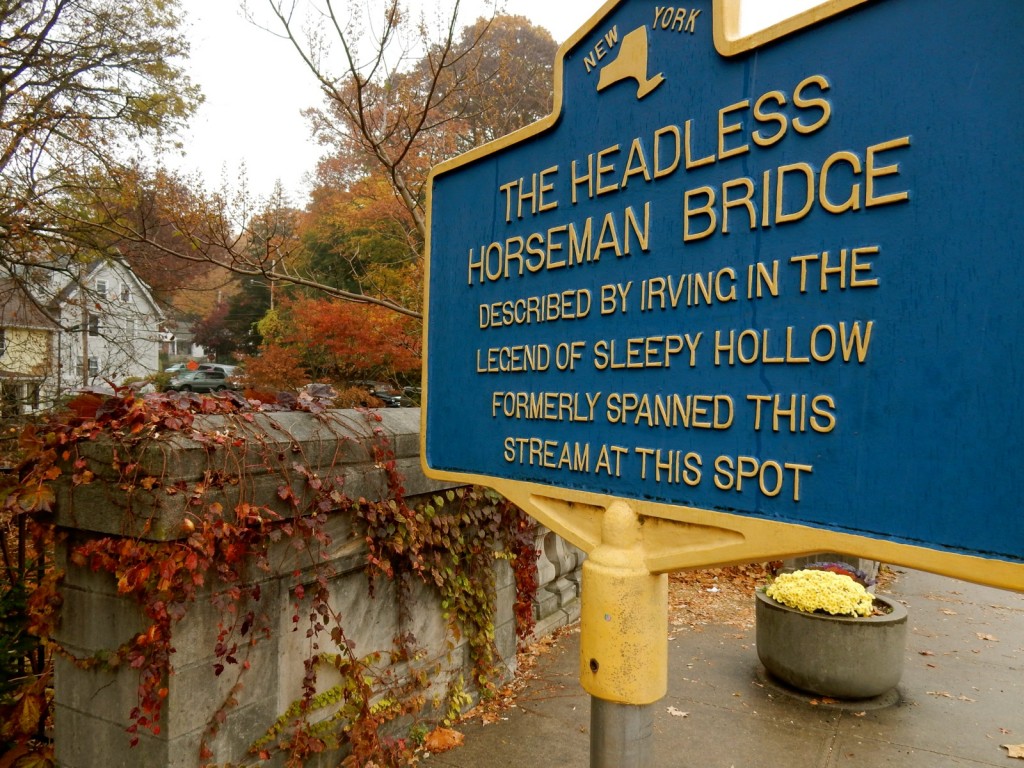 Washington Irving's Headless Horseman occupies a significant place in the annals of supernatural fiction. In fact, Irving, "America's First Man of Letters," wrote the original American ghost story, The Legend of Sleepy Hollow, which takes place…. Guess where?
In fact, Irving lived and is buried here. Formerly Tarrytown NY, the town changed its name to Sleepy Hollow in the late 1990's to attract tourists. And that it has done in droves.
There's a tremendous amount of interest in this little Hudson River Town, especially in the Fall, when Pumpkins and Headless Horsemen rule a multitude Festivals. But you can come to pay your respects to the ghost story writer any time of year. Find out more by clicking on THIS LINK.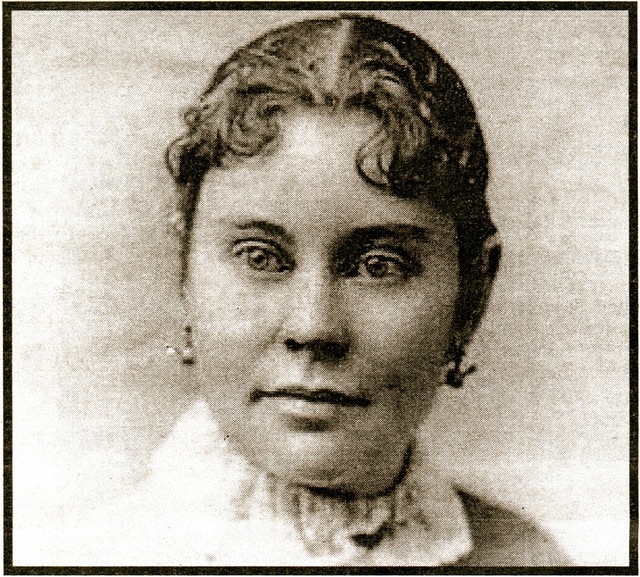 A stay in Fall River is particularly disquieting when you choose to do so at the former Borden Home – as in Lizzie Borden – who purportedly took an ax and smashed her father's and stepmother's skulls with it.
At the Lizzie Borden Bed and Breakfast, you can choose to stay in Lizzie's room, or in the room where her stepmom was found in a pool of blood. Your choice. In terms of spook factor, this daring overnight is way up there. Find out more by clicking on THIS LINK.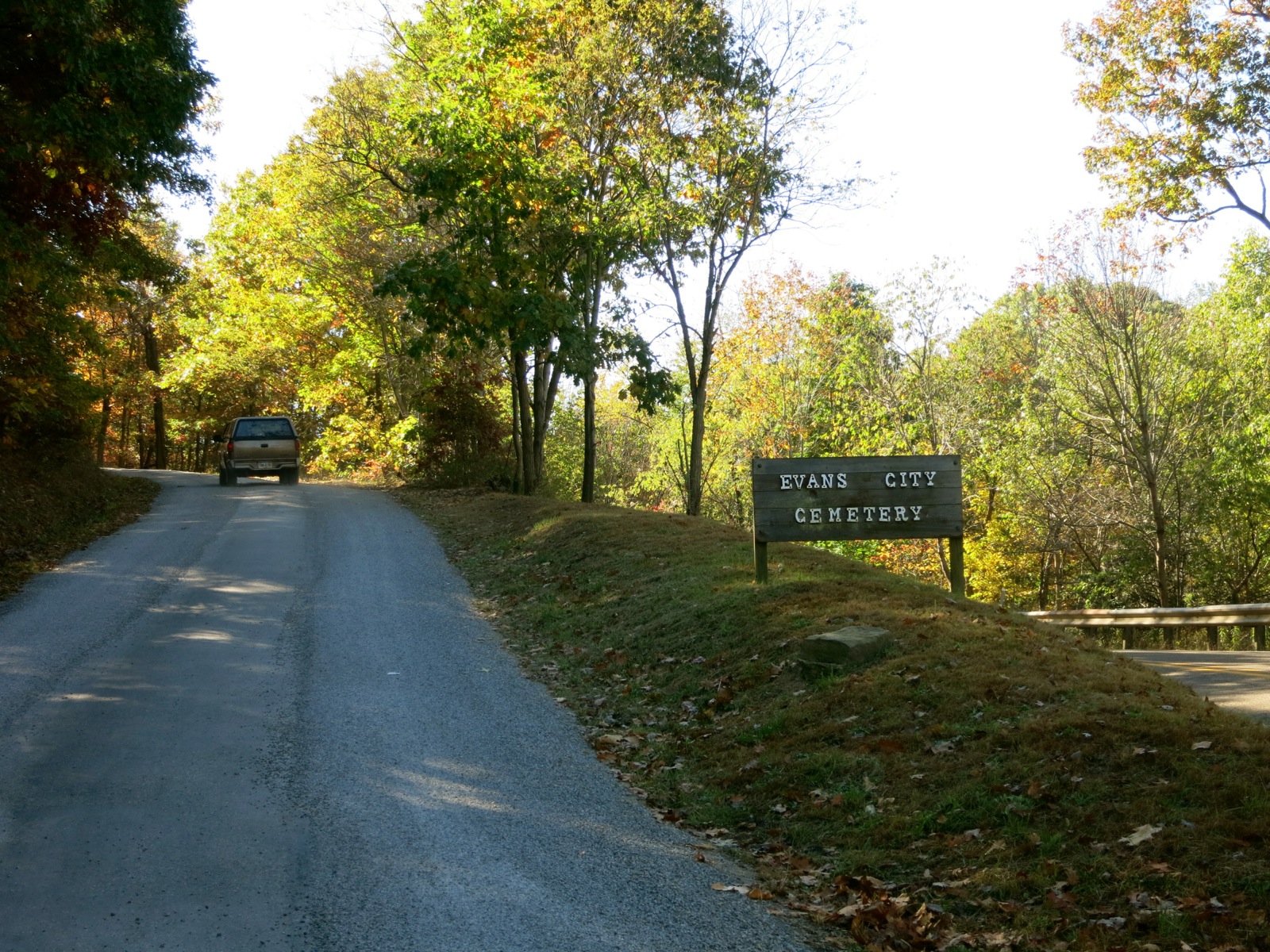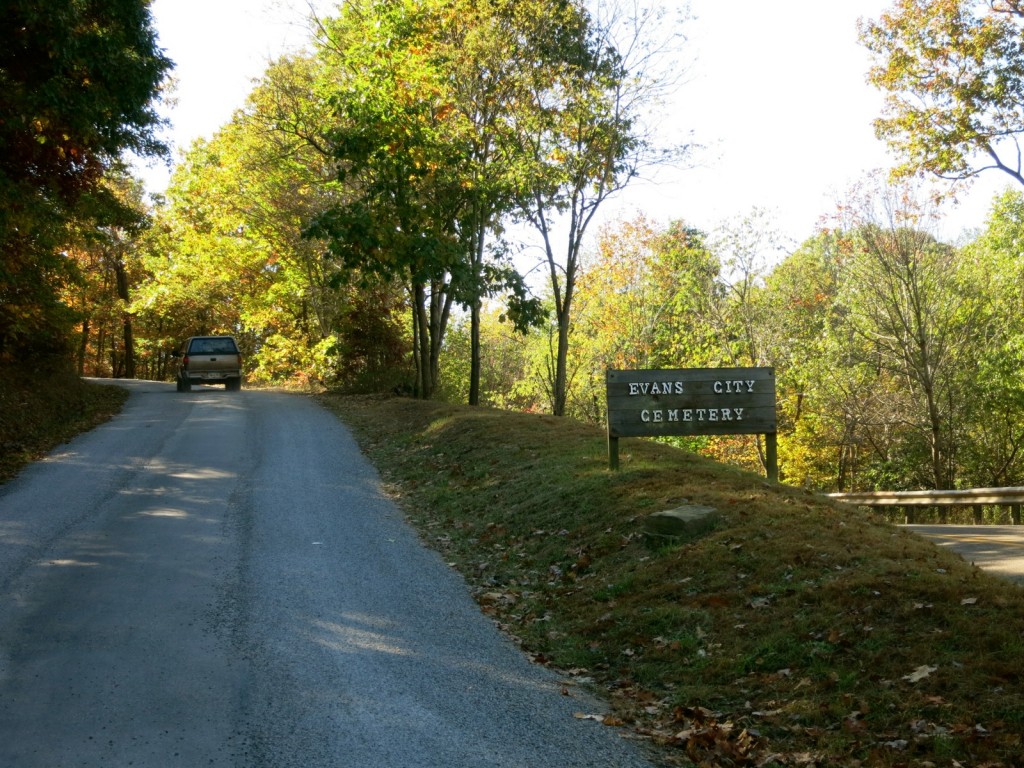 George Romero's 1968 Night of the Living Dead was prelude to all of the flesh-eating zombie movies that followed, and it was filmed right in Evans City Cemetery. Inevitably, the Living Dead Museum was established to satisfy Zombie movie fans around the world.
Visit the cemetery, peruse the museum, and then explore more of Butler County PA – just outside of Pittsburgh. Find out more by clicking on THIS LINK.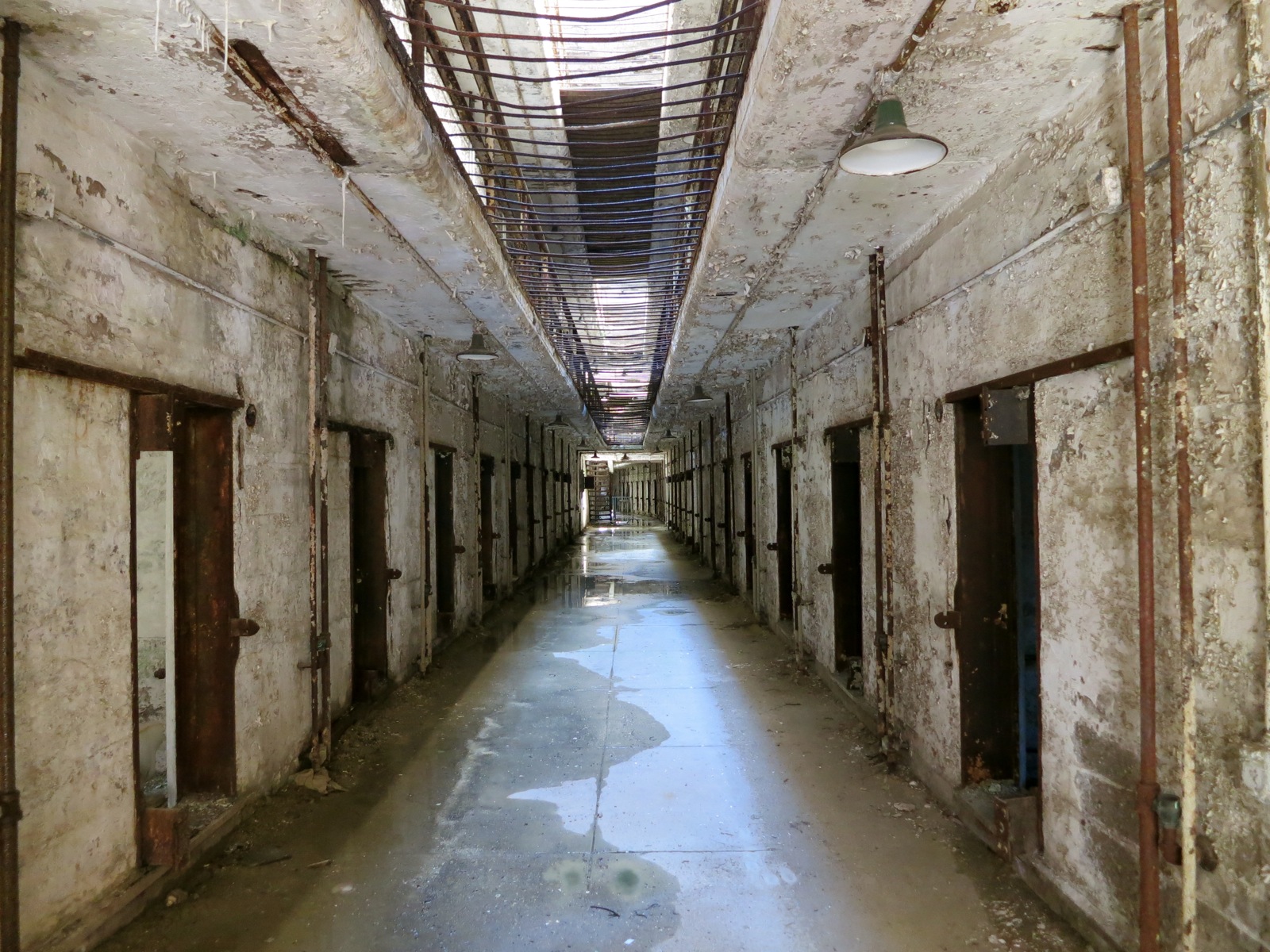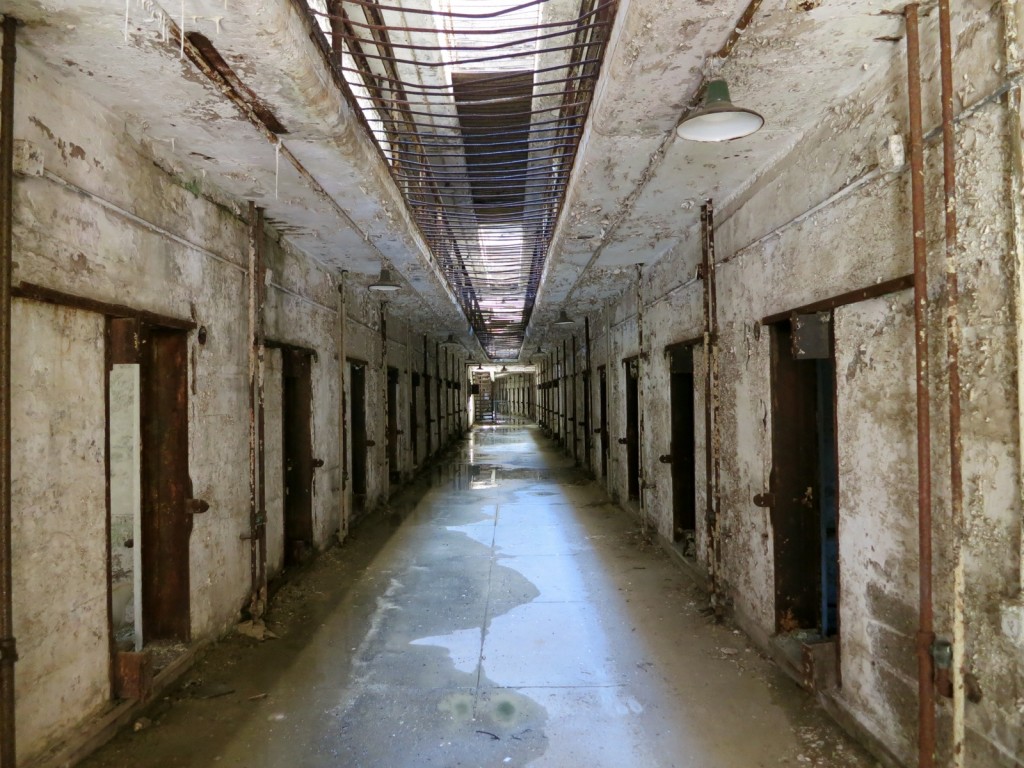 Philly has some ooky-gooky stuff in the extreme. Just pay a visit to the Mutter Museum (not for the squeamish) to find a potent combination of disturbing and captivating exhibits. The mix is disorienting. Diseased body parts and fetuses float in formaldehyde and photos are unabashedly graphic.
But that's not all this city has. At night – jump on a Grim Philly Tour for unsettling stories about nefarious Philadelphia characters. Eastern State Penitentiary could be a contender for the most chilling prison in the country – with tours that showcase what life was like there.
And another museum promotes education about insects – by placing live ones in your hands. Some are rather big. Others hiss. Find out more by clicking on THIS LINK.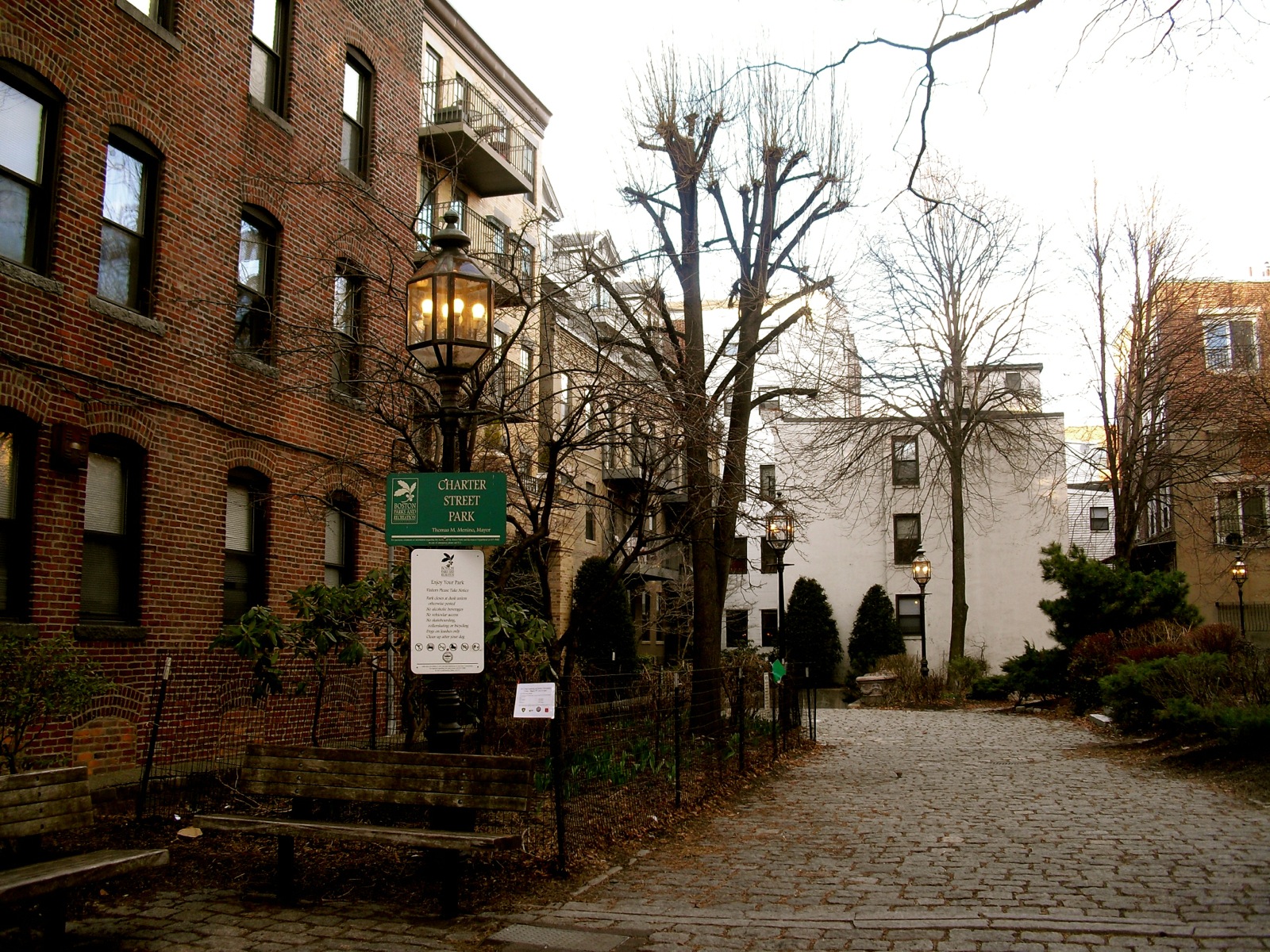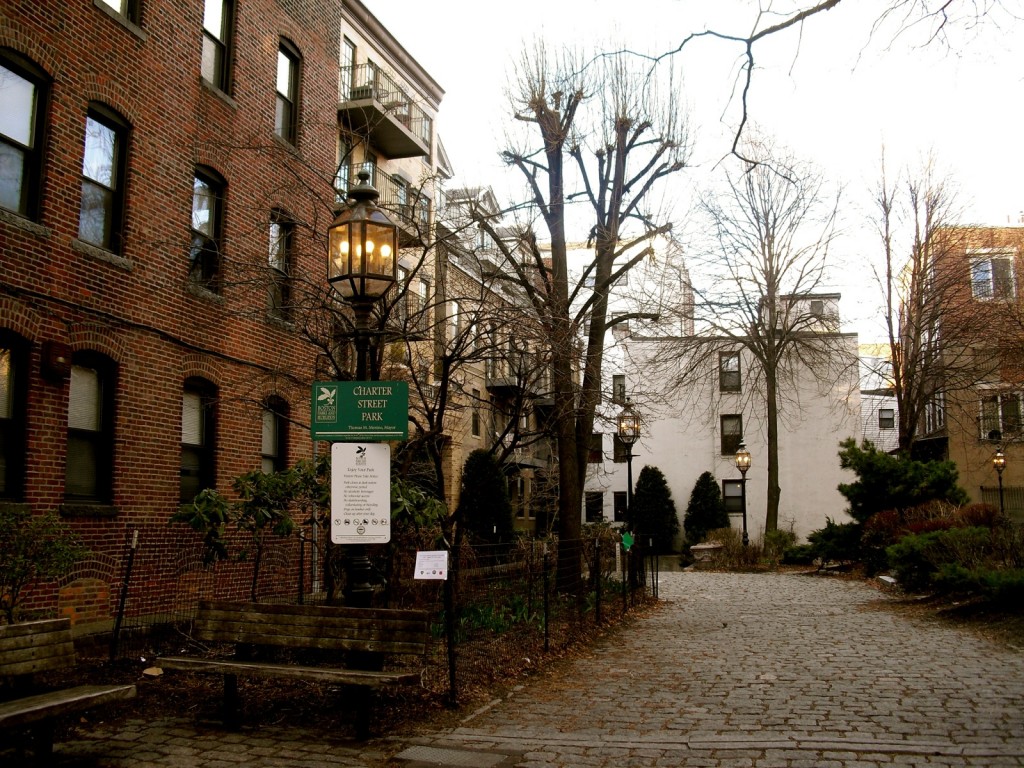 The most commercial ghost tour in Boston is not a walking tour. Teams of guests get to ride black trolleys around the city where "the red traffic light is just a suggestion." You'll get some decent history, albeit served with tongue in cheek.
But for a deeper dive into the darker corners of Boston's past with an academic, sign up for a Boston By Foot guided walk through misery, misfortune, malevolence, and murder. Find out more by clicking on THIS LINK.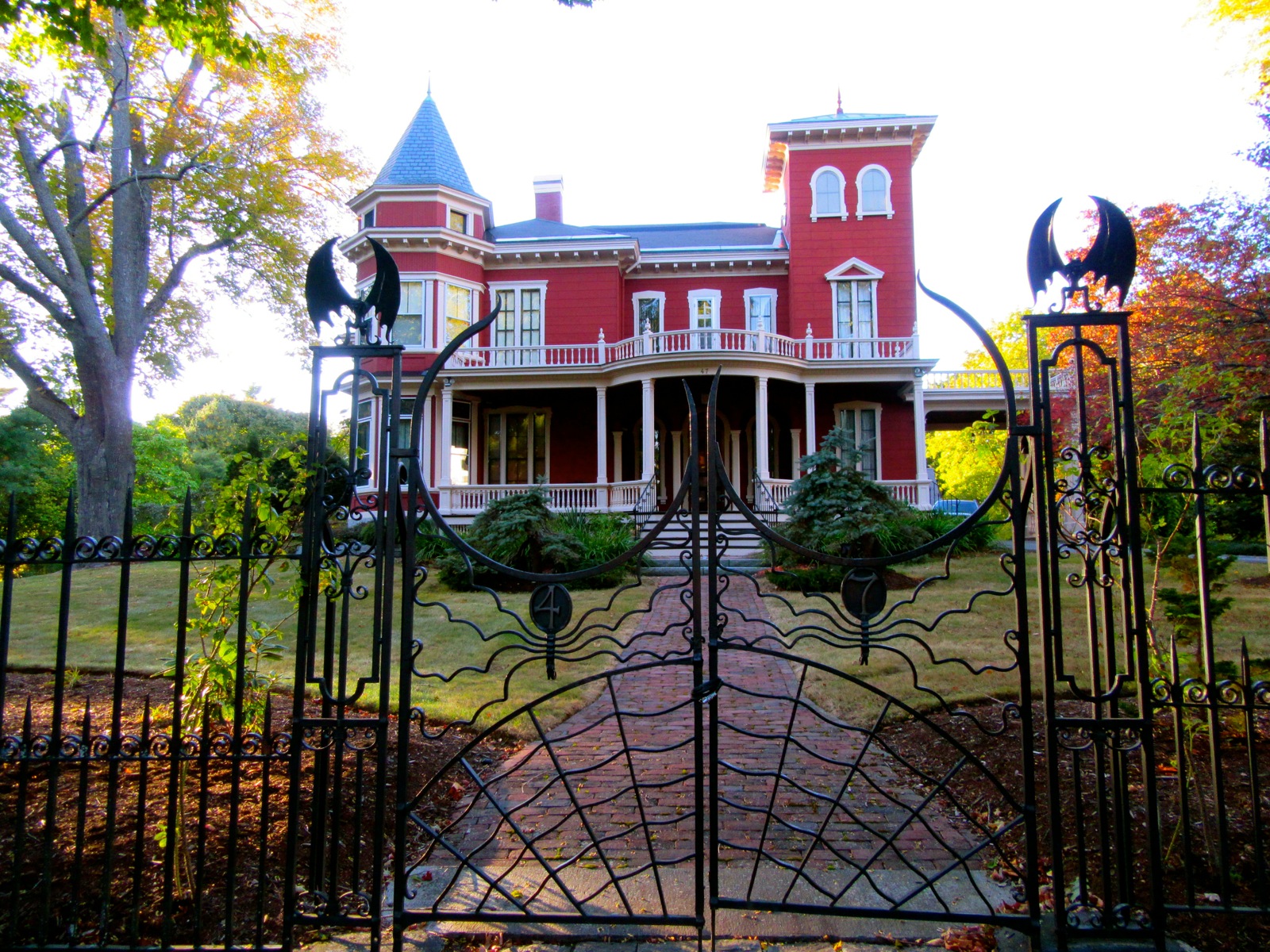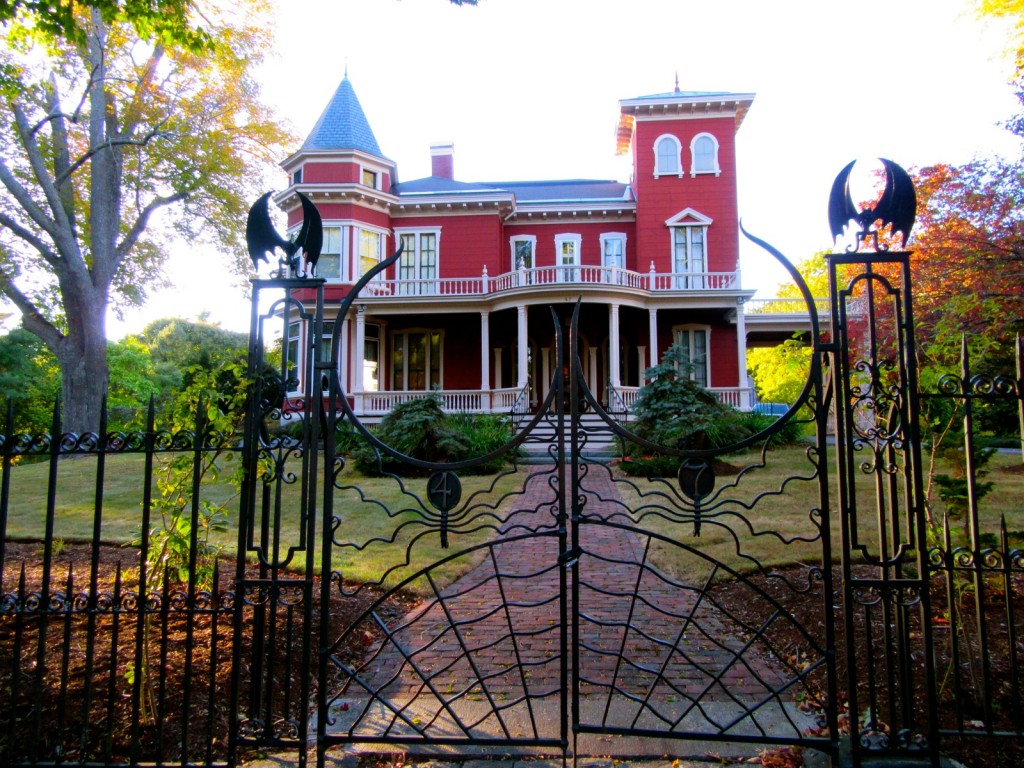 Fans of Bangor-boy, Stephen King, know that the town is Derry made manifest. King set many of his stories here, including It, which has found a new audience due to It Movies Part 1 and 2.
Of course, you can take a private tour of all the King sites (just don't go into the Barrens after dark!), or check this post, which, besides SK attractions, lets you in on other things to do in Bangor.
If you're on a ghost hunt or into haunted houses, this spine-chilling getaway is for you. Old mansions, cemeteries, and even a café are filled with ghosts (or so it seems) in this rural NY county.
In fact, there are so many ghostly getaways in the Empire State, that the folks behind I Love New York put together a Haunted History Trail of New York State resource listing over sixty-five spooky locations across the state. Find out more by clicking on THIS LINK.