WHY GO: A getaway to South County RI places you immediately in a heavenly, sandy shores state of mind. With water all around – on Sounds, Bays, Rivers, and Ocean – this southern portion of the USA's smallest State encompasses towns on the Atlantic Ocean, farm towns inland, and small resort towns kicking it up with great new restaurants and shops.
The Getaway Mavens unpack the treasures of this largely rural section of Rhode Island that oft-times get lost in the rush to Newport, Providence, and even Block Island.
The splendiferous South County includes some towns we've already covered: Narragansett (with its village of Wakefield), and Westerly (with its village, Watch Hill) – 33 great attractions and experiences in total.
And where to book for a romantic overnight? Choose between our top four lodging picks: a splurgy, splashy, beach Victorian; an exclusive sporting club on thousands of acres; a newly renovated haunted Colonial-era roadside tavern, and a newly renovated boutique country inn.
We've got it all – just keep reading.
Oh – and check this out if you're interested in other Romantic Getaways in Rhode Island!
Where is South County RI?
South County runs from Watch Hill/Westerly RI on Block Island Sound to East Greenwich RI on Narragansett Bay: and, inland from Westerly to Coventry.
What towns are in South County Rhode Island?
South County's largest towns are Westerly (which includes Watch Hill), Charlestown, and Narragansett. The villages of North Kingstown and South Kingstown, East and West Greenwich, Coventry, Exeter, Richmond, and Hopkinton are more rural.
Where to Stay in South County RI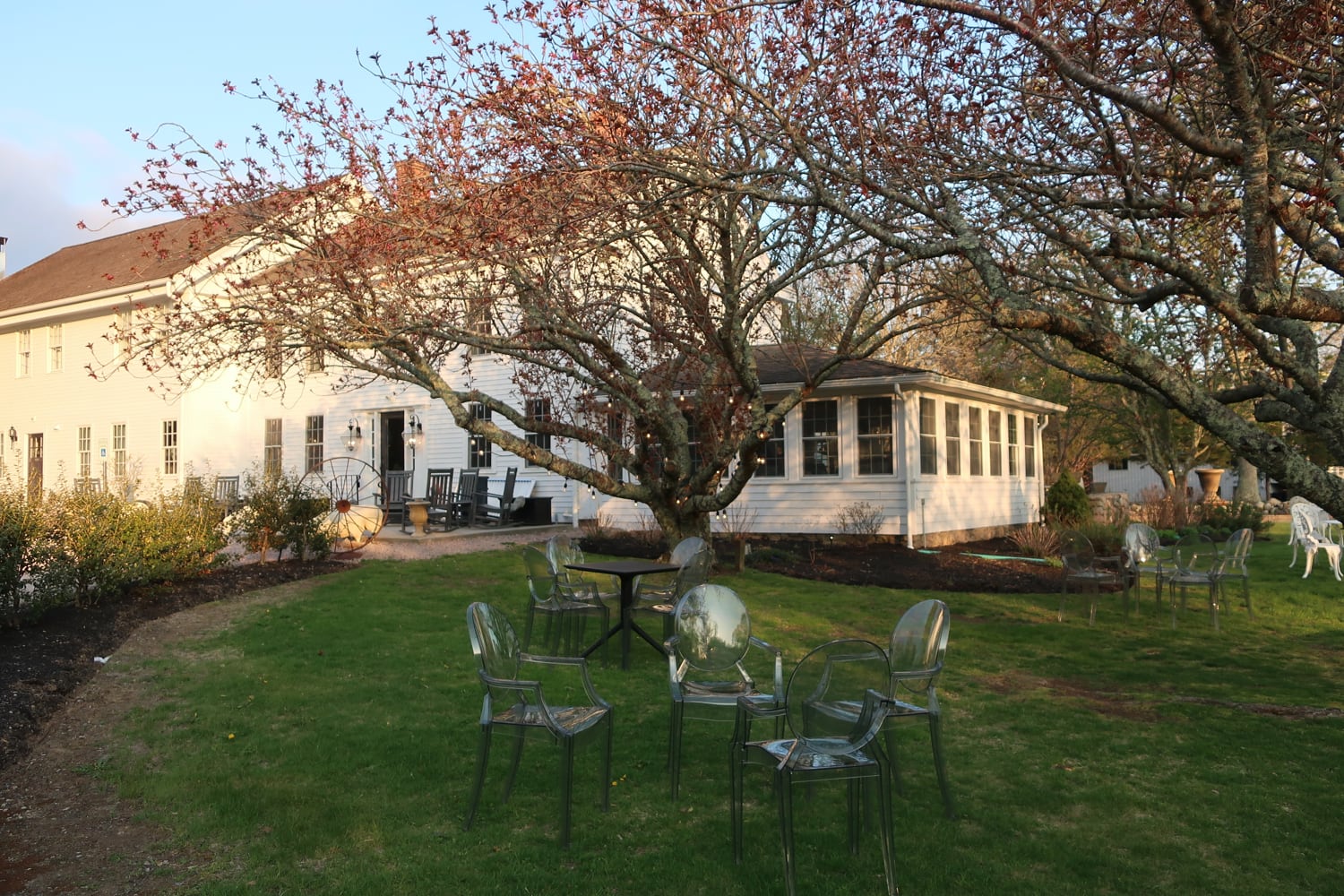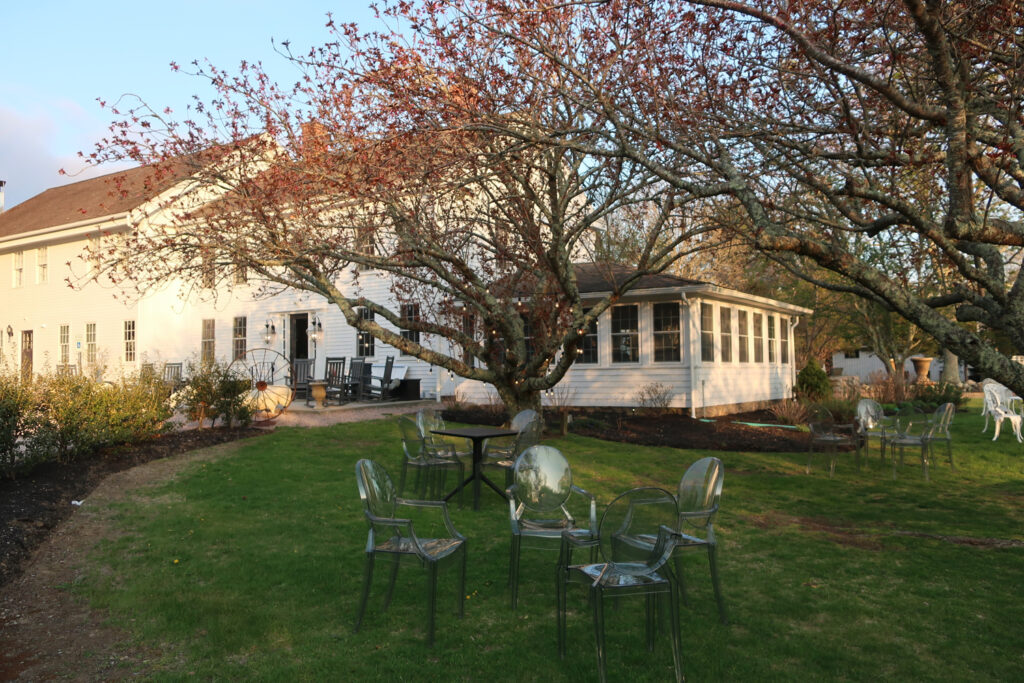 For Trend Setters And Seekers: Shelter Harbor Inn, Westerly
Built in the early 1800's, the Shelter Harbor Inn operated as a lodge for nearly a century. With new ownership in 2019, and a top to bottom update, the place has become a true, funky, 26-room boutique hotel and wedding venue.
The complex includes three buildings: the main house, the carriage house, and the Barn. The latter is topped by a two-bedroom suite, favored by brides and their entourages, with its own expansive deck.
In fact, this place has turned into a popular wedding venue for up to 110 guests.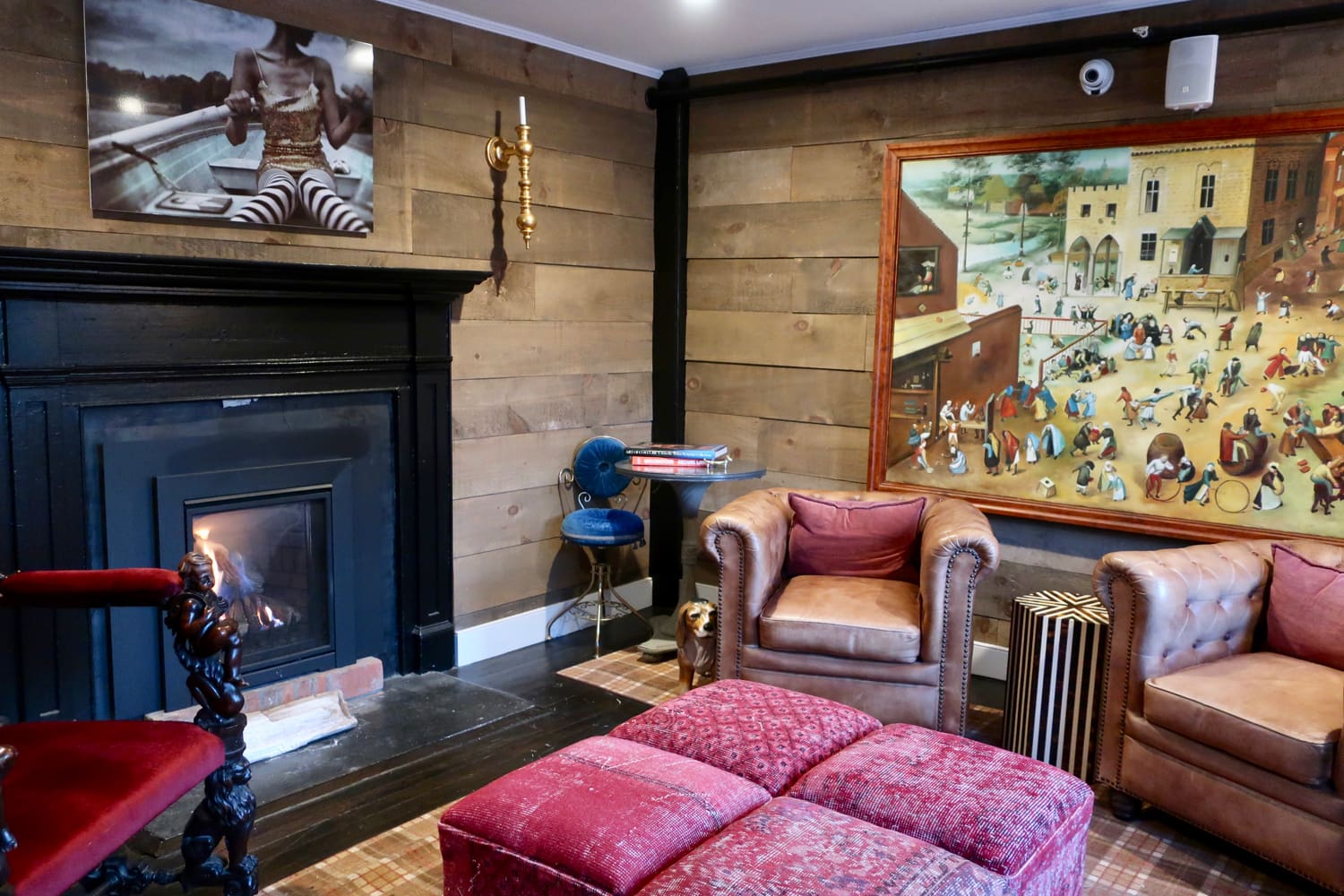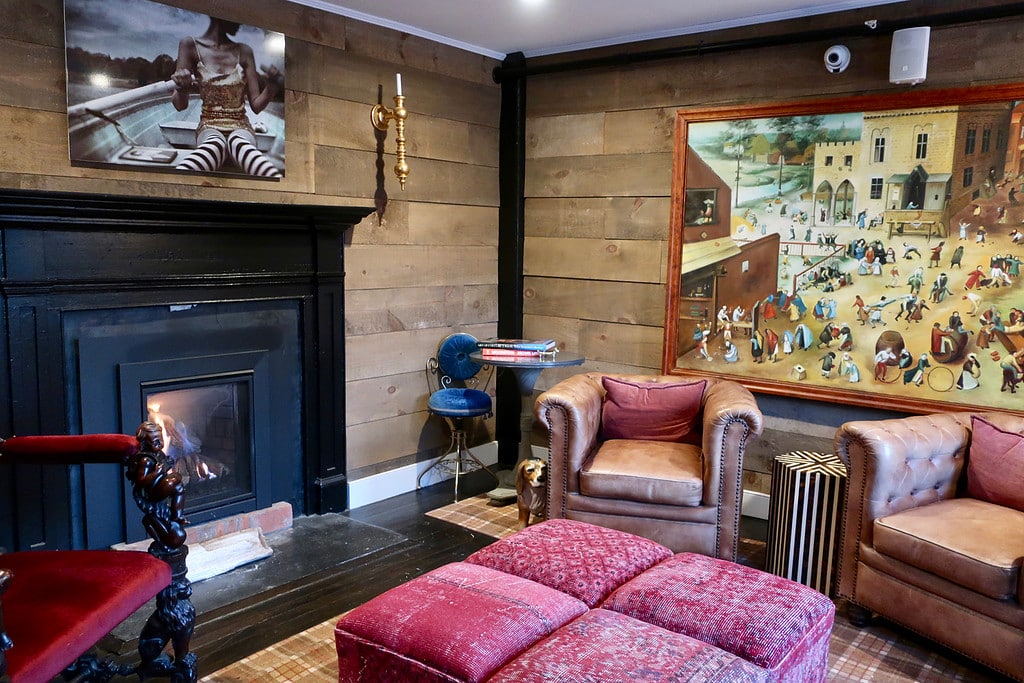 First Impressions of Shelter Harbor Inn
At first glance, the Shelter Harbor Inn looks like your typical whitewashed New England Country Inn, which is surprising, since its address puts it right on US Route 1. Yet, that short turnoff from the highway means the difference between cars streaming by and a lovely lawn speckled with chairs and tables lit by a webbing of lights.
Walk through the door, and the contemporary art and eclectic furnishings indicate that this is not your Grandma's New England Inn. One reviewer called the interior design, "So stinkin' cute!"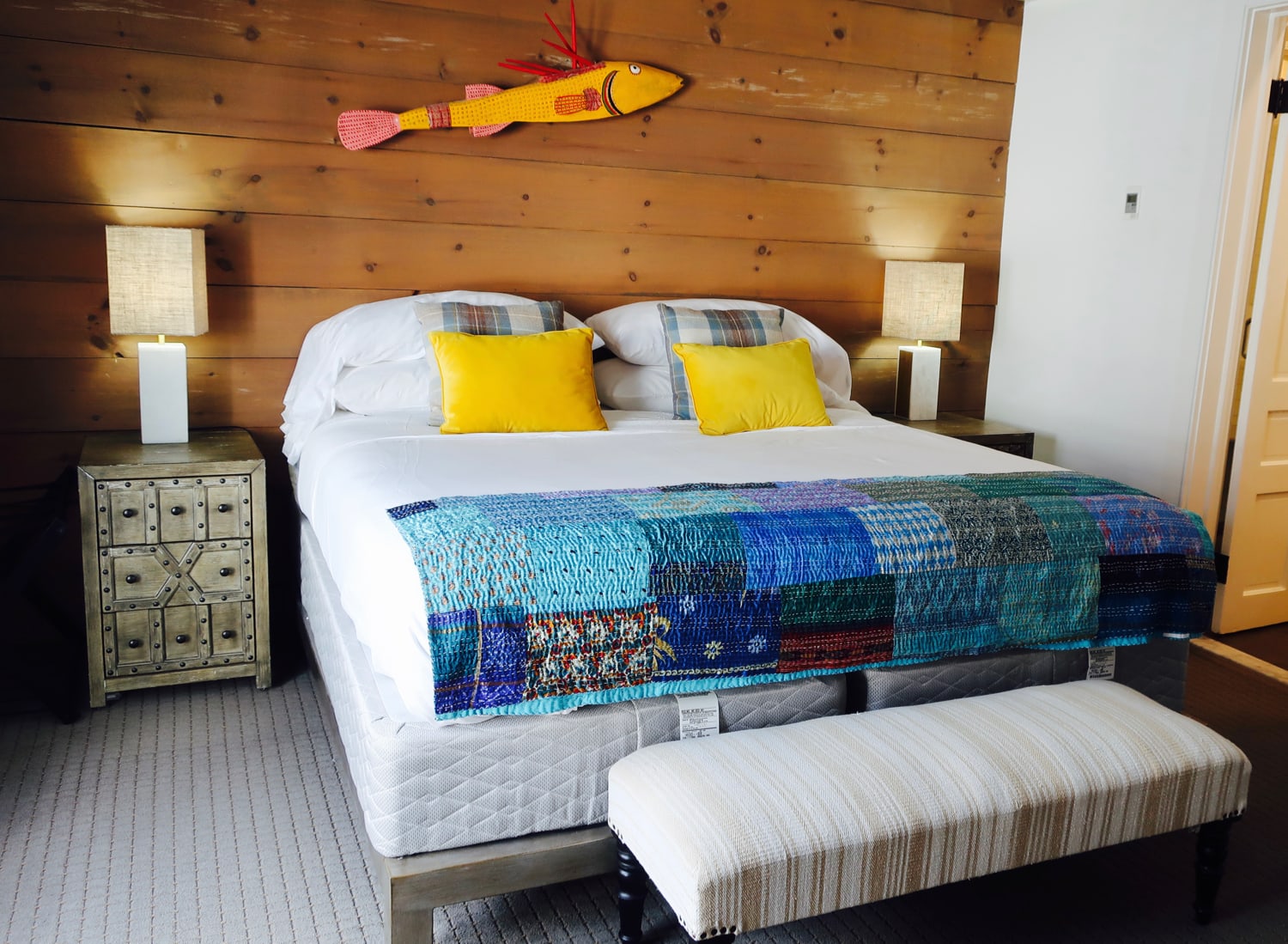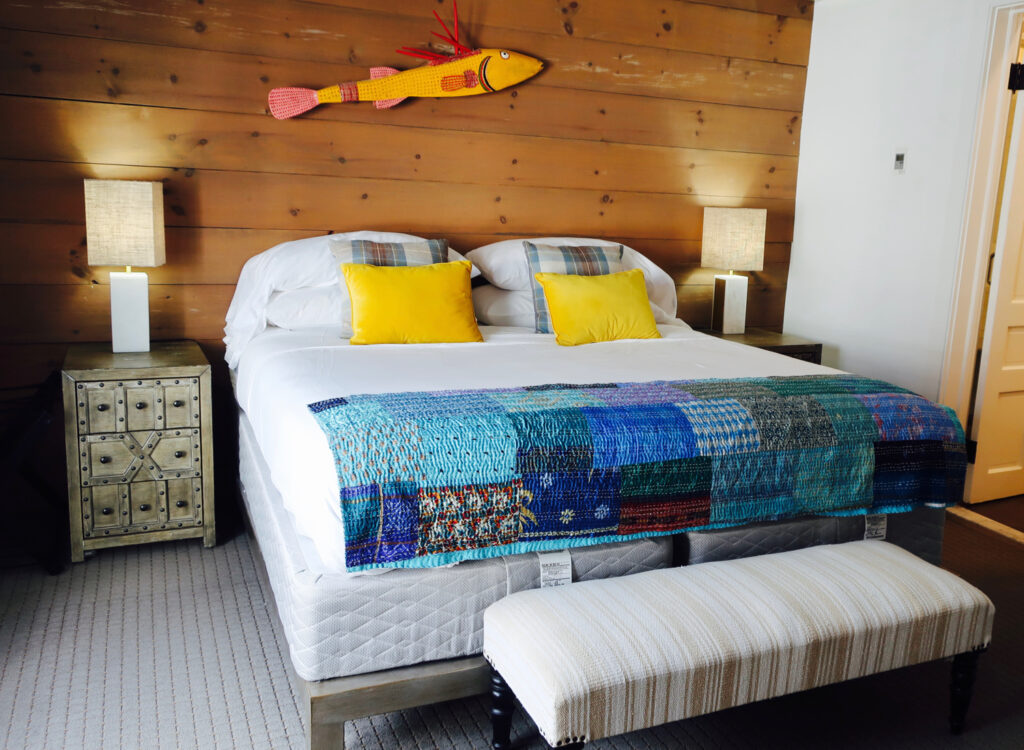 Rooms
Guest rooms are as fabulous as the common areas. My room, #7, featured a gas fireplace in an interior brick wall; a wood plank accent wall complete with a funny fish sculpture; a bed with white duvet topped with a colorful quilted throw and pillows.
Double French Doors open onto a large balcony. The subway tile bathroom is small, but gleaming and new. The whole effect is charming and fun.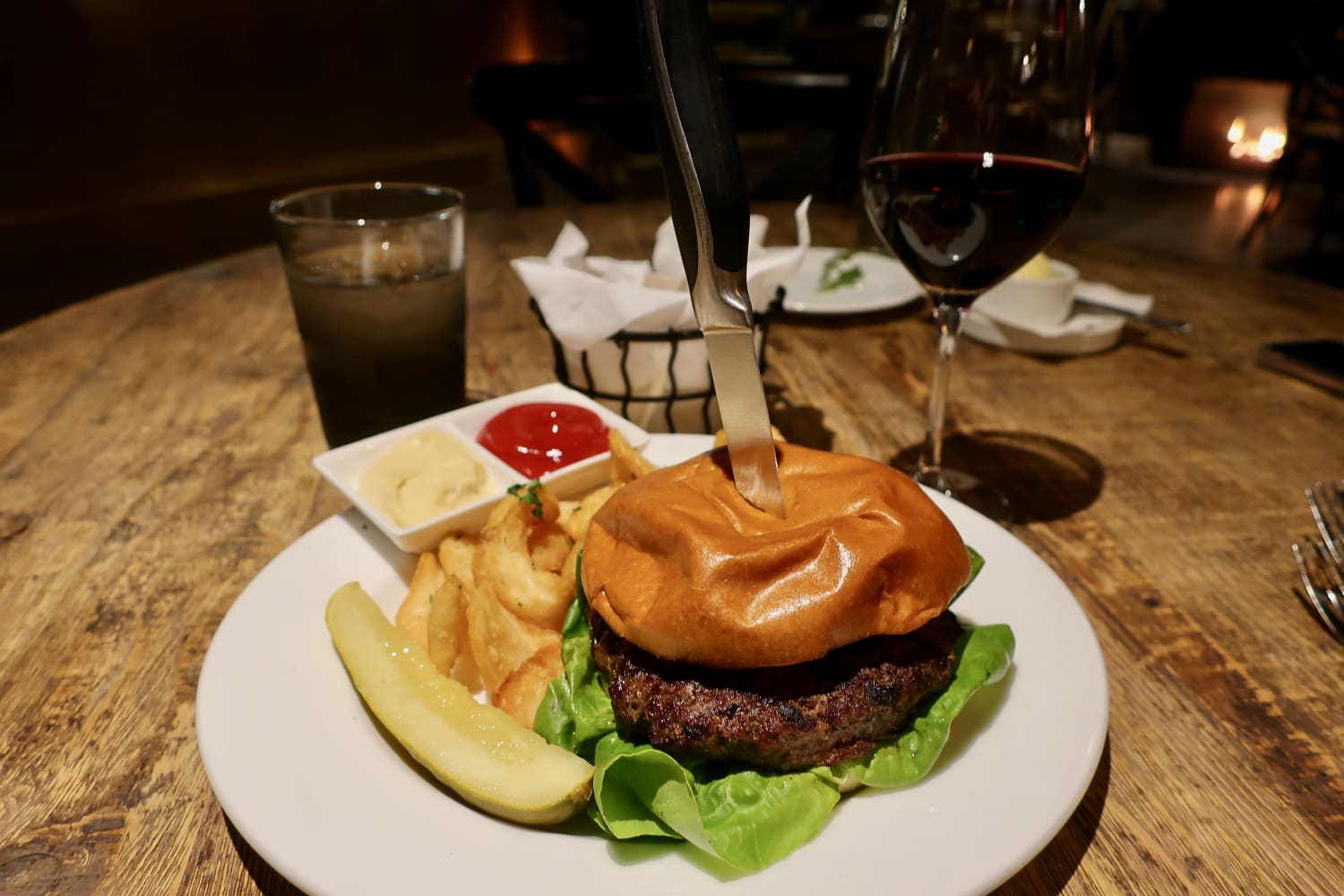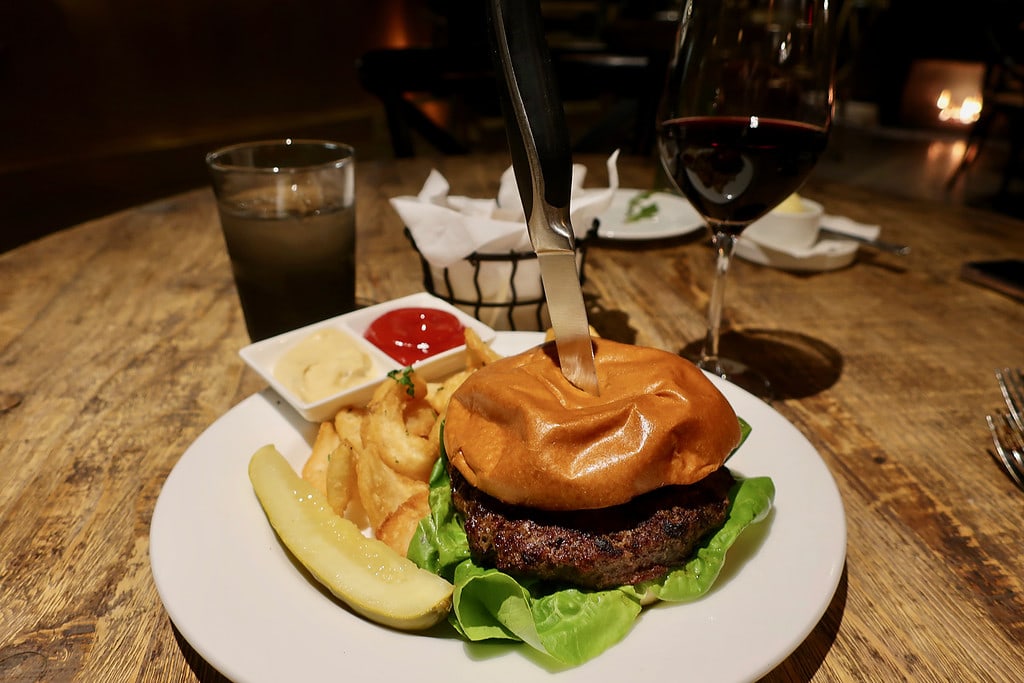 Farmhouse Kitchen & Bar
Comfortable seating areas outside of the dining rooms are decorated in early "Marrakech meets Curio Cabinet" – with splashes of color, exotic knickknacks, and enough going on to make your eyes dance.
This is done with intention. Hotel owners felt it best that guests sit comfy, with a glass of wine, rather than hovering about on their feet while waiting for the reserved table to open up.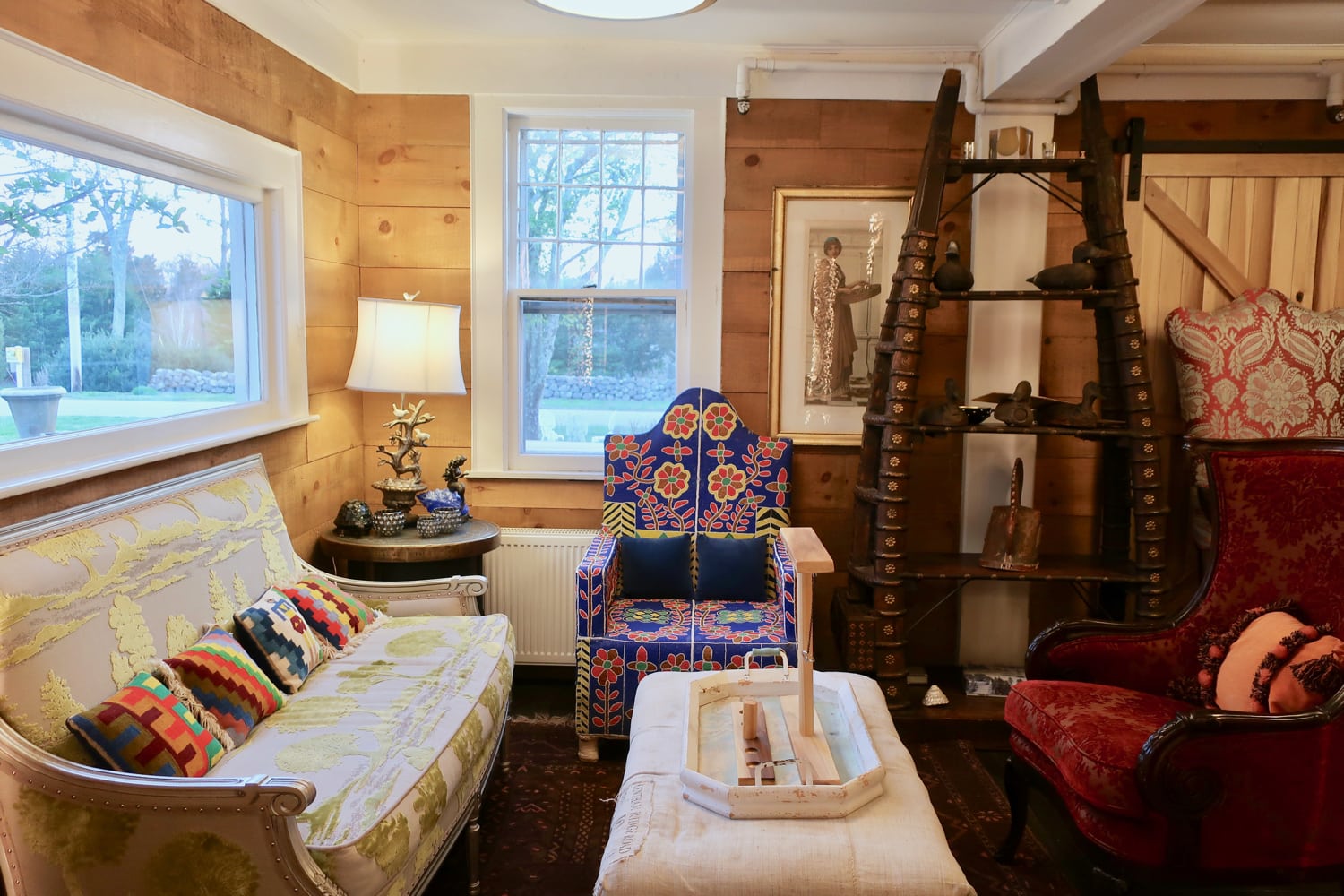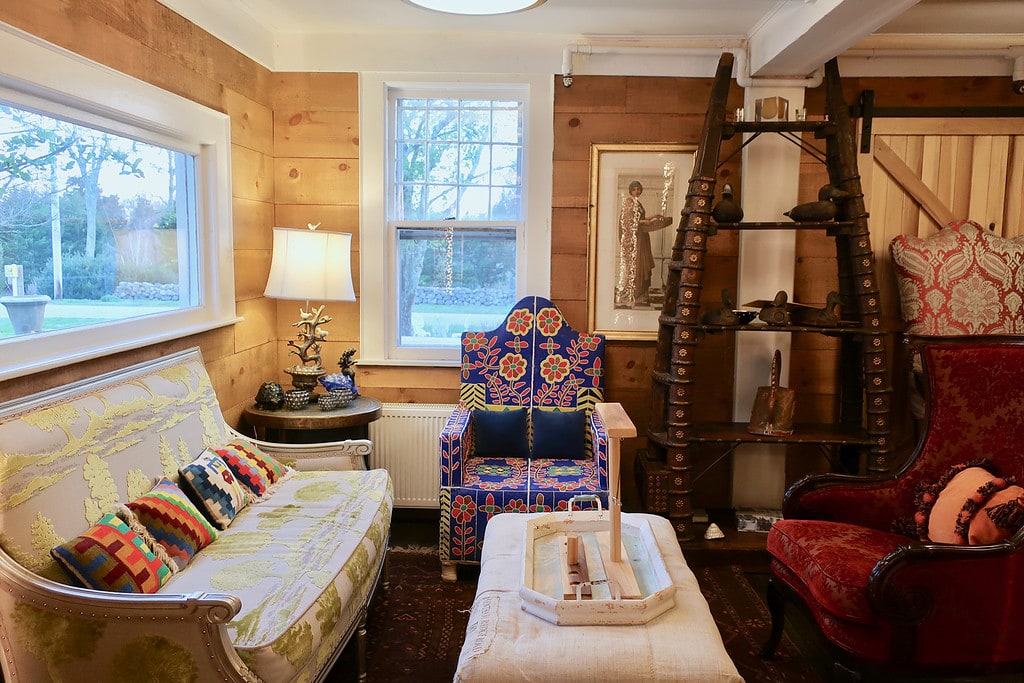 Farmhouse Kitchen serves elevated and hearty tavern food – excellent in most cases. To my tastebuds, most excellent was the house burger: juicy and charred to umami perfection. Pescatarians will find great eating, with salmon, scallops, quick-fried cauliflower, and other vegetarian dishes on offer.
Amenities
Although the inn sits on a private road, with private beaches at the end of it. However Shelter Harbor has an agreement to use one of those private beaches for guests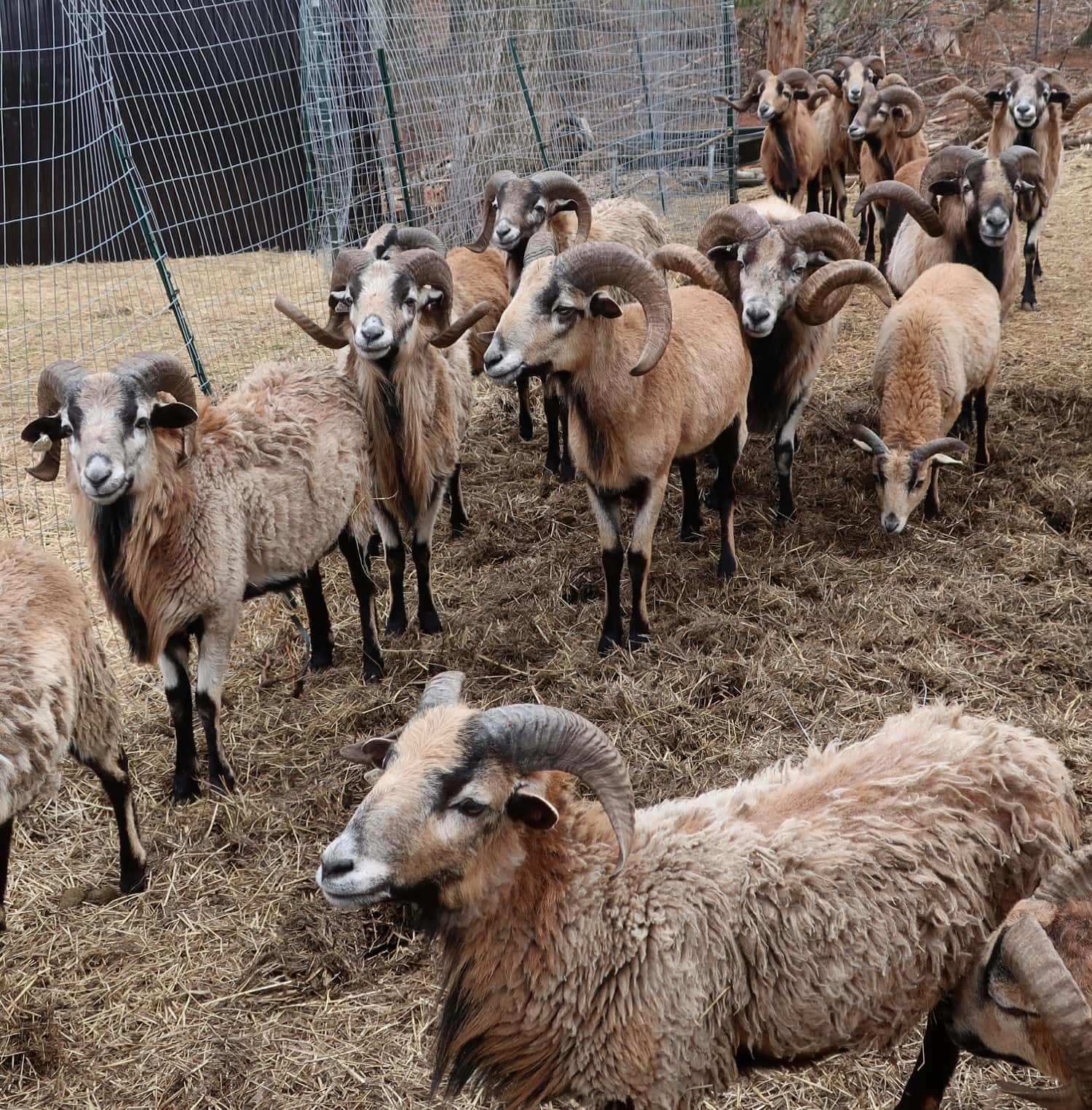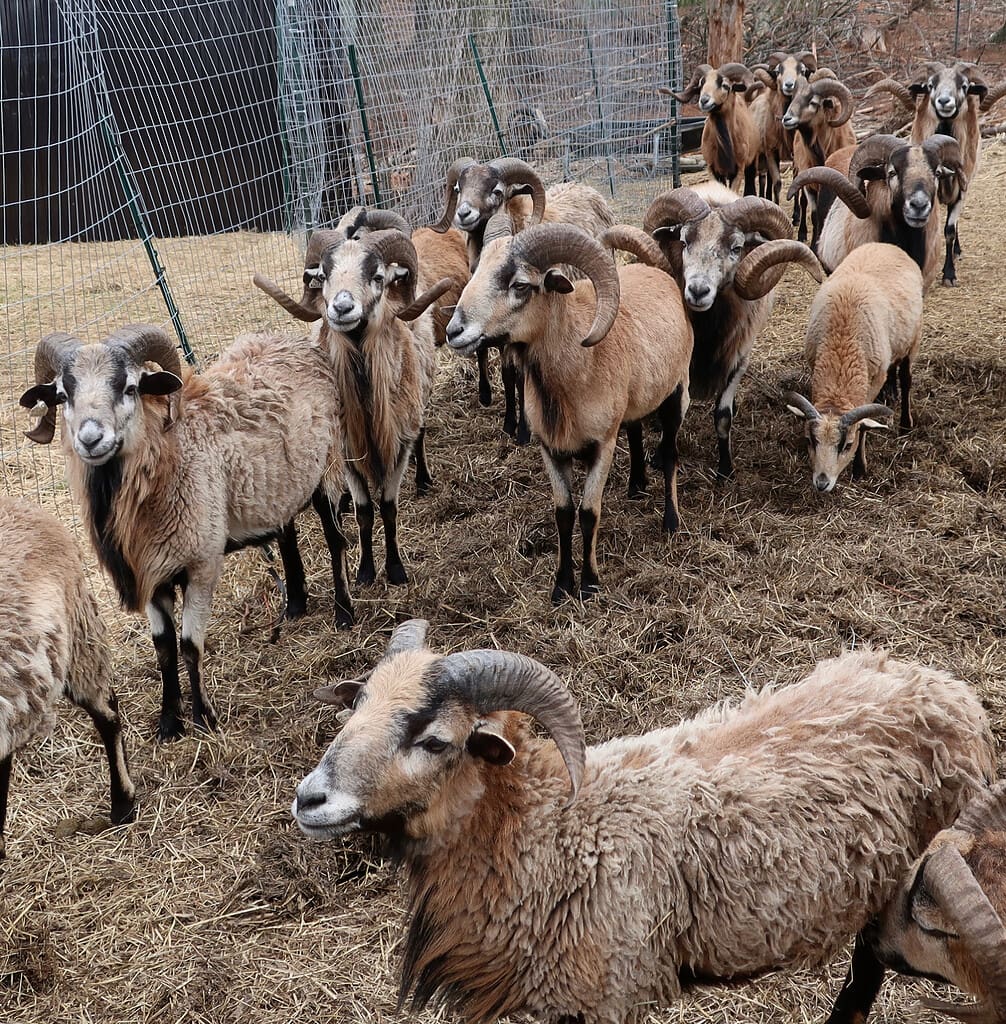 For The Sporty Set With Deep Pockets: The Preserve, Richmond
Drive through the new entrance of The Preserve RI – a sporting playground and lodging for the well to do – and you'll encounter a strange sign: "Do not feed the Rams".
And there they are – the whole lot of them – running towards the fence, eager for a treat. But nope. Sorry guys.
Why rams? Well, for the simple reason that the owner of The Preserve, Paul Mihailides, loves them. So much so, they serve as The Preserve's mascot and logo.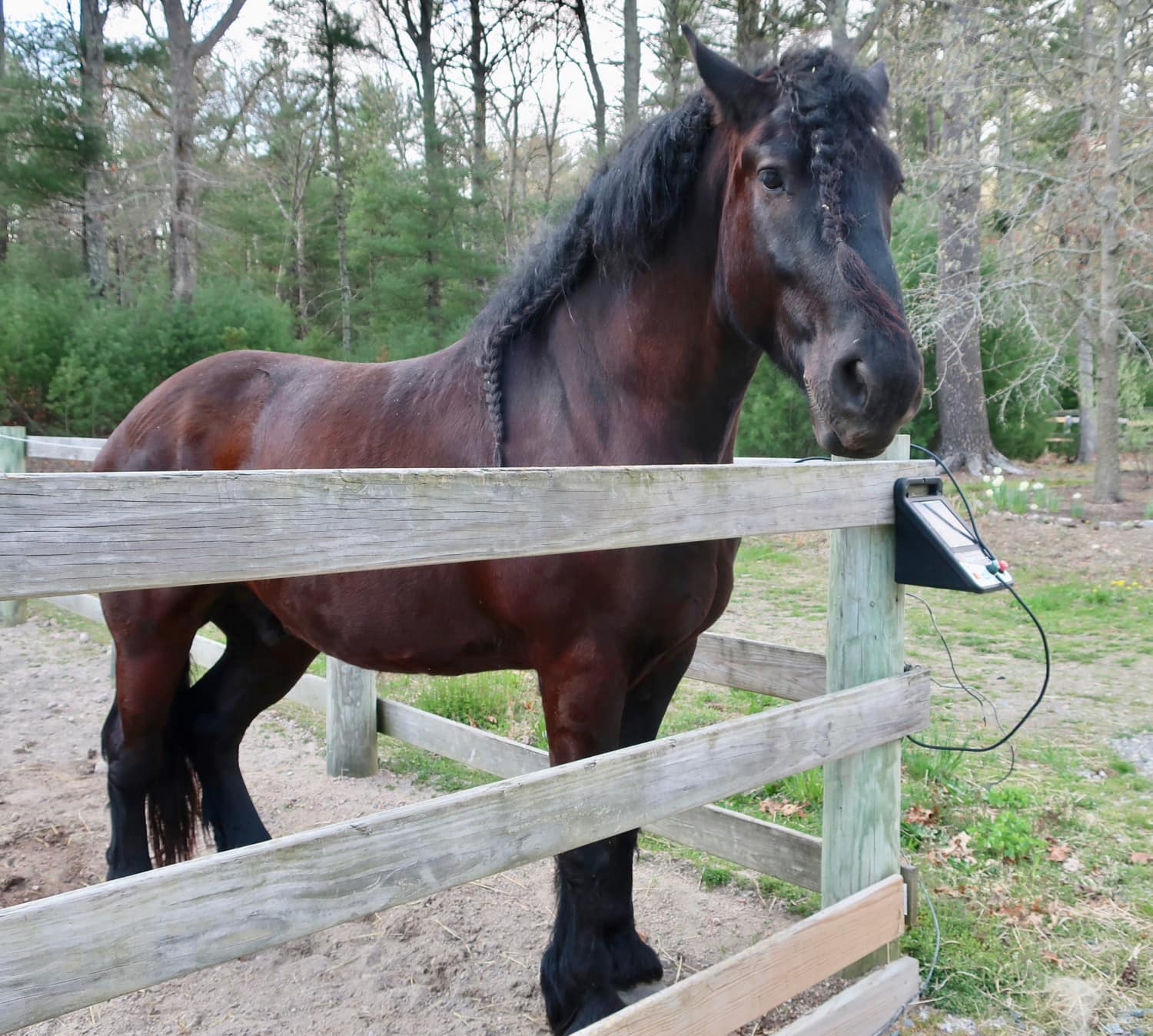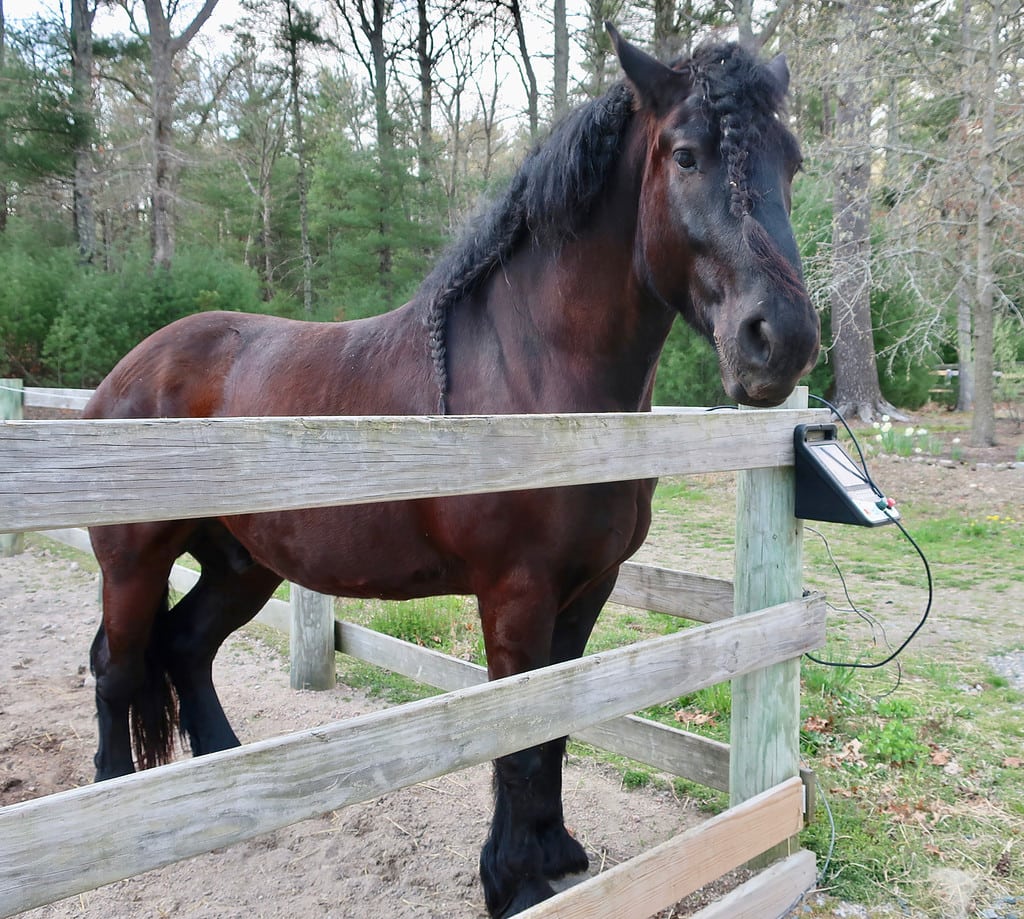 What is The Preserve, exactly?
Basically, The Preserve is 3,500 acres of protected property encompassing tiny homes, town homes, cabins, a hilltop lodge, a spa, a Med Spa, a David Burke restaurant, private dining Hobbit Houses, a clays course, a golf course, an indoor, underground shooting range, fly fishing, 7 Bentleys, an off road course, zip-lines, Pickleball and volleyball courts, bocce ball, ax throwing, x-country skiing, a Sporting Shop, and probably a dozen more things I forgot to write down.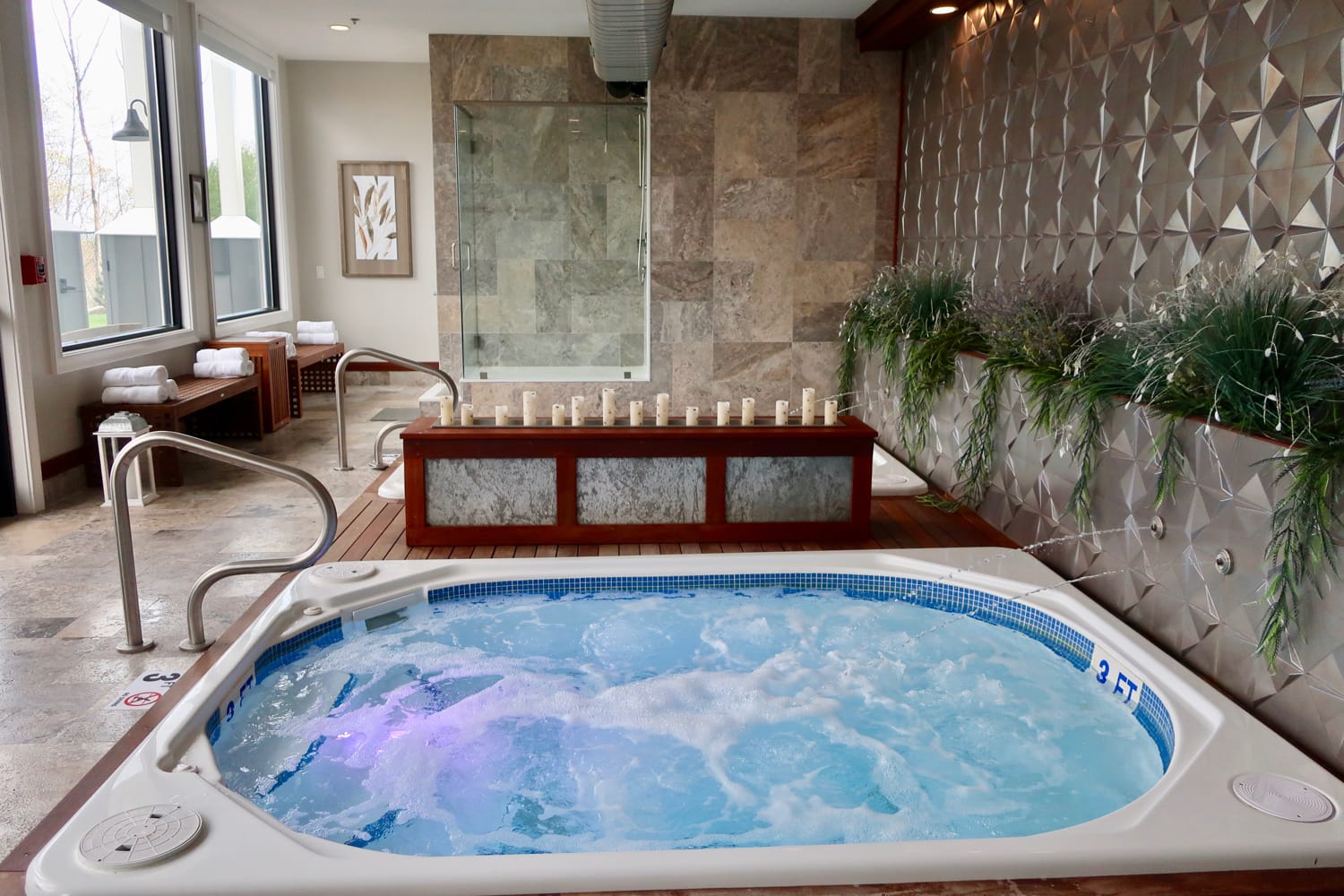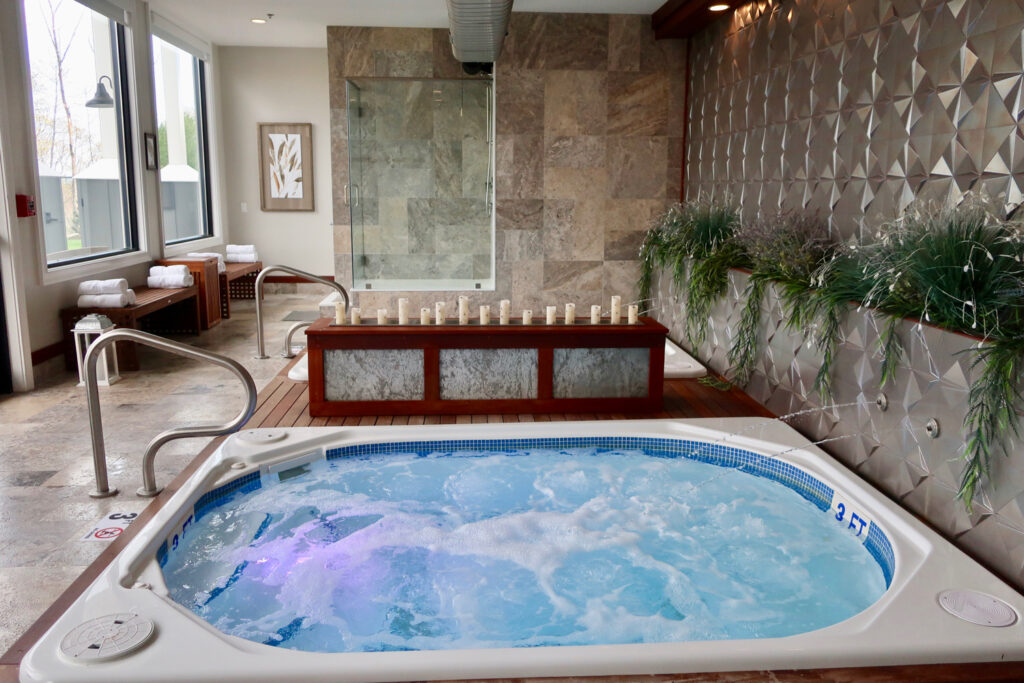 High End Activities at The Preserve
The Preserve is what you get when you mesh the highest end dining with the highest end lodging, with the highest end sporting experiences, and put them all together in a ram-centric Jurassic Park meets meets Fantasy Island setting.
So, you can:
Sign up for a Cohiba Cigar and Laphroaig Scotch Safari Experience in tents. Yes, intensely cool.
Take advantage of a private four-course dinner paired with Maker's Mark Whiskies in a Hobbit House.
Have a Spa Lunch at OH! Spa catered by David Burke.
Get your Botox injections, IV infusions, and body sculpting done at in-house Med Spa.
Go off-roading in a Bentley.
Test your aim in the longest indoor underground shooting range in the country (50 yards).
And, off property – schmooze with or ride the beautiful steeds at The Preserve Equestrian Center.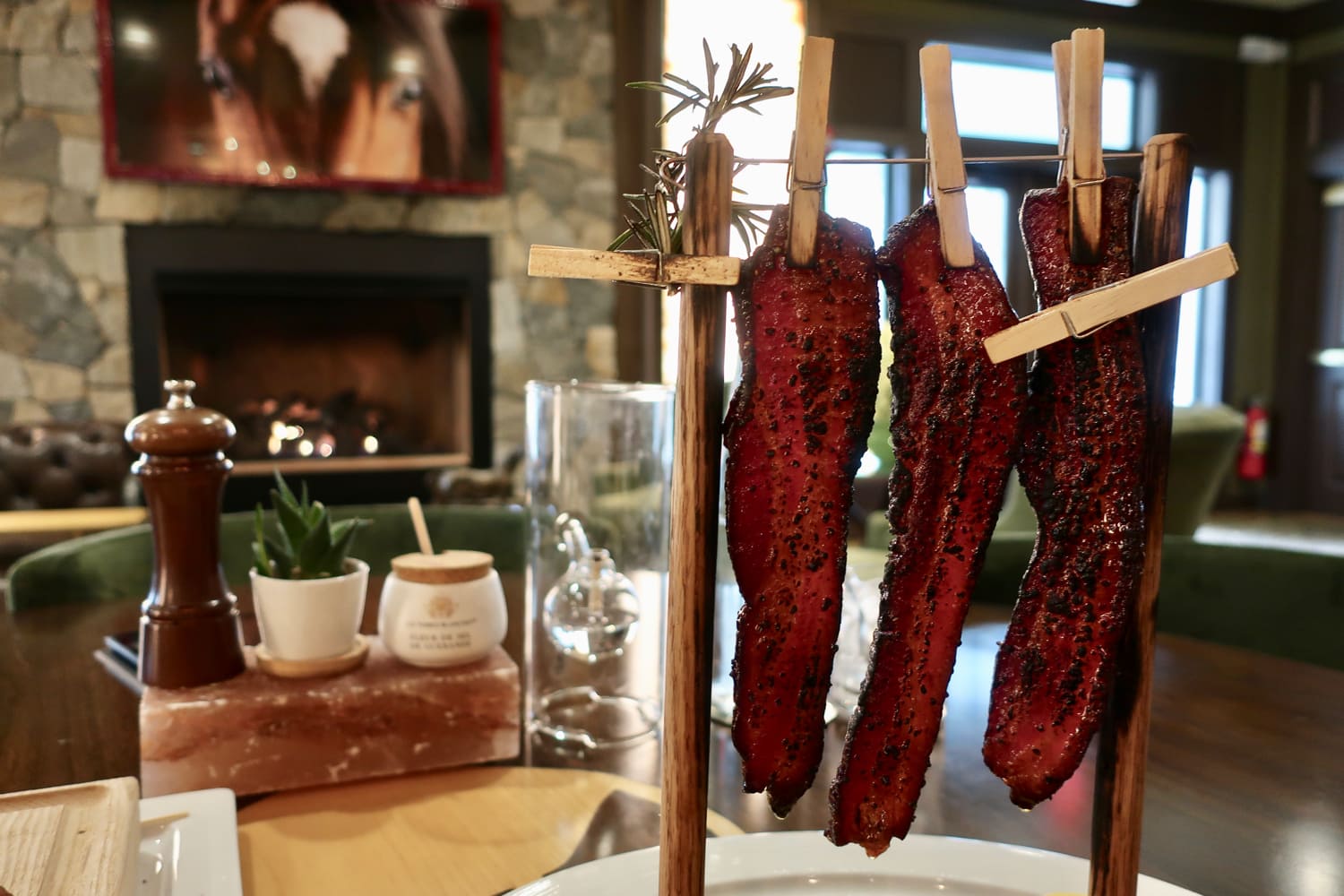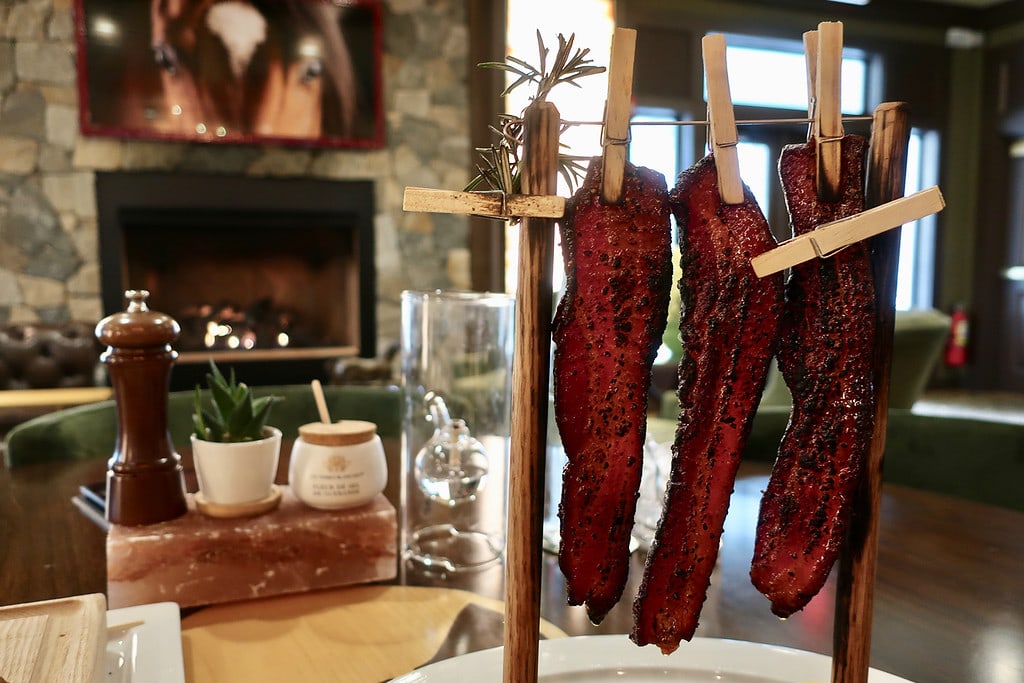 On Site Restaurant – Double Barrel Steak by David Burke
Even if you're not an overnight guest here, you can still dine at Double Barrel Steak by David Burke
My salivary glands go into overdrive every time I think of Burke's signature Clothesline Bacon: Thick maple-sweet-bacon slabs of decadence, hanging from a piece of twine like pants on a clothesline. It represents what a think-outside-the-box chef can do for every other dish. And he does. Ambrosial.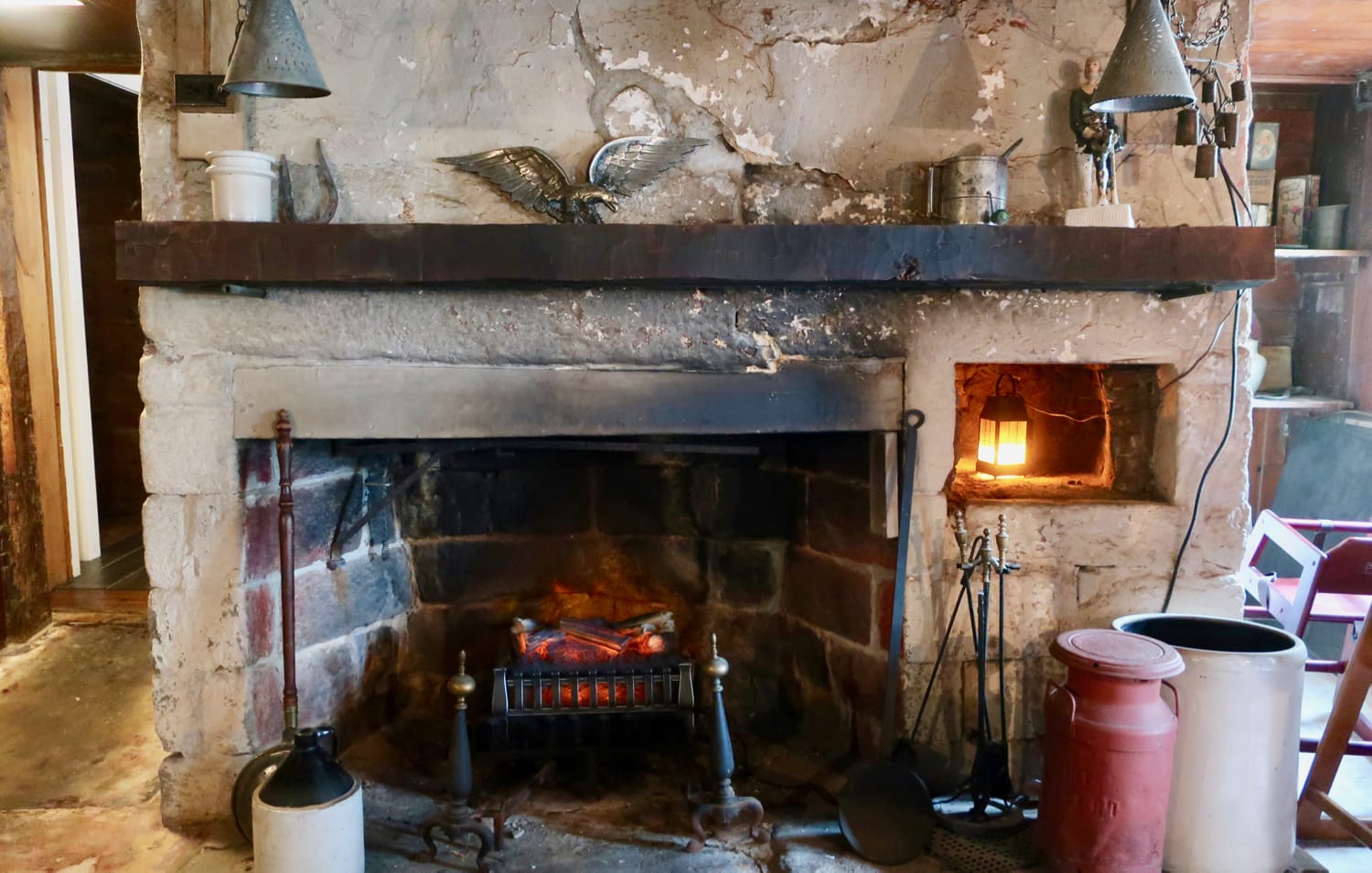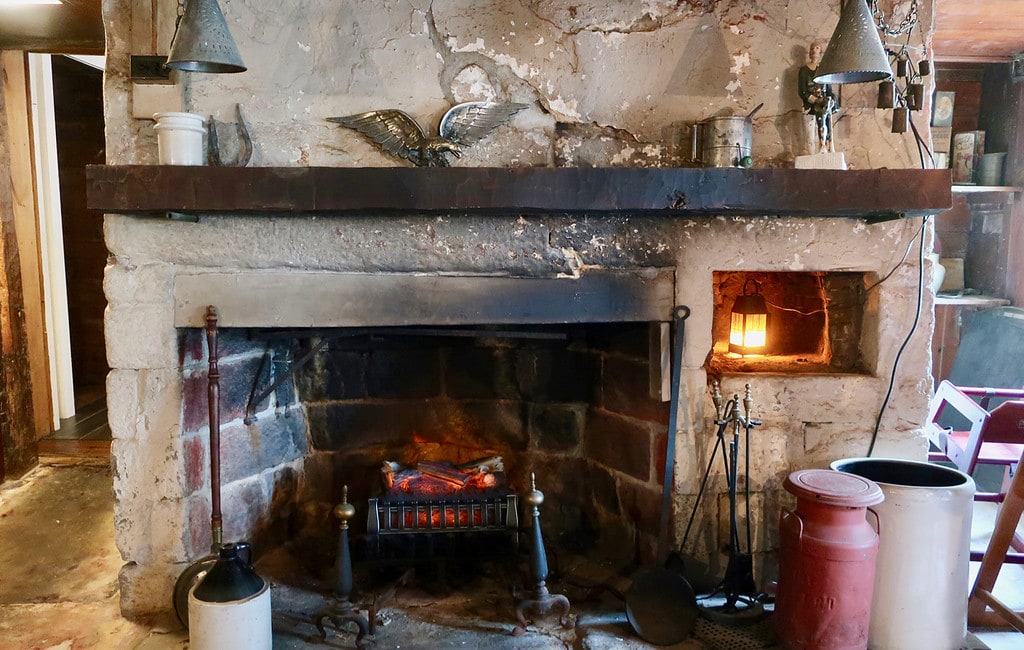 For Ghost-Hunting History Buffs: General Stanton Inn
Reopened in May 2023, new owners of the US Route 1 roadside General Stanton Inn, David and Jackie Moore, have gussied up old dingy guest rooms, created two dining experiences, and plan to put their iconic hotel back on travelers lists.
Haunted
But, mention the name of this hotel to any local, and the response usually is, "oh, is it that haunted place?"
Well, sure. But the General Stanton comes by its spooky phenomena honestly. After all, it was built up and expanded around the Narragansett Room, which dates back to 1667.
Further sections were added in the 1740's, and well into the 1960's and '70s, as it became a roadside tavern. Of course George Washington stopped here, although there's no documentation that he slept here. Teddy Roosevelt, however, did.
Who Was General Stanton?
Initially, General Thomas Stanton acted as a liaison between new European settlers and the local indigenous people. His grandson, Joseph Stanton II, used the building as a school for local Native Americans.
This progressive-for-the-time mentality ran down through the generations, with future Stantons staunch abolitionists, housing escaped enslaved people on the Underground RR.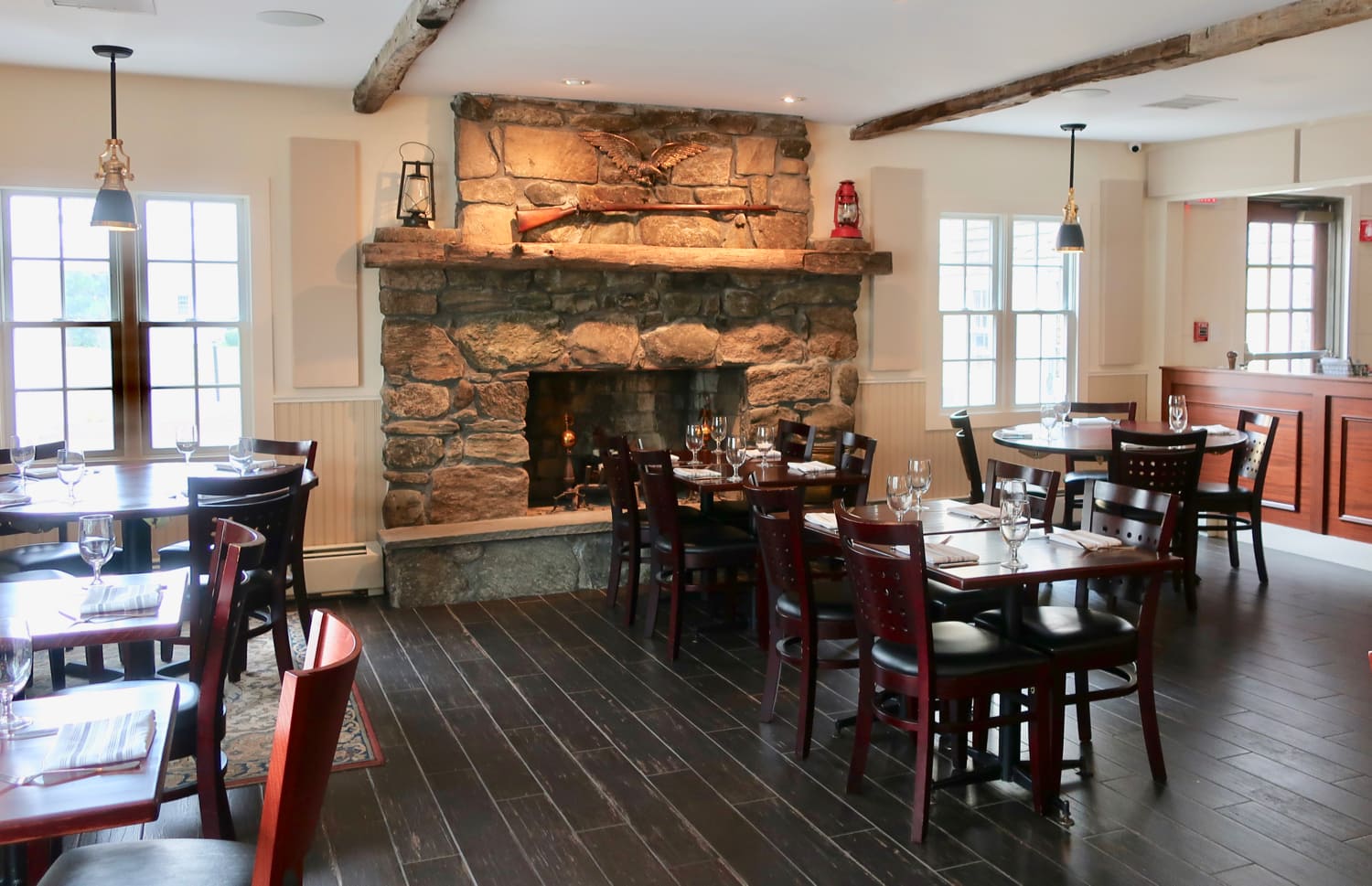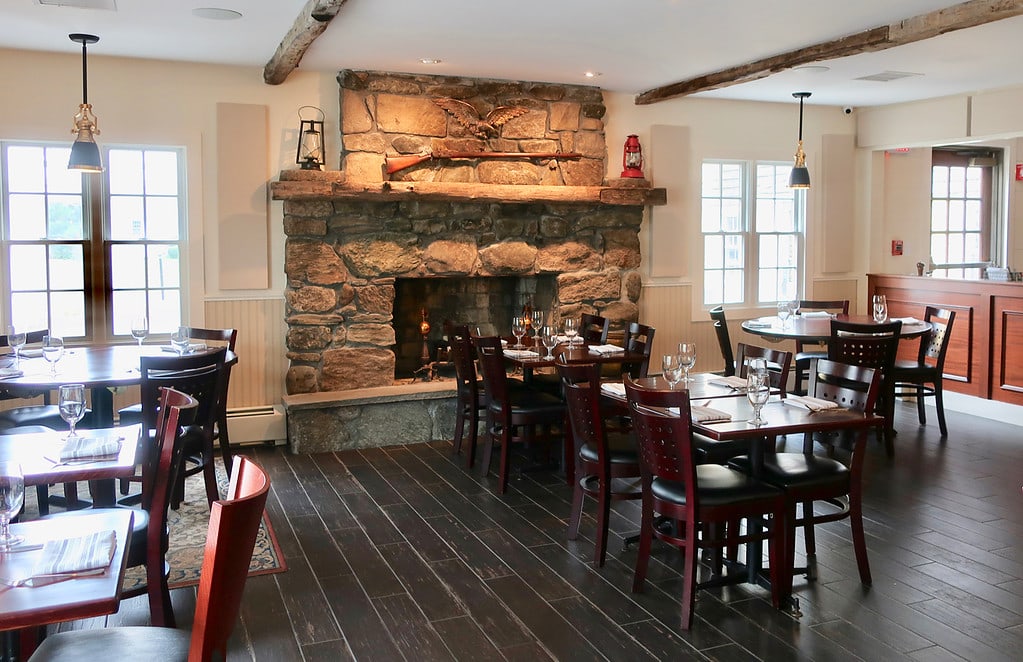 Incredible History
During the Revolutionary War, rumor had it that George Washington, Alexander Hamilton, and Lafayette met with Joseph Stanton II in what is now called The Washington Cabinet Room.
Stanton had served with Washington during the French and Indian War and became a trusted confidante. So, yes. Very plausible.
The 1920's "Prohibition Room" hosted the likes of Al Capone and other bootleggers, and now hosts restaurant goers looking forward to a great meal of "tweaked" colonial-era food and piped in jazz.
Room and Board
Two on site restaurants – the Tavern, and Prohibition Room – have been winning raves from locals and food critics. Guest rooms are pretty and new – with wrought iron beds and beautifully tiled showers in gleaming bathrooms.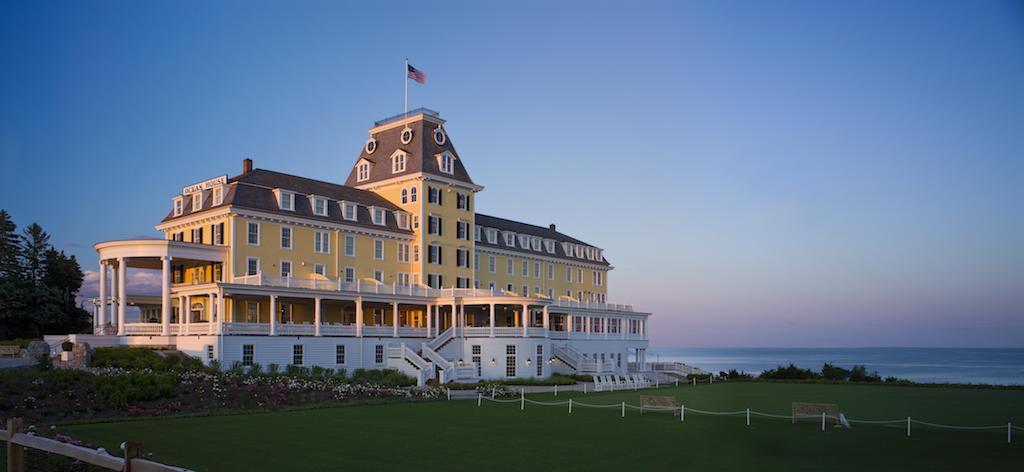 STAY: Ocean House, Watch Hill
Another splurgy hotel, the Relais & Chateaux Ocean House in Watch Hill, is covered in this Westerly RI post.
Where to Eat and Drink in South Country RI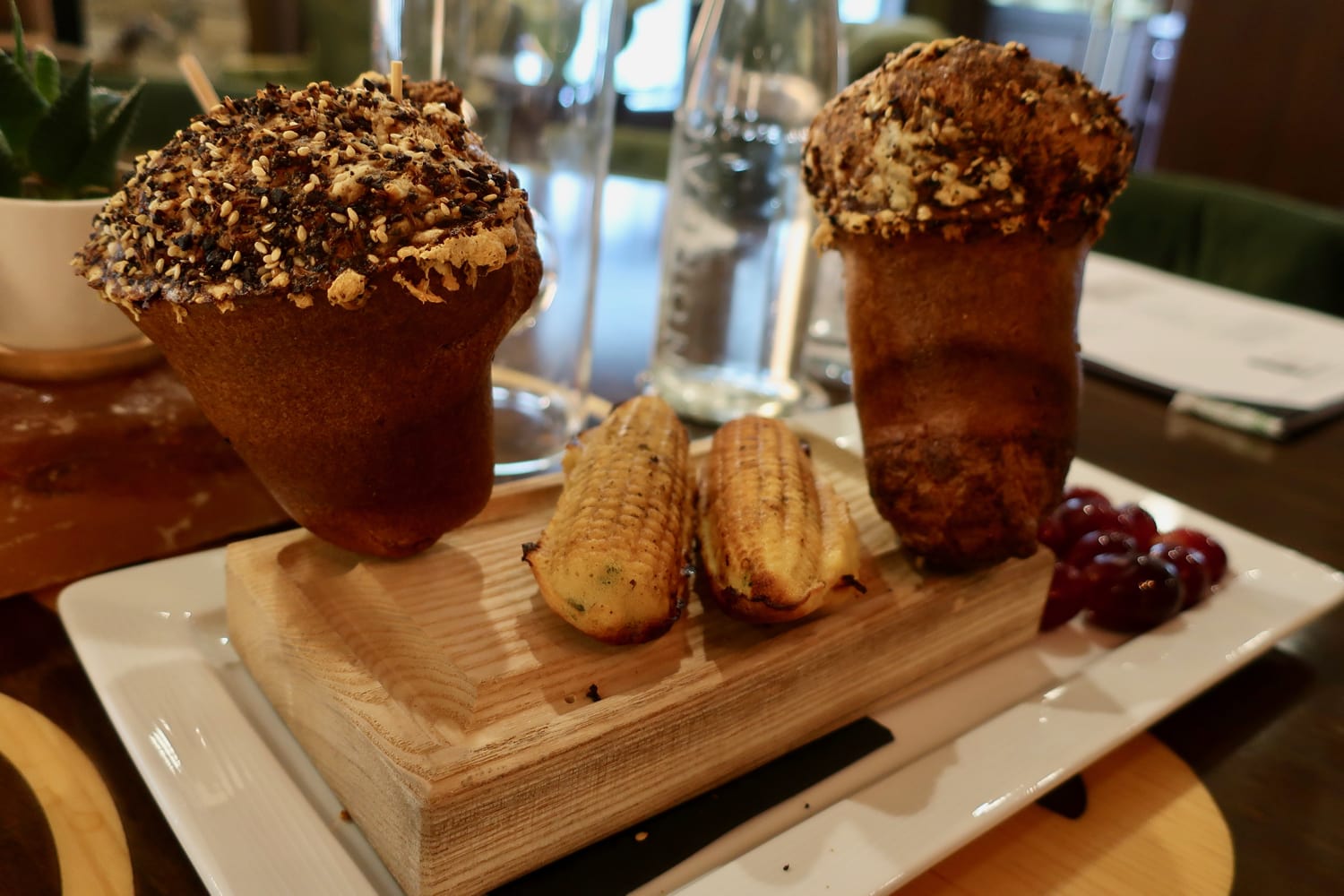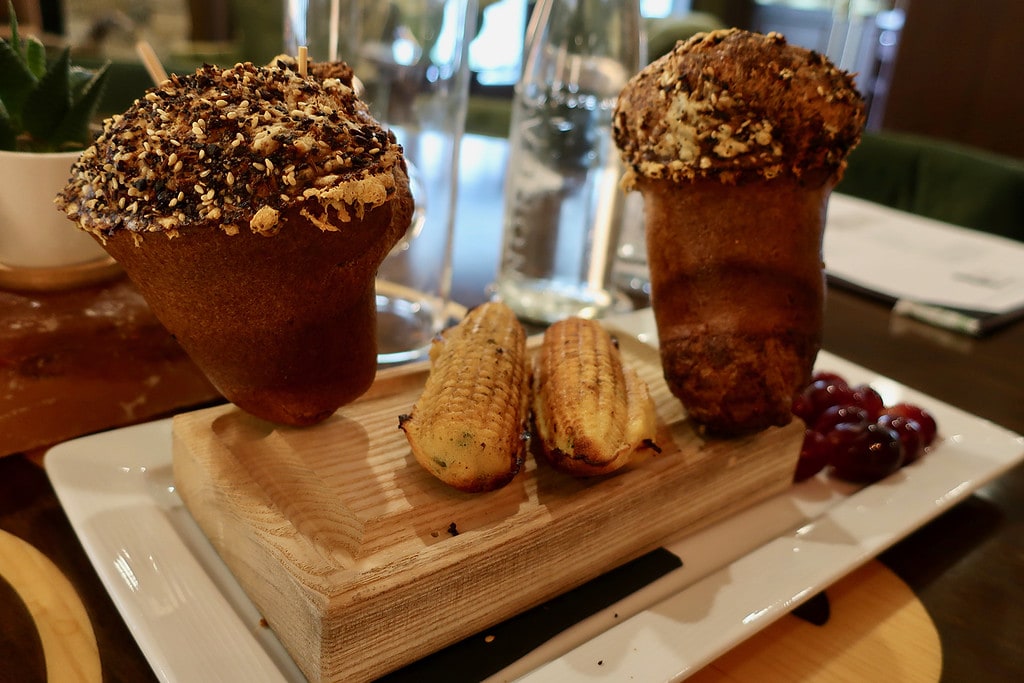 EAT: Double Barrel Steak by David Burke at The Preserve, Richmond (See Under Where to Stay Above)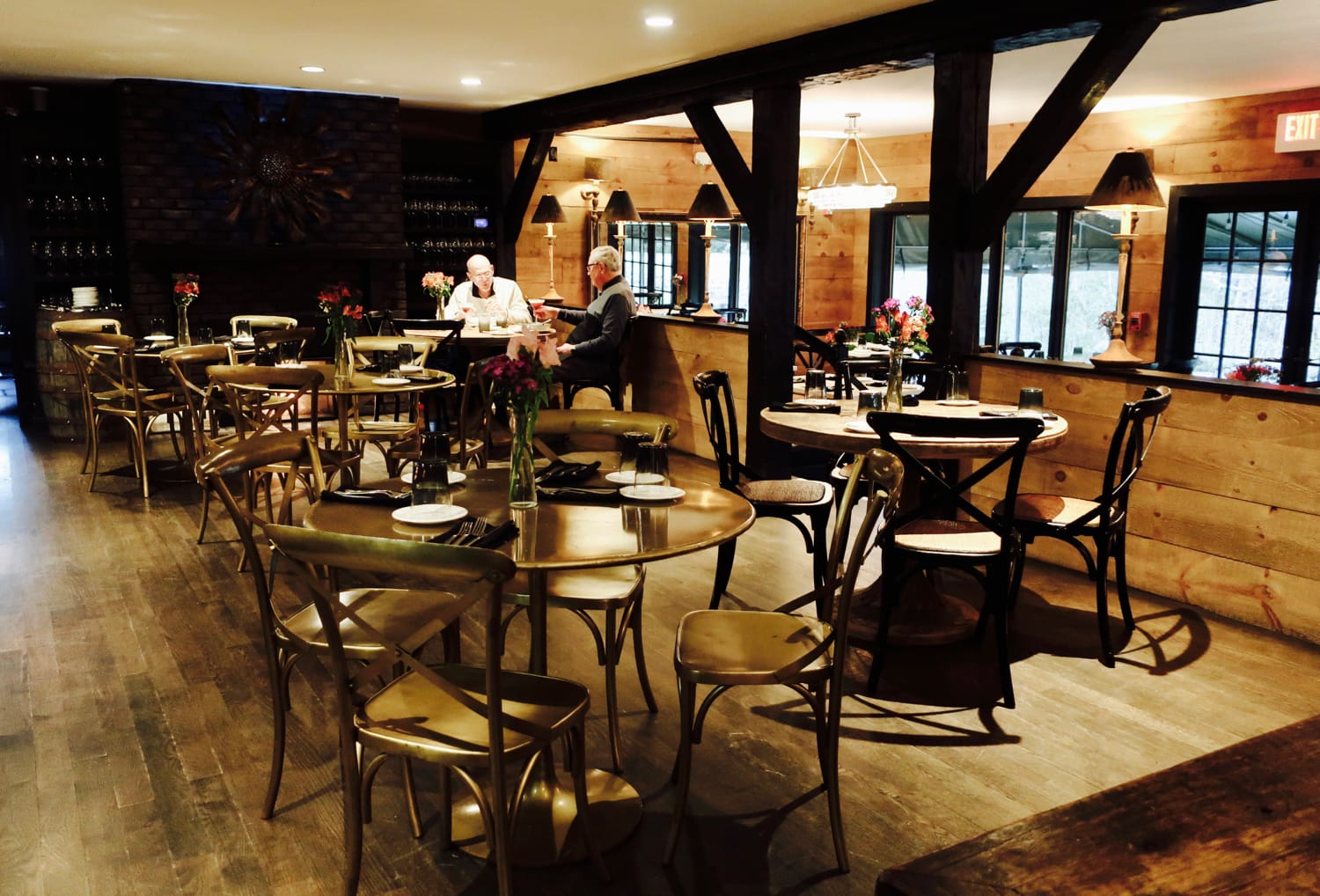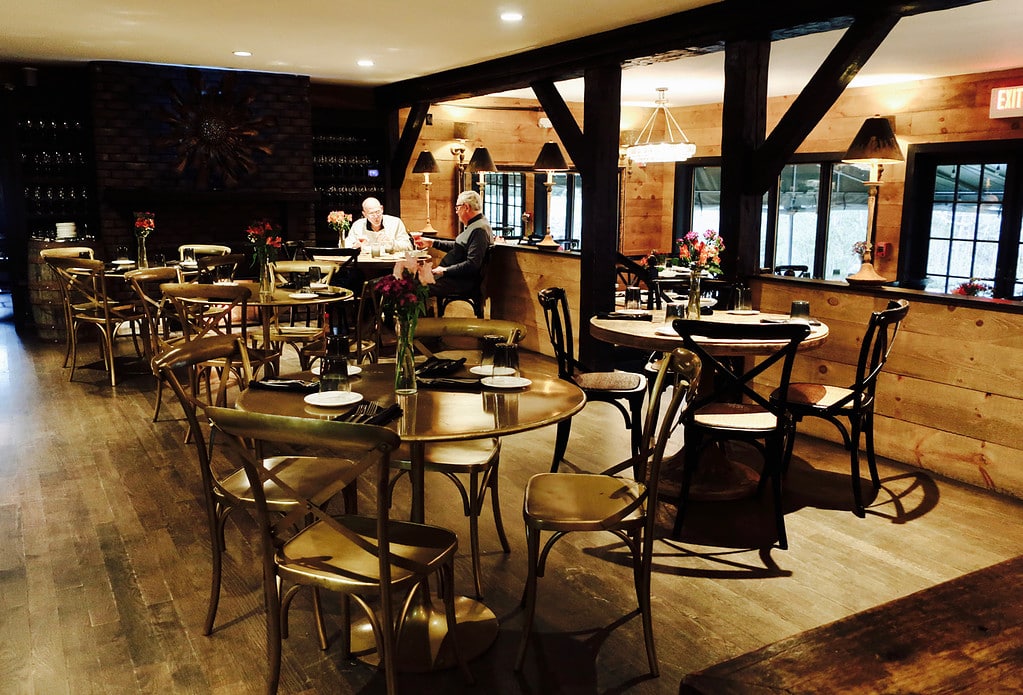 EAT: Farmhouse Kitchen and Bar, Shelter Harbor Inn, Westerly (See Under Where to Stay, Above)
EAT: The Tavern or Prohibition Room at General Stanton Inn, Charlestown (See Above)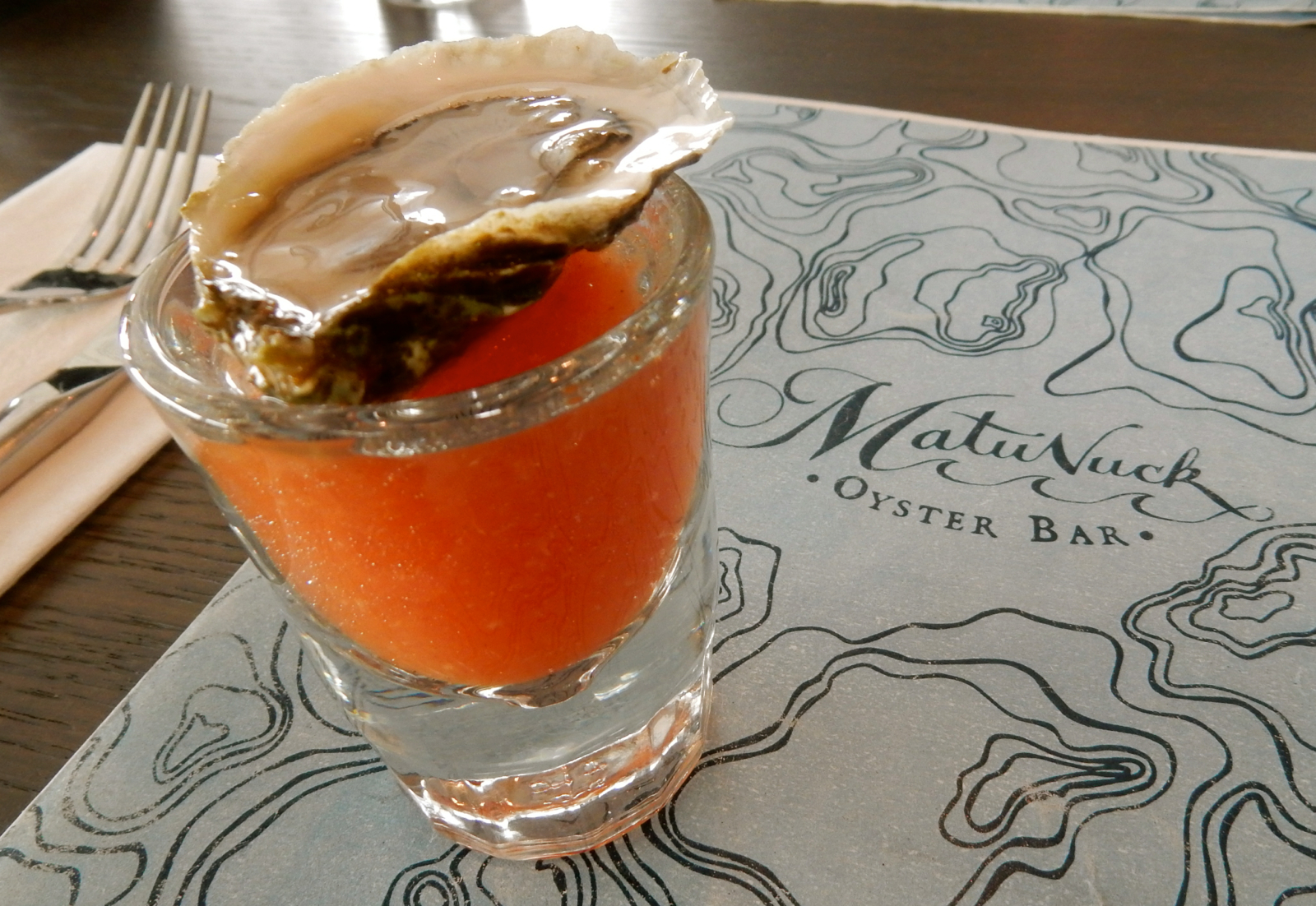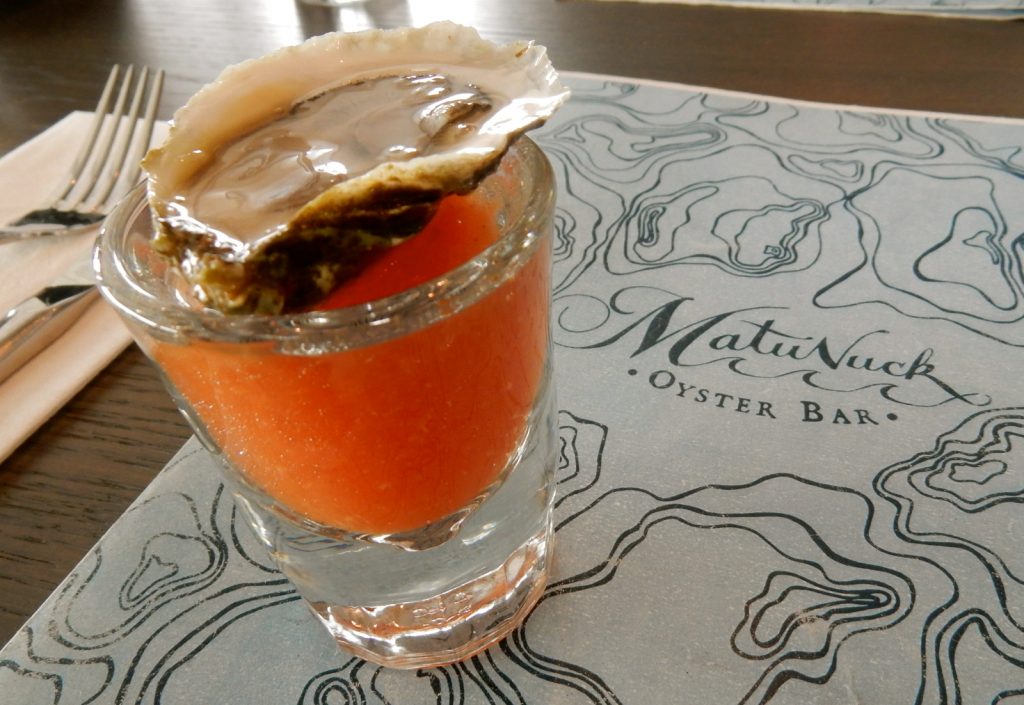 EAT: Matunuck Oyster Bar, South Kingstown
Matunuck Oyster Bar began as a byproduct of Perry Raso's oyster farming business. Raso didn't intend to become a restaurateur. It just happened organically.
He began selling oysters from the dilapidated seafood shack that came with the property. These gems garnered enough of a following that, in 2009, building an upscale restaurant, with a "Pond to Plate" theme, made sense.
Dive right in to the food that put this place on the map. Savor oysters every which way – from raw-just opened to paired with a "shooter," to fried or bathed in every toothsome sauce imaginable.
In the summer, this strip of land leading to East Matunuck State Beach is a mob scene with hundreds of people per night jockeying for a table. Just FYI.
Things to do In South County RI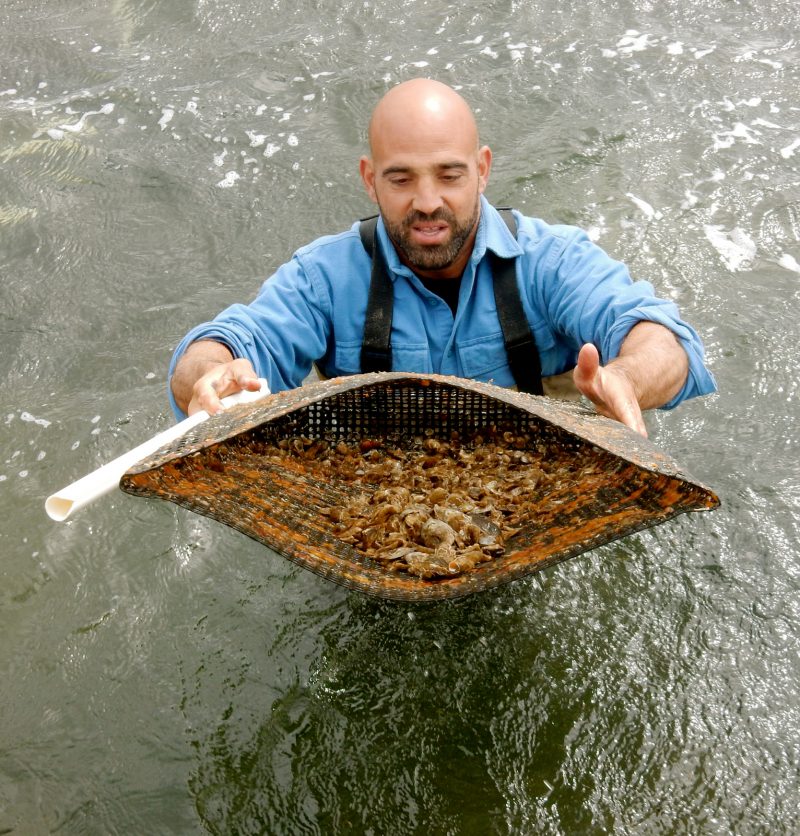 TOUR: Matunuck Oyster Farm, South Kingstown
Sign up for an enlightening Oyster Farm tour and then stay for the freshest oysters ever at Matunuck Oyster Bar and Restaurant.
Perry Raso, Oyster King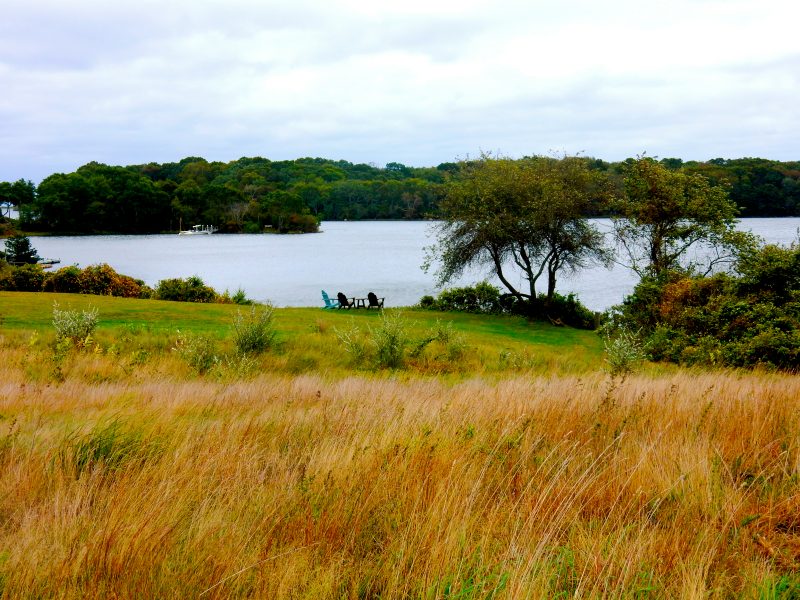 Matunuck Oyster Owner, Perry Raso, comes across as a humble fisherman. But don't let that modest exterior fool you. He's has been acclaimed in publications as prestigious as National Geographic. With a Masters in Aquaculture, Raso begins his 1.5-hour tour with a dissertation on the growth of the industry.
Though "terrestrial agriculture" has been "going on for hundreds of years, commercial/industrial aquaculture is relatively new." (There's a distinction between oyster packing companies – which have been in existence for over 150 years – and corporations that "farm" or "grow" oysters, a relatively new concept).
Growing Oysters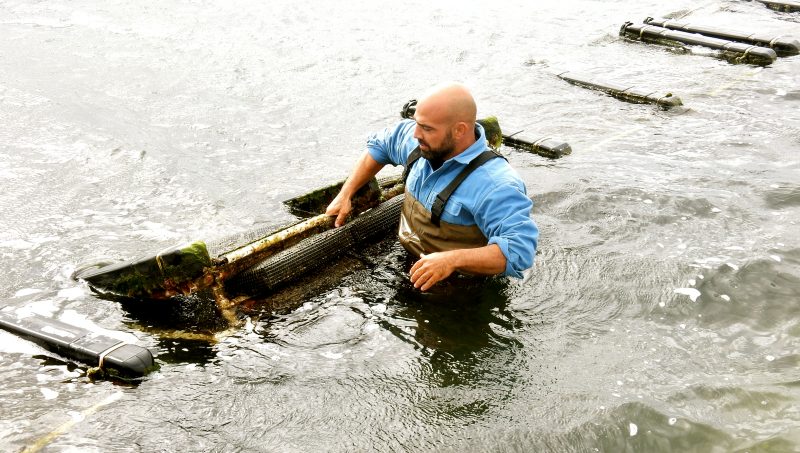 As a "farmer," Raso generates oyster "seeds" in a hatchery. He does this by controlling the water temperature so that oysters release sperm and eggs into the water year round, rather than only during the warmest months.
When these "seeds" are large enough, they are placed in steel mesh "bags" that either sit on the pond's mud bottom or float for two to three years, until the oysters are large enough to harvest.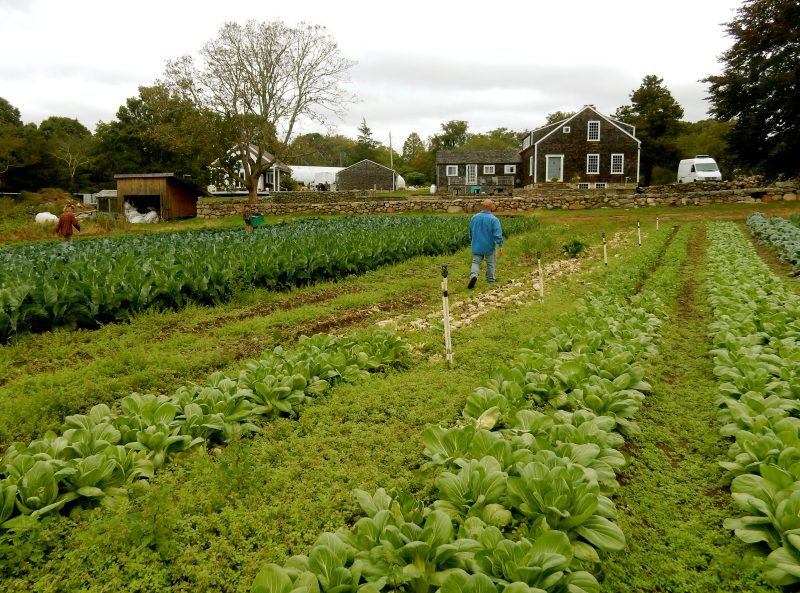 Raso has a bit of the scientist and educator about him. Because of this, he's become a spokesperson for green practices in aqua and agriculture. Raso seems most at home either in the water tending to his shellfish, or on his new organic farm.
You'll see his oyster beds on a tour that brings you via motorized platform boat around Potter Pond. Here, Raso and his employees harvest over a million oysters – coveted by top chefs from New York to L.A. – every year. RSVP for tours online, $26pp.
Matunuck Oyster Farm Tour is one of the Getaway Mavens' quirkiest places to propose in Rhode Island.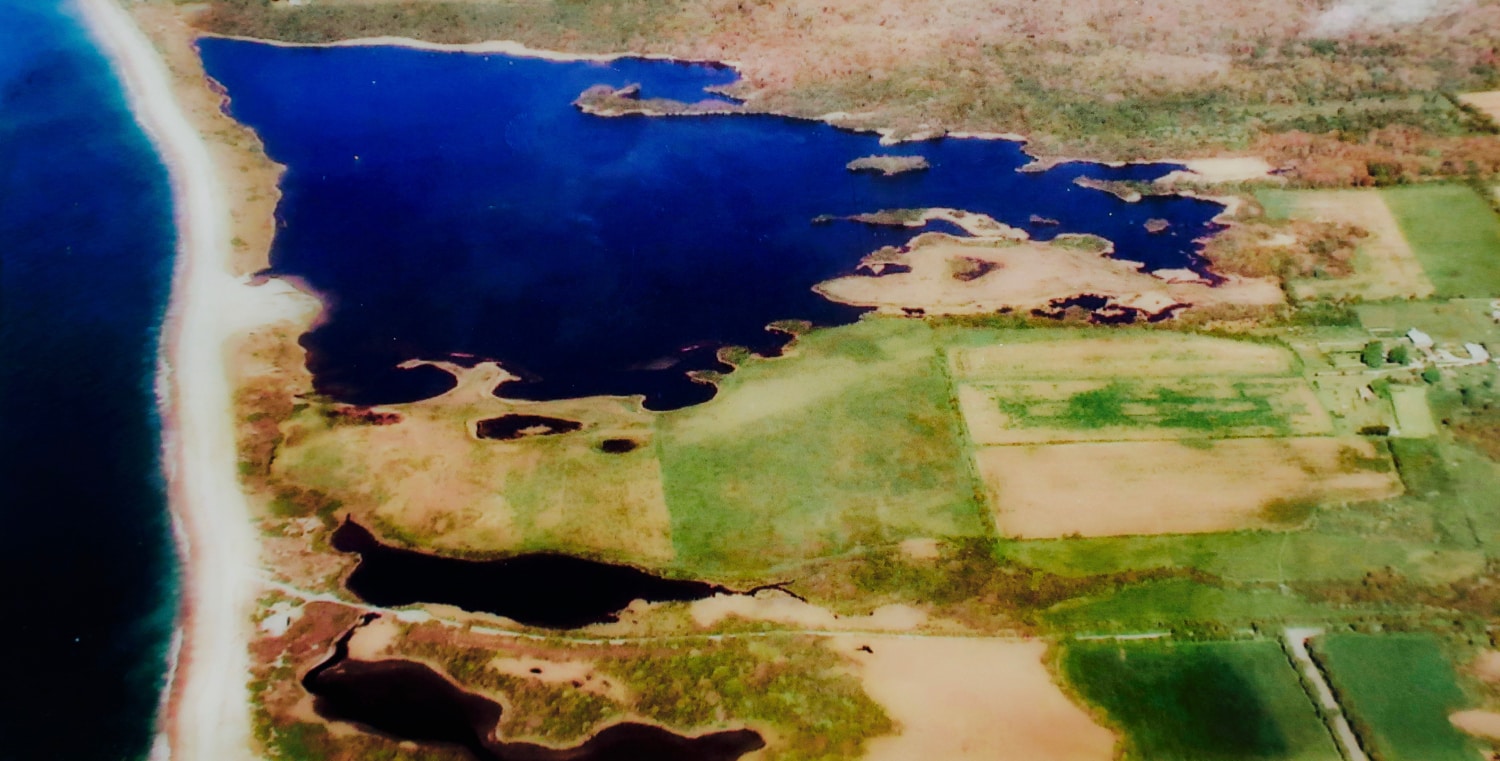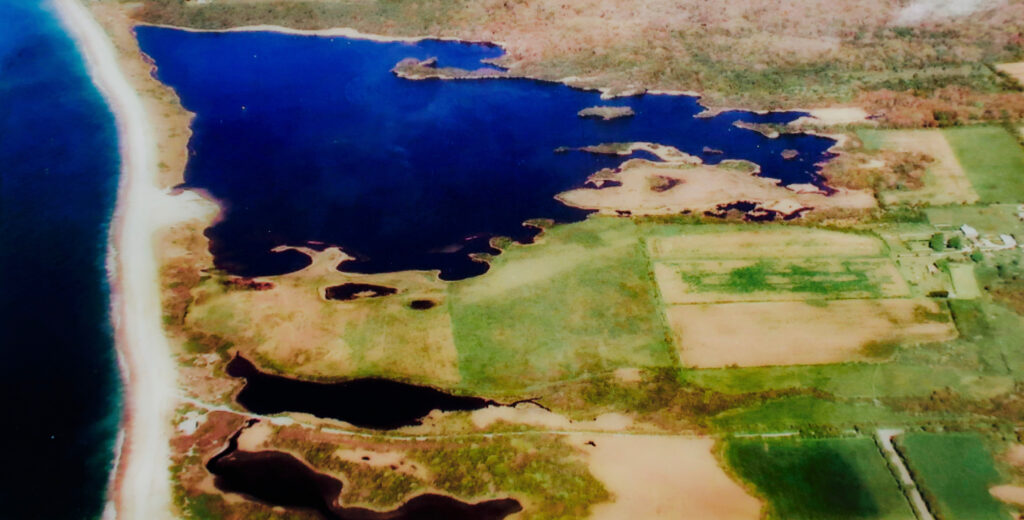 WALK: Trustom Pond National Wildlife Refuge, Charleston
Walk through upland and wetland habitats on trails that thread throughout the 787-acre Trustom Pond National Wildlife Refuge. Established to protect migratory birds and other wildlife, the property's defining feature is Trustom Pond – a 160 acre brackish body of water separated from the ocean by a thin ribbon of beach. Trustom is the only coastal pond in Rhode Island without any homes or developments along its shoreline.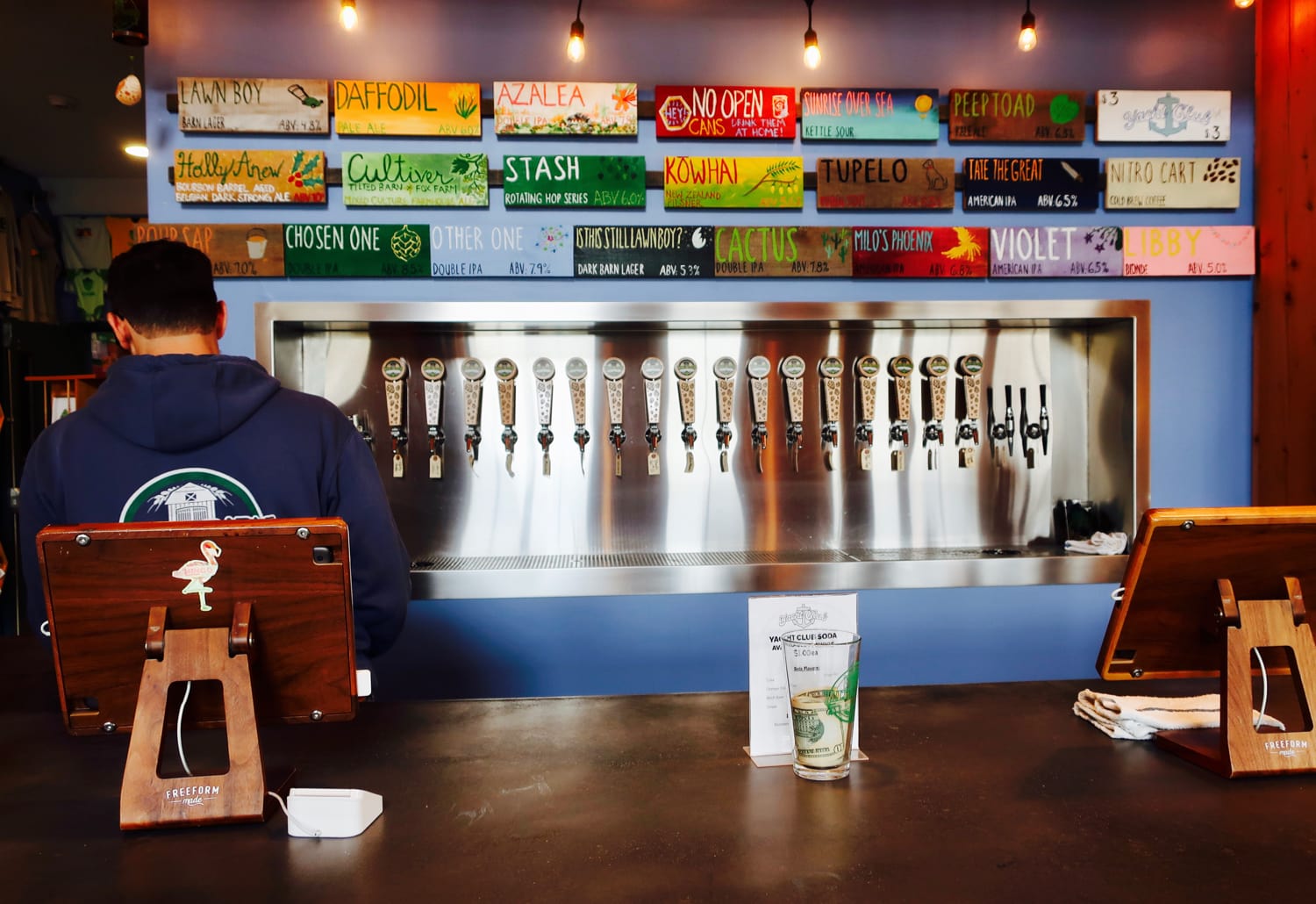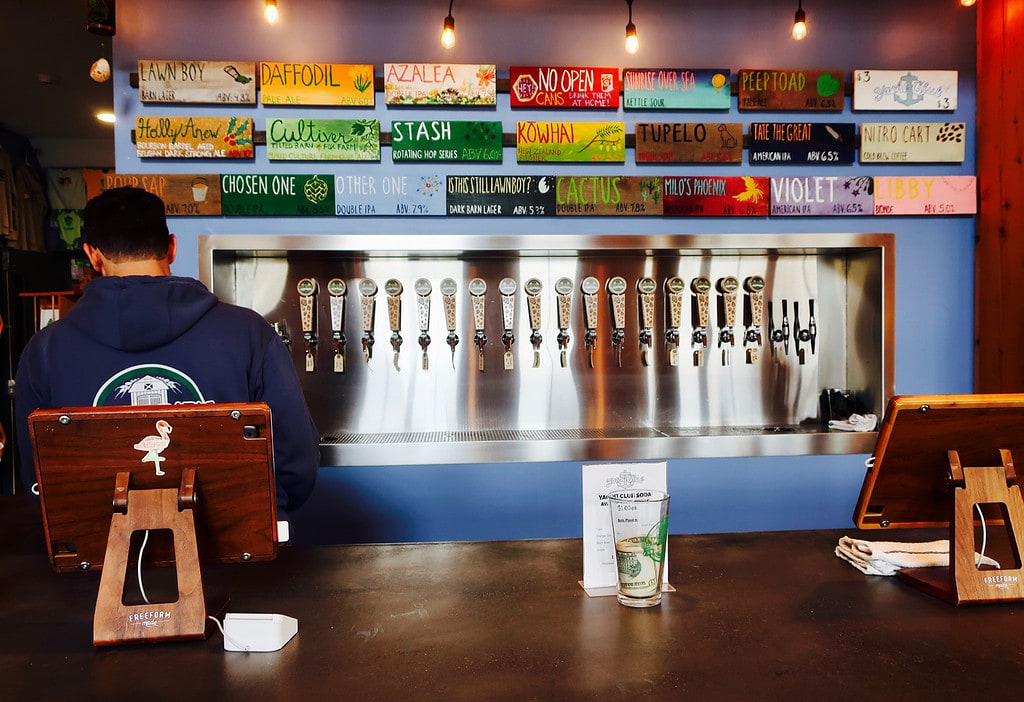 TASTE: Tilted Barn Brewery, Exeter
Not only does the Tilted Barn Brewery brew up some great beers (especially Double IPAs), it also grows its own. Hops, that is. And Christmas Trees. And flowers, which they sell. You can bring your own food to this large barn-set establishment, and enjoy downing a pint or two inside or out.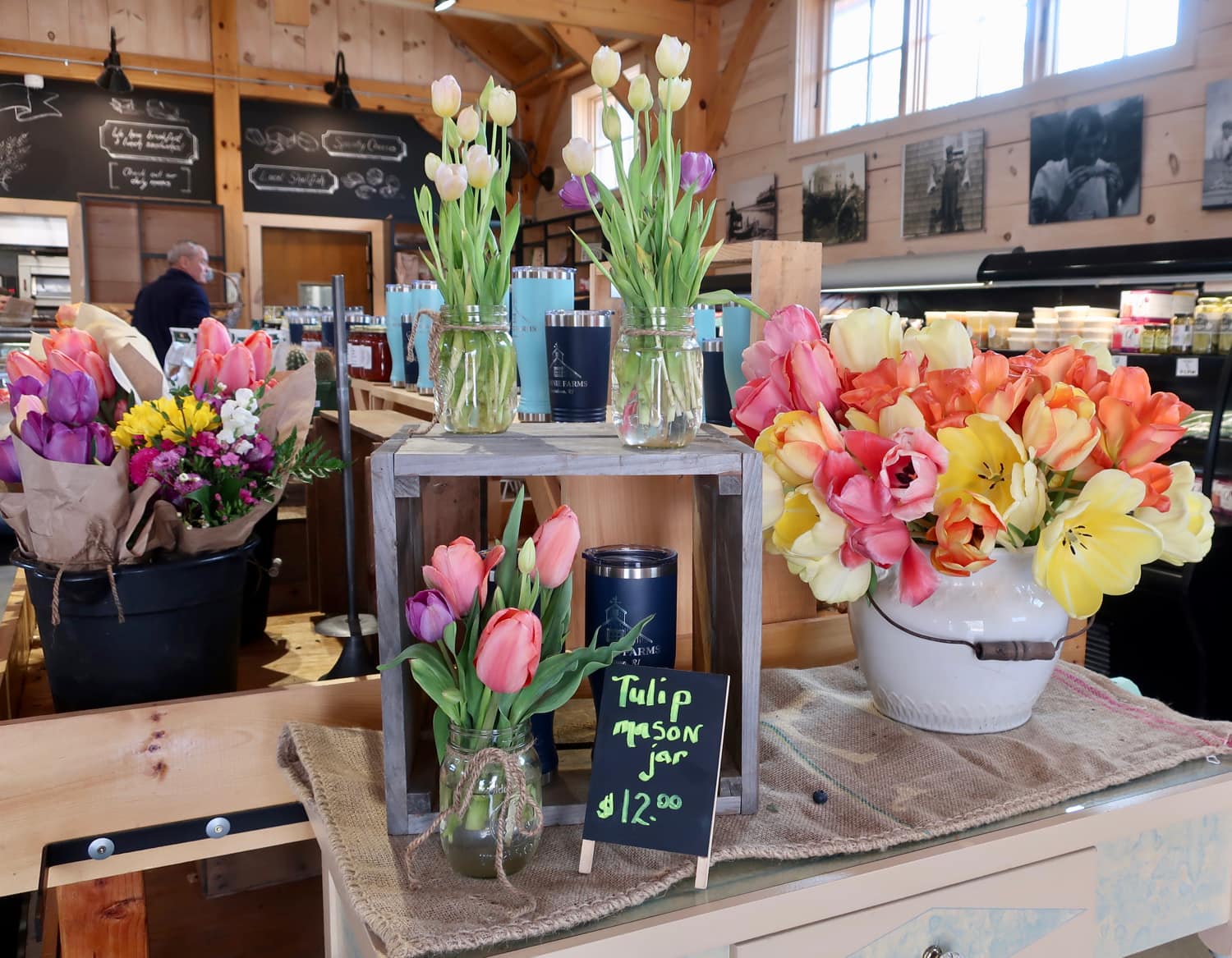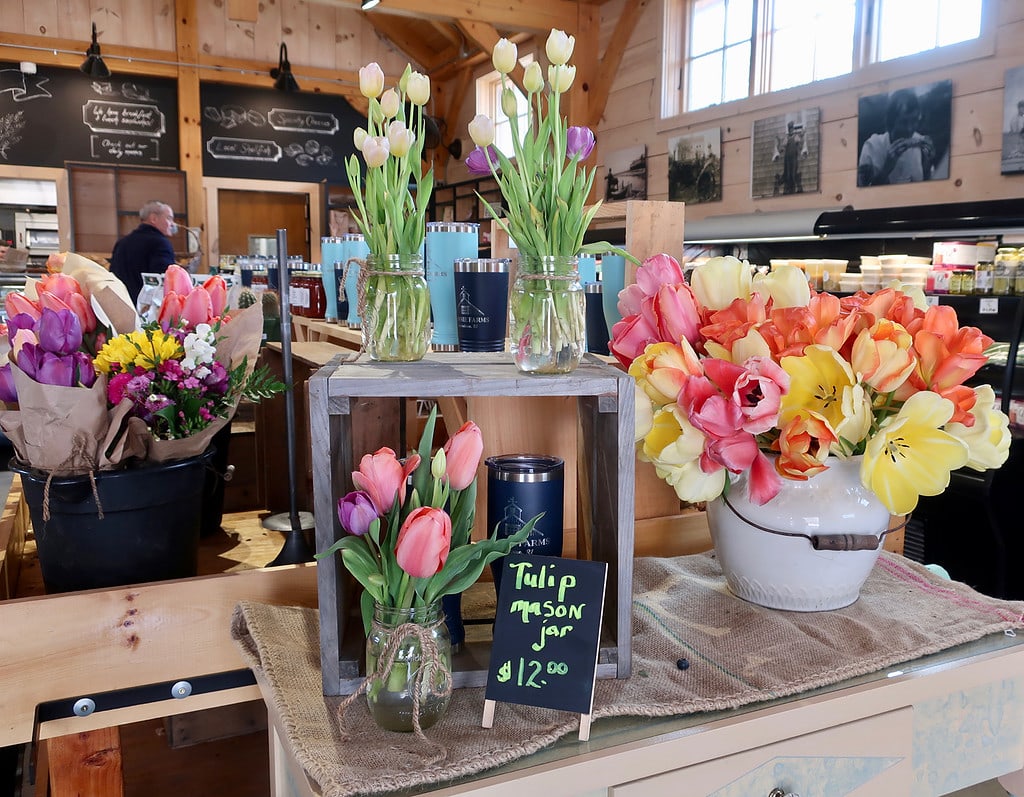 SHOP/MARKET: Quonnie Farms, Charlestown
Quonnie Farms seems to be the morning "Cheers" of South County RI. People drip in for coffee, pastries, prepared foods, and bouquets of just-cut flowers in mason jars.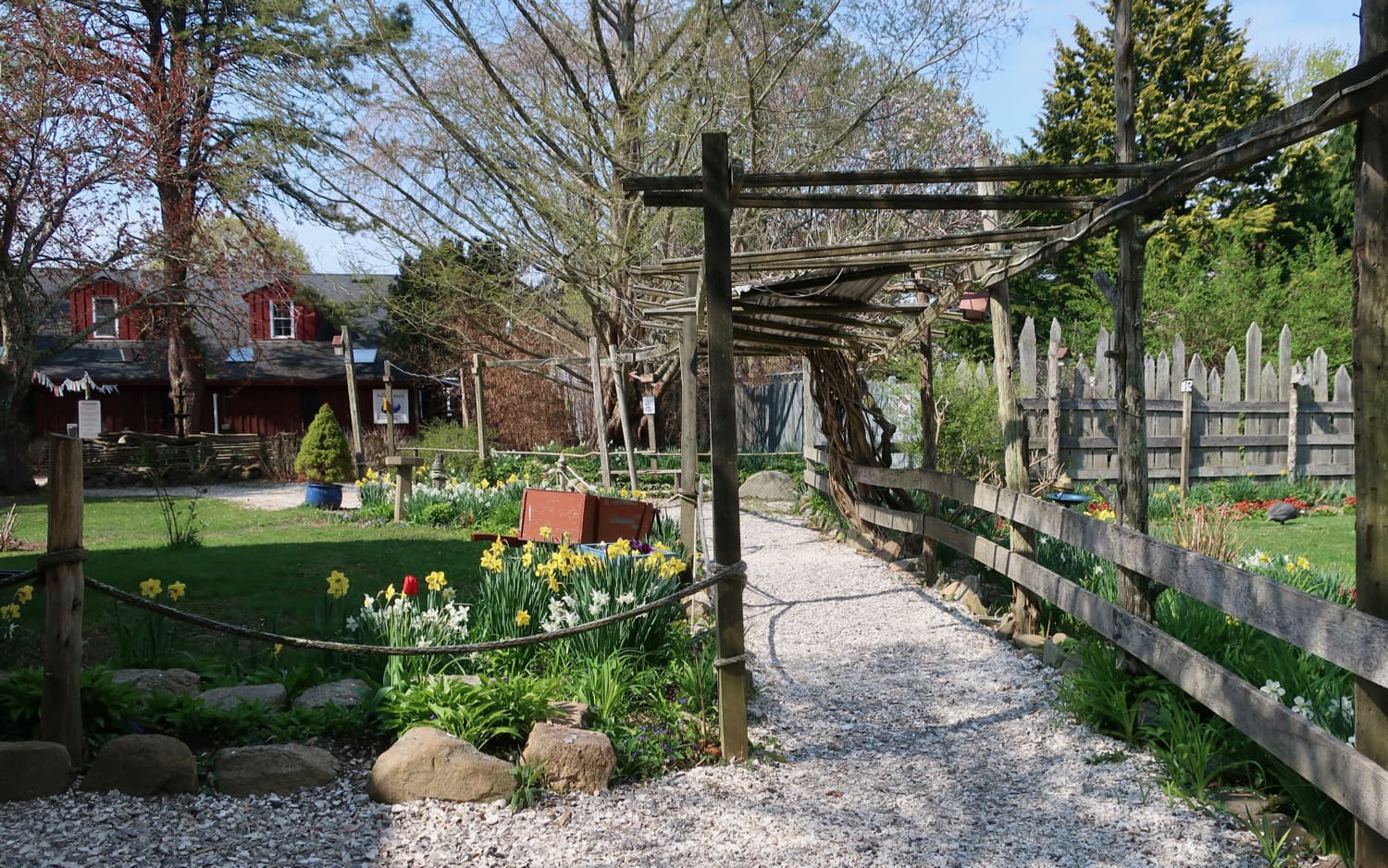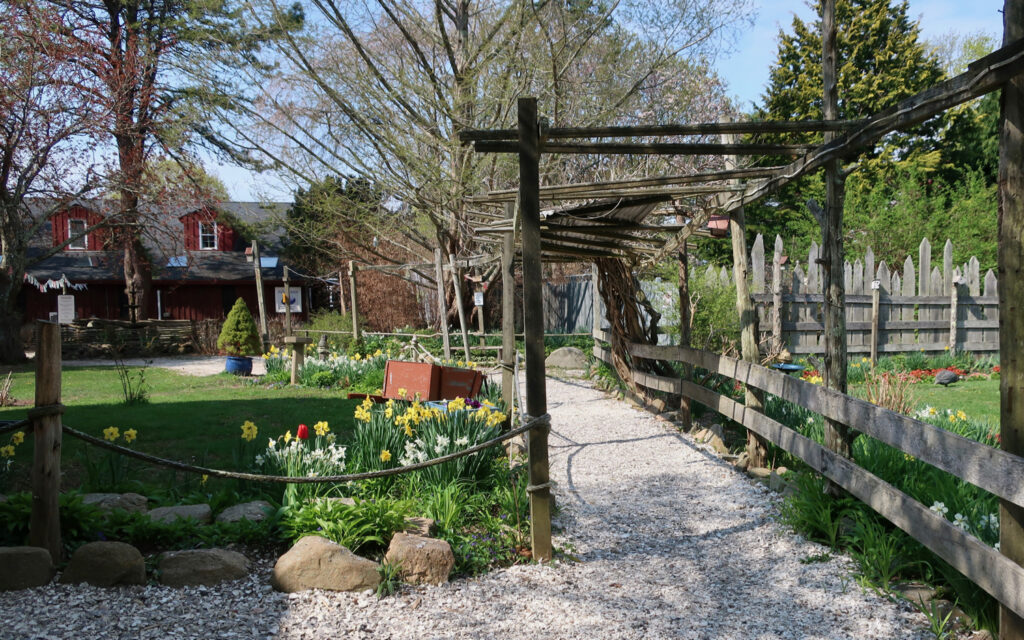 SHOP/EXPLORE: Fantastic Umbrella Factory, Charlestown
When I entered the Fantastic Umbrella Factory compound, there was such a hippy vibe, I half expected to see blissful young women with flowers in their hair drifting by. With peace signs and tie-dye in abundance, it's no big surprise that thought crossed my mind.
Plan to stay awhile to wander the gardens and bamboo forest, see resident chickens and emus (whose vocalizations sound eerily like vibrating drums), and then shop the shops.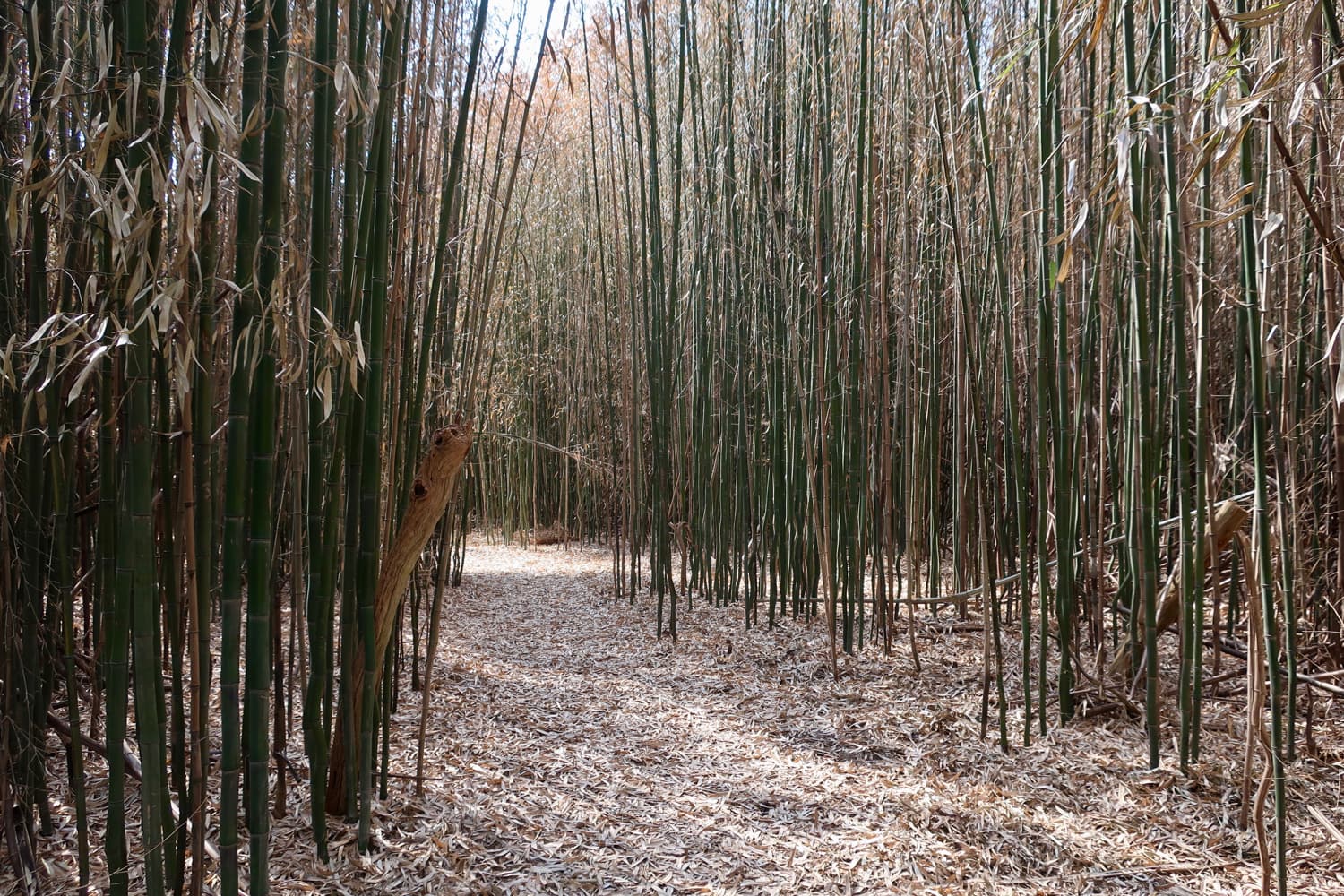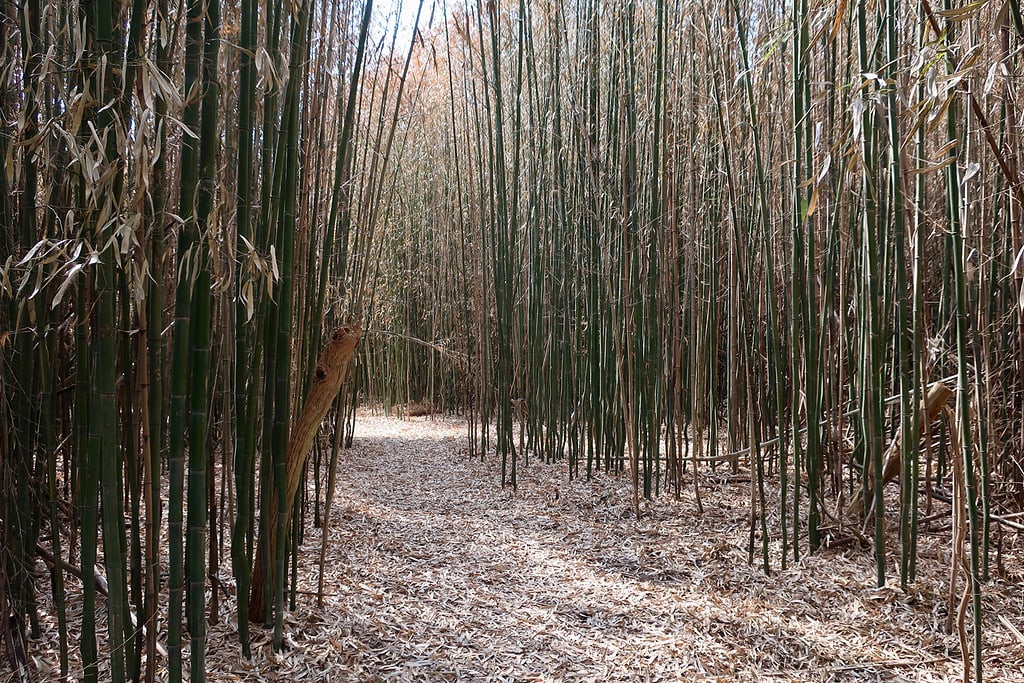 Lots of people heading to the RI beaches or Newport stop here – just because it's so unique. Start in the General Store, which has a bit of everything. Then move on to Small Axe, an incense, local pottery, sun-catchers, jewelry, clothing, and more emporium. Find adornments made from Great Northern Quahogs at The Purple Shell (the same shells used for Native American wampum). Get your candy fix at Sugarees, soy candles at Wicked, and Rhode Island made products at Rustic.
All articles belong to Getaway Mavens LLC, and all photos belong to us as well, unless otherwise noted. It's all copyrighted. Please don't repost anything elsewhere without asking us first. All rights reserved. This site uses cookies to enhance your experience.
We make no guarantees of any price listed on our site. We're not responsible for content on external websites linked to ours, including linked resources, an external blog post, any partner site, hotel property sites, or affiliate sites. We only write about places we have vetted, but can't guarantee that your experience will be exactly the same.
Posts may contain affiliate links at no cost to you. Several of our trips are also compensated by the respective tourism boards for the city or state we are visiting. This never impacts how we share the destination with you – opinions are always our own and we pride ourselves on that. We do not sell links or accept unsolicited guest posts under any circumstances. Don't even ask.
United States Copyright, Getaway Mavens, LLC