Last Updated on August 11, 2022 by Editor
With "Island" in its name, and called "The Ocean State," it's no surprise that most of the romantic hotels in Rhode Island are on or near the water. Some have been on Luxury "Stay" lists for years. Others might be unfamiliar to you. Read on for the Getaway Mavens Favorites.
For up to the minute info and events in the state, check out Visit Rhode Island.
Romantic Hotels in Rhode Island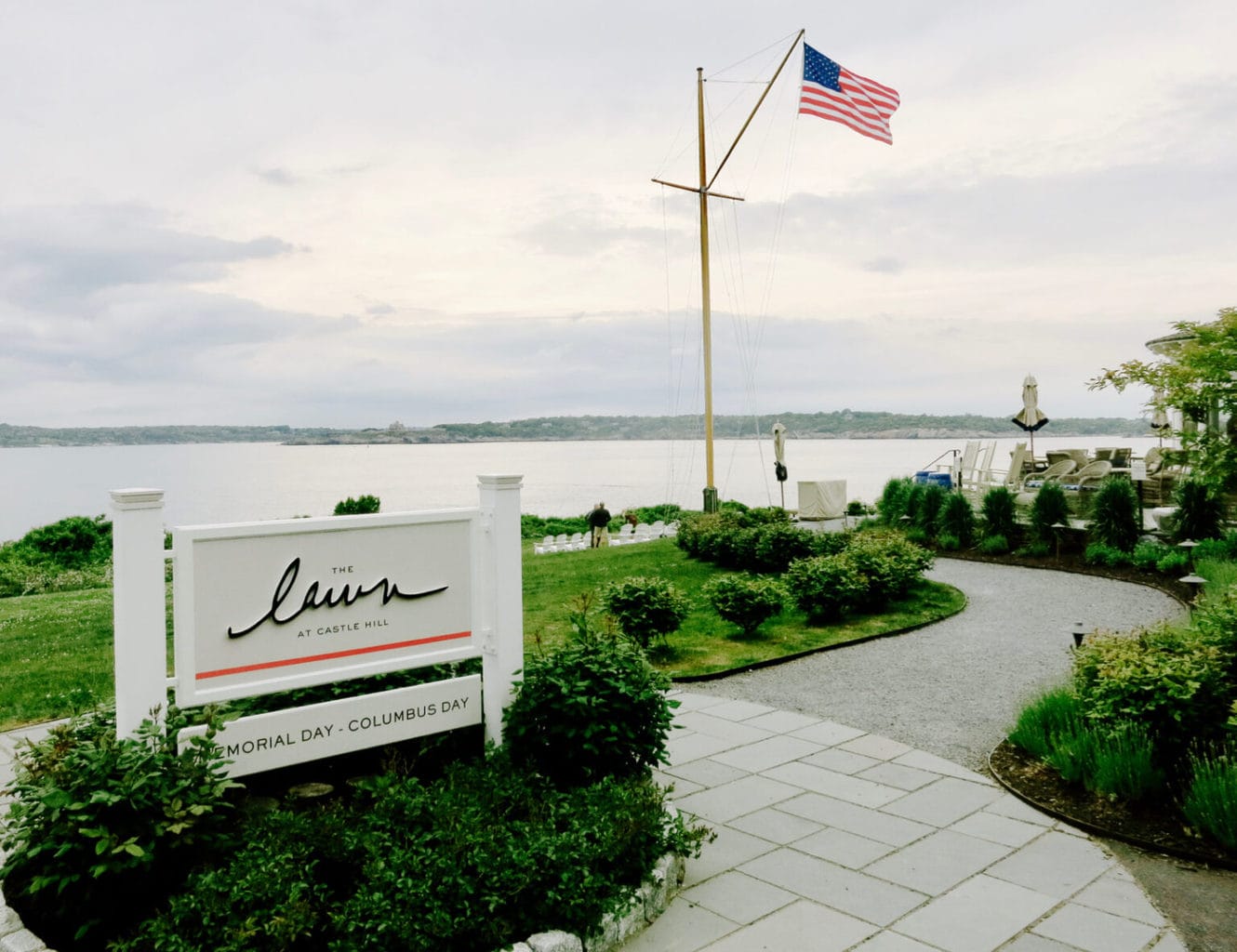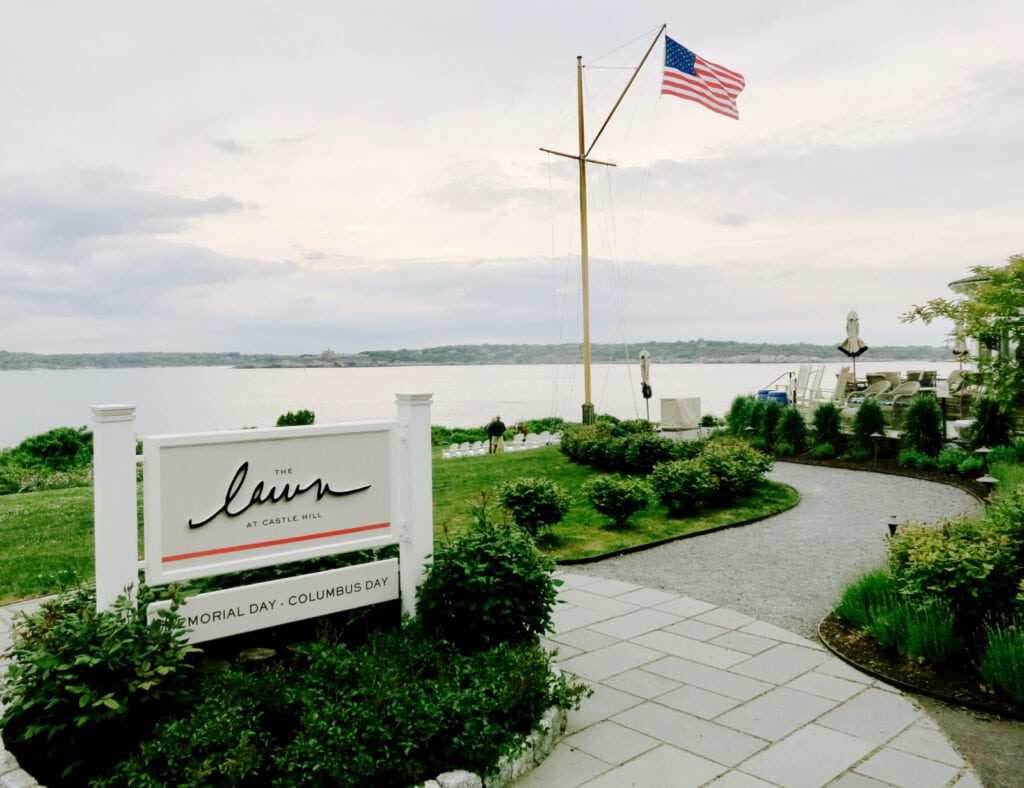 Castle Hill Inn, Newport
The Castle Hill Inn in Newport RI is all one would expect from a Relais and Chateaux property. It's exclusive, highly luxurious, and offers exceptional service.
What makes it romantic? It's the only Newport RI lodging with a private beach. For the utmost in privacy, book a Cottage or Beach House. The sandy shore, complete with chaise lounges, umbrellas and beach service, is literally right off your balcony. Suites in the weathered-shingled Beach Houses feature bleached hardwood walls, cathedral ceiling, small galley kitchen, large glass shower baths, and a sizable deck overlooking "Grace Kelly Beach." The royal starlet used to escape to these shores when summering in Newport. And you can, too.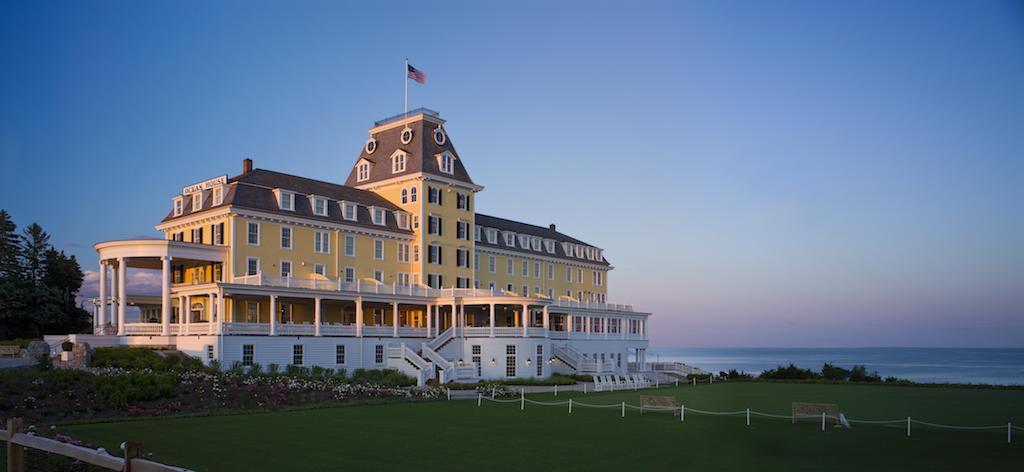 Ocean House, Watch Hill
Another Relais and Chateaux hotel, the Ocean House in Watch Hill RI spoils you in the best way possible. You'll enjoy as civilized and tranquil a shore stay as you'll find anywhere in the world, with over the top service well worth the pretty penny you'll spend.
What makes it romantic? The breezy hilltop locale affords views of both Narragansett Bay and the Atlantic Ocean. The private beach offers food and drink service. Perhaps the splashiest amenity is complementary use of one of 4 Mercedes Benz cars on property – either from 7am-5pm or from 6pm-midnight. Yes, complimentary. Though first-come first served.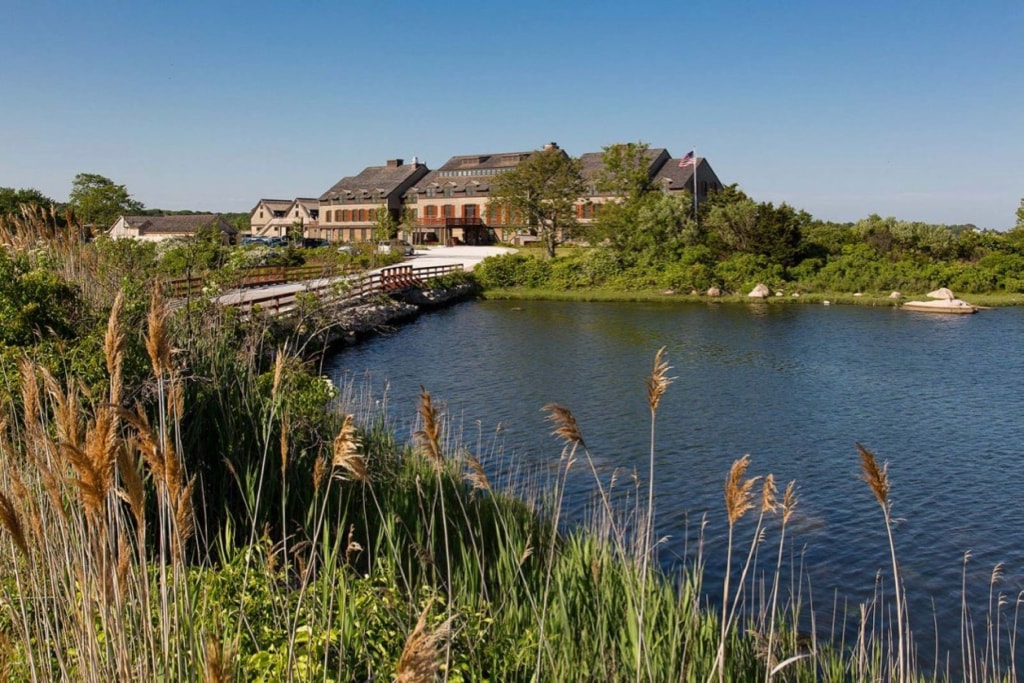 Weekapaug Inn, Weekapaug
Four miles from sister property, Ocean House, The Weekapaug Inn in Southern RI has been a community center and touchstone for generations of families who summer or live on the Rhode Island shore.
What makes it romantic? Even after a gut renovation a few years ago, the enclave retains its classic Cape Cod design with wrap-around porch. For the ultimate in hideaway charm, book one of the more secluded suites in the Carriage House. Each has a private deck with soaking tub from which you can gaze into each other's eyes, or out onto quiet coves framed by cattails and evergreens.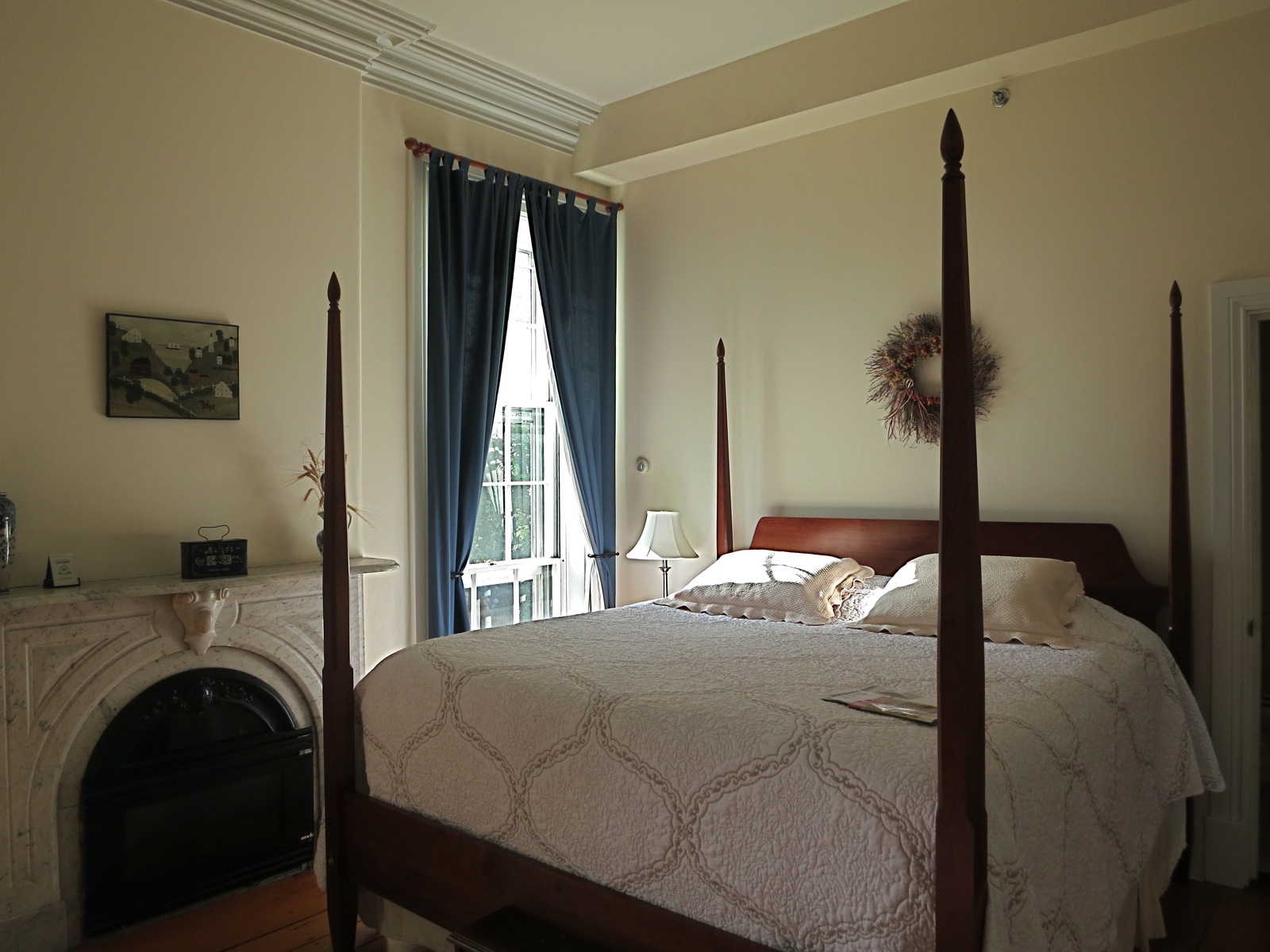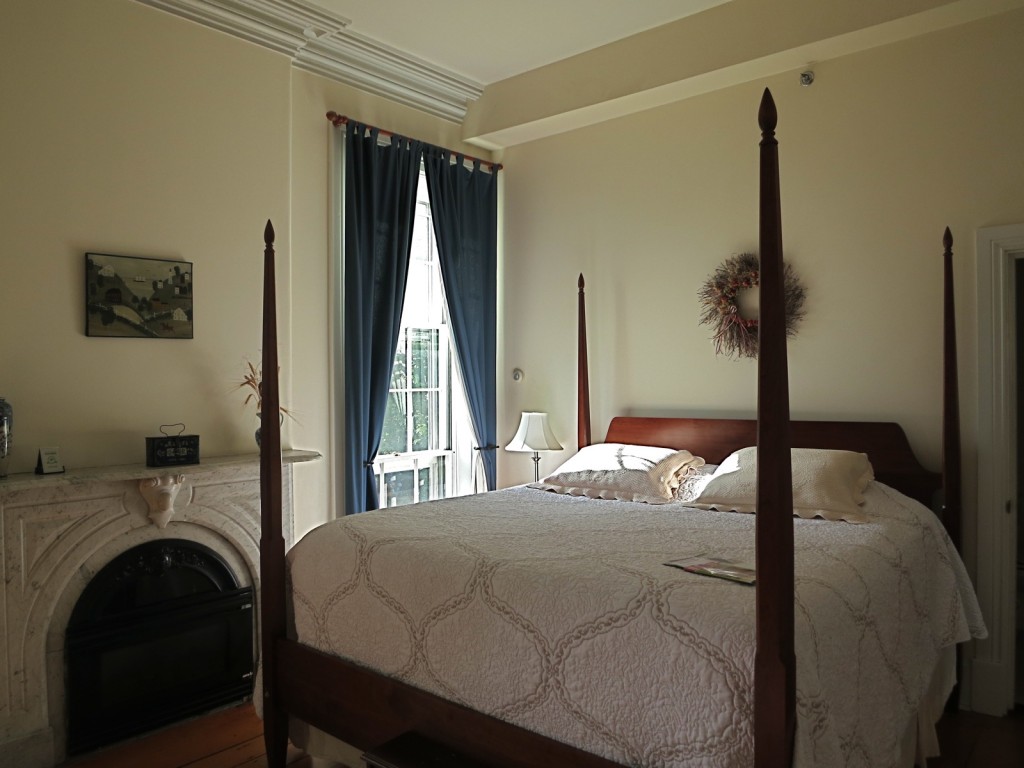 Christopher Dodge House, Providence
This 1850's brick home, completely restored as the Christopher Dodge House in 2002, is a beautiful and quiet oasis of hospitality in Providence RI.  
What makes it one of the most romantic hotels in Rhode Island? Stay in a "Prime" room, and from your tall, four-poster bed, you could be at a lovely B&B in the country. Burnished original wide plank floors, 11-foot ceilings trimmed with elaborate moldings, fresh baked goods, and hot breakfast: it's a more intimate alternative to larger hotels in town.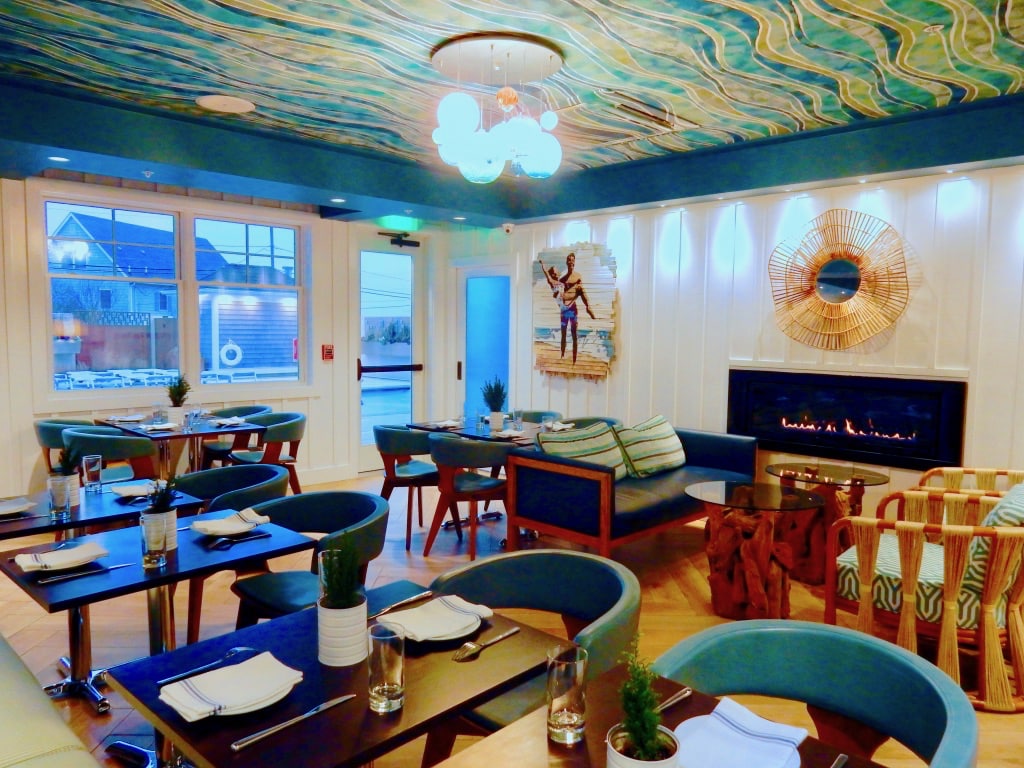 The Break Hotel, Narragansett
This 16-room boutique Break Hotel in Narragansett RI, a Lark Hotel, is a coolly designed lodging a few blocks from the waterfront.
What makes it romantic? Couples who travel the world just to hang-five will love it here. (Even in winter, you'll find wet-suited surfers on Narragansett beaches). The communal table in the well-reviewed on-site restaurant, Chair 5, is shaped like a surfboard! This gives you an idea of the witty furnishings throughout The Break. And, as opposed to classic, neutral pigments so trendy in interior design today, the hotel employs splashes of color everywhere. During the dreary grey days of winter, a fire blazes behind glass in the lobby, casting shadows on the salmon, aqua, mustard, and cream-colored seating. It's a most inviting and romantic space.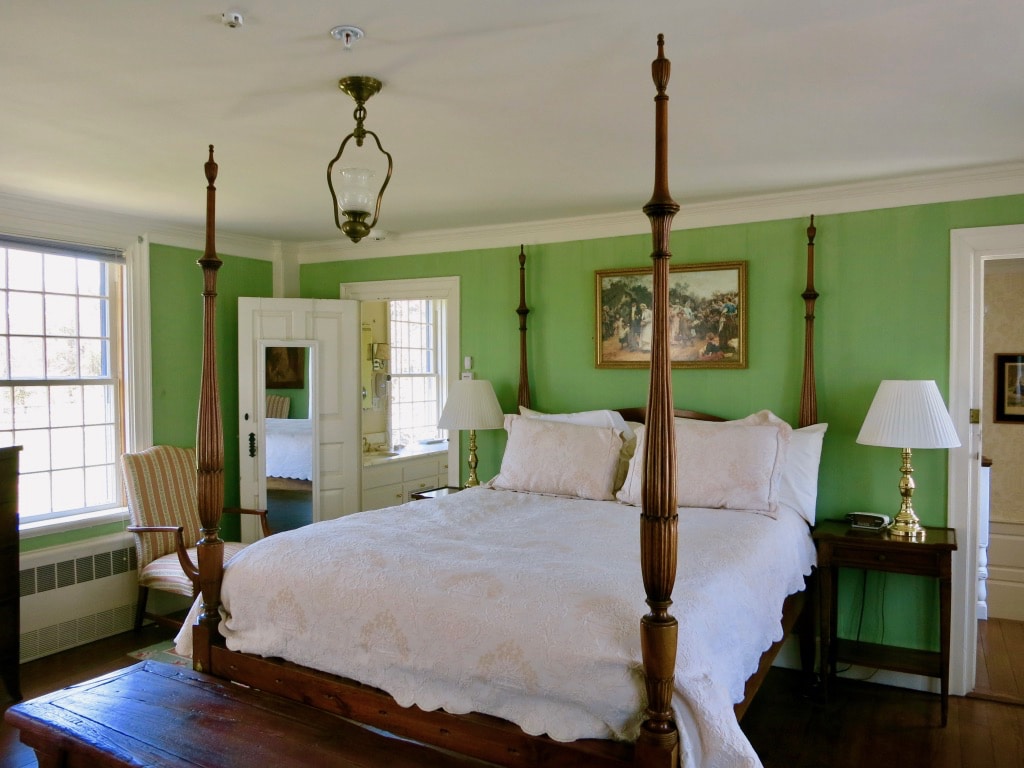 Governor Bradford House at Mount Hope Farm, Bristol
A National Historic site, this non-profit (yes, you read correctly) inn on a 127 acre working farm in Bristol RI, set right on Narragansett Bay, is a feel-good as well as a stunning place to stay.
What makes it romantic? For twosomes obsessed with iconic events in American History – how's this for an idea? You can stay where, possibly, the first of what we call "Thanksgivings," took place. As the summer camping grounds and tribal meeting place of the same Native American tribe that greeted the Mayflower in Plymouth MA, it's been posited that the first "American Thanksgiving Feast" was held on what is now Mount Hope Farm. Stay in the Governor Bradford House on the property. Fine rooms with décor leftover from a design show feature traditional yet eclectic luxury, and include a continental breakfast.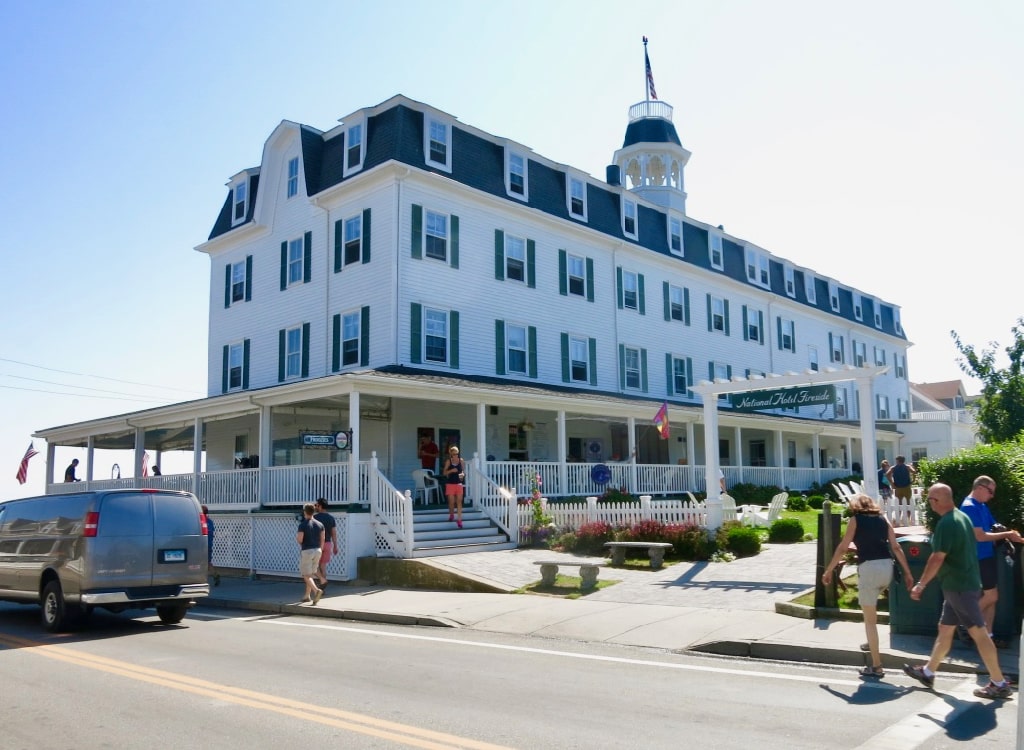 Block Island
There's nary a miss on Block Island, a romantic getaway in and of itself.
What makes it romantic? It's an island! So, take your pick of lodgings from snug to expansive. There are a few dozen places to stay ranging from the charming Blue Dory Inn and Victorian-era National Hotel in town; the shore-fancy Hotel Manisses and 1661 Inn on Spring St.; and the venerable Spring House Hotel, with arguably the best view on the island. Just to name a few.