Where can you find Romantic Rhode Island? Why nearly everywhere, of course, in this Atlantic Coast speck of a New England State. We start on an island off the coast and continue statewide.
Rhode Island is home to the oldest July 4th Celebration in the country, some of the best oysters in the world, and, naturally, magnificent spots from which to pop the question.
Explore Rhode Island State Tourism website for updated information.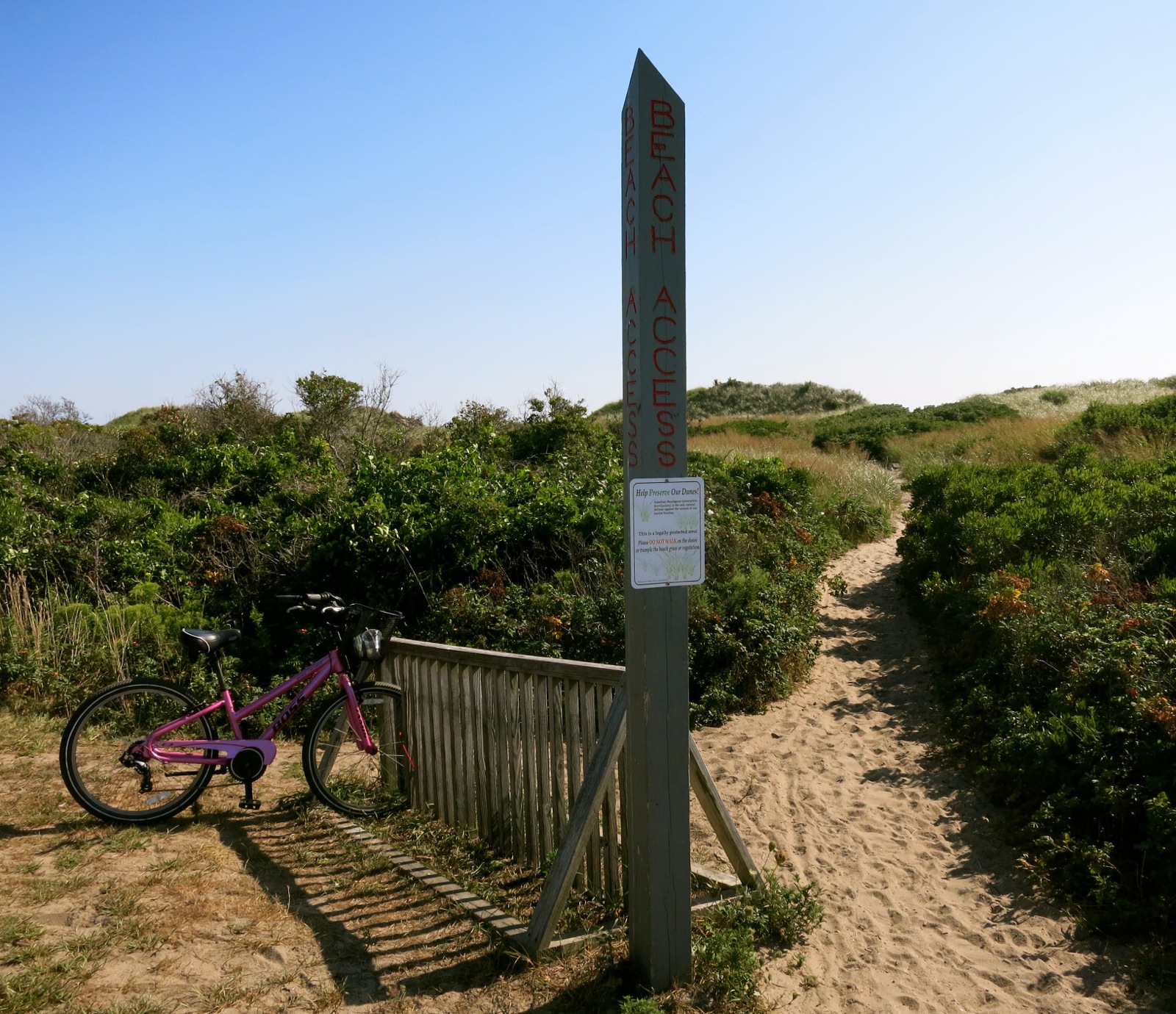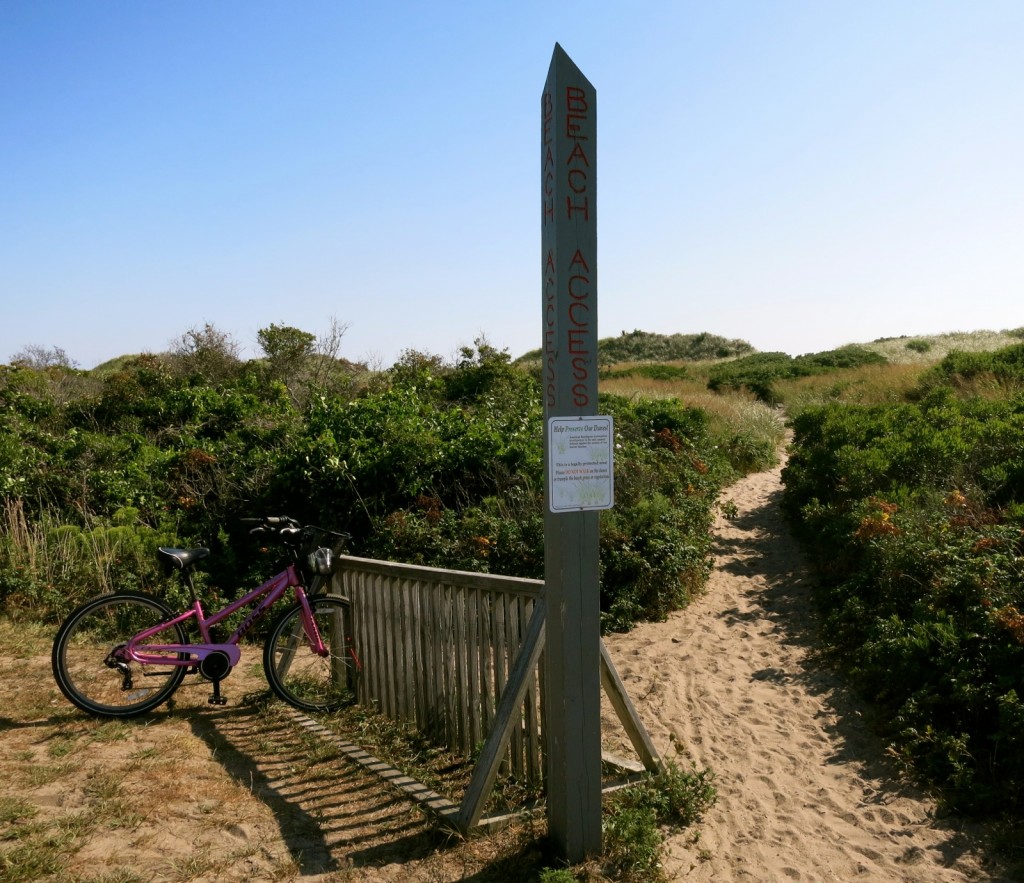 Walk, don't drive on this small baby-chick shaped chunk of land just 7 miles long and four miles wide. This Getaway Maven's pictorial walkabout, takes you, hand in hand, by the stone walls, clay bluffs, Andrew Wyeth like lighthouses, cemeteries, ponds and trails that make Block Island so alluring.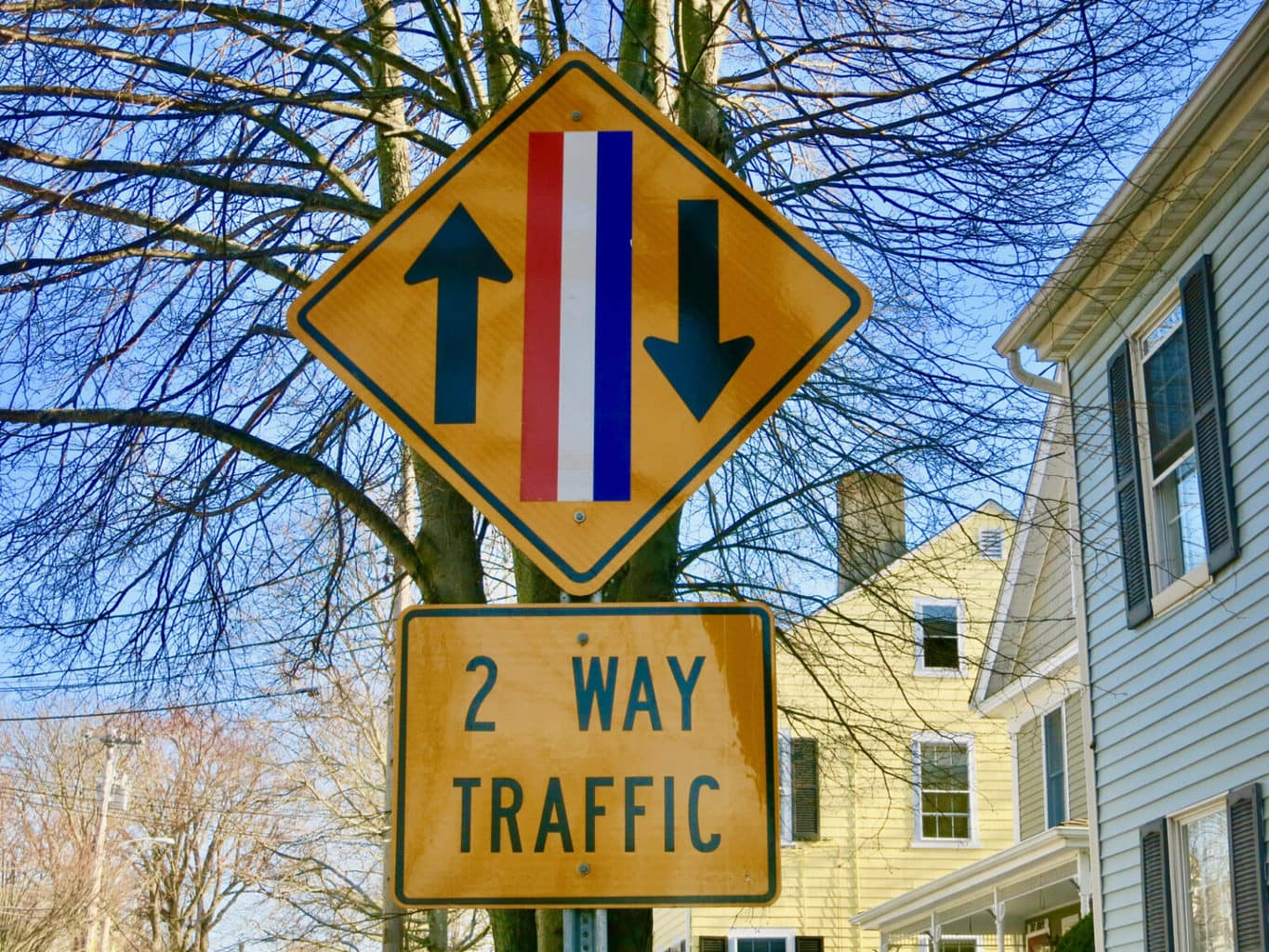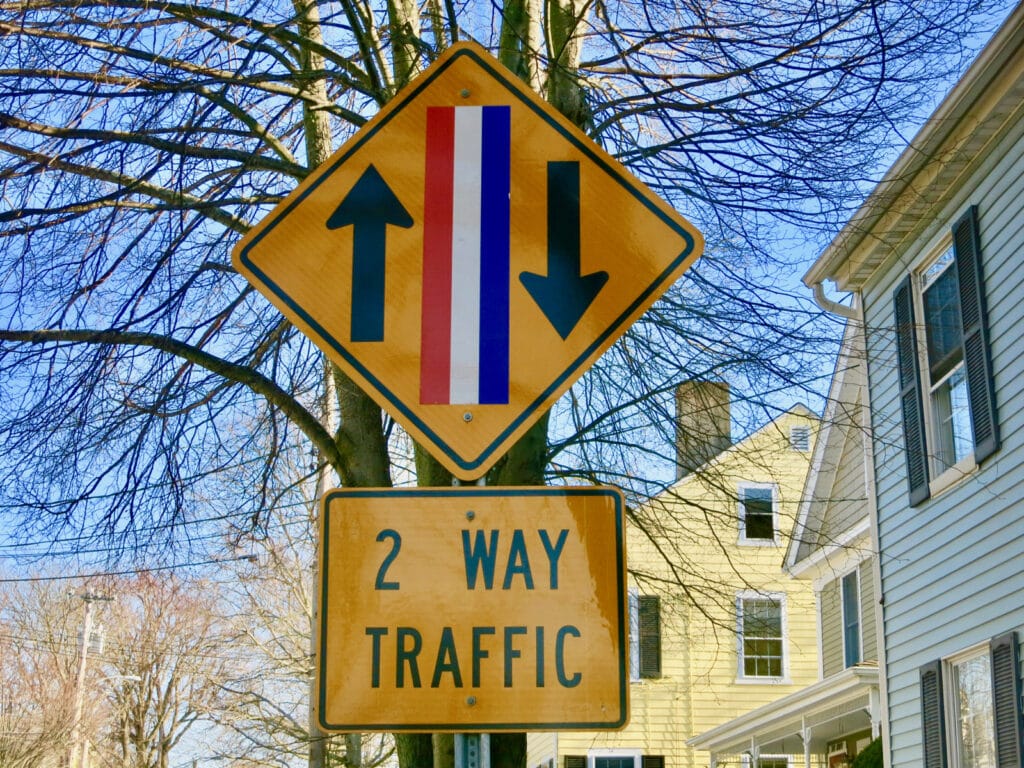 Many small American towns may boast that they bleed Red, White and Blue, but the little coastal town of Bristol RI really does. At least on its main street, where the center line isn't white or double yellow, but striped in the colors of the American Flag. Patriotic couples, passionate about Maritime, and, um, darker, American History will love a trip here. But even those who aren't into bookish pursuits will find this town so achingly romantic, it's a wedding hotspot – with stately venues galore.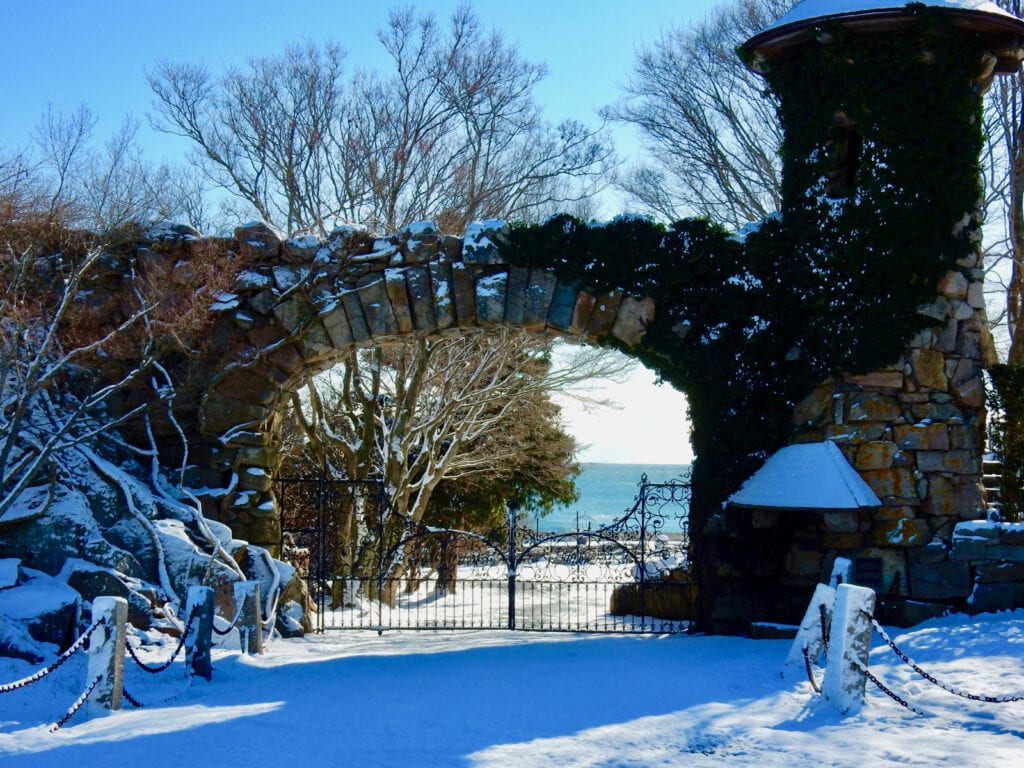 Those who believe that New England beach resort towns are dead in the wintertime must visit Narragansett RI – a popular Atlantic Ocean beach community – in the coldest months. For starters, January is the best month for surfing (who knew?), down-filled outerwear is made for brisk strolls on snow-covered sand, favorite restaurants still buzz with happy eaters, shops are open, and best of all, rates at the coolest new boutique hotel, The Break, are satisfyingly low. So bring your Polar Bear honey to the Rhode Island shore for a bracing, romantic getaway.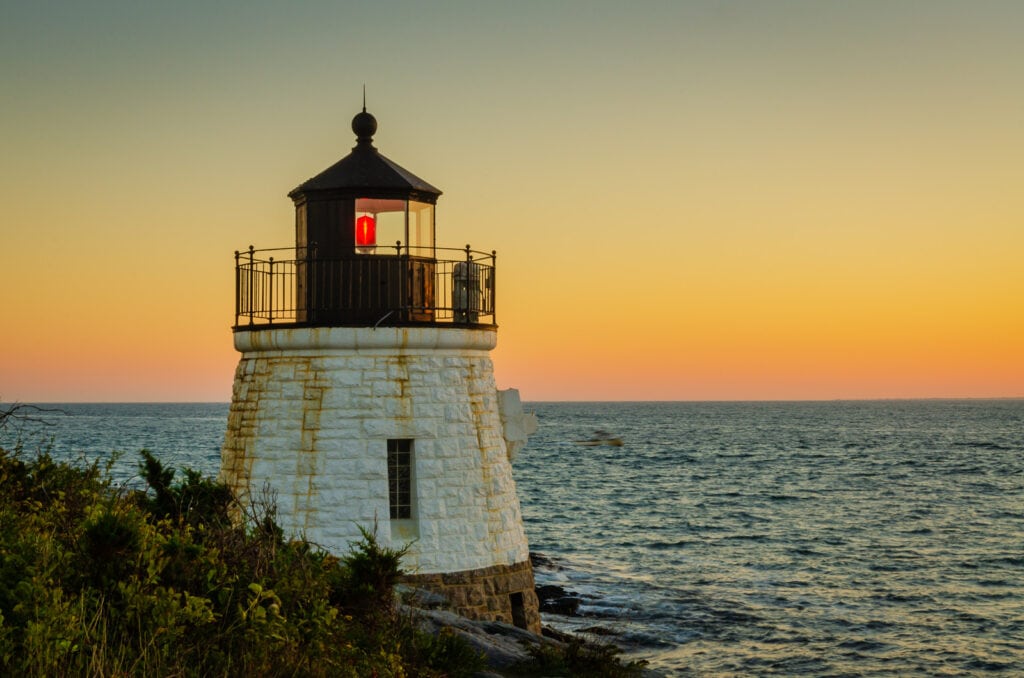 Newport RI has a flair for the dramatic. The town is both paean to the America's Cup Yacht Race and the conspicuous consumer lifestyle of the Gilded Age, with lots of shopping, great restaurants and the prestigious Relais & Chateaux's Castle Hill Inn – an out of town hideaway with the most enthralling views of the Atlantic Ocean from almost every balcony or deck.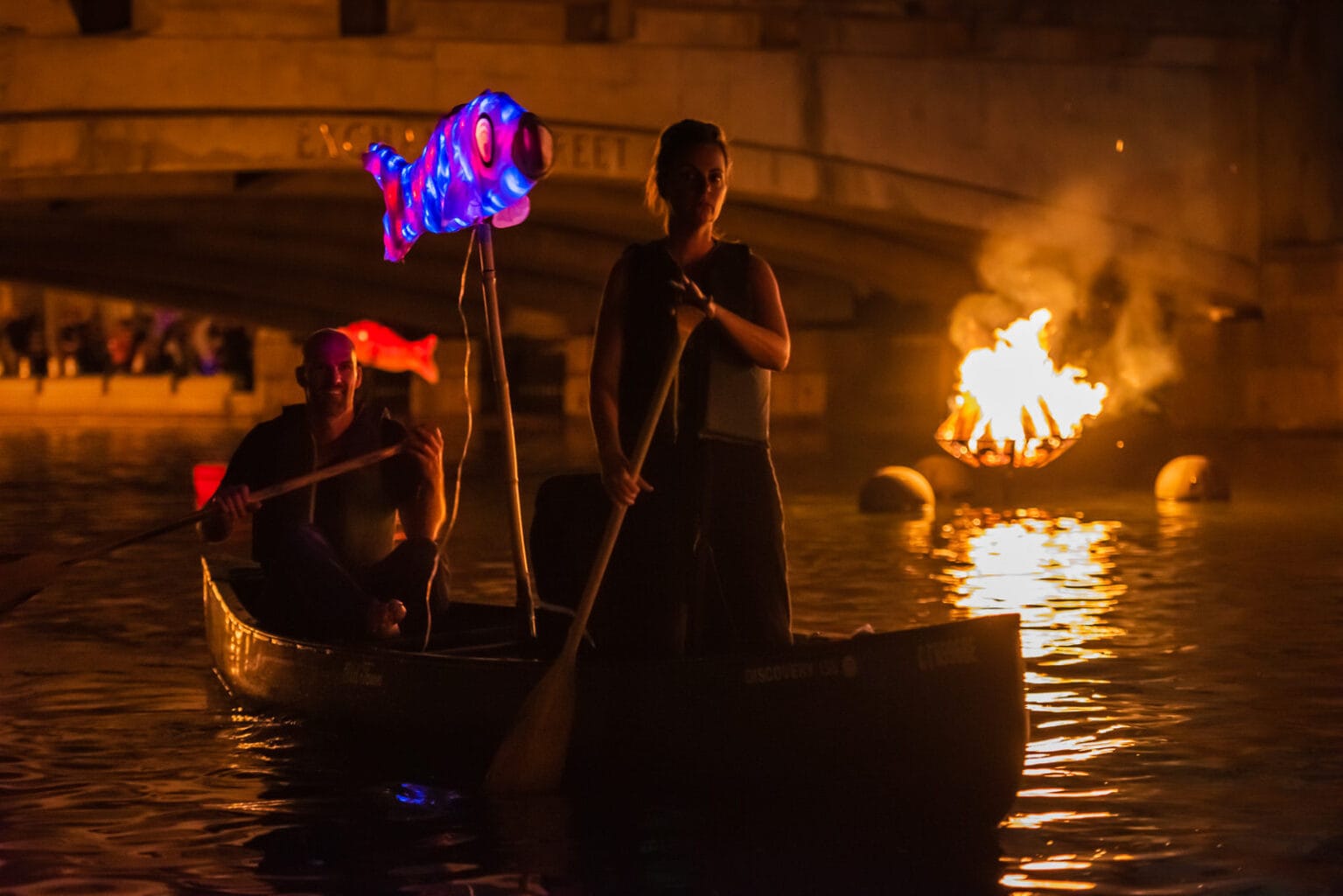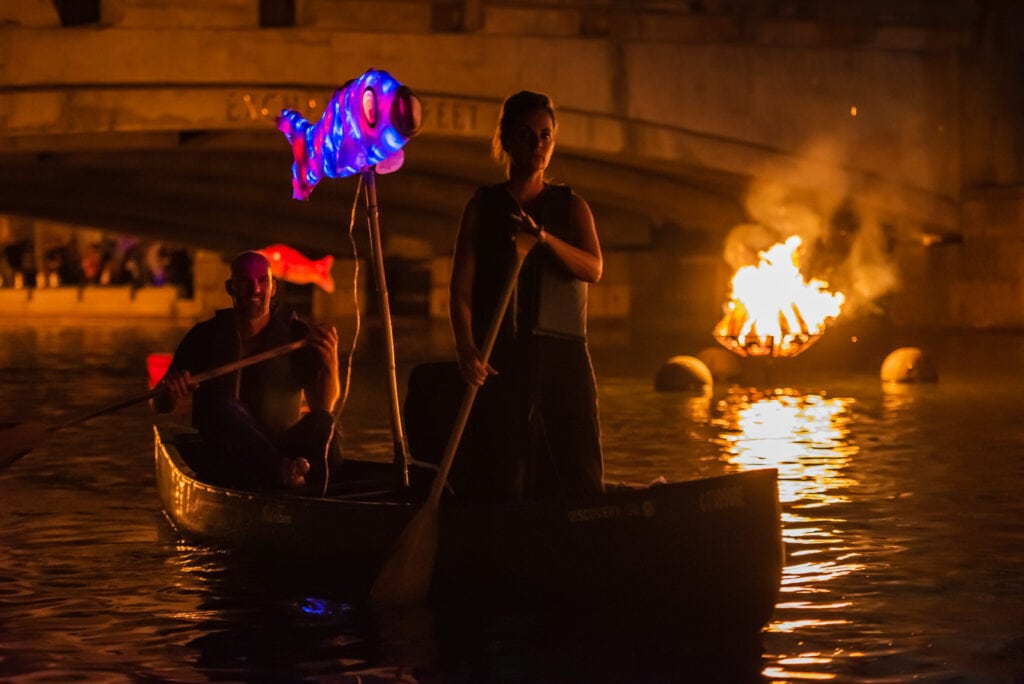 Rhode Island's Capital City, Providence, has canals, and gondolas – just like in what is arguably the most romantic city in Italy, Venice. But, you don't have to go that far – or even get on a plane for the experience. Providence even goes a step further with its Water Fire Festival, which lights up the canals during select nights in season. Fire on summer nights? What can be hotter than that?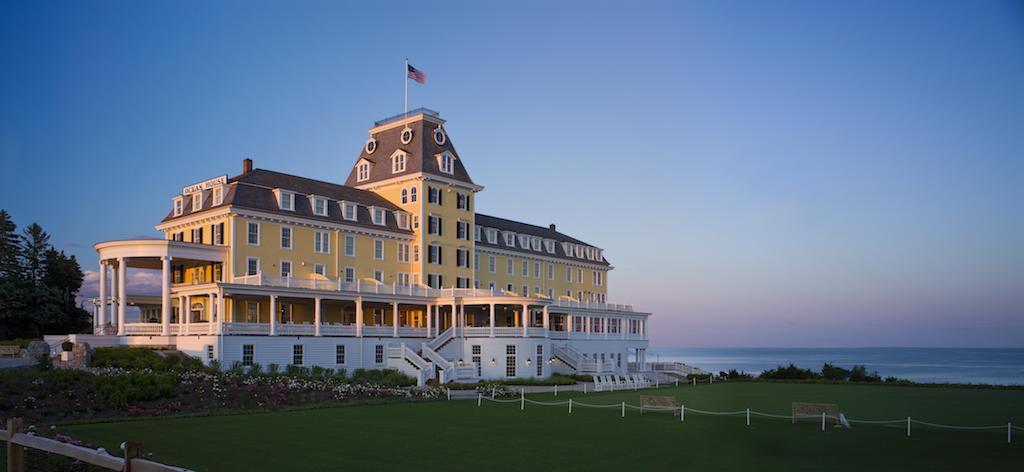 Victorians came to this seaside town, with their steamer trucks, for a summer of relaxation. Taylor Swift loved it so much, she bought a house here. Plus, there's an oyster farm, great brews, sand, and surf. And, if you really want to impress your sweetheart, stay at the ultra-luxe Ocean House hotel, which has recently updated its rooms.