The Getaway Mavens take pride in finding the most obscure, insider'y, behind the scenes, Lesser Known New England Attractions.
Find a very out of the way plant nursery/restaurant with a Little Red Riding Hood connection. Drive by Uncle Sam's boyhood home. Tour a starchitect's famous Glass House. Buy something cool at a Country Store that's been around since Ulysses S. Grant was President. And more.
Lesser Known New England Attractions In New Hampshire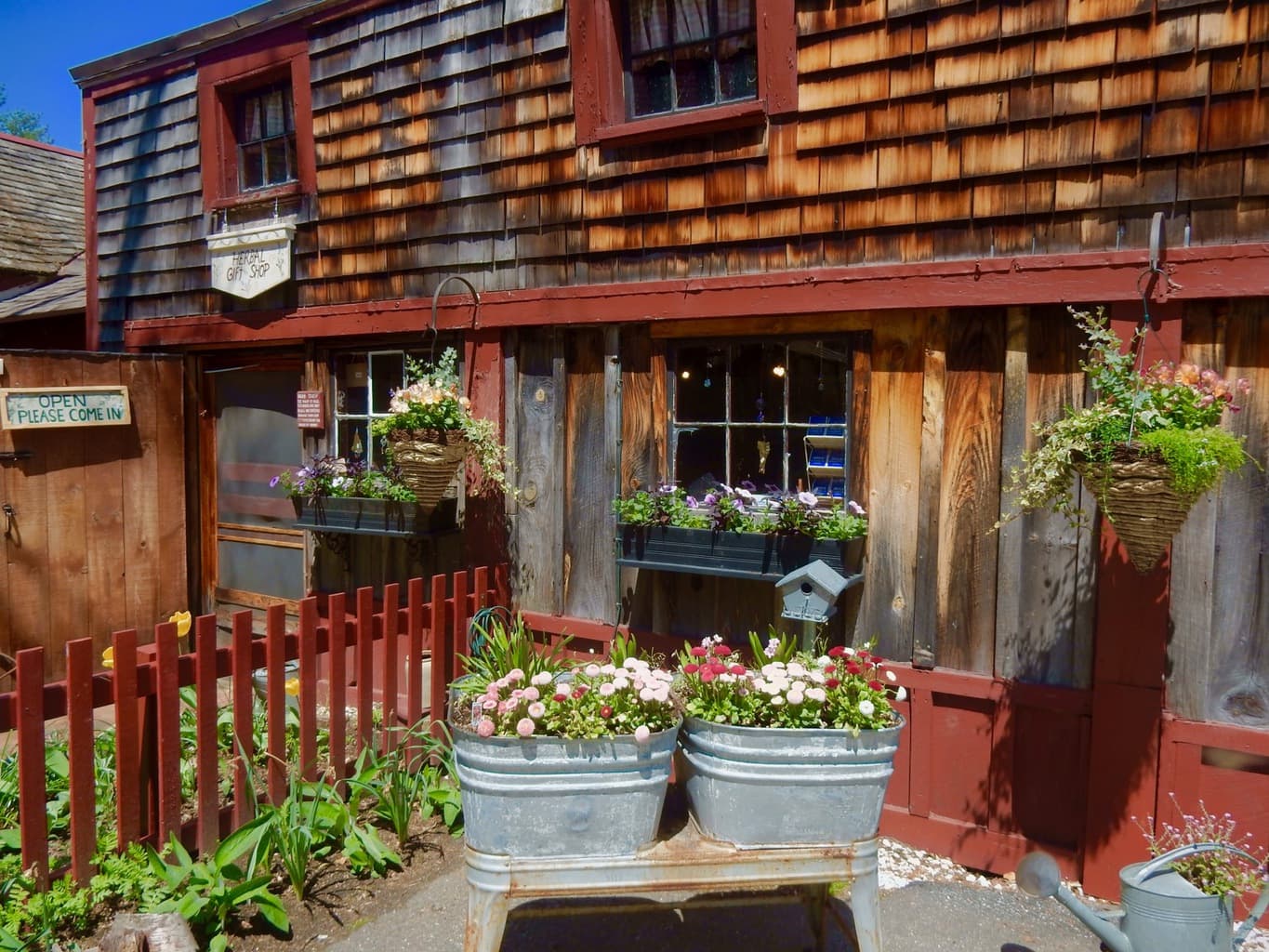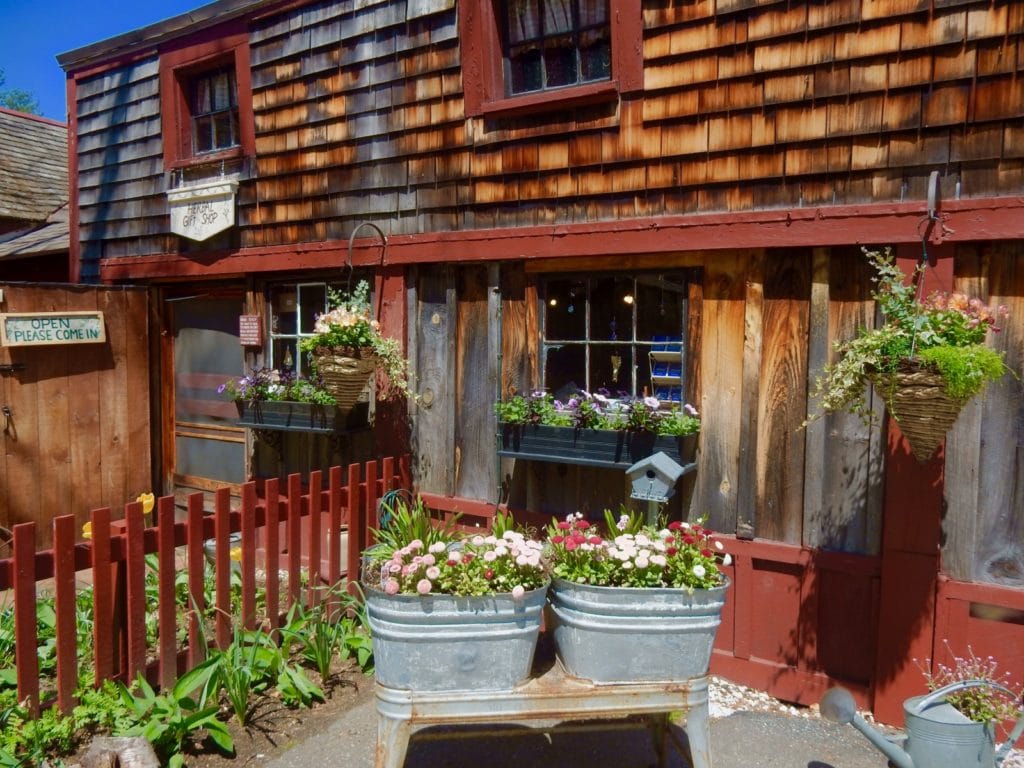 Meet "Little Red Riding Hood's Grandma" at Pickity Place in Southwest New Hampshire
Pickity Place is "over the river and through the woods." Appropriately enough, as it was rendered as "Grandma's House" in the 1948 American version of Little Red Riding Hood (Golden Books). You'll have to make a concerted effort to get to this 10-acre compound, bouncing on miles of rutted dirt roads in rural Mason NH before finding a sign at the entrance.
But you'll be in good company. Scores have been coming here to eat, wander the gardens, and purchase all manner of dig-in-the-dirt items in the Herb Shop since this 1786 farmstead opened as a 55-seat restaurant in 1977.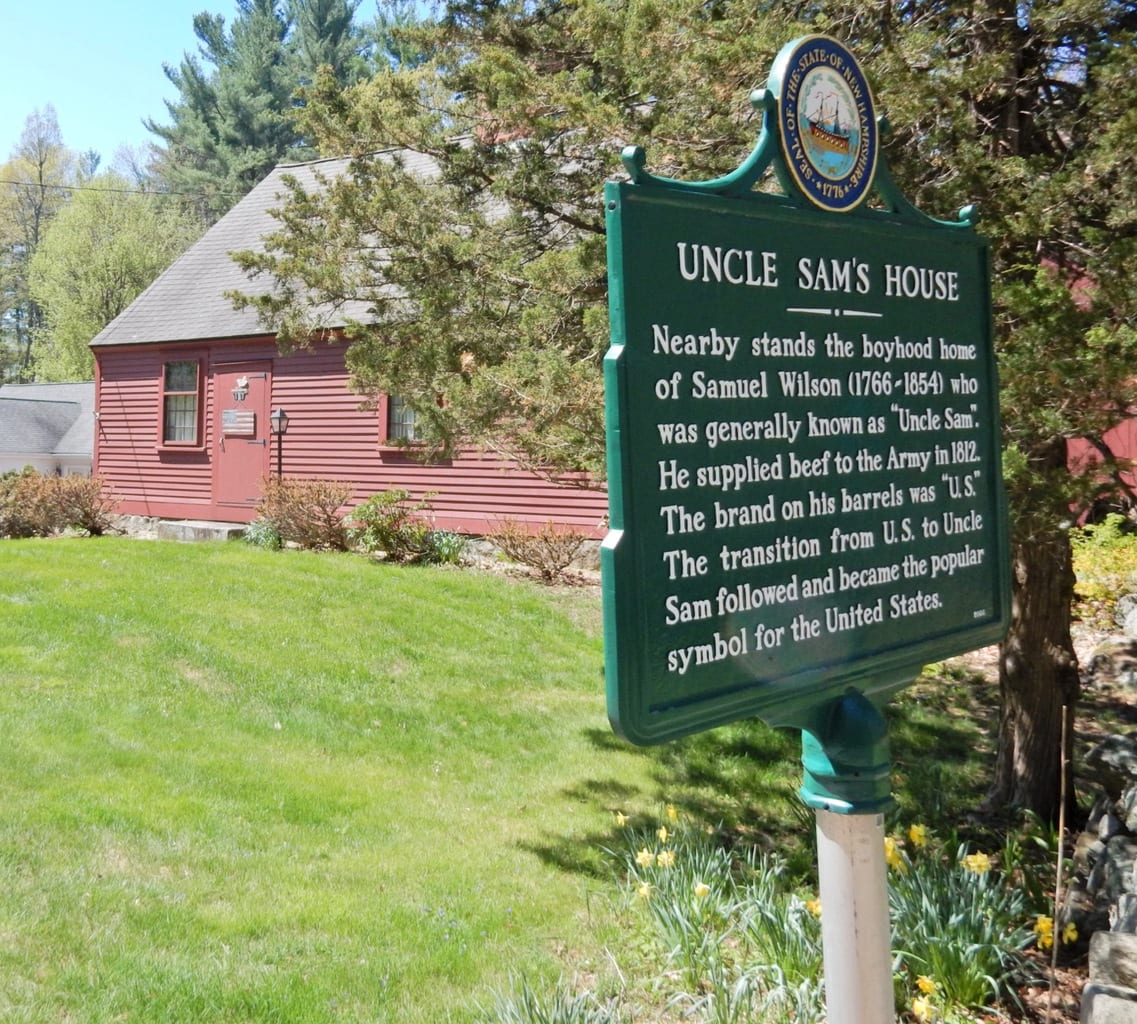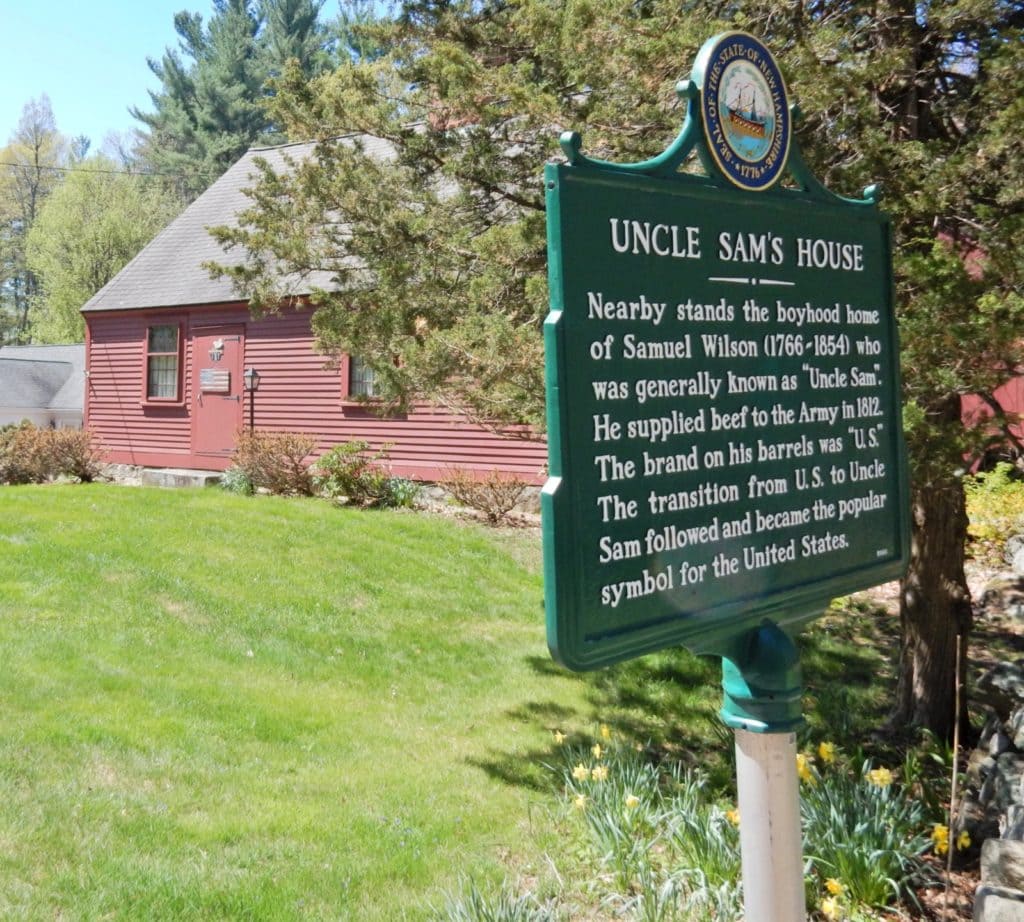 Get a gander at Uncle Sam's Boyhood Home in Mason NH
Certainly a lesser known New England attraction, you can salute Uncle Sam on this quick roadside stop. There was a real "Uncle Sam." And he lived in New Hampshire before moving to Troy NY.
Provisioner, Sam Wilson, supplied beef to the newly formed U.S. Army during the War of 1812. His shipment barrels were stamped "U.S." to indicate U.S. Government property. But because his first name was Sam, the initials U.S. gave rise to "Uncle Sam." The rest, they say, is history.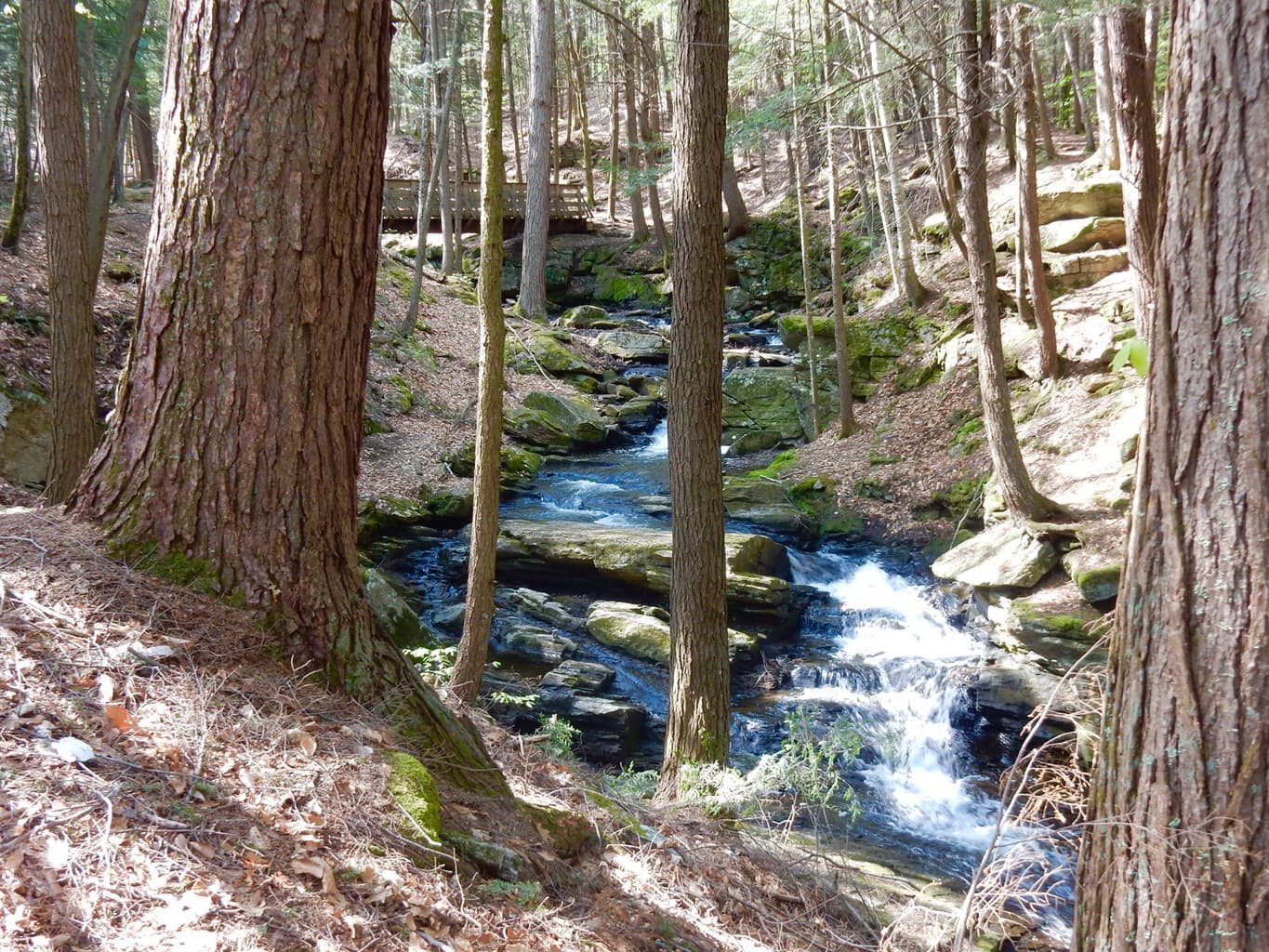 Hike the Chesterfield Gorge in Chesterfield NH
This trail is a popular one. You can tell by the spray of walking sticks in a box at the beginning of the 1.6-mile trail. To do the gorge justice, and get your forest bathing in, plan 45 minutes to an hour.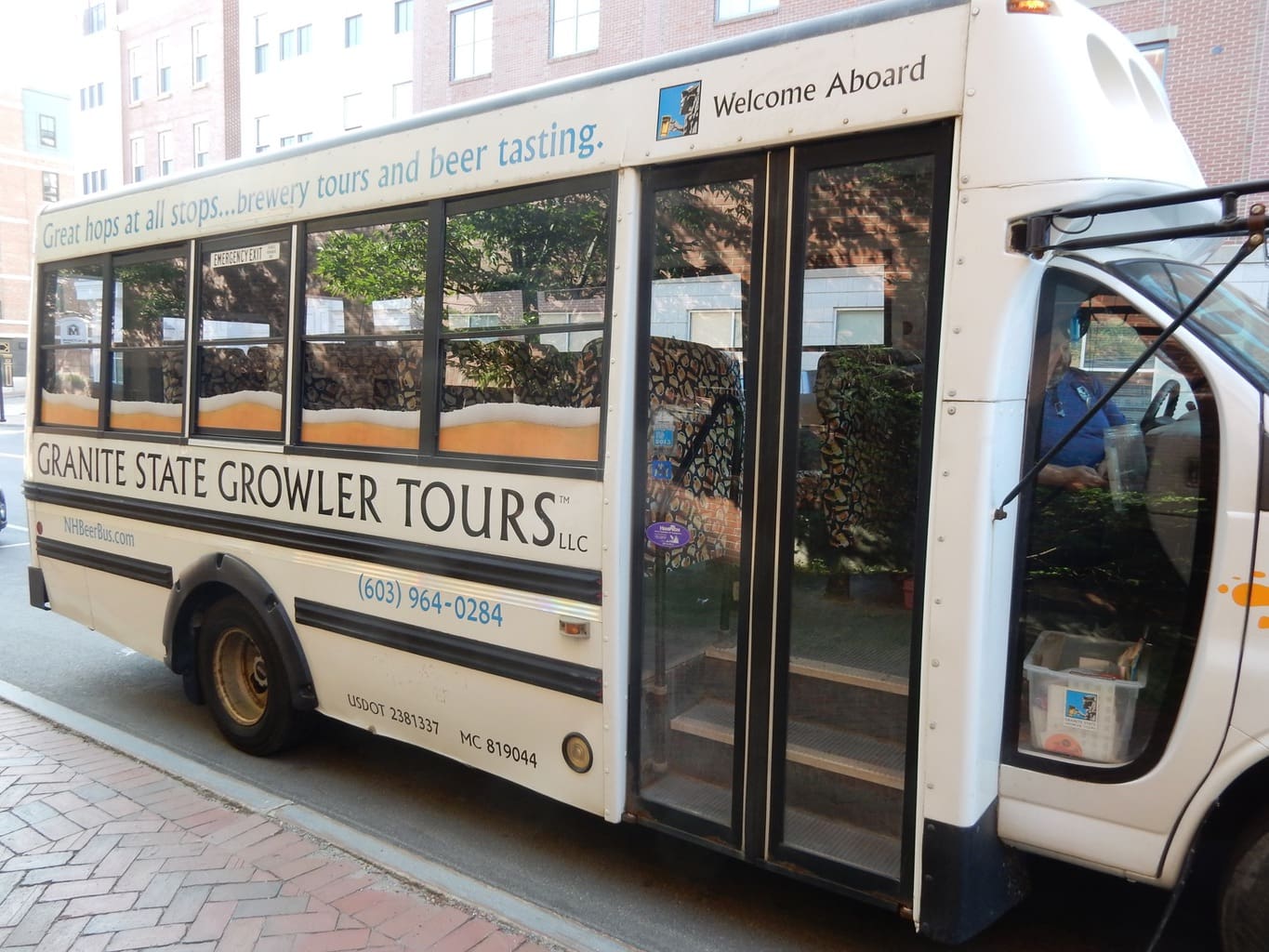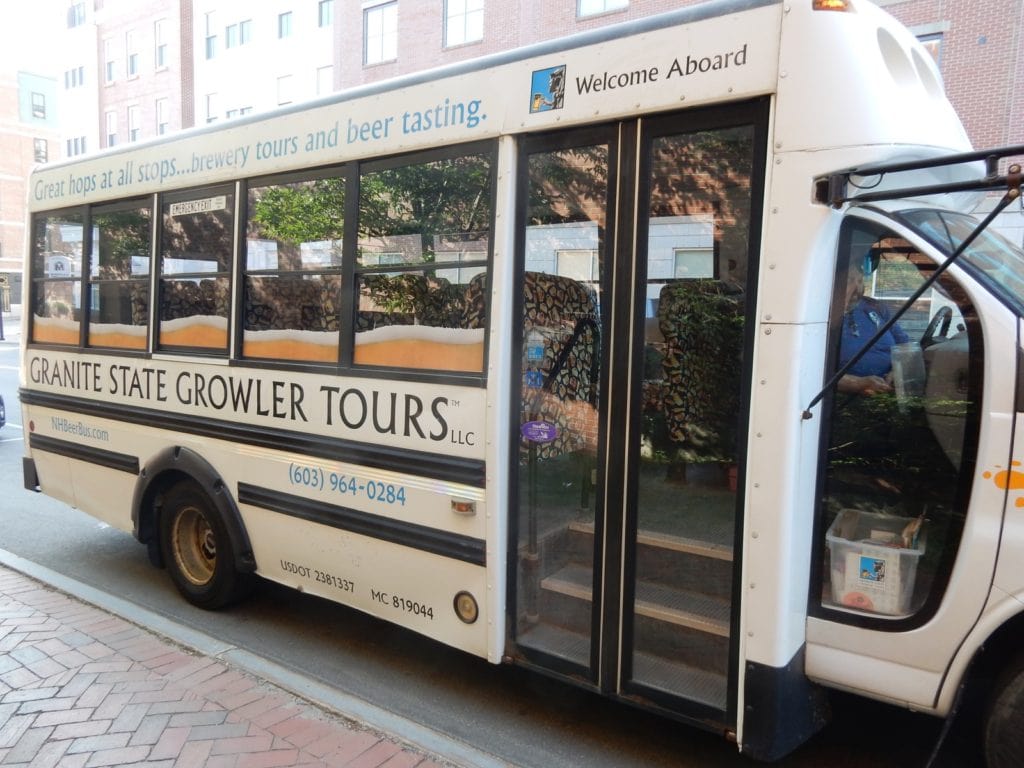 Into craft beer? Granite State Growler Tours is the best way to learn about the city and its environs in and around Portsmouth NH
Hops on and hops off on this intimate and engaging excursion. The Growler Tour introduces you to several of the NH Seacoast's best breweries and pubs.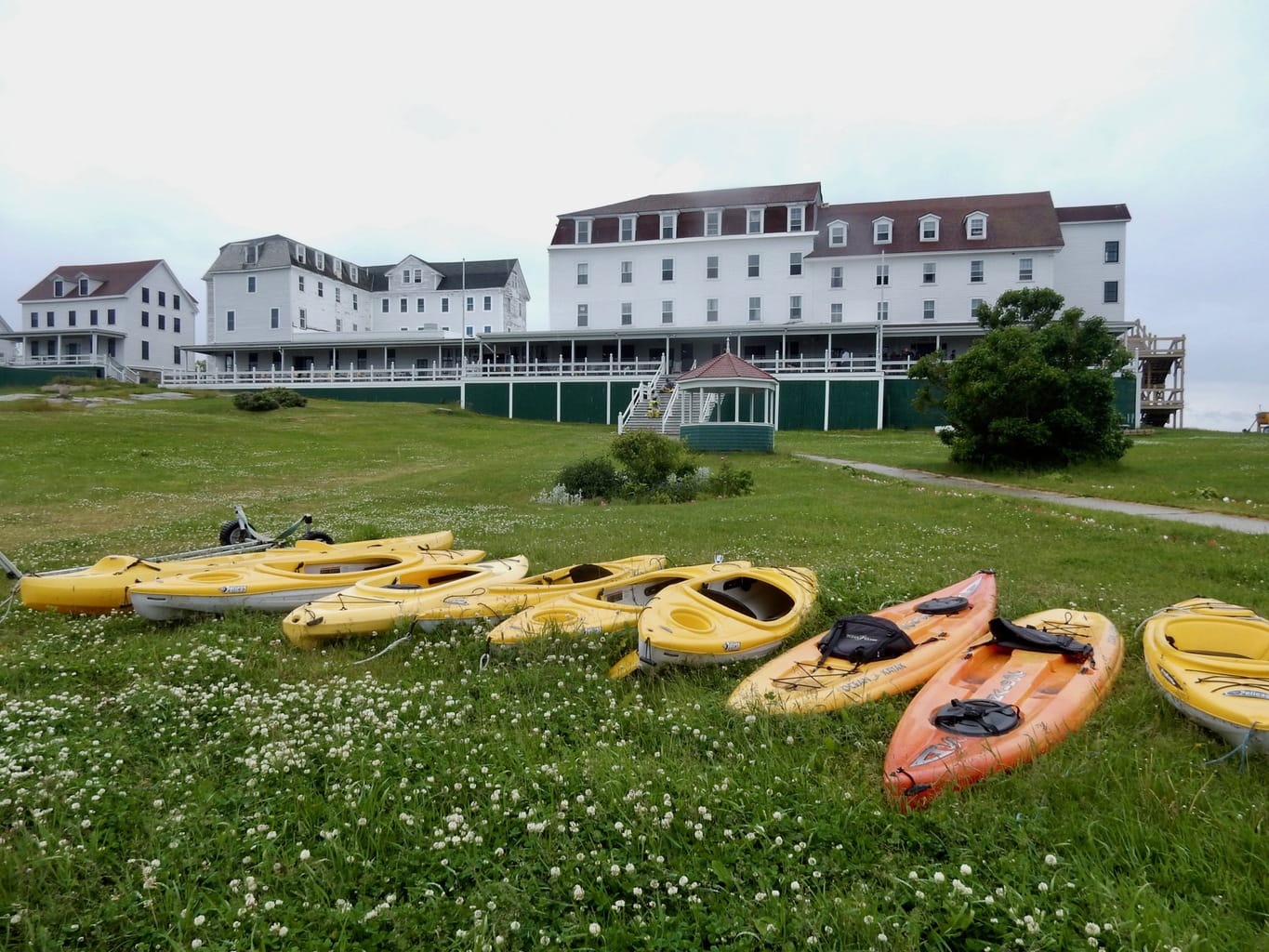 Spend an afternoon a few miles from Portsmouth NH, scrambling around the rocky circumference of Star Island, one of the nine Isle of Shoals with the Isle of Shoals Steamship Authority
Passengers get a good overview of the natural and maritime history of Portsmouth Harbor while heading offshore. Nine small islands collectively called the Isle of Shoals, sit 7 miles from Portsmouth. You'll have an hour or so to explore Star Island, which has one of New England's last remaining Victorian era hotels.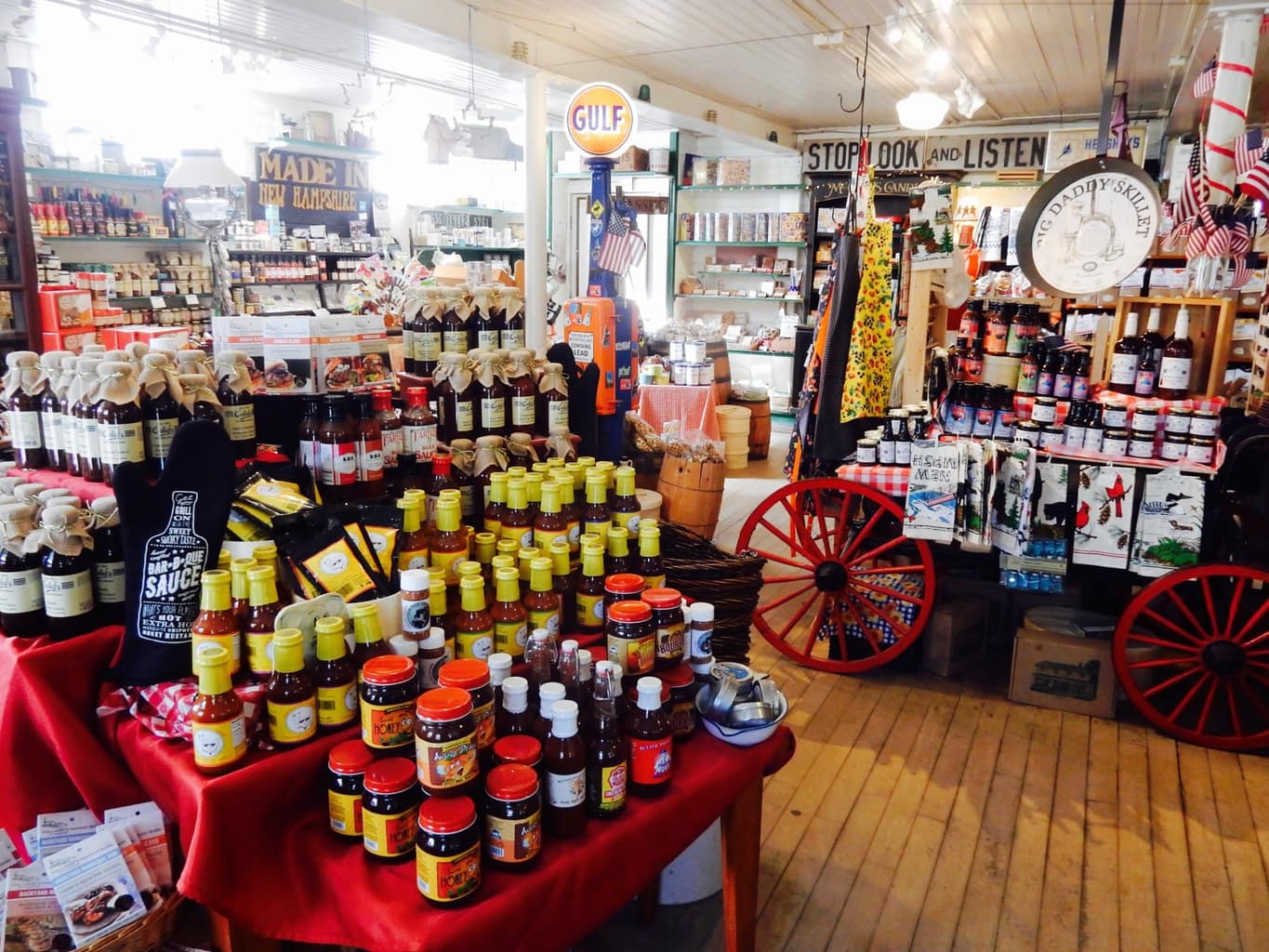 Calef's Country Store in Barrington near Portsmouth NH 
Calef's has been "a New Hampshire Tradition since 1869." It's the real deal. With original creaky wood floors and wood stove, Calef's has been "buying local" since Ulysses S. Grant was President.
Attractions and Tours In Massachusetts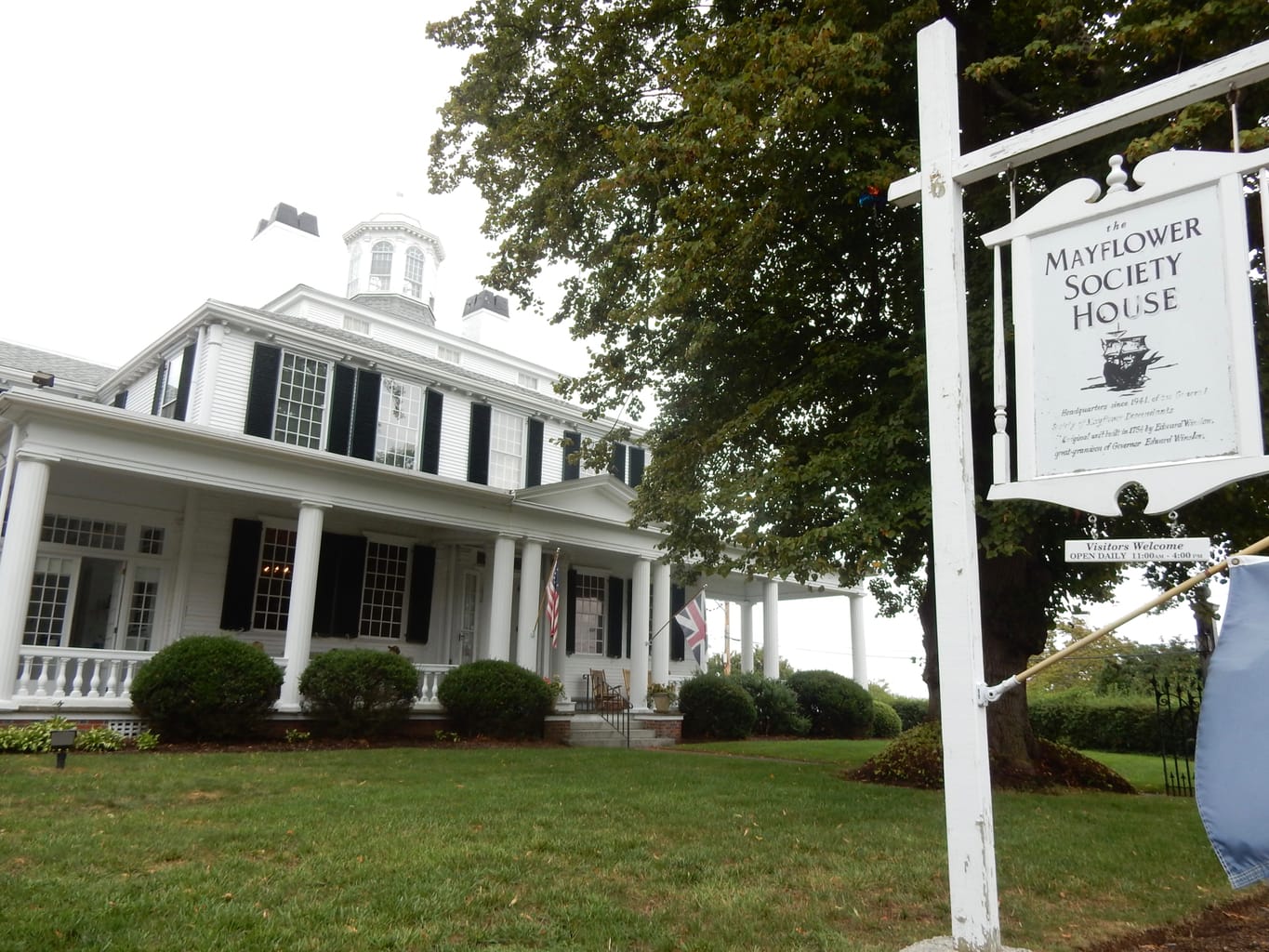 Tour The Home Of An Original Mayflower Passenger in Plymouth MA
In all the hoopla about the recreated Plimoth Plantation itself, visitors might not be aware of the lesser known New England attractions in Plymouth MA. This includes the last remaining home of a Mayflower passenger – the Jabez Howland House.
While sailing from England, John Howland, 13th signer of the Mayflower Compact, fell off the ship during a terrible storm. Incredibly, he lived. (He held onto a line and was pulled back aboard). Good thing, too, as Howland was then able to marry fellow passenger, Elizabeth Tilly (age 13 during the voyage) several years later.
John fathered ten children. All lived into adulthood (practically unheard of at the time). And each child had passels of kids of their own. One of those children was Jabez Howland, who purchased the home in 1670. John moved in with his son and family in his later years, and died in 1673.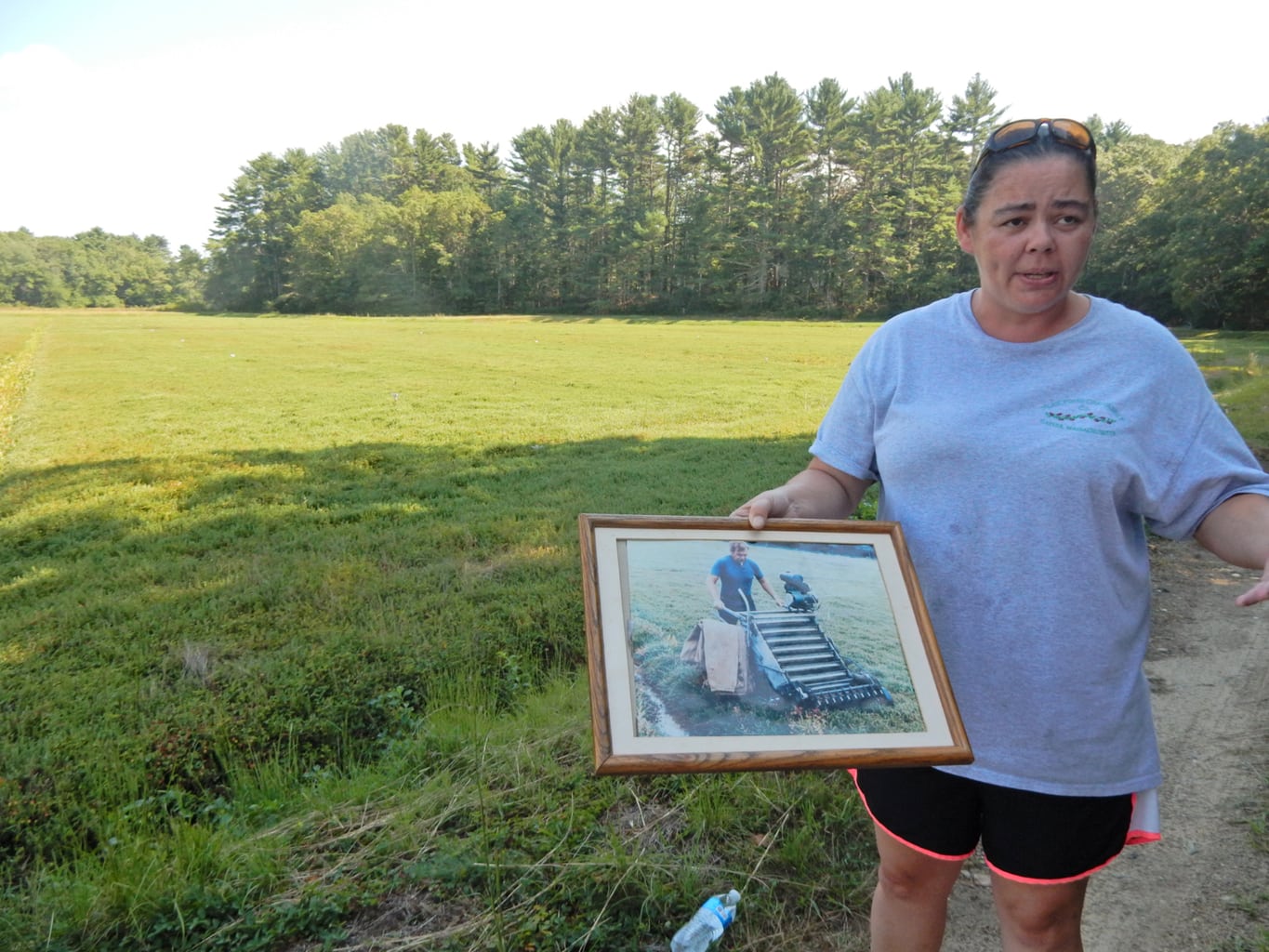 Tour An Ocean Spray Cranberry Farm in Carver MA
Thought you knew everything about cranberries? You know nothing. Stop by Flax Pond Farm Cranberry Bog  for a tour and orientation. It's a bit of a drive (about 20 minutes) from Plymouth to Carver, but worth it to learn about the Cranberry biz from Dot and Jack Angley, Ocean Spray grower-owners. (Flax Pond Farm is one of the 800 plus farms that make up the Ocean Spray cooperative, formed in 1936.)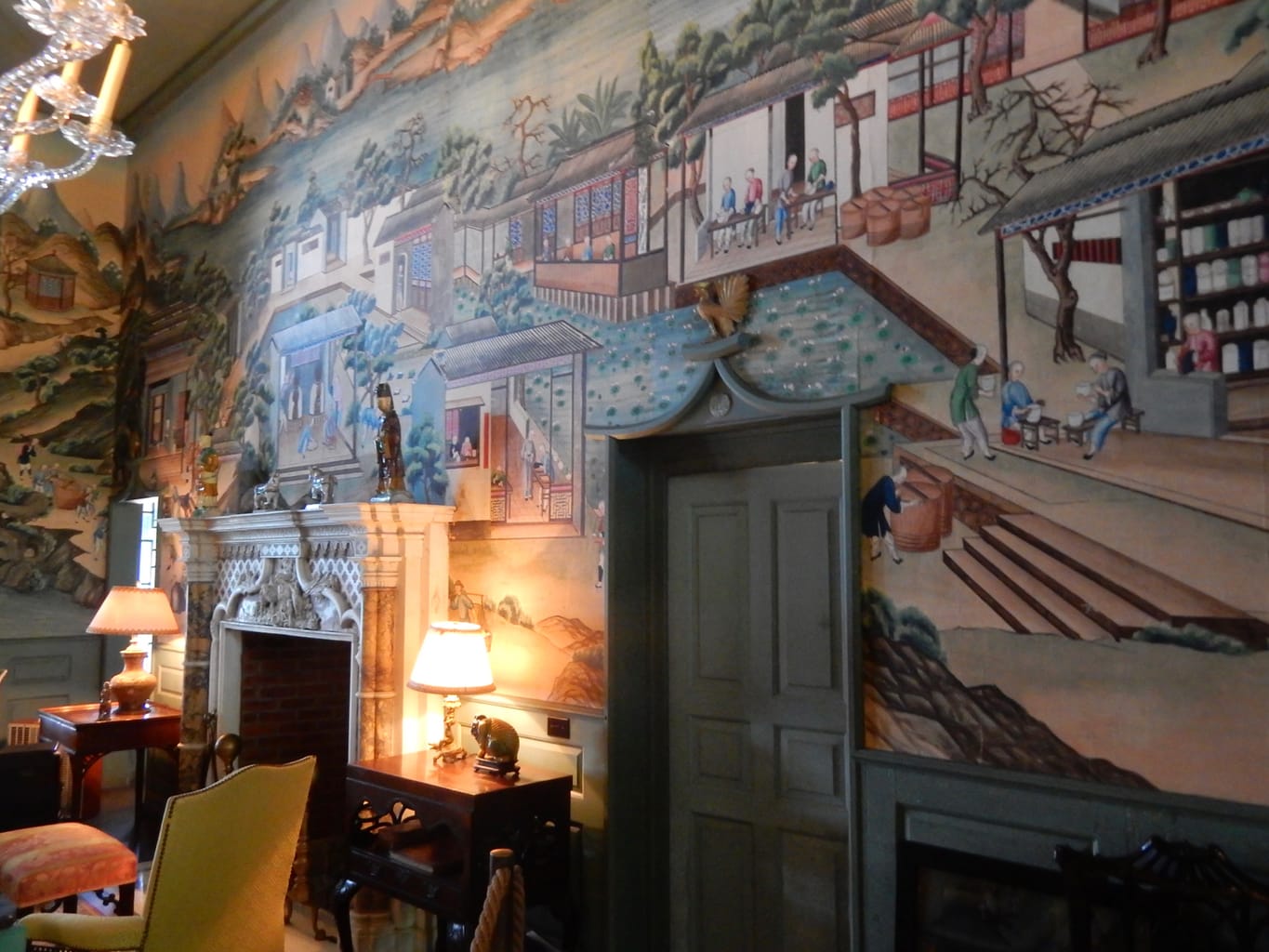 Tour one of the best "designer show homes" in the country: the Beauport/Sleeper-McCann House in Gloucester MA
This "Show Home" was constructed in 1906 by one of America's first professional interior designers, Henry Davis Sleeper. Yes, this unsung yet remarkable waterfront mansion is known among greats in the trade. But it should be known to all. Sleeper lived here for 27 years, continuously changing and rebuilding the abode that would become the showcase for his Interior Design practice in Boston.
New England Tours In Connecticut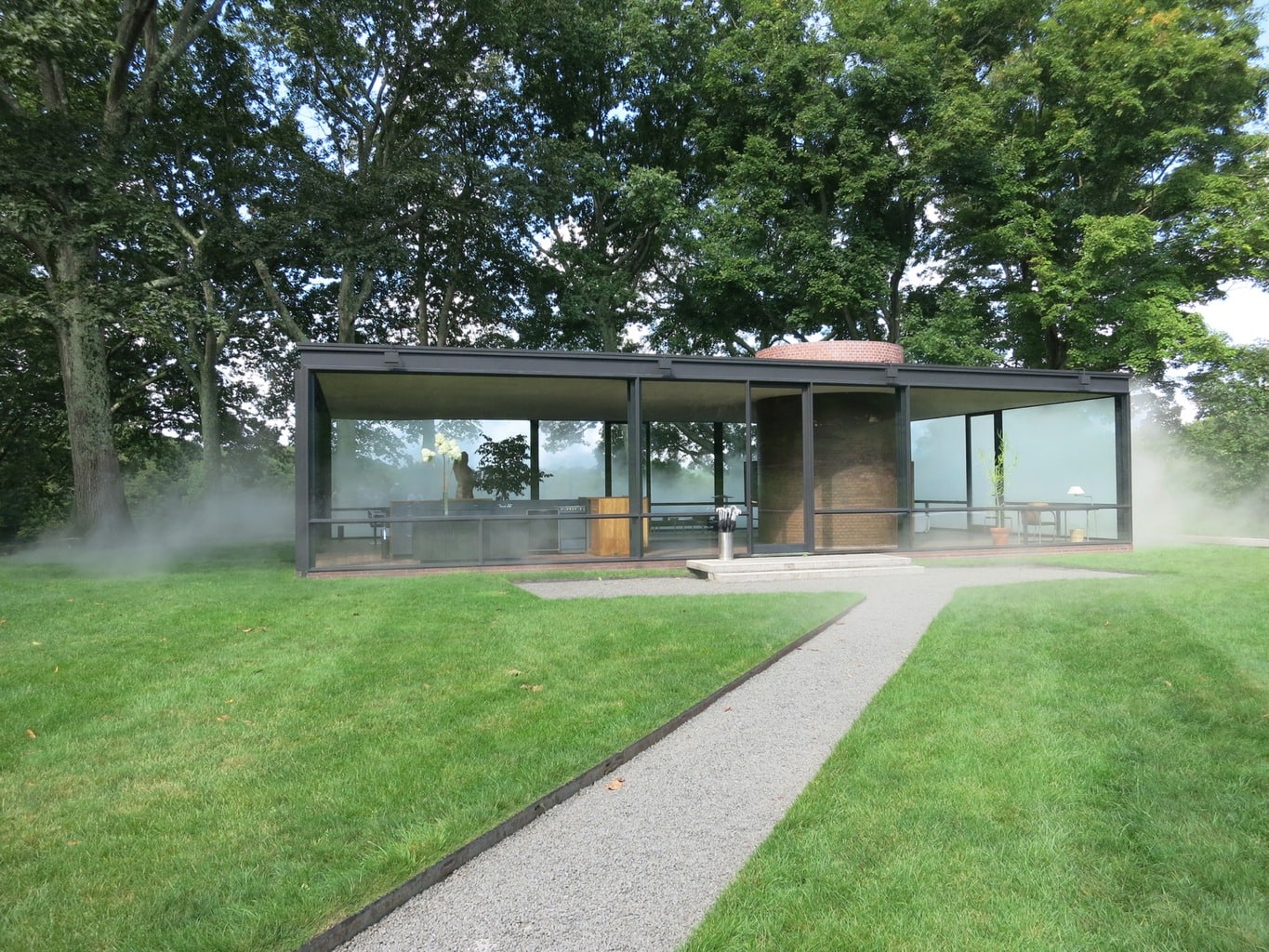 Tour Philip Johnson's Glass House in New Canaan CT
After Phillip Johnson's death in 2005 (at the age of 99), his transparent home and property opened to the public for tours. As only 13 people are allowed at a time, a visit to Johnson's inner sanctum is a tough ticket, so book far ahead. Expect to walk a lot on uneven surfaces, on a 2 ½ hour tour of the 49 acre Glass House campus, which includes at least three other outbuildings.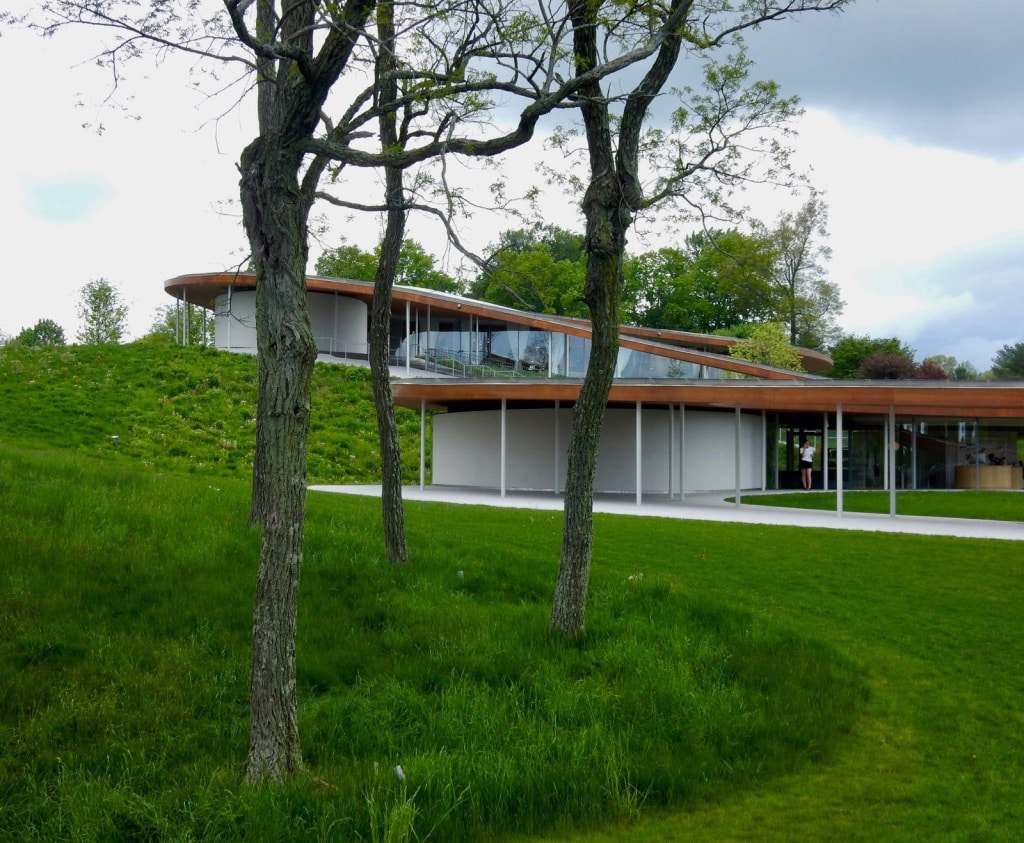 Wander the Snaking Contemporary Paths of Grace Farms – also in New Canaan CT
Wander the grounds of the welcoming Grace Farms. A series of contemporary buildings snake seamlessly through 80 acres of open space. Guests can experience nature, encounter the arts, pursue justice, foster community, and explore faith. The buildings and property are spectacular any time of year.