WHY GO: PA Route 6 is longest stretch of the transcontinental Route 6 which runs through 14 northern tier states. US Route 6 travels 3,205 current (3,652 historic) miles across the USA. But, for now, Pennsylvania is the only state with a dedicated Route 6 tourism association – the PA Route 6 Alliance. This was all covered in my guidebook, Stay on Route 6: A Mile by Mile Guide to 3,652 Miles of Transcontinental Route 6.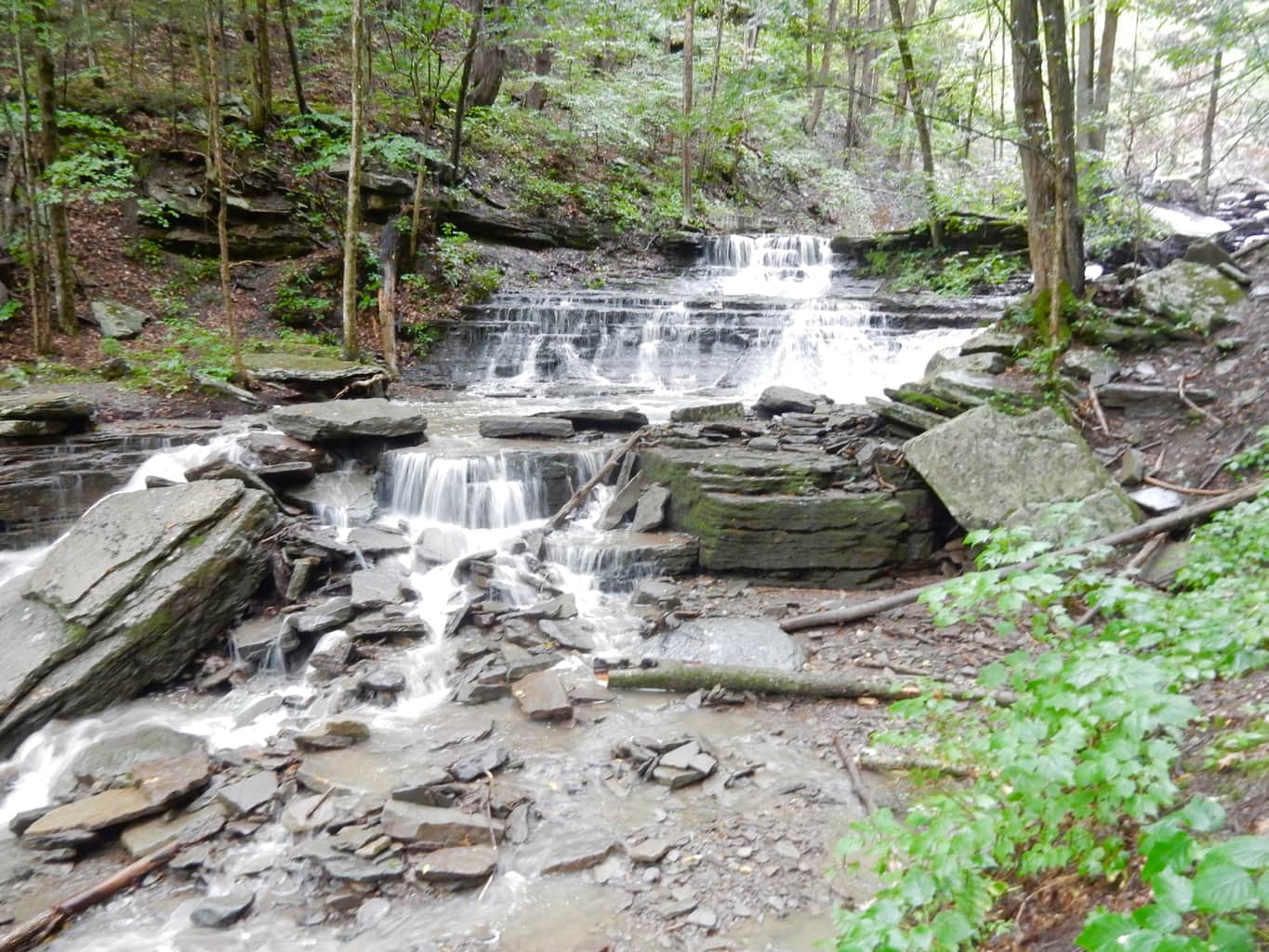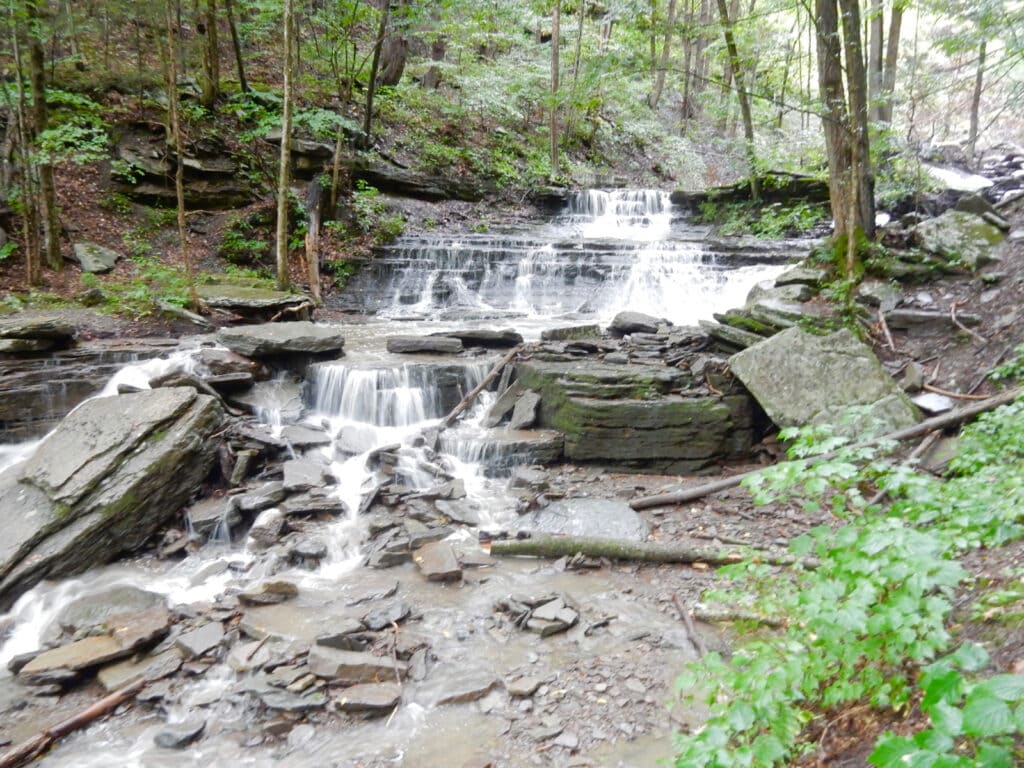 The PA region is bountiful in both natural and manmade wonders and thankfully, mile-markers help travelers determine where they are along the way. Traverse the Northern Tier of PA through small towns and to historic sites, along the Susquehanna River, through the Endless Mountains, the Allegheny National Forest, and to the Dark Sky designated Cherry Springs State Park.
The Getaway Mavens have covered PA Route 6 in its entirety; sometimes delving into a specific town, at other times providing turn-by-turn directions to off-6 attractions.
This list of towns and regions are arranged in order, moving East to West on PA Route 6, presenting the best guide for your NY border to Ohio border road trip. Just click on each link and start planning!
From Port Jervis, NY and the PA/NY border, it's 7 miles to downtown Milford, PA
It's 25 miles from Milford to
Another 20 Miles from Hawley to Carbondale/Scranton
Continue from Wellsboro to Smethport – 70 miles.
From Smethport to Linesville is 120 miles. (Spur to Lake Erie is more). Which brings you to the Ohio Border.