Where exactly is Resorts World Catskills? And what makes this area of New York State so special?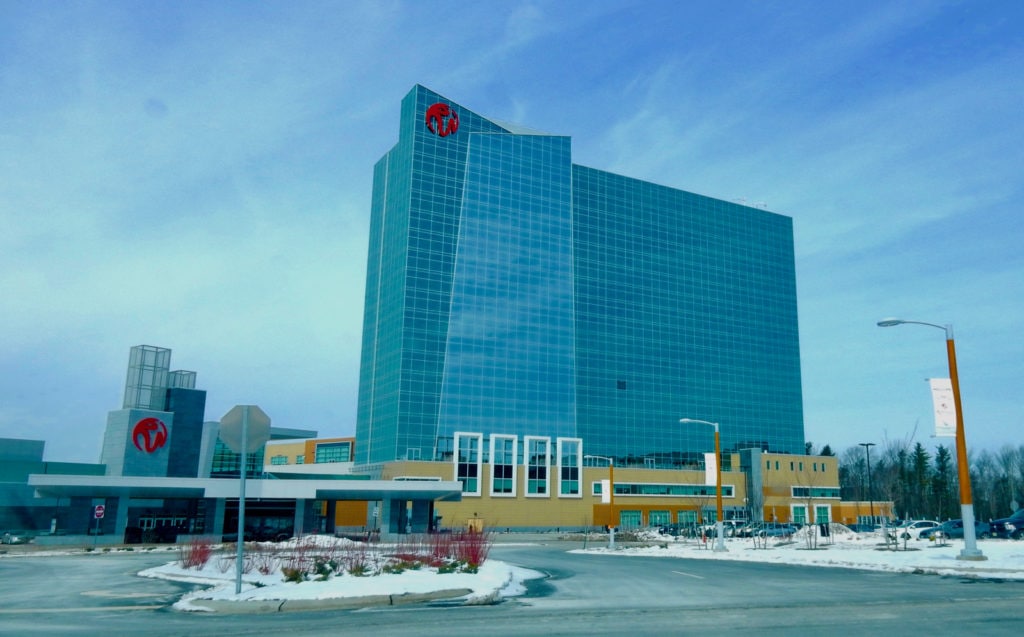 Catskills Appeal
From the 1930's on, hoteliers have capitalized on the beauty of the Catskill Mountains, opening up resorts that drew a mostly middle-class Jewish clientele from New York City (90 miles away). The Catskills grew so popular, by the 1950's and '60's the area was affectionately referred to as "The Borsch Belt."
Grossinger's, Kutsher's, and The Concord dominated the hotel scene – giving comedians like Buddy Hackett, Sid Caesar, Henny Youngman, and later Billy Crystal, Jerry Seinfeld, and Joan Rivers a launch pad for their careers. (In one episode, Marvelous Mrs. Maisel did a midnight stint at The Concord).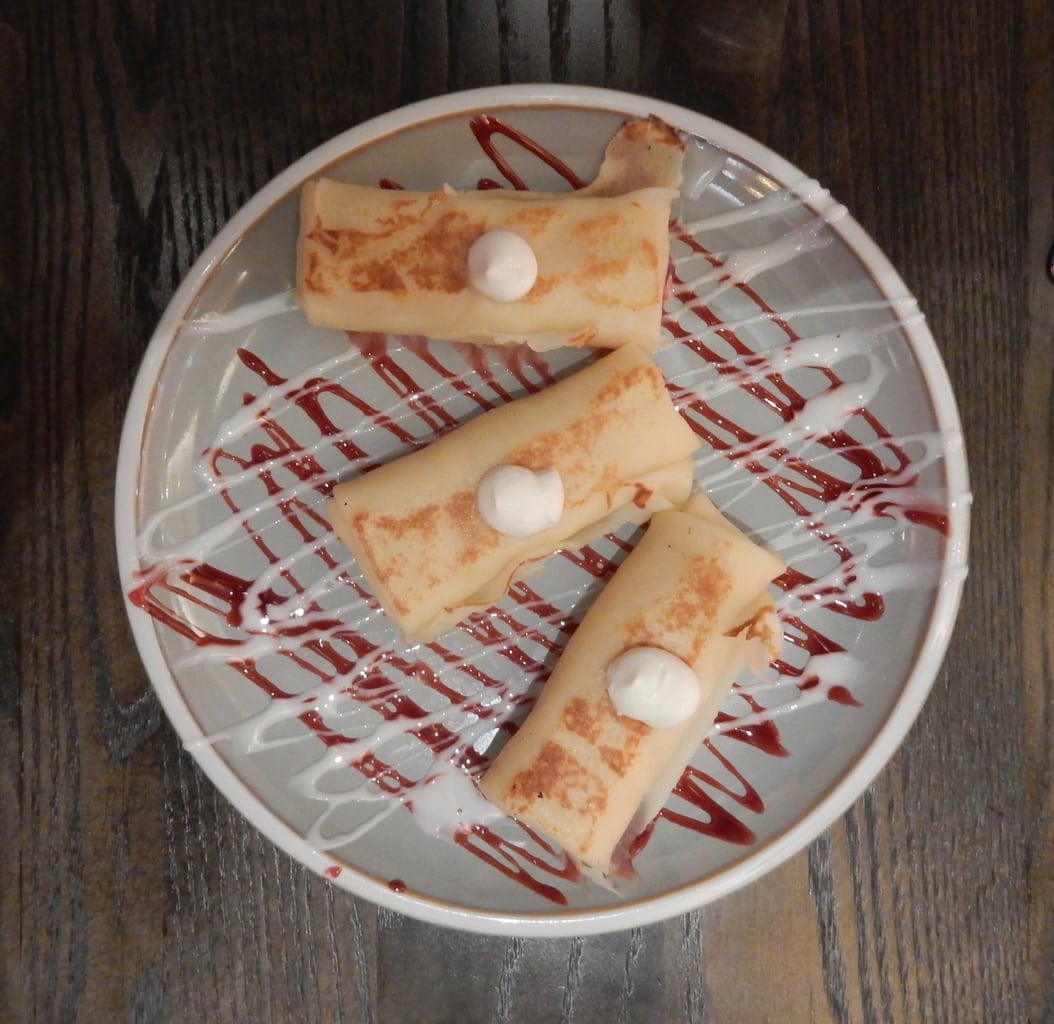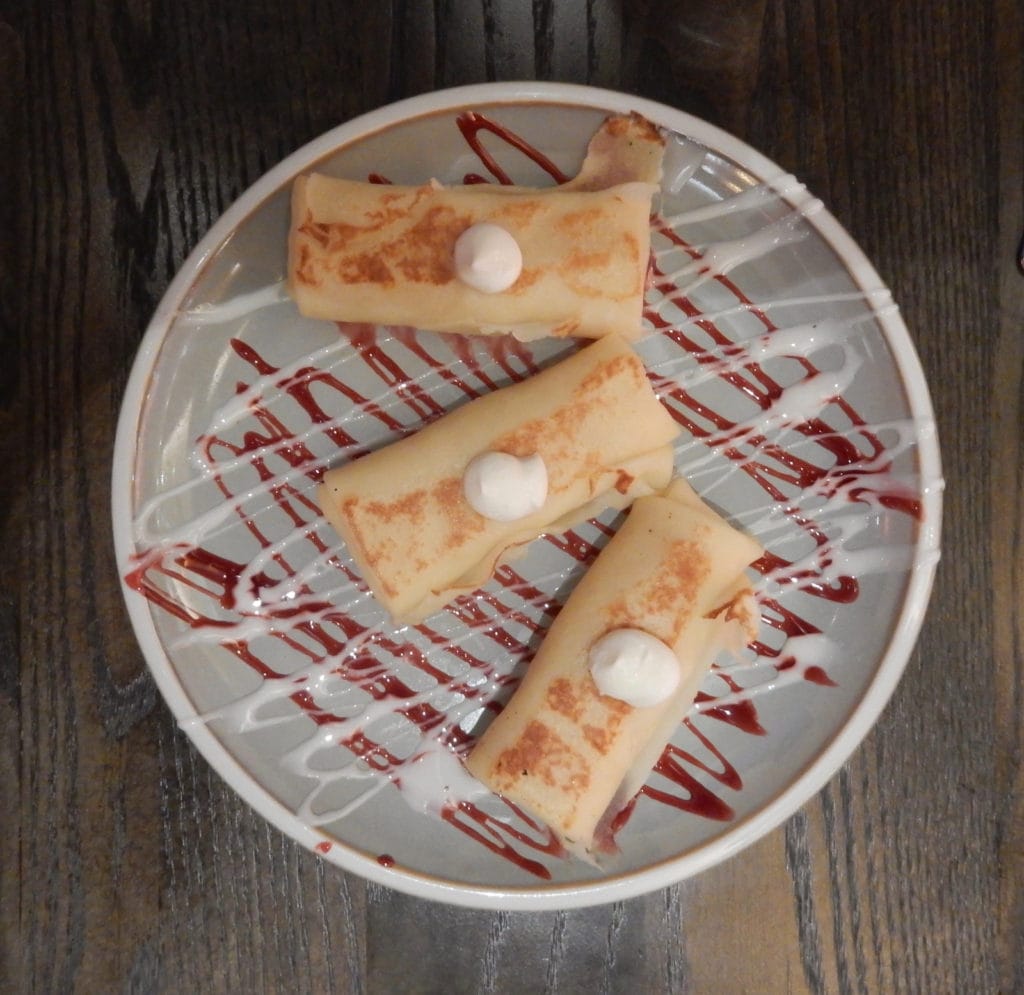 But by the '70's, with the advent of central air conditioning and cheap airfare, those not-quite of the jet-set could stay cool in hot summers without leaving home, or jump on a plane and travel elsewhere inexpensively.
What Happened to All the Catskills Resorts?
And so, those once grand resorts fell into decline, and after decades were sadly abandoned. What ever happened to them? Grossinger's was just demolished in 2018, Kutsher's was purchased by a billionaire from India and turned into a high-end Health and Wellness hotel.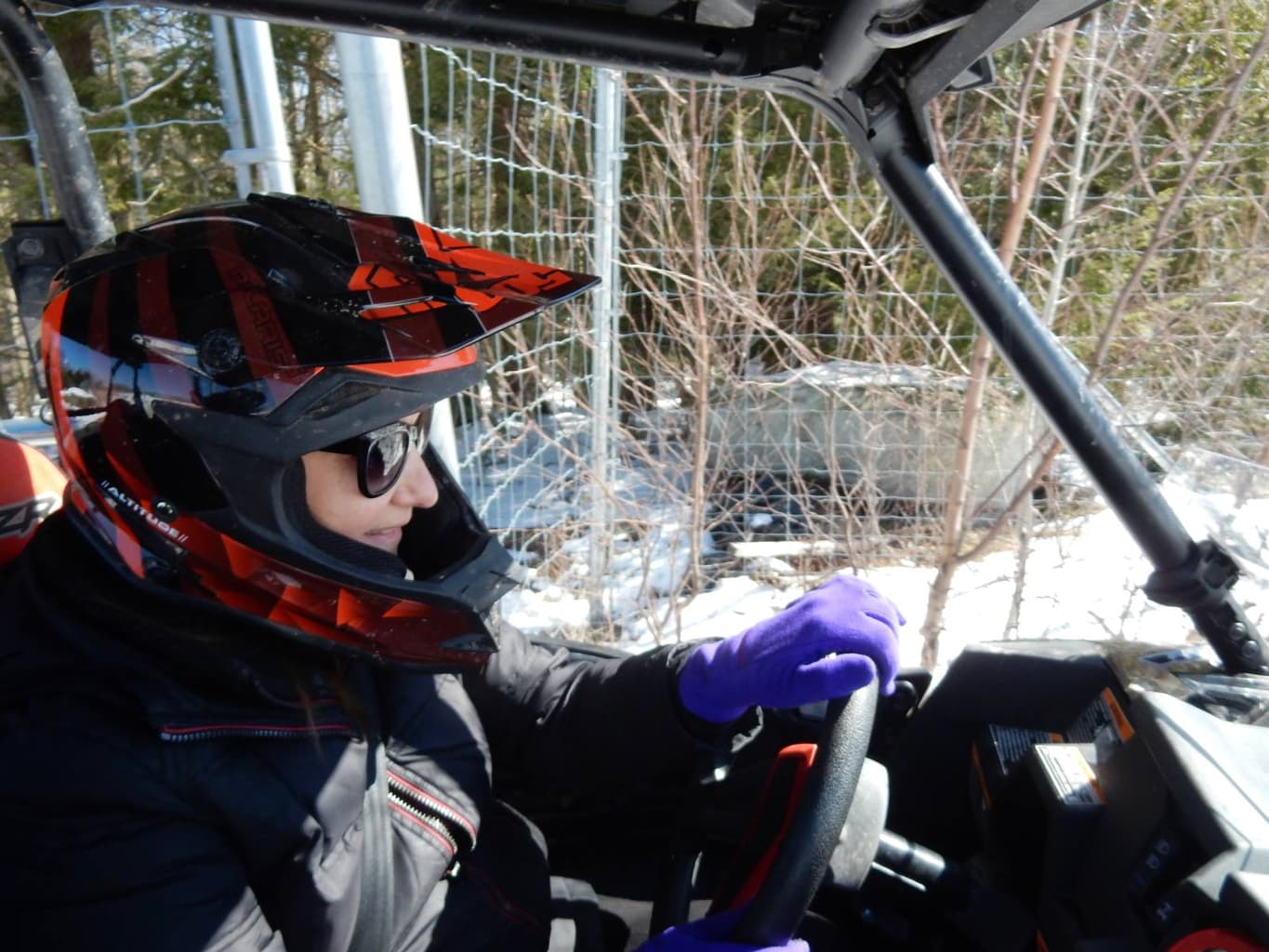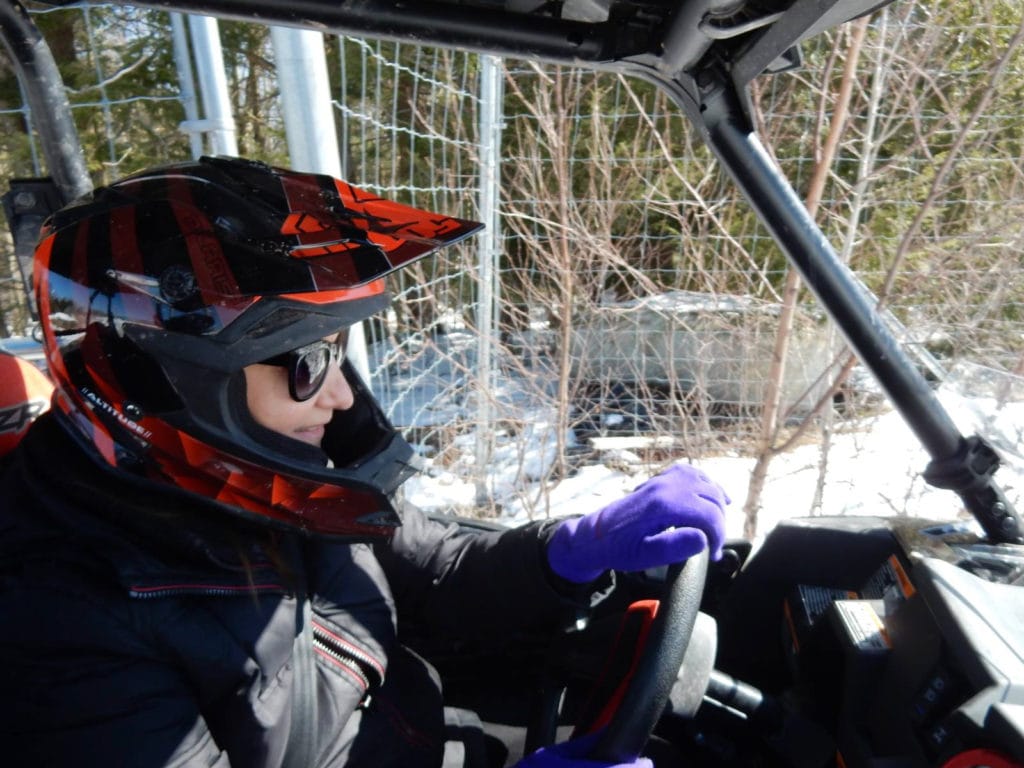 And the Concord? It was demolished and rebuilt as this – the Resorts World Catskills – a gleaming glass tower of a casino resort in NYC's backyard.
With two hotel options, bars and restaurants, a great Spa, two indoor pools, a TopGolf Swing Suite, and affiliation with the Monticello Motor Club, (not to mention future plans to rebuild and revive the Concord's famous Monster Golf Course), Resorts World Catskills plans to draw even non-gamblers to the mountains once again.
First Impressions of Resorts World Catskills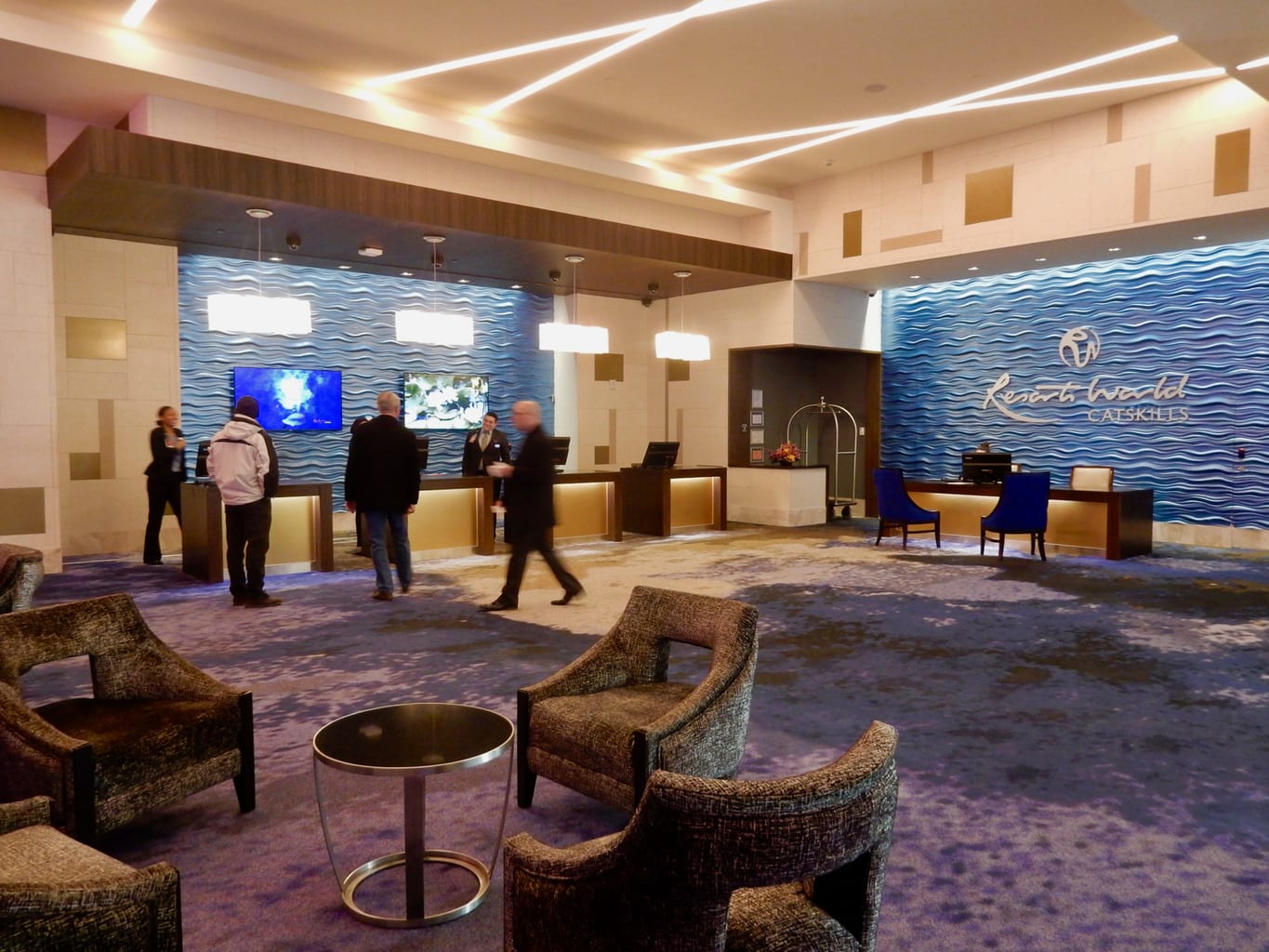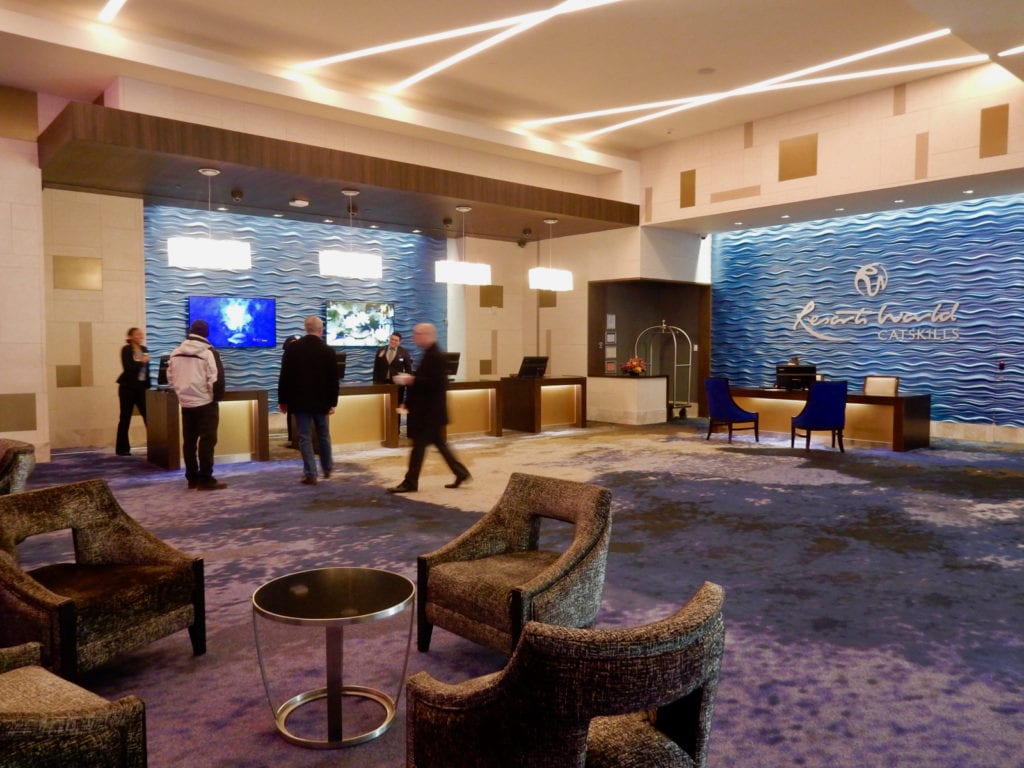 Like many "resort casinos" springing up all over the Northeast, Resorts World Catskills is a soaring mirrored monolith (the tallest building within three counties) seemingly in the middle of nowhere; literally reflecting the beauty of the surrounding hills.
Creating casinos with slots and tables – plus room and board and other activities – seems to be the new template for repurposing old summer resort regions.
Because of this, competition is stiff among these gaming venues. So, each requires something to set it apart from all the others. Or, as my Grandfather would say, "you need a gimmick."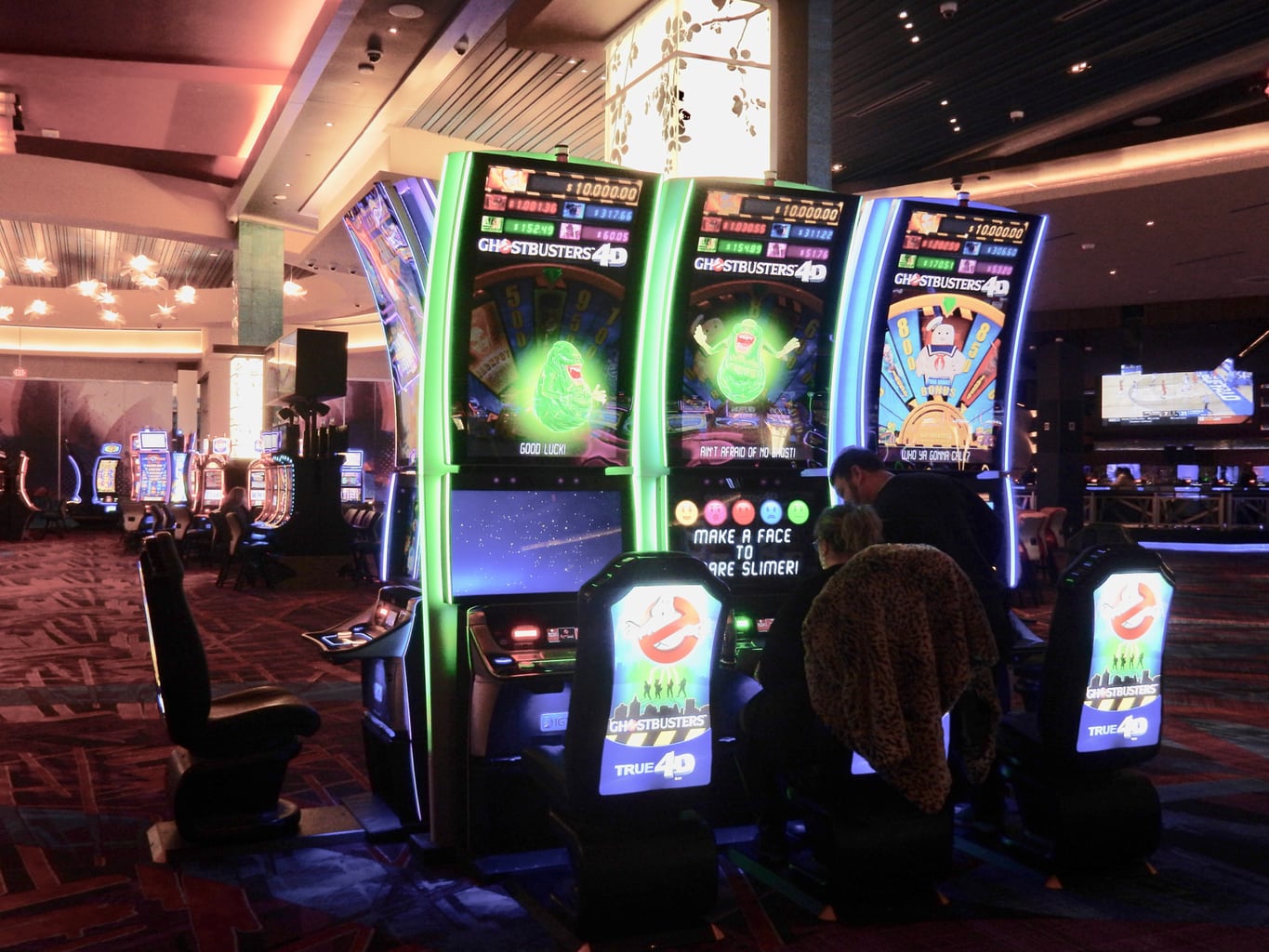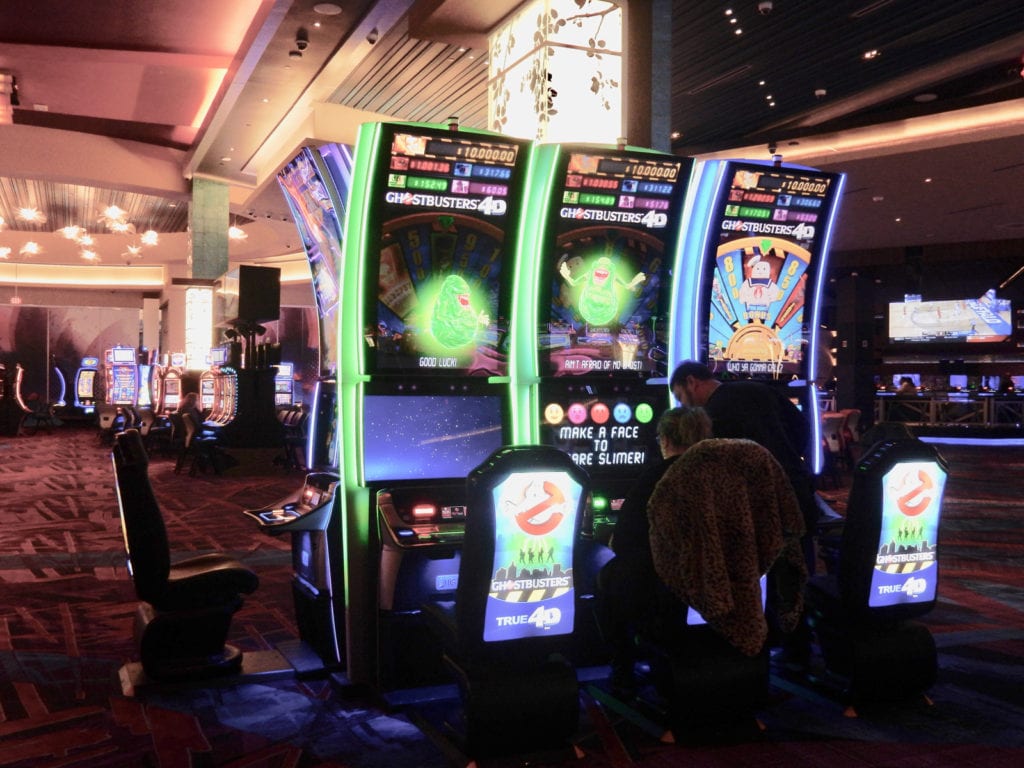 What's Resorts World Catskills gimmick? Walk in the front door to the luxury hotel, and there is absolutely no doubt that you are in a casino.
A massive arcade of blinking, bleeping, dinging slot machines – 2,100 of them, most state of the art, several 4-D – are right in view. Take a sniff, though, and you won't smell smoke.
The Resorts World Catskills Difference
Difference #1 – unlike most gambling halls, which are enveloped in haze, Resorts World is a no-smoking property.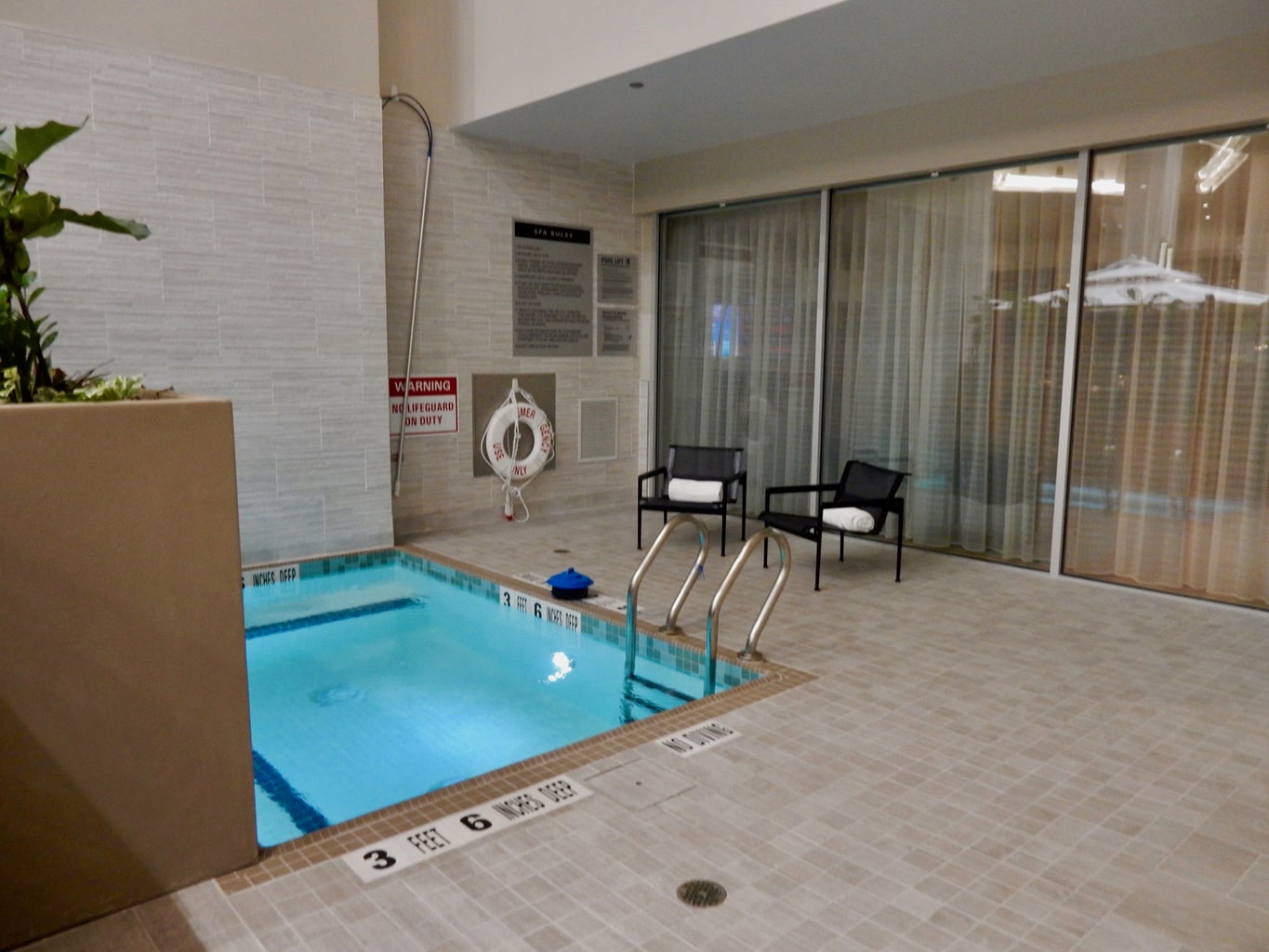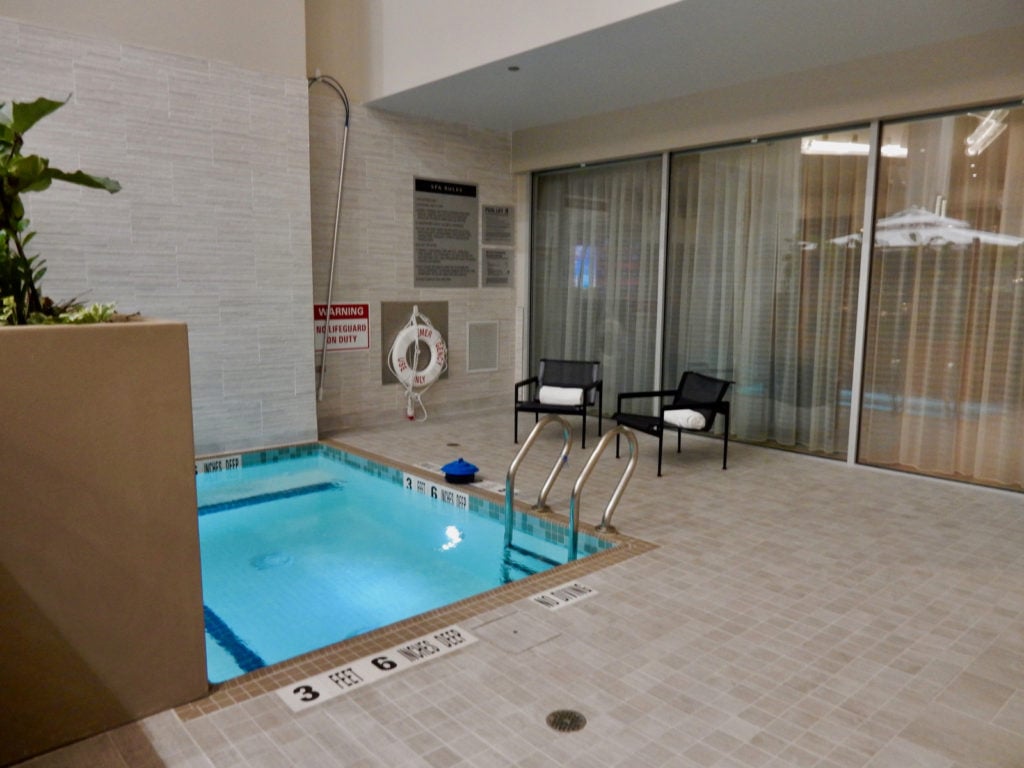 Difference # 2: the second floor houses one of the largest Poker Rooms in New York State, with a cloistered high limit ($100 minimum) table gaming area. Even more hidden, the highest-roller "Inner Sanctum" consists of seven private "gaming salons."
Catering to and bending over backwards for high-stakes gamers ($20,000 average per-hand), is one of Resorts World Catskills strong suits. Top clients are escorted by helicopter or luxury limo from the City. They stay comped in two-level villas with private plunge pool and butler service. And, their preferred drink awaits at their table. Among other perks.
Catering to the Asian Market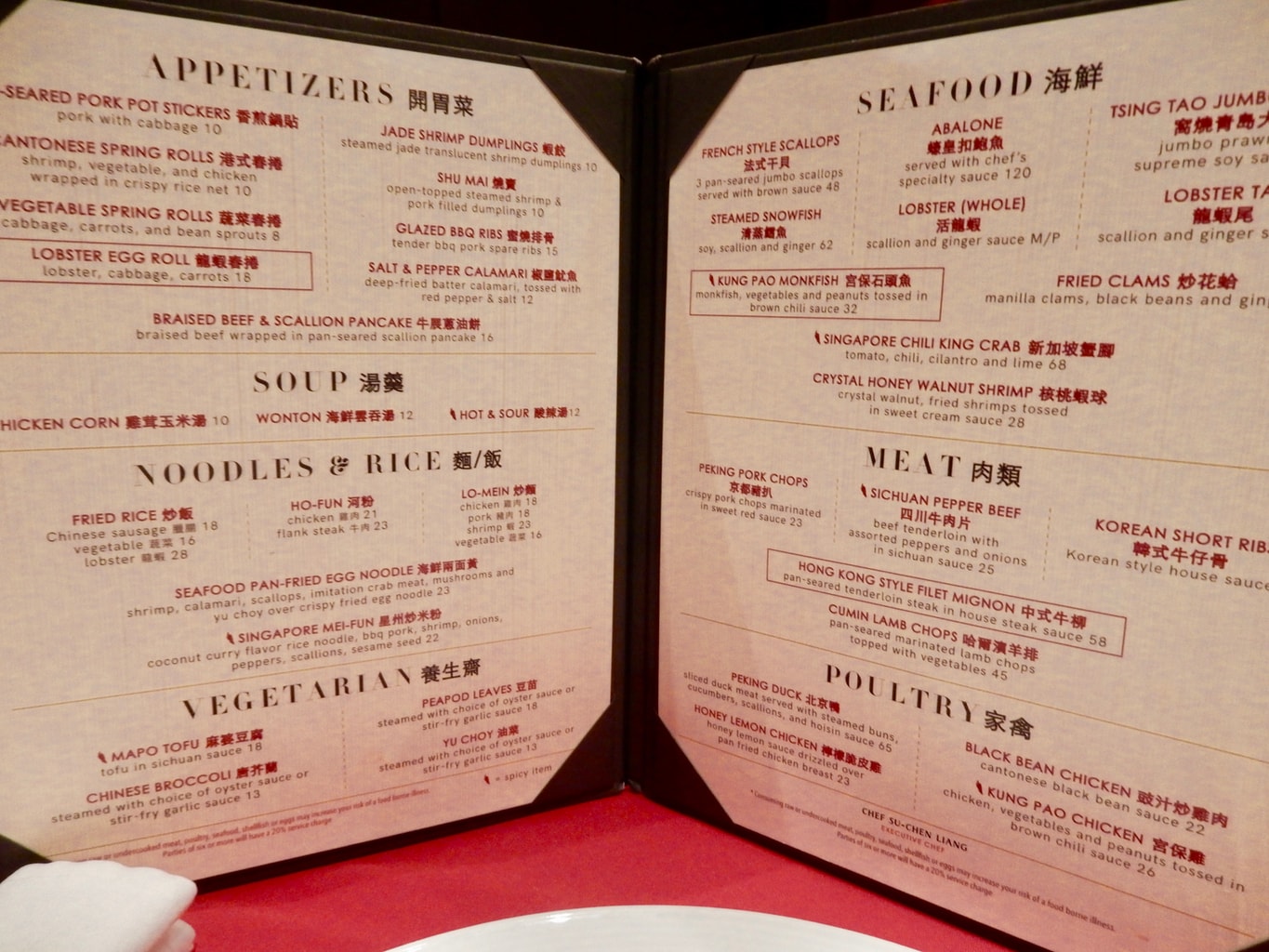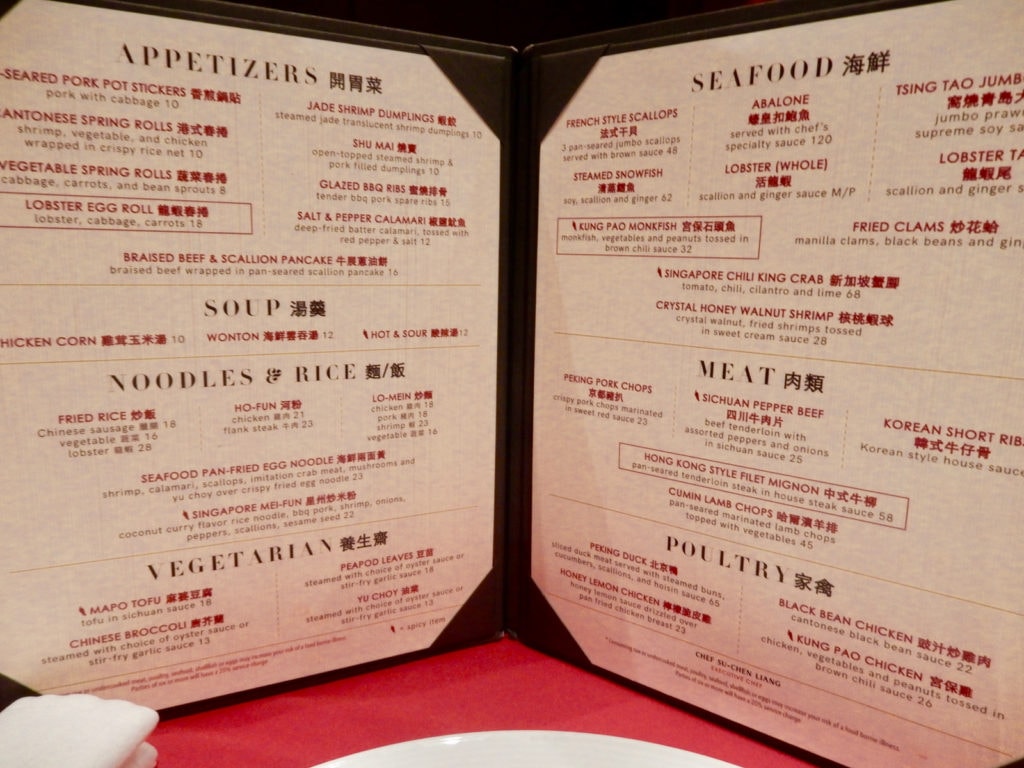 And then there's the high concentration of Asians here – by design. The third "gimmick" that makes Resorts Catskills stand out is its dedication to a demographic that loves gambling. Thirty percent of the casino floor is designed for the mostly Chinese market.
Table games – some very specific to Asian countries and only found here – feature tea service and are manned by bi-lingual speakers.
Two on-site Asian food restaurants – Good Friends Noodle Bar and Lotus (with chef from Hong Kong) feature signs and menus in both English and Chinese. And, to allay superstitions of two cultures, the hotel has no 4th or 13th floors.
For now, 26 buses per day arrive here from NYC. Many people stay just for the day, but a growing number come for an overnight stay.
Guest Rooms at Resorts World Catskills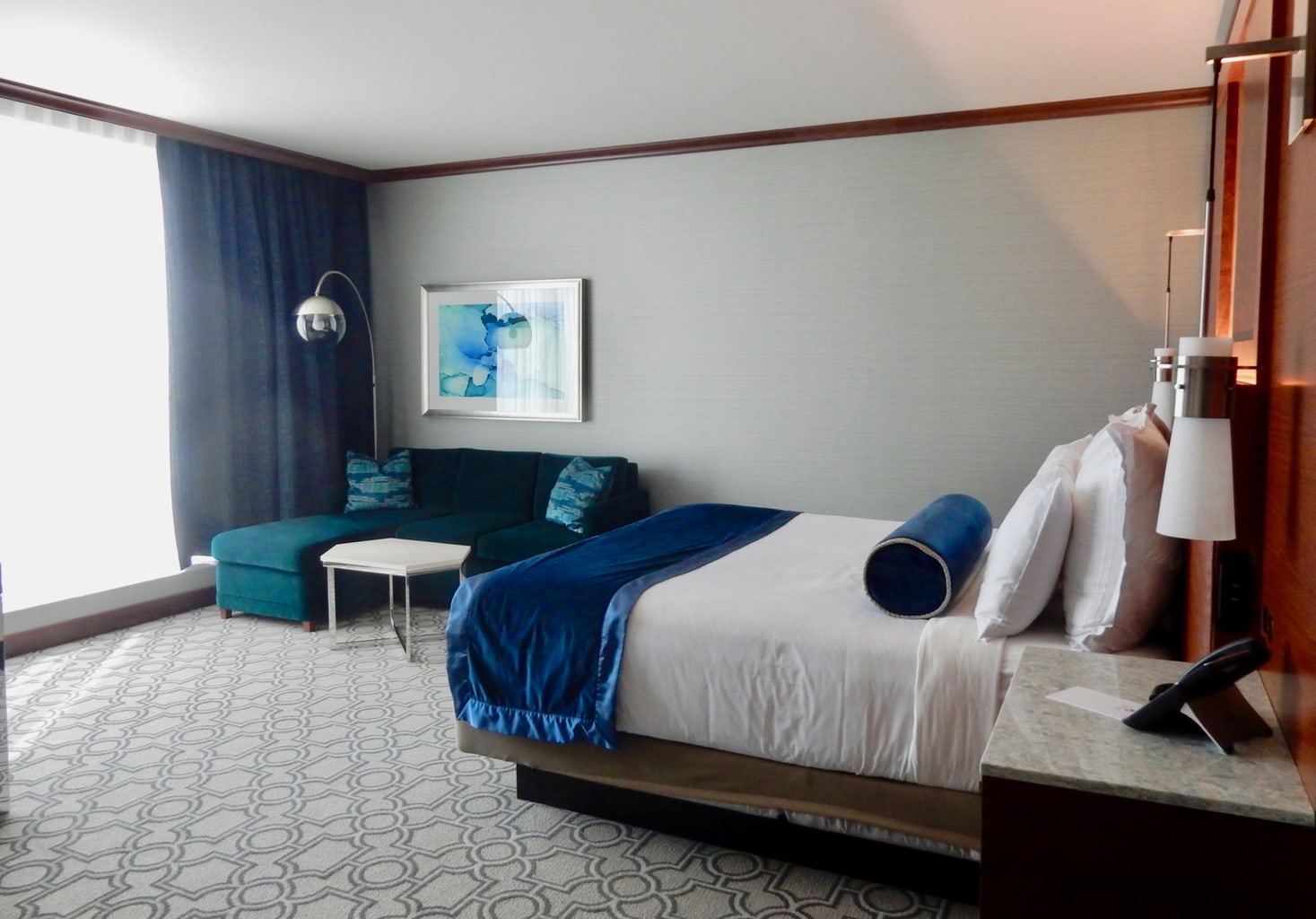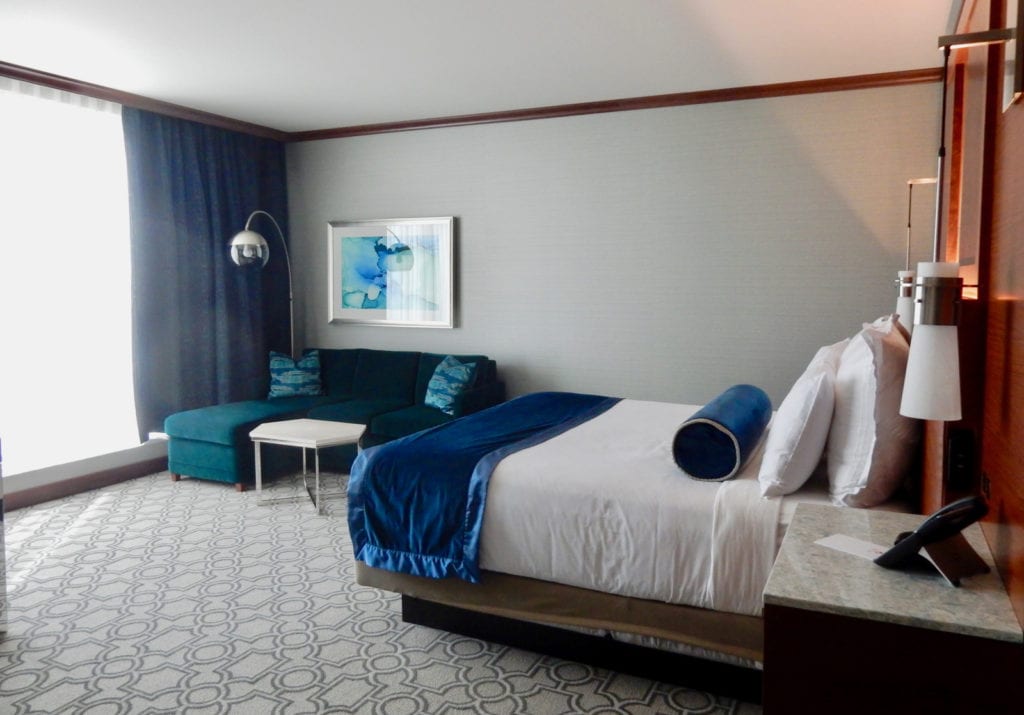 There are now two hotel options at Resorts. The most luxurious (and costly) is in the casino building itself. All 322 rooms are regal, dressed in shades of blue, with windowed floor to ceiling walls that remind you that you are in the Catskills with every view.
Even the smallest guest chambers are 600 square feet. And that includes a contemporary double-sink, modern-tiled bathroom larger than many New York City studio apartments.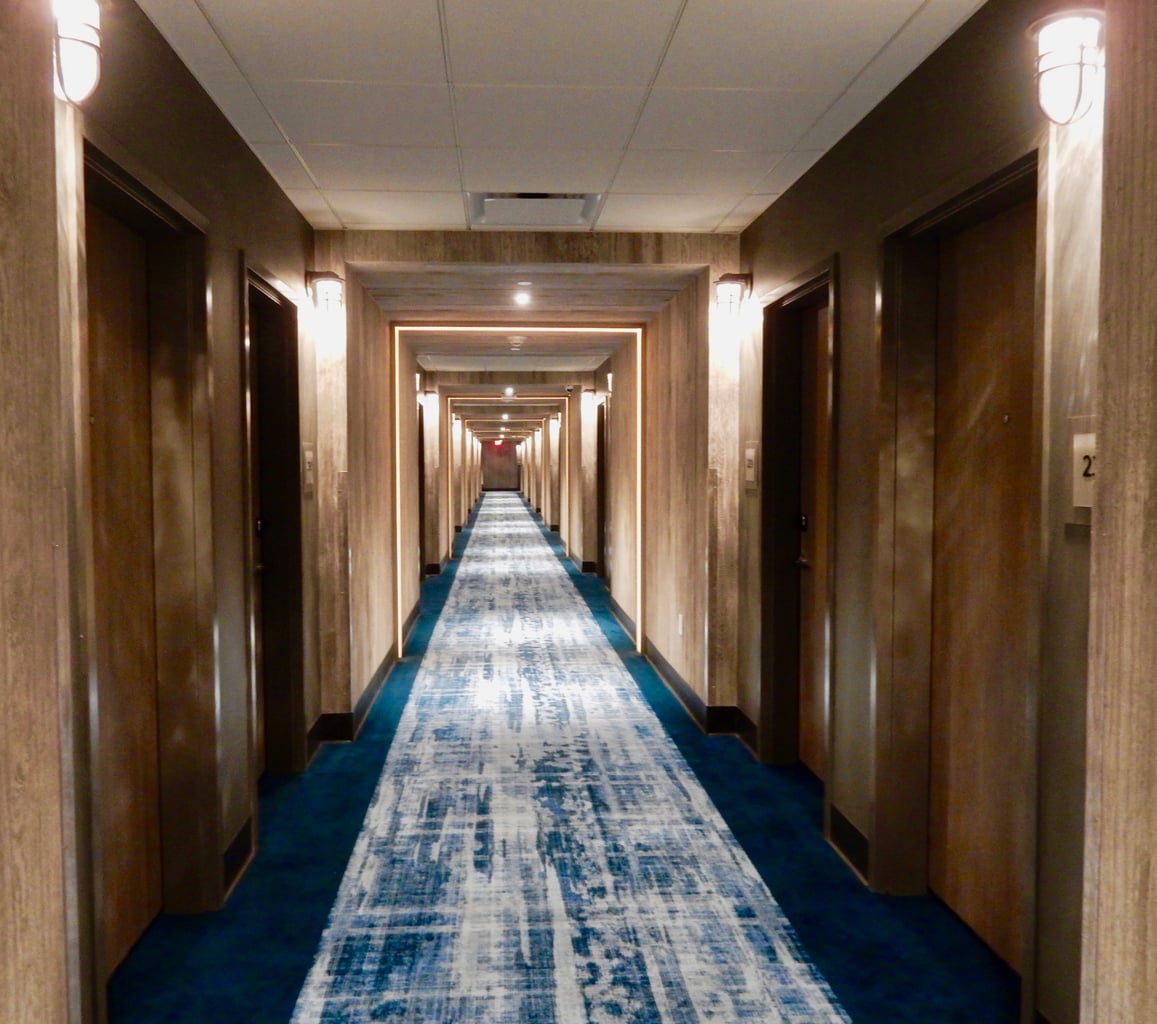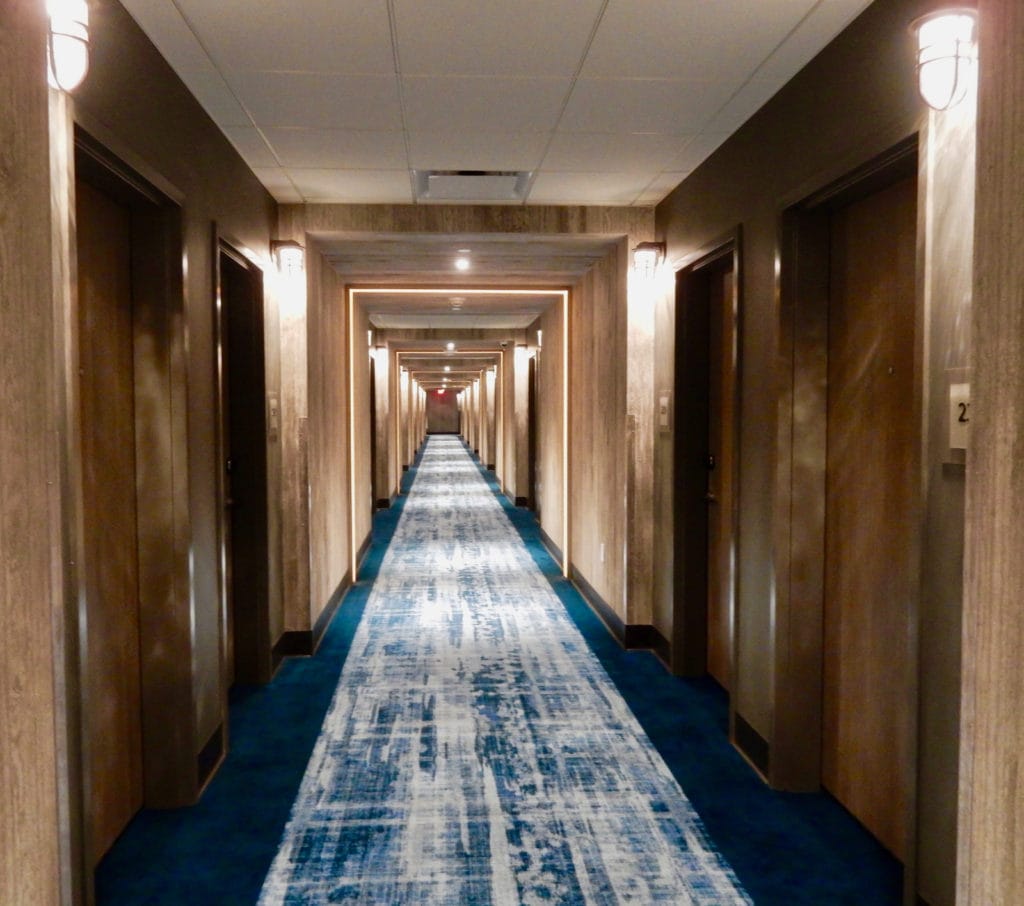 All 101 pretty rooms at the new on-property Alder Hotel are significantly smaller. However, they are also significantly less expensive, starting at $99 midweek offseason.
Crystal Life Spa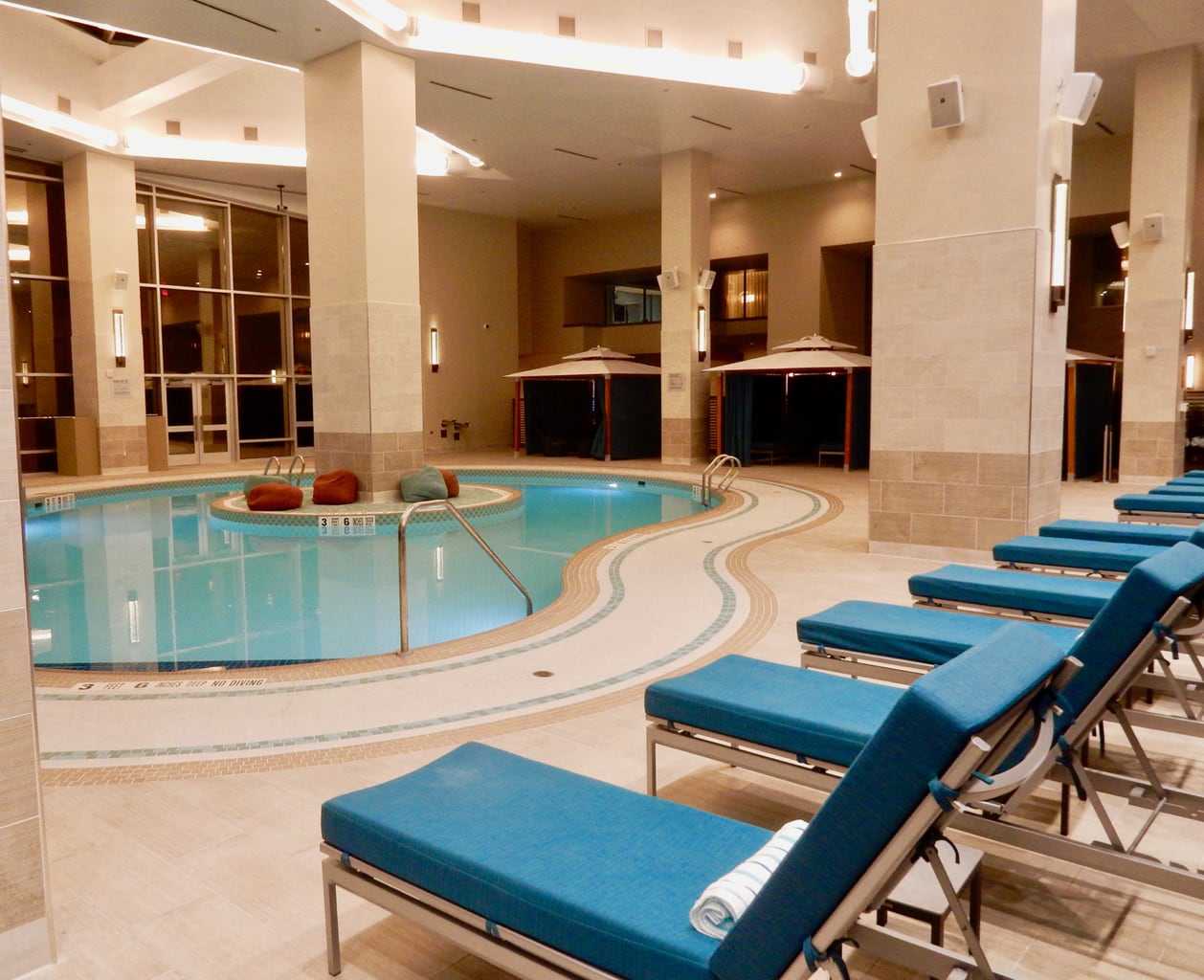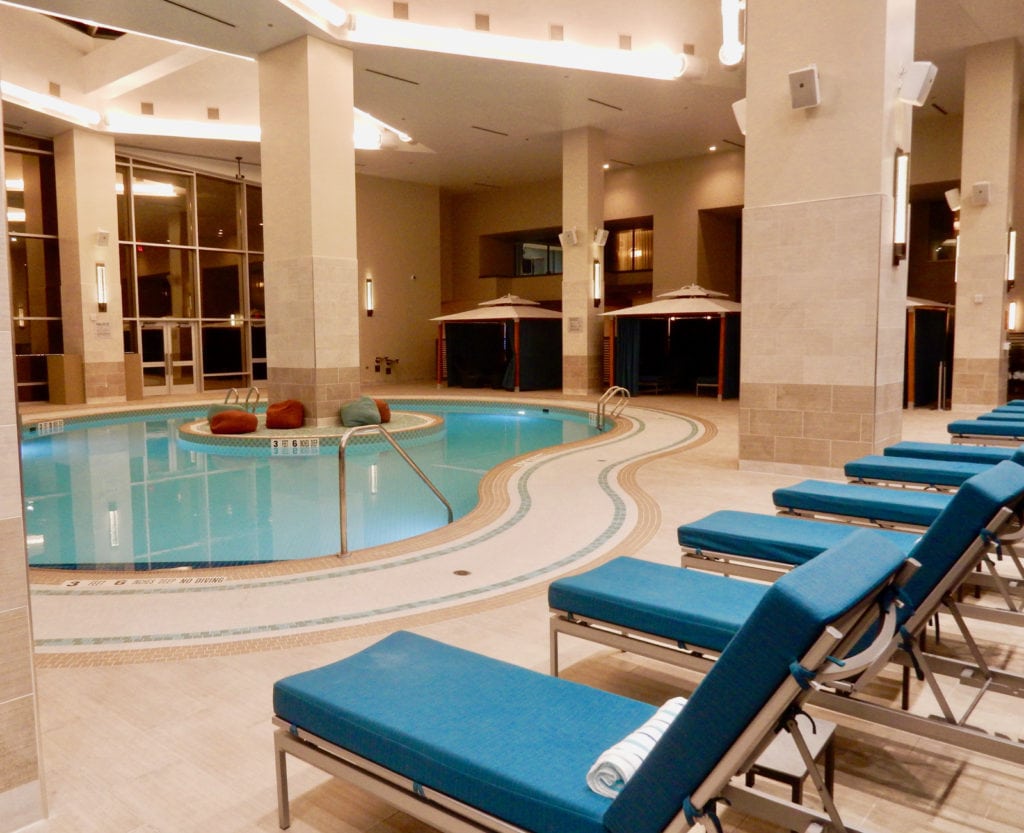 Crystal Life Spa takes up a good part of the 3rd floor and is tucked behind the for-spa-guests-only donut-shaped cabana-lined indoor pool (next to the hotel guest indoor pool, also surrounded by private tented first-come-first-served cabanas).
There are six treatment rooms, a steam room, dry sauna, and a pretty "relaxation room" with soft throws, low light, comfy settees, and snacks.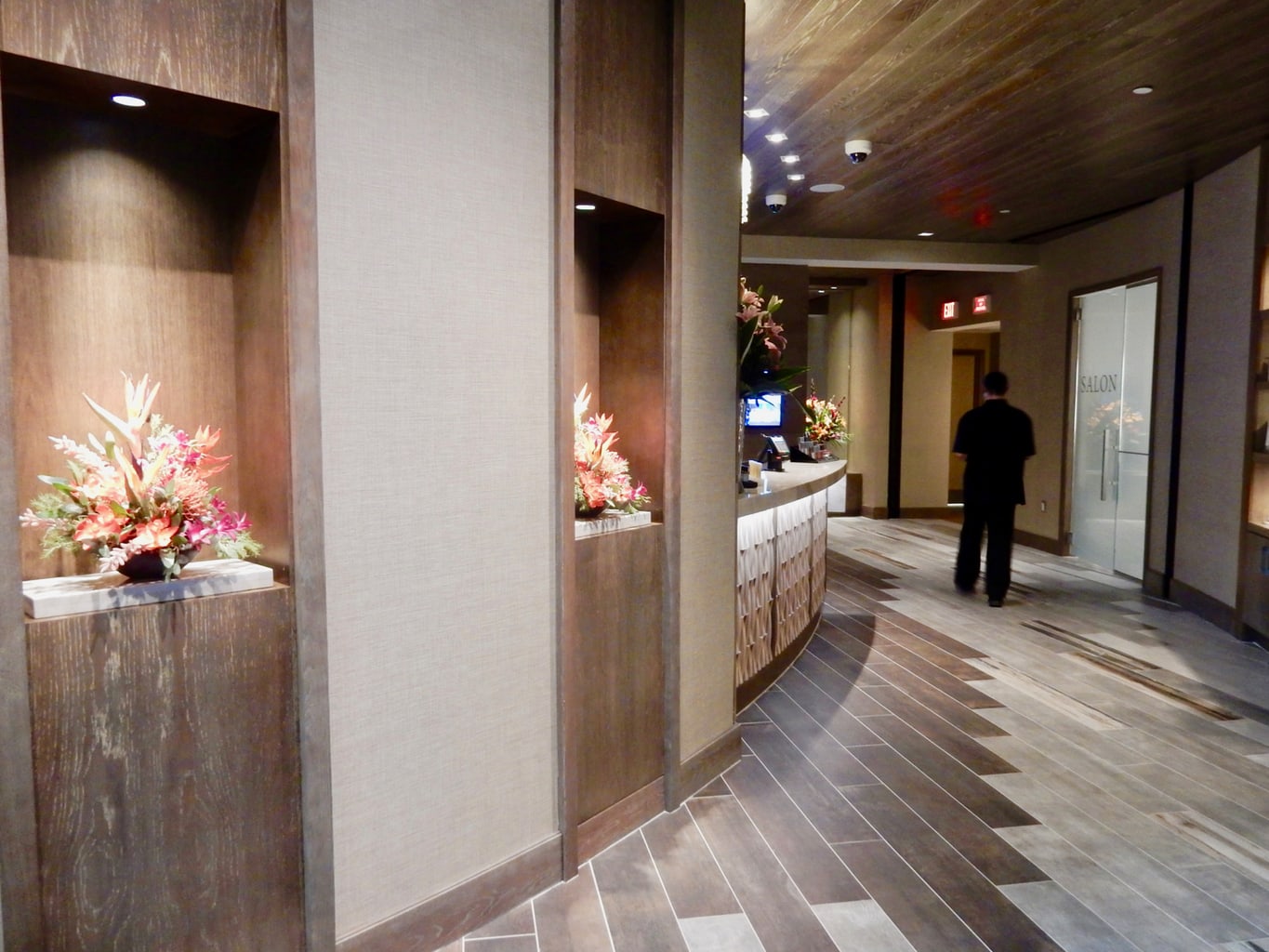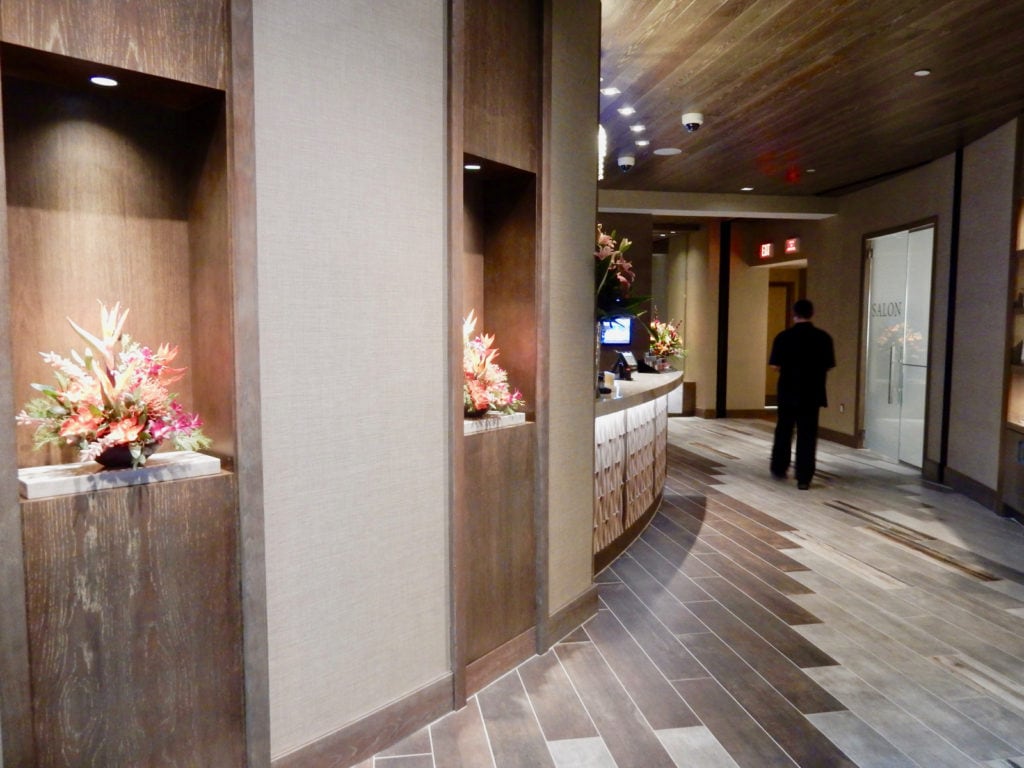 The award winning, full service Spa draws both hotel and casino guests as well as locals for professionally rendered bodywork and skin treatments.
Opt for a decadent massage on the Spa Wave by Gharieni. This newfangled massage bed is the only one of its kind on the East Coast. It integrates water, music, light, and vibration into the bodywork. My 60-minute massage, with concentration on my writer-tight neck and shoulders, left me headache-free and feeling mellow.
Dining at Resorts World Catskills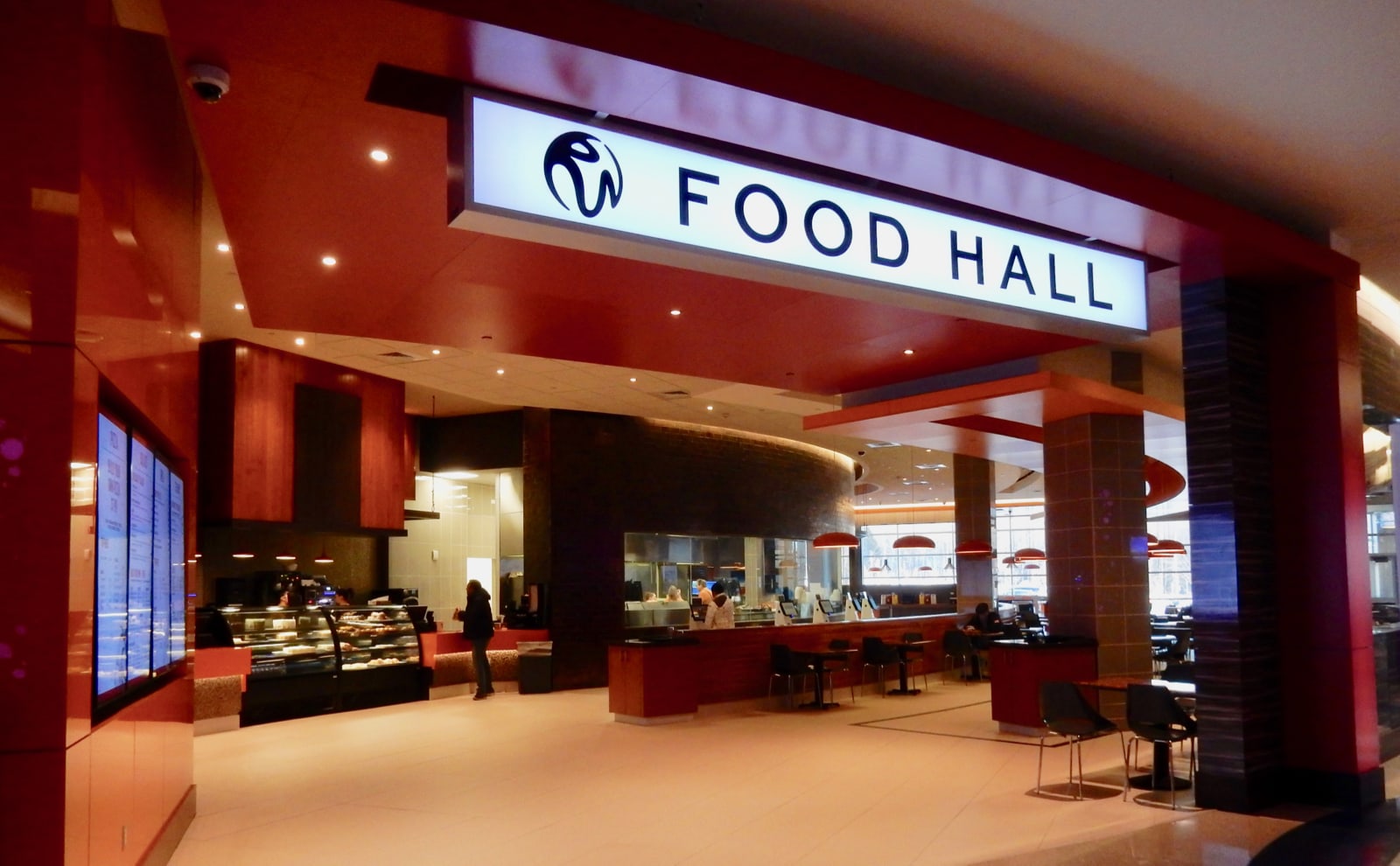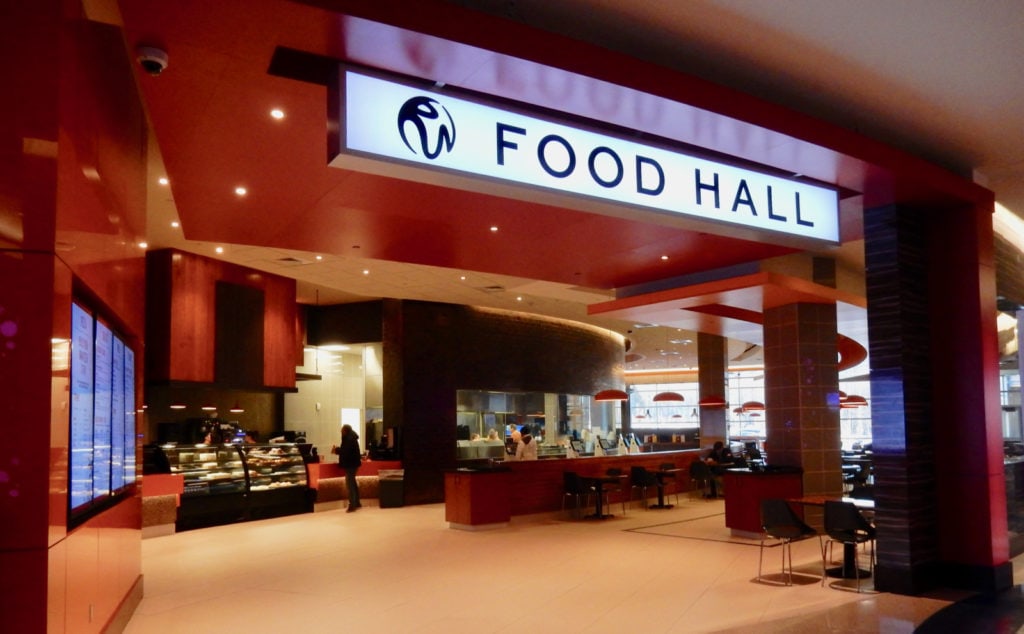 Eateries range from an order-at-kiosk Food Hall to the celebrity-chef owned Callaio Steakhouse.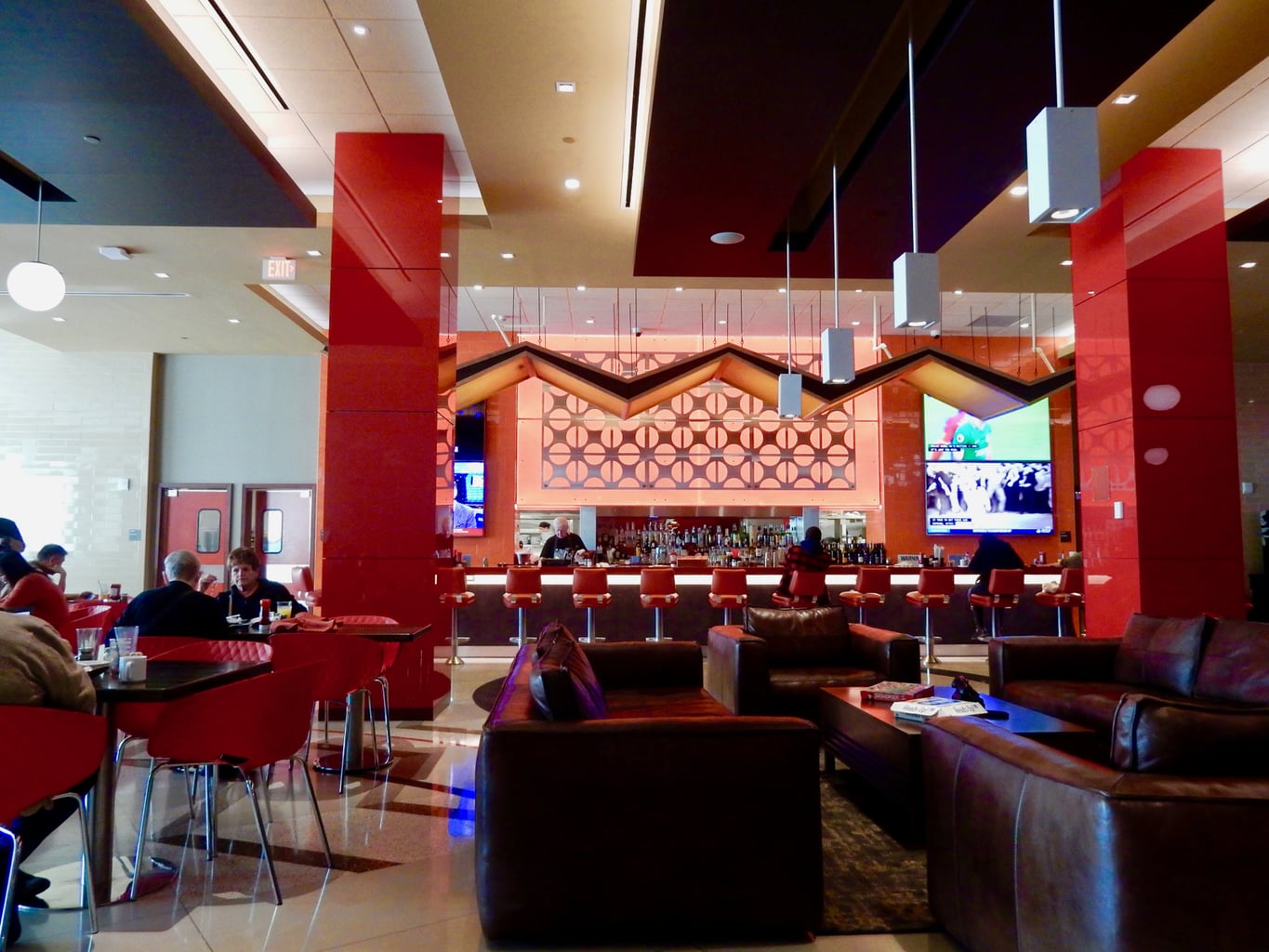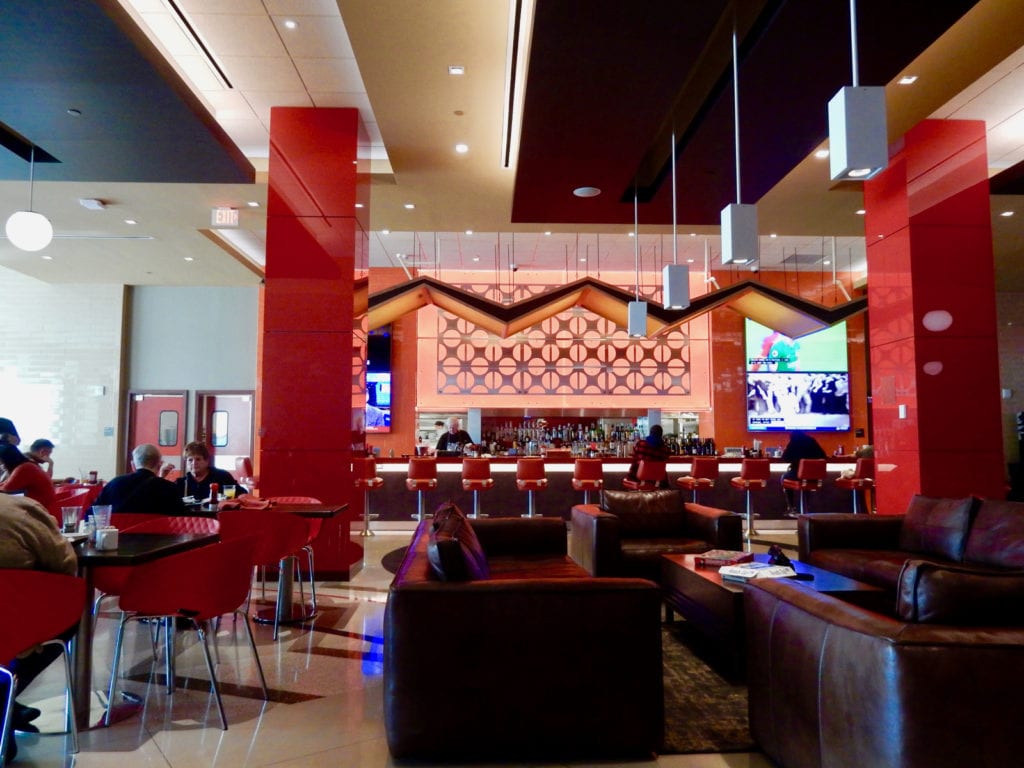 24/7
24/7 is a 50's style diner option with casual food, Belgian Waffles ($12), Cheese Blitzes ($12), burgers, salads, and a "Boozy Milkshake" menu – popular in the wee hours, as it's open, yep, 24/7.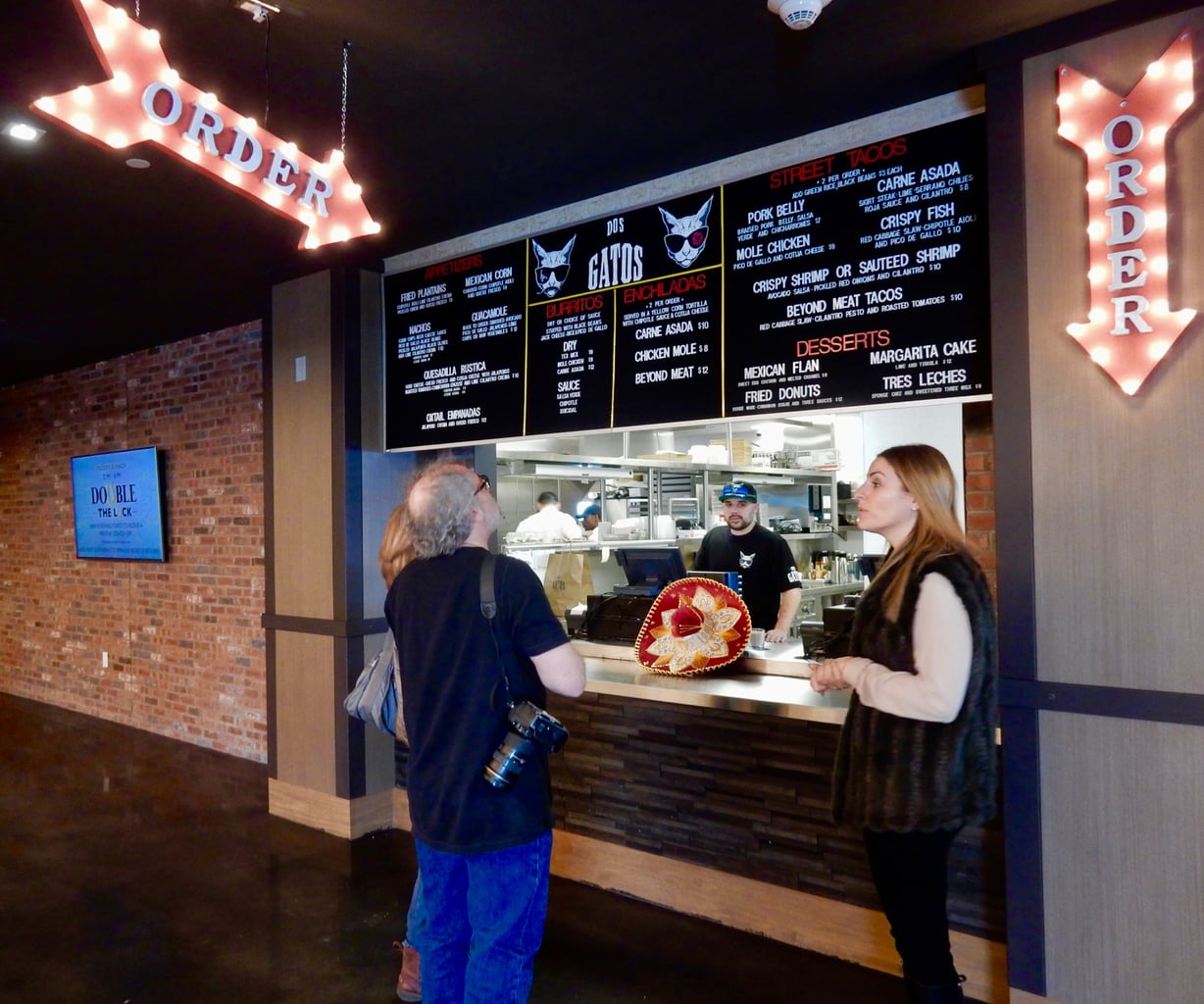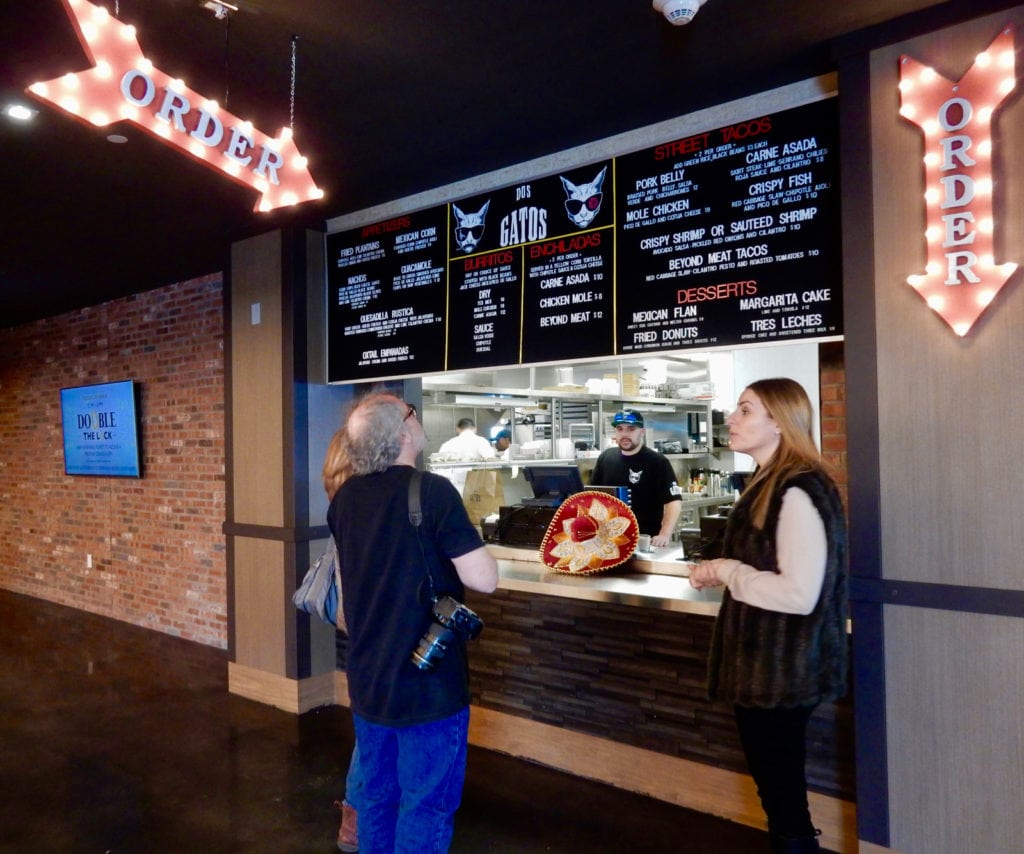 Dos Gatos
Tacos, guacamole, and other Mexican street food shine at Dos Gatos in the Alder Hotel. It has both a food-truck'y component (order at a small counter), and a cool bar area where you can choose from 120 different tequilas.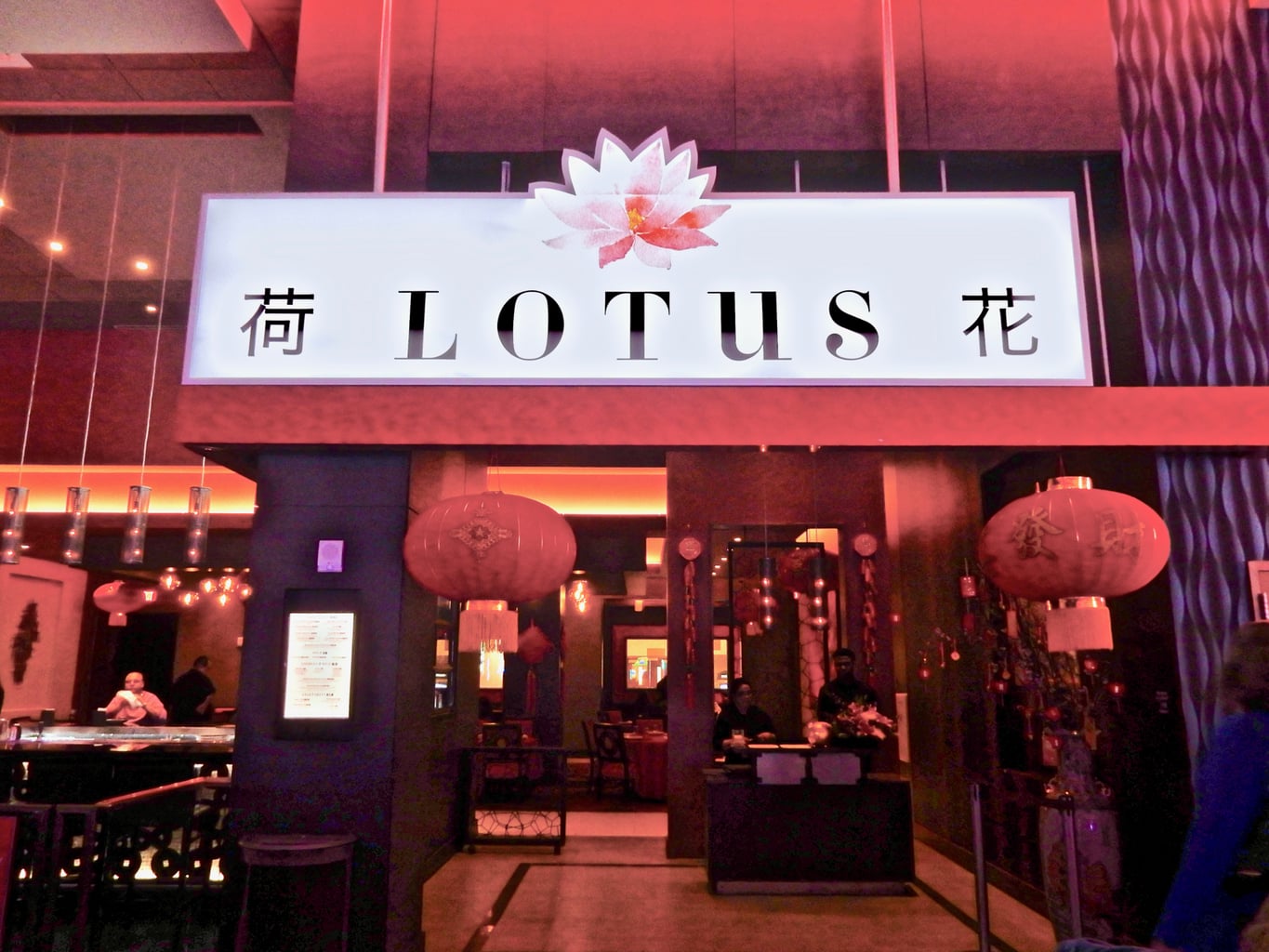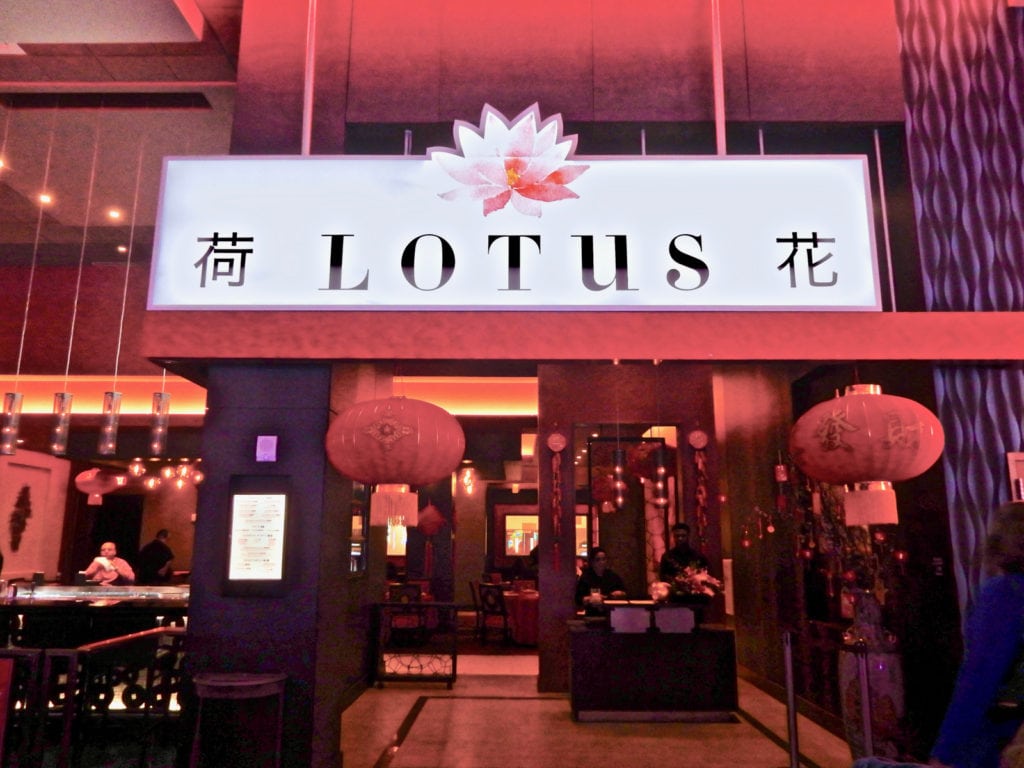 Lotus
Helmed by a chef from Hong Kong, Lotus serves up typical Chinese-American food. Order Pot Stickers ($10), Honey Lemon Chicken ($23) and the like. There's also melt-off-the-bone BBQ Ribs ($15), and an excellent signature Peking Duck ($65) that can easily satisfy a table of 4.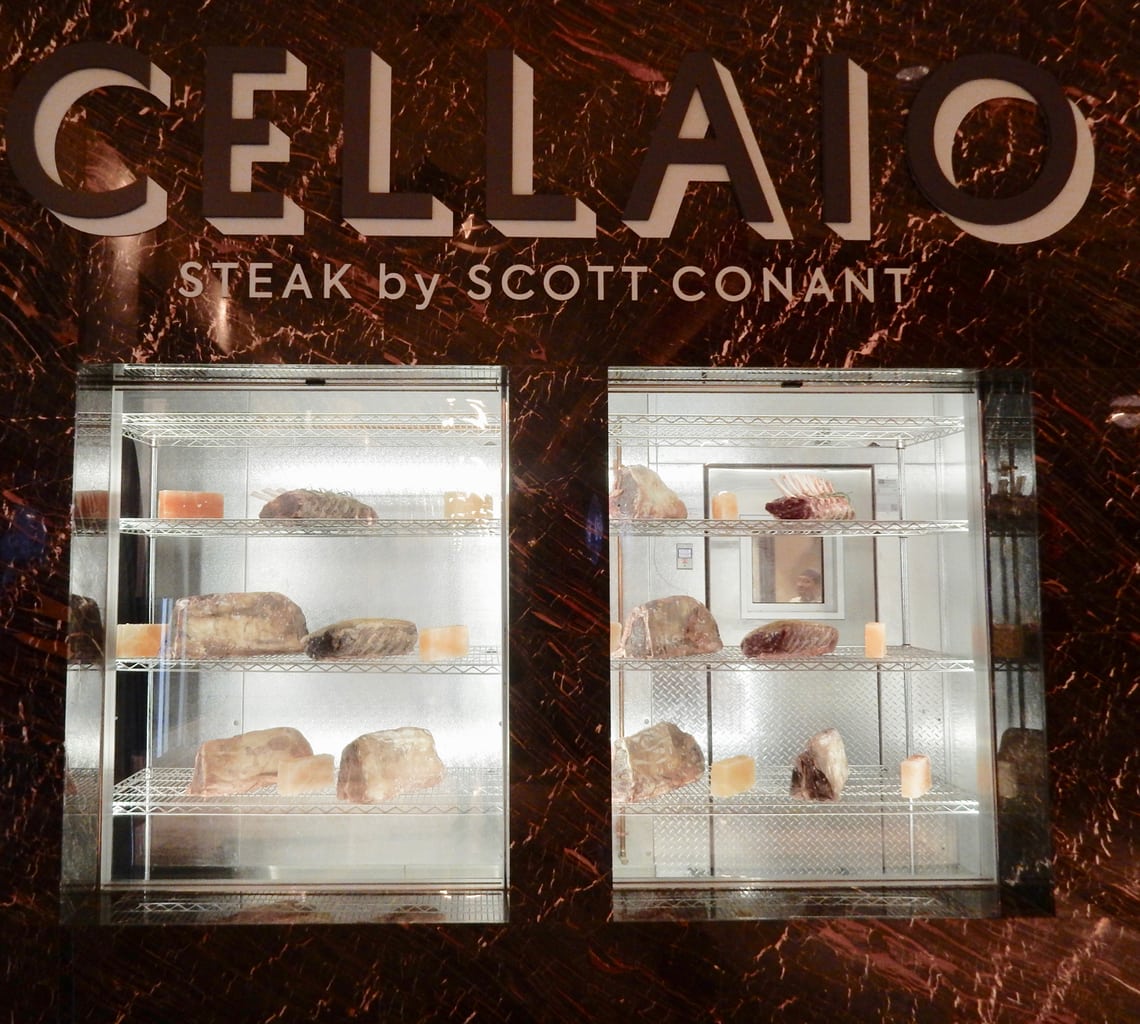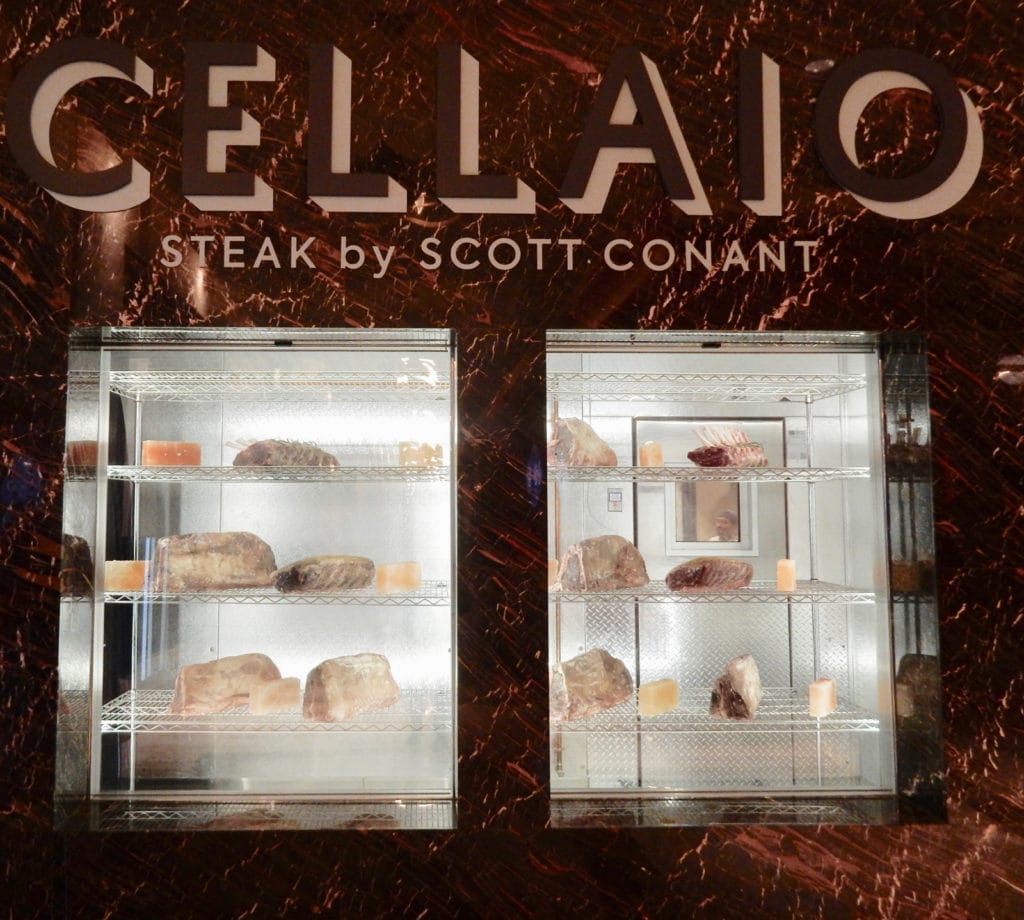 Cellaio
Chopped" Chef Scott Conant's third restaurant, Callaio, features dry-aged steaks (that are displayed a corridor window), and a large 500 bottle wine list. If you are a steak-lover, this will certainly be your go-to place after a big win.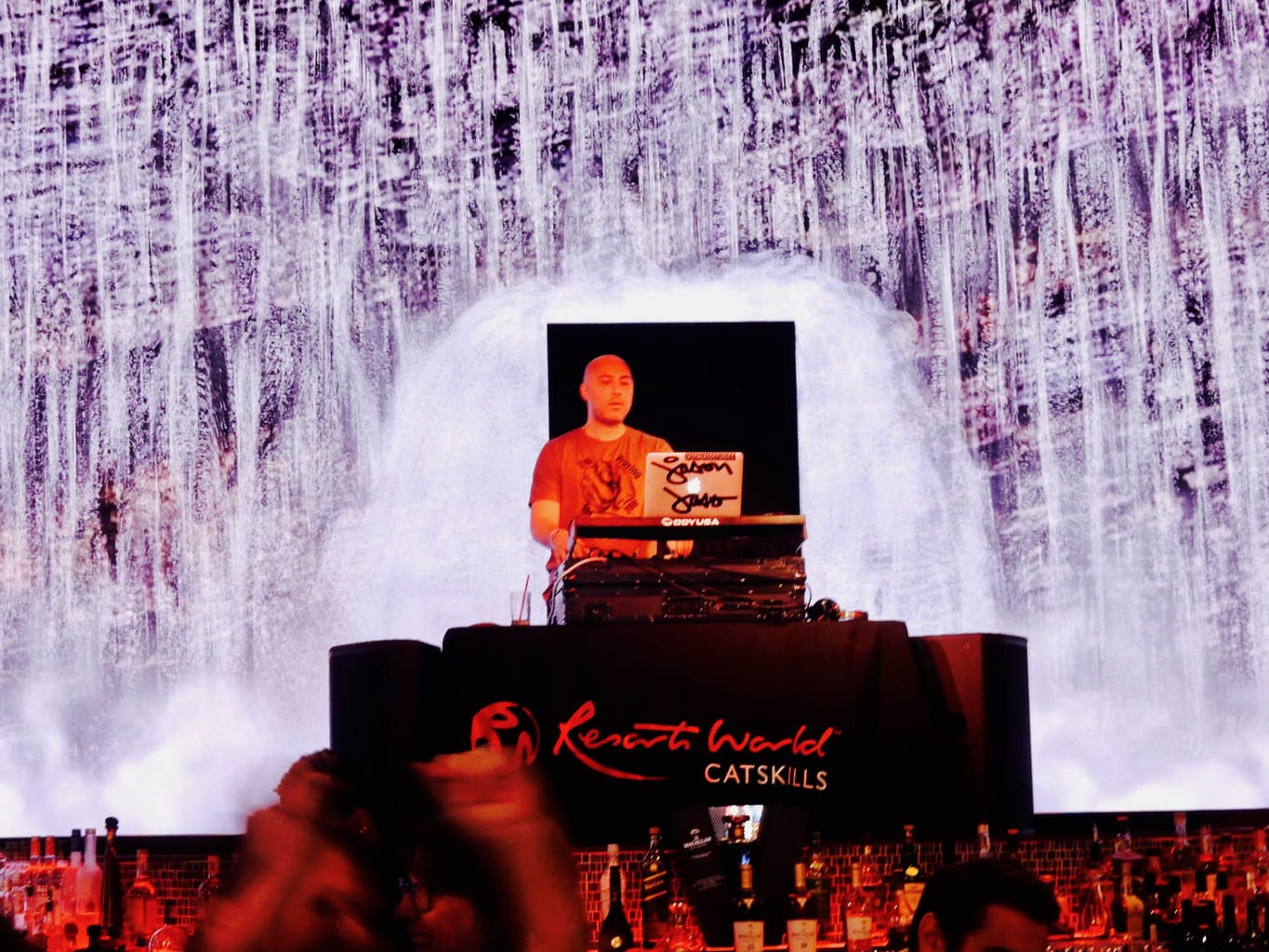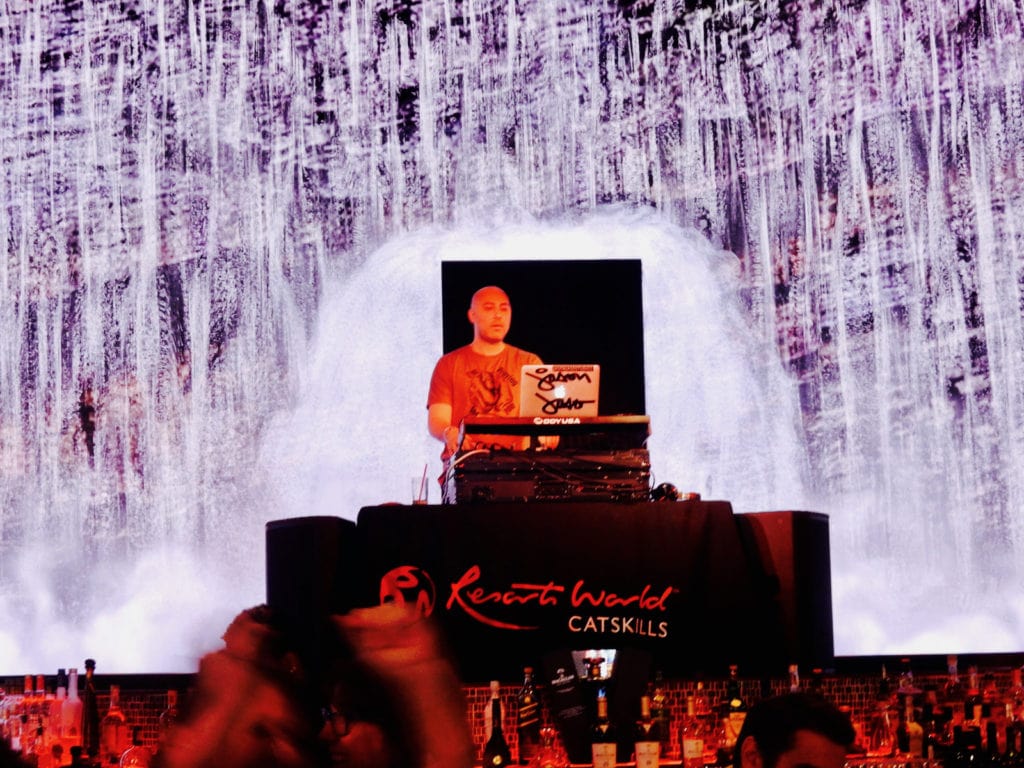 In addition, there are several bars scattered around, including the Empire Lounge and Doubletop Bar & Grill, because…it's a casino.
Epicenter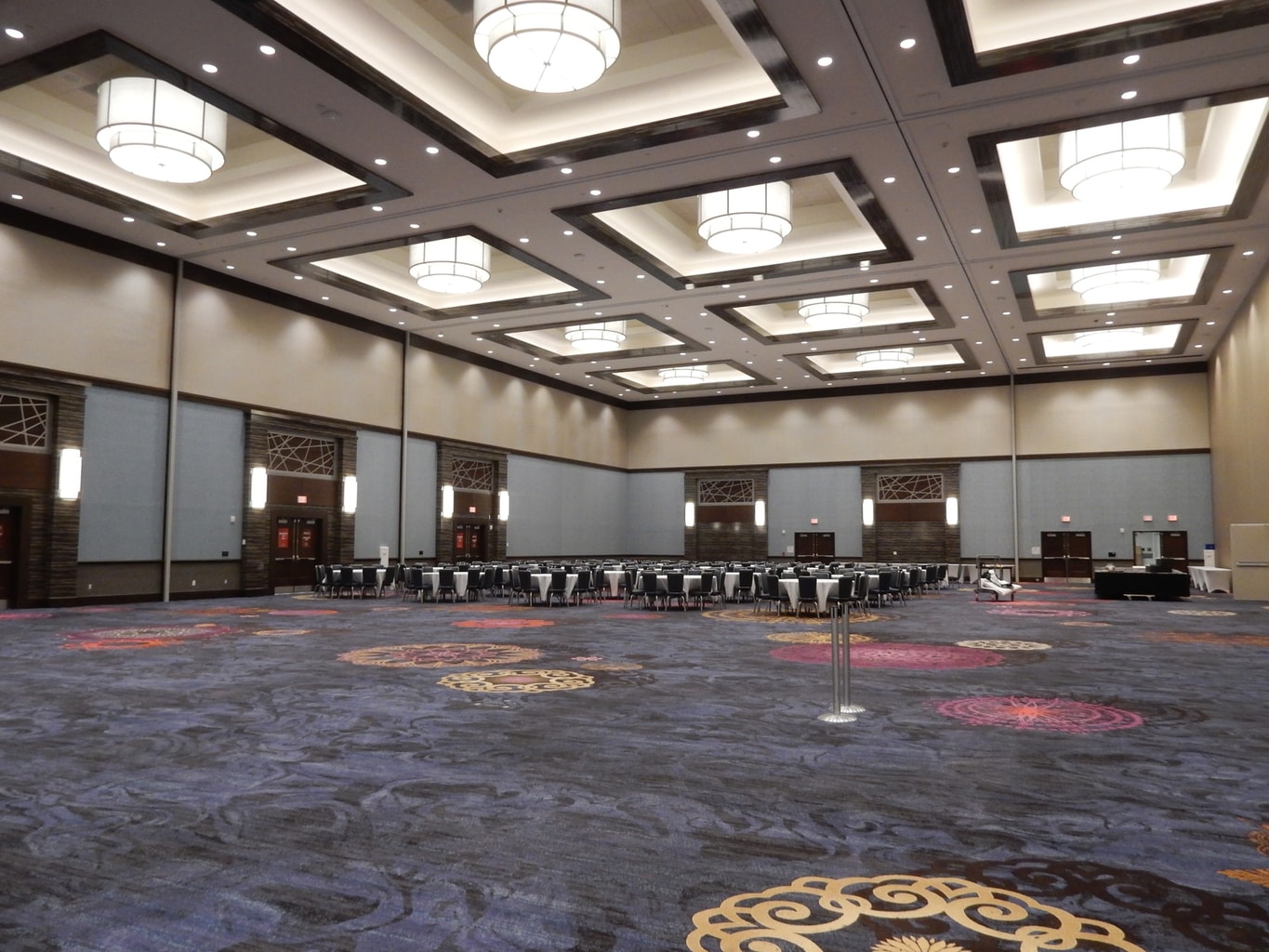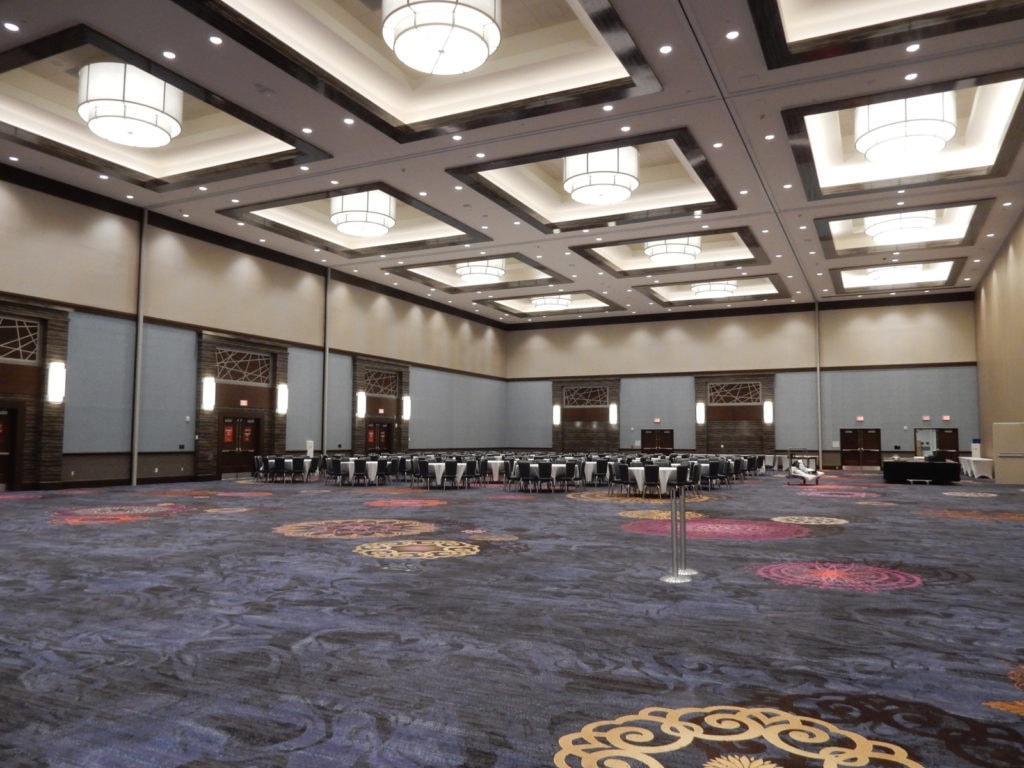 Jerry Seinfeld opened the Epicenter (the cute name for Resorts 27,000 sq. ft. no-column event, music, and conference center). His routine no doubt harked back to his appearances at the Concord Hotel, formerly located right on this land. While vast, the Epicenter does not allow for stadium seating. But it does have a ceiling high enough for an NBA game, accommodates 2,500 for a relatively intimate show, and 1,200 for a sit-down meal.
Off and On-Site Non-Gaming Adventures For Hotel Guests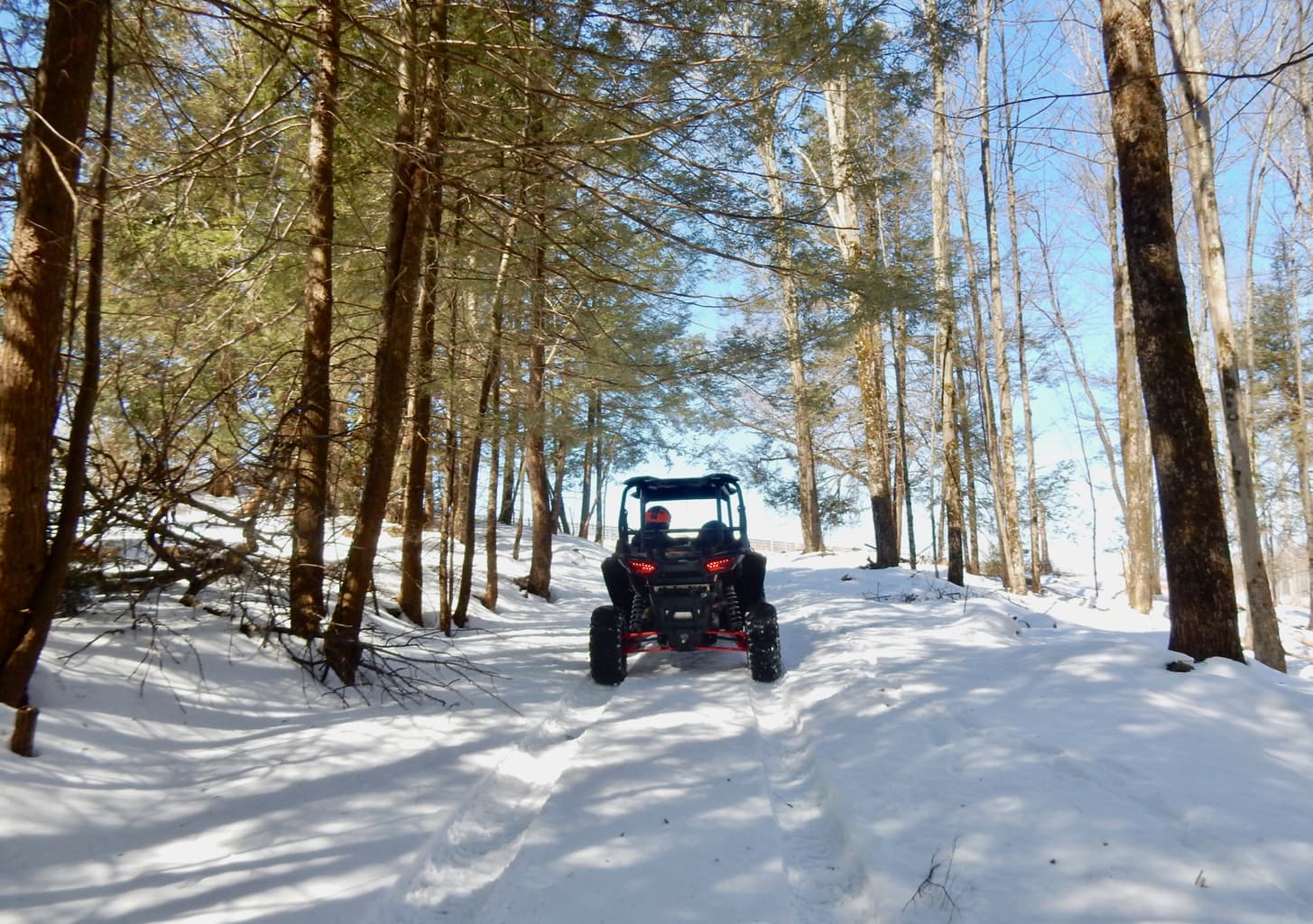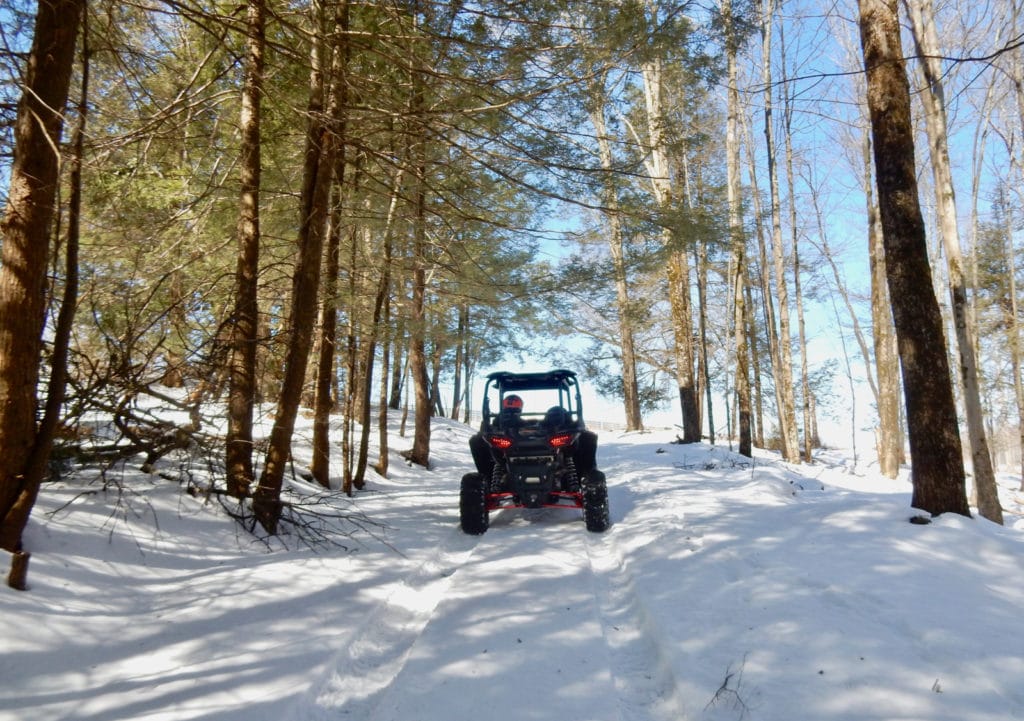 3-Hour Off Road Adventure in a Polaris at Monticello Motor Club
This is probably the coolest, most exhilarating attraction that you can book exclusively through Resorts World.
First off, the MMC is a private gated race club, so generally only the 500 members who belong and keep their race cars here can gain entry. But Casino players and stayers can also access through this Resorts package, allowing you to go off roading in the winter and on the 4.1-mile race course in summer.
Drive a Polaris – an enclosed dirt bike – on snow between bare trees, over ruts, and through icy water (waterproof apparel loaned out). It's a certified blast.
The motor club just purchased tanks, which will bring a completely new experience to the varied terrain. Stay tuned. $689 for 2 includes overnight in a Resorts World Catskill King Suite, transportation to and from the Motor Club, a tour of the club and race-cars, and 3 hour Polaris off-road experience.
Karaoke
At the Doubletop Bar & Grill (on-site): Friday 8-11pm, free.
Trivia
At Doubletop Bar & Grill: Thurs 6-9pm., free.
Cooking Class
At Cellaio: Saturdays 1-2pm, free for guests.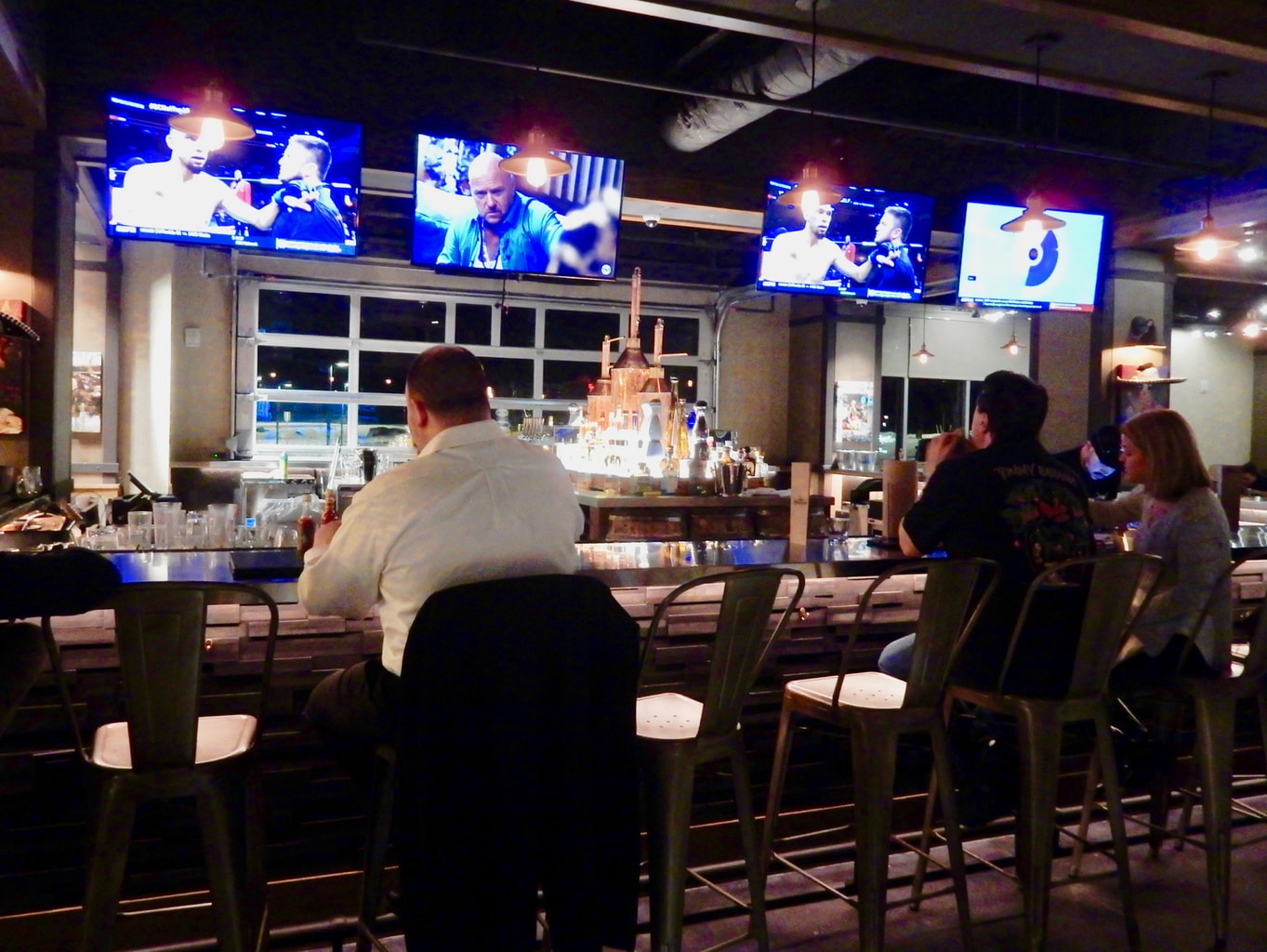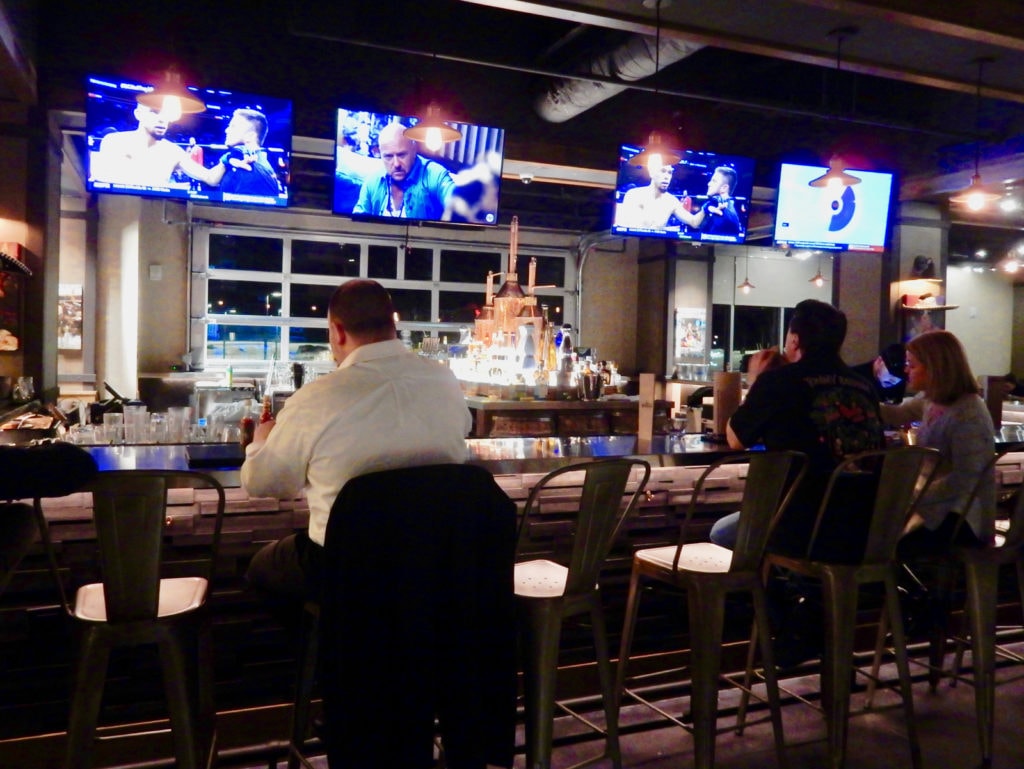 Tequila Tasting
This includes tequila Education, as well – at Dos Gatos. Sat/Sun 1-2, $49 per person limited so rsvp.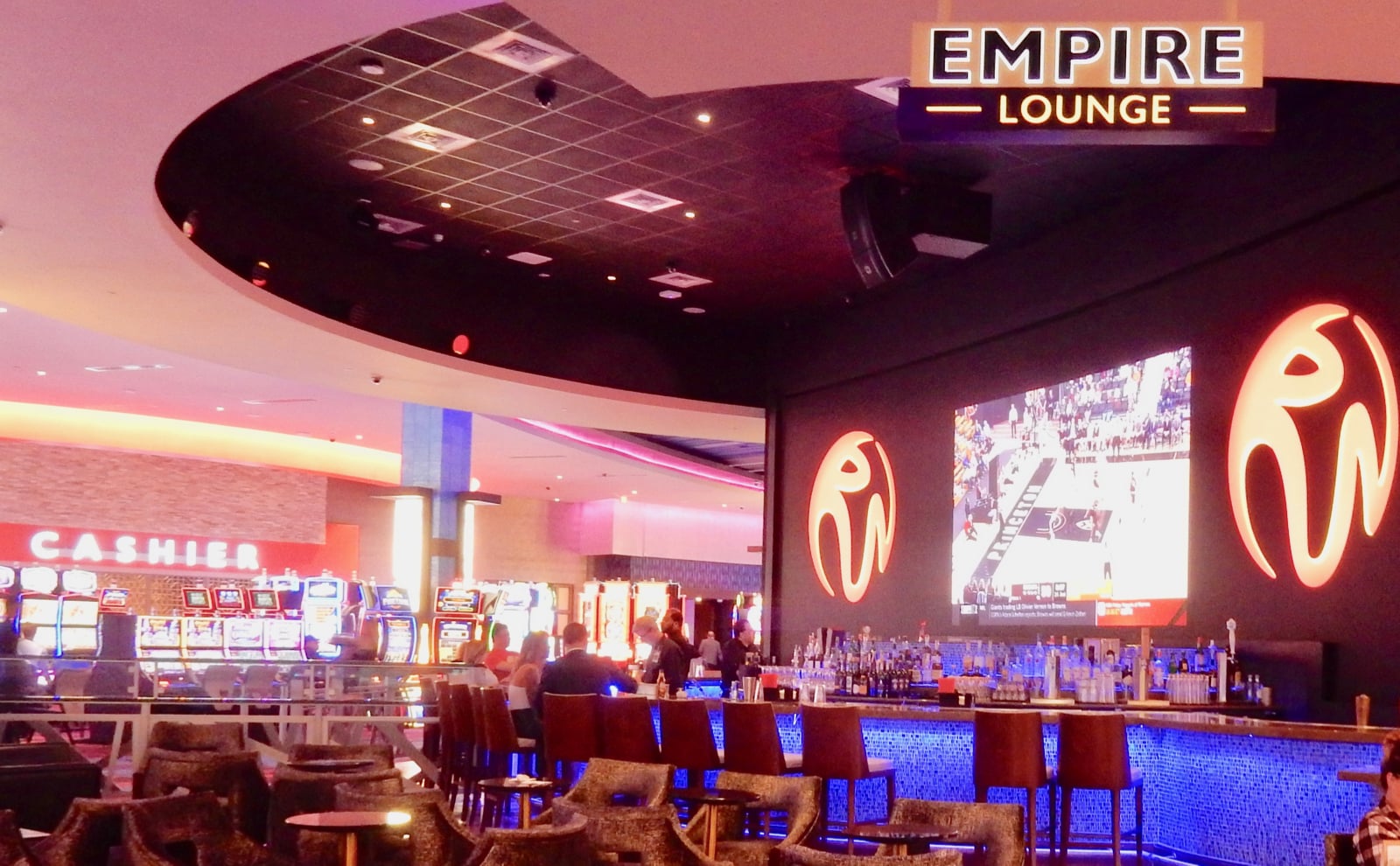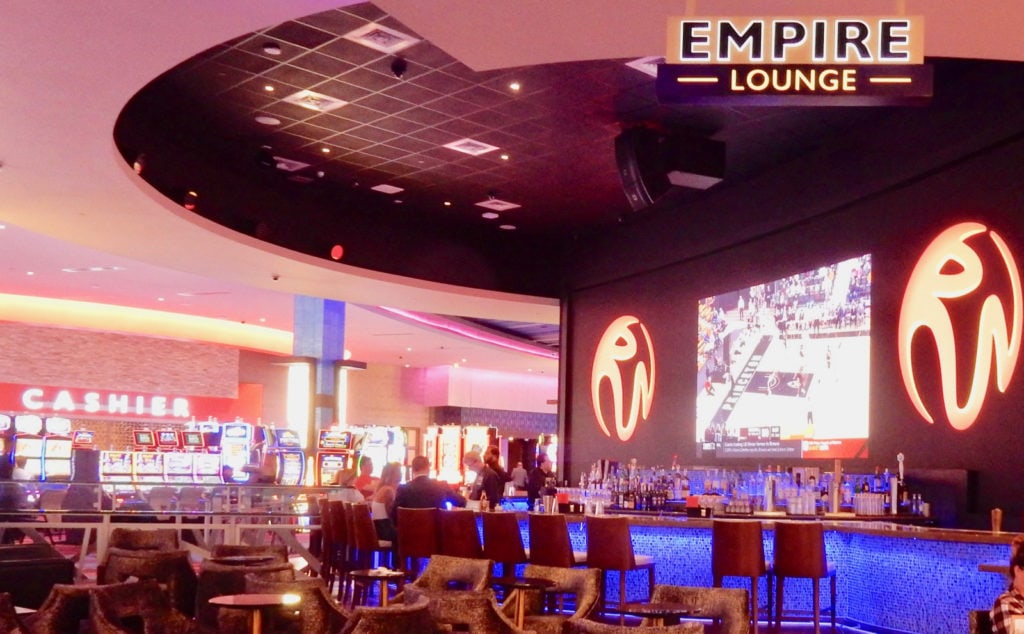 Mixology Class
Empire Lounge, Sat/Sun 12-1pm, free for guests.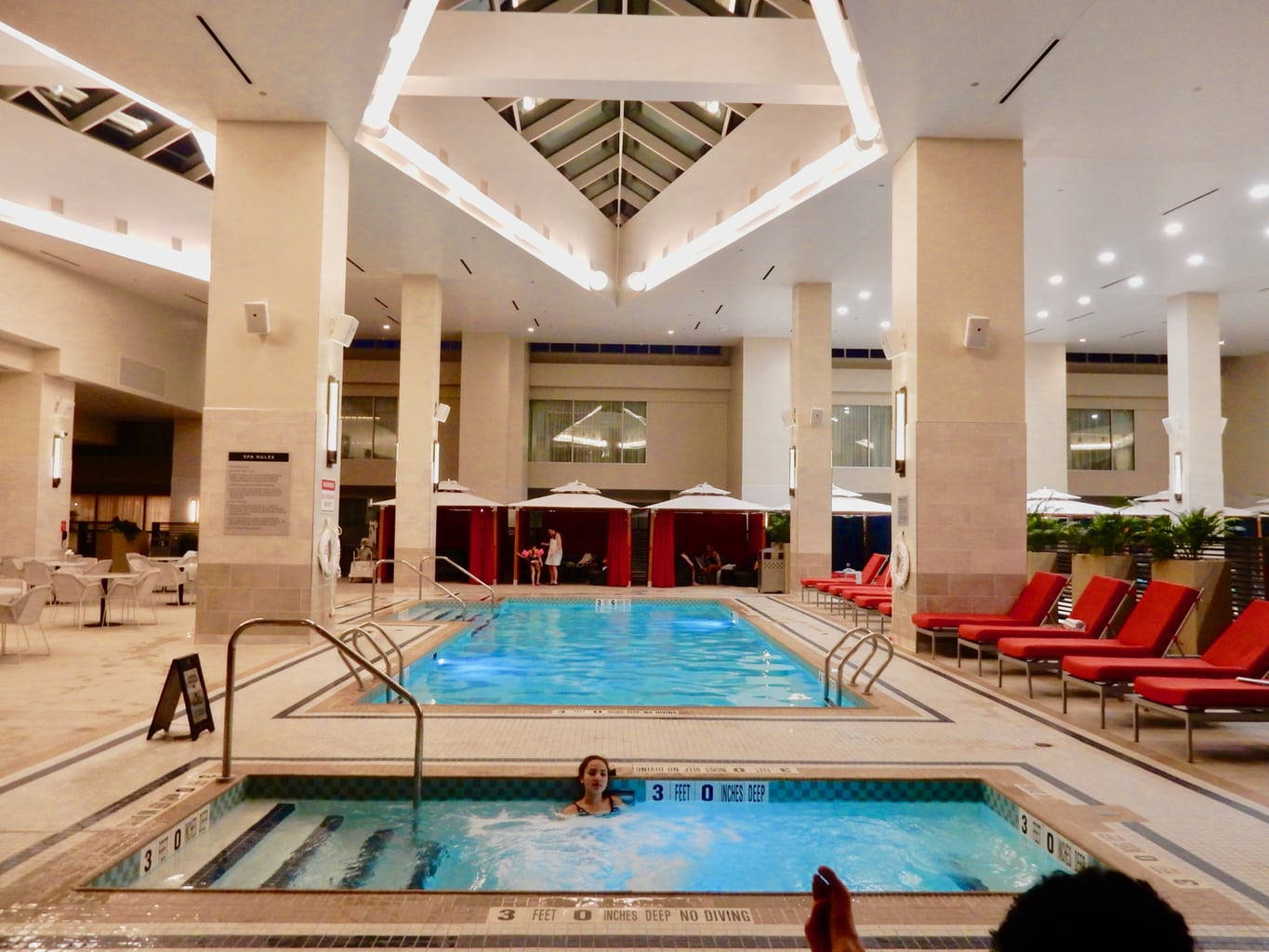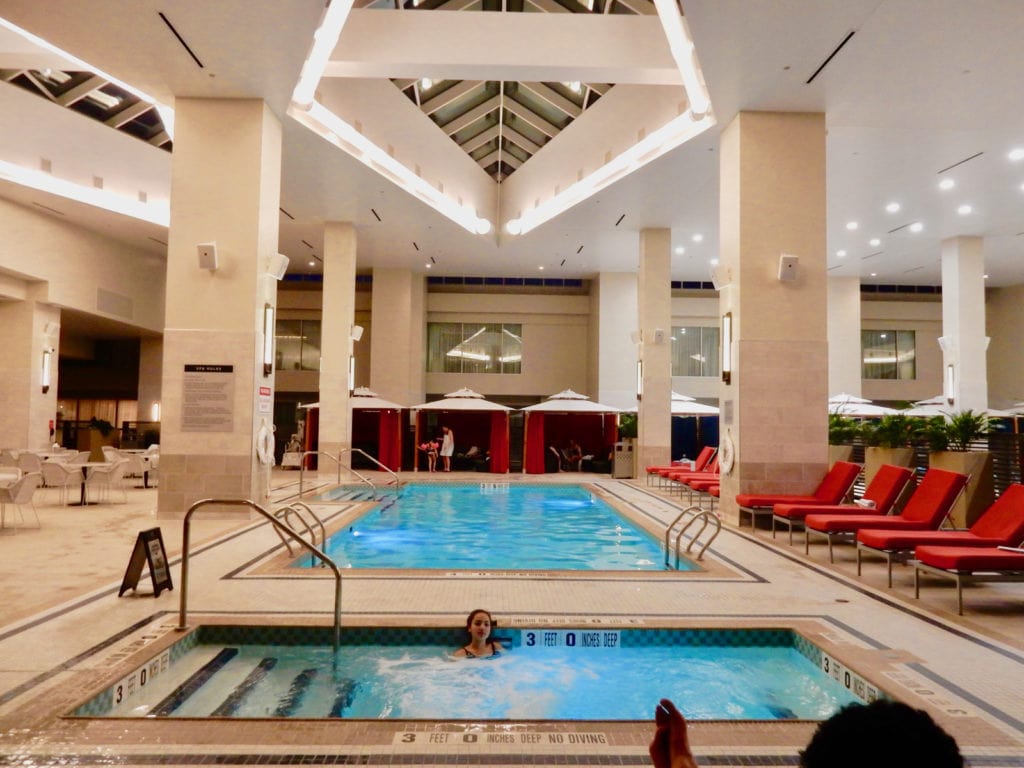 Yoga by the Spa
Pool, 3rd Floor, Sun 12-1, free for guests, $15 for non-guests.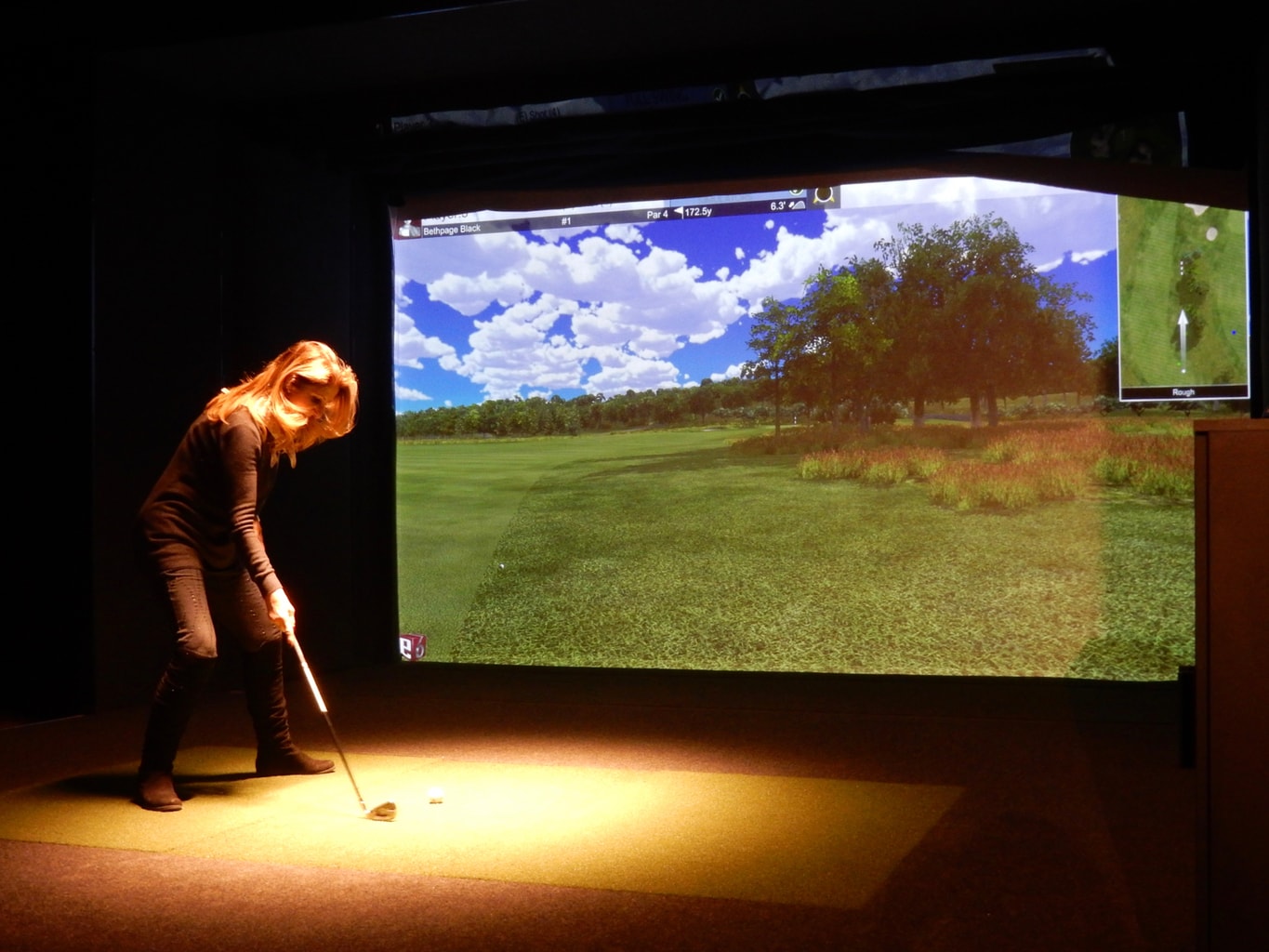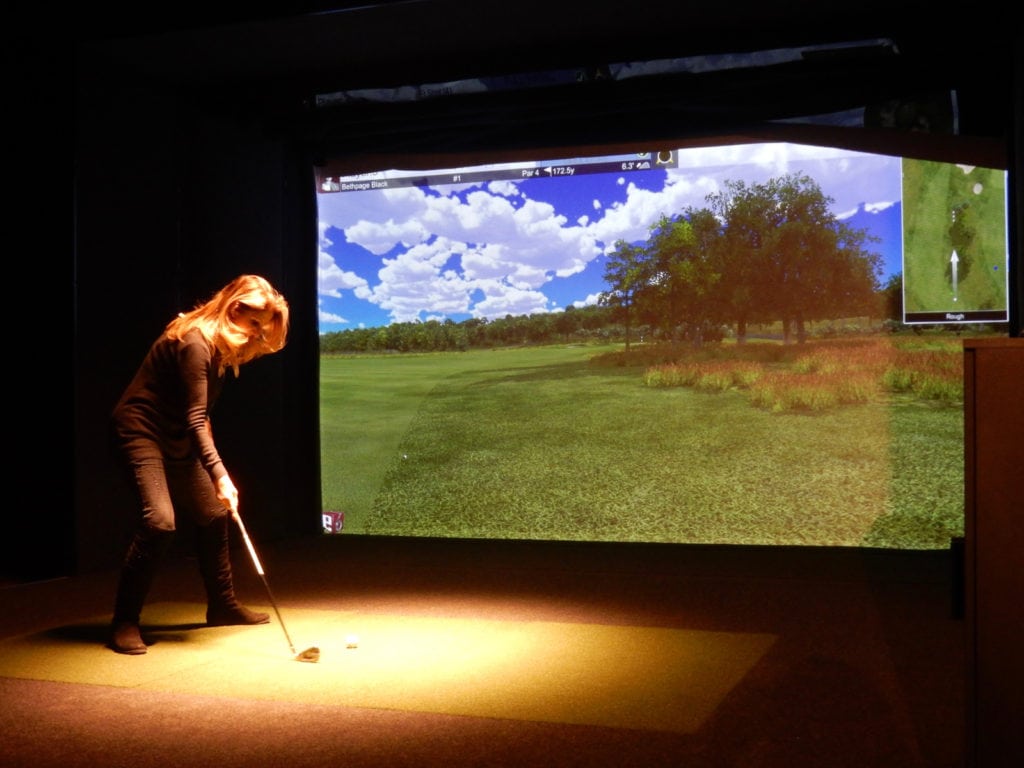 TopGolf Swing Suite
Sun-Thurs 11am-10pm, Fri/Sat 11am-2am, $20per person rsvp required.
Will arrange transportation to Bethel Woods (for a fee)
Site of Yasgur's Farm and the blowout 1969 Woodstock Music Festival is now both a music venue and fantastic Museum of the '60's. Resorts World Catskills can arrange transportation to Bethel Woods concerts.
Rooms in Resorts World Catskill Casino Hotel start at $140 off-season midweek to $920 in season weekends (includes taxes and fees) per night, suites higher. The Adler from $99 – $750 (includes tax and fees) per night.