Last Updated on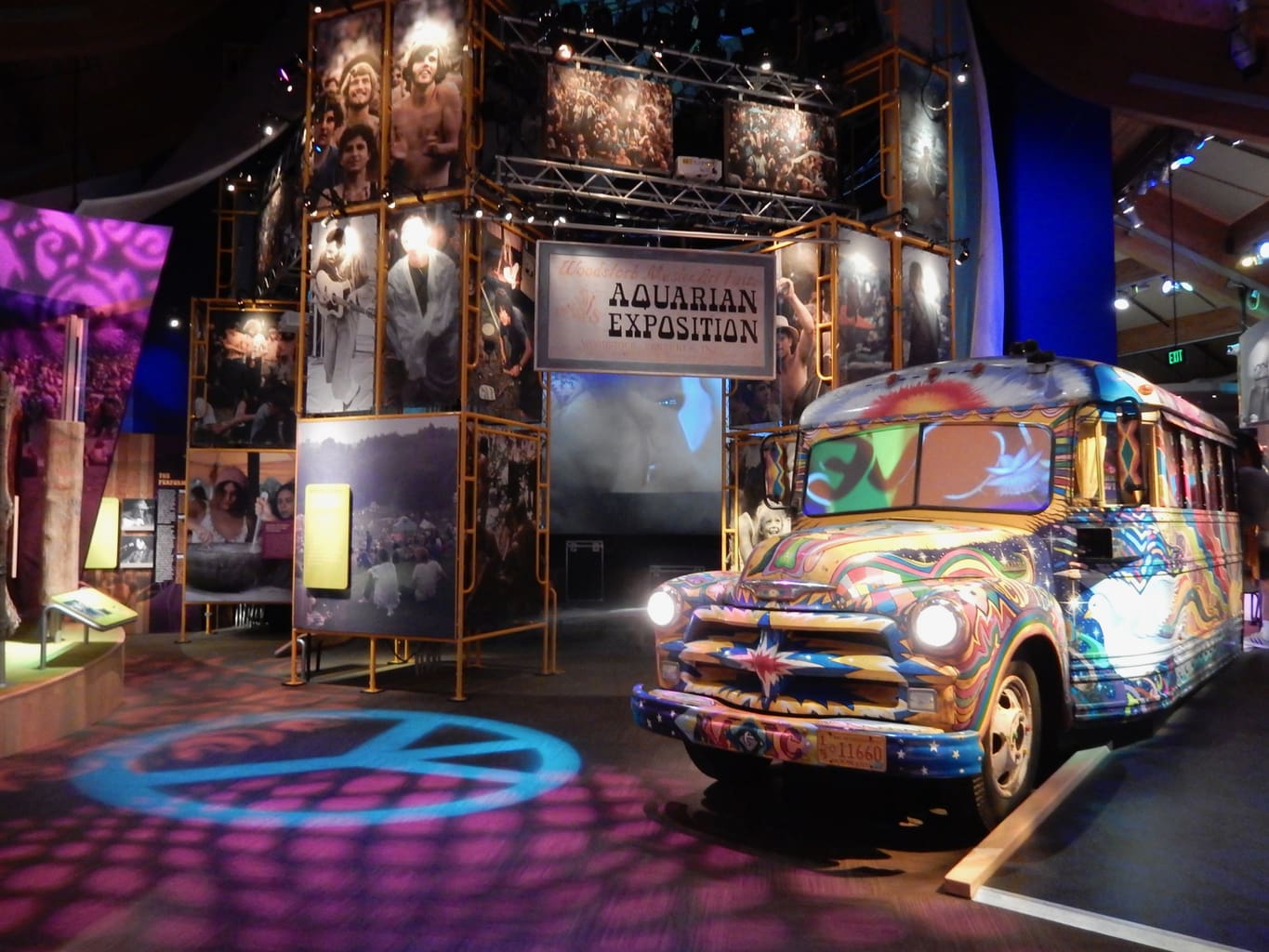 WHY GO: Woodstock. "Three days of fun and music, and nothing but fun and music." Need we say more? Of course, yes.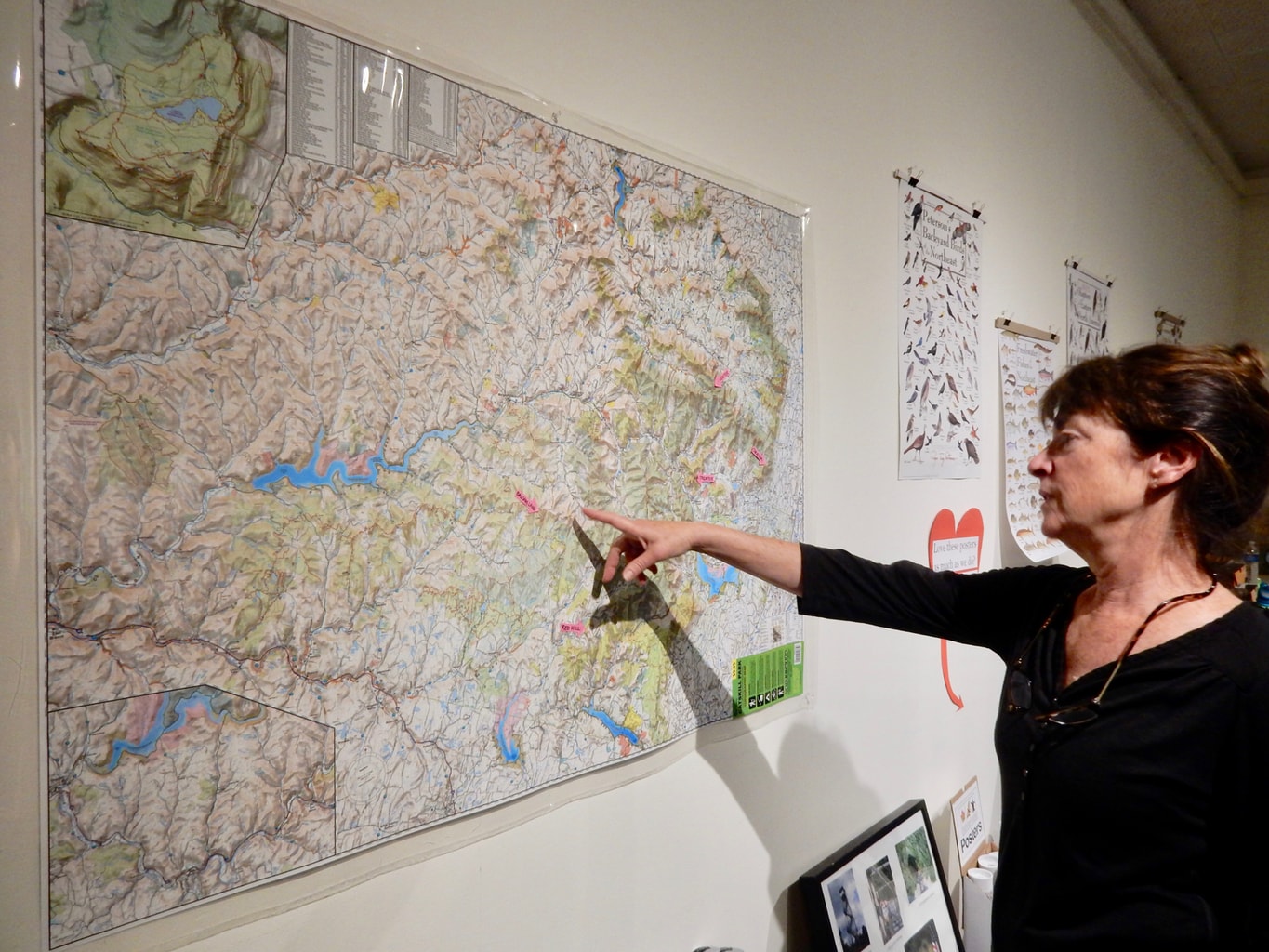 Boomers will recognize this area of the Catskills, also, as the former "Borscht Belt." Summer resorts like The Concord, Grossinger's, and Kutshers (mostly abandoned and in various states of decay) drew Jewish families from NYC. (This is where the movie, Dirty Dancing, was set). But lately, a new crop of boutique hotels – less glitzy, more design-forward "of the land" – have been drawing a younger crowd in search of history and great hiking in Catskills Park, with cool shopping and farmer's market eateries to boot. Read on for the Maven's Best in several Sullivan County NY villages. (The Catskills town of Mountain Dale warranted its own post here).
Things to Do in Sullivan County/Catskills NY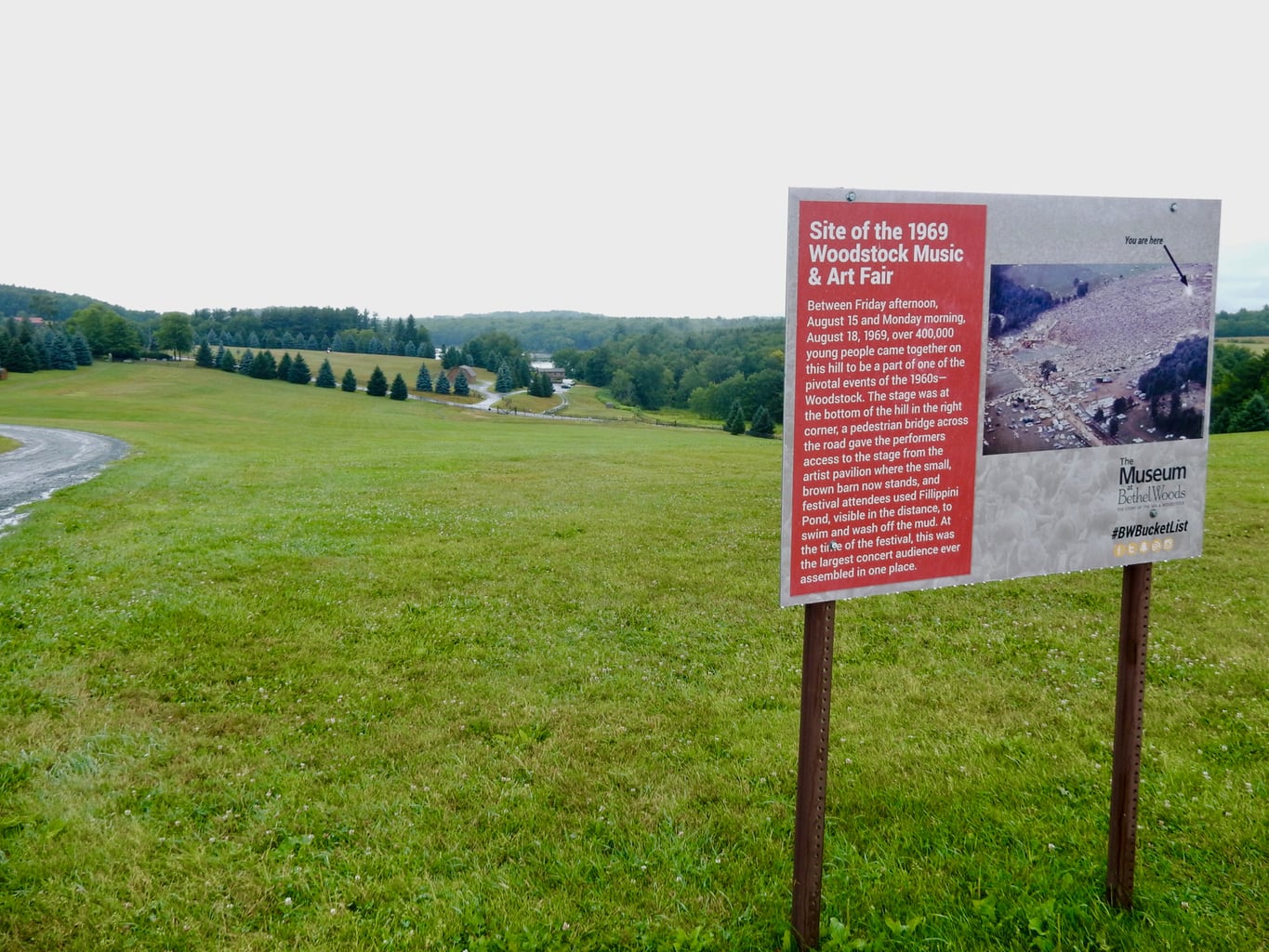 GO: Bethel Woods Center for the Arts, Bethel. The name "Bethel Wood"s might not be familiar, but I'll get right down to it: this was Yasgur's Farm – the site of Woodstock Music Festival in 1969 – now a fantastic museum and once again a live music venue. Bethel Woods is hallowed ground and a touchstone for Boomers who lived through the 60's, and also for youngsters intrigued by that era.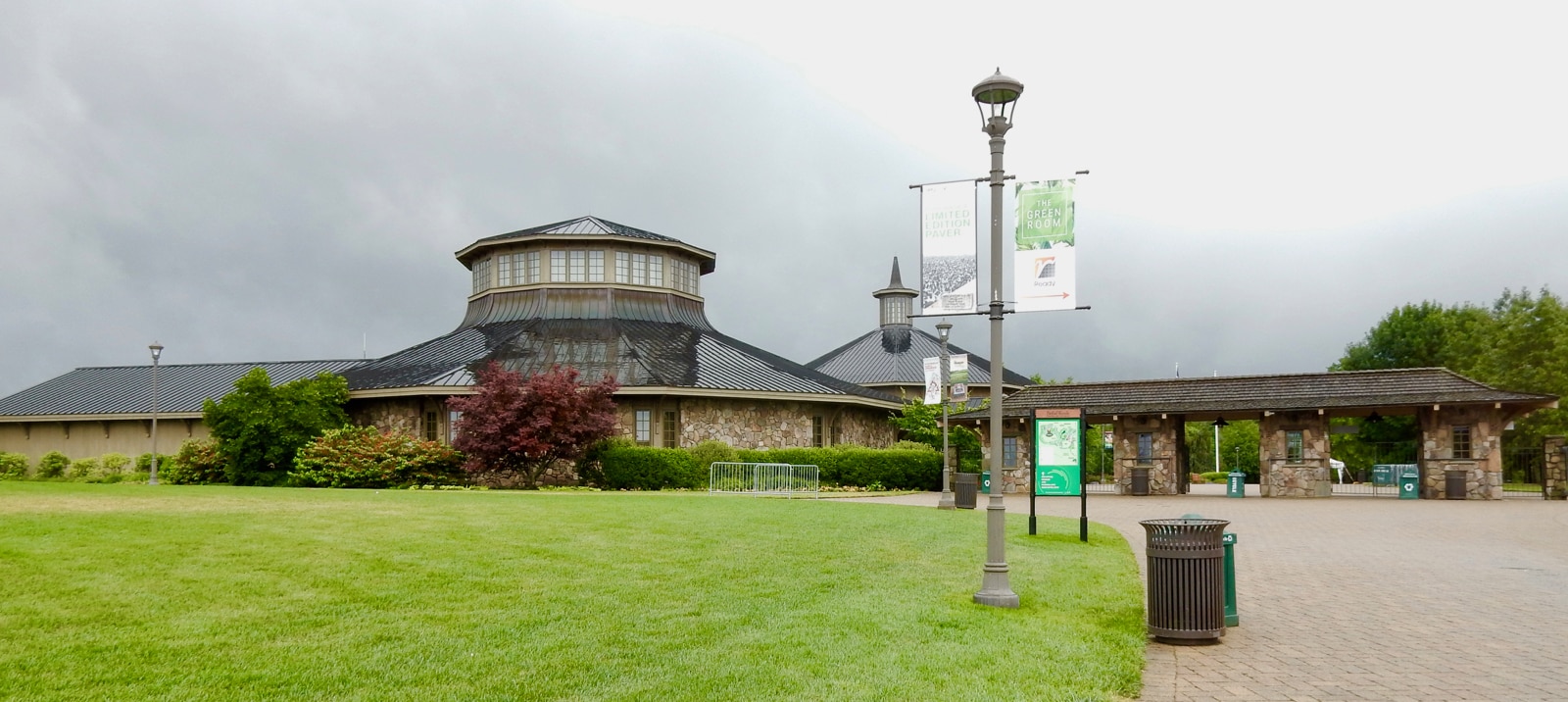 The Museum at Bethel Woods does a masterful job interpreting the turbulence, struggles, and ideals of the 1960's – a decade that saw the assassination of a president, a senator, and a civil rights leader (John Kennedy, Robert Kennedy, Martin Luther King), the rise of the Berlin Wall, the Cuban Missile Crisis, and escalation of the Viet Nam War. But it also ushered in the "Summer of Love ('67), Women's Lib, Flower Power, the moon landing, and by decade's end, in 1969, Woodstock.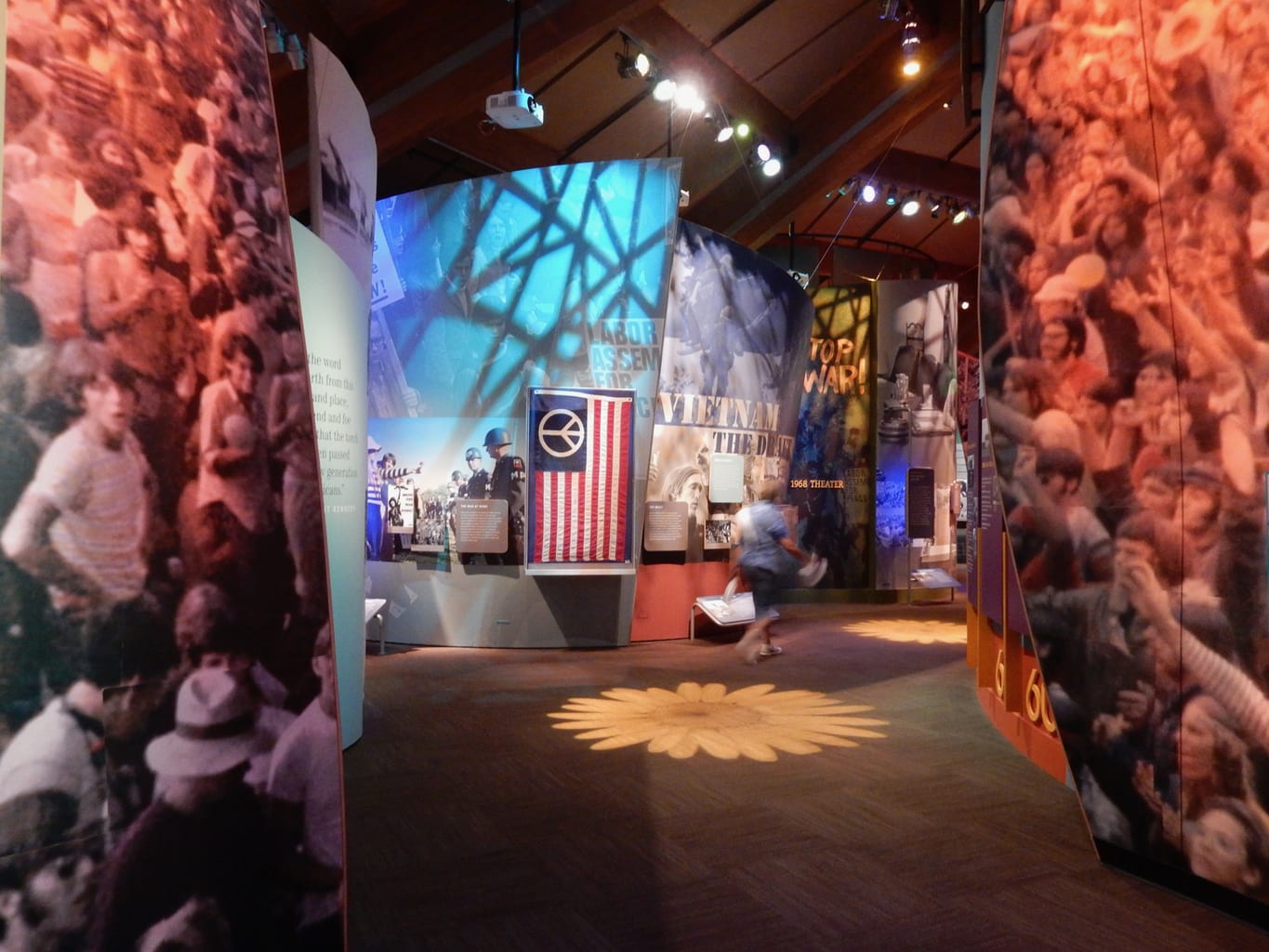 Originally scheduled in the small town of Woodstock NY, advance tickets for the music festival, which featured The Who, Jimi Hendrix, Janice Joplin, Richie Havens, Joni Mitchell, Santana, Crosby Stills and Nash, Grateful Dead, Jefferson Airplane, Arlo Guthrie, Credence Clearwater Revival, and more, sold at such a frenetic pace the venue had to be changed. Max Yasgur famously offered his alfalfa field for the concert, and the rest, they say, is history.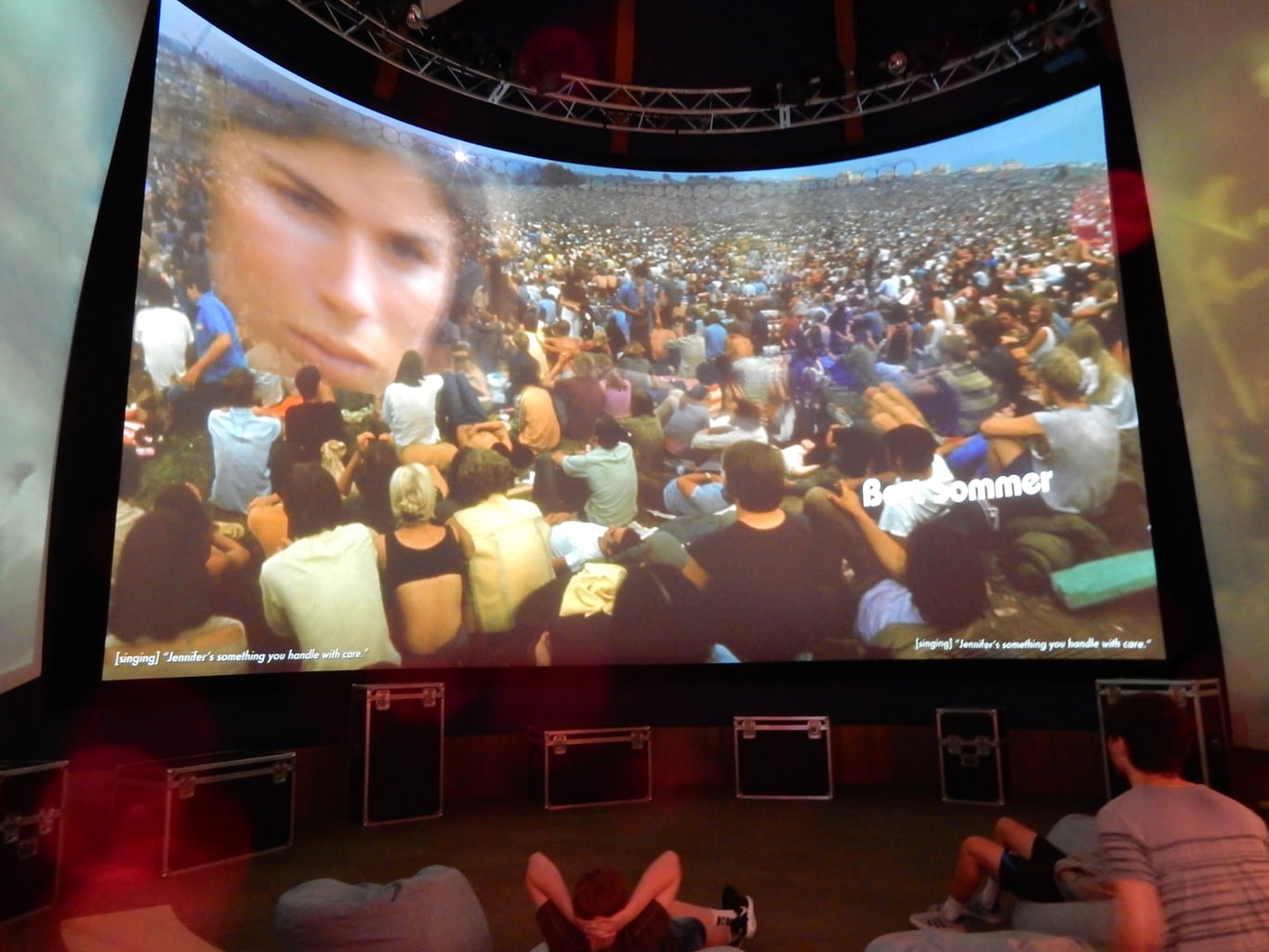 Over 400,000 people ultimately made their way up to this rural area of the Catskills – turning Bethel NY into the third largest city in New York for three days. Bumper to bumper Volkswagen vans and cars stretched for over 20 miles, requiring musicians to be flown in. The bands loved the space – "it was made in heaven, a bowl with a rise for a stage." Hundreds of thousands of young folks overwhelmed this small community: the logistics were mind-boggling. But local farmers and nearby residents rose to the occasion, making and distributing sandwiches and "breakfast in bed for 400,000."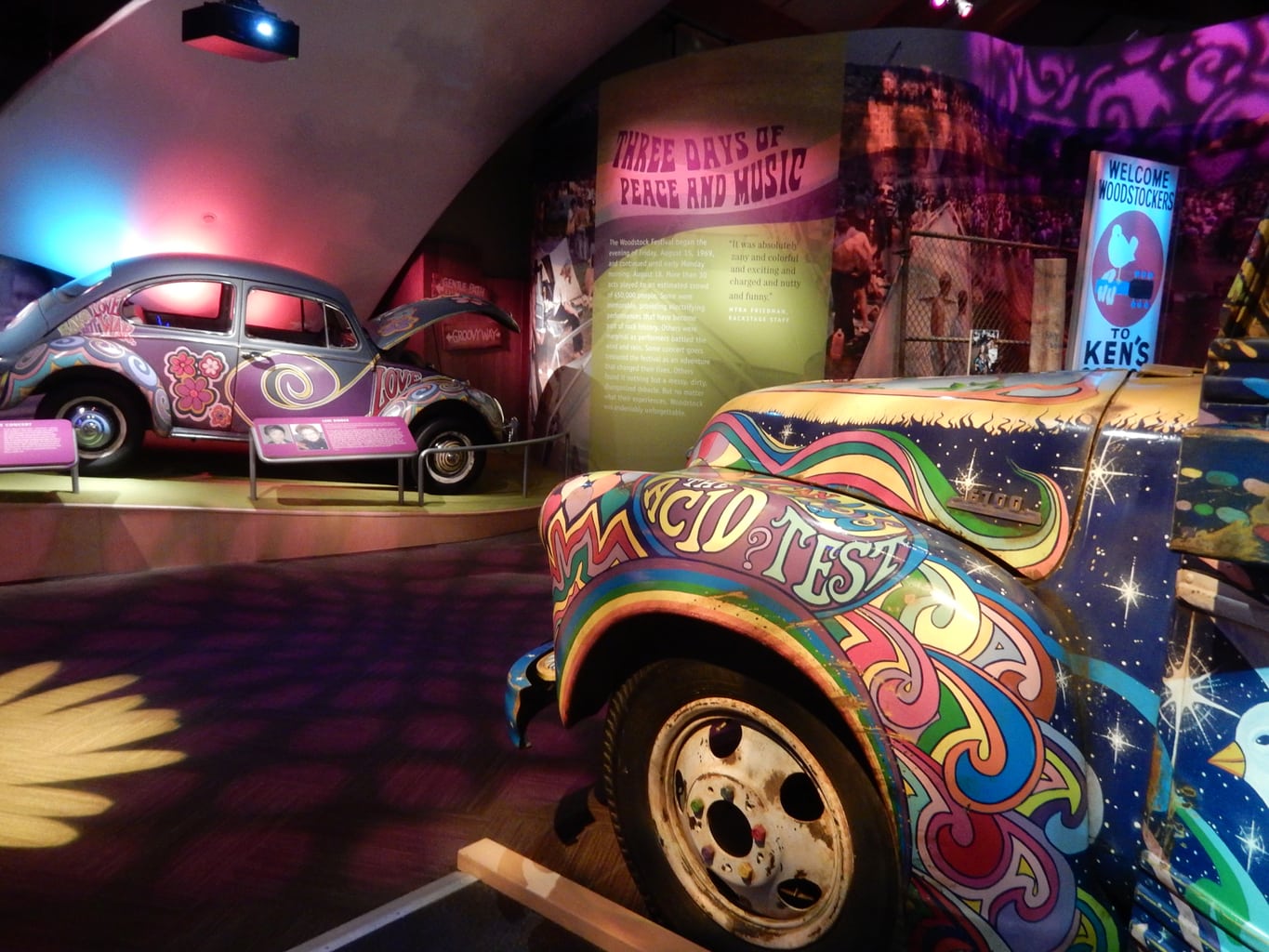 The weather was fine and then it wasn't. But pouring rain and mud didn't dampen enthusiasm. The Grateful Dead played in the dark. Richie Havens made up his song, "Freedom" on the spot. Canned Heat's "Going up the country, do you want to go," referenced the great gathering. Though some people got sick, there were only two deaths: one of a drug overdose, and the other, a 17 year old, killed by a tractor as it ran over his sleeping bag.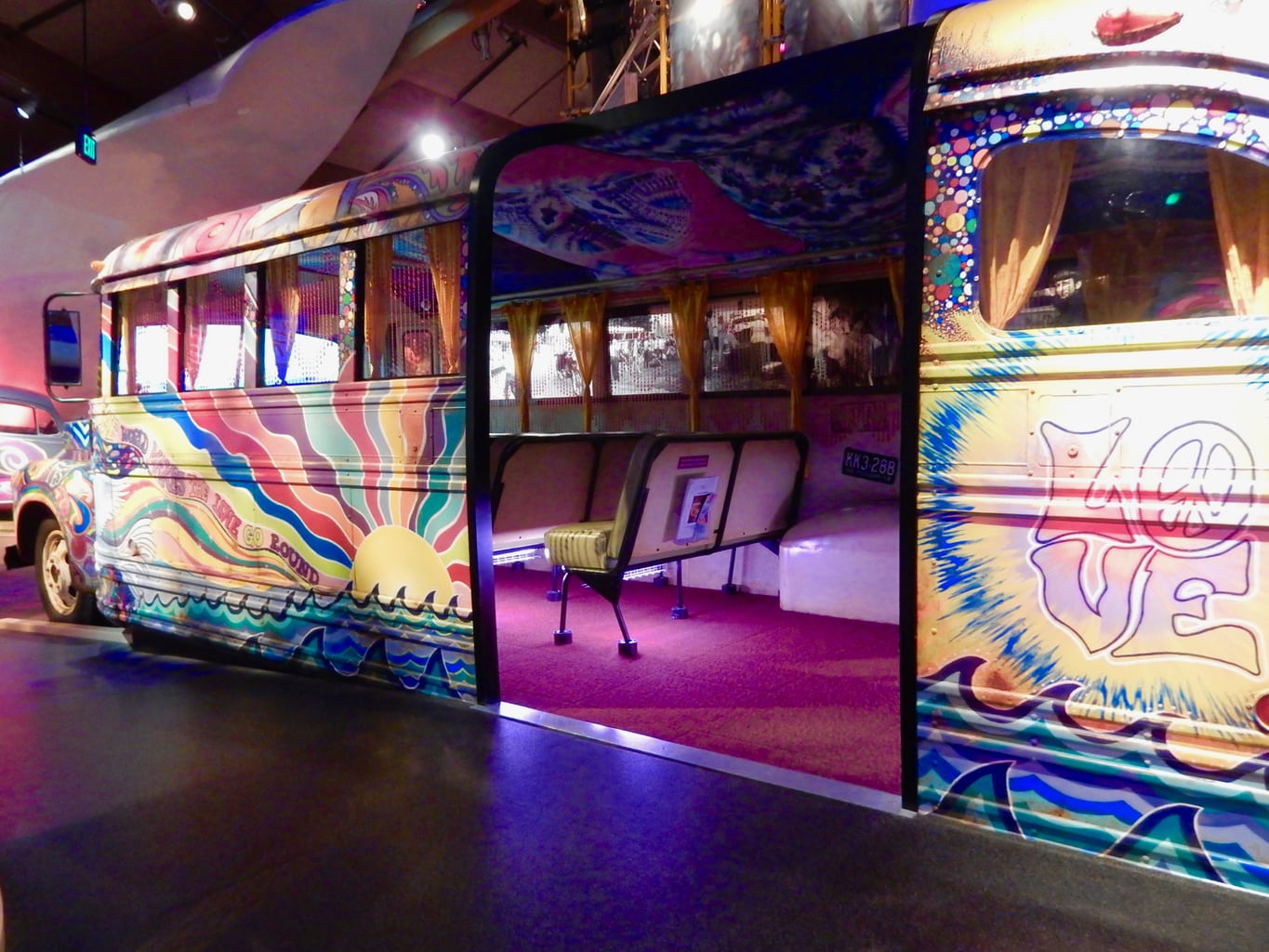 The Museum at Bethel Woods is infused with the vibes of Woodstock, with large-screen videos, and movies of the concert shown on several large screens and in a psychedelic "Magic Bus." Those of us who lived through the era will feel a sense of wistful nostalgia tapping into that spirit of community and engagement. Open daily 10-7, $15 adults, $11 youth.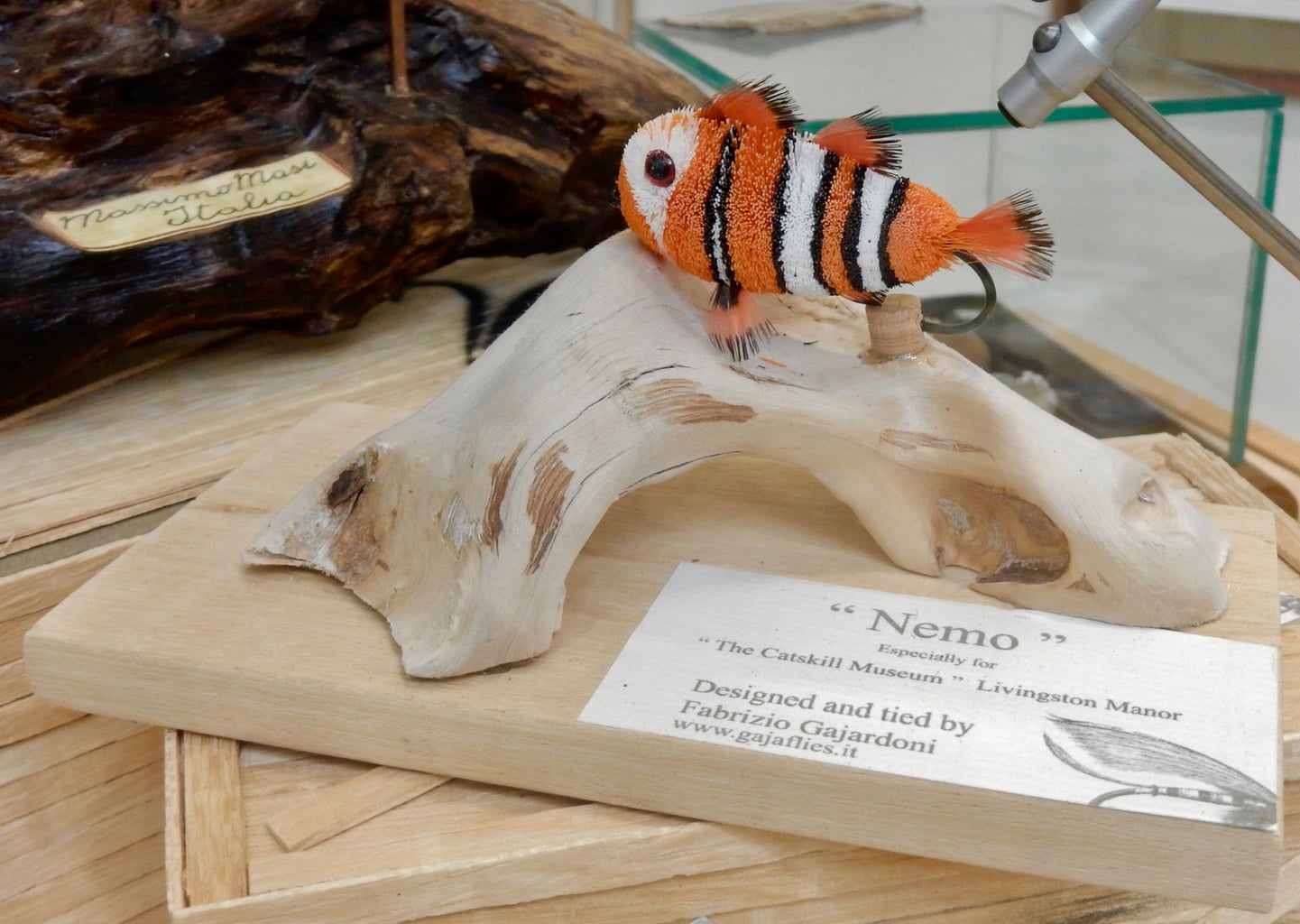 VISIT: Catskill Fly Fishing Center and Museum, Livingston Manor. Nearby Roscoe, NY was "Trout Town USA." In fact, fly-fishing actually begat tourism in the Catskills, so it makes sense to stop in to this informative museum, set on 53 riverfront acres, dedicated to preserving the fly-fishing heritage. In addition to being able to fish in the Willowemoc Creek, picnic in a family pavilion, and practice casting, in the museum, you'll find lots of glass cases, walls, and corners filled with everything to do with the Angler lifestyle: delicate hand made flies, photos of famous fly-tiers, tourism posters, and a unique Casting Simulator Machine. Open daily April-October 10-4.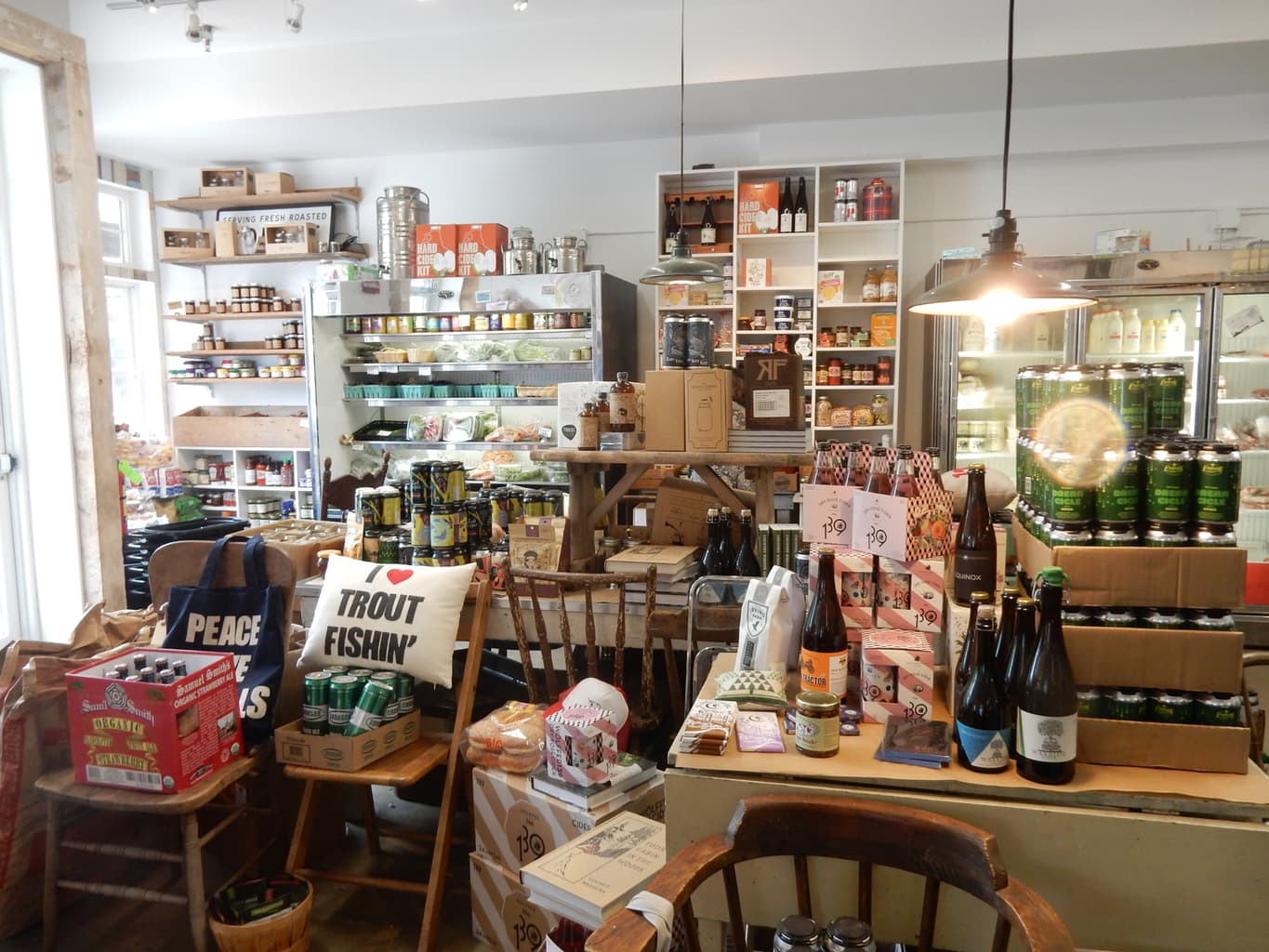 EXPLORE: Livingston Manor. This small town, like many in the Southern Catskills NY, has been going through a Brooklynish revival. Cadres of cool kids, partial to farm-to-table fare, hand crafted beer, and home-goods, have been leaving the city behind for a more bucolic life with like-minded folks. These are our favorite shops and attractions: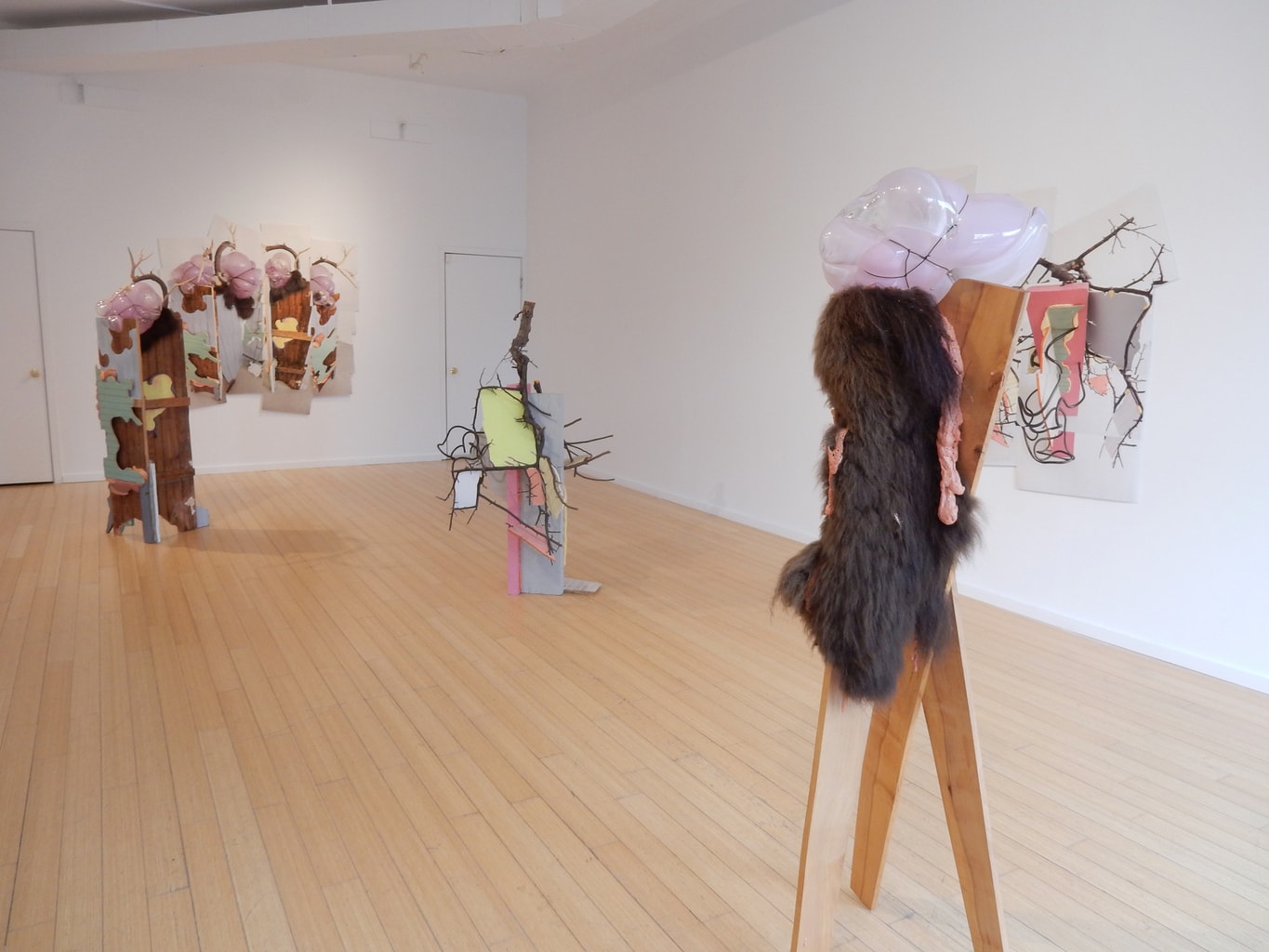 GO: Catskill Art Society (CAS). See the best of local contemporary art in two and a half bright galleries. A great temperature controlled diversion on a freezing or swampy day. Open Mon, Thurs, Sat 11-6, Sun 11-3, free.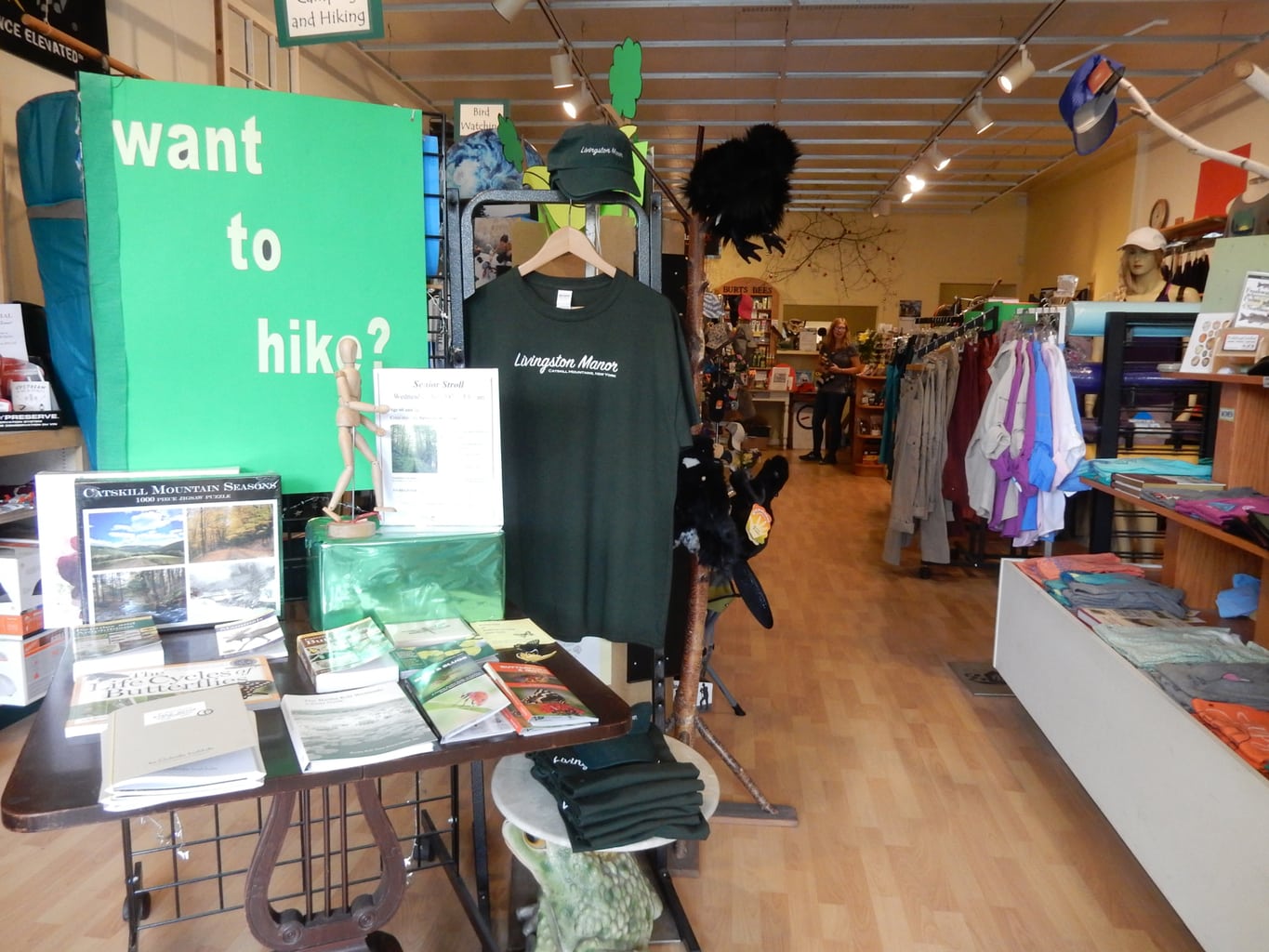 SHOP: Morgan Outdoors (next to CAS). Owner Lisa Lyons has a keen eye for ambling aptitude: she can assess your hiking level as soon as you walk through the door, and will size you up and send you on your way with a map to her favorite spots. Sullivan County, the "gateway into the 287,500 acre Catskill Park," has hundreds of miles of trails for beginners and intermediates as well as for the most strenuous hiker, so being unfamiliar with the terrain can waste lots of time unless someone with local knowledge points you in the right direction – with the proper gear. Morgan Outdoors, purveyor of clothing, footwear, and all the necessities for 4-season outdoor adventures, has it all.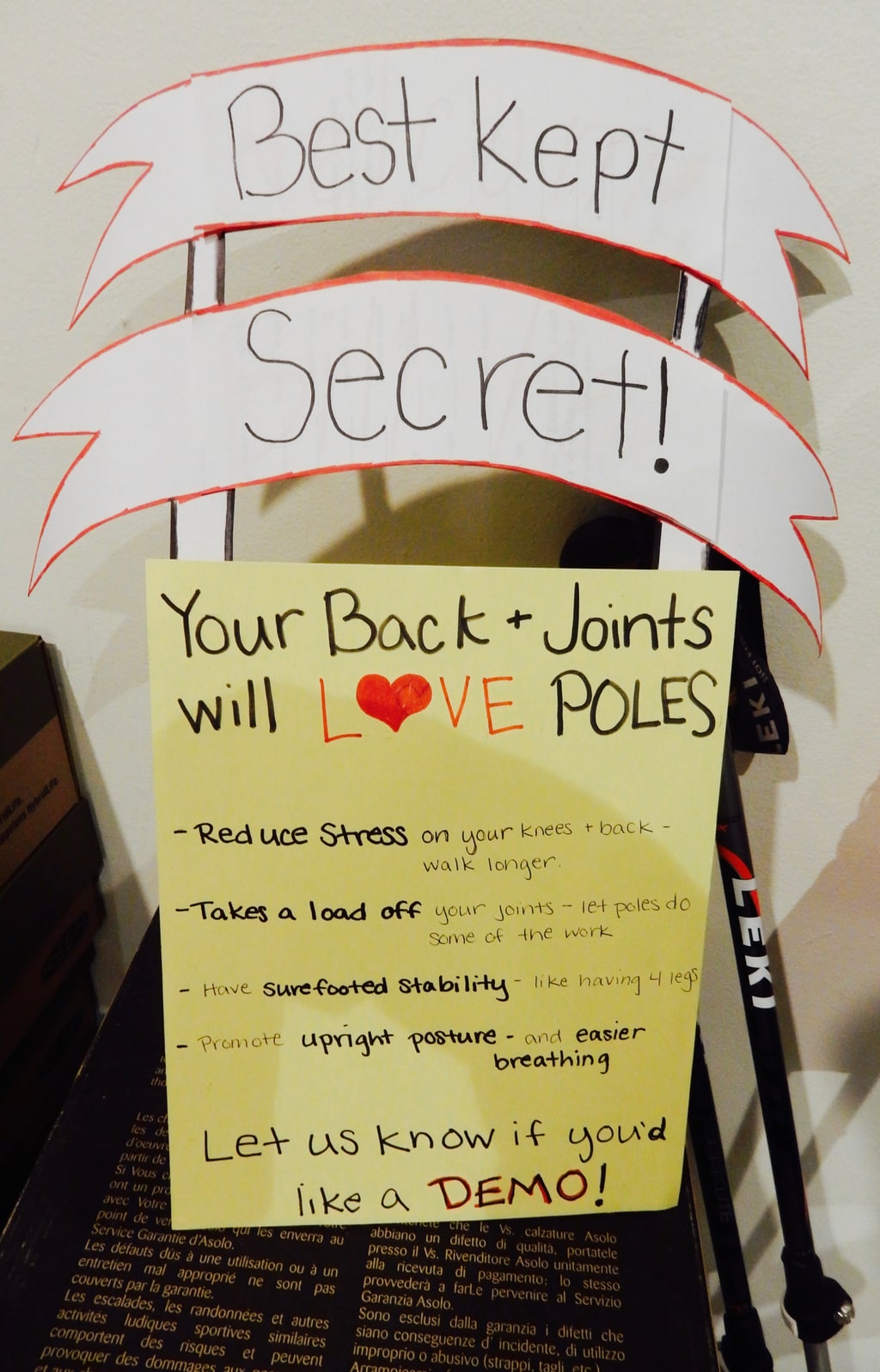 Lyons focuses on the region's five steel Fire Towers that remain (out of 23), initially built to protect the forest, now offering hikers a 360 view above the treelines. She's a huge advocate for hiking poles – vastly different than your tree-limb walking sticks – and sells them like crazy in her store. Even if you don't need anything, Lyons invites you to pop in for a "hand-drawn map" of local trails. They're free.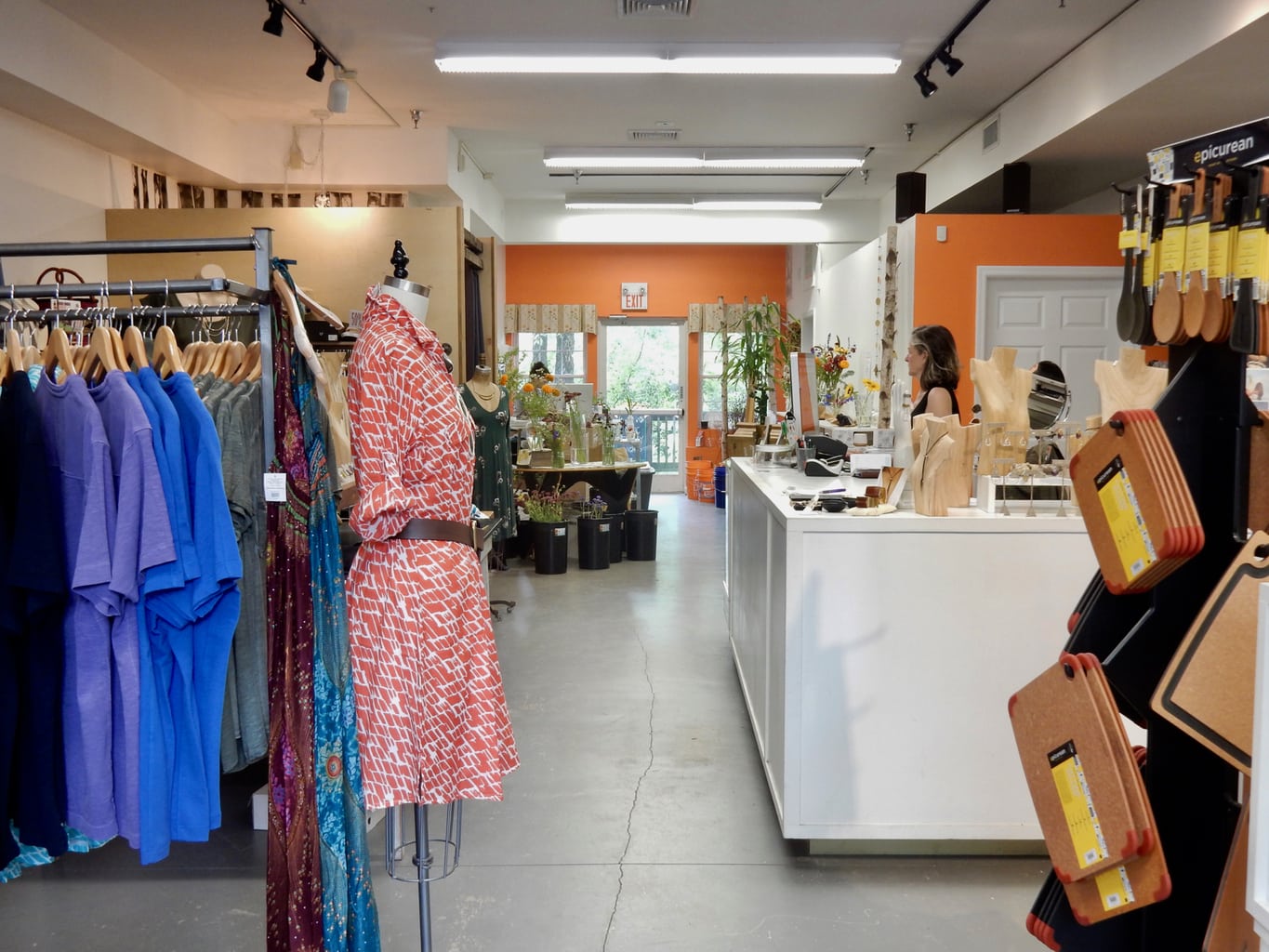 SHOP: Willow and Brown – fun and eye-catching housewares and kitchen tools, jewelry, and clothing for men and women. Shares space with Sugar Blossom Flowers.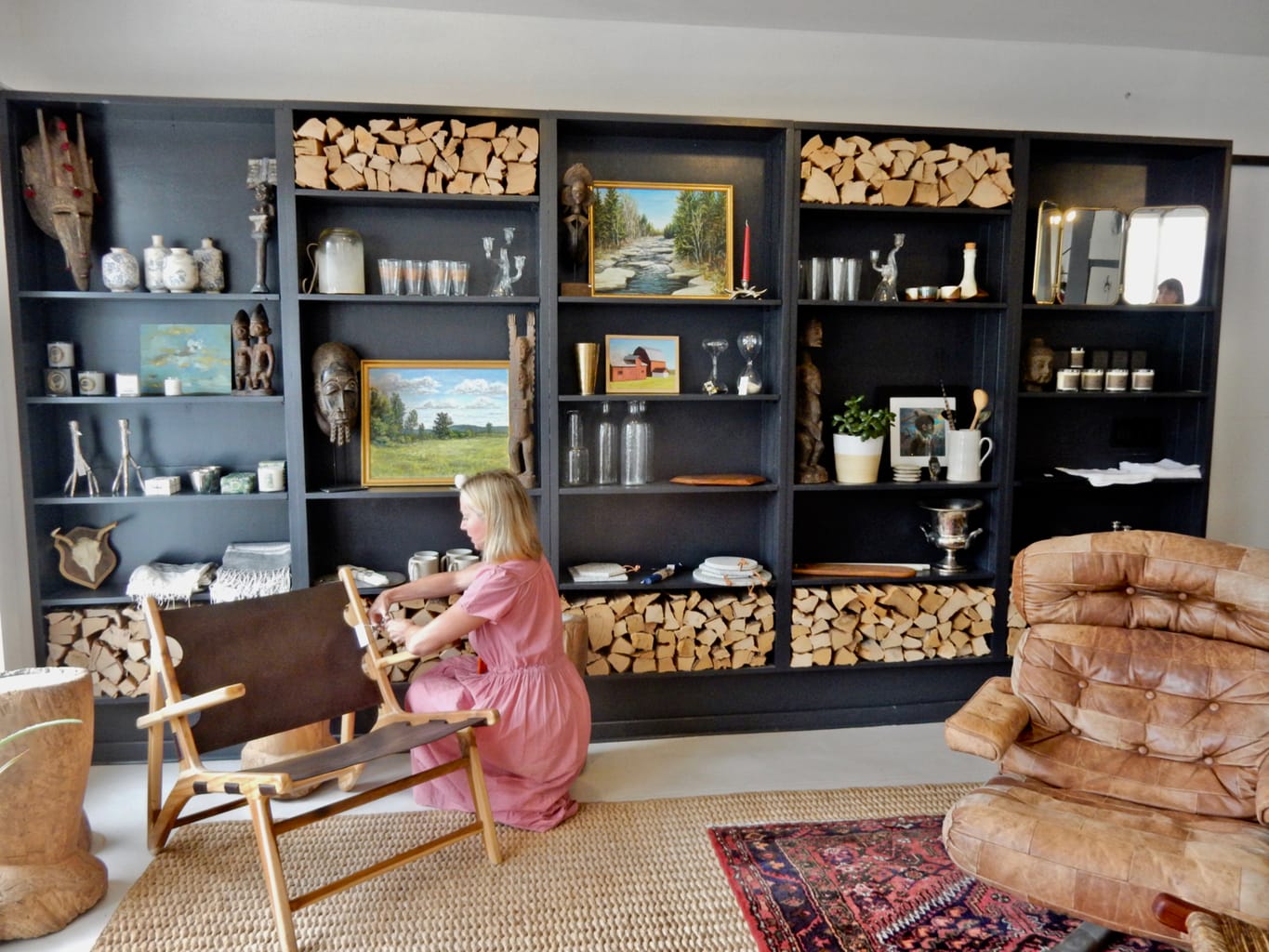 SHOP: Nest. Goods, clothing, and jewelry from all over the world. This is the second location for Anna Bern, former Design Director for Vogue Magazine, who has another Nest in Narrowsburg NY.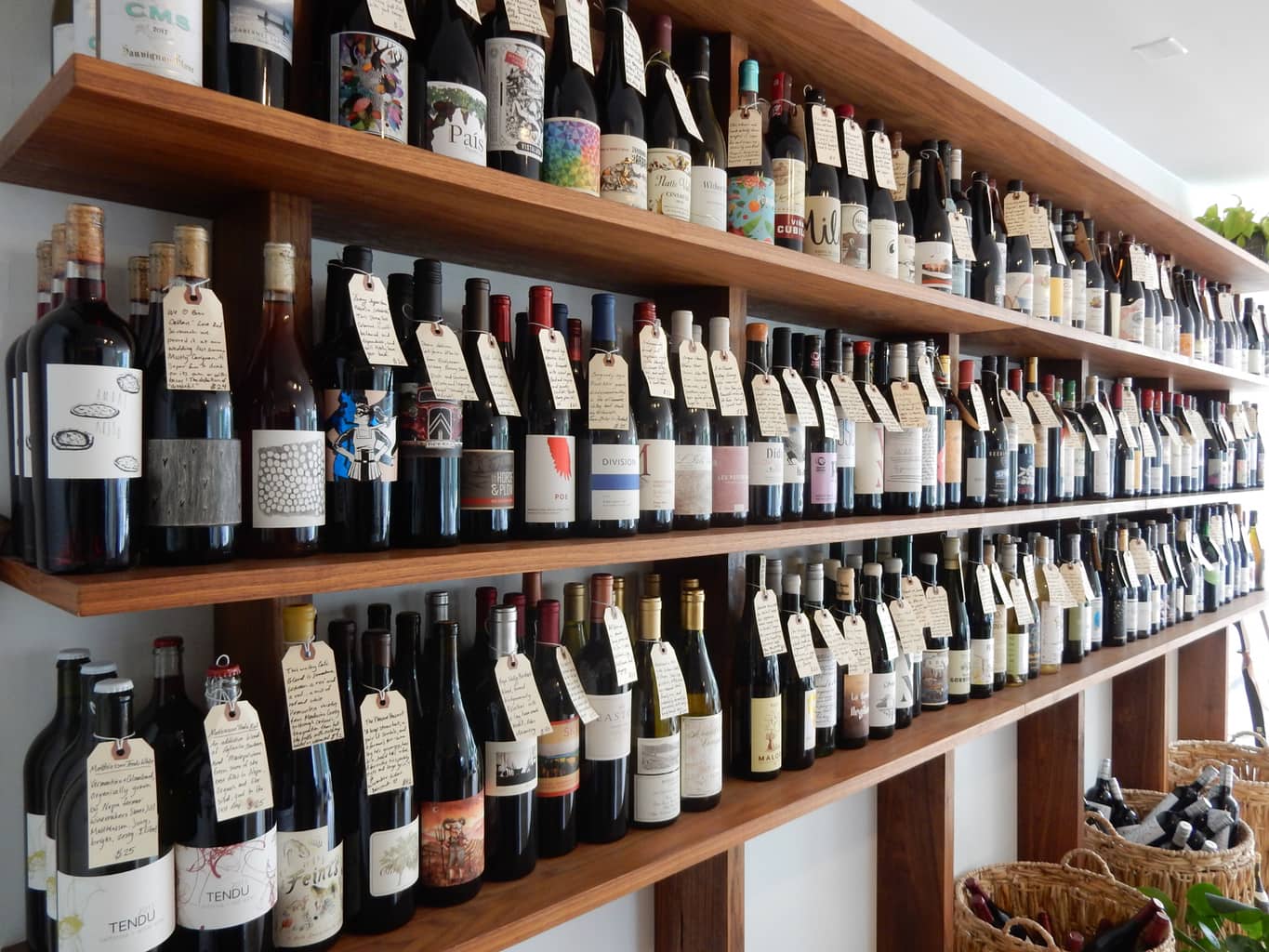 SHOP/WINE: Upstream Wine and Spirits. What a beautifully curated wine selection. And informative, too.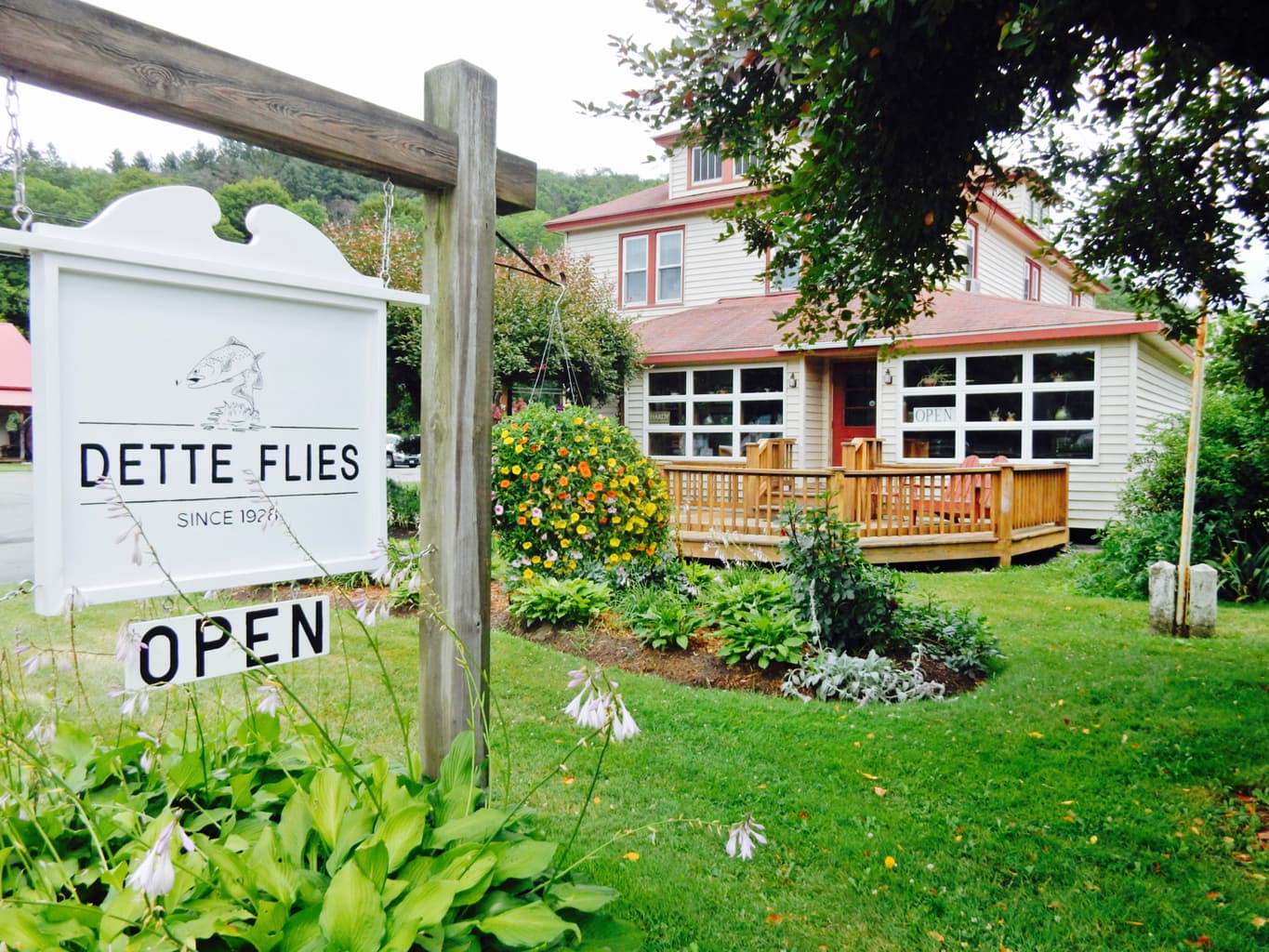 SHOP: Dette Flies. Walter Dette opened his first fly-fishing shop in 1928. At 90 years old, Dette Flies is considered the "Oldest Family Owned Fly Shop in the World." The location has changed seven times since then, and Dette's is now run by grandson Joe Fox, but this establishment never strayed from its original purpose. Come in to buy flies, tie your own, and/or learn how cast. Dette's is a perennial destination for "dry fly fishing" accoutrements.
Where to Eat and Drink in Sullivan County NY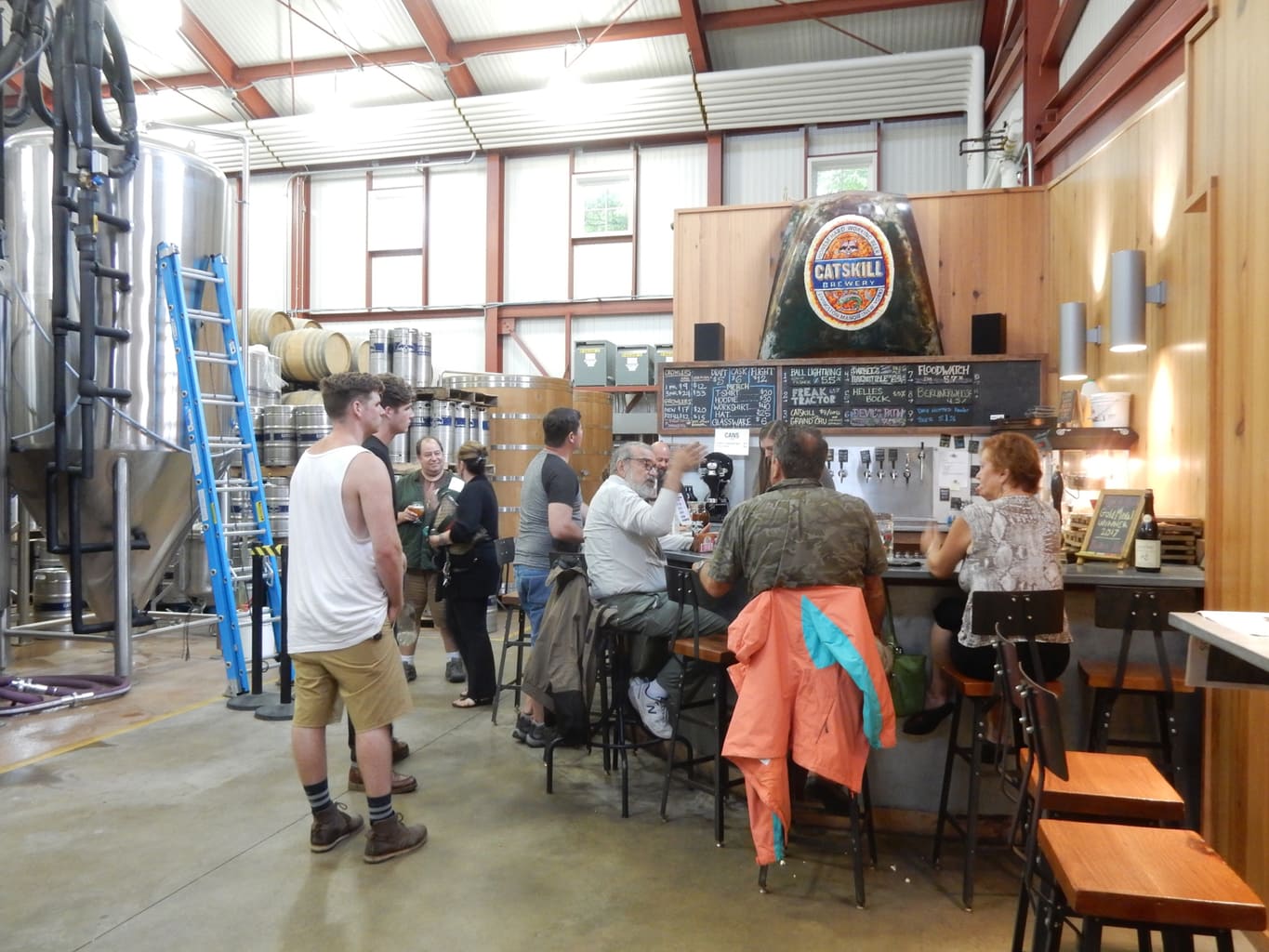 BEER/TASTING: Catskill Brewery. Known for its craft lagers, wood aged brews, and fantastic sours, Catskill Brewery credits "excellent town water" that "doesn't have to be treated much at all." Like all microbreweries, names of beers recount local places and legends. To whit – "Freak Tractor – a 100% Belgian Blond – references the vehicle that ran over and killed a teen-ager at Woodstock. Though you may be able to find some crafts on tap in NYC and surrounding areas, you've got to get here for the "very precious" Catskill Grand Cru – a sour beer aged in Chardonnay oak barrels. It's one of the most delicious sours on the planet.
GOLF/EAT: Oscar Brown's At Sullivan County Golf and Country Club, Liberty. If you'd like to combine a round of golf with a meal, Oscar Brown's, on an Historic golf Course property, offers "Nine and Dine" specials in an unpretentious pub-like restaurant. It's most gorgeous on a spring or fall late afternoon at sunset.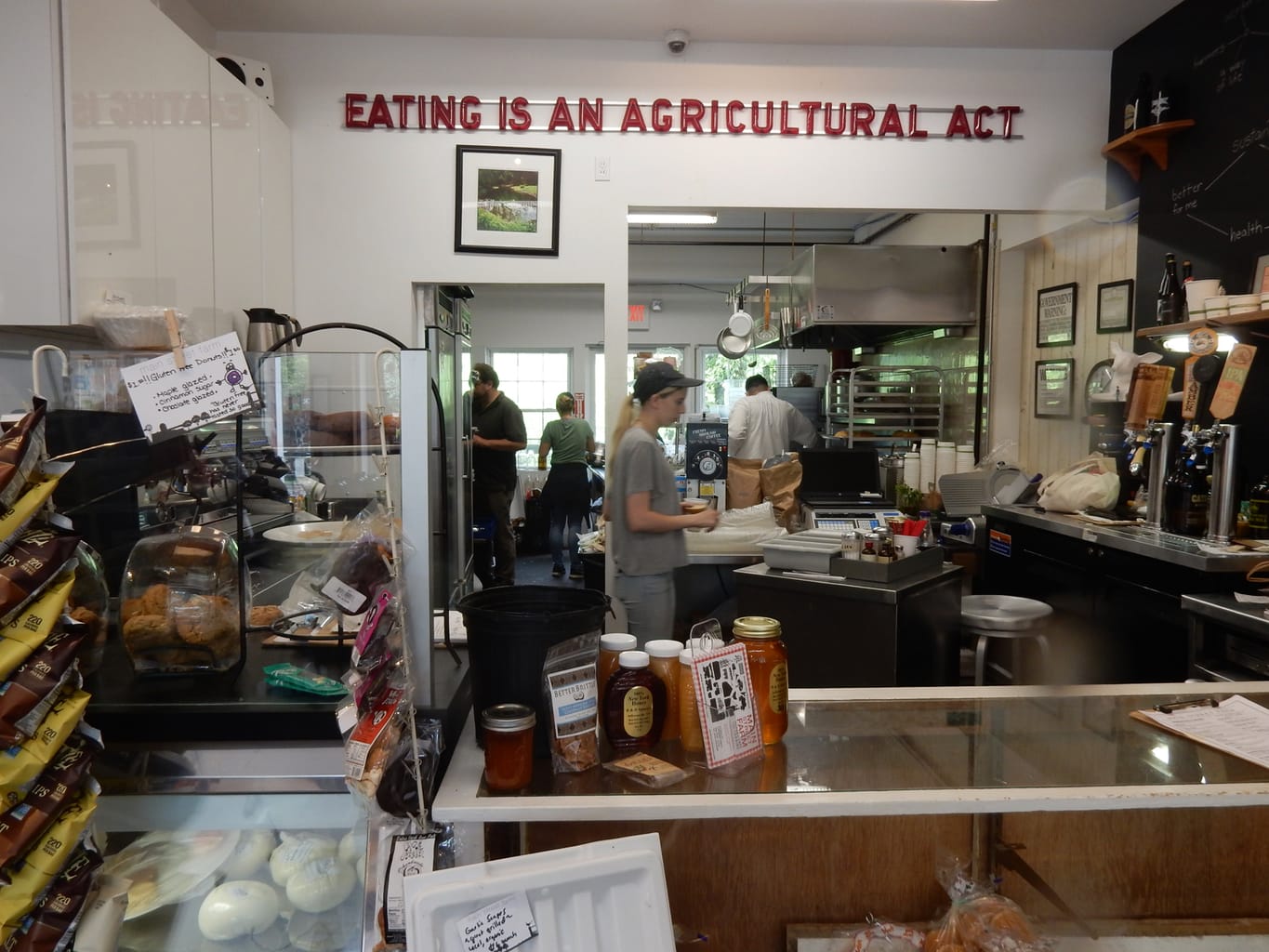 EAT: Main Street Farm, Livingston Manor This counter service sandwich shop slash market would not look out of place in Brooklyn – it's a mash up of a rustic/funky NYC deli and farm-share. Pierced and sunny staff offers menu advice to multi-culti locals who've moved up, or have summer homes here, along with a growing number of visitors. There are terrific vegan options as well as organic, humanely raised meats.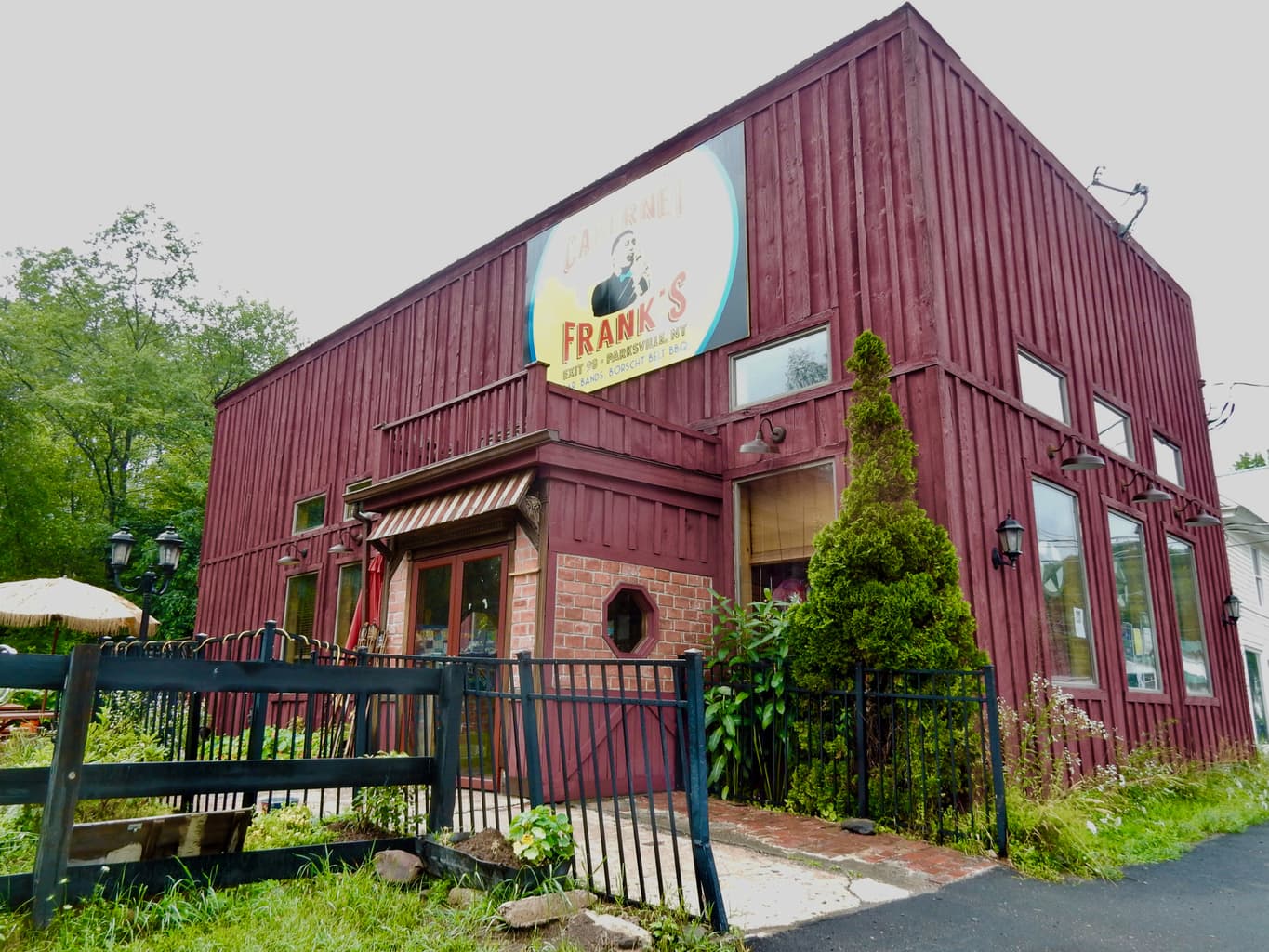 NIGHTLIFE: Cabernet Frank's, Parksville. Food is secondary to the beer, wine, and music at this "Borscht Belt BBQ" spot in an otherwise lonely, but possibly up and coming downtown. It's Exit 98 off Route 17 – the original Borscht Belt highway.
Where to Stay in Sullivan County NY
STAY: The DeBruce, Livingston Manor. Built in 1880 as an inn, and then a boarding house, the DeBruce has not roamed far from its origins – except stylistically. Now a cool-bean 14-room boutique hotel, owned by hospitality maestros, Sims and Kirstin Foster, who also own the equally cool Arnold House, North Branch Inn, and 9 River Road, the DeBruce is emblematic of a new kind of Catskill Hotel: less mass market resort, more high-end, mid-century-modern getaway geared toward travelers who appreciate design and good food. Recently, the DeBruce was recognized by Conde Nast Traveler as one of the Best New Hotels in the World. This is a Maven Favorite with a complete write up HERE.