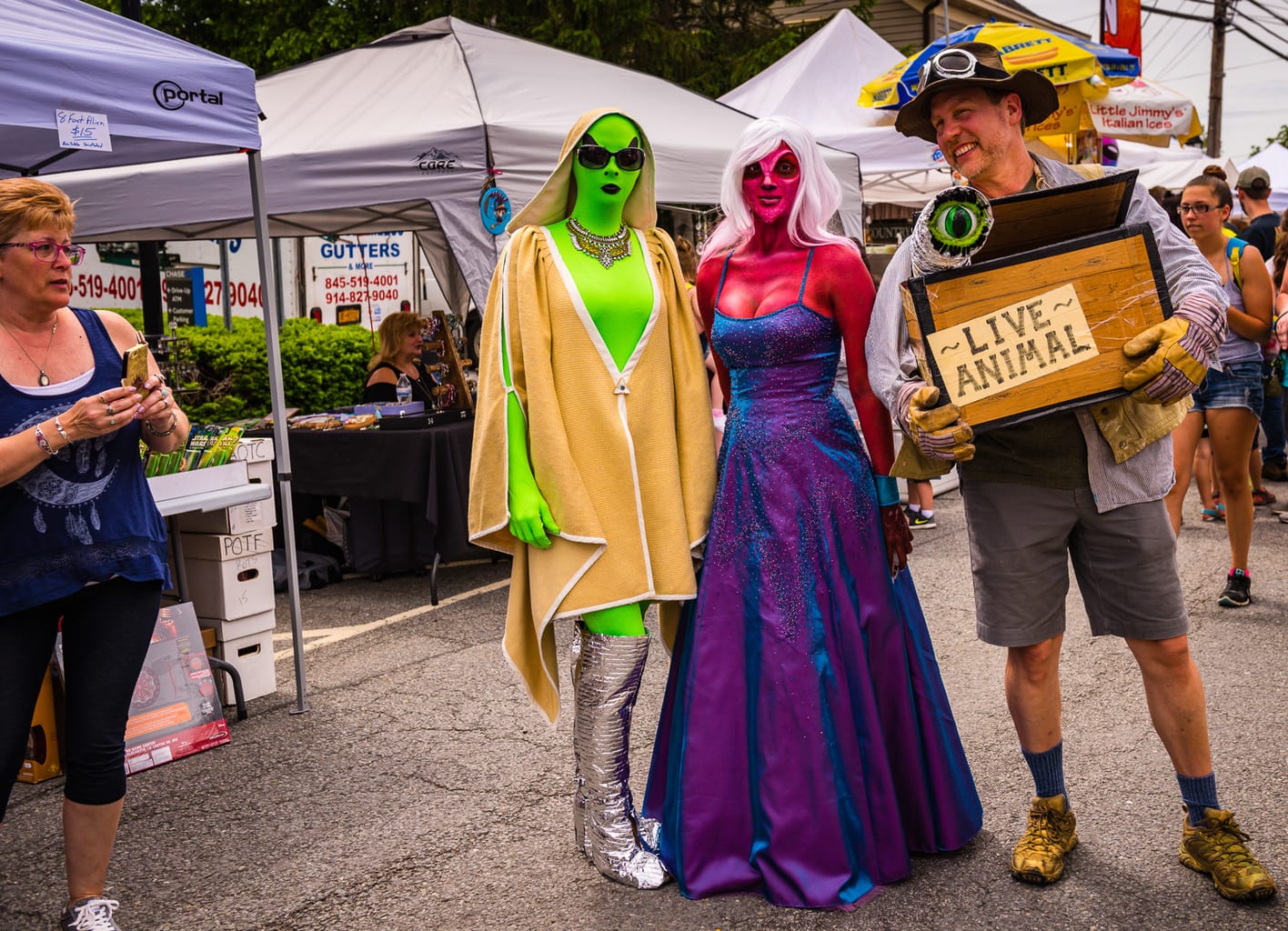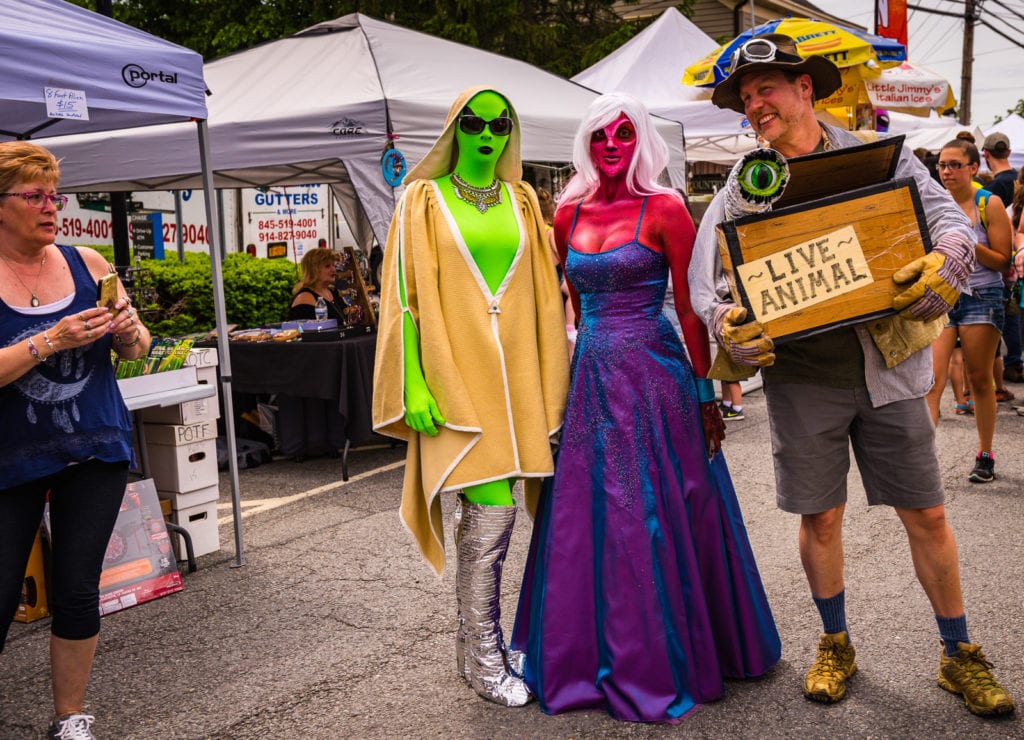 On March 12, 2018 USA Today reported that a recently declassified 2015 video documented a UFO encounter in Pine Bush NY by navy pilots aboard a Boeing F/A-18 Super Hornet fighter jet. This was not an isolated incident.
From 1981 to 1987 there were over 25,000 reports of a boomerang-shaped unidentified flying object in and near Pine Bush NY. There were so many reported sightings that the quiet hamlet became known as the UFO Capital of the East Coast.
This title well befits its location betwixt Catskill Mountains and Hudson Valley–a land with a long history of myths, myths, legends, and reputed paranormal activity–this is the region that produced Rip Van Winkle and the Headless Horseman, after all.
The area also happens to be famous for its apple wines and ciders. Happy coincidence? You decide.
Things to Do in Pine Bush NY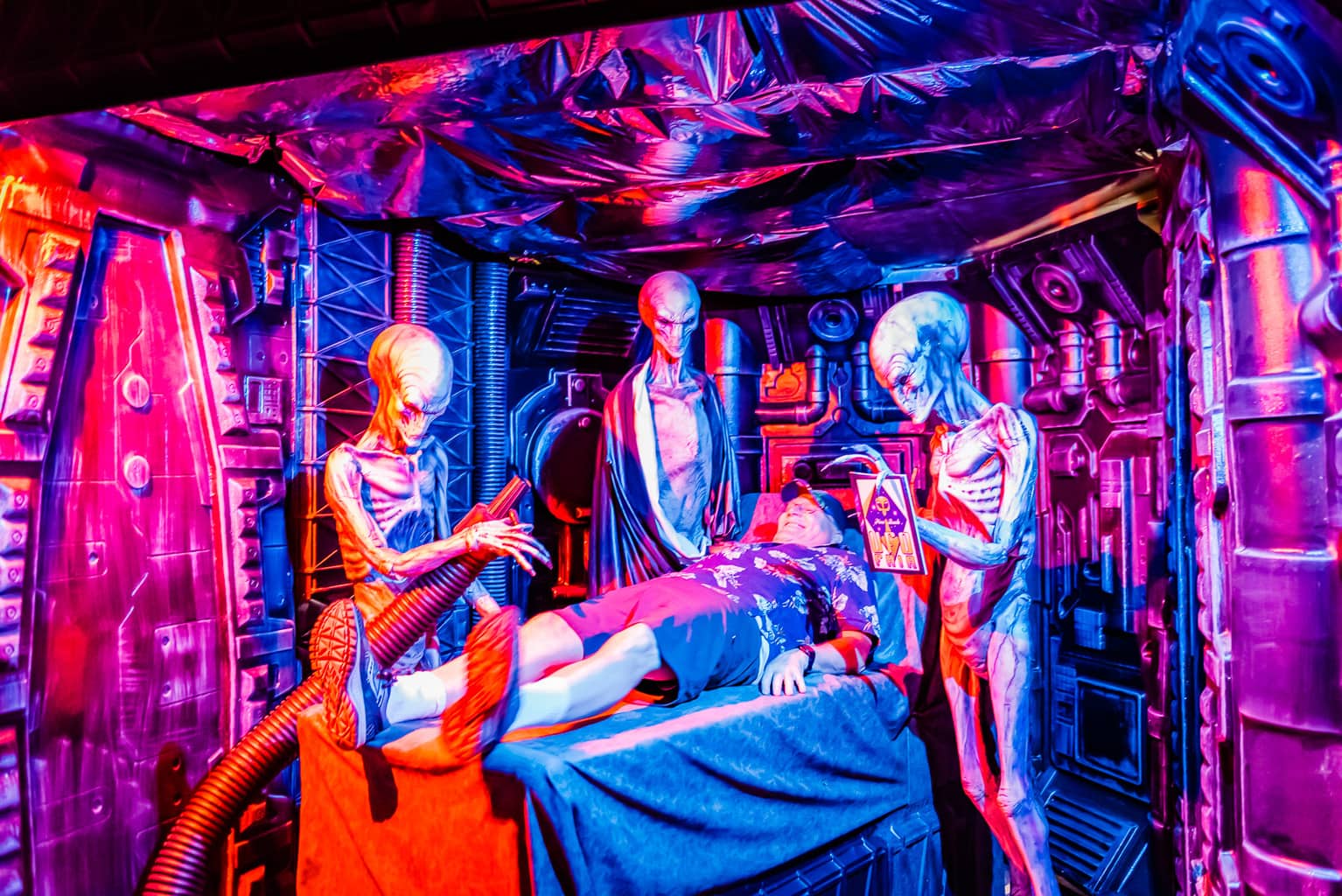 GO: Pine Bush UFO Fair Pine Bush NY. Deemed the biggest UFO festival on the East Coast, this annual event appeals to both serious believers and those who believe in serious fun. A Speakers Tent and pop-up museum brings in experts in all things paranormal, while the alien parade and fair assures lots of wacky photo opps.
Live music, food fair, and all-day activities rounds out the schedule of events. Tip – For more paranormal attractions in the region, check out the Haunted History Trail of New York State.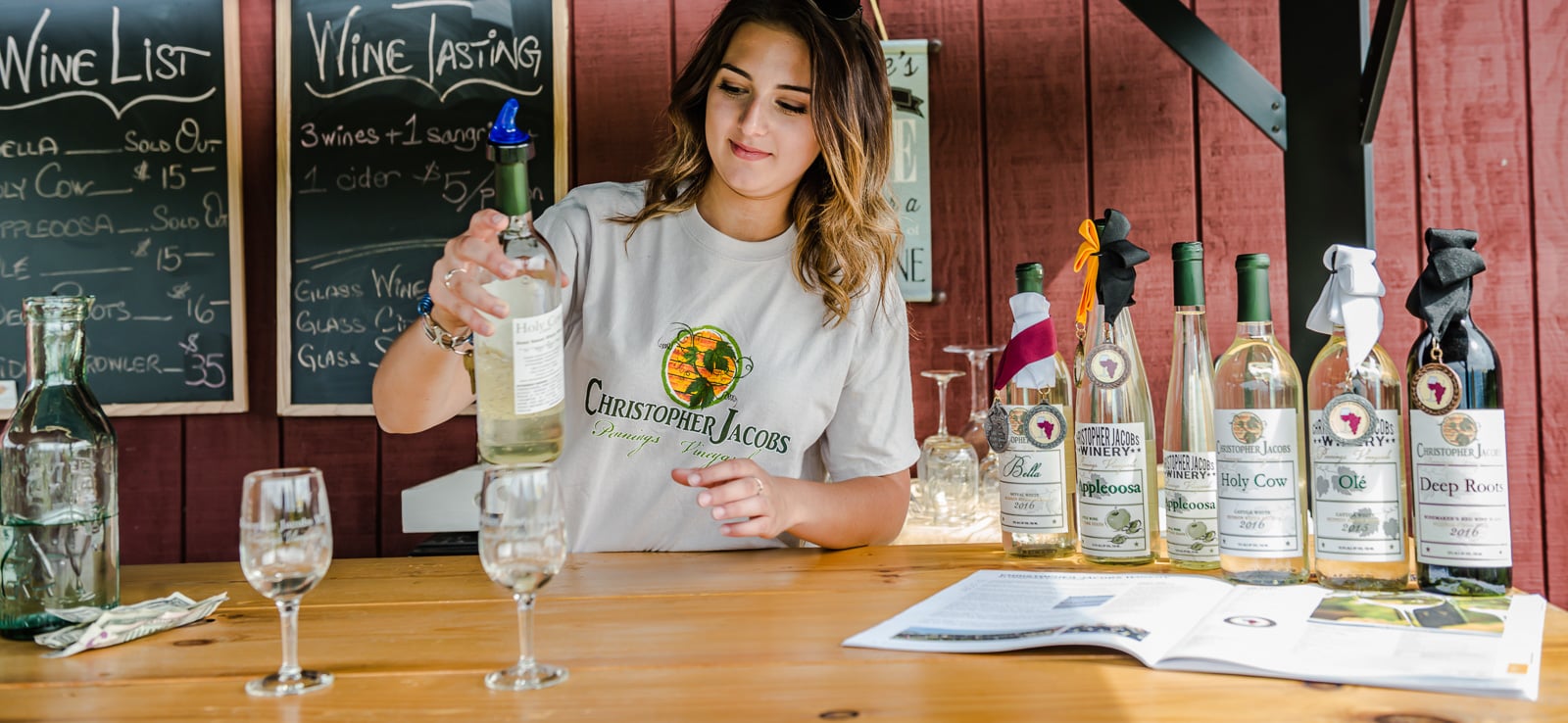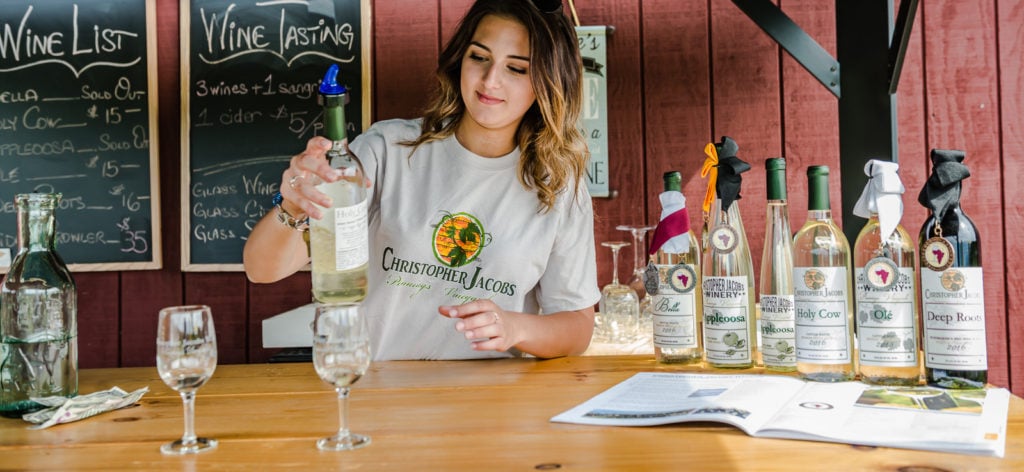 TASTE: Christopher Jacobs Winery. Sip your way through a wine tasting flight outdoors overlooking the vineyard–Appleoosa, an award-winning dry apple wine, is particularly good. Late August-early September, stop in for U-pick table grapes.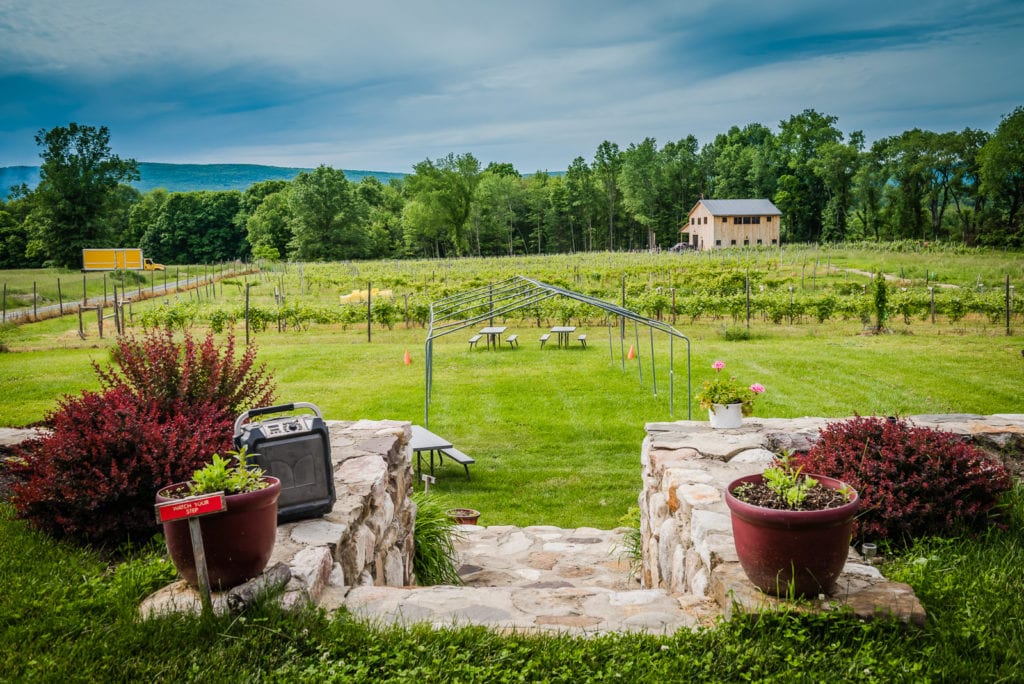 Pack a picnic for Friday Night Summer Nights: Christopher Jacobs provides the wine and live music, Mother Nature the mountain sunsets. Find more vineyards on the Hudson Valley Wine Map, including the must-see MAVEN-approved oldest winery in America, Brotherhood Winery–read all about it HERE.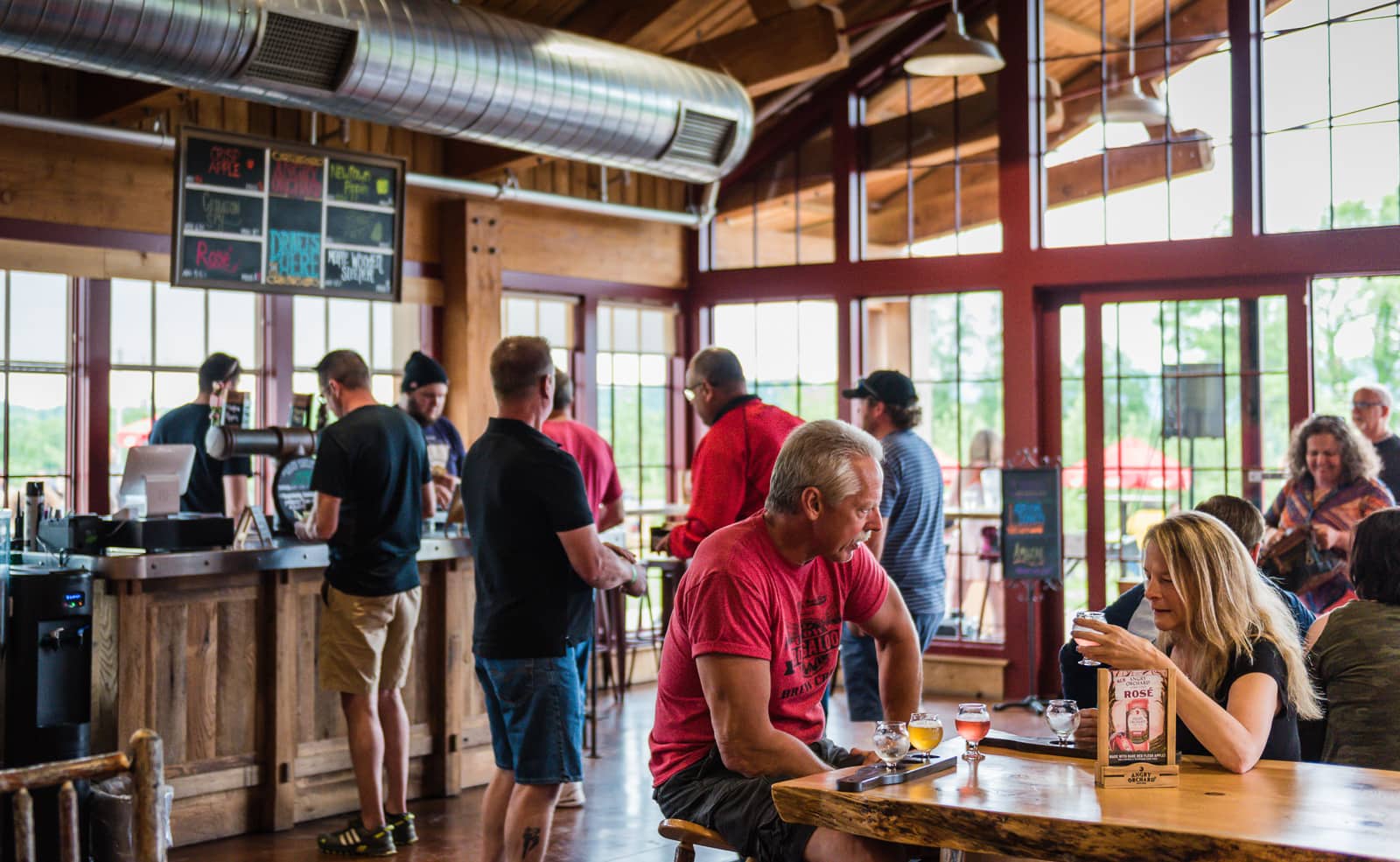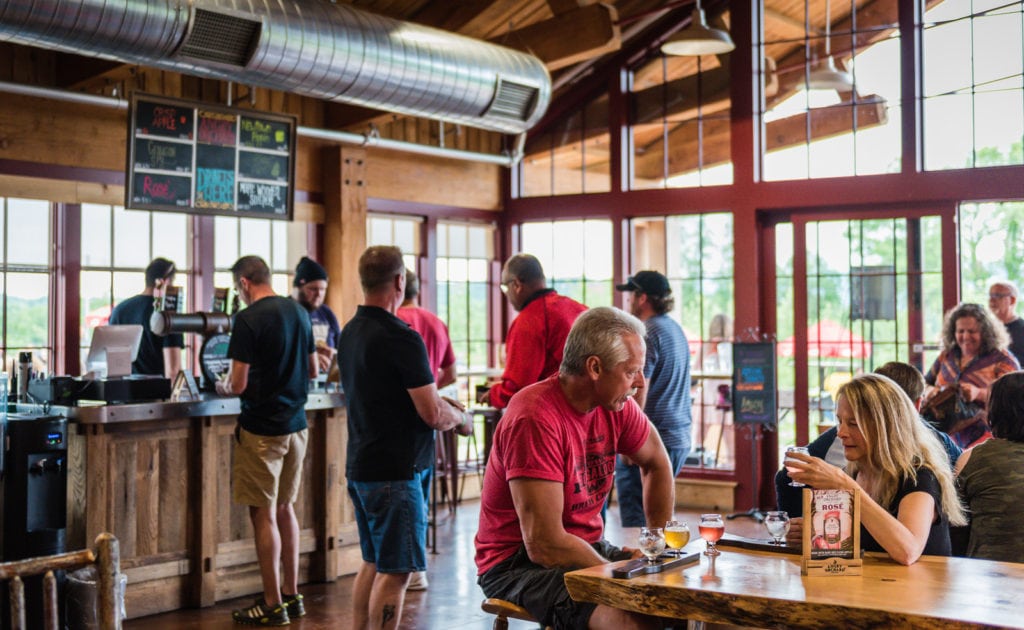 TOUR/TASTE: Angry Orchard. Learn about the making of cider or just go for the free samples, it's a win-win either way.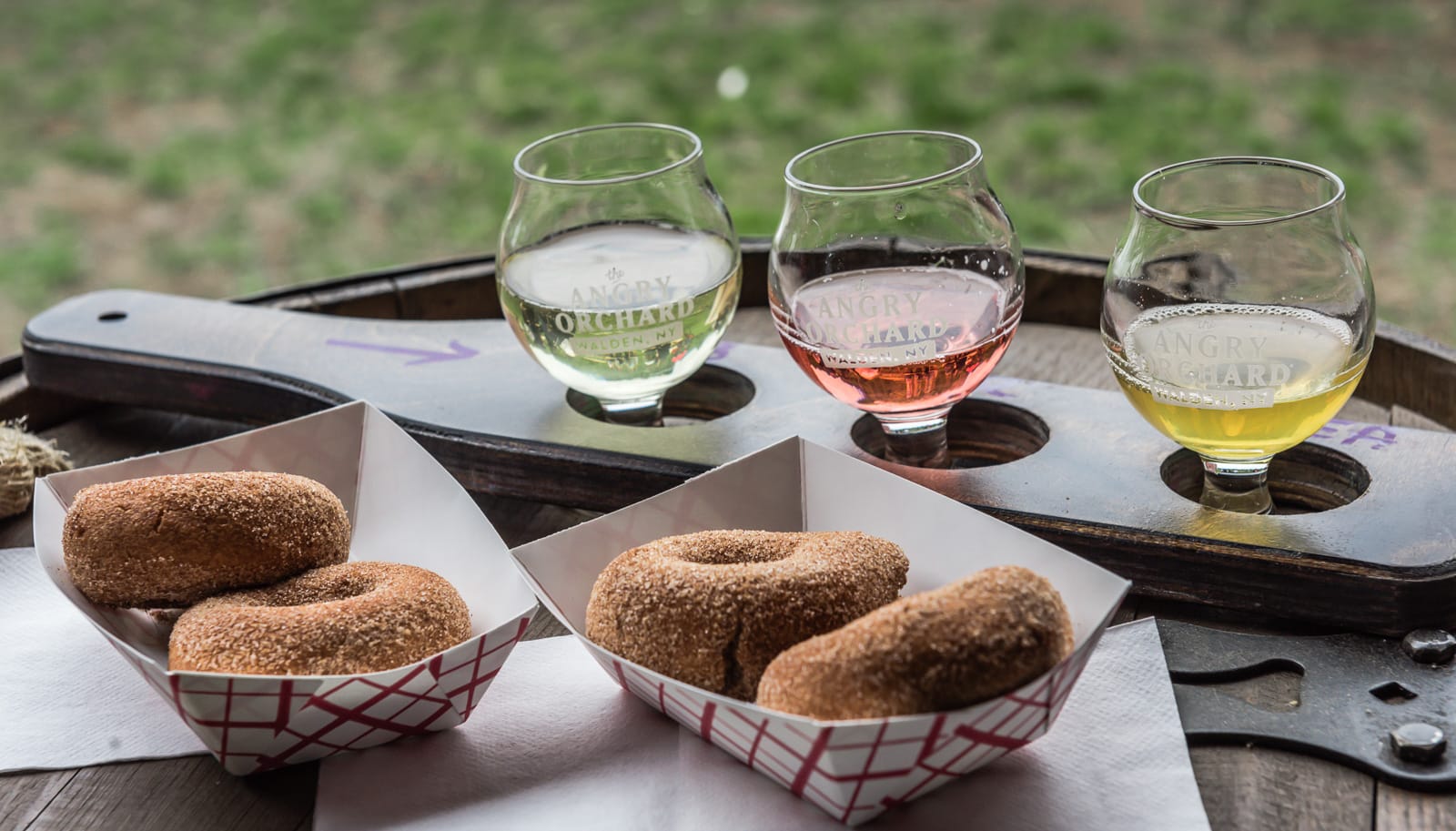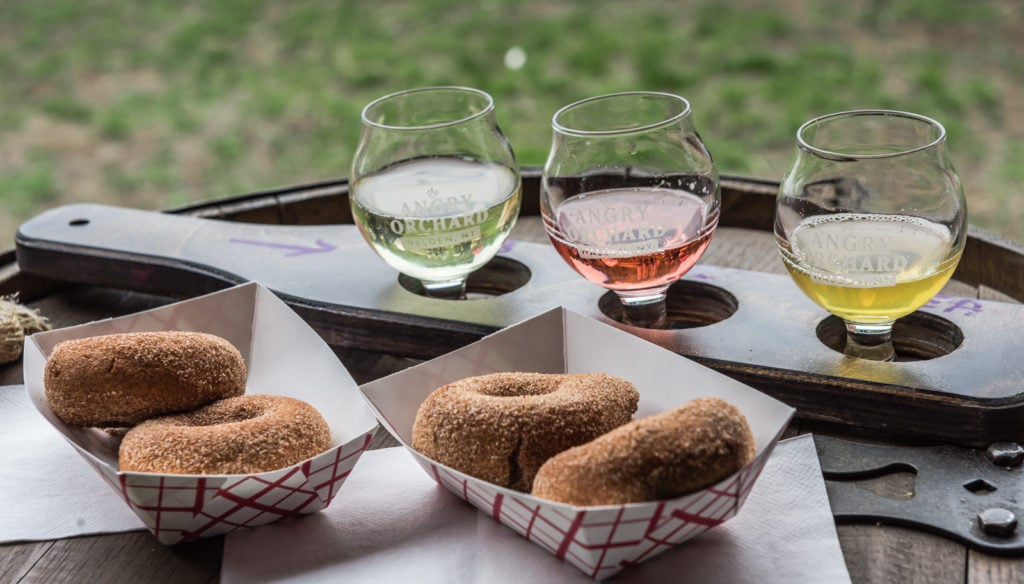 On summer weekends you'll find live music, food trucks–we saw pizza and cider donuts made from scratch–and perhaps a wicked Cornhole match.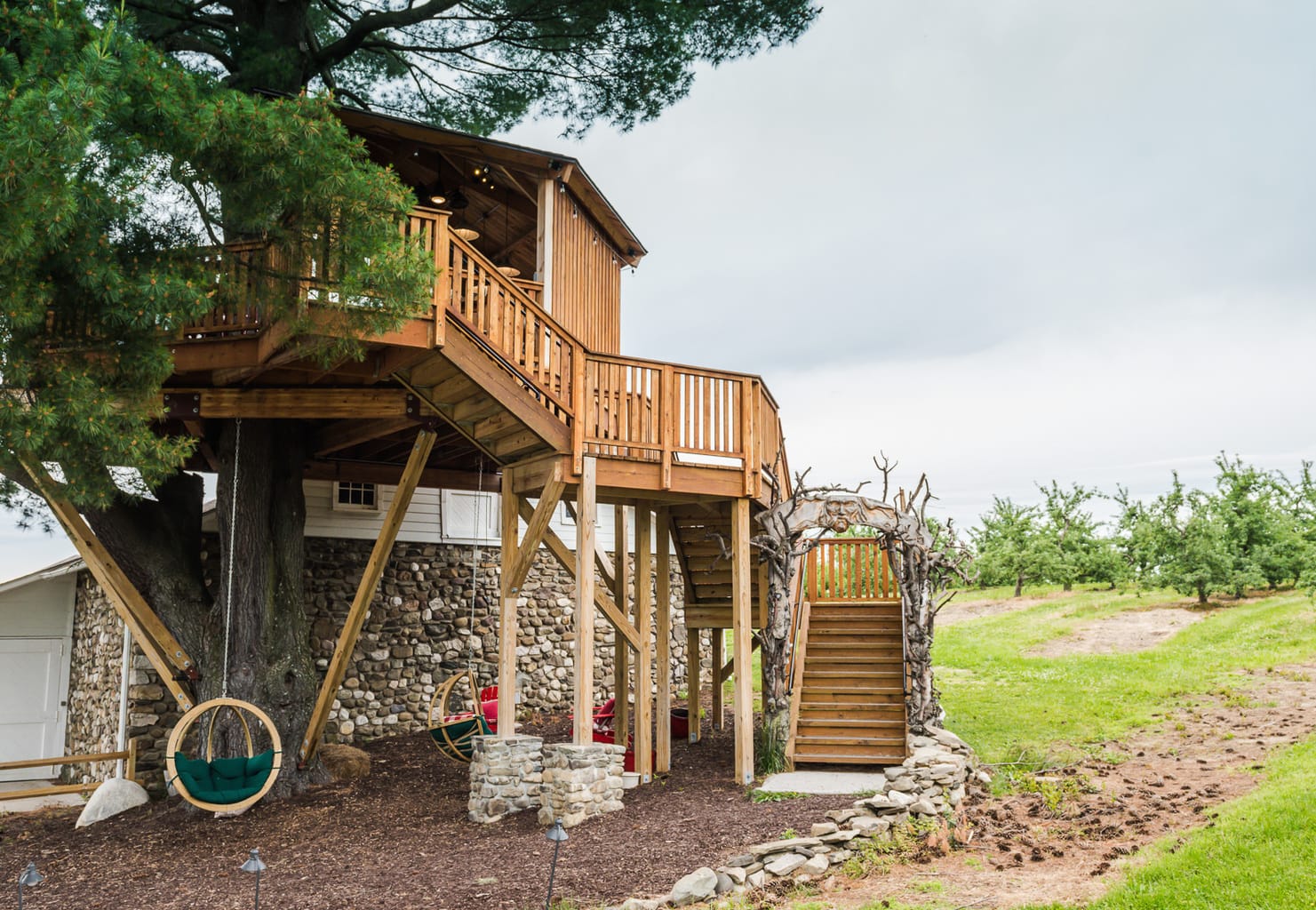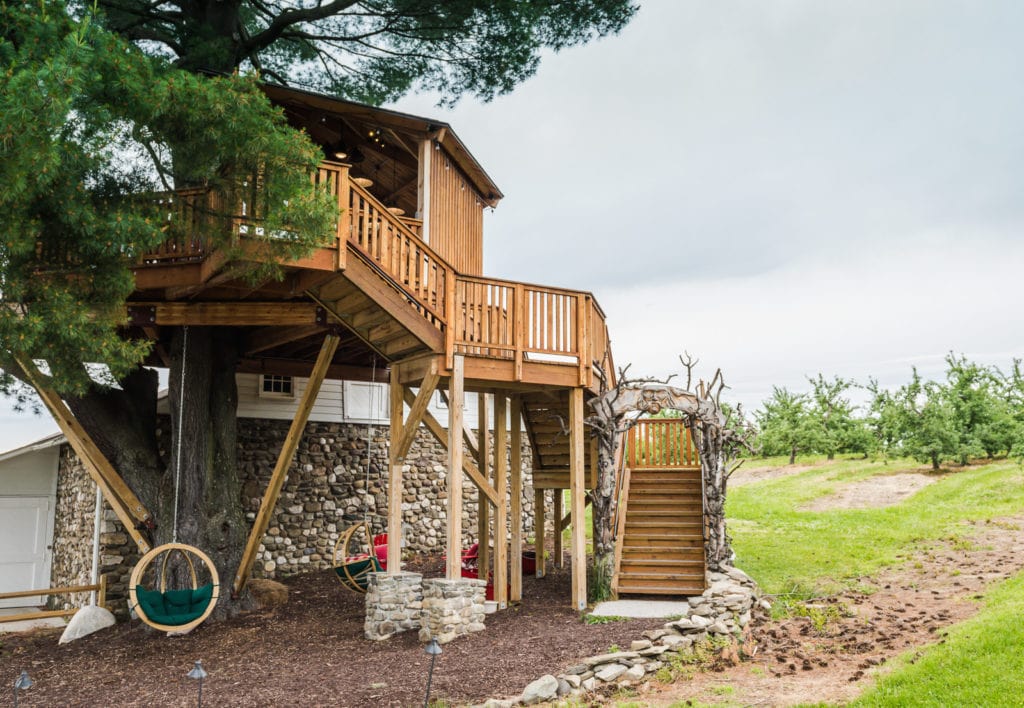 Opt for the self-guided barrel room tour but, if available, don't miss the Tree House Tour. This includes a visit to the Tree House Tasting Room seen on Animal Planet's Treehouse Masters, plus it comes with even more free samples.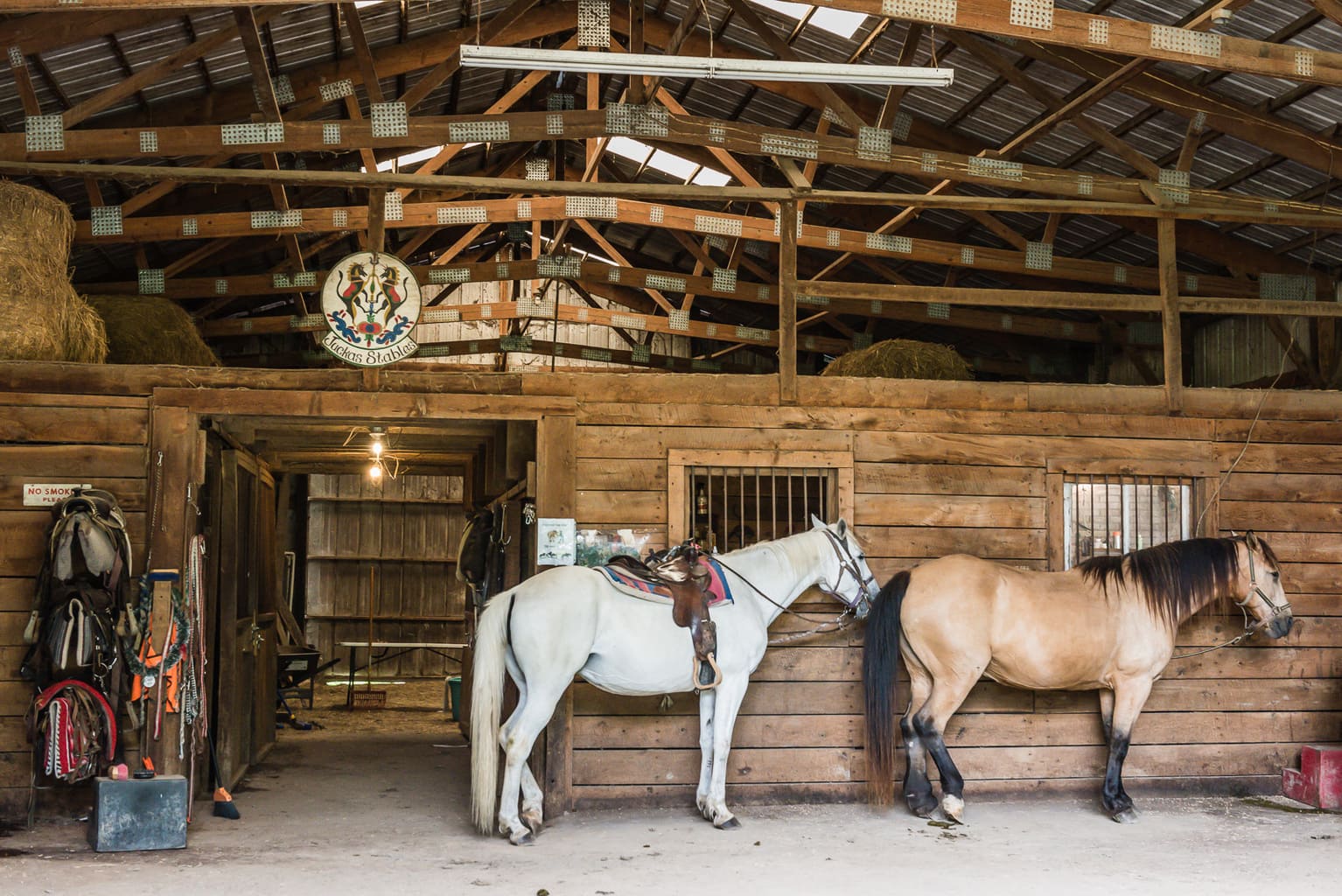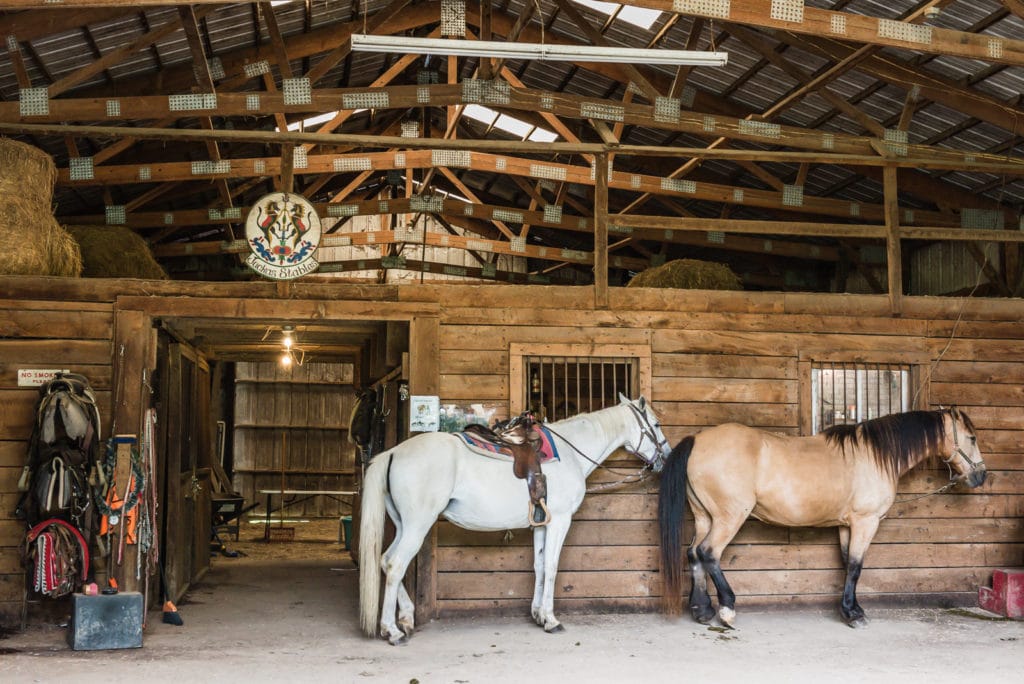 RIDE: Juckas Stables. Over 50 years at the same 150-acre farm location, ride English or Western style on well-trained horses along woodland trails.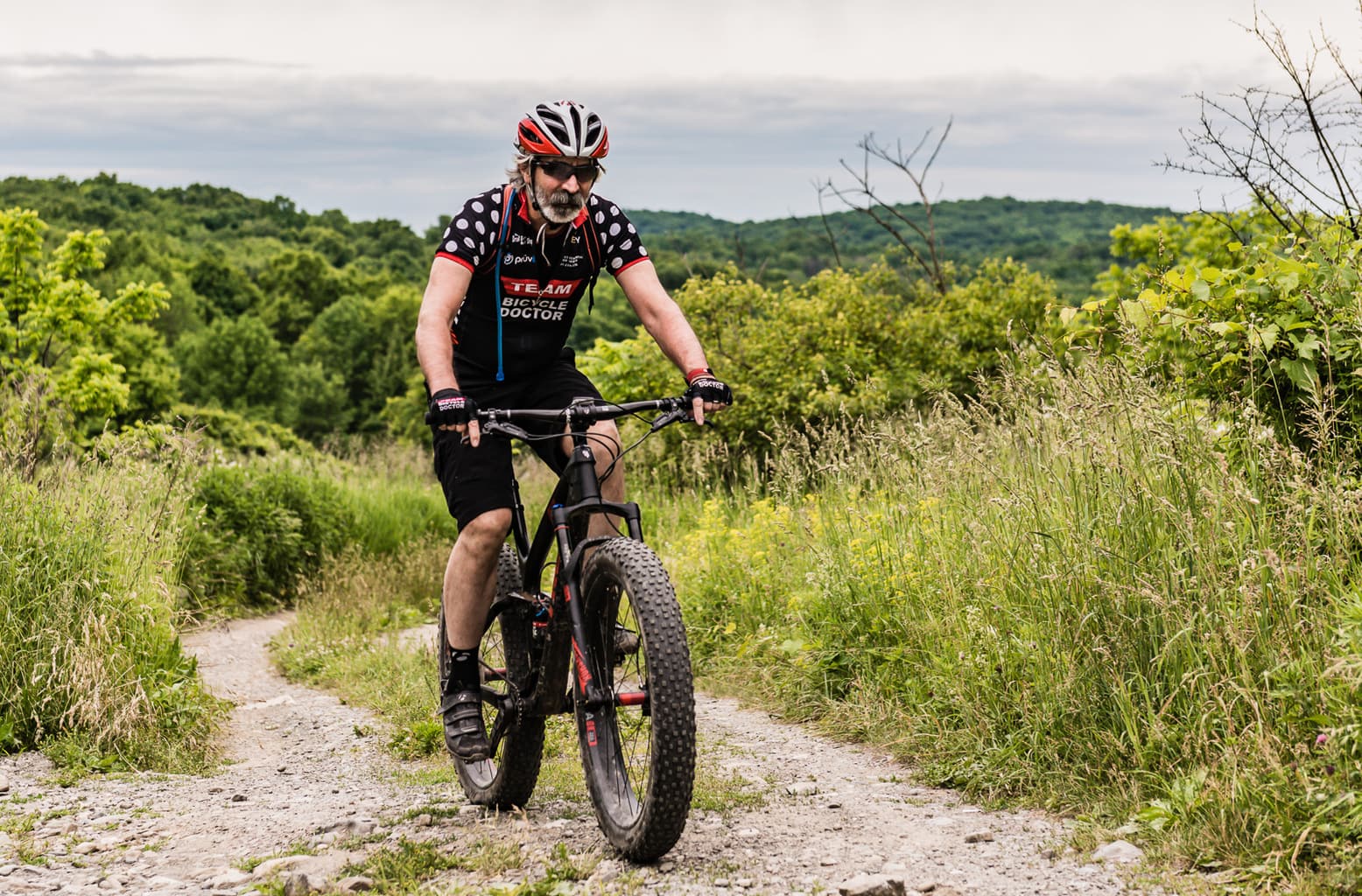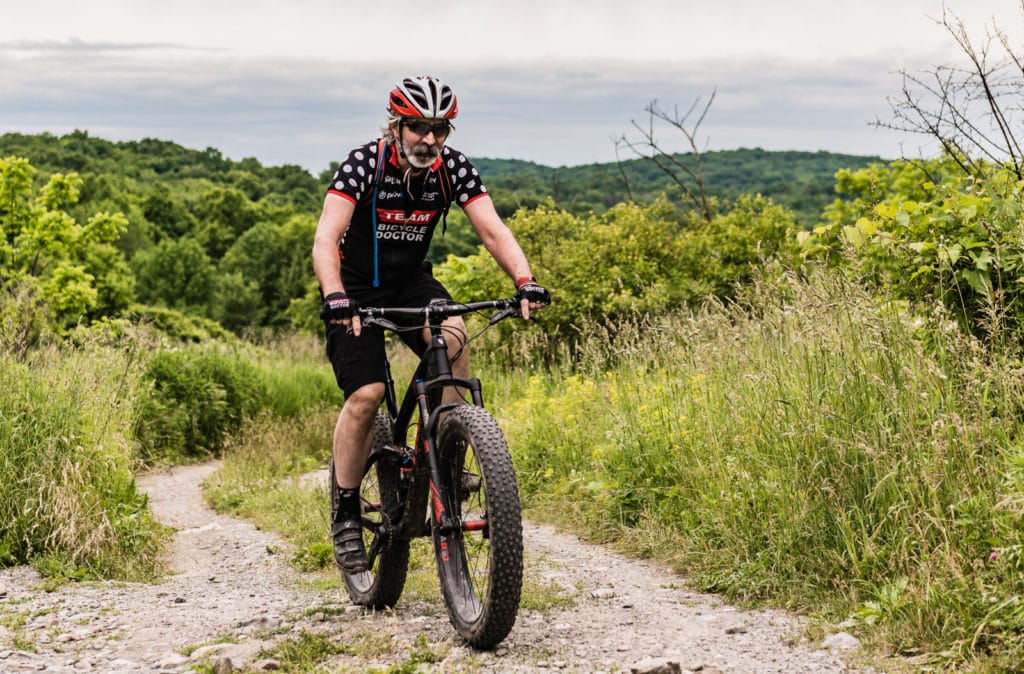 BIKE: Highland Lakes State Park. New York's Catskills, Shawangunks, and Hudson Highlands offer some of the best mountain biking terrain in America. Pack your own gear, rentals and services are limited or nonexistent. (See Hudson Valley Mountain Bike for local info and if you're in the market for a mountain bike, do check out The Bicycle Doctor  in nearby Middletown, NY.)
GO: Pine Bush Farmers Market. Find the freshest fruits and vegetables as well as "Locally Grown Arts and Entertainment." Late May through mid-October on Saturdays.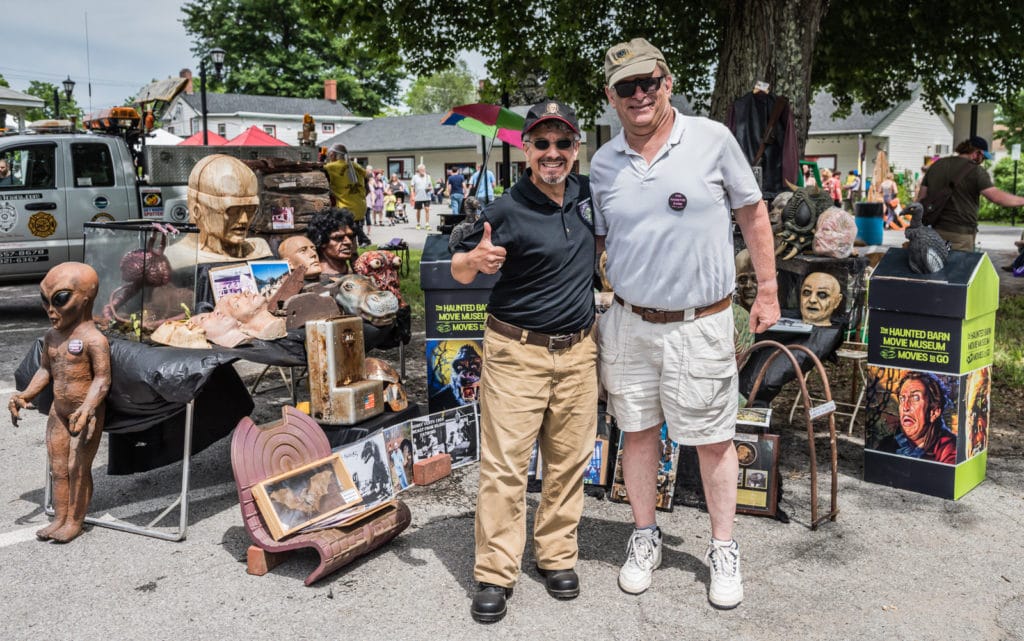 SEE: Haunted Barn Movie Museum. Begun as a labor of love inspired by his father's one-time appearance on a horror movie, Joey Vento has been collecting creepy movie memorabilia for over 50 years. He shares these with the public at scheduled events, including festival appearances and scary movie screenings.
Where to Eat in (and near) Pine Bush NY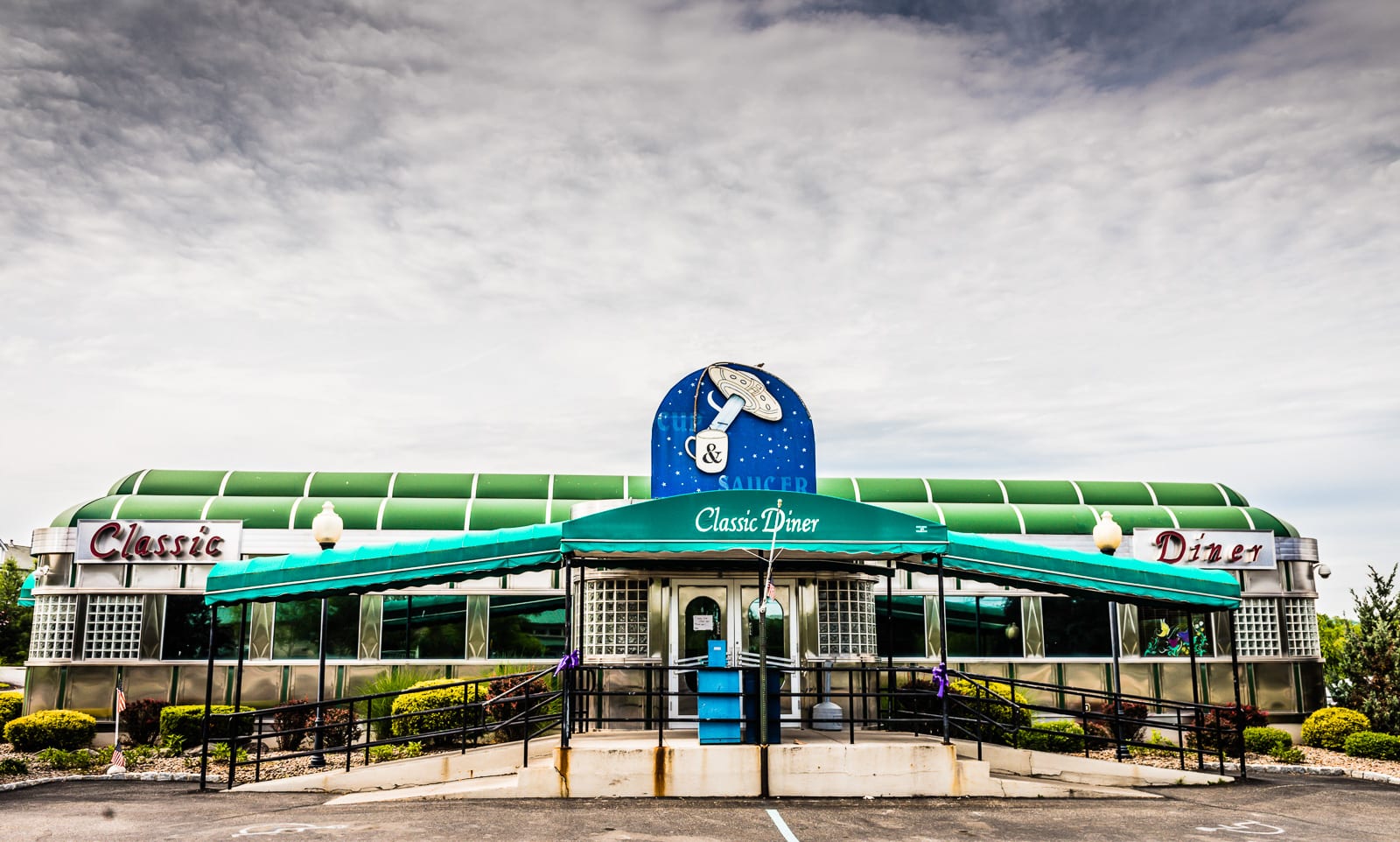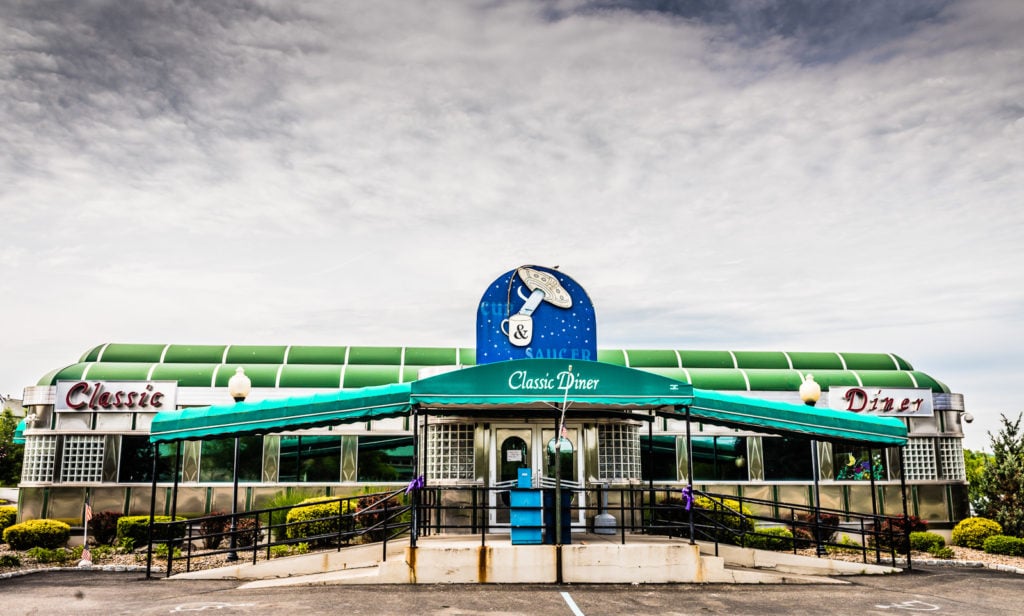 EAT: Cup & Saucer Diner. Because where there are UFOs, there must be flying saucers. This retro diner dishes up a mean Western Omelette or Colossal Burger for breakfast, lunch, or dinner.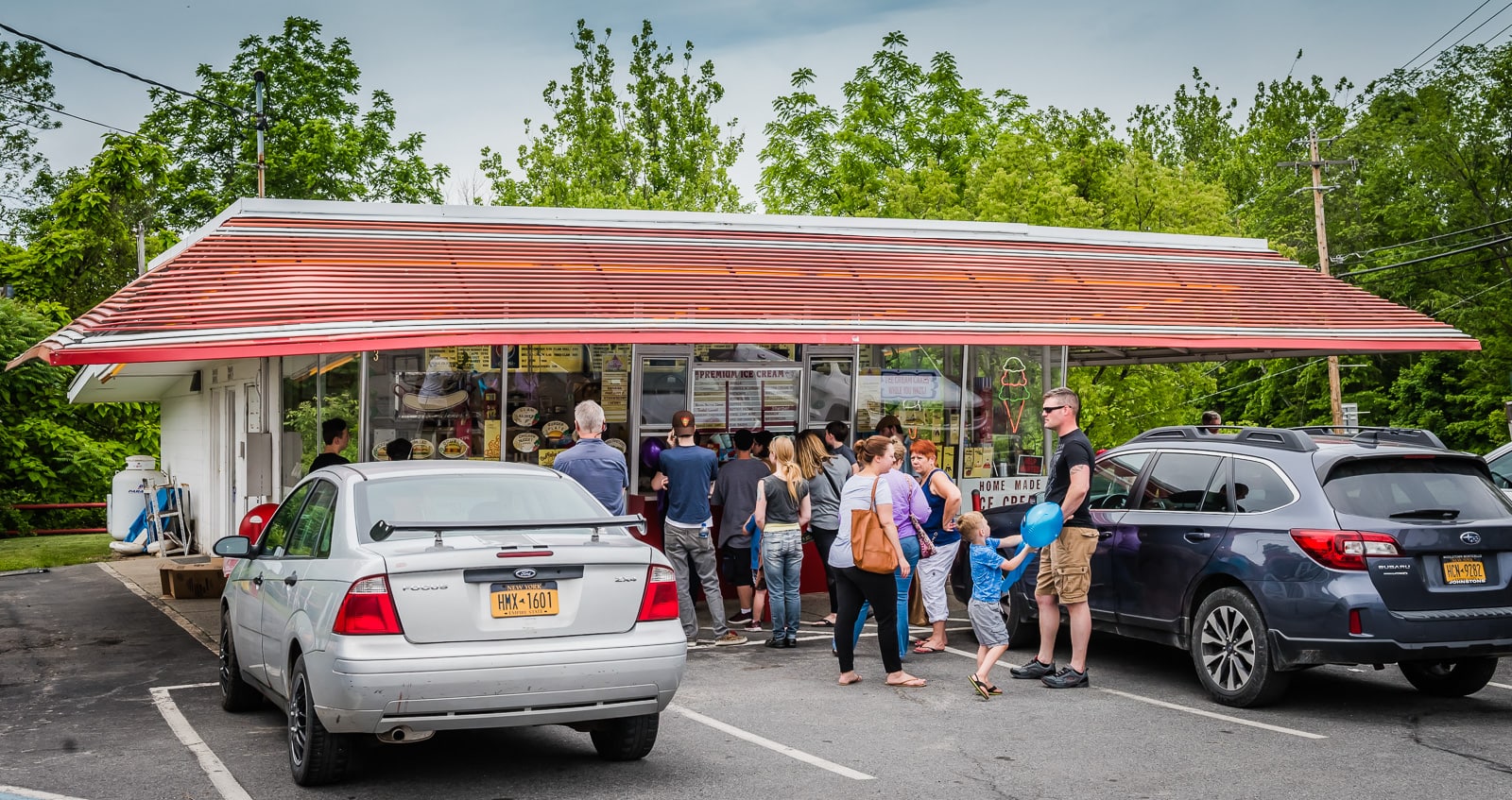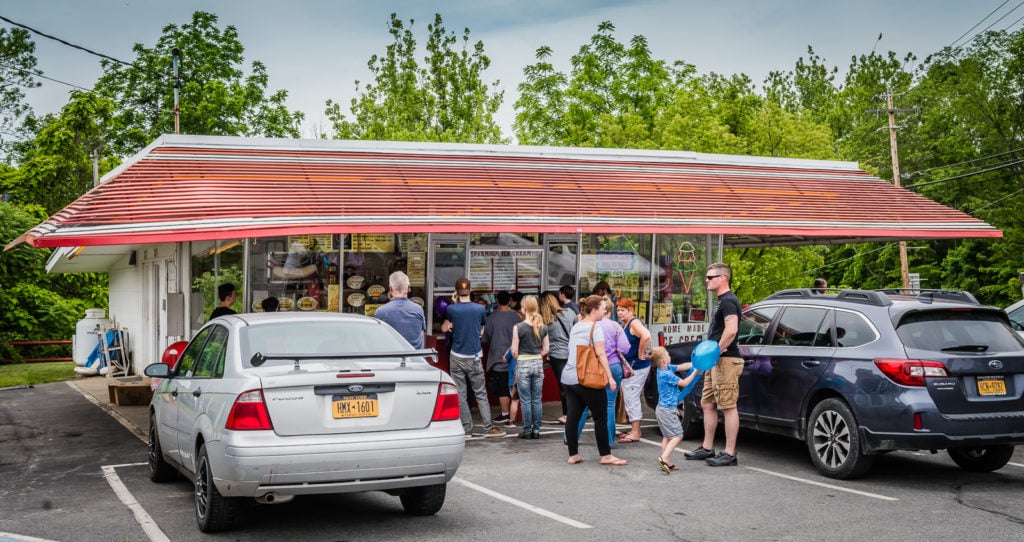 SNACK: Thorndale Dairy Bar. Folks rave about the homemade ice cream and honey-dipped fried chicken, but the retro snack stand also offers "dogs with all the fixings" and a varied selection of fries.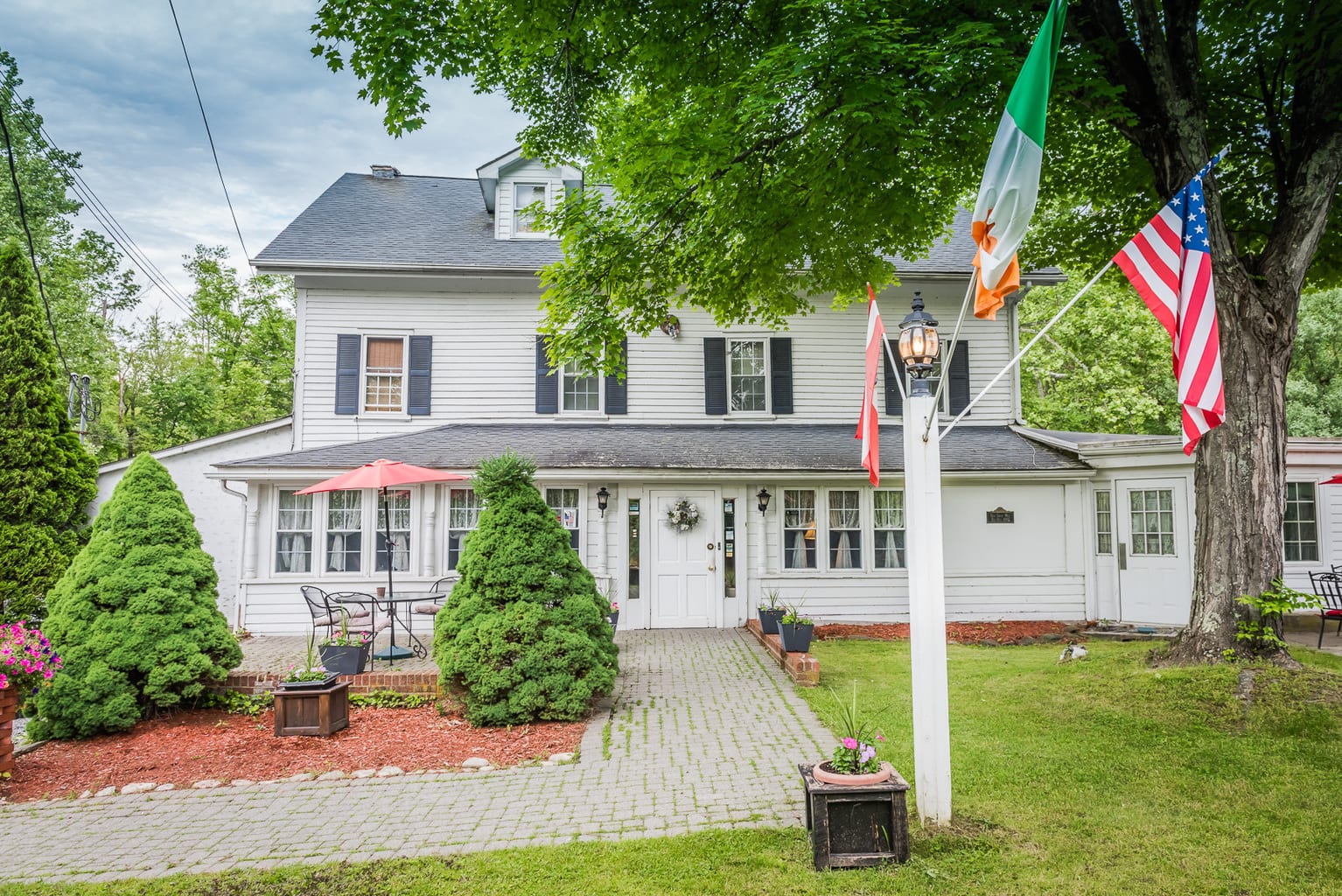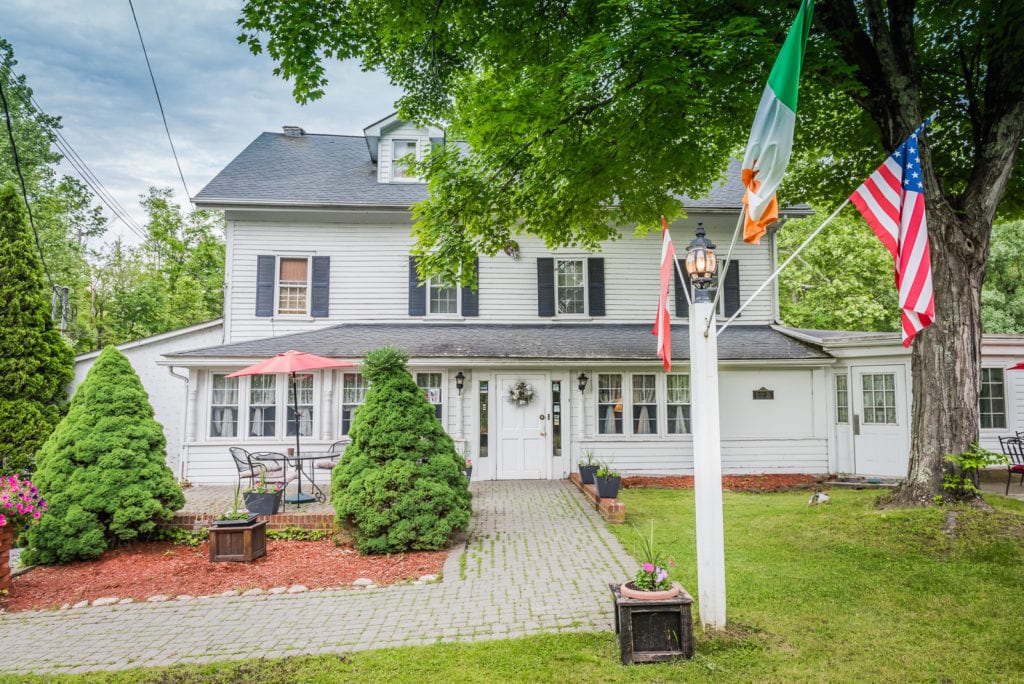 EAT: The Old Grist Mill Restaurant. Located a short distance from Pine Bush NY, it's worth the drive for cocktails with a romantic view of waterfalls and river at the former flour mill originally built by Captain Newkirk in the late 1700s. Labeled as Austrian-American cuisine, entrees reflect the eclectic background of a European-trained chef who honed his culinary talents in the Grand Caymans and aboard the Cunard Luxury Cruise Line Queen Elizabeth 2.
Where to Stay in (and near) Pine Bush NY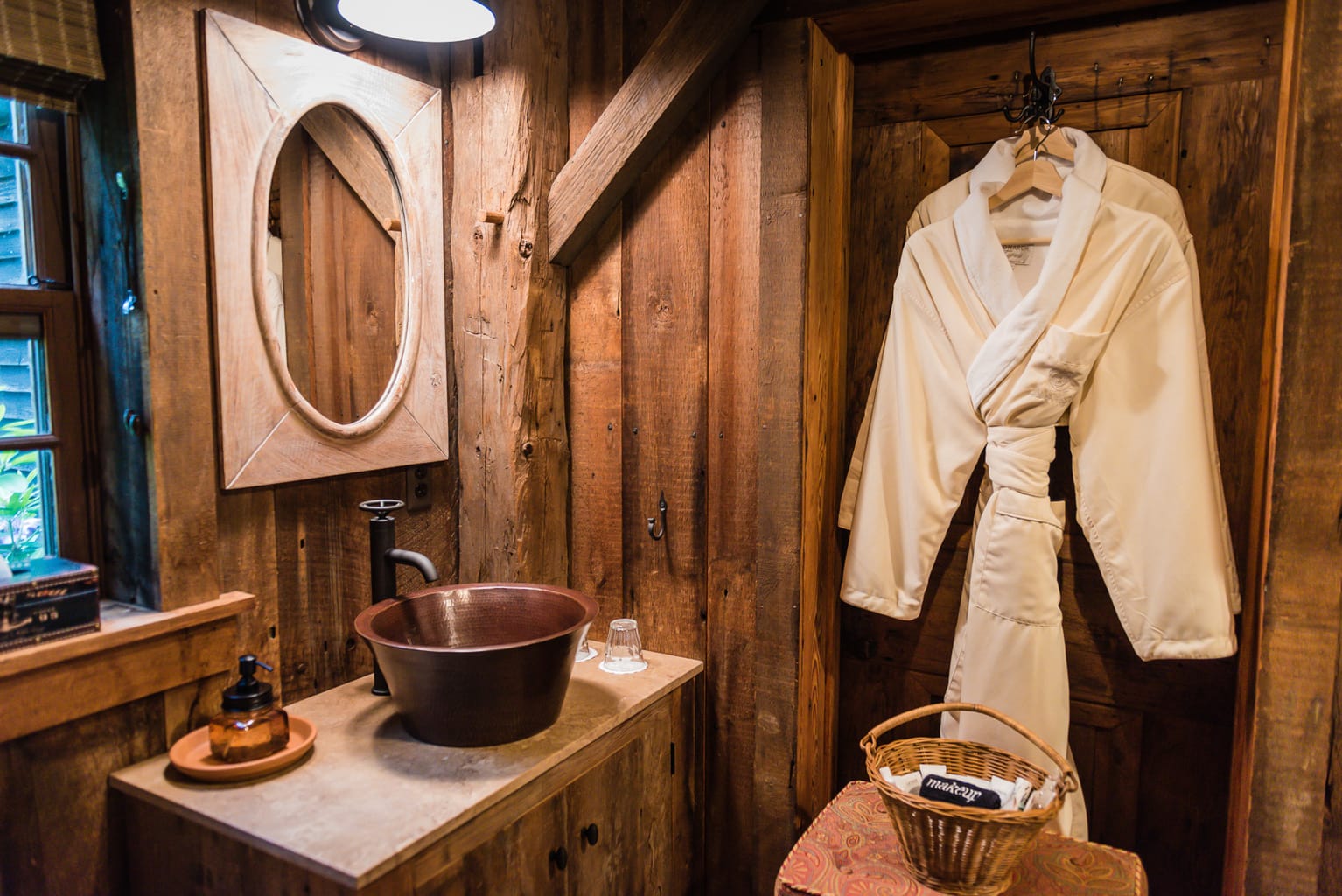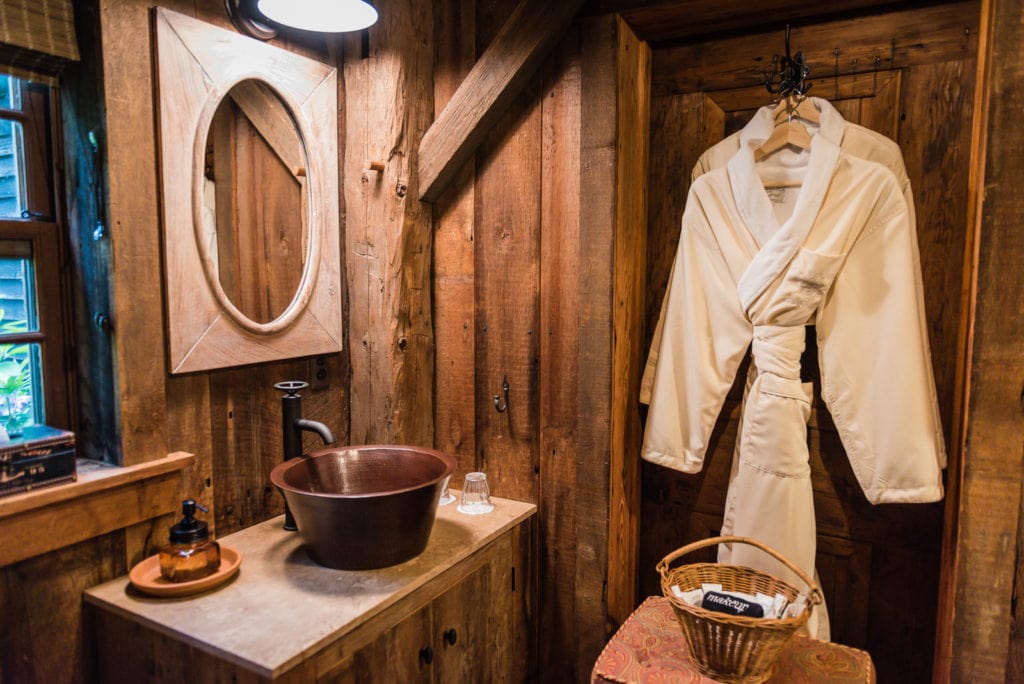 STAY: Hudson Valley Rose Bed & Breakfast. Once the country home of some of America's most influential tastemakers, including designer Laura Ashely and makeup artist Kevyn Aucoin, today it's one of the most romantic B&Bs near New York City. A MAVEN FAVORITE – you can read all about it HERE.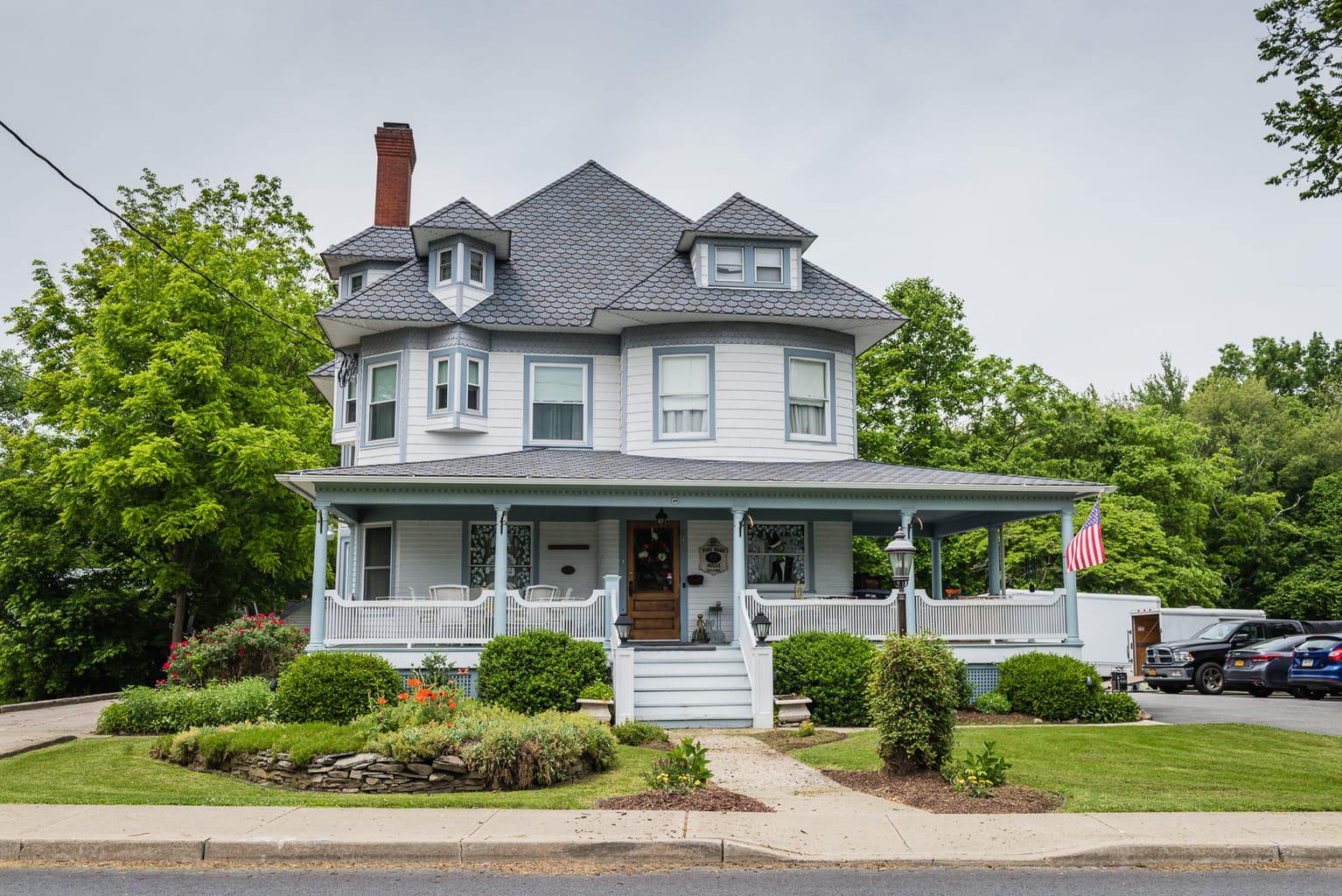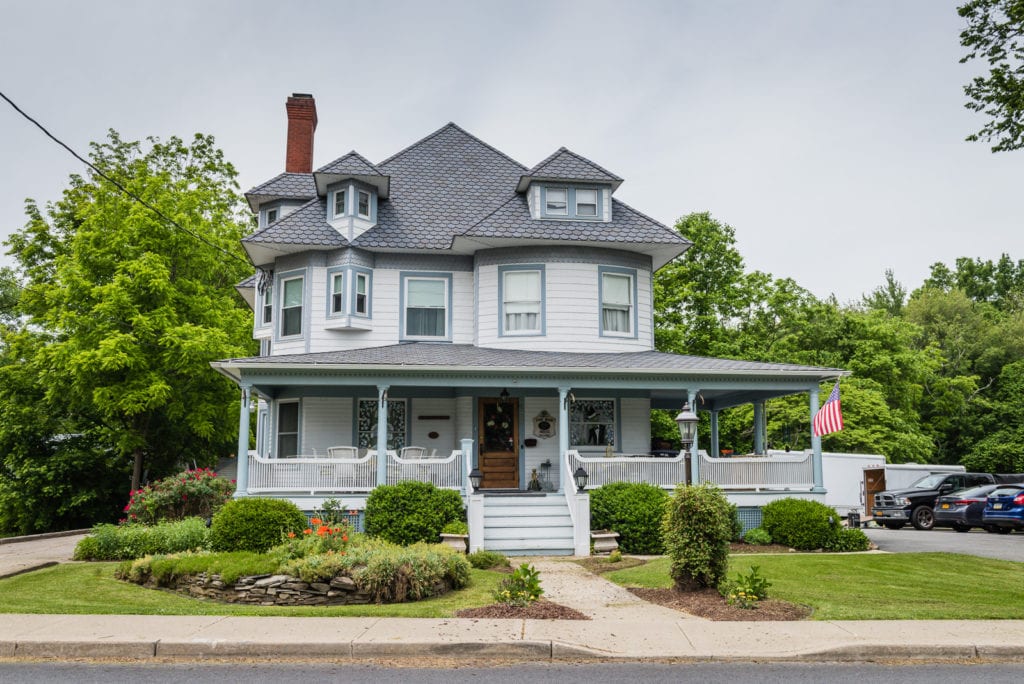 STAY: Pine Bush House B&B.  A full summary of manifestations on HauntedHouses.com includes a male entity of a piano-playing musician, a female entity of a nanny, and entities of children who like to move remotes and cellphones. Yet Airbnb and TripAdvisor reviews give it glowing reviews, mentioning only the steam showers and wine chillers. Go figure. NOTE: Currently closed.
Nearby Hudson Valley Getaways: