Last Updated on August 8, 2022 by Editor
Looking for fantastically romantic hotels in NJ? What kind of lodging would float your boat? Pull at your heartstrings? Are you free spirits who count your big dog as a family member? Do you consider space age Jetson's-style decor sexy?
Care to stay in a respectable place where, back in the day, Hemmingway and Fitzgerald downed a pint or two? Do you enjoy brightly colored modernist accommodations, or slightly fussy Federal finery? We've got just what you're looking for in the following nine romantic hotels in NJ.
Romantic Jersey Shore Hotels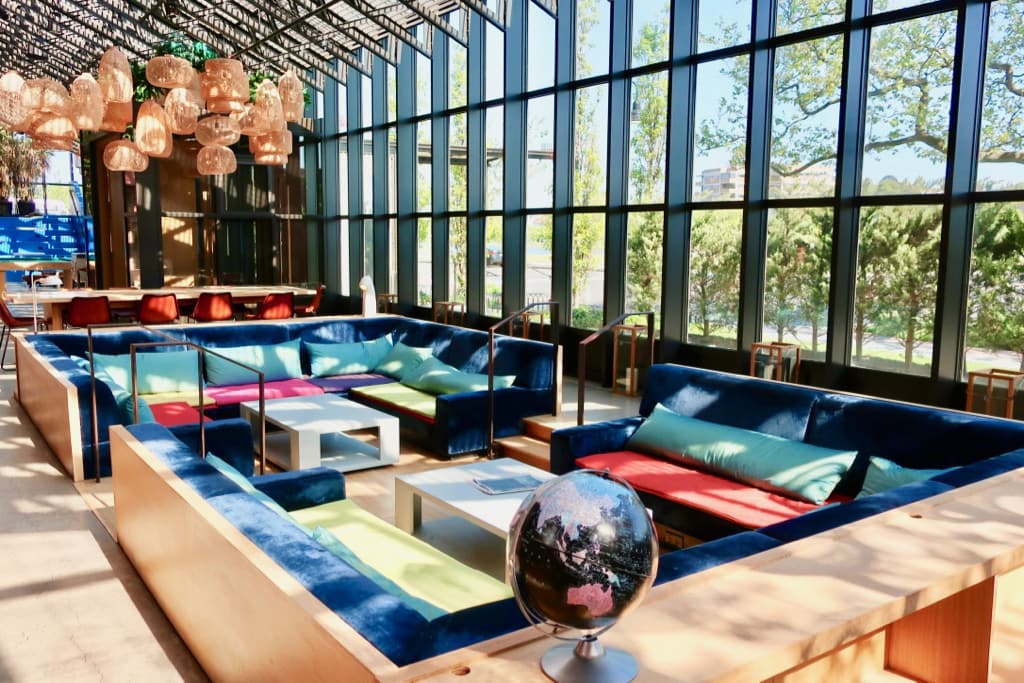 The Asbury, Asbury Park
Retro-cool and tremendously trendy, The Asbury in Asbury Park NJ has seen an onslaught of fashionistas curious about Bruce Springsteen's Jersey Shore.
What makes it romantic? Shelves of vinyl records line the lobby. An expansive backlit bar anchors one side of the room. There's a rainbow-colored mosh-pit of a lounge flooded with sunlight through walls of windows. Guest rooms are appropriately beachy-modern and bright. Though a couple of blocks from the beach, The Asbury is increasingly an Asbury Park NJ hotel of choice for today's style-loving guests.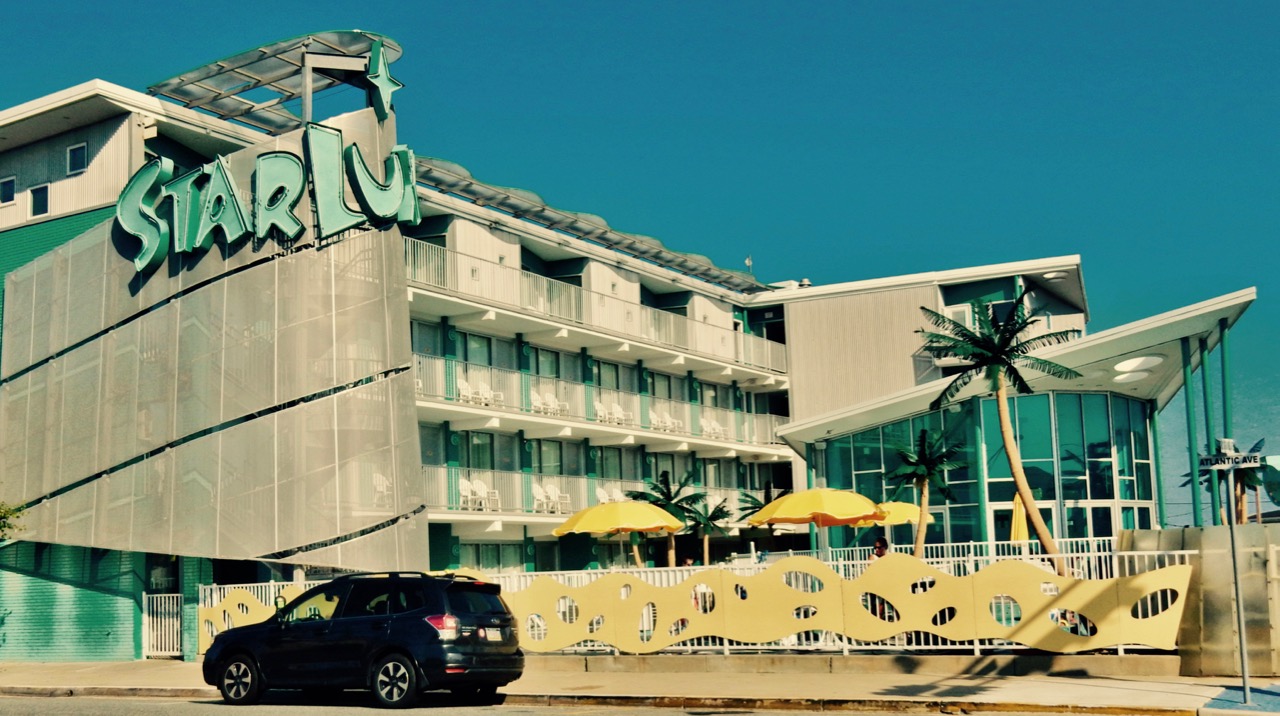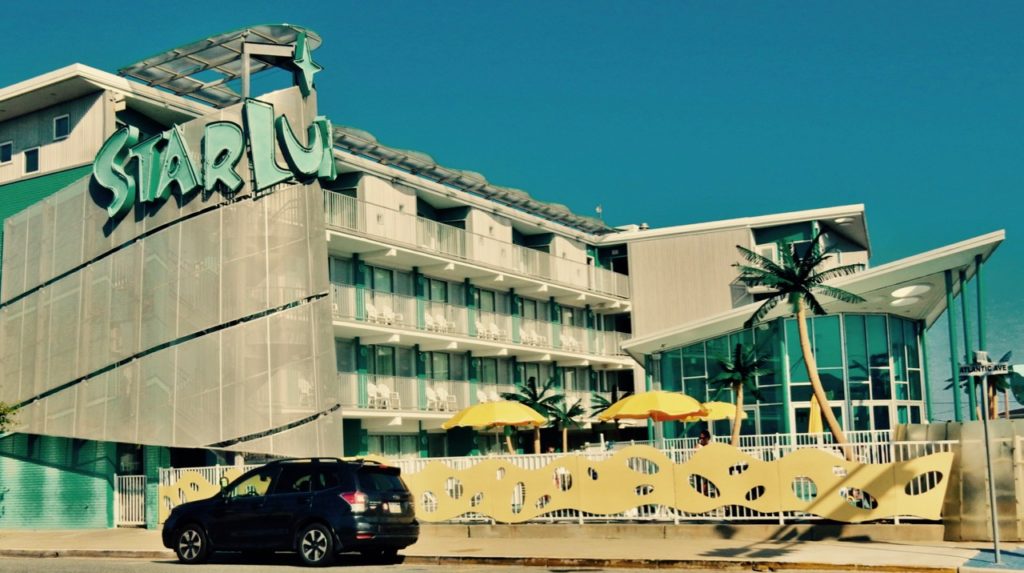 Starlux Hotel, Wildwood
Proving that a hotel doesn't have to be 5-star to be romantic, The Starlux, in Wildwood NJ, is not "luxurious" in the private-butler lavish sense. But it is a portal back to a simpler time.
What makes it romantic? Rooms are witty, sweet, and immaculate. The property exudes cool, harkening back to the Mad-Men 60's. Yet, it's got a warm and welcoming vibe. The lodging perfectly encapsulates a Doo Wop weekend of sun, fun, and a ton of 50's music and architecture. Starry signage, indicative of 50's Jetson's décor, glows neon bright at dusk. And that's not the only thing that glows. The owners must have purchased every single lava lamp in NJ. Each retro-designed room and suite is equipped with one.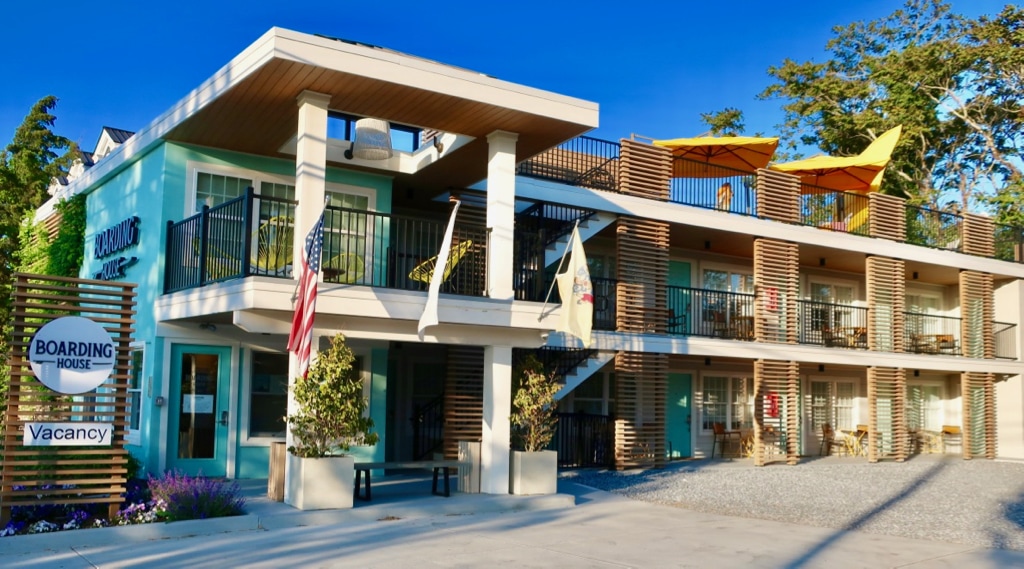 The Boarding House, Cape May
In Cape May NJ, if a hotel is not in town or on the beach, it's got to have something else going for it. And, The Boarding House does. Well behaved, non-barking dogs up to 80 lbs are not just welcome here: They are beloved and encouraged.
What makes it romantic? If you can't go anywhere without your pup – this place rocks. Rooms feel fresh and contemporary. Upscale furnishings, gleaming shiplap walls, white duvet on ultra-dreamy bed, stealth-blade fan, and surfboard mounted over the headboard: it's shoreline chic to the max. Plus, the Boarding House is ultra respectful of our furry friends. Both two-legged and four legged guests are welcomed by name on a chalkboard in the reception office.
Romantic Inland Hotels in NJ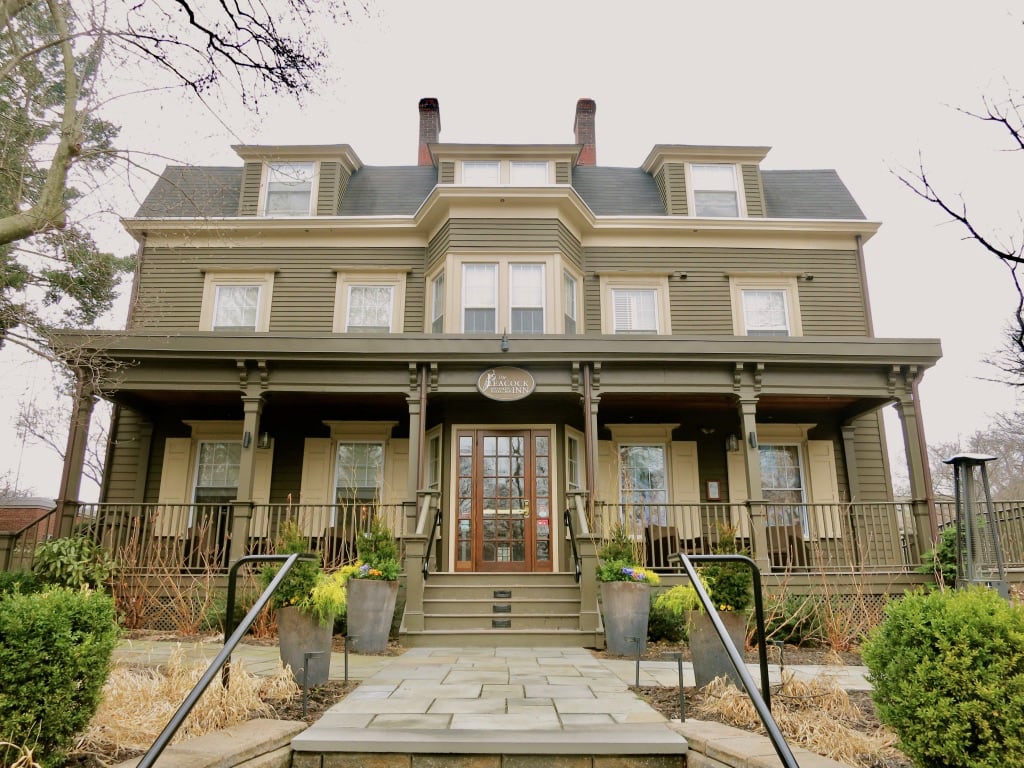 Peacock Inn, Princeton
The 16-room Peacock Inn is the only boutique luxury lodging in Princeton NJ. Plus, its heritage is pretty awesome.
What makes it romantic? Although the name suggests a gem-toned palette, the aesthetic at Peacock Inn is more ivory colored neutral, combined with hues of sand and stone. Spa like and soothing. Long before it was chic, Albert Einstein stayed here. And F Scott Fitzgerald, Ernest Hemingway, and other notables were purported to have raised more than one glass in the basement, when the home was a speakeasy during Prohibition. Now, rooms are zen cool, as befits a high-end boutique hotel. And the excellent in-house restaurant renders it hot in a very cool way.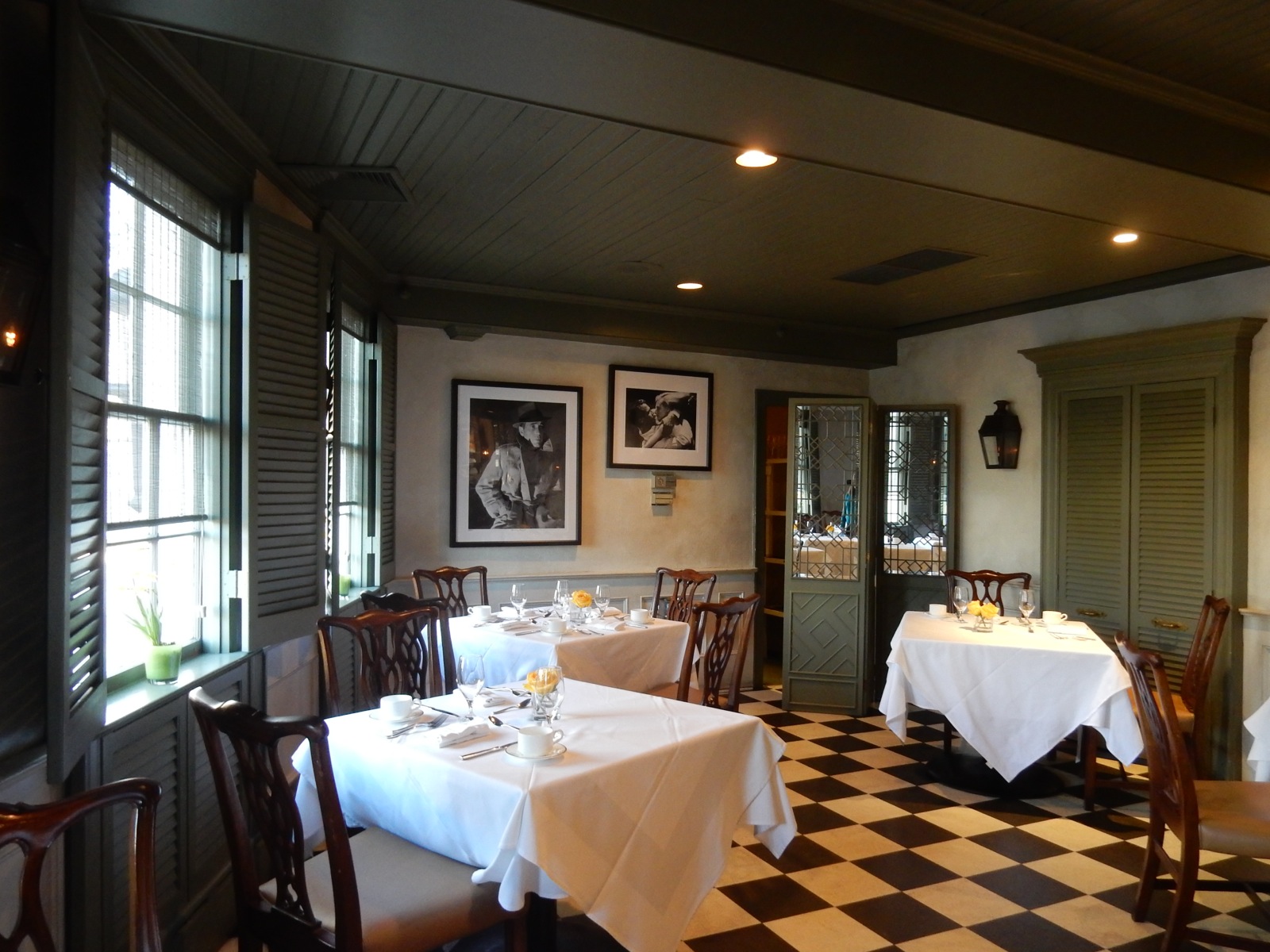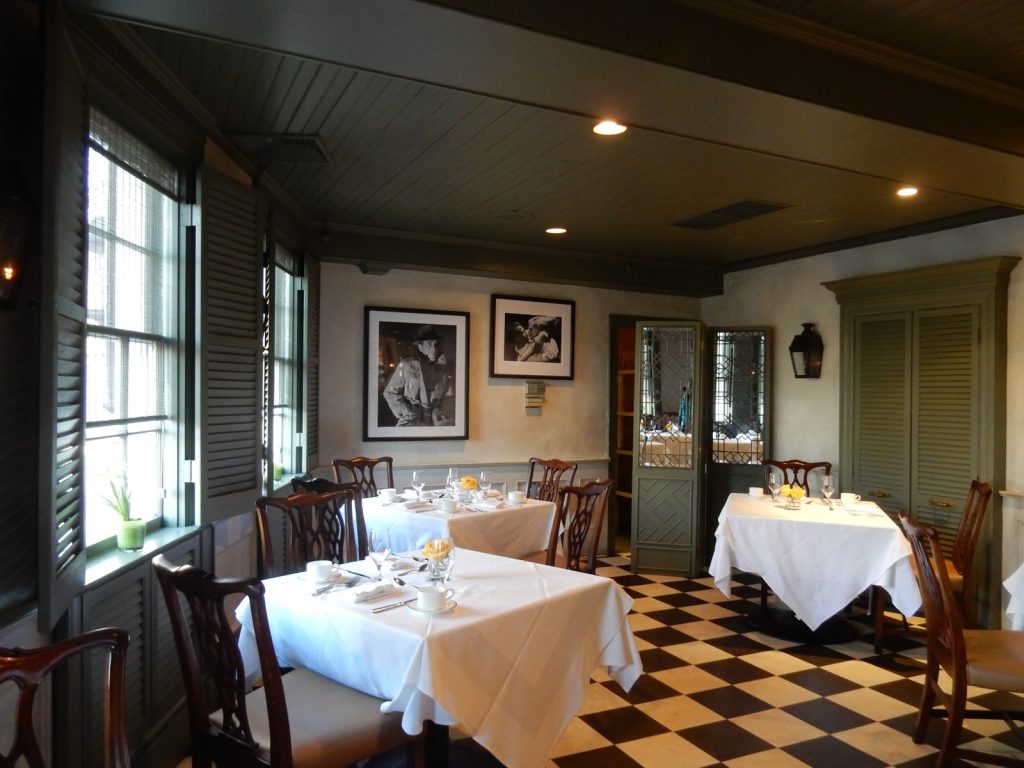 Bernards Inn, Bernardsville
Built in 1907, the 20-room Bernards Inn has been a centerpiece of small town Bernardsville NJ in Somerset County for over 100 years.
What makes it romantic? Bernards Inn is more like a country inn – with room décor a page right out of George Washington's look-book. Service at the in-house restaurant is polished, and the food, terrific. Stay here if you and your hon identify as history buffs who shun cookie cutter hotels for an historic landmark experience.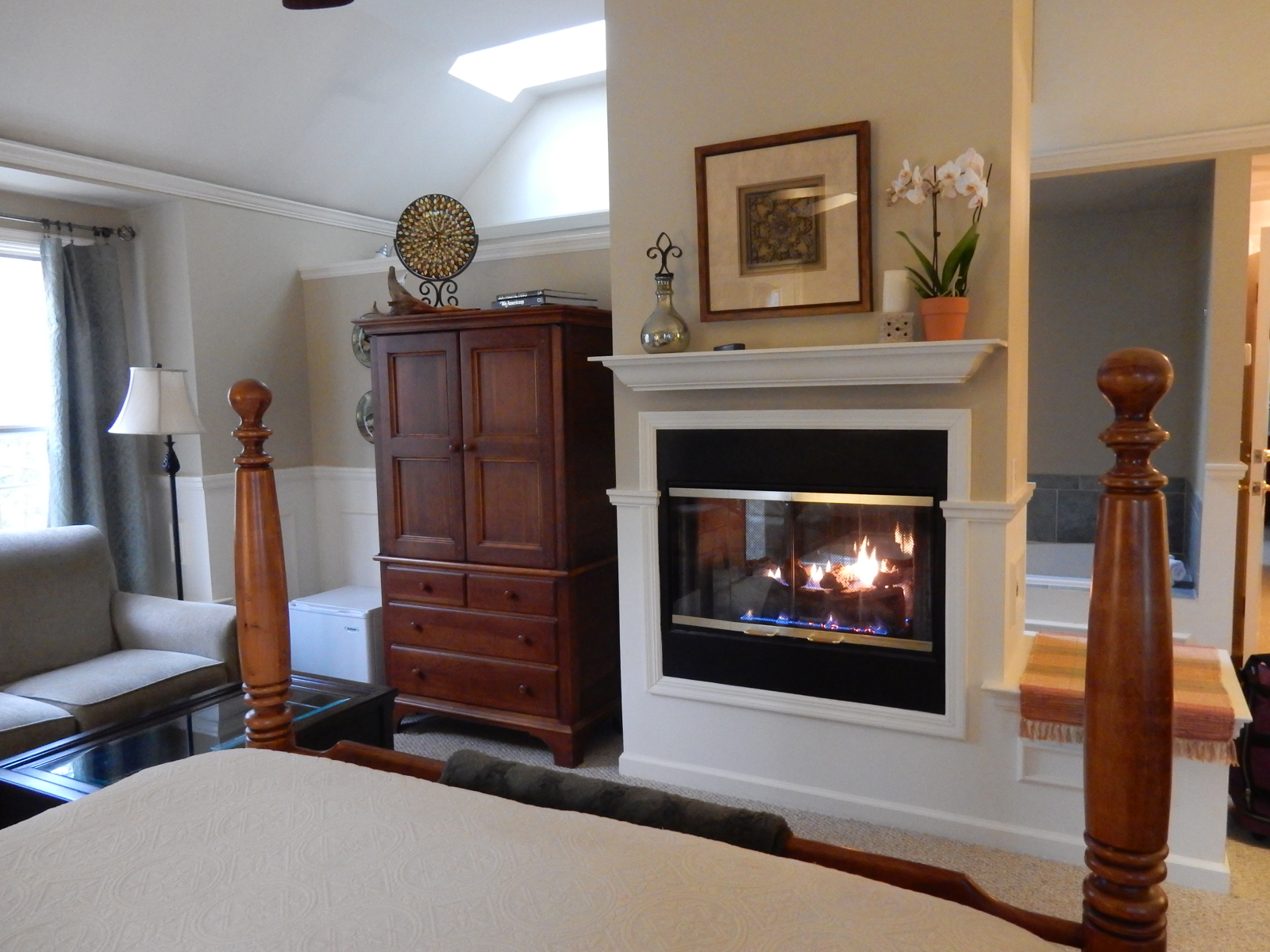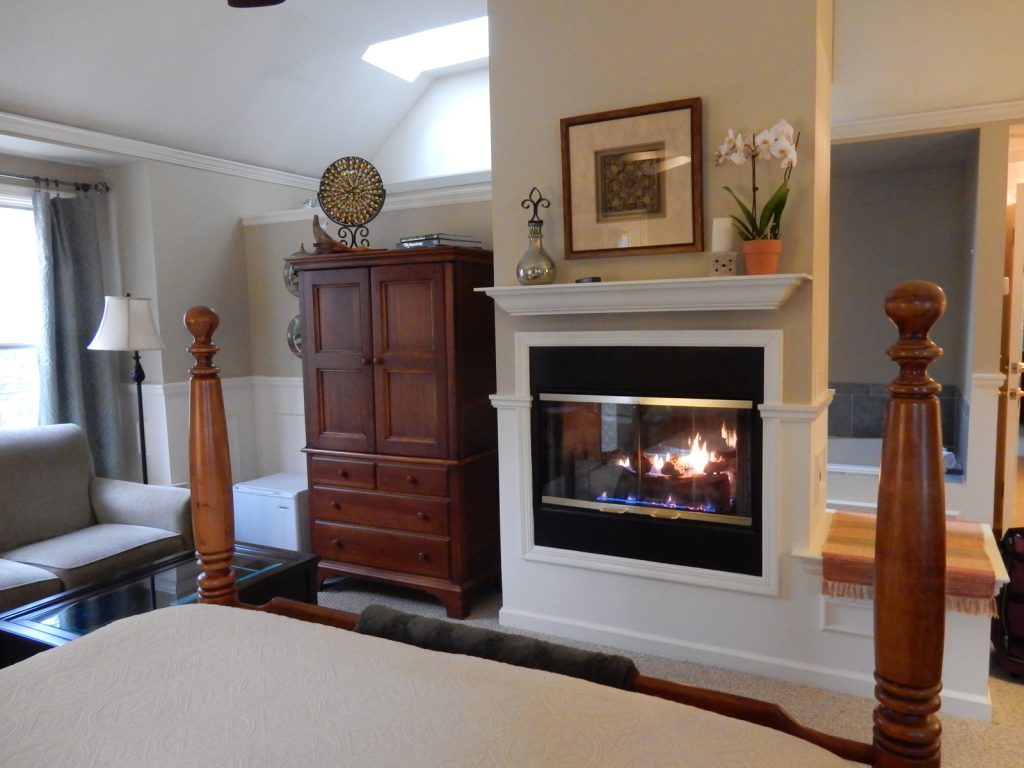 Wooden Duck B&B, Newton
If you're seeking a retreat that provides serenity and peace and a bit of quiet romance just an hour from New York City in Sussex County NJ, you won't find better than the 10-room Wooden Duck B&B.
What makes it romantic? The Wooden Duck, an elegant, luxury, out-in-the-country inn, is a haven for birdwatchers in love. And for anyone who wants to escape the world, really. When sunny, hike the trail on the B&B's 10-acre property that changes from mossy to rocky granite to forest, and connects with a 26-mile rail trail. Hike in the adjacent State Park. Bike the Rail Trail. Or, do nothing. It's that kind of place.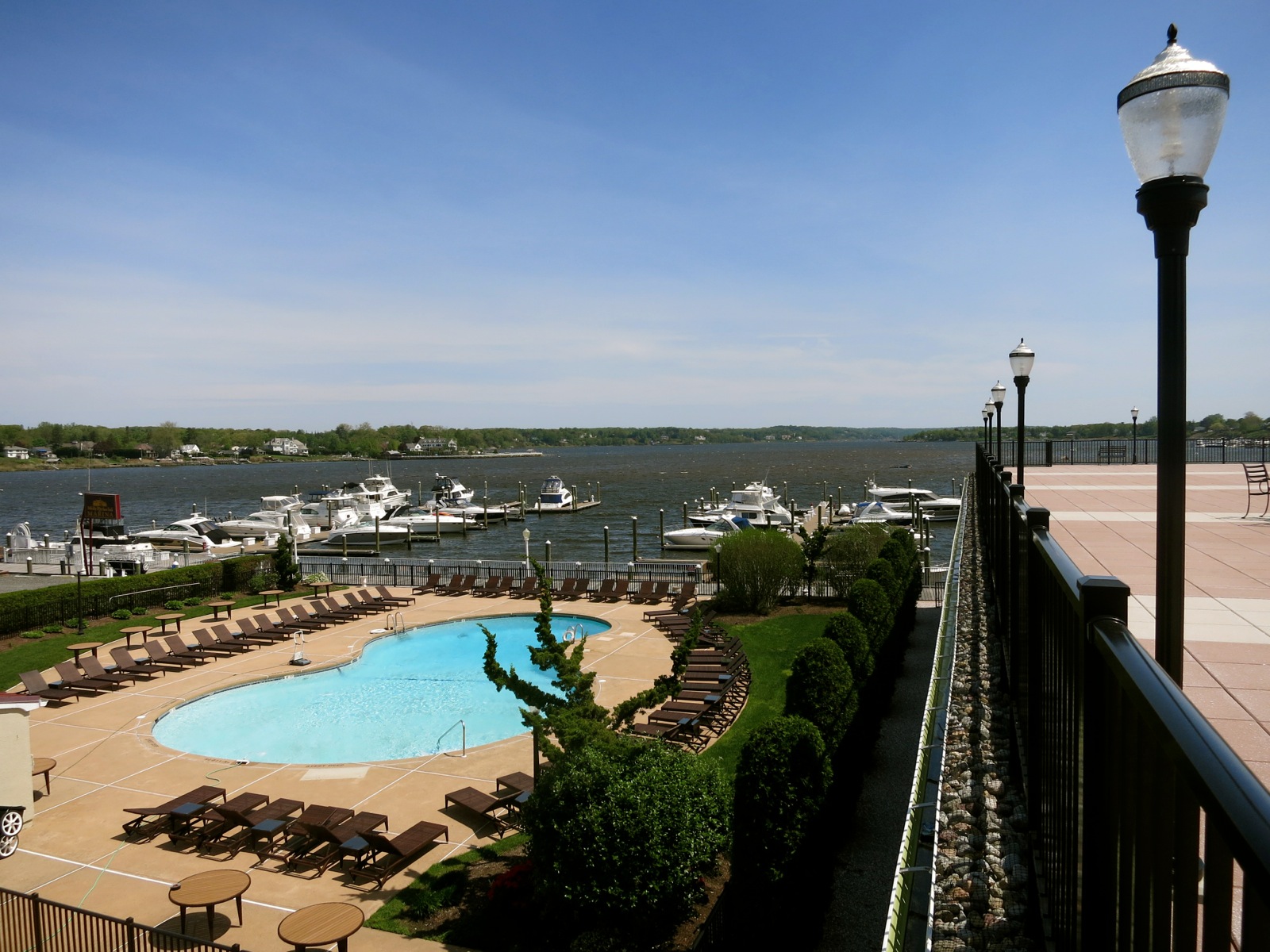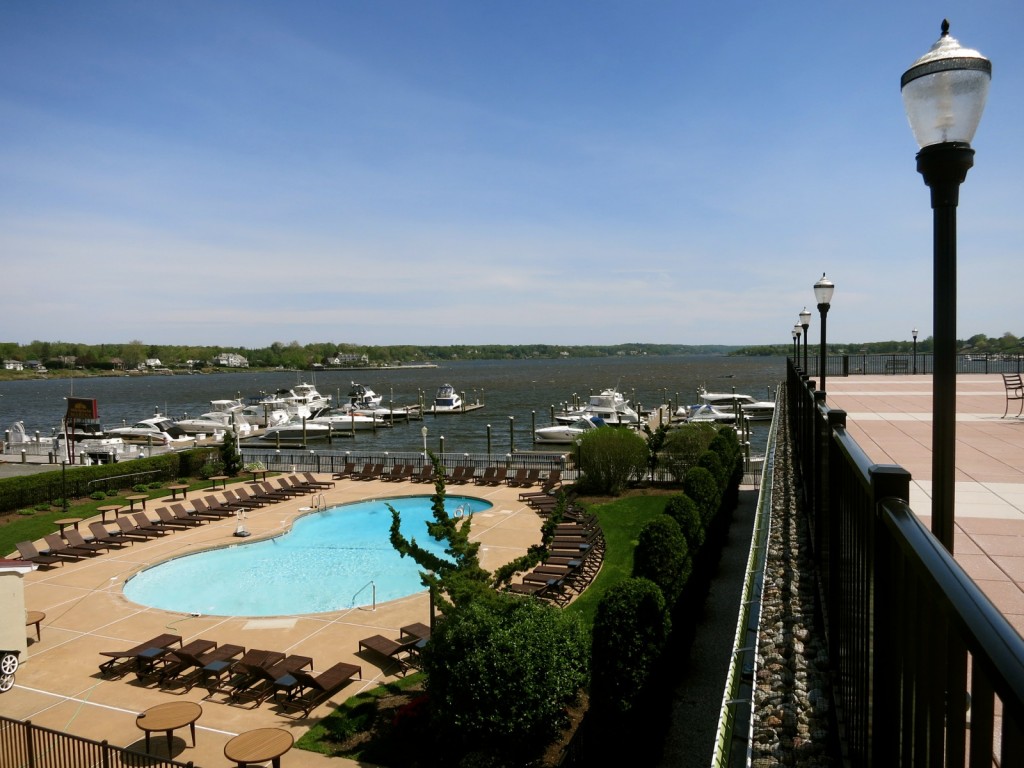 Molly Pitcher Inn and Oyster Point Hotel, Red Bank
Built in 1928 strictly for the tourist trade, the Federalist style Molly Pitcher Inn went belly-up the following year when the market crashed. But that didn't stop it from finding fame and fortune.
With recent renovations, Molly Pitcher is perfect for travelers who like their hotel décor on the traditional side.
Set within a box of a building on the Navesink River, Oyster Point Hotel was fading until a 2013 $3.8 million top-to-bottom makeover, and a recent room renovation, put it back into play. With a new vitality, its 58 rooms on 5 floors are state-of-the-art. And the contemporary lounge and deck areas now are deserving of the stunning views.
What makes these two Red Bank NJ hotels romantic? Hotel owners took somewhat lifeless waterfront lodgings and turned them into beautiful luxury properties. At the Molly Pitcher Inn, ask for a large corner Deluxe King and you'll get sweeping views of the pool, marina and Nevaskink River. On a point of land, and with nearly the whole of its exterior clad in glass, Oyster Point Hotel features incredibly romantic views.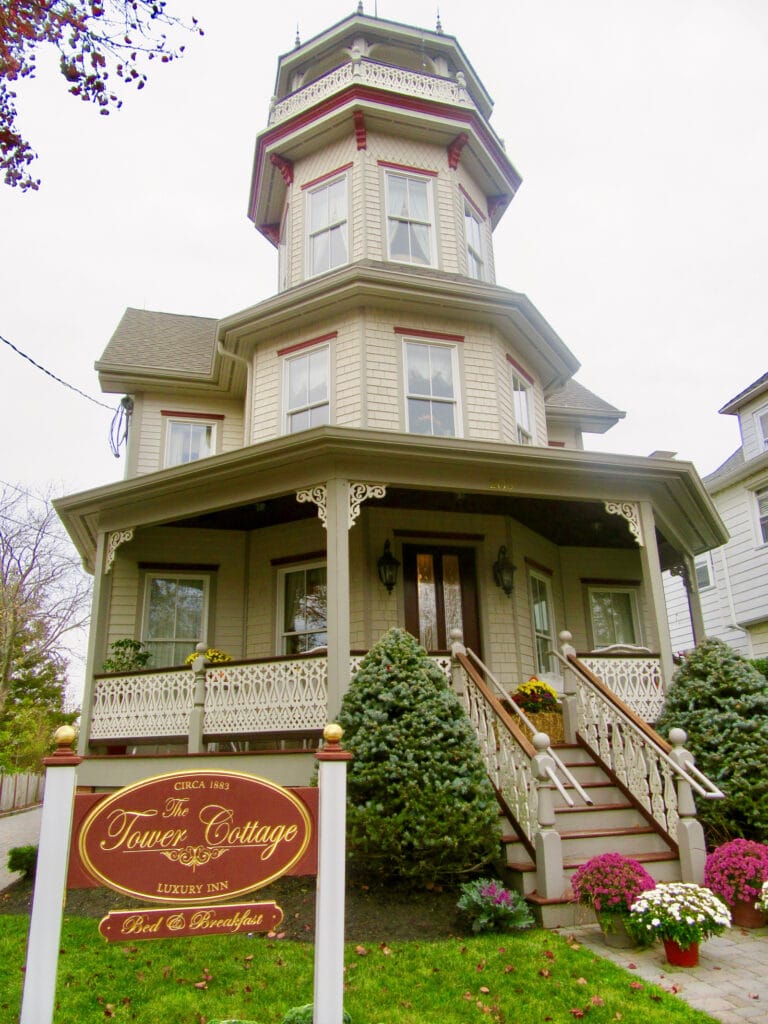 Tower Cottage B&B, Point Pleasant
Housed in the tallest and oldest home in Point Pleasant Beach NJ, Tower Cottage B&B places you, the guest, squarely in an English Manor or Italian Palazzo.
What makes it romantic? In less skillful hands, these country-themed guest rooms could have come across as schlocky. But, Tower Cottage chambers are so royally appointed, you can be somewhat disoriented when walking out the front door to a neighborhood of small shore town homes. Featured in a past issue of Victorian Homes Magazine, and past winner of New Jersey Magazine's Best B&B, The Tower Cottage just keeps getting better and more romantic each year.