Why Go to Iceland in Early November?
Iceland, from the tourism perspective, seems to have just two seasons: Sightseeing Summer and Northern Lights Winter. But, there's a shoulder season in which you might, and here I stress the word, might, be able to tour around AND see the green dance of the Aurora Borealis. And that's the end of October, early November.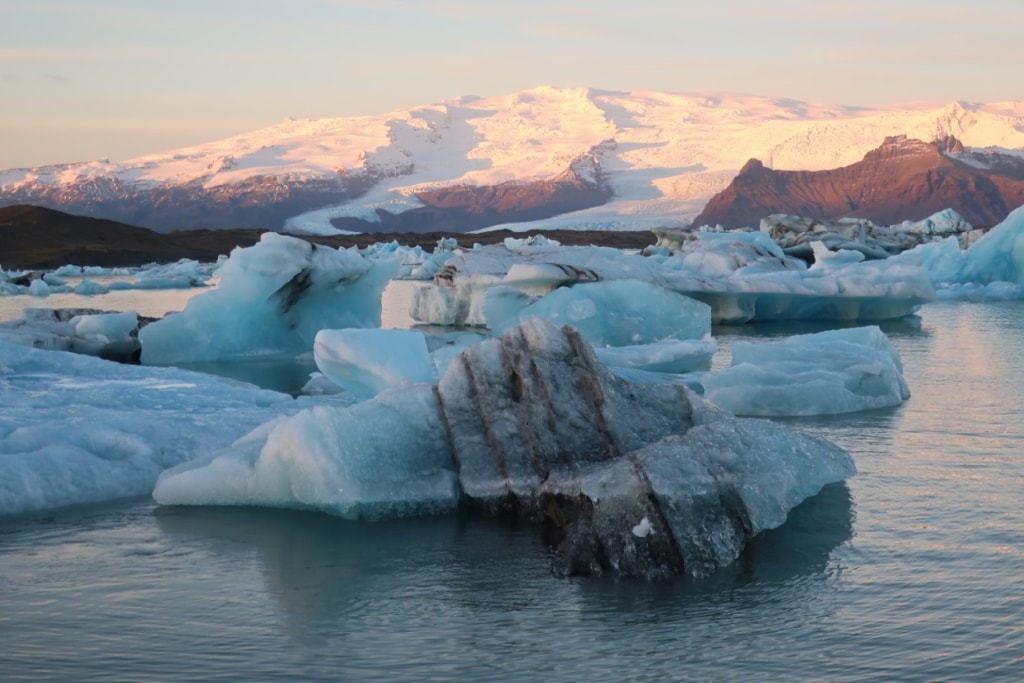 Iceland doesn't need hype to draw visitors: its natural features speak for themselves. But, it also doesn't hurt that just recently, this Iceland tourism video, spoofing Mark Zuckerber's introduction to the virtual "Metaverse," went viral.
The narrator awkwardly states, "We have water. That's wet. Skies you can see with your eyeballs. Volcanic rock you can caress." It's hilarious. And true. Iceland provides an authentic, IRL, experience, and is especially attractive to romantic, adventurous couples.
In late October, early November, Iceland crowds thin out. At that time, it can also be relentlessly windy, rainy, chilly, and cloudy. To be blunt – a bit bleak.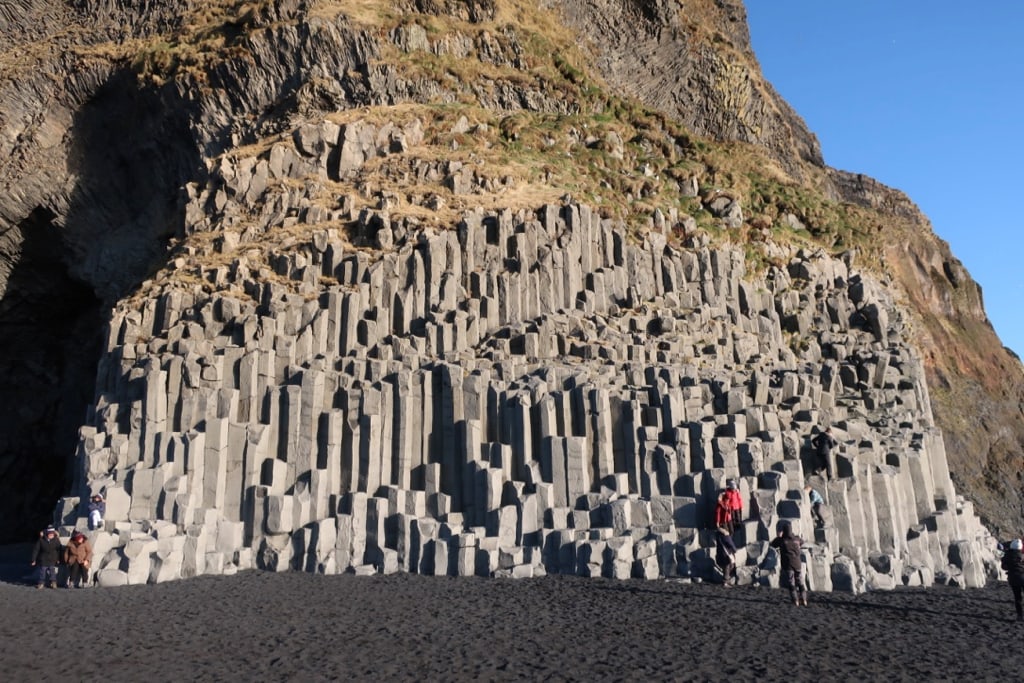 But, you can get lucky and encounter some of the best weather conditions of the year.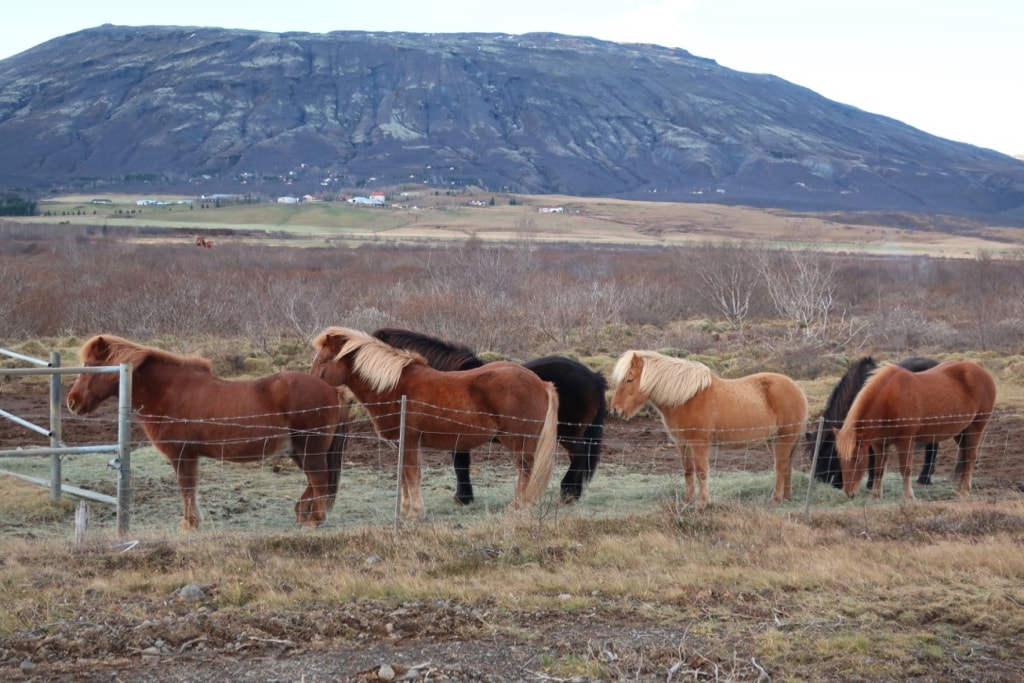 Iceland is acclaimed for its otherworldly landscapes; a dizzying number of waterfalls; superfine black-sand beaches; hardy sheep and horses; its unpronounceable volcanoes; dreamy dusky-pink sunsets; and, of course, the Northern Lights in winter.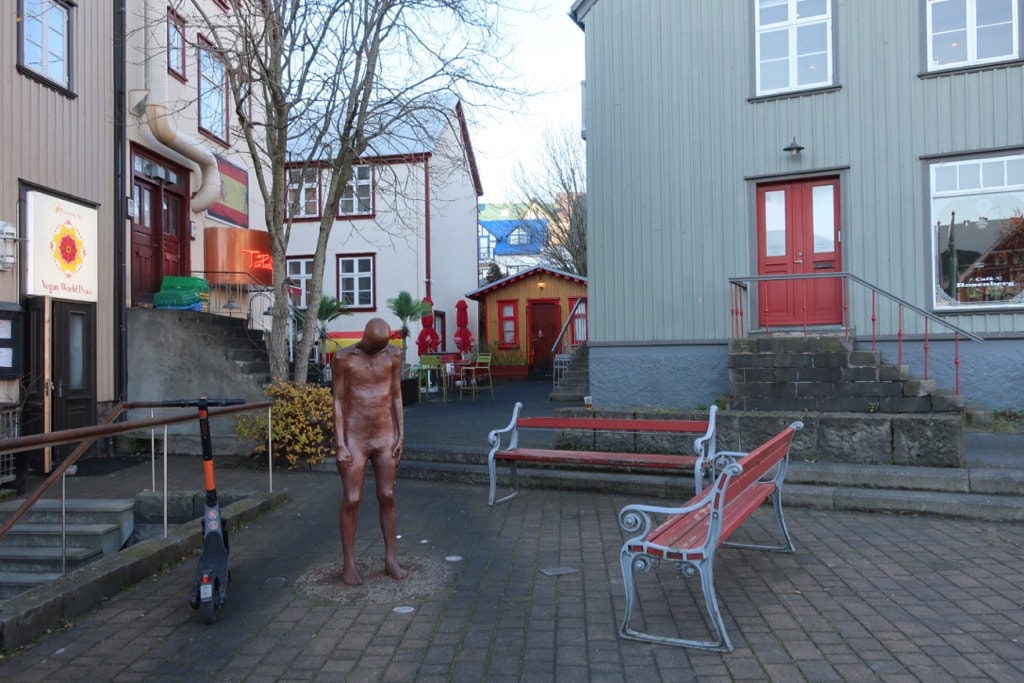 You can see all of these in their mystical finery, before snow accumulates and waters freeze, though the early days of November.
What to Pack for Iceland in Early November
The adage, "There's no such thing as bad weather, only bad clothing," applies to Iceland in late autumn, early winter. Once you land here, the need for warm clothing and layers becomes immediately apparent.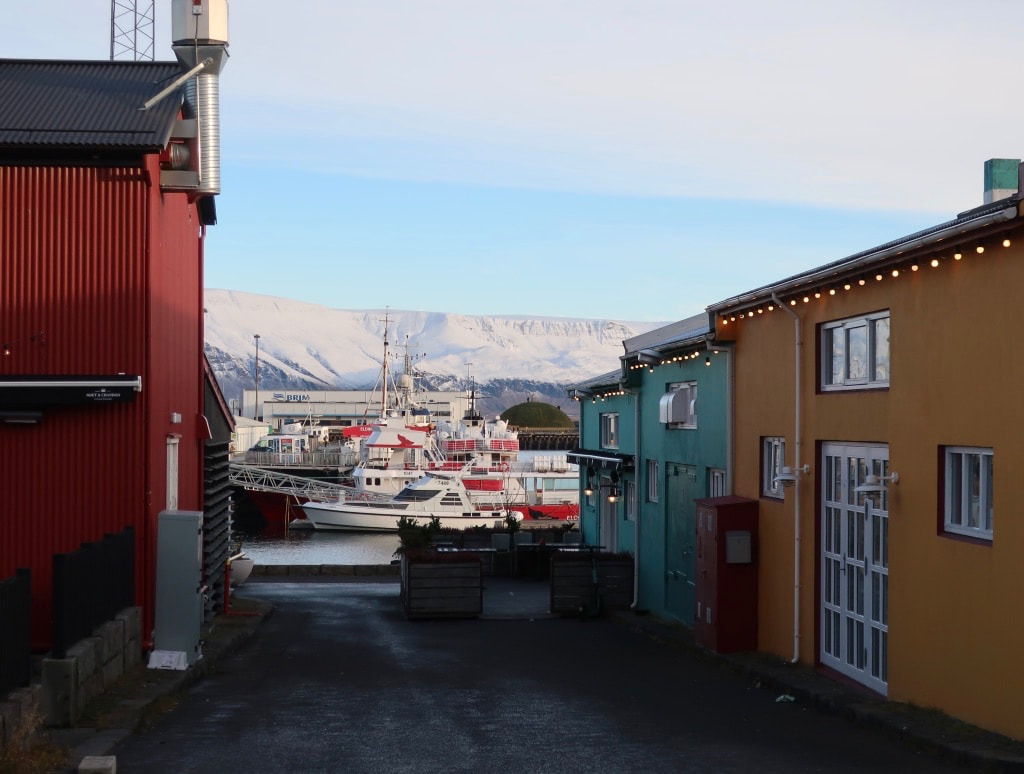 Although absolute temps can hover in the 30's Fahrenheit, typically strong winds make it seem absolutely freezing. So, in addition to your normal "hotel at night" clothing, you'll need the following:
Sturdy pair of insulated waterproof hiking boots.
Waterproof down coat. (I lived in my now-treasured REI Co-op Stormhenge Down Hybrid Parka).
Zip-up fleece for layering.
Thermal long underwear – tops and bottoms.
Wool or alternate blend hiking socks.
Warm waterproof gloves.
Hiking poles.
Bring a bathing suit in your carry-on backpack for the Blue Lagoon.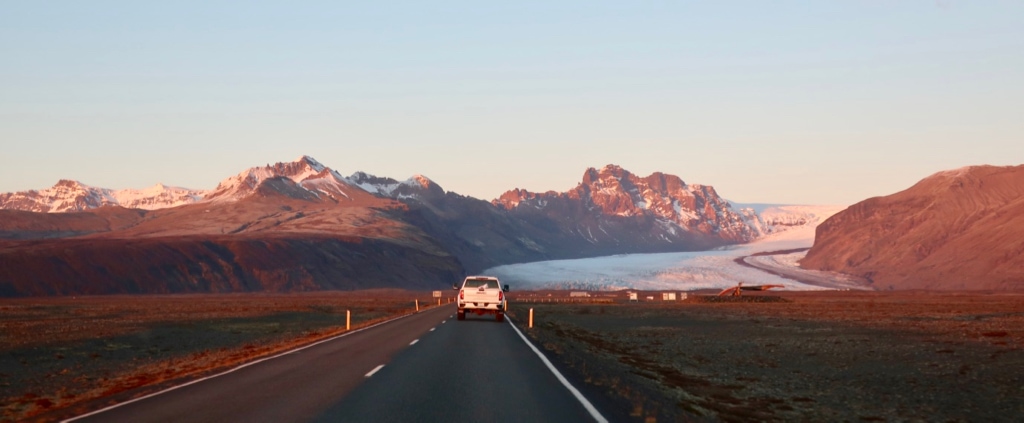 Transportation in Iceland in November
By November, most roads in Northern Iceland are closed, as are multiple mountain and secondary roads in the South. The 900-mile long "Ring Road" – Route 1 – that circles the whole country, is generally open in the South, and will get you to most places mentioned on this blog post.
If you are with a guided tour group, you don't have to worry about this. Those traveling to Reykjavik who plan to take organized day trips will find buses and plenty of options.
But, if you're willing to DIY your visit during this iffy weather season, best to rent a four wheel drive car with studded tires for the duration. Even on the most well-trafficked roads, wind, snow, and ice can make travel difficult.
To gauge how much you'll have to spend, check out this Drive Iceland post by DiscoverCars.com. It offers a handy (and easy) way to input your travel dates along with other great tips on road-tripping around Iceland.
And, as a suggestion: don't rely on the rental car GPS to take you to the sites below. Ours was outdated, so we used Google Maps on our phones for navigation and did just fine.
First Things To Do in Iceland in November On Arrival
Chances are, you've taken an overnight flight from the USA or Europe. If so, you'll land around 6am, and it's pitch black outside.
This gives you plenty of time to get your luggage, and, if you've rented a car, to take the shuttle to the rental car area and pick it up.
Our guide (linked below), starts you off with a bang (at the Blue Lagoon), takes you to Reykjavik the first night for possible viewing of the Northern Lights, and then to the Golden Circle, the Southwest coast, to Glacier Lagoon, and then back to Reykjavik for a couple of days.