What are the Best Romantic New Hampshire Getaways?
Are you into hiking the AP? SUPing on charming lake-ponds? Exploring quirky former mill towns (with incredible wine and chocolates)? Discovering little known, but historic New England islands? Enjoying a fresh-picked lunch at Little Red Riding Hood's Grandma's House?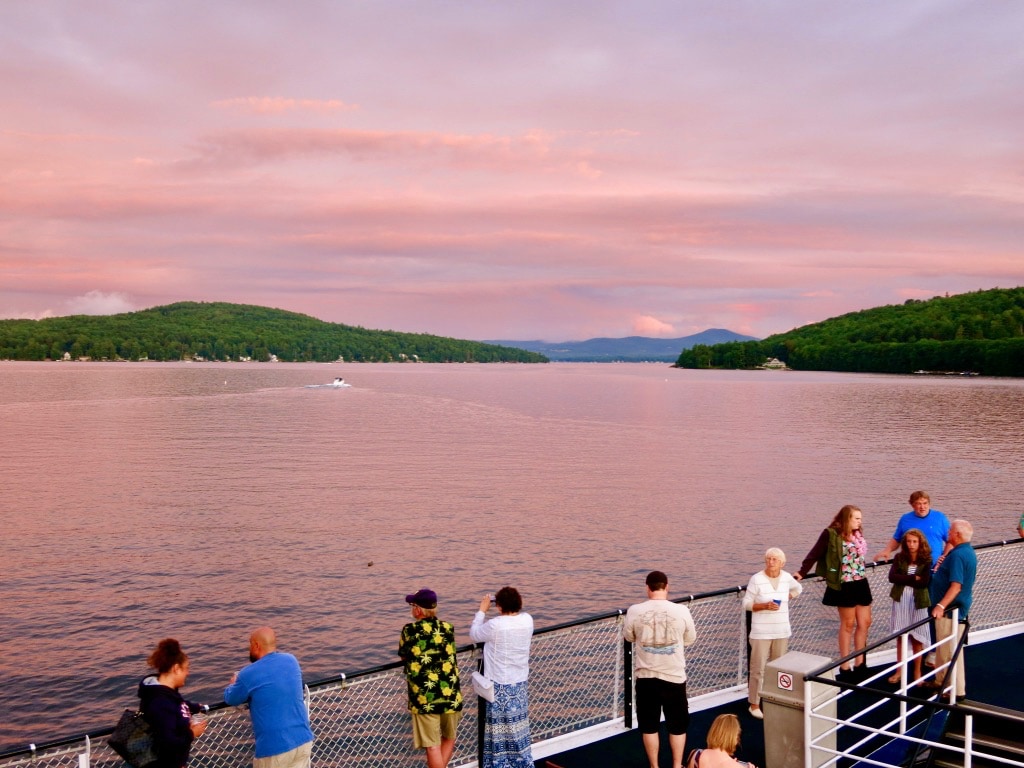 Then you'll love the following Romantic New Hampshire suggestions.
Looking for more ideas throughout New England? Get a load of the Mavens' 57 Romantic Getaways in New England.
For the complete list of our choices for romantic destinations from Virginia to Maine, check out our Northeast US romantic getaways.
Discover much more at New Hampshire State Tourism.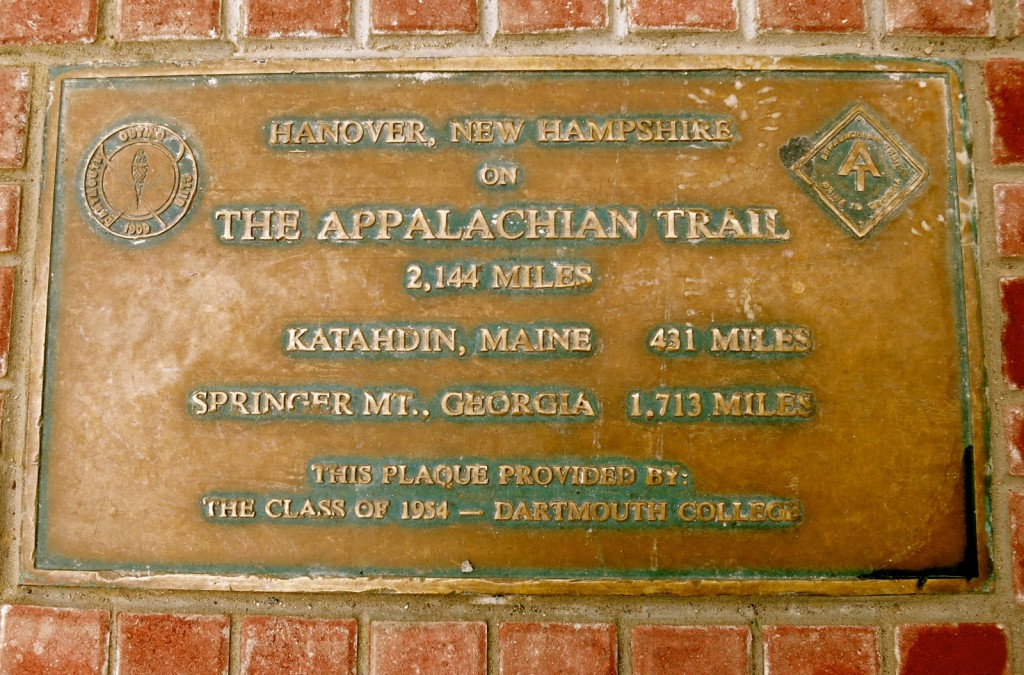 Are you a pair of through-hikers on the Appalachian Trail, a bit tired of camping out, and looking for some luxe digs for one night? You're in luck. Just 431 miles from its northern end in Katahdin ME (1,713 miles from its starting point in Georgia), the trail runs right by the front door of the luxury Hanover Inn, basically on the Dartmouth College campus.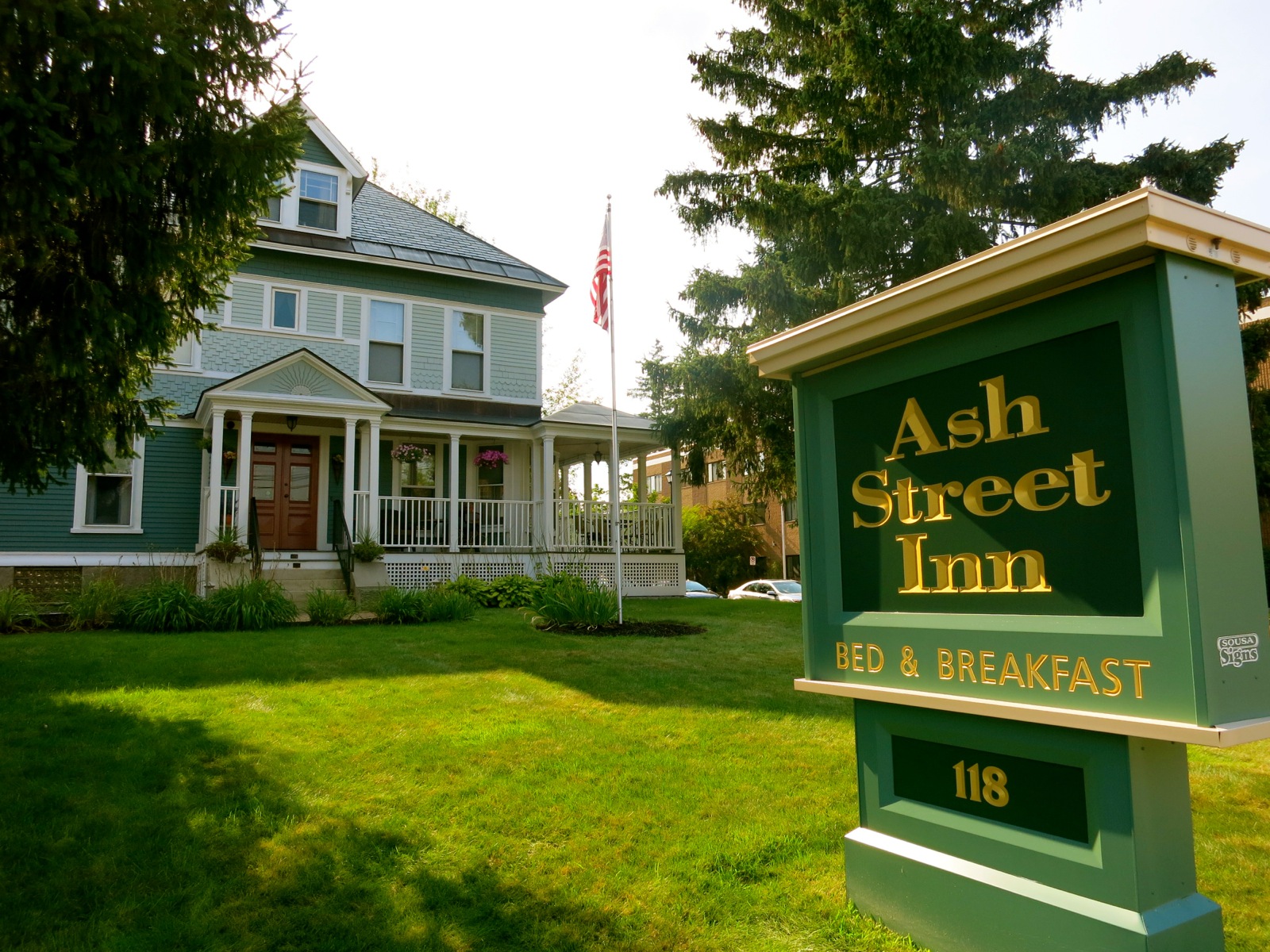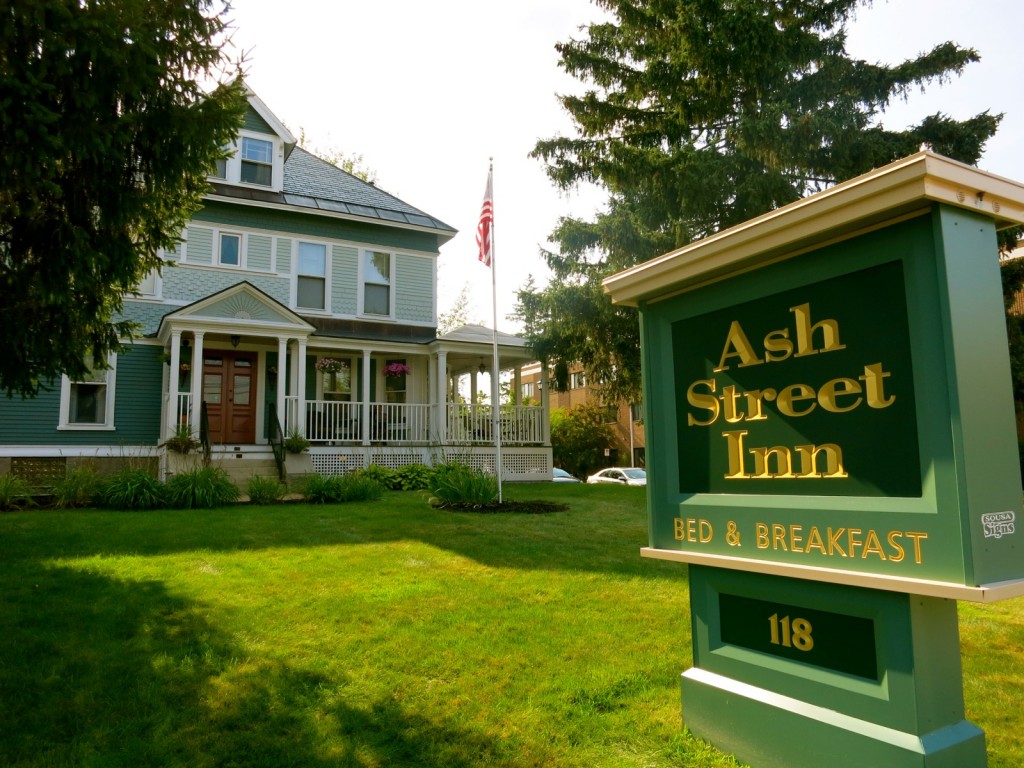 New Hampshire's largest city not only spawned some of the great comedians of our day – Adam Sandler, Seth Meyers and Sarah Silverman – it gave innovators in wine (LaBell Winery) and chocolate (Dancing Lion Chocolate) a place to experiment and thrive. Hmm… wine and chocolate….?
If you're the kind of sweethearts who are into confections and fruit of the vine, or who gravitate to quirky and charming turnaround industrial towns, Manchester is a must. Sure you can stay in any number of franchise hotels. But you'll want to bed down in the absolutely adorable Ash St. Inn, just a block from the famed Currier Art Museum.
Perhaps more than in any other New England seacoast town, it's easy to imagine what life was like in this country when it was new and growing thanks to Portsmouth's living history museum, Strawbery Banke, which isn't a "museum" so much as a collection of 32 homes and establishments, most in their original locations and manned by costumed guides who interpret the lives and duties of the actual families who lived and worked in them.
Just one of the draws of Portsmouth, this romantic seacoast town is also known for great dining, fun shopping and the Martin Hill Inn, voted "Best Garden Lovers B&B in New England" by Yankee Magazine.
Couples with a fondness for unexplored (or less explored) territories will want to escape to the area of New Hampshire that screams "New England." (So much, in fact, the region's prime publication, Yankee Magazine, is based here).
On this Romantic New Hampshire adventure, you'll find Little Red Riding Hood's "Grandma's House," the boyhood home of "Uncle Sam," breathtaking hikes, Ken Burn's restaurant, and one of the most charming Inn's in the State – The Chesterfield Inn.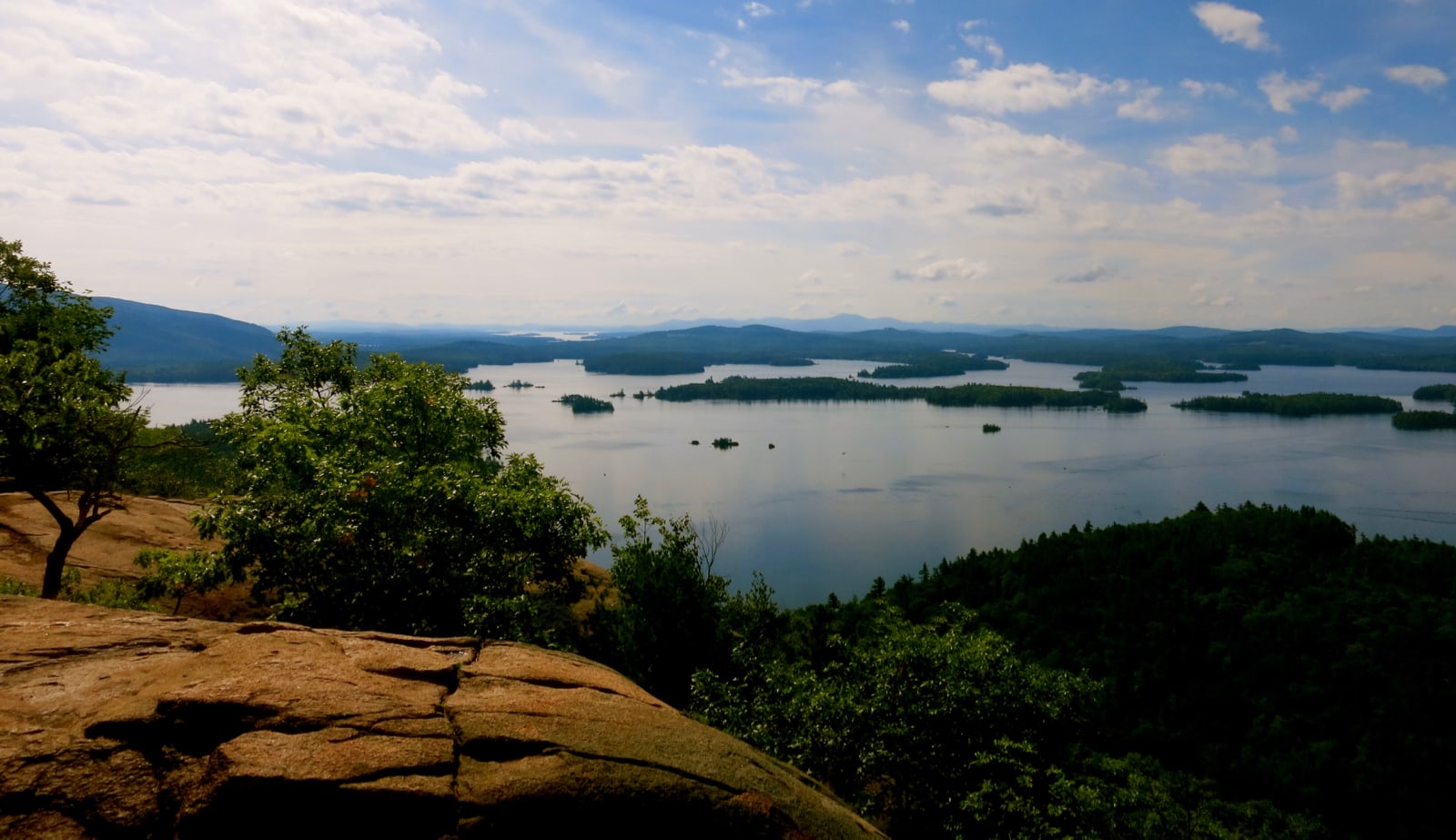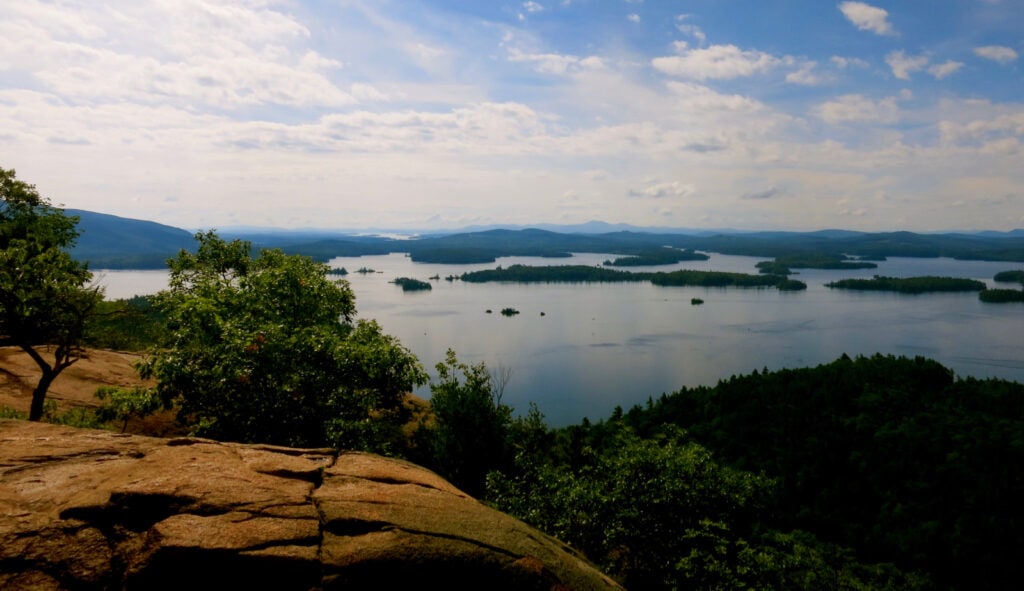 The most iconic old-age romance movies of all time – On Golden Pond – was filmed right on Squam Lake (which served as "Golden Pond"), but lovers of all ages will appreciate the quiet beauty of Squam or the more active spots around the larger Lake Winnipesaukee. Stay at Manor on Golden Pond for classic elegance, afternoon tea and superb lake views.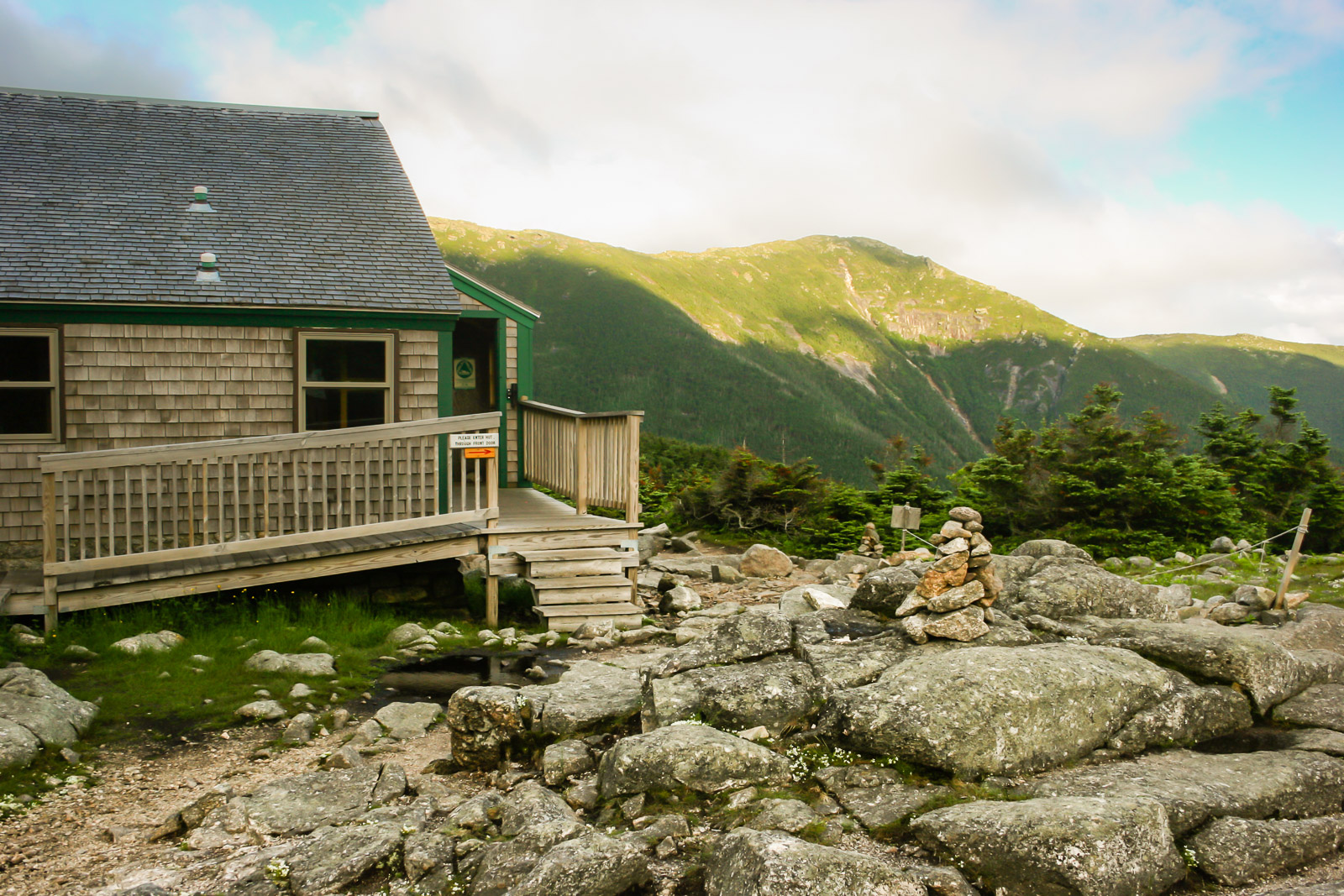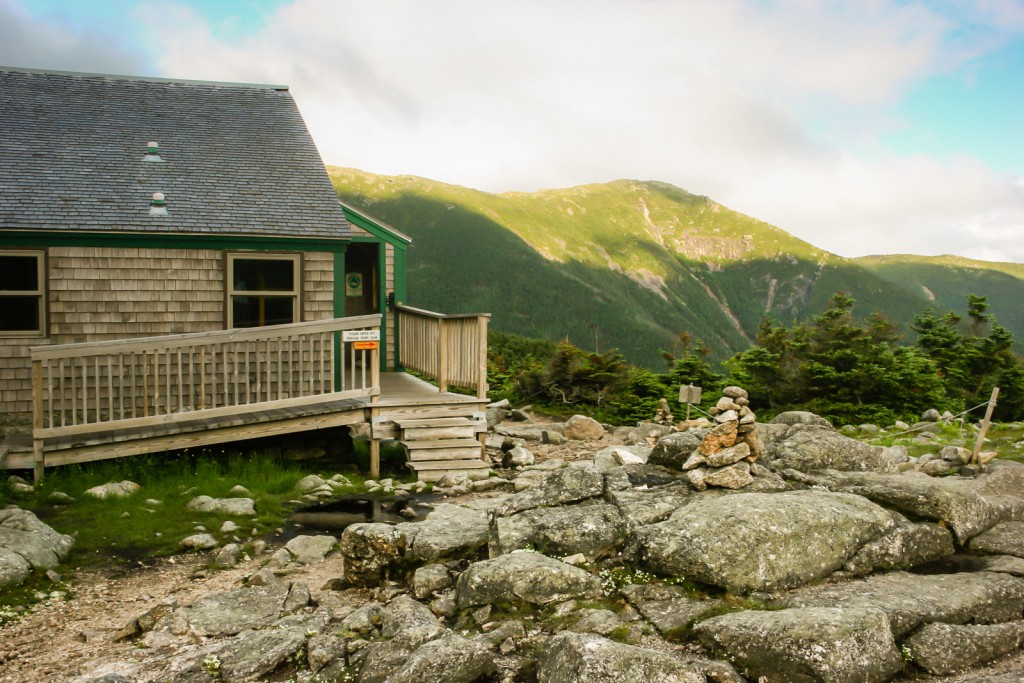 WHITE MOUNTAINS
The White Mountain Region in New Hampshire is so vast, that the Getaway Mavens broke it down into three sections. Each area encompasses attractions old and new (mostly old) – perfect for the hiking couple seeking fresh mountain air and classic, old-fashioned resorts and hotels. This is, um, "peak" Romantic New Hampshire!