From the Atlantic coast to the Berkshire Mountains, there are plenty of places to propose in Massachusetts. Sure, anyone can choose a beach or hiking trail to pop the question. Or, you know, Boston Public Garden, Fenway, or Top of the Hub.
But the Getaway Mavens know there are quirky romantics out there looking for something a bit more out of the box.
So, check out our ideas below. Proposal sites include the ruins of a stone factory, under a whale skeleton, atop a famous monument, while shooting hoops, and more.
Quirky Places to Propose in Massachusetts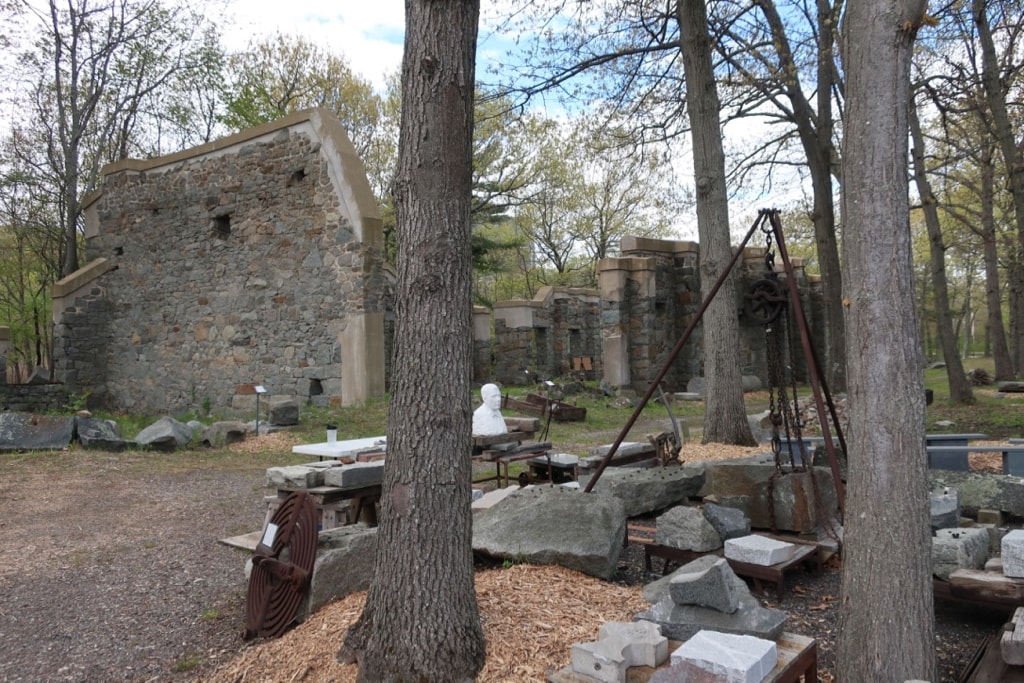 Within the Stone Ruins of a Victorian Granite Turning Factory, Quincy
There's something very romantic, in a Gothic kind of way, about stabilized ruins. Especially when these ruins are from an industry that built this country. Lyons Turning Mill, opened in 1894, used giant lathes to "turn" and polish granite into round balls as large as six feet in diameter, and columns up to 22 ft long, from stone mined from over 20 Quincy MA area quarries.
Final products were used as architectural elements on new buildings, and for embellishments on grand monuments. You can pop the question amid these finished and unfinished balls and columns, and then learn more about it at what is now an outdoor museum. Also in Quincy – the tombs of America's most romantic Founding Couple: Abigail and John Adams and their son, John Quincy and his wife, Louisa.
You are allowed to reverently place your hands on their stone coffins in a private church crypt.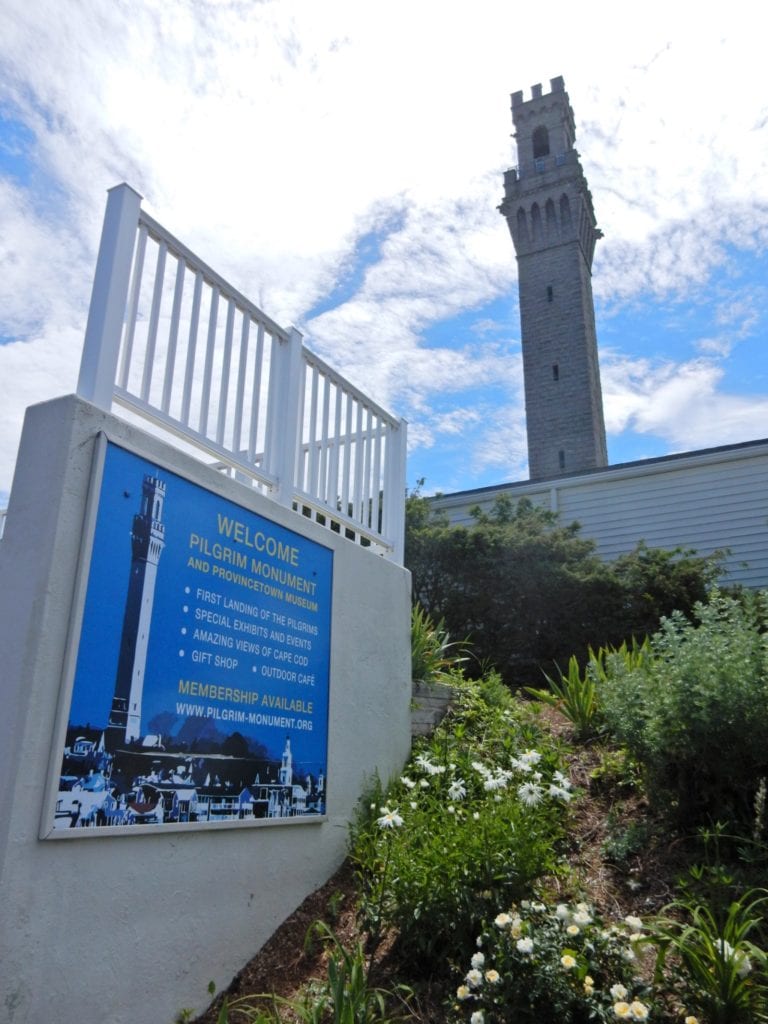 Anywhere in Provincetown
Sometimes, Provincetown MA – at the tail end of Cape Cod – can be a caricature of itself. Which is what makes it so festive year-round. A gay playground, Provincetown also draws fun-loving couples, families, and groups of all orientations.
It's also, historians note, the first place that the Mayflower stopped in 1620 to search for water and arable land. (None here – so they sailed on to Plymouth). You can pop the question at the top of the 252 ft. tall Pilgrim Monument for optimal views.
Or anywhere on the main artery, Commercial St. Or even at a Drag Show or on a Whale Watch cruise. For something really special, though, arrange a private sunset proposal on the sand dunes with Art's Dune Tours.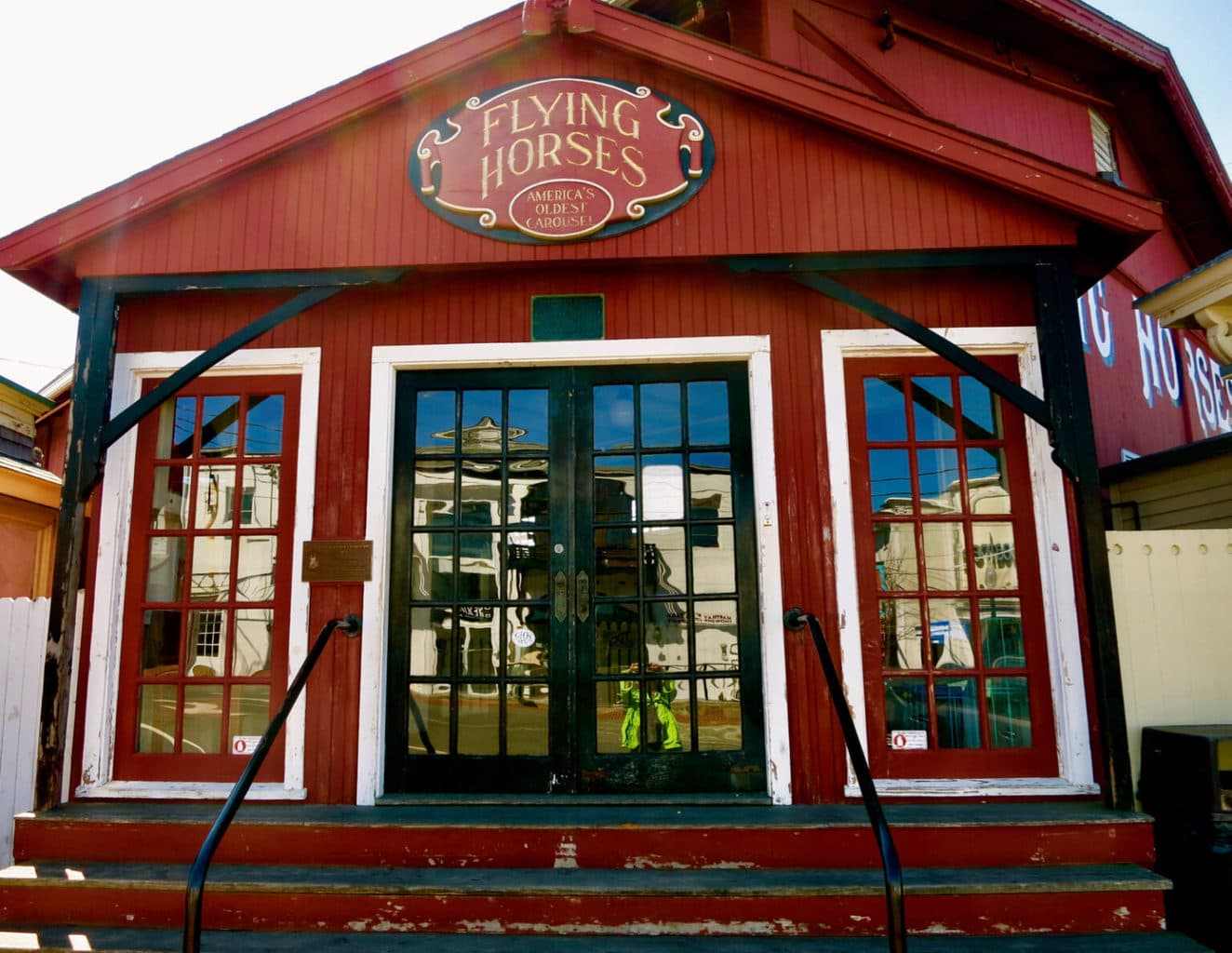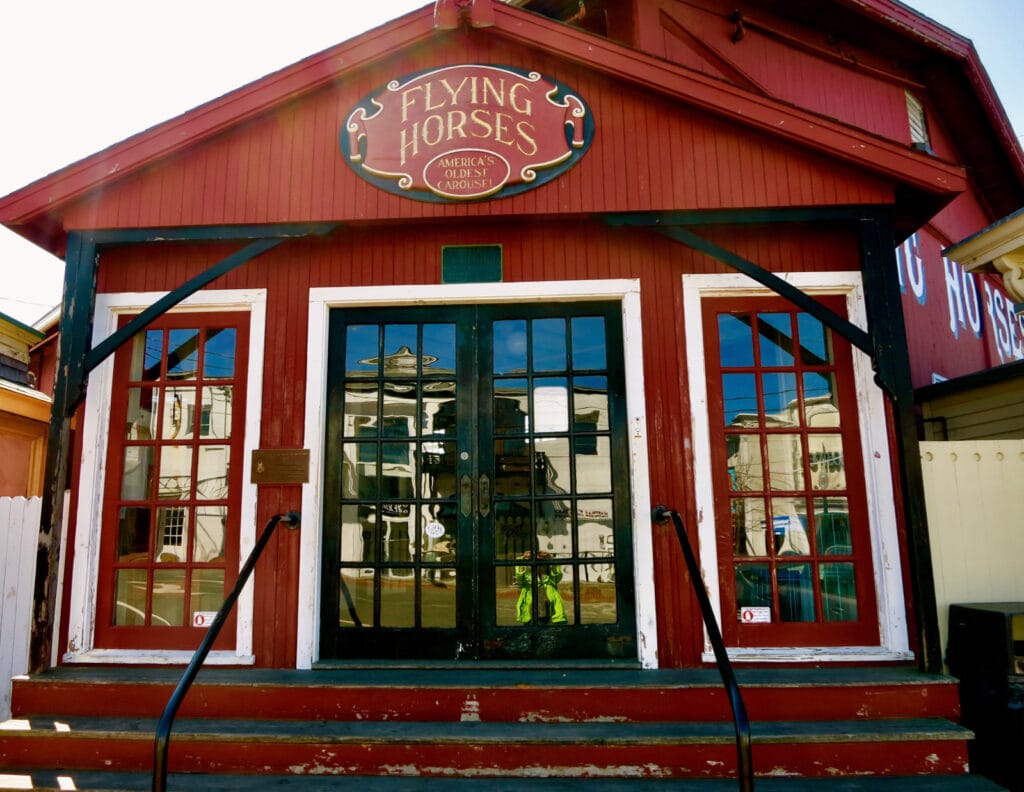 While Riding the Oldest Platform Carousel in the USA – Flying Horses – Martha's Vineyard
Go for the brass ring – then proffer your own glittery one – at one of the oldest merry-go-rounds in the country. The enclosed Flying Horses Carousel in Oak Bluffs on Martha's Vineyard has been thrilling riders since it was built in 1876. No doubt there have been at least a few "whirlwind" proposals there since then.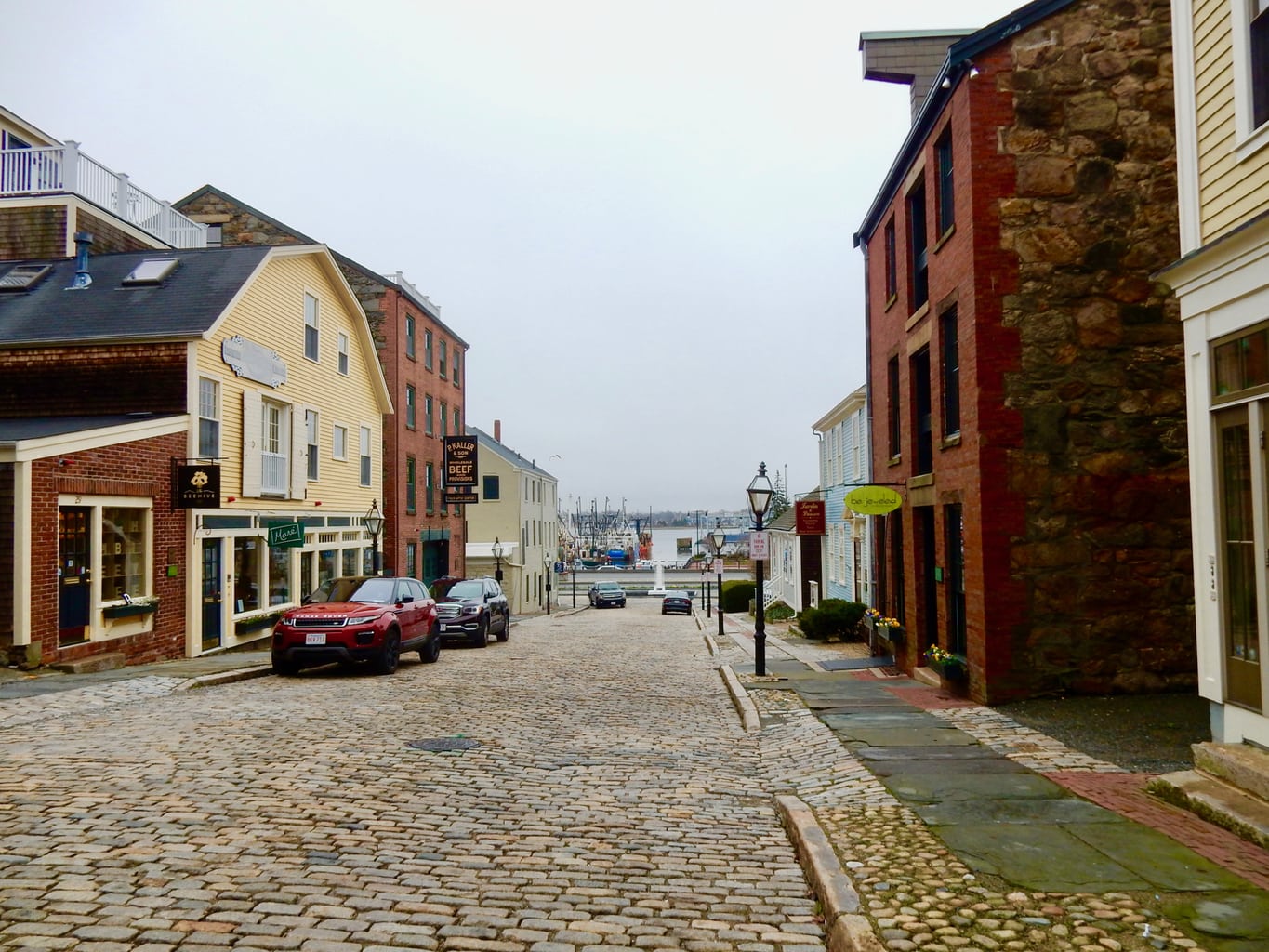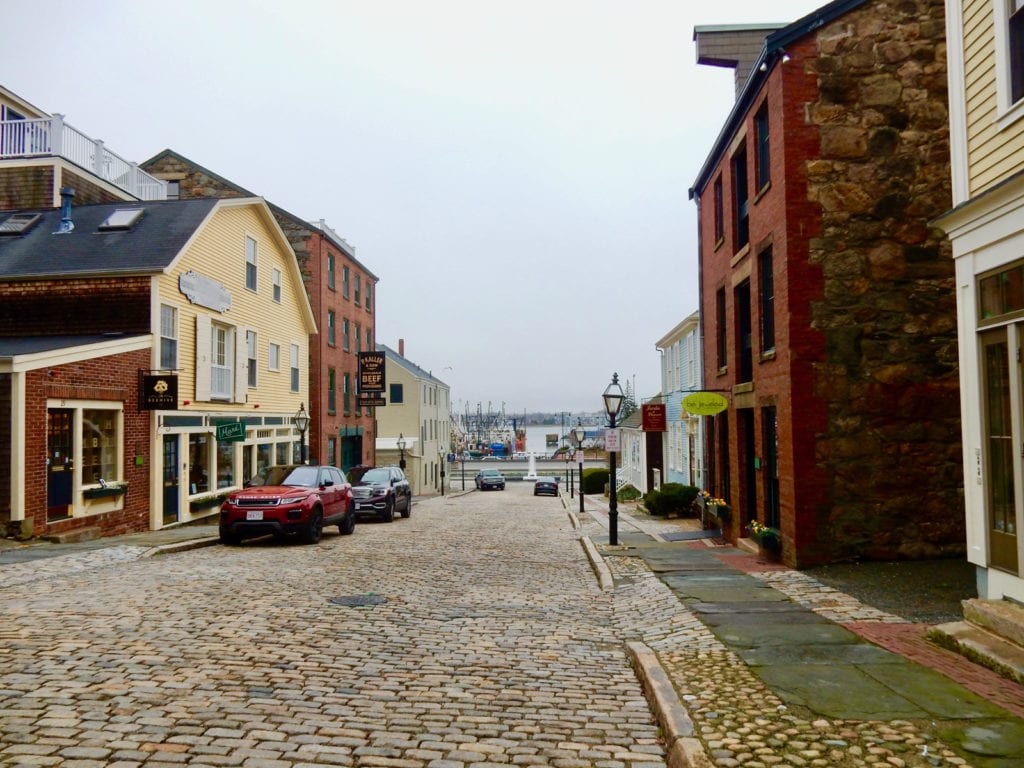 Beneath An Oil-Seeping Whale Skull at New Bedford Whaling Museum
For this one, you've both got to have a sense of wonder about weird natural events and/or are Herman Melville fans.
In this case, the skeleton of a juvenile Blue Whale (killed accidentally by a tanker in 1998) was cleaned and bleached for months before being suspended from the ceiling of the New Bedford Whaling Museum in New Bedford MA. Museum staff realized that the sinus cavities were still leaking oil (now captured in a pan and beaker), and will continue to for decades to come.
The Museum sits within the New Bedford Whaling National Park – worthy of a weekend in itself – with sites included in Melville's Moby Dick. But for these purposes (as a quirky place to propose in Massachusetts), couples fascinated by the Whaling Industry of yore can pause to propose right beneath the oil-leaking whale.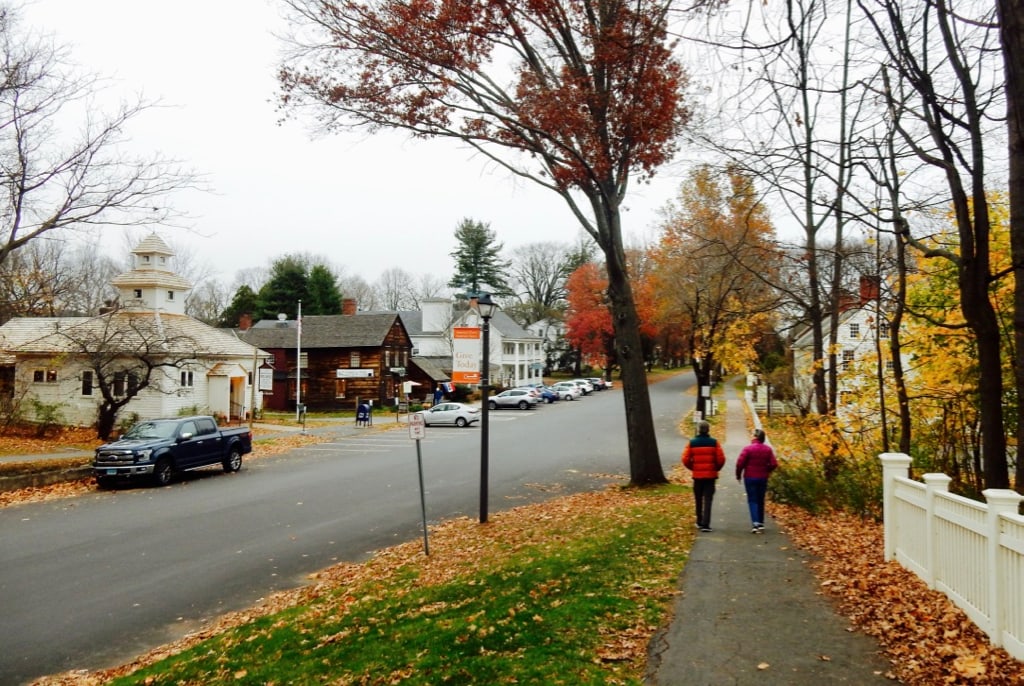 In A Well Preserved 1700's New England Town-Museum, Historic Deerfield
Are you into historic preservation? Colonial architecture? Paul Revere Silver collecting? If so, Historic Deerfield MA– home to Deerfield Academy – is the perfect place to pledge your lives to each other. Deerfield has been called the "Best documented small community in America," where "regular people lived their lives 200 plus years ago." Maintained at its original scale, with all of its buildings in their original spots, the village is considered an "above ground archeological experience." Choose your moment: pop the question while walking down main street in a blaze of fall foliage; while touring one of a dozen homes or museums; or while sitting before the fireplace at the authentically New England Deerfield Inn.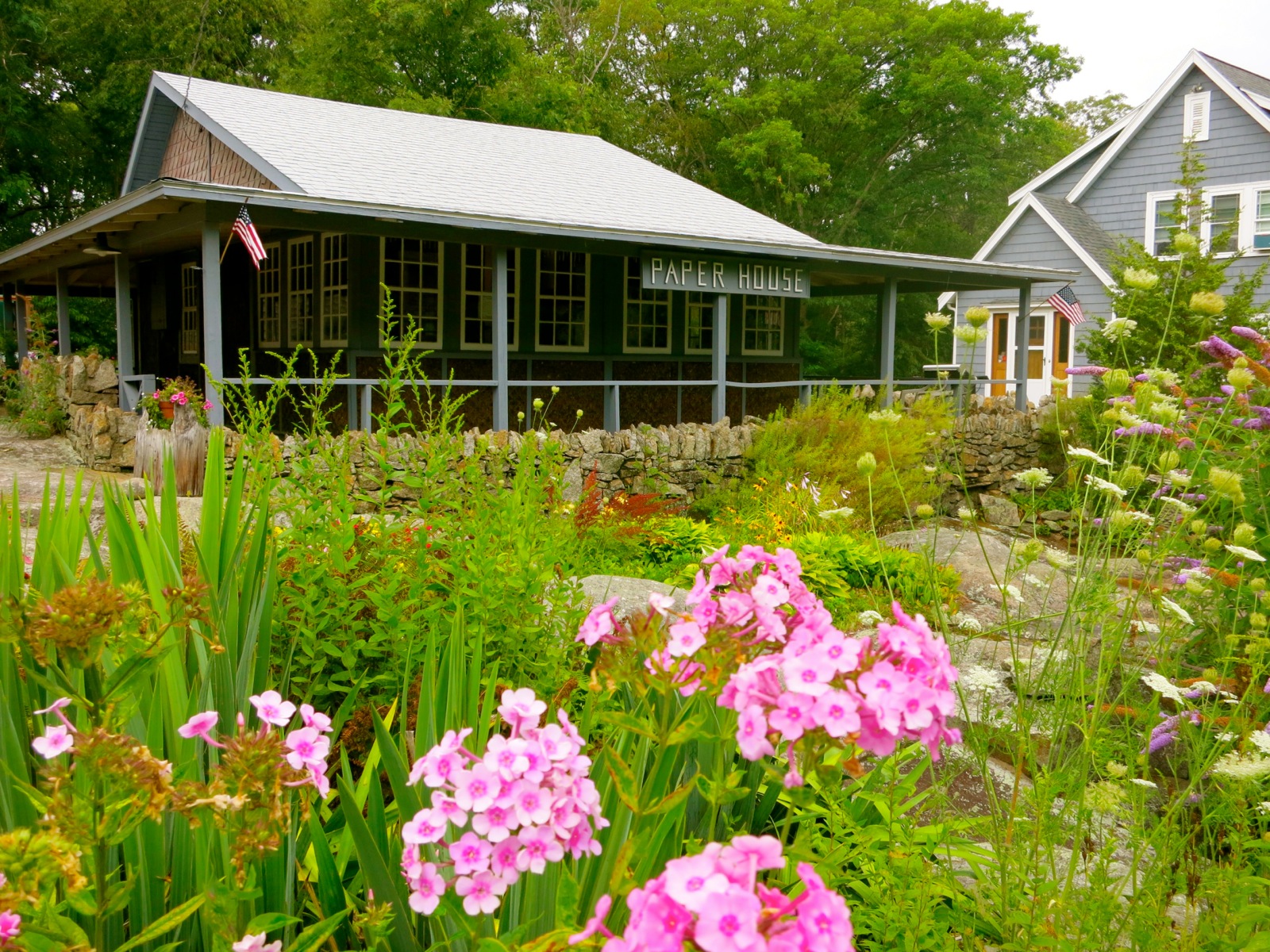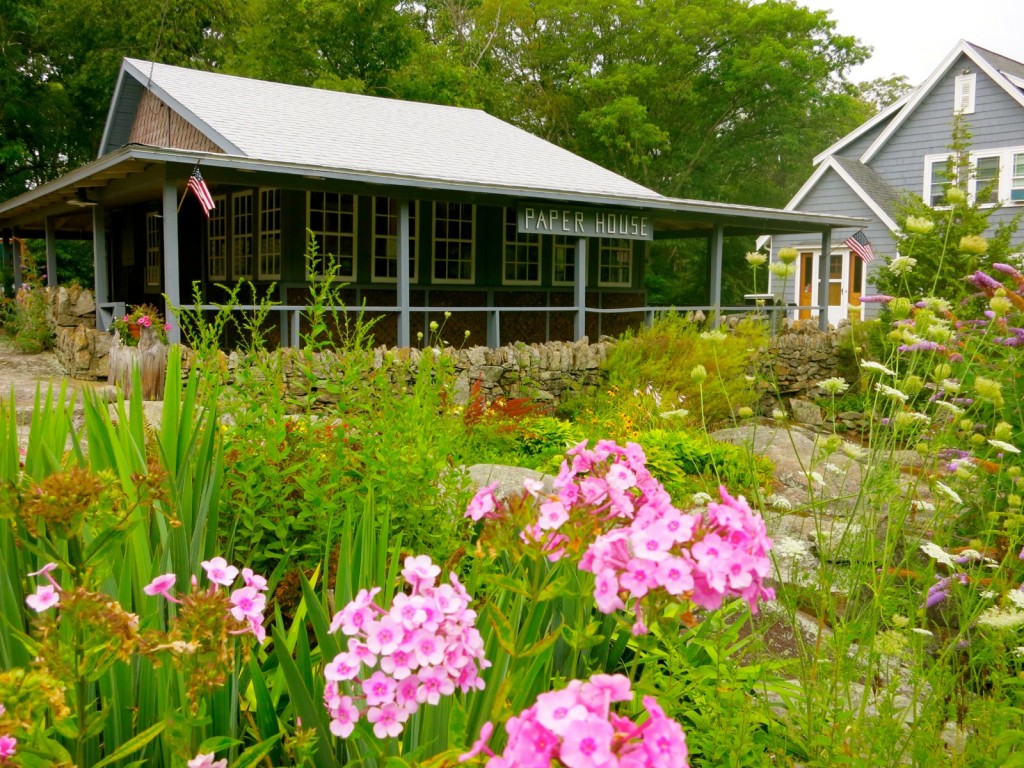 In a Summer Home Made Entirely Out of Newspapers in Rockport – the Quirkiest Place to Propose in Massachusetts
This unique 2-bedroom Paper House was constructed, in 1922, out of 100,000 rolled newspapers painted with marine grade varnish. The result is so unusual, it's become a tourist attraction – albeit very off the beaten path. As such the Paper House is a prime place for "off the beaten path" kinds of people to get engaged. Rockport MA itself puts one in mind of Maine: with lobster boats coming and going and bobbing at moorings in the harbor. Celebrate the Big Ask with a steamed lobster at Roy Moore Lobster Co.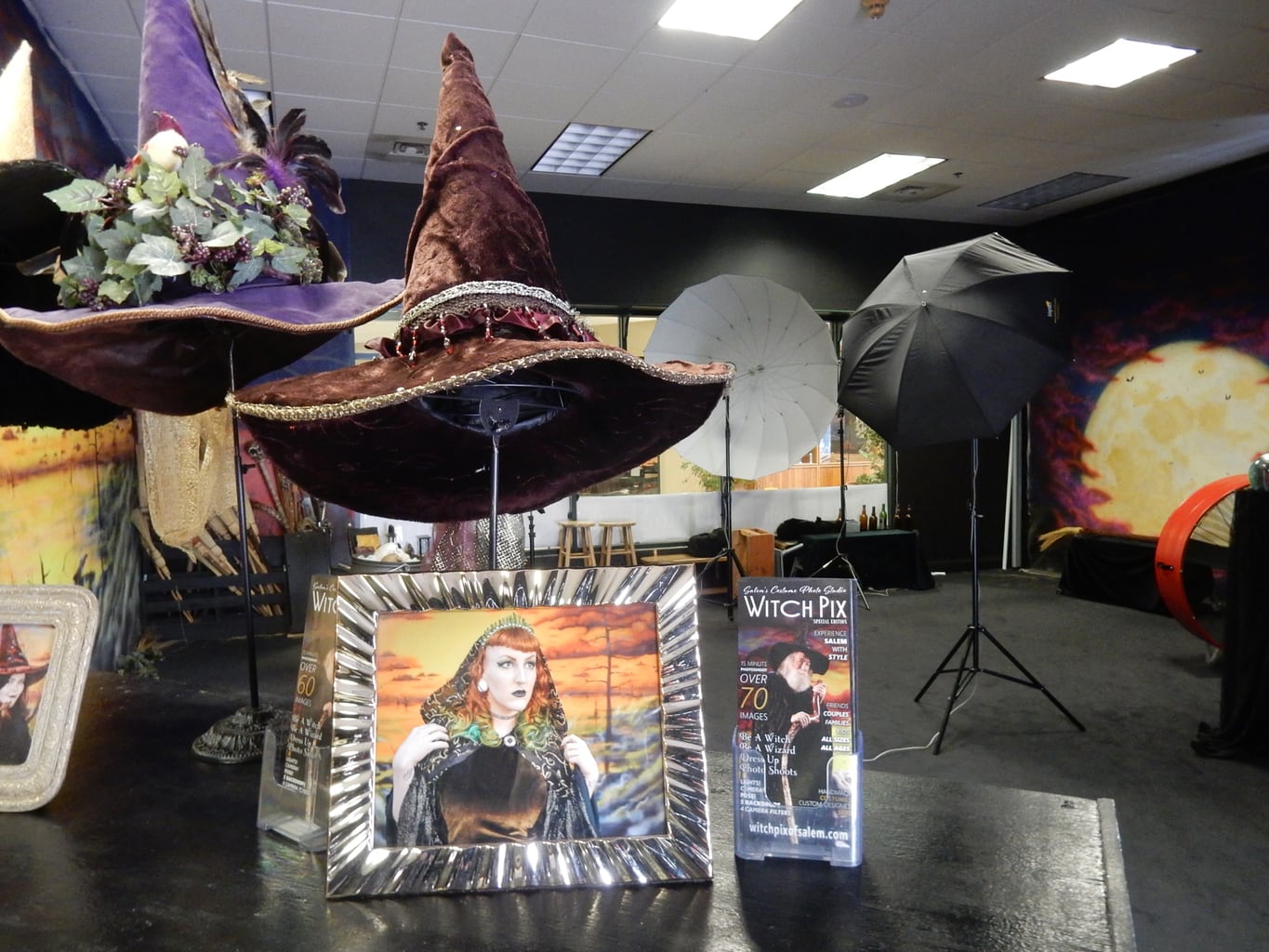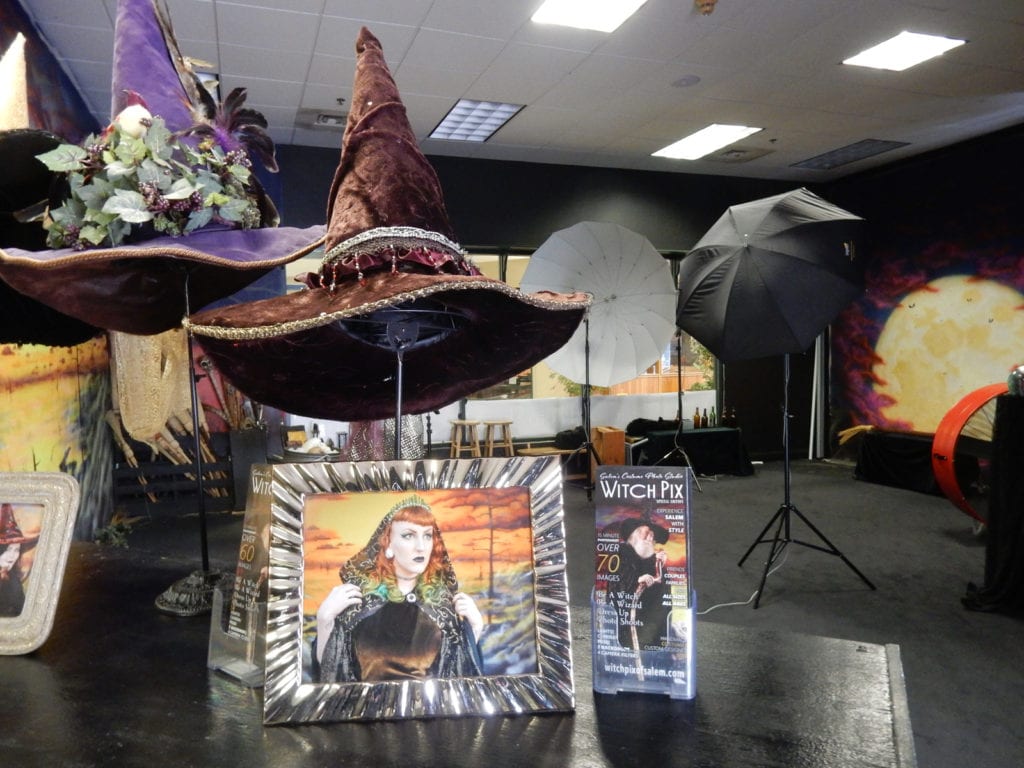 While Getting Witchy in Salem
Book a professional photo shoot at Witch Pix, choose from a tapestry of capes, pointed hats, wands, frocks, and props – and get ready to cast a spell on your beloved. For the rest of your life. For this marriage proposal to work, though, you must be 100% sure the answer is yes. Because, there will be at least one photographer-witness snapping away. To avoid overwhelming crowds, visit Salem MA any month of the year except October. Everything is still open and running, but you're not waiting forever to get in.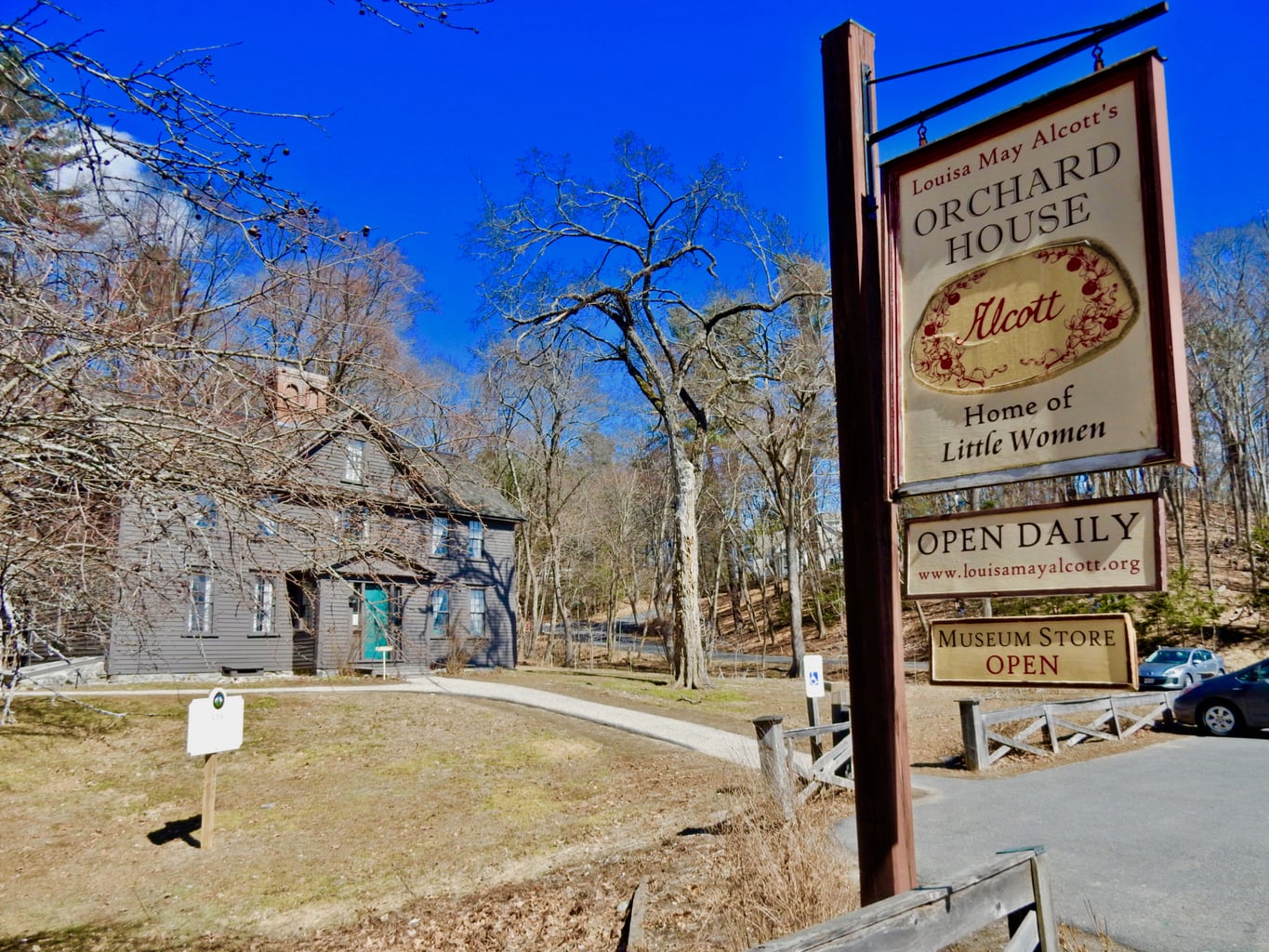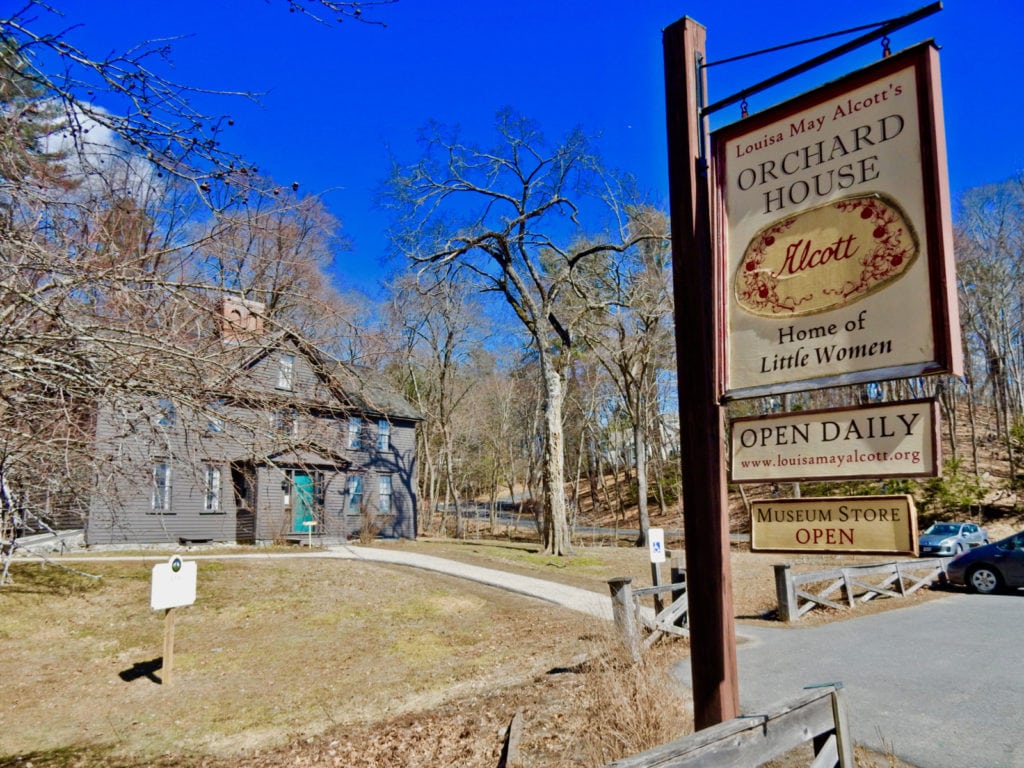 On Walden Pond or in Alcott's House, Concord
So much went on in Concord MA back in the day. Four famous authors lived and are buried there: Louisa May Alcott, Nathanial Hawthorne, Henry David Thoreau, and Ralph Waldo Emerson (all buried on Author's Ridge in Sleepy Hollow Cemetery). It's also where "The Shot Heard Around the World," was fired on the Old North Bridge – the opening salvo of the Revolutionary War. Interestingly, Louisa May Alcott's Orchard House has seen a number of marriage proposals of late. But, any of these spots – the Cemetery (a bit macabre, sure); the Authors' homes; the Old North Bridge – would make a fine spot to pop the question, depending on your literary or American History inclinations.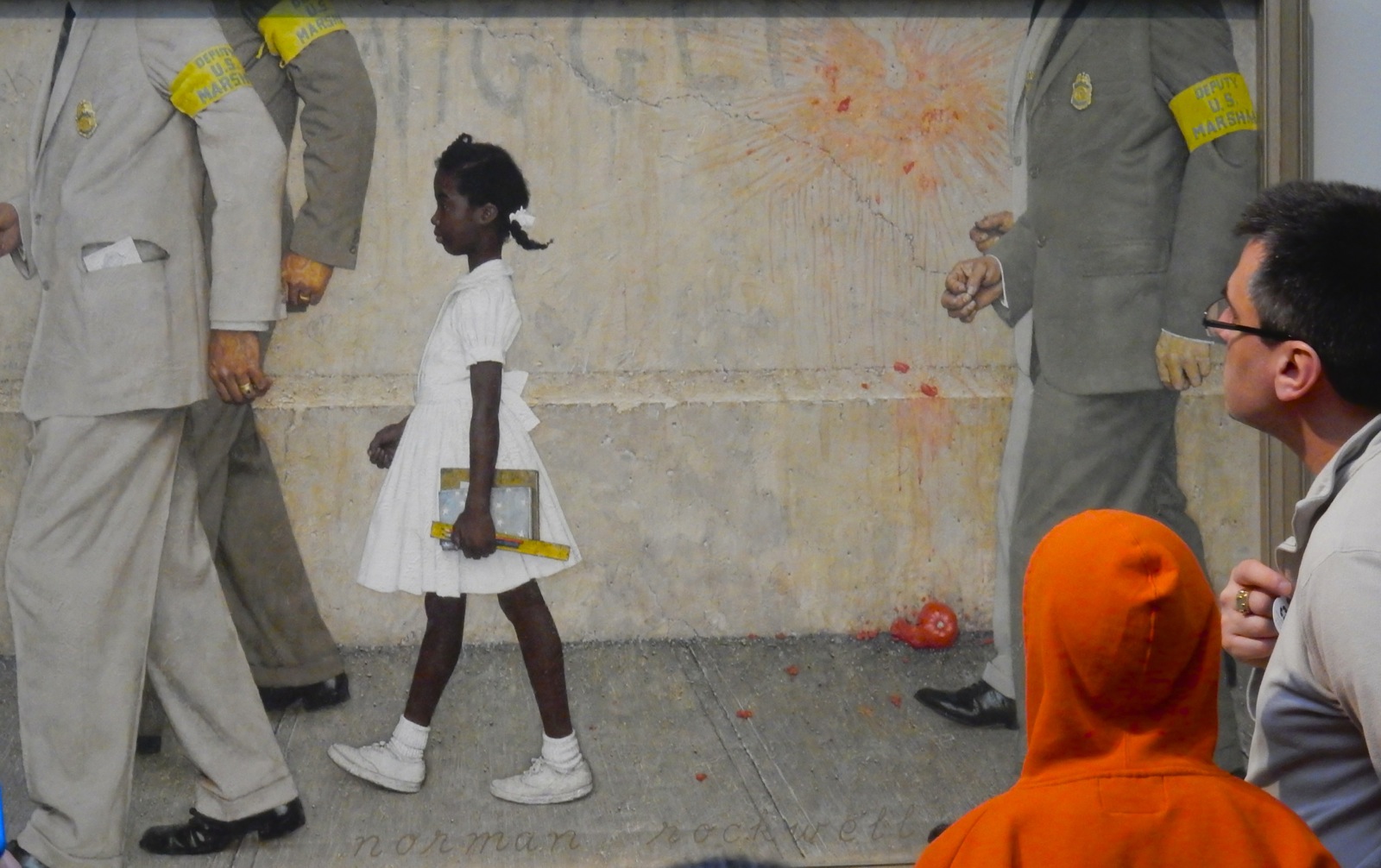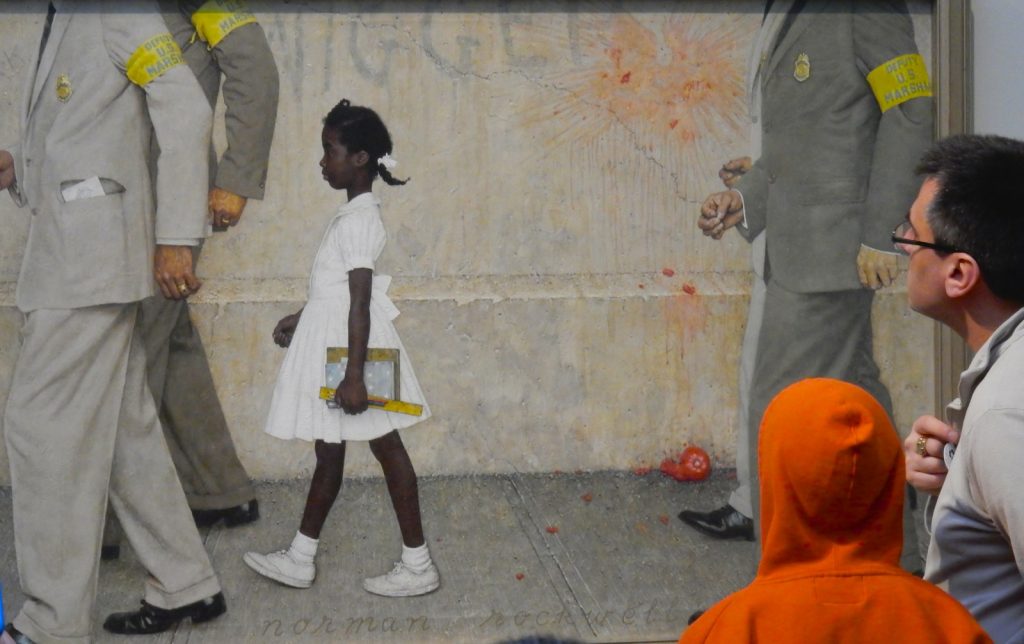 Among Iconic Norman Rockwell Paintings in the Berkshires
Ruby Bridges, The Four Freedoms, the Gossips, that painting of a smiling girl with a shiner outside the principal's office – all of these iconic works and more are on display at the Norman Rockwell Museum in Stockbridge MA in the Berkshires. Take a 30-minute tour and then choose your favorite piece, and ask for his/her hand while standing before it. If you've got deep pockets, you can have the place to yourself (up to 9 people) on a Wednesday for two hours. Cost? $1,000. It might be worth it for a once in a lifetime (you hope) experience.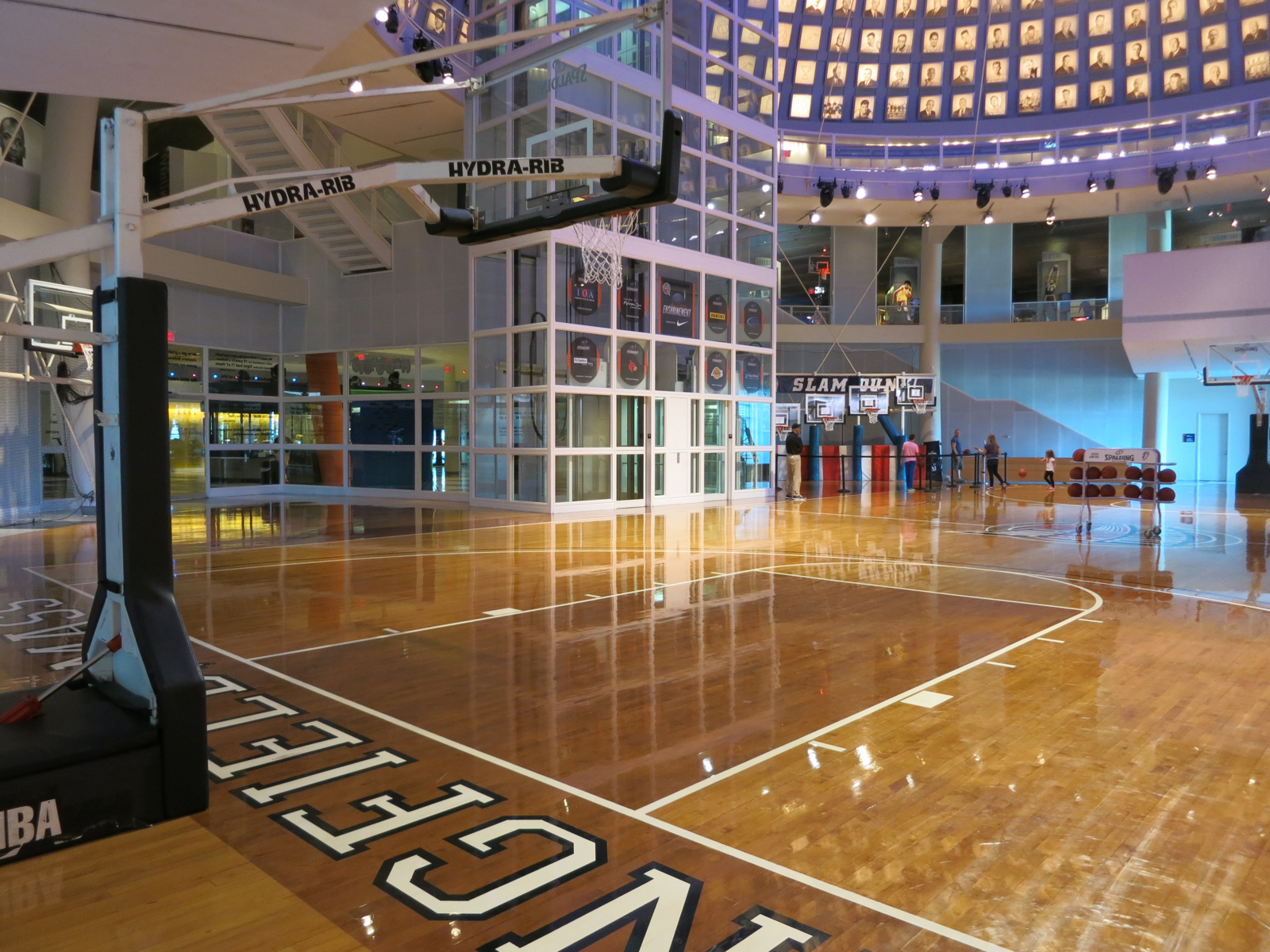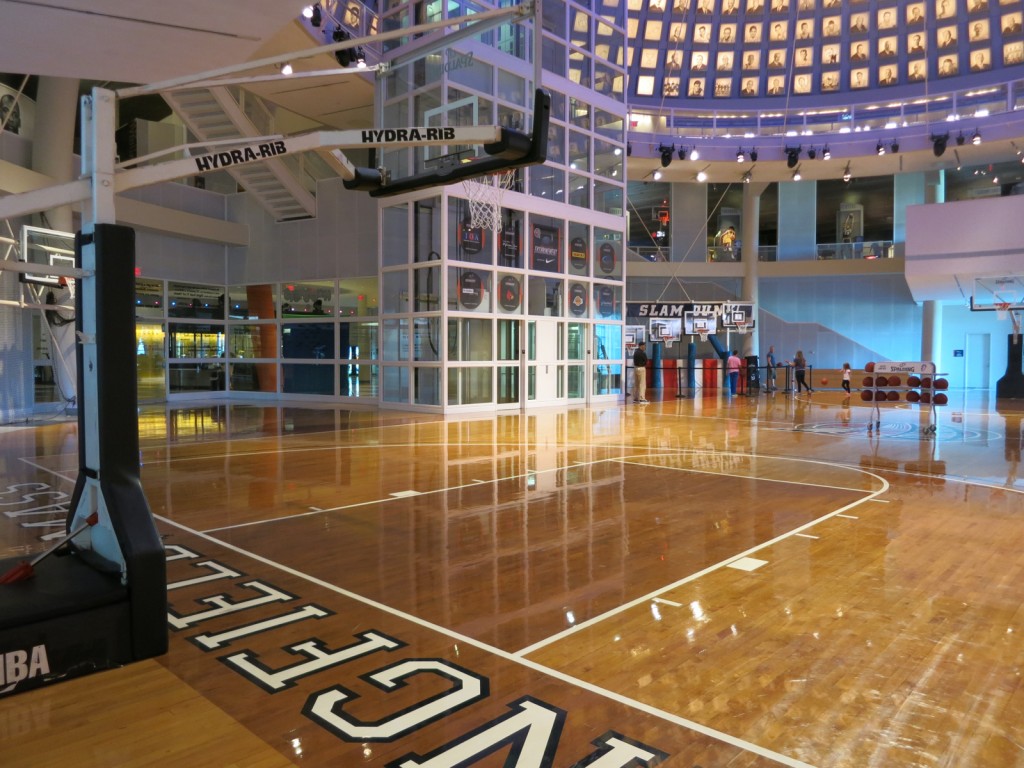 While Shooting Hoops At the Basketball Hall of Fame, Springfield
Calling all sporty couples! How about popping the question in the place that celebrates women's and men's basketball every day: The Naismith Memorial Basketball Hall of Fame in Springfield MA. Not only are there interactive exhibits aplenty, but you can actually shoot hoops in the cavernous Center Court. Afterwards, ask for the hand of your opponent. Don't forget the ring! FYI – you can also host your wedding there as well.
Now that you're engaged, consult Visit Massachusetts for Wedding Venues.