Last Updated on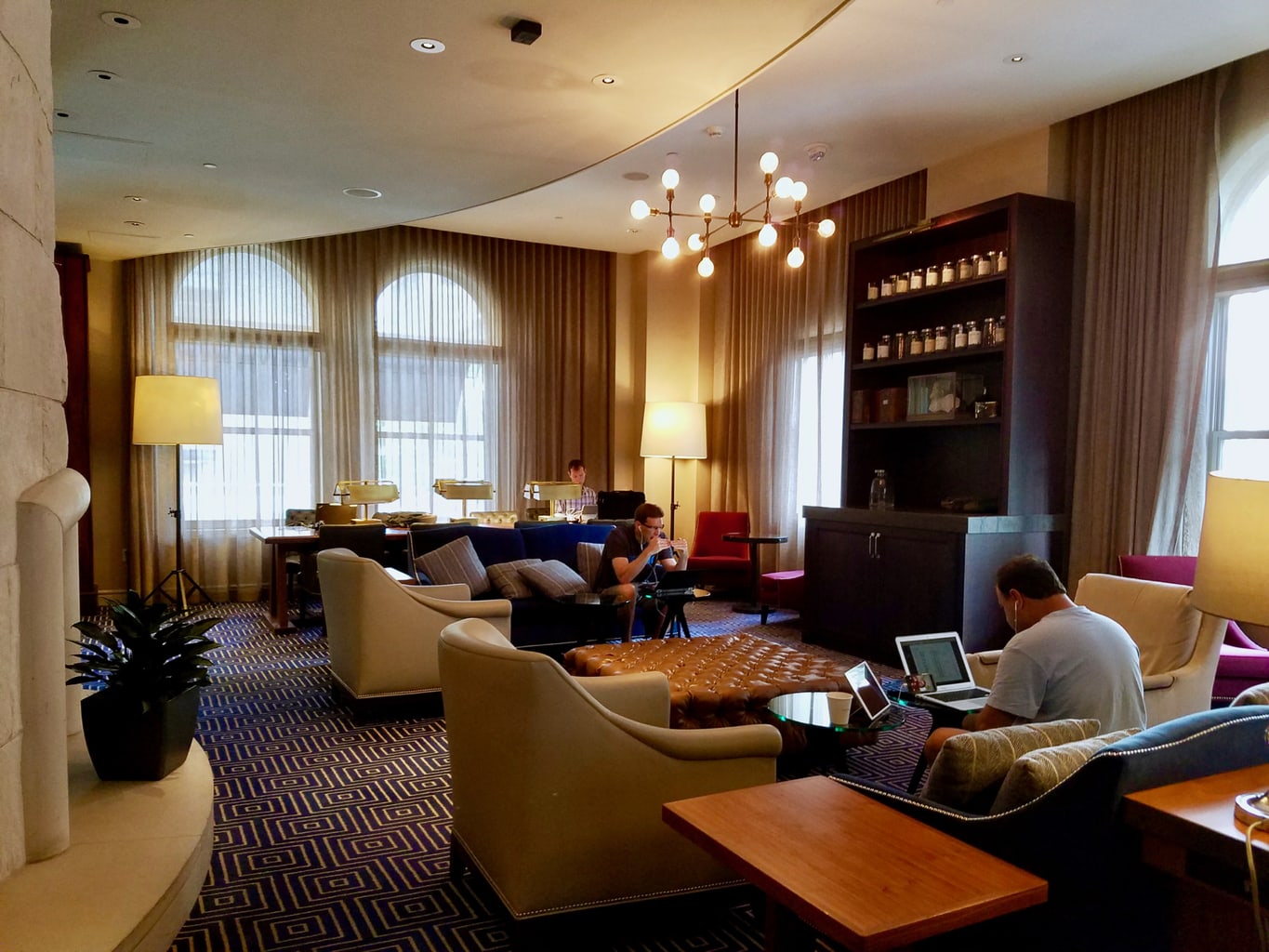 There are reminders everywhere of Loews Boston Hotel's original identity: as Boston Police Headquarters from 1926 until 1997. In 2004, the Irish hotel company, Jury's, purchased and repurposed the "last major Italianate Renaissance Revival building erected in the city" into a luxury hotel. It became a Loews Hotel in 2009.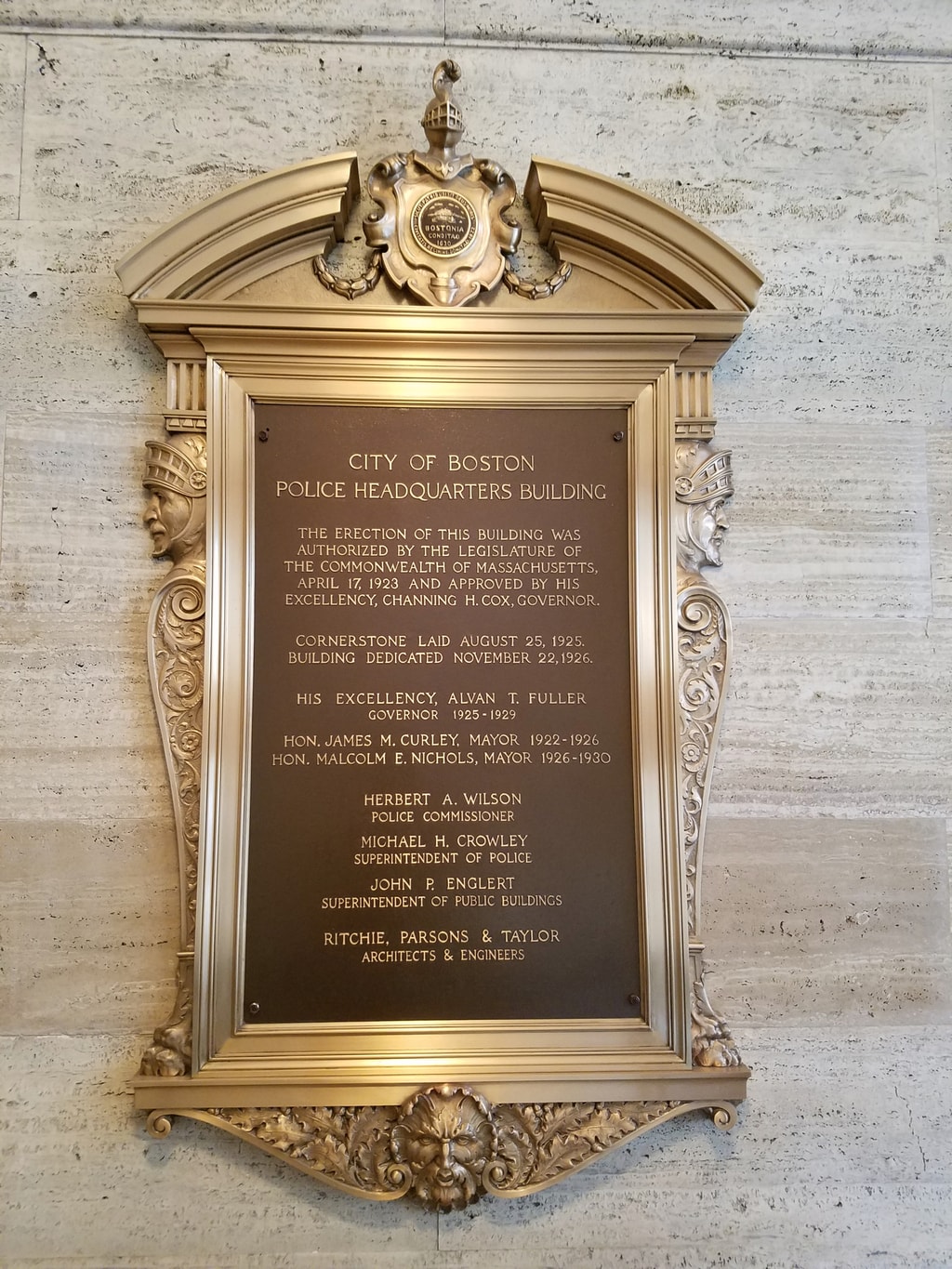 Two large blue lights flank the former front door of the Police Headquarters, there's a plaque commemorating the history of the building in the entryway, and you'll find black and white photos of men and women in uniform sprinkled throughout the hotel.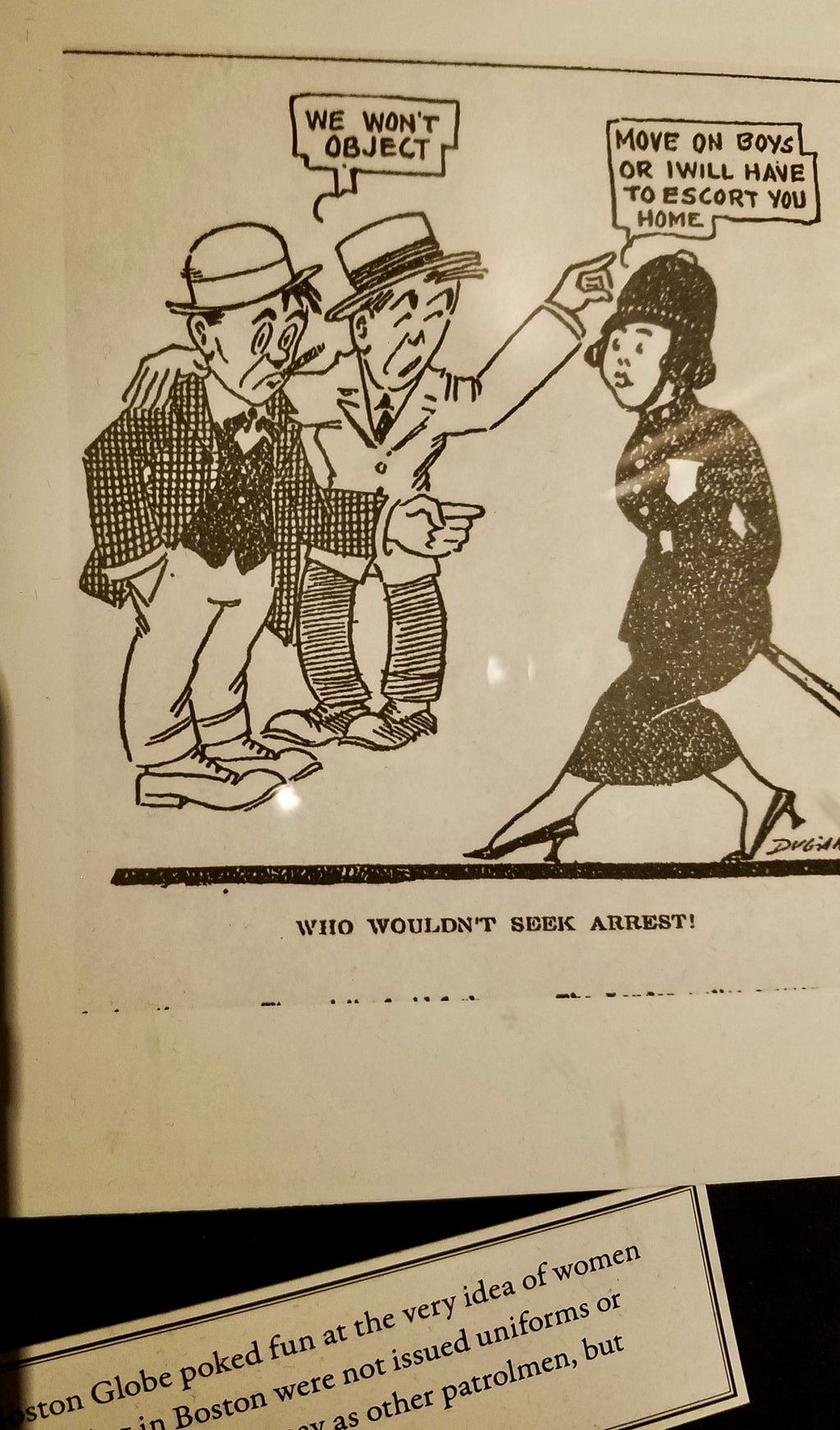 As a nod to its former occupants, each meeting room is named after a Boston Police Chief or officer– including Dorothy Harrison (Harrison Room), the first African American woman Detective, who studied Opera at Boston University but felt that her race would "keep her from a full professional music career." Harrison was employed from 1944-1972, and, as with all women police officers back then, was not allowed to carry a firearm – relying only on her badge and intelligence to protect and serve.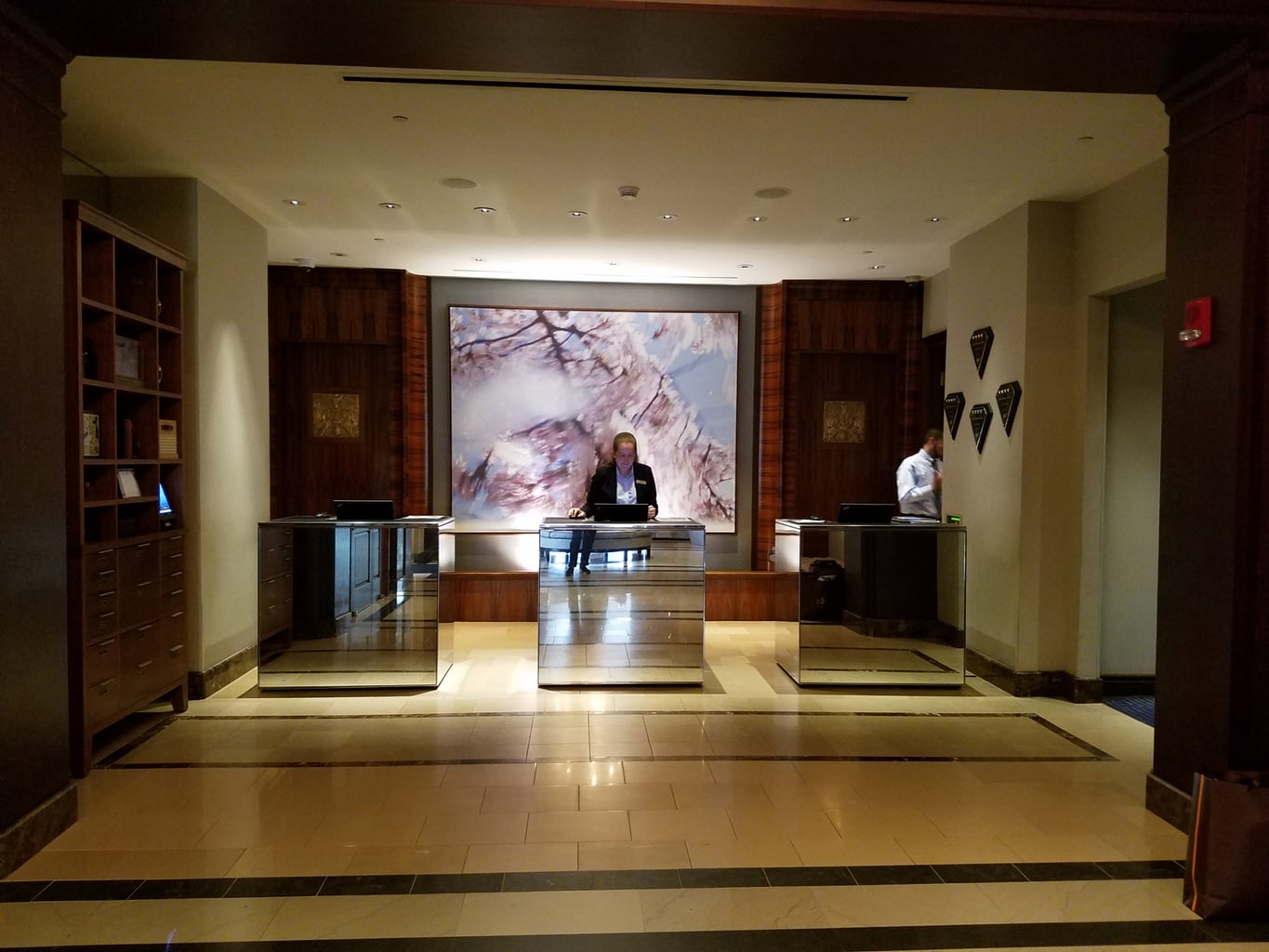 The reception area is modern and minimalist – punched by a large cherry blossom photo behind three mirrored desks. The welcome is friendly and efficient, with starkness of the room offset by a comfy "living room" area complete with a Loews trademark: a full wall TV screen.
There's an espresso/cappuccino/coffee machine at the ready 24/7, a communal work table with plenty of outlets for laptop computers, lots of seating, and a fireplace.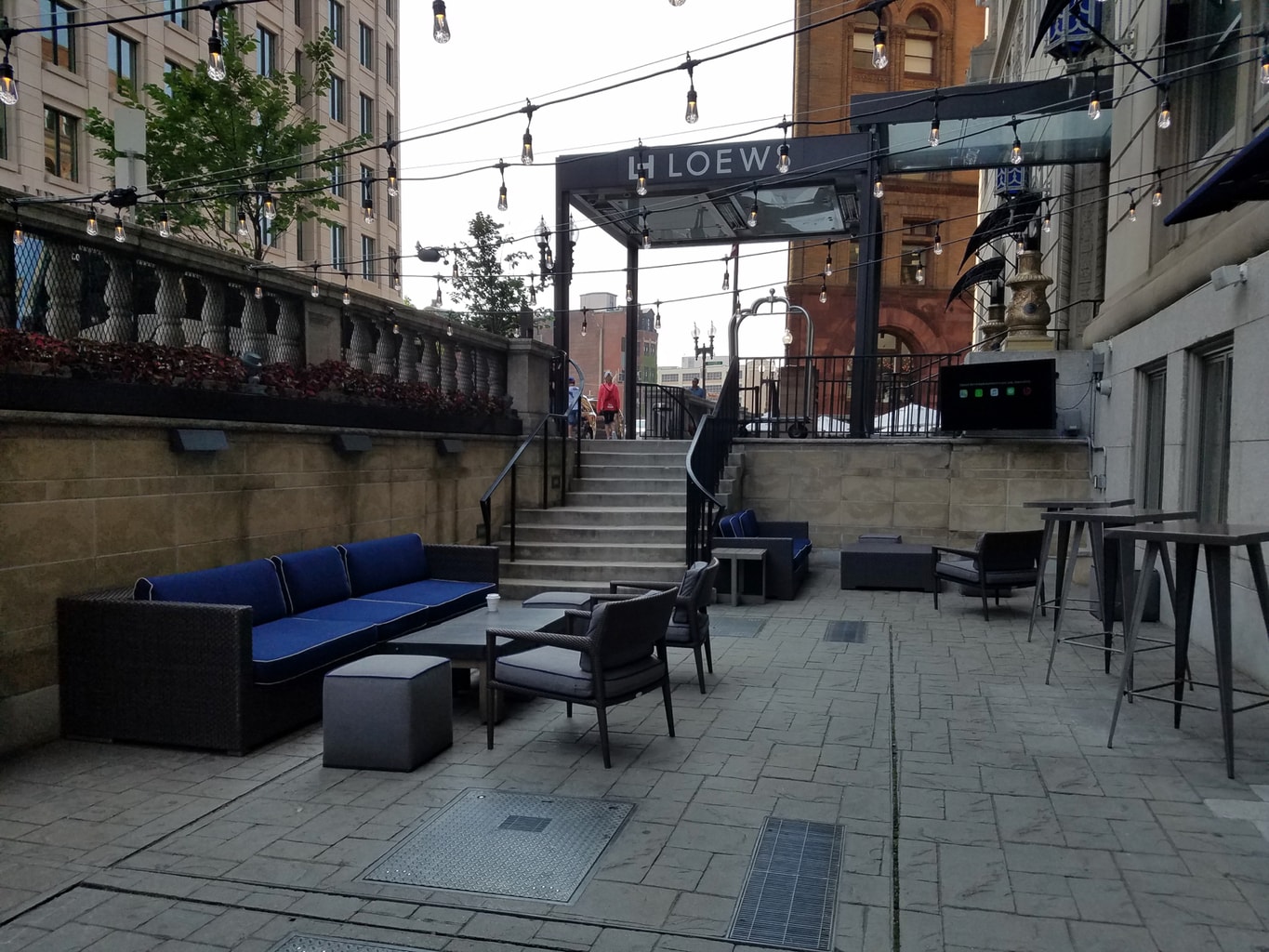 The outdoor patio just off the downstairs pub, the only recessed hotel patio in town, thrums with patrons each evening, no matter the weather – from steam bath to deep freeze. In January last year, locals celebrated a Game of Thrones "Winter Is Coming" pop-up event that lasted all month. Even without heaters, the patio was crammed with fans clad in fur and other GOT get-ups. In summer, you'll never know what to expect – last weekend, baby goats intermingled with patio guests. It seems that hotel staff are getting increasingly creative.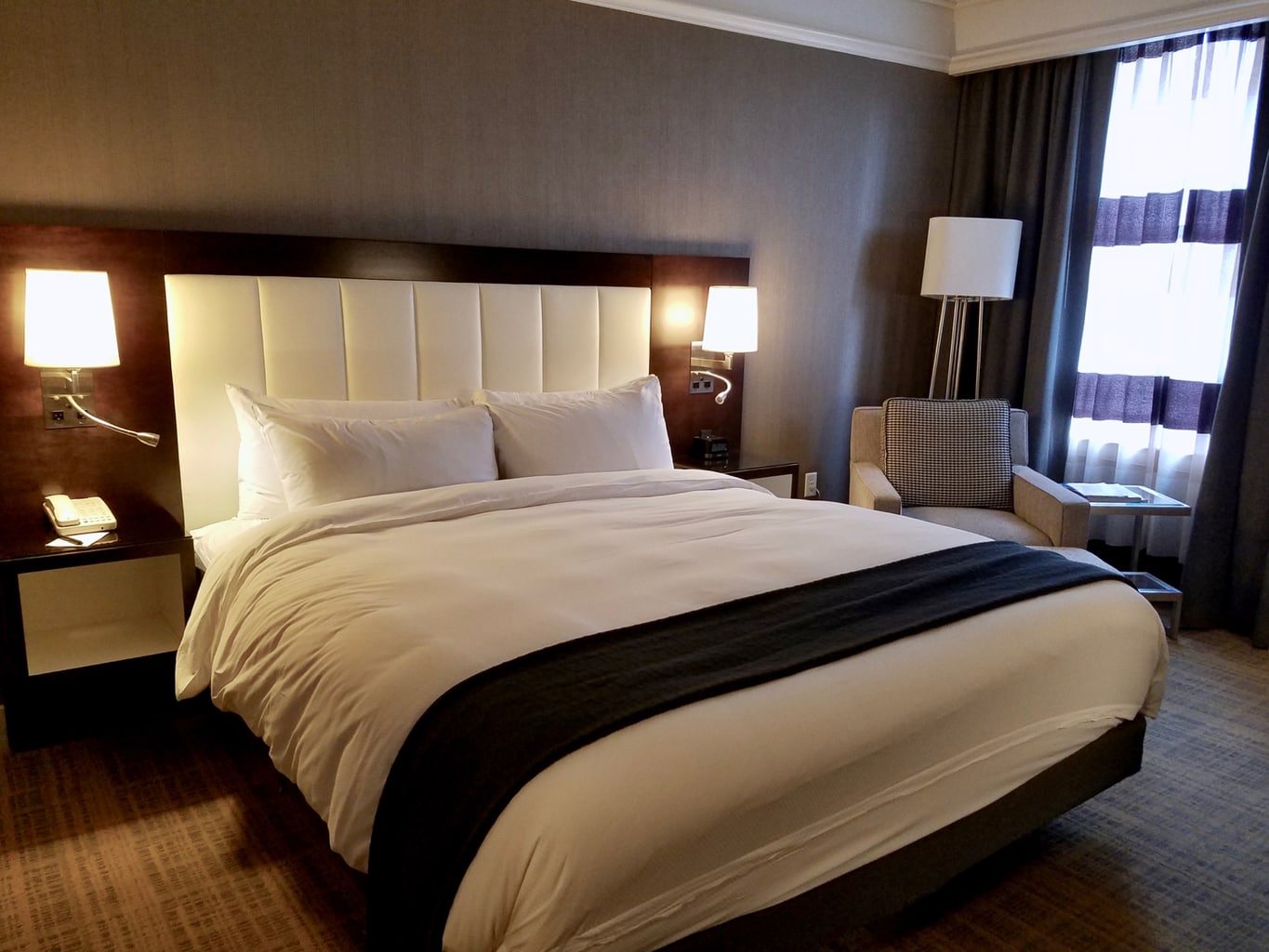 Larger than average standard rooms (300-345 sq. ft), renovated in 2014, are handsomely designed "like a fine tailored men's suit." Navy throws on white duvets top cloudlike beds that sport dark wood and cream-colored leather headboards, and sturdy armchairs are upholstered in a tweedy houndstooth fabric. Streamlined to the max, Keurig coffee makers and small refrigerators are concealed inside contemporary bureaus, and electrical outlets can be found on walls just above bedside tables.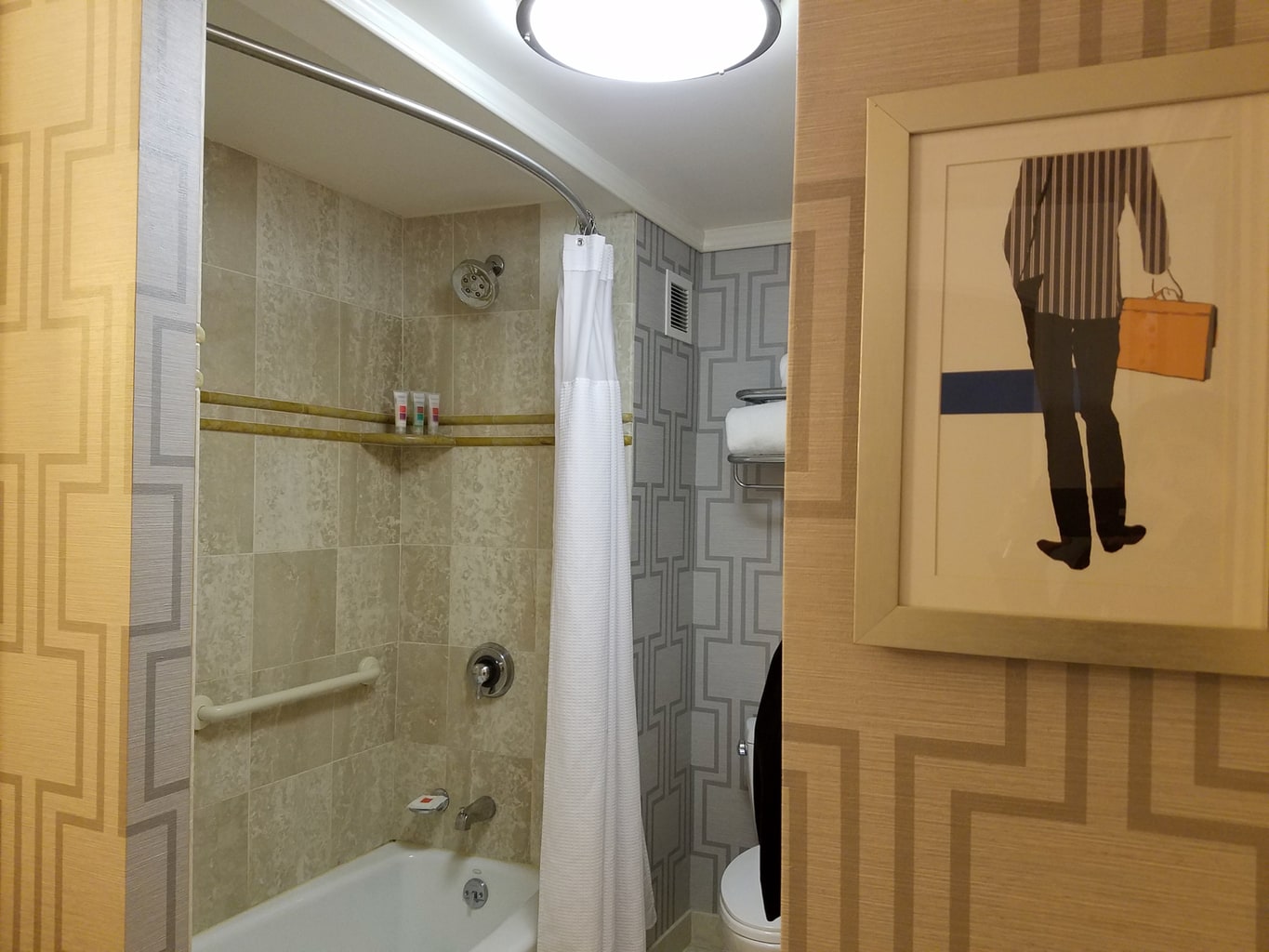 Marble and granite bathrooms feature warming towel racks and generous bottles of Julien Farel Anti-Aging Haircare Treatments and Products. "Doe-Skin" Chadsworth and Haig robes have proven so popular; guests ask where to buy them.
Dining at Loews Boston
Precinct Kitchen and Bar, called Cuff's until 4 years ago, serves breakfast, lunch, and dinner – with a concentration on tweaked comfort food – what restaurant copywriters call "Classic Boston Cuisine" (whatever that means…. a little Irish? A smattering of Seafood? Yep – all those things). Try the gluten-free Protein Pancakes in the morning, made with oats, bananas, blueberries, and egg whites. Healthy never tasted so good.
As is customary in any "New American" upscale eatery, there's a Charcuterie (2 items for $21, 4 for $36) – but this one is like a open-kitchen-butcher so you can get a clear look at the source of your ordered meats and cheeses.
The bar, generally packed after work hours on weekdays, stands next to the police station's Gun Safe, left in place as another reminder of what was once here. Craft cocktails are terrific – and tend to be potent – thanks to mixologists who know their stuff.
Just the Facts
Room rates start at $199 off-season up to $745 in season, plus tax. Parking $53 per day.