Last Updated on December 21, 2021 by Editor
WHY GO: The Chelsea section of Manhattan was hipster Brooklyn before Brooklyn became Brooklyn. Home to the Fashion Institute of Technology (FIT: which is to clothing design what the Culinary Institute of America is to cooking), the country's first successful elevated linear urban park, cool shops, a museum dedicated to math!, and even a jungle of wholesale plant and flower merchants, visiting Chelsea NYC offers cheap (mostly free) thrills and the best of New York City.
Chelsea is also on the fringes of New York's latest hot new neighborhood, Hudson Yards. Combine a Getaway to include both by checking out this Hudson Yards Post.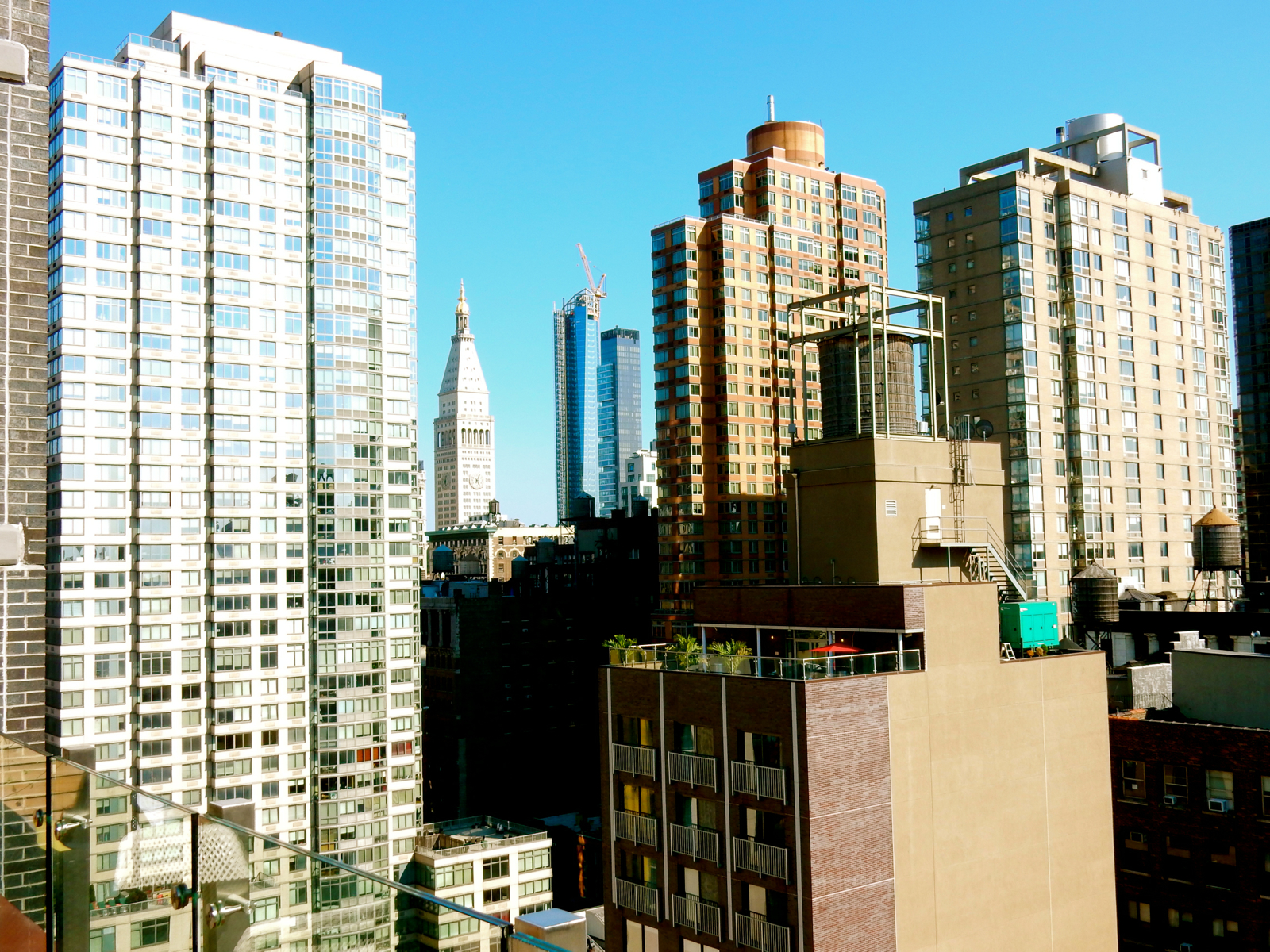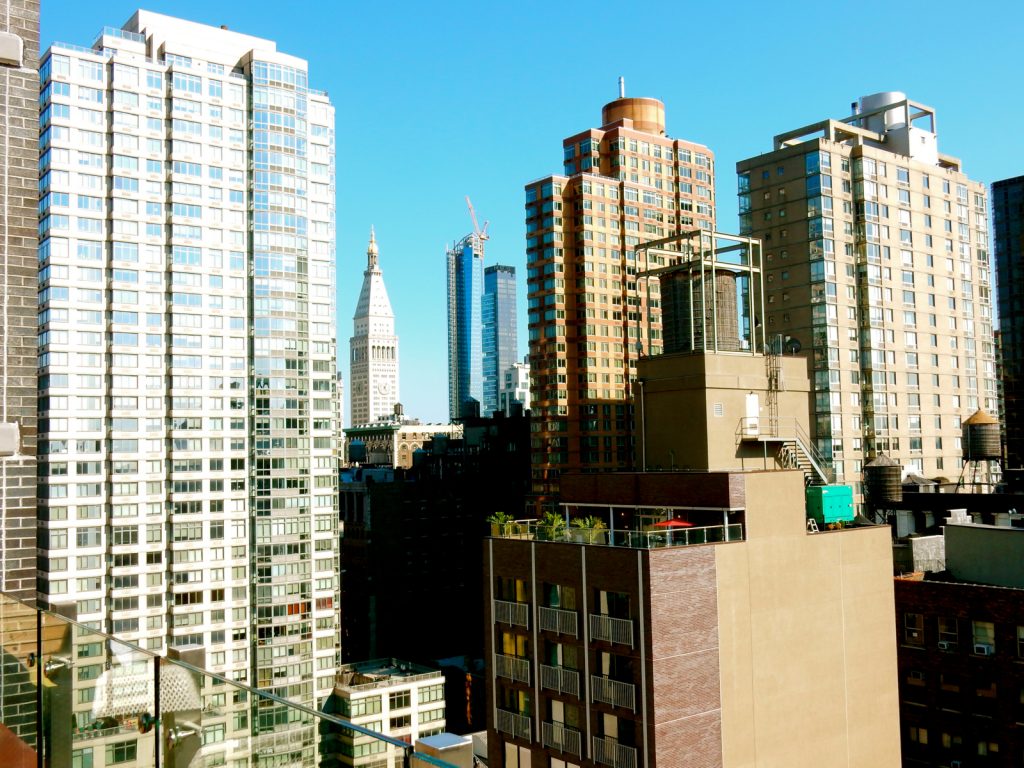 Things to Do in Chelsea NYC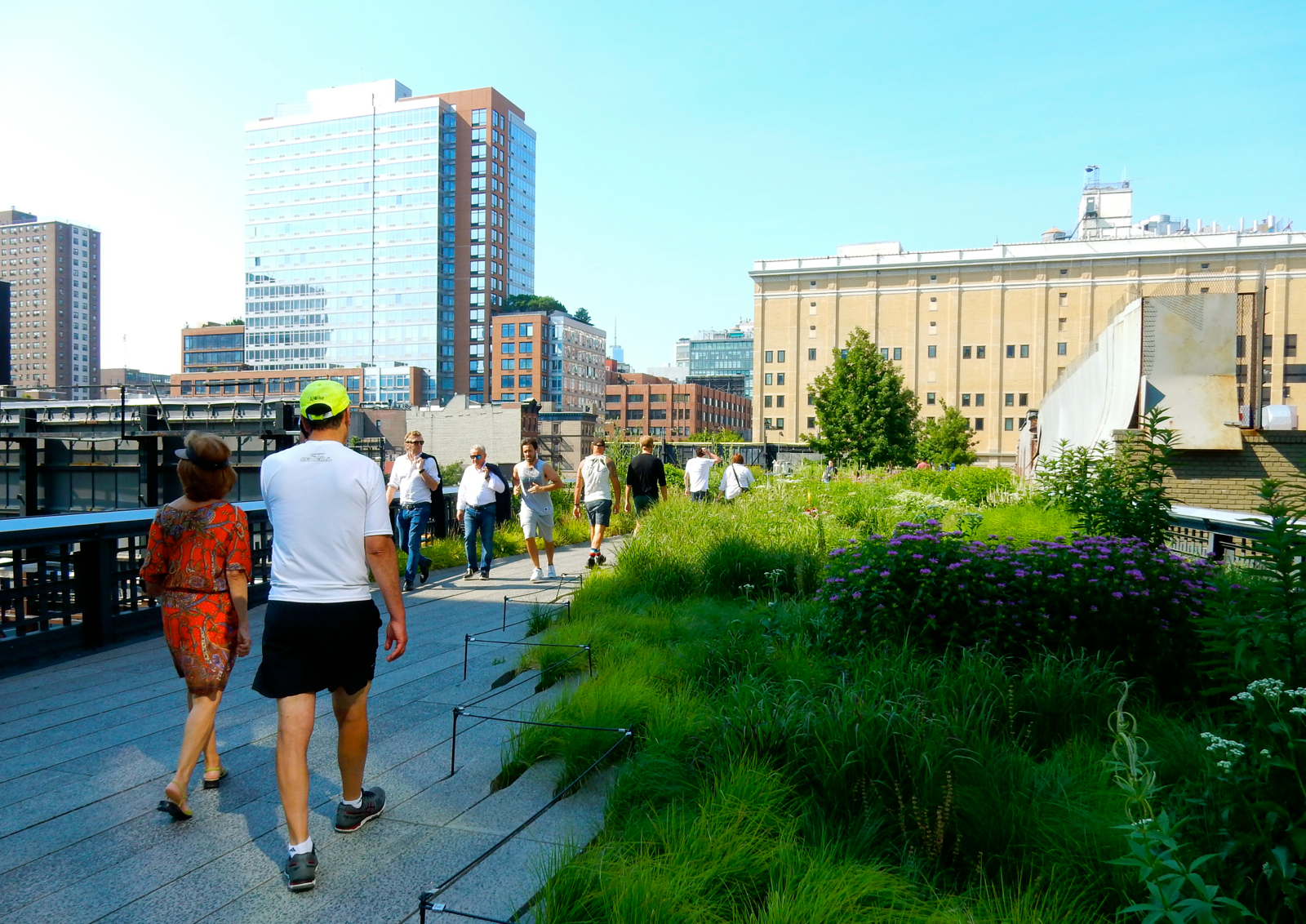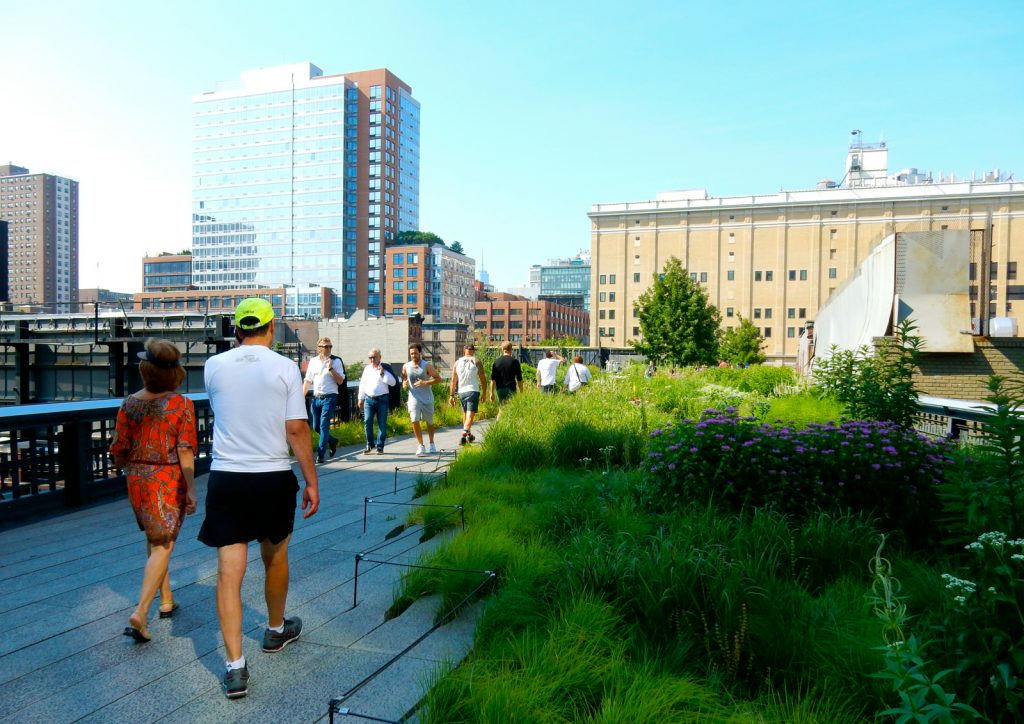 It's an elevated linear park like no other – running atop 10th Ave for nearly 1.5 miles, and sprinkled with art, benches, chaise lounges, flowers, and funky installations. Viewing stands allow you to photograph Yellow Cabs as they rumble down the road beneath your feet.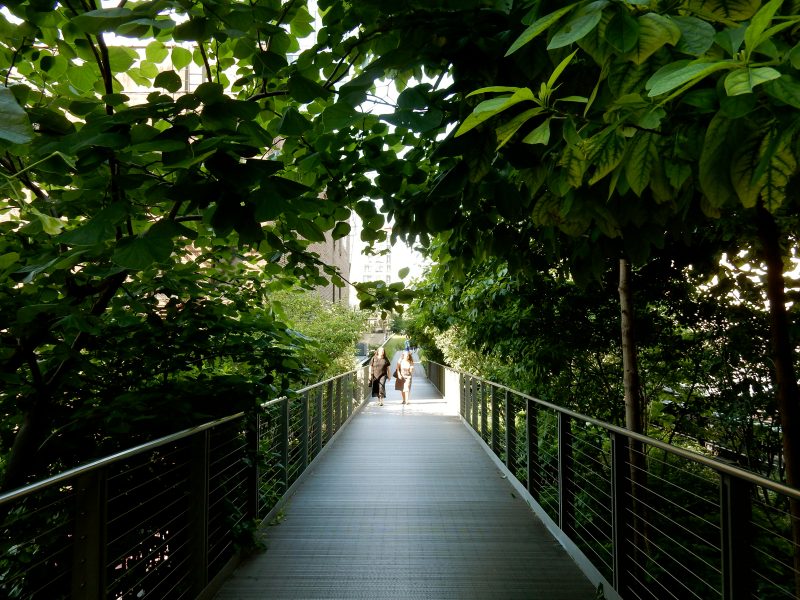 The Highline runs from Gansevoort Street in the Meatpacking District to West 34th Street, between 10th and 12th Avenues. Pass under The Standard Hotel, which straddles the park, see glimpses of the Hudson River, and glide along beside newly constructed condo buildings that seem to lean into the walkway.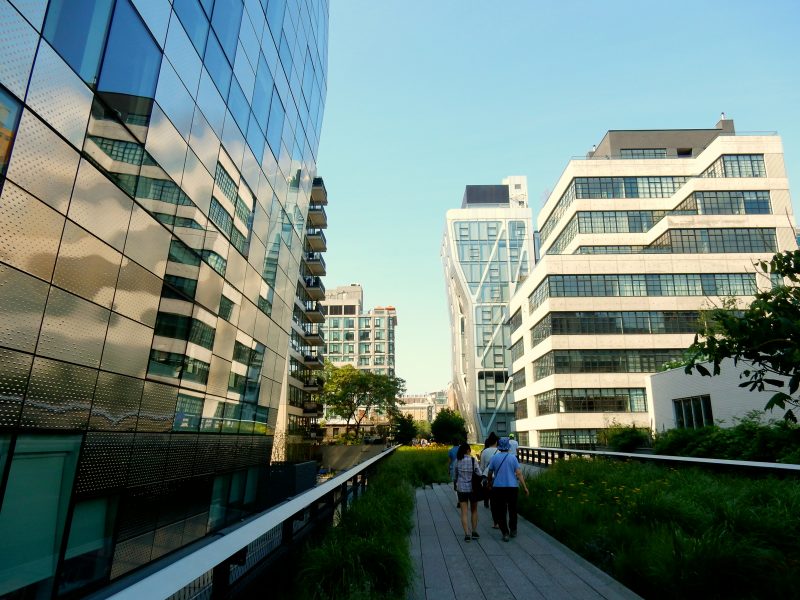 Open at 7am and closed a various times during the year (7pm in winter, 11pm in summer), there are plenty of free programs, including walking tours, garden tours, design tours, illuminated art strolls, stargazing, tai chi classes, dance, teen and family events, FREE.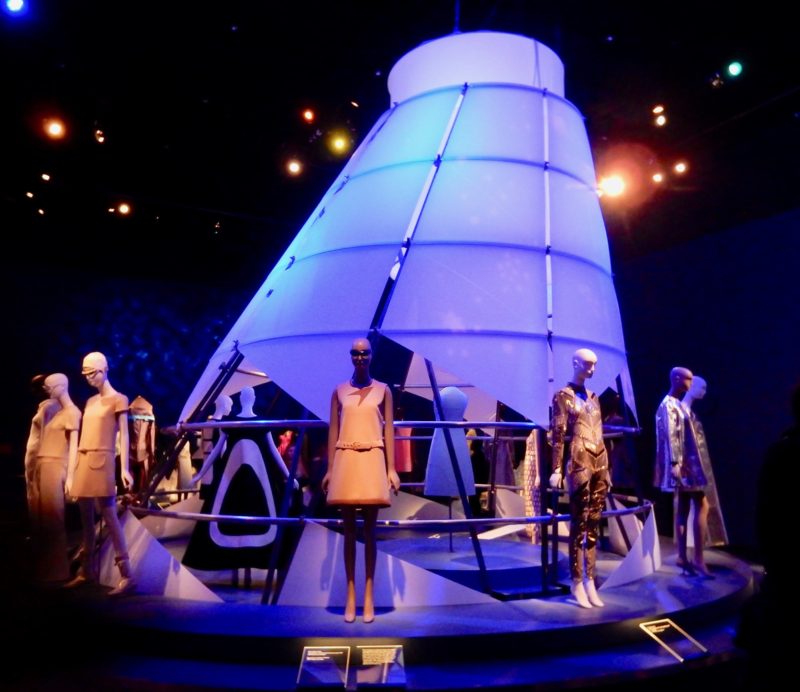 Not for nothing is 7th Ave. dubbed "Fashion Avenue." It's where you'll find this design tech college and its very accessible museum (at 27th St). FIT Museum's permanent collection includes 50,000 historically significant garments from the 18th century to modern times, with intimate galleries and well-thought-out themes.
Temporary exhibits showcase innovative and student-designed clothing. Best of all, entrance is free. Open Tues-Fri. Noon-8pm, Sat. 10-5, free.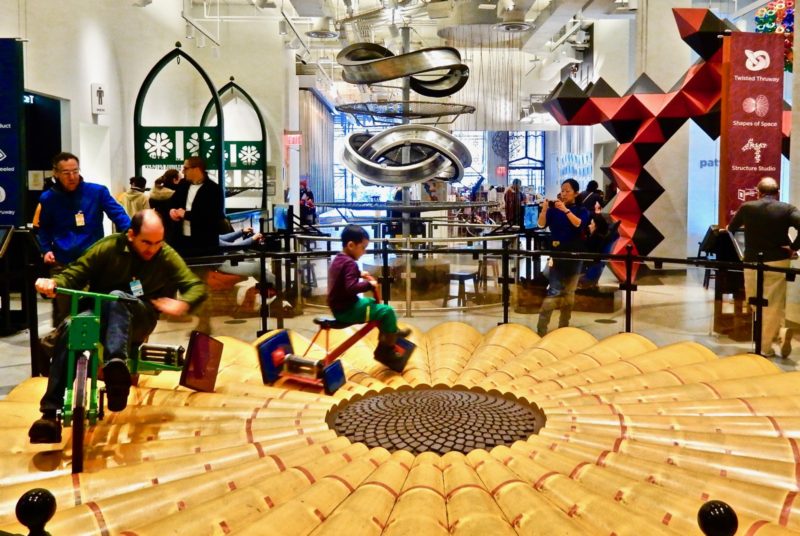 Though it may sound a tad academic, the innovative and interactive MoMath is a two-floor playground for number nerds. And also, surprisingly, for those who have no faculty for figures.
Despite aptitude, all who enter here will thrill at driving a car on a mobius strip, running through virtual "gates," sinking basketballs, and peddling a trike with square wheels, along with many more mathlete-approved merriments. Open daily 10-5, (closes 2:30 1st Wed of each month), $17 adults, $11 kids.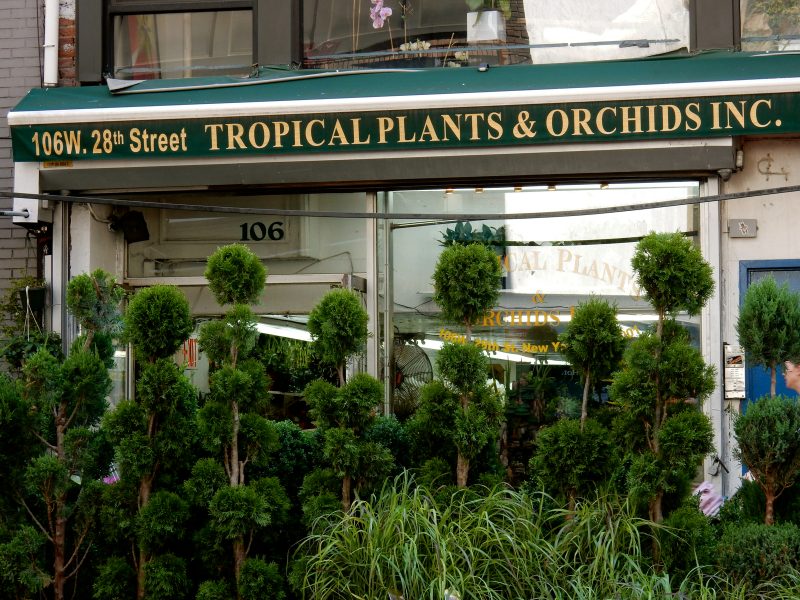 SHOP: Wholesale Flower Market, 28th St. between 6th and 7th
It's a jungle out there. Or at least it looks like one on Saturday mornings, when Chelsea's 28th St. becomes a florist's utopia.
Those in the trade will arrive in the wee hours (5am). But retail buyers can get some great deals after 8am. Regardless, it's exciting just to be among the blooms and plants that turn this urban street into a dense garden.
Restaurant in Chelsea NYC
This enclosed food hall and shopping mall was once the Nabisco factory – where the Oreo was invented and baked!
Now, it's full of great eateries, like Beyond Sushi, The Green Table, Doughnuttery, Bar Suzette Creperie, the highly rated upscale Ameri-Asian Buddakan, and plenty more. Take your pick, casual to fancy. It's all good.
Hotels in Chelsea NYC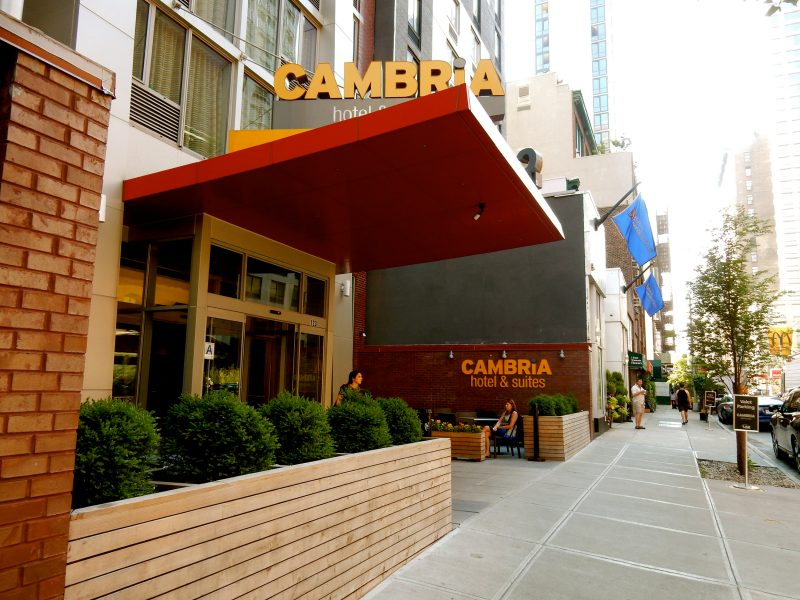 Sure there's a trove of hotels to choose from in NYC and in the Chelsea district alone. But this one places you squarely in the center of the Chelsea Flower Market on 28th street, a block from FIT on 7th Ave, and a 10 minute walk to the Highline.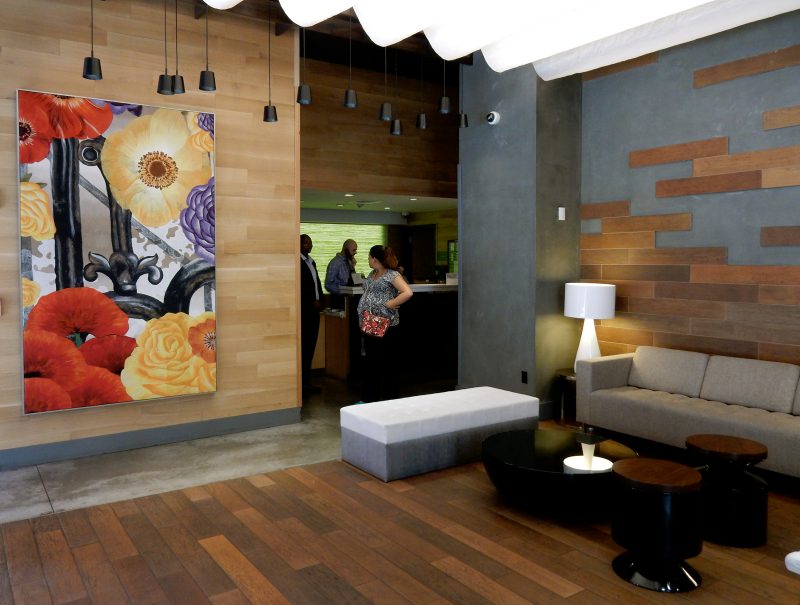 The lobby is small. However, it feels airy due to its contemporary décor. There are a couple of open seating areas, a reception alcove, and bar/breakfast room behind a bank of elevators.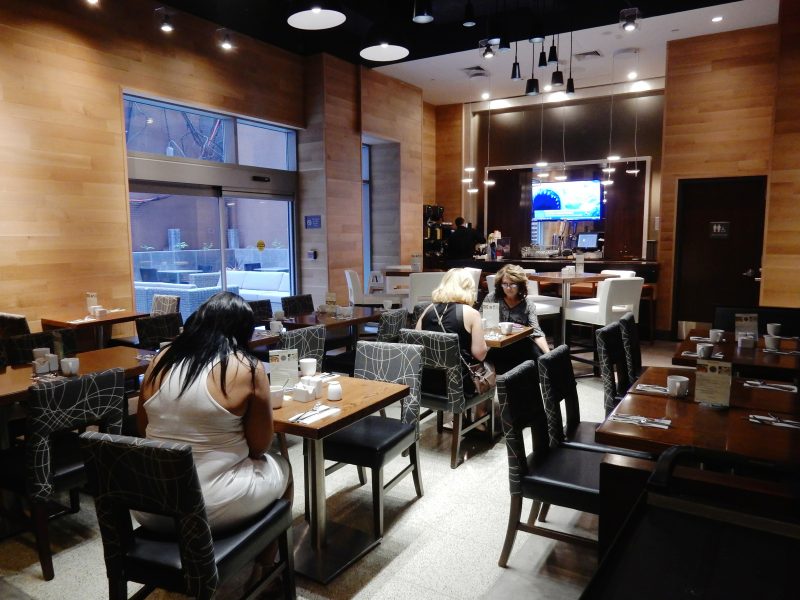 Check in is friendly and prompt – servicing a mostly business and European clientele. But that is changing.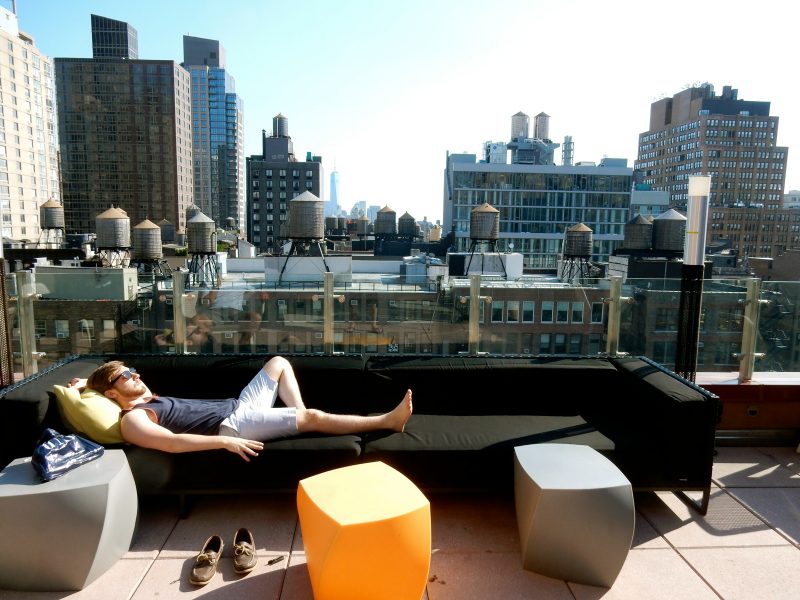 Americans seem to be discovering it, too, as evidenced by a huge private party on the day I checked in, thrown by locals on the hotel's Rooftop Bar. This perch, offering a birds eye view of this slice of NY, draws sun soakers on warm summer days.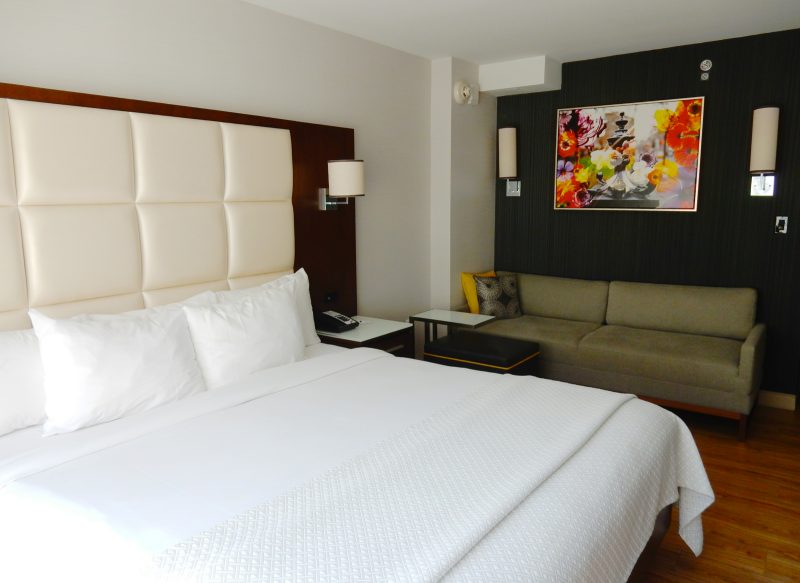 The Cambria/Chelsea is tall and very narrow. There are only 8 rooms per floor. One would imagine that at this scale, guest rooms would be pod-small. But each clean, modern, bright, minimalist styled chamber is actually spacious by Manhattan breadbox standards, especially for the price.
Rooms, in a handsome grey and wood palette, feature hardwood floors, large flat-screen TVs, "Designs Within Reach" like seating, smoked glass top desks with ergonomic chairs, leather ottomans, decadently comfy quilted-leather headboard beds topped with a pillowy duvets, and vibrantly colored poster-sized canvas photos for pop.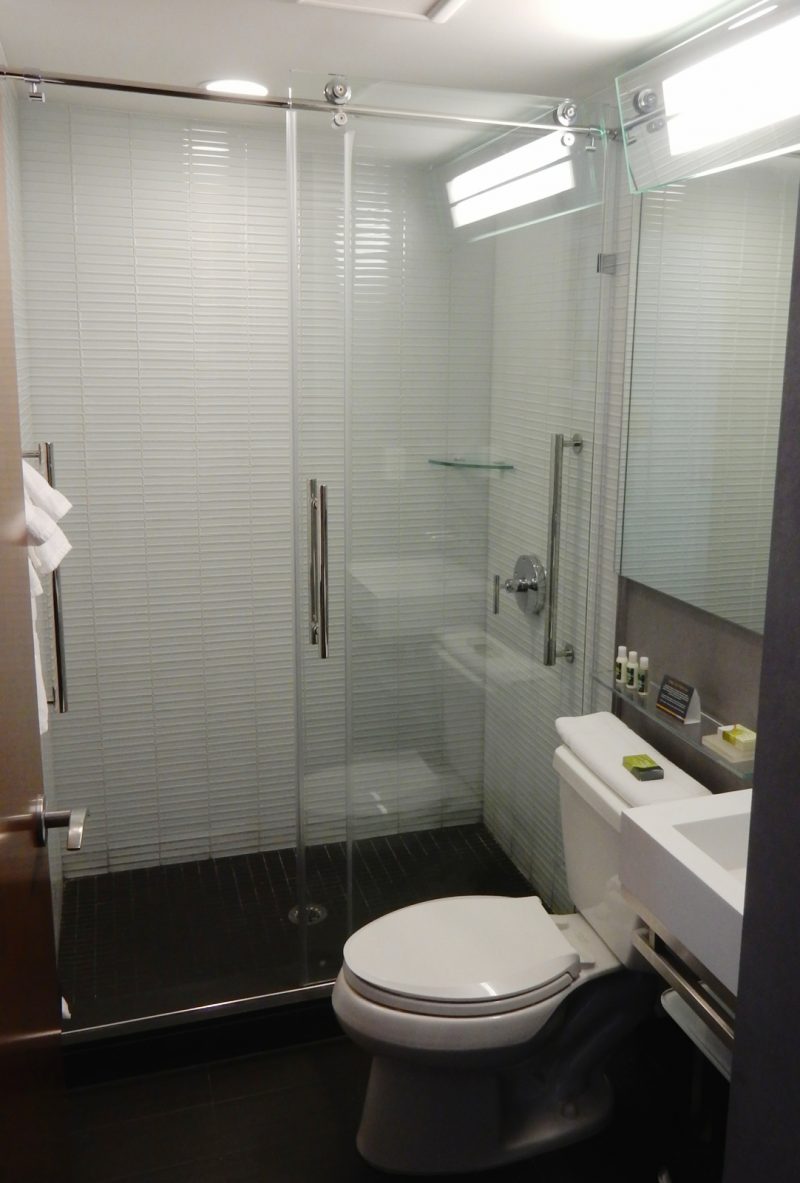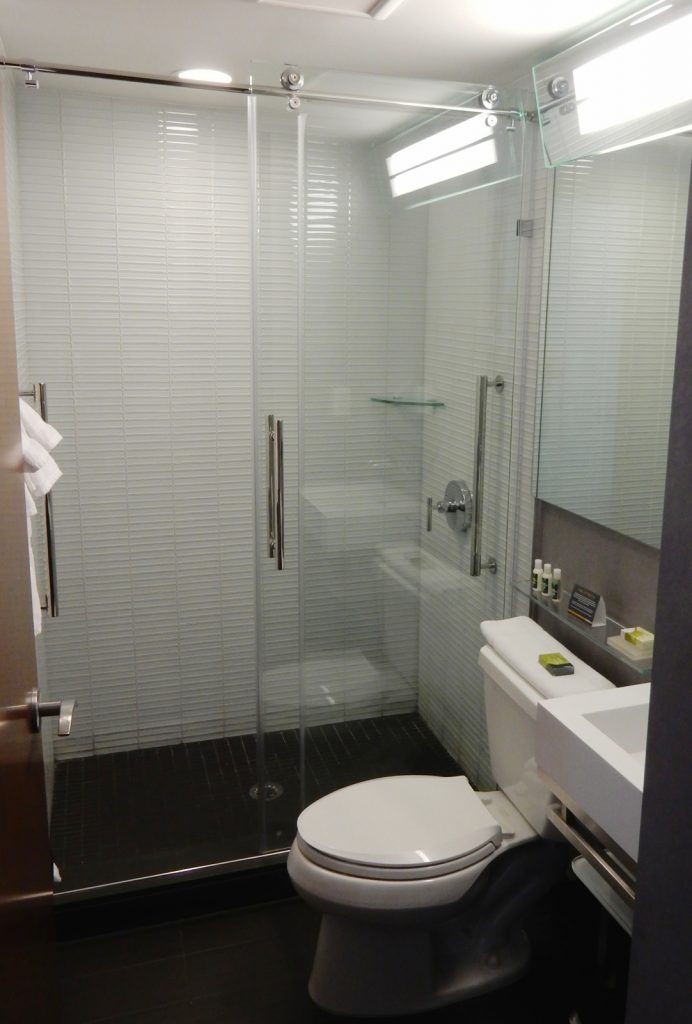 The bathroom, though small, is modern and well lit, with dark ceramic-slate grey floor and large glass-tiled shower. Room rates start at $209, and can go up to the mid-$400's in high season.
Weekend Getaways In New York City