WHY GO: Are you trying to figure out the best romantic things to do in Sarasota, Florida? And, how did this city on Florida's mid-west coast get so buzzy anyway?
Sure, the Ringling Museum has been drawing fans from all over the United States for decades. And, the city has always been the gateway to Siesta Key, Lido Beach, and Longboat Key.
But lately, there seem to be more live theaters and top restaurants. And greater Sarasota is still growing by leaps and bounds.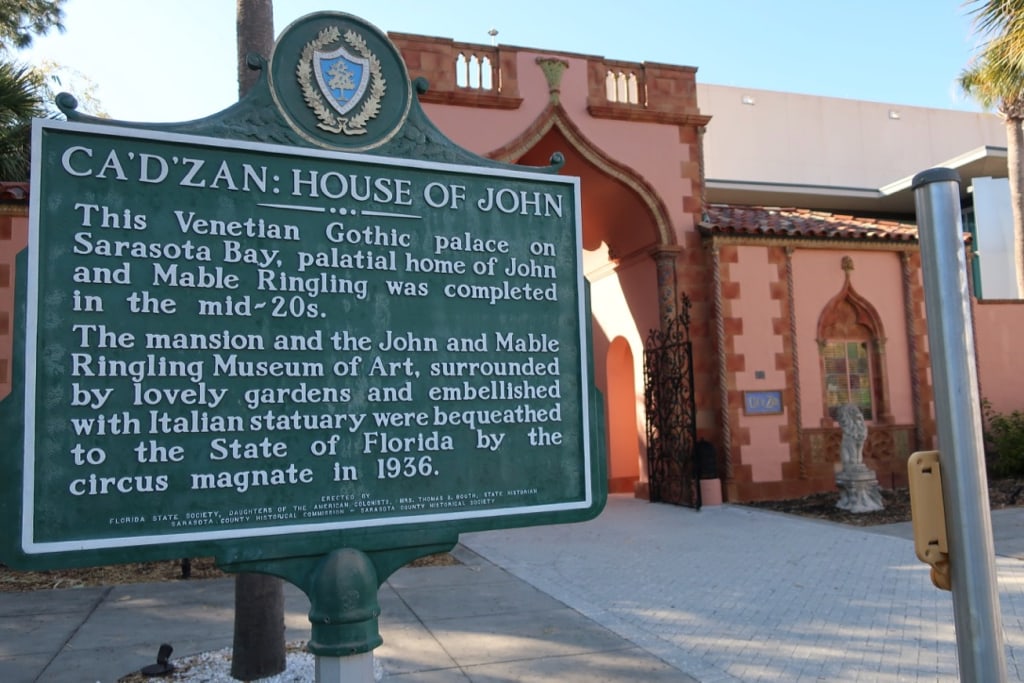 If you haven't been to the Sarasota area in a while, and all you remember is taking your kids to the Mom and Pop Sarasota Jungle Gardens, it's time to revisit.
I'd wager you'd be surprised at the amount of growth –a bit too much growth, some locals might say – as the city spreads eastward towards communities like Lakewood Ranch.  
However, with this growth comes more theater, more arts, and top chefs establishing a foothold in anticipation of boatloads more to come. So, discover what to do in Sarasota FL right now with the Getaway Mavens suggestions below.
Want to check out great things to do in Central Florida? Check out our Things To Do In Orlando Besides Theme Parks post. Or, how about romance on Florida's East Coast?
Singer Island off of West Palm Beach is our intriguing option, but we adore all the things to do Vero Beach too. Sarasota is one of the 5 Best Romantic Getaways in Florida.
Most Romantic Things To Do in Sarasota FL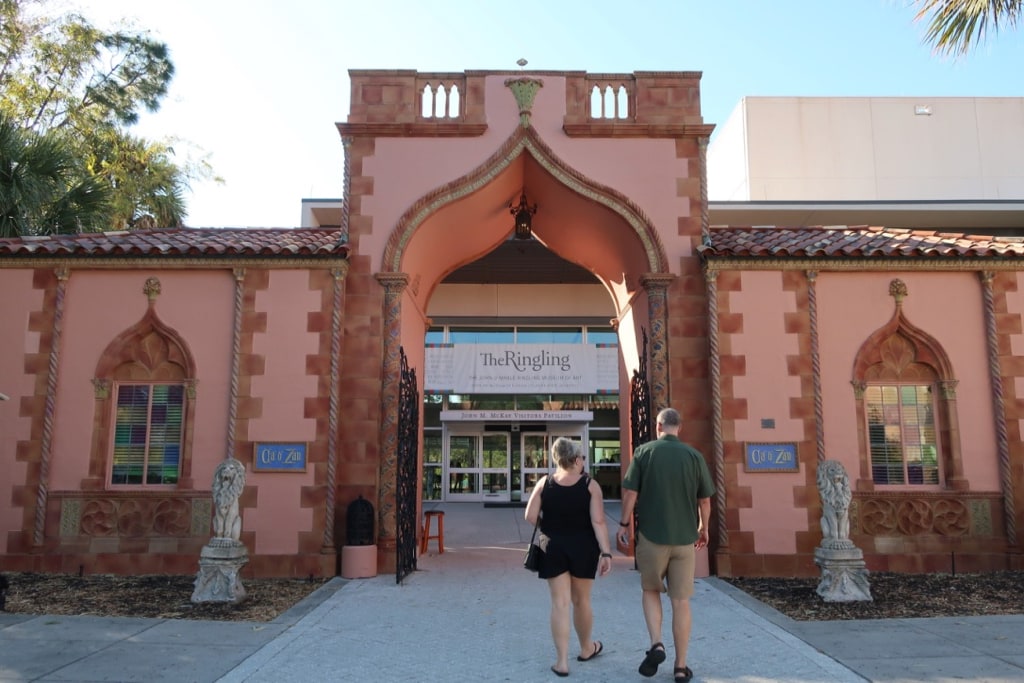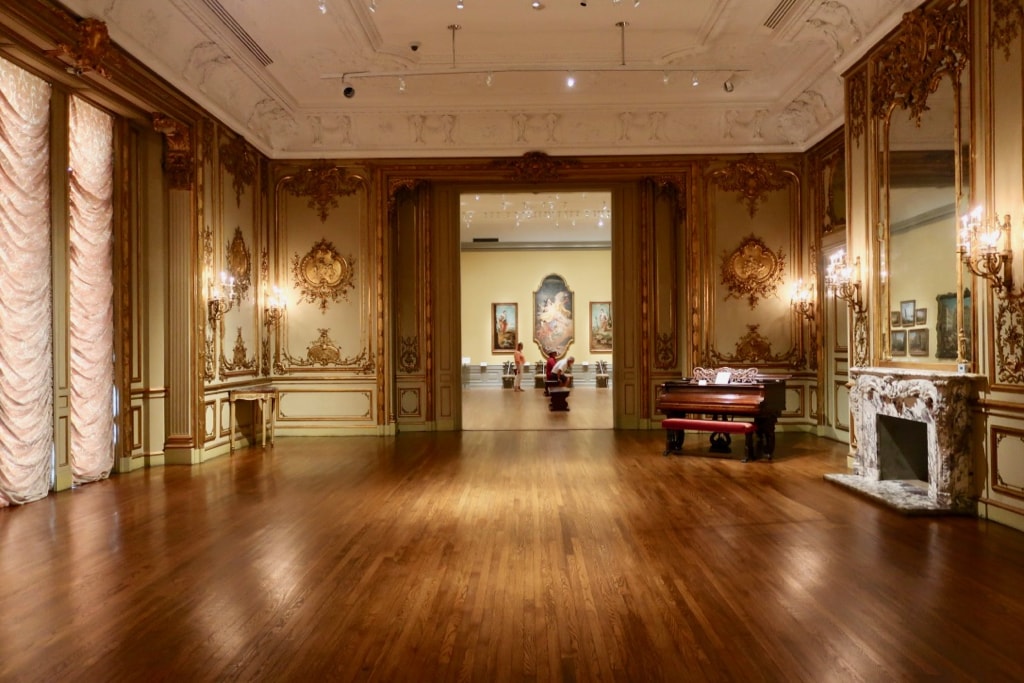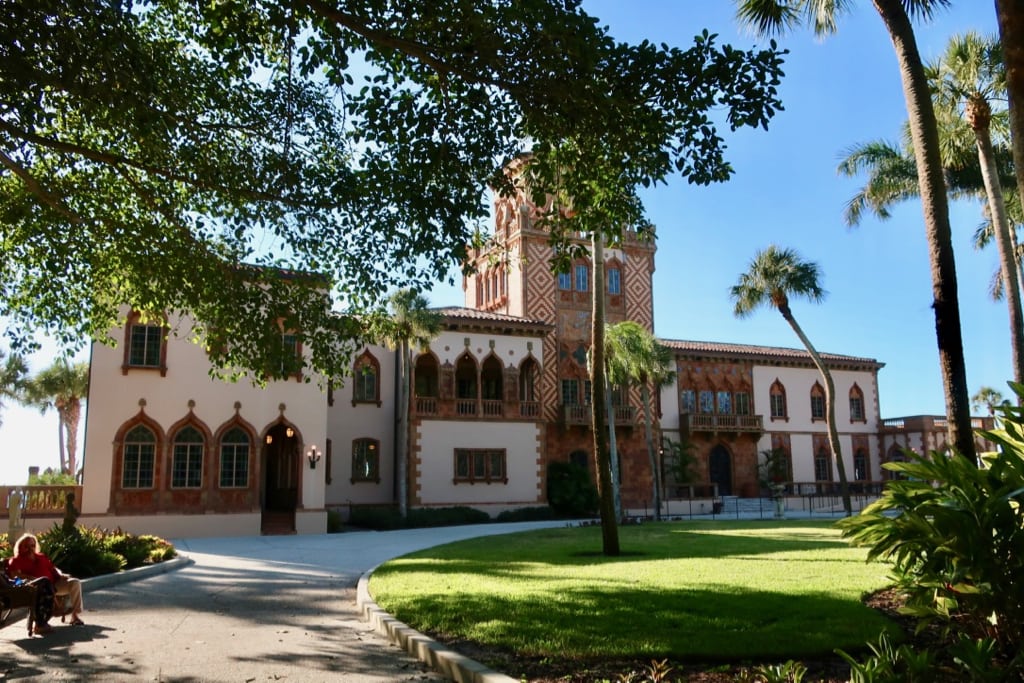 Ca'd'Zan
Pay your respects to John and Mable Ringling – who left this property to the people of Florida to enjoy. They rest eternally here in a graveyard just behind their beloved Ca'd'Zan.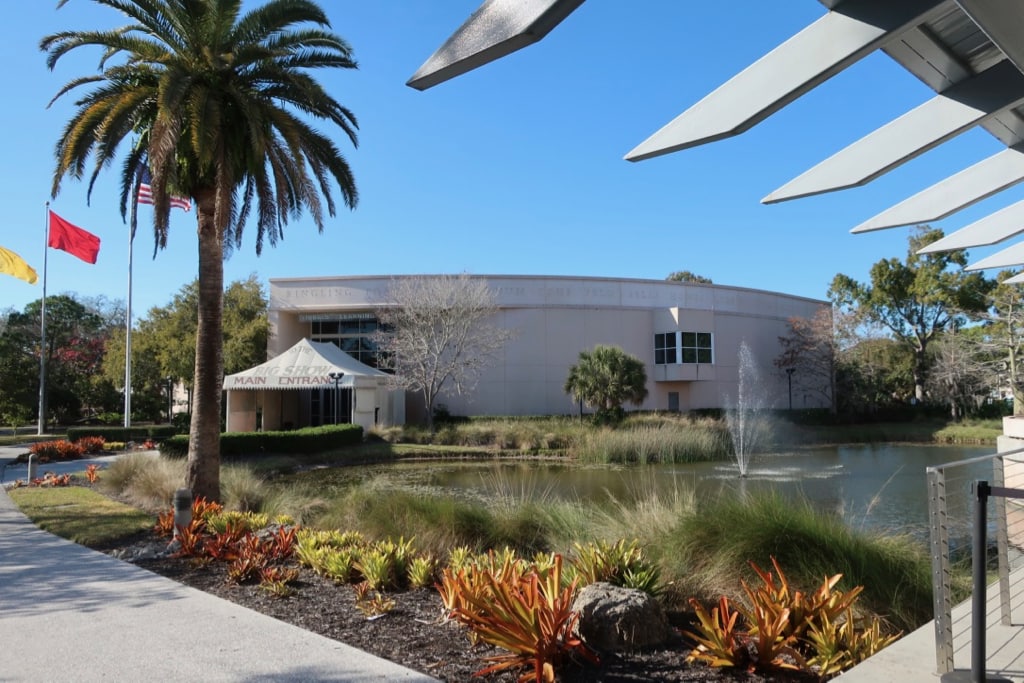 You'll find the Ringling Museum Complex across the street from the Sarasota Classic Car Museum. If you're into old, premium automobiles, it's just a 3 minute walk away.
VISIT: Marie Selby Botanical Gardens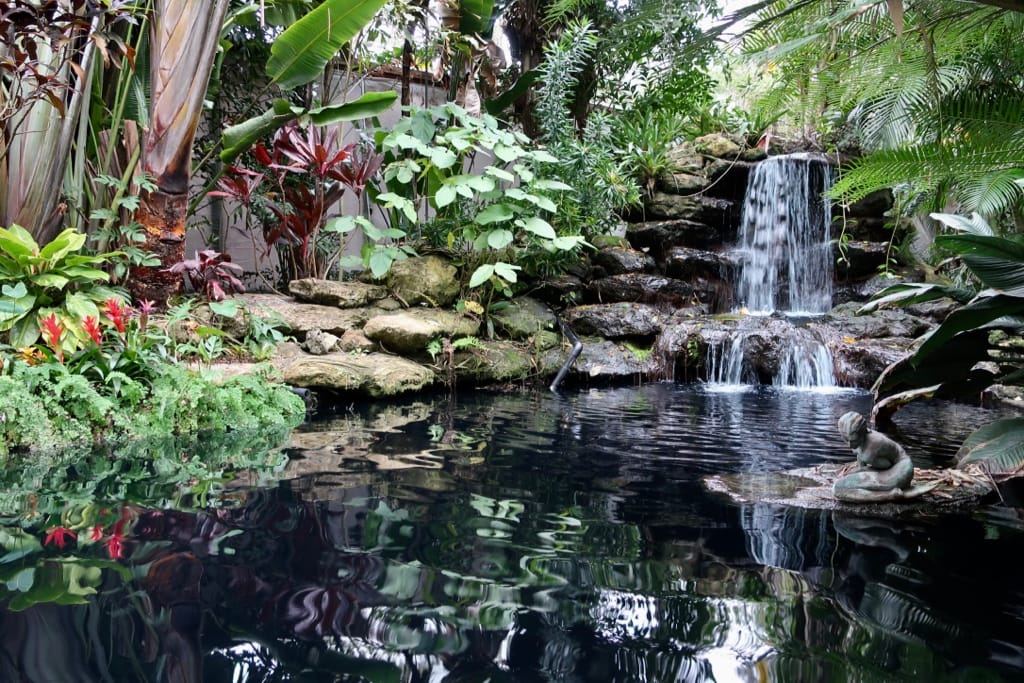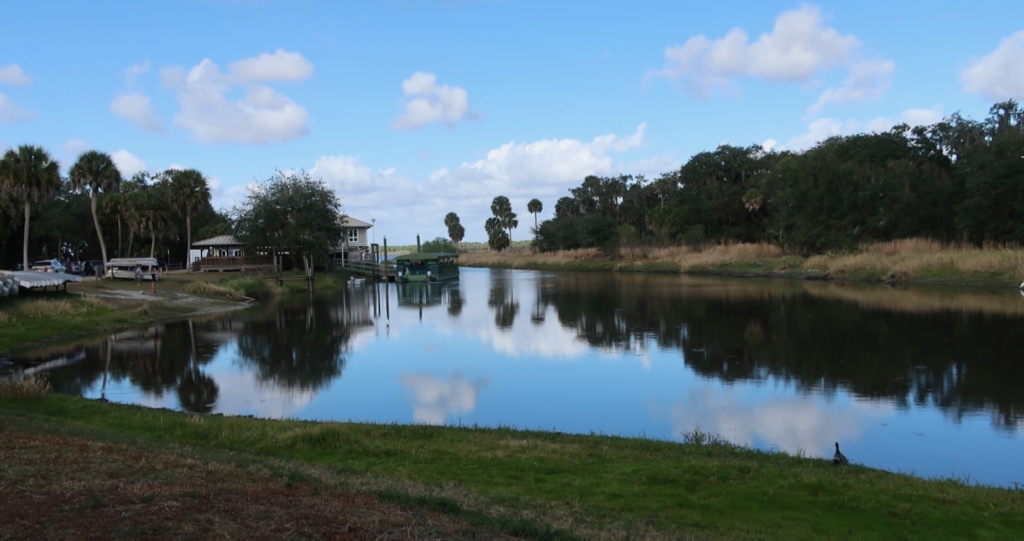 EXPLORE: Myakka River State Park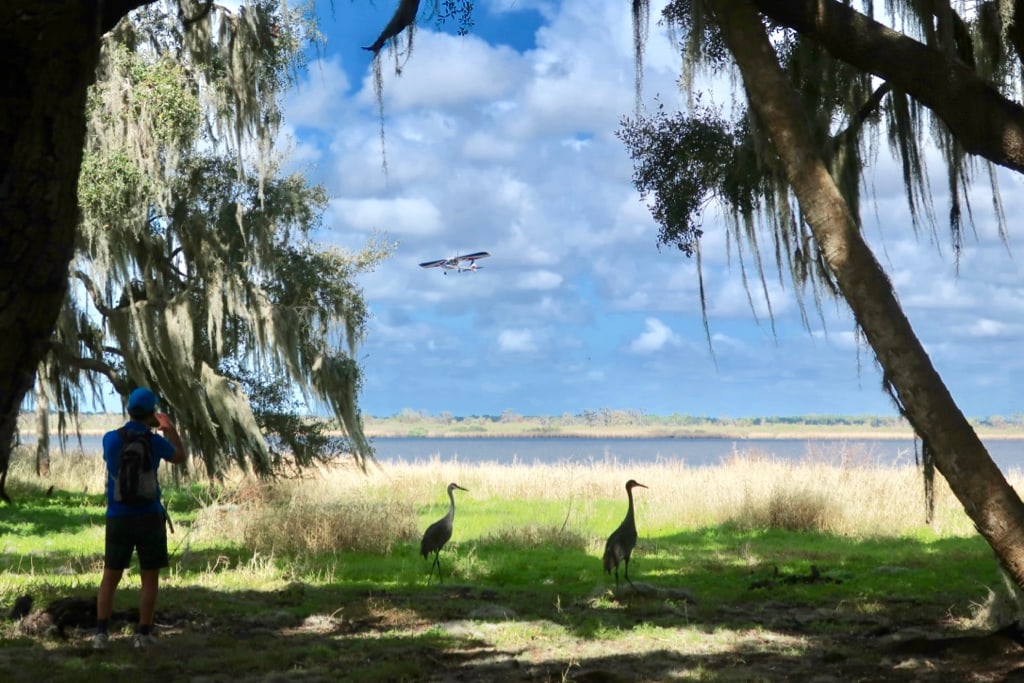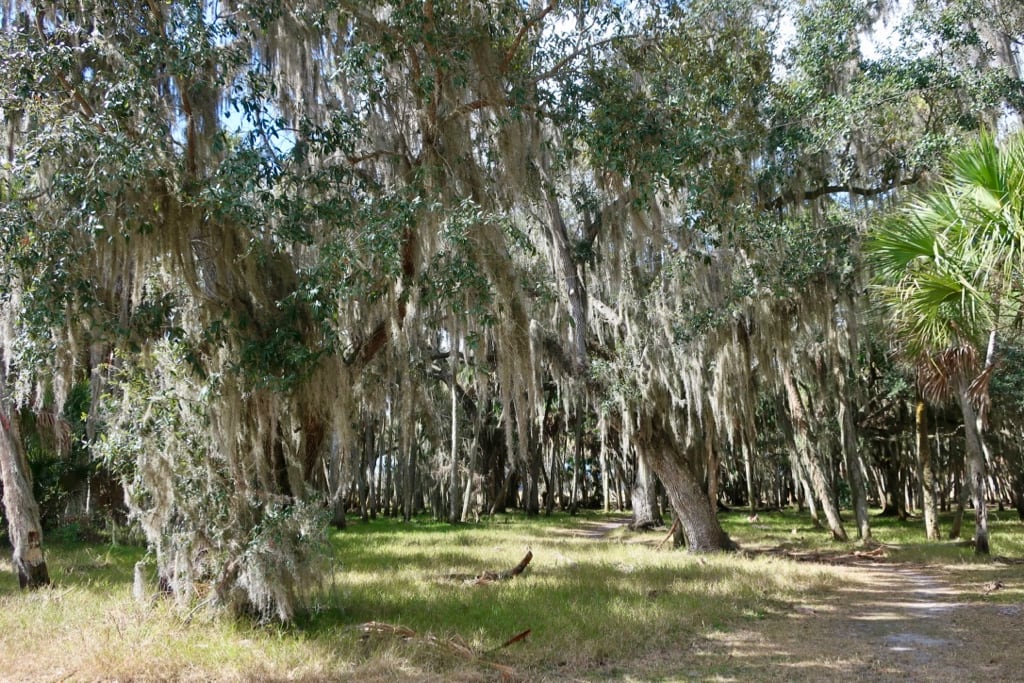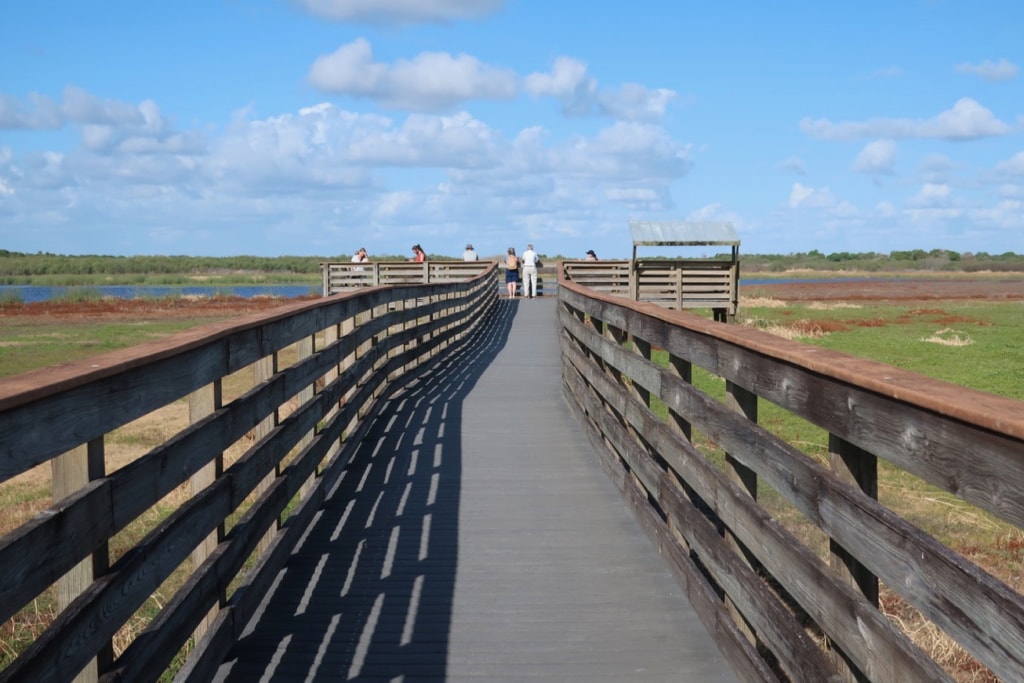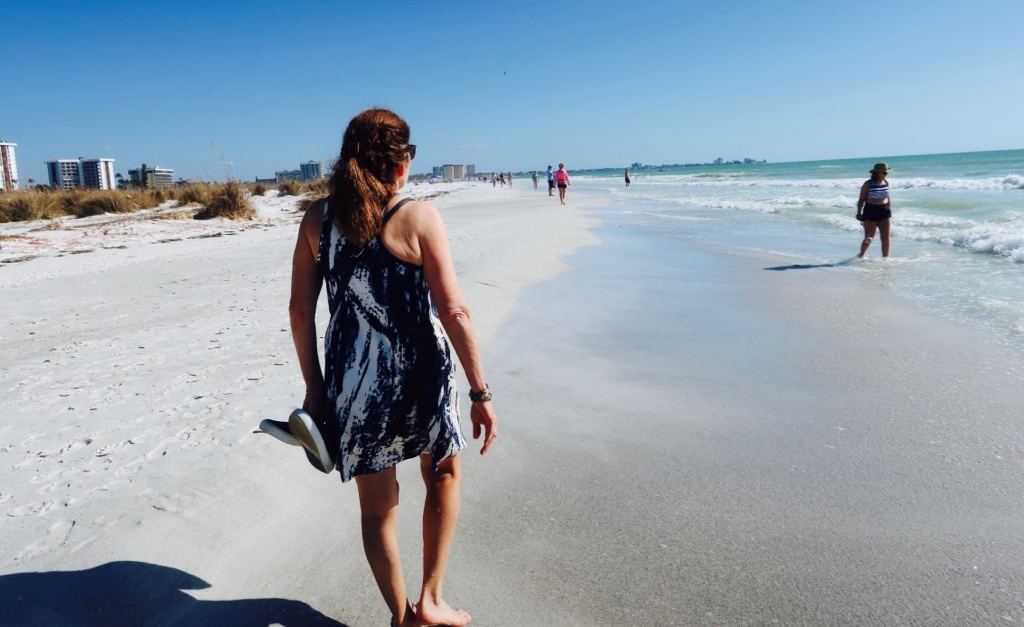 BEACH: Lido Key Beach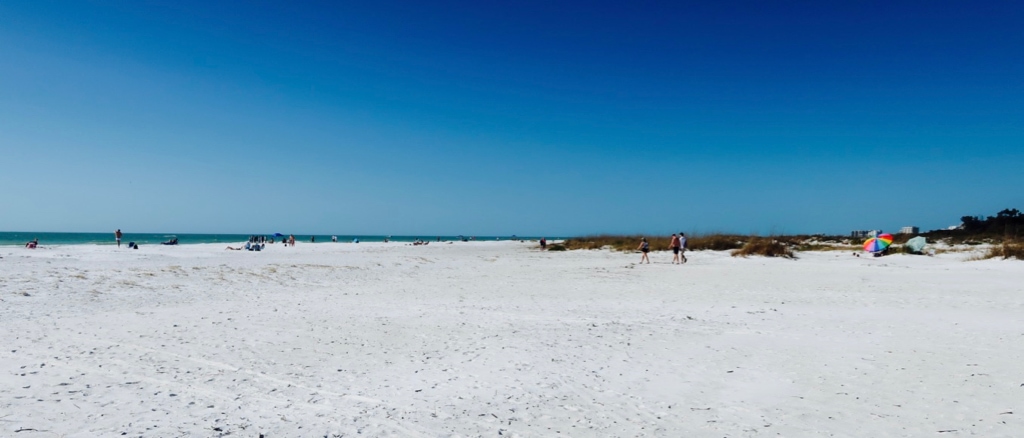 BE AWARE: Sea Turtle Nesting And Hatching
Sarasota County is home to the densest loggerhead sea turtle nesting in the Gulf of Mexico. From early May through October, both Loggerheads and Green Sea Turtles lay their eggs in the sand, hatching later in the season and making a run for it towards the lapping waves. The best place to watch this is on Siesta Key in Sarasota.
DO: Sunday Drum Circle, Siesta Key
Salute the setting sun with dozens of other sunset aficionados, with the beating of drums and other forms of merriment on the public beach in Siesta Key.
Likeminded folks converge on the sand about an hour before the sunset for the Sunday Drum Circle year round. Bring a hand-drum, or just your enthusiasm. It's all good. Namaste.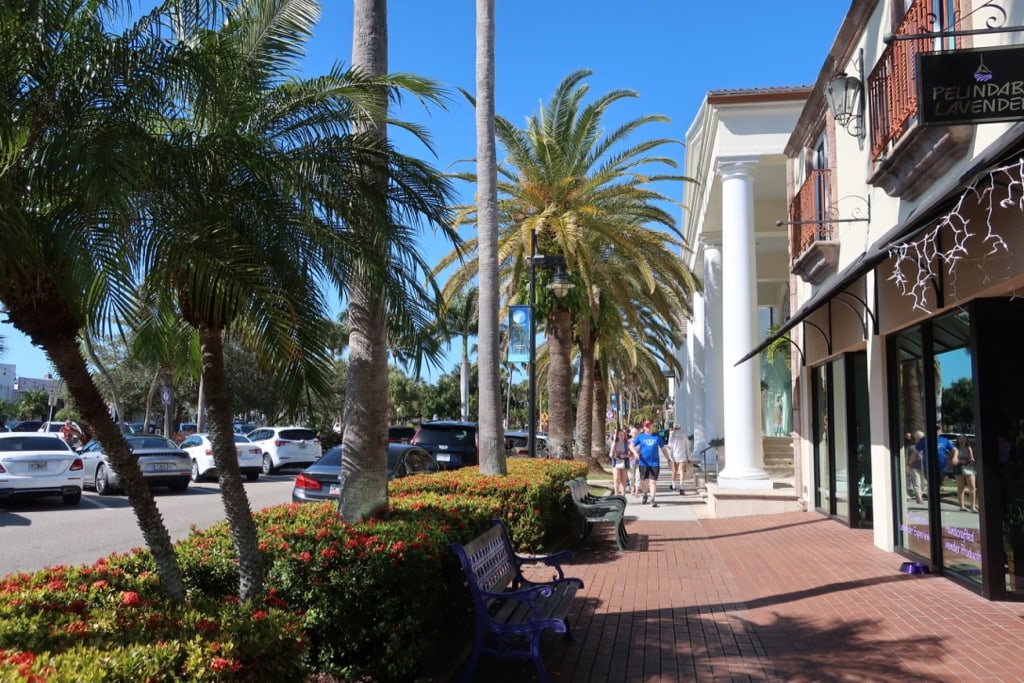 SHOP: St. Armand's Circle
VISIT: Big Cat Habitat and Gulf Coast Sanctuary
Even though it's billed as a wild big cat preserve, the Big Cat Habitat and Gulf Coast Sanctuary harbors other animals as well.
So, yes, you'll see Lions, and Tigers, and Bears there, as well as primates, birds, and sweet docile creatures in the petting zoo.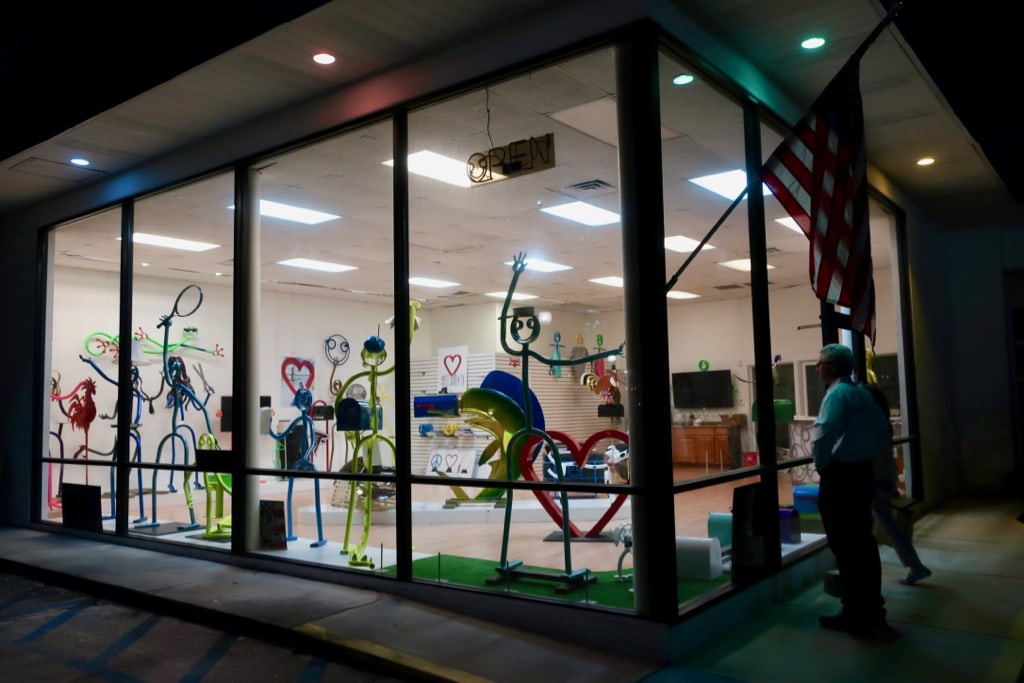 GALLERY: Tube Dude
THEATERS
Sarasota FL Restaurants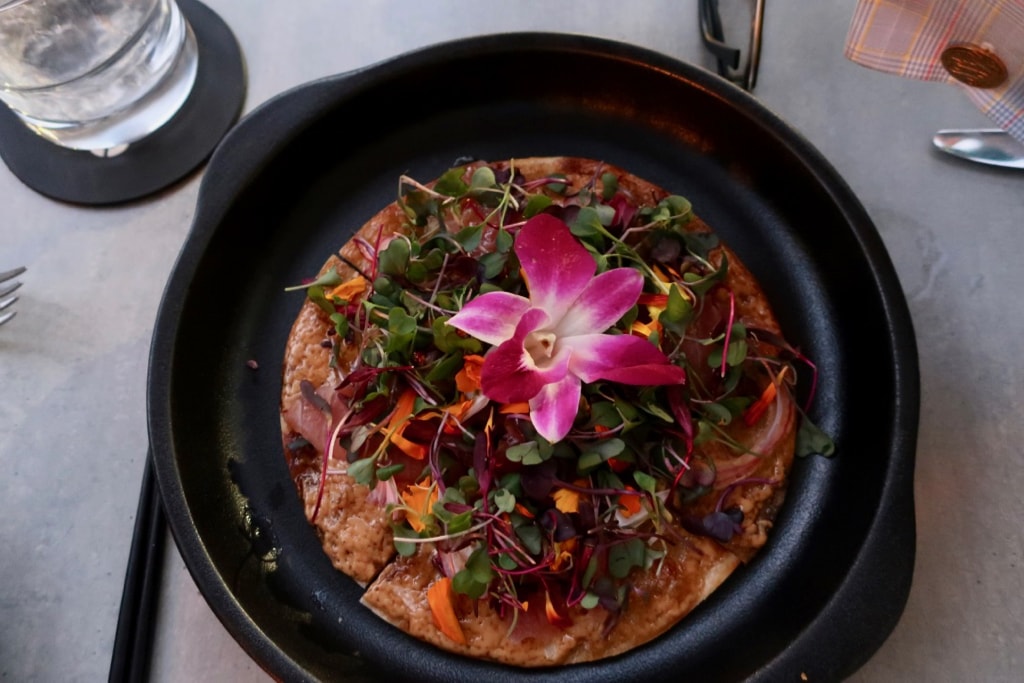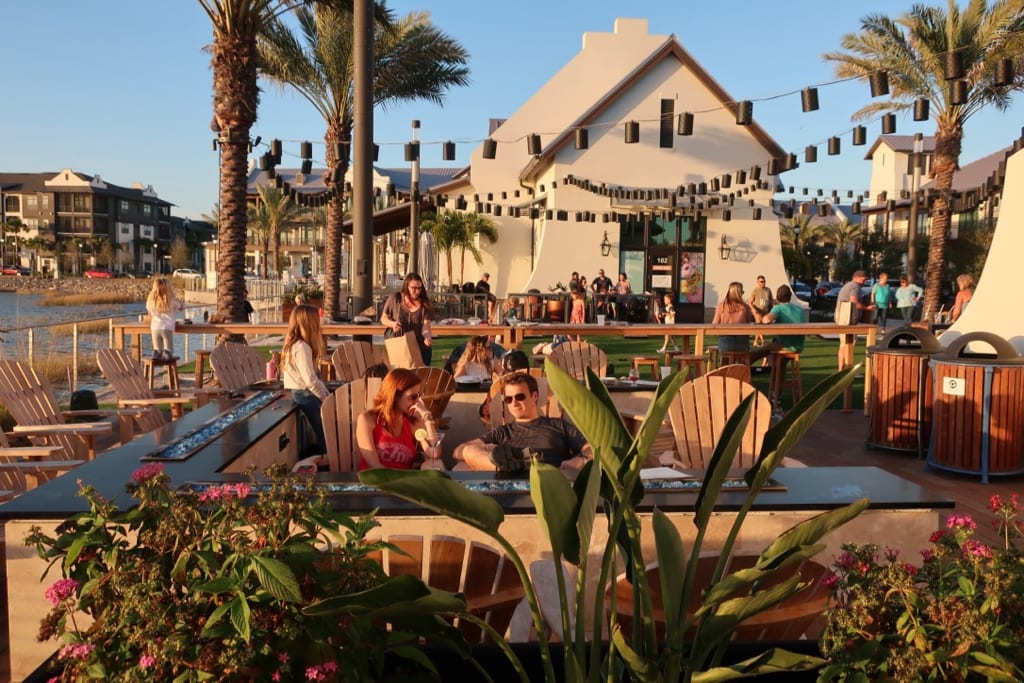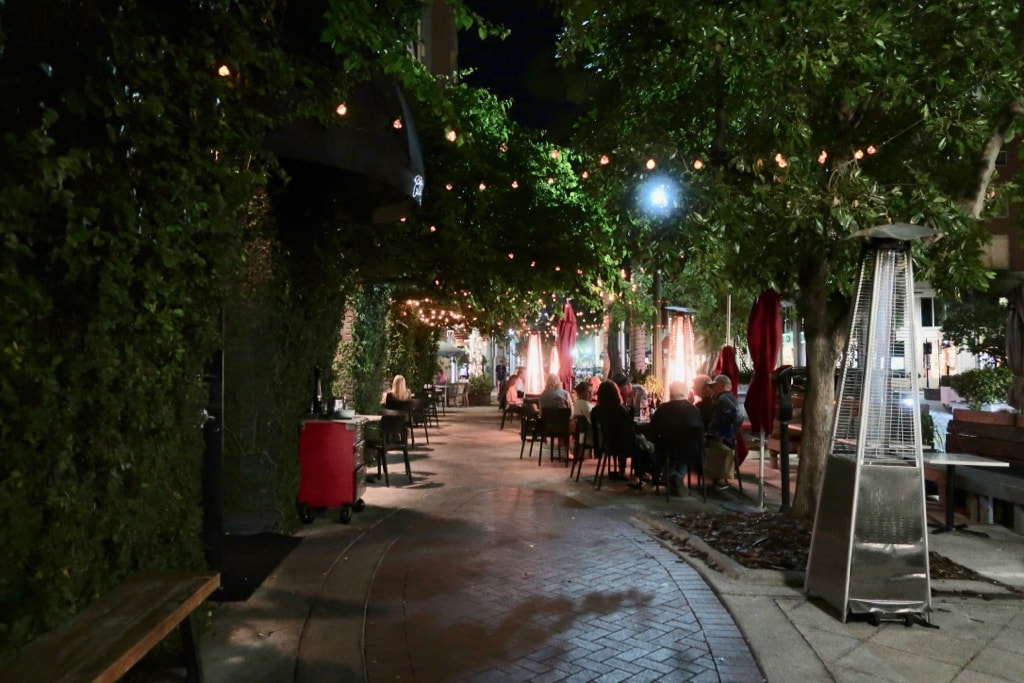 EAT: Locals Love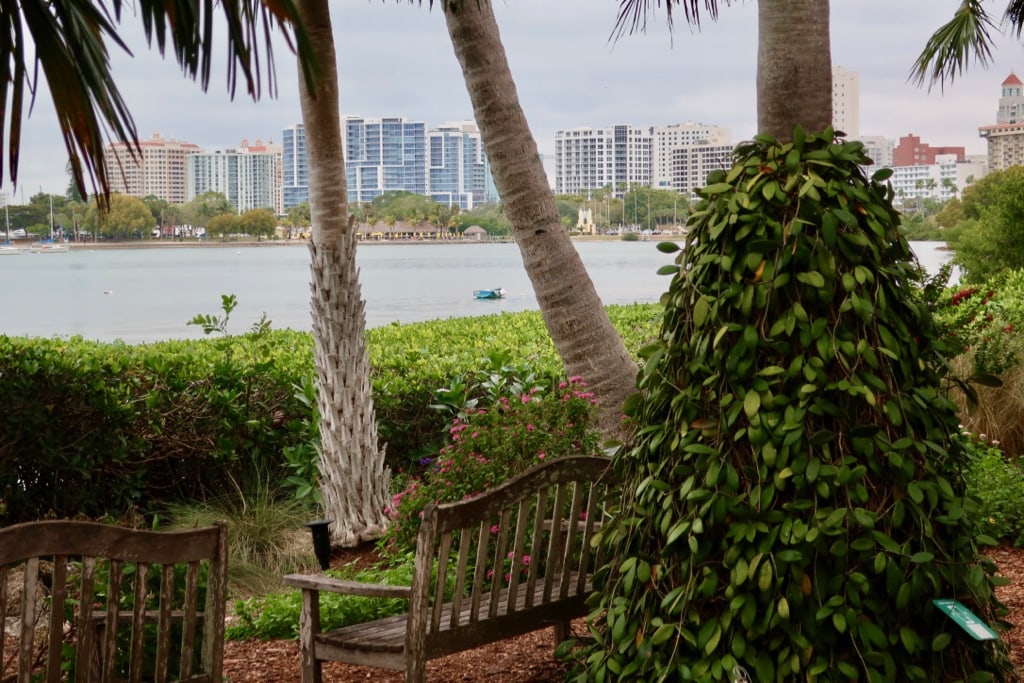 Where to Stay in Sarasota FL
Romantic Weekend Getaways In Florida